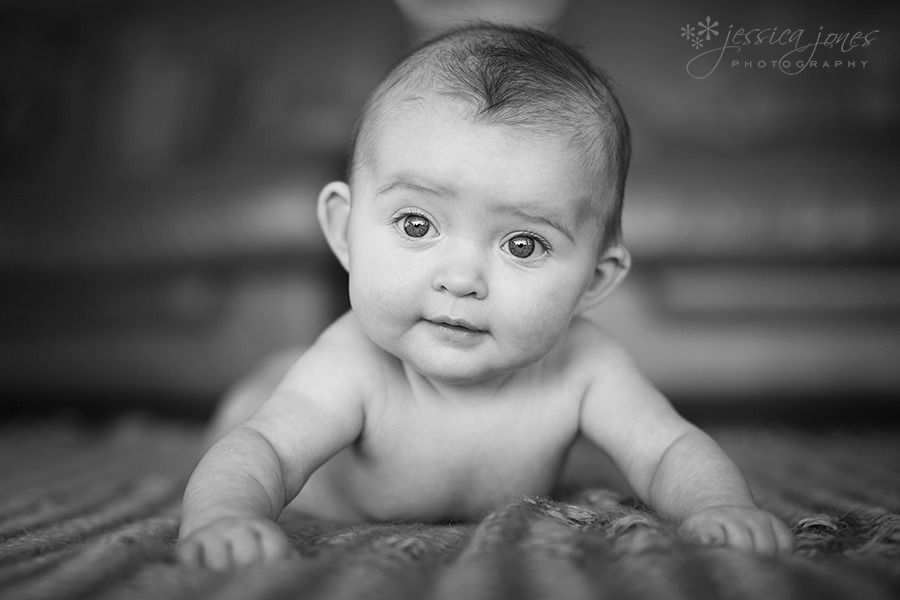 My own little people are growing up, it's time I face the cold hard truth.  My oldest girl is able to vote this year (what?!) and my youngest is only a preschooler for a few more months.  Sure, I could continue to keep having kids because I just like them so darn much, but I think having more than 6 is probably just greedy.  So instead I'll borrow yours.  Just an hour or so at a time, and by borrow I mean take photos of (don't be dropping them here for an hour at 2am!)
By getting to cuddle and photograph your babies it lets me have my 'baby fix' while I wait for my kids to be big enough to produce grandchildren for me.  But that's still a way off in the distance, so keep on emailing and calling me and I'll keep setting up portrait sessions for you. 
It's high time I did a bit of a blog catch up.  There have been quite a few sessions going on around here, and it's about time I share some of them with you!
Meet Violet.  Thoroughly adorable and ready at any moment with that gummy smile!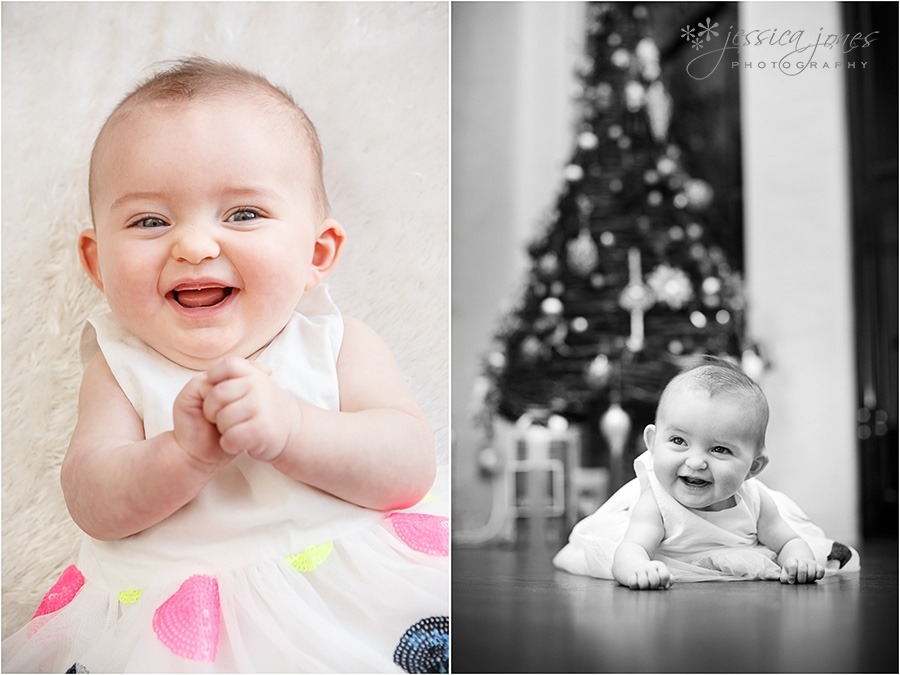 And then there's Caroline, who totally won me over before she even woke up!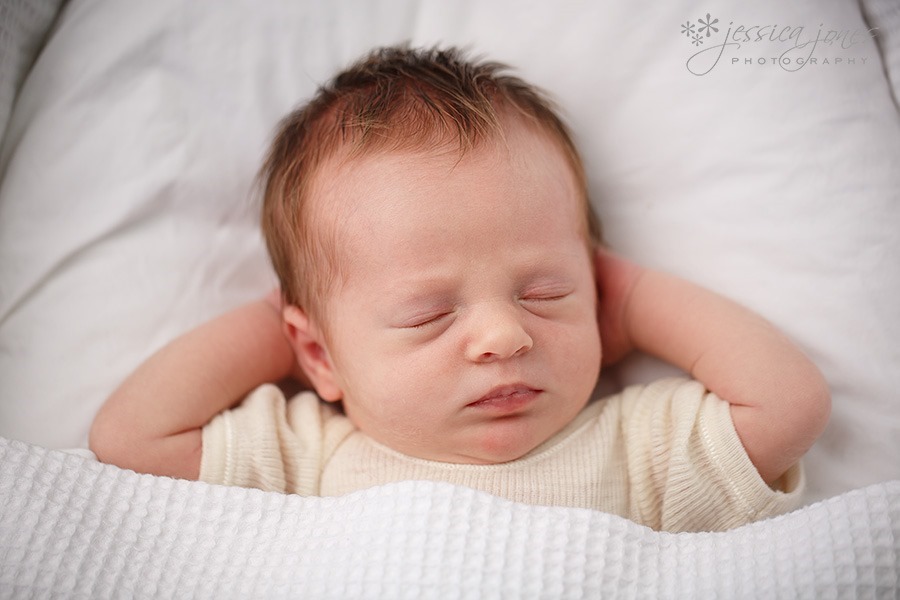 And Mackenzie who has been so long anticipated by her parents, a real gift indeed!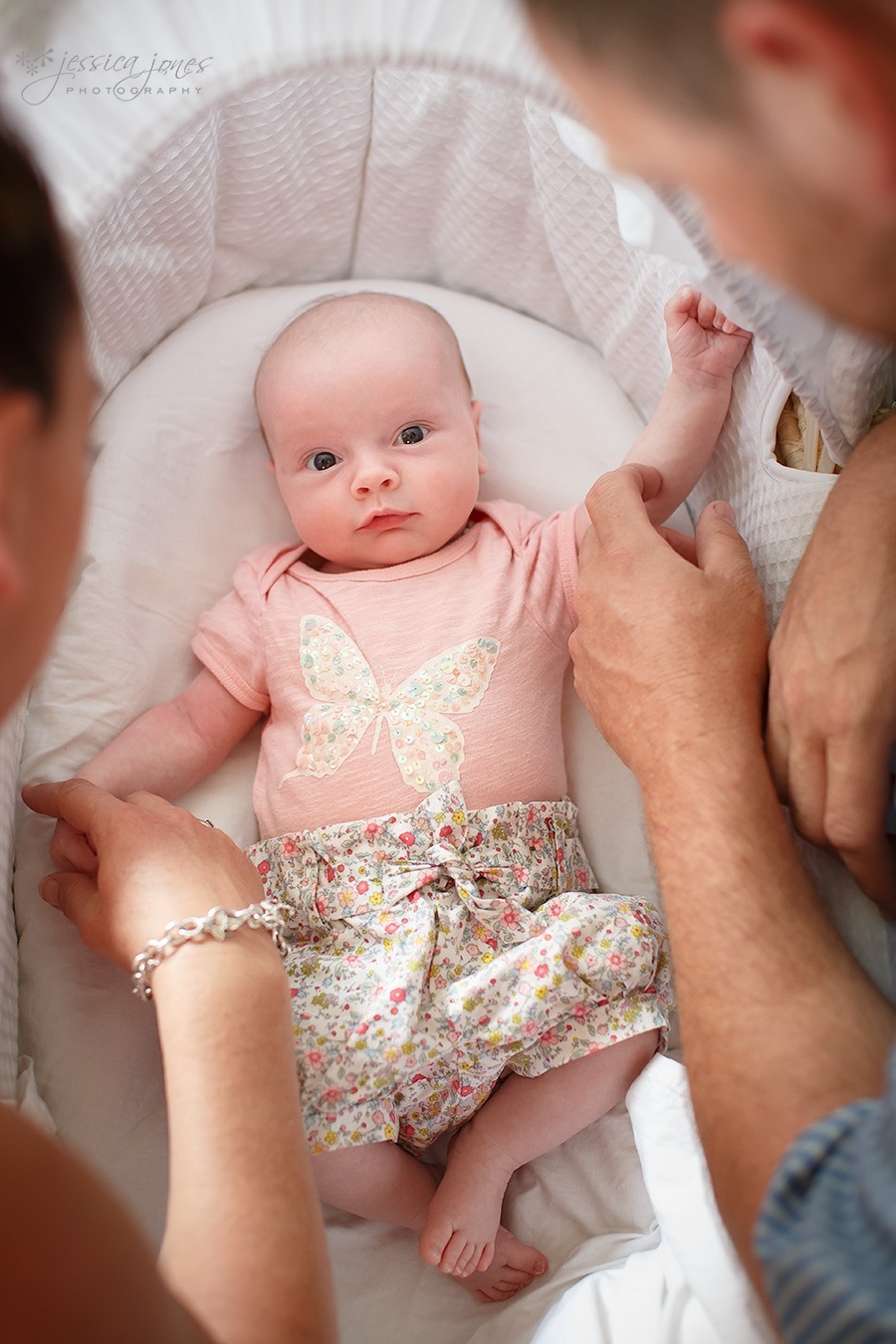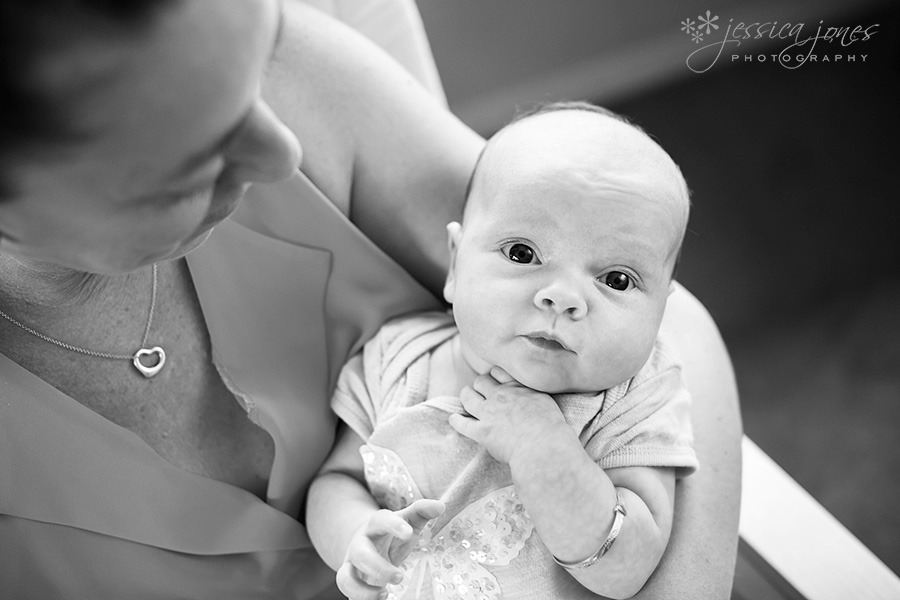 Loving the little feet!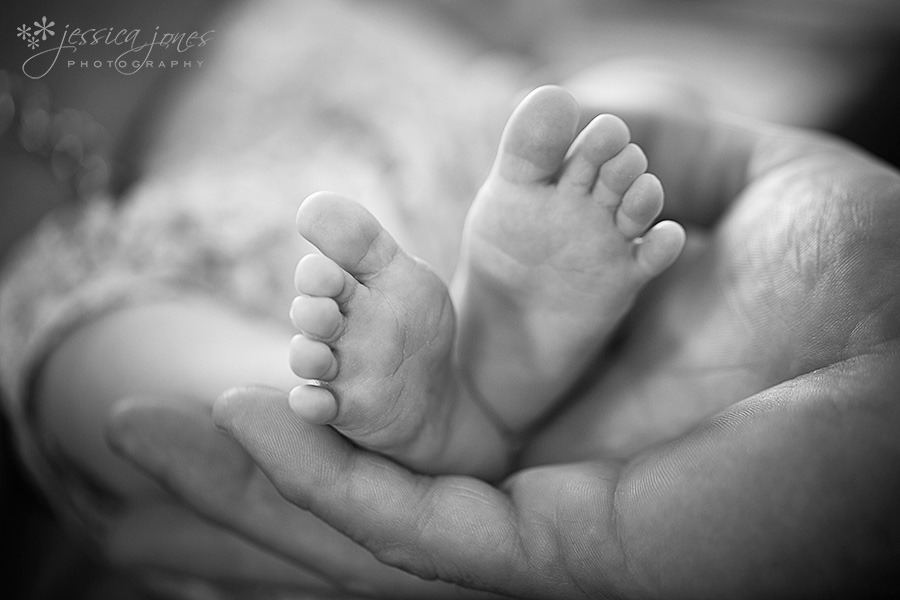 There is some serious adoration going on here.  Both ways!
Possibly the proudest parents I've ever met.  And rightly so.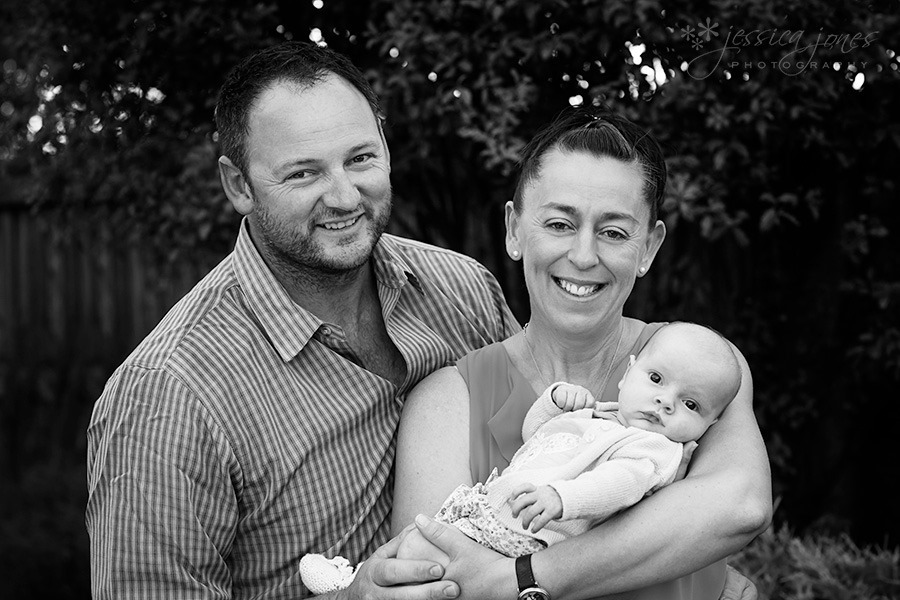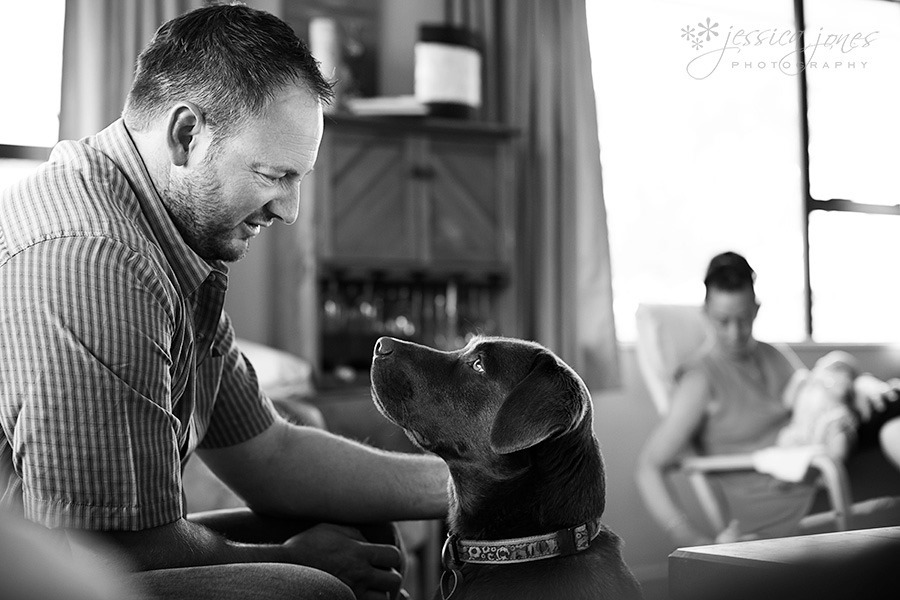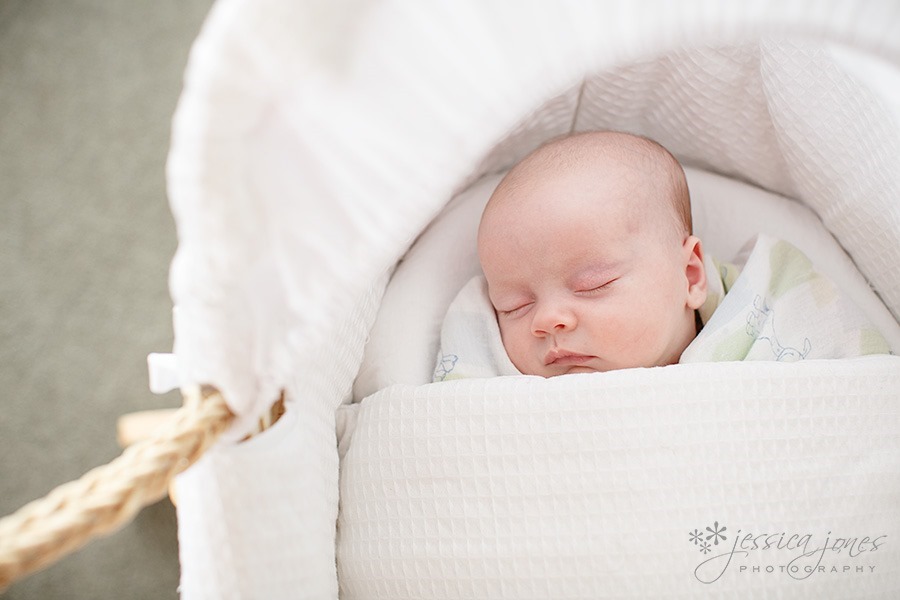 Ben and Alice's wedding featured on the blog back in 2009, it was fantastic to catch up with them again!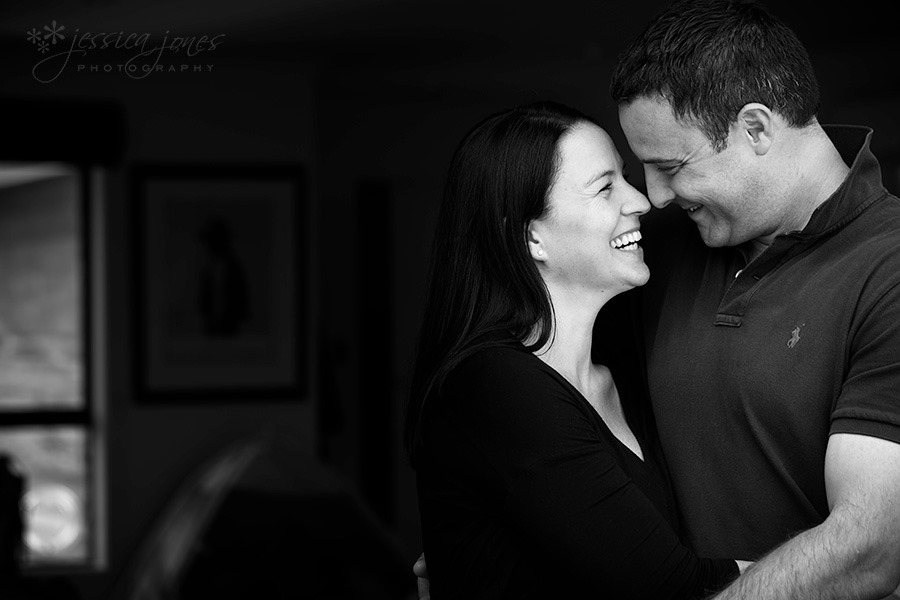 Well two have become four!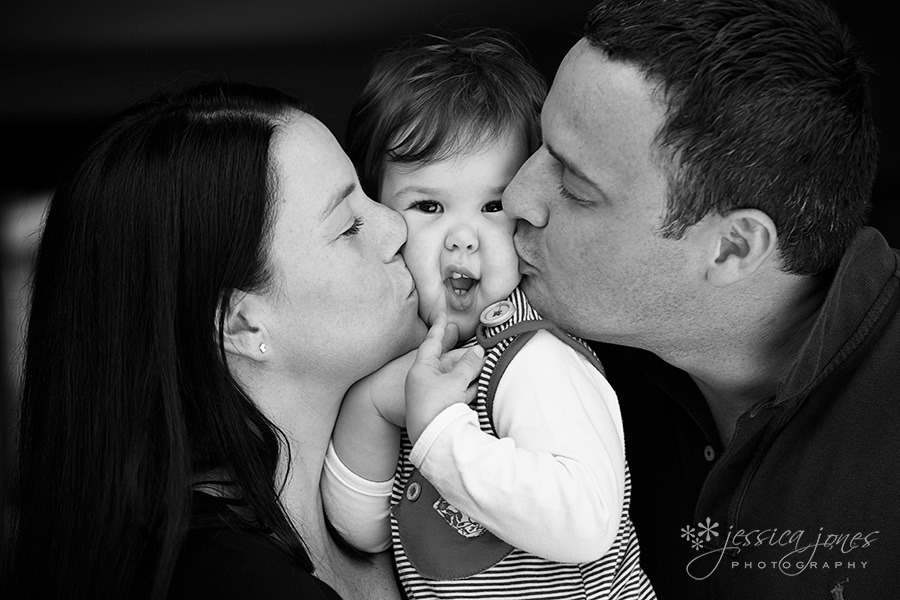 Meet Katie and George!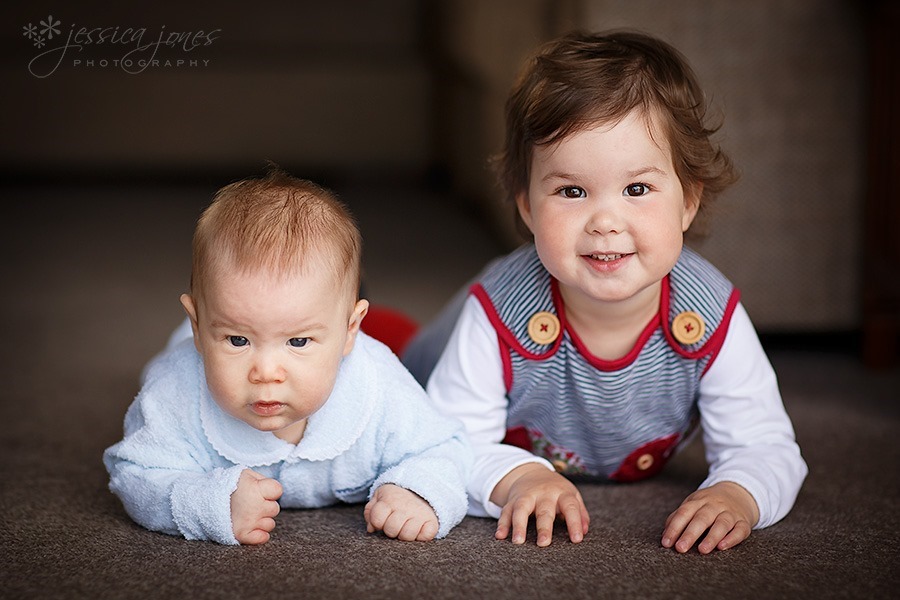 Check out those eyes!  Katie you are splendid!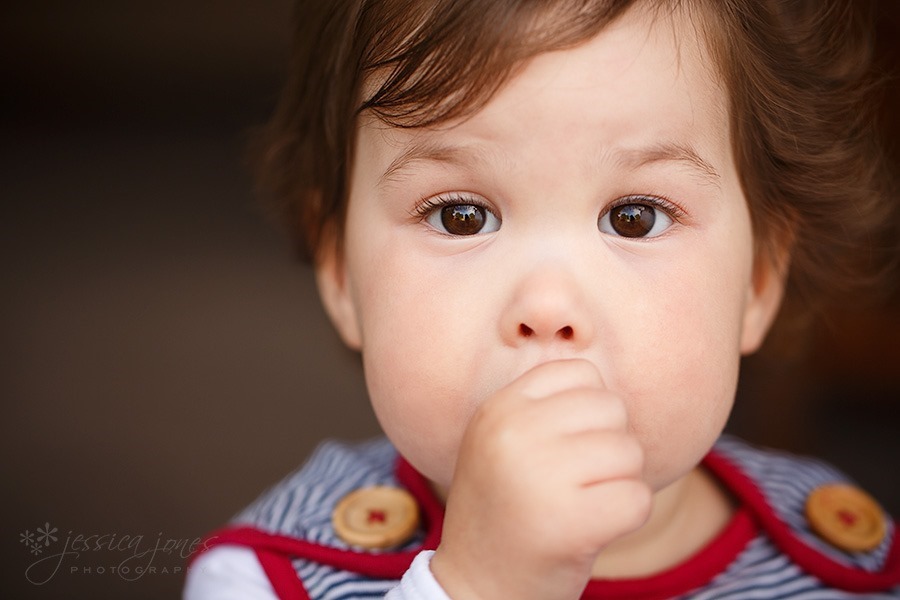 We were also lucky enough to photograph (and cuddle!) little Miss Peyton.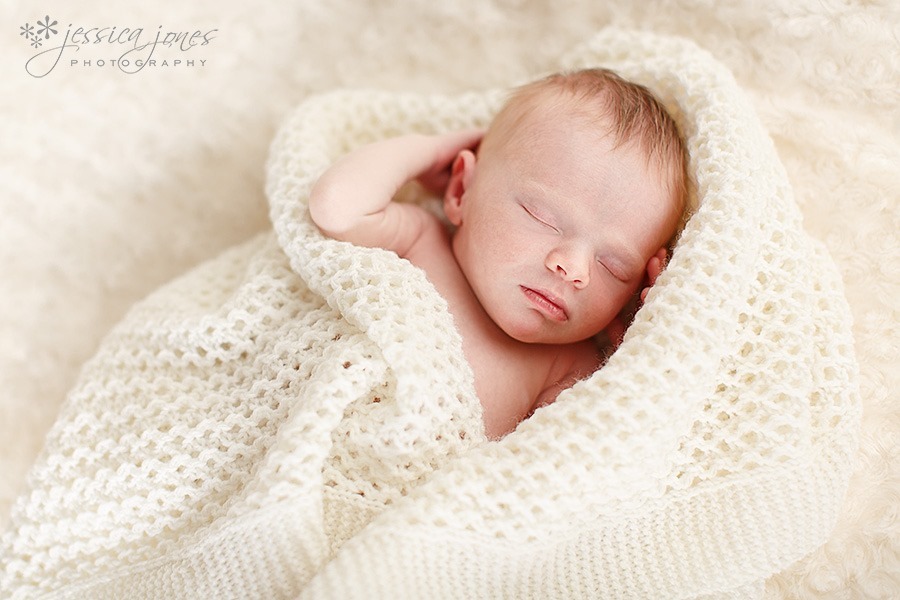 There was also the Small family who have three of the cutest munchkins around!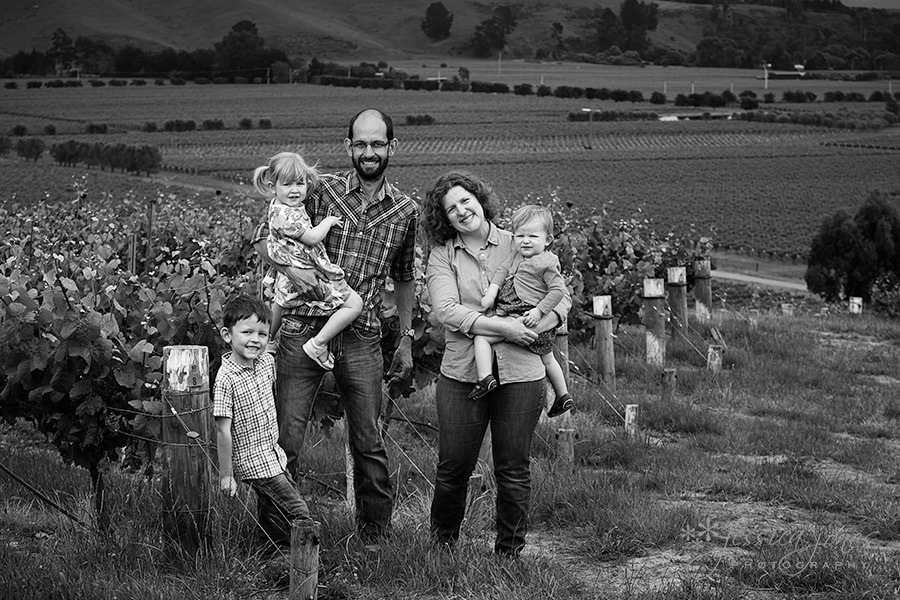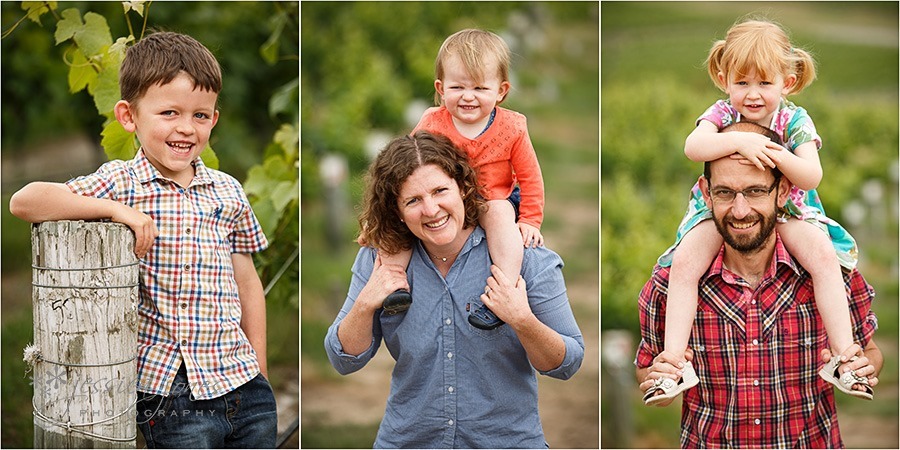 Only days after photographing the Little family, we photographed the Large family.  Ironically the Large family is smaller in number than the Small family.  (Incidentally, this was the same week we photographed a Miss Little!)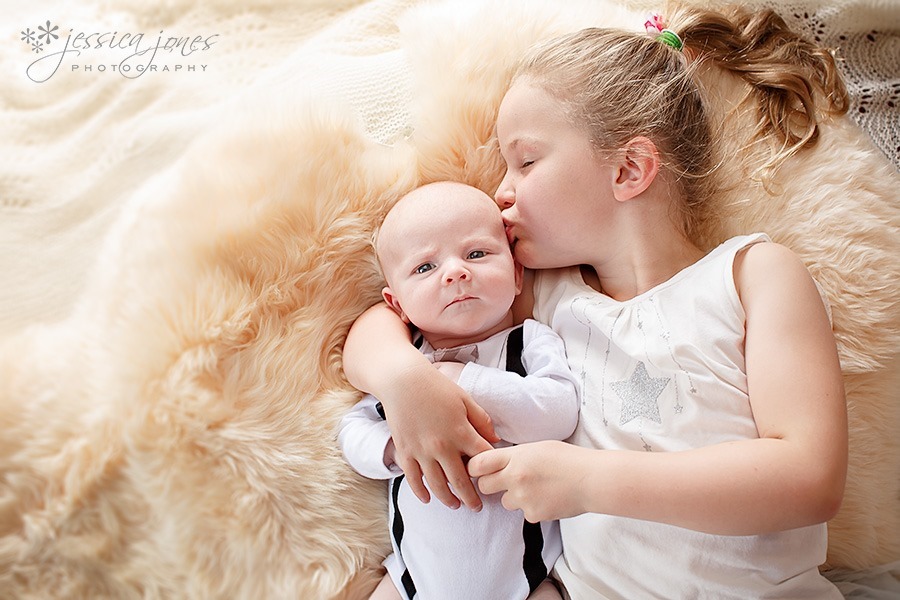 The many cute faces of Archie.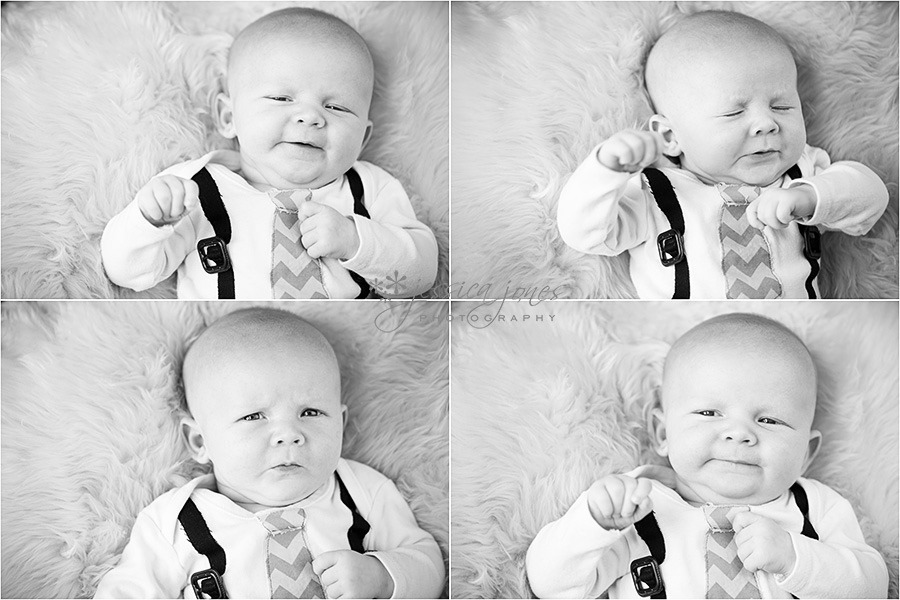 We stuck around for a little while while Dad and Mackenzie had a play in their new pool.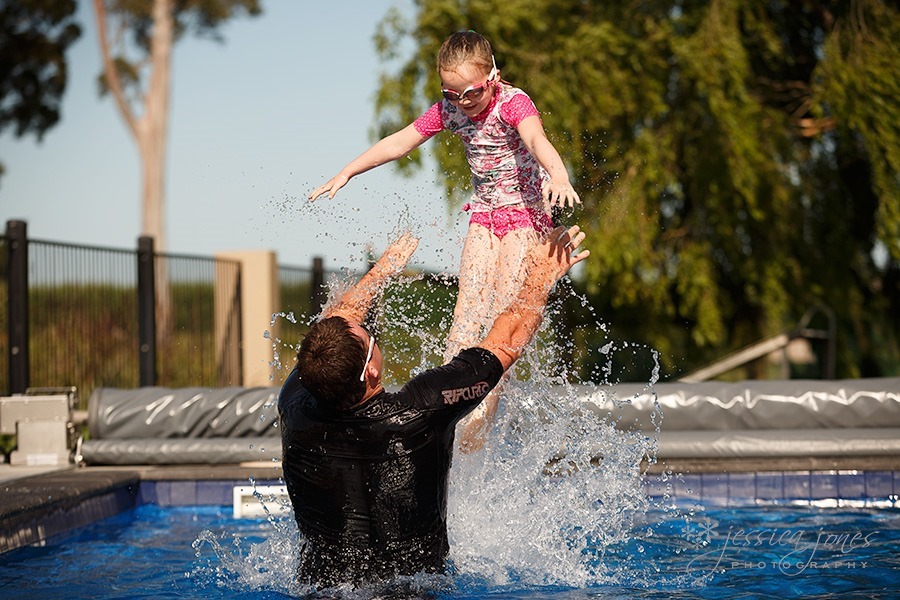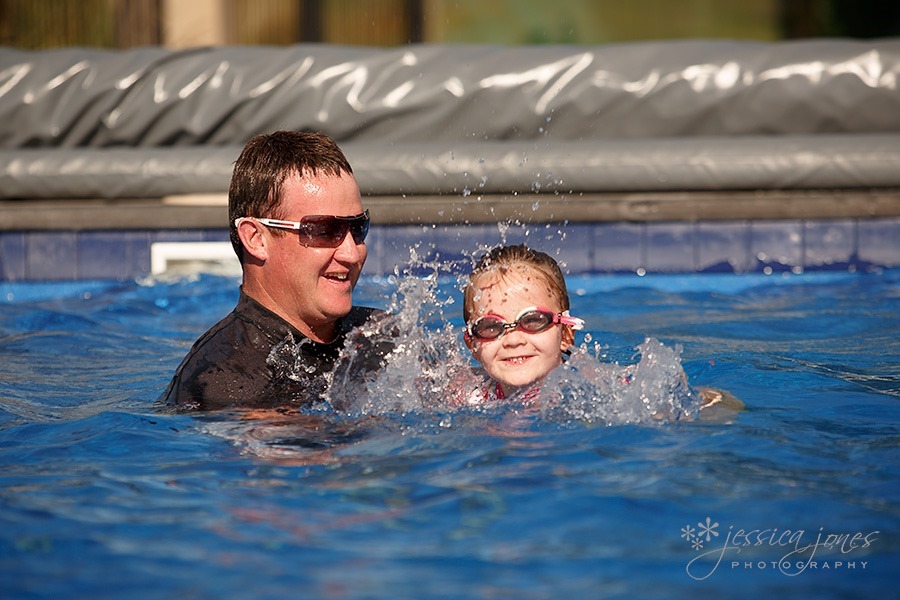 Sometimes the best family portraits are the real ones.  A moment in time that captures each personality beautifully.  Meet the Wyte family, beautiful energy!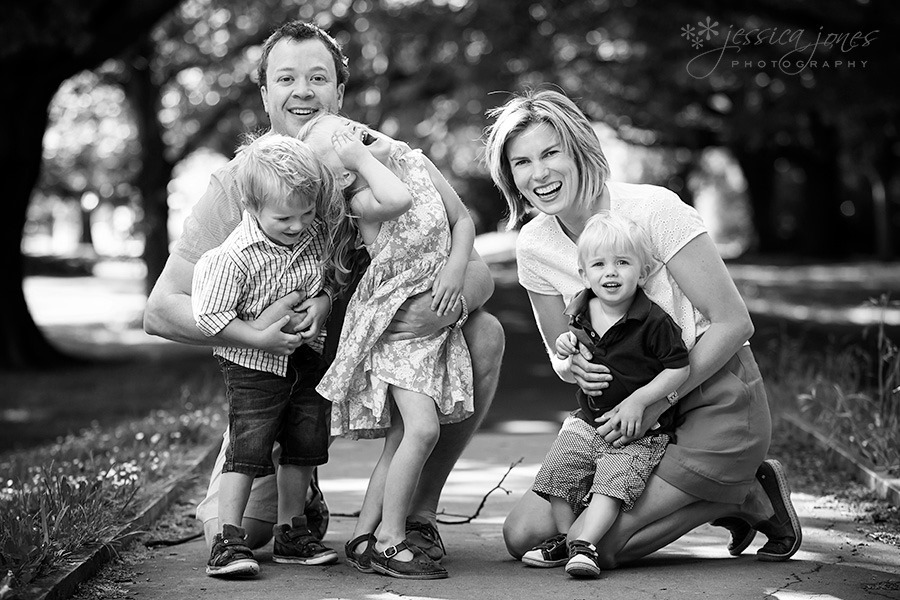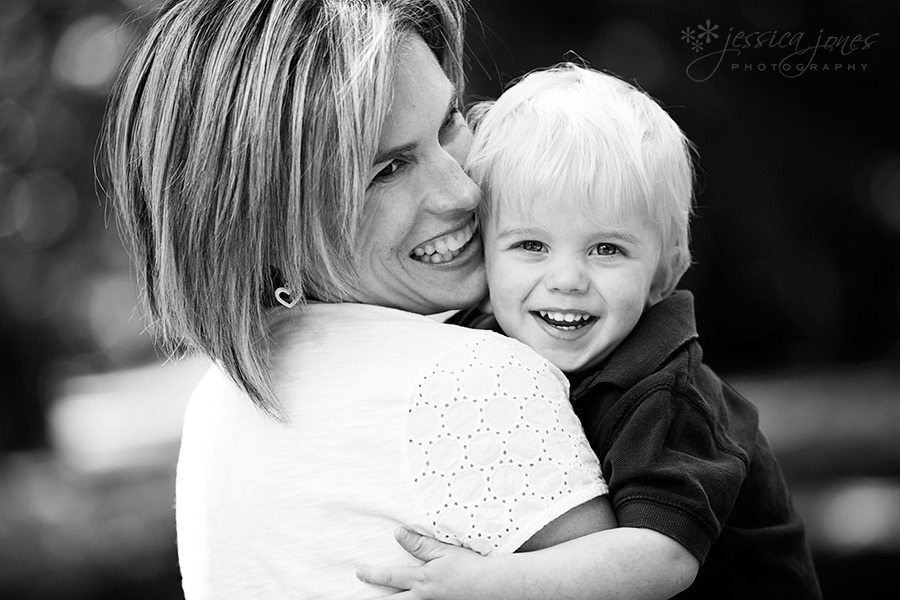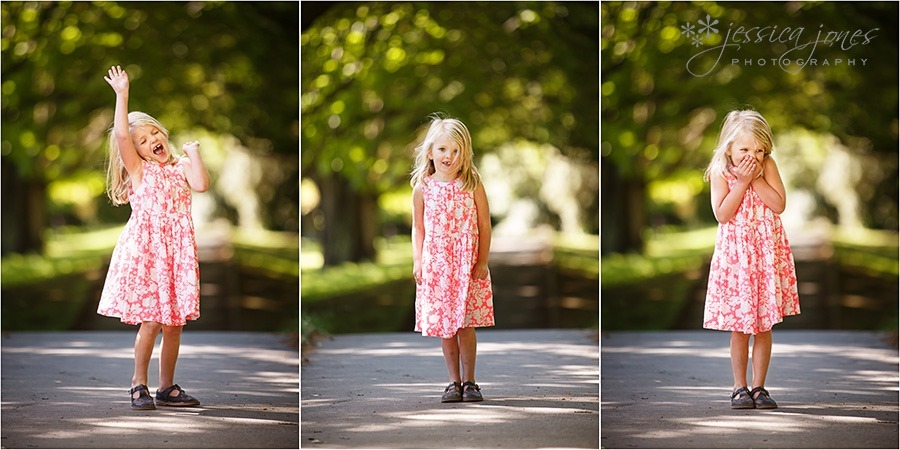 So there you have it!  While this doesn't quite get us up to date, it does get us a long way there.  Thanks to everyone who invites us to photograph their families, it makes us happy to know that we've created something you're proud to hang on your wall. 
We will continue to do portraits, but a little more sparingly over the February/March months as weddings are in pretty steady supply from now until at least May.  Do get in touch if you're keen to book a session though, because there is the odd space or two during the weekdays.