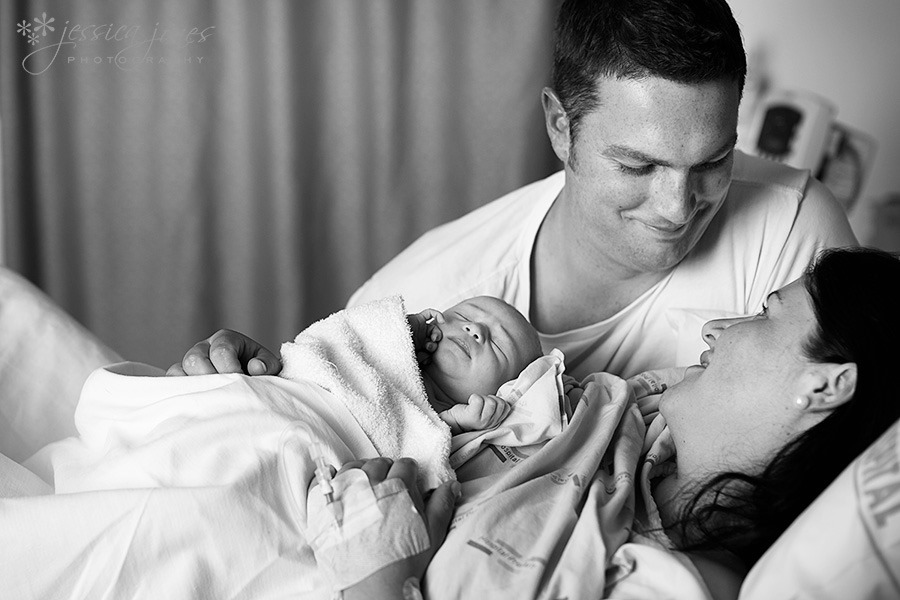 You know that moment when you see your baby for the first time, look into his eyes and fall in love?  When you look at your husband in complete disbelief about how this amazing little miracle has just entered your world?  When the pain of childbirth is utterly replaced by a feeling you can't even begin to explain?  Well THAT'S what I love to capture.  You see, I photograph newborn babies.  Like, really new newborns.  Having experienced these moments half a dozen times myself with my own babies, I know how magical that first meeting is, so being able to capture it for others puts me in my happy place.
Alice and Ben were married last Summer, and this Summer they've had the adorable Otis join them!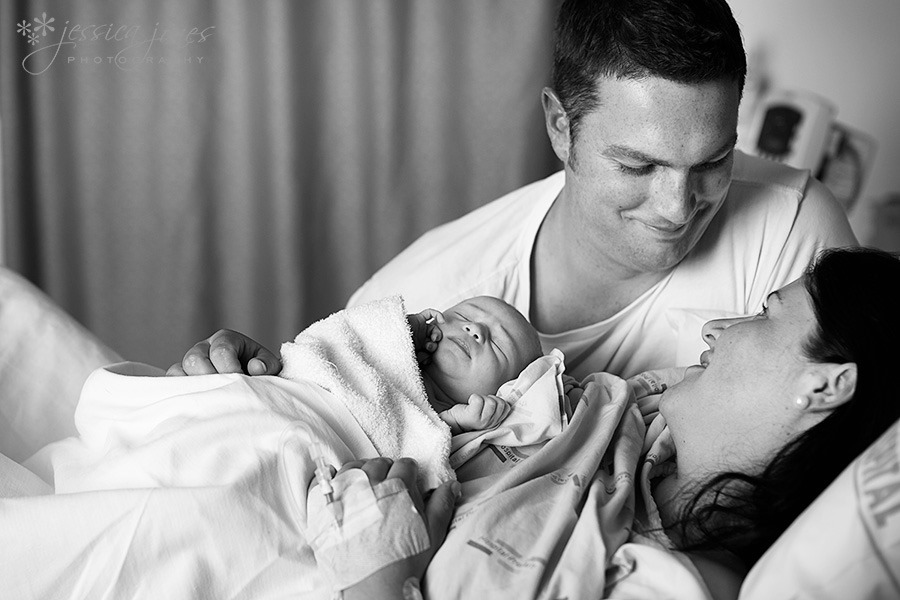 Amazingly beautiful, powerful moments.  I don't know about you, but I'd love to have an image of the way my parents looked at me, and each other, when I was first born!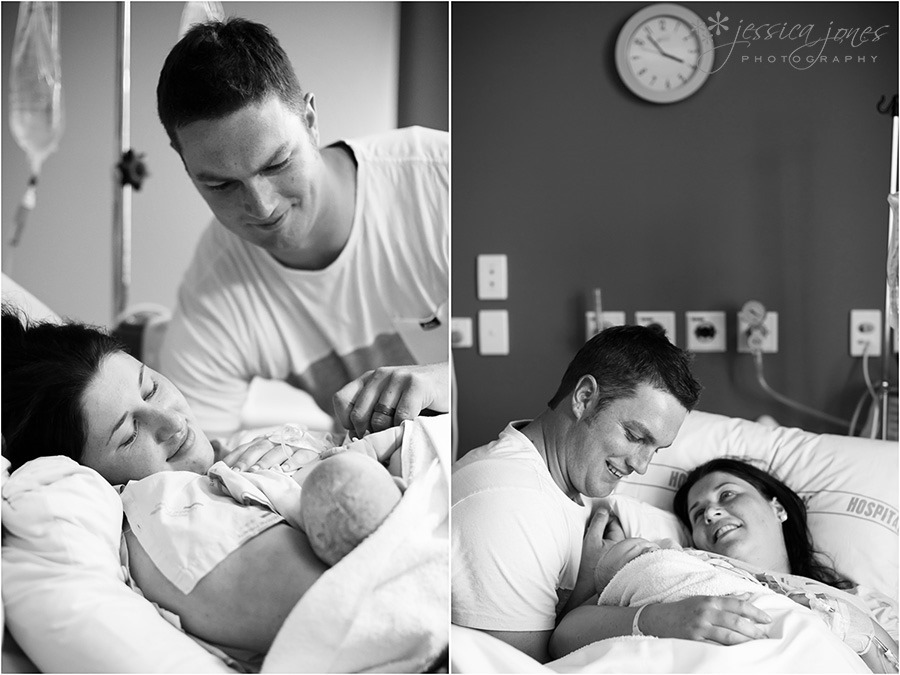 Then, less than a week later we joined this perfect little family in their home and captured more of little Otis.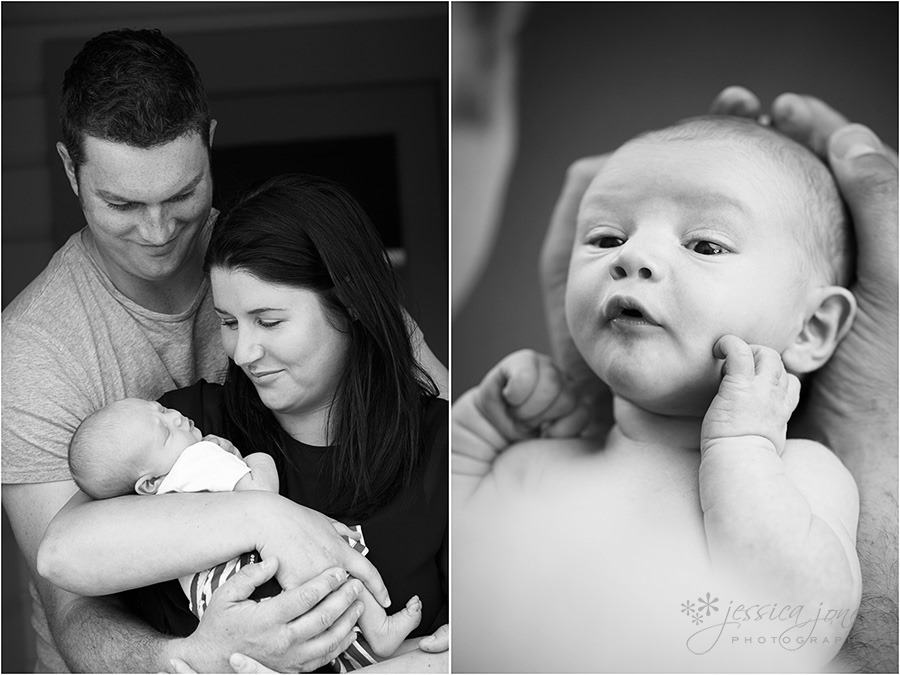 Baby lip perfection!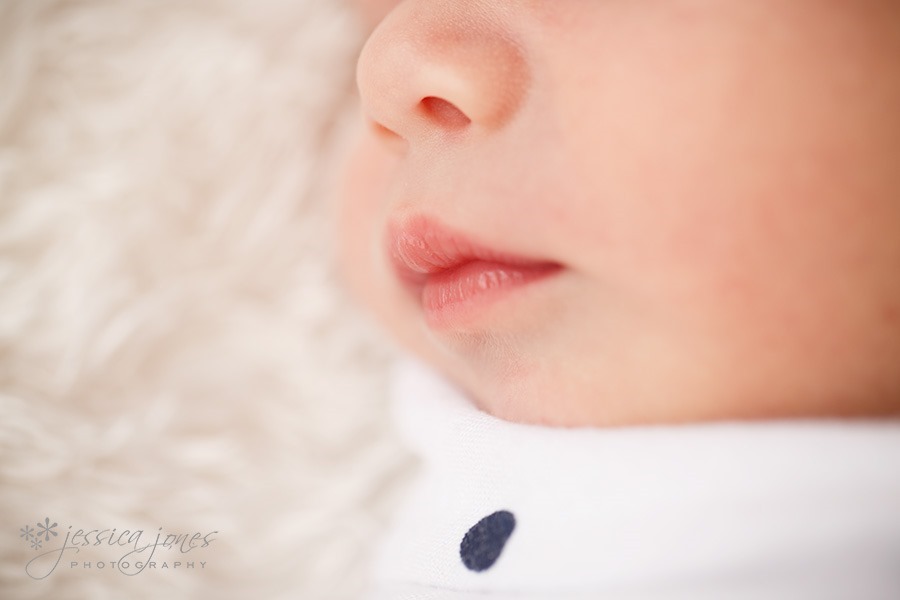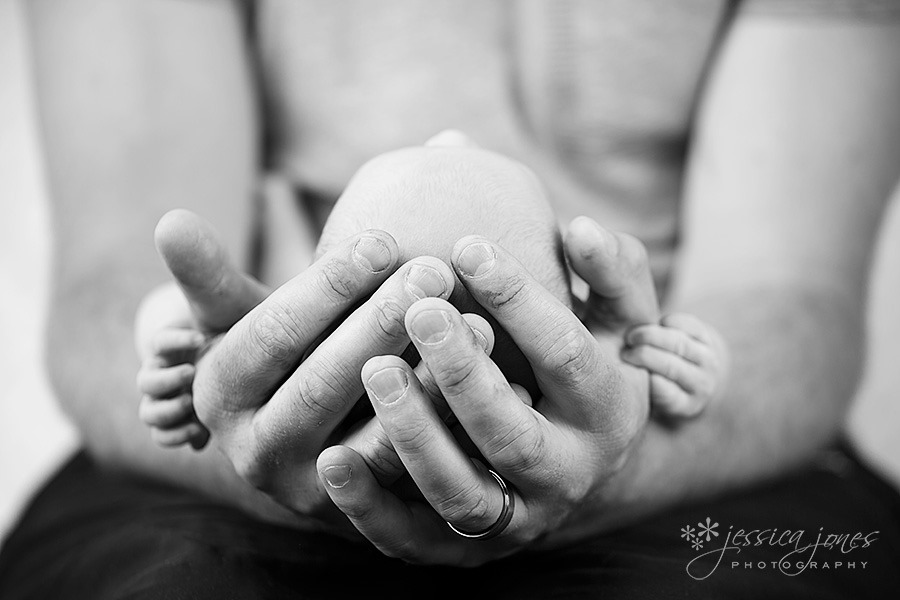 This was the image that was printed 14×21″ on fine art paper, and it absolutely sings!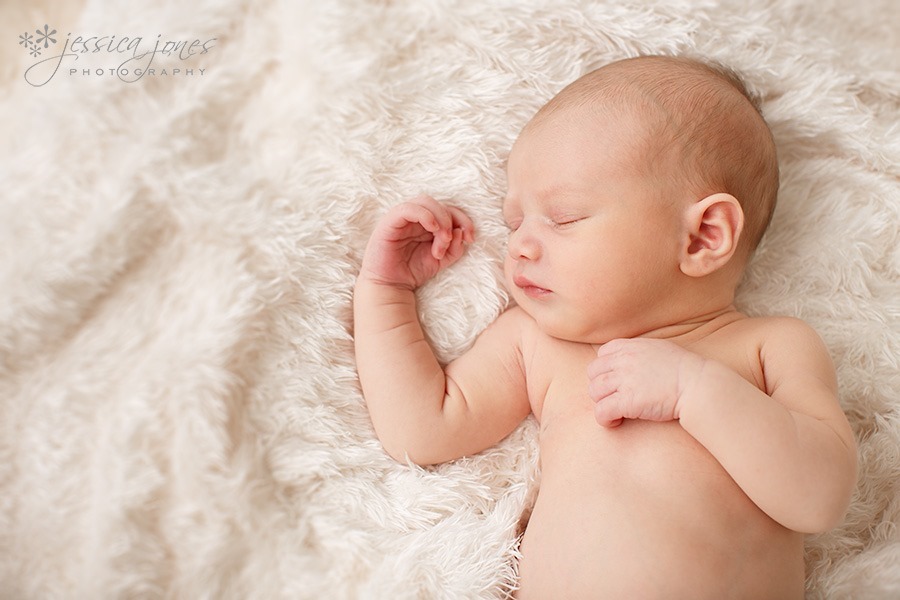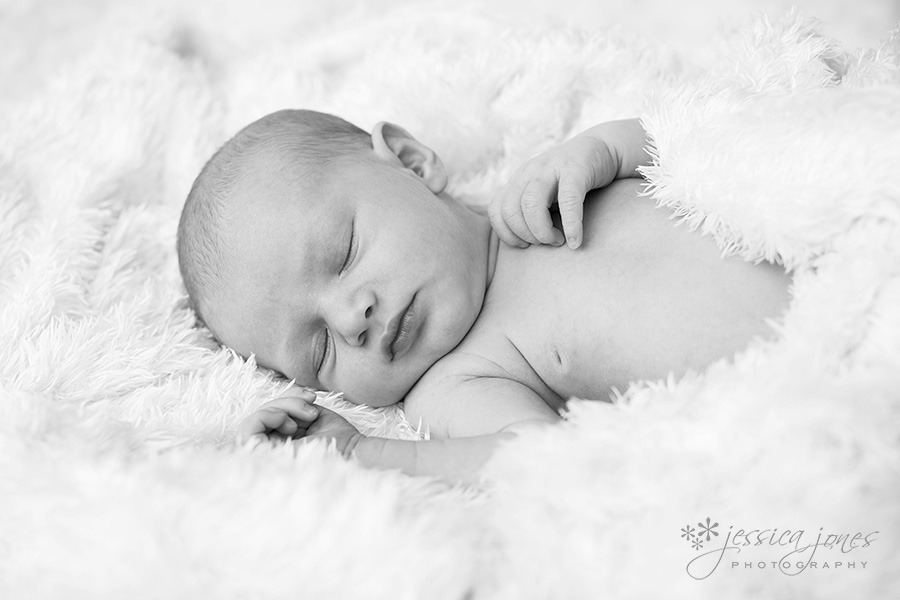 Alice and Ben, welcome to the amazing world of parenthood!  There's little in this life that is as challenging and rewarding as the journey you've just started.  Thanks for letting me capture the beginning, I can't wait to see Otis grow!