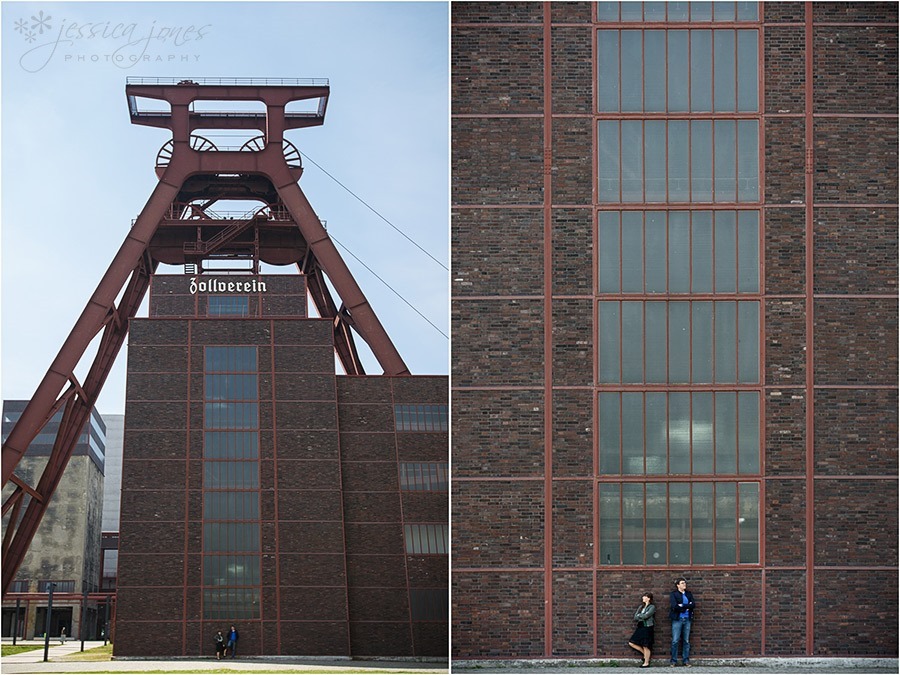 Last year Simone and Kai had us come to Germany to photograph their wedding, as we hugged them goodbye in August last year I honestly didn't think I'd be back over that side of the world anytime soon.  Surely this was a once in a lifetime opportunity?  Well, nine short months later and we're back in Europe to photograph another wedding.  I rejoiced heartily, with happy dances and the like (which may or may not have included finger snapping and fist pumping, I'm that cool).  We ate the cheese, we smiled at the locals (while trying not to get run over by their bikes) and we caught up with good friends.  Because that's what Kai and Simone had become, friends.  It's funny how life can bring you friends from places you just never expect.  I like that about life.
So here we were, we had a day to cruise around with Kai and Simone and left it entirely in their hands as to where we'd explore.  Our first stop was an abandoned coal mine.  Zollverein has become somewhat of a tourist attraction in Essen, and Simone and Kai knew that we would never have seen anything quite like THIS before.  Boy, were they right!  To say this place is huge would be quite the understatement!  Gargantuan would be closer…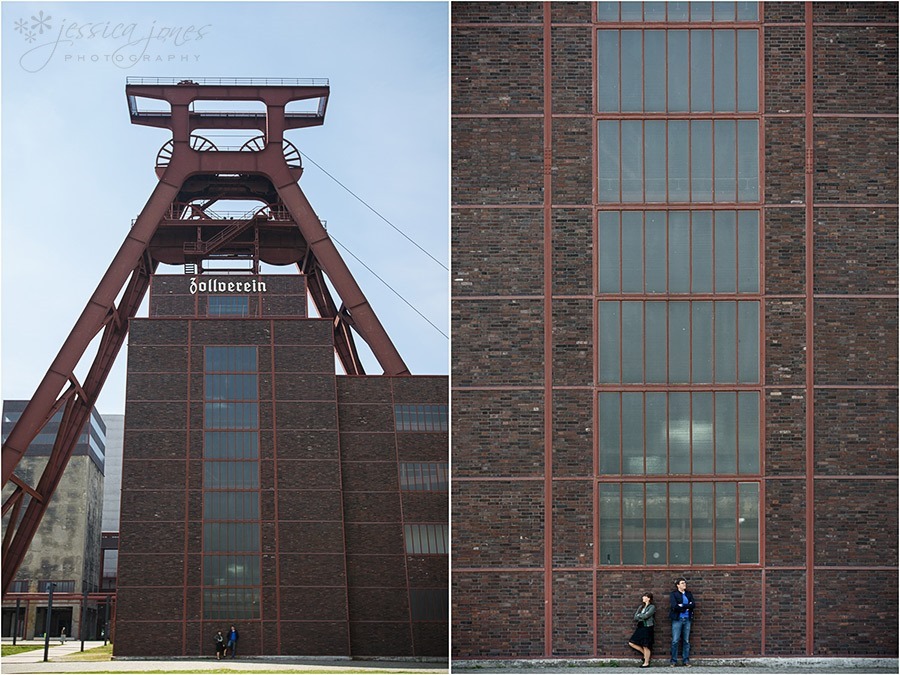 We wandered around finding all sorts amazing little spots.  This 'window' was super cool, but the light was just not quite right.  We really hadn't packed a full kit of equipment for our wanderings, so Paul asked if I wanted some more light, picked up a white plastic table, holds it up and reflected the light right to where I needed it.  Epic.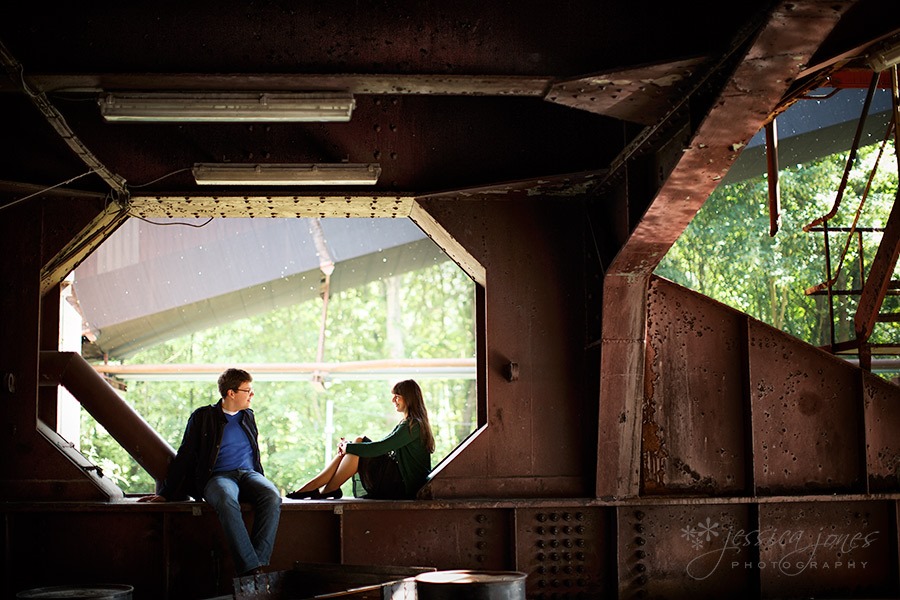 Selftimer coalmine trees.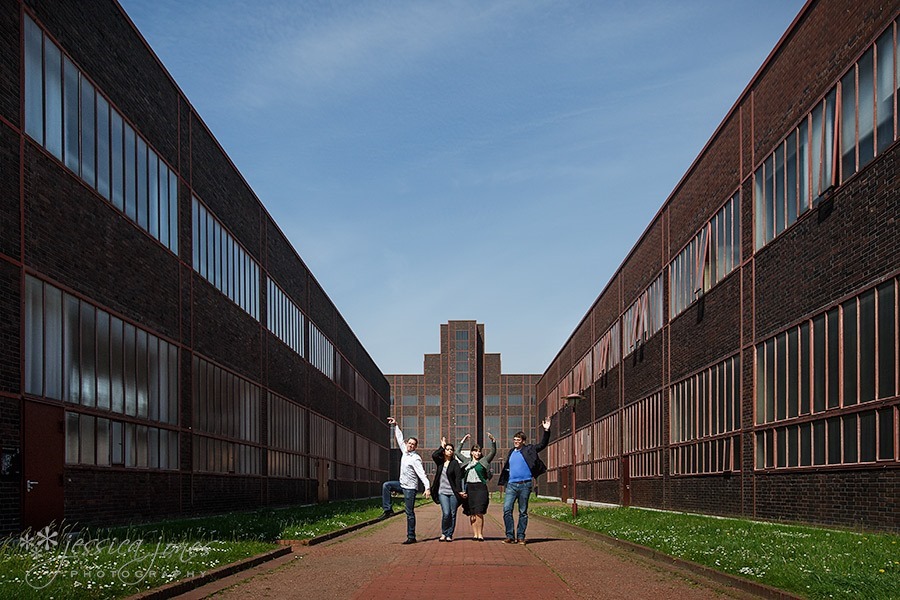 You can just walk around this place for miles, I don't know if it's the quality of light on the other side of the world, or if it was just because the entire place was made out of redbrick and steel, but we saw loads of amazing light that you just can't get back in New Zealand.  If only we could pack it in our suitcase!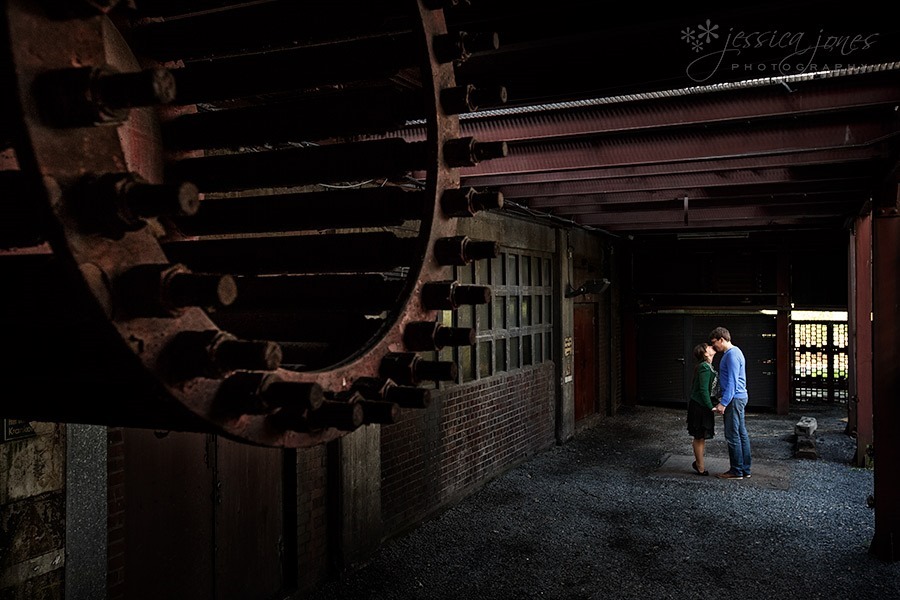 Thanks to Kai for taking the camera and making us do a little of the modelling too!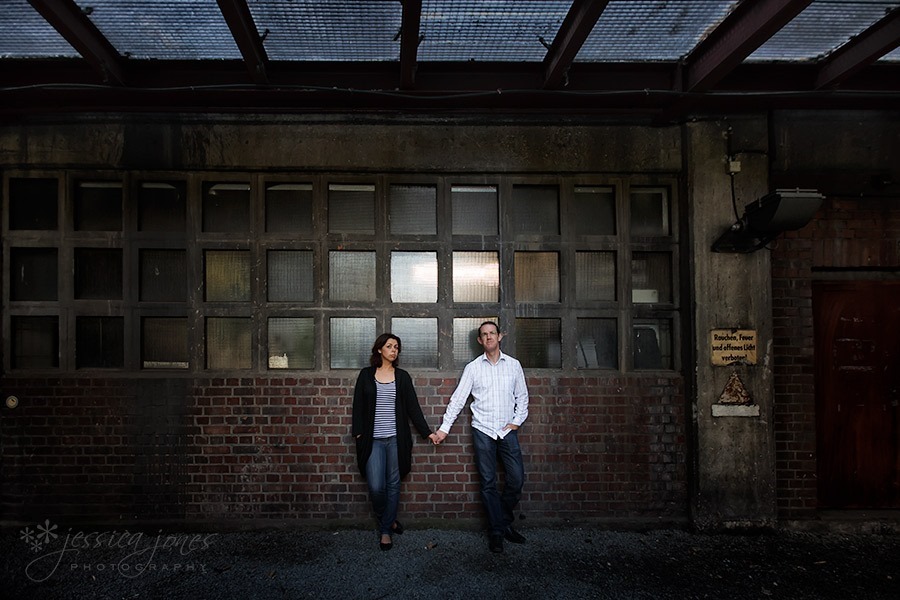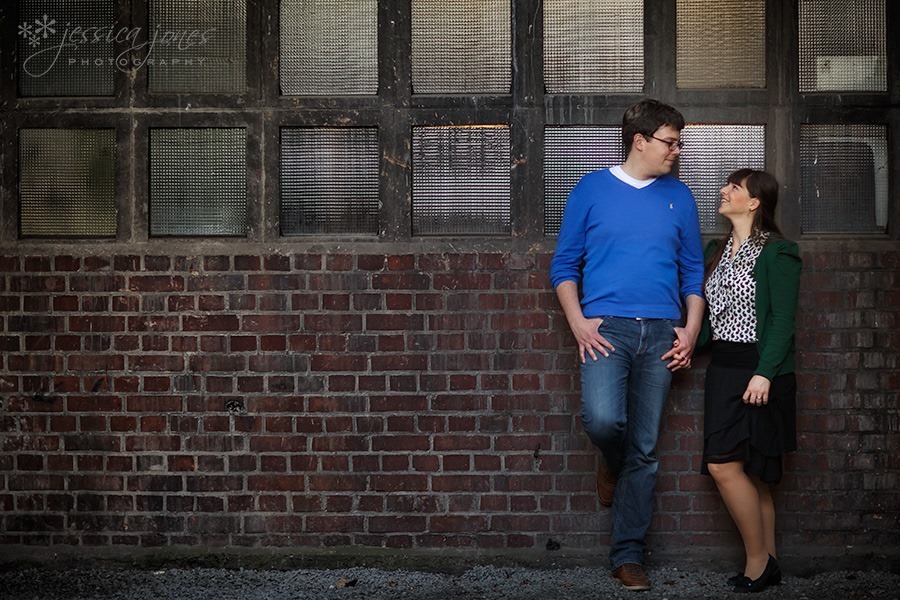 In the winter this stretch of water freezes right over and they open it up as an iceskating rink!  Excuse me?  How many coolness points would that earn Essen?  More than I could count!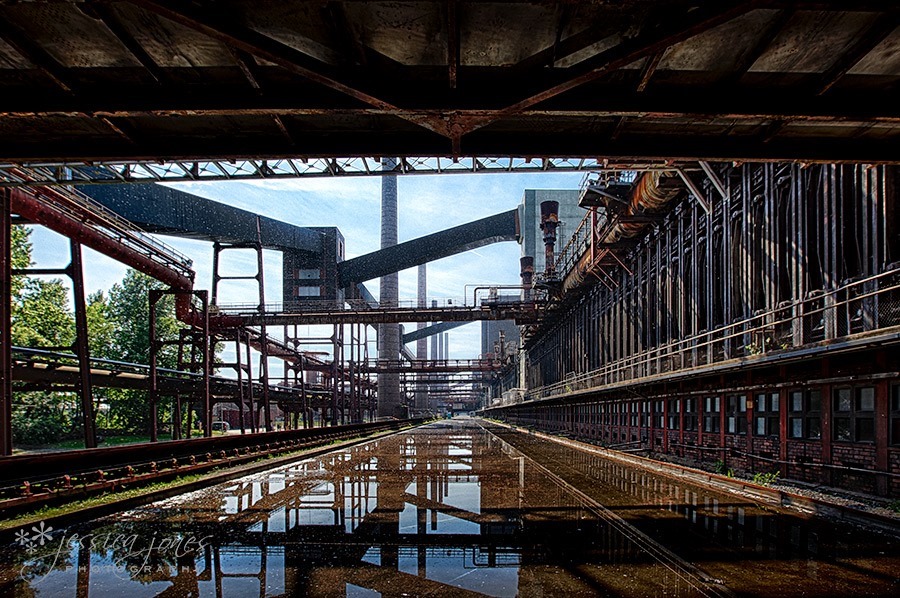 Simone, you are so much fun to photograph!  Such a beauty!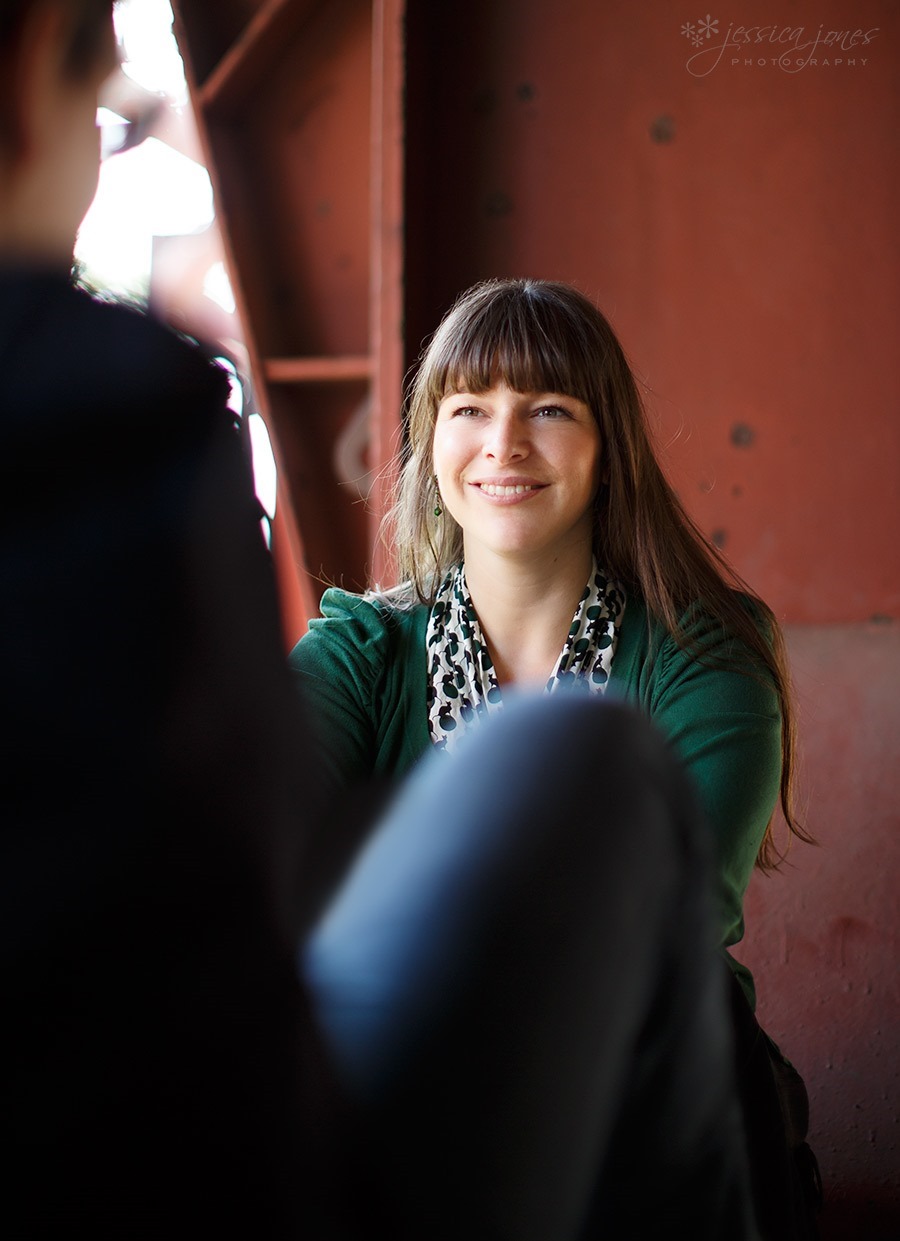 Ummmm…. I don't know about you, but this sign didn't fill me with much confidence.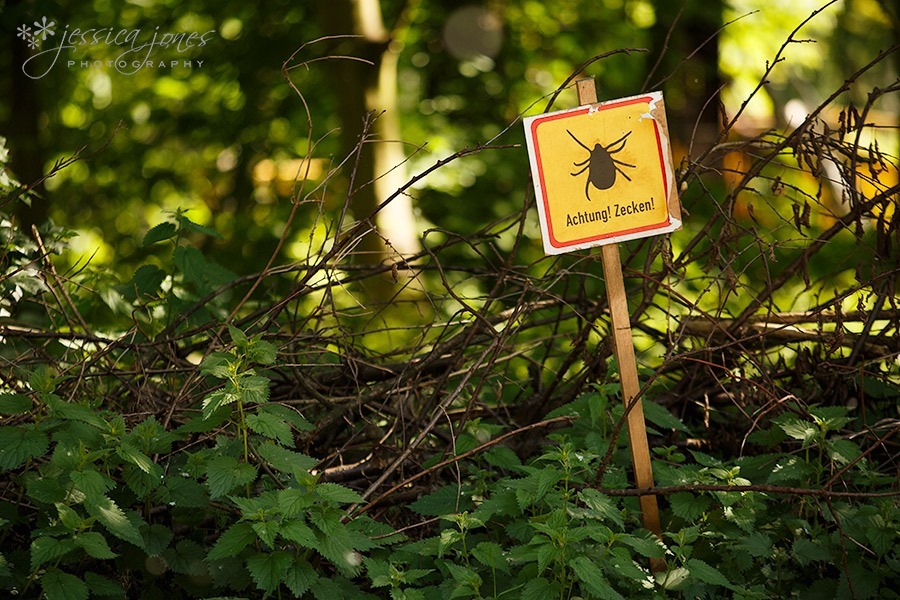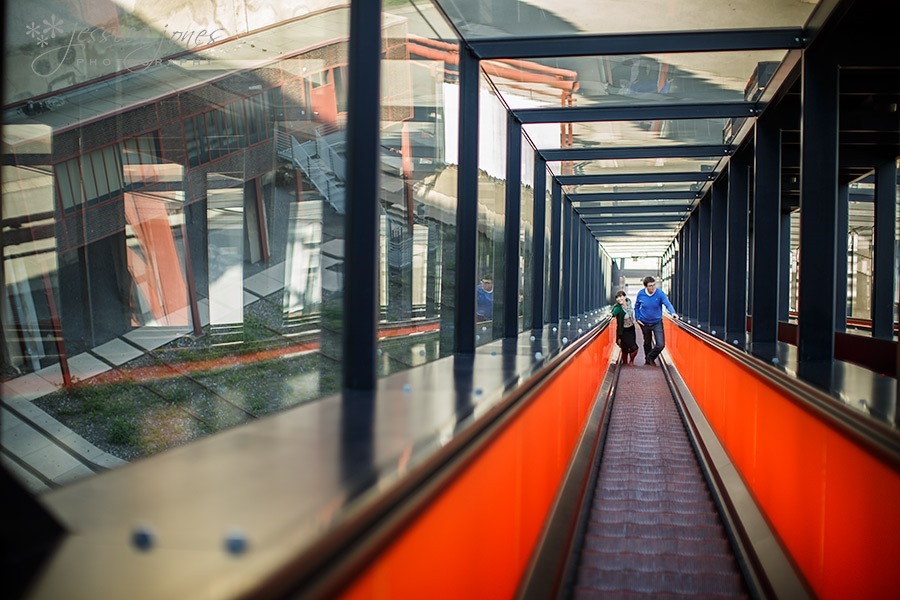 After our adventures in the old mine, we went for a walk (and dinner!) in a VERY old little township.  Like, really really old.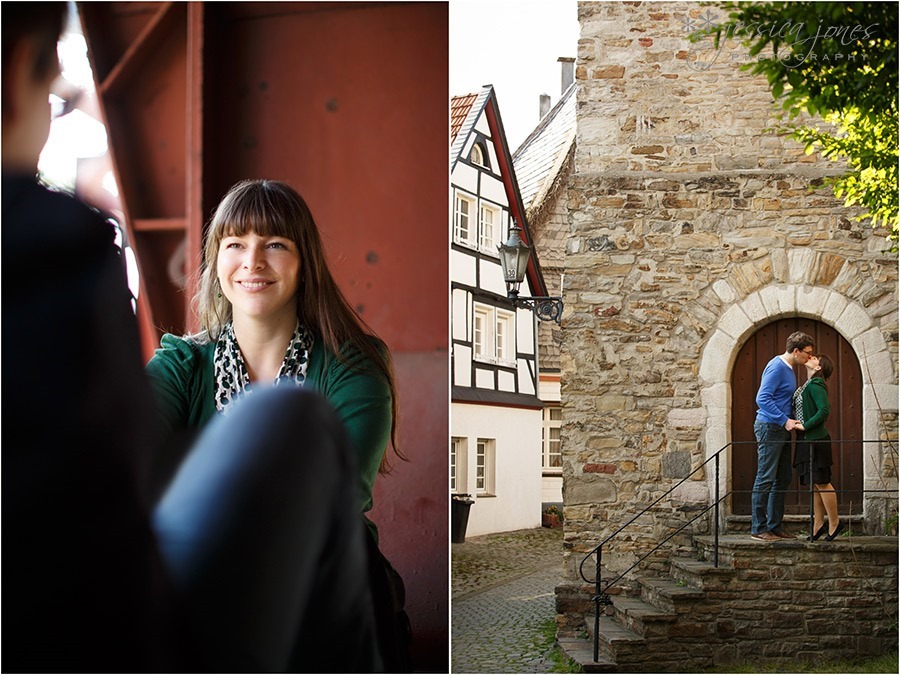 As we were driving home and the sun was getting low, I spotted these fields on the side of the road.  What was it?  Maize, corn, wheat?  No idea, but it was beautiful and we had to go check it out!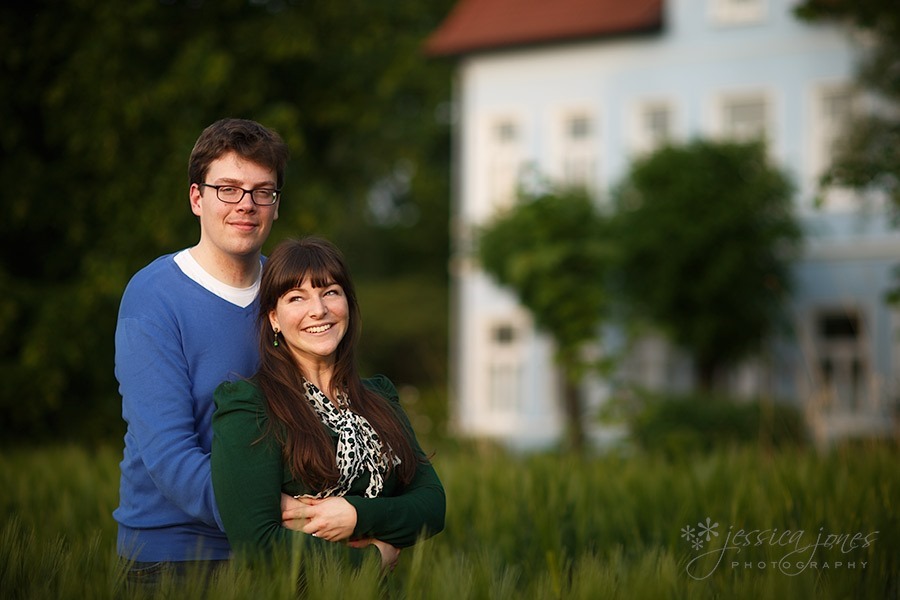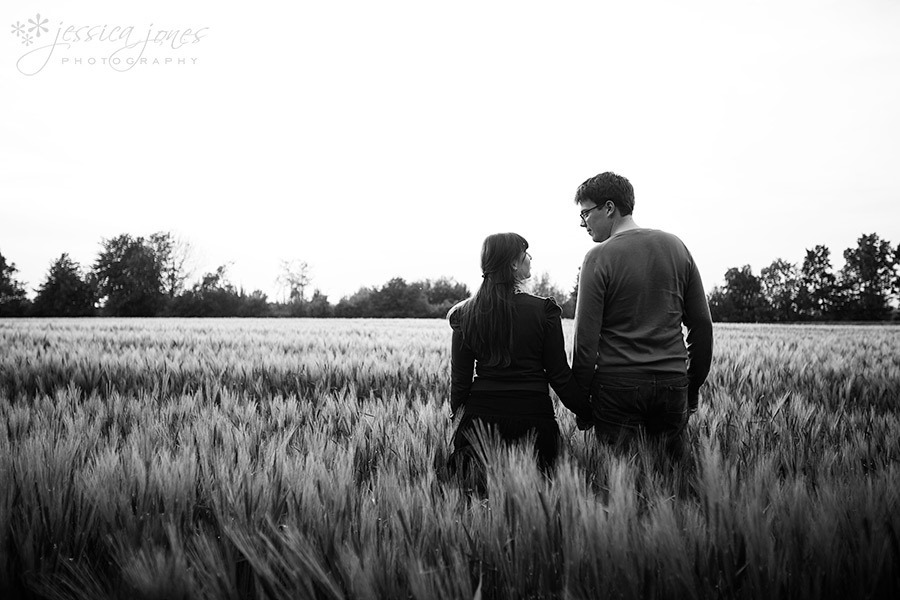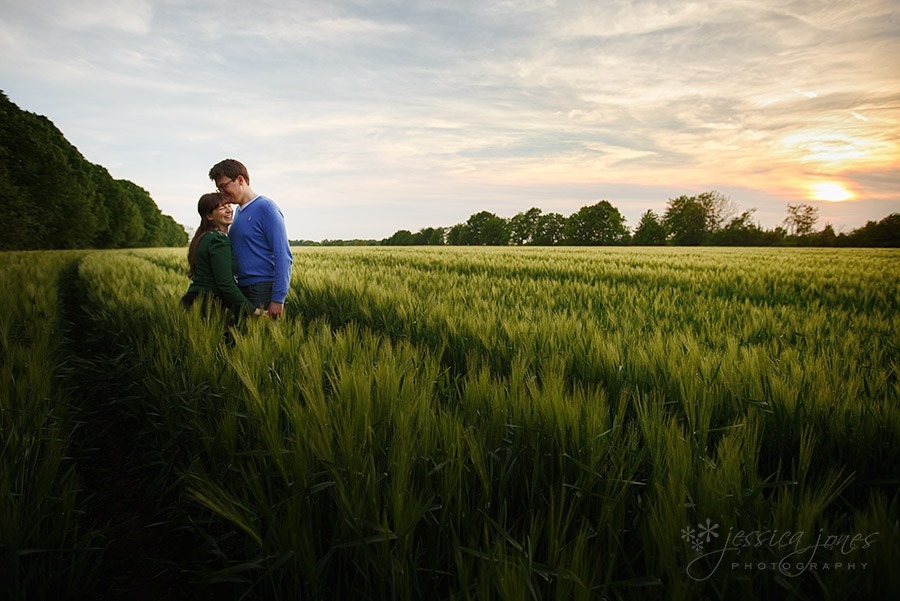 And so we had done it all in one day.  Old abandoned mine, seriously old village and then this beautiful piece of nature.  I'm officially in love with Germany!  I'm so thrilled to have made such great friends, Kai and Simone – you guys rock!  Next time you'll have to come here and we'll show you some of our prettiness!  How's that for a deal?