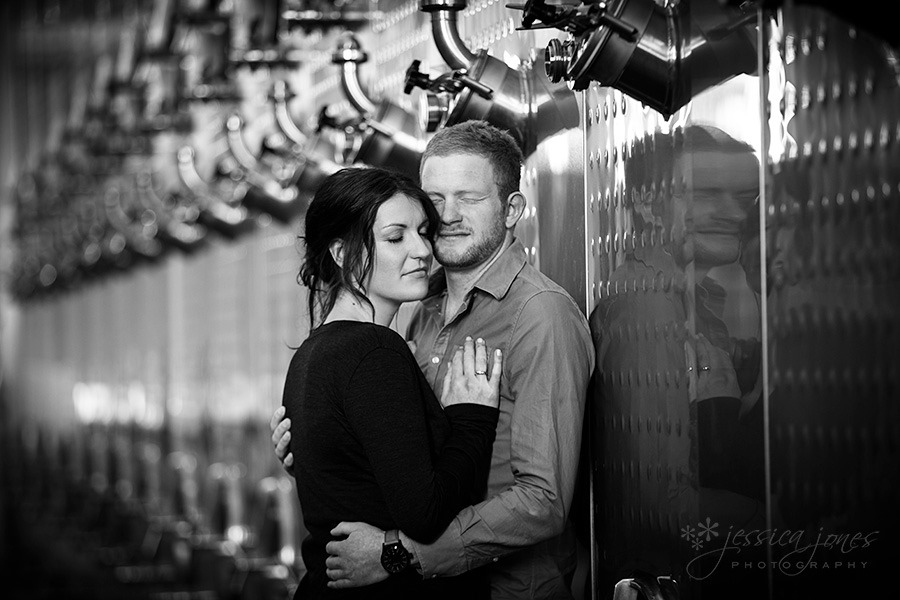 It was New Year's Eve, with the engagement ring ready Toby considered asking Bonnie to marry him at the six60 concert, but decided he'd wait until the next day when it would be just the two of them on the beach.  So the evening was spent with a touch of worry as the ring was stashed under the seat of the car.  And, thankfully, it was still there safe and sound in the morning and things could go ahead as planned!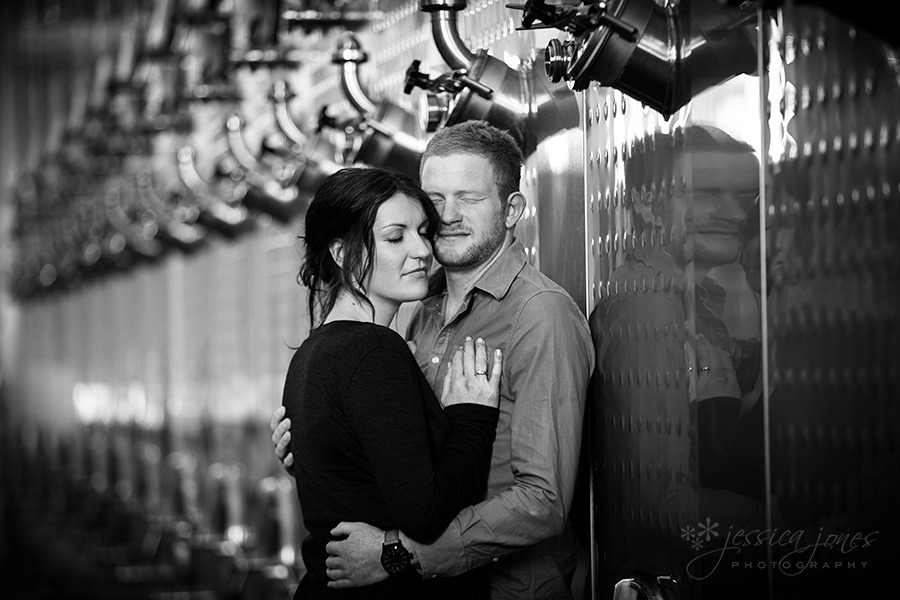 Stopping at the beach on their way home, Toby asked Bonnie to go for a walk with him.  Jokingly she said, "you're not going to ask me to marry you, are you?"
She walked on ahead, and when she turned around there was Toby, on one knee in the sand with a ring in his hand.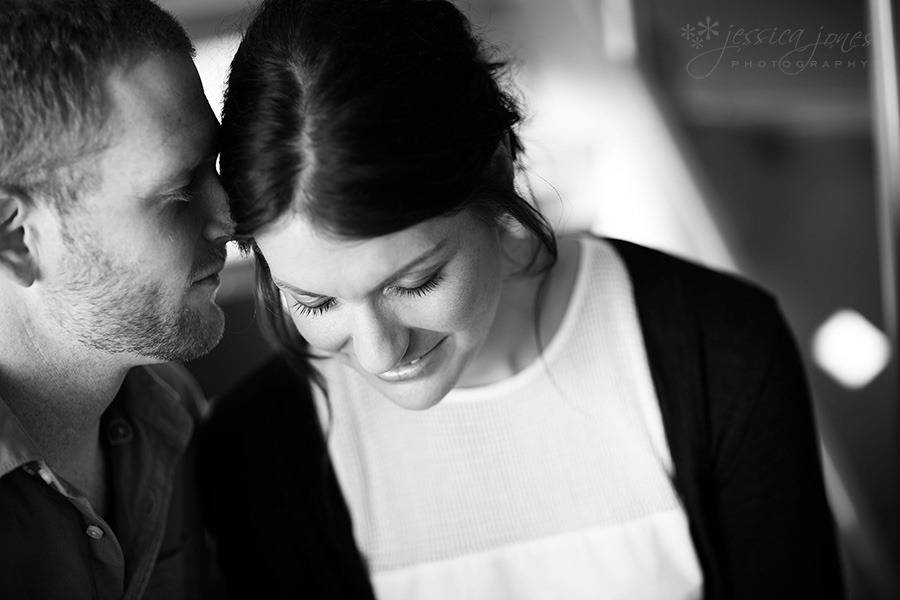 And she said YES!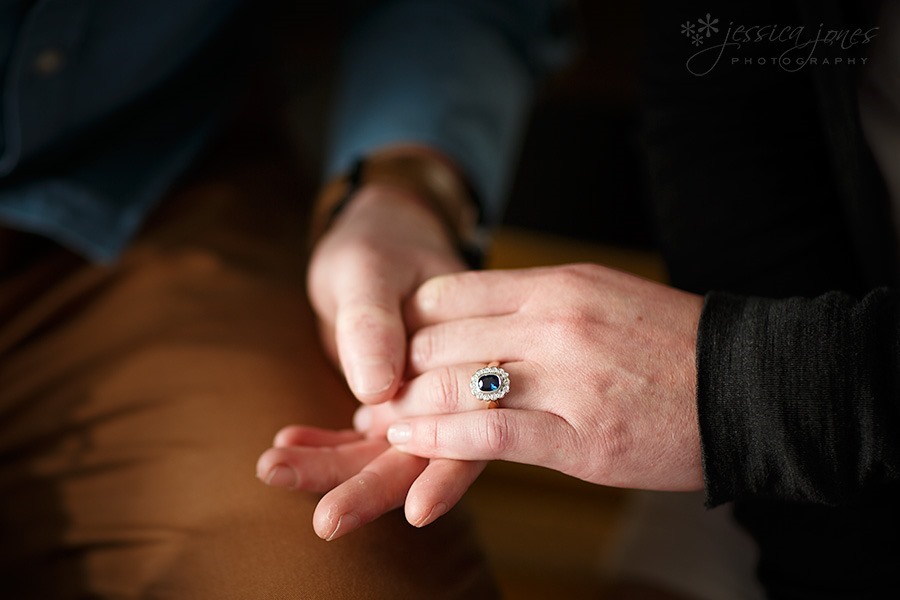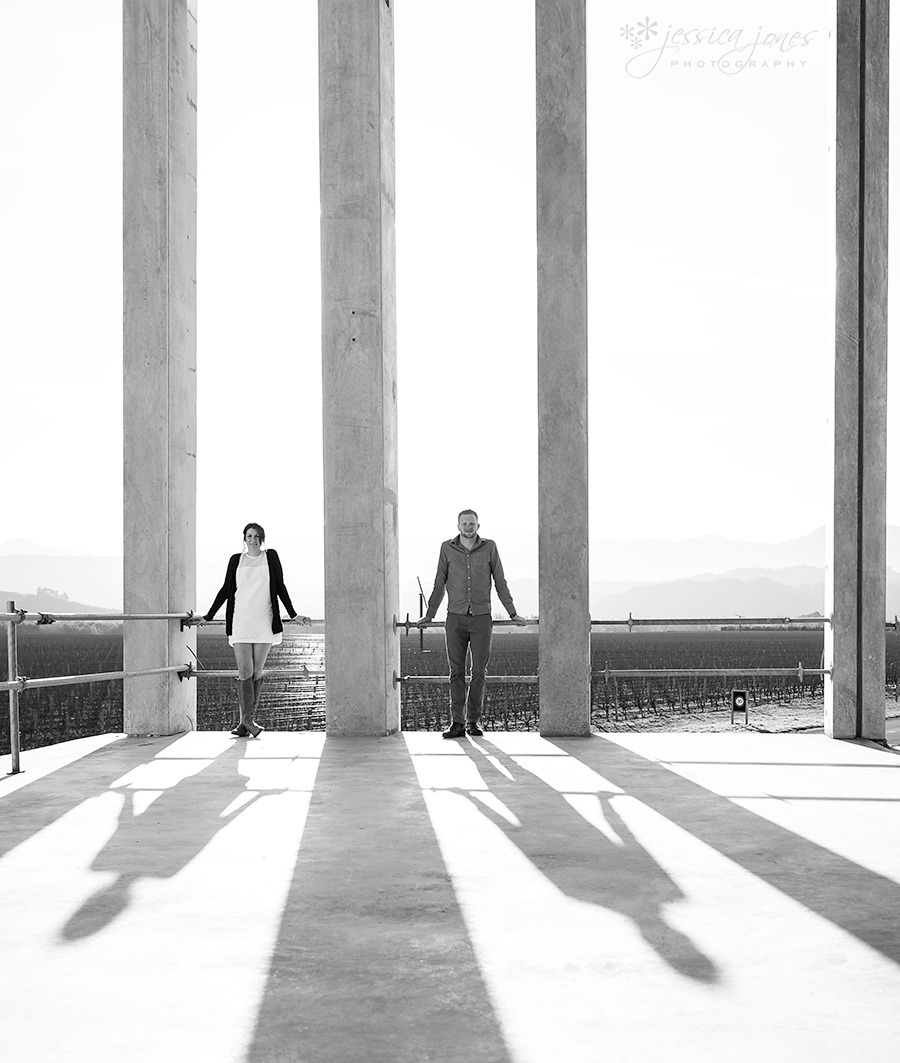 So in a few months time these lovebirds will become HUSBAND and WIFE!  If our engagement session was anything to go by we are going to have an absolute BALL!  Toby and Bonnie are so much fun to be around!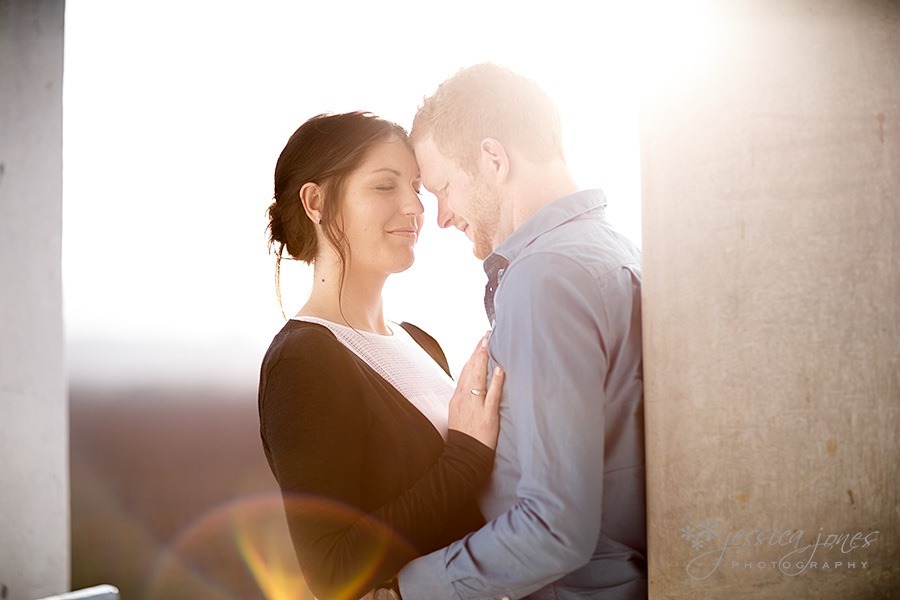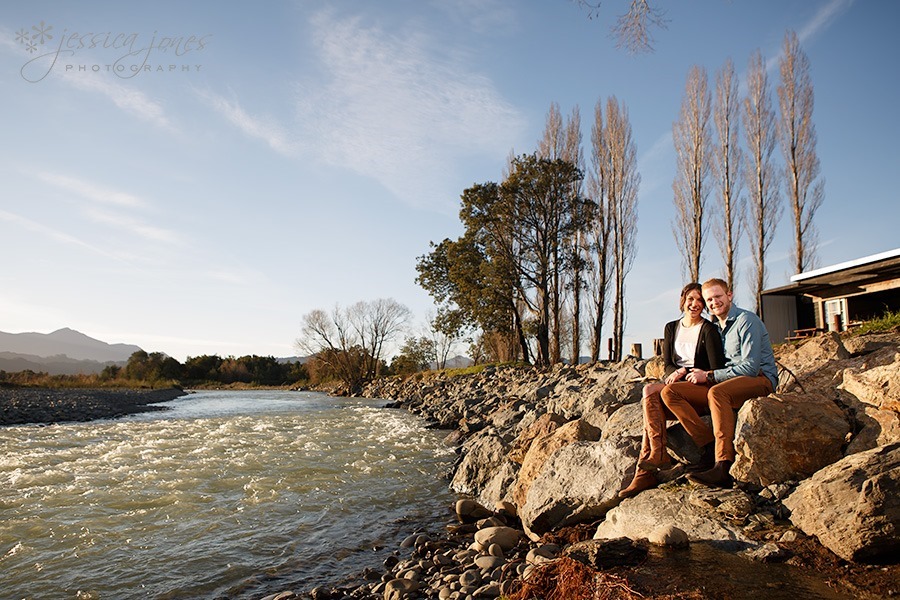 Bonnie, you are going to look absolutely amazing as a bride!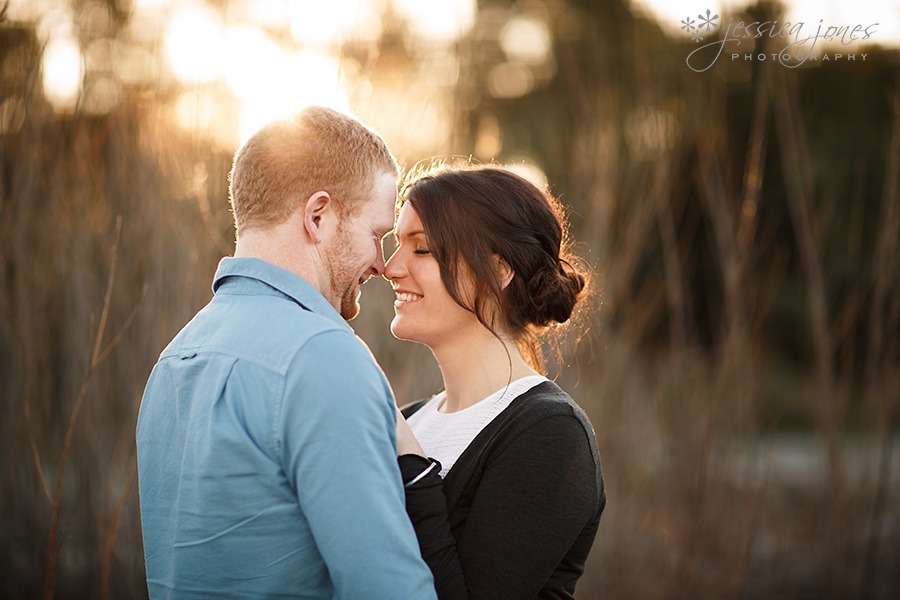 And not to forget our dear Toby, who learned first hand how to be a model.  I think ya surprised yourself there, hu?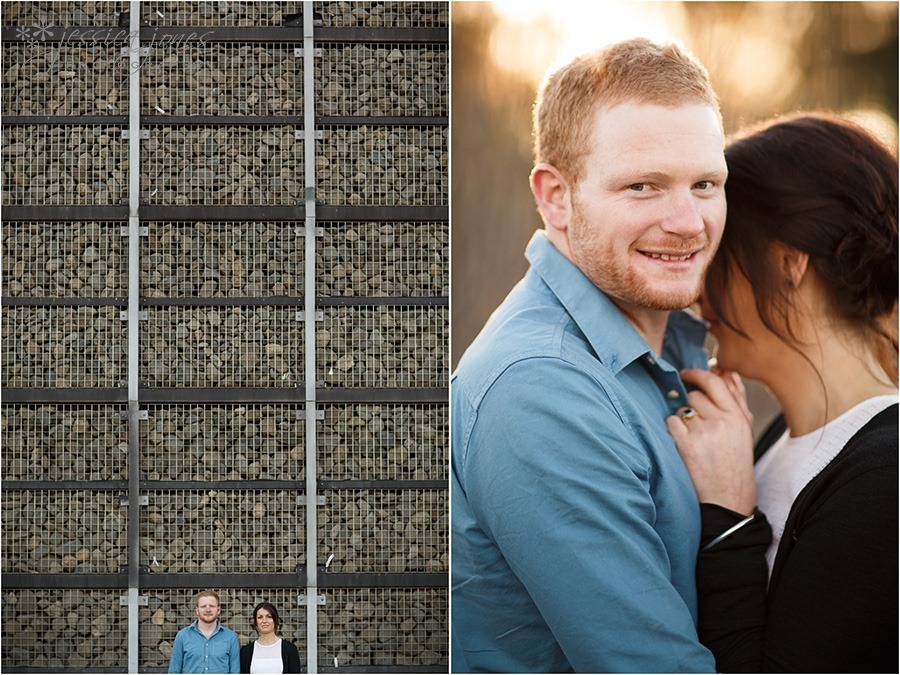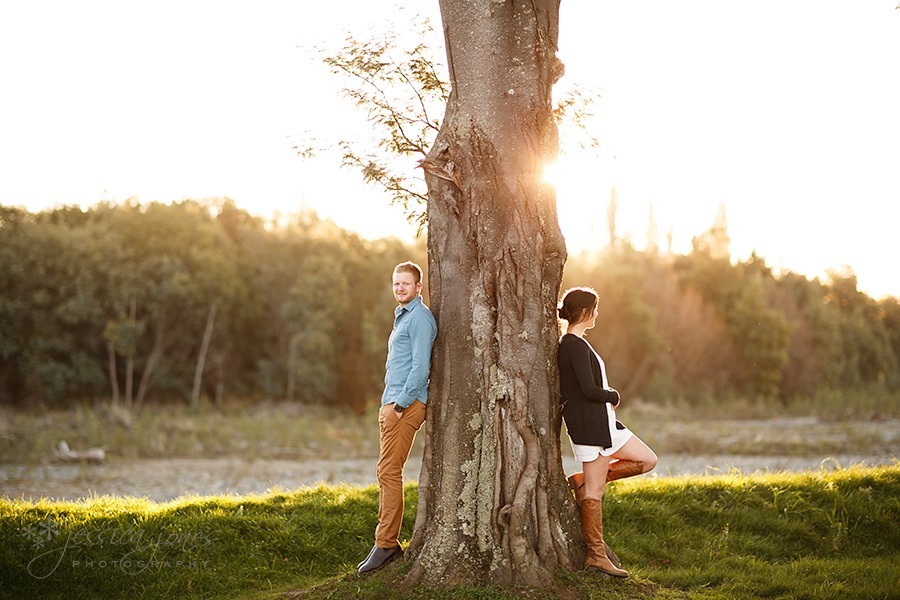 Well Bonnie and Toby, my new friends, I cannot WAIT to be part of your wedding day!  It's going to be fantastic!