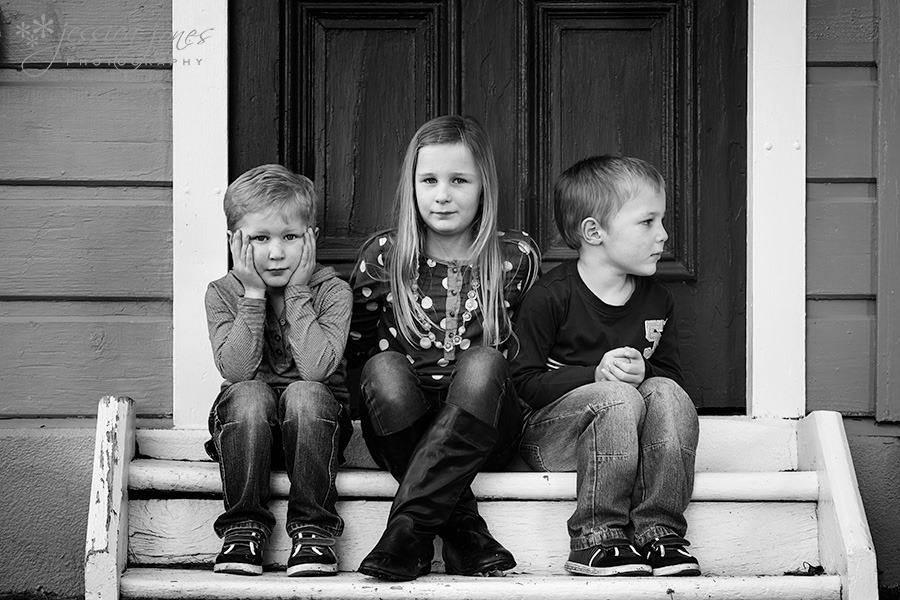 Beautiful chaos.  Isn't that what life is like with kids?  Days full of energy, noise and sticky fingers.  Each child brings their own special sweetness to the mix, their own personality to both delight and drive us crazy at times.  But we wouldn't be without them, would we? 
"It goes by so fast", that's what they tell us, those old ladies in the veggie aisle.  "Enjoy it", they say.  And we're sure while we're experiencing it, some days, that it most certainly is NOT going fast.  Some days bath time just can't come soon enough.  But some time in the future we will look back and realise that it has gone by like a freight train.  That's when those fleeting moments caught on camera become even more precious. 
Larrissa and Craig asked us to capture some of those moments for them a few weeks ago.  So we headed off to Brayshaw Park to play with six year old Isobel and her twin brothers Harry and Louis.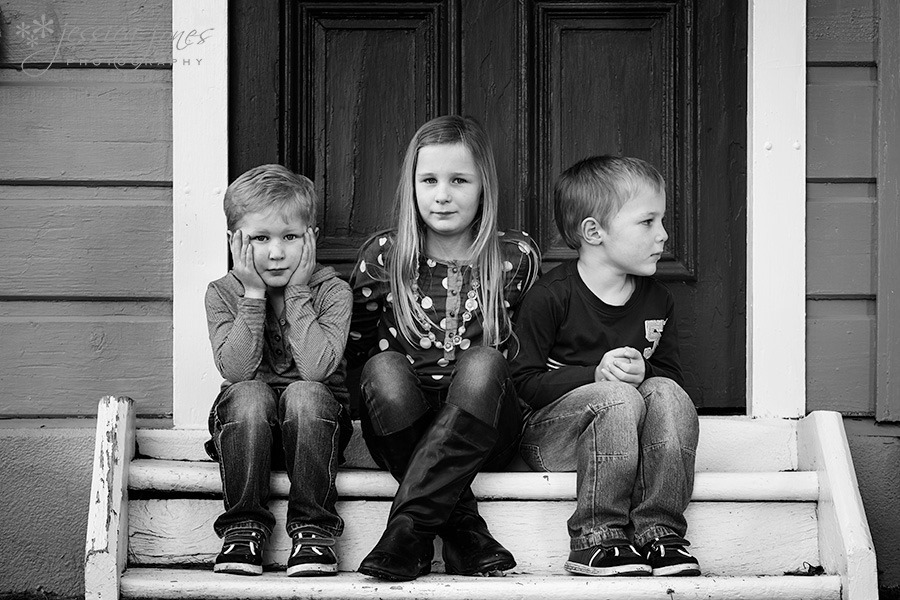 While I might have a particular image in mind, (and sure, it's probably a goody!) however kids being kids will often create their own image.  And you know what?  I actually rather love the series of Isobel helping her little brothers to see what's through those windows!  Turns out I ended up with the best of both worlds, I got the image I was after AND this fabulous series leading up to it!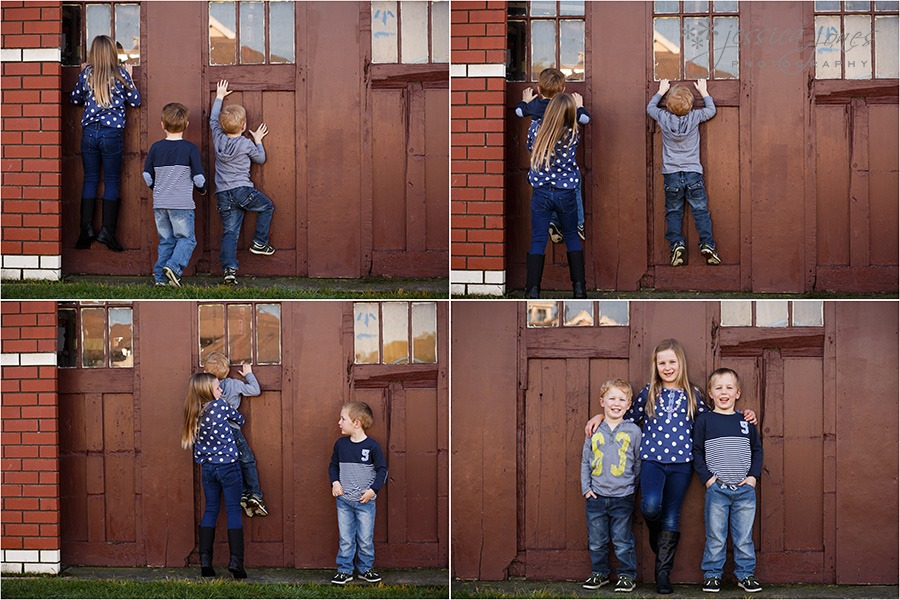 This is Harry.  He's the kid that lights up in front of the camera.  He's got that pizazz and seems to realise how EXTREMELY cute he is!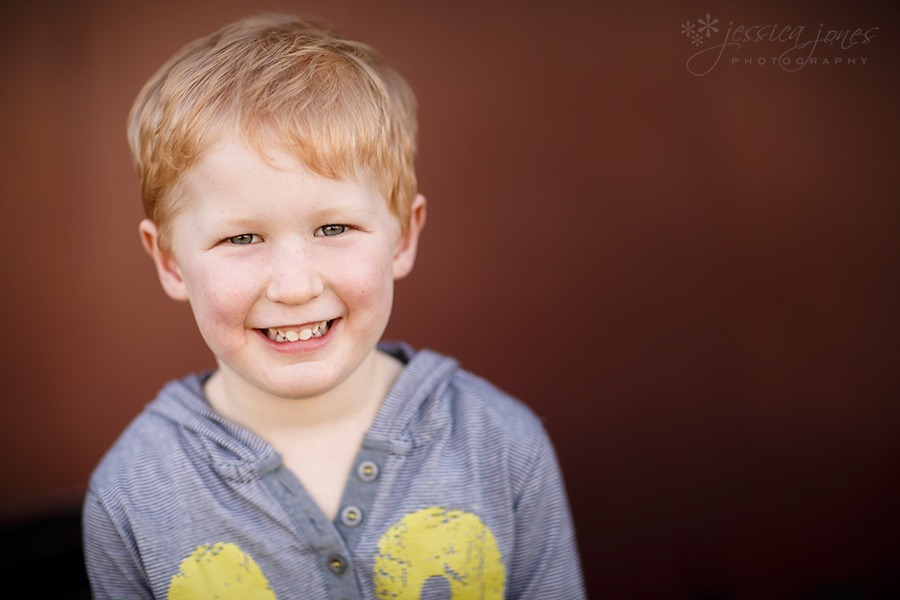 When I told Harry that there might be a mouse in my lens, Isobel simply couldn't help coming to check it out!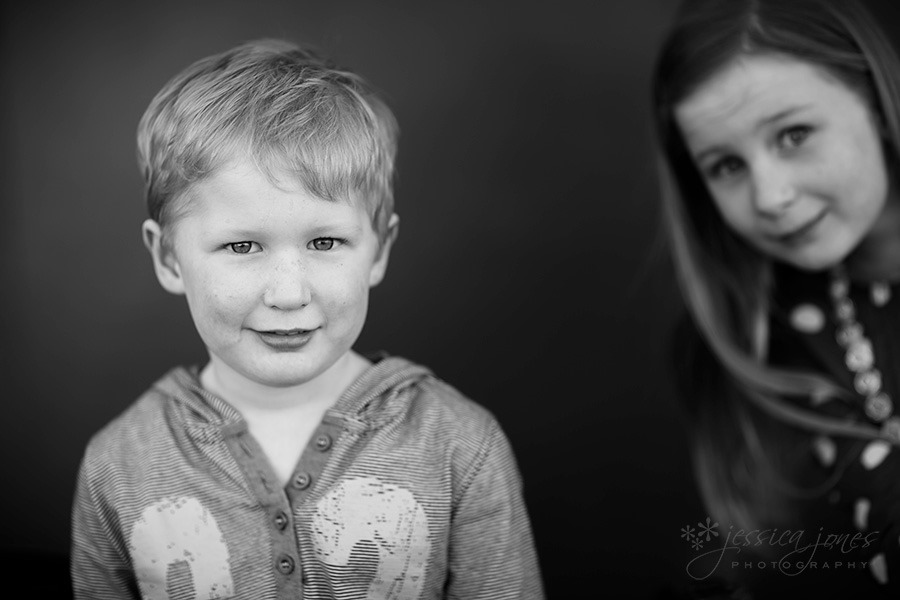 This is Louis (the French sounding Louis, as in Lewie not Lewis!)  This boy is full of life and cheekiness!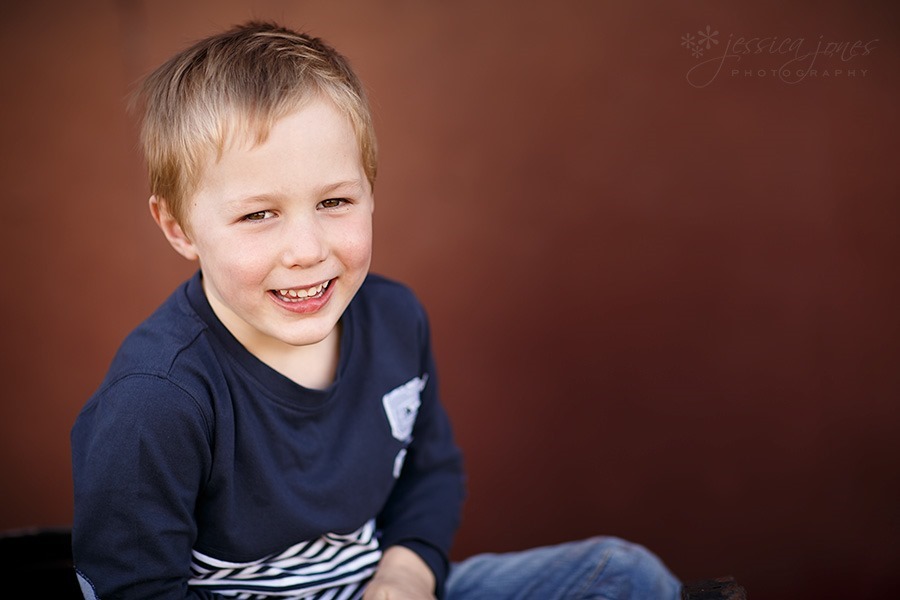 These boys really are the best of friends!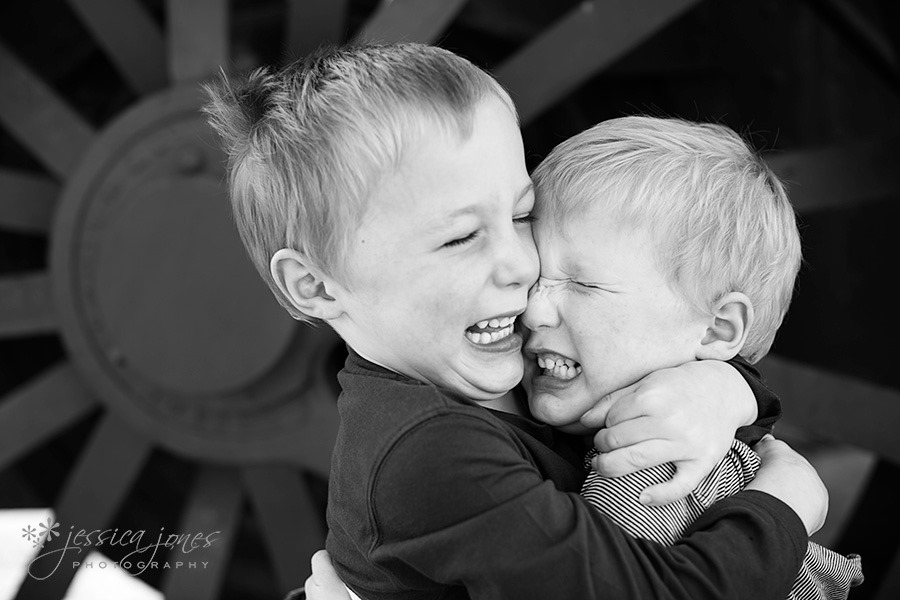 And Princess Isobel, who just lost her top teeth.  This girl is such a great big sister!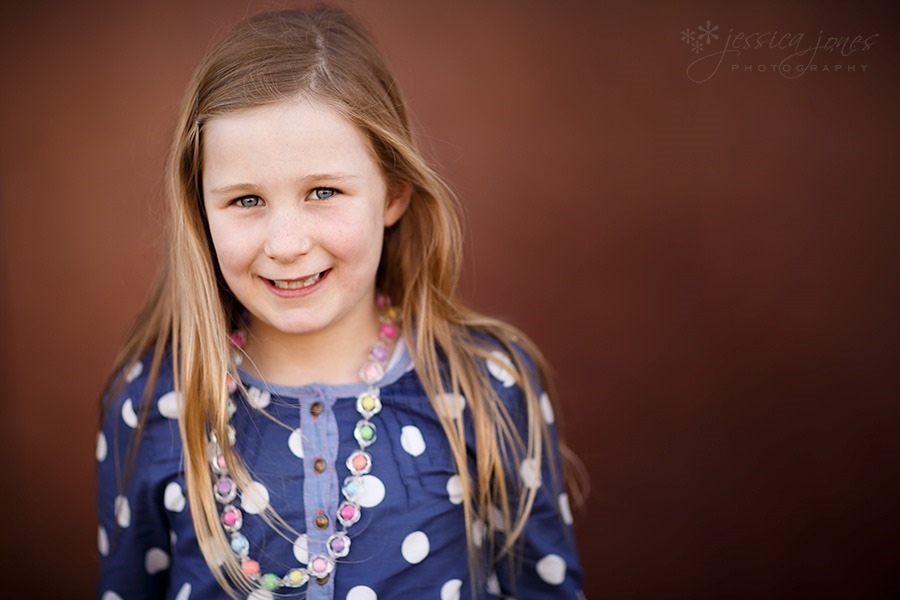 How's this for a GREAT looking family?  Larrissa and Craig are fantastic parents, their kids clearly adore them.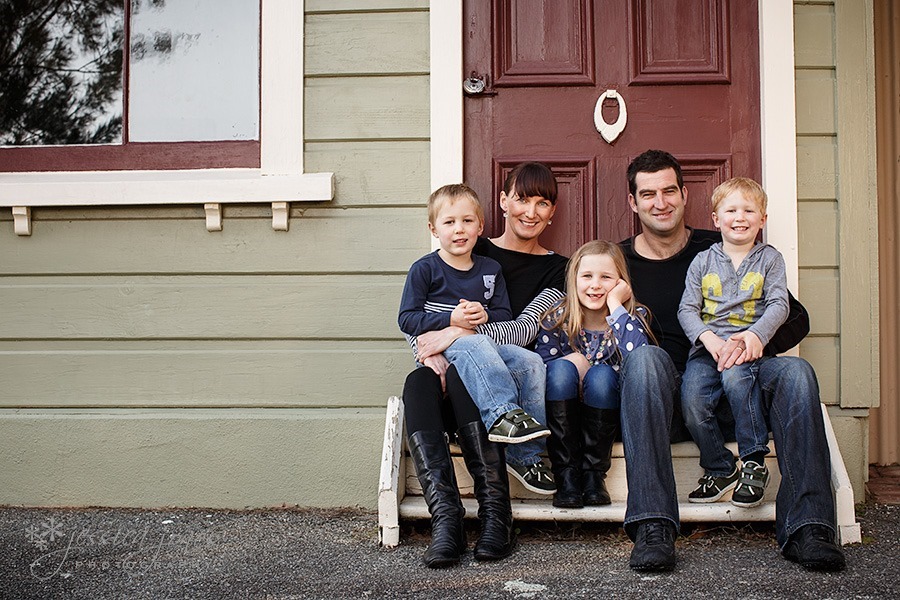 And once again another spontaneous series.  Never ever put the camera down!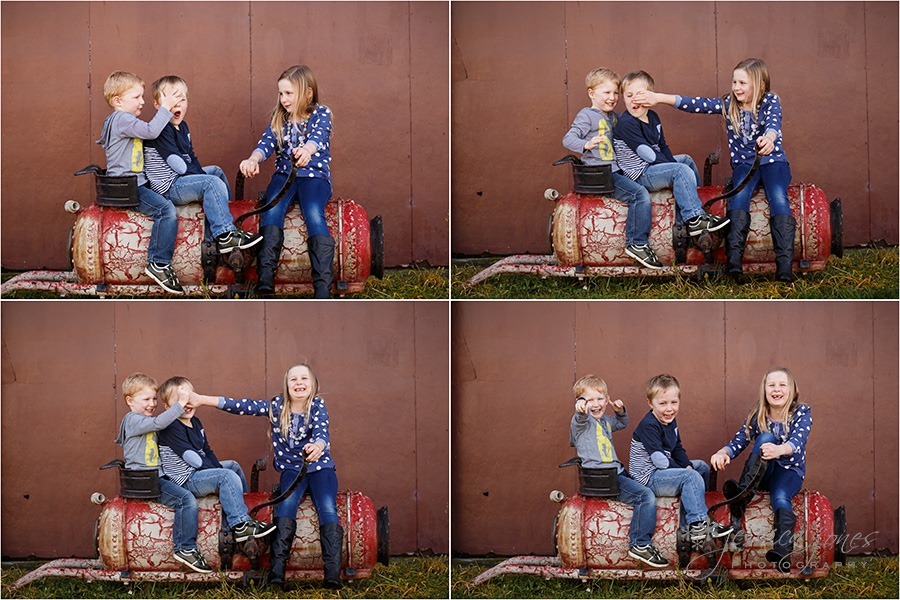 A wee trip to the blue wall to make the most of the rest of the kids energy!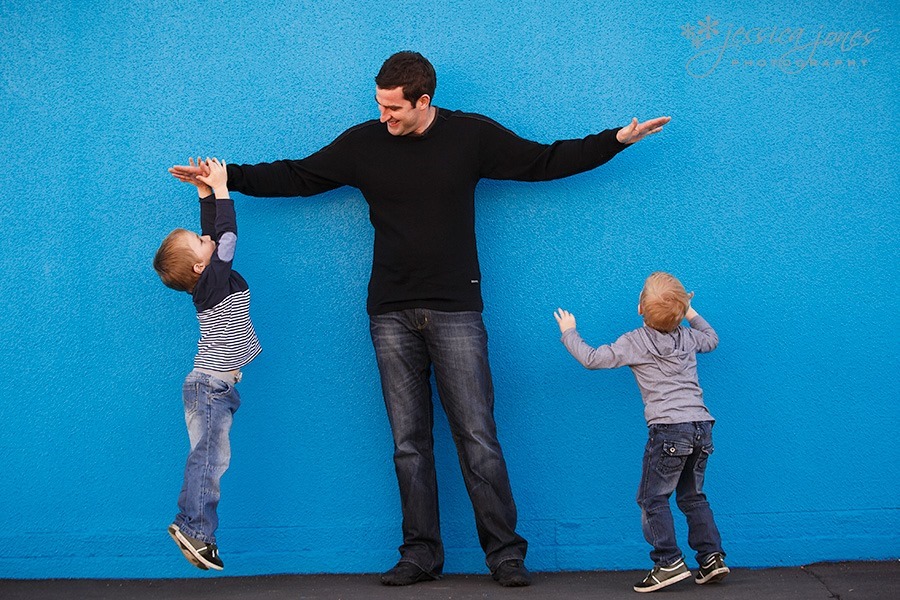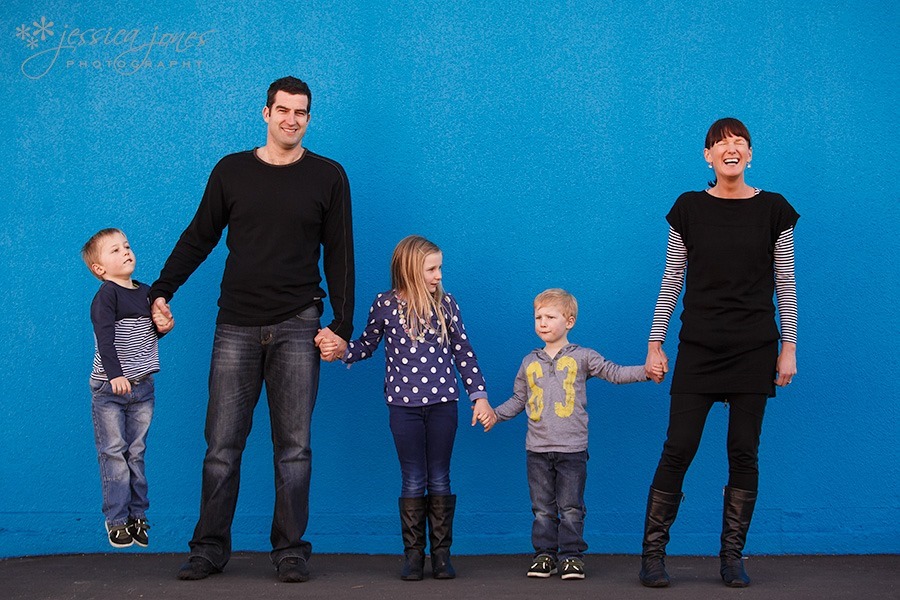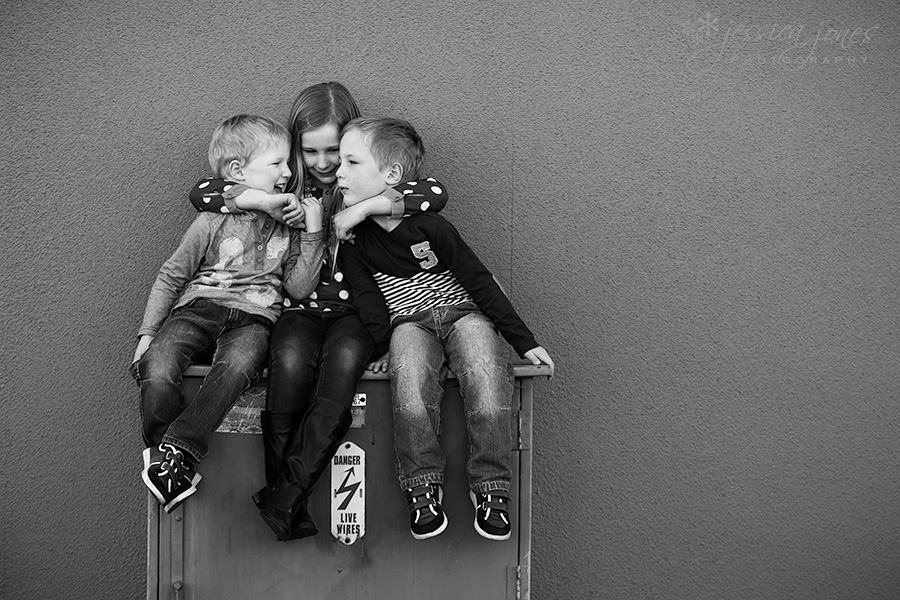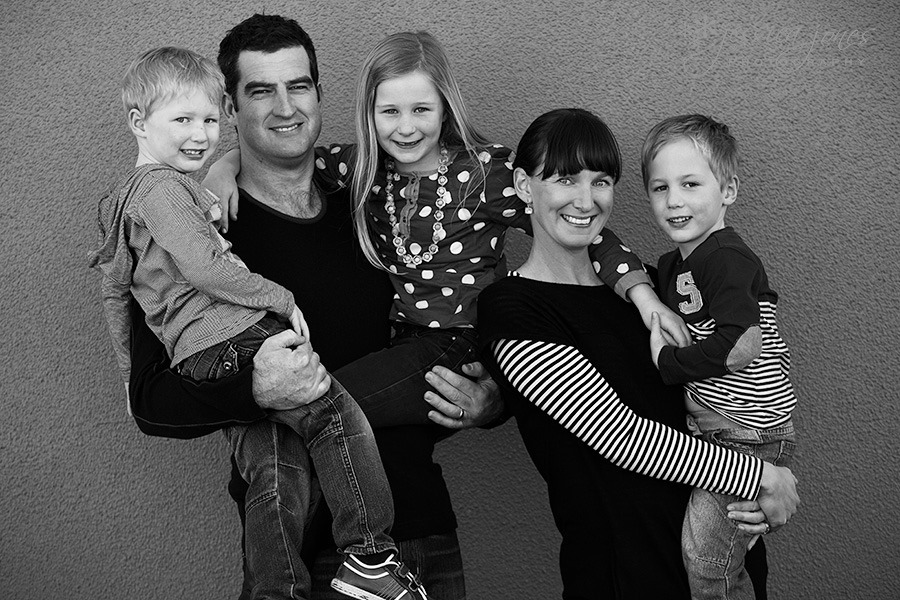 And so we finish with what I think is the shot of the day.  People, I couldn't have orchestrated this even if I had wanted to!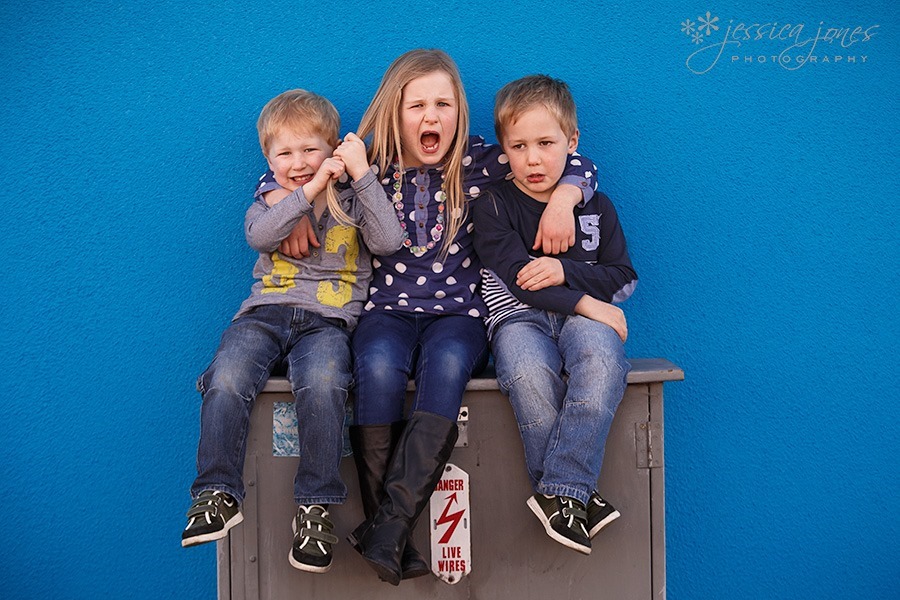 Larrissa and Craig, it was such a fun experience getting to know your family.  Those kids are so cute, I don't know how you can stand it!