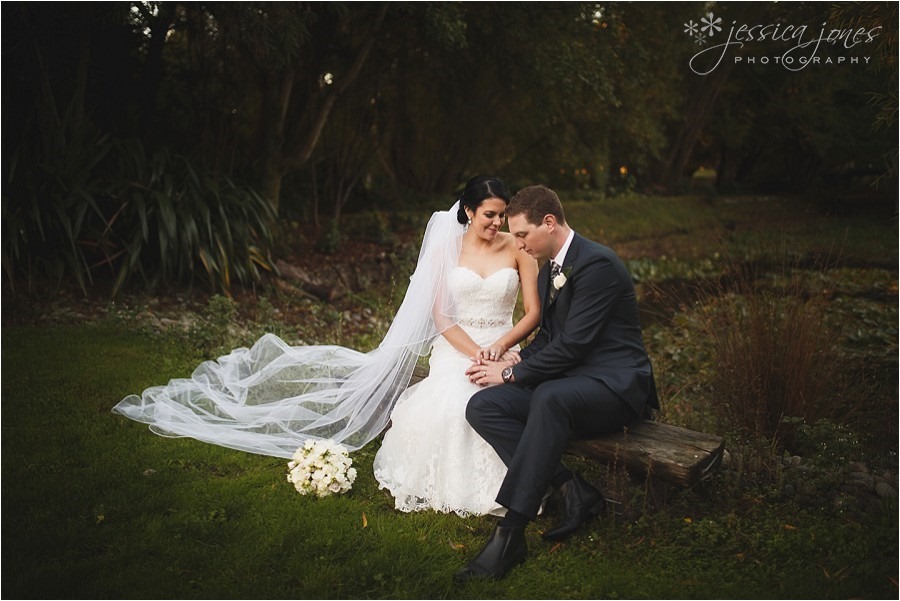 When Chris asked Mandy's Dad for his blessing to marry Mandy, he knew he had to plan proposing very soon after, or the excitement could reach critical levels.  After the blessing was wholeheartedly given, David only had to hold the secret in for a few short minutes as he lit the candles for a joint family dinner.  At dinner Chris asked Mandy to become his wife, and while some couples get engaged to the sound of the ocean or calming birdsong, Mandy and Chris heard only the excited screaming of all of the family present.  While not being able to hear her answer through the cacophony of excitement, Chris just went ahead and assumed it was a 'yes'.  On Saturday his suspicions were confirmed as Mandy put on a pretty white dress and walked down the aisle as his bride.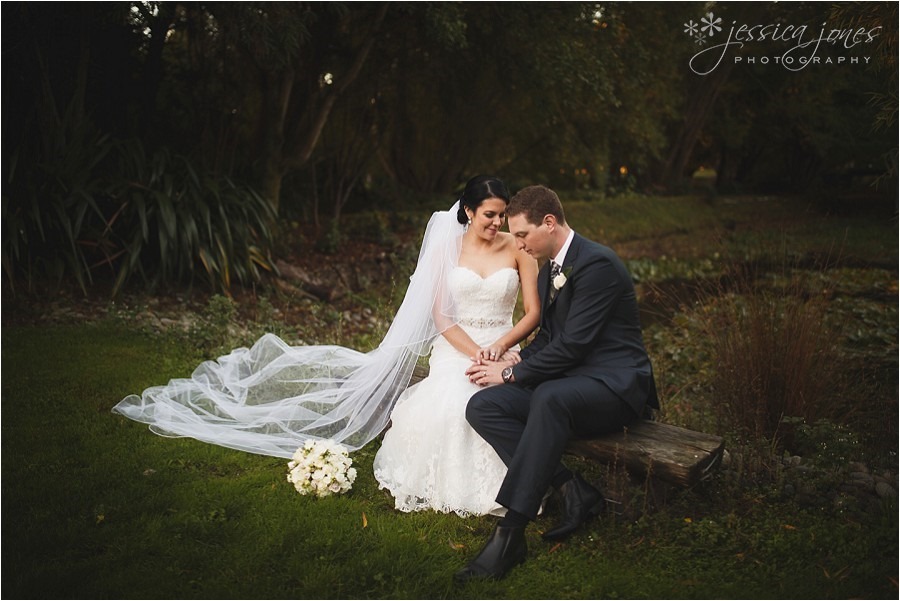 Mandy and the girls got ready at Locks and Lashes, which, as always, proved to be the perfect little retreat to be pampered.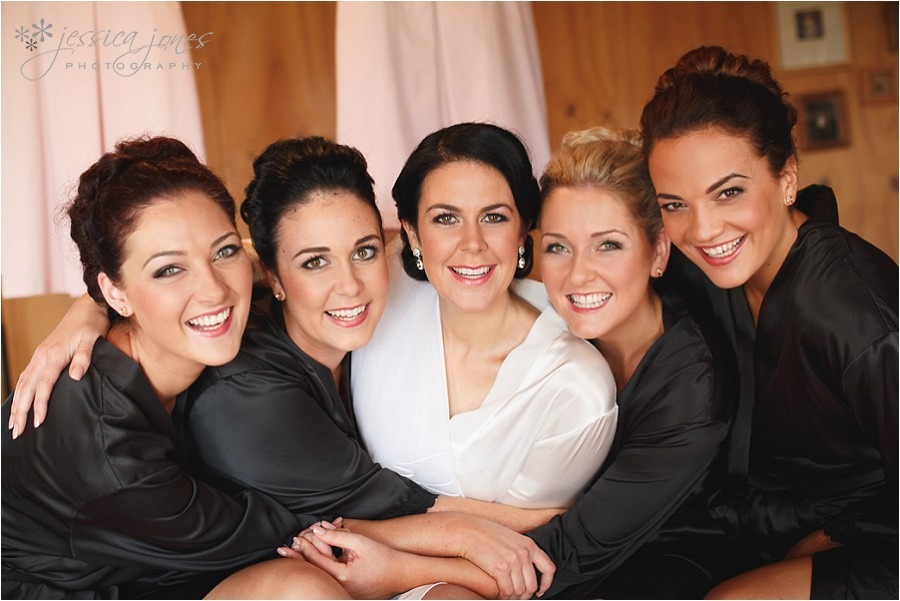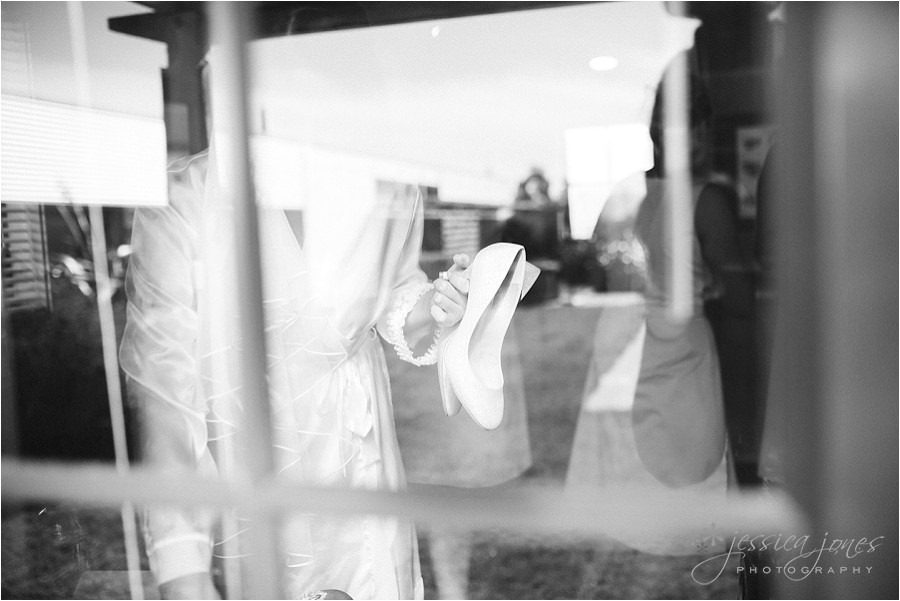 Mandy's Mum, Kerry, had a huge part in helping with the wedding plans.  Kerry said that Mandy looked like perfection in every single dress that she tried on.  And while I understand how mothers can be biased about these sorts of things, I actually believe her 100%.  Mandy could have turned up in an old hessian bag, look amazing and start a hessian bag trend.  But instead of abusing the power of the pretty and making the rest of us wish that we too could look that good in a bag, she chose a gorgeous Maggie Sottero gown.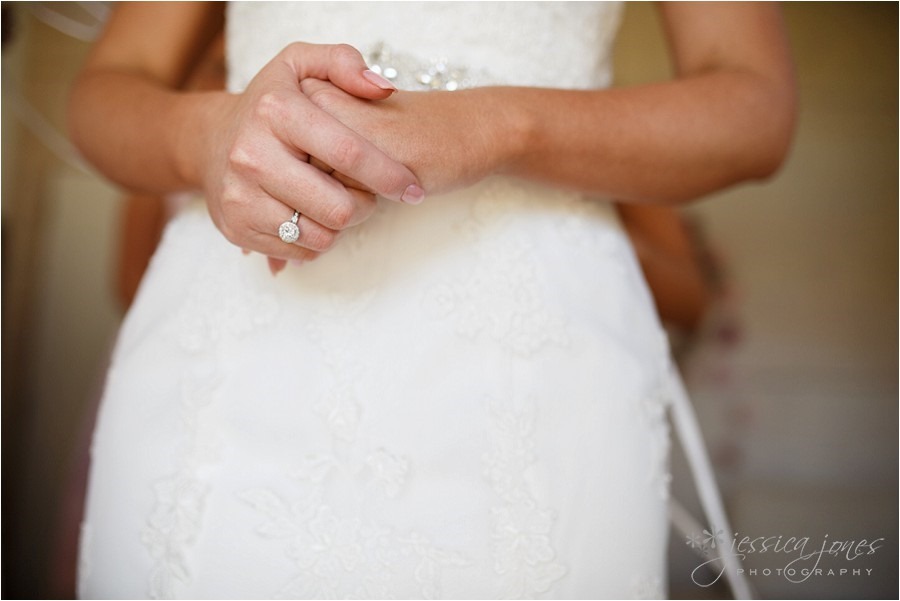 Before Nina's flowers were even out of the box they looked amazing!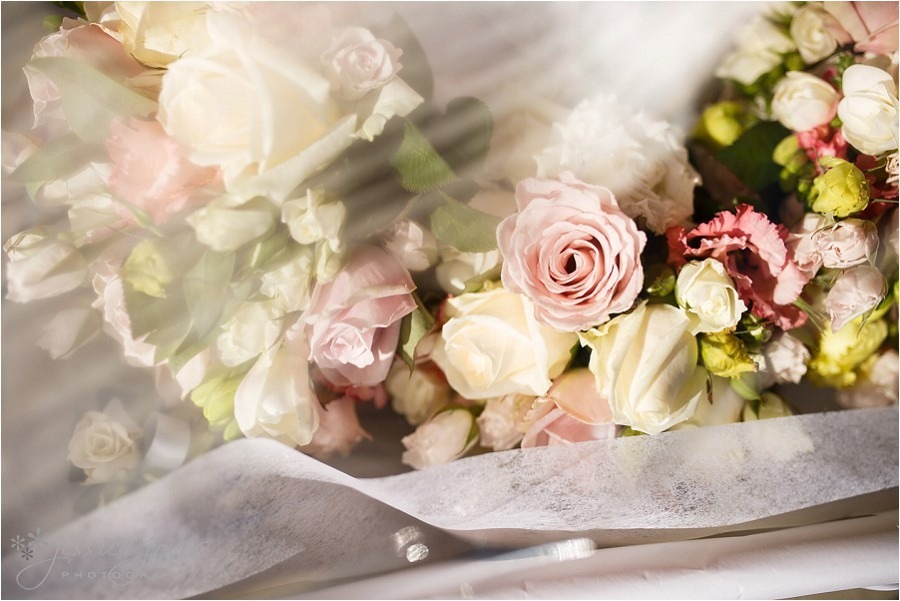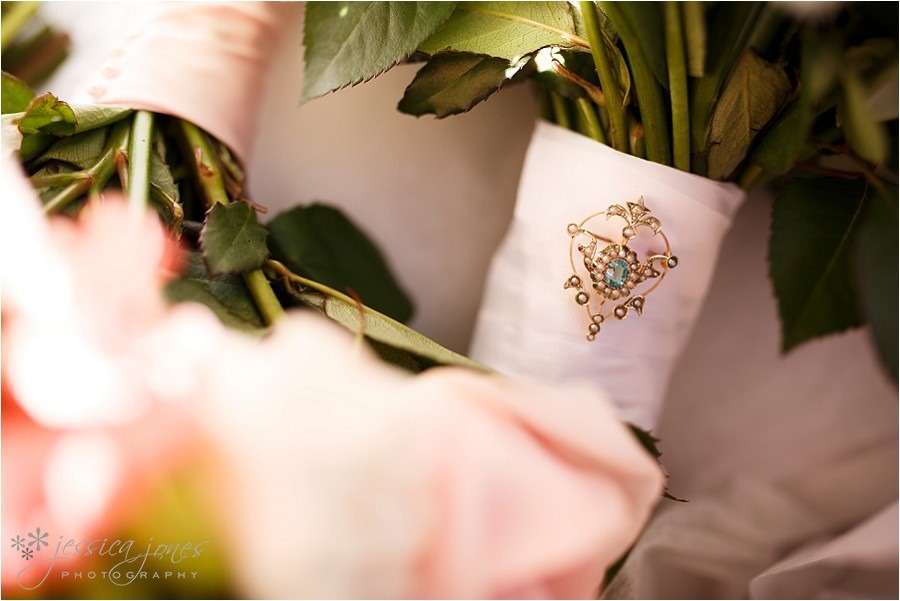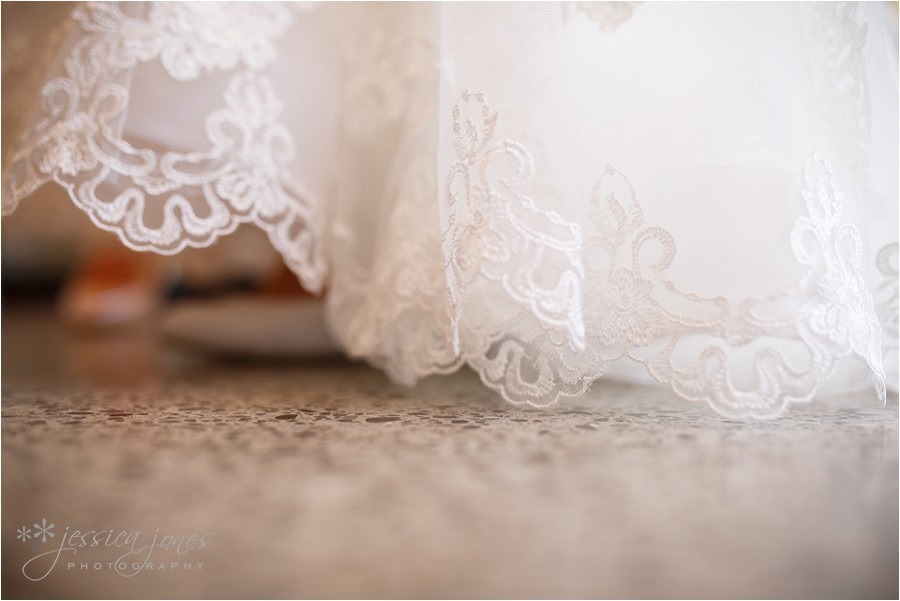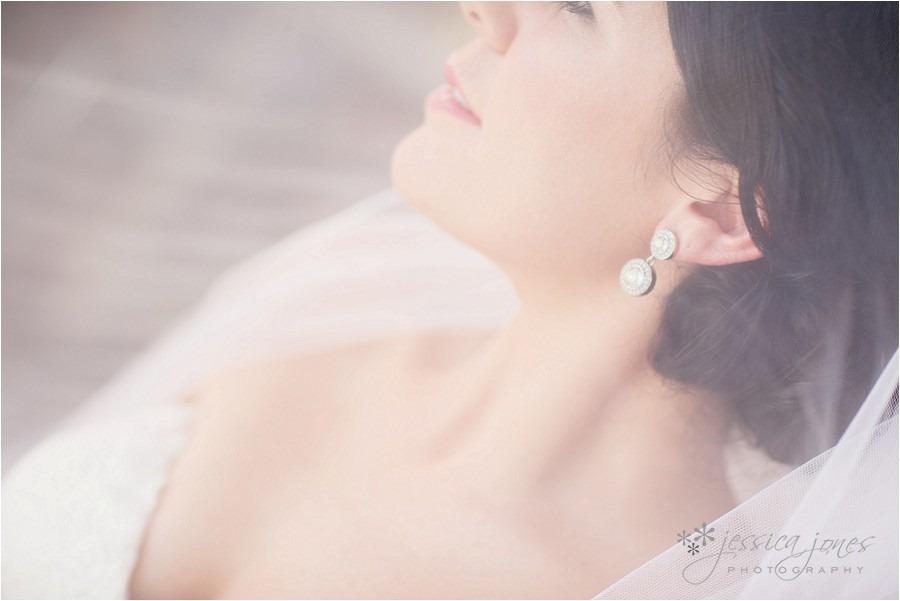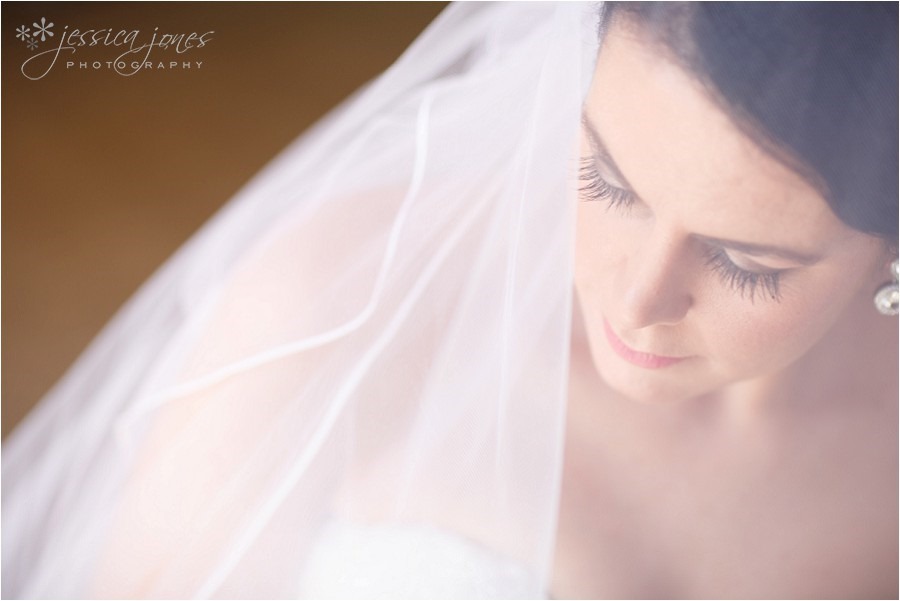 Oh Mandy, words fail me.  You are just THAT gorgeous.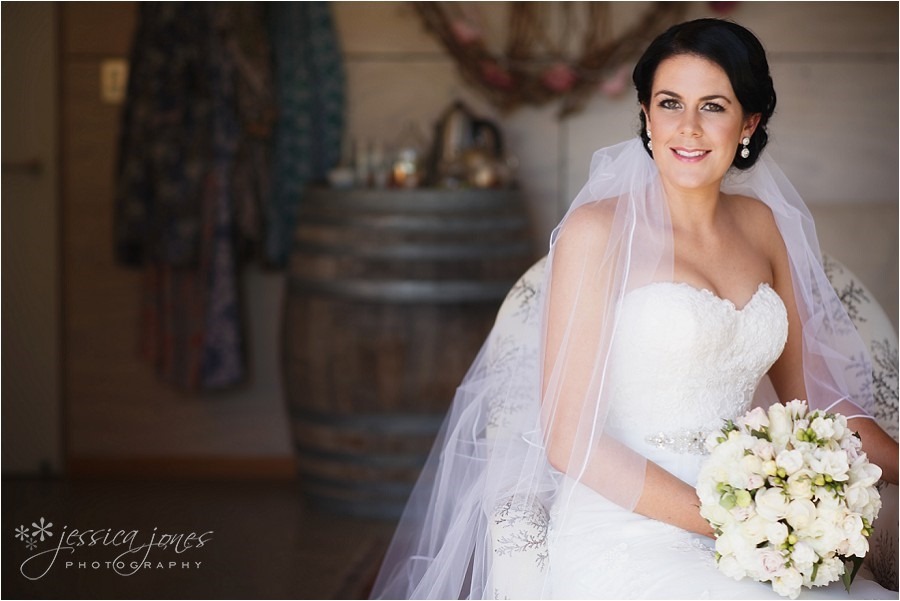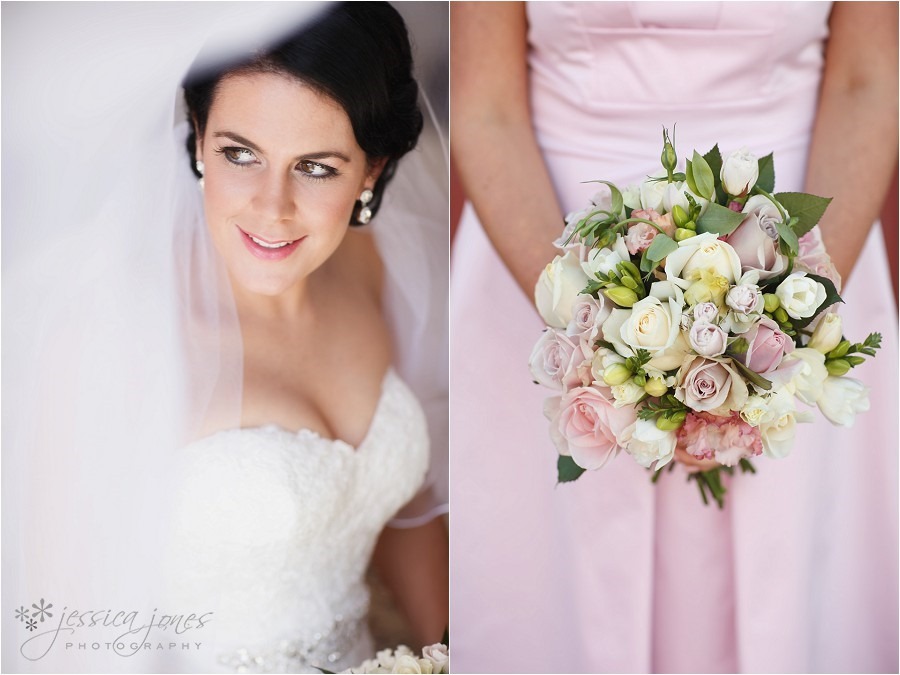 To be honest, it was quite an unrealistically pretty bridal party!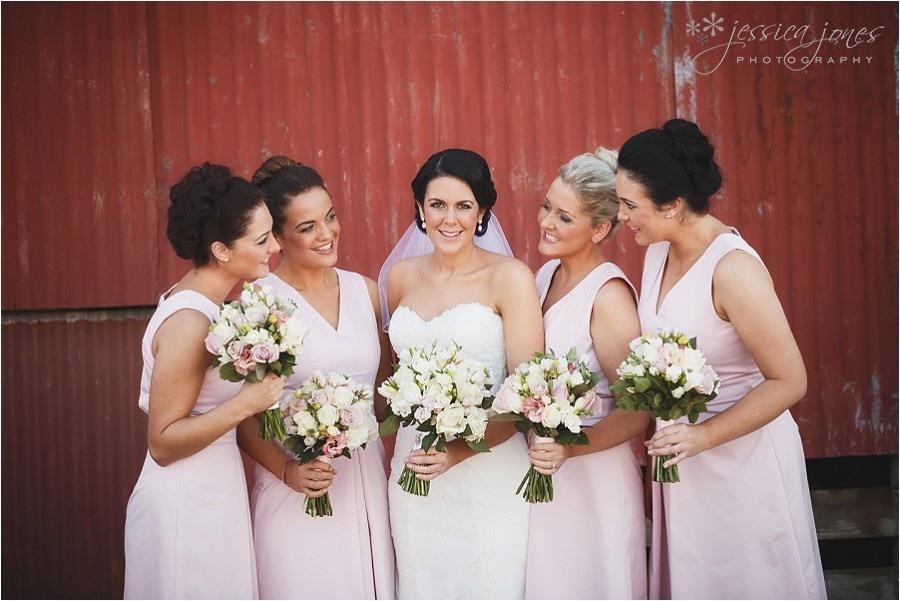 Paul arrived to the boys and found Chris rehearsing his speech out in the open air with only the vines to hear.  It's always a good idea to practise something like a speech out loud, it helps clear the nerves and prepare you for how it's going to sound.  The vines, however, were not nearly as responsive as the guests would be about 5 hours later!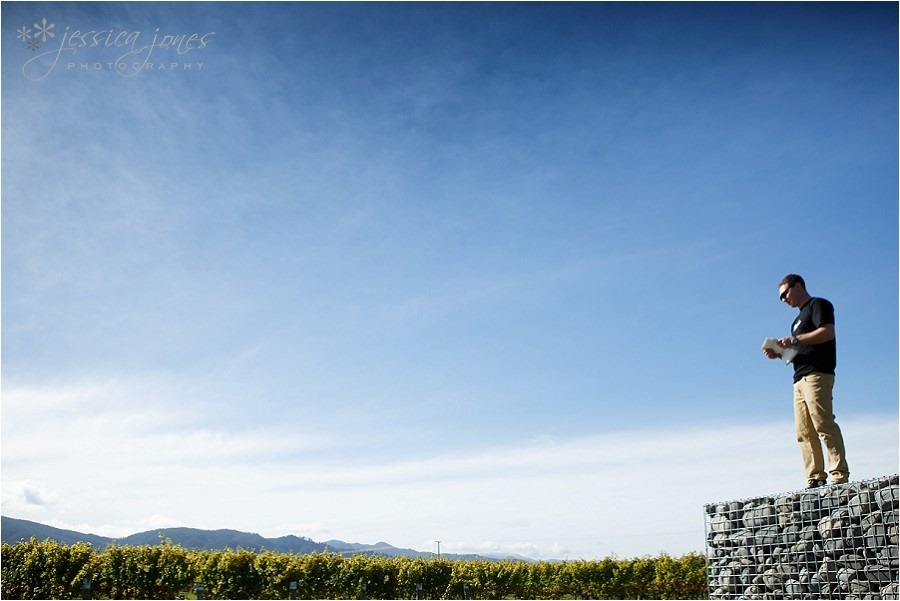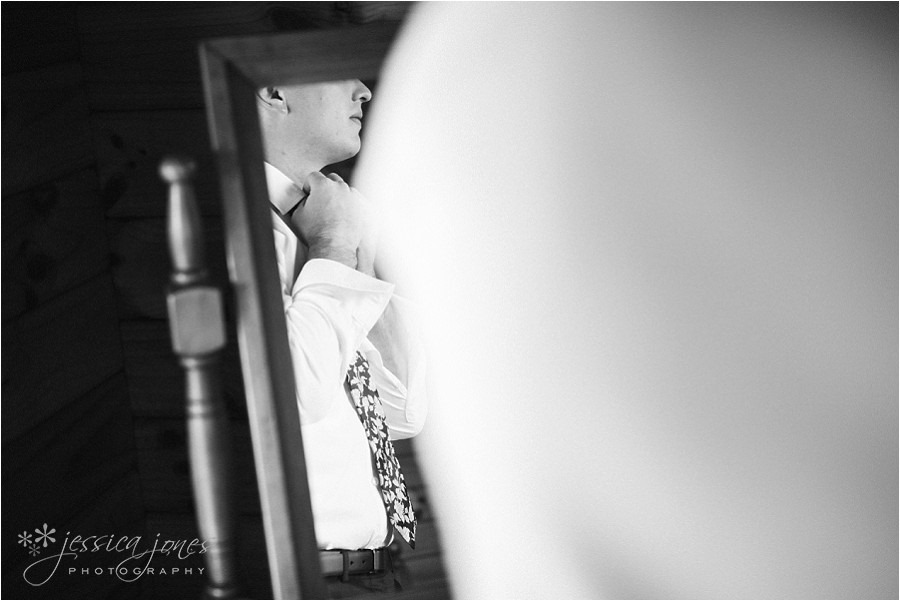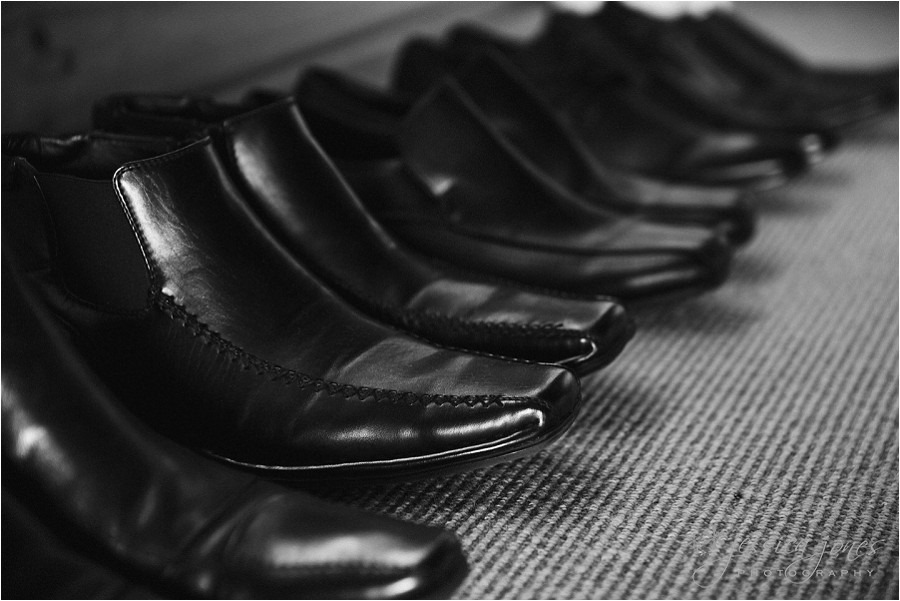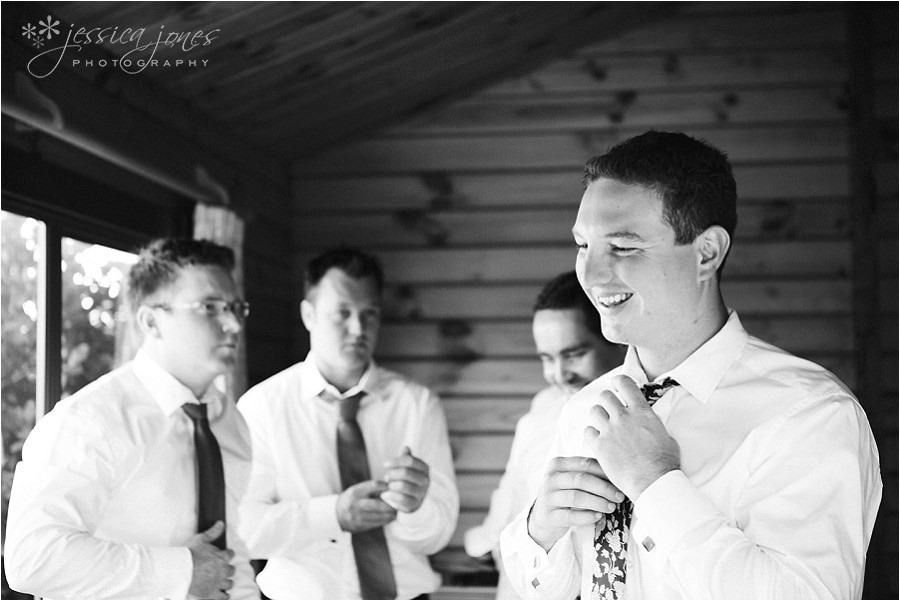 Chris, you rocked this whole modelling thing!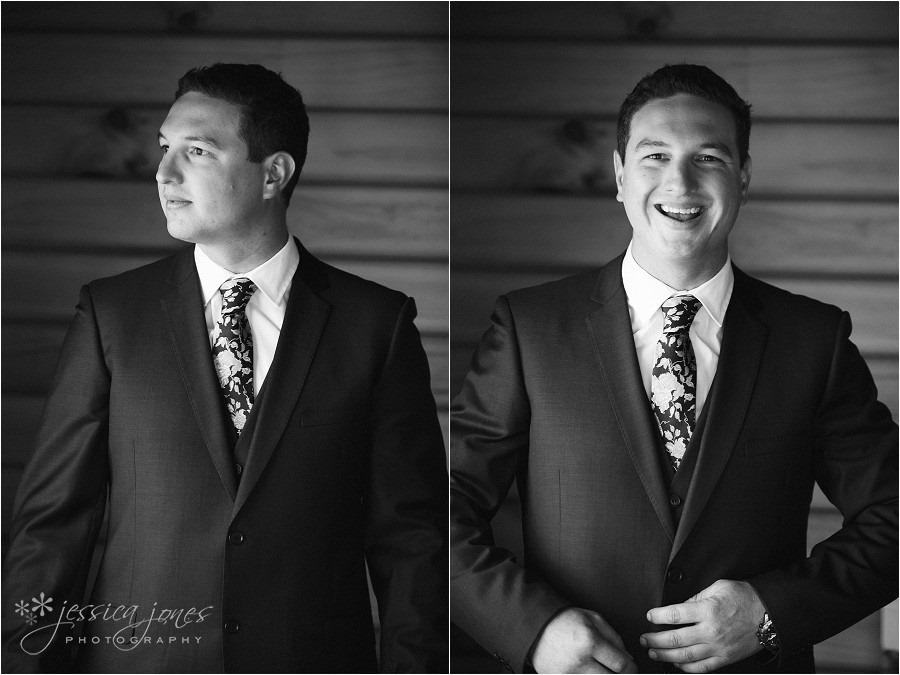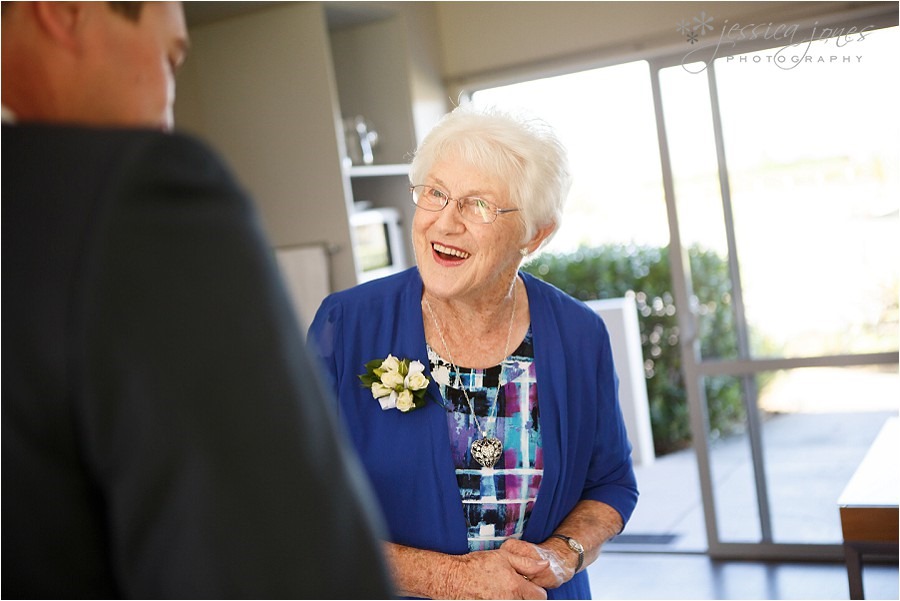 The boys got ready not far from MVH and so made the most of the beautiful day and the stunning autumn colours and walked to the ceremony.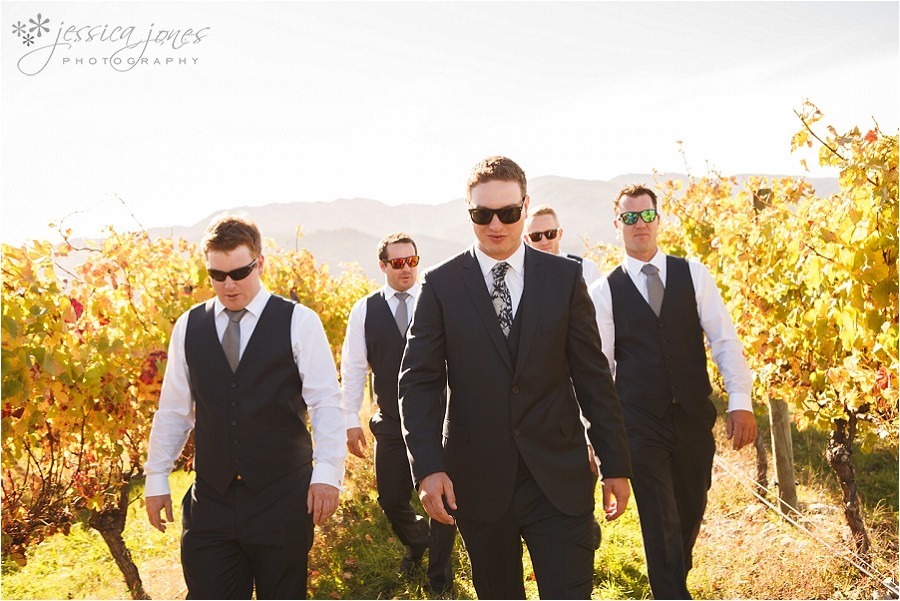 Back at Locks and Lashes, Dad has turned up to escort his daughter to her wedding.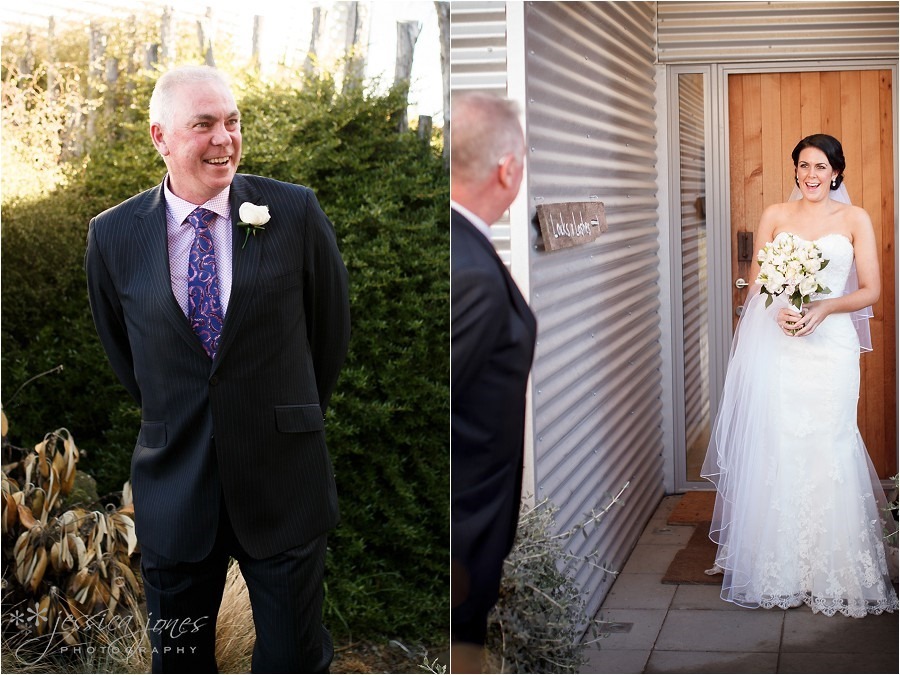 I love father-daughter moments!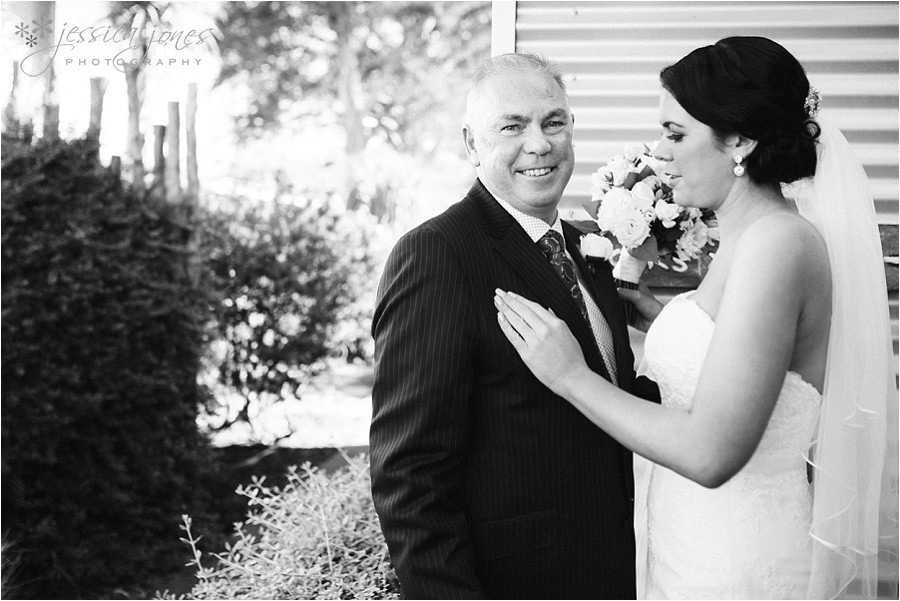 It's been a pretty dry summer, in fact so dry we've had a drought here in Marlborough.  But it had to end sometime, and so the rains came.  Well, it was more of a threat really.  With an outdoor ceremony planned, some smart thinking saw a marquee set up so that if and when the rain did come, no one would get soggy.  The night before the ceremony, it poured with rain.  The kind of rain you lie awake and listen to and feel happy that there is a solid rainy day plan for the ceremony.  The rain came and went and left us with a beautiful sunny Autumn day to enjoy, bonus!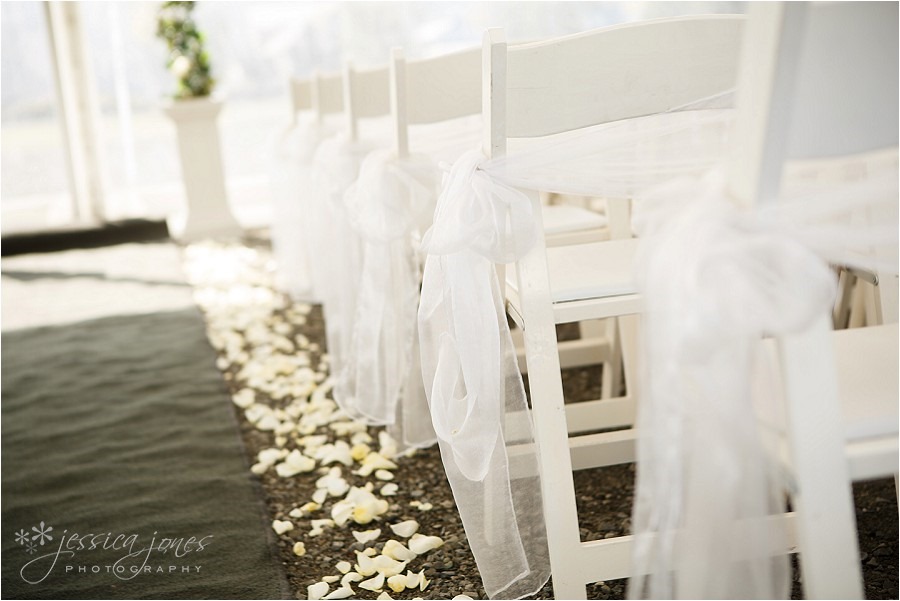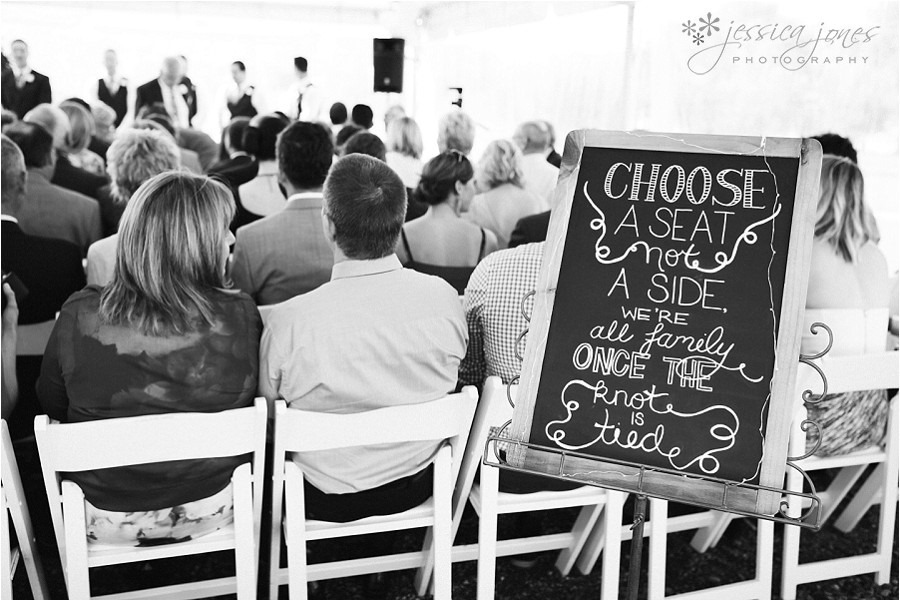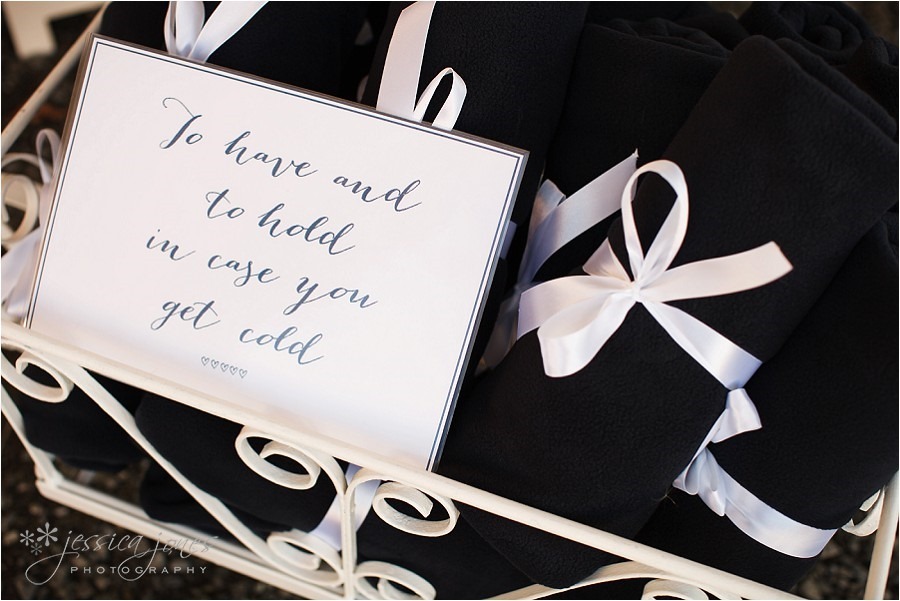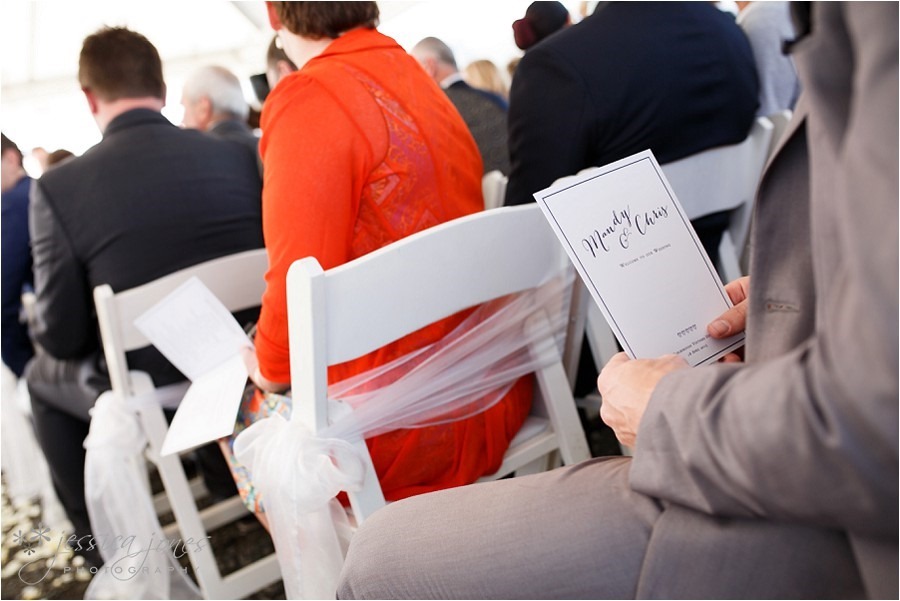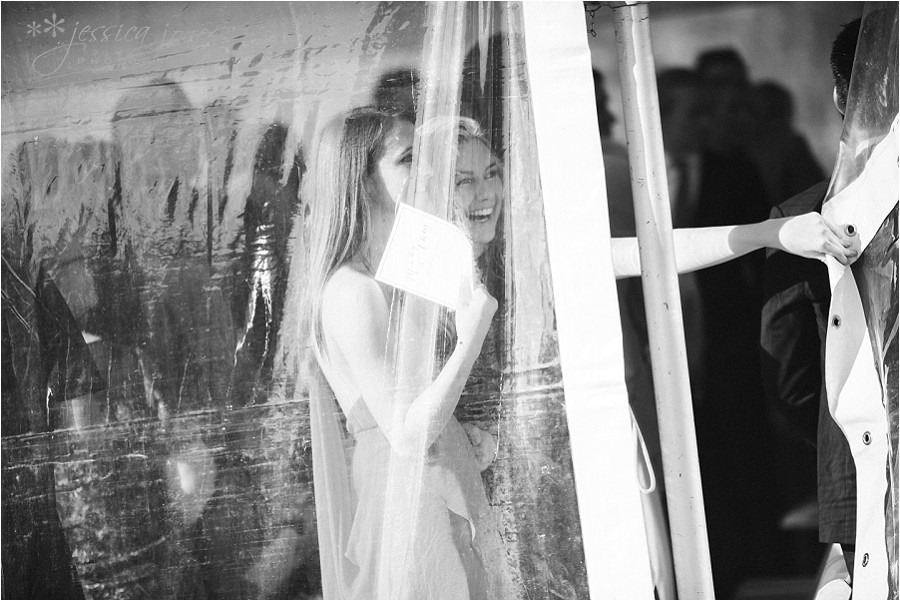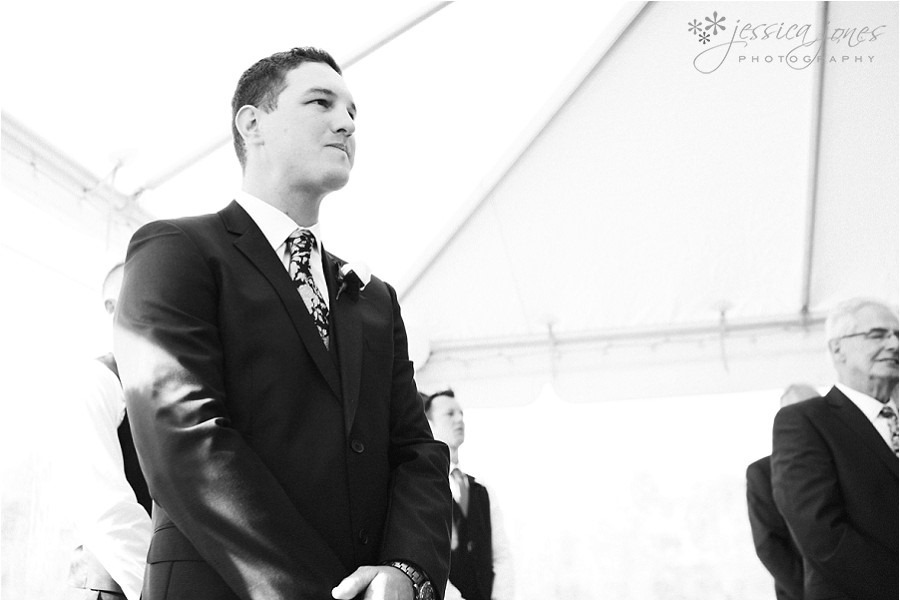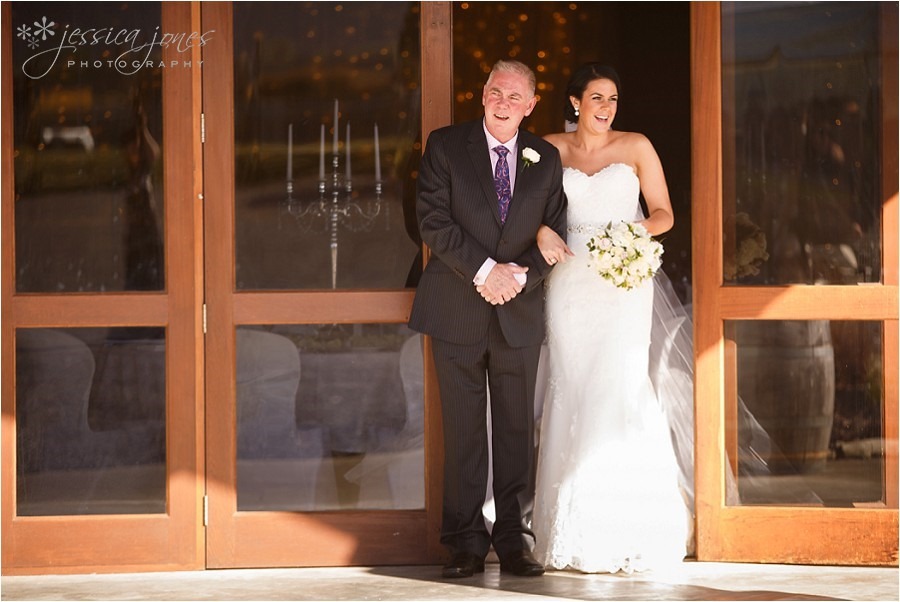 Chris was happy to marry Mandy.  Like really, REALLY happy to marry Mandy.  I love that about Chris.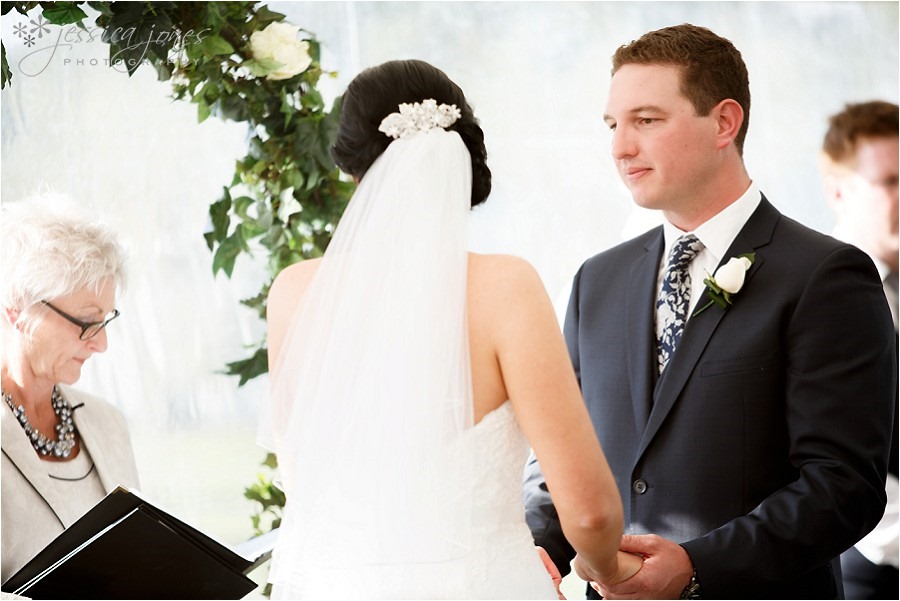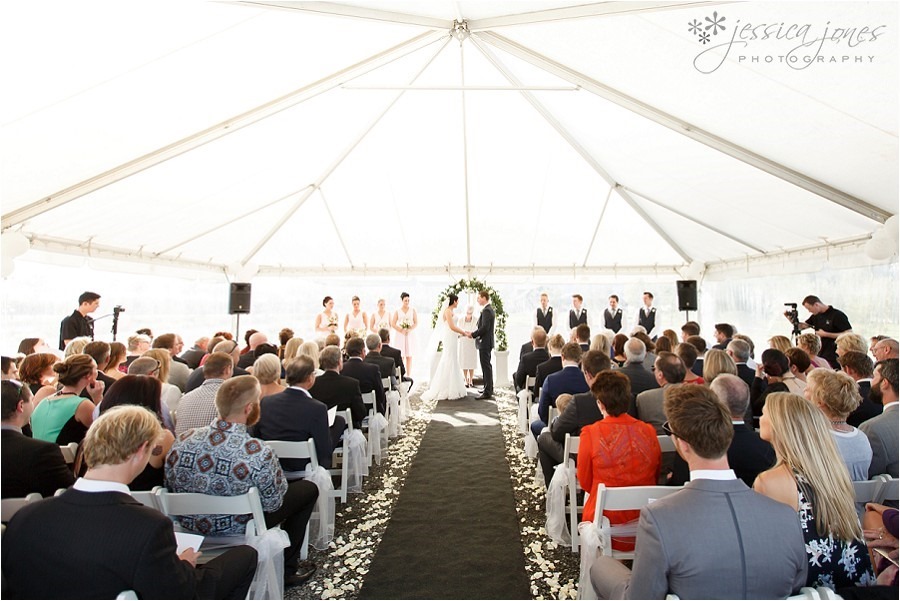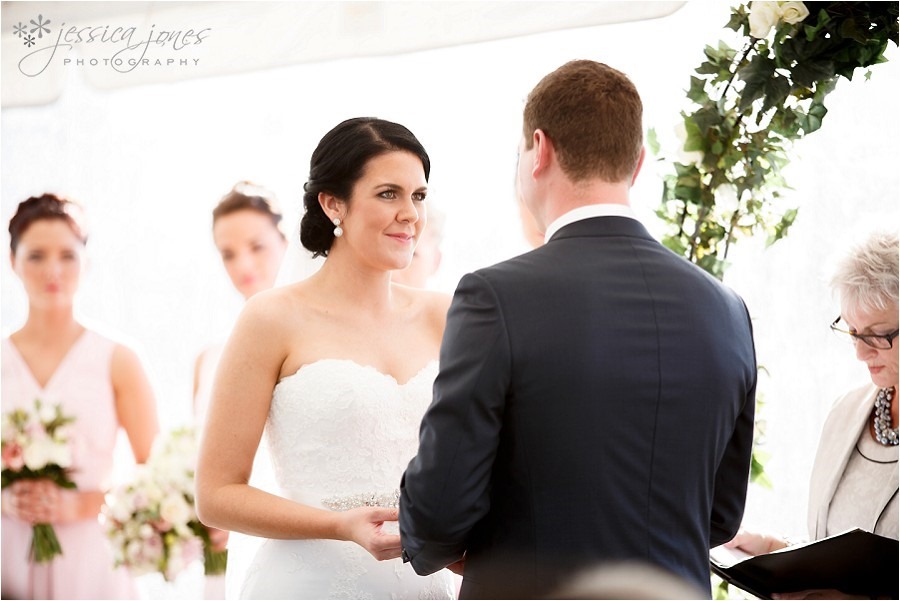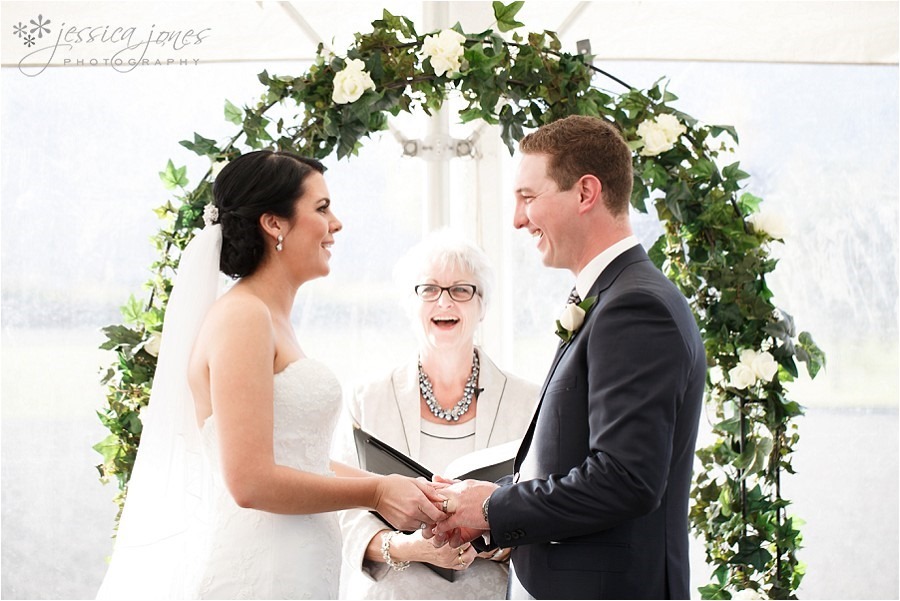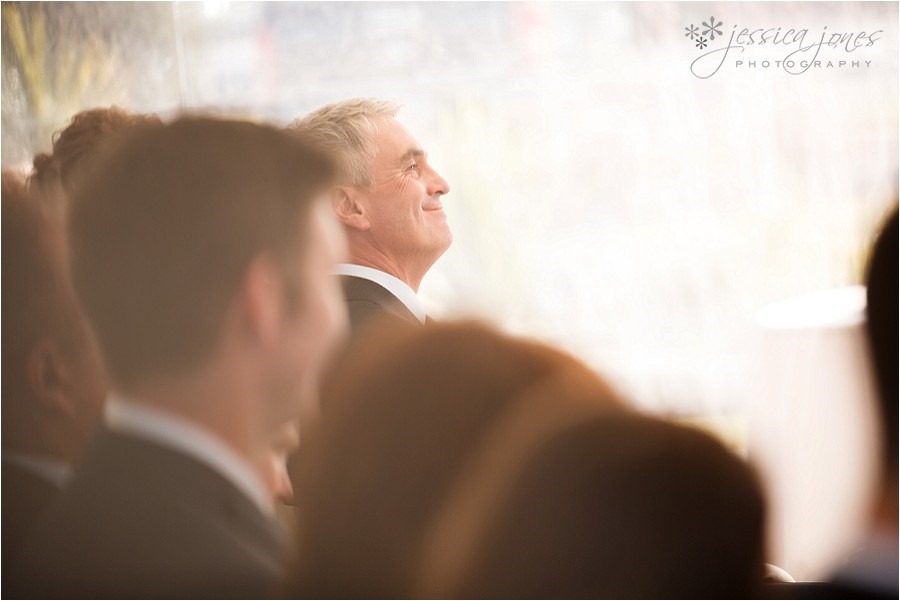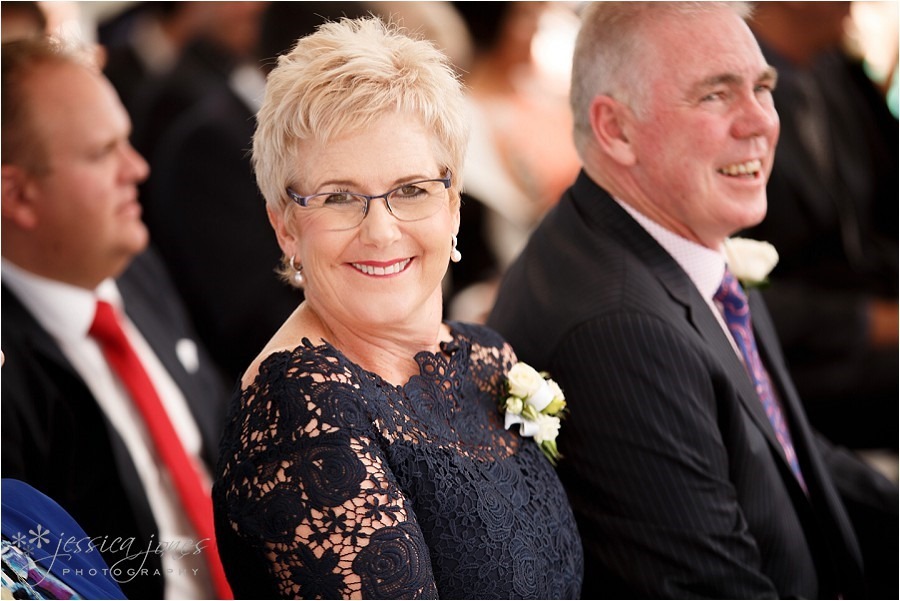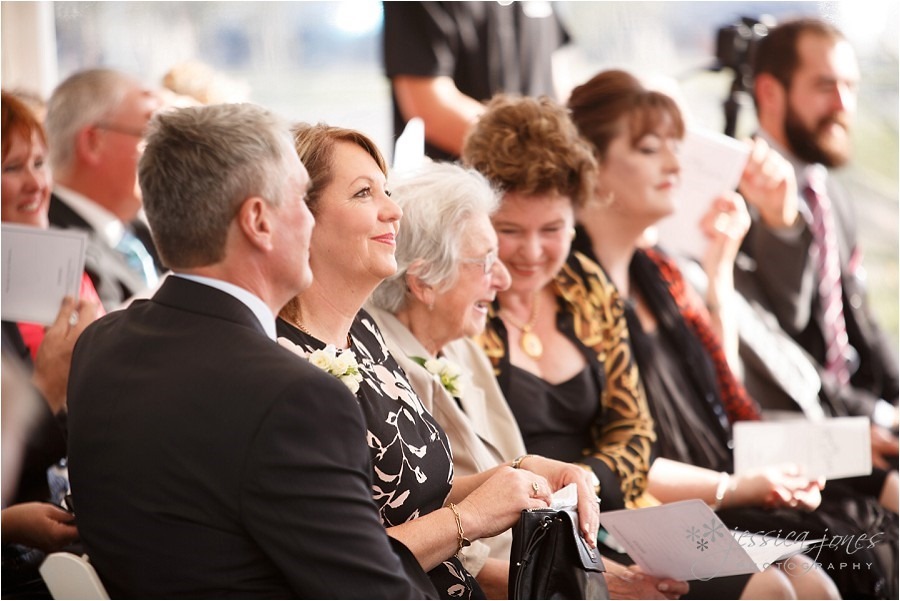 As the bridal party left the marquee there was great joy.  So much joy, in fact, that each couple boogied and jigged and twirled and finger gunned all the way out the door.  These are the occasions that I wish I was a videographer!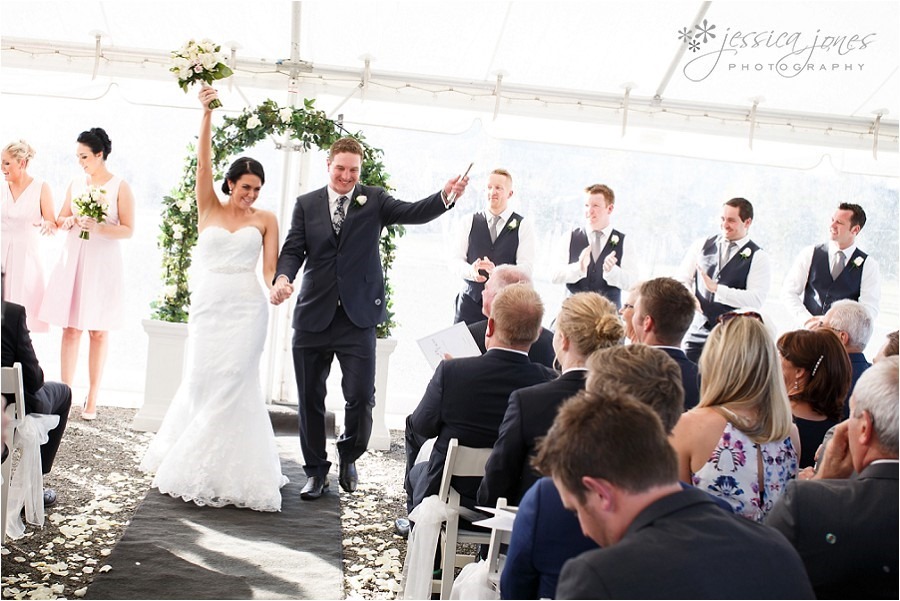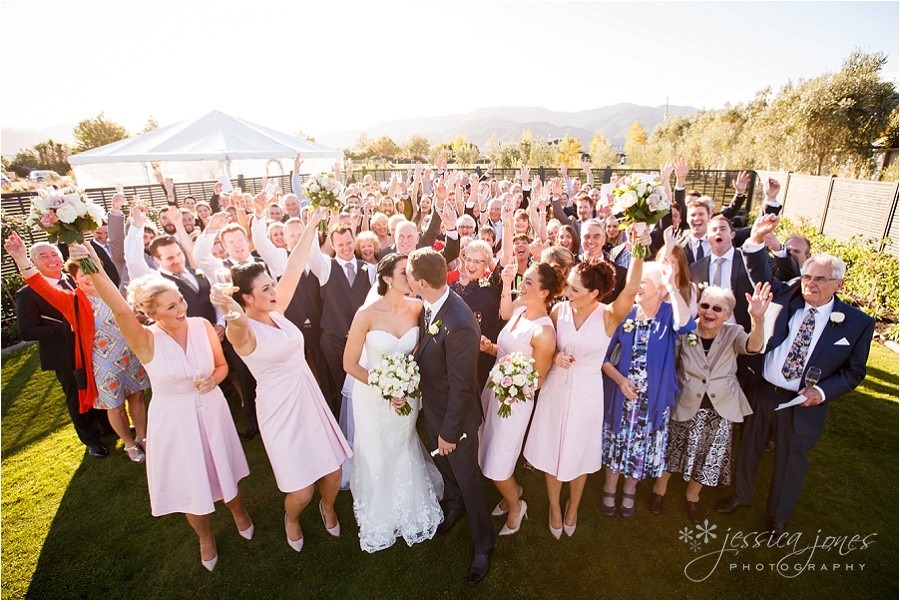 Ok, so now comes the spiel about how much I love Autumn.  I will continue to sing it's praises year after year, so bare with me here.  Autumn is by far the most beautiful season to get married in.  There.  I said it.  The colours are amazing.  The light has a quality that no other season has.  The sun is low, so not nearly as harsh as it is in Summer.  The sunset is early, so we can make the most of the golden hour.  It's much fresher than summer, so you're less likely to sweat off your makeup or have your groomsmen faint in their suits.  It's dark in the evenings, so receptions are cosy and sparkle with candlelight.  It's almost like Autumn was invented for the sole purpose of making the wedding photographer happy.  You're not guaranteed a sunny day, of course, but you aren't in summer either.  Maybe I'm being 'seasonist', but if you're still on the fence about whether Autumn is a good time to get married, hop off that fence and come over to the pretty side.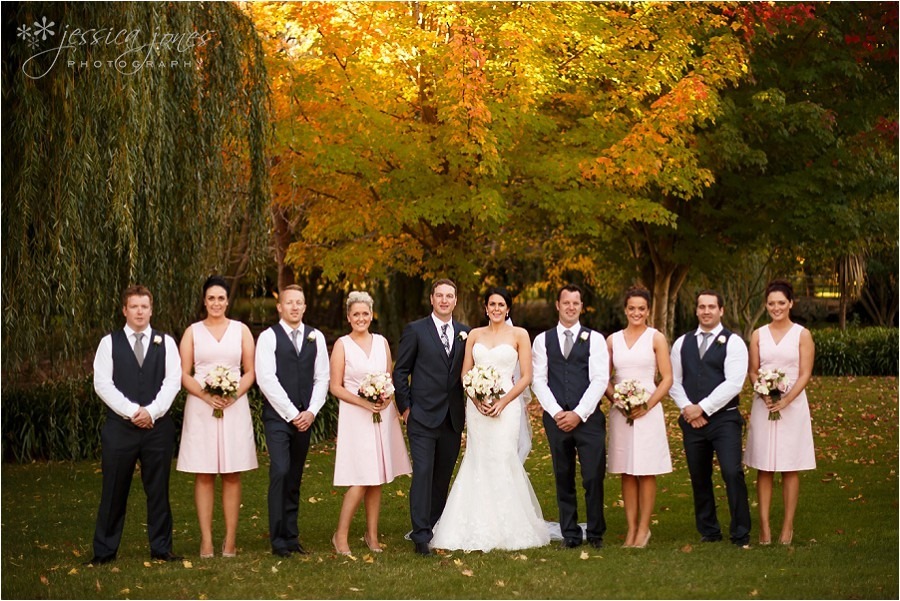 And if you're just a little bit on the chilly side, don't worry, I'll get you dancing!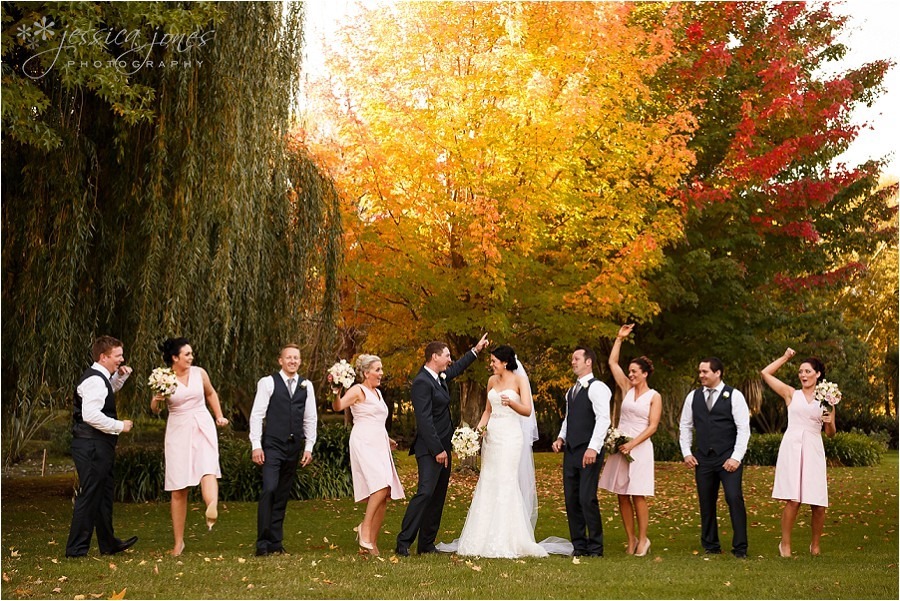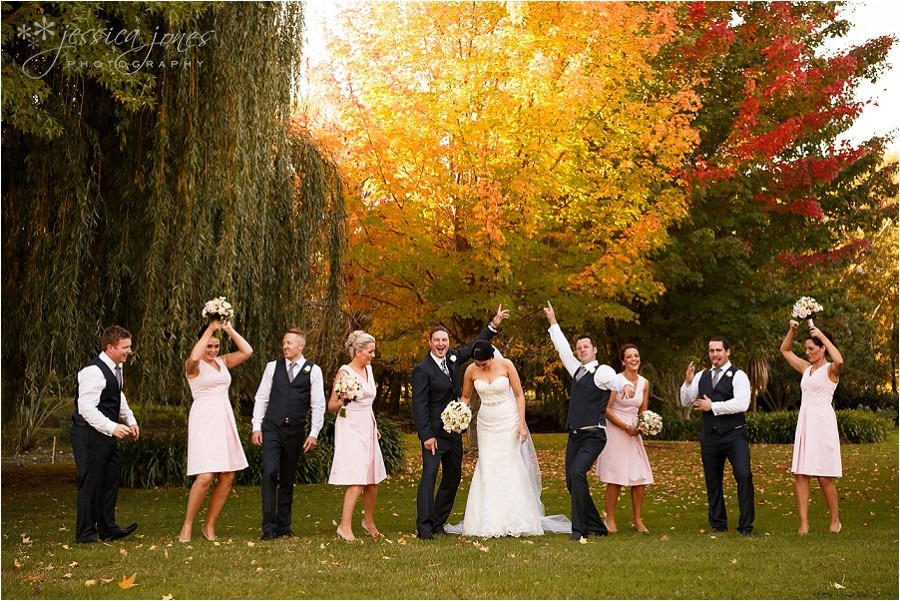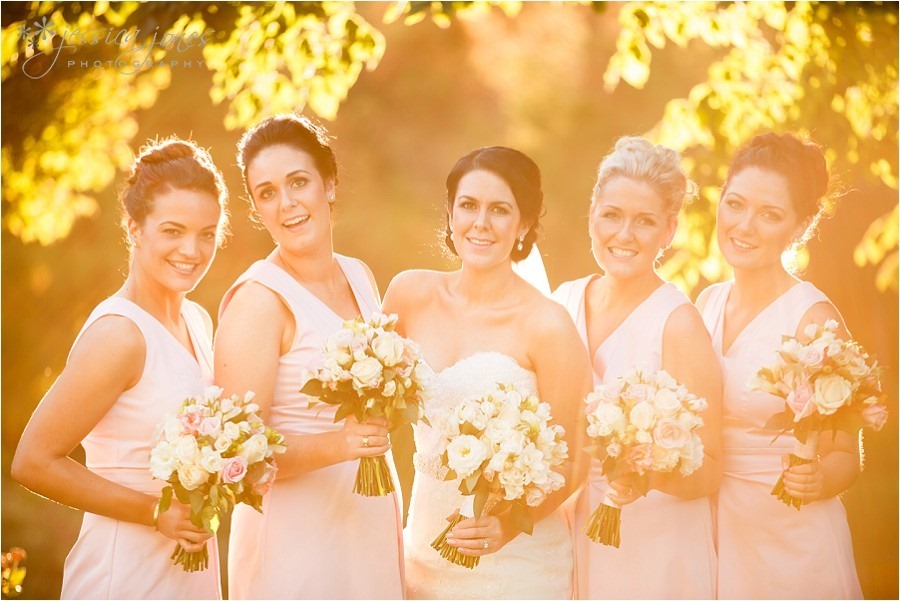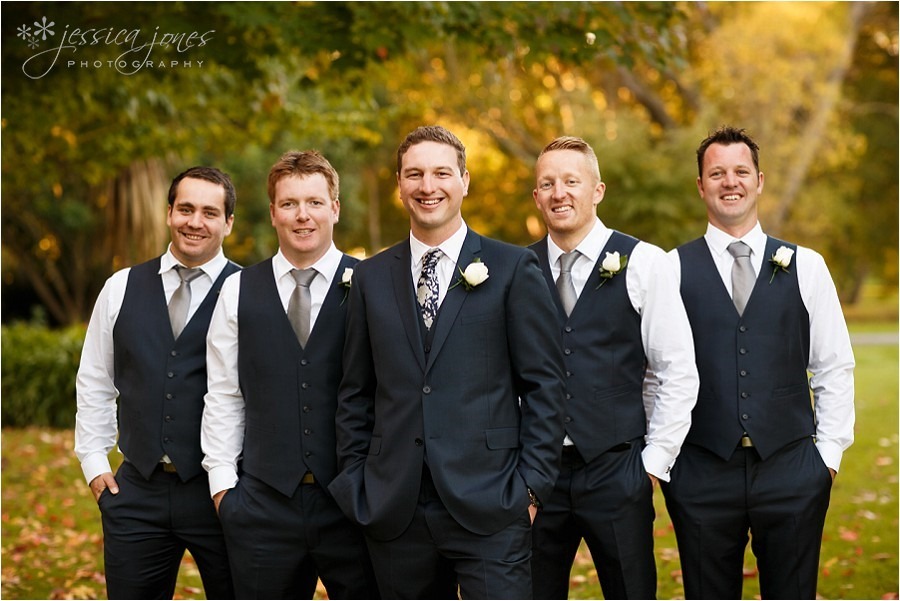 Back in the day Chris was a superstar rugby player, and knowing that makes this image make a whole lot more sense, right?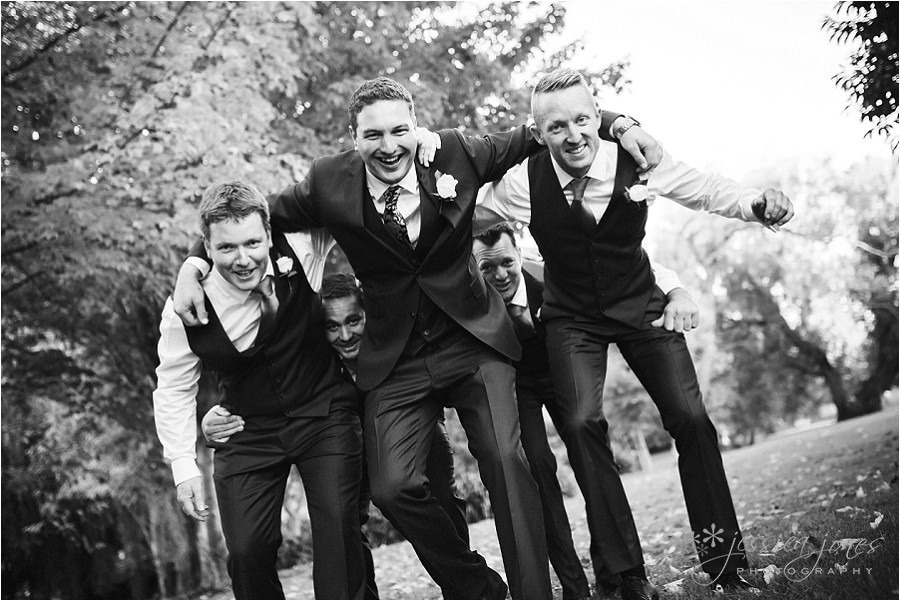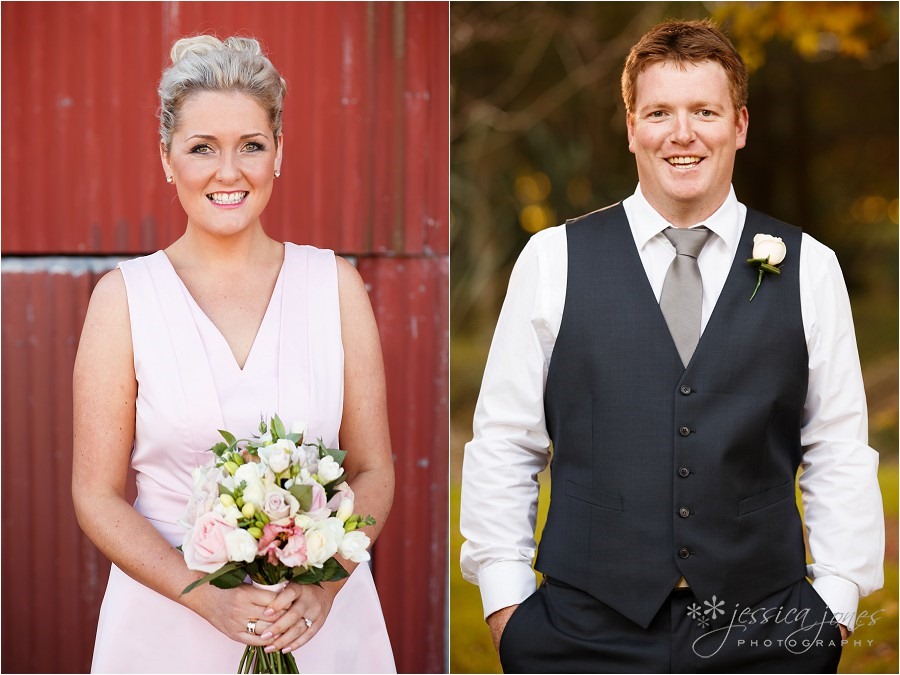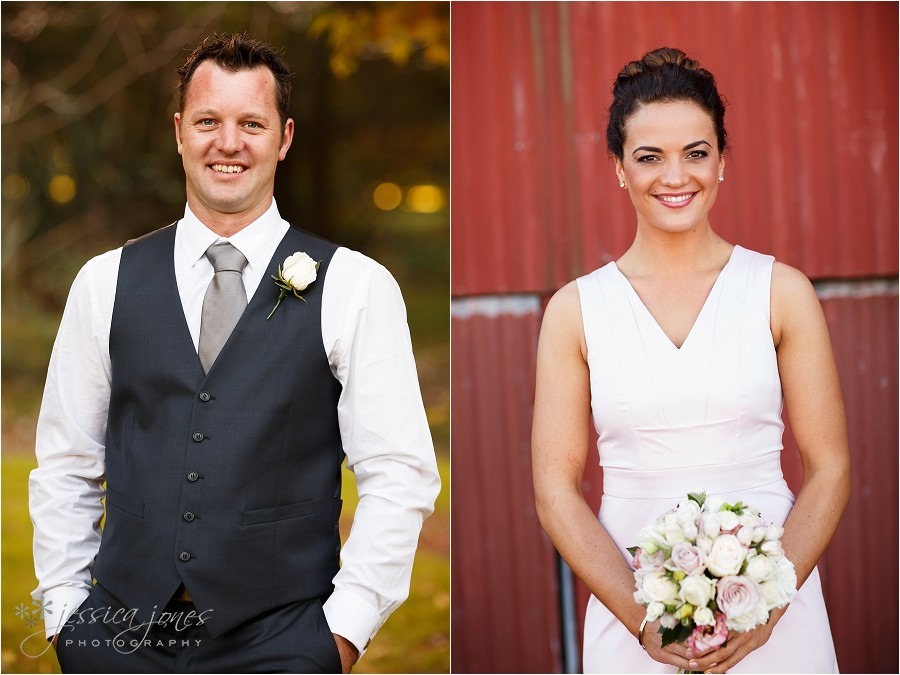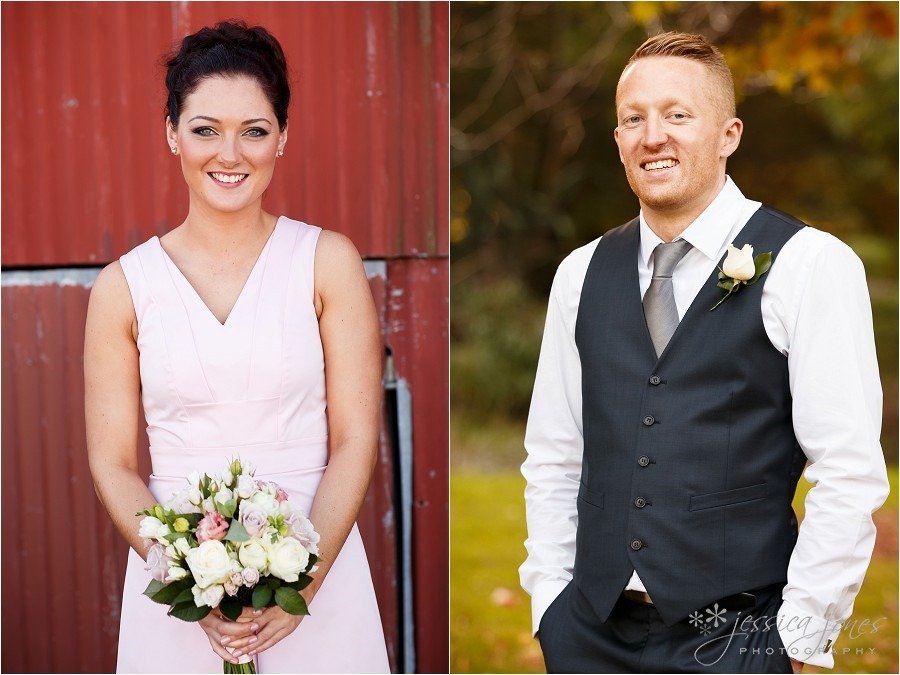 I love it when groomsmen will do what they're told without hesitation.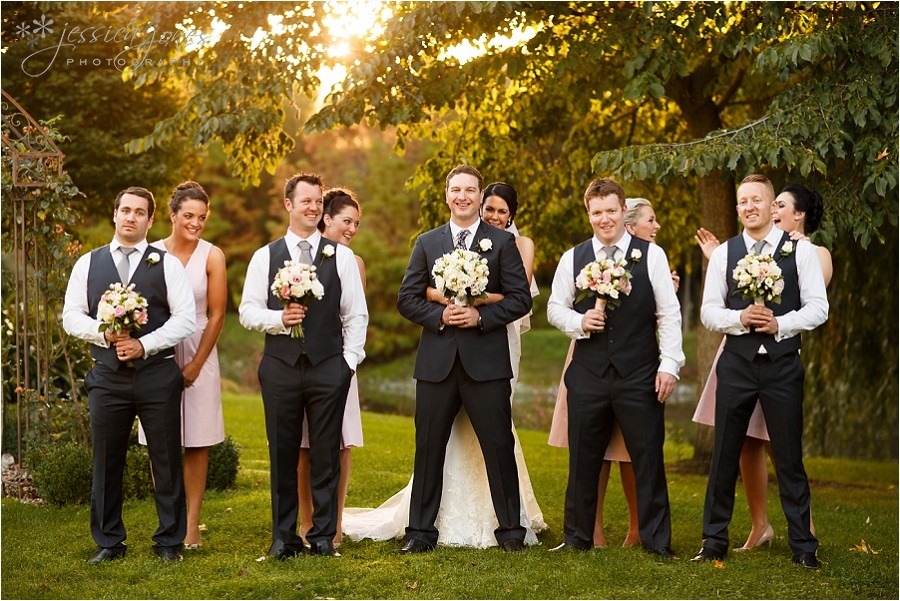 So Autumn presented us with this patch of light, and when you add someone that looks as gorgeous as this, well, that's when the magic happens!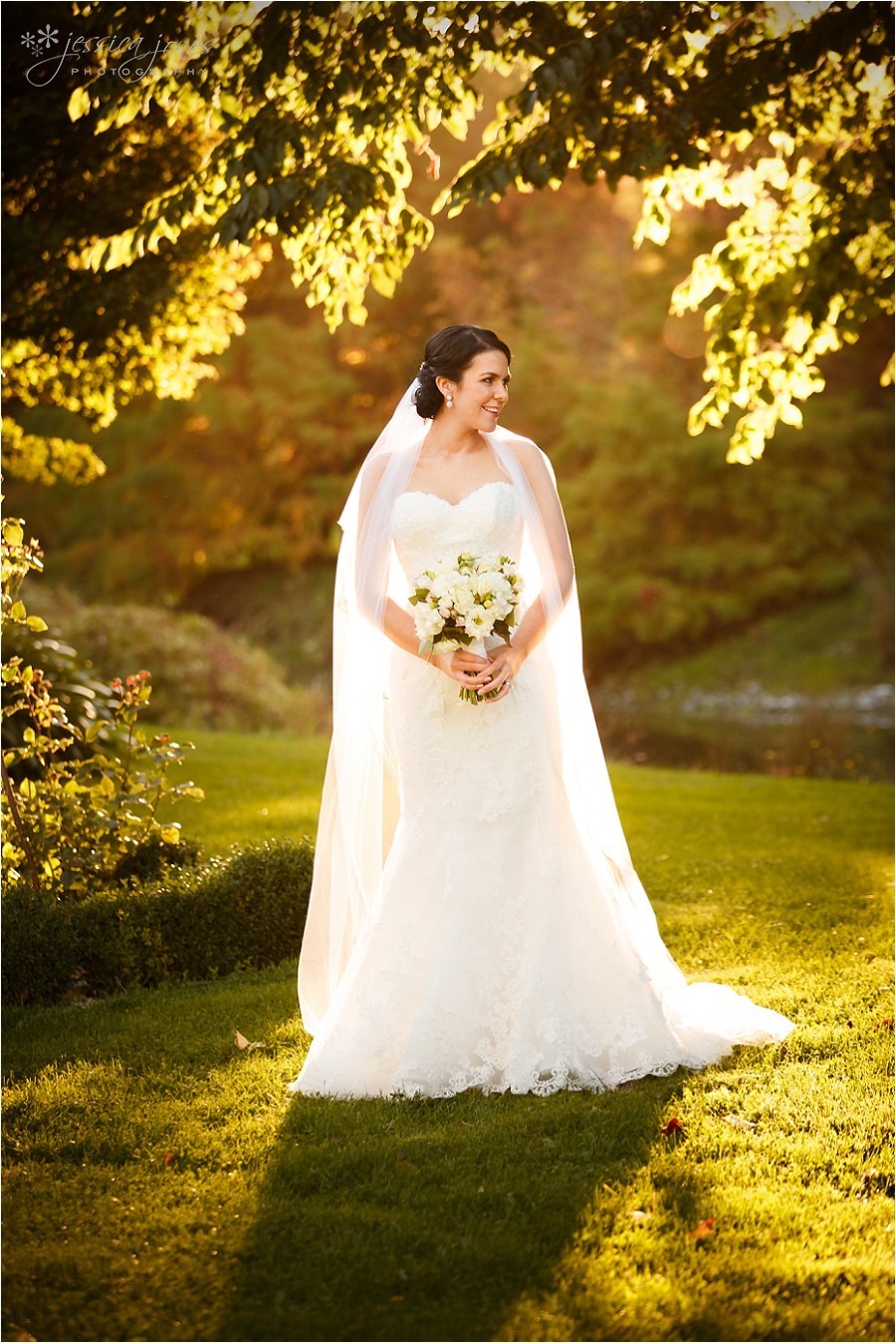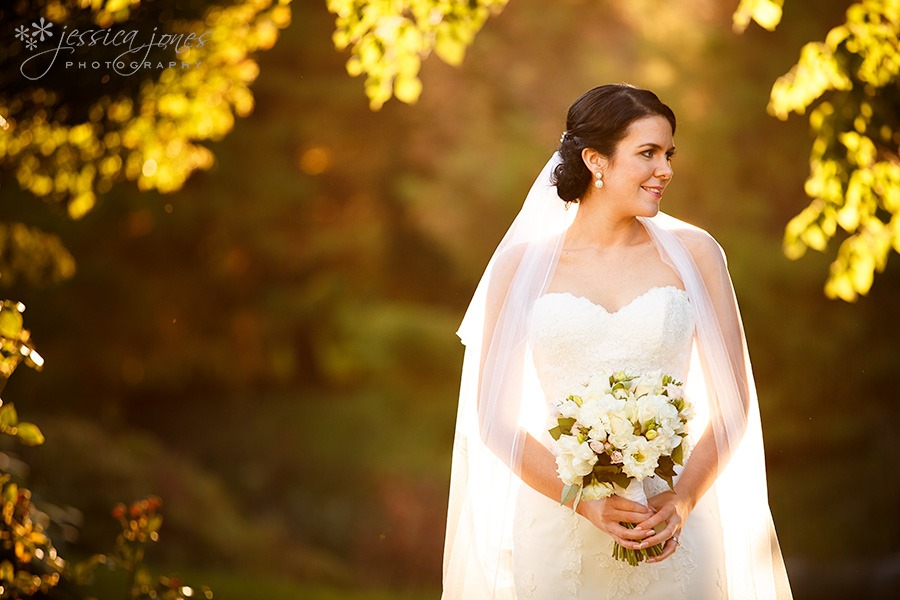 Oh Nina from Pink Poppie, how countless are the ways I love thy floral creations….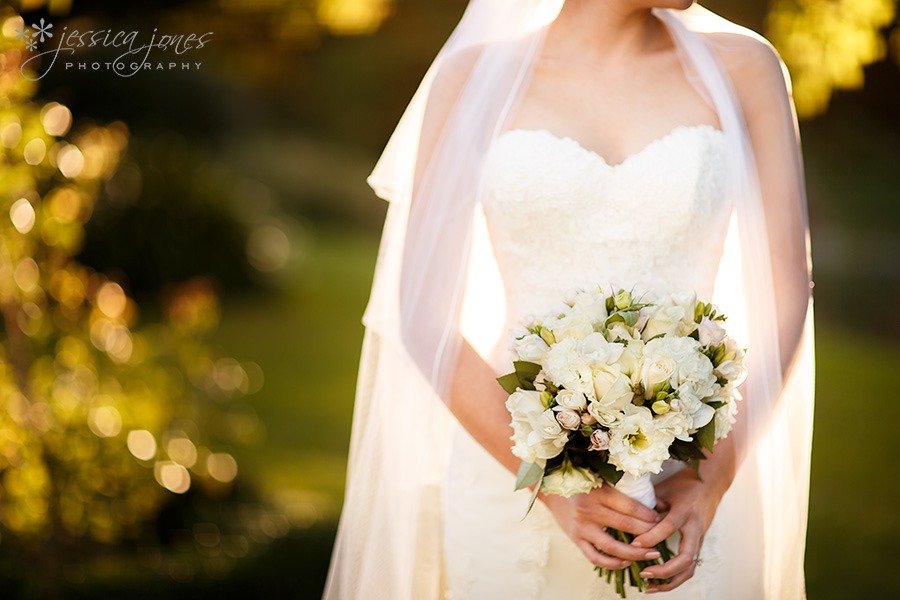 Hello heavenly light!  Honestly, I think Heaven might look like Autumn.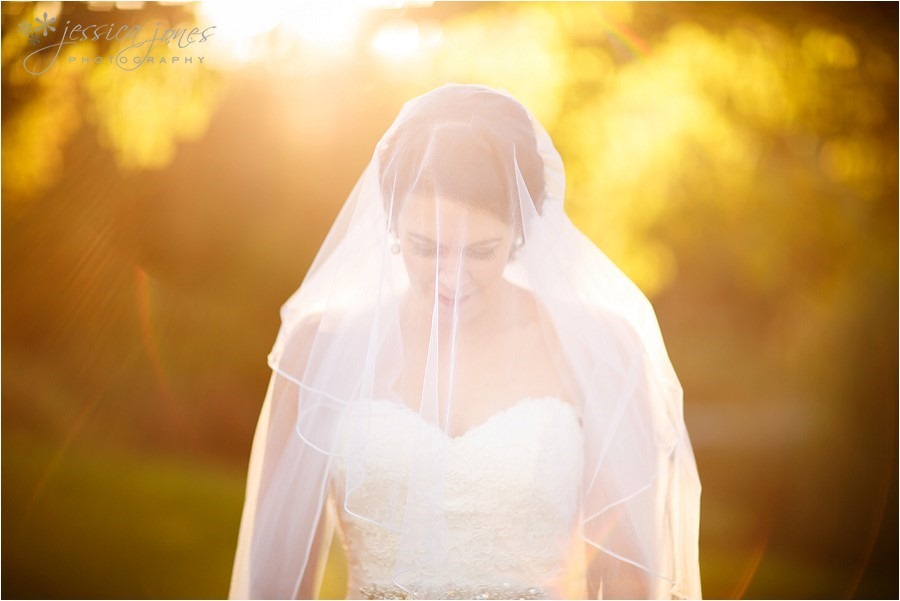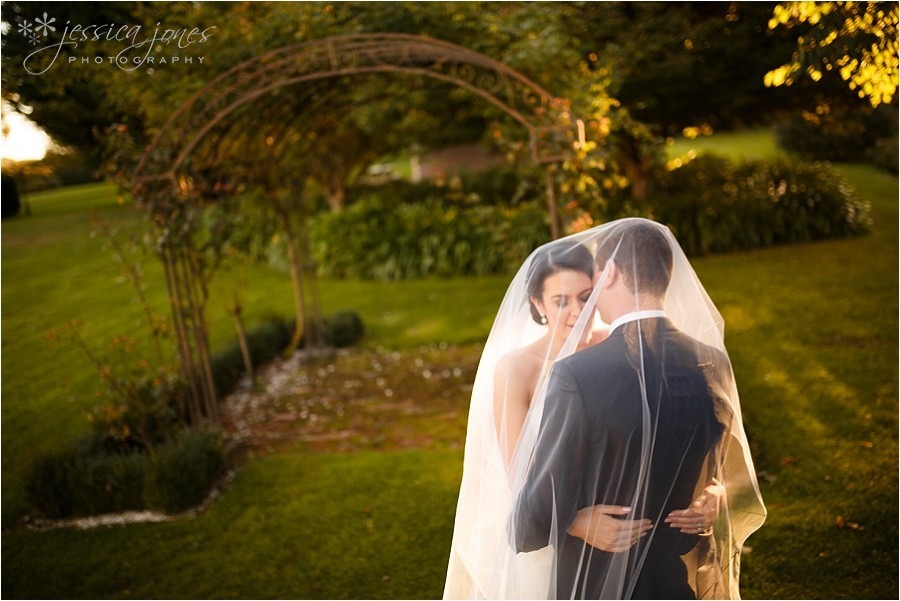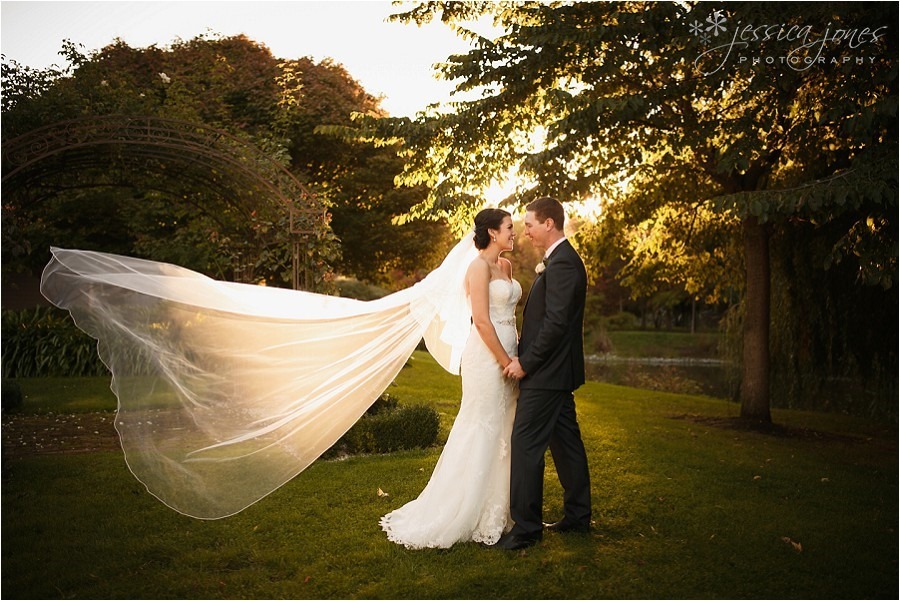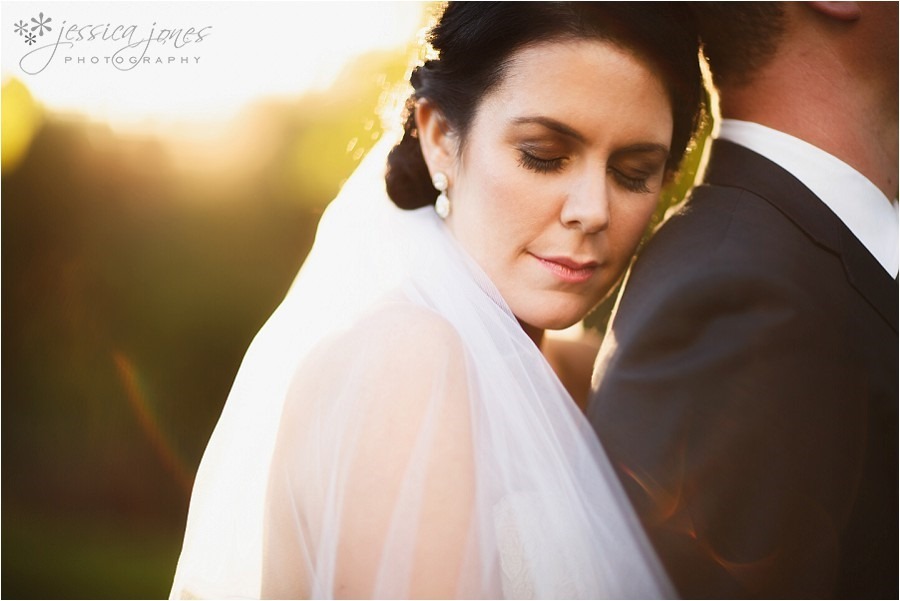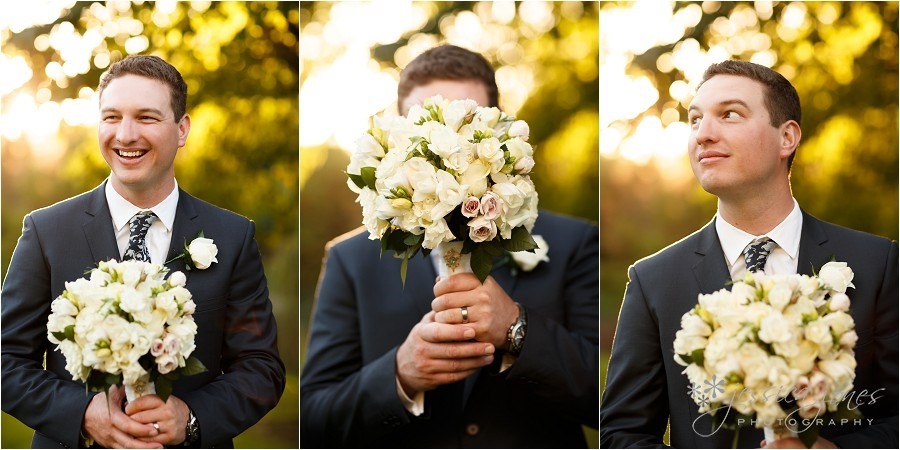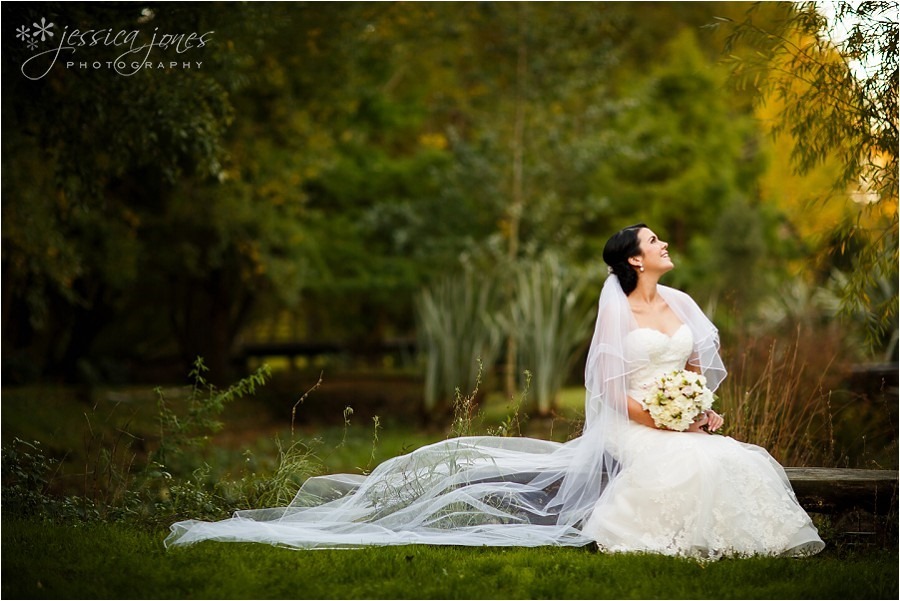 Thank you so much to Old St Mary's Convent for allowing us to roam your pretty, pretty grounds!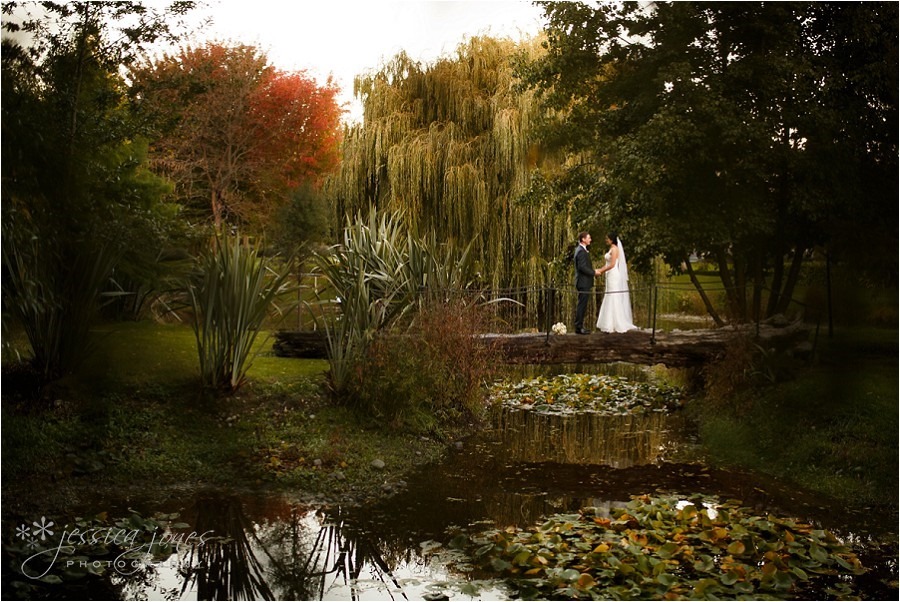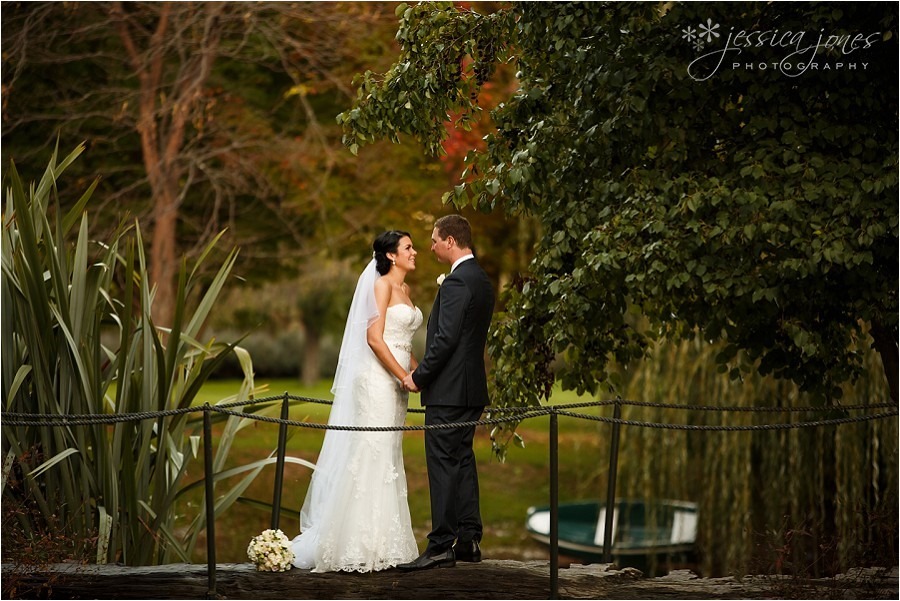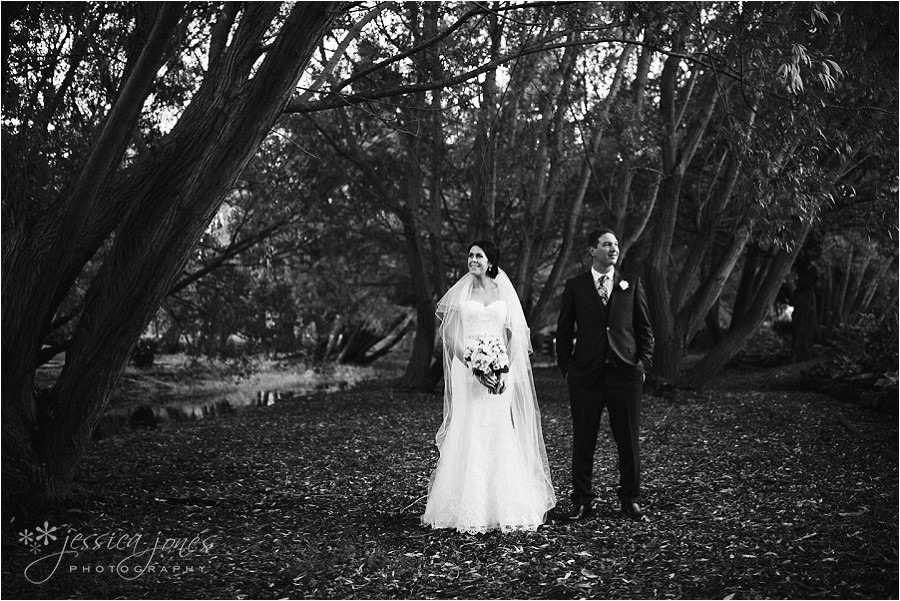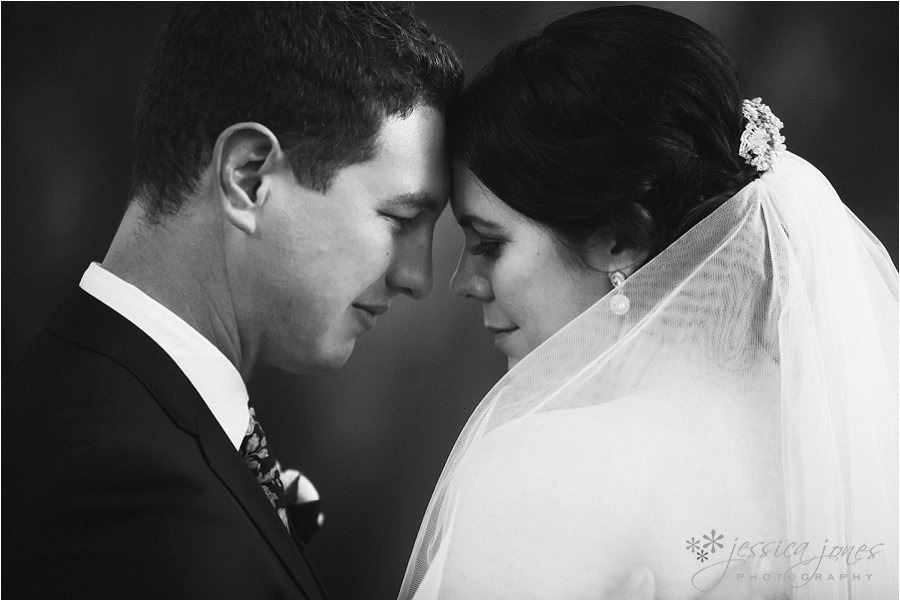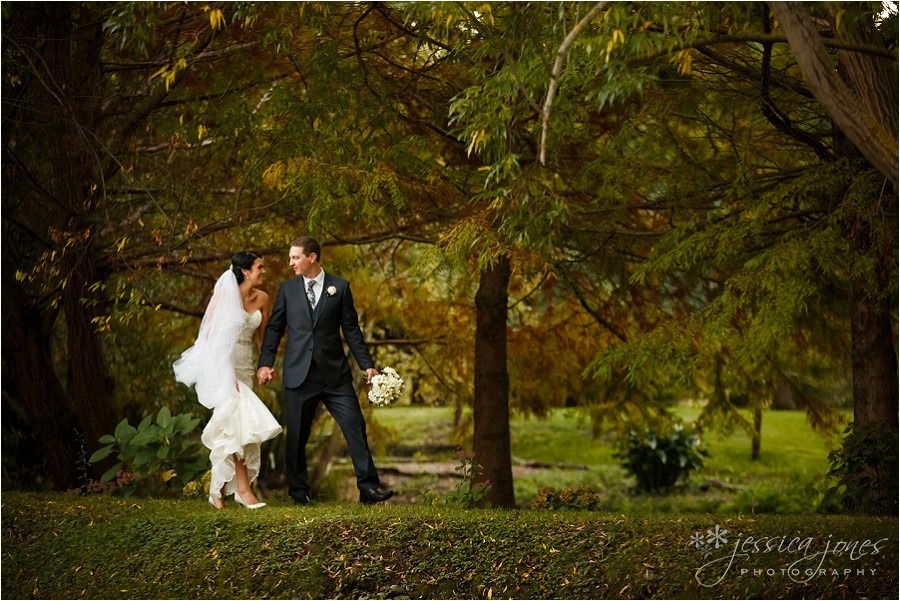 And then we rejoin the guests at MVH, and surrounded by pretty sparkly lights and candles, the happy faces and laughs, fuelled by the clever and heartfelt speeches, finish the day off marvellously!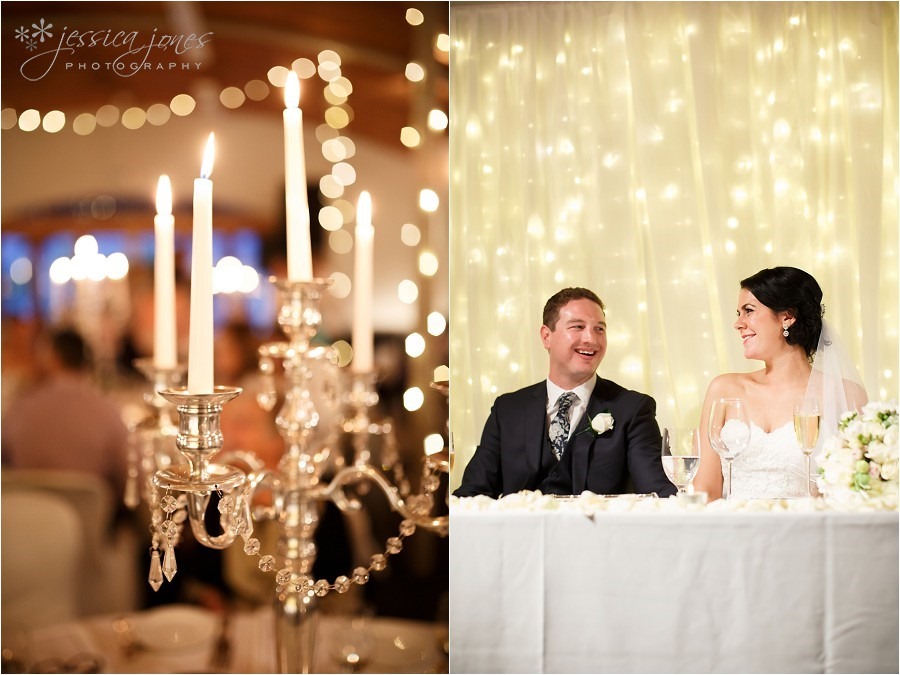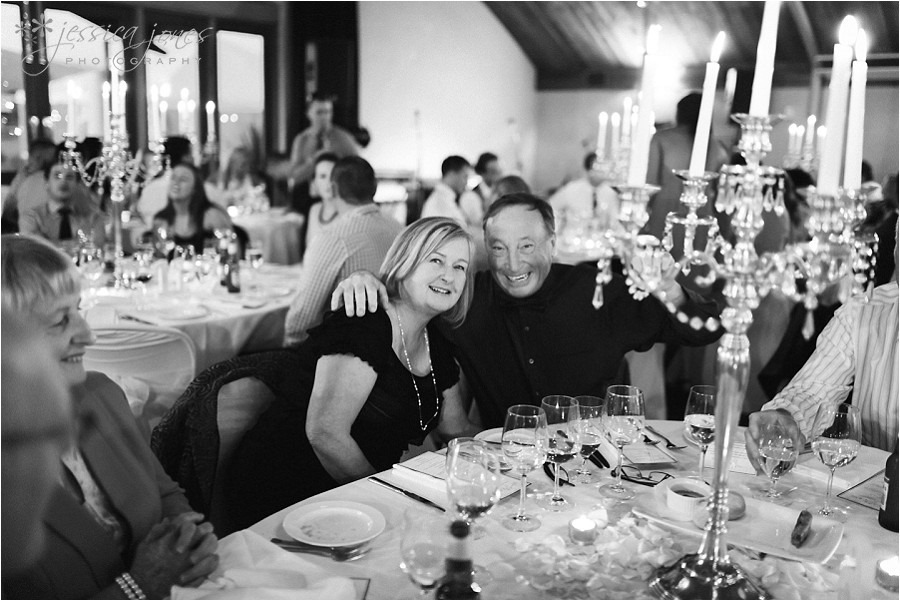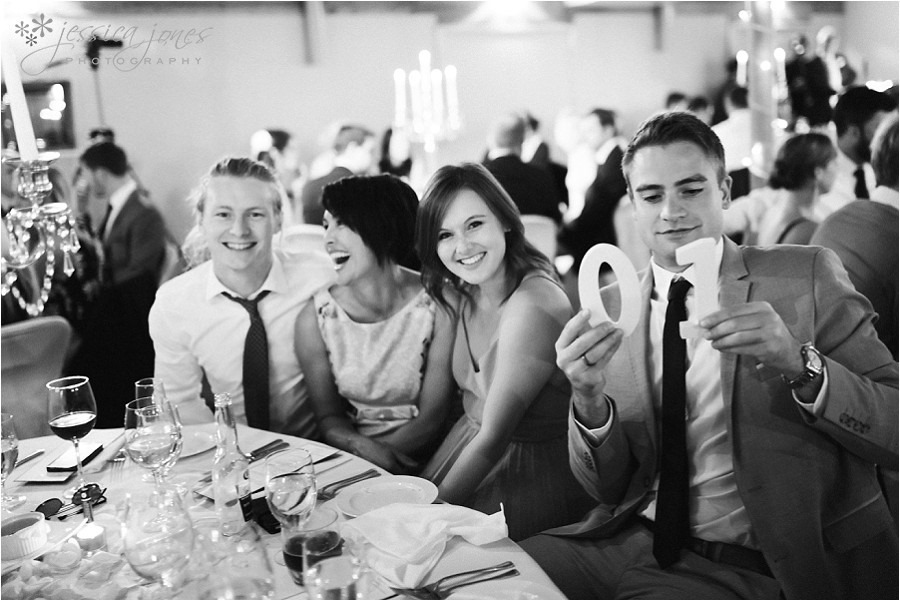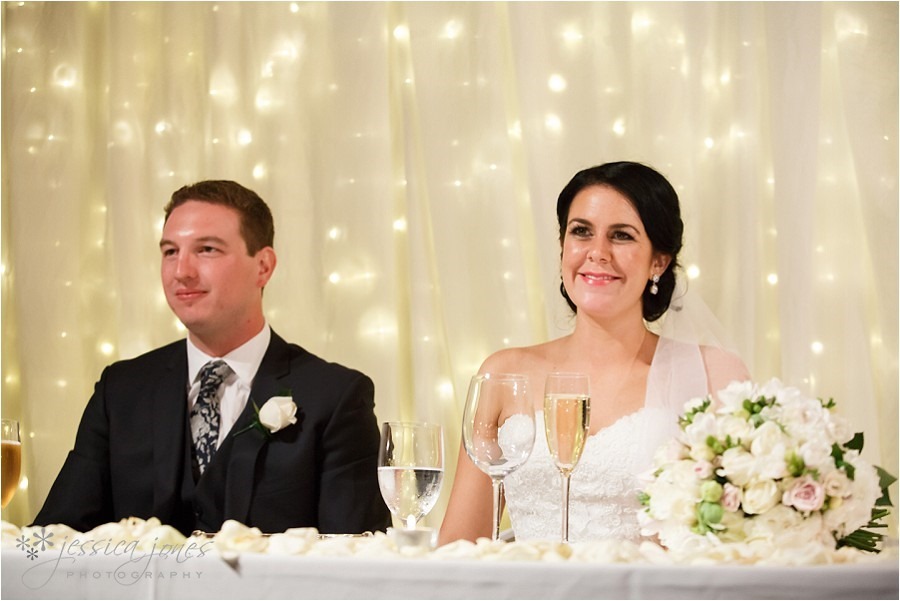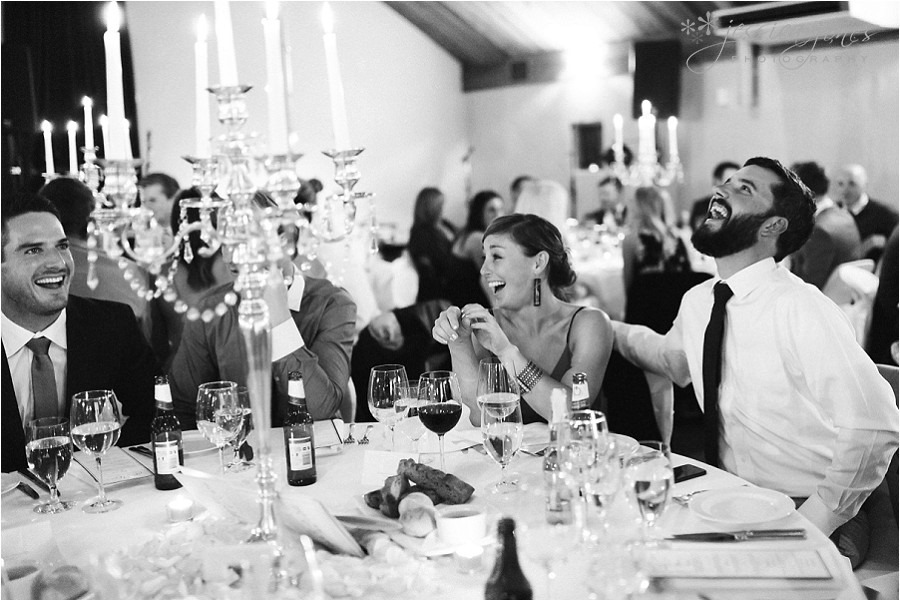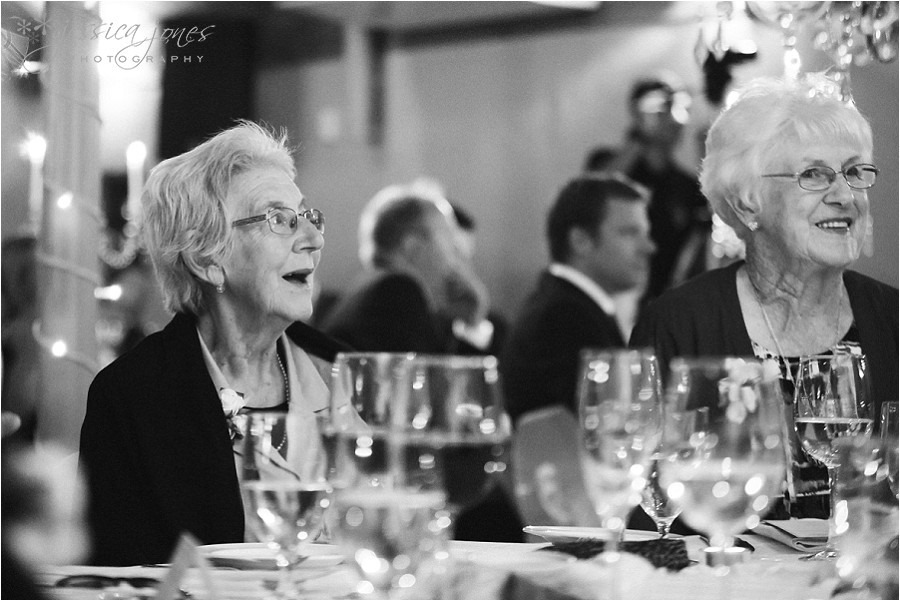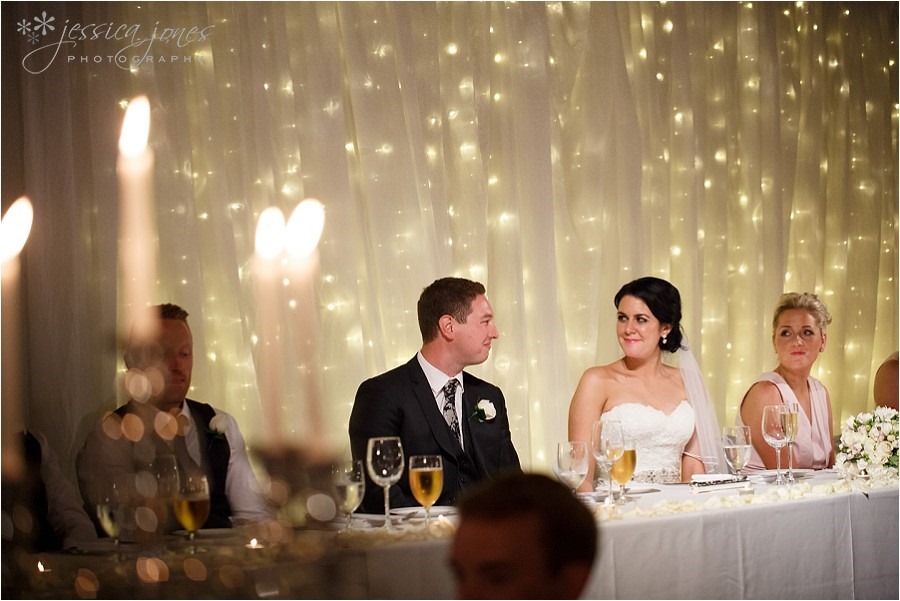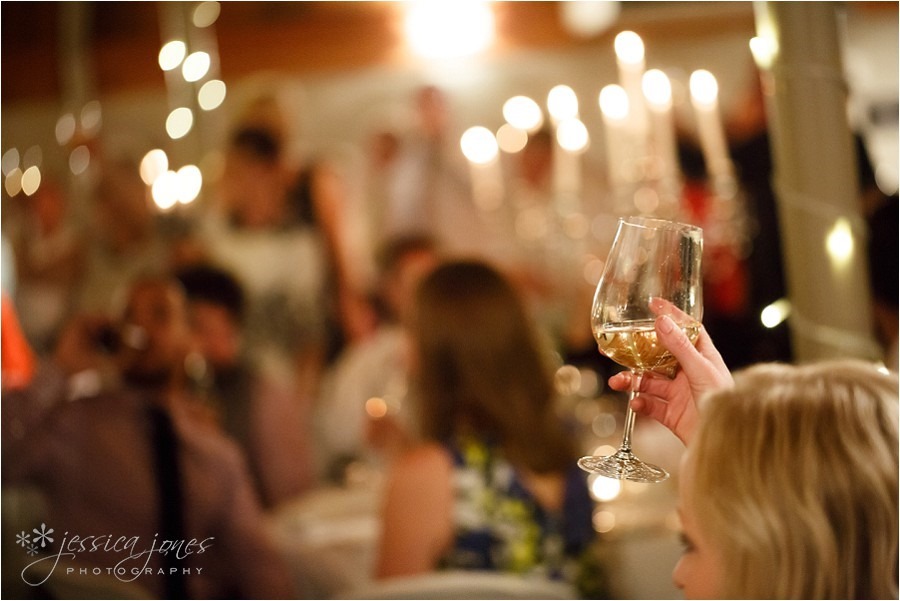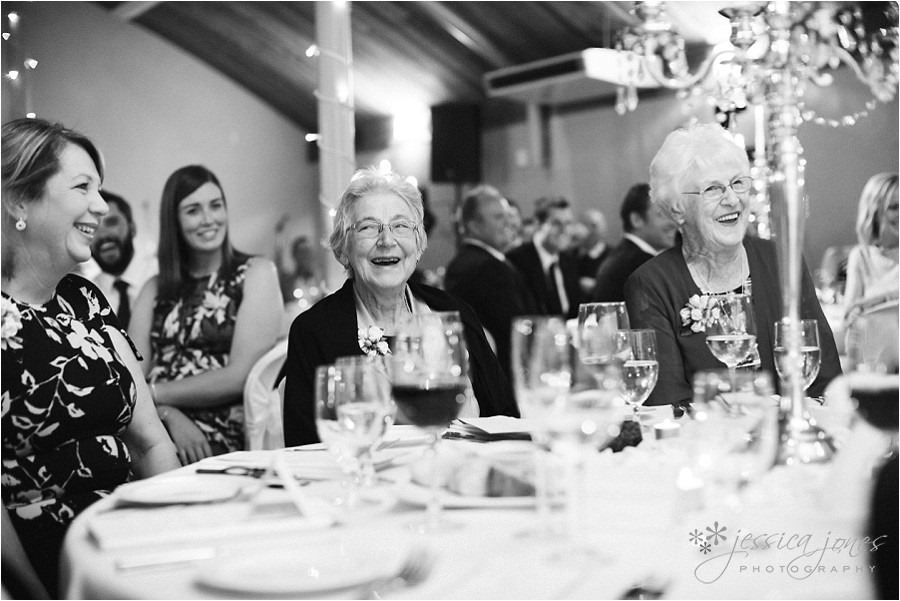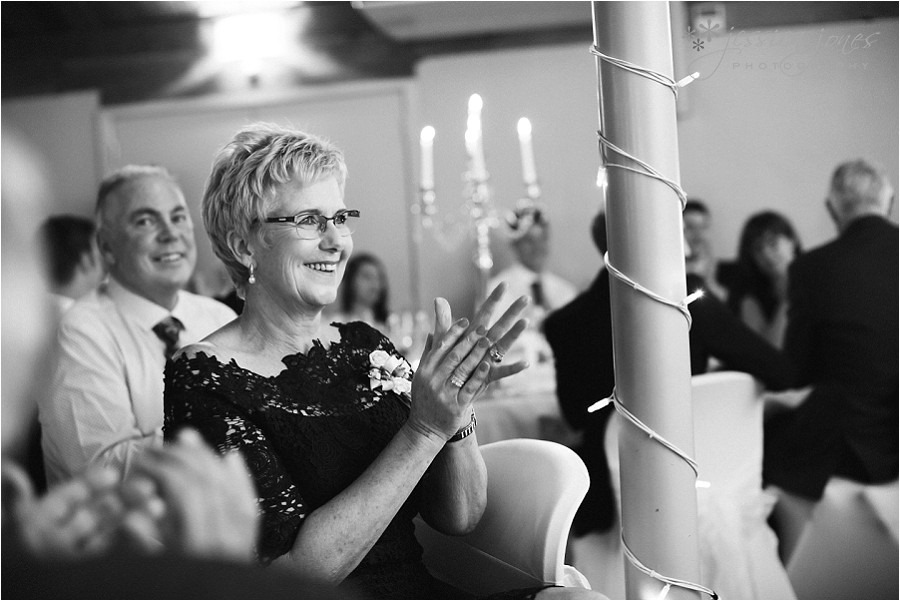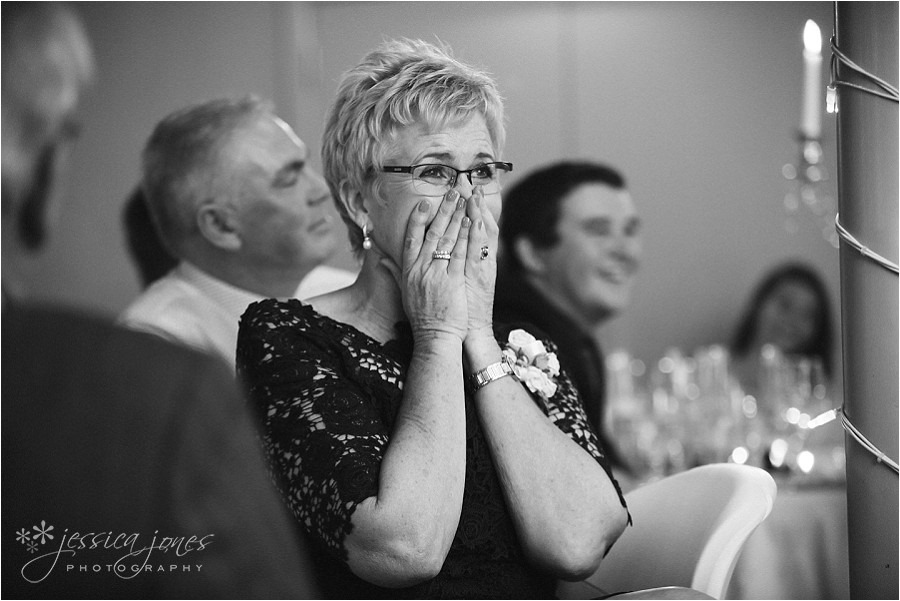 There's nothing like a surprise Haka!  Nick had the entire room at a standstill as he delivered one of the most heartfelt and enthusiastic Hakas I've ever seen!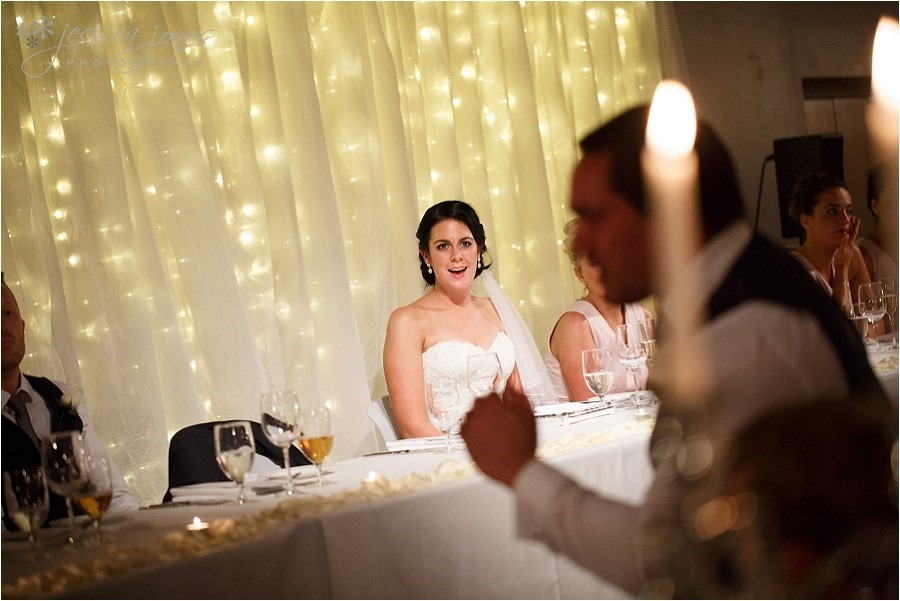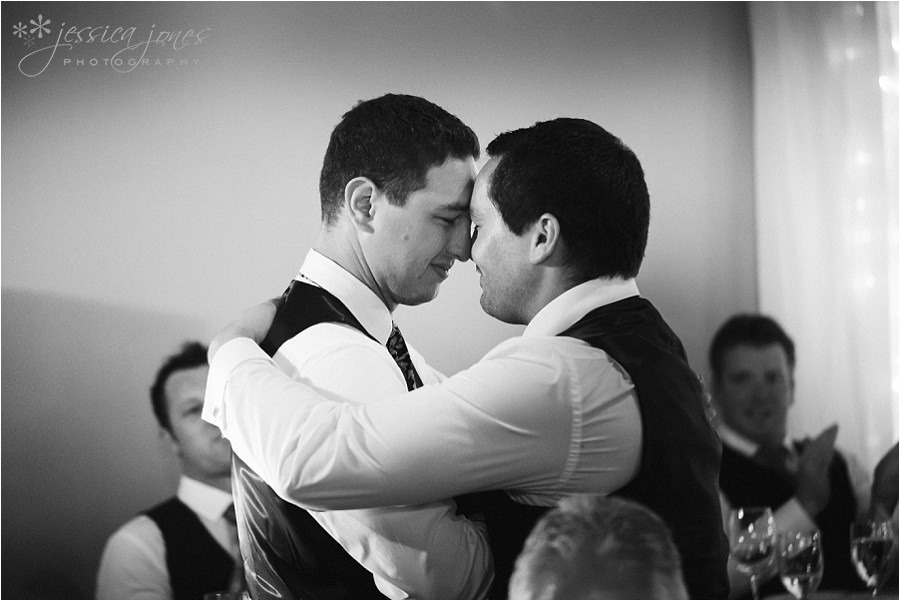 It's the little touches at a wedding that can mean so much.  Like this knife that has been passed down the generations, from wedding to wedding, and engraved each time.  So beautiful!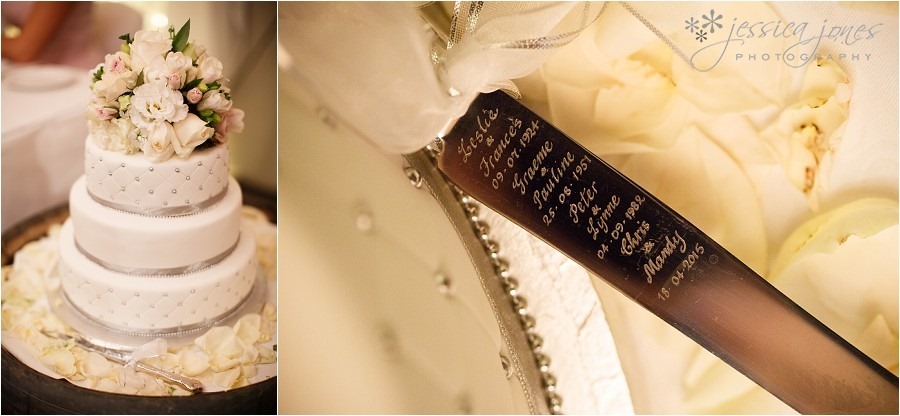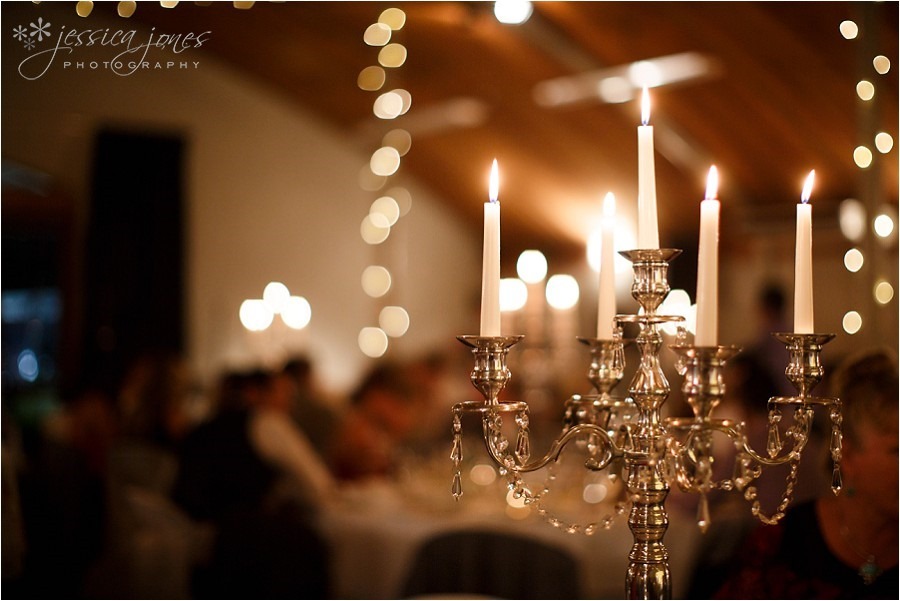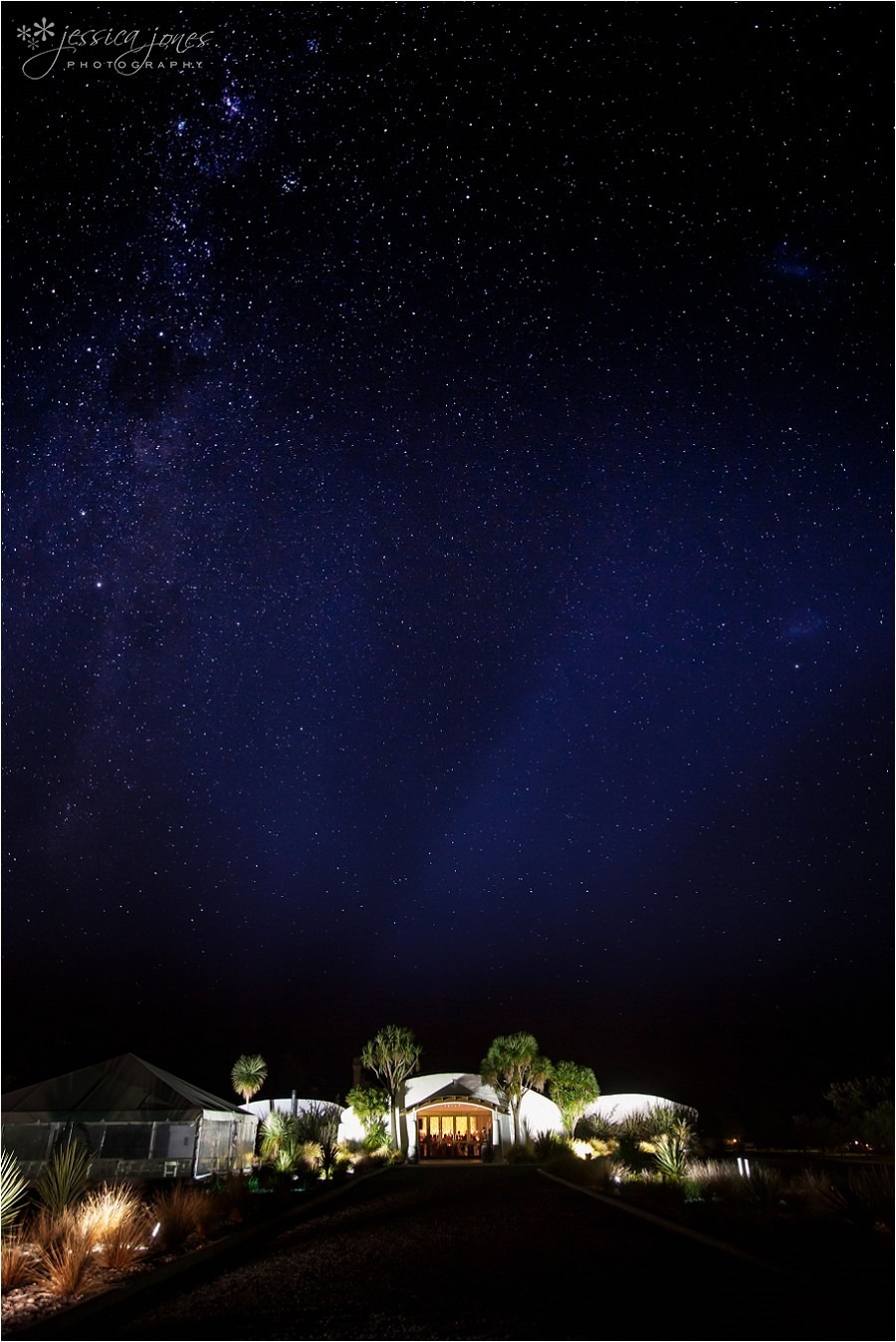 Mandy and Chris, what an amazing wedding!  Thank you both so much for inviting us to capture it for you.  You are both an absolute delight to be around, beautiful both inside and out.