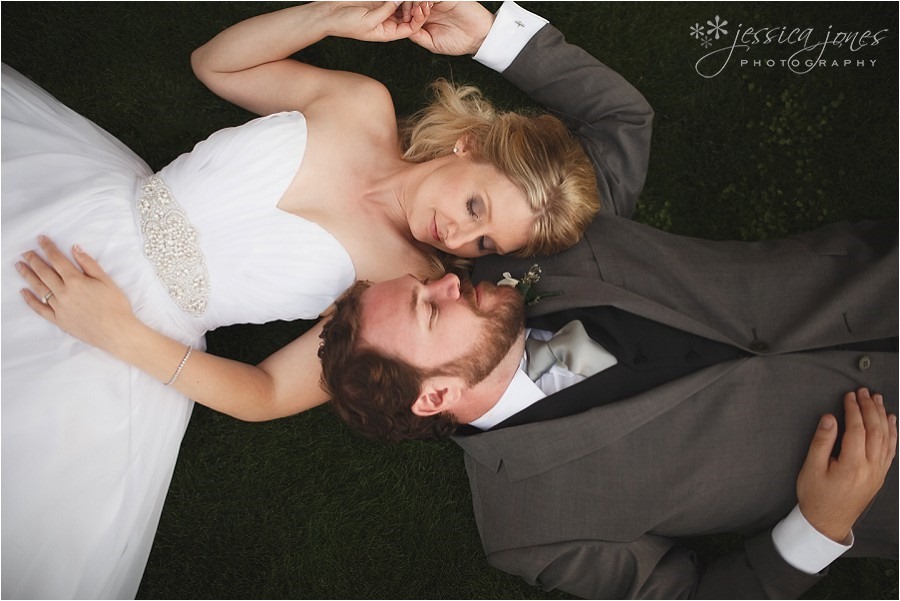 Set amongst cherry blossoms while on a holiday in Japan, Chris asked Vanessa to become his wife.  Having been together for 8 years already, it wasn?t a surprise that Chris wanted to marry her, but the proposal came absolutely out of the blue for Vanessa.  This shows world class planning on Chris? behalf, as getting something like that past a girl is not the easiest thing to do!   Obviously the answer was a resounding YES and within days Vanessa started planning her dream wedding.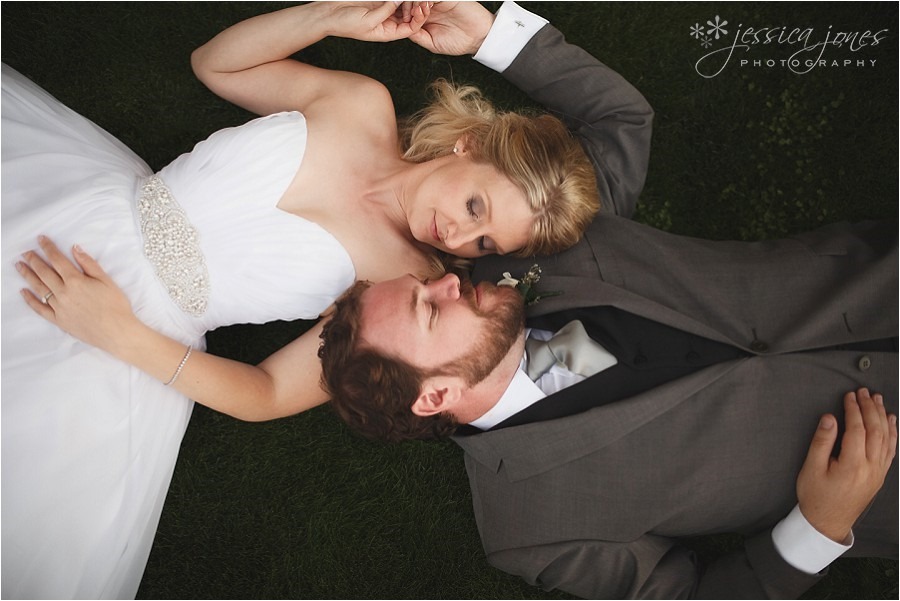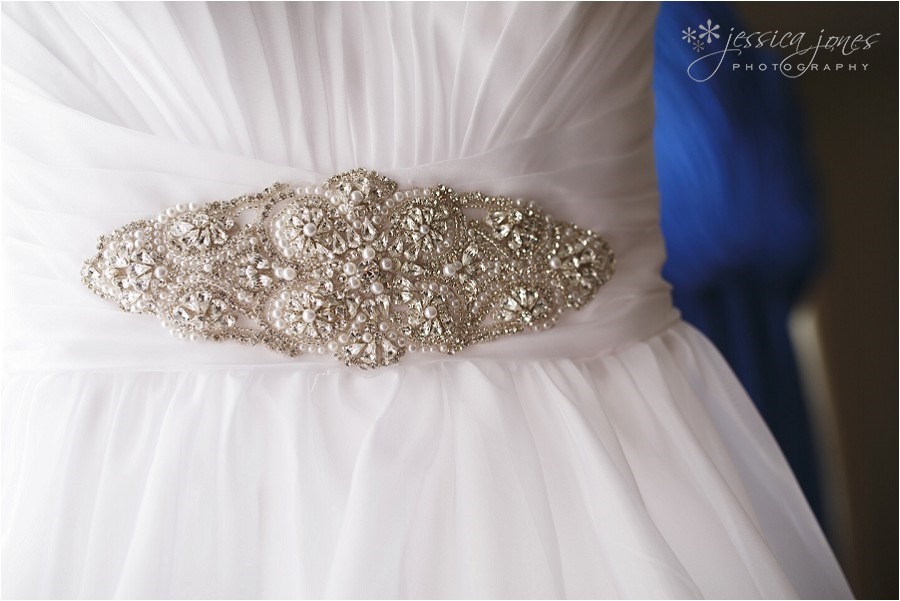 Ok, so here's the thing.  These shoes are going to feature several times, because I think they are some of the most photogenic shoes in history.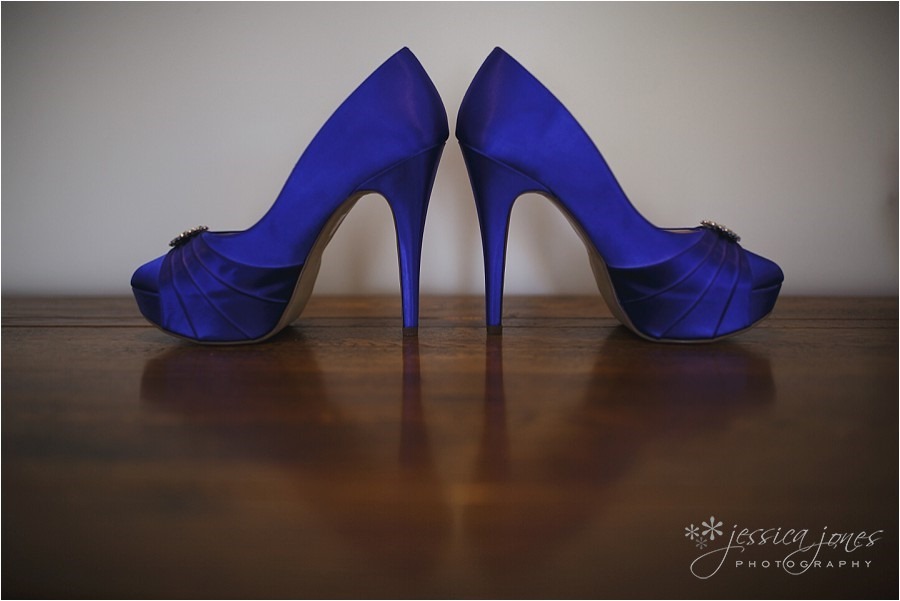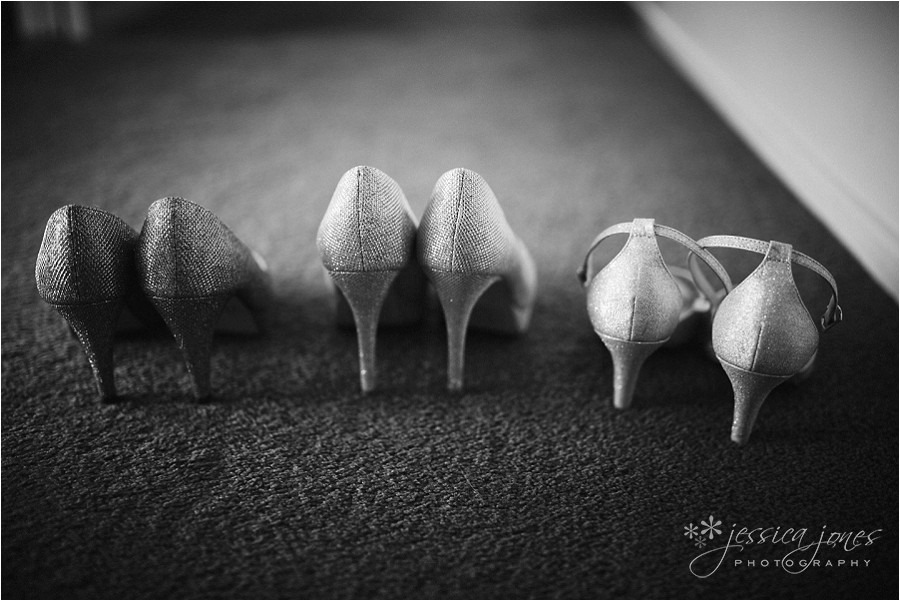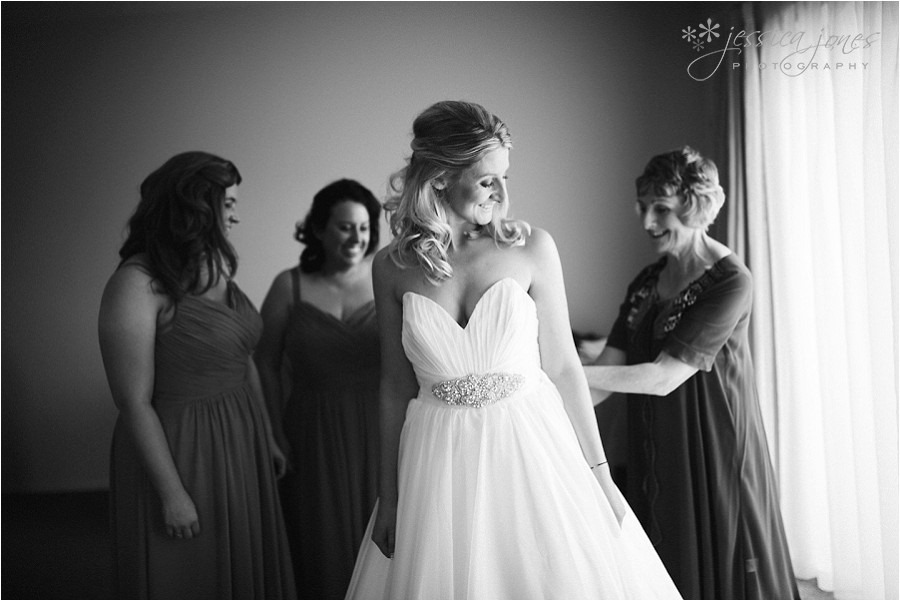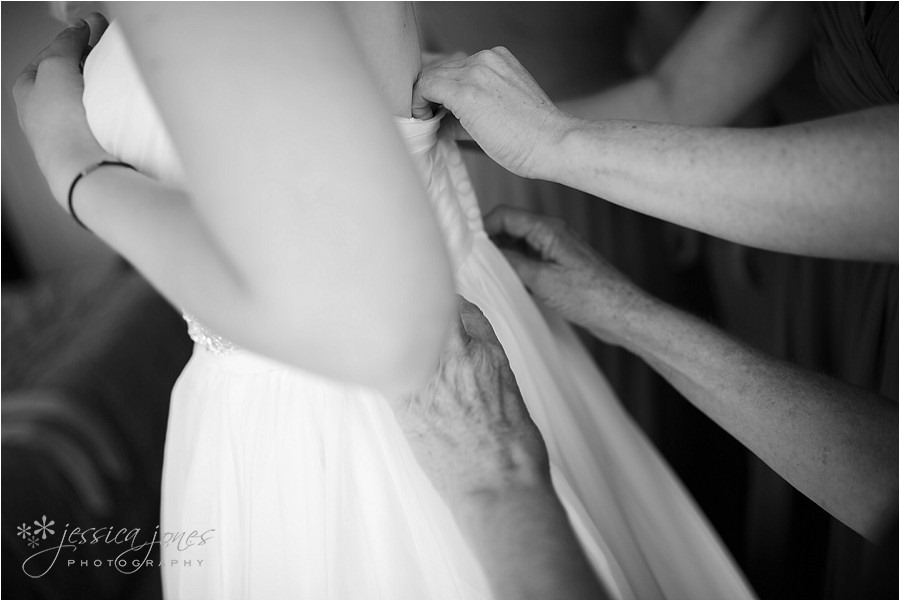 I was on the floor grabbing this shot of Vanessa getting her shoes put on 'Cinderella Style', while Emily was photographing the rest of the room.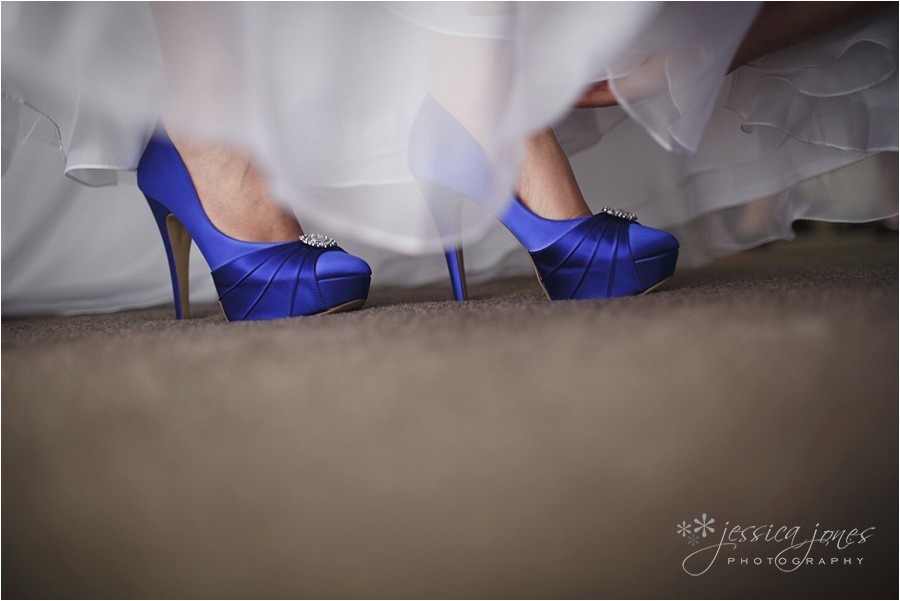 I thought it completed the picture rather nicely!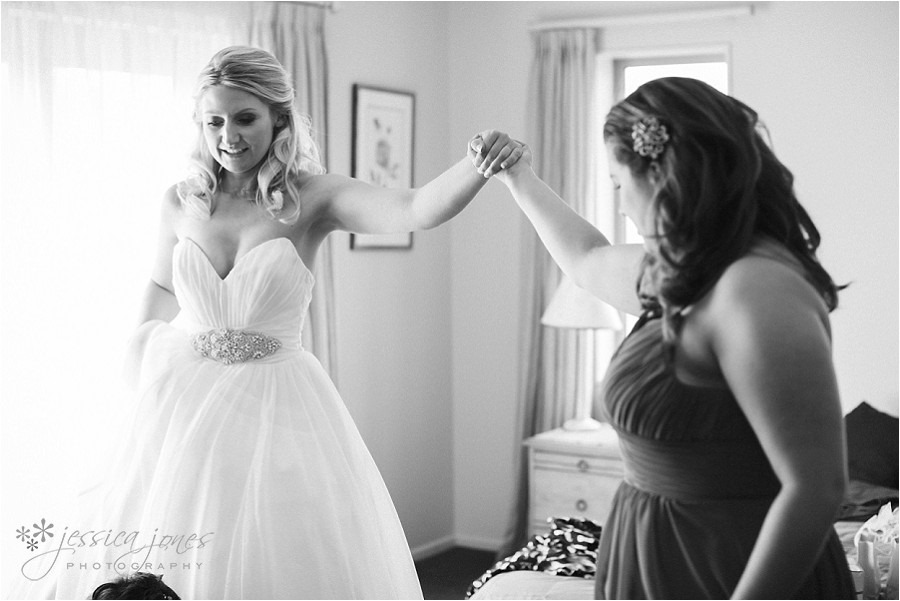 Floral epicness from Nina at Pink Poppie.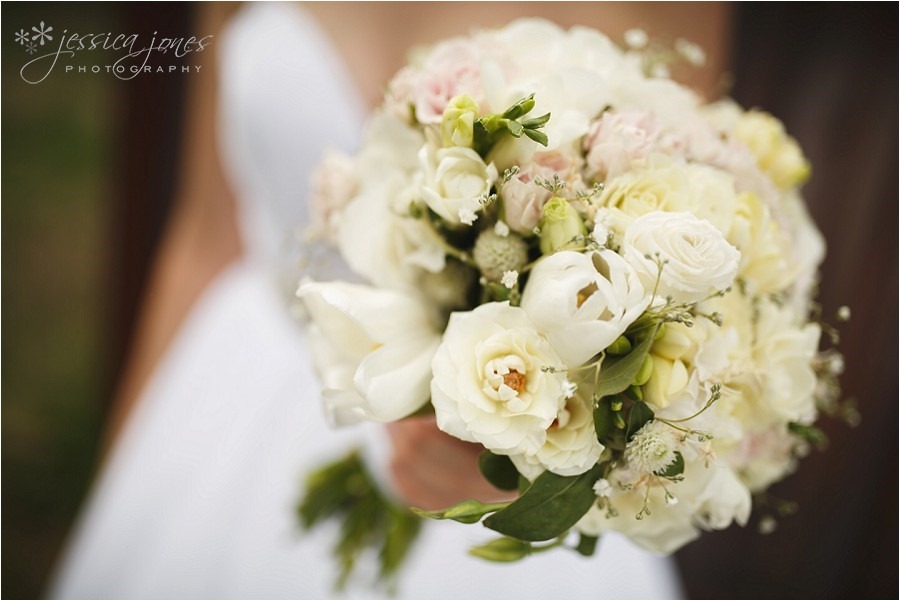 I don't know what it is about this image, but I find myself really drawn to the tranquillity of it.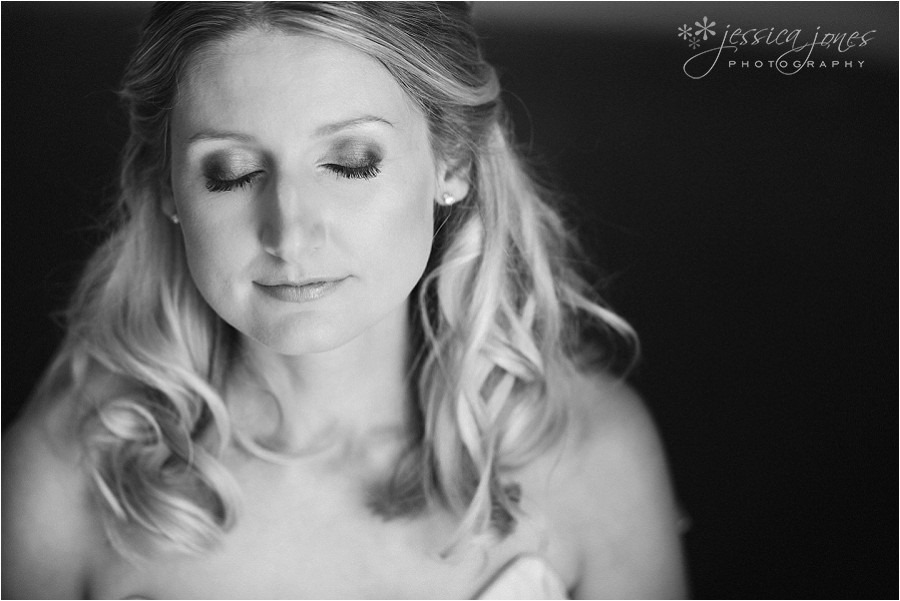 Vanessa, you are stunningness.  Completely and utterly stunningness.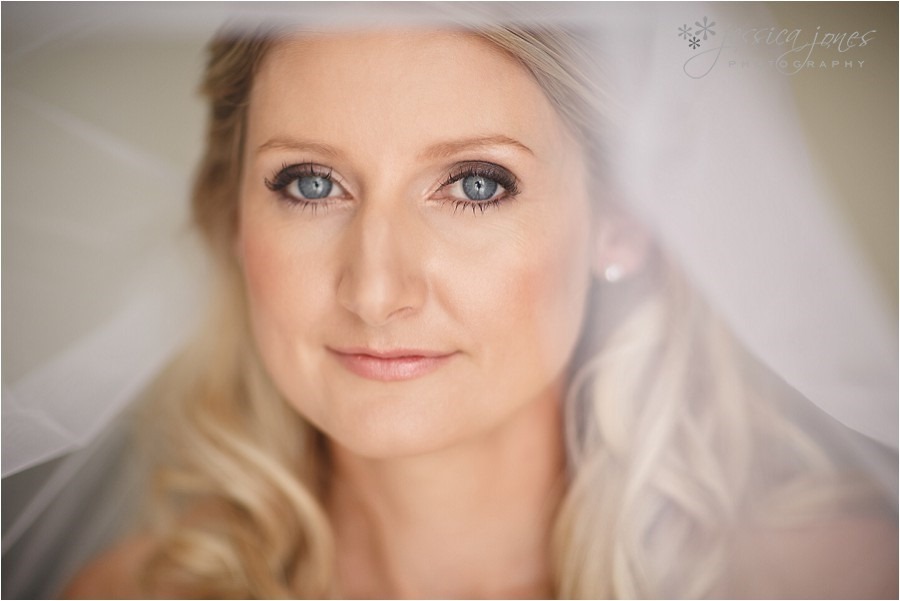 Meanwhile, Paul of course is with the boys as they try and work out this whole tie business.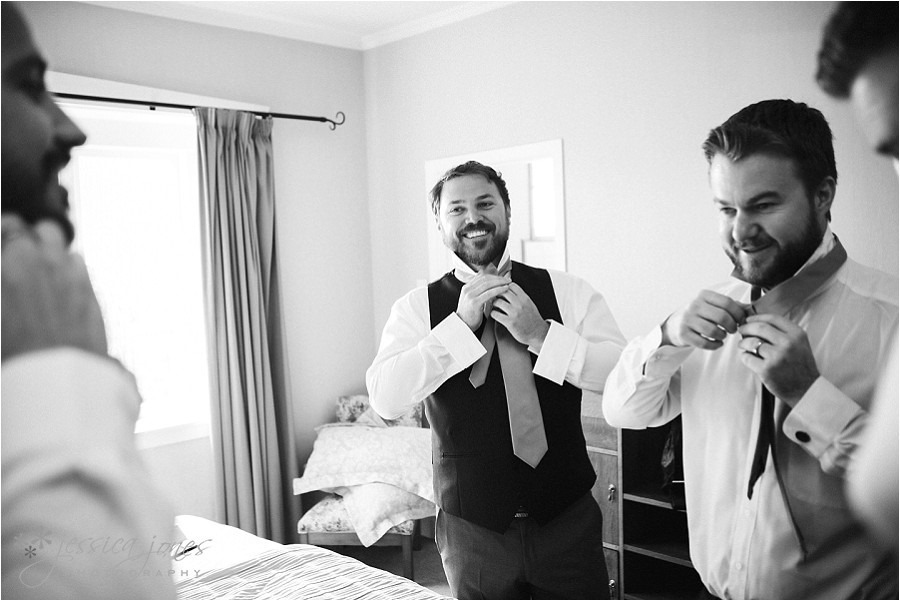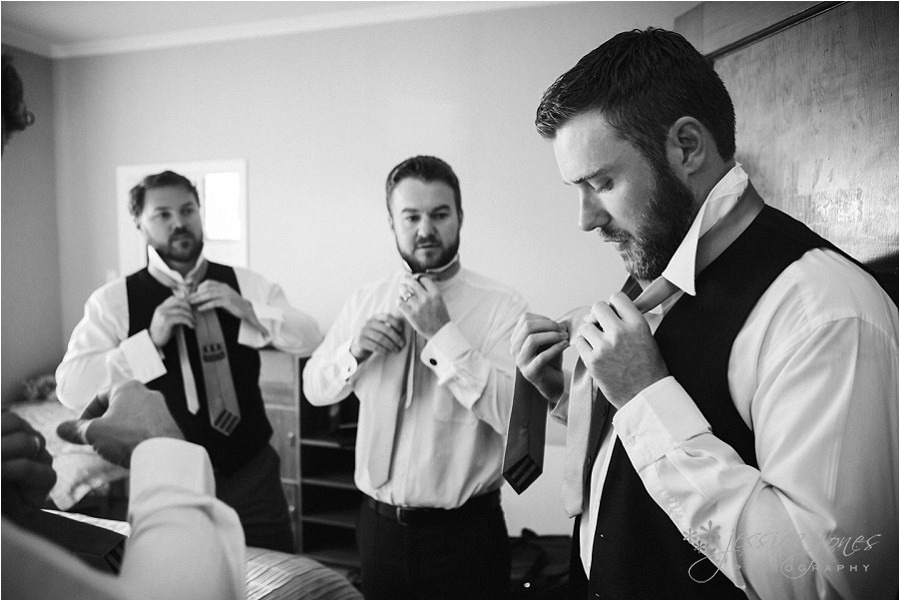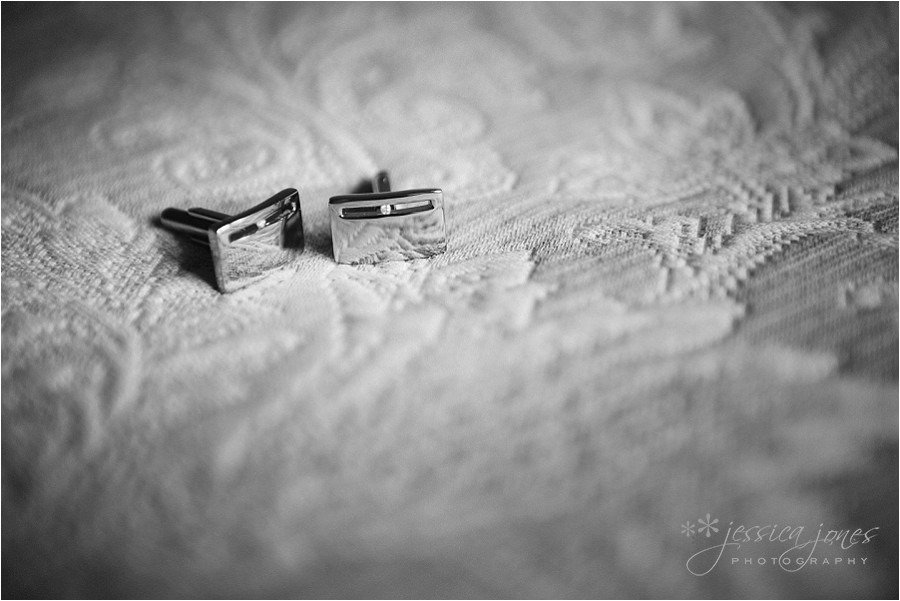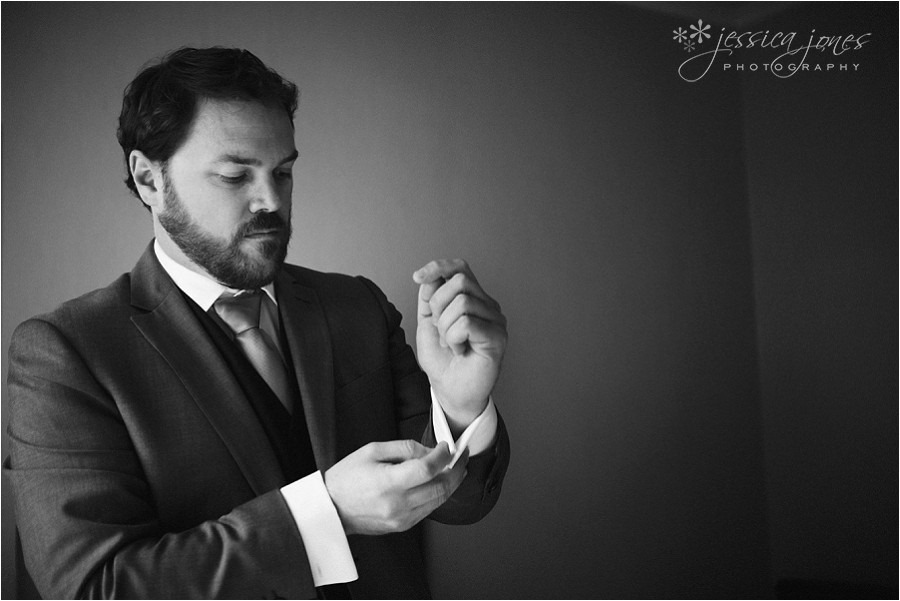 I rather enjoyed the fact that the groomsmen who didn't already have beards grew them especially to match Chris.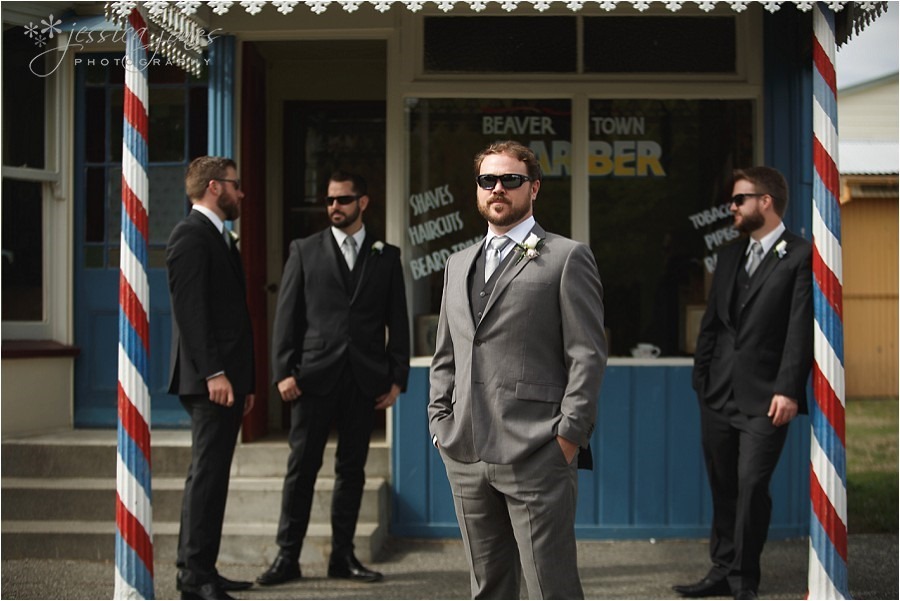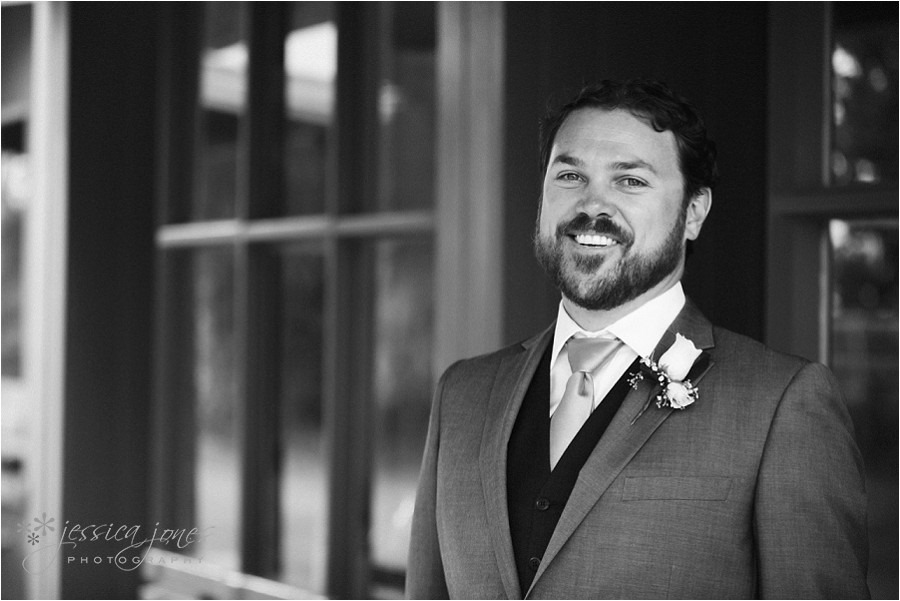 Vanessa and Chris were keen to see each other before the wedding, to have that special time together before the ceremony and get many of the portraits done and dusted.  This meant they had more time to spend with family and friends later on AND they got to see more of each other during the day!  Win win!
Paul and the boys headed to Brayshaw Park, and all of us girls followed not long after.  Regardless of where a bride and groom get their first look on a wedding day, this moment is always special.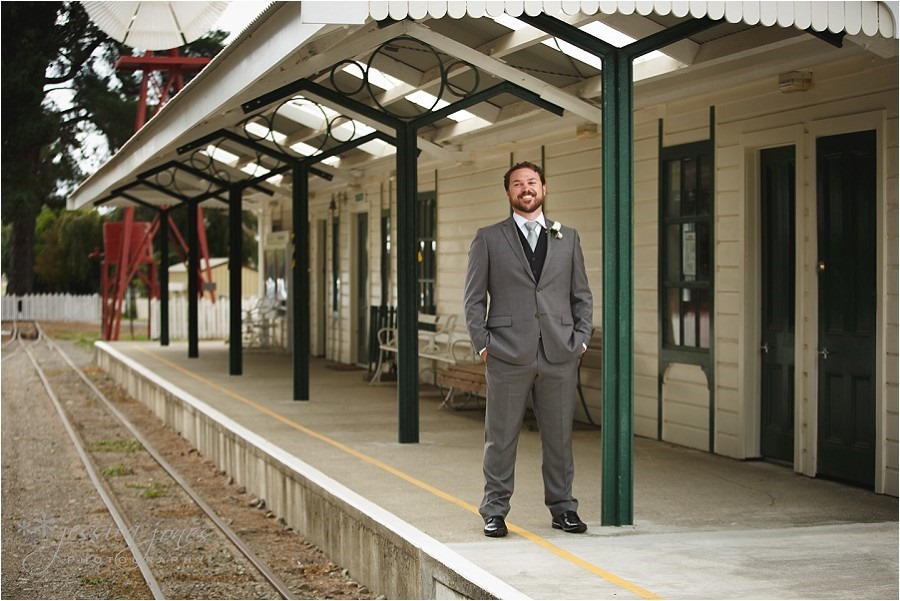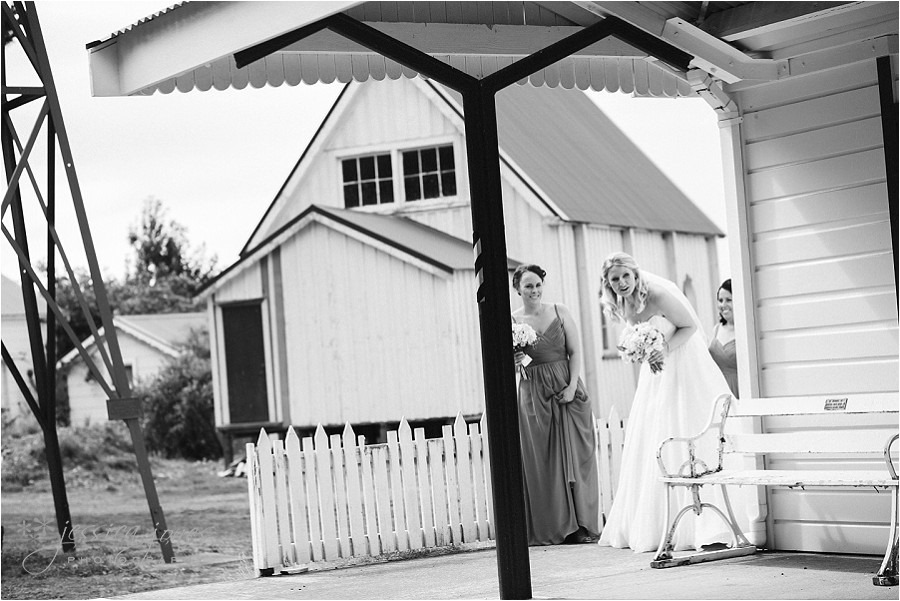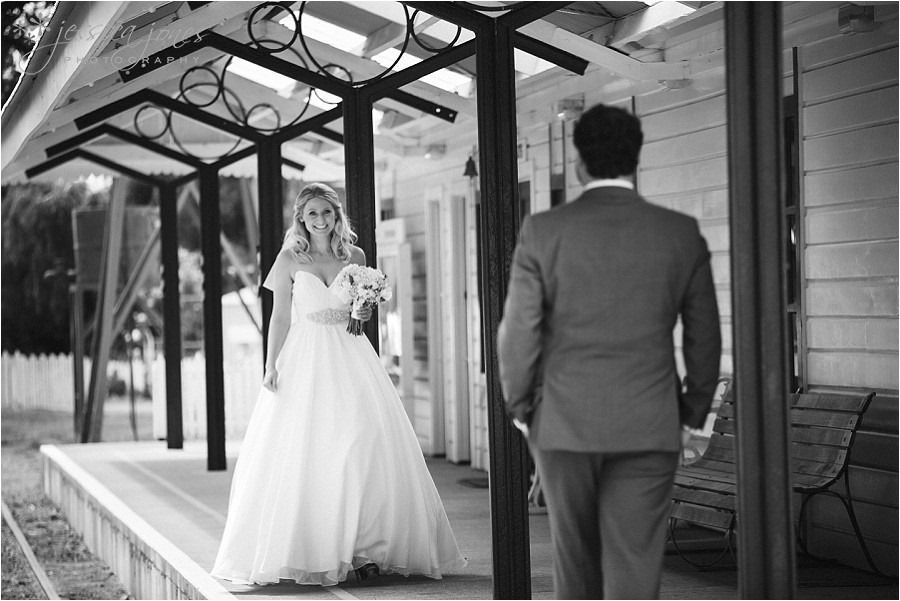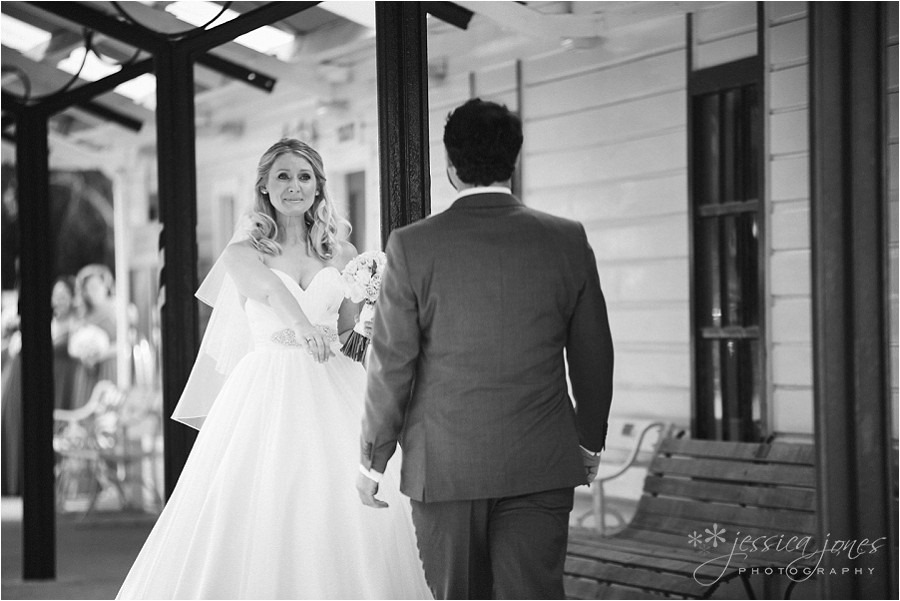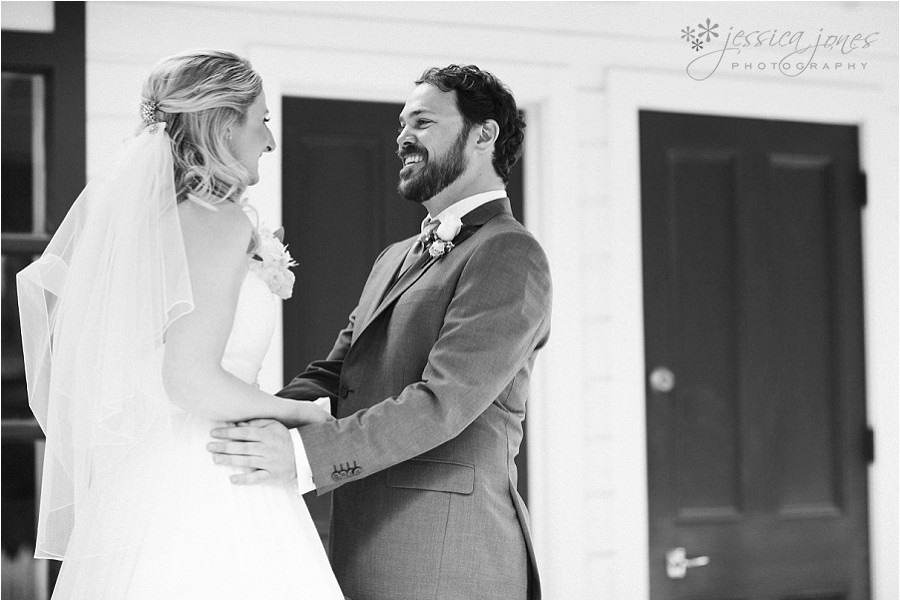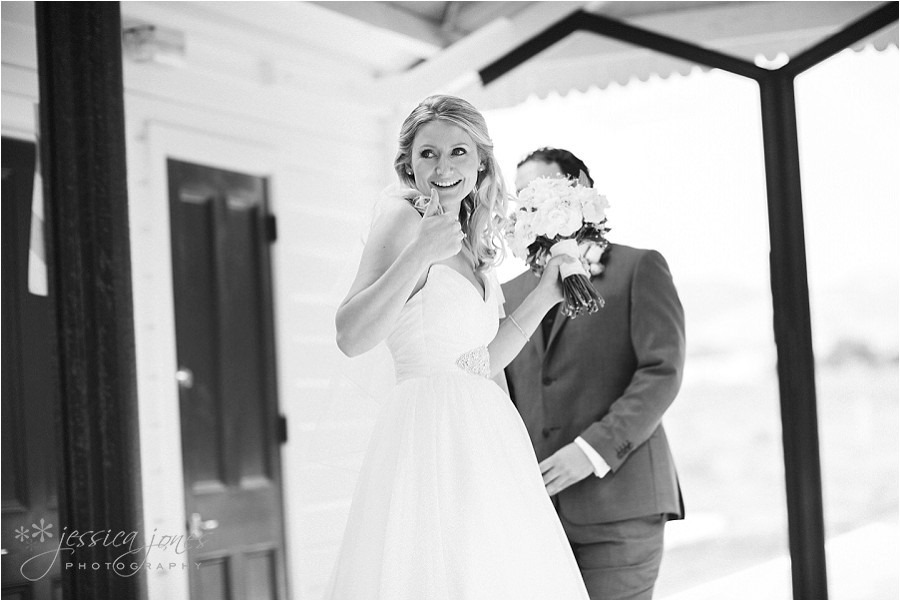 I can?t exactly be sure what significance the gift of Mr Potato Head is, but of all of the gifts I have seen a bride receive, this one had the most splendid reaction.  Just another little proof of how well these two are suited to each other!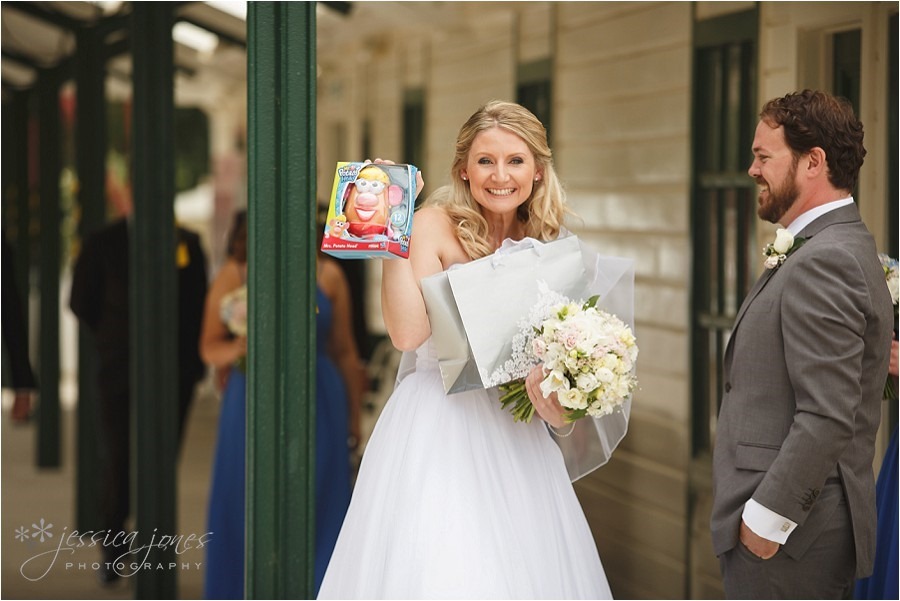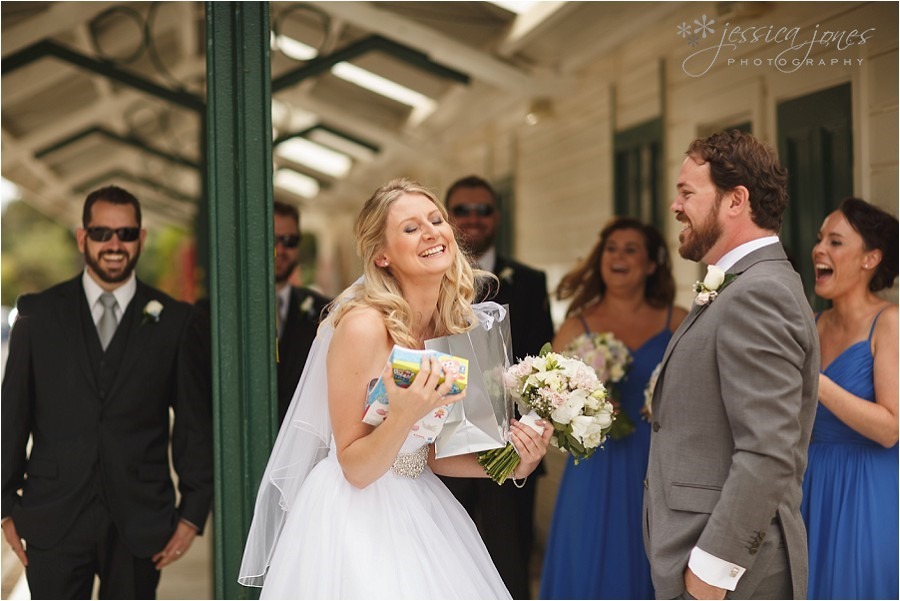 We headed over to Rarangi Vineyard to the very place that Powderfinger produced a music video.  True Powderfinger fans may know all about that already, turns out I had to be told.  See, you learn something new every day!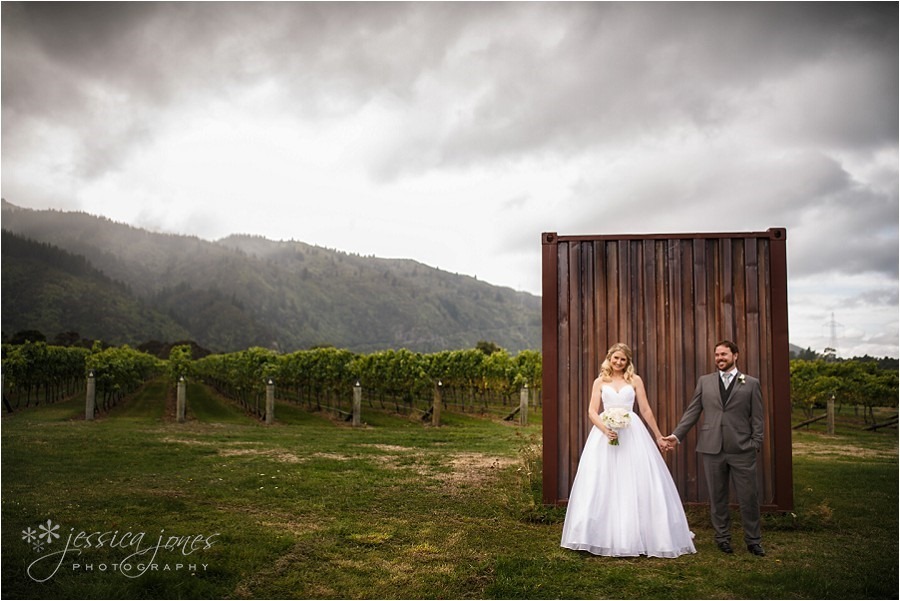 Vanessa loves her cat Missy.  Like REALLY loves her cat.  Missy even gains a surname out of the whole wedding deal.  While non cat people might raise their eyebrows at a cat with a surname, I totally get it.  You see, my cat?s name is Her Royal Highness Cinderella Anastasia Tinkerbella Princess of Brookfield Jones.  Or C.A.T Jones for short.  Or just Cindy.  I think true cat lovers can relate to a cat with a surname.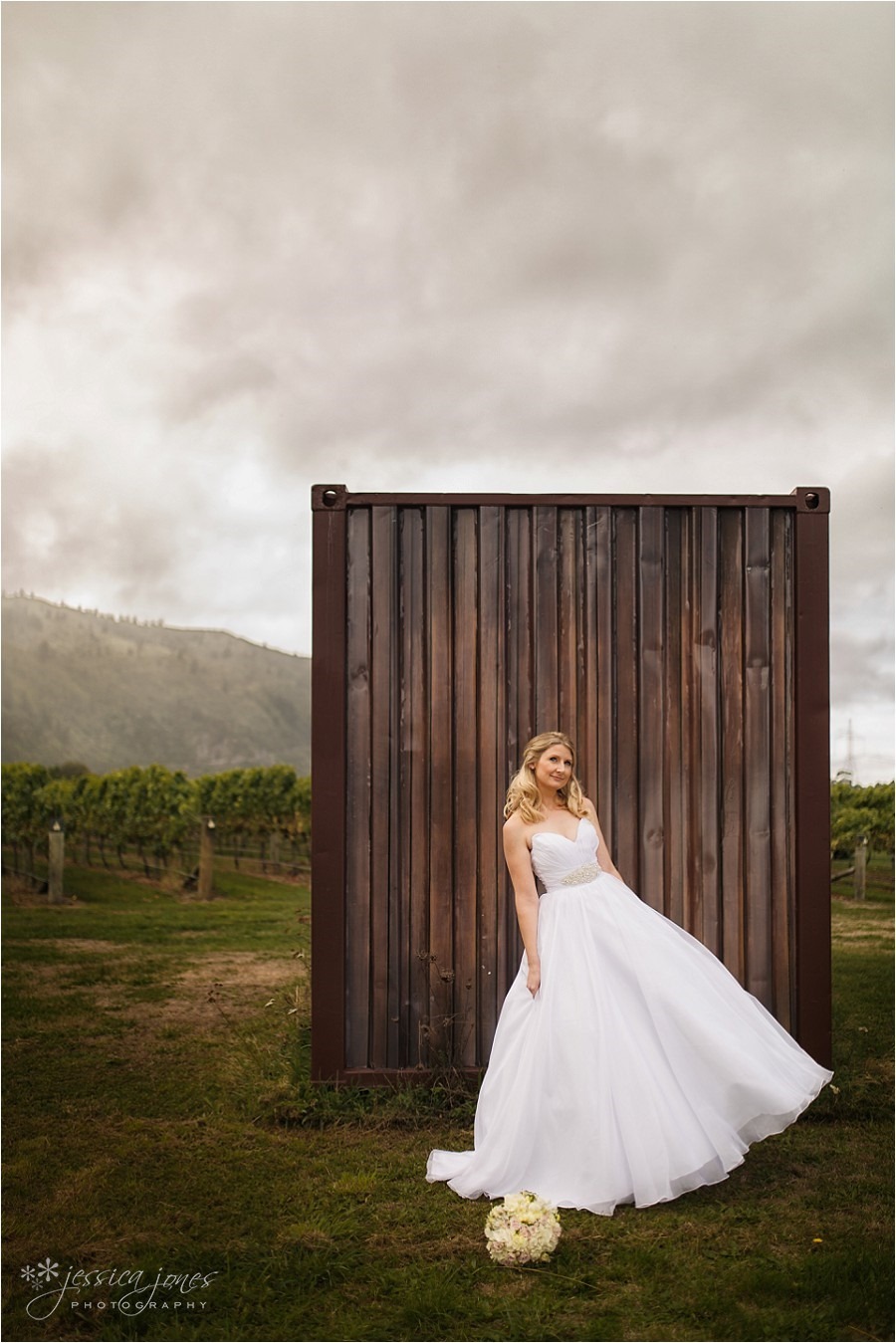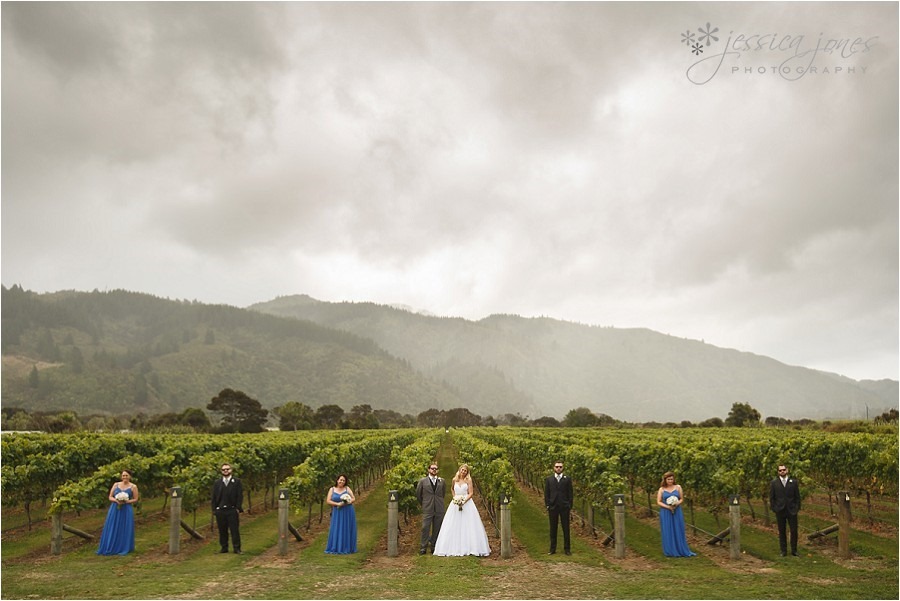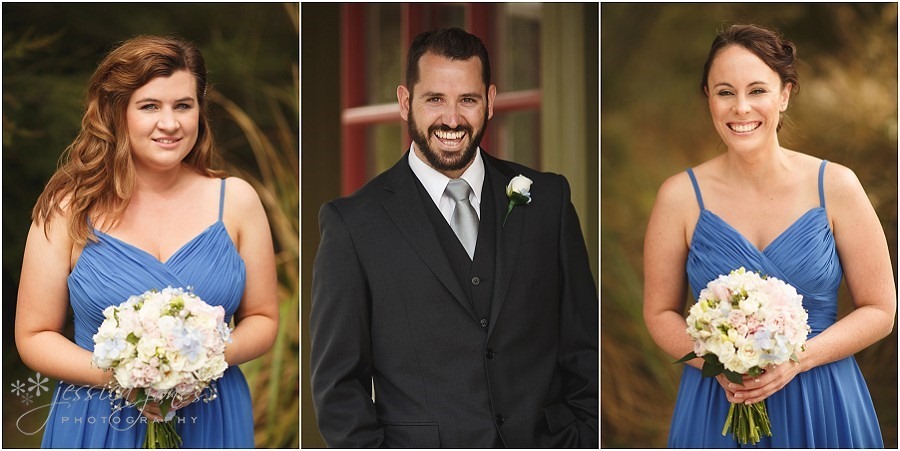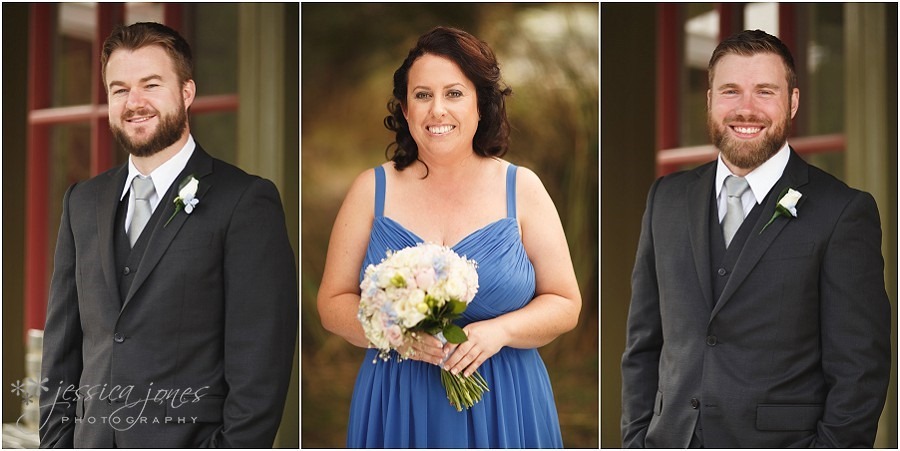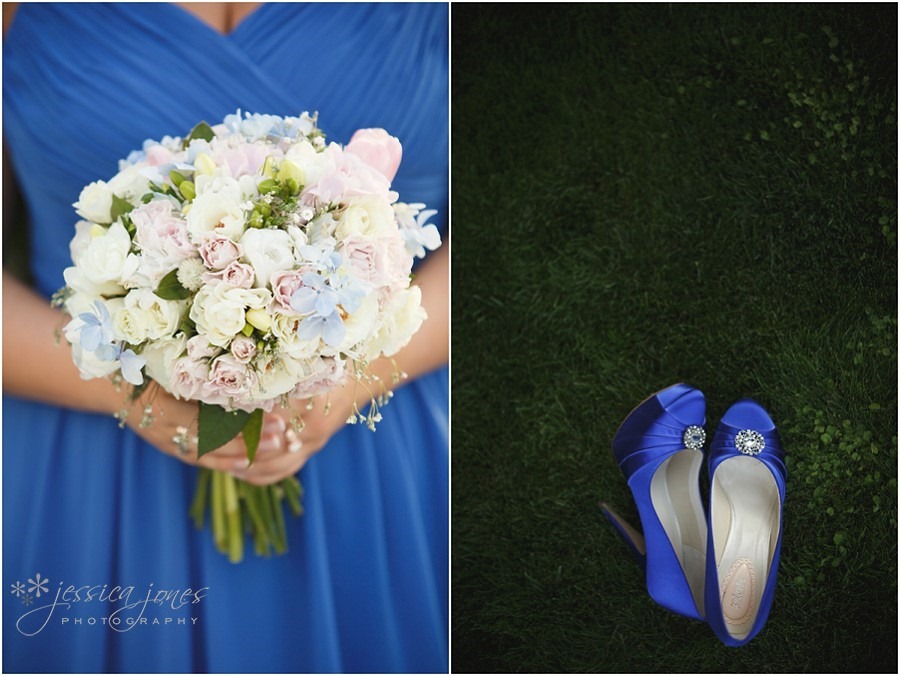 Enthusiastic celebrations may cause groomsmen a sore face.  Well that's how it looks anyway!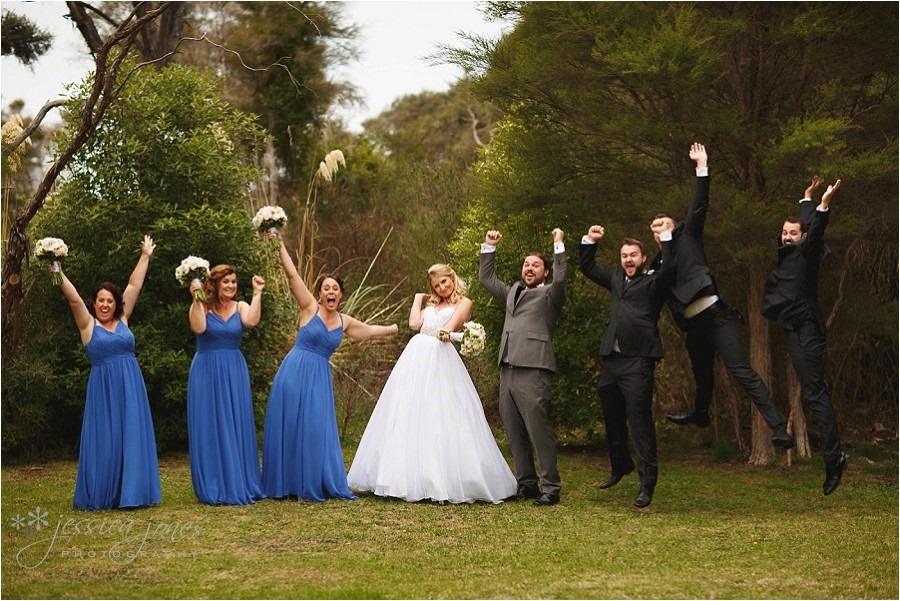 Chris has a way of making you feel comfortable, just by smiling.  His easy going, friendly nature is evident just by a simple facial expression.  I?m not exactly sure how to articulate it, but it seems like saying ?he has a handsome smile? rather cheapens something that is obviously so much more.  The fact remains, though, that Vanessa is fully besotted with that smile!  And he, in turn, adores her right back.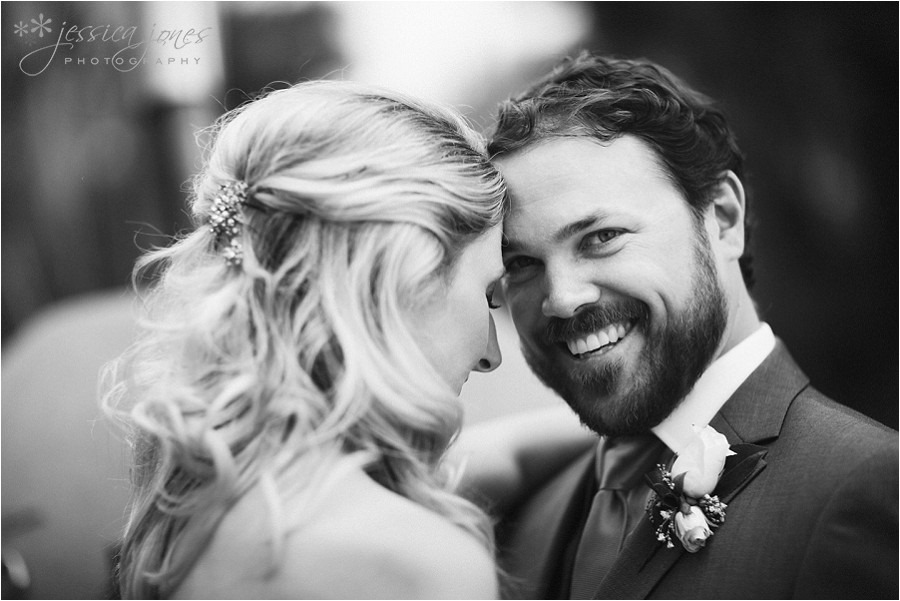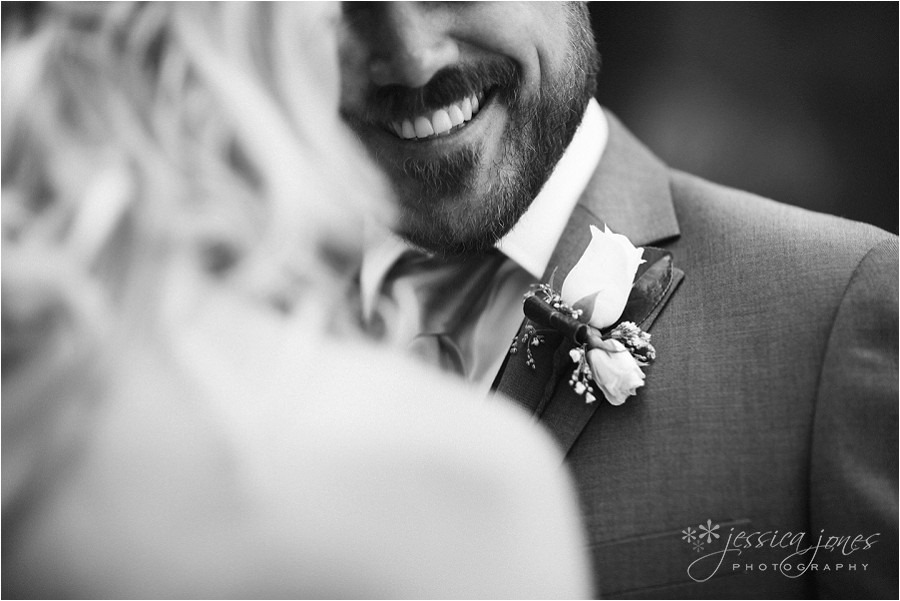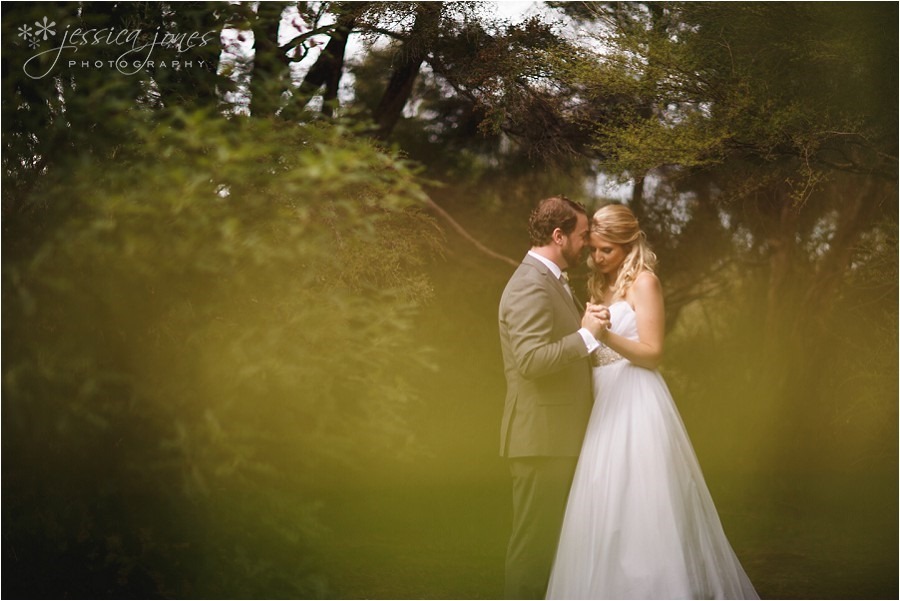 Then it was time for things to get a bit more serious, so we headed to Wither Hills and watched the guests arriving and all of that pre-wedding buzz.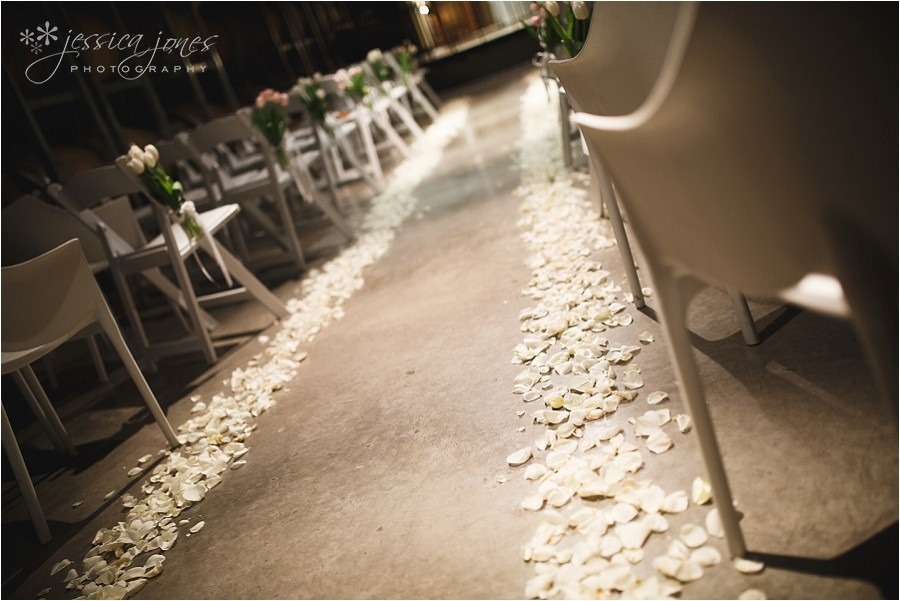 Tulips = a giant YES from me!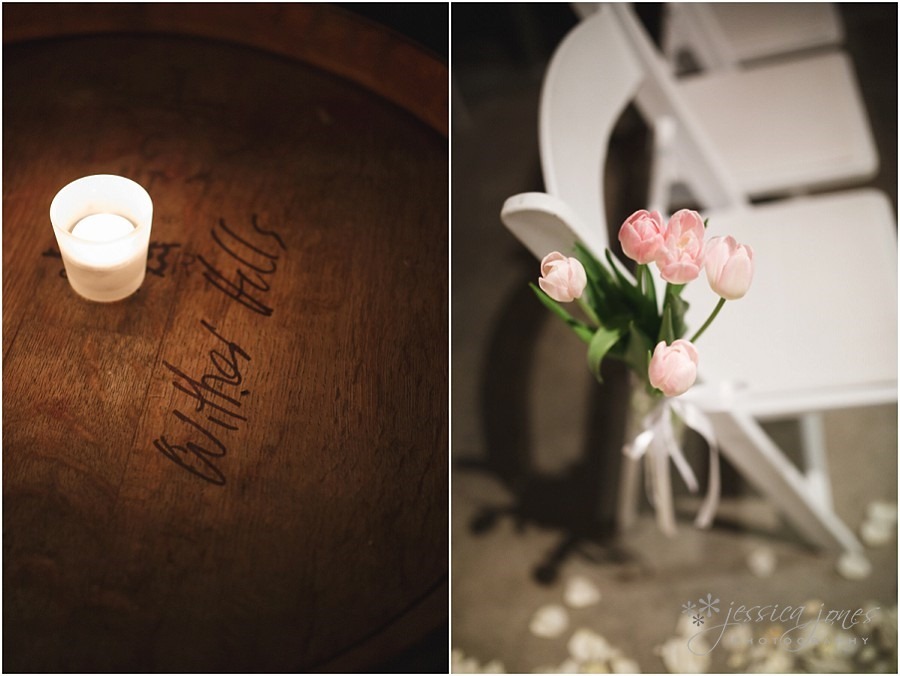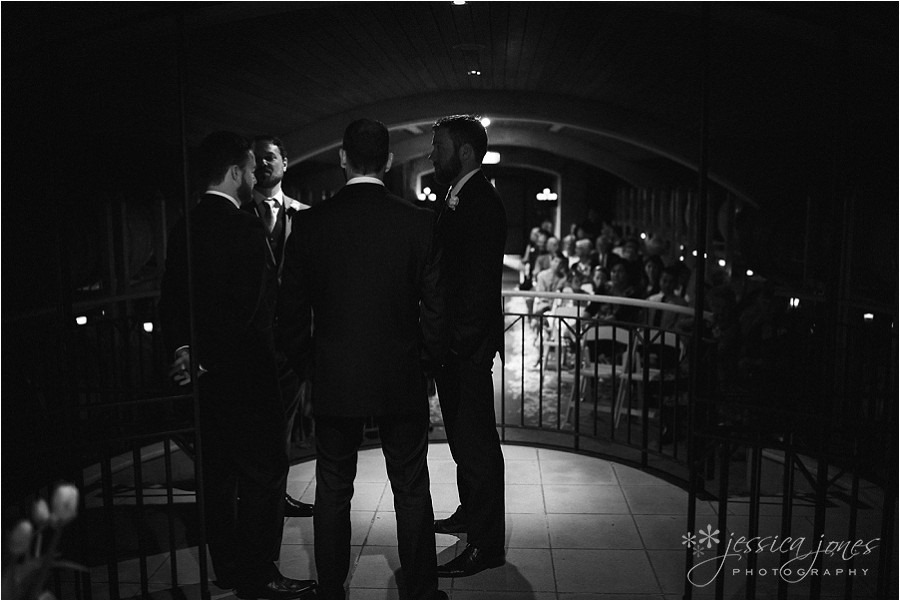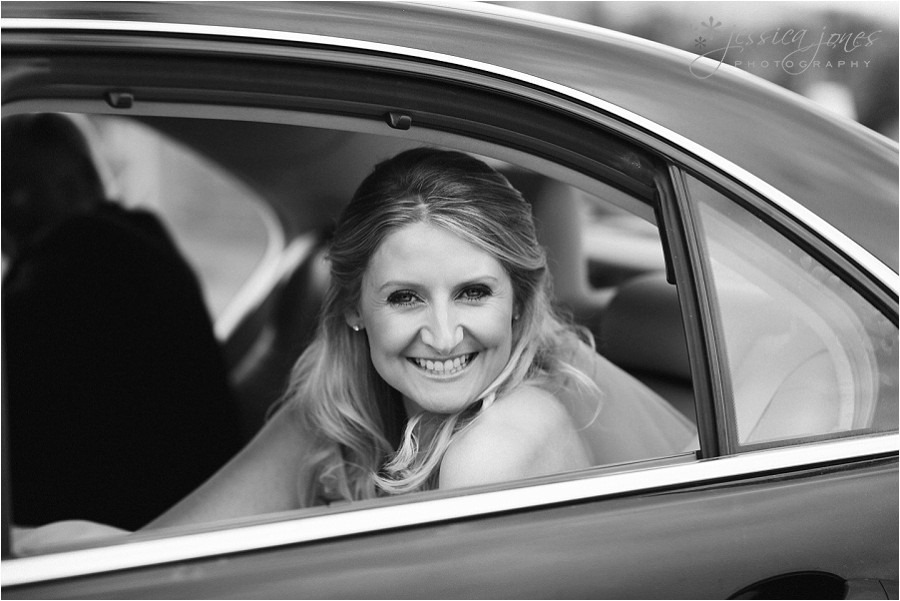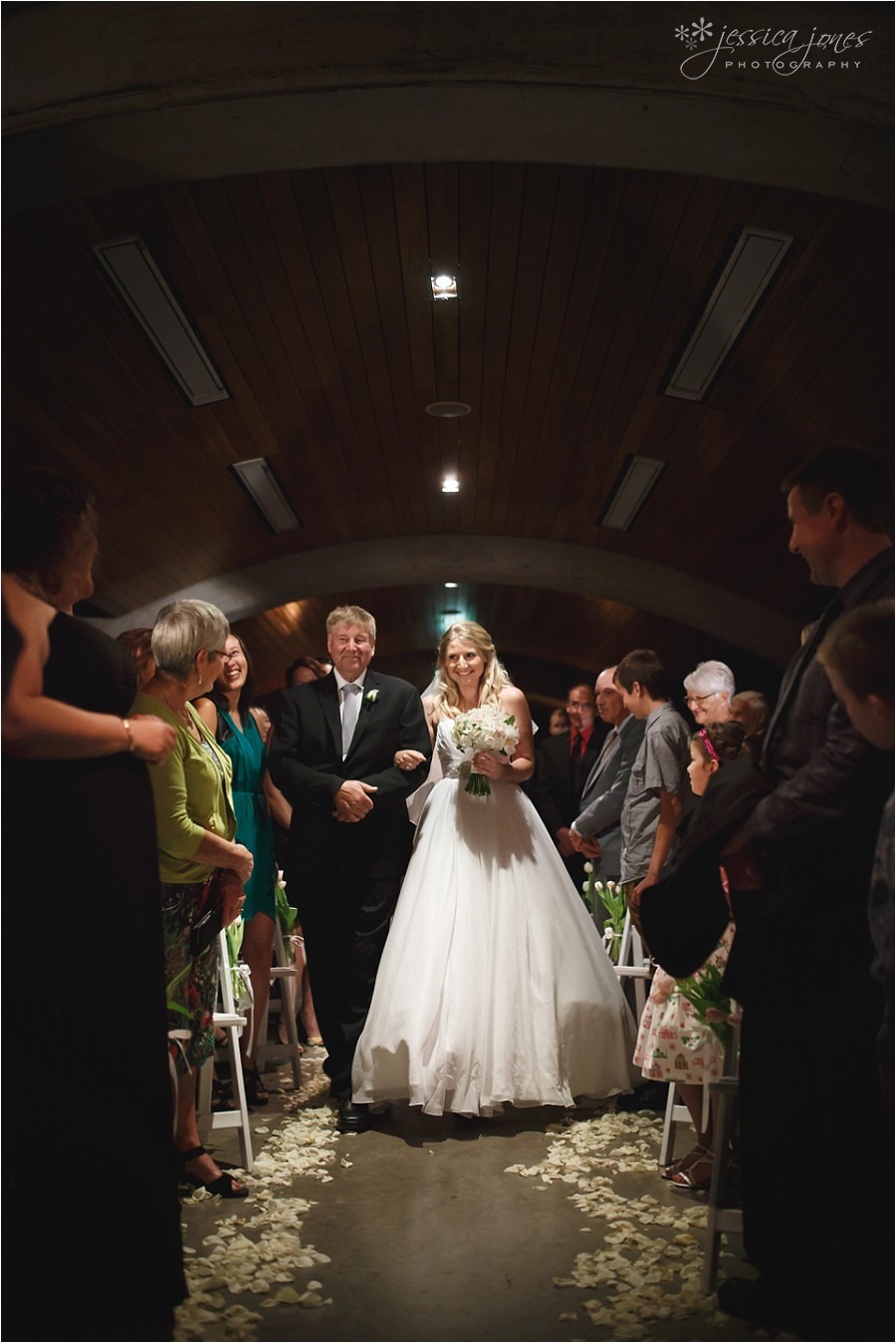 Hidden away in Wither Hills? cool, dark barrel room and surrounded by their nearest and dearest, Vanessa and Chris promised to be there for each other for the rest of their lives.  To love and to cherish one another as husband and wife in one of life?s most powerful relationships, marriage.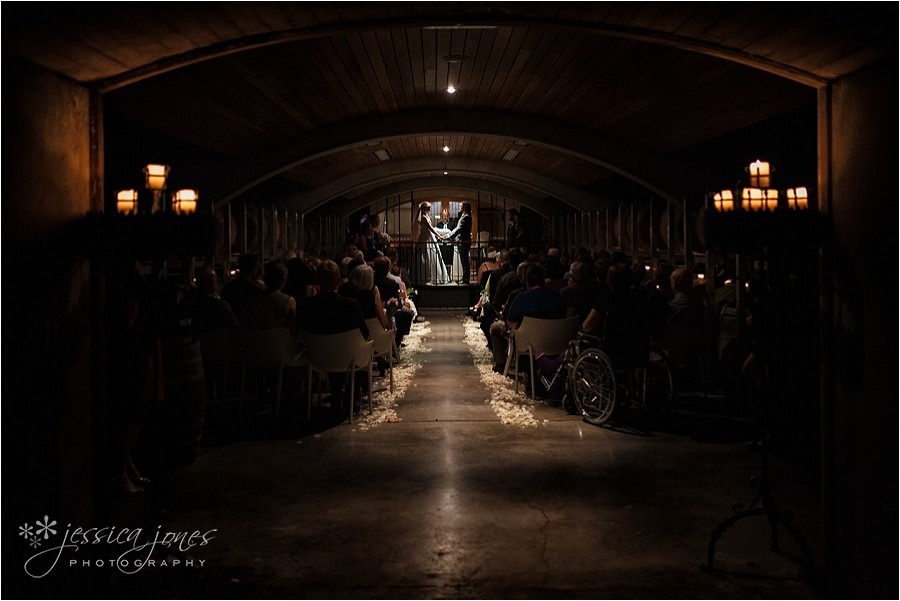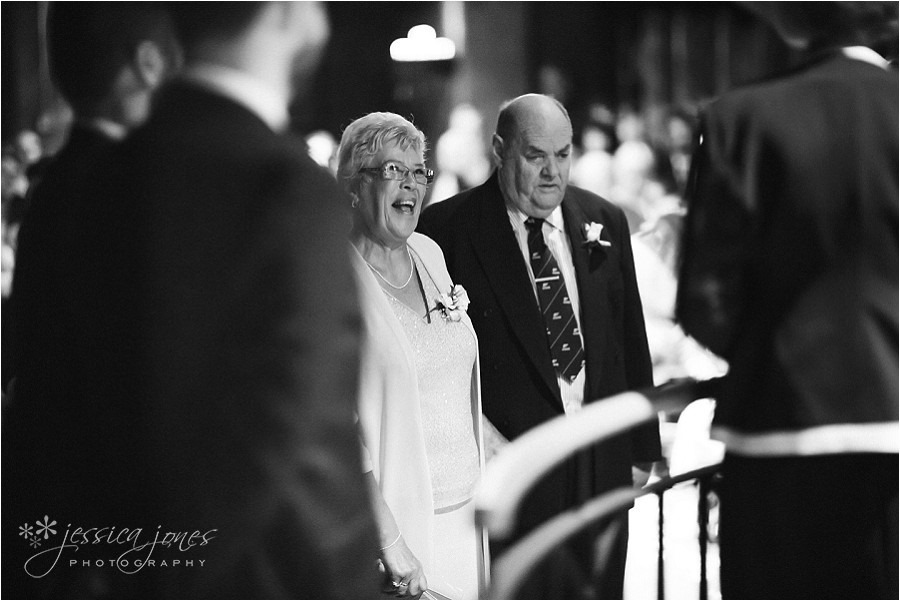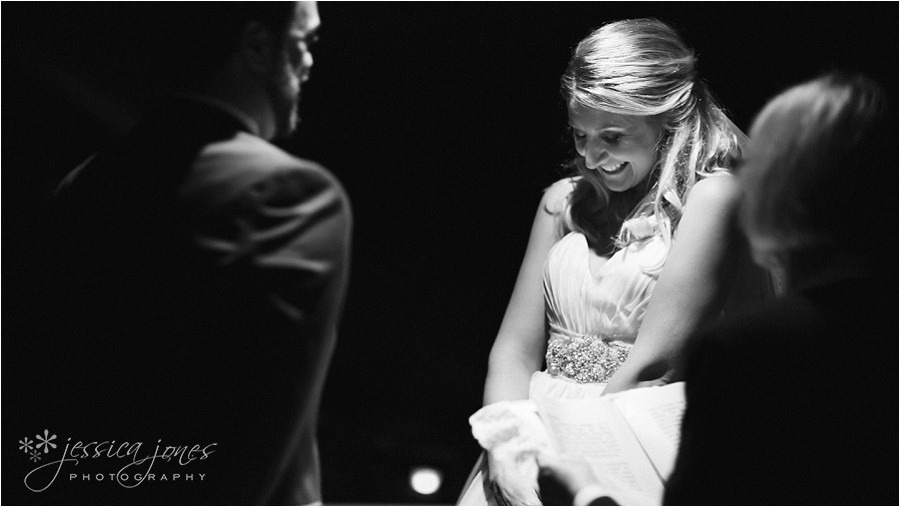 ?In your arms I am happier than anyone has the right to be?, Vanessa whispers to Chris.  ?I will spend all of my days loving you.?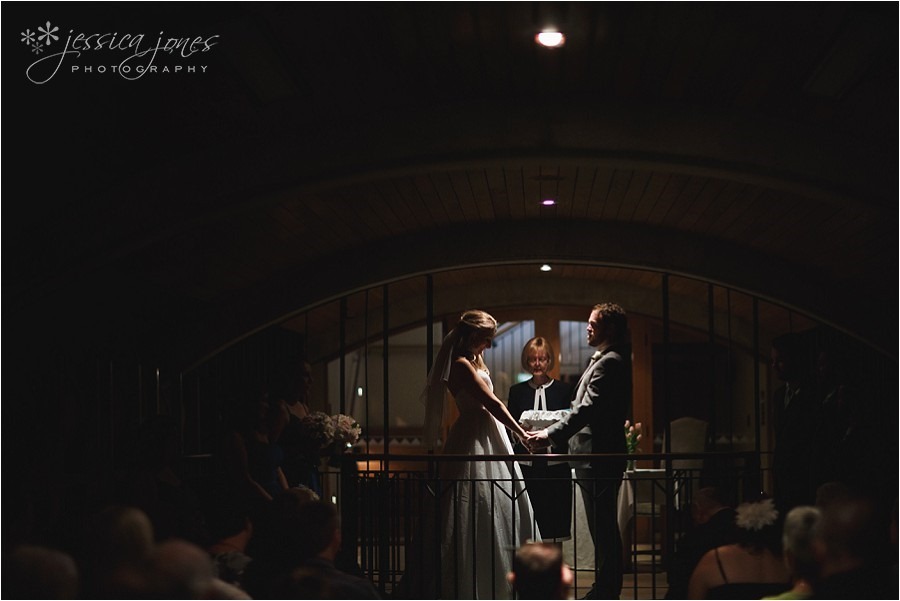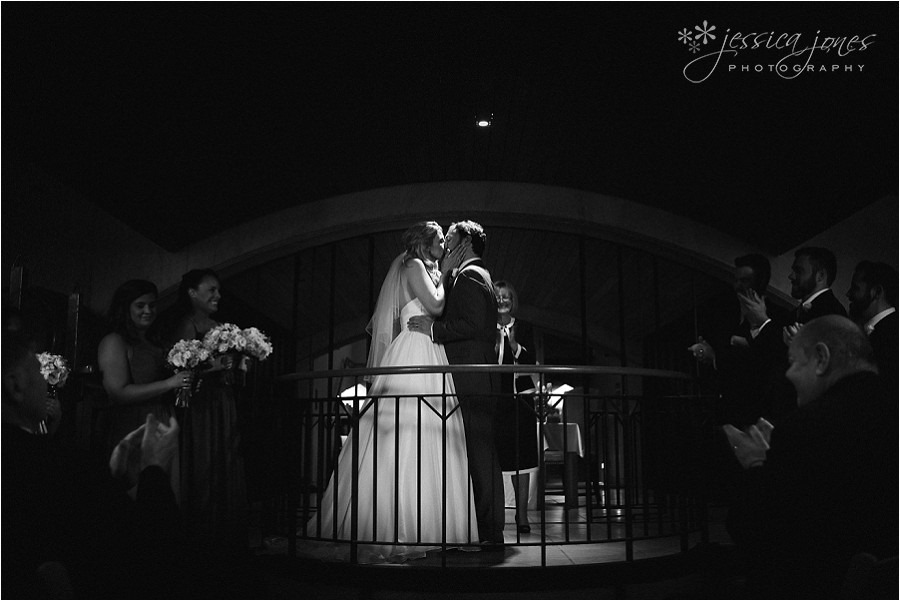 If you happen to be currently planning your wedding, you may want to put in an order for some soft cloud.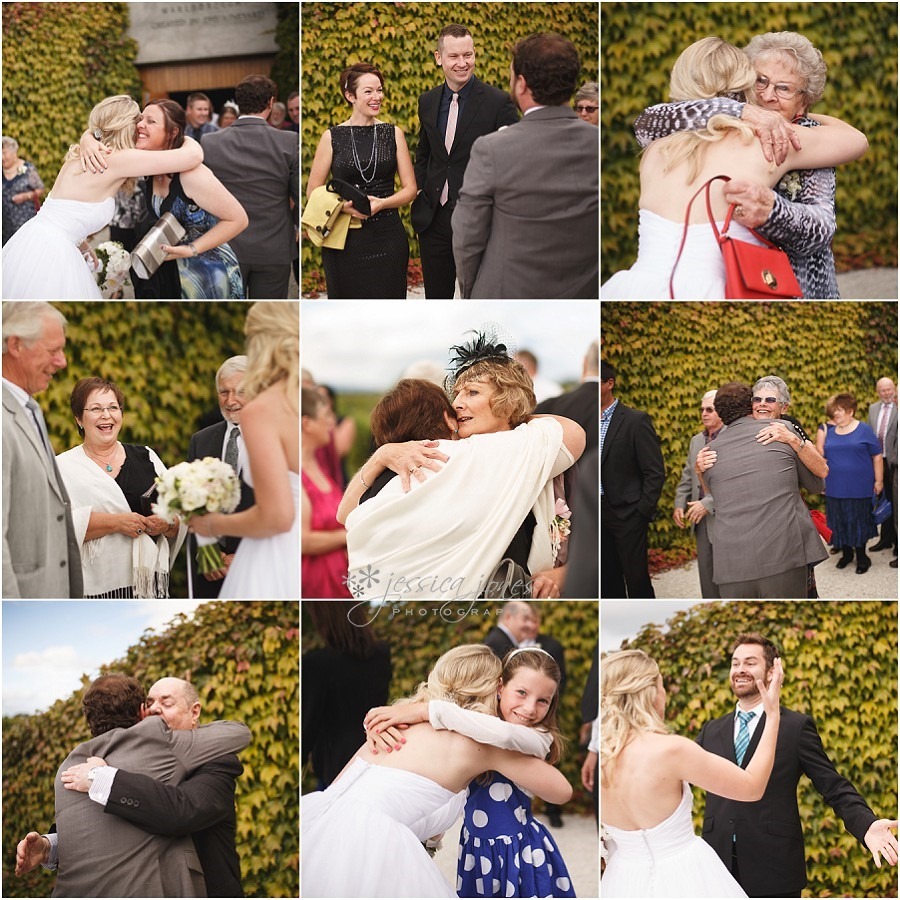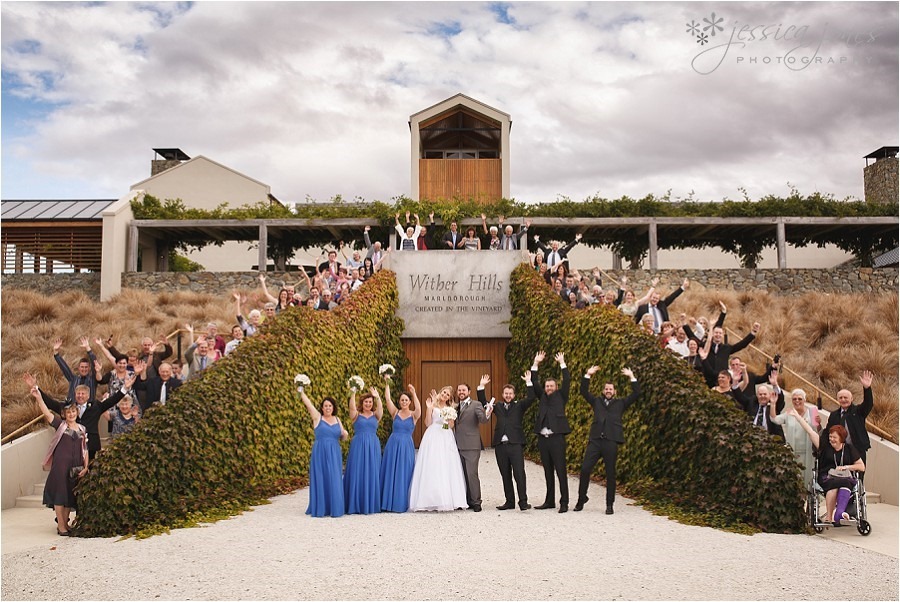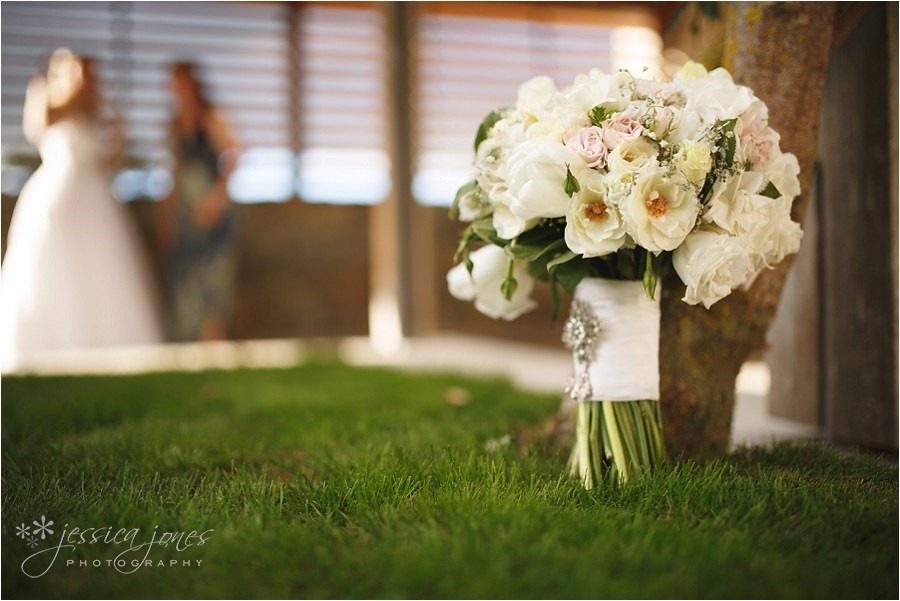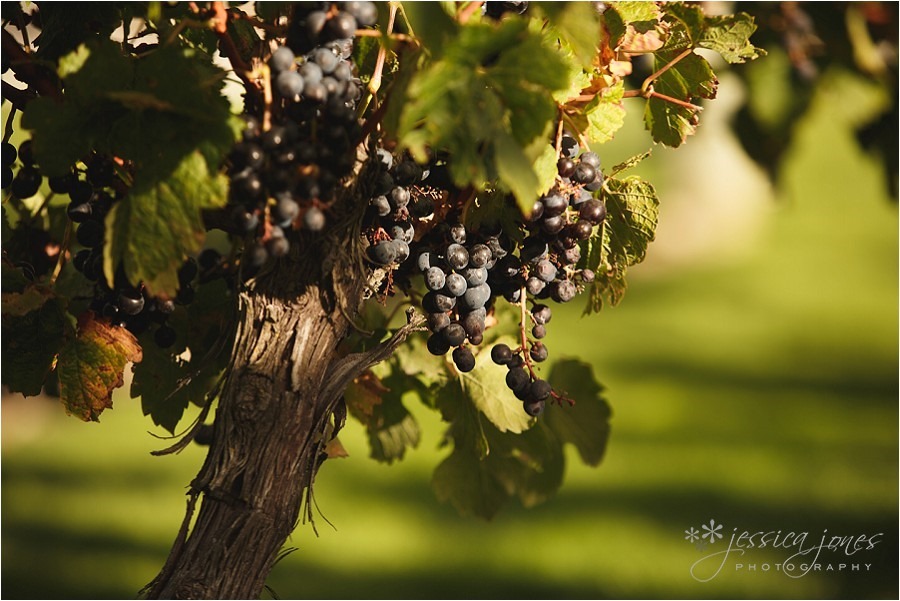 We had a little time up our sleeves, so we took a wander down to the vineyard next to Wither Hills.  Here's another wee example of how Paul and I see a scene so differently.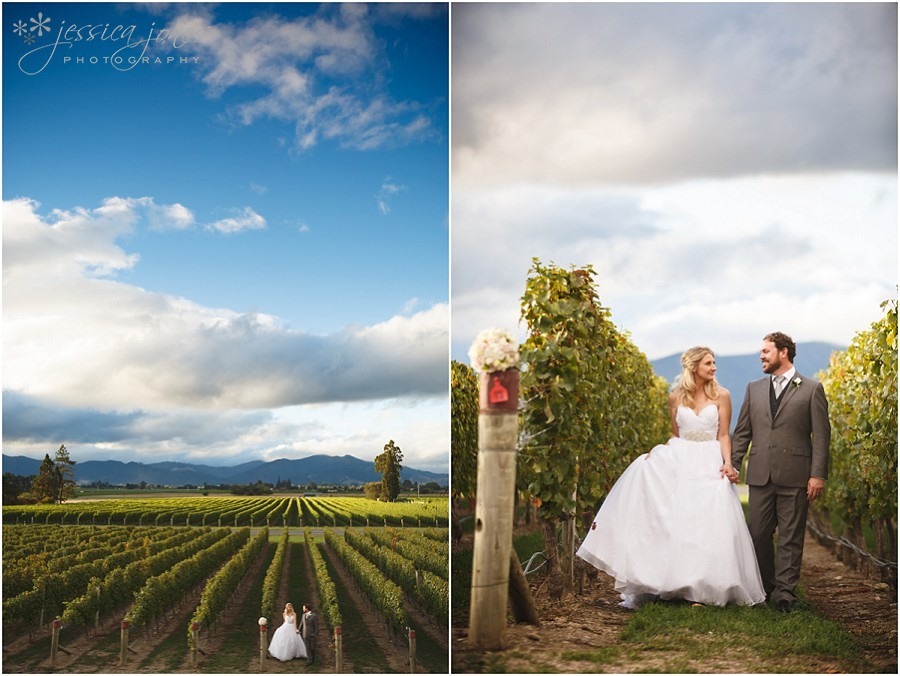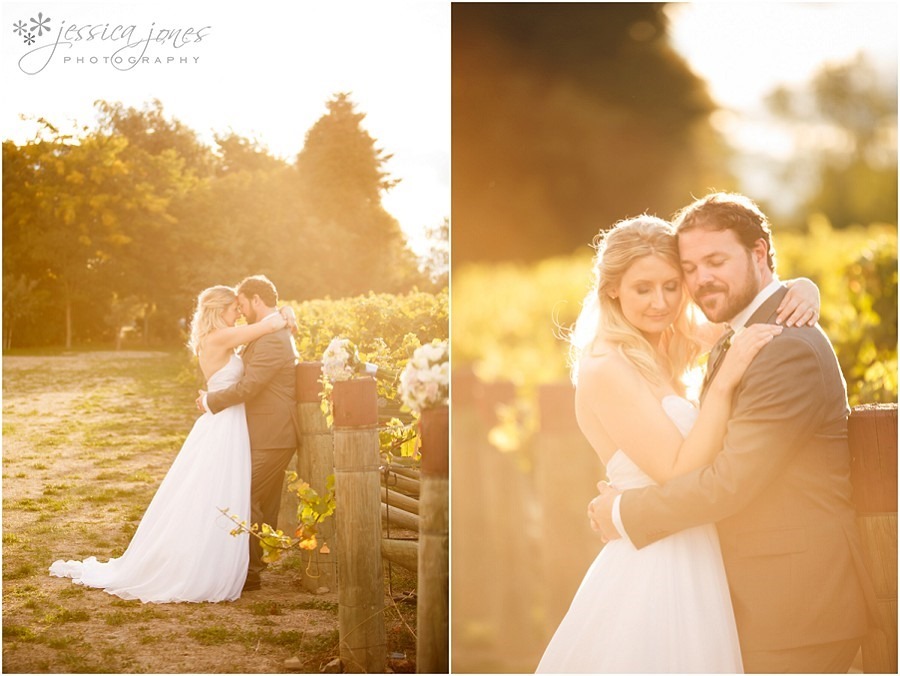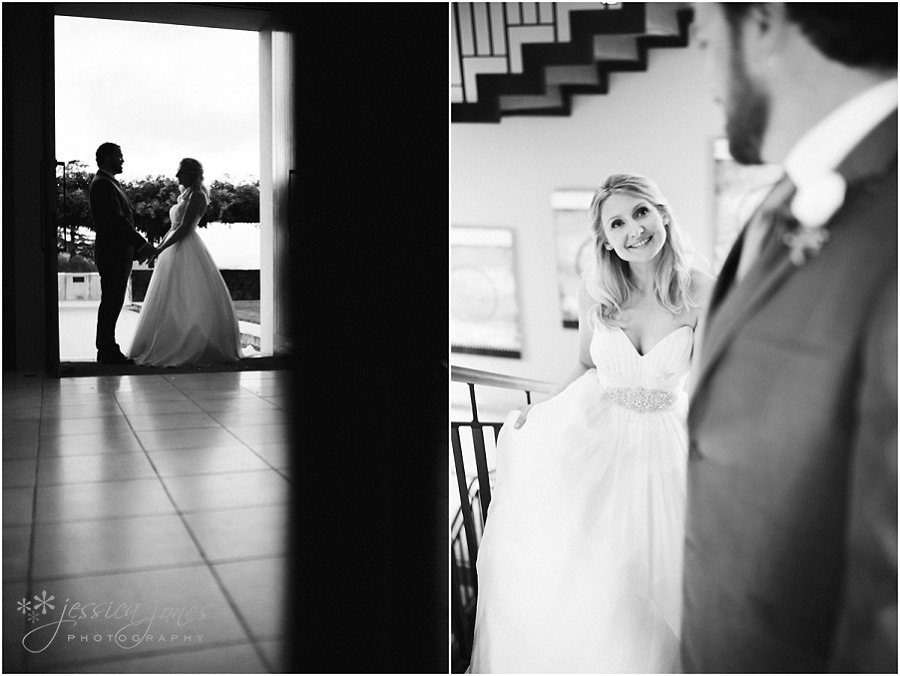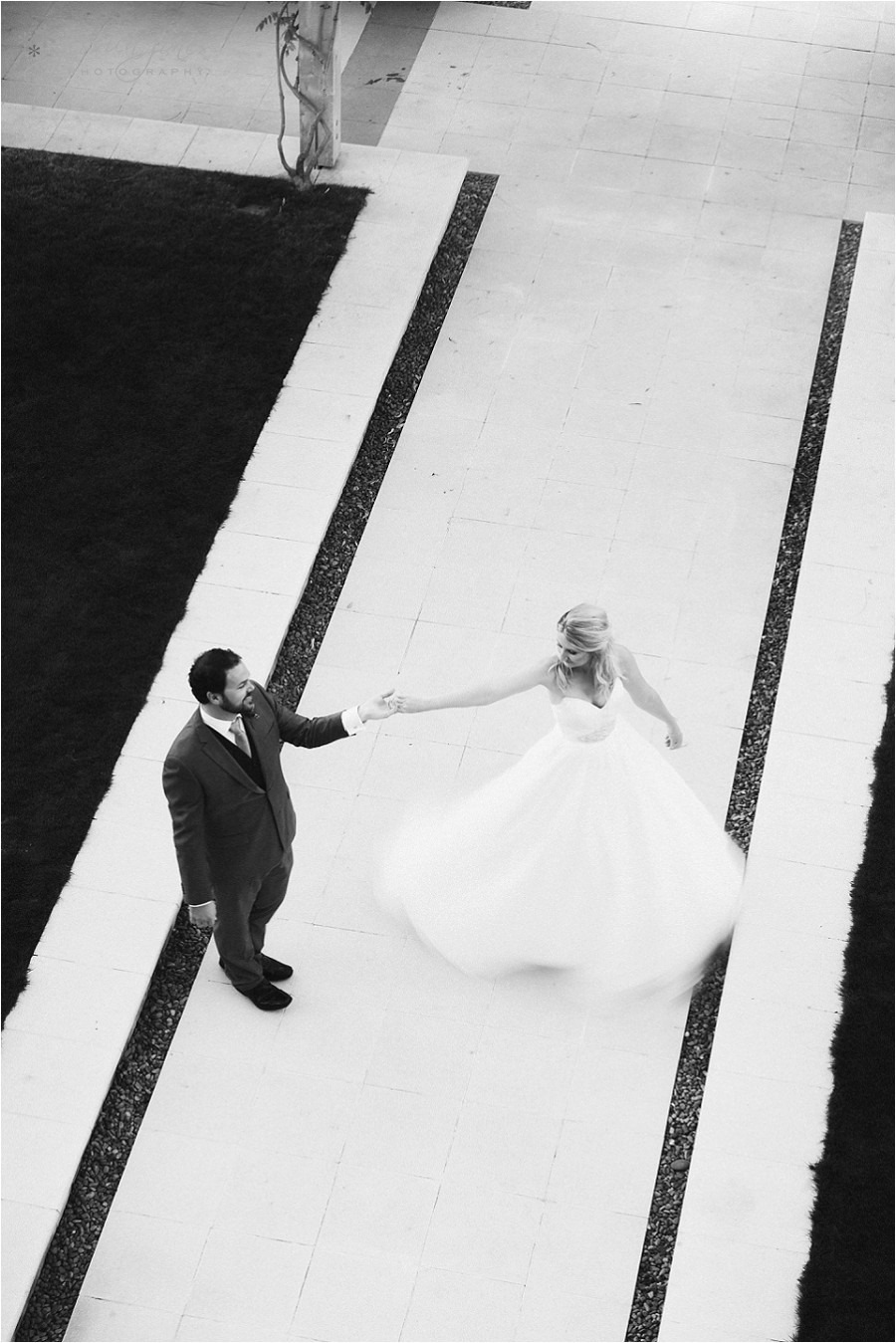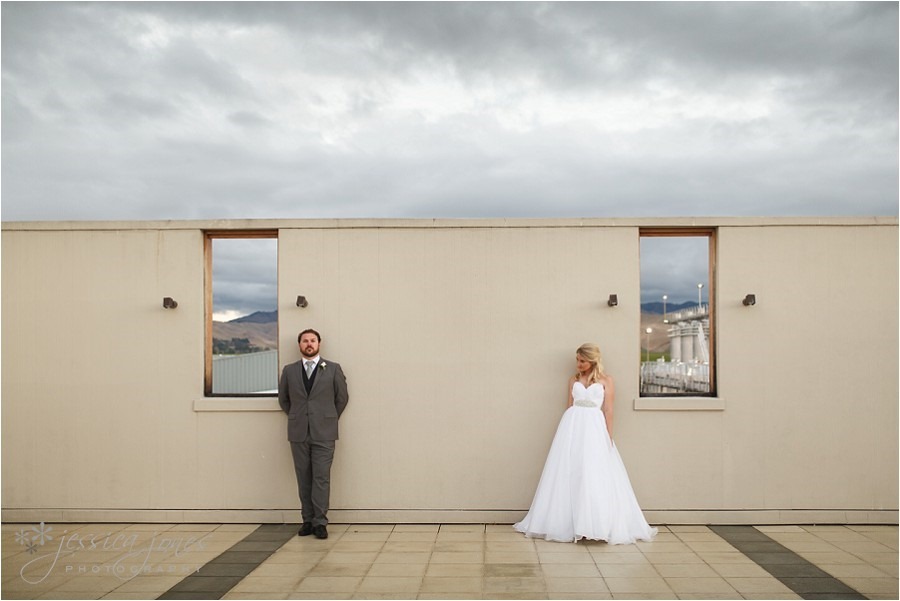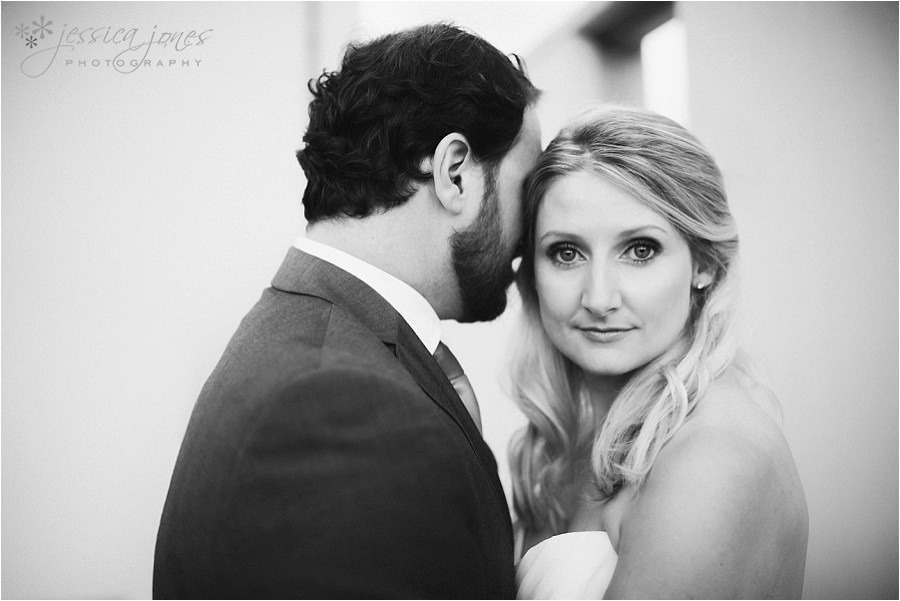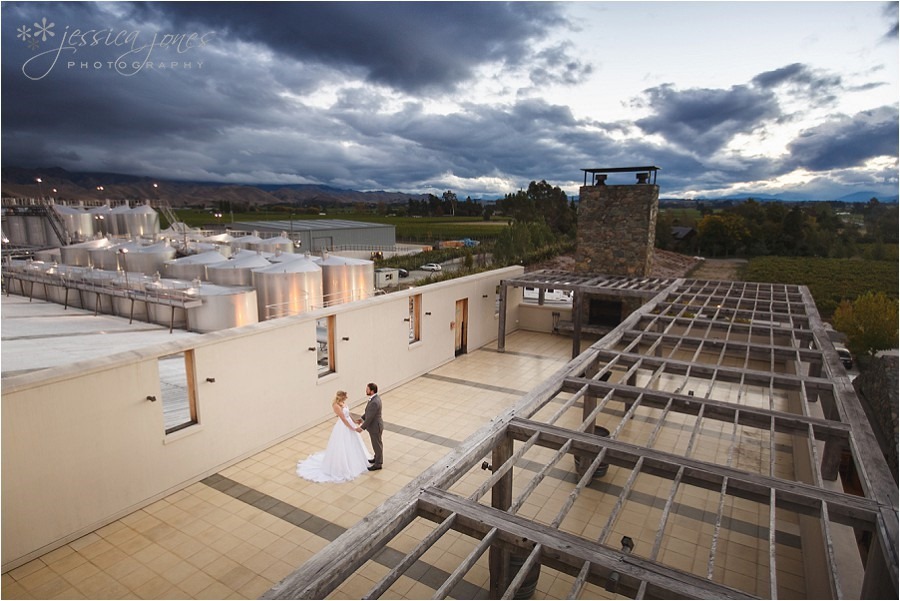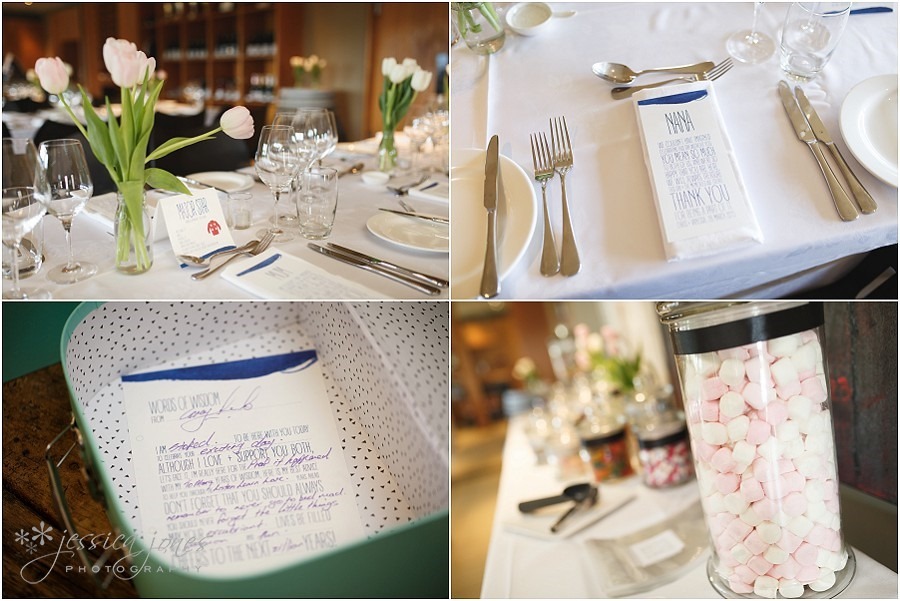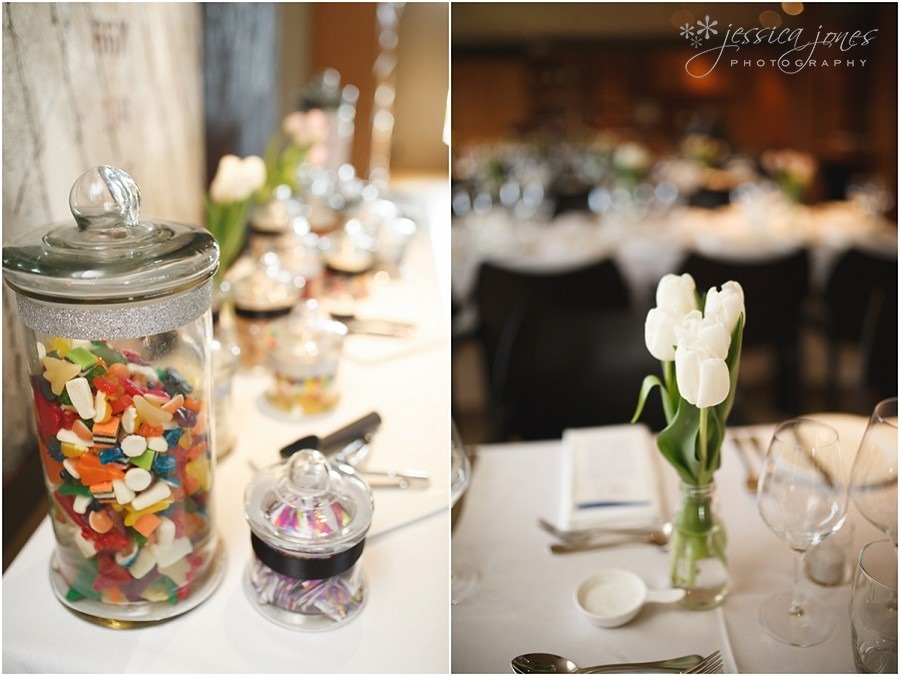 Inside the reception saw so many lovely speeches, happy memories and gorgeous smiles.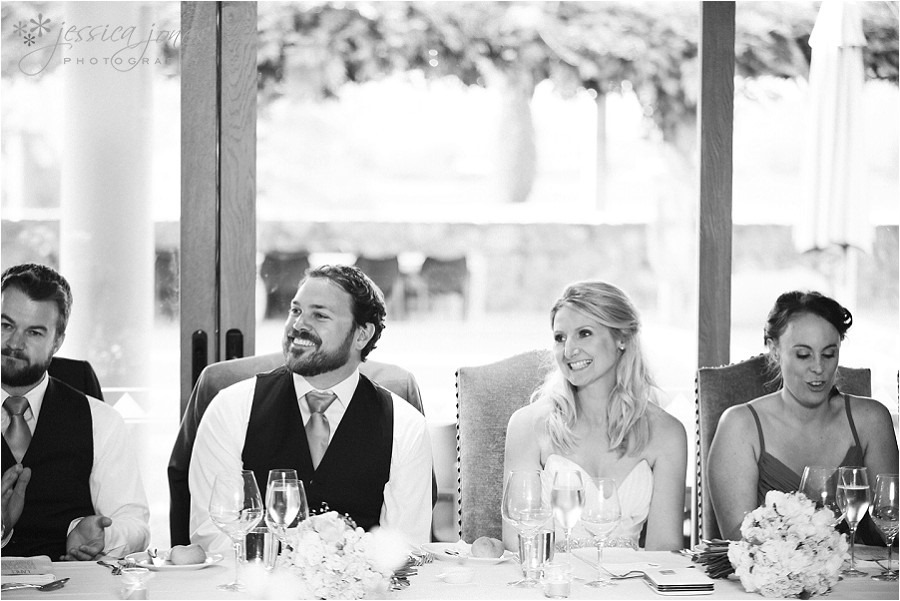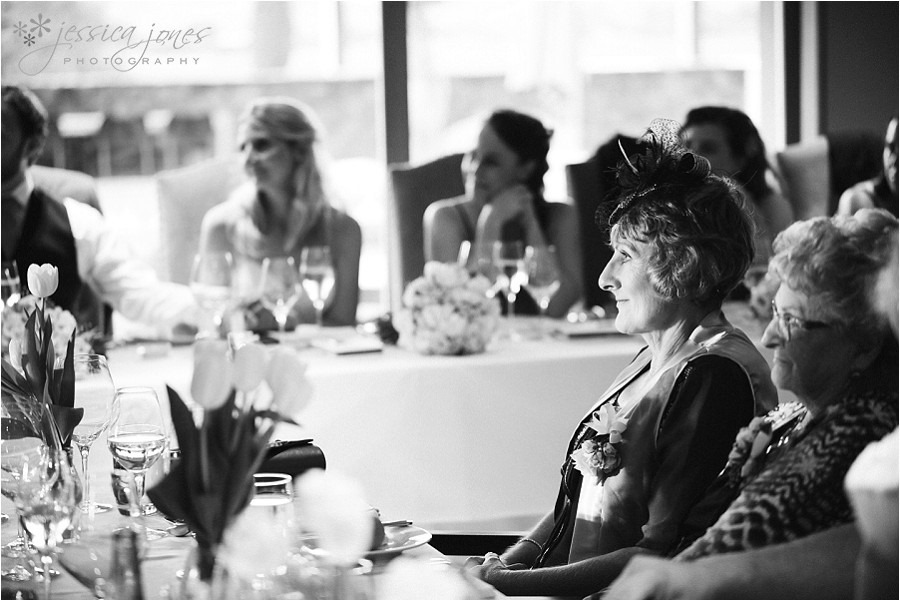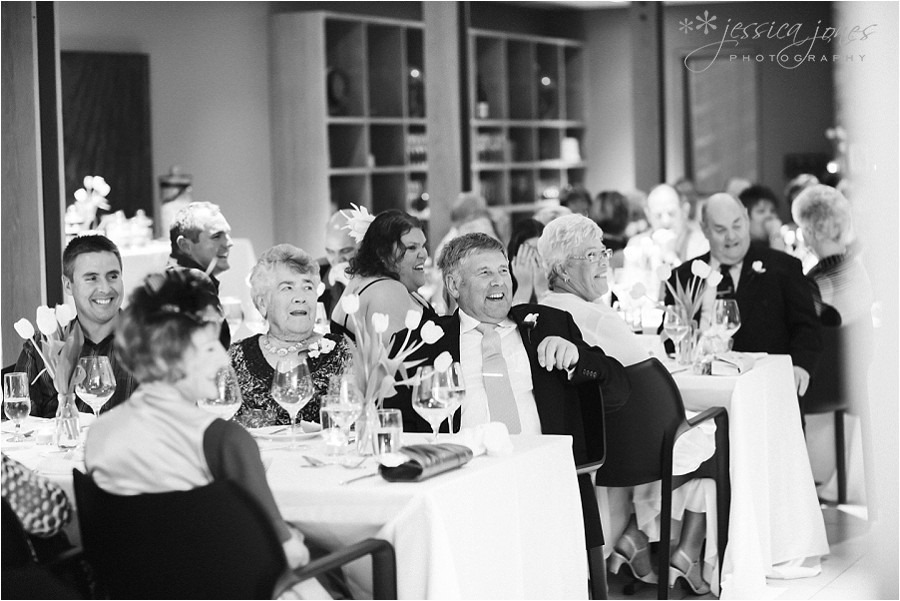 If ever you get a chance to eat at Wither Hills, do it.  While I?m not suggesting you become a wedding crasher, perhaps, if you know someone getting married there you could become REALLY good friends with them in the hope that you may be invited to the wedding.  On the other hand, you could just go have lunch there one day.  That might actually be easier.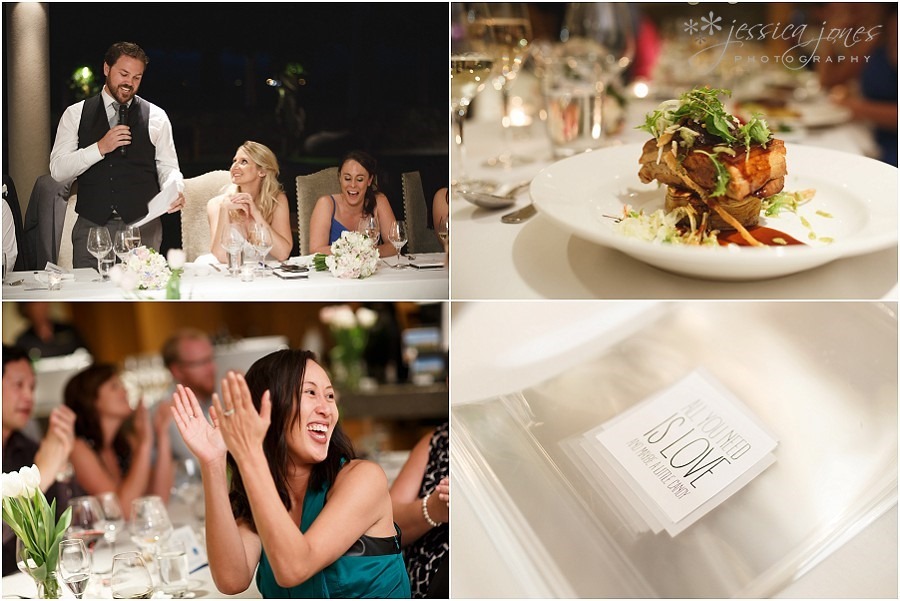 I could not decide which ring shot I liked best, so I'm putting them both in….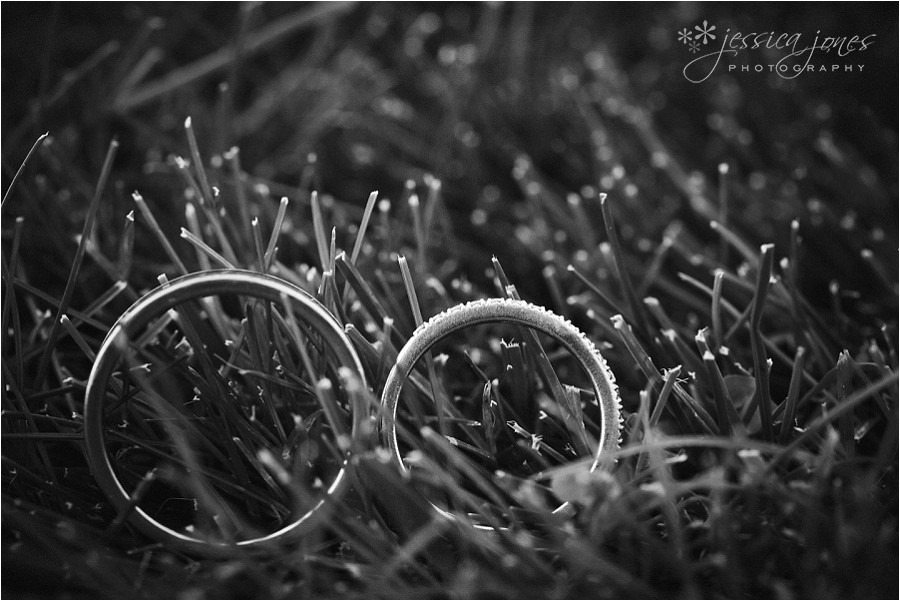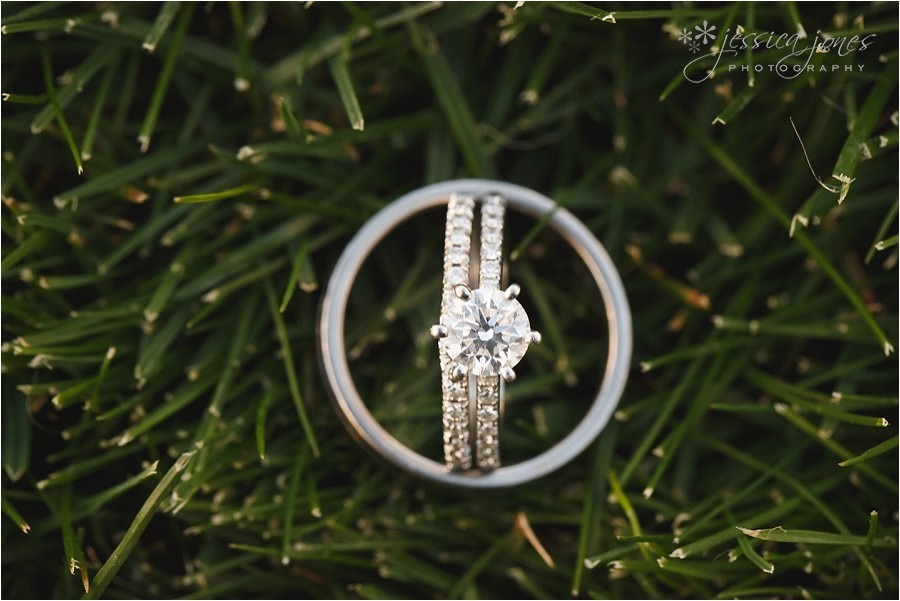 Vanessa and Chris, we wish you both every happiness for the next season in your life.  Thank you both for having us as part of your magical day.  Have fun on your honeymoon!