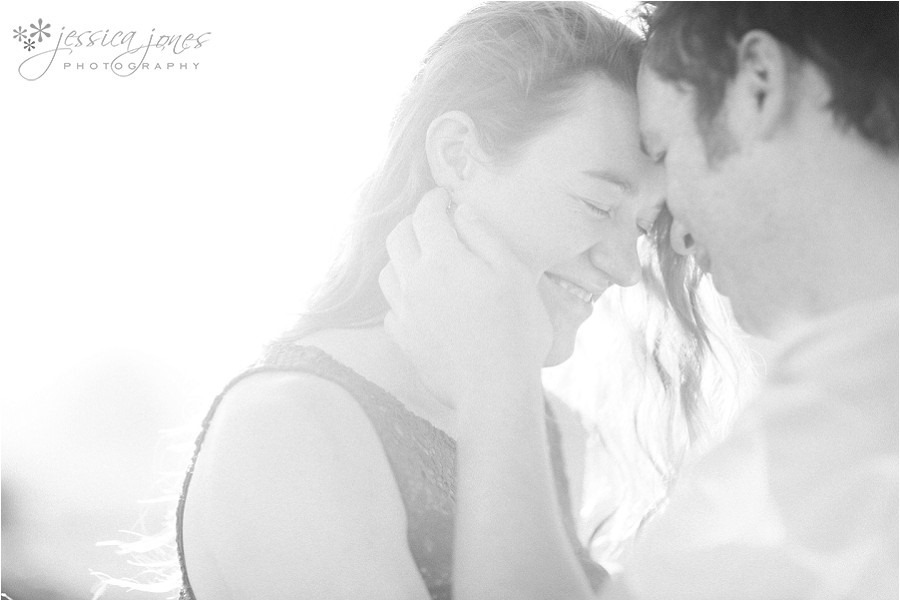 If you were to ask me what my FAVOURITE thing to photograph is, I'd probably tell you all about how I love to photograph what love looks like.  To me it's not at all about things, very little to do with achievement, and even less about being stylie, pompous or cool.  I just love connection between people.  Because at the end of the day, at the end of our lives, it's actually what matters.  So it is with GREAT joy I can show you this series of Nicola and Ray, from their maternity, birth and new born images.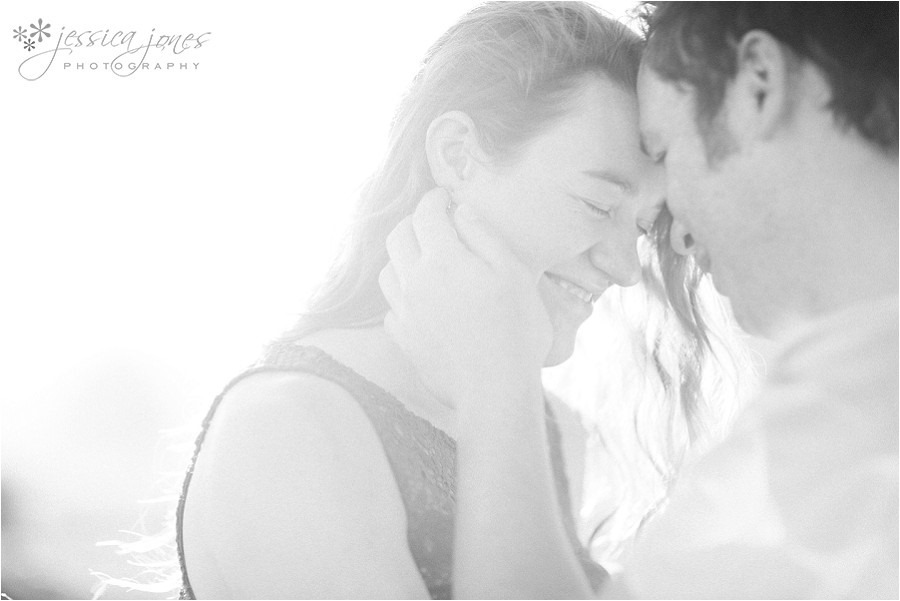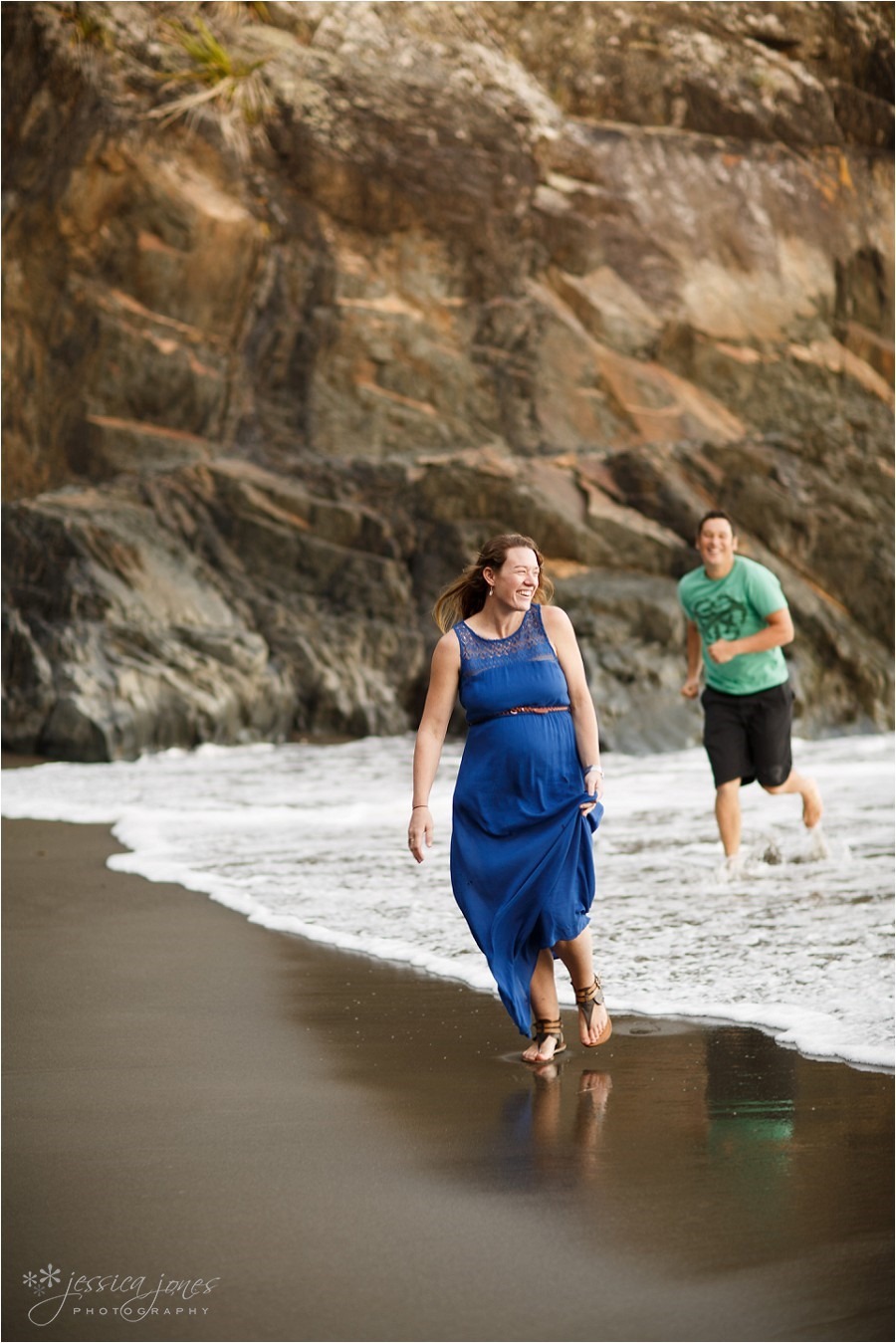 So gorgeous, Nicola!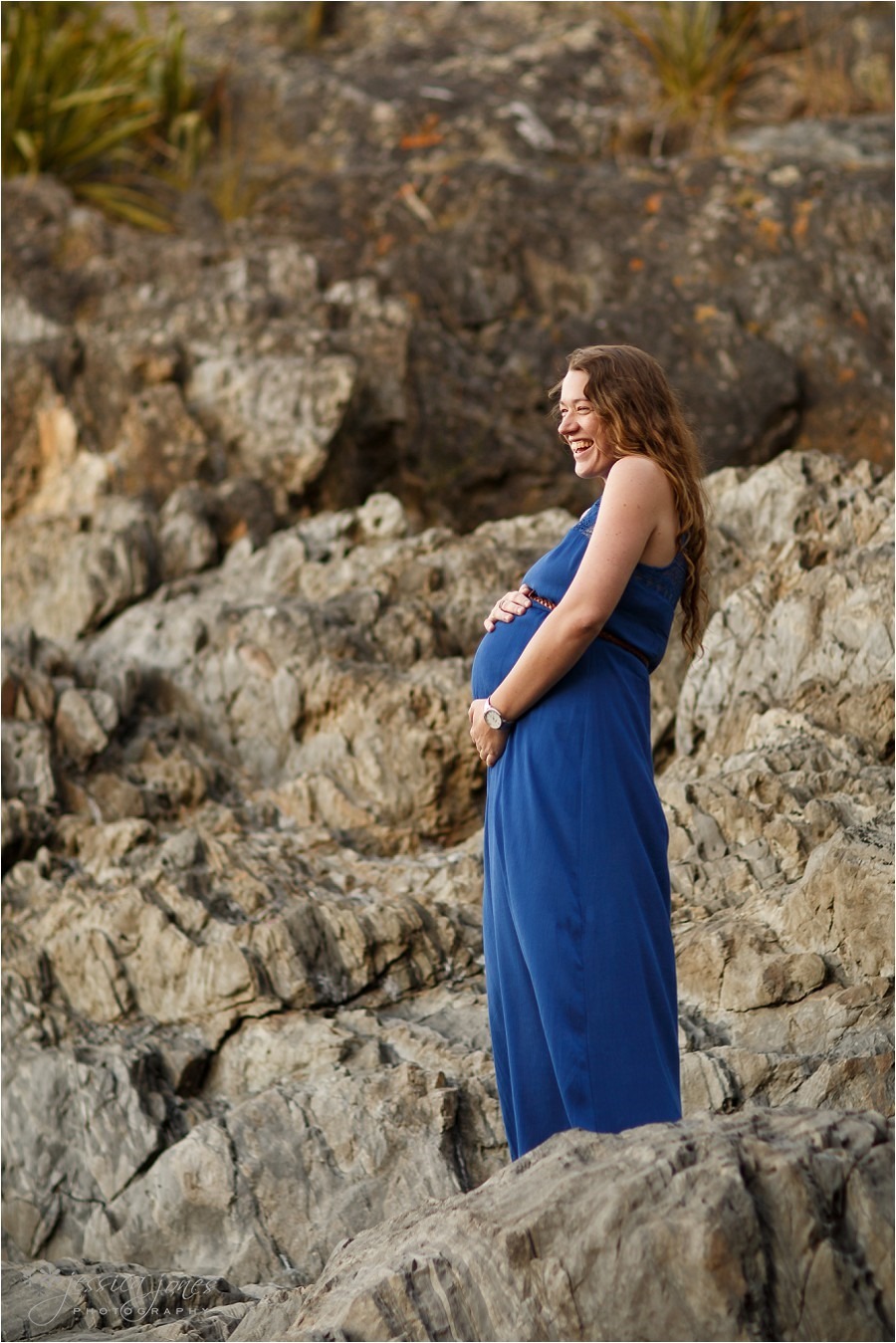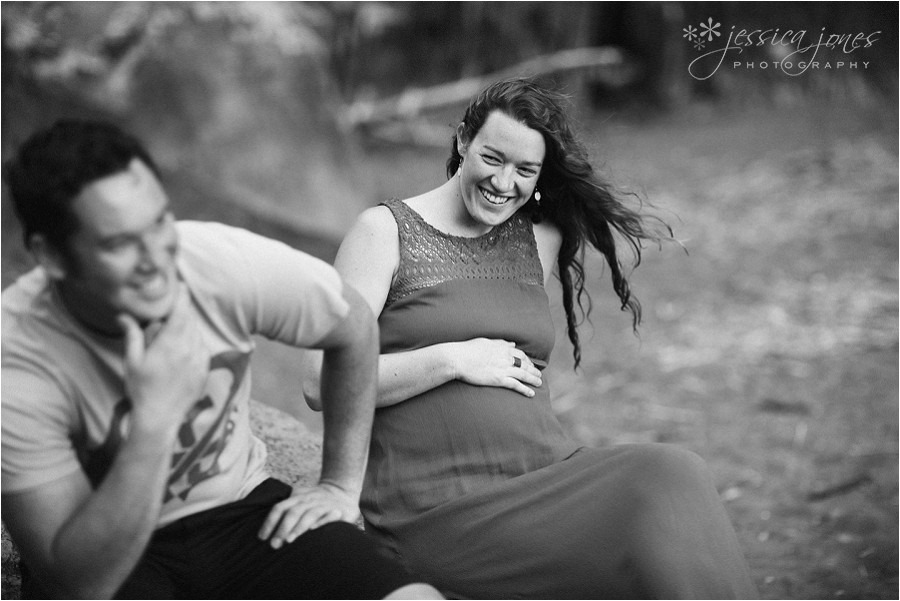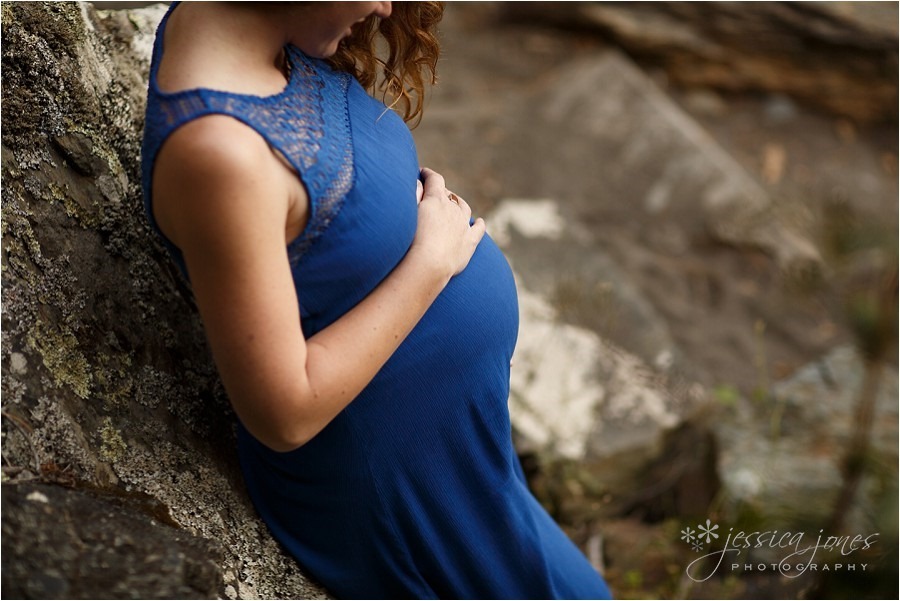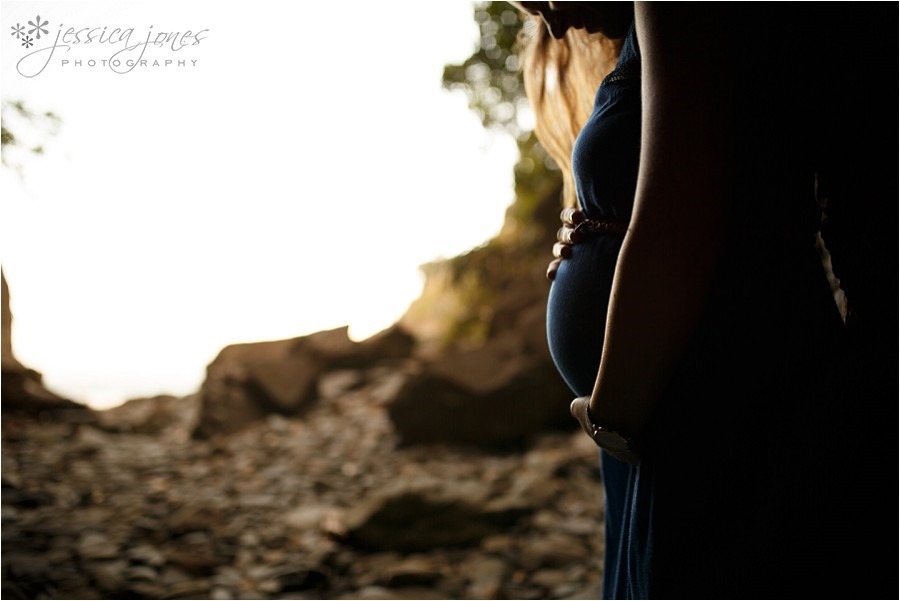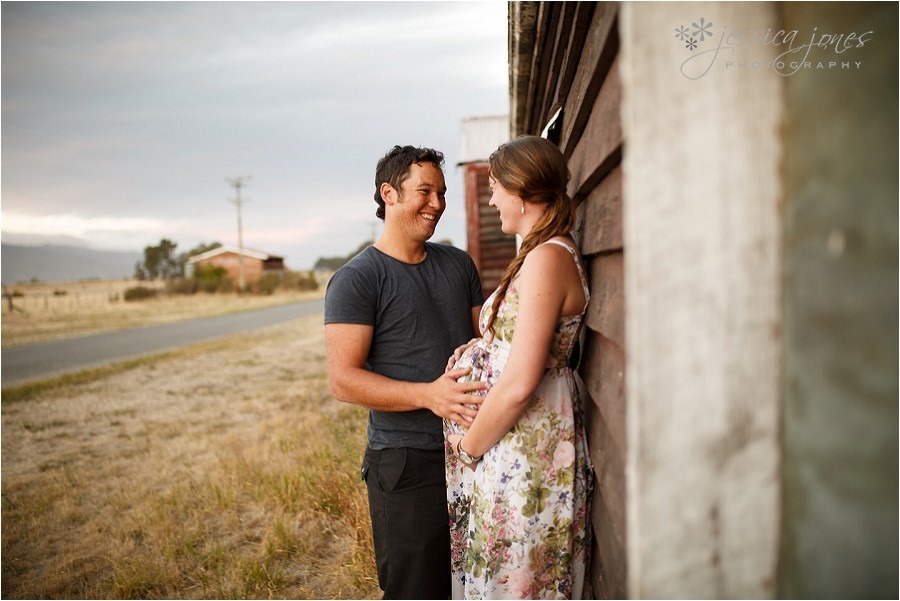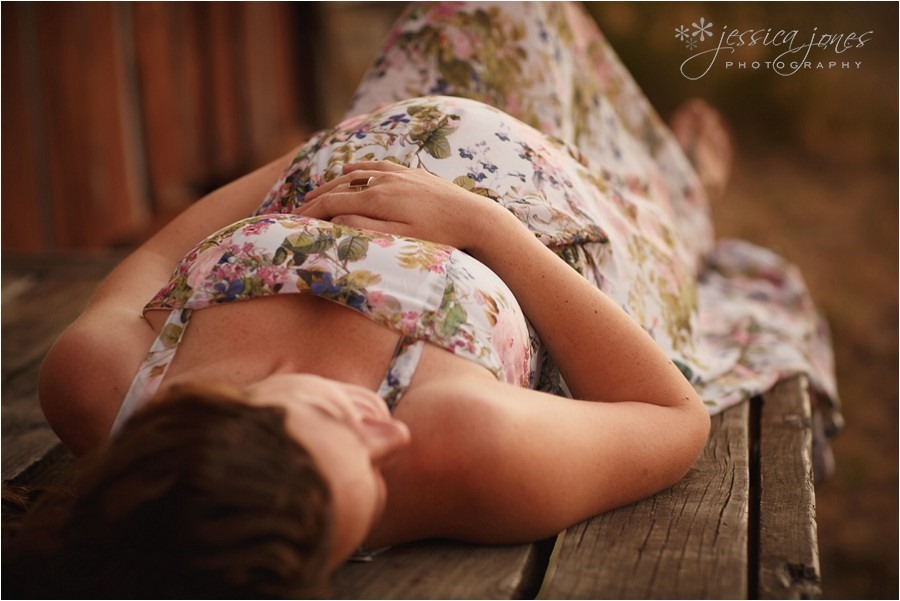 Being invited into a birthing room is somewhat sacred.  These are some of the most amazing of life's moments, true, raw and completely unscripted.  Without a doubt the most rewarding thing I have found to photograph.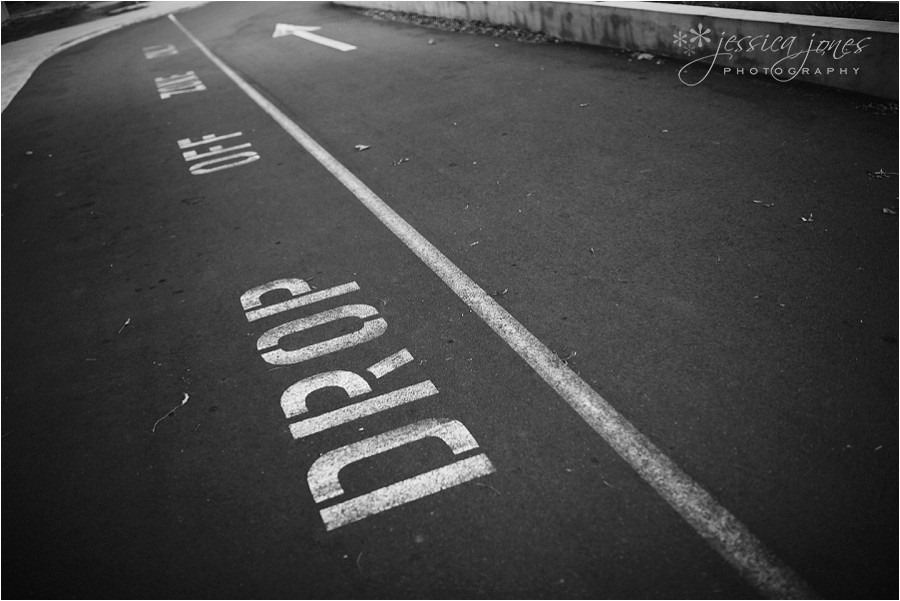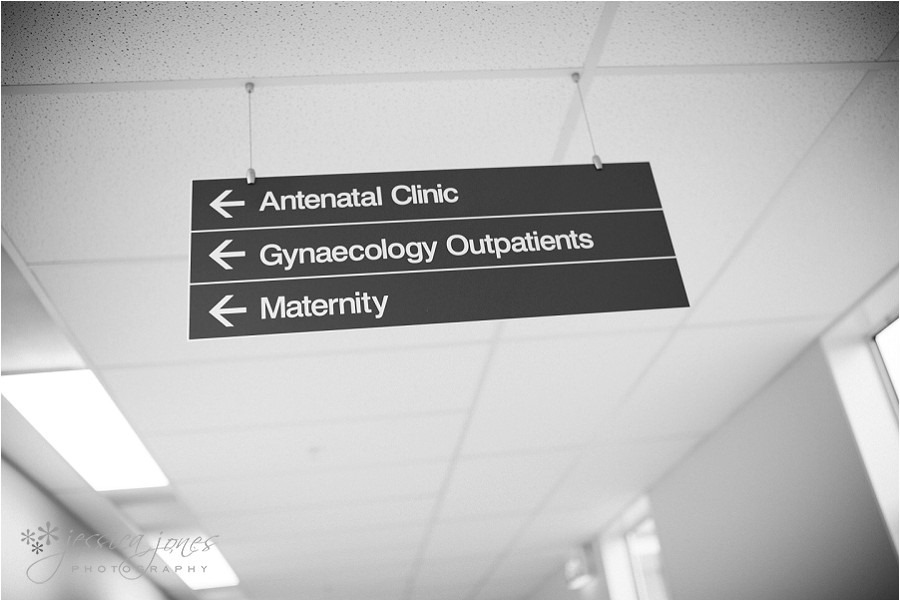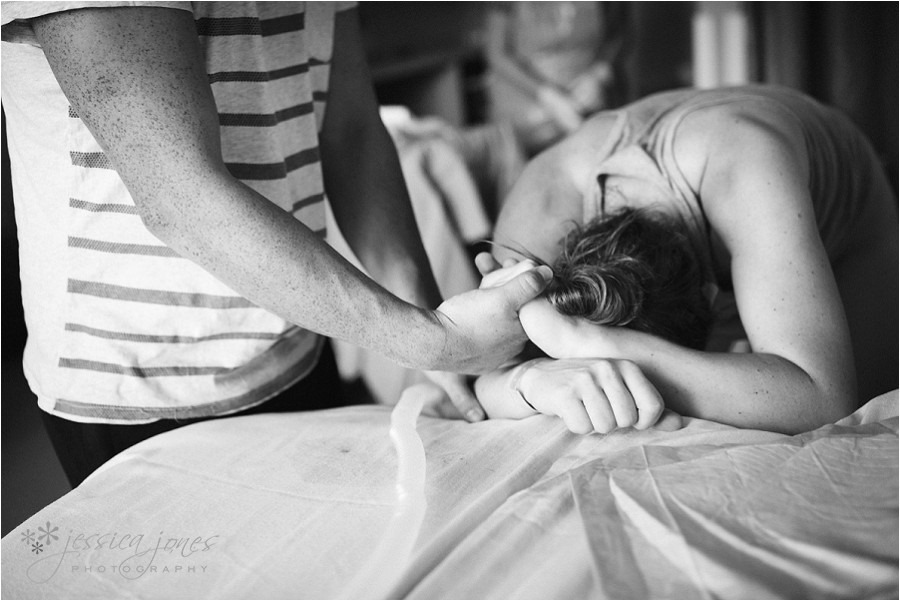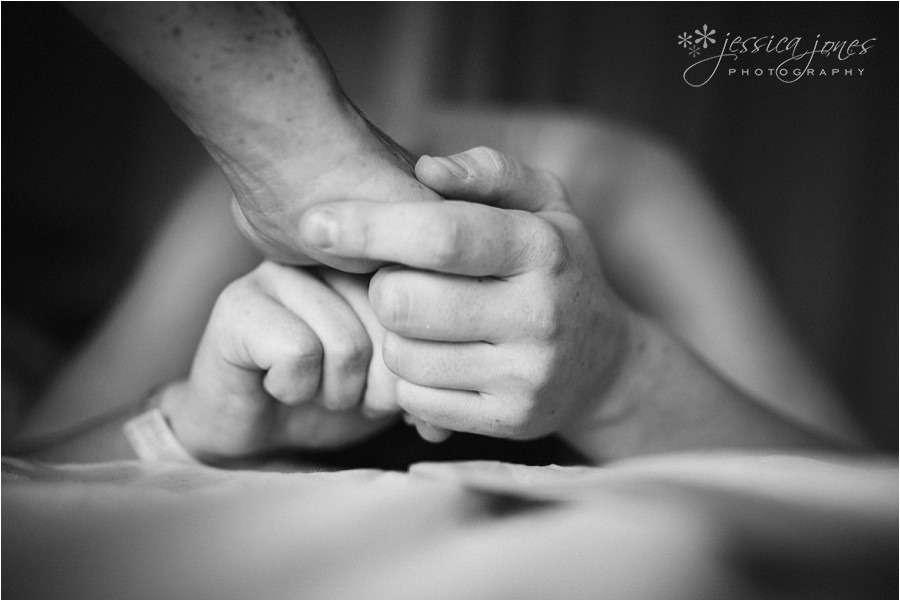 Ray was such a rock for Nicola, being there every minute.  Even when you're not sure what to do, just being present is huge.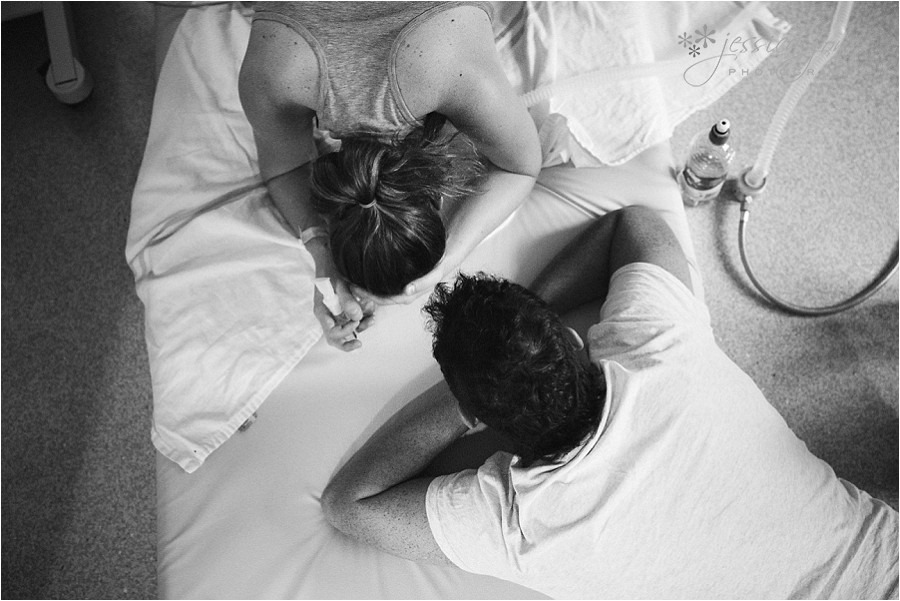 And he absolutely was!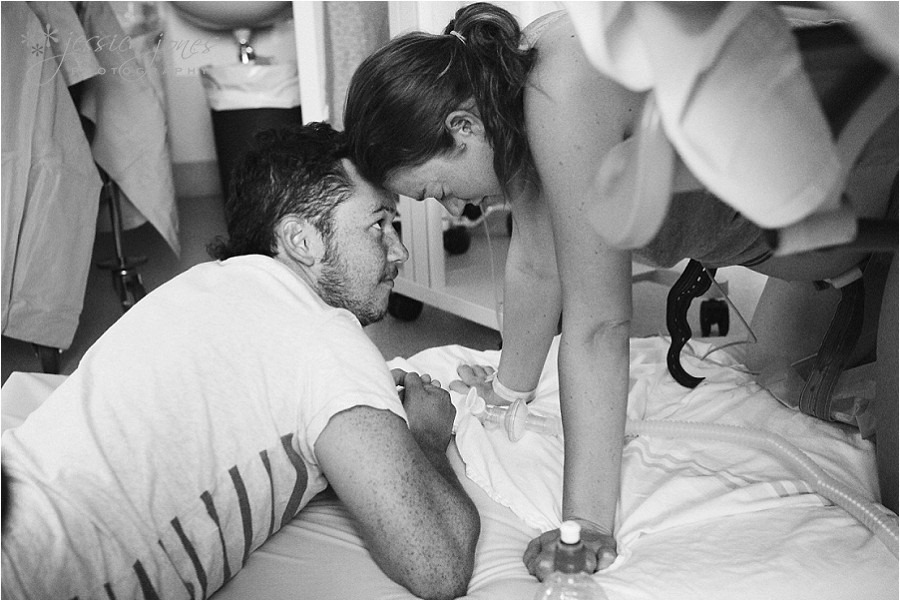 Welcome baby Taylor!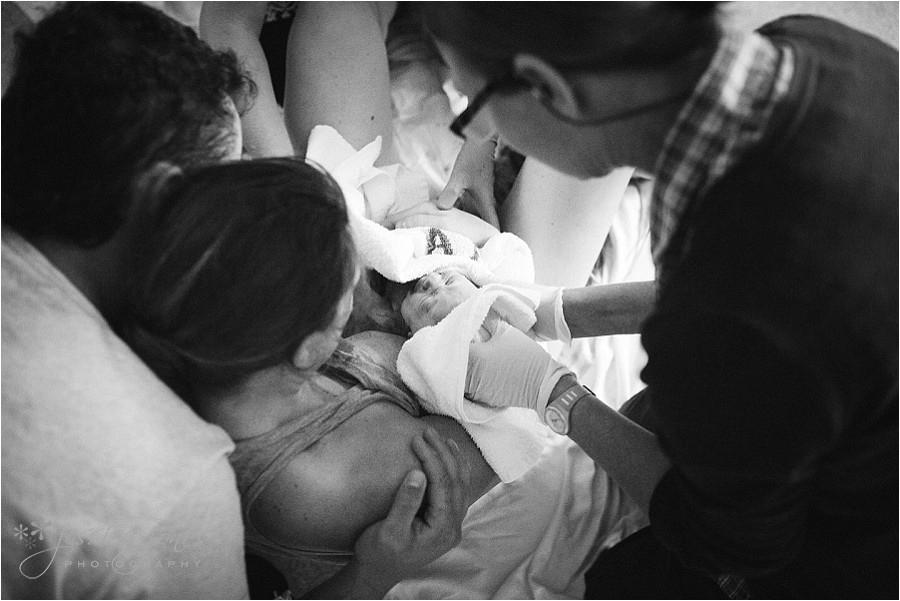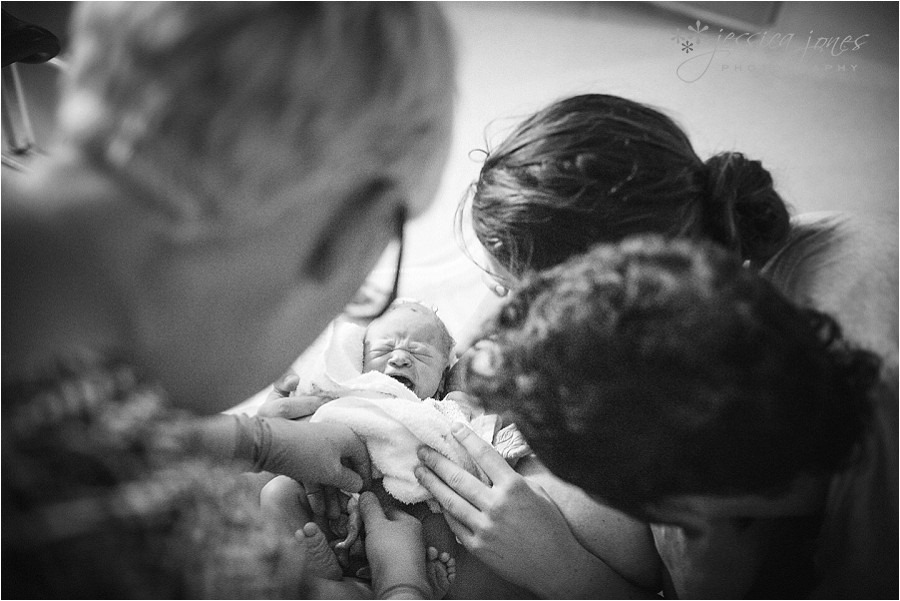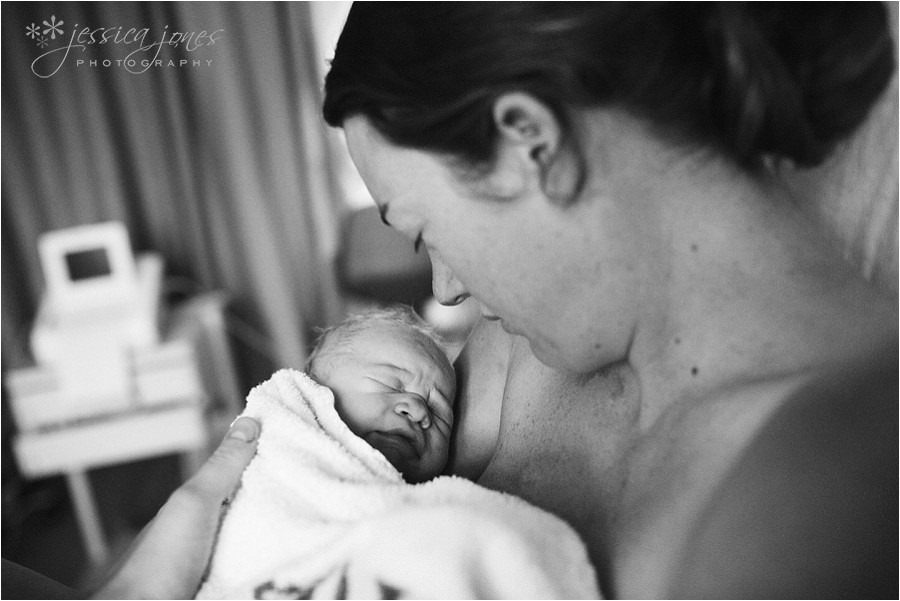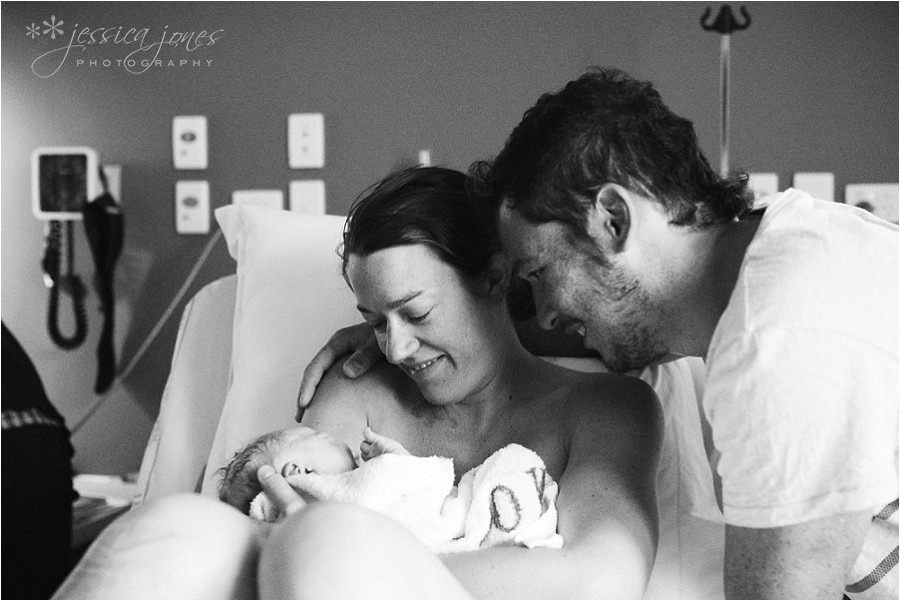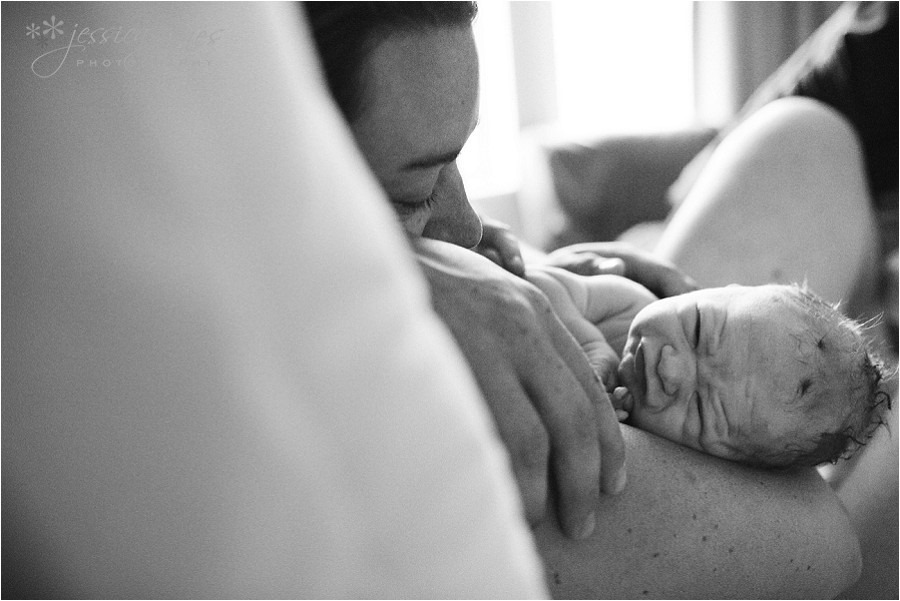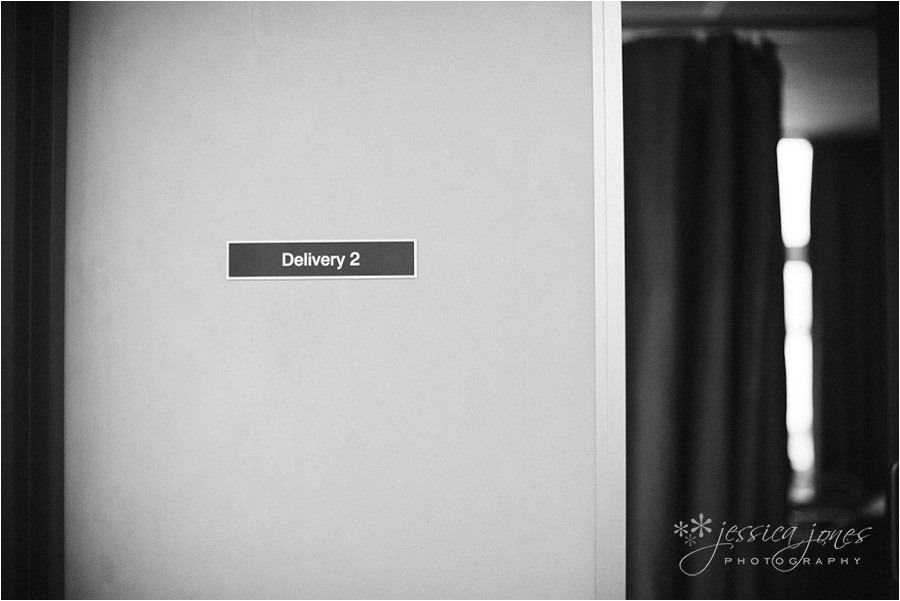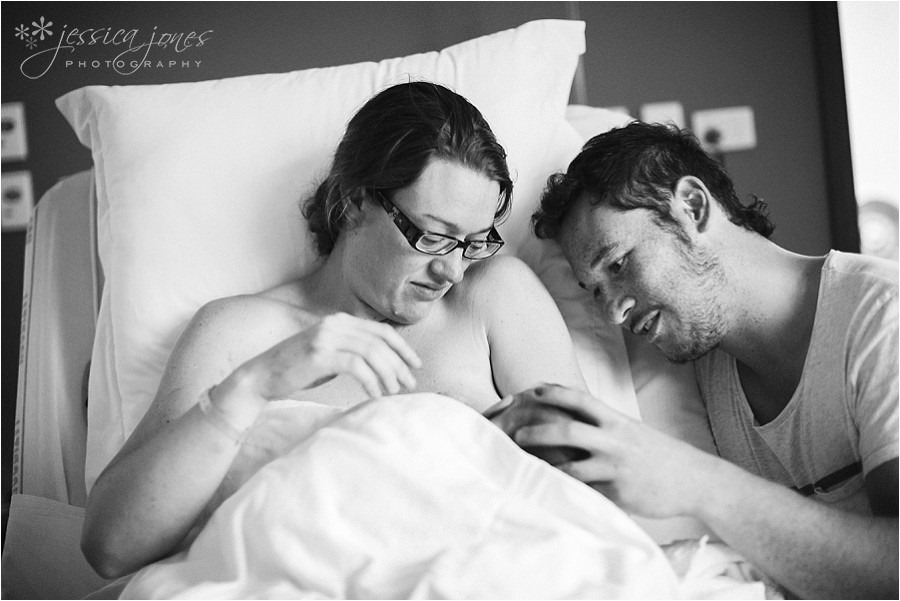 This moment, right here, was worth missing the rugby for!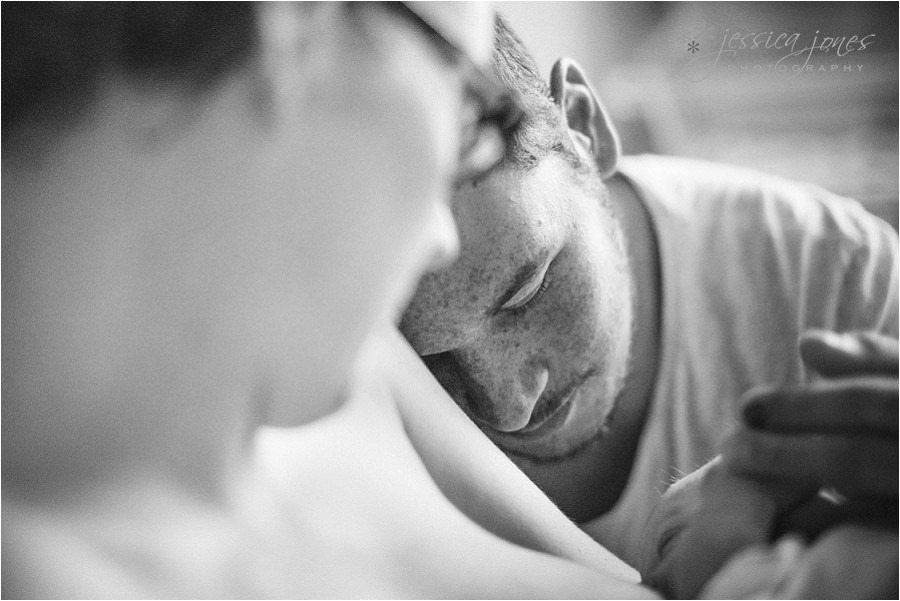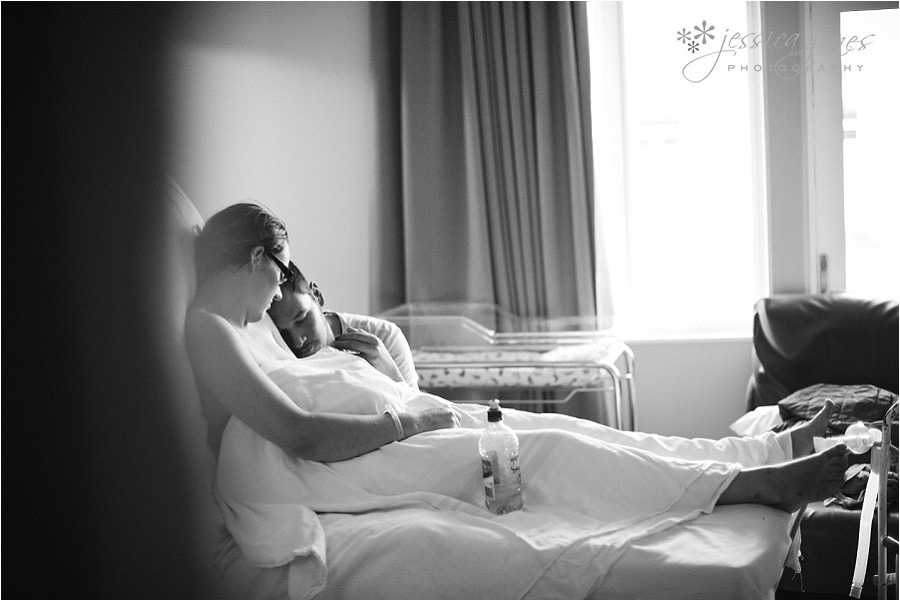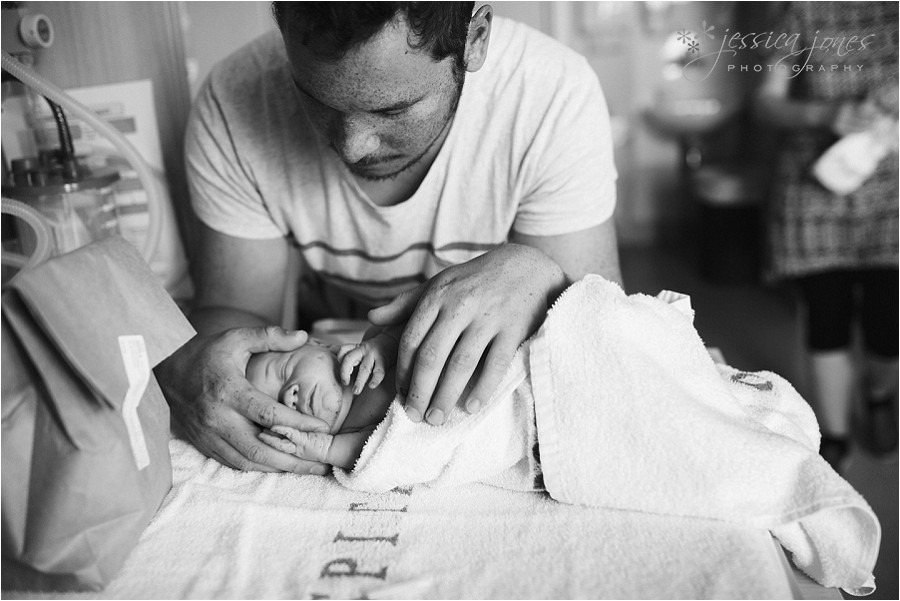 Less than a week later I headed out to Nicola and Ray's house to get some lovely natural at home images.  This is one SERIOUSLY cute baby!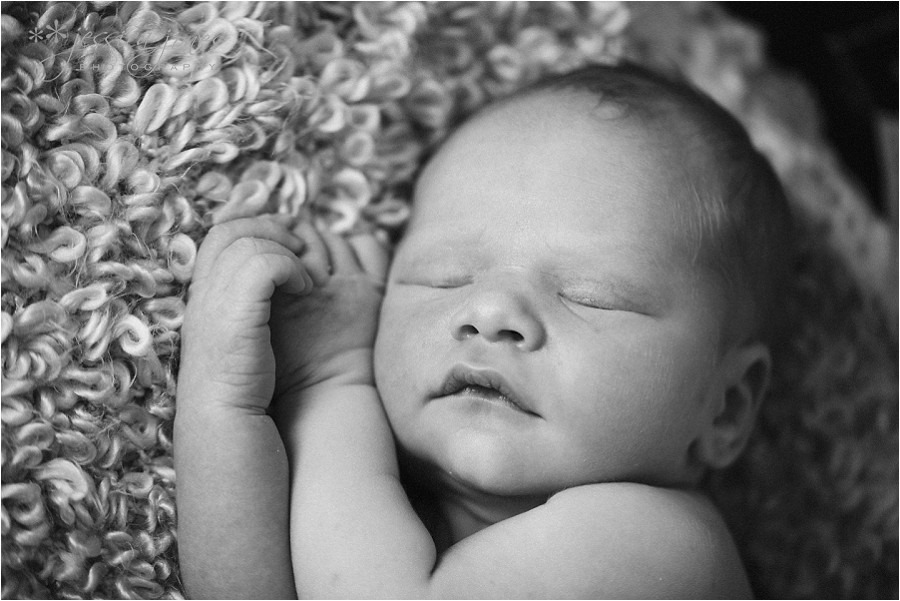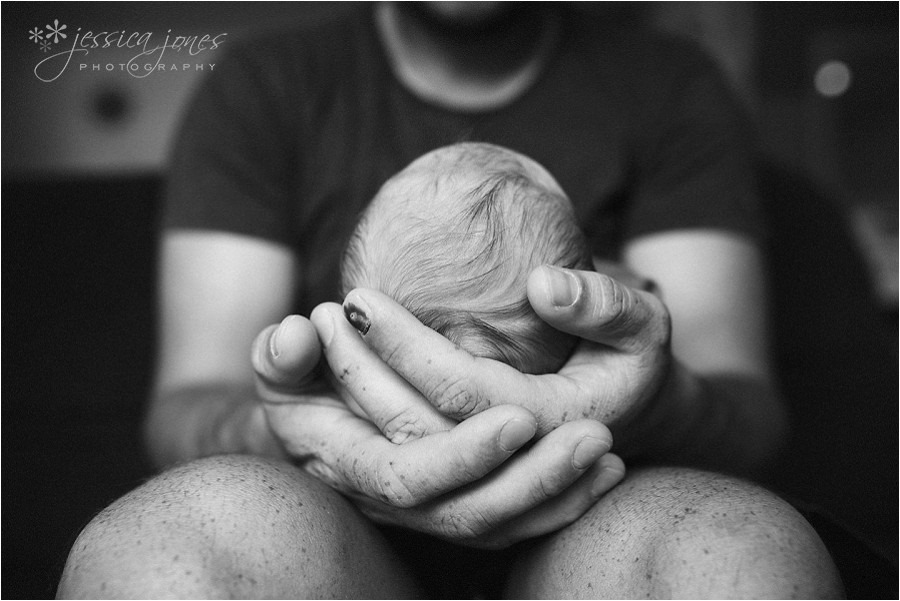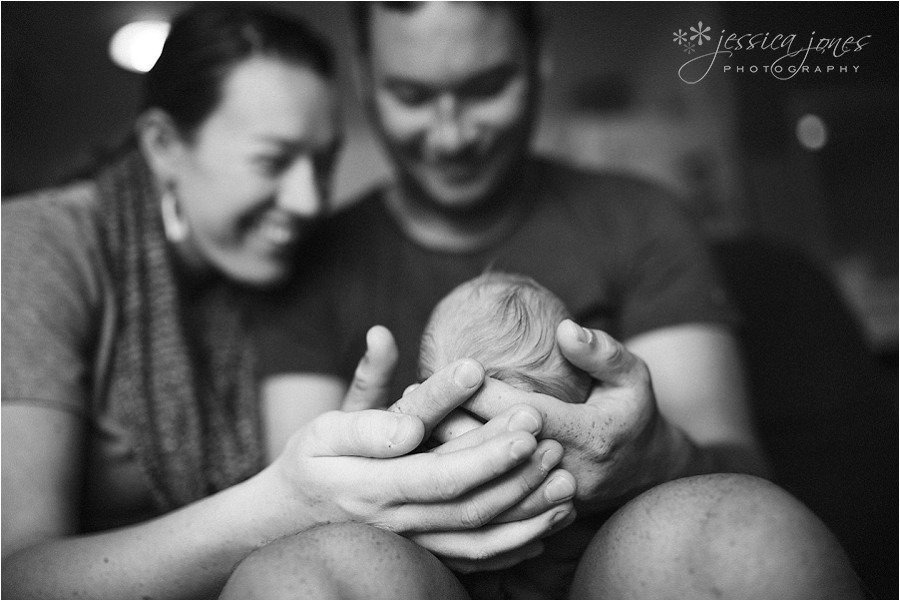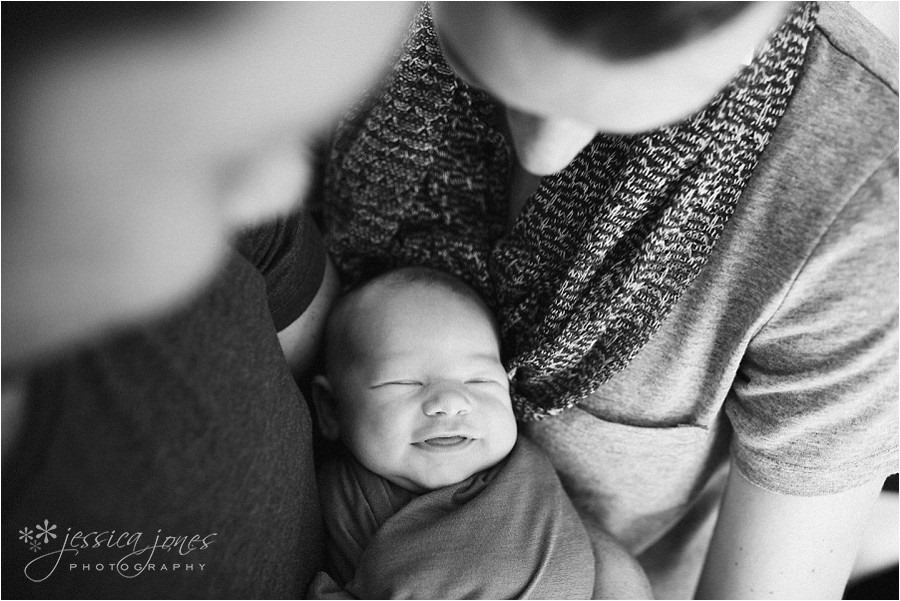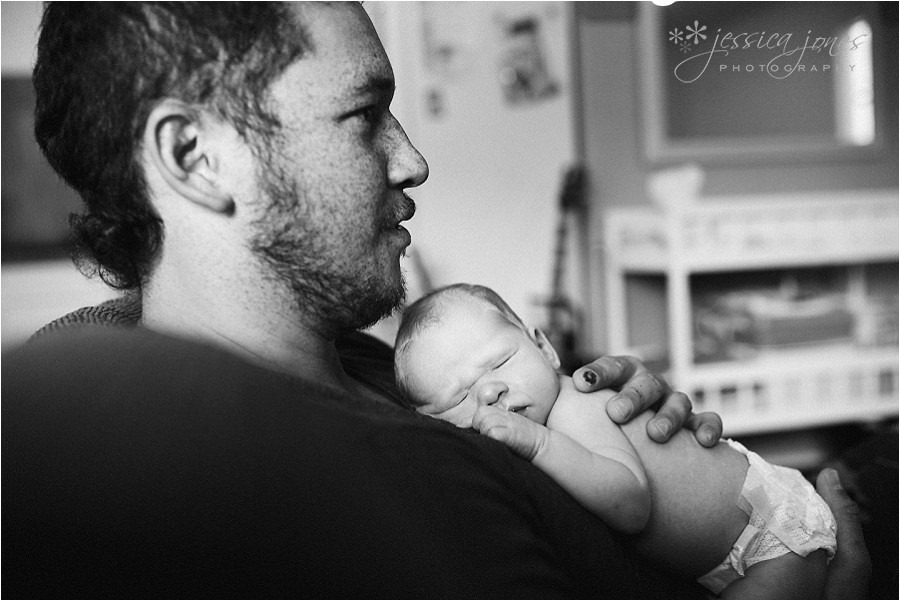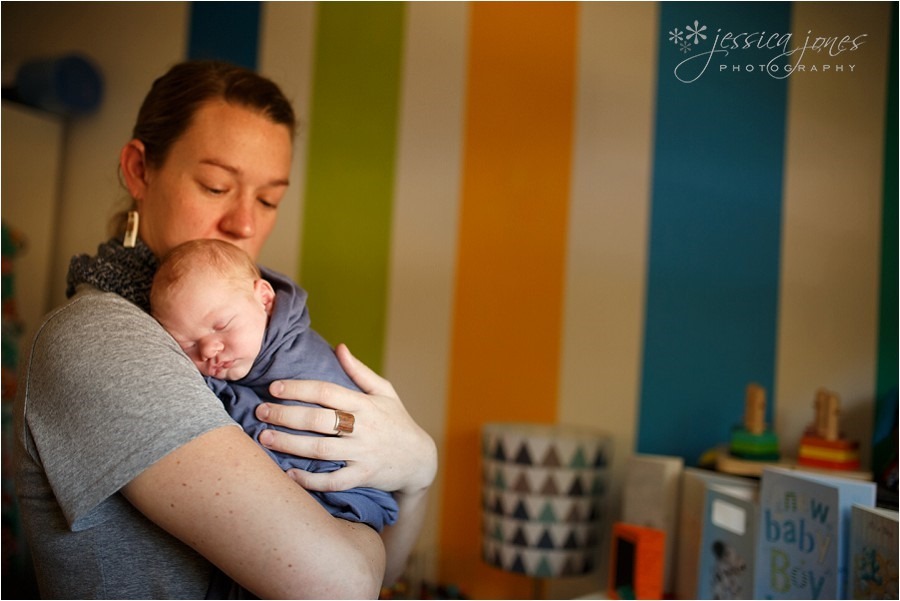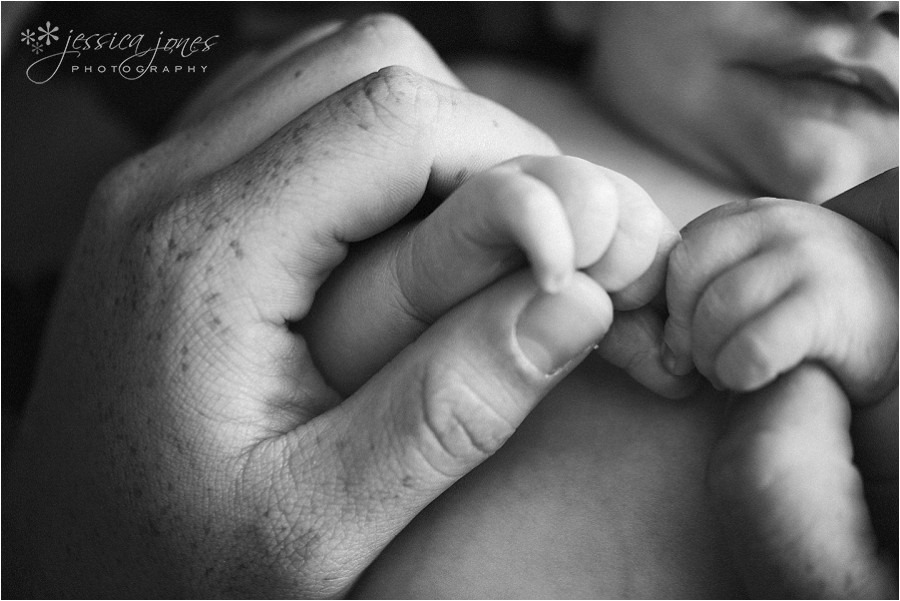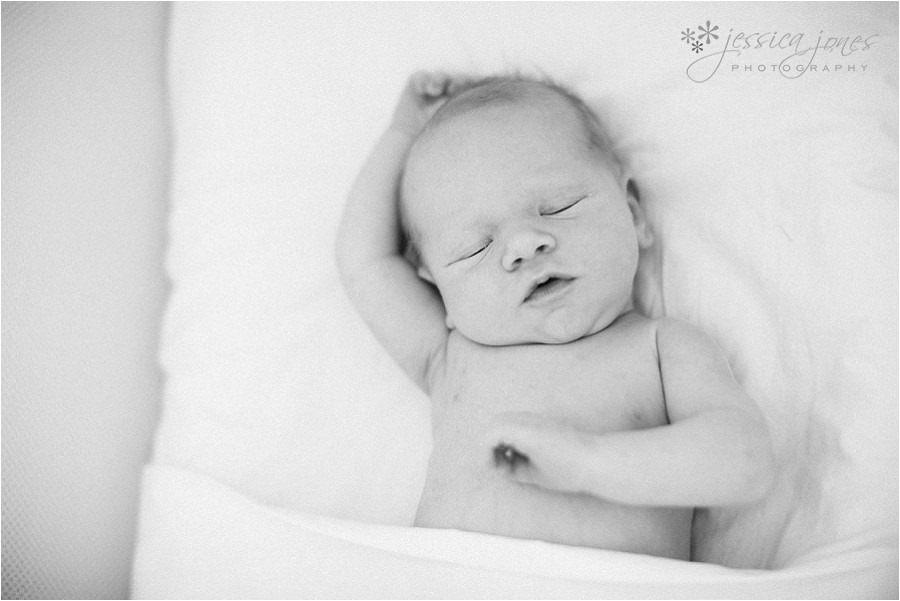 Nicola and Ray, thank you for allowing me to capture one of life's amazing adventures.  Welcome to the world of parenting, you guys are going to do just great!