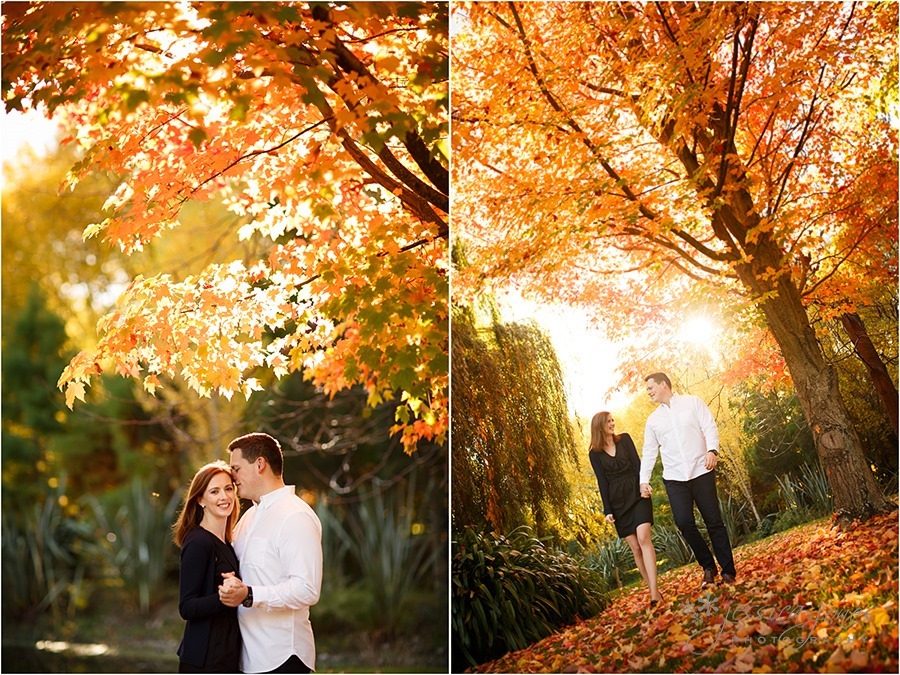 Oh glorious Autumn!  How much do I adore the opportunity to photograph in your beautiful hues of prettiness!  I have to admit, I was pretty stoked when Sarah and Anton chose this time of year to have their engagement session done.  We hadn't met before, all contact was done via email and so I was looking forward to putting faces to names and making new friends.  We had arranged to meet out at Old St Mary's Convent in order to make the most of the amazing grounds and incredible colour.  While I was prepared for the possibility of cold, wind, rain or sun, there was one thing that I wasn't really ready for.  Just as we were outside the door of the Convent waiting to meet Sarah and Anton, the ground began to shake.  Like, really really shake.  The building wobbled and creaked and then there was just this swaying of the path, just a nauseating sway.  I didn't waste any time to move AWAY from the building and just then Sarah and Anton came out.  And this was how we first met. Nothing like a 6.3 earthquake to make you remember your first meeting!
Thankfully all was well and after some calls to loved ones and the ease of the heart rate we put it all behind us and went to play.
Sarah and Anton met while competing at a UN Model Competition.  After they had told me that they had never really been in front of a camera like this before, I was a little bit surprised that they then admitted to being models.  Turns out it wasn't that kind of modelling.  UN, as in United Nations.  It was all about politics, diplomacy and suchlike.  They soon became friends and slowly but surely the friendship grew stronger over the years, until cupid took aim and love blossomed.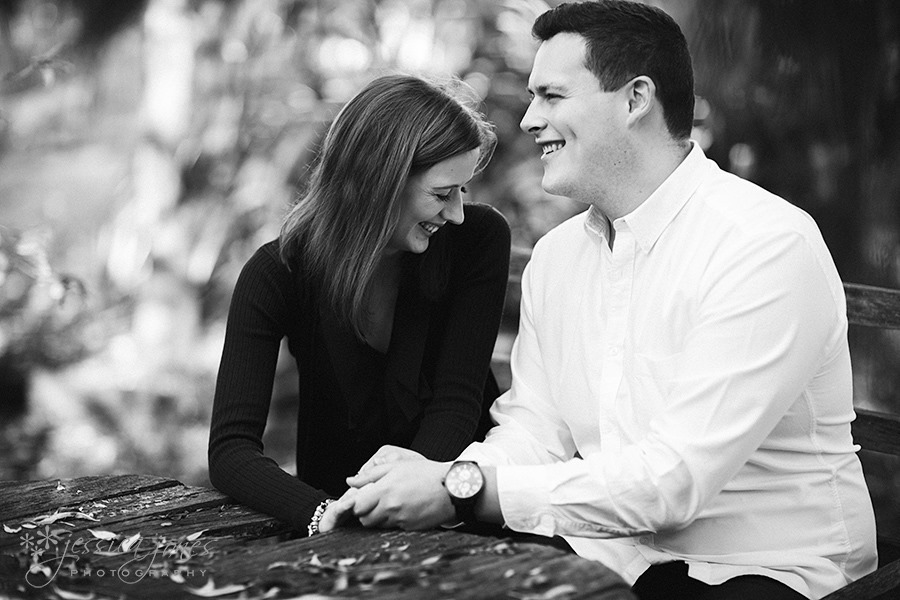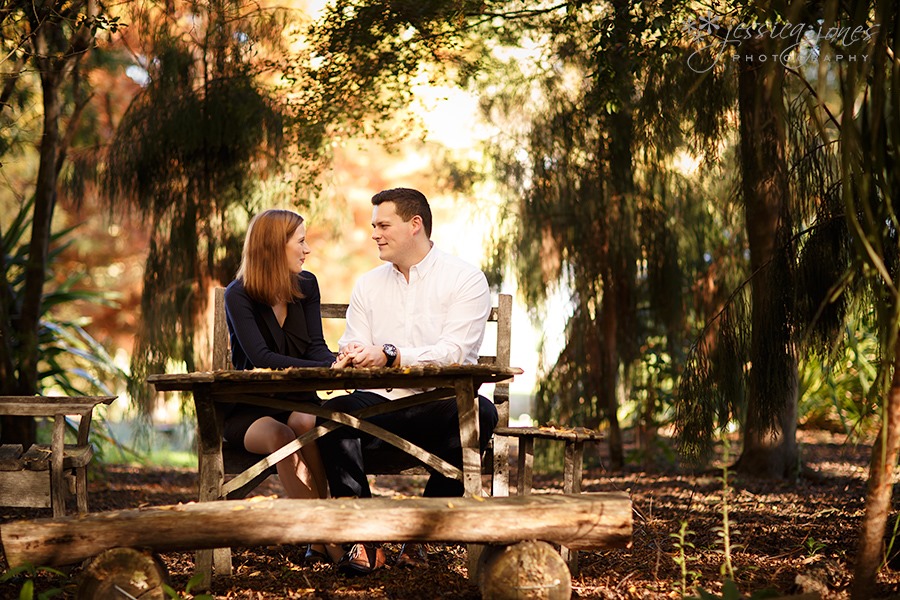 I could have spent hours with Sarah and Anton, they were fun and friendly and laughed when I said funny things (laughing with me, not at me?)  And to top it all off they shone in front of the camera.  Sarah, you are seriously beautiful!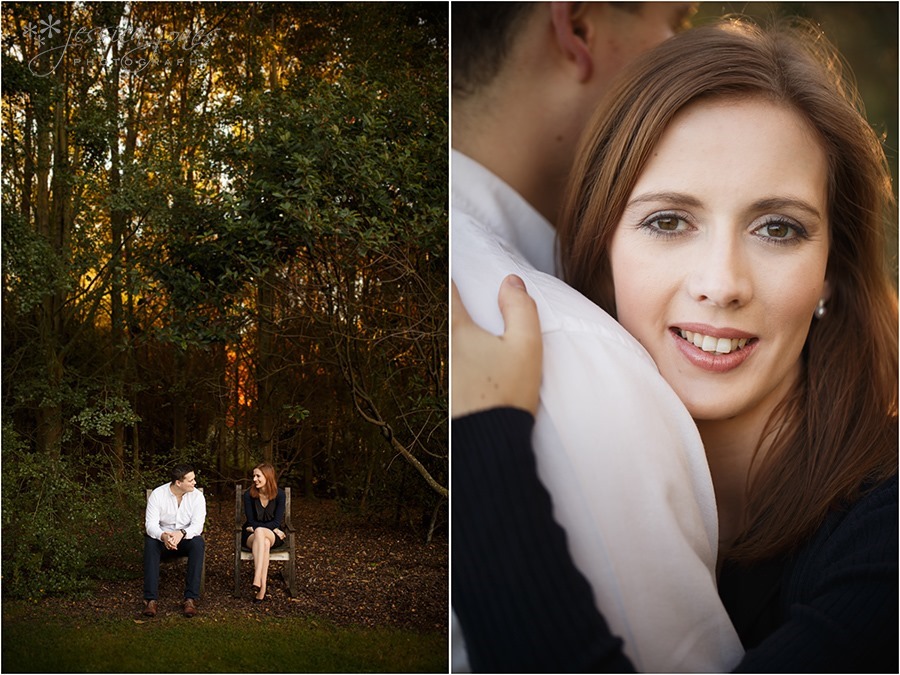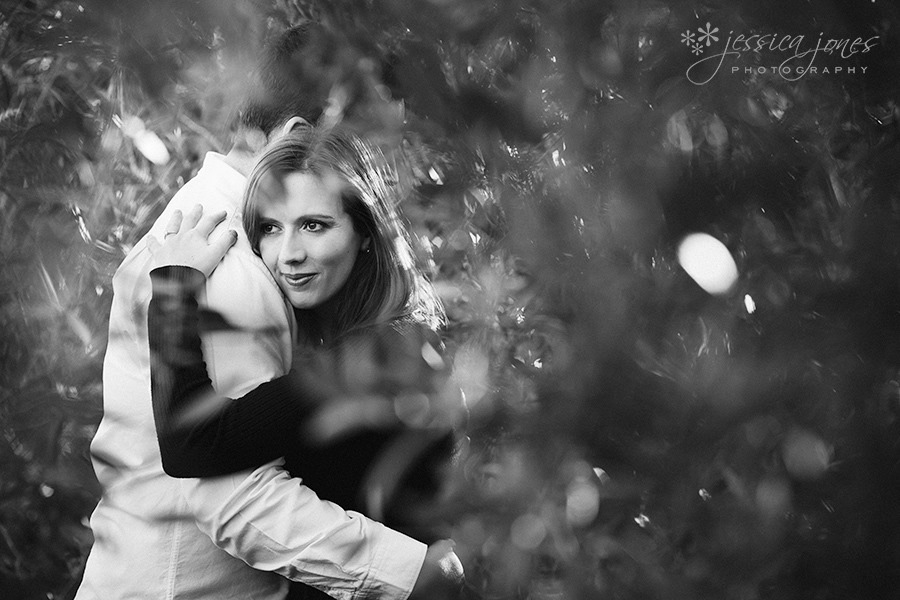 Please note: there were also fantails present.  Fantails who were very bossy.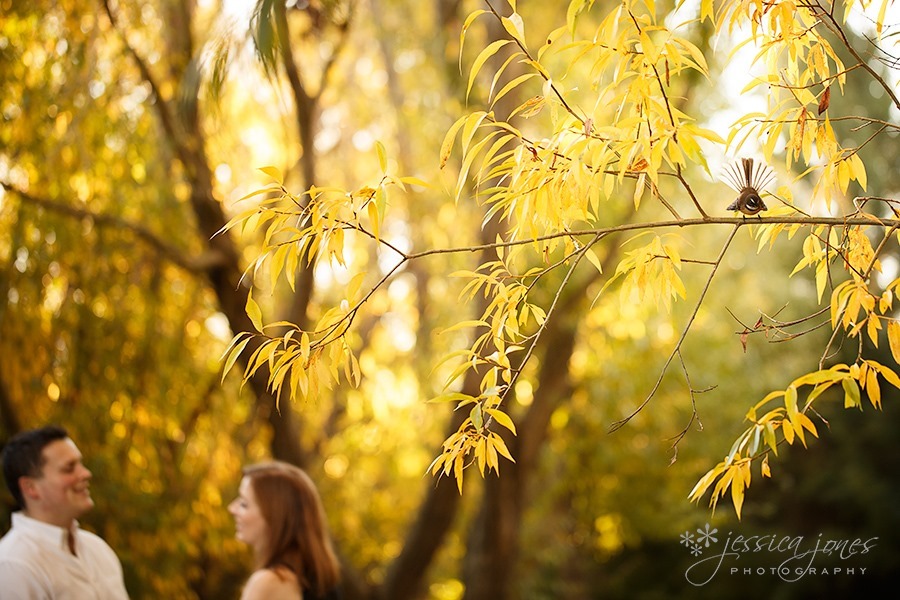 So here's a bit of fun.  Check out this reflection.  Perfect stillness, beautiful light, epic reflection. 
This is the image upside down.  I quite enjoyed flipping it one way and then the other, so I figured, hey, you guys might like to see it too!  Pretty neat!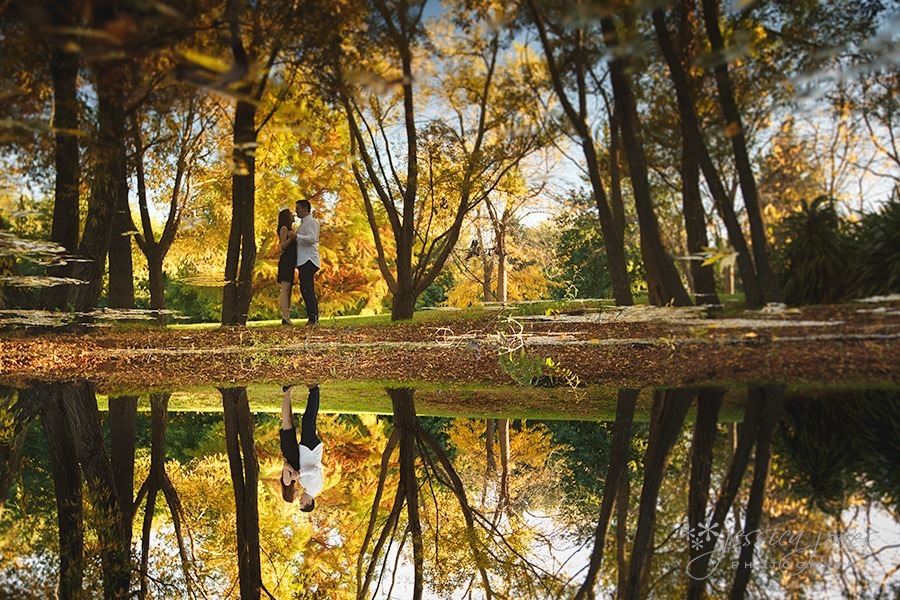 And this, right here, is 100% reflection.  Just as it was.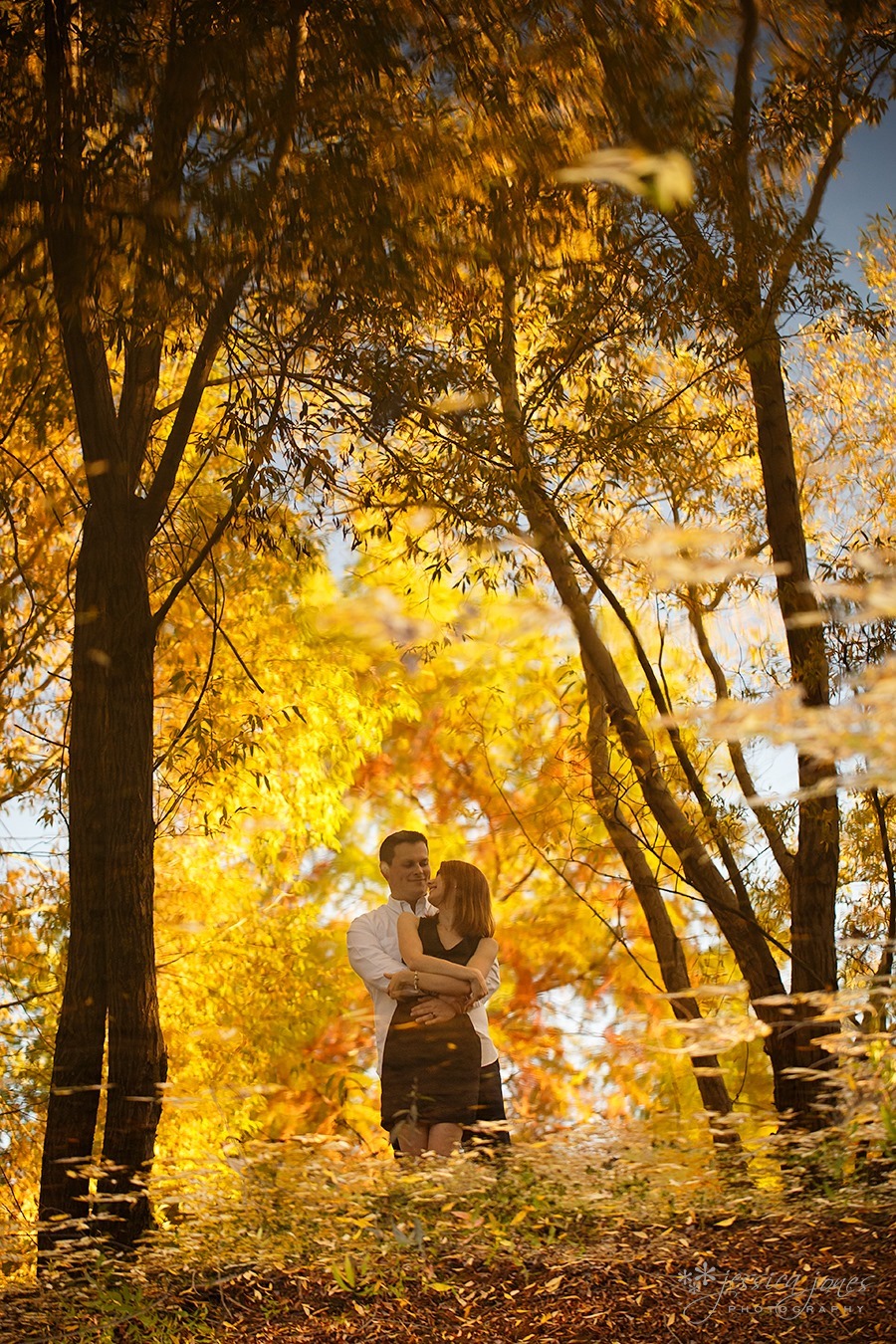 Sarah and Anton, we had such fun with you both.  If this whole lawyer thing gets old, maybe you could pursue your new found skill of modelling, because you guys nailed it!  Bring on January!