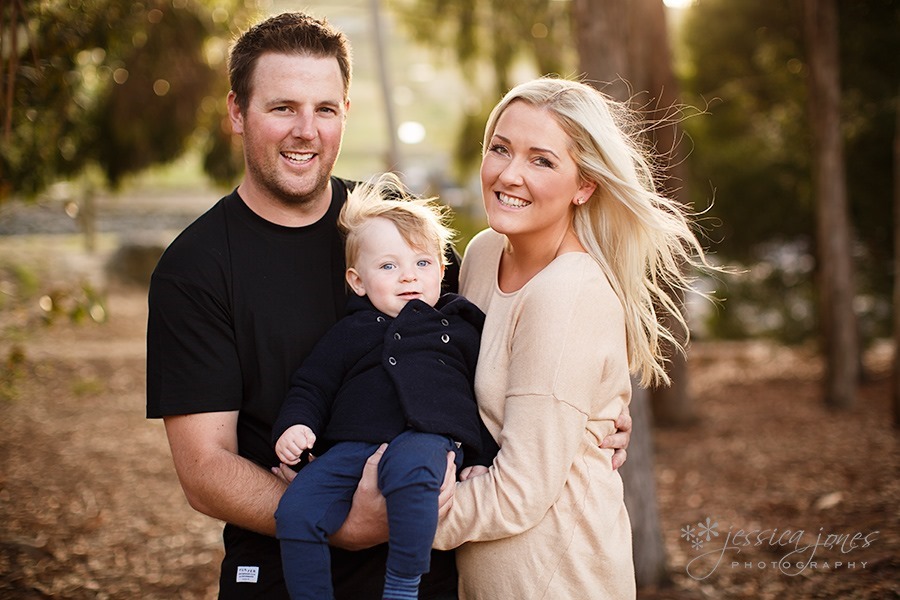 The first time I met Jess and Nik was at Mandy and Chris' wedding just last month.   Anybody with exceptional powers of observation (or perhaps too much time on their hands?) will recognise Jess as one of Mandy's beautiful bridesmaids.  Even the gorgeous little Archie made a wee appearance on the blog.  And now, because he's just so gosh-darn cute, Archie has managed to wrangle his cute little self into his parents engagement photos!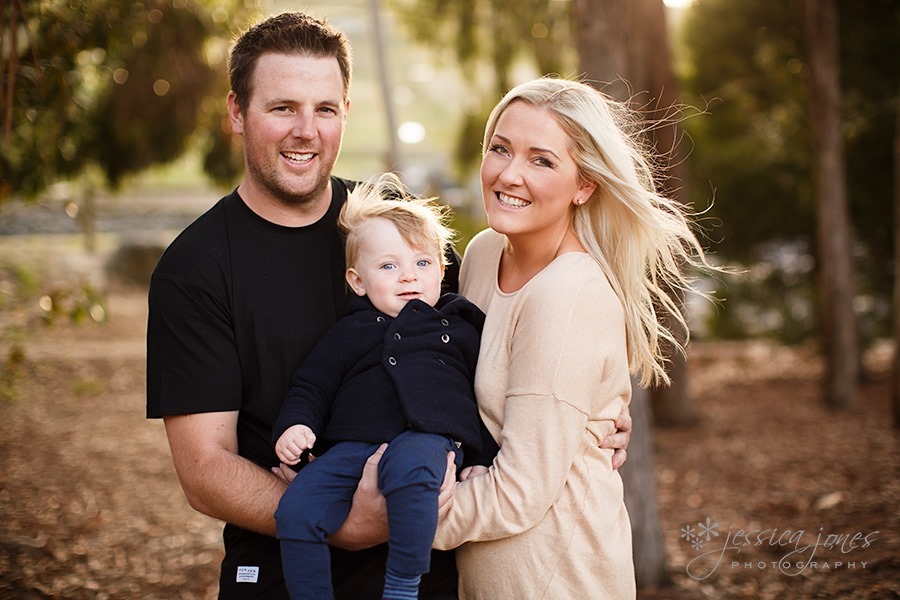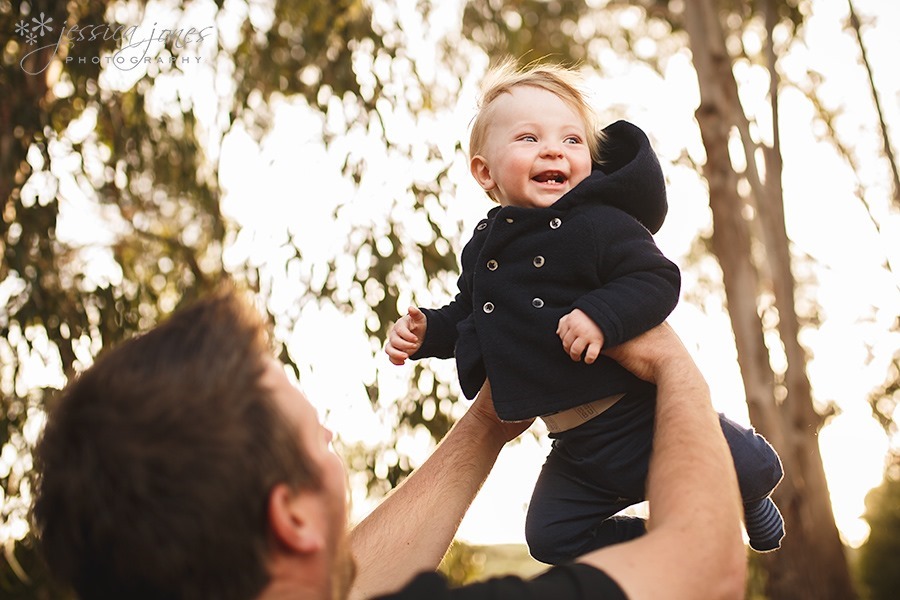 Check out those little teeth!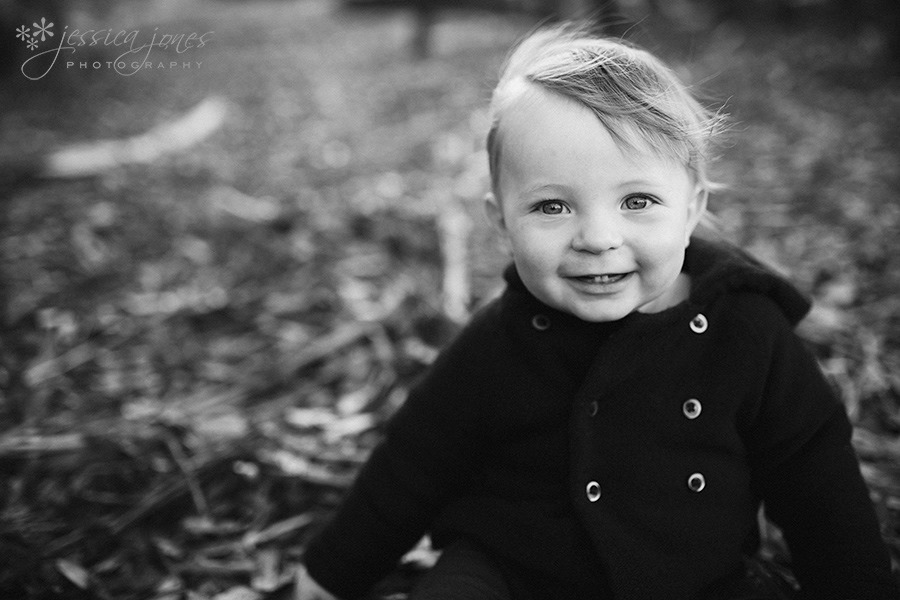 But it really wasn't ALL about Archie, Jess and Nik did get a few moments to themselves (thanks to our wonderful Emily and her baby-entertaining powers!)
Jess and Nik are super cool, easy to be with and great fun to photograph!  Oh, and more than a little bit good-looking!  Bring on next Summer, I say!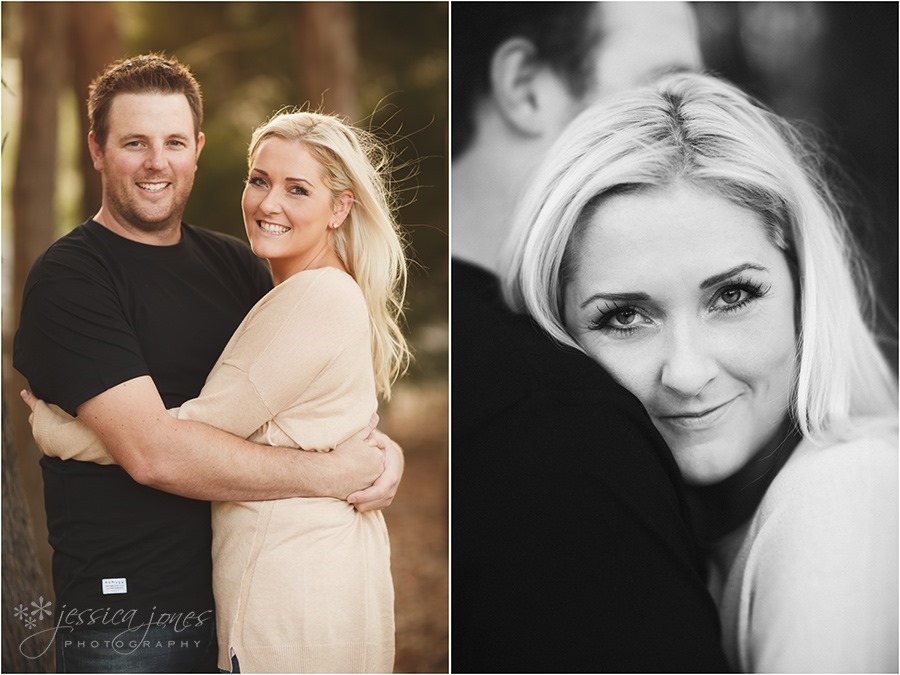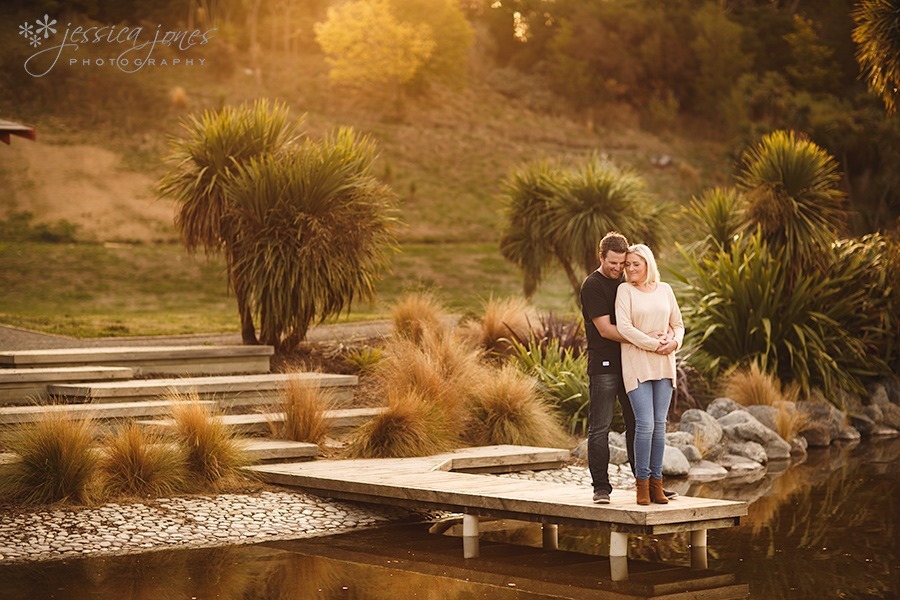 And this, my friends, is possibly the cutest Tree silhouette yet!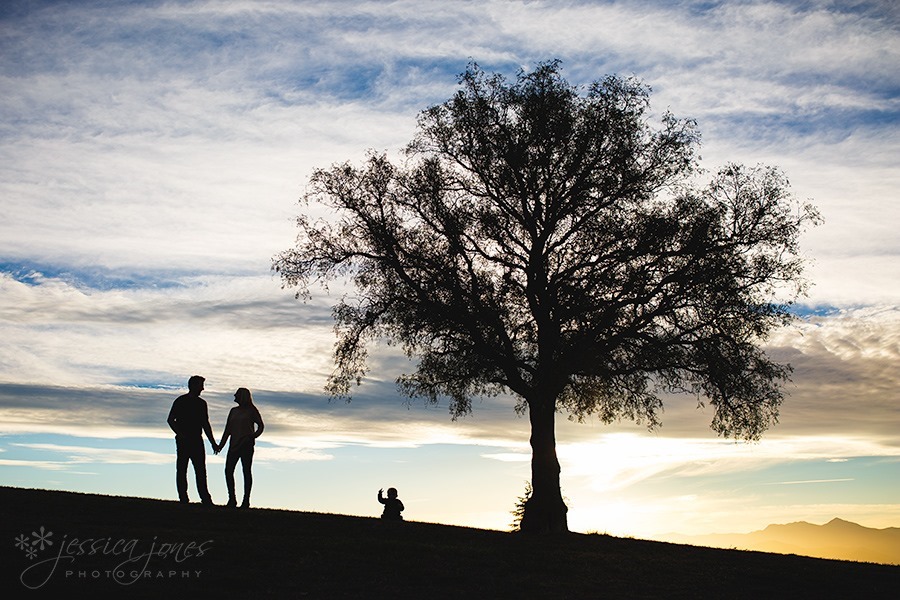 Thanks Jess and Nik for coming out to play and for bringing that adorable little Archie!  See you in February!