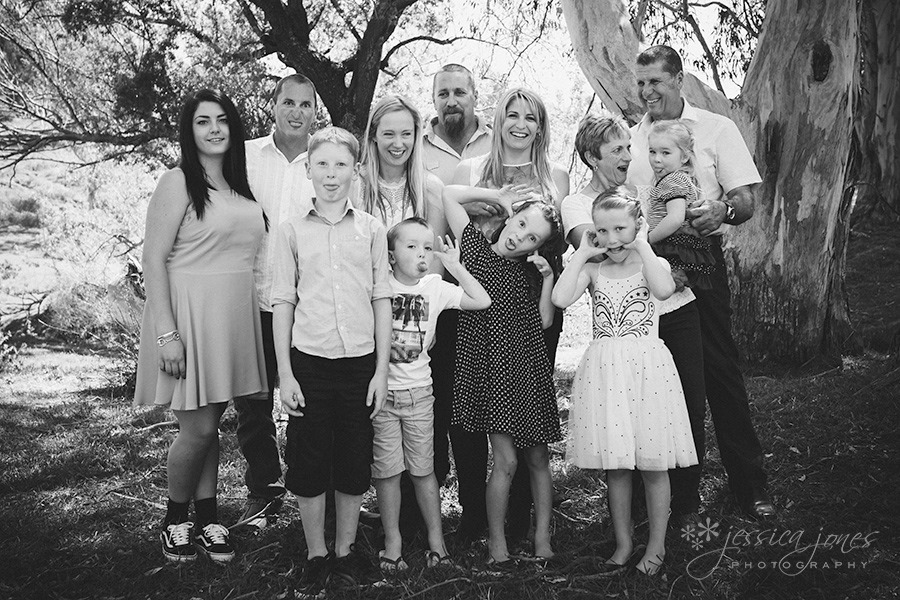 I love getting the opportunity to photograph families when they get together.  Often they don't need a whole lot of encouraging in order to get the 'silly' going.  I don't know if it's just because I'm a tad silly myself, but I actually like this shot even better than the 'everyone look and smile' version!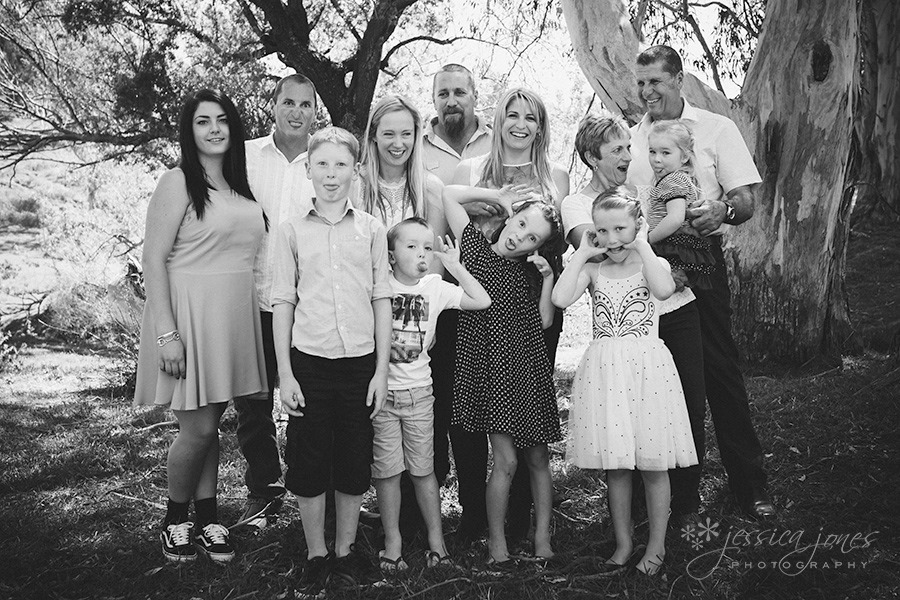 When you have six grandchildren, and they are as adorable as these ones, you want them on your wall, don't you?  Yes.  Yes you do!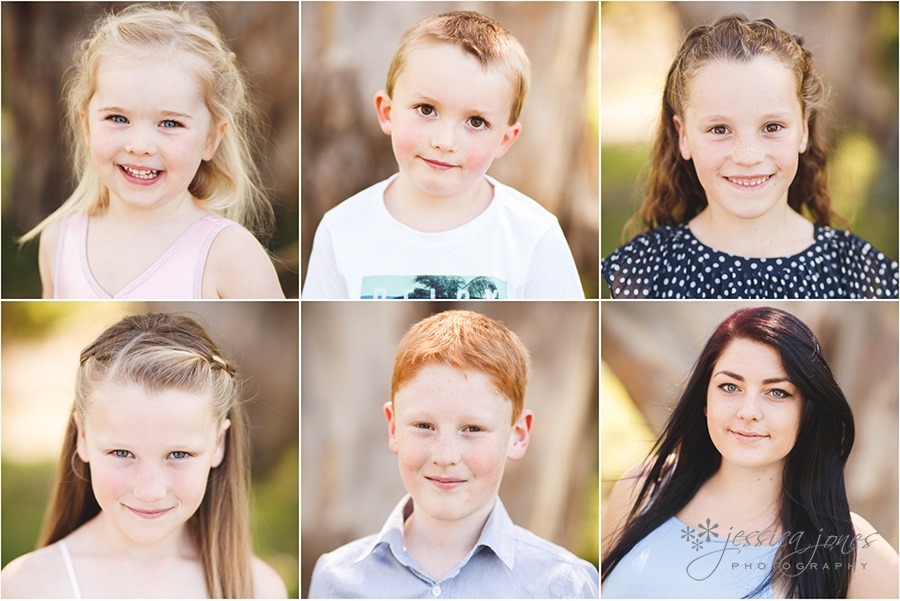 There's just something about the youngest of any brood, isn't there?  I'm pretty sure Natalie has everyone eating out of the palm of her hand (well, figuratively, anyway!)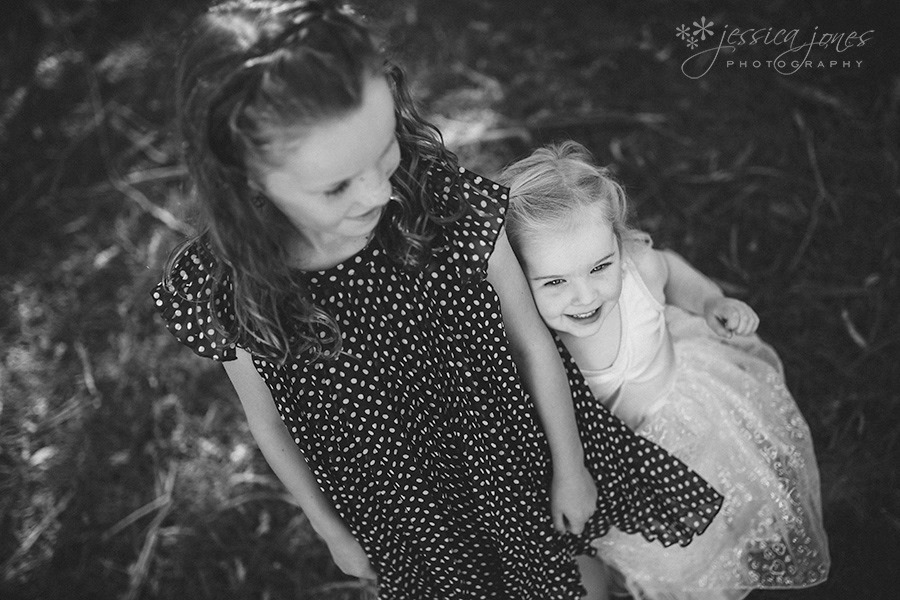 Because just LOOK at her!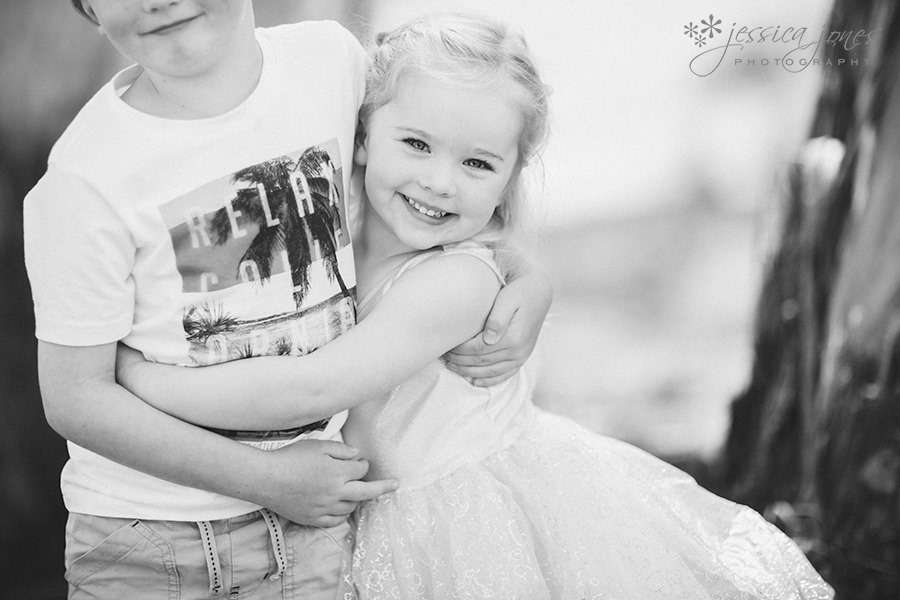 Max was pretty darn cute too.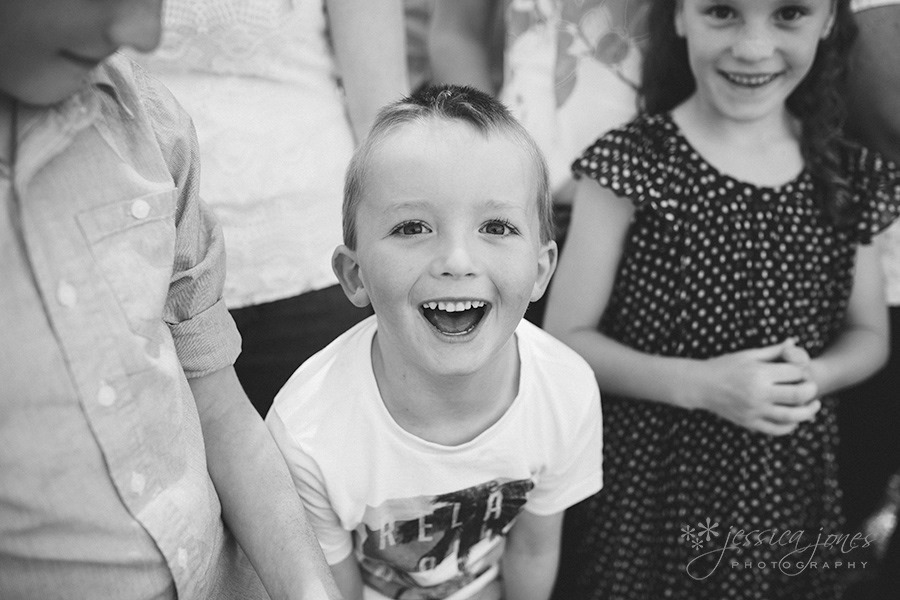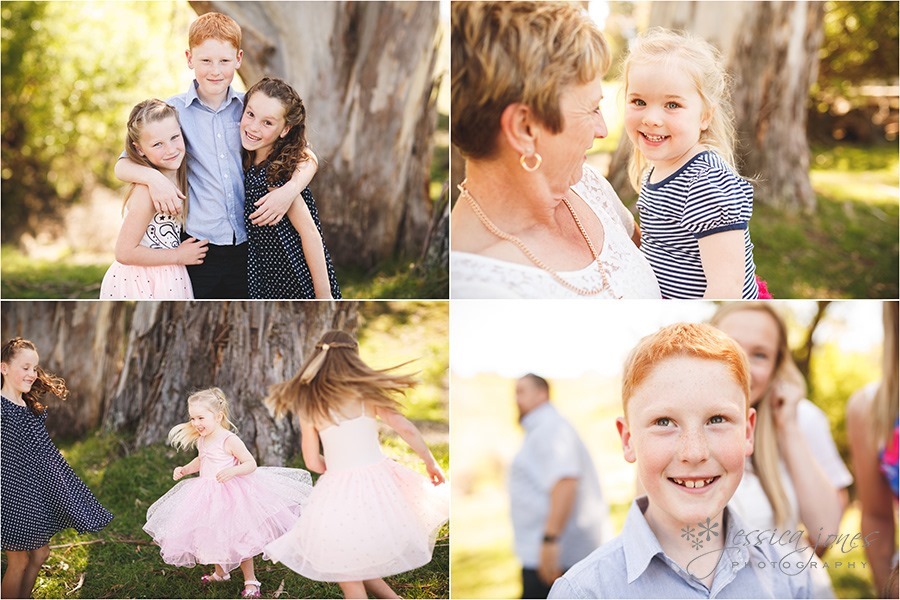 Thanks Regan and all your extended family for spending an hour or two with Emily and I.  We had a marvellous time!