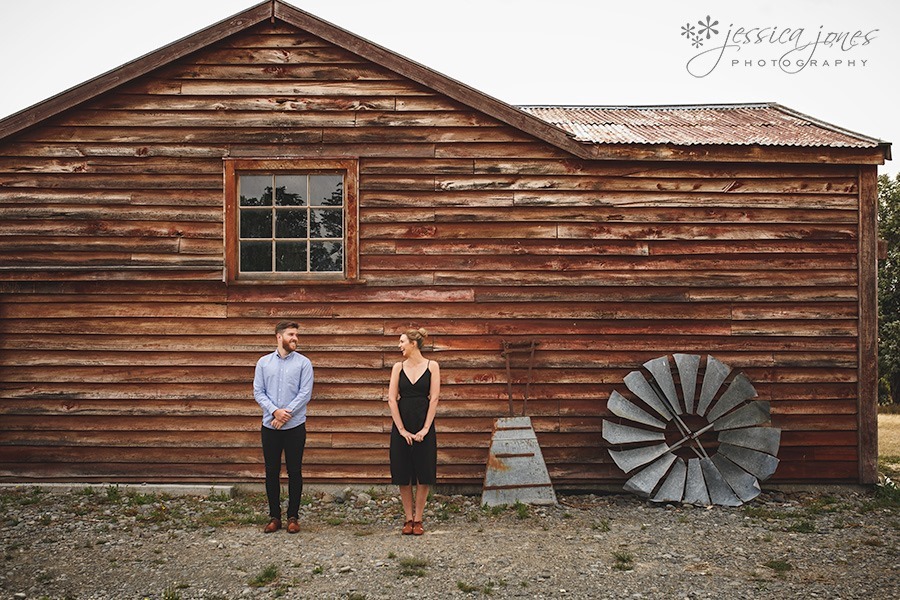 I had heard good things about these two from mutual friends, and so my expectations were high.  And you know what?  I certainly wasn't disappointed!  To say that Elle is pretty would be the understatement of the century.  Her smile is beautiful and frequent.  And as if that wasn't enough, they are cool.  Like actual cool.  Effortlessly cool.  So cool they've even got their own wedding hashtag.  Being only marginally cool on good days myself, I'm not even really sure what that means, entirely.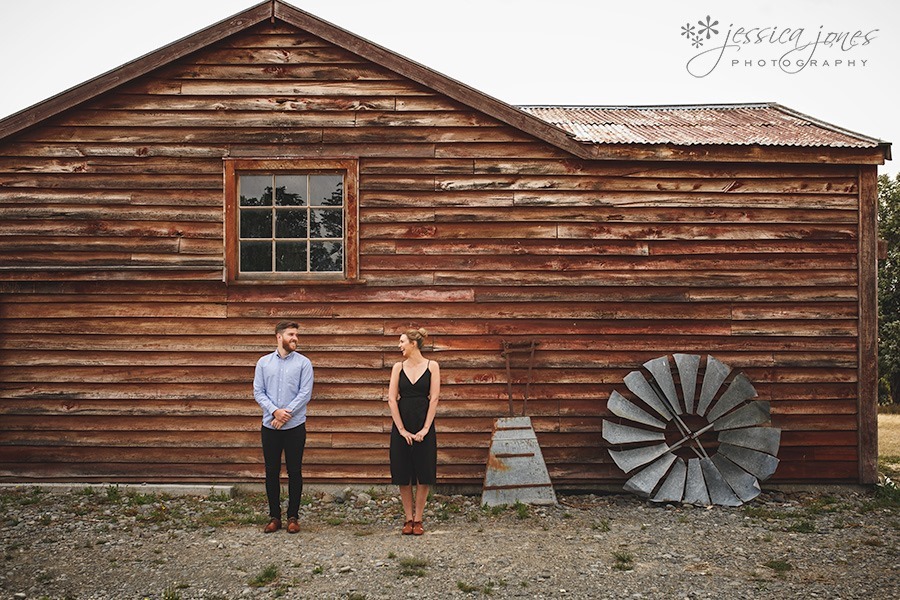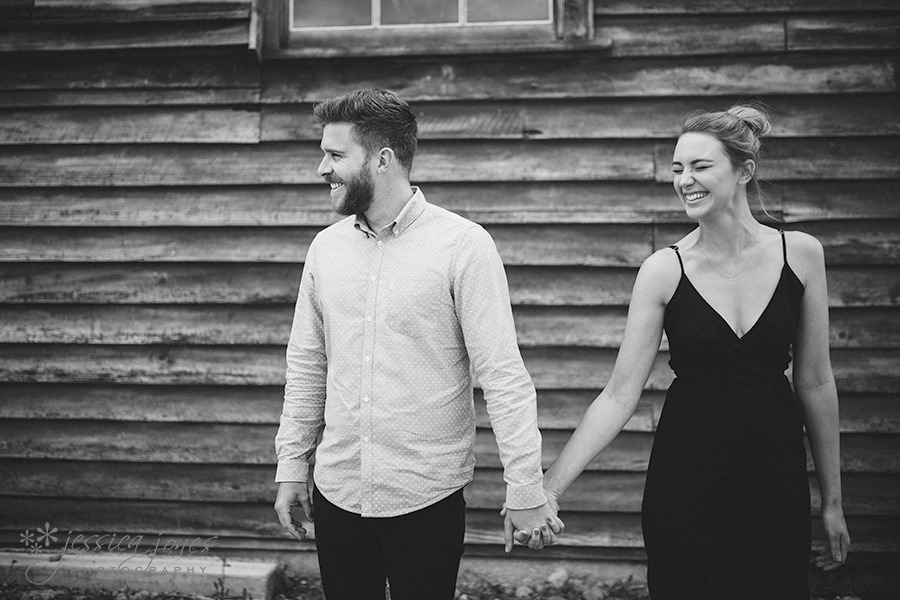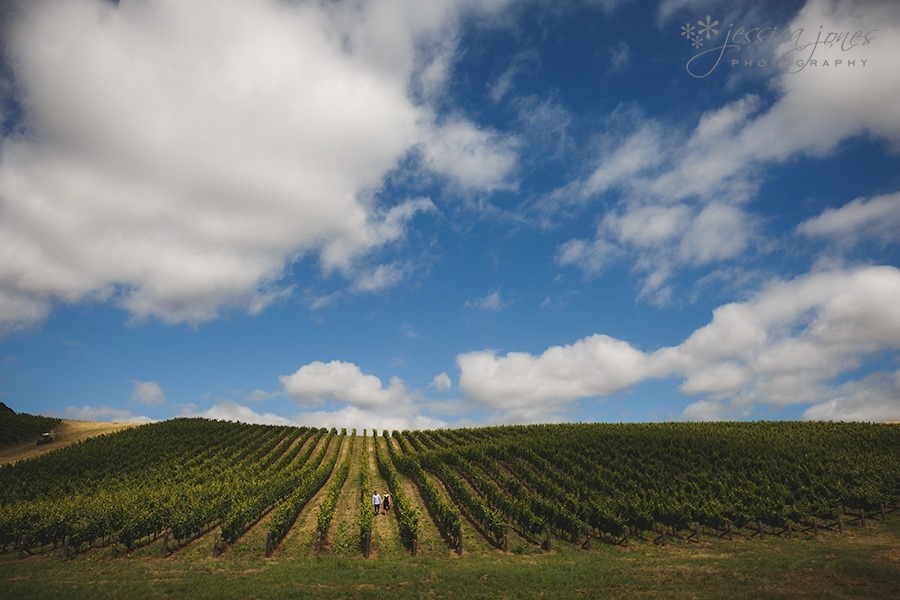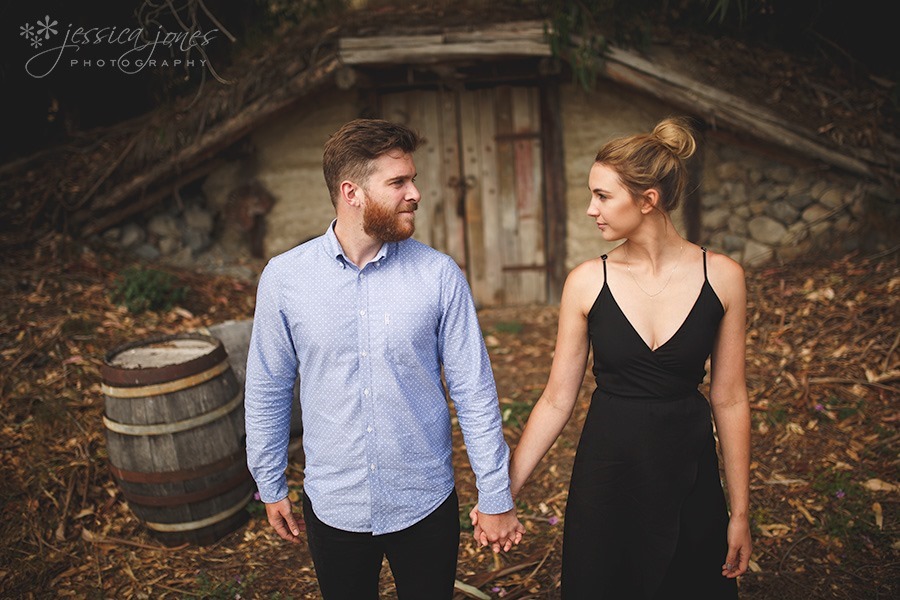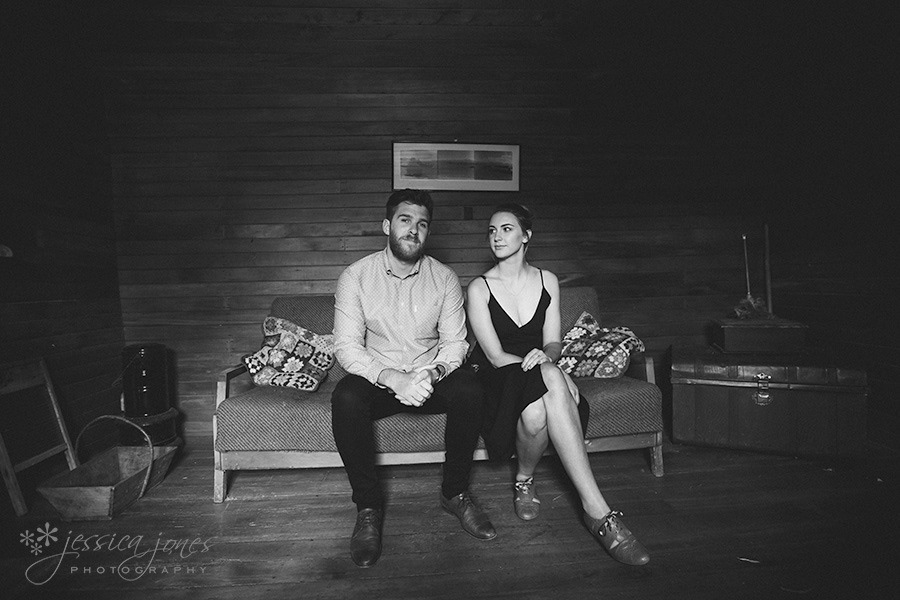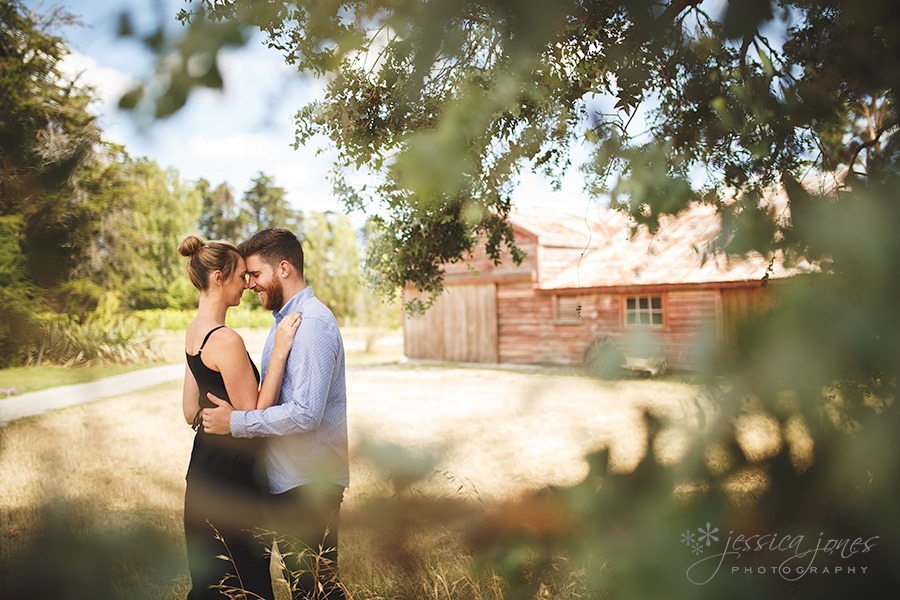 Elle and Mitch get married tomorrow, and I'm pretty certain it's going to be a gosh-darn beautiful day!
Let's do this thing guys!