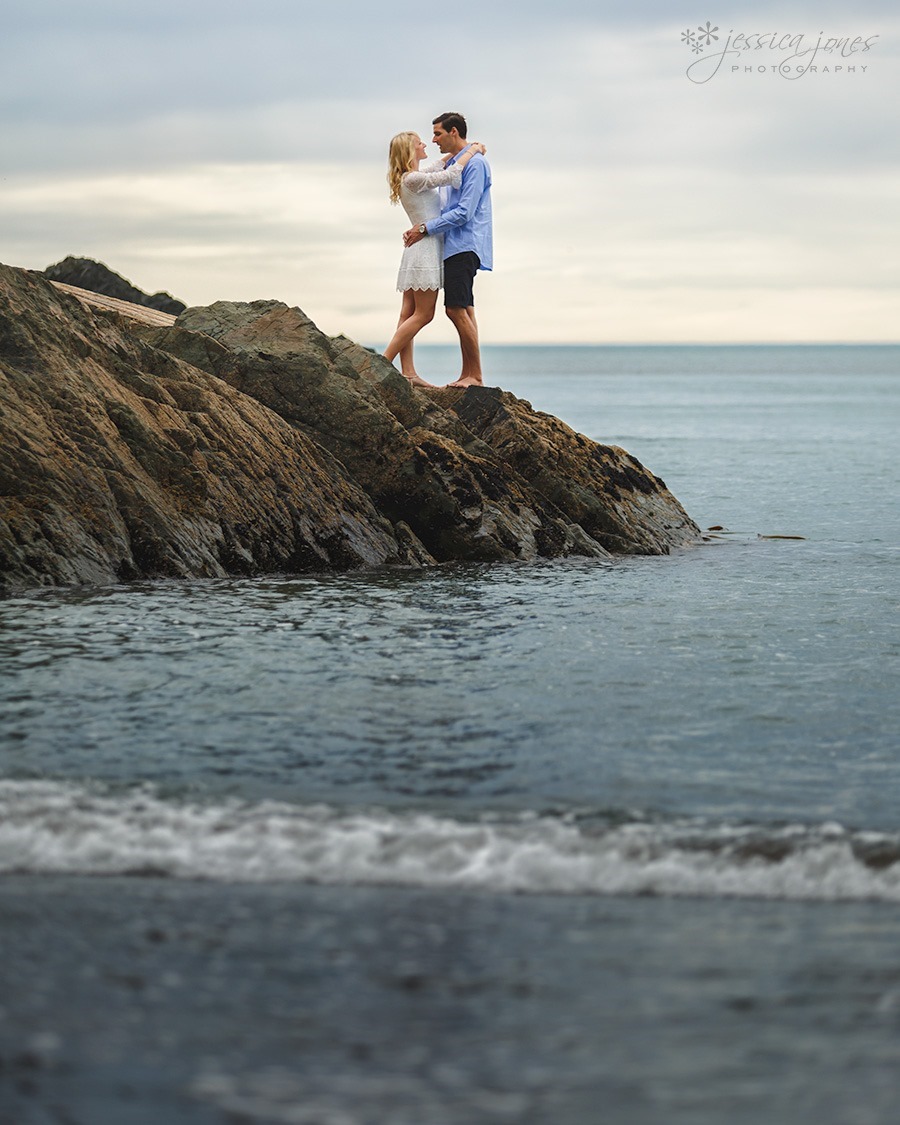 A few days ago we met Billie and Chris and we took them to Rarangi for a prewedding photo shoot.  We talked about the important things in life, like inappropriate places we've laughed, adventurous travel stories, and a proposal saga that sounds almost too 'a series of unfortunate events' to be true.  There was laughing, running, dancing and chatting.  Before the morning was over we had gained new friends and a fresh excitement about their wedding tomorrow!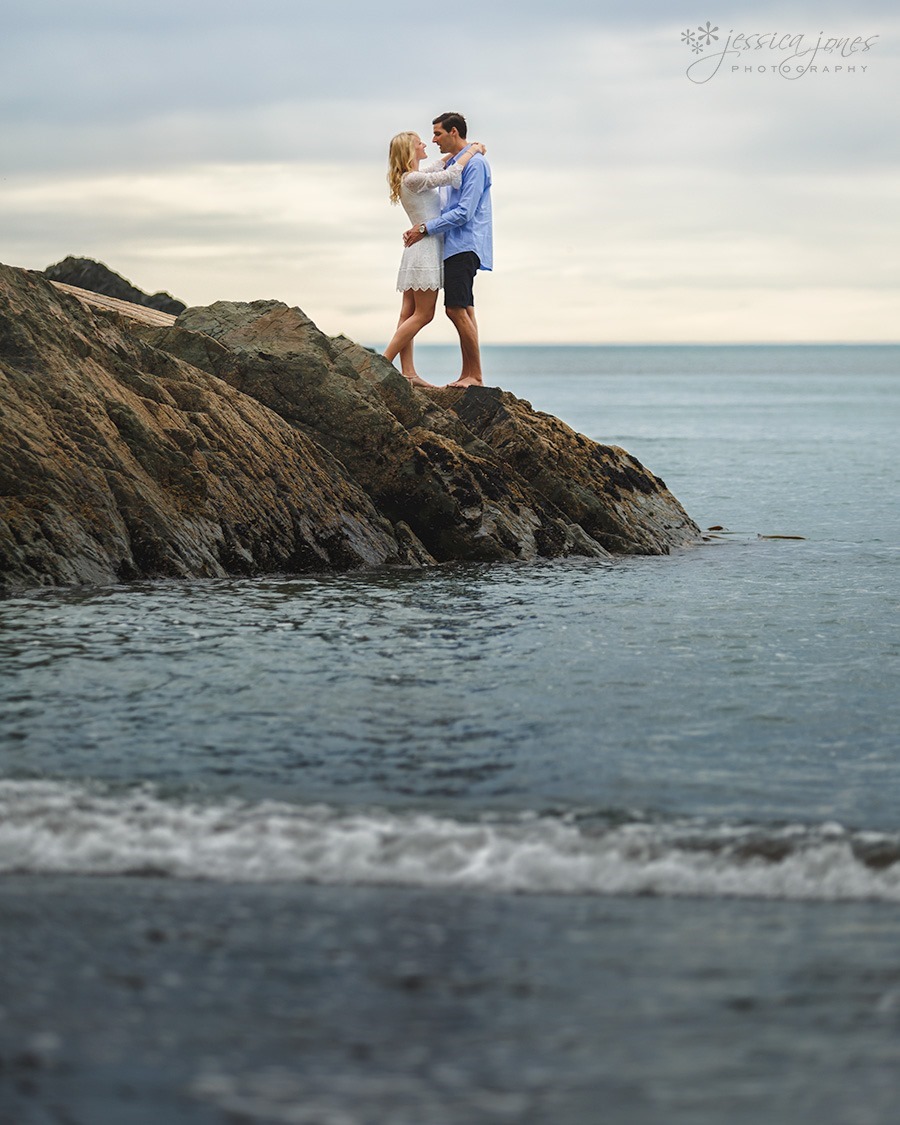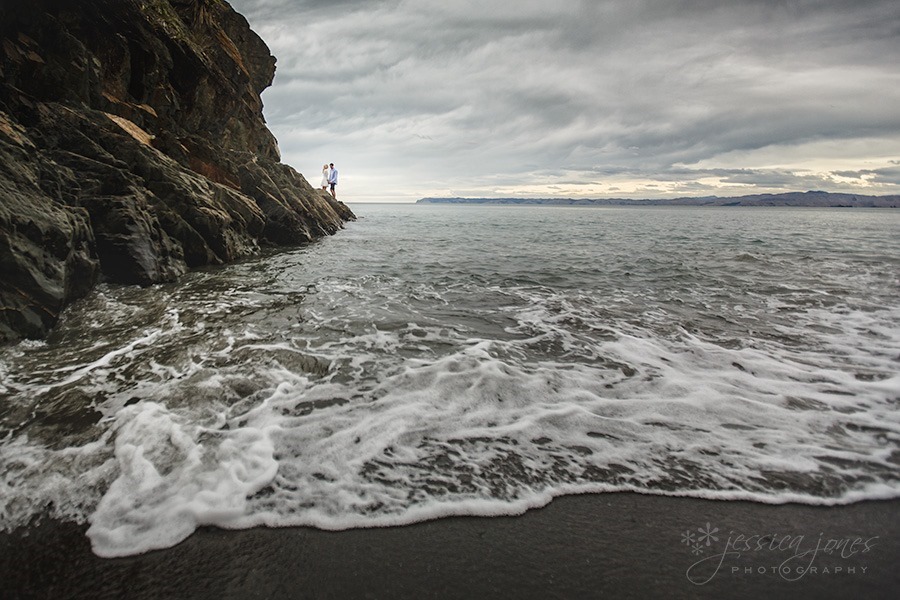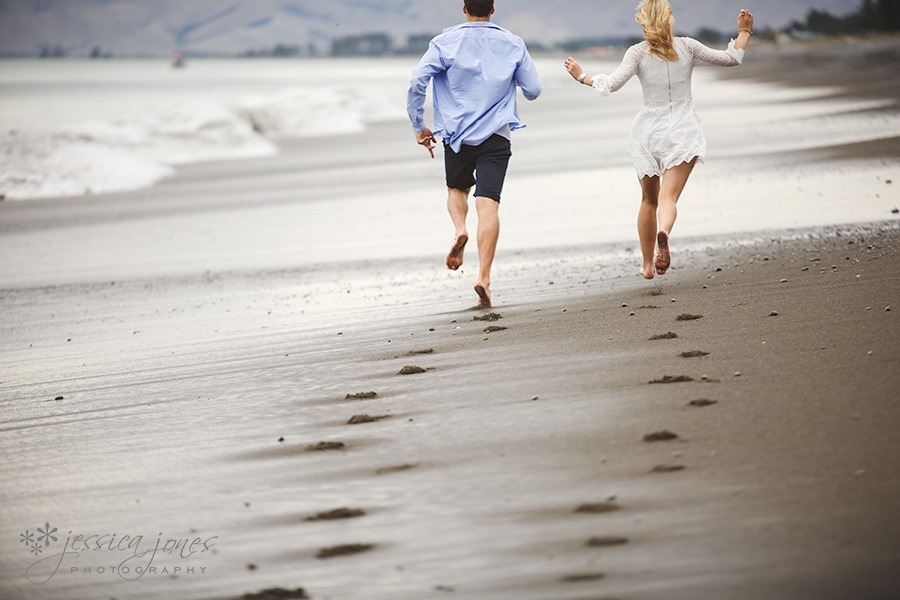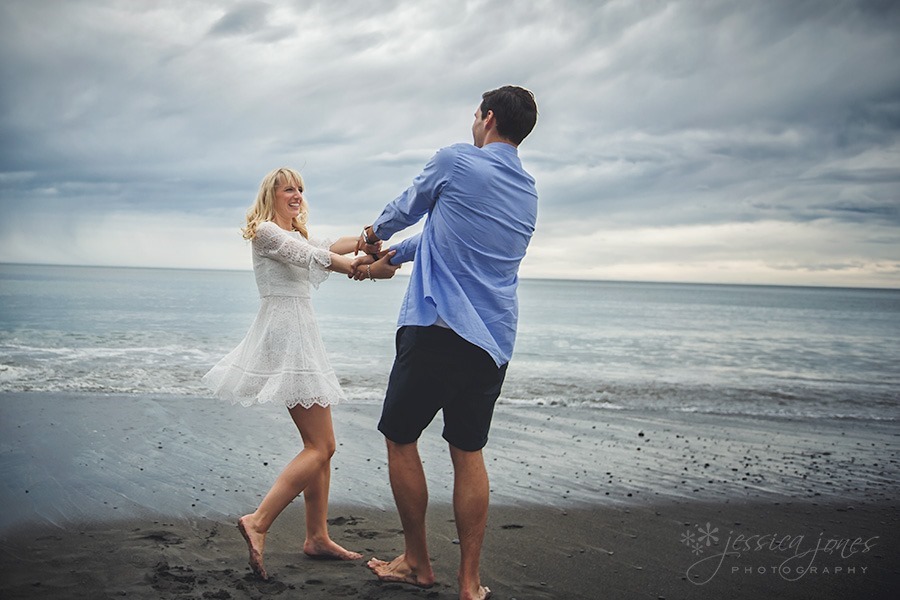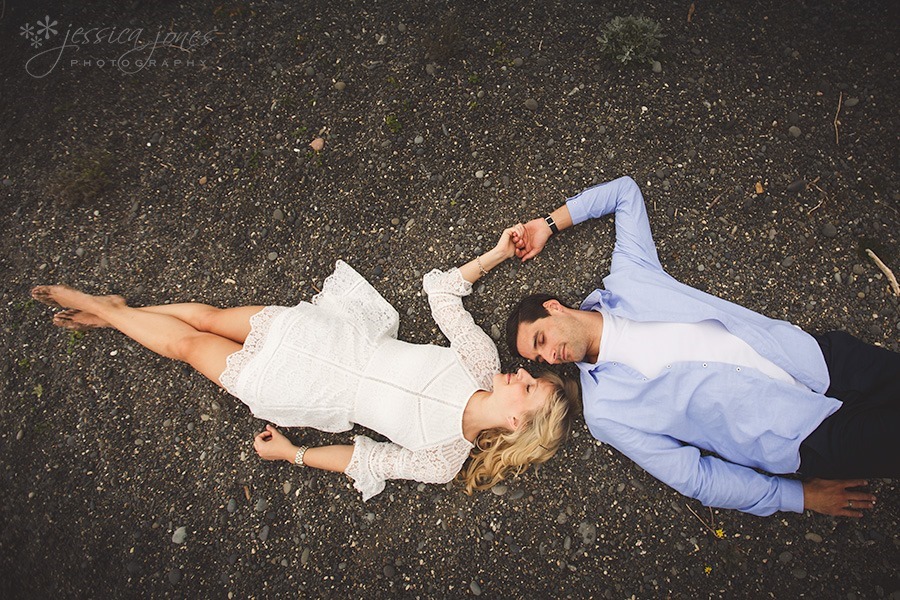 So as I sit here, putting this post together listening to The Eagles (don't mock), Paul is busy cleaning lenses and getting our gear ready for Billie and Chris' big day tomorrow.  I would hazard a guess that you'll want to come back later next week to see what I'm sure will be a pretty epic wedding post. 
Billie and Chris, we'll see you tomorrow.  It's going to be a goodie!