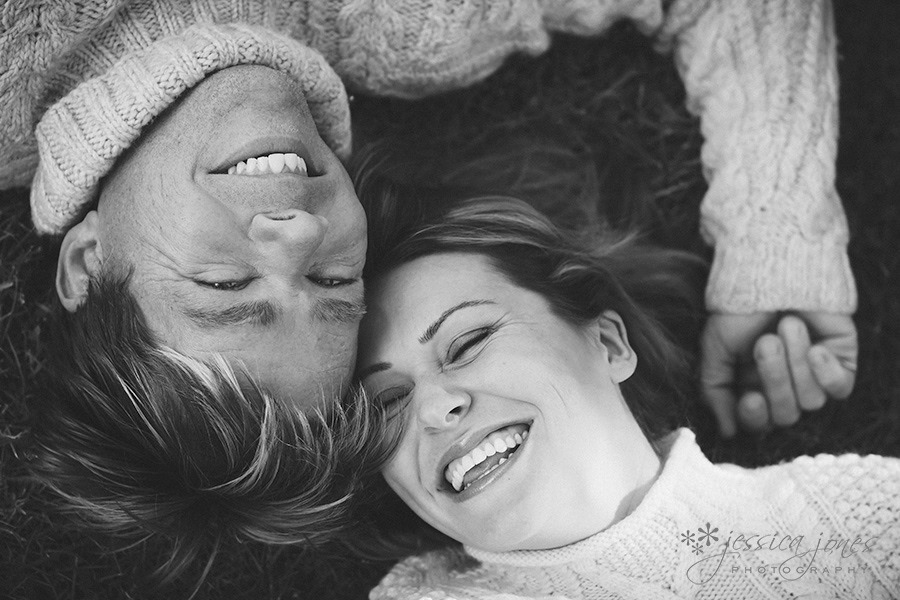 It's been tough, the last half year or so.  I'll just say that from the get go.  You may have been wondering why I've been so gosh-darn quiet, compared to other summers.  Normally the blog and facebook would have been brimming with activity, weddings, babies and lots of smiling faces.  The thing is, while we have been shooting as big a summer as ever, we've also been trying to deal with my brother's cancer. 
Some of you may remember Roulf from previous posts. Here, when he and Elisha came to visit during Mum's terminal illness.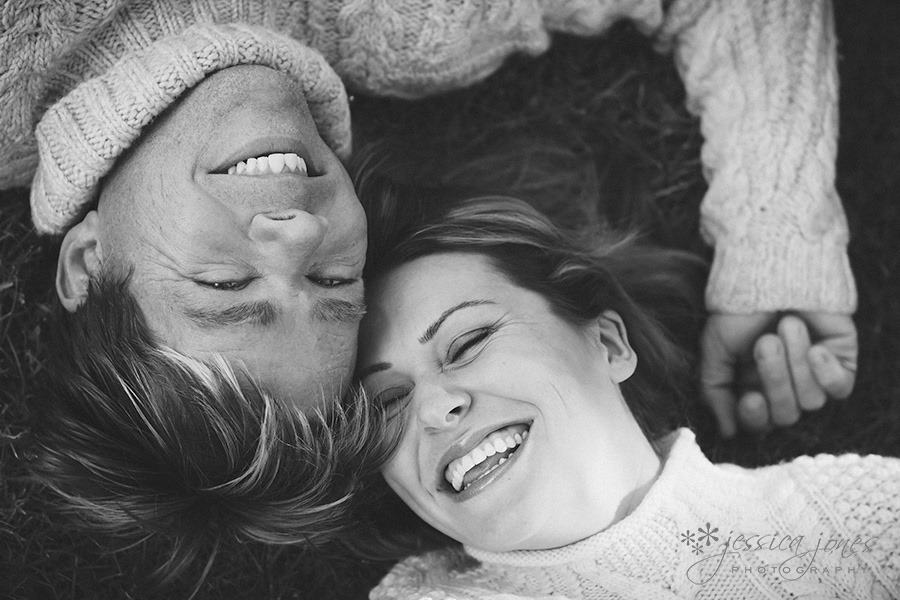 Then there was, what I still call my favourite assignment yet, the birth of their son, Oliver, here.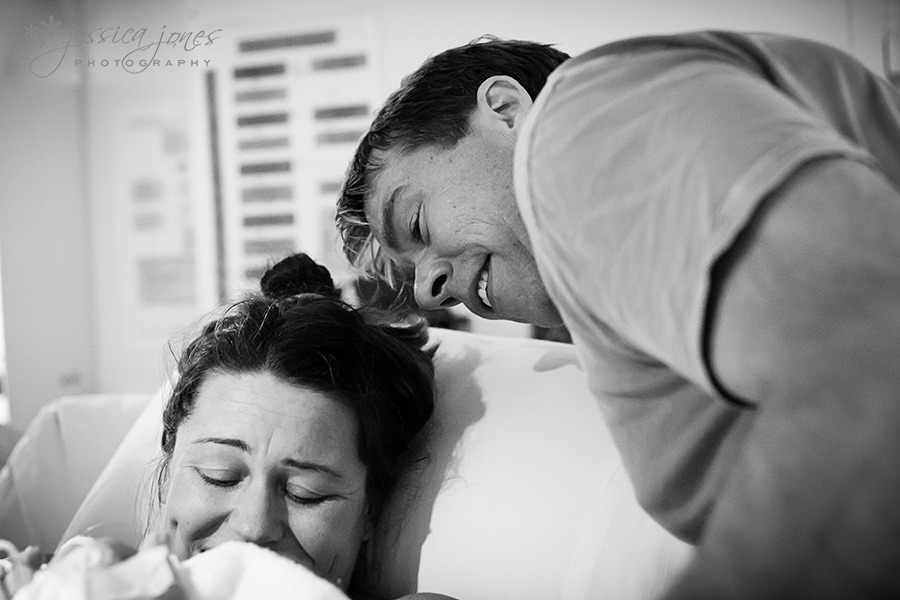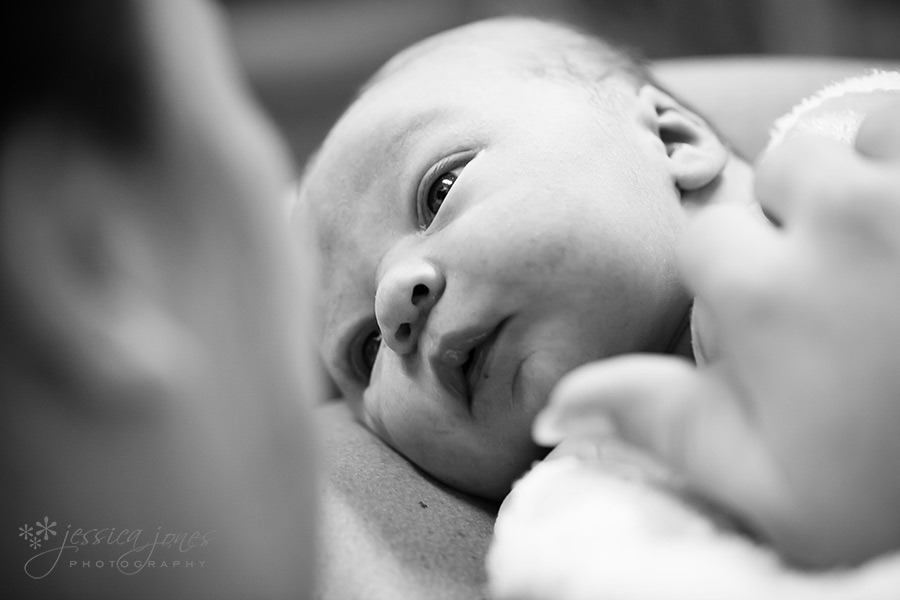 And then when Oliver turned 1, here.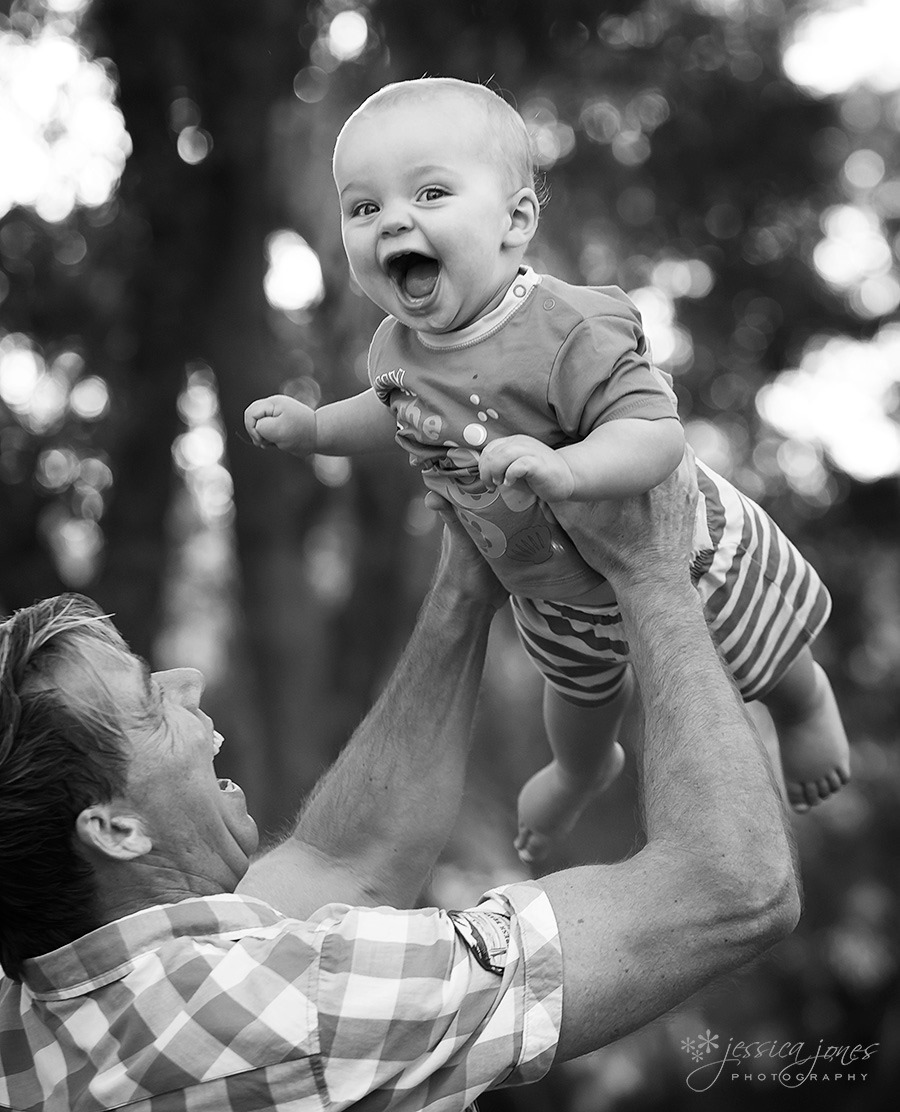 Last year most of our family got together at the wedding of Cherie and Tyrone, in Port Douglas here.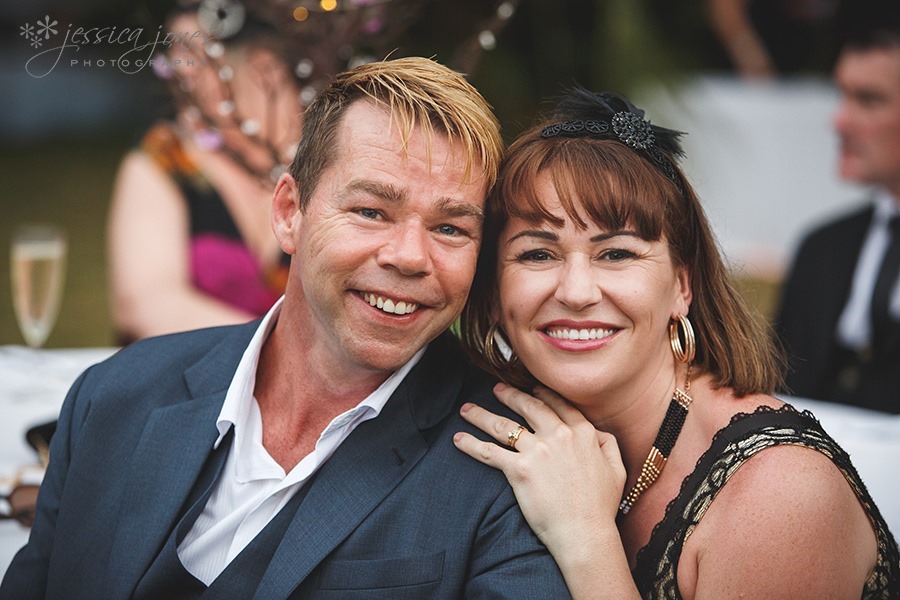 That was in August.  Everything was perfect.
Then, in September, the phone call that winded us.  Roulf had cancer.  Not just any cancer.  A bad type, pancreatic, stage four.  Put-your-affairs-in-order, 3-6 months to live, type cancer. 
We took as many trips to the Gold Coast as we could.  We threw ourselves into researching alternative therapies.  But even the world of the (sometimes) crazy, weird and wonderful couldn't promise us a better outcome.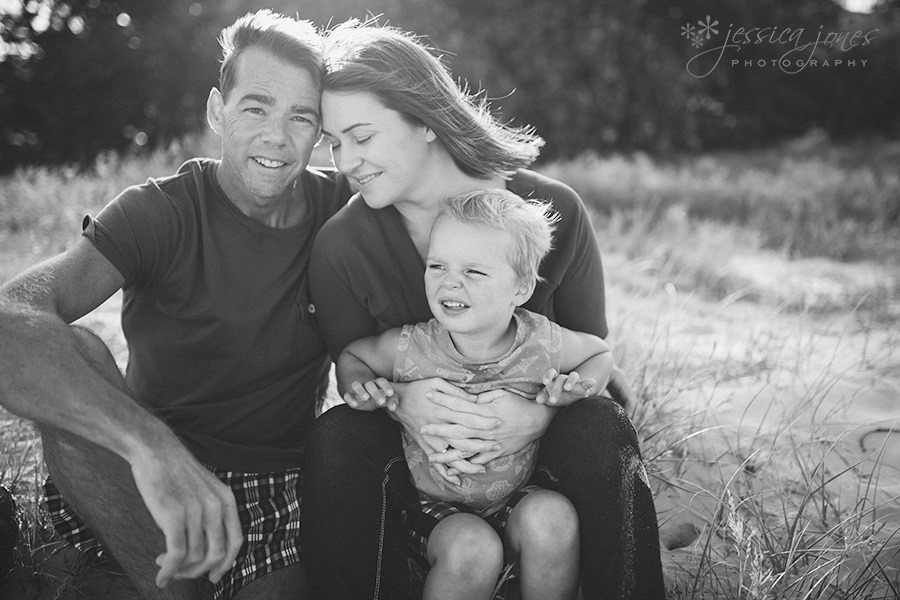 Elisha threw herself into caring for him.  Every minute through the day and night.  Roulf's older children rallied, supporting their Dad in every way physically possible.  To watch this kind of love was inspiring.
Then on the 18th of April, less than a week before his 53rd birthday, Roulf's fight was over.  He knew where he was going, and was looking forward to seeing our dear Mum again. 
So that leaves us, as a family, feeling a bit raw, to be honest and we're coming to grips with a new 'normal'.  The pain is simply proof of how much we love him. 
So I'm getting back on the horse (or the bike?  I'm not a massive fan of horses) so to speak.  I need to start sharing some of the amazingly beautiful things that we've captured over the last few months.  So please do keep a look out in the next couple of weeks as we go about sharing what we've been up to.