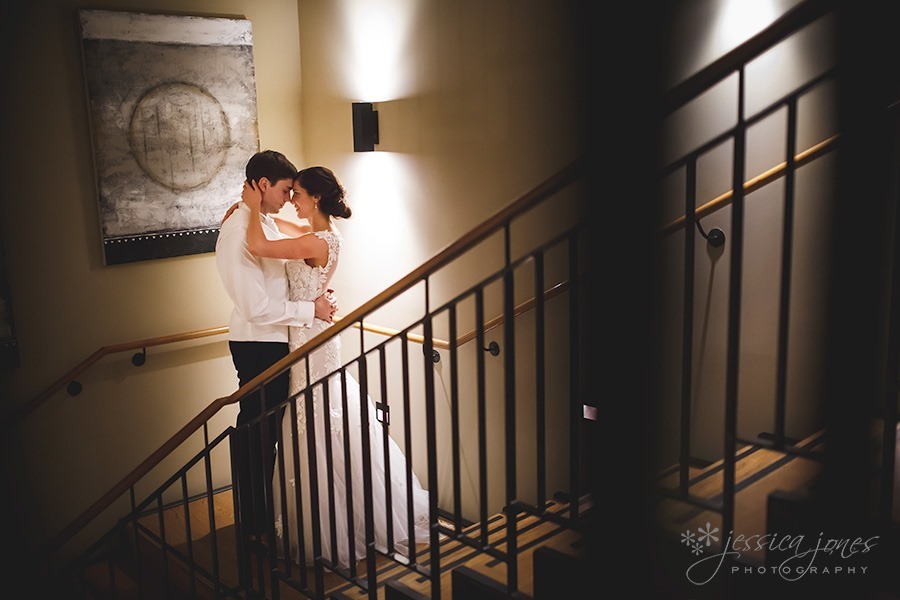 Stephanie was keen to get Hedley's attention.  He, the student surgeon, and she the slightly higher ranking doctor.  The only problem was, almost every day when she saw him she'd be wearing her surgical mask.  There was only one thing to be done.  Mascara.  While it would be quite a funny story to say that the mascara alone won him over, the truth is that even if Stephanie had worn a paper bag over her head she'd have still been gorgeous.  There is so much more to her than just pretty eyes, and it didn't take Hedley too long to realise this too. 
Stephanie and Hedley were married at Wither Hills last month.  Surrounded by the people they love most, they promised their every tomorrow to each other.  I'm utterly tickled to be able to share these images with you.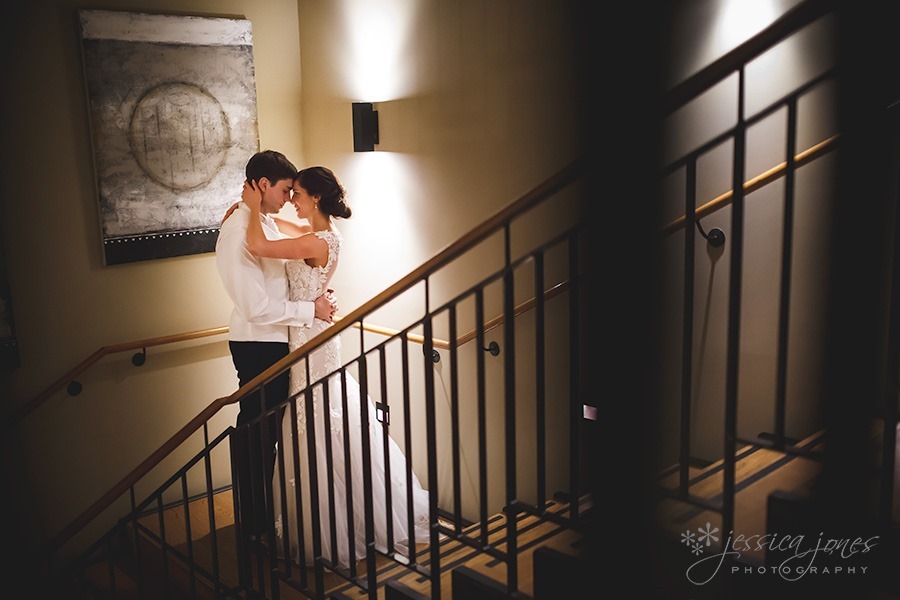 Stephanie and the girls got ready at her parent's house.  The wedding dress was a surprise, so we had to make sure Dad was well away from the hallway so we could nab this hanging dress shot!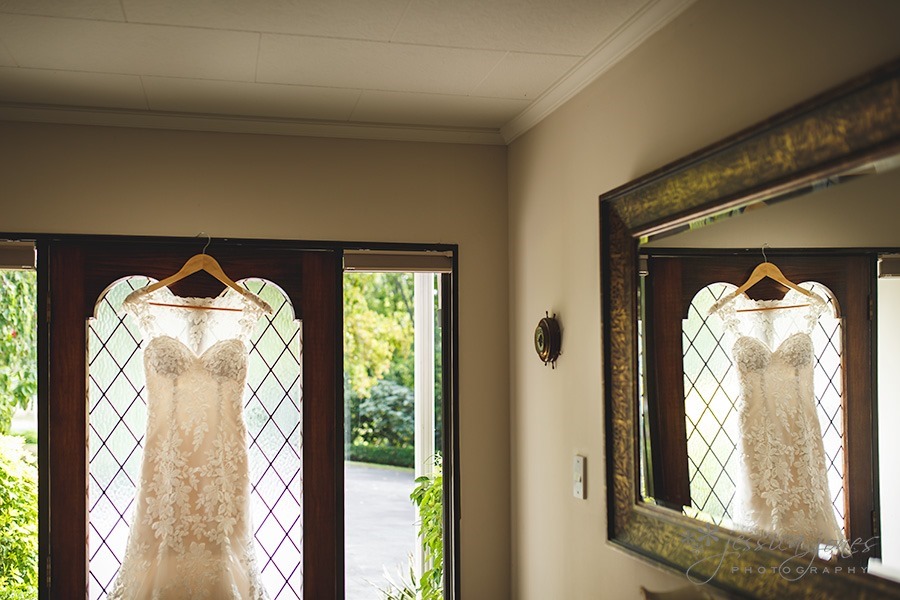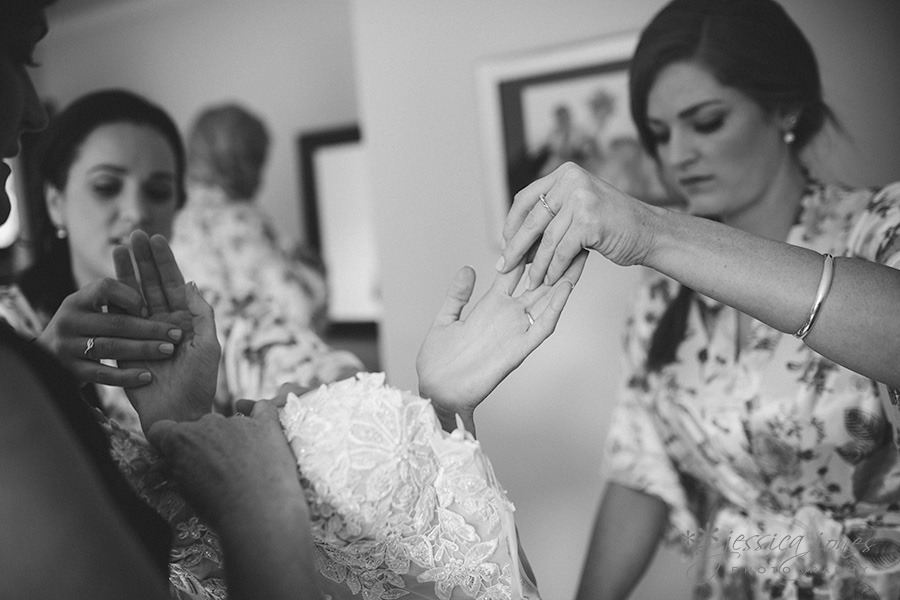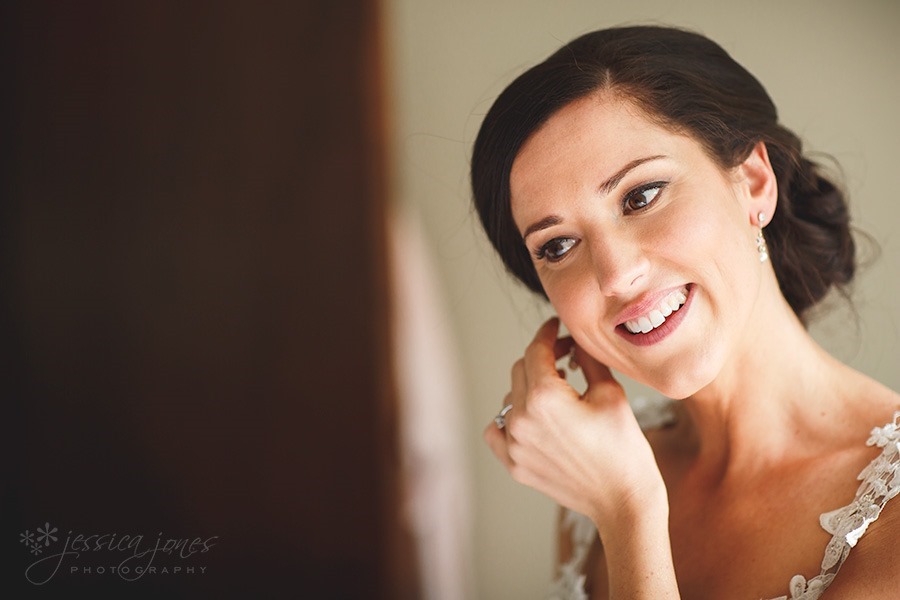 That moment when you see your little girl as a bride.  I can only imagine.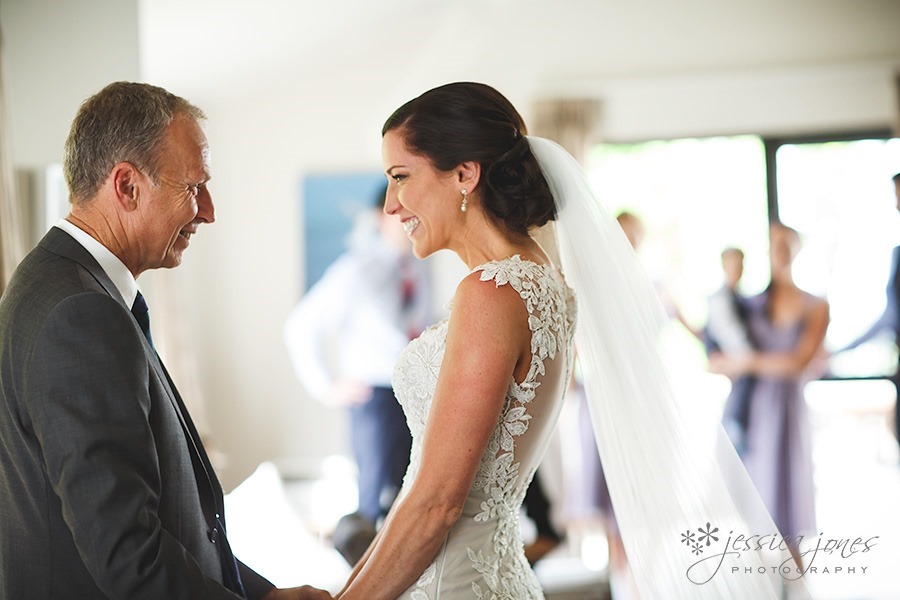 And what an utterly stunning bride at that!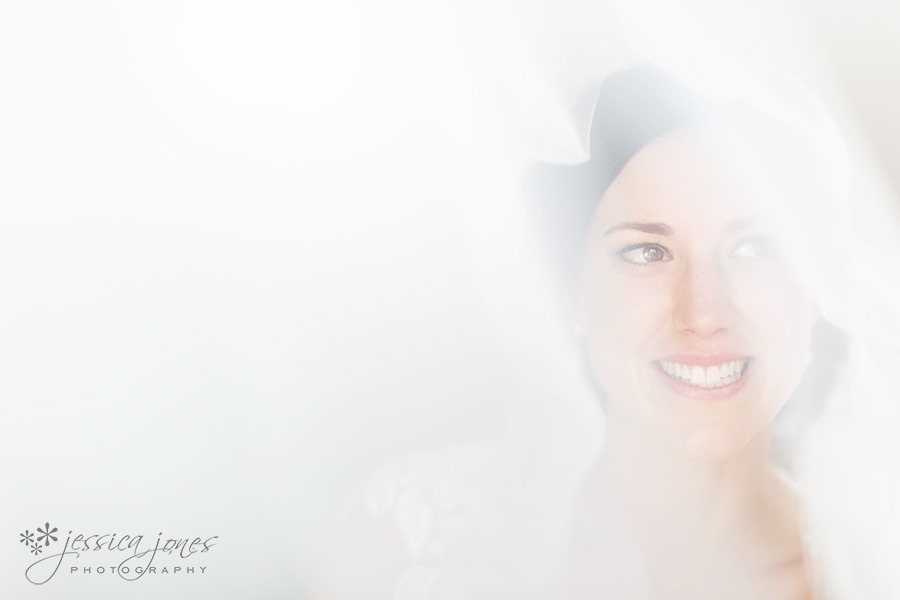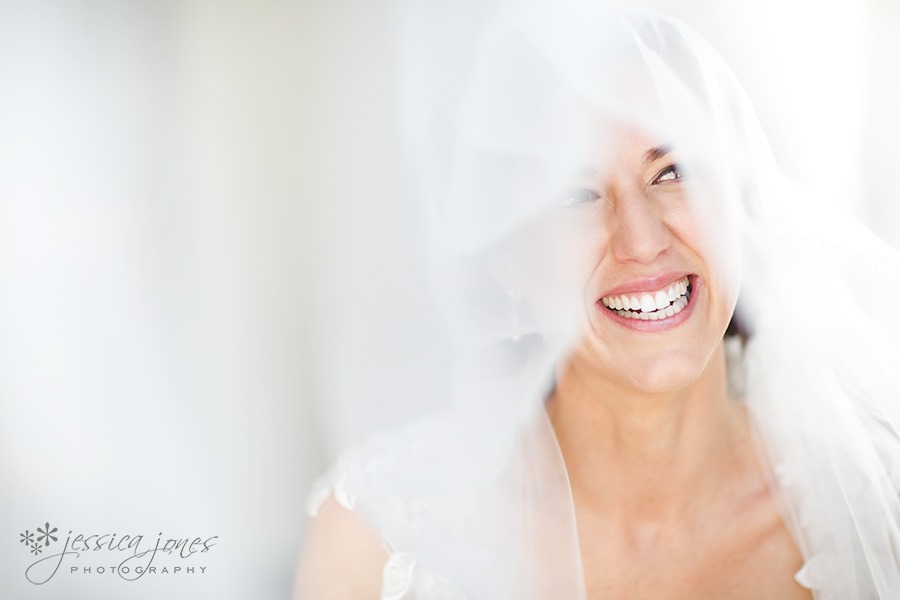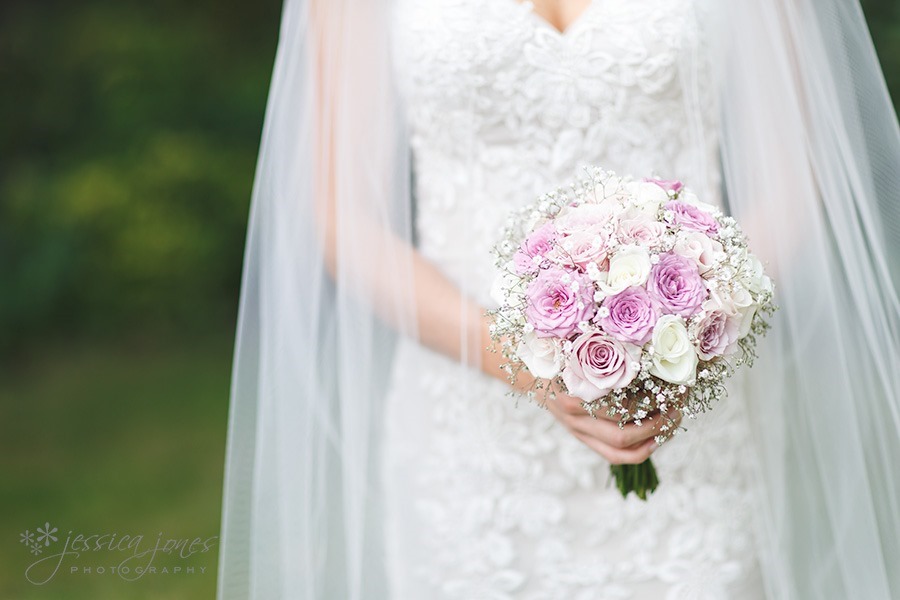 One thing I've discovered in all of the time I've spent with brides, is that being outside in a wedding dress attracts both people driving past and tooting when we're in a public place, and even more commonly, insects.  This image on the left here demonstrates this.  Meet Richard.  He and his friends found their way into the lace of the dress.  No one seemed to mind too much, so we just named them all Richard.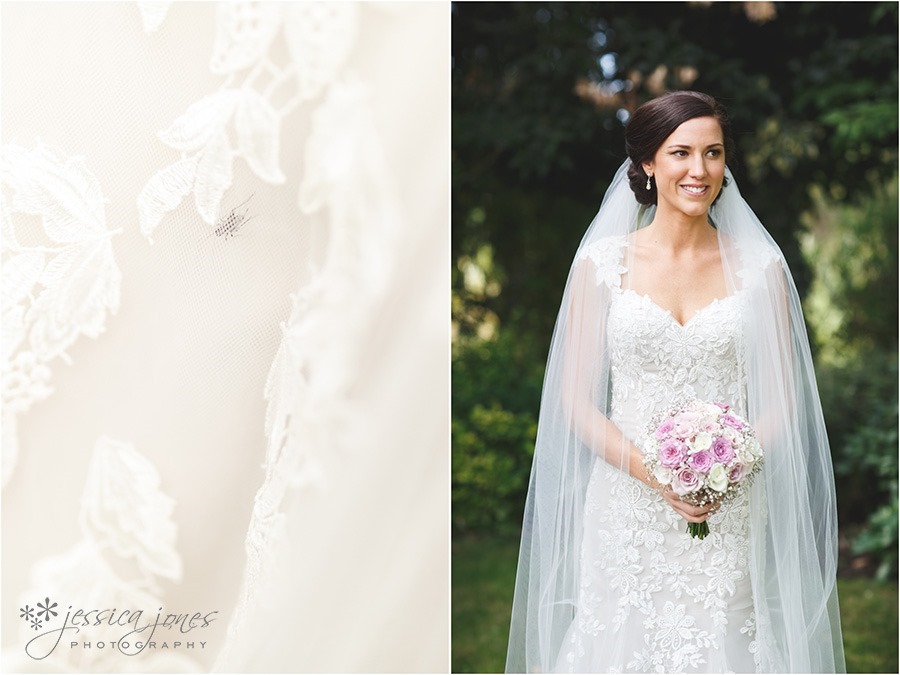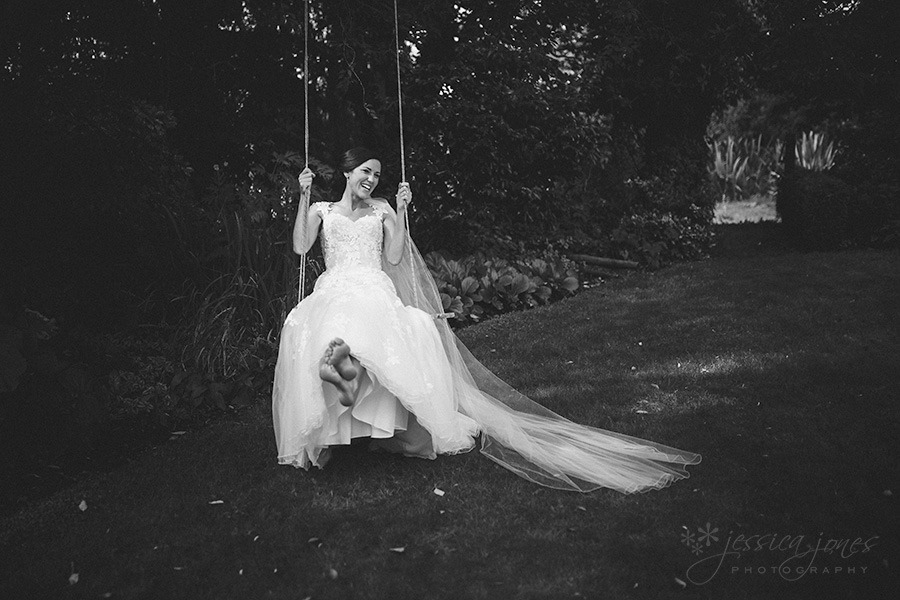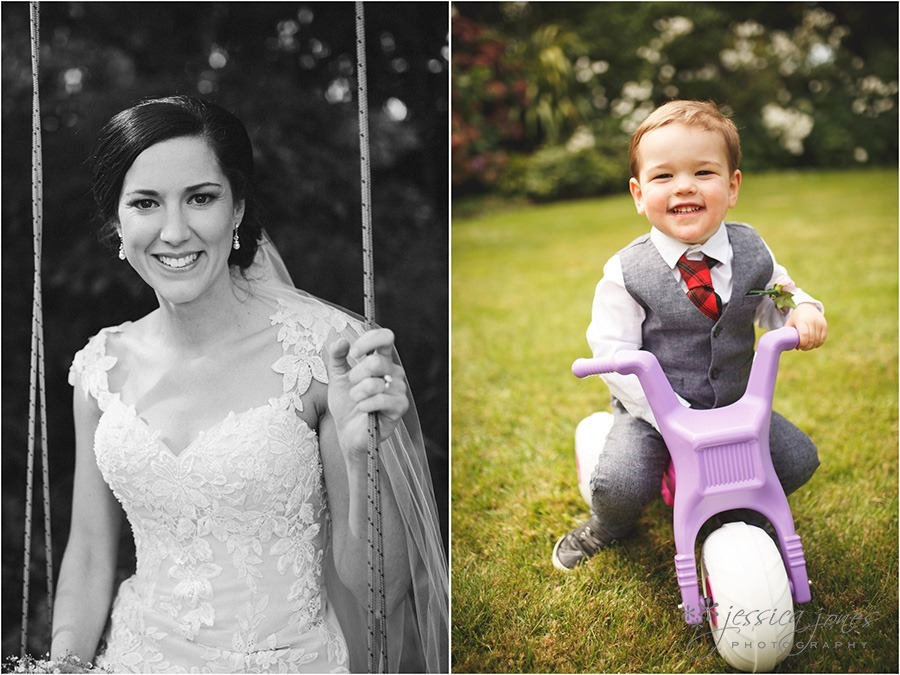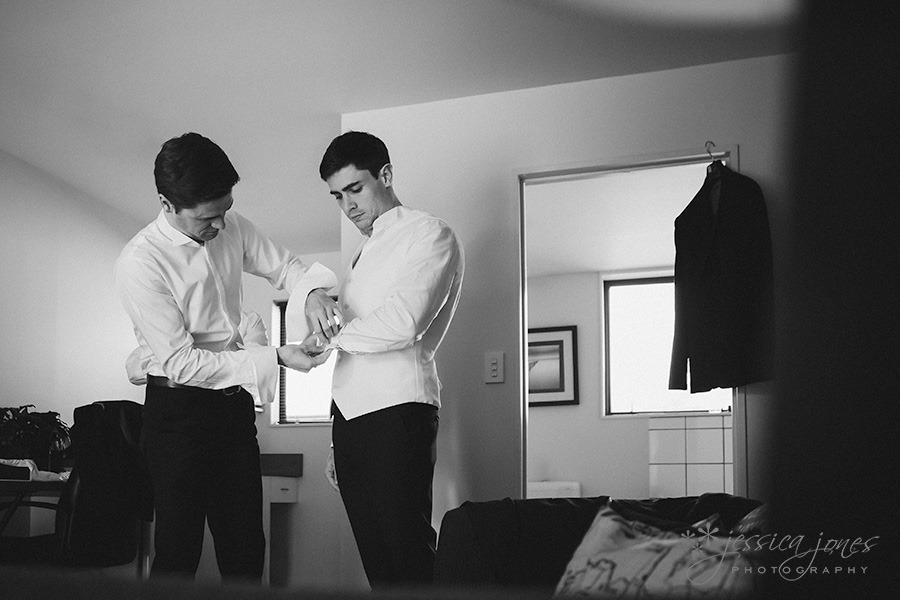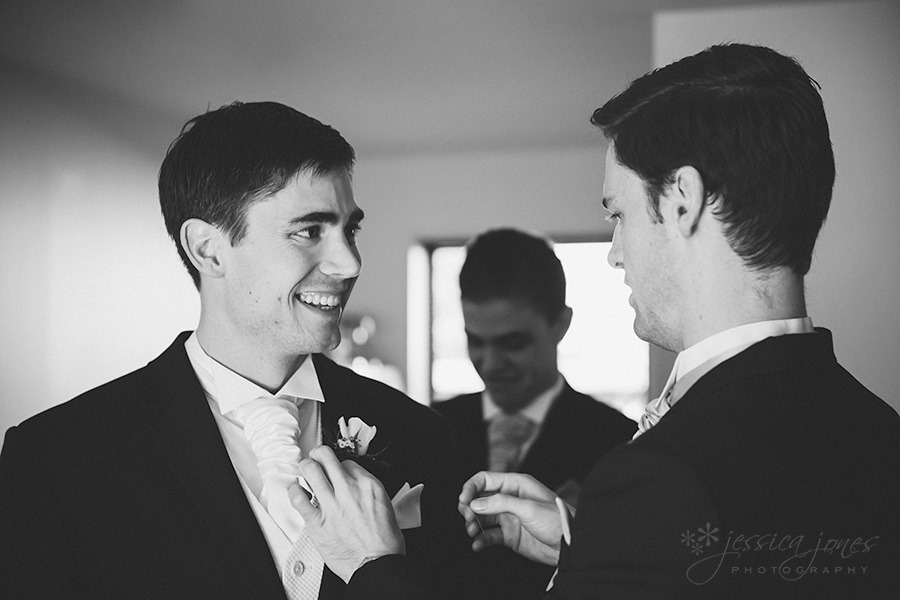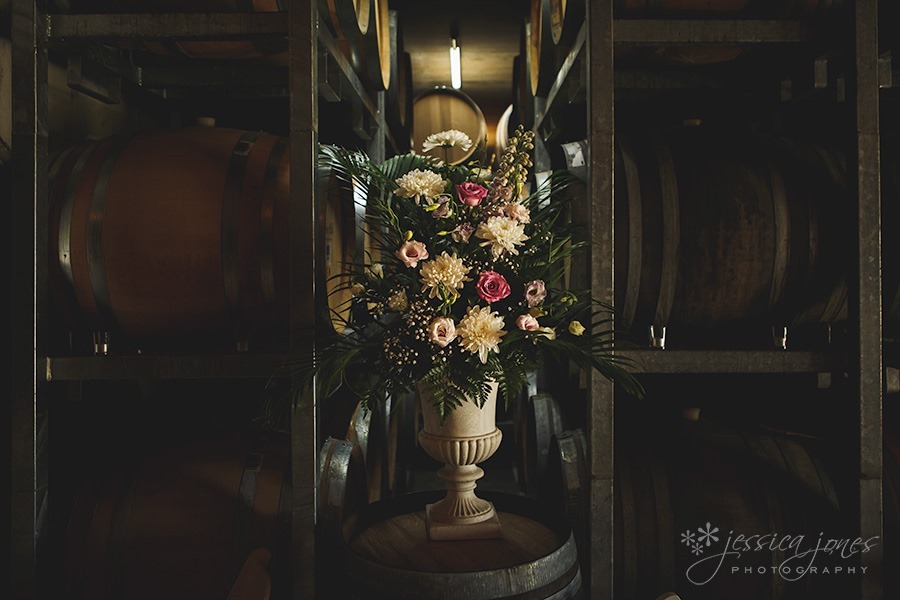 The ceremony was to be held in the barrel room.  Cool, moody and it smells amazing!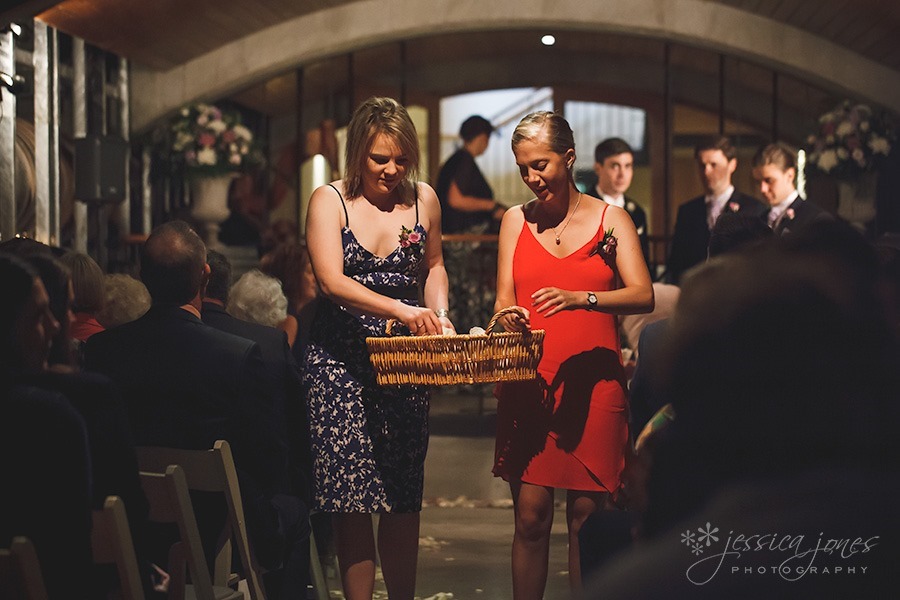 Add a harp to the barrel room atmosphere and things were truly magical!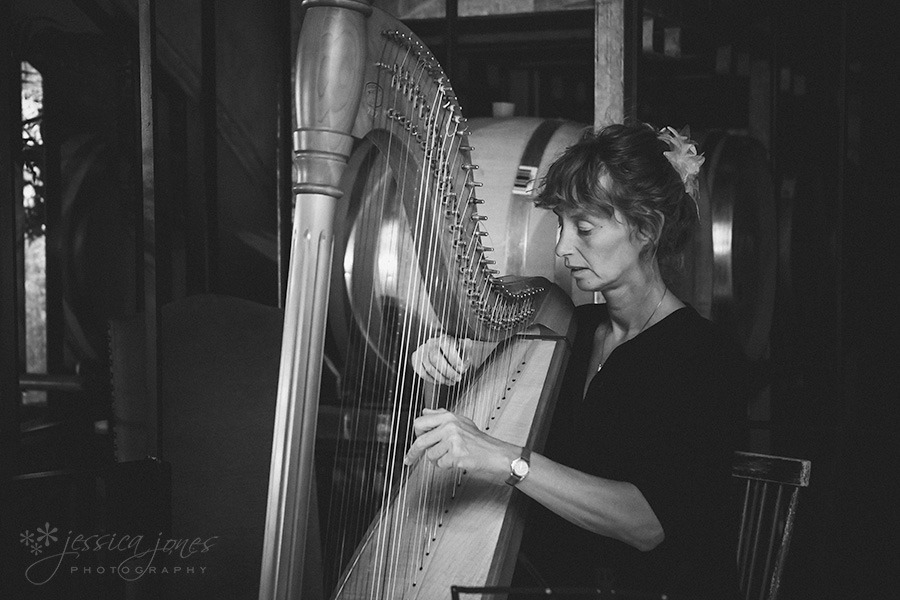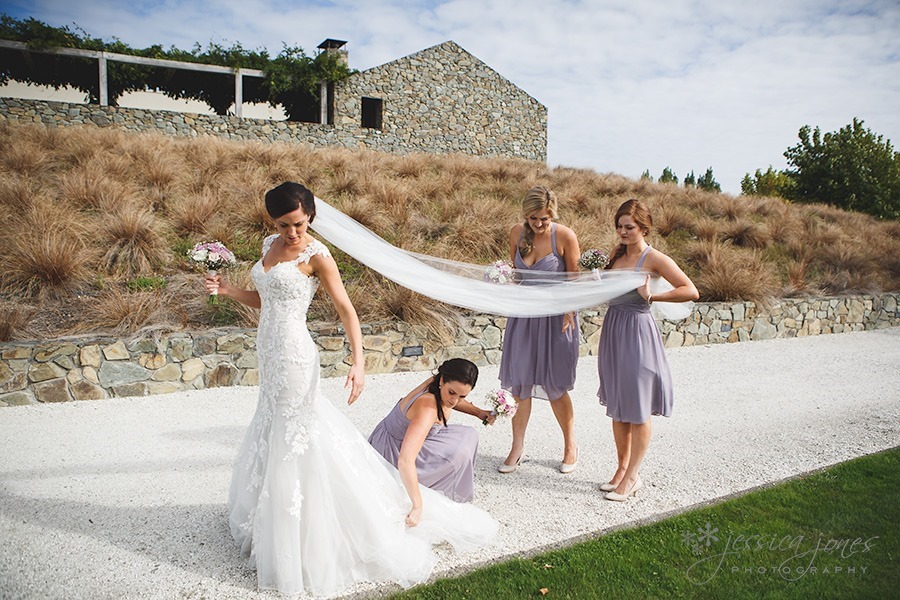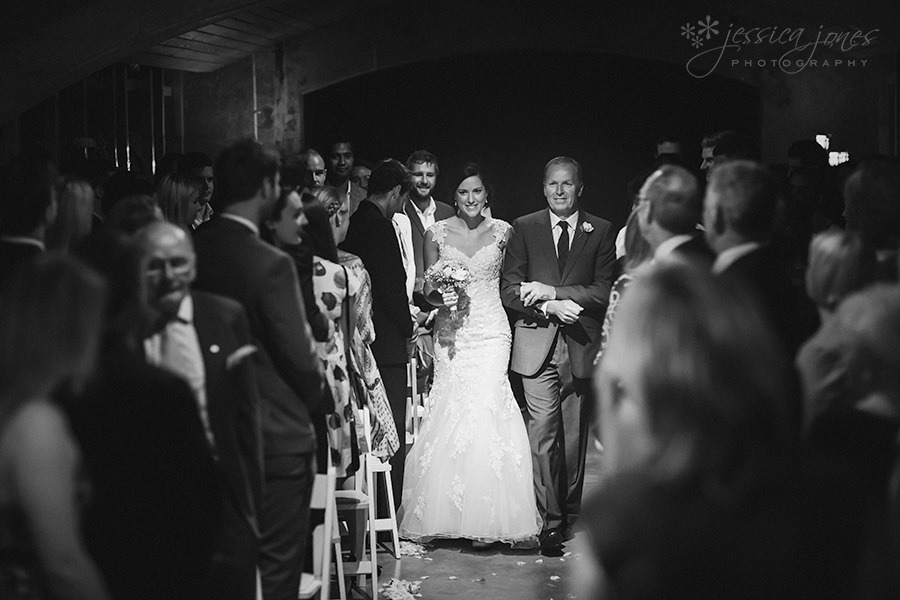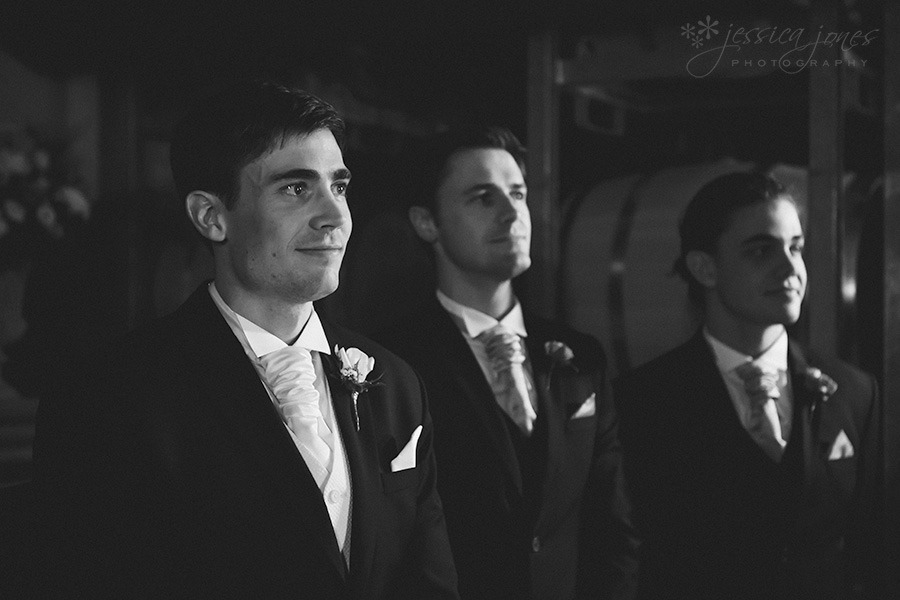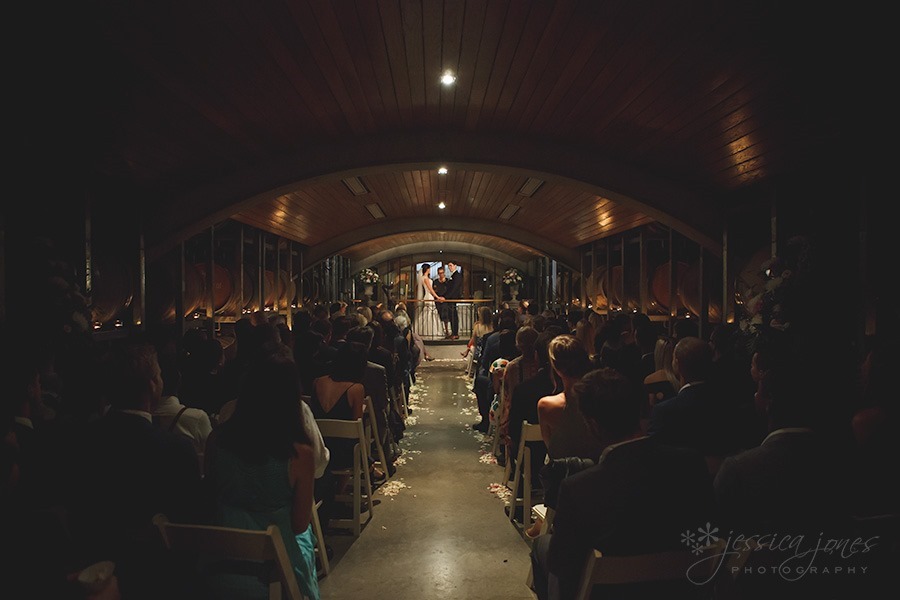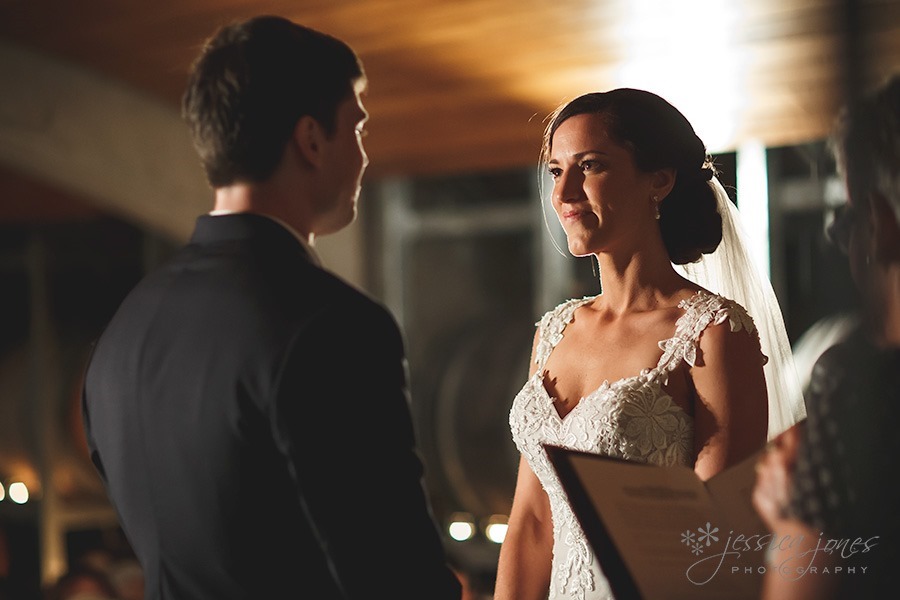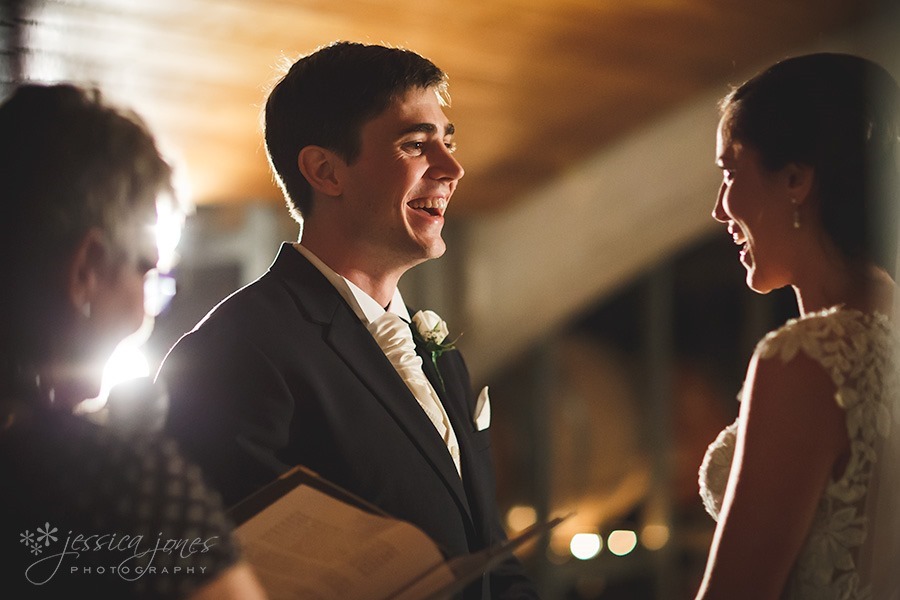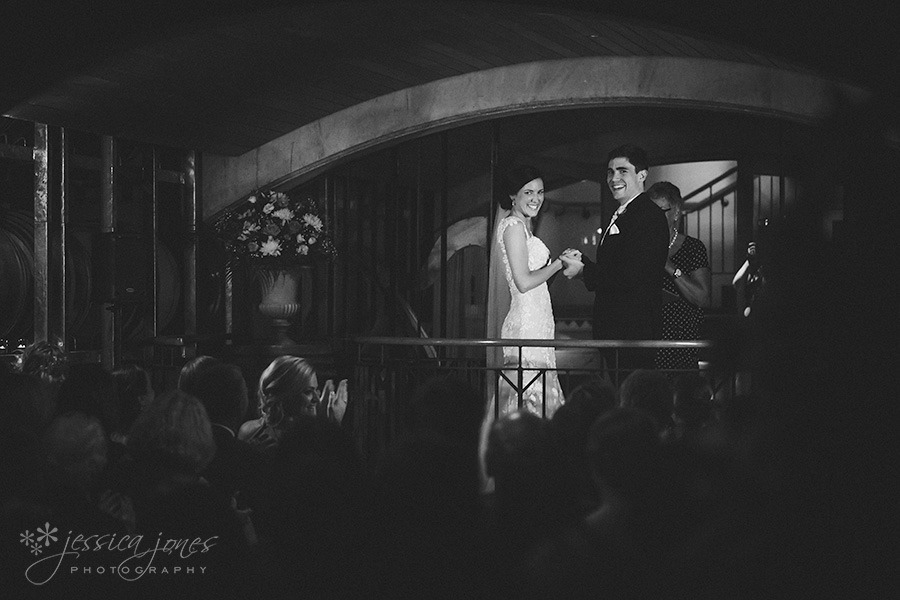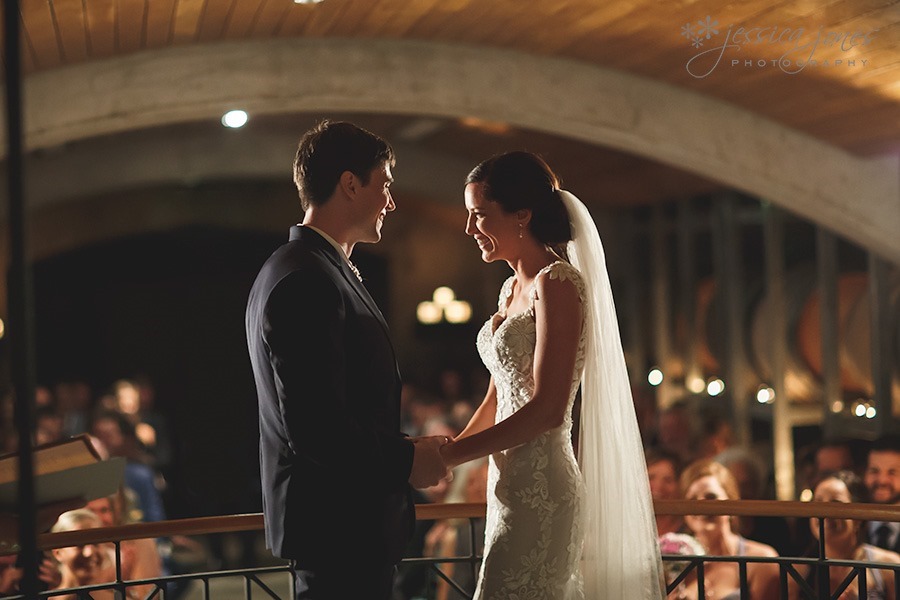 And just like that, they're married.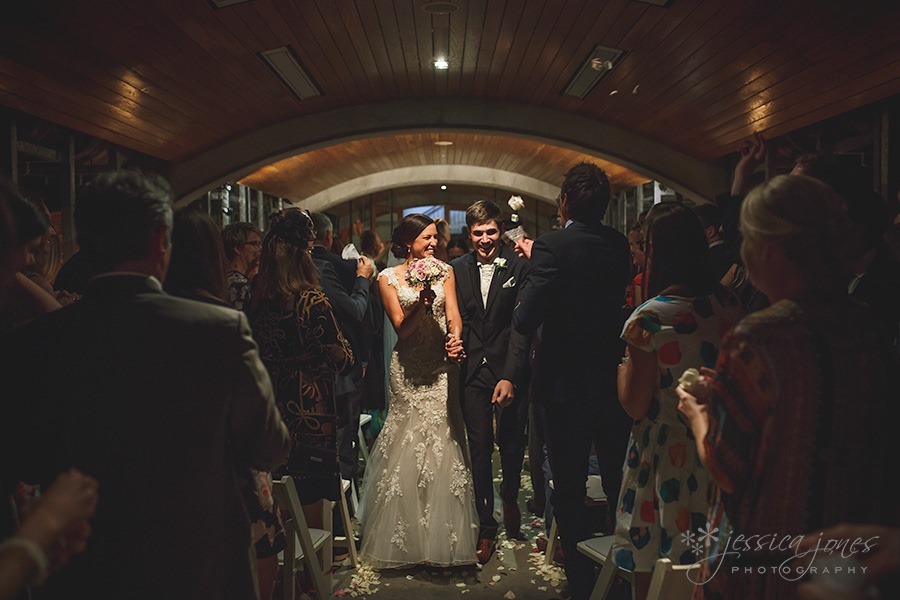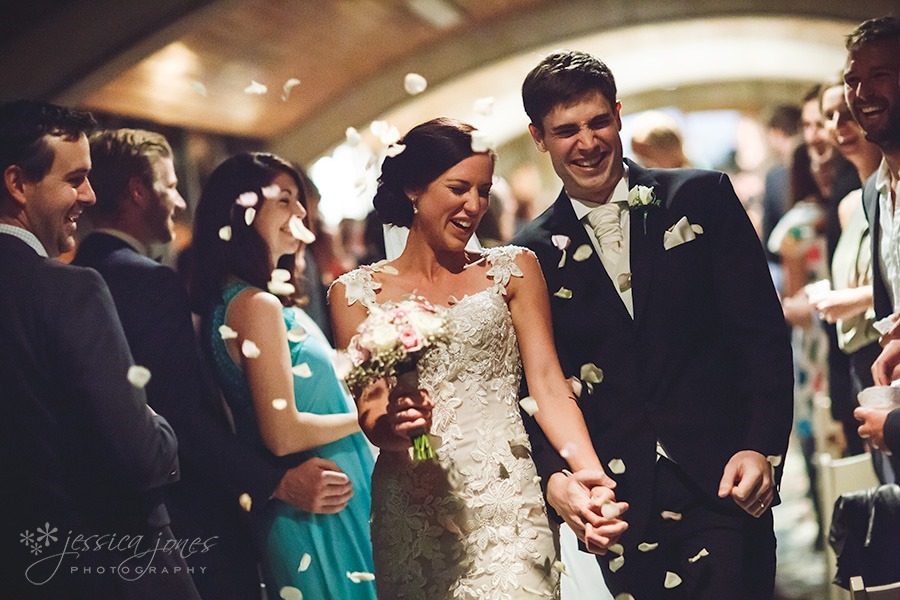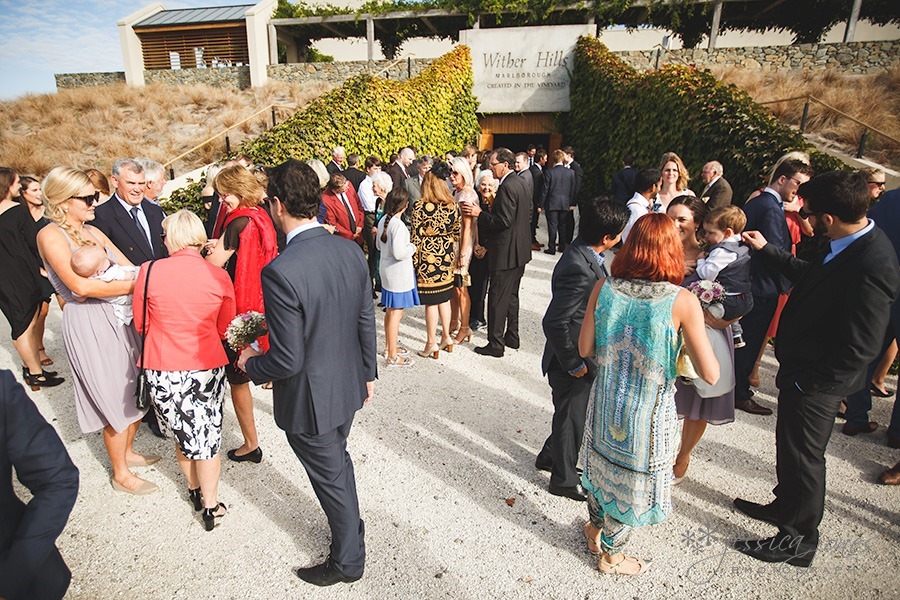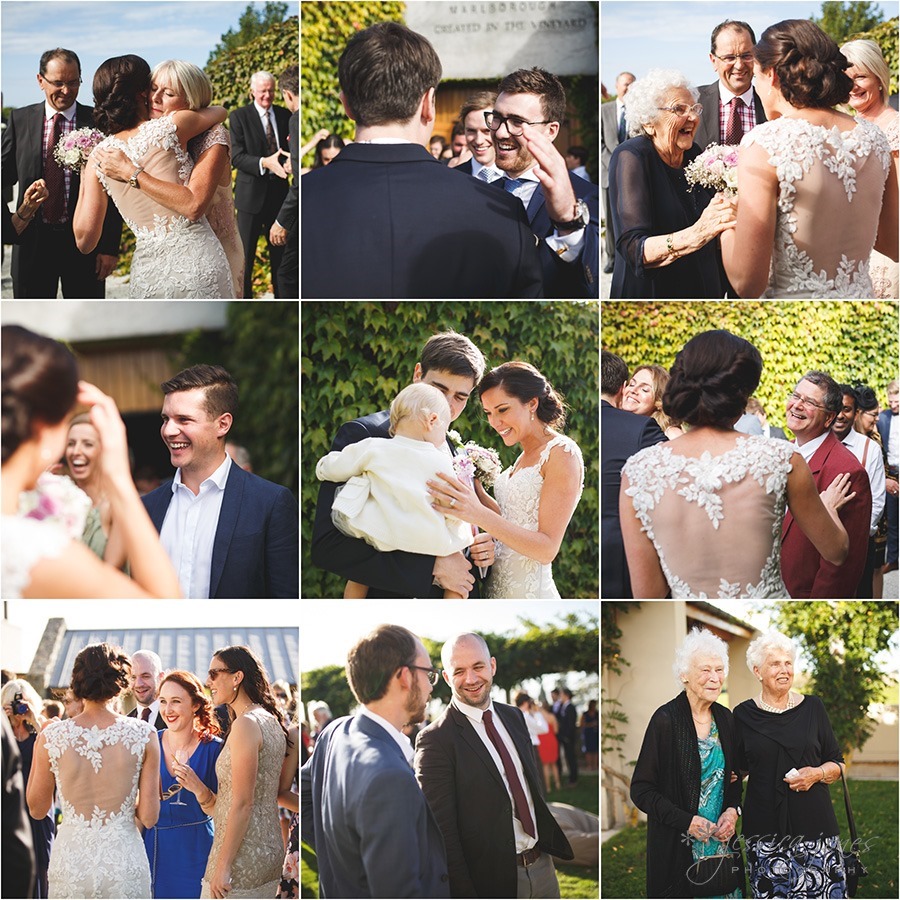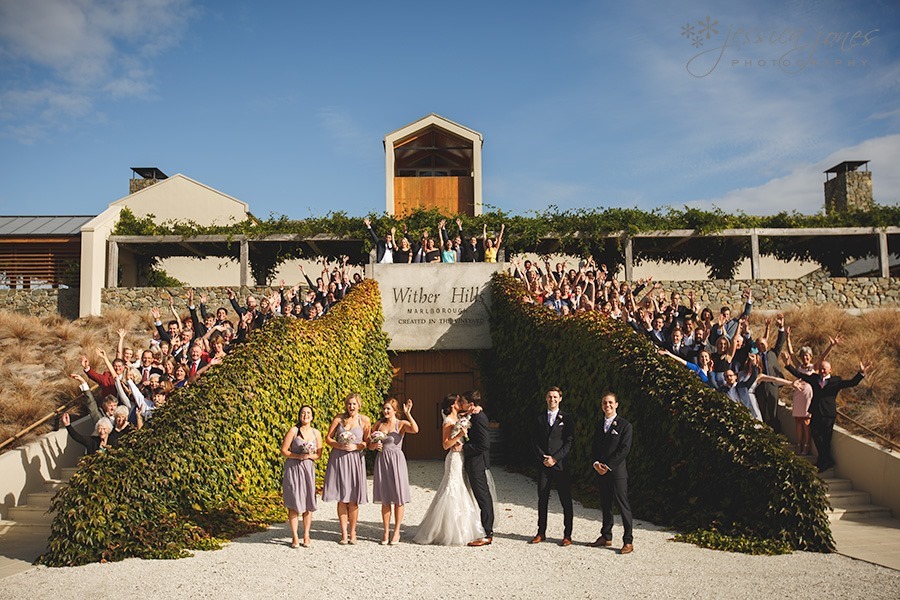 Stephanie and Hedley were keen to stay close to their wedding guests, so portraits were done on location.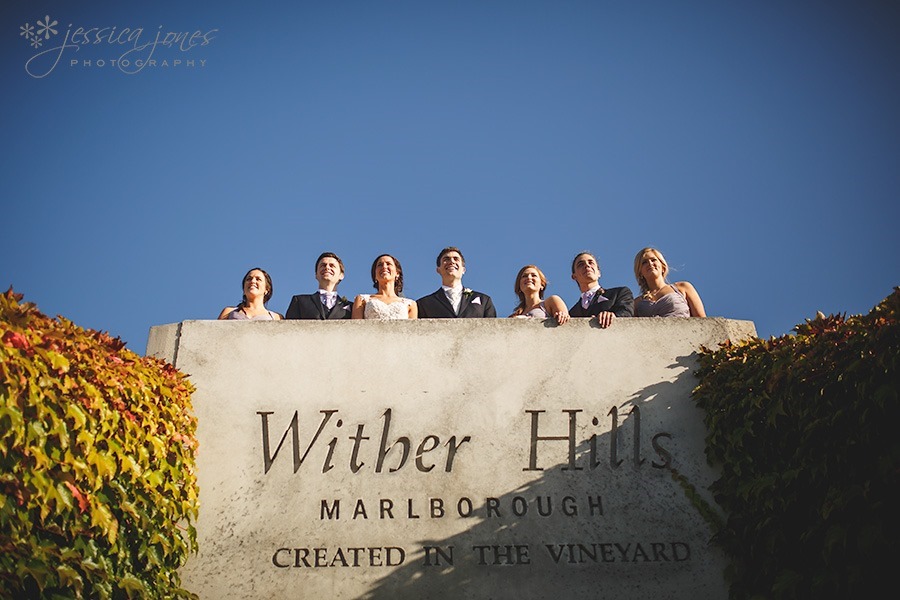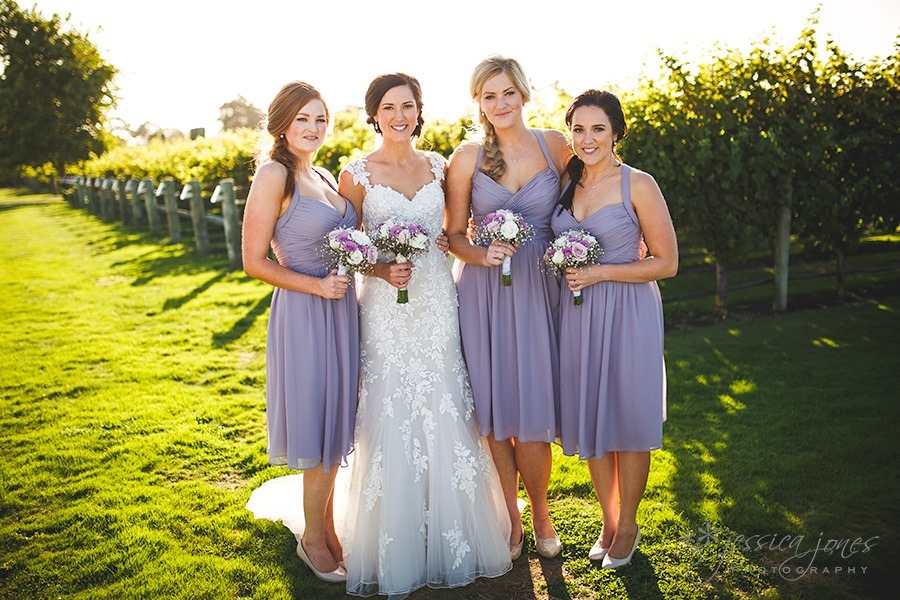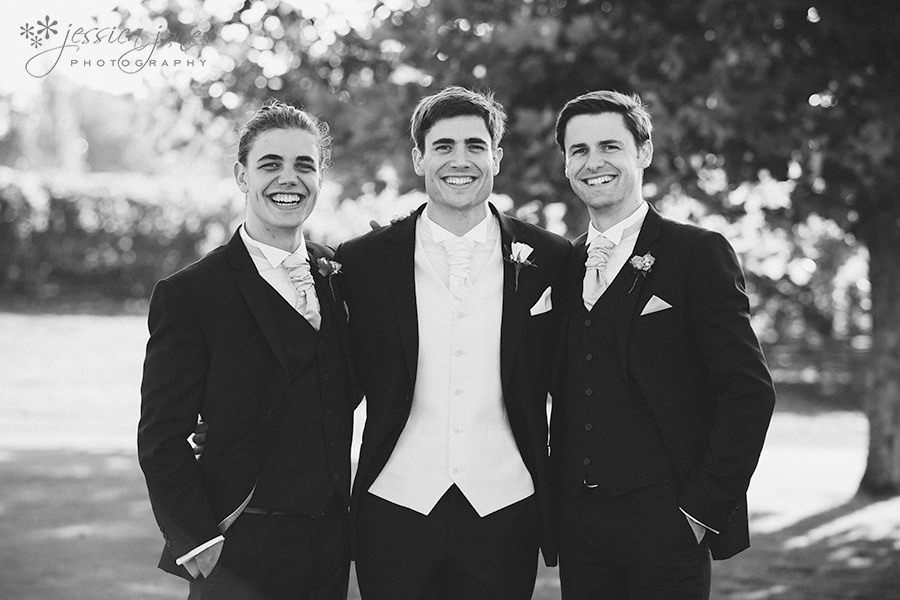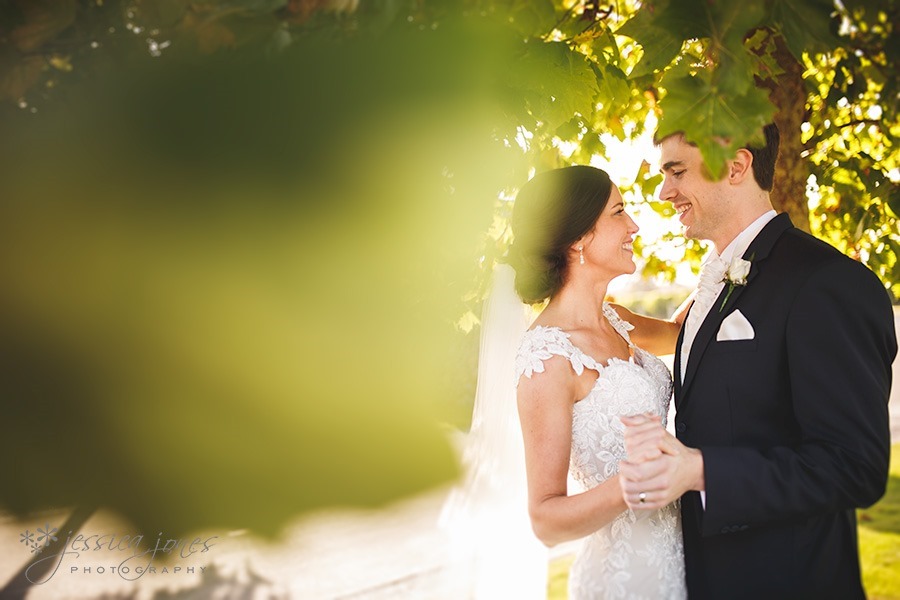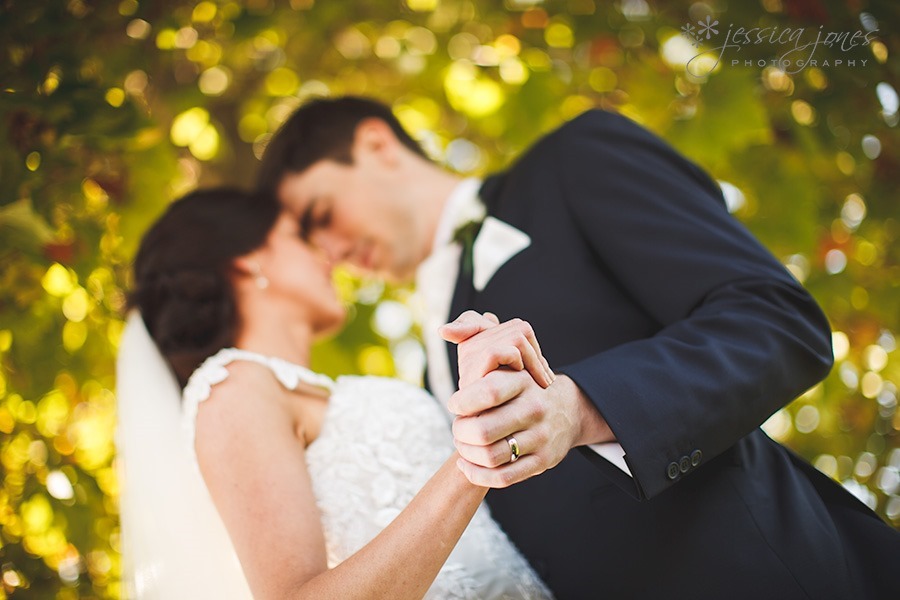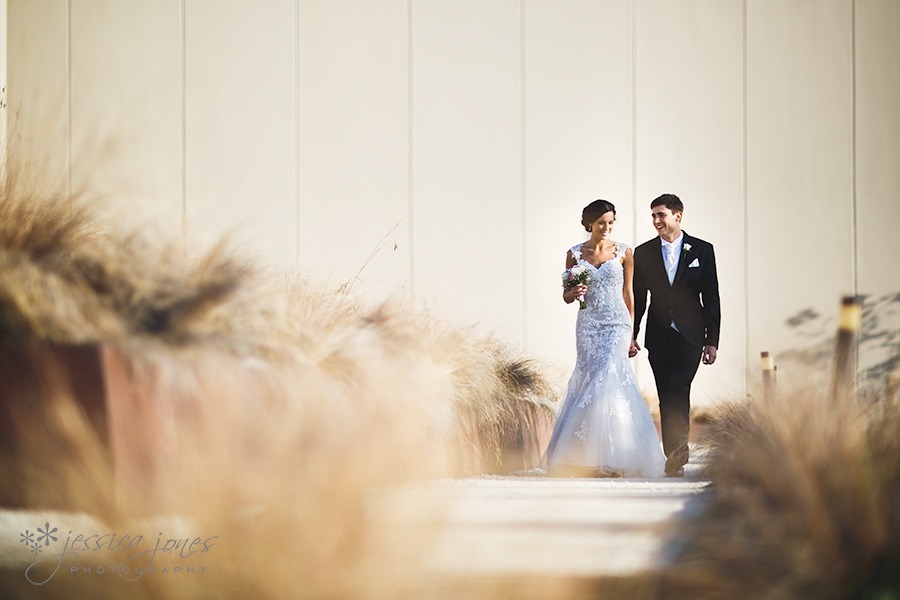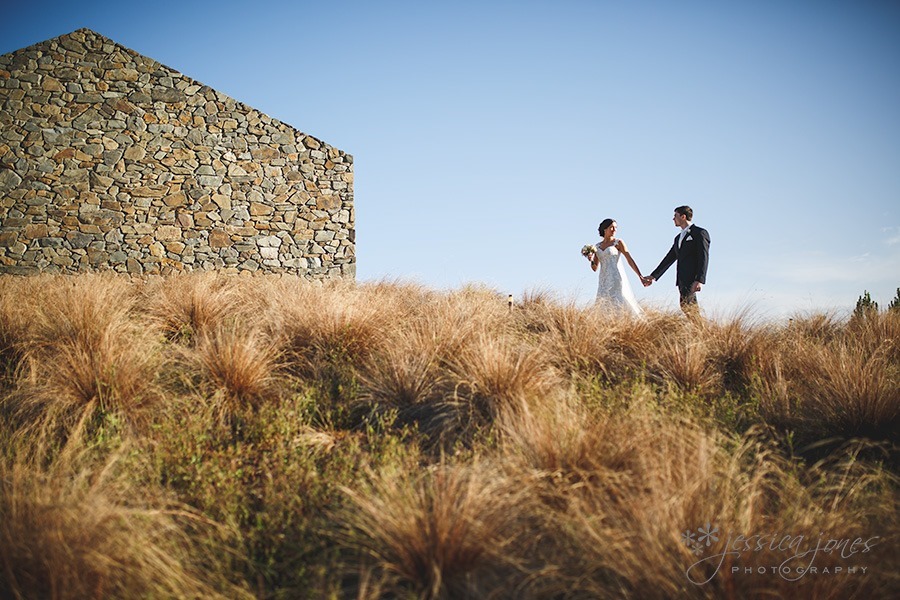 You'd be hard pressed to find a nicer guy than Hedley.  He's sweet and attentive to Stephanie, and his smile looks like this!  Win!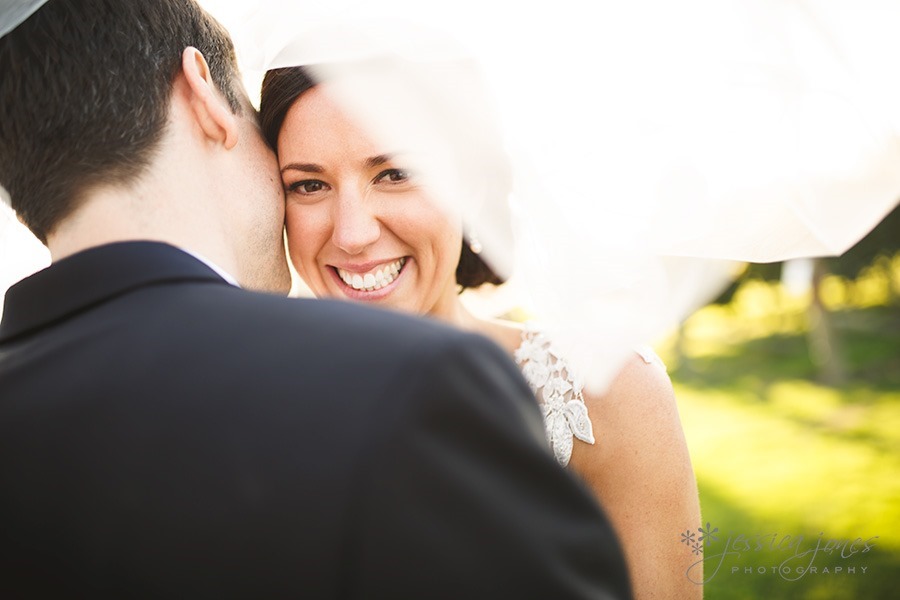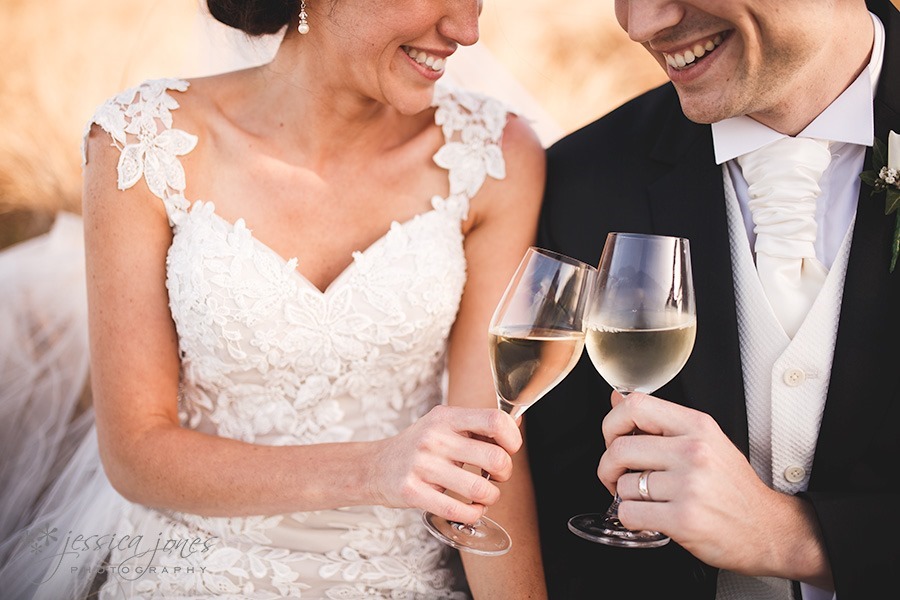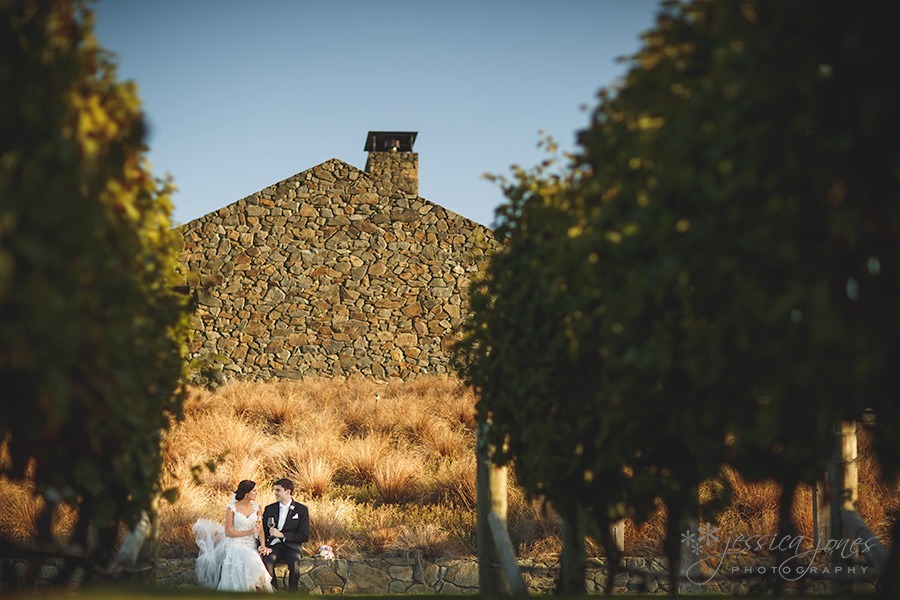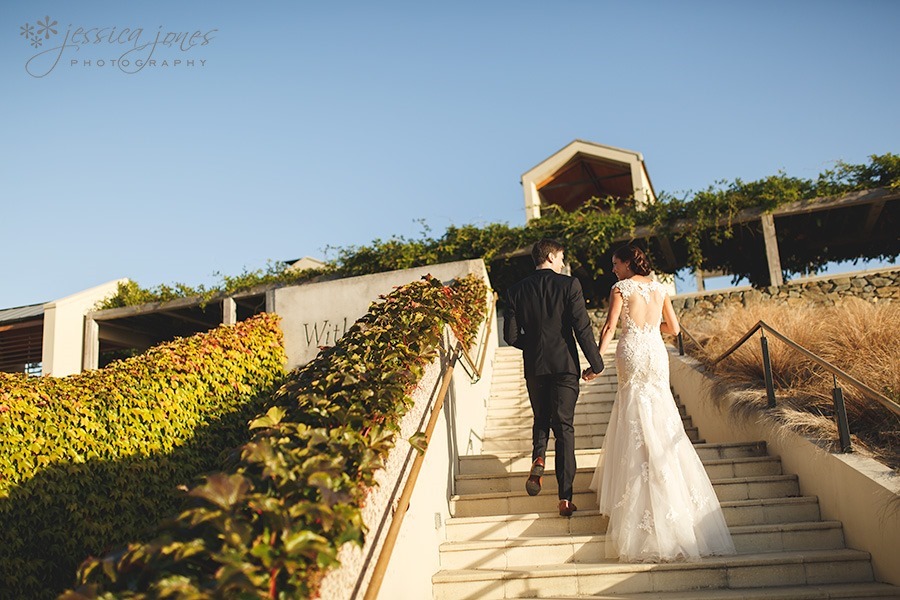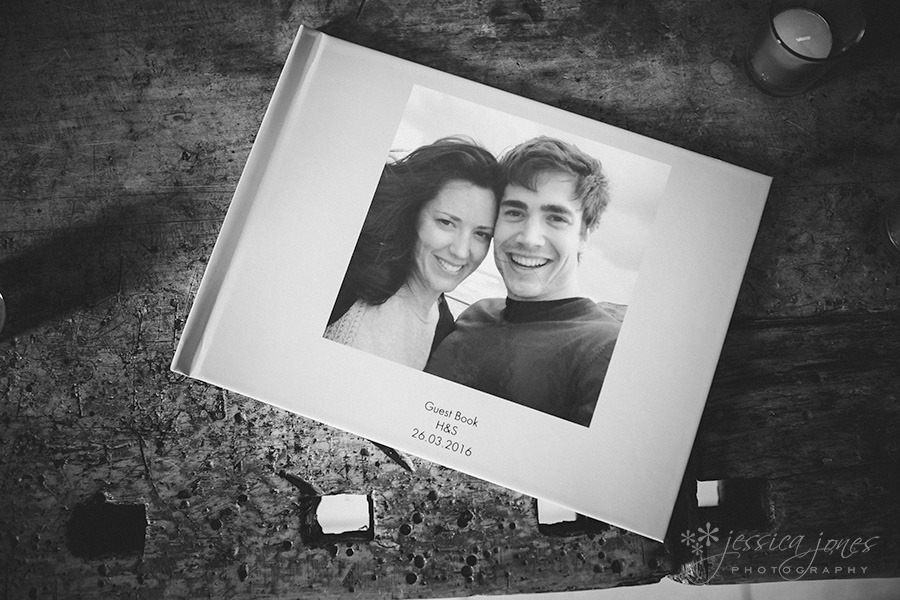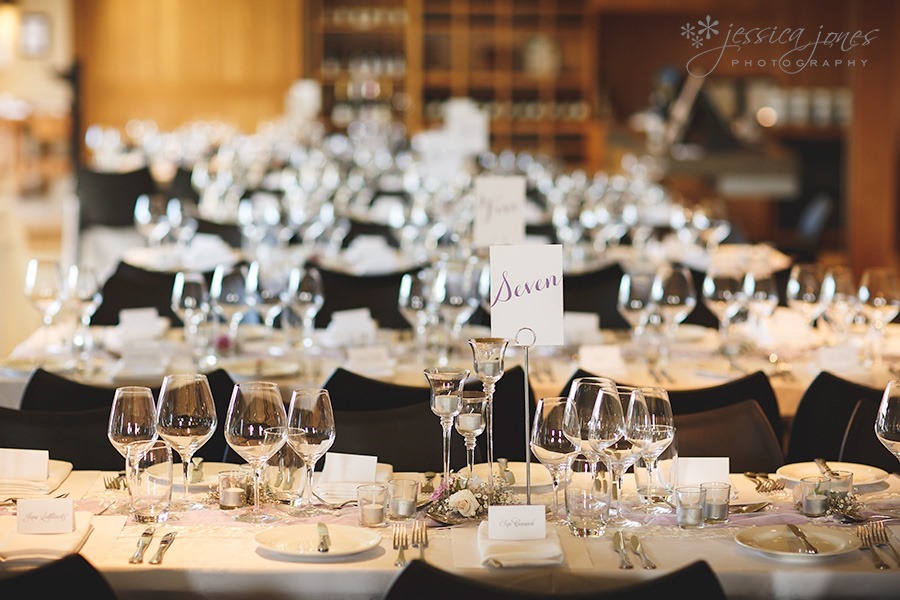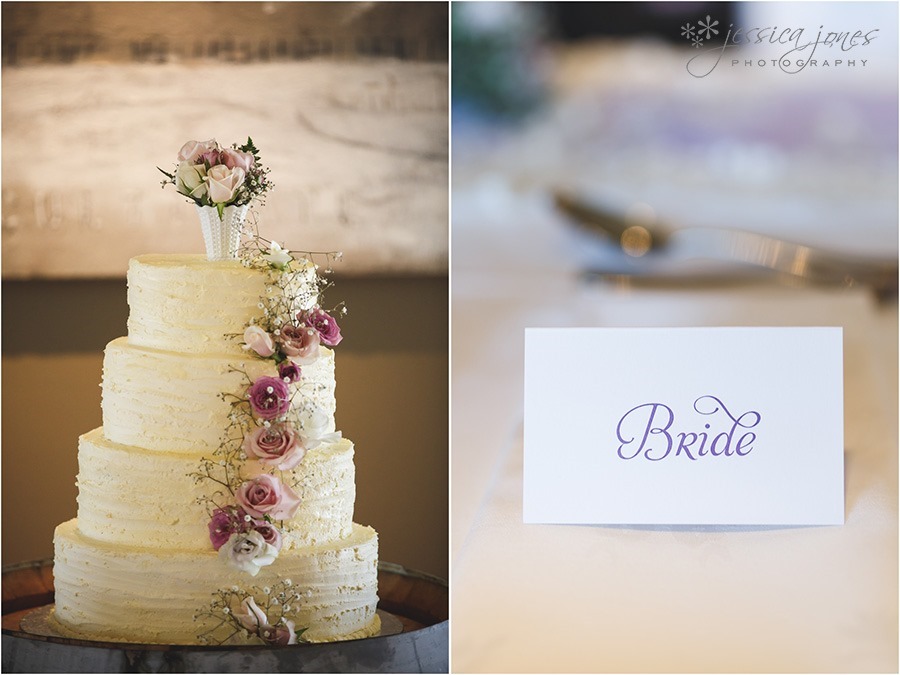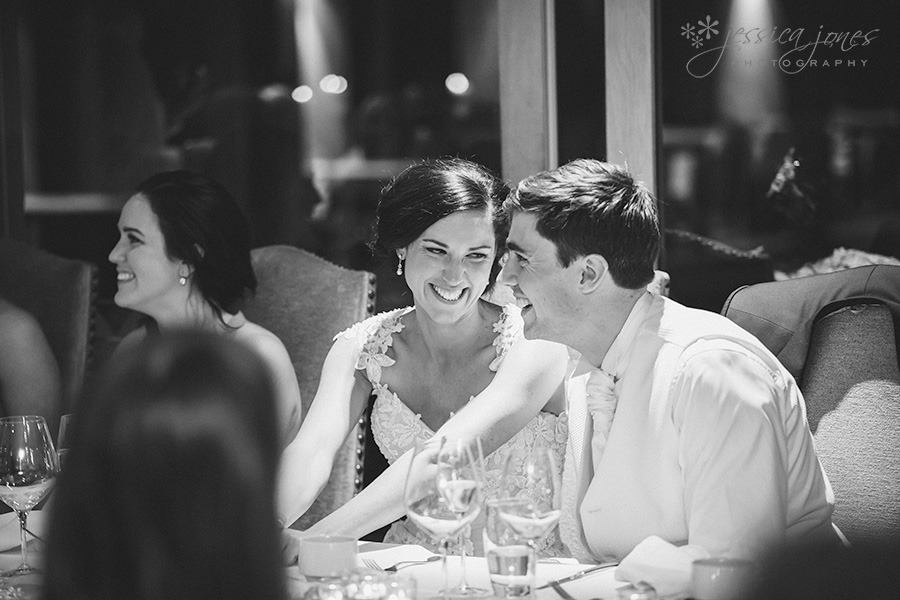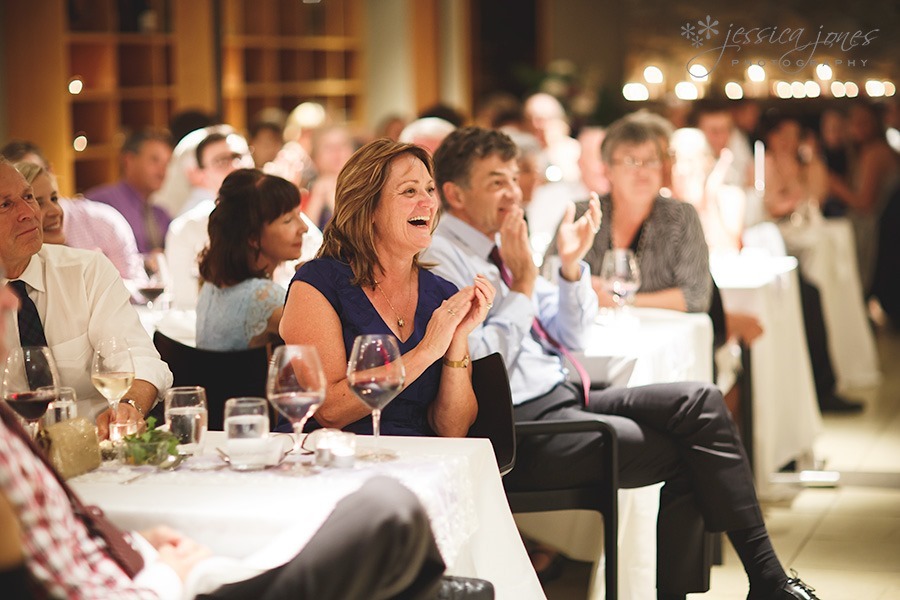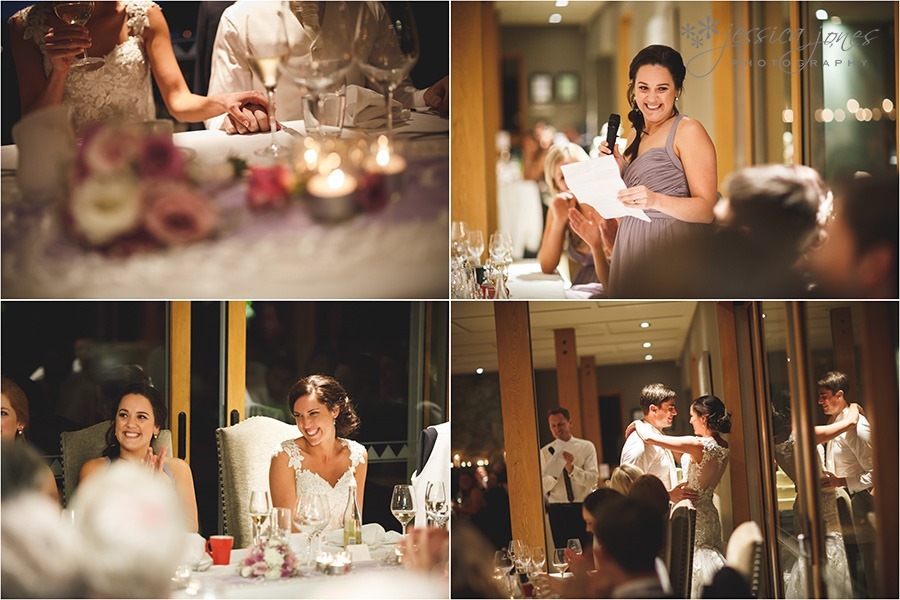 Sneaking out between speeches we managed to capture the one image Stephanie had her heart set on.  Check out the amazing Marlborough view!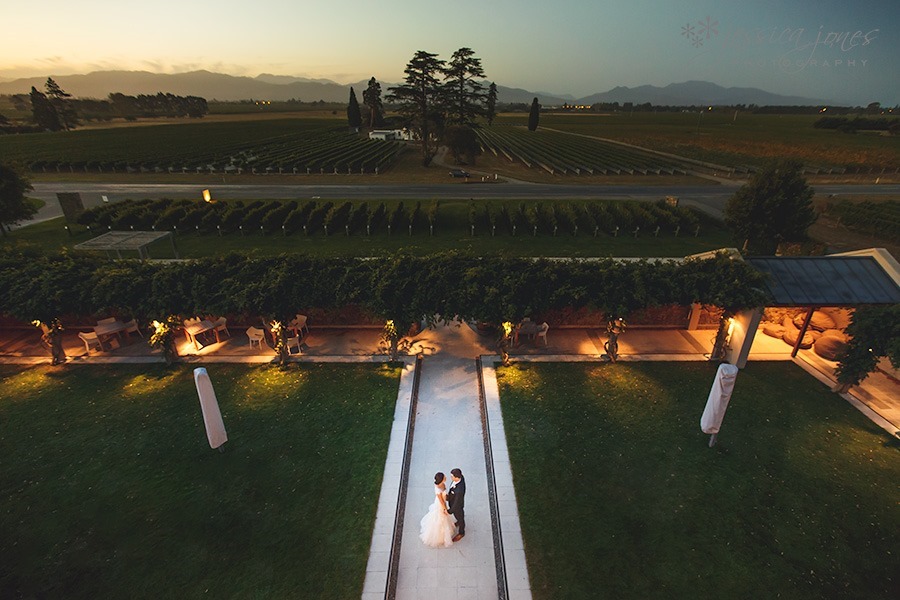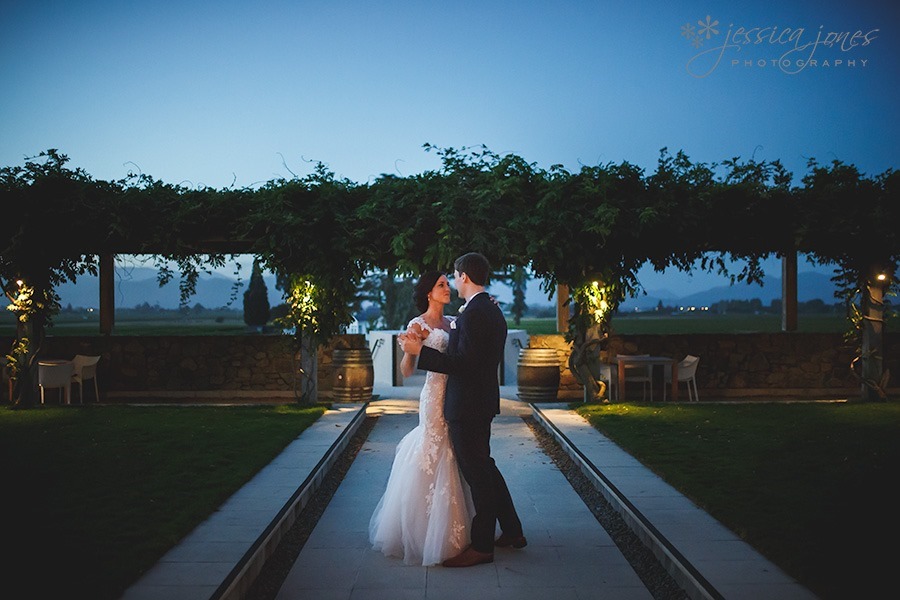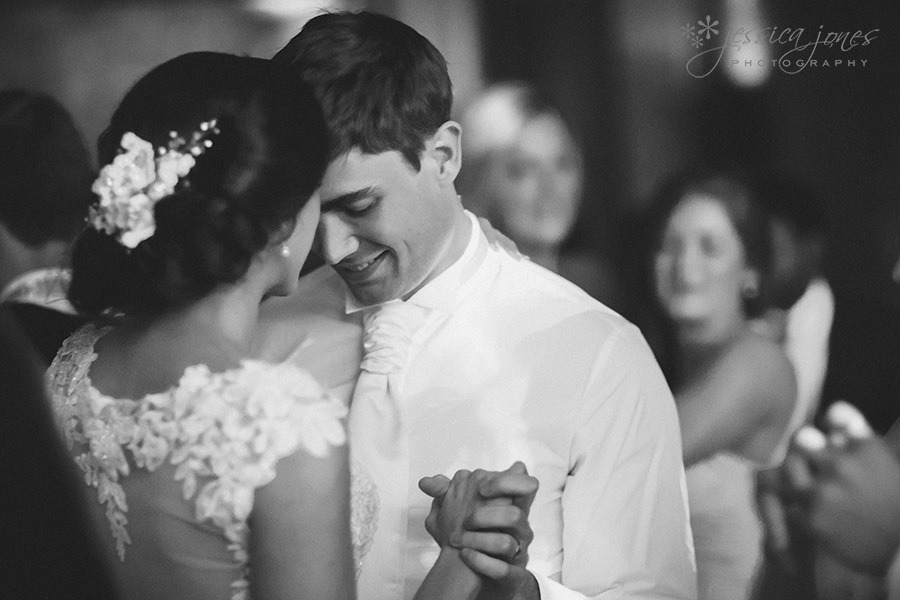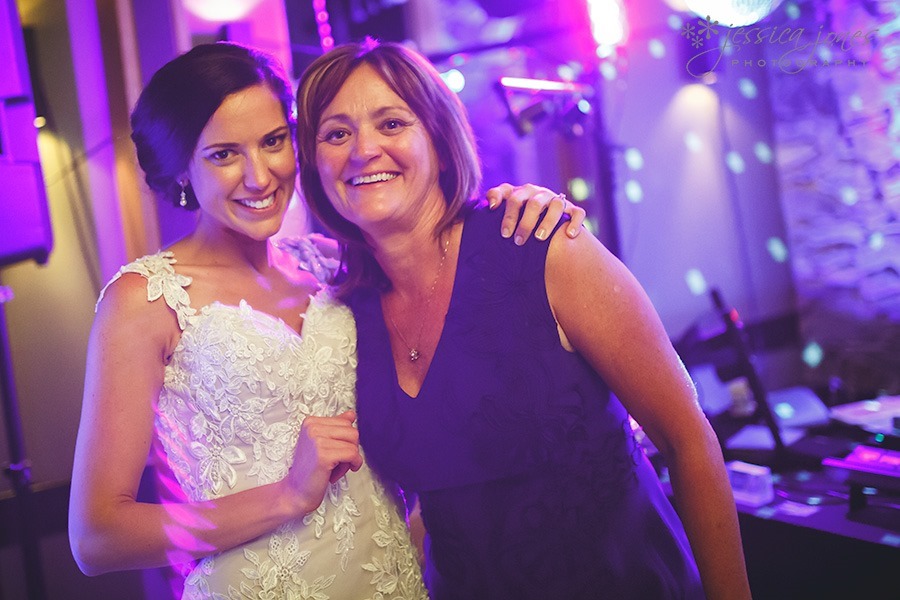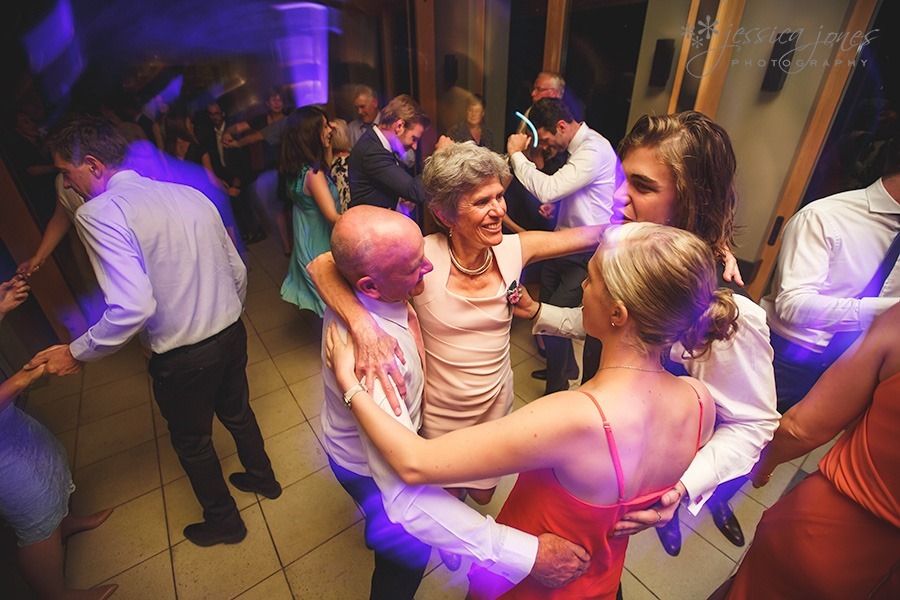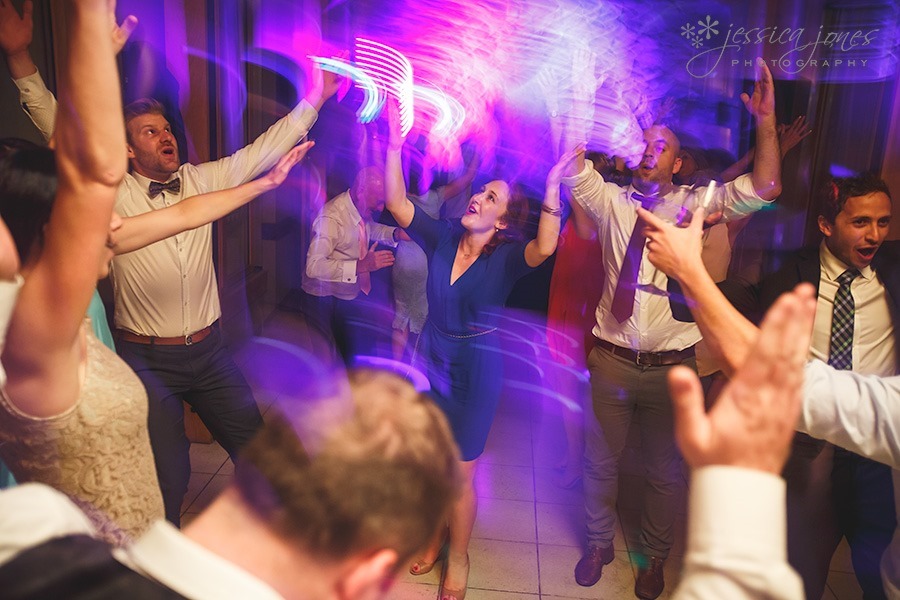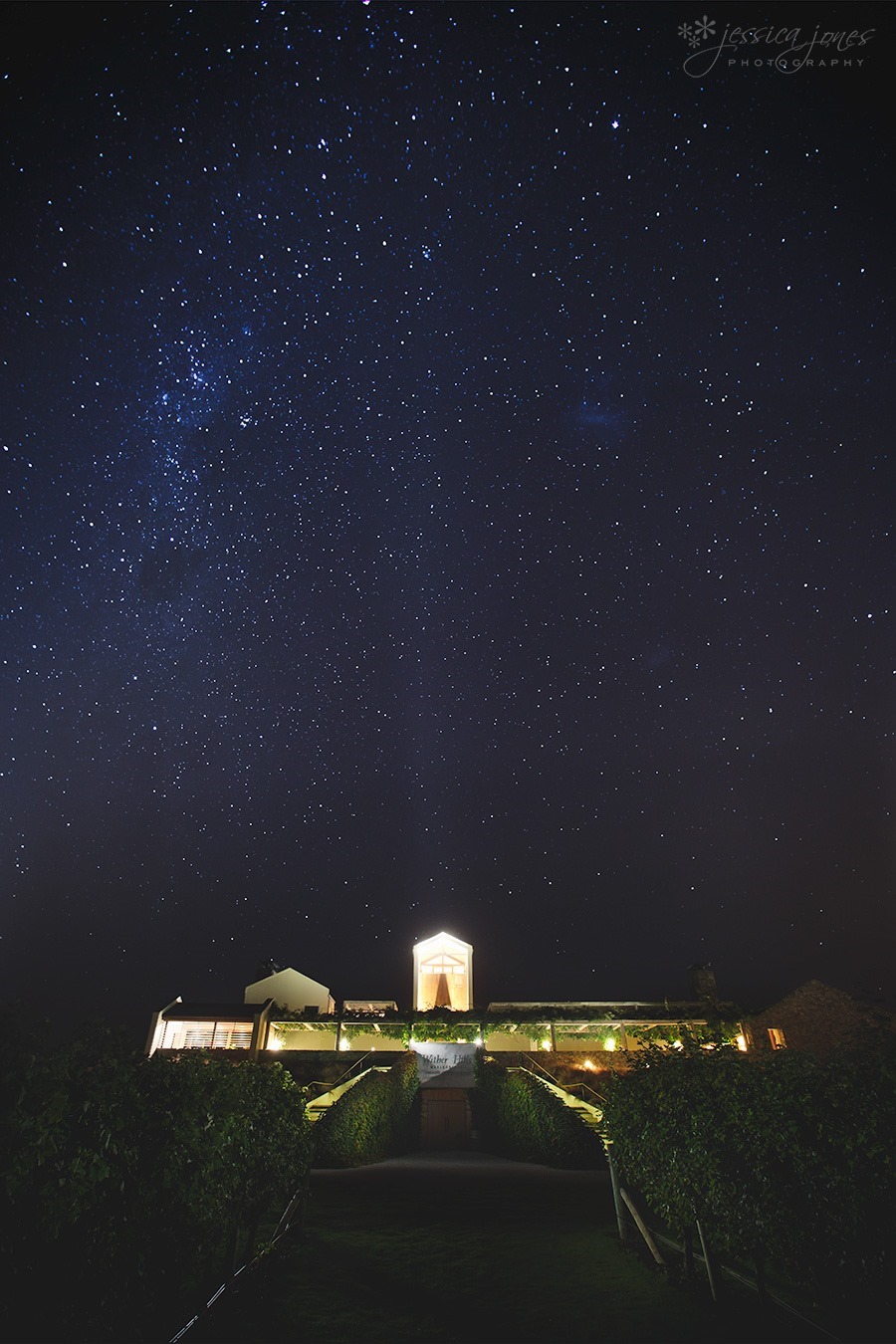 Stephanie and Hedley, thank you so much for having us as part of your amazingly beautiful day.  We had such fun with you both!  We wish you every happiness that life can offer.