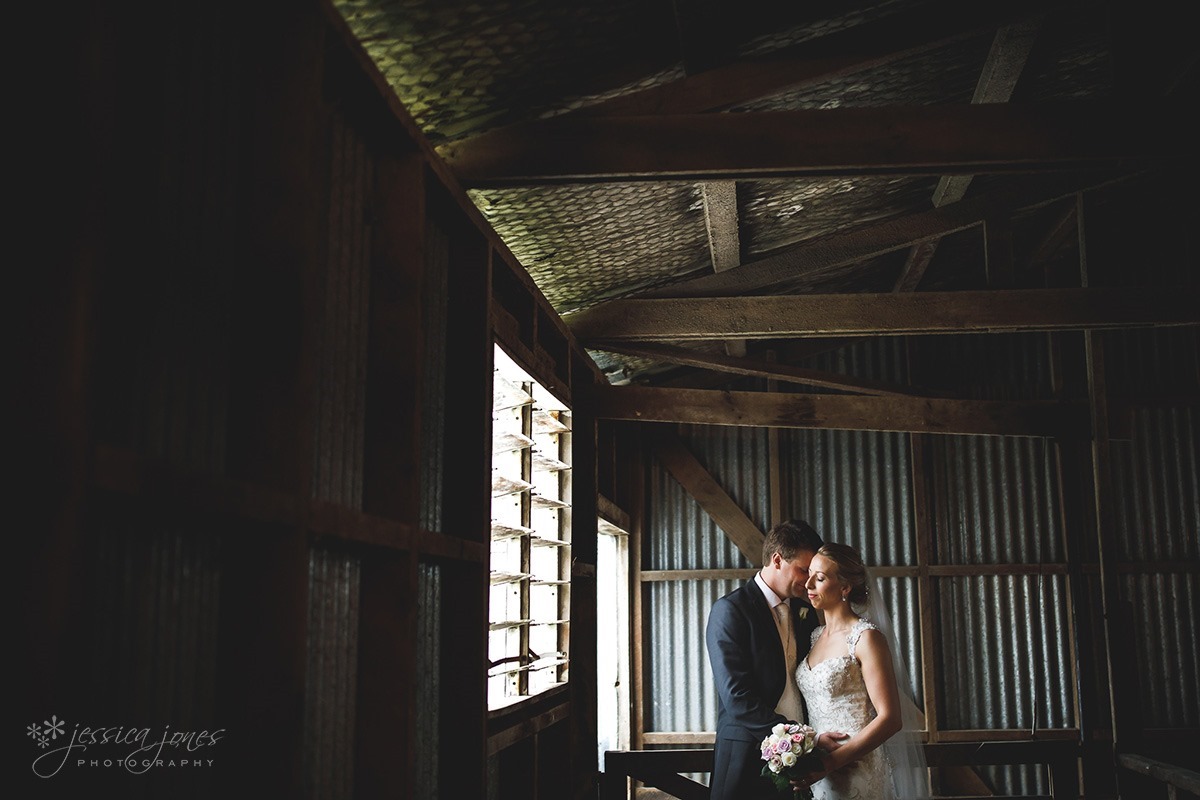 Bob might not be a world famous poet, in fact, his poetry is possibly less than average on account of the fact that he doesn't really do poetry, ever! But for Liz, on Boxing Day, in a tower overlooking Prague, he presented her with a poem. Then another poem, telling her how he wanted to marry her. Clearly Liz will not be marrying him for his poetry skills alone. Bob has been a fabulous friend, a travelling companion through countless countries and adventures, someone who knows her better than she knows herself, in short, he completes her. So she said yes. Of course.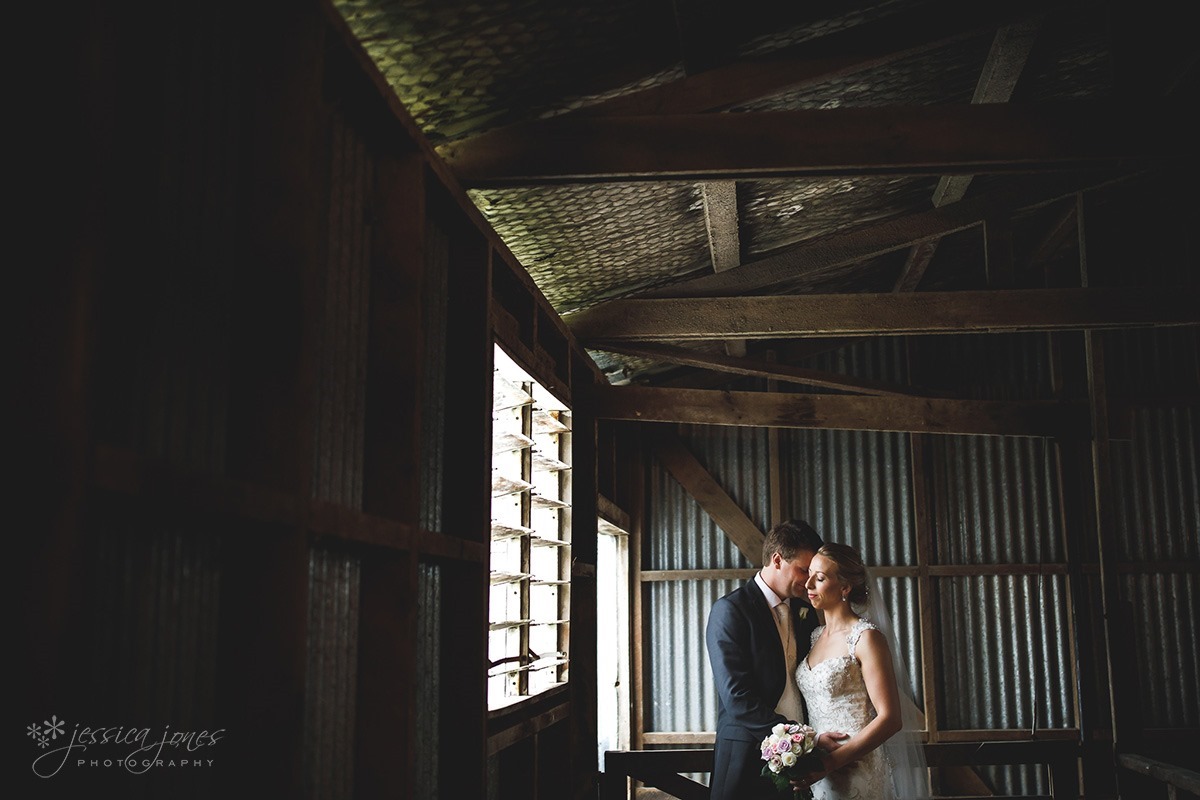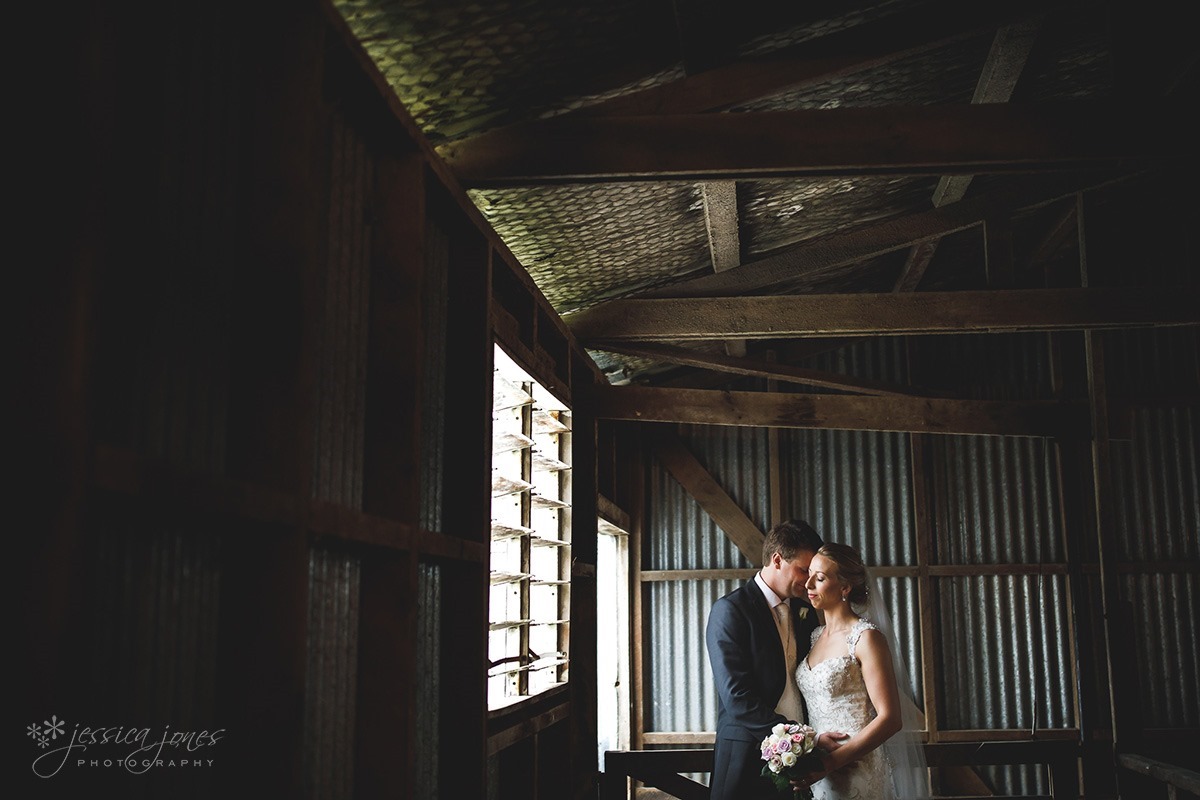 Obviously Bob and Liz were planning for a Summer wedding, a sunny day with the ceremony at the family bach in the Marlborough Sounds overlooking the water. However the weather was just not playing along, so instead of sun we had rain. Relentless, yet beautiful rain!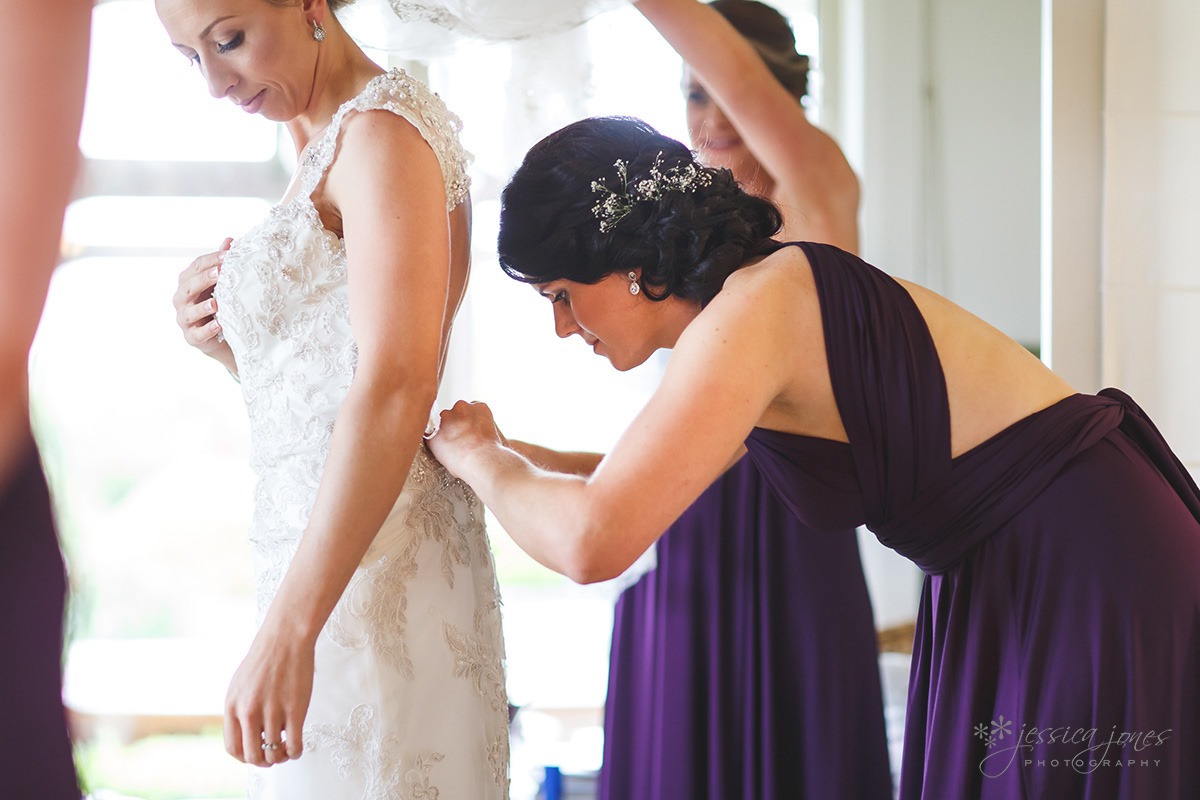 With plans well in place, and in the hope that there might be a gap in the clouds, we went ahead with the plan of the backyard bach wedding. No one was made of sugar, so we weren't going to melt and everyone had umbrellas. The bach held important memories for Liz and her family, and this outweighed ever drop of rain, and then some.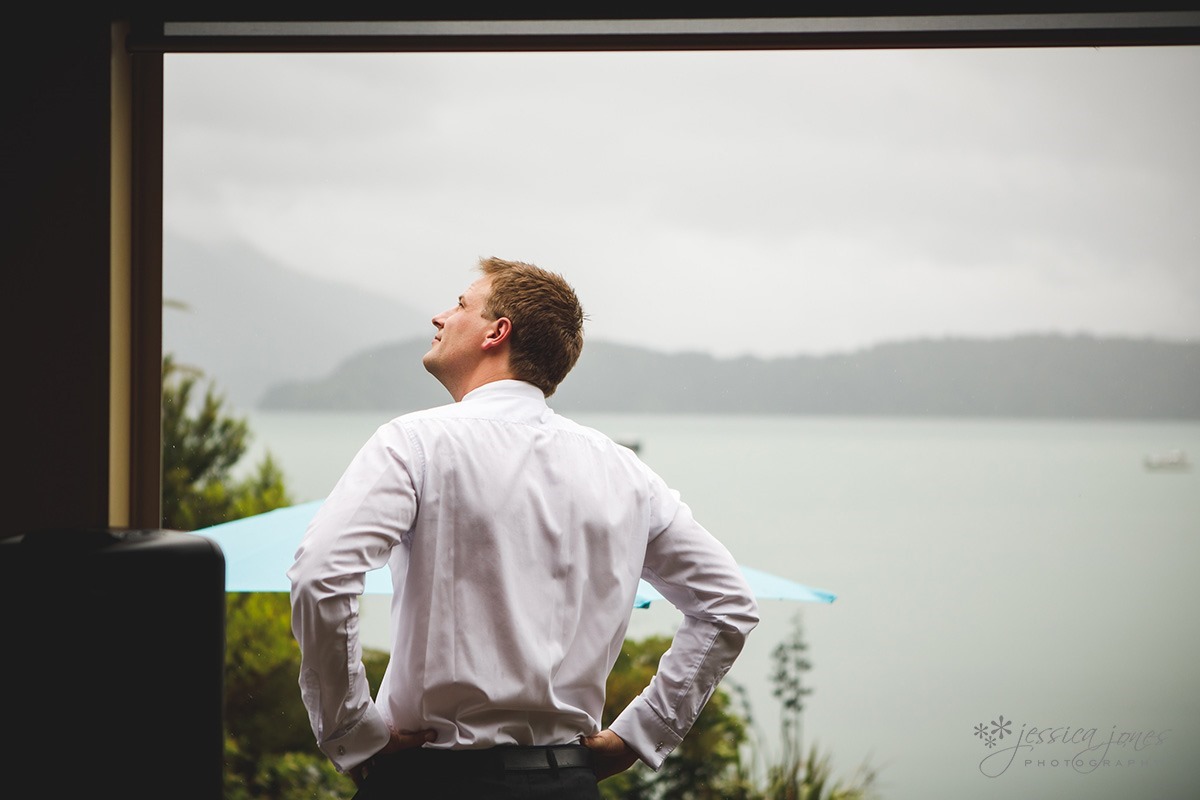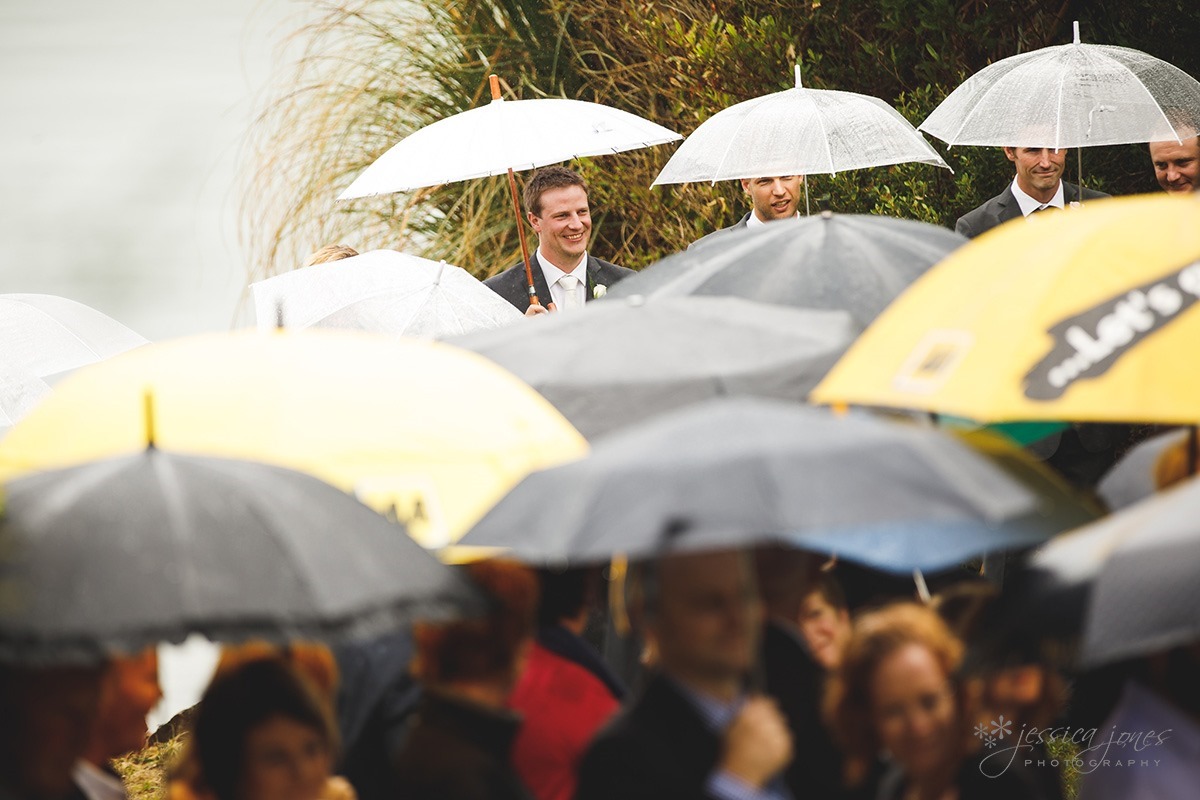 Personally, I think rainy weddings are FAR more interesting anyway. Just LOOK at this fabulous scene!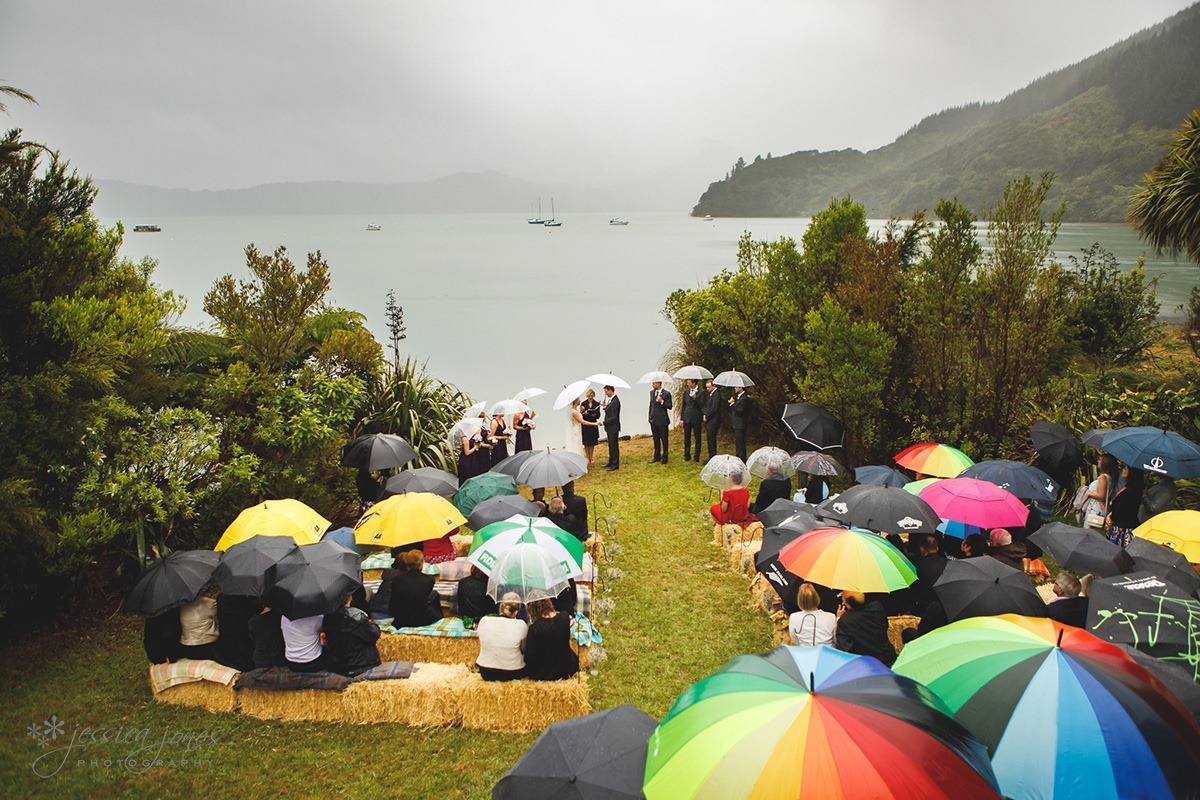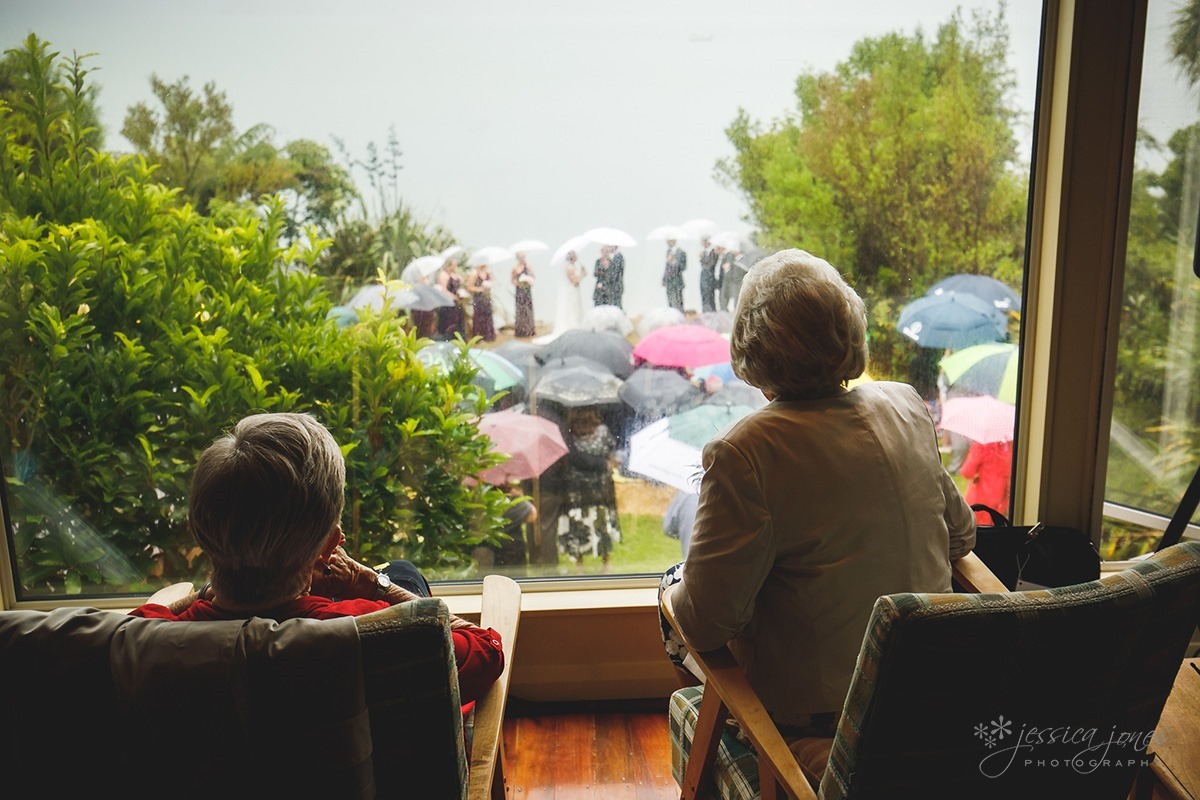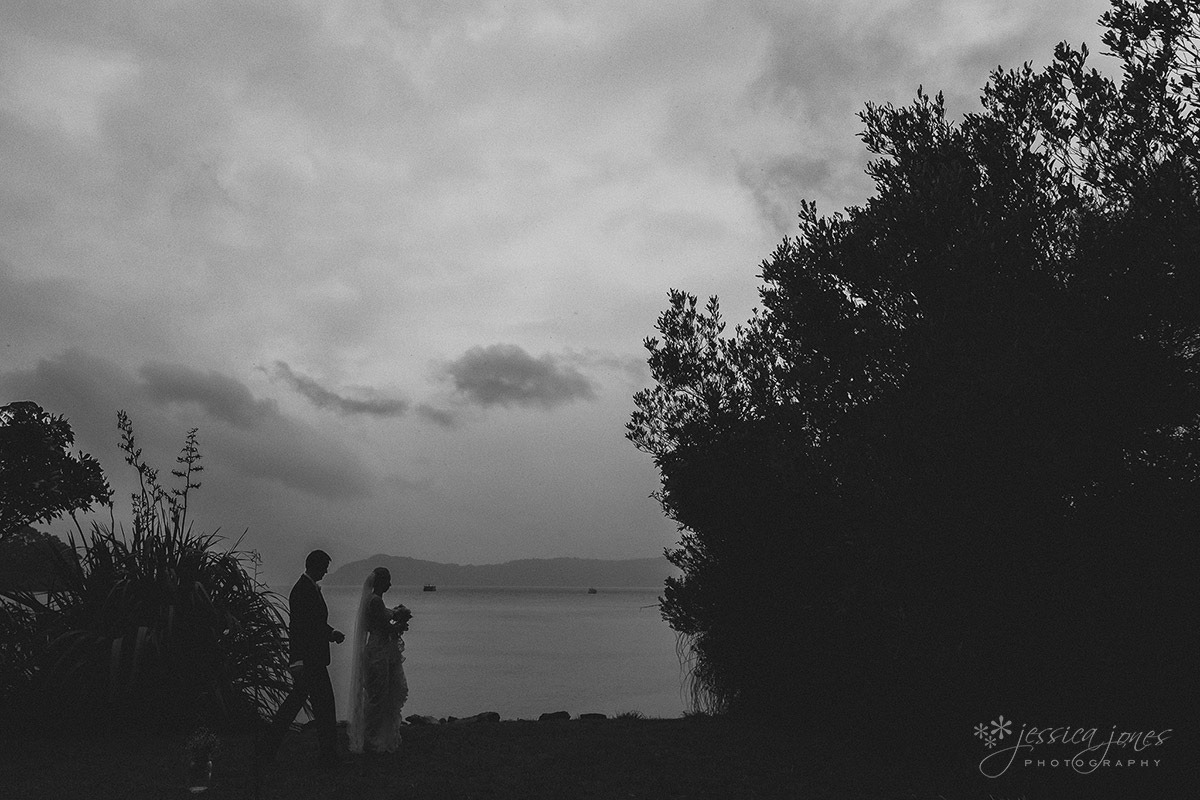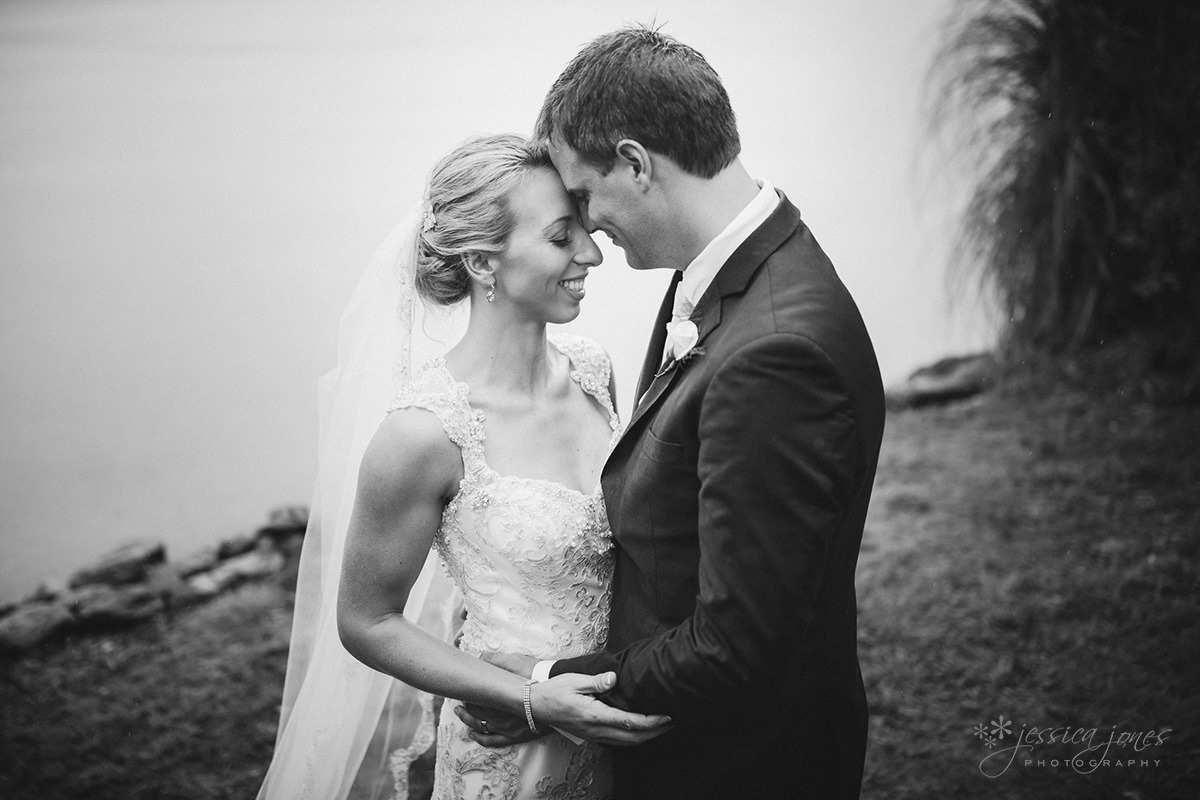 We headed back to the farm where the reception would be held in a nice, dry marquee. First though, a few fun shots in the woolshed!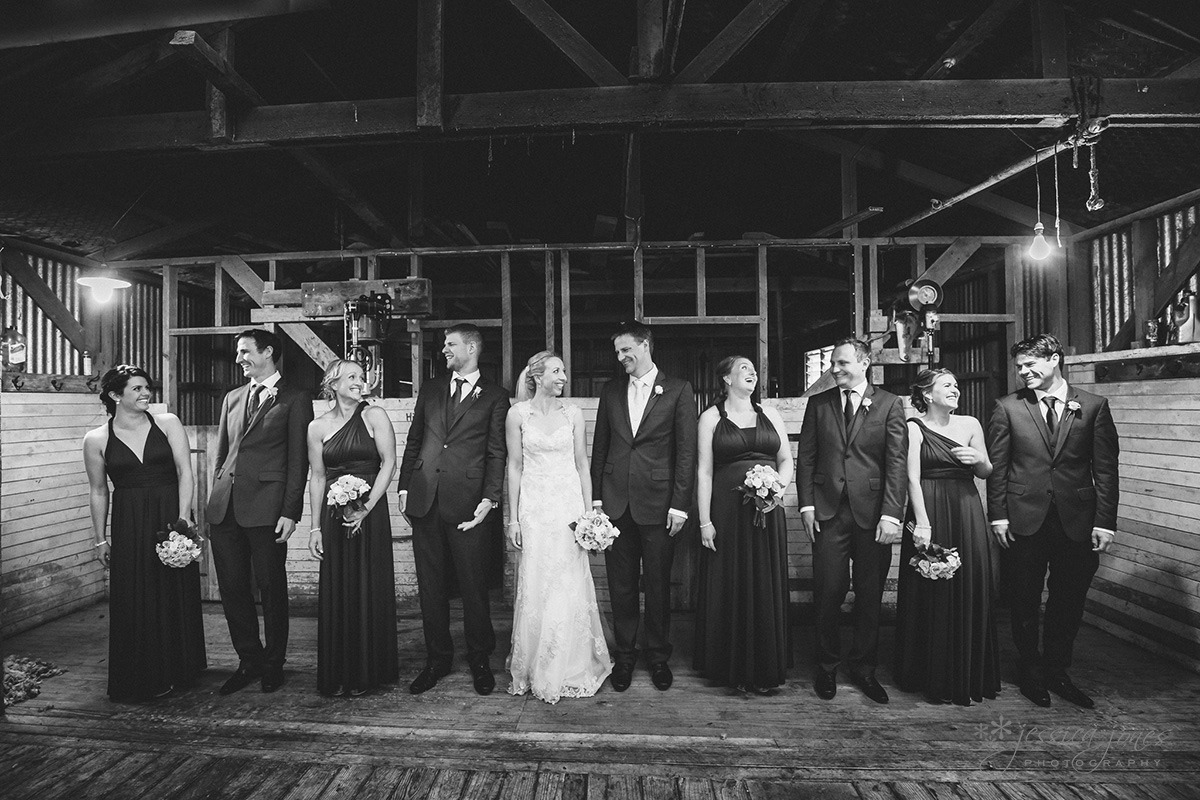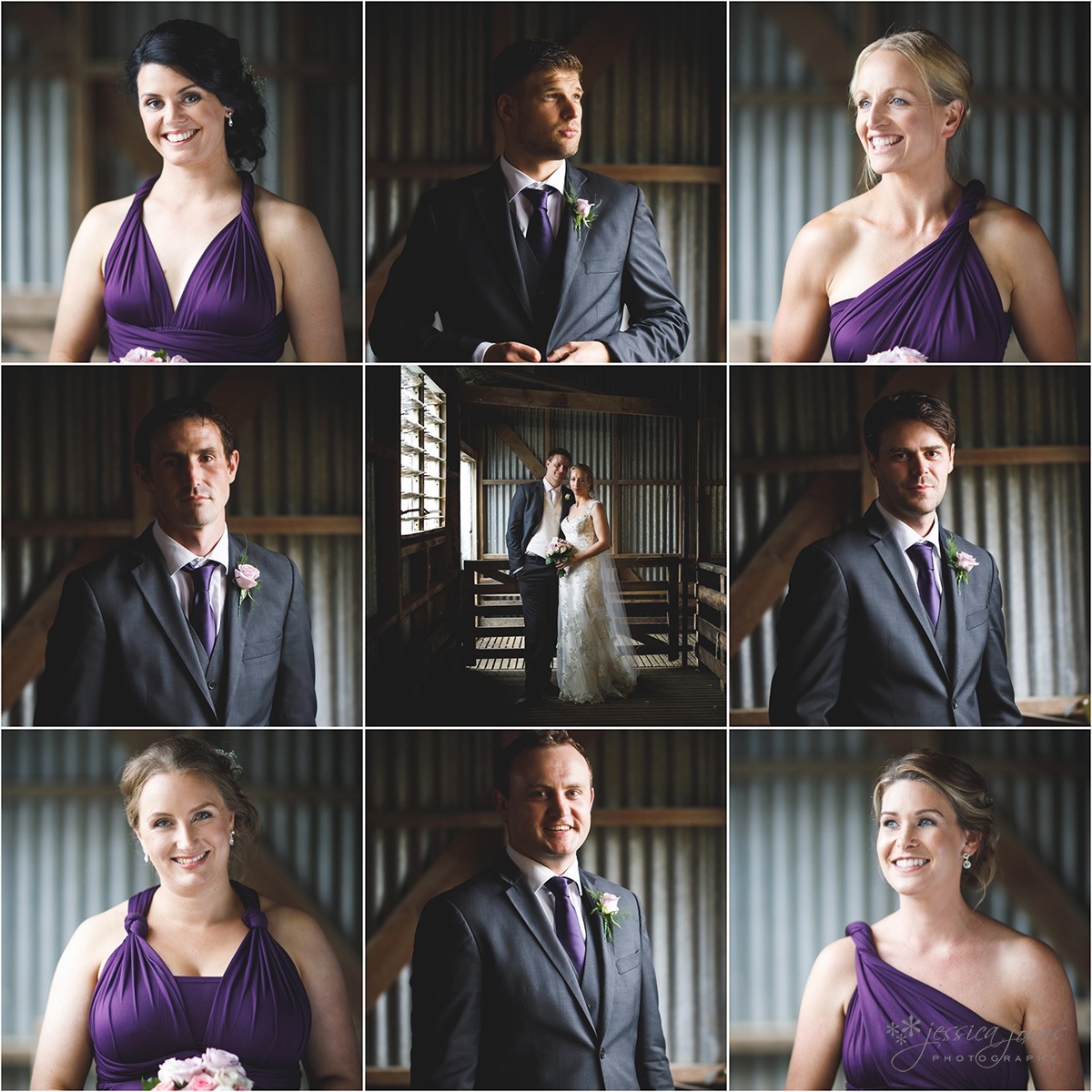 How utterly perfect are these guys!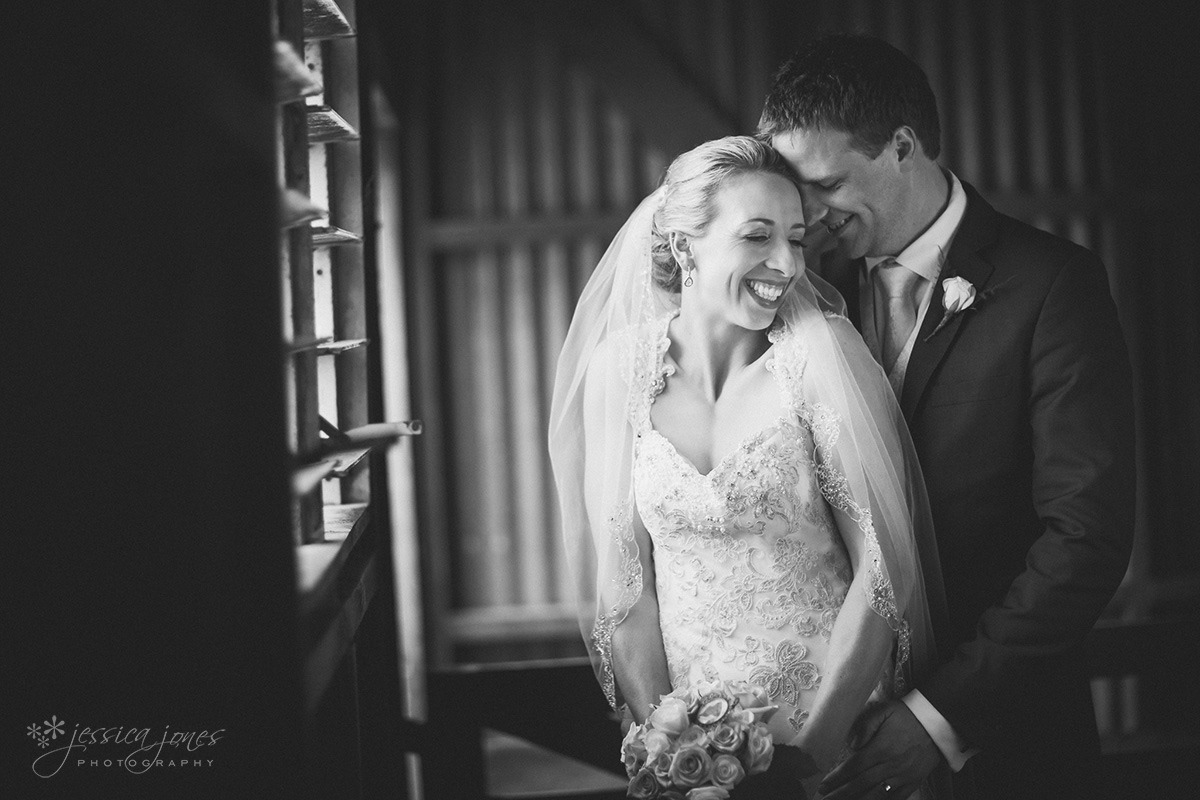 While we were out doing portraits on the farm, we spotted these guys. I know it's not strictly a wedding image, but just THINK about how happy these piggies will be when they see the leftovers!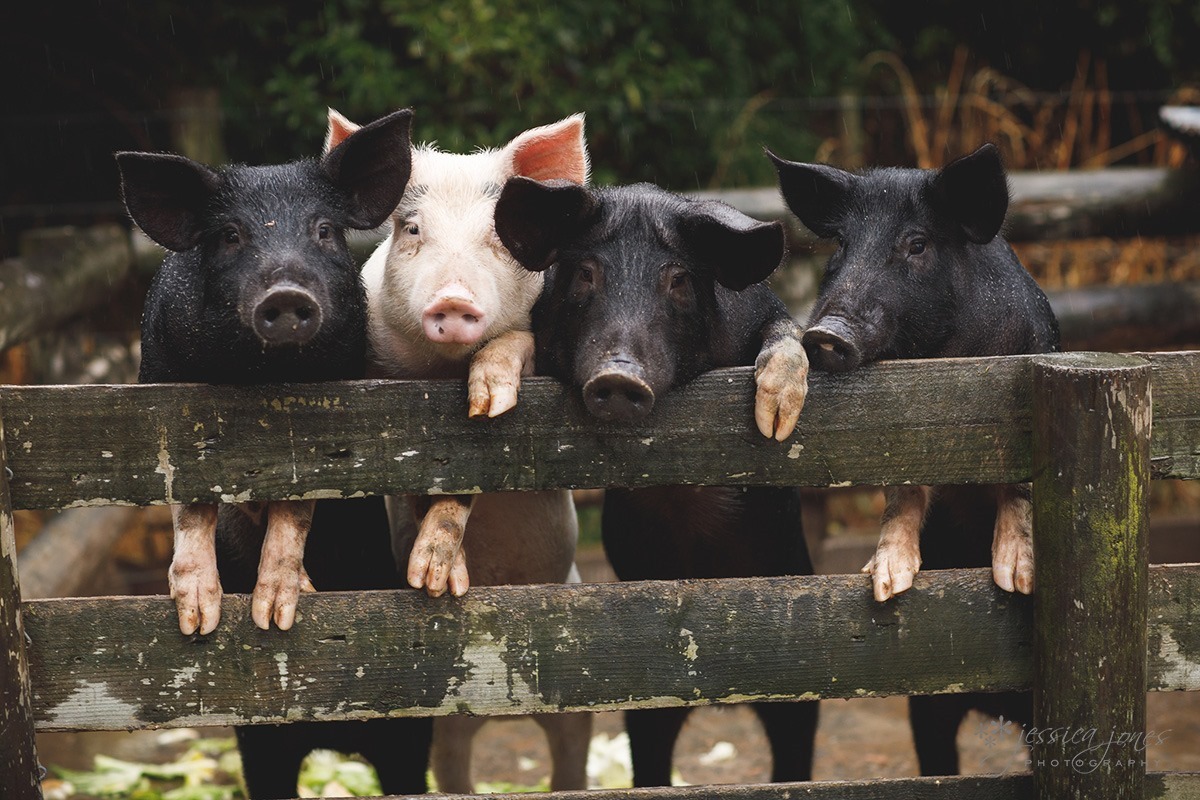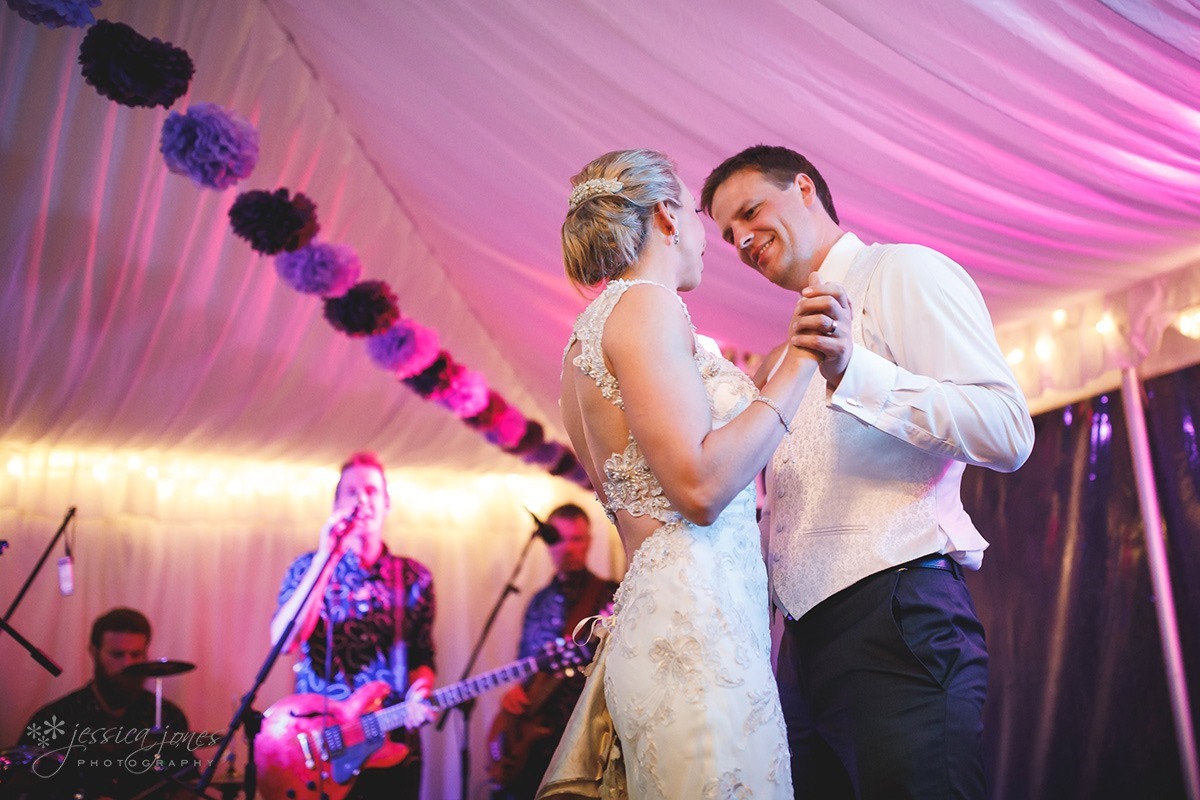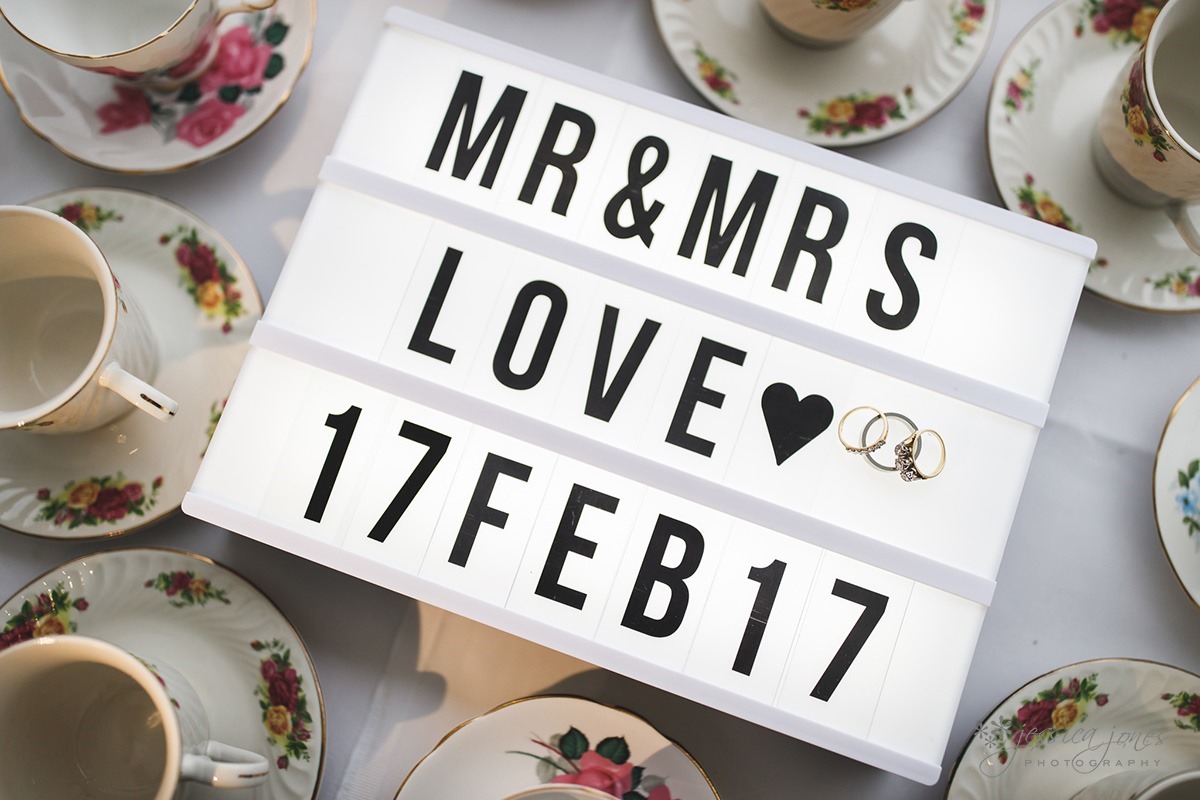 Bob and Liz, your day was absolutely stunning. We loved being a part of it, rain and all! Your planning was incredible, the details amazing and your guests didn't stop smiling all day. Wishing you both loads and loads of happy days to come!