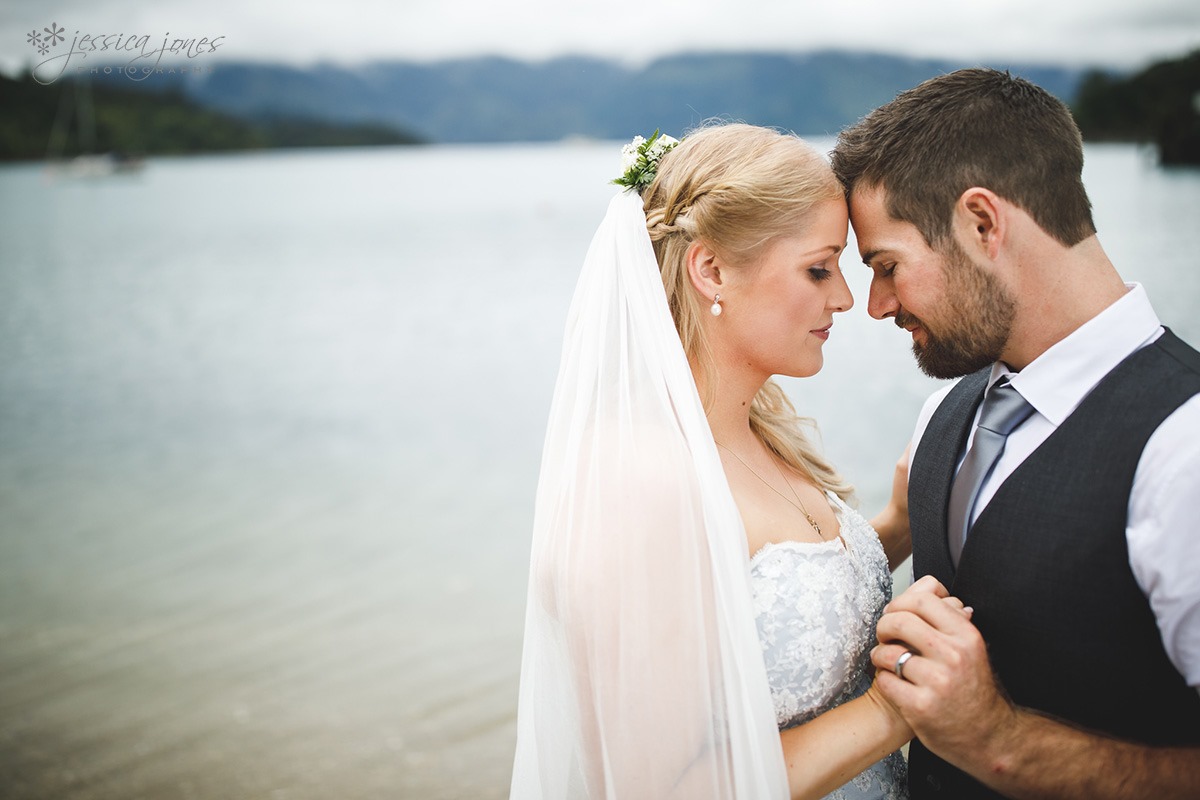 If you're wondering what kind of skills you need to find a husband, you might want to look at how you make burgers, because Nicole's burger making skills certainly helped her secure Jason's affections.  No doubt her flawless complexion, her winning smile and her friendly nature would have helped things along as well.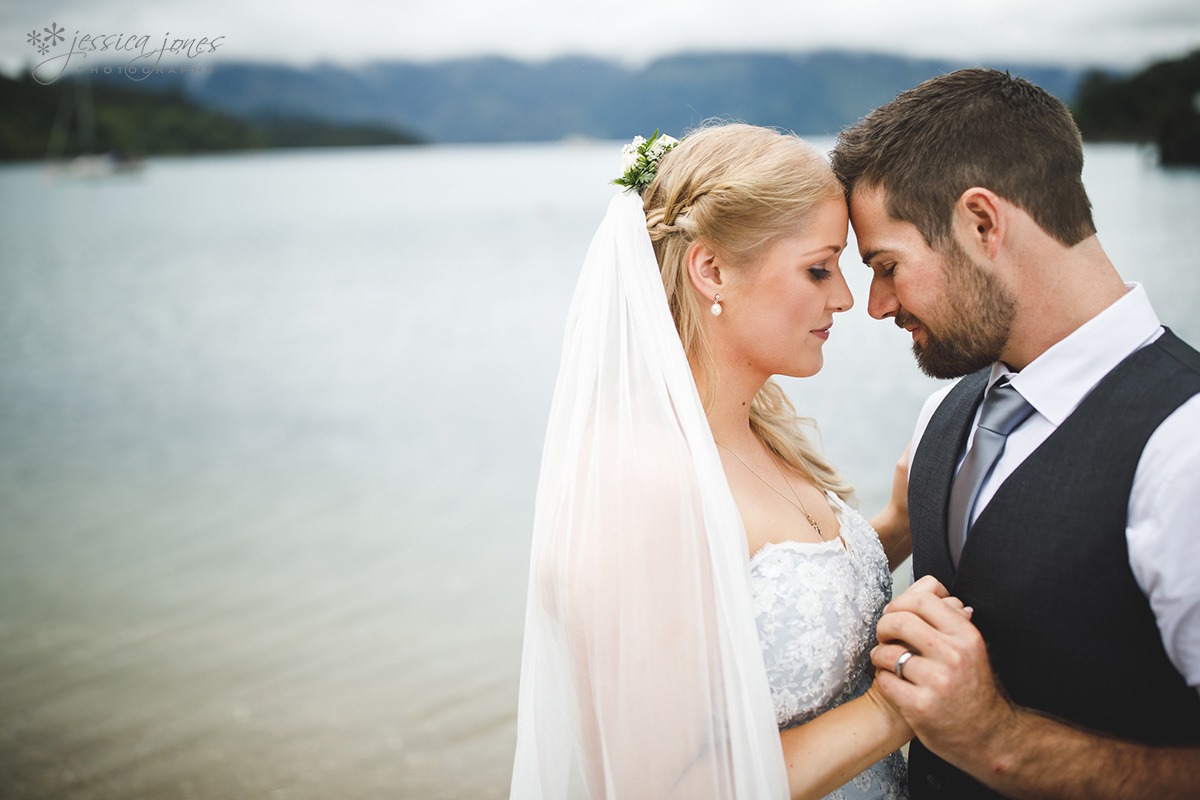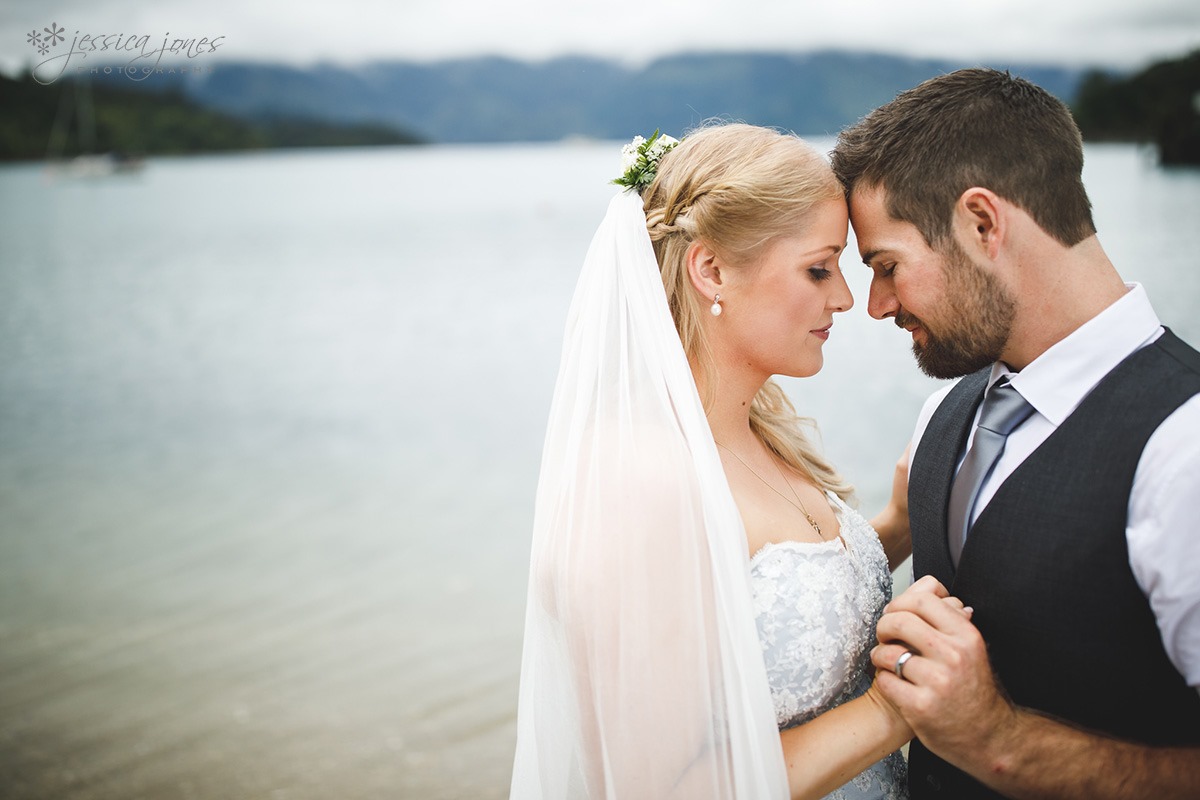 Nicole and Jason's day was supposed to be sunny.  That was the plan.  The ceremony was to be held outside at Te Mahia overlooking the glorious Marlborough Sounds, with blue skies and just a few soft wispy clouds dancing gently above us.  As each day drew closer to the wedding day it was becoming more and more evident that this was not going to be the case.  Rain, rain and even more rain was forecast.  Not to worry, Nicole and Jason knew that the day was actually more about them getting married than it was about the weather, and so they braced themselves for a deluge.  Just as promised, the rain came and practically pulled up a chair and refused to leave, like an overenthusiastic dinner guest late into the night.  The ceremony was moved to inside the marquee and we all armed ourselves with umbrellas.  Without fuss or flurry Jason and Nicole became husband and wife, and there was laughter and fun and love and loads of happy people, and soggy as it was the weather couldn't dampen that one bit.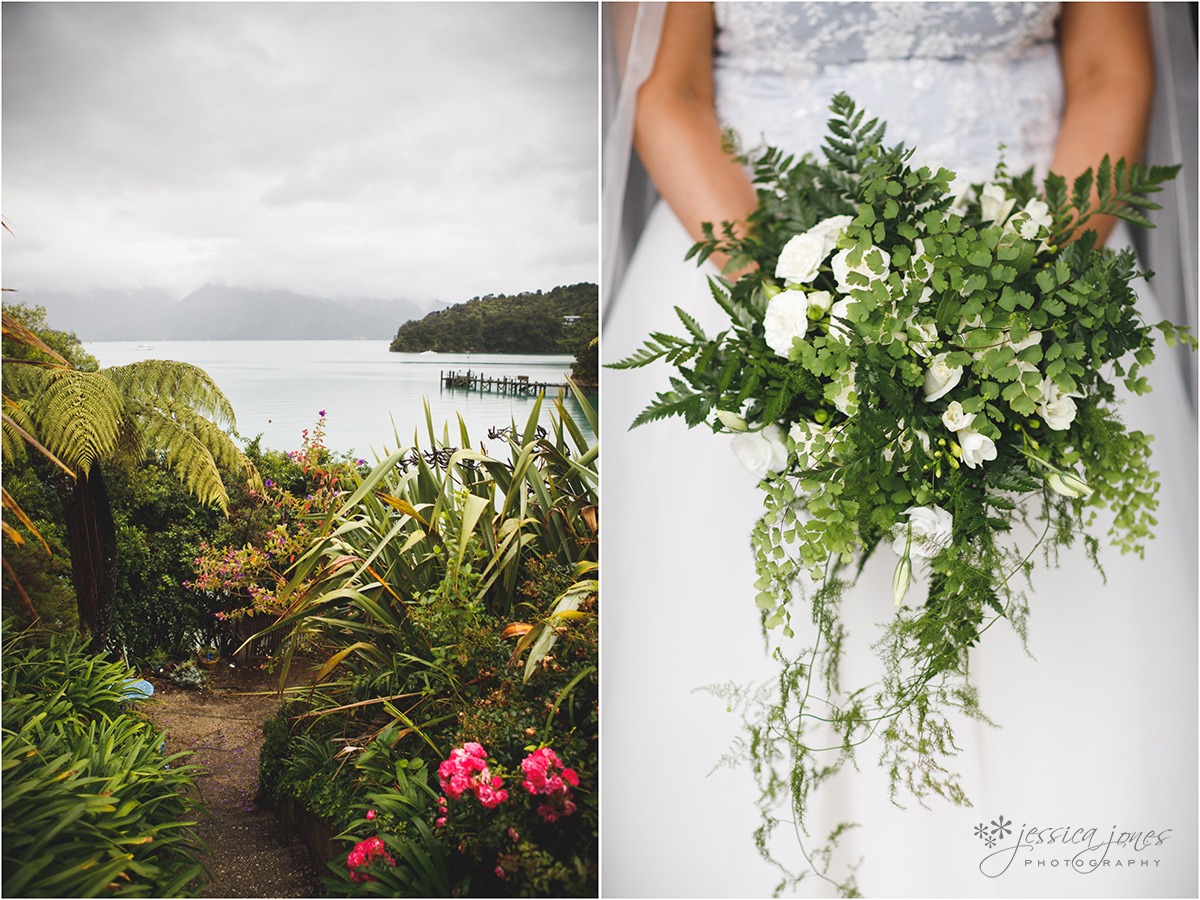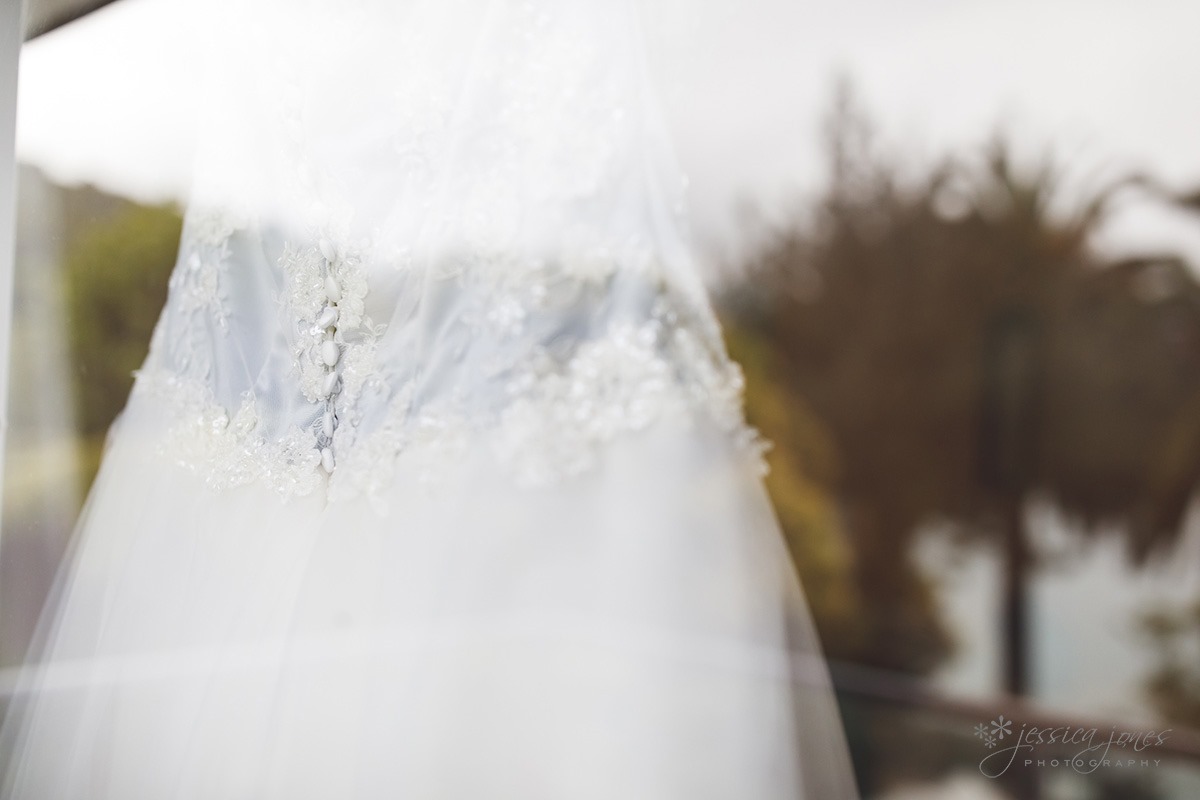 Amazing hair and makeup by Sarah from Vamp Hair Studio.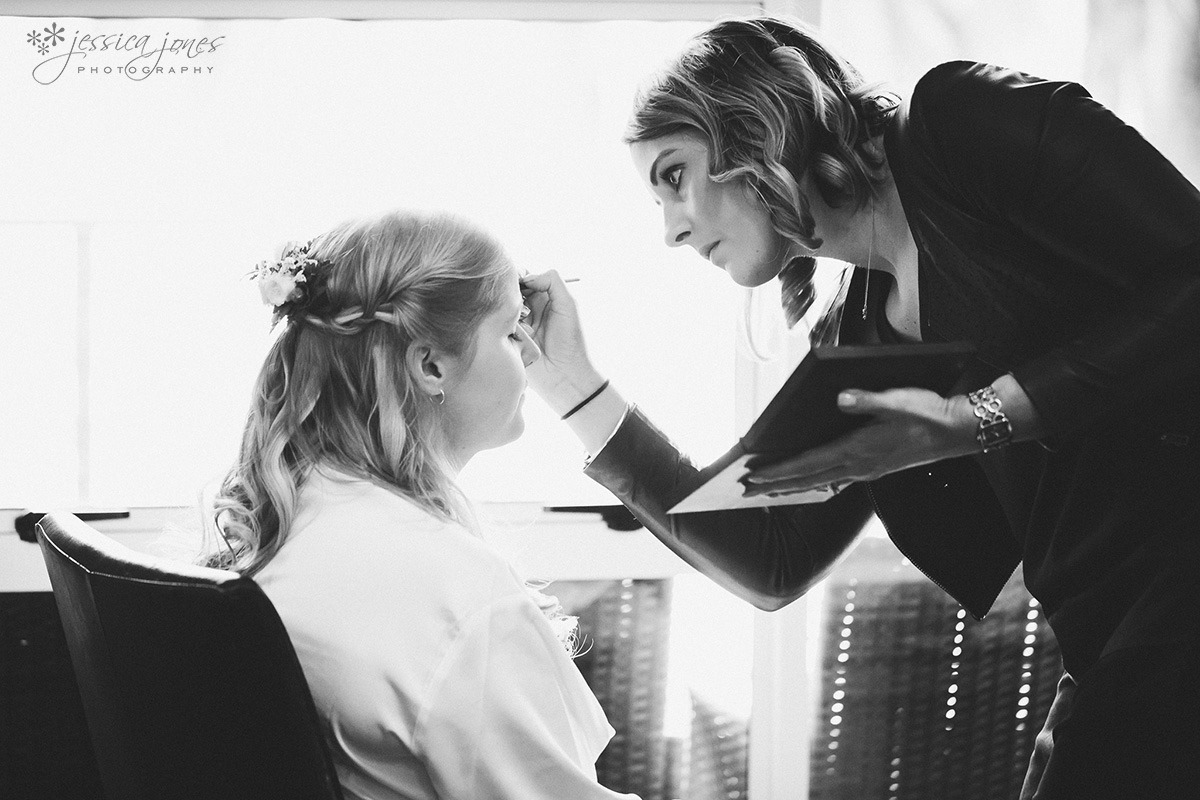 Nicole loves her cat, Moo.  Really, really loves her cat Moo.  The kind of love that makes her sad Moo can't join them on their wedding day.  Nicole's mum knew this, and presented her with this reminder of her dearly loved feline friend.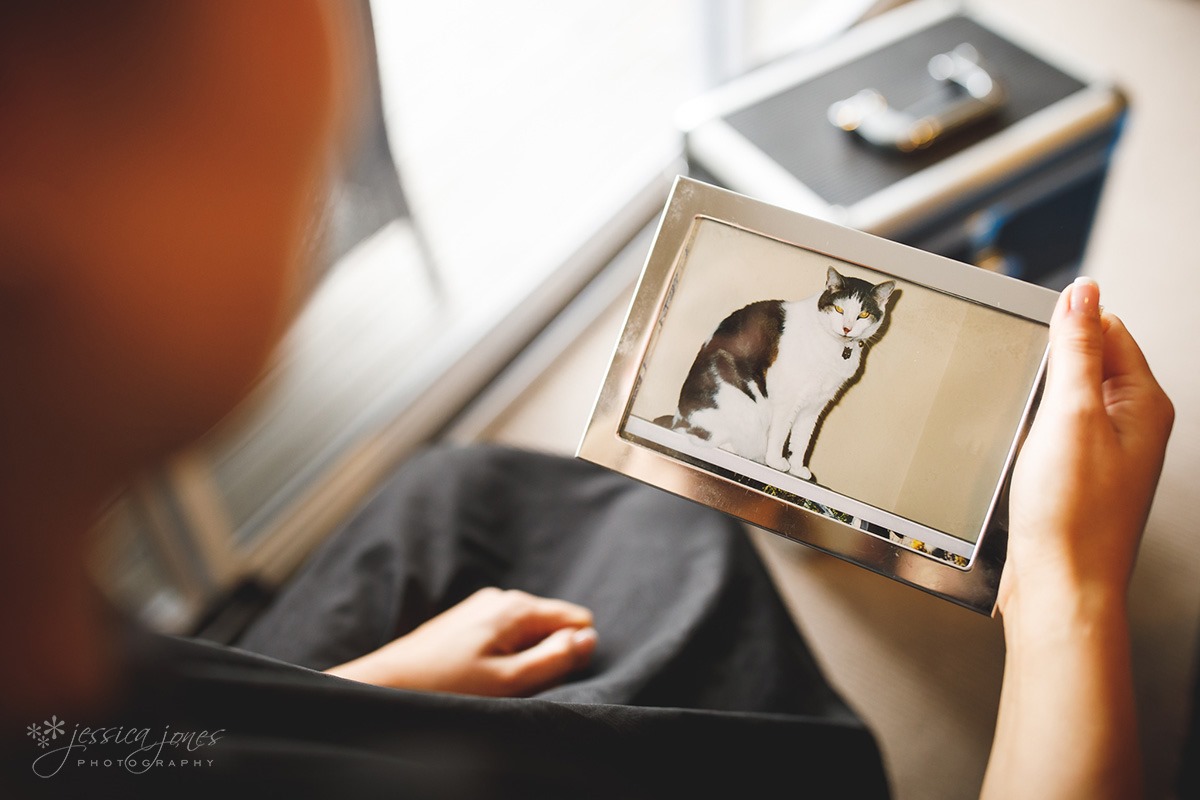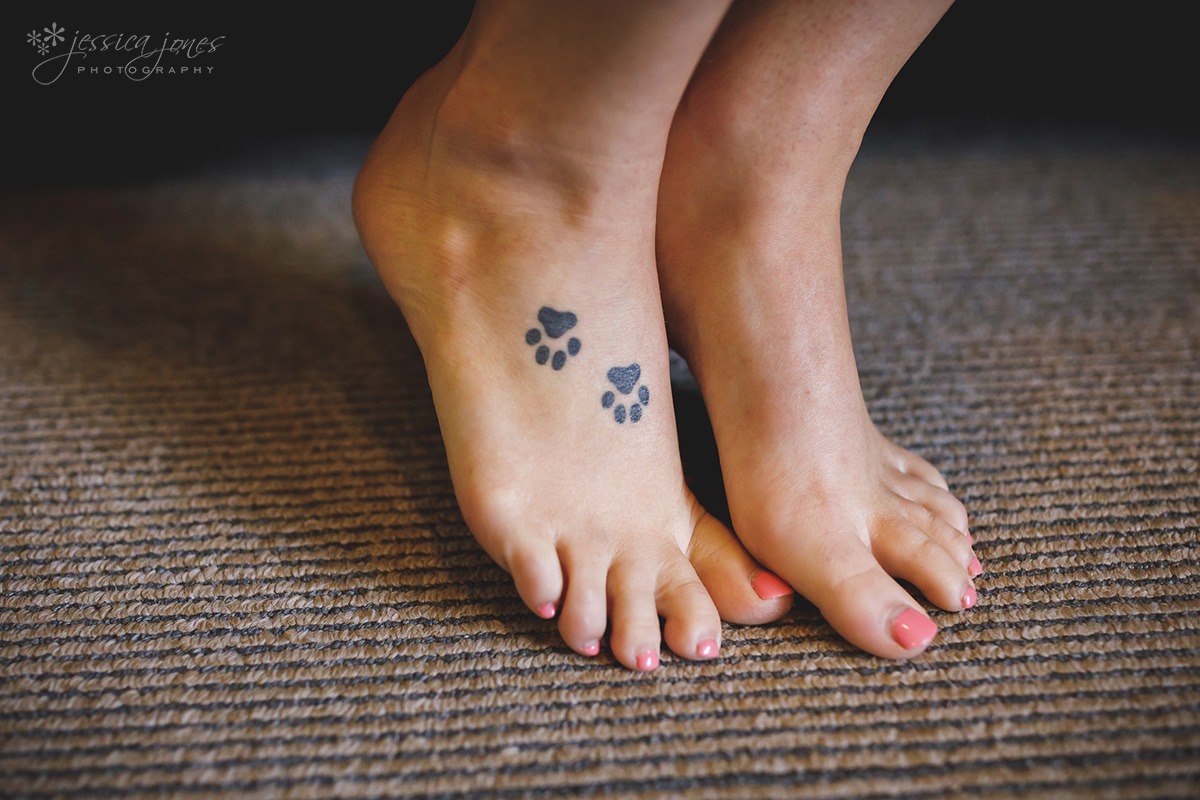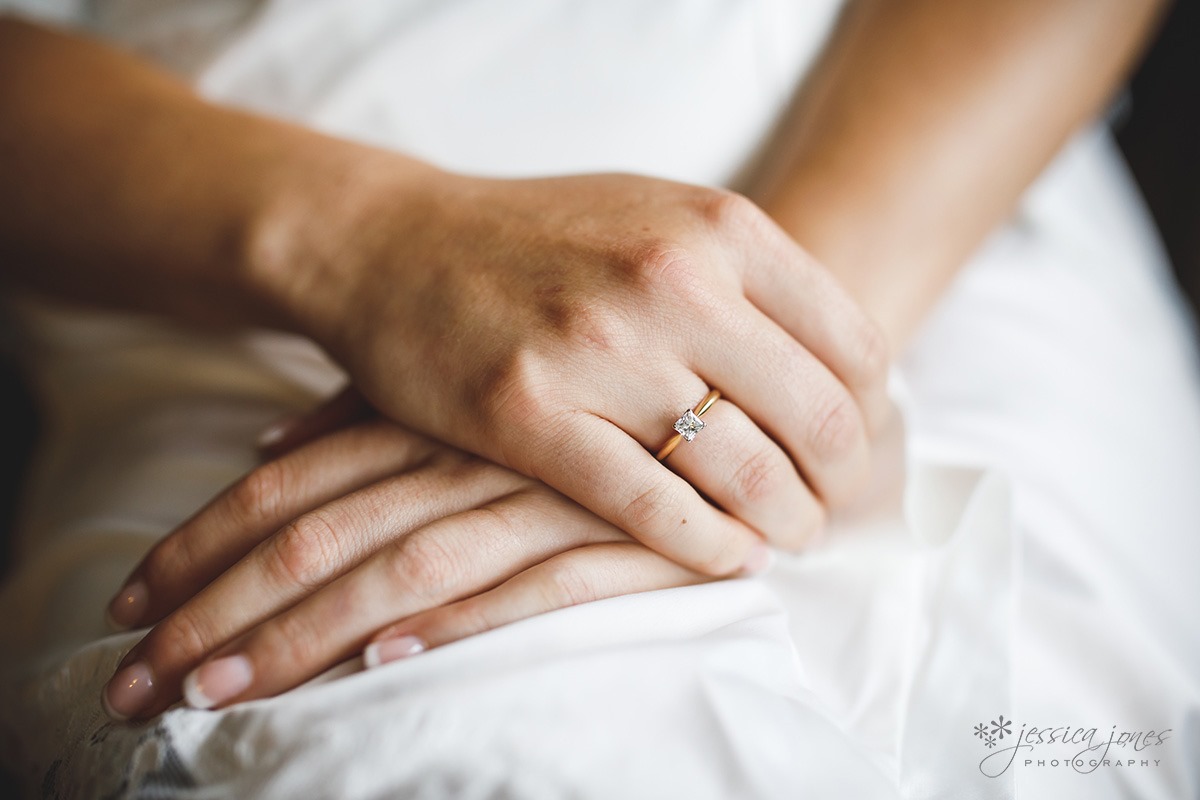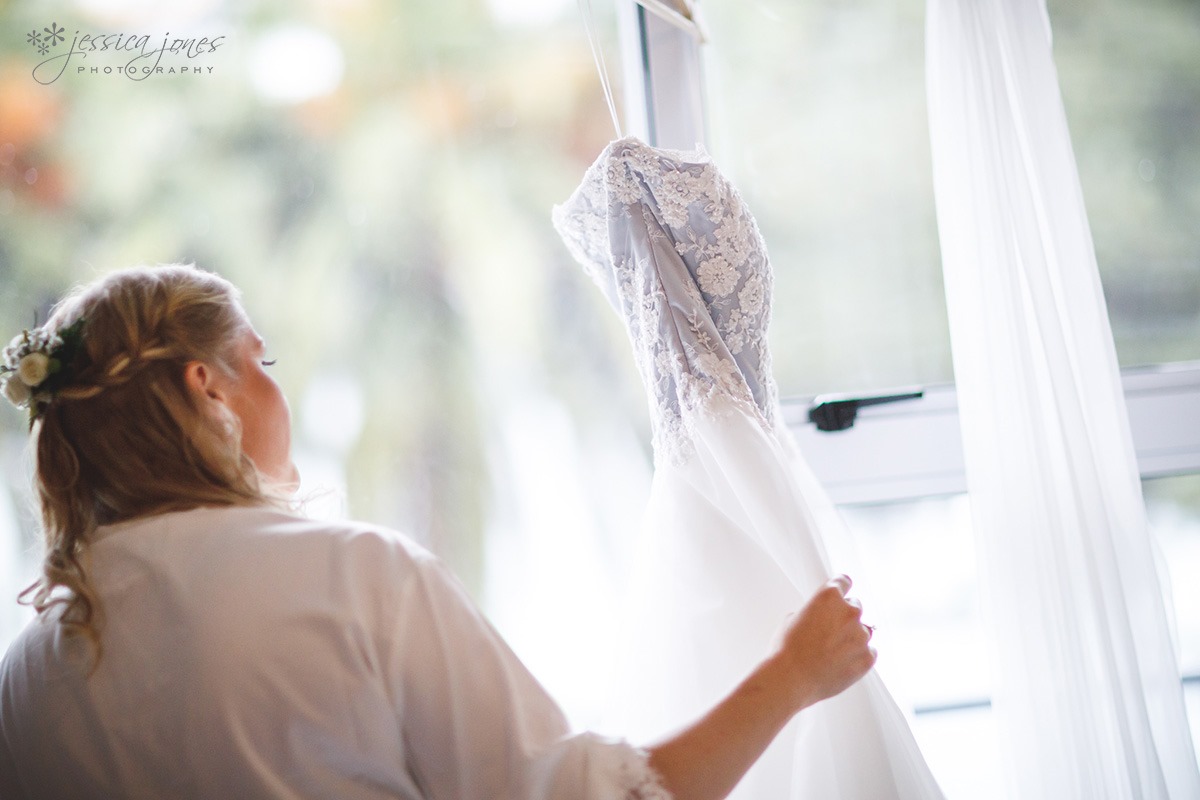 Nicole, you make a stunning bride!  Check out the 'something old' sewn into her dress, a layer from her Mum's wedding dress decades before!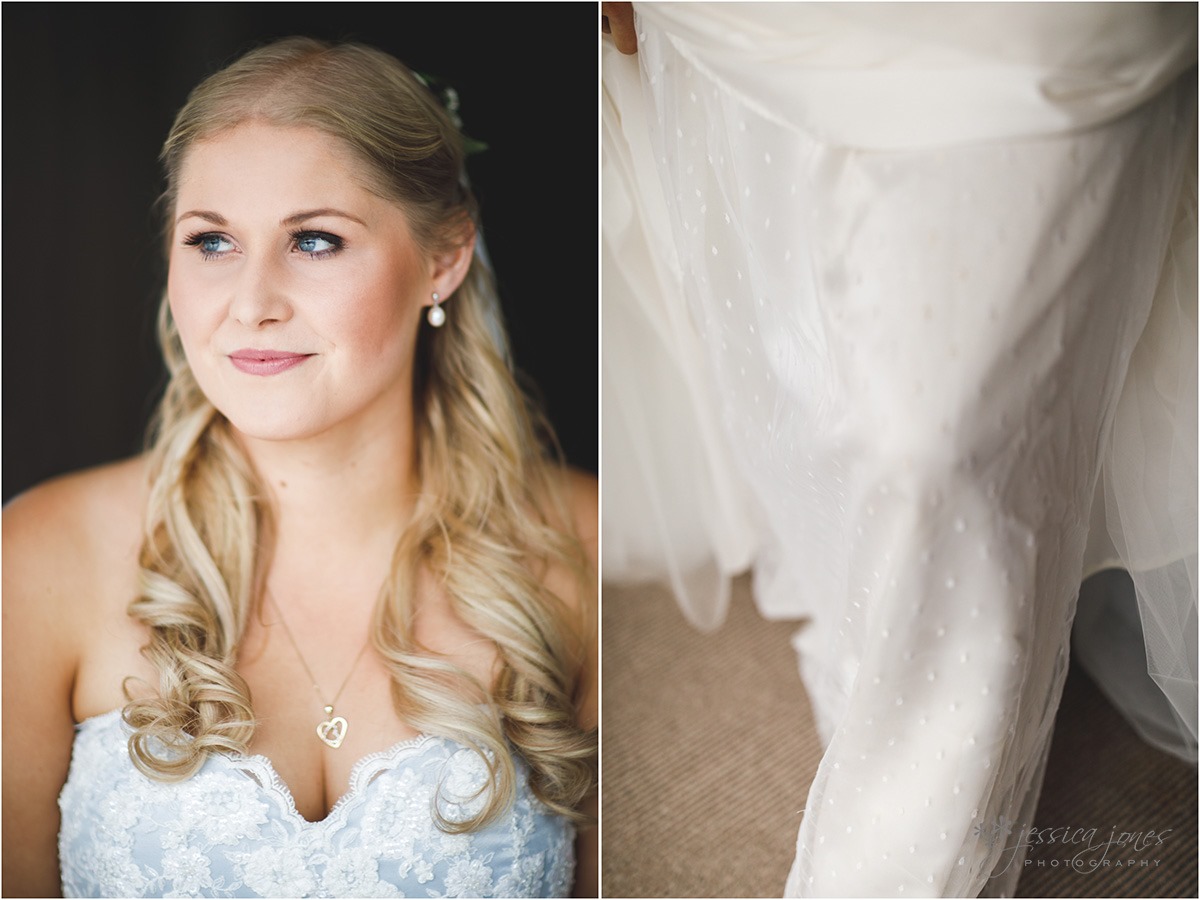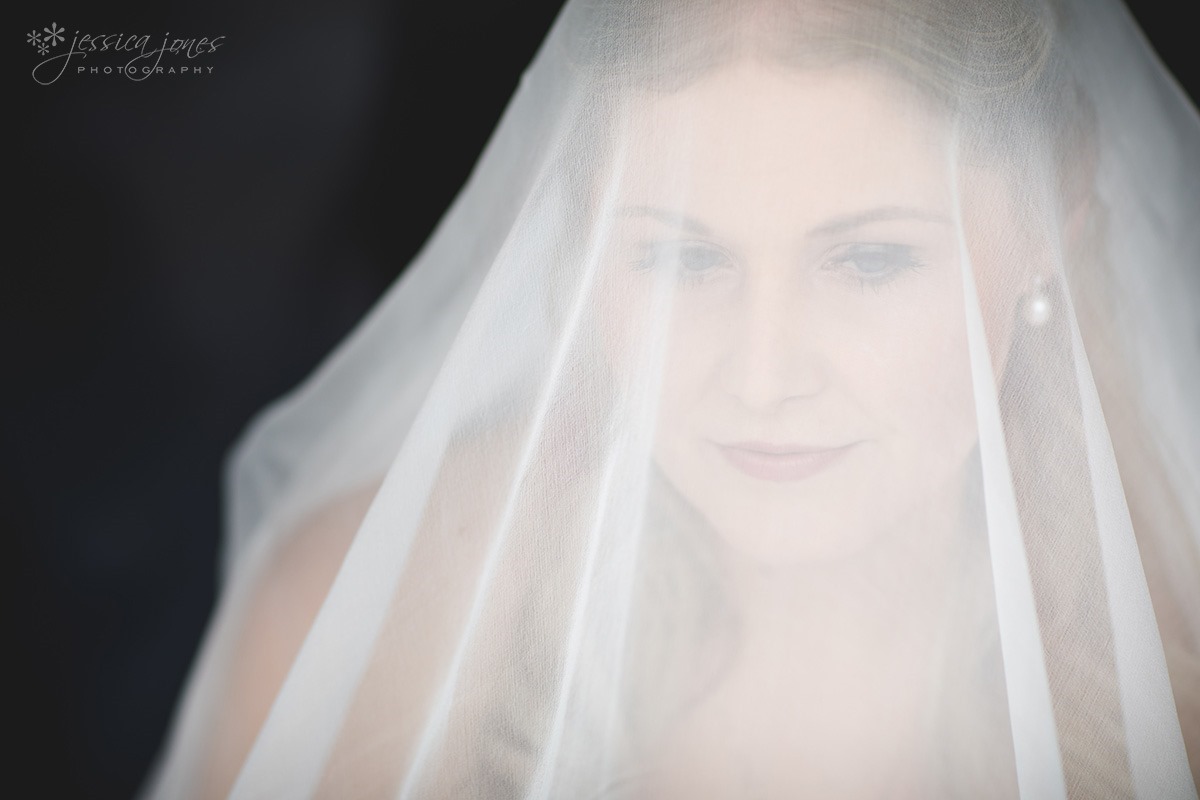 Nicole was never really interested in hunting.  Not even a little bit.  But when she met Jason all that changed.  She went from town girl, to country girl after the first date!  Here's the first bullet she ever shot, on their very first date.  In case you can't read it, it says "love at first shot."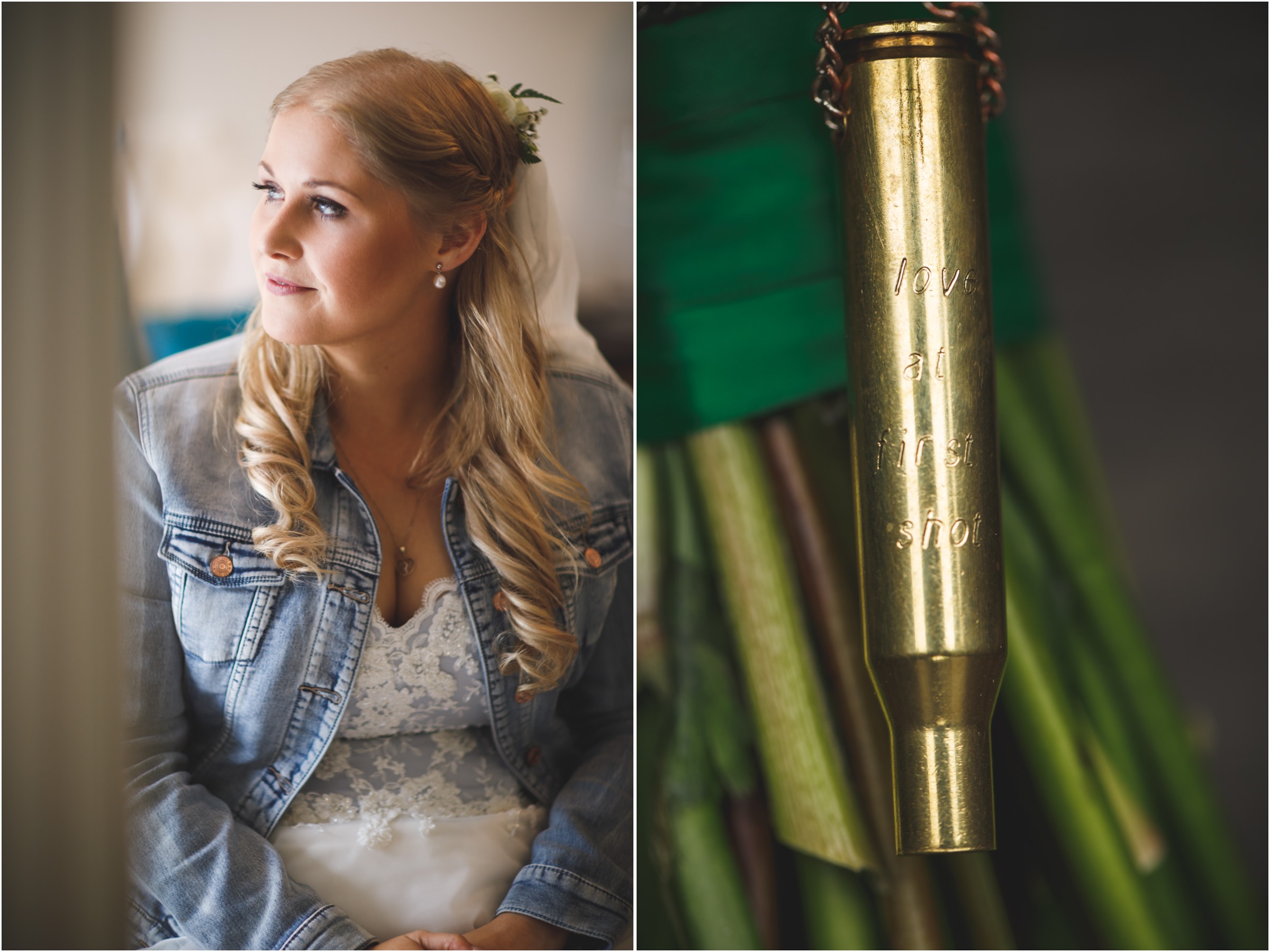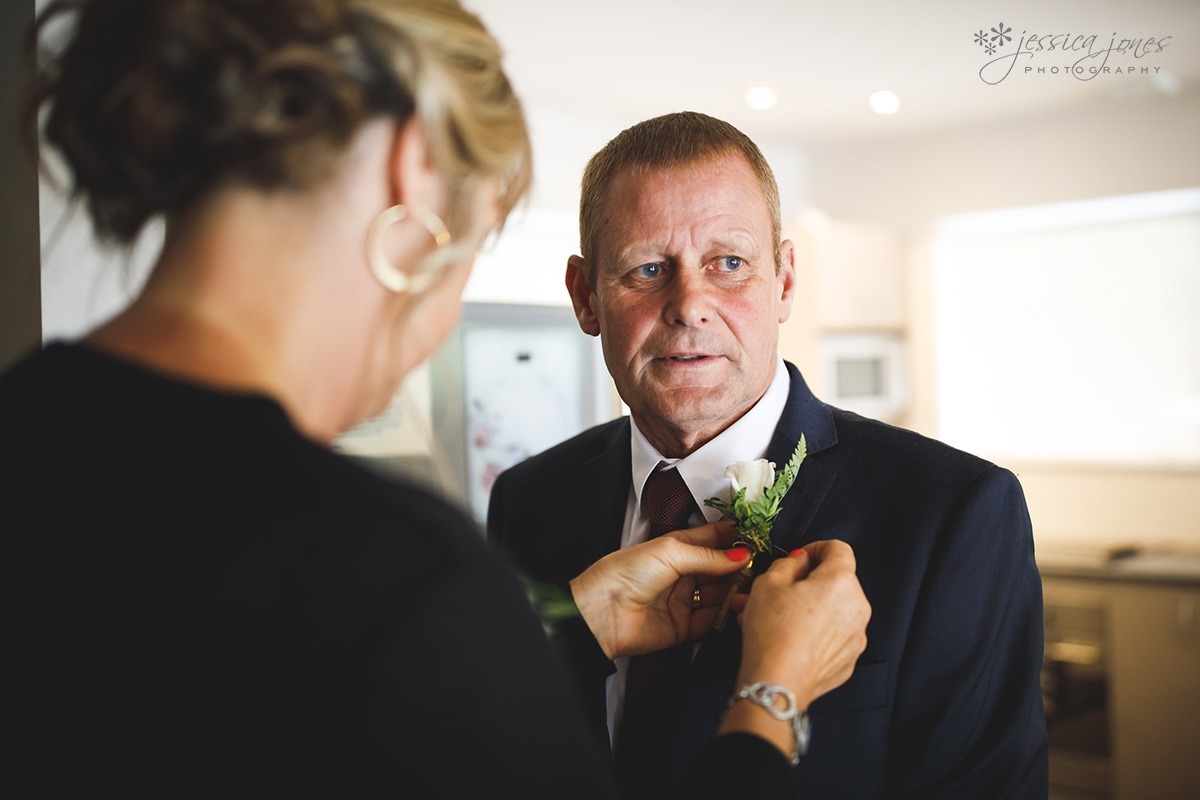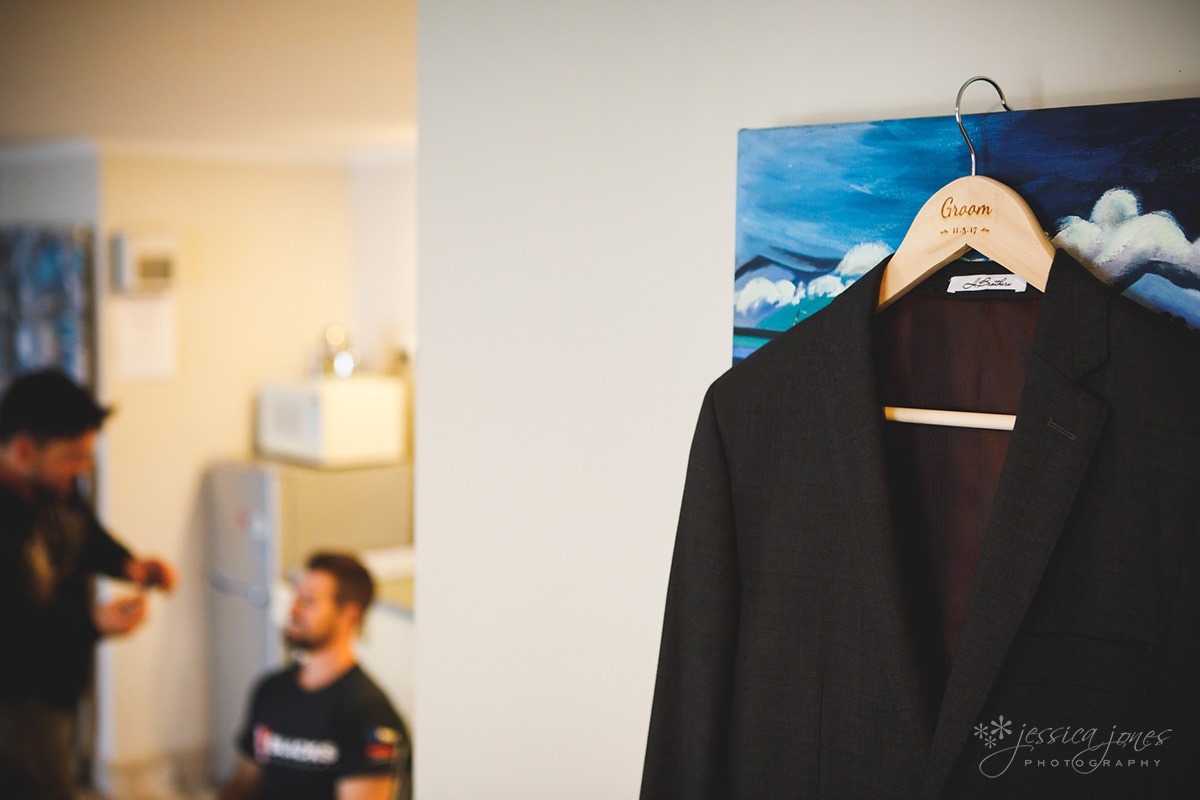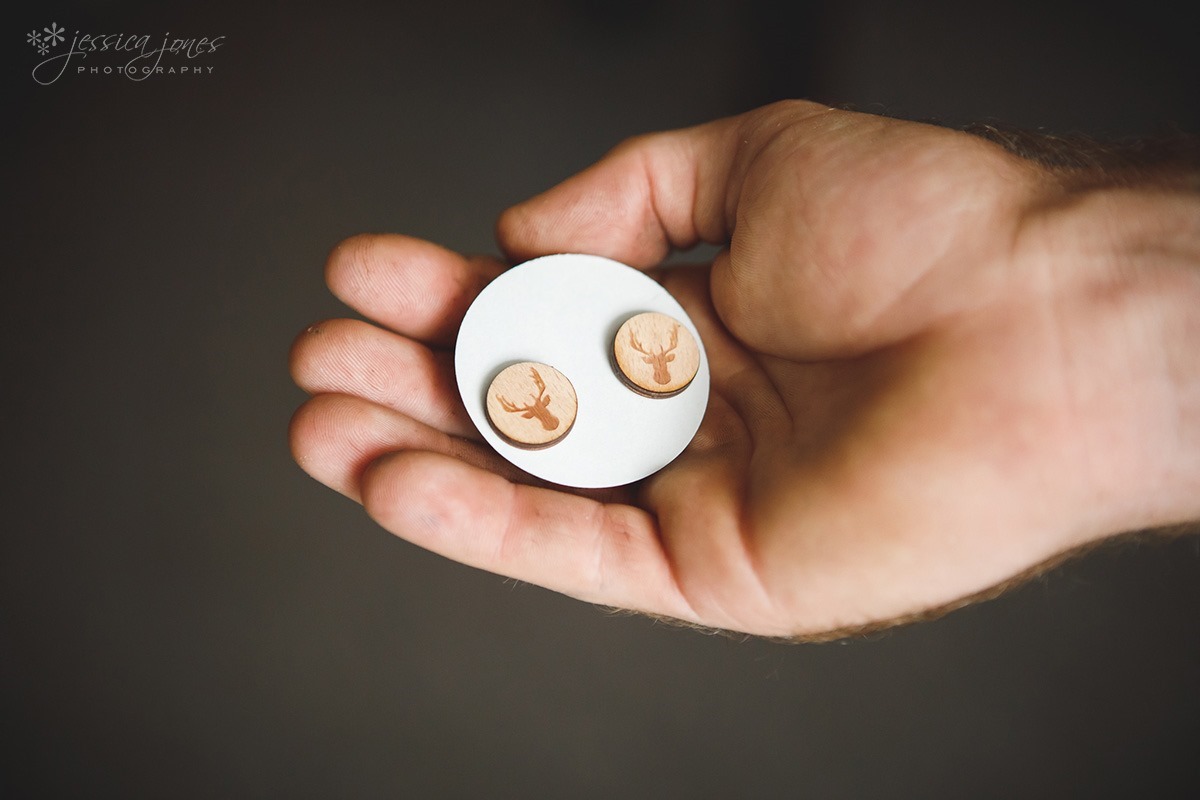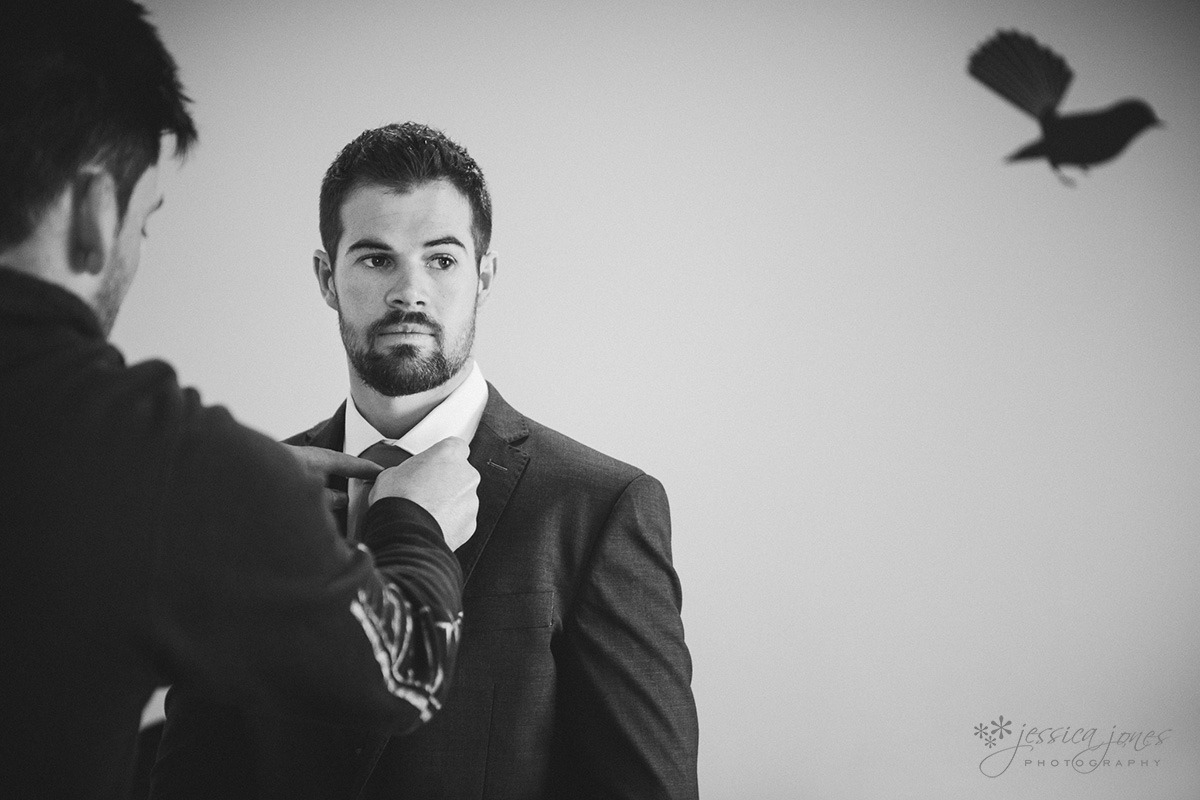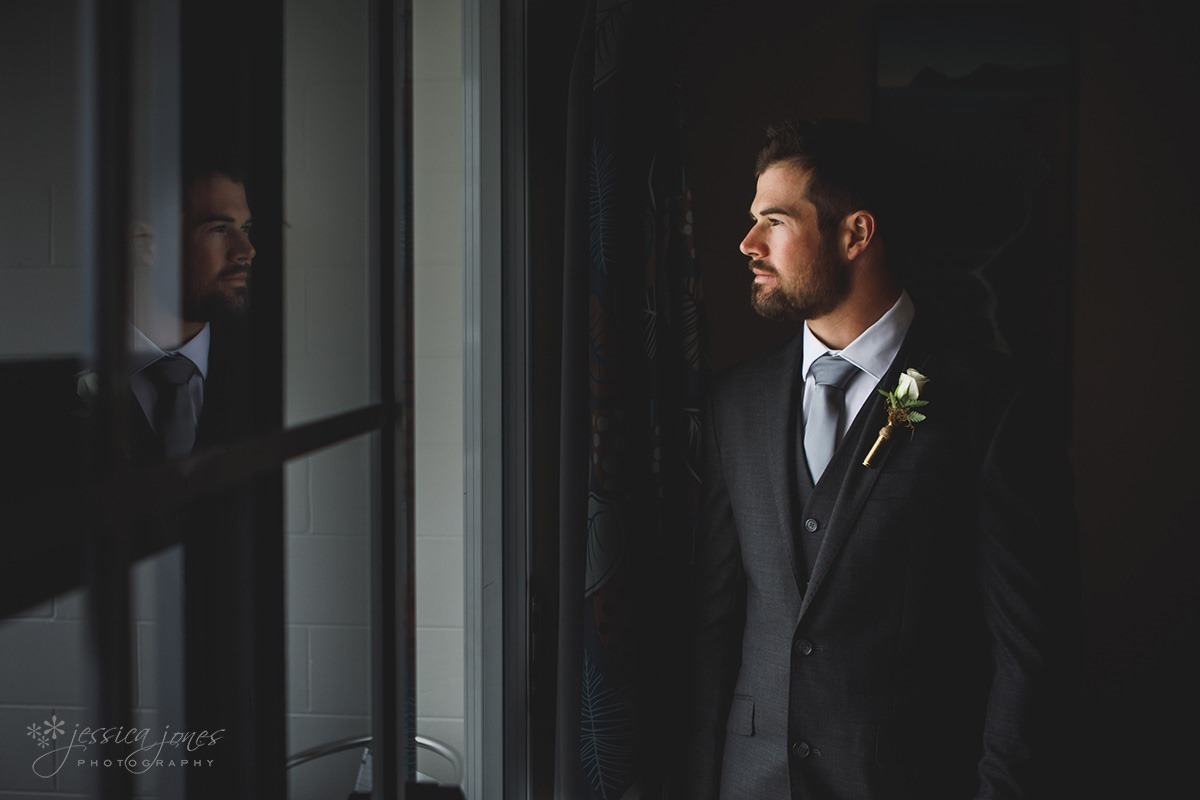 There's no doubting how much Nicole loves Jason.  She loves his positive attitude and his strong and protective nature, he's not bad on the eyes too.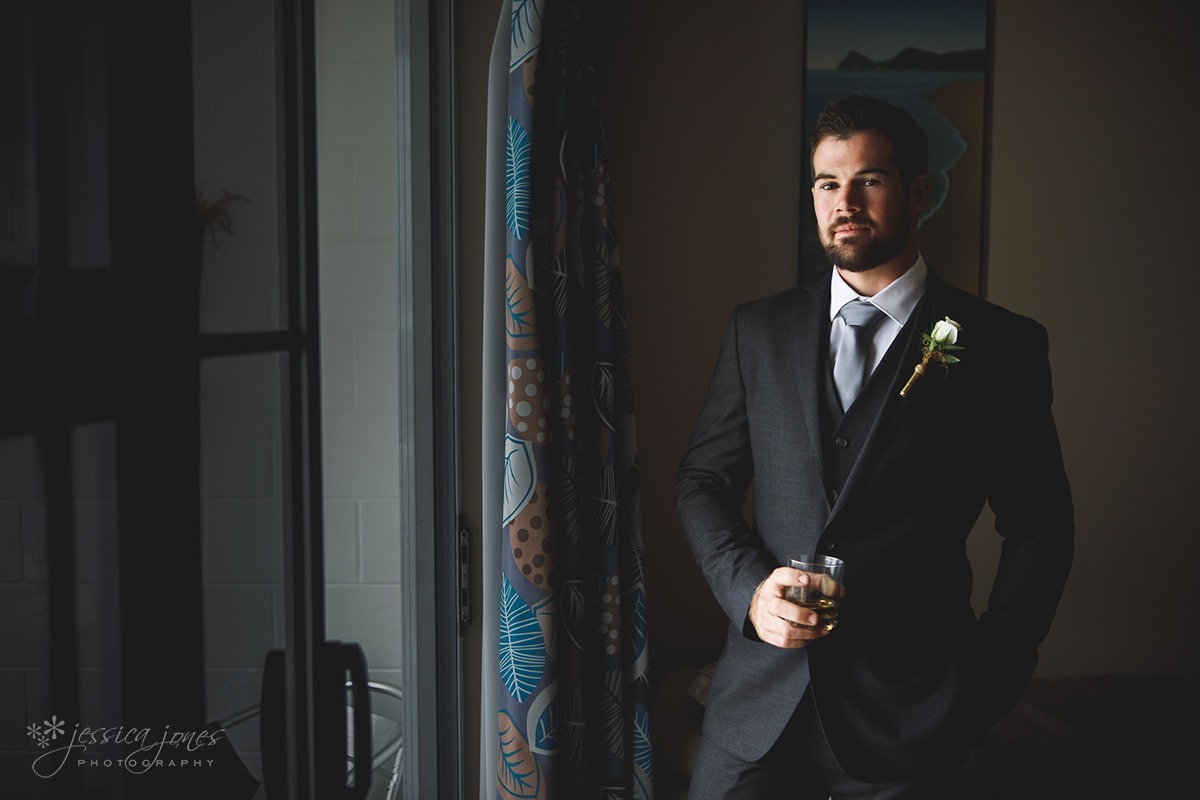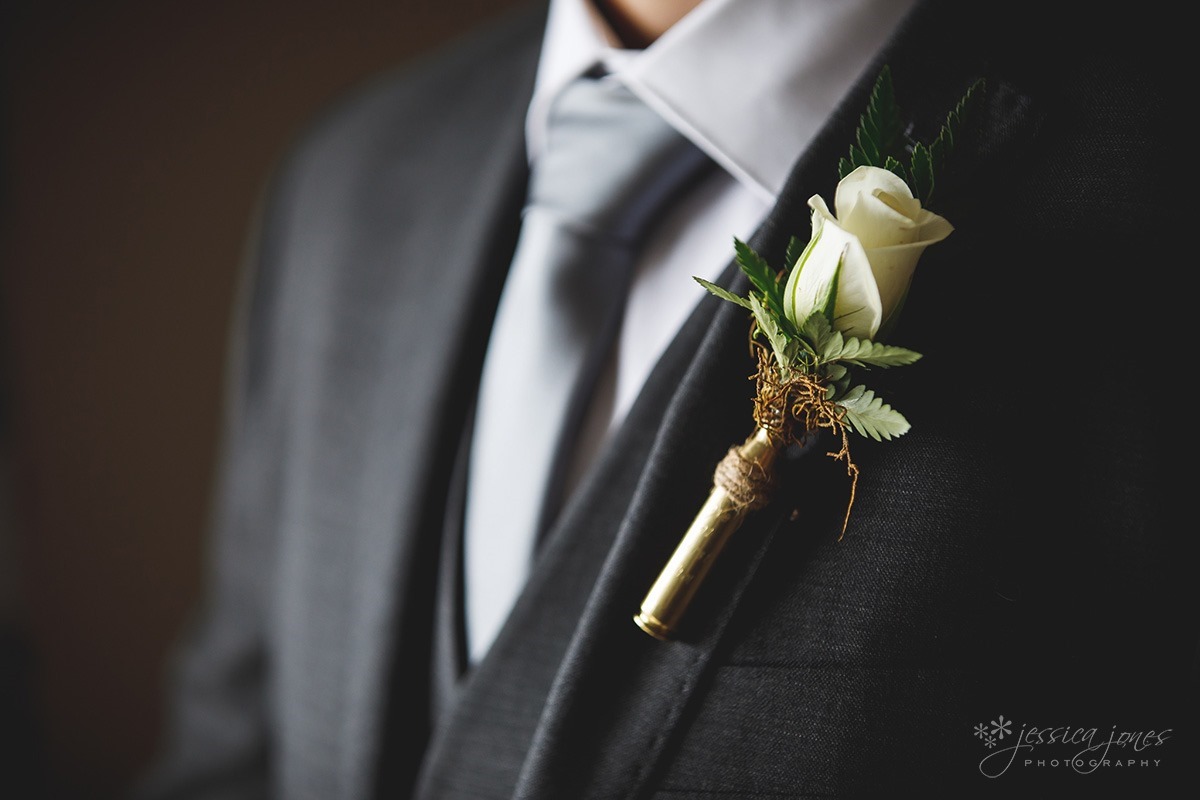 Melissa, from Inspire Events made sure everything ran smoothly all day.  From rearranging the ceremony location, making sure everyone and everything was exactly where they're all supposed to go, keeping an eye on the timeline and smiling all along the way.  Everyone needs a Melissa in their lives!
Neither Nicole nor Jason are all that keen about being in the limelight, and it made sense for them to have a first look and spend a few minutes quietly together before the ceremony.  But first we had to sneak her past the wedding guests who were starting to arrive.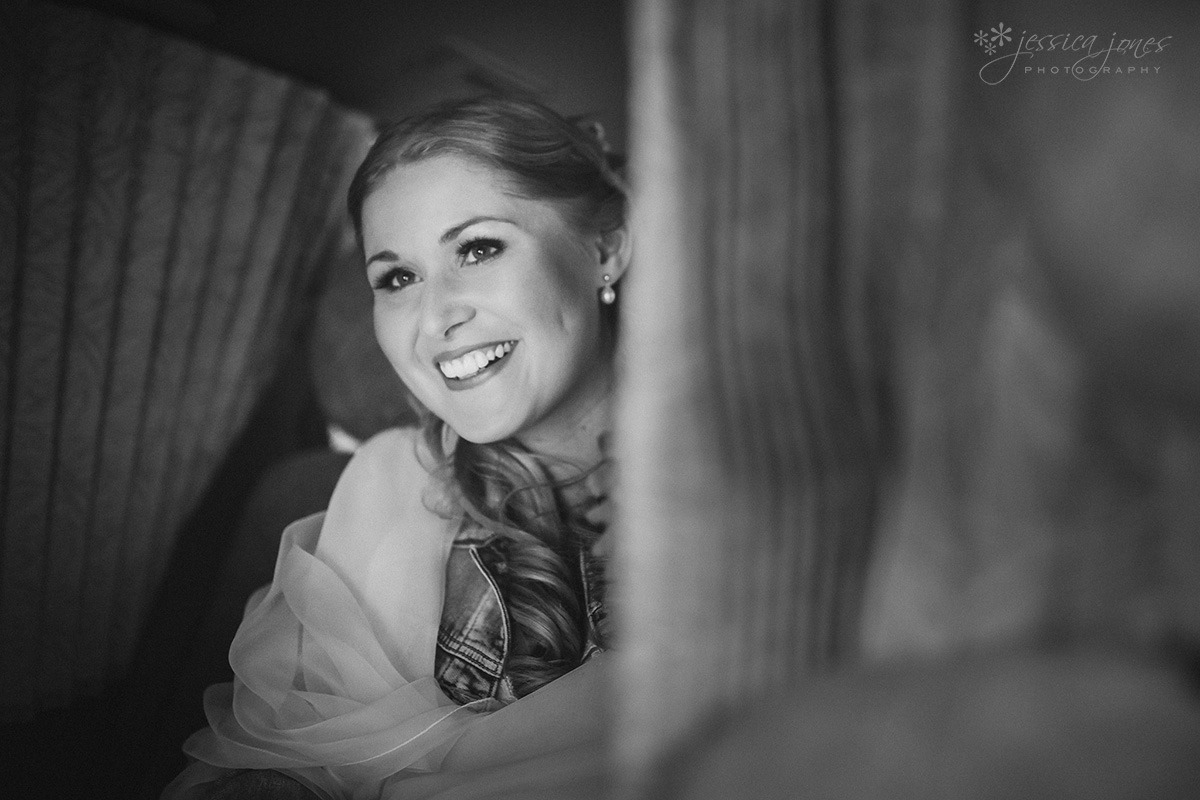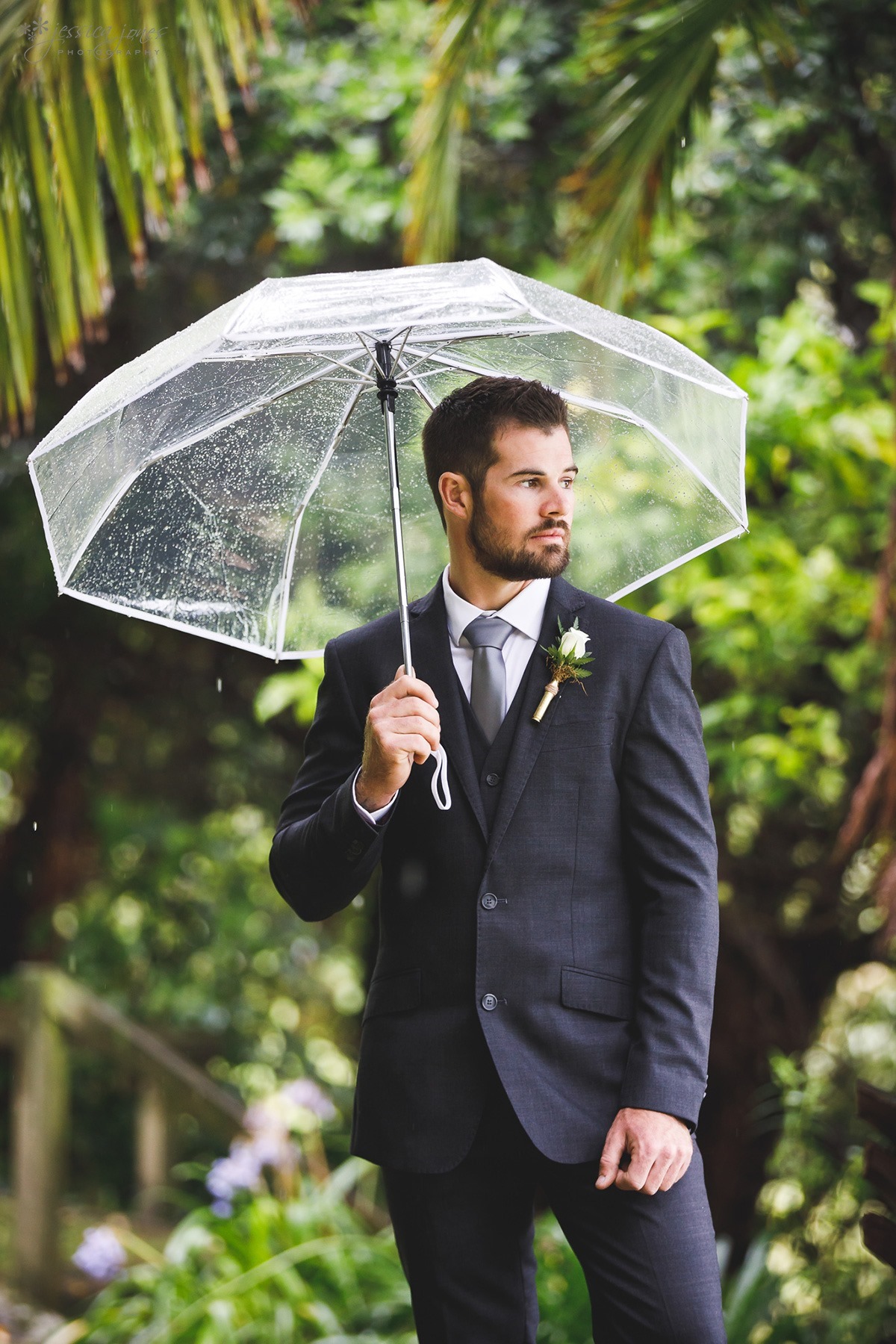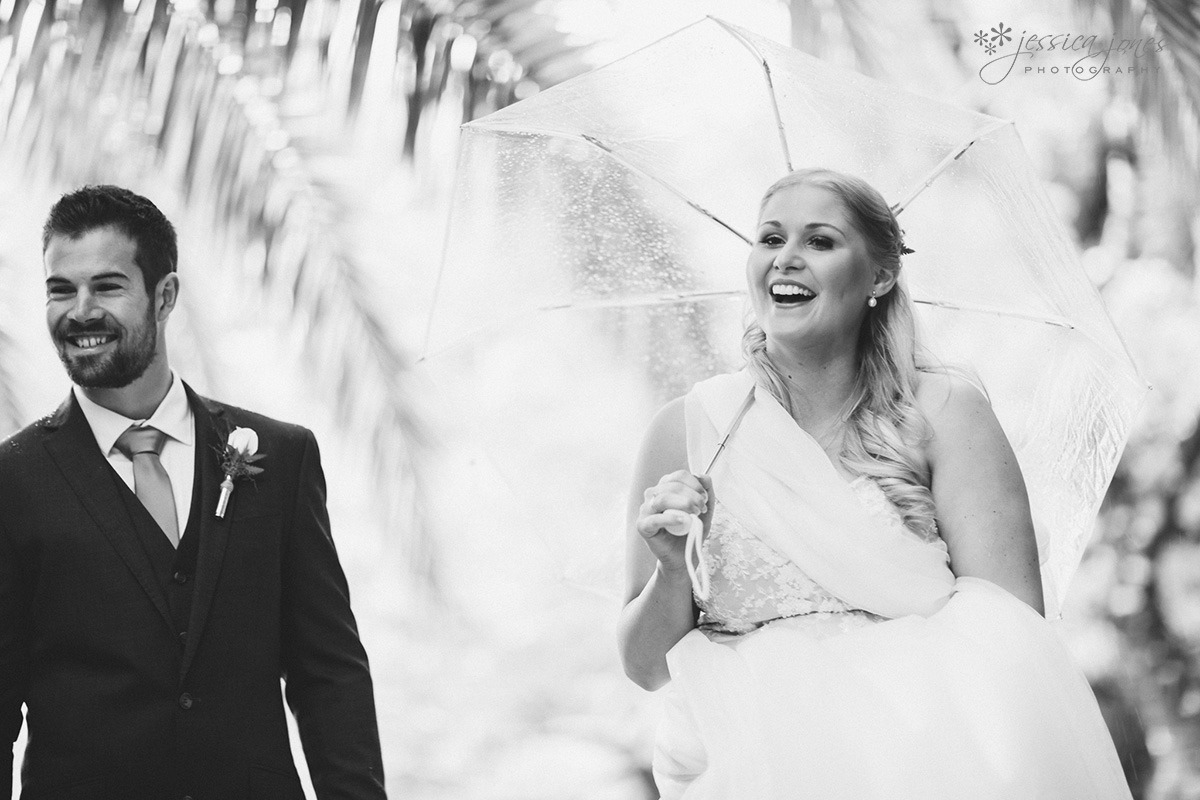 Thank you Nina from Pink Poppie for the gorgeous gorgeous flowers!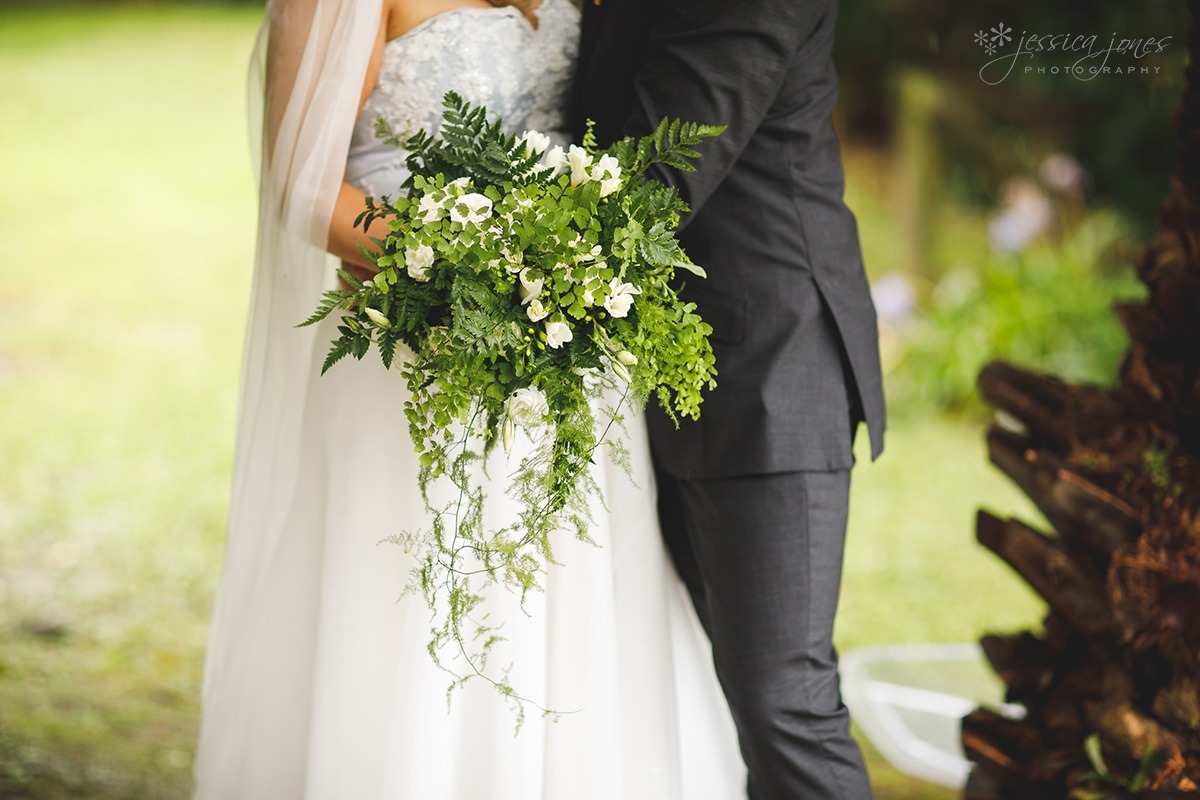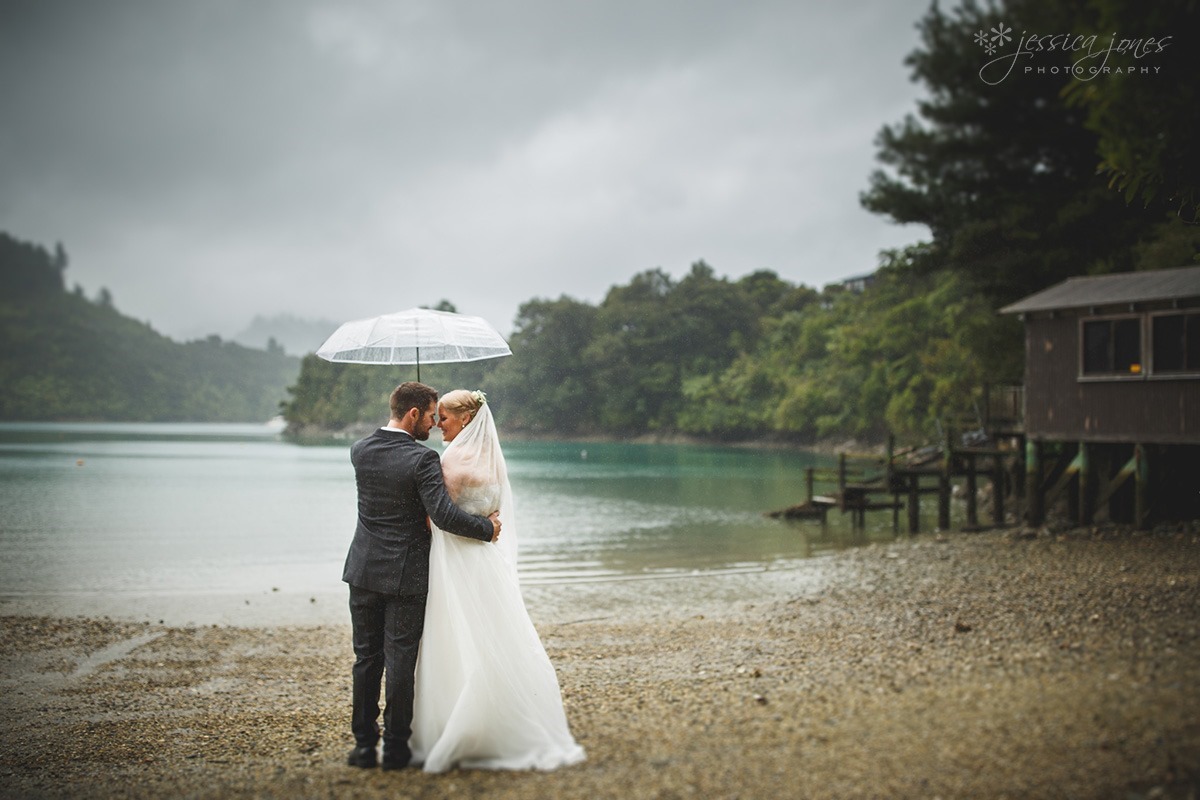 Jason is clearly besotted with Nicole and her infectious laugh, her caring ways and her amazing cooking.  He even admitted that she's the brains of the relationship.  That's high, high praise!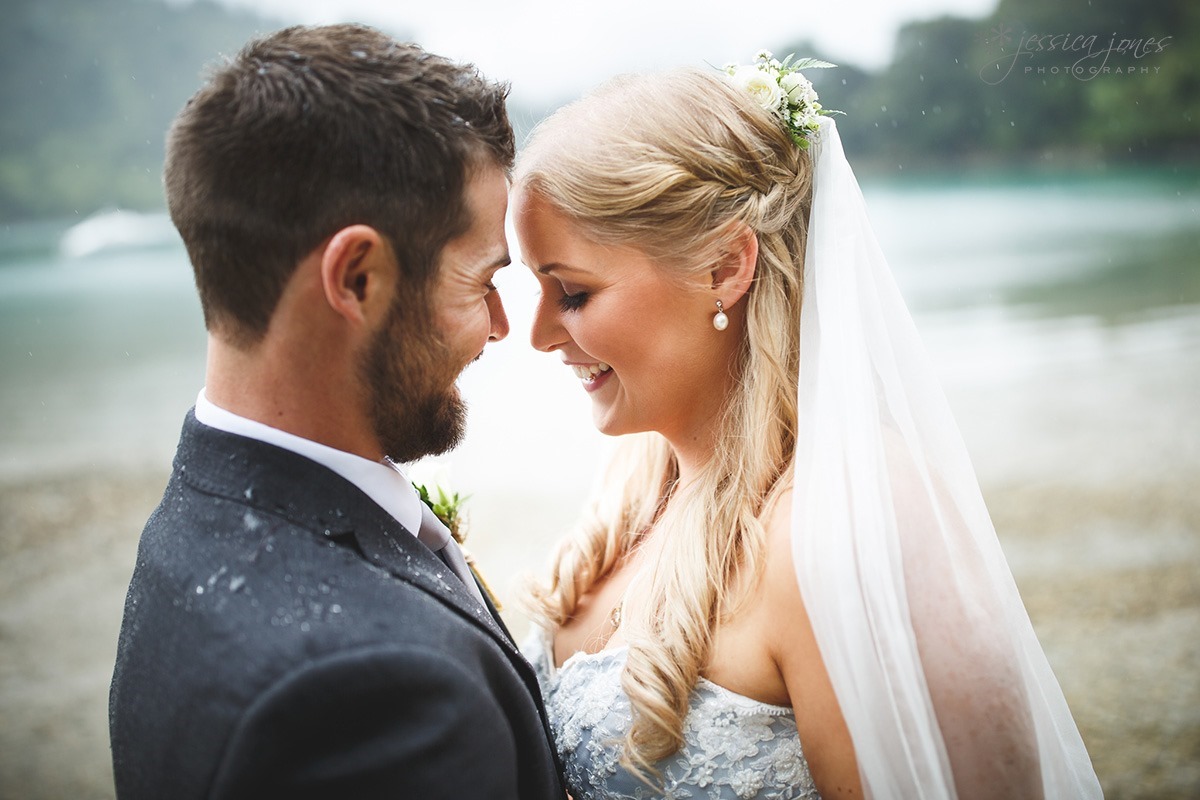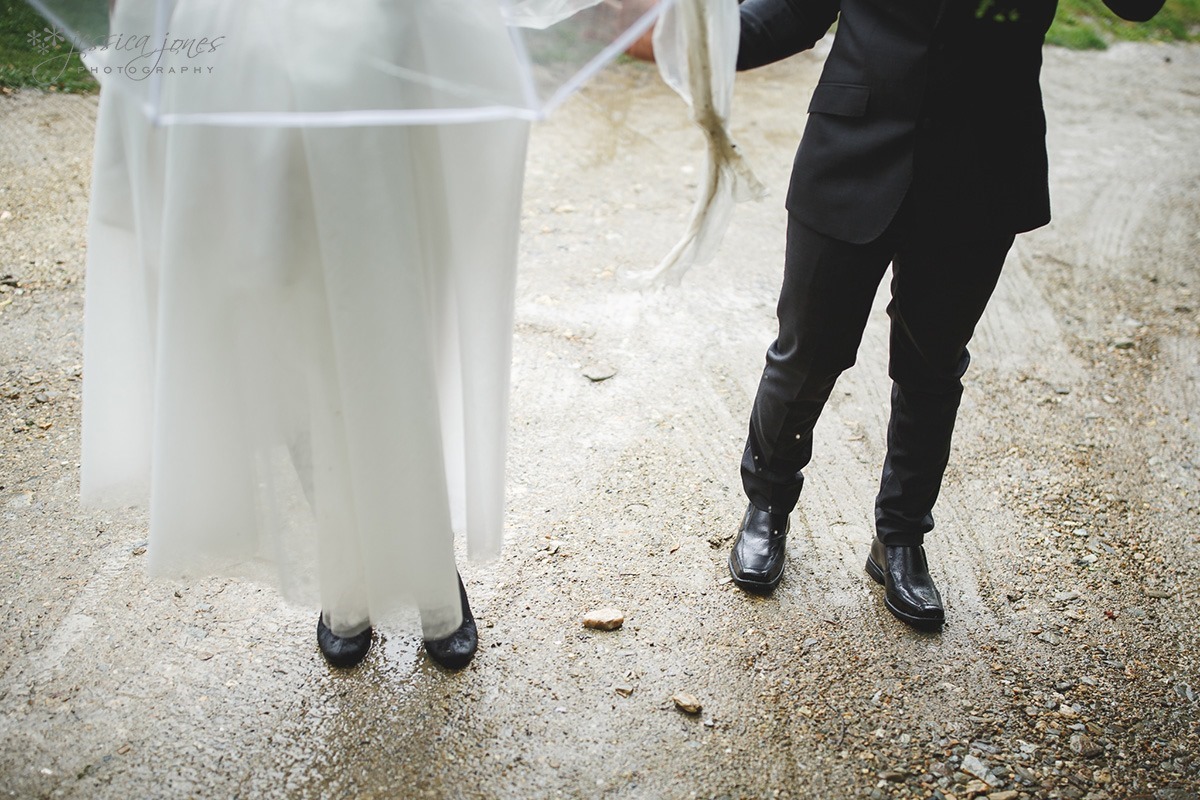 Every now and then the veil needed wringing out, which I personally found fabulous as it makes for some fun photos!  You don't get to do this on your average Summer wedding day!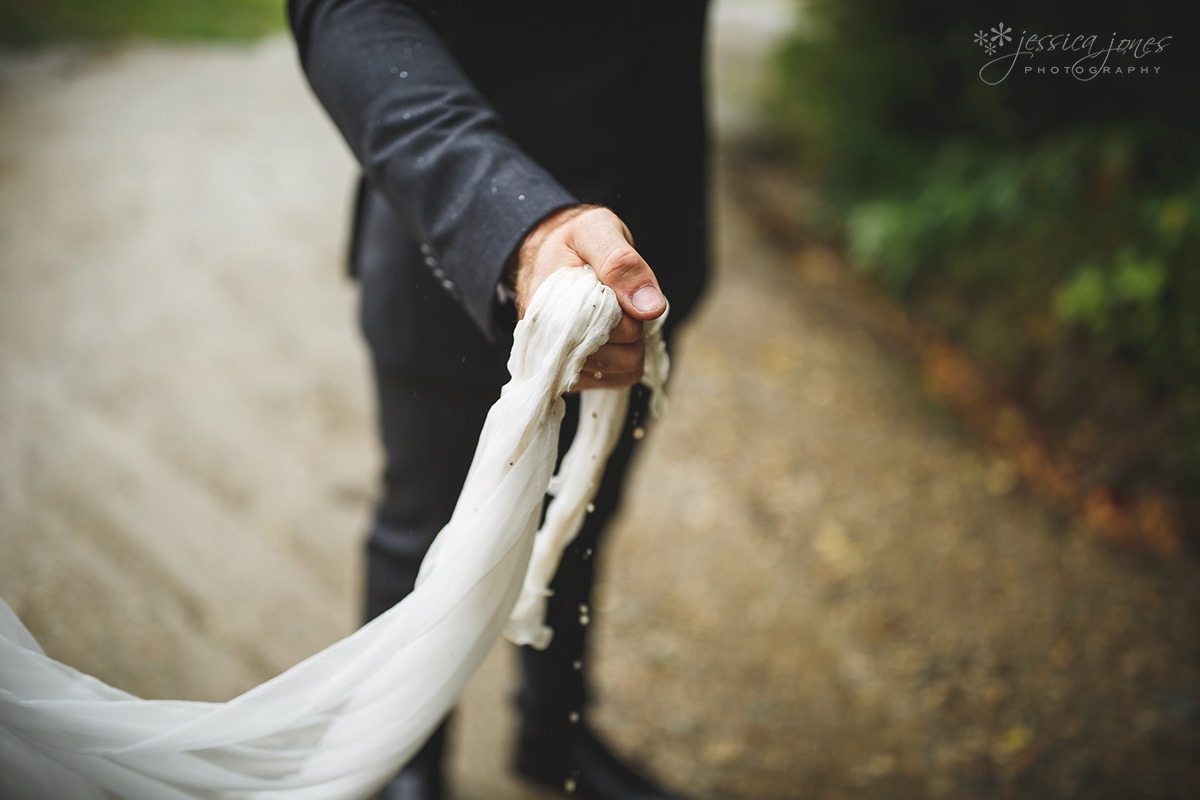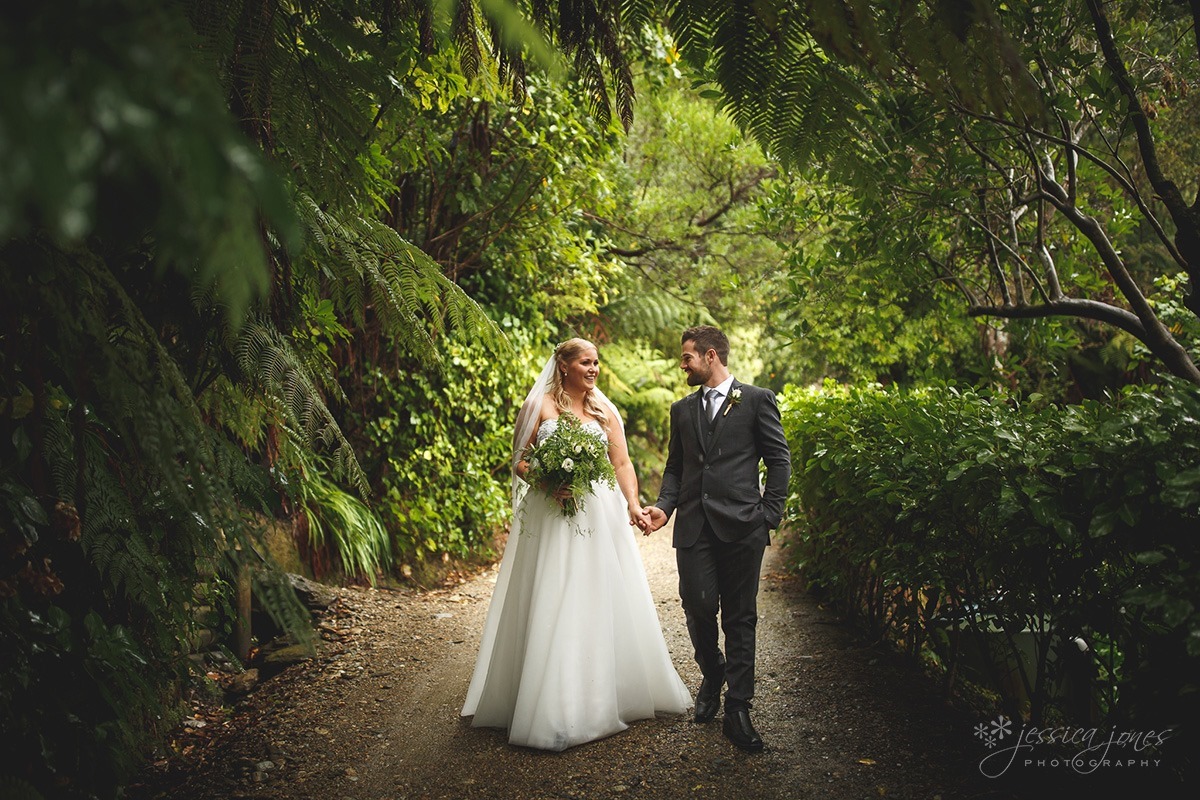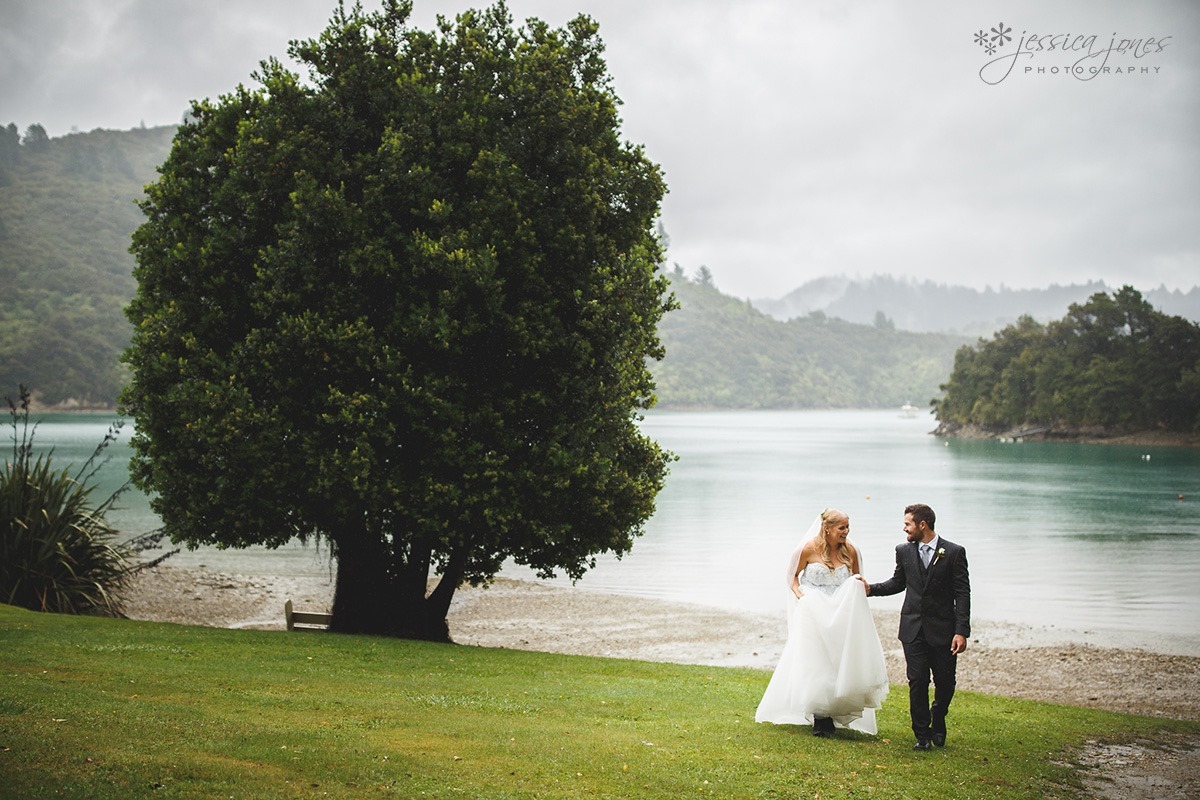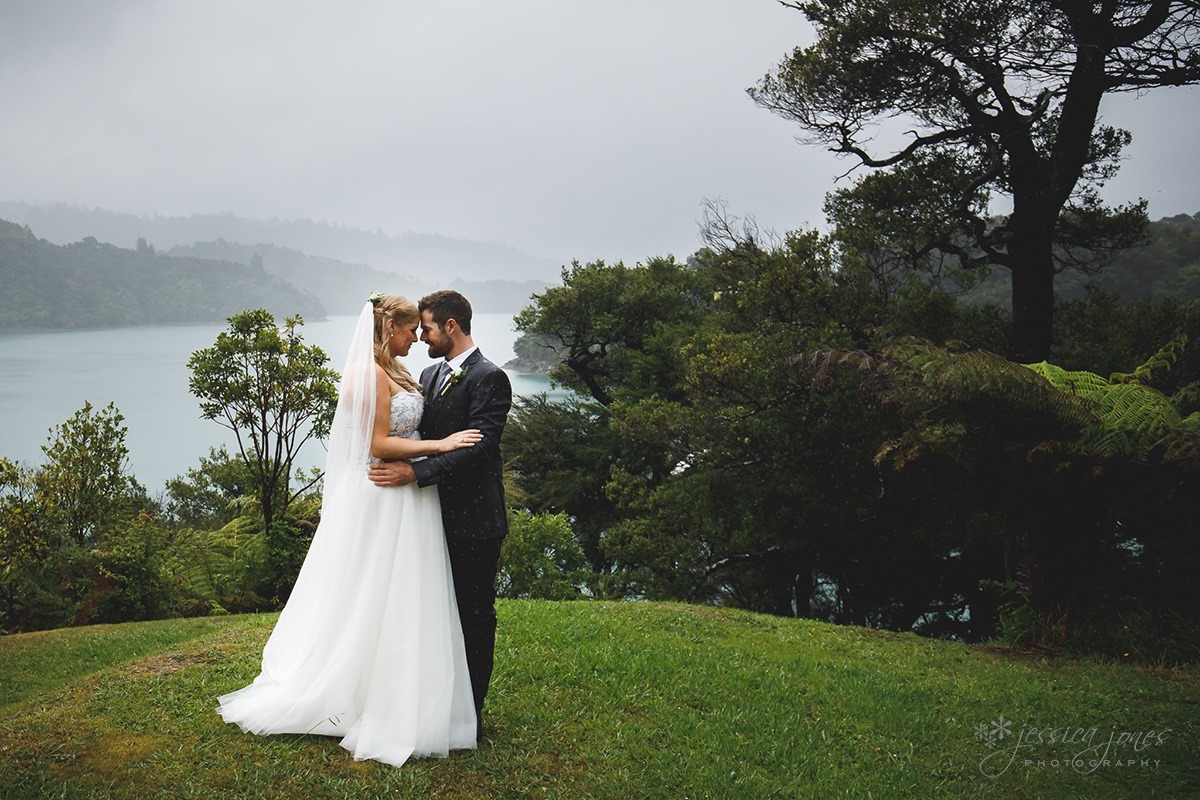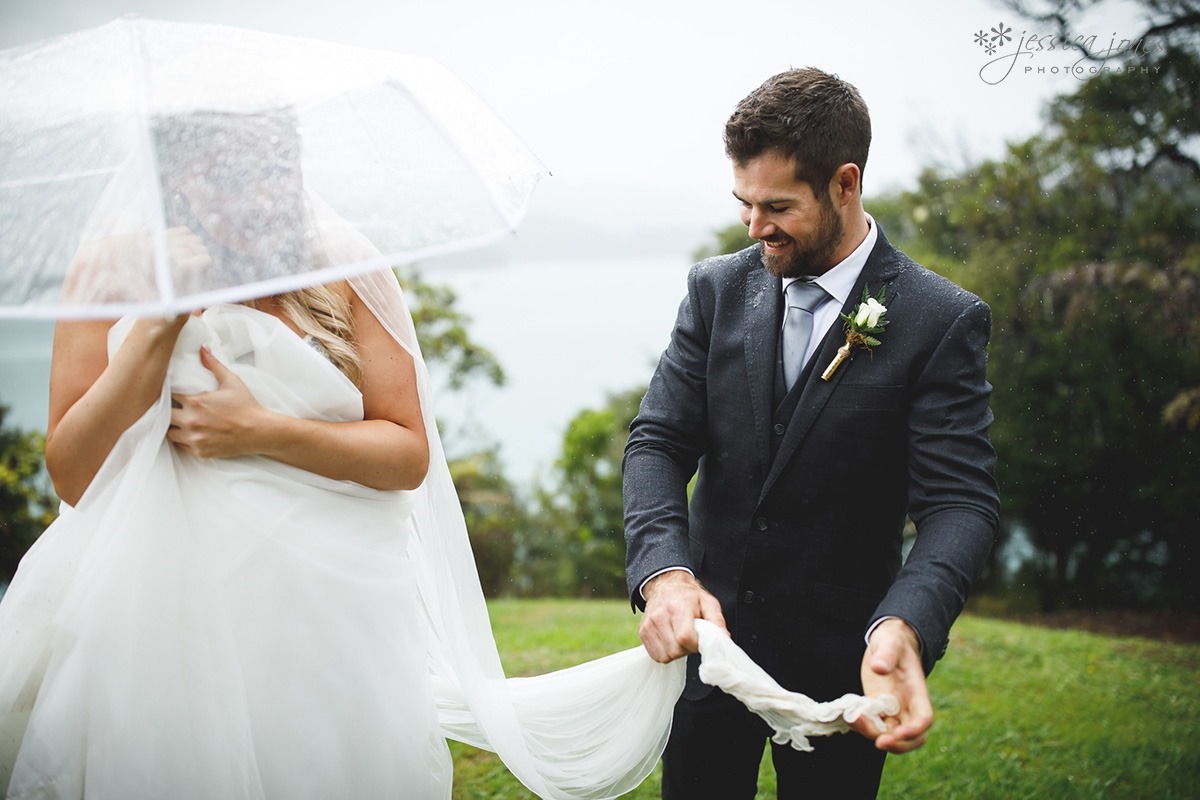 Yep.  Rain.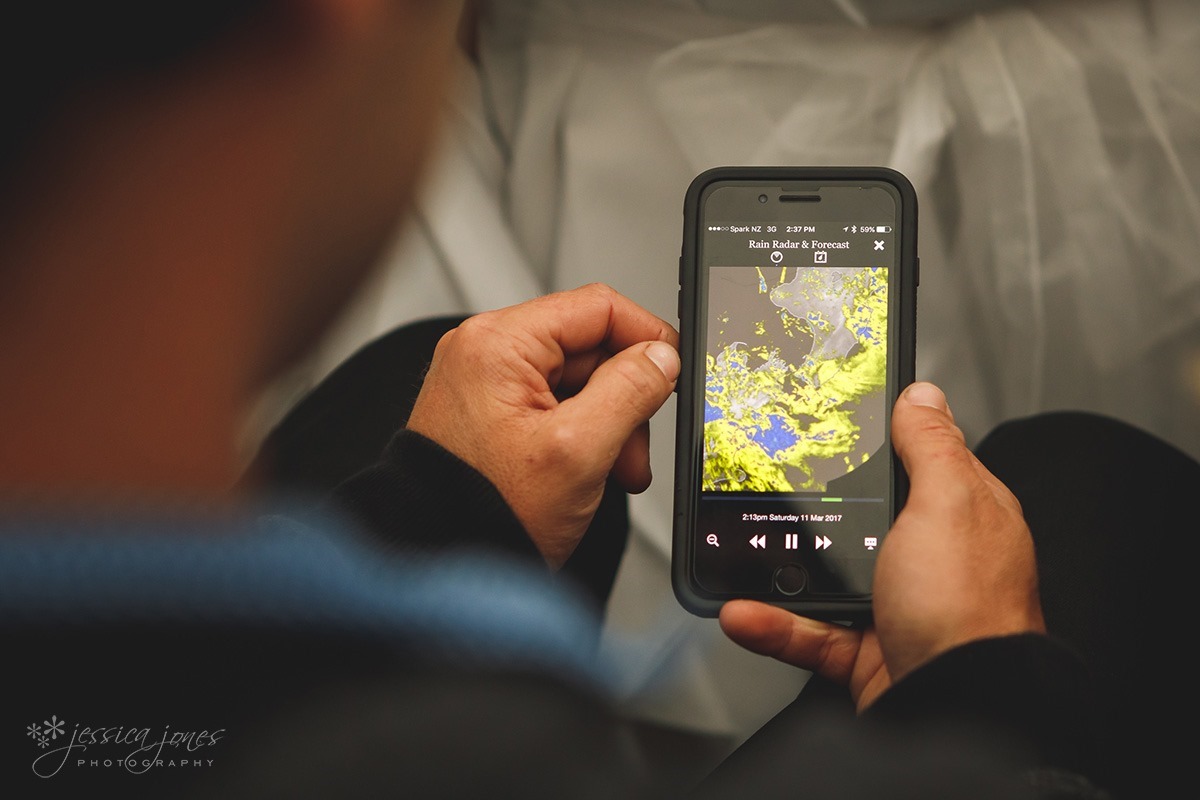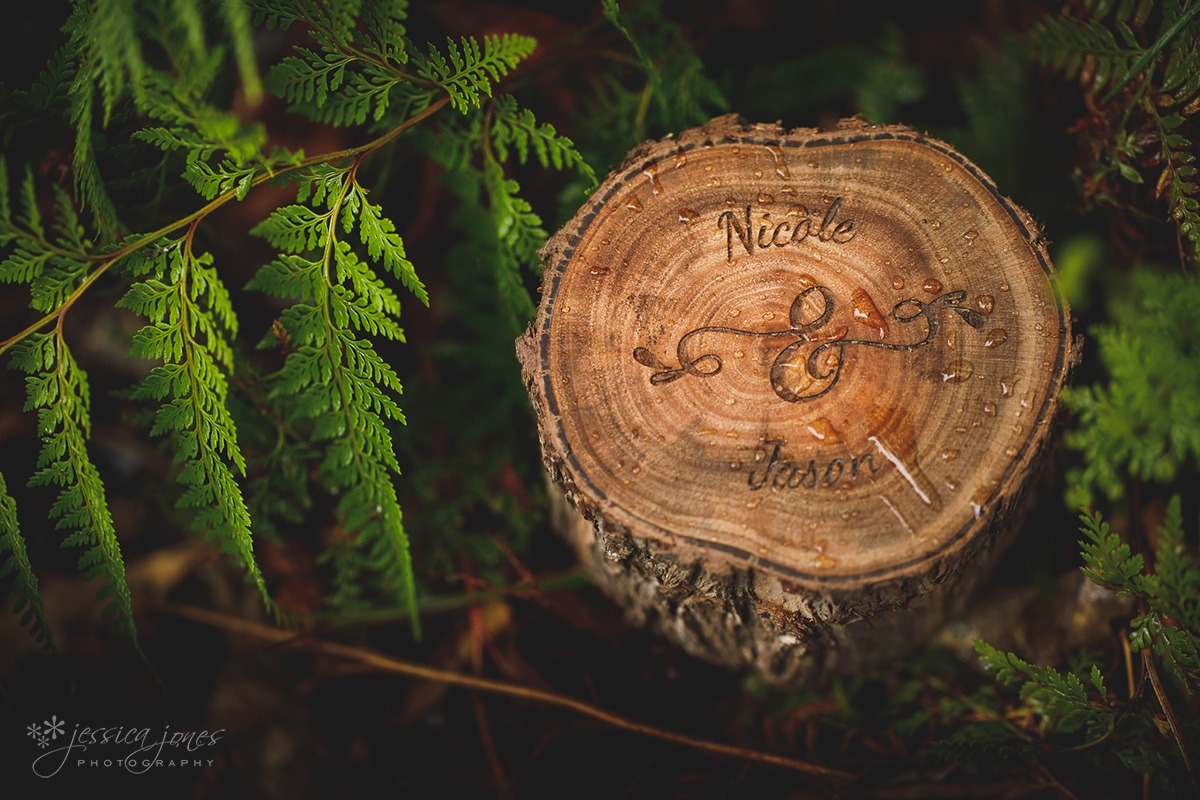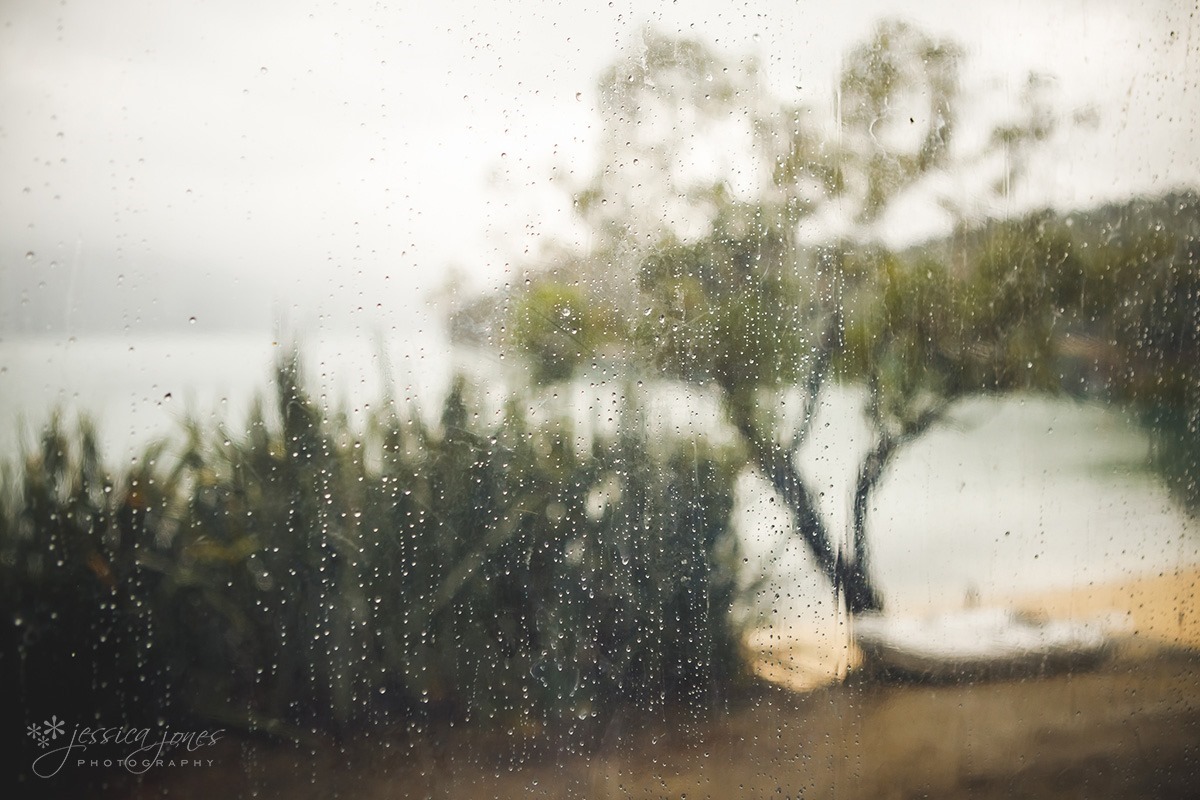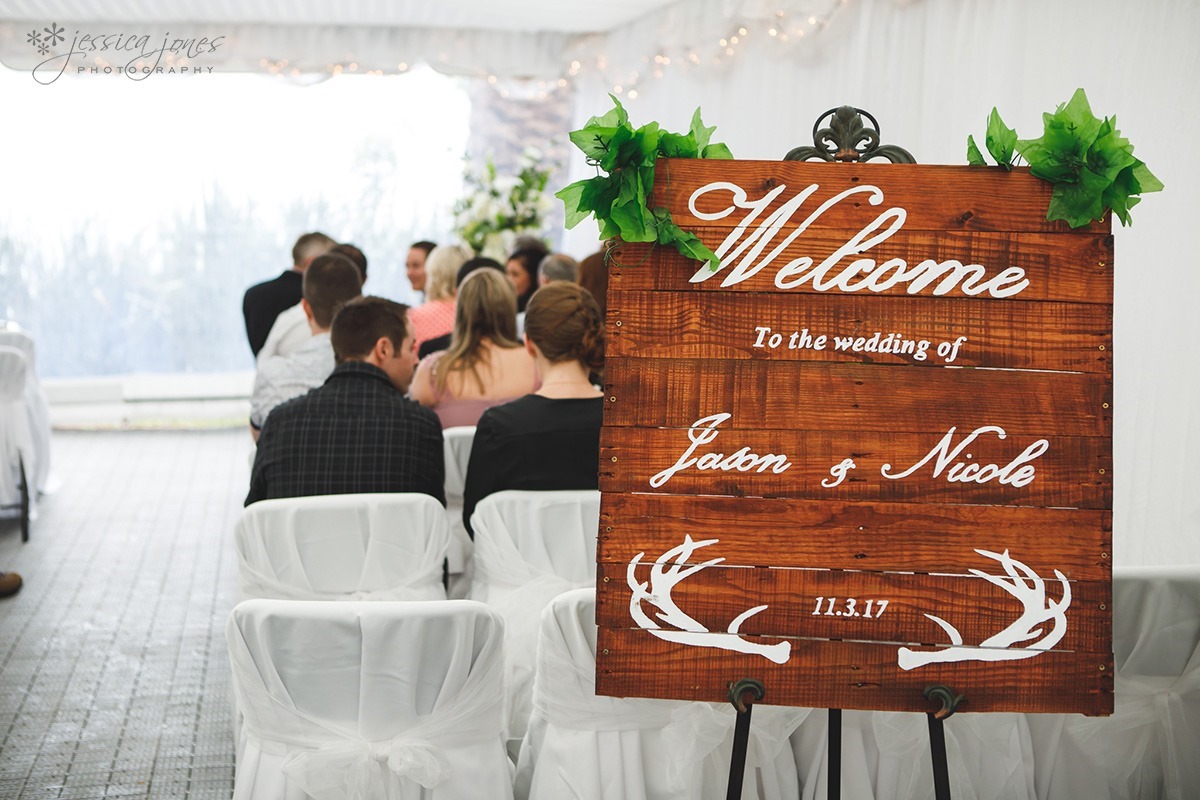 Groom pre-wedding selfie.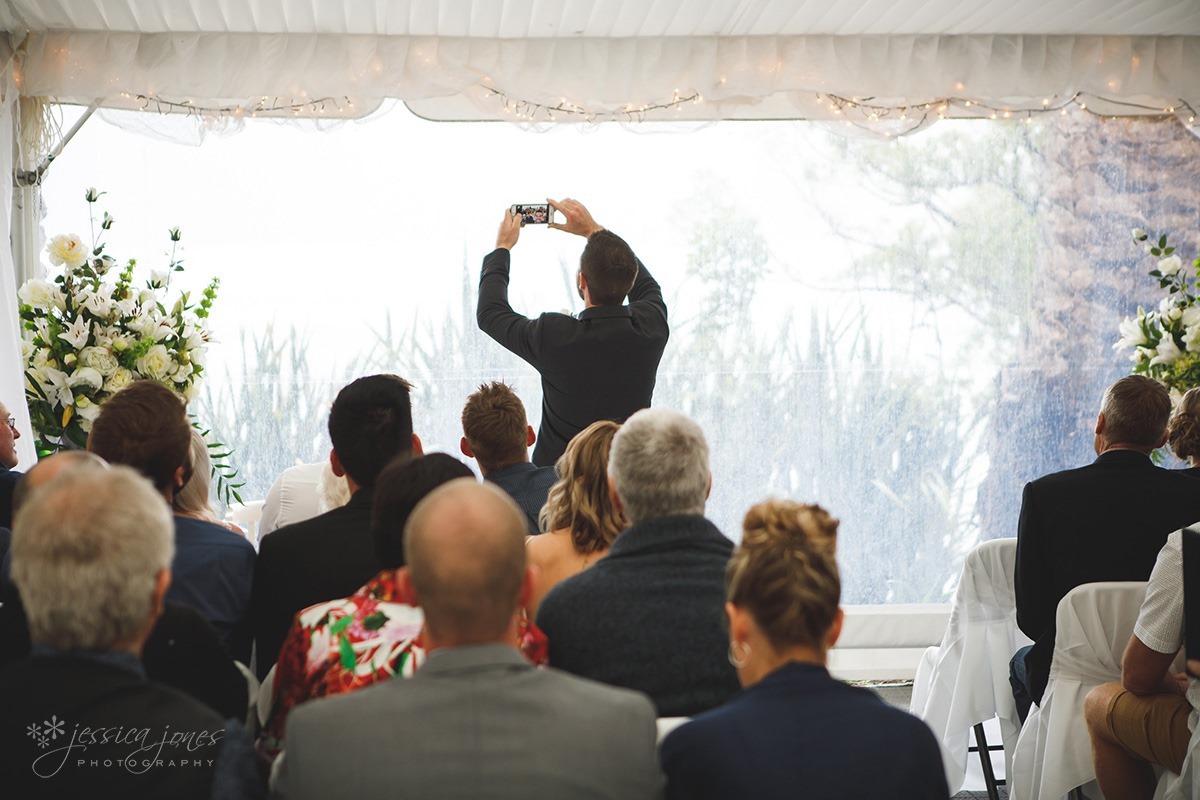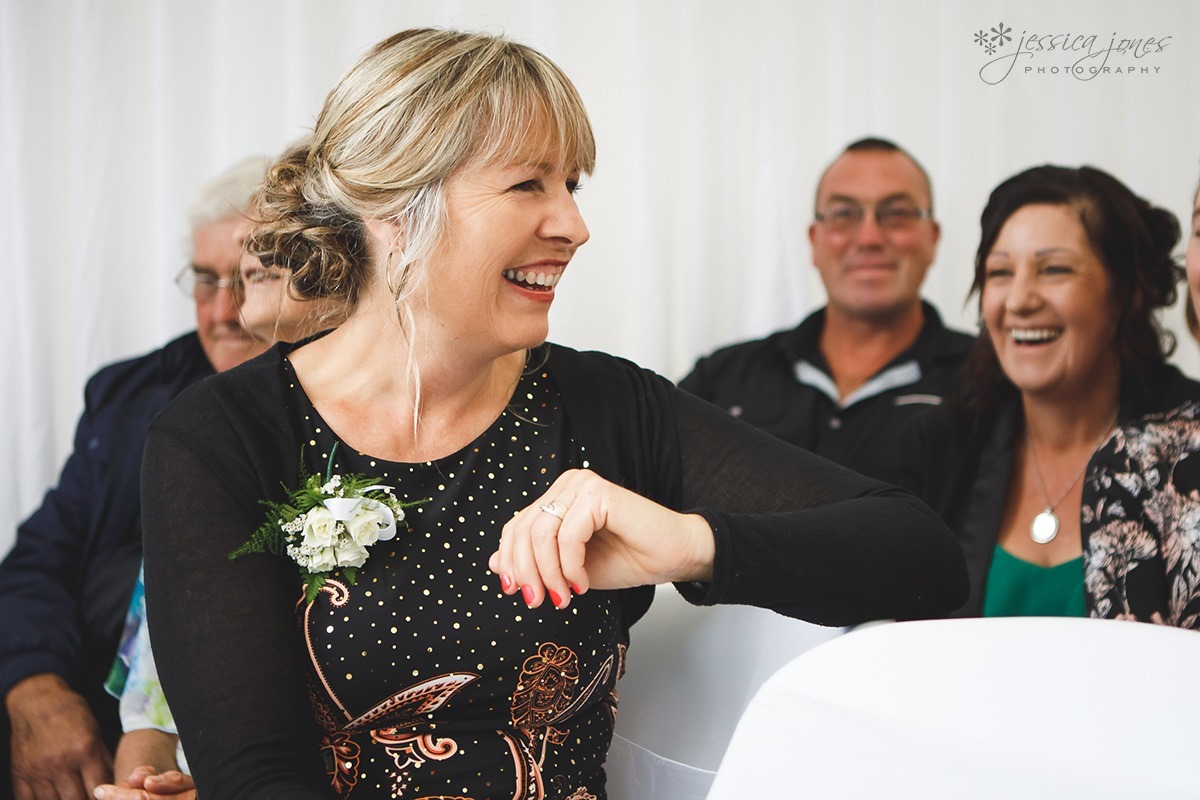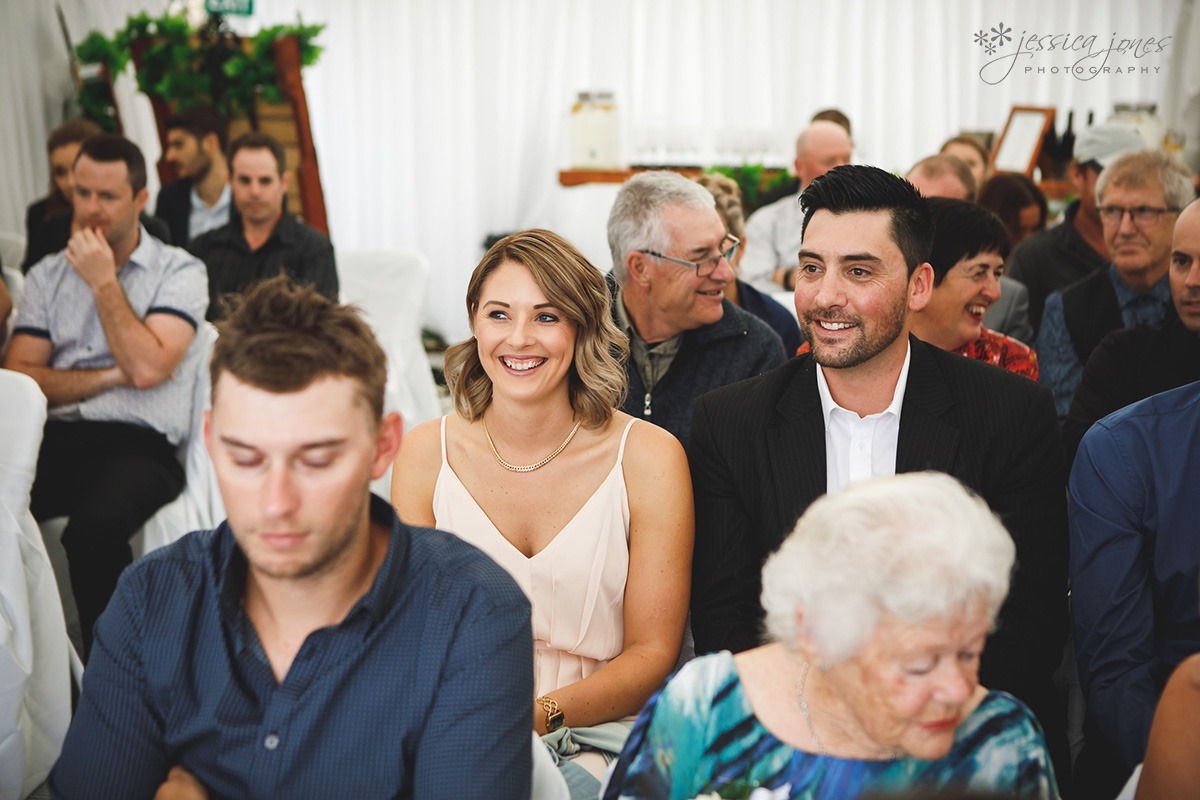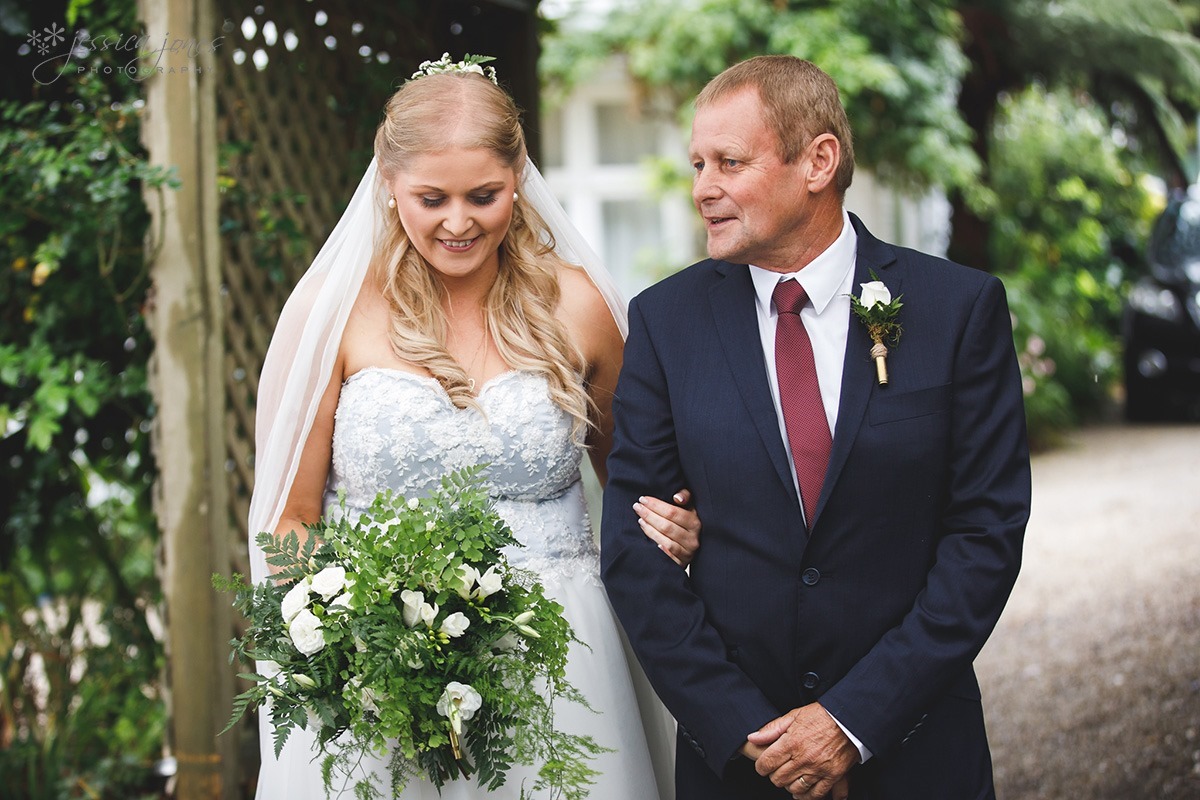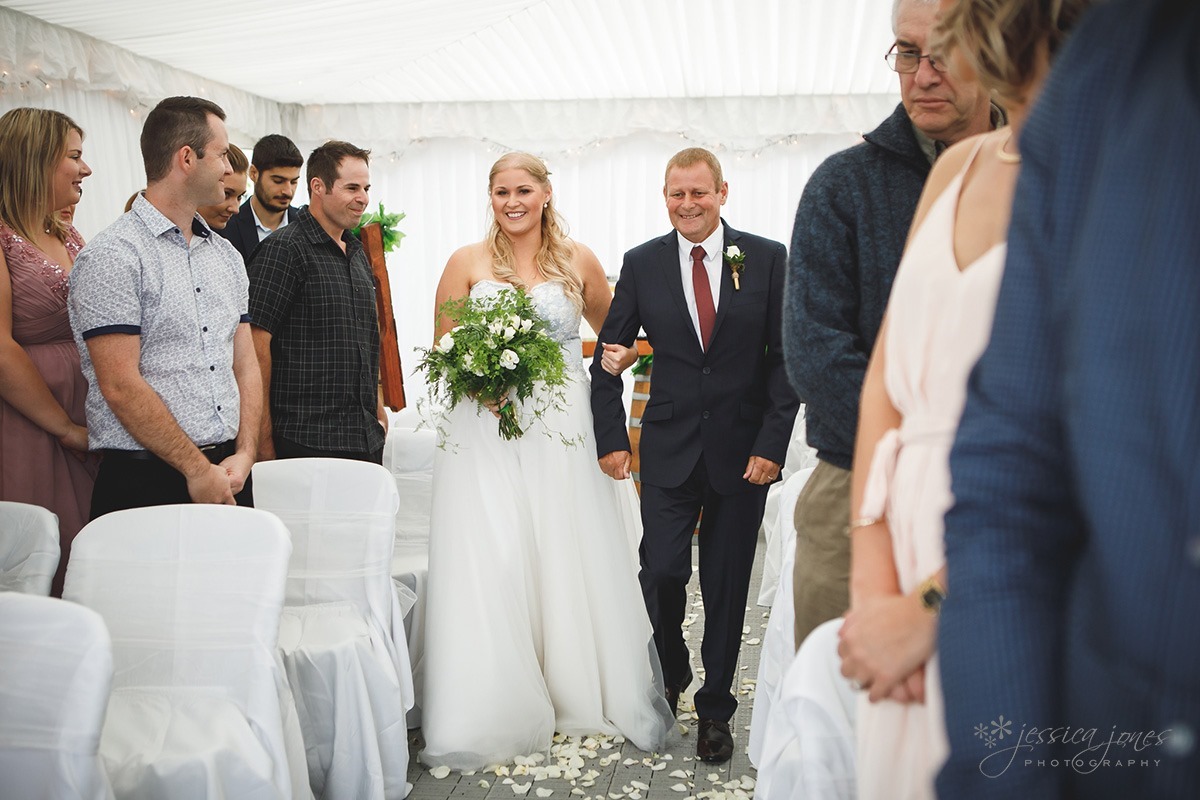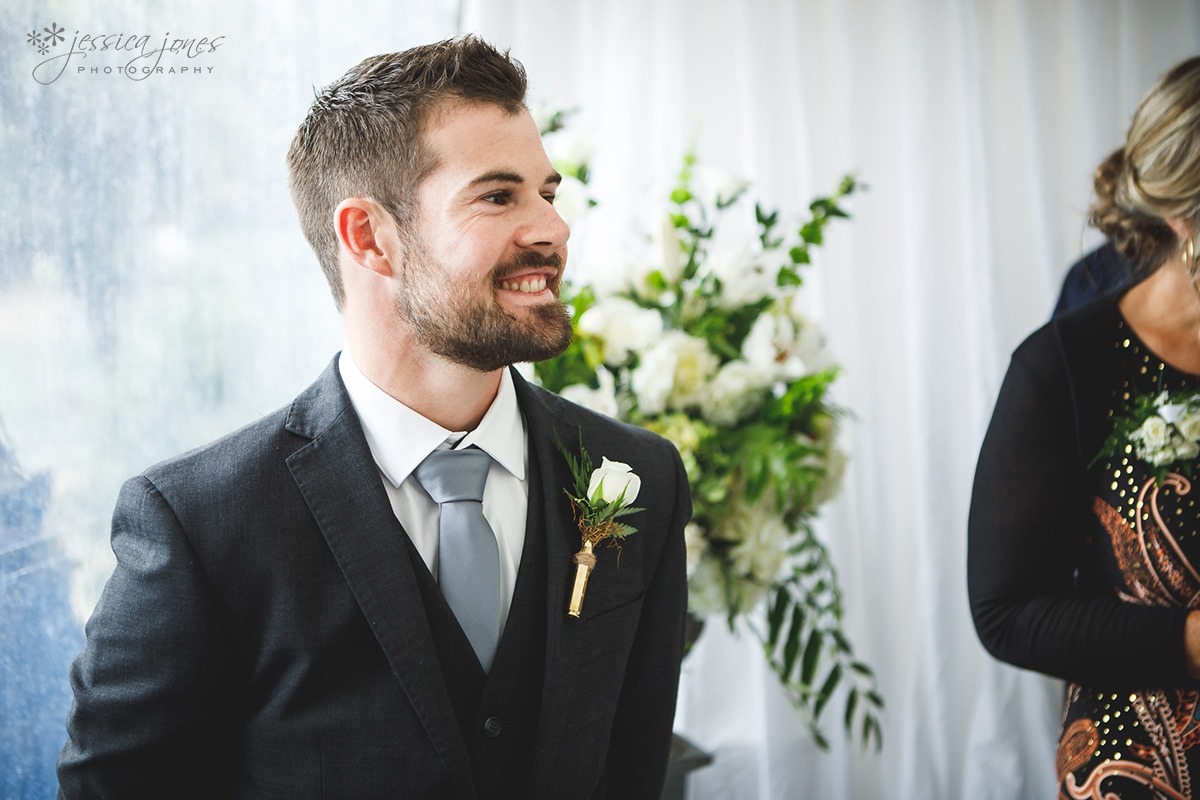 Nicole had an inkling that Jason might be proposing soon, and that somewhere hidden deep in the recesses of some nook or cranny of the house there might just be an engagement ring.  But where?  The best way to find out would be to see what Jason was acting weirdly about.  The gun cabinet.  She couldn't go near it.  She couldn't have the key for it.  It must be in there!  There was no key to be found, so she would just have to be patient and wait.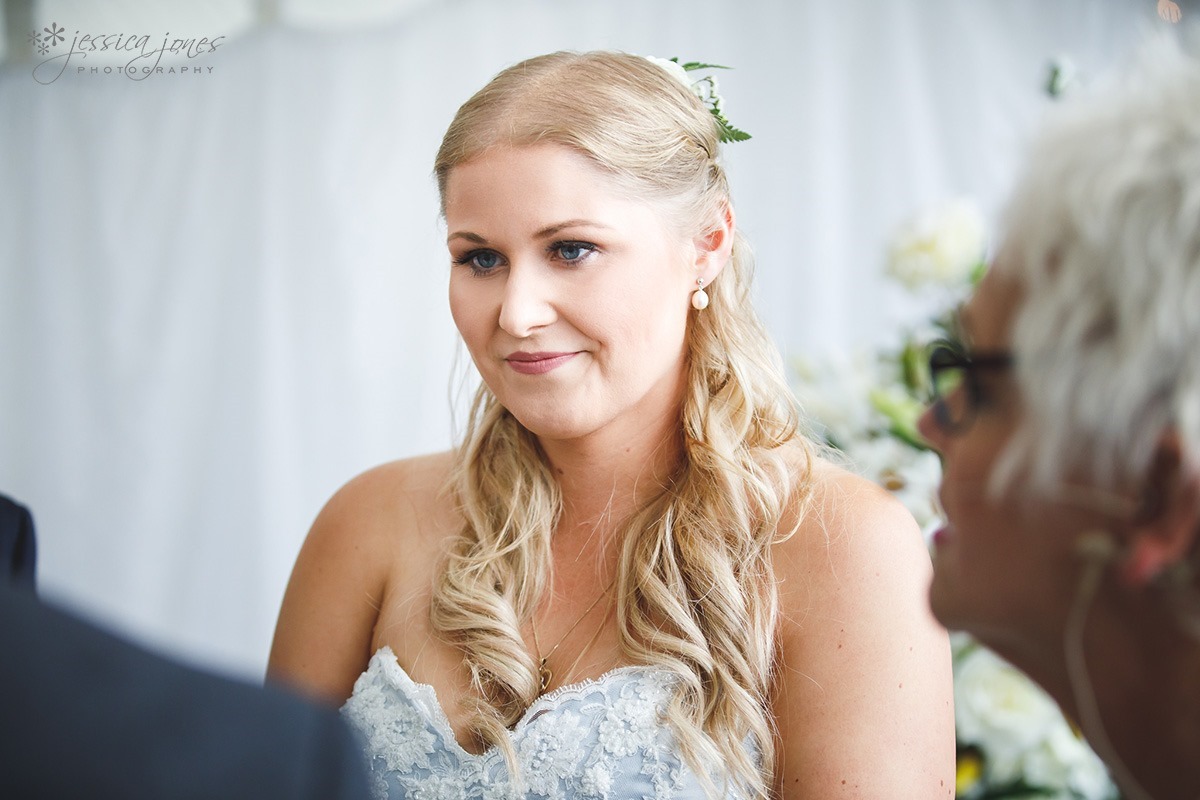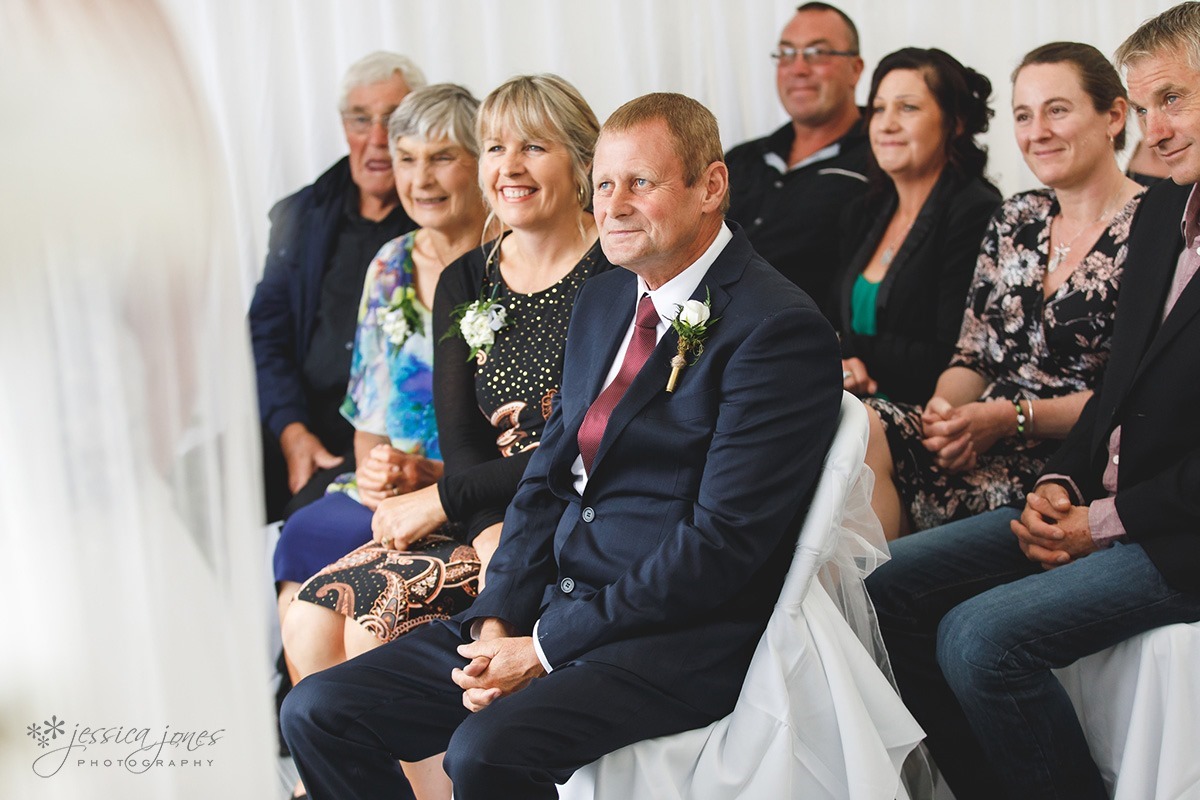 Then, it was time for Jason to propose.  What better way to propose than on one of their many outdoor adventures, this time it was horse trekking.  If only Jason's horse would go near Nicole's!  Instead of romantically trotting side by side and allowing the riders to exchange one of the most meaningful conversations of their lives, these horses decided they hated each other.  Jason's horse would in no way go anywhere near Nicole's, and when it did get close it was only long enough to take a bite.  But persistence paid off, and between horse altercations Jason asked Nicole to be his bride.  She said yes, and then found out that the gun cabinet key was in the Berocca tin.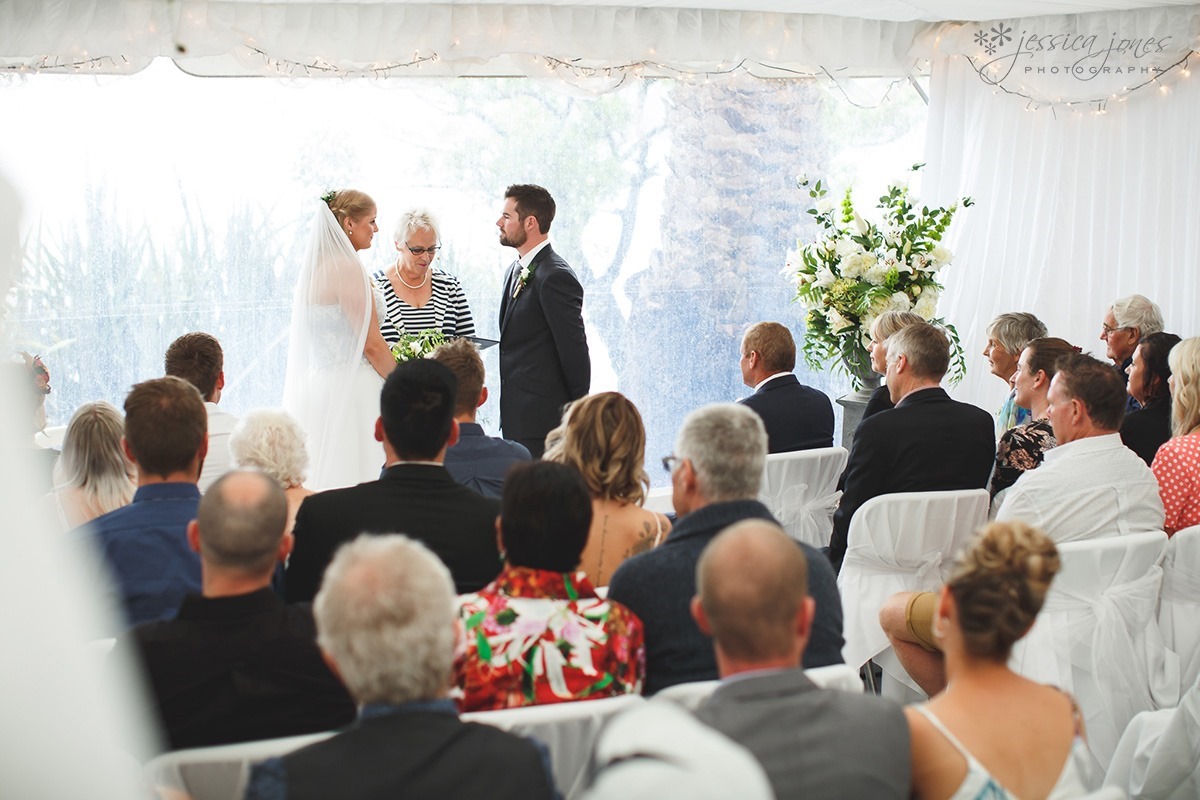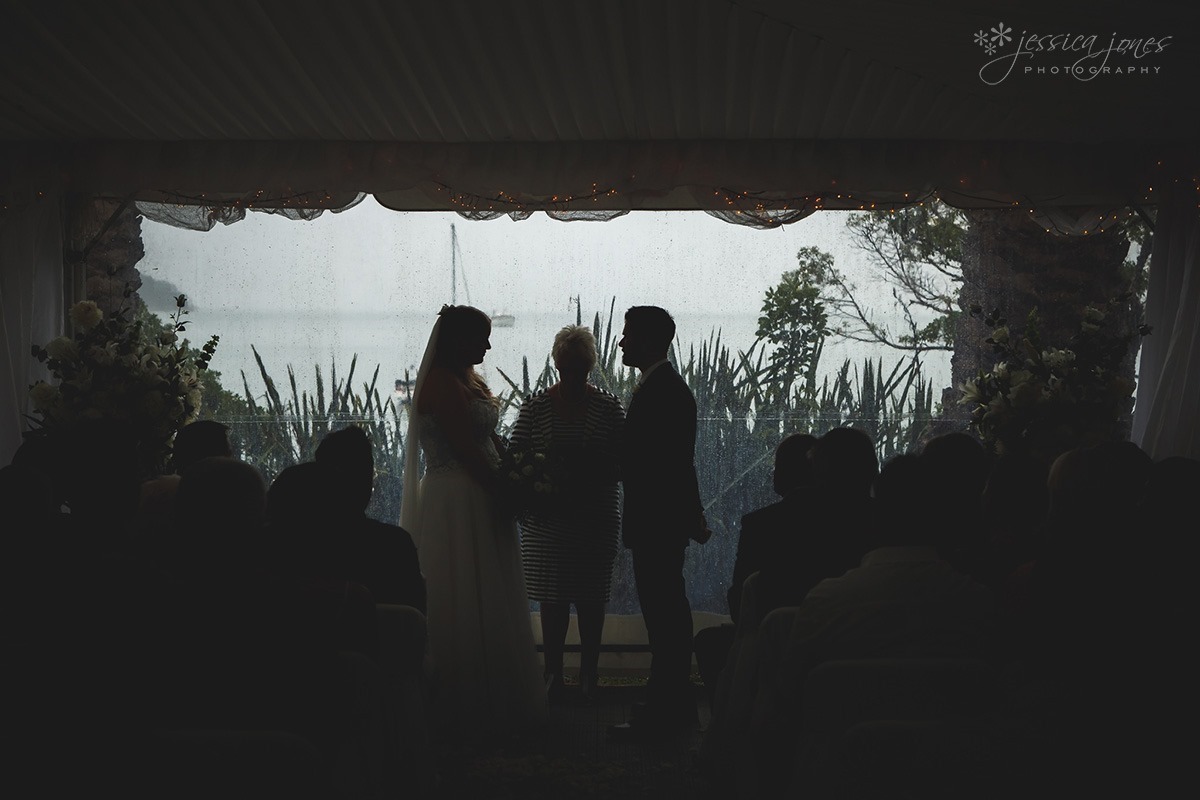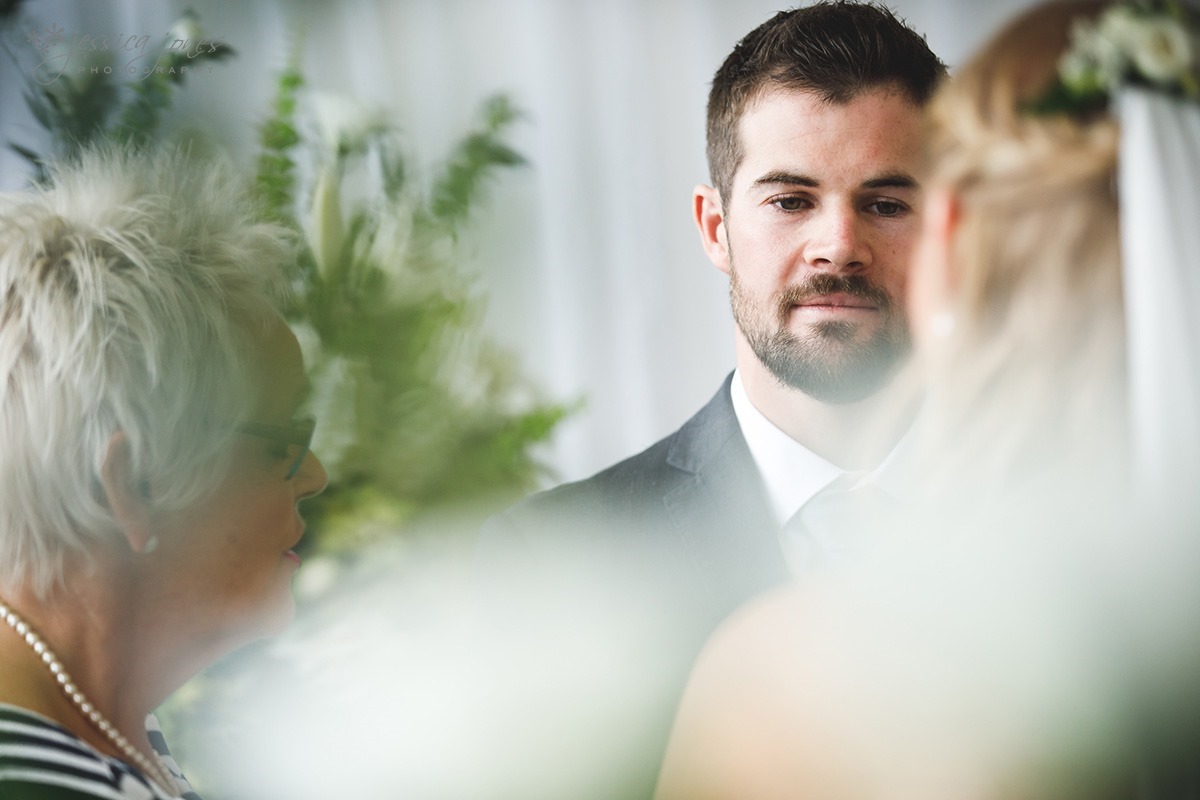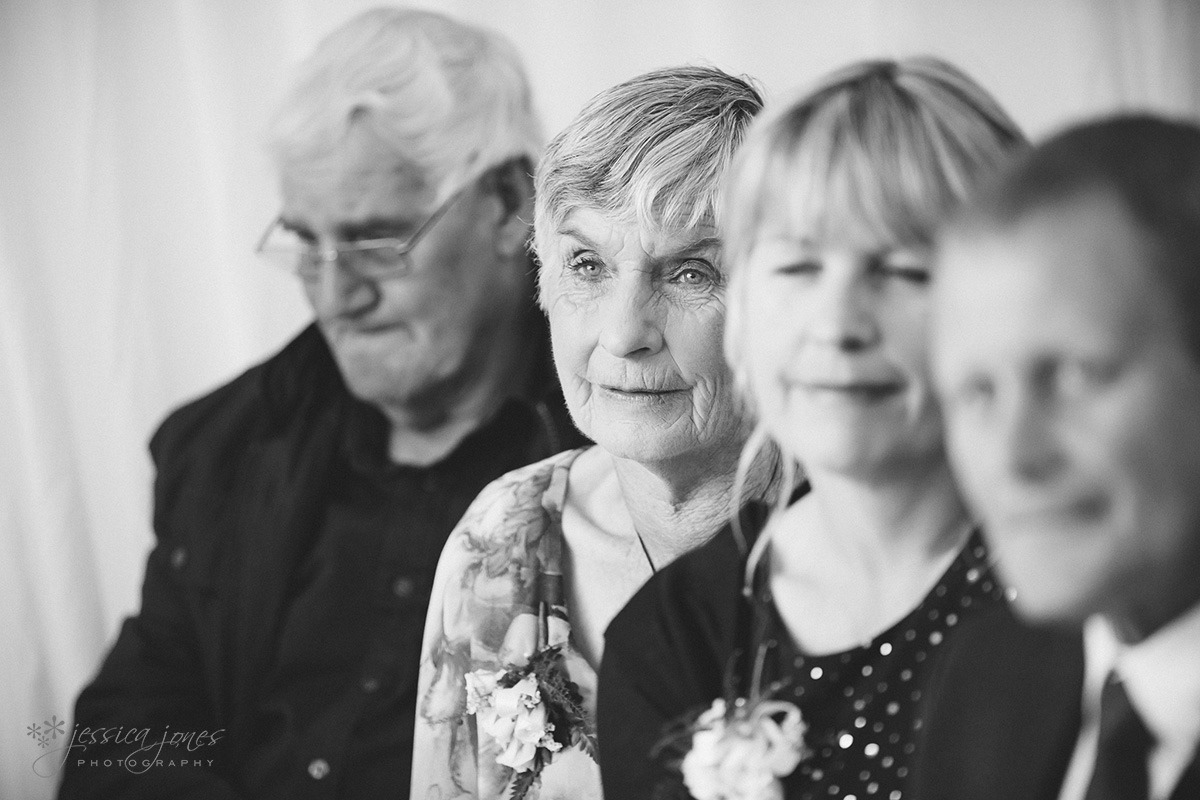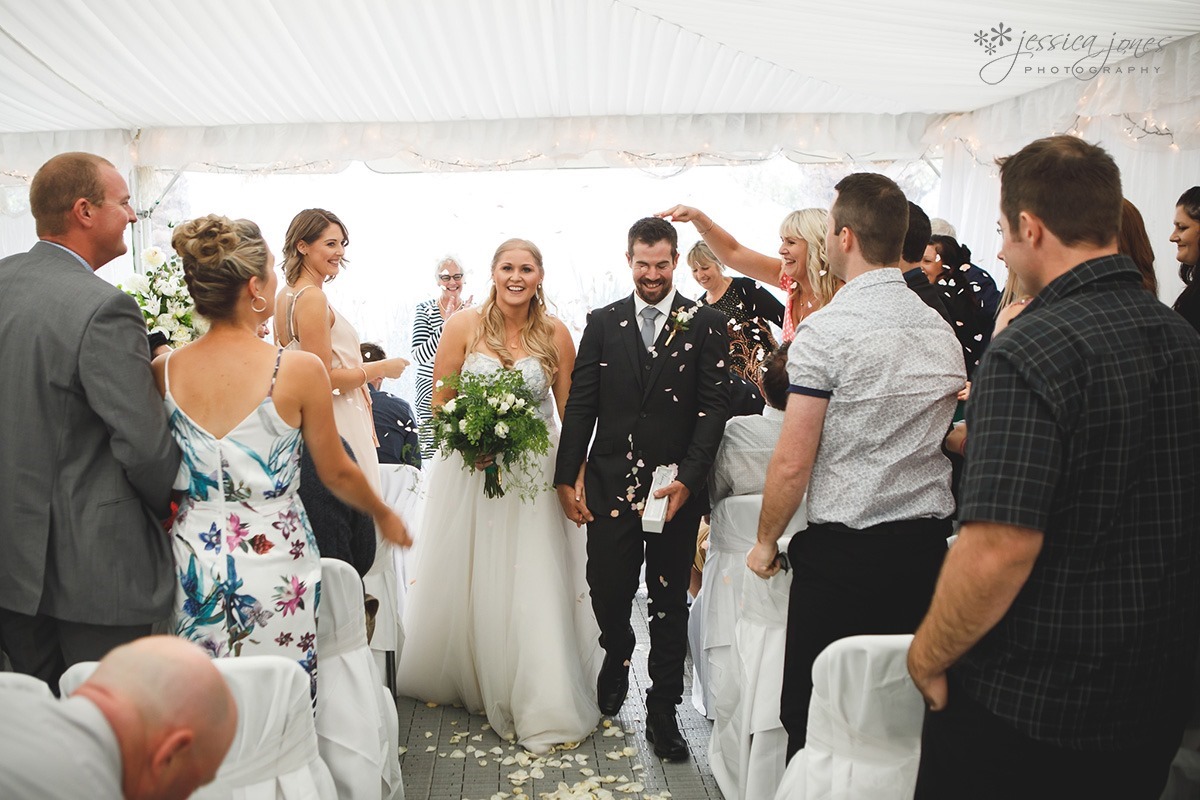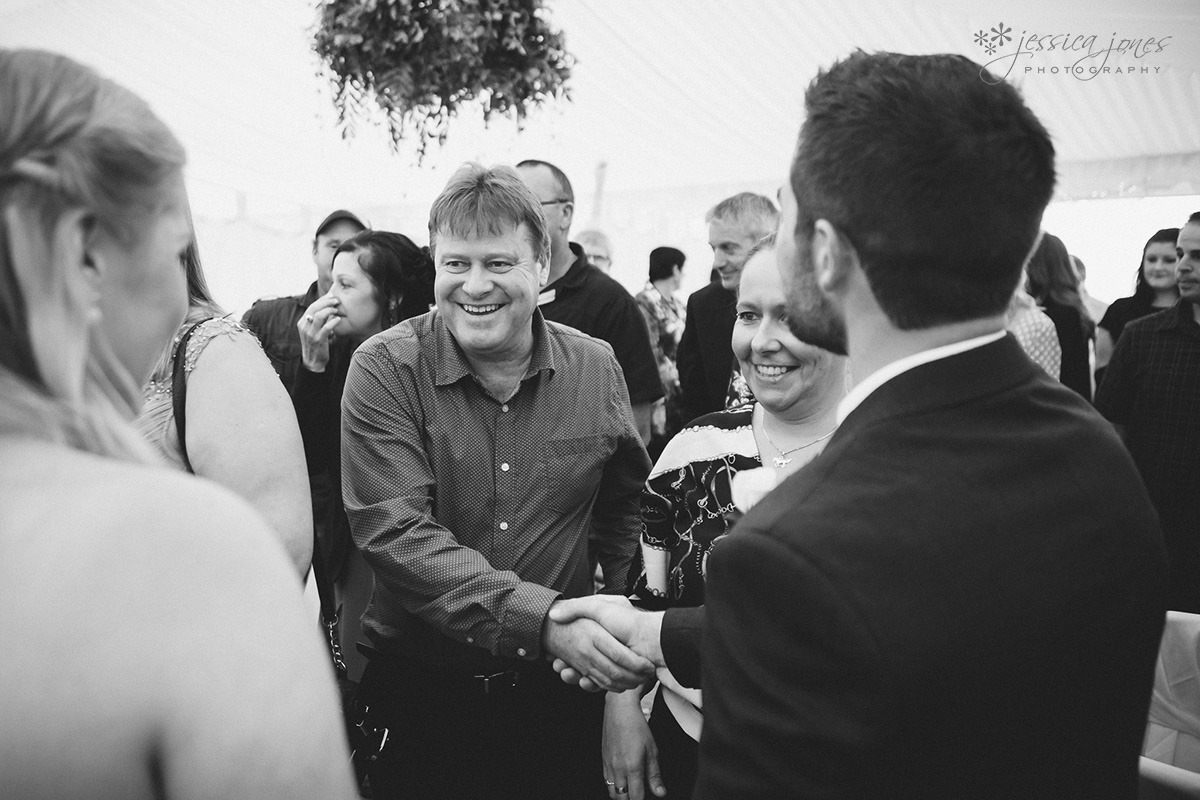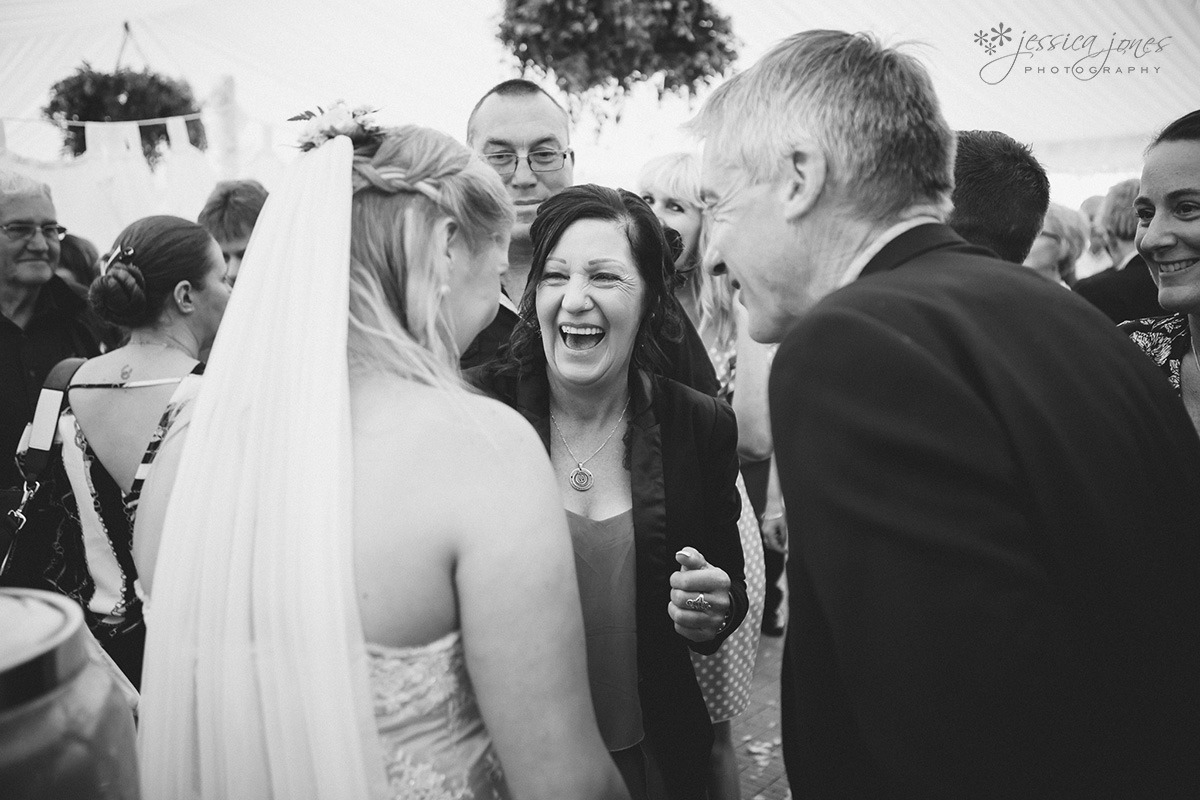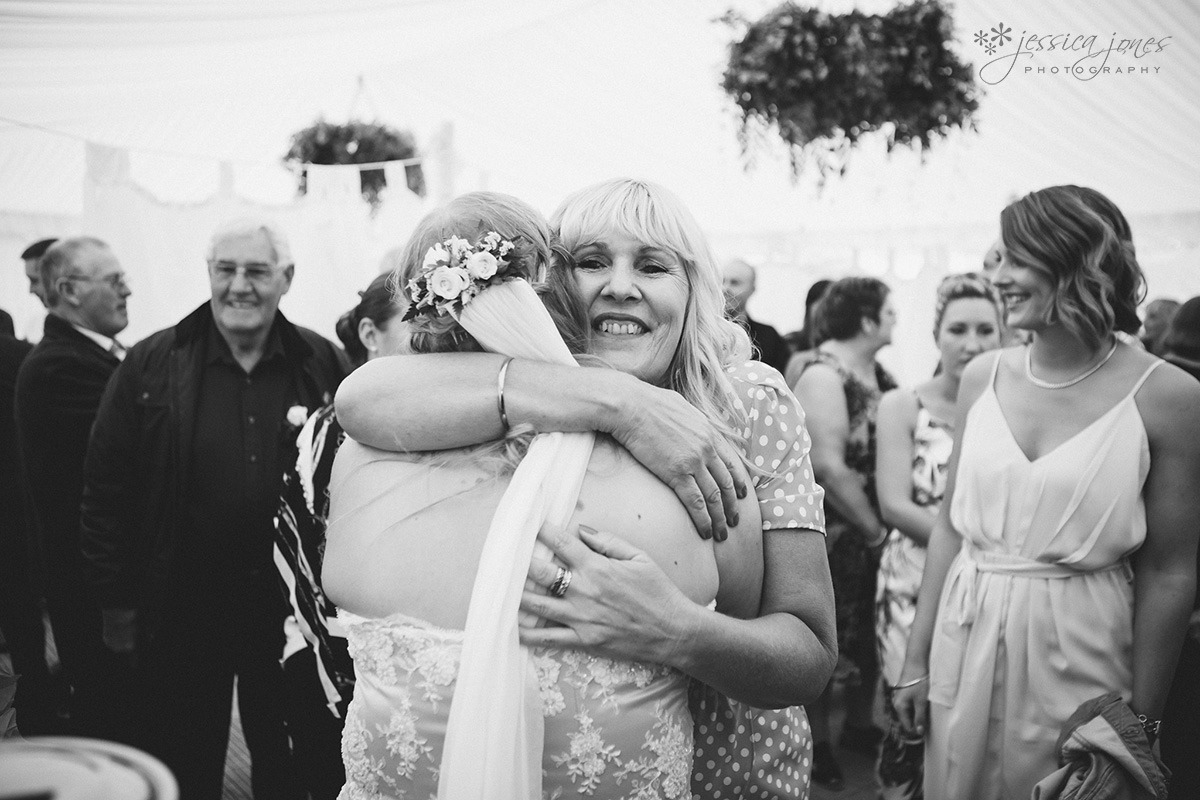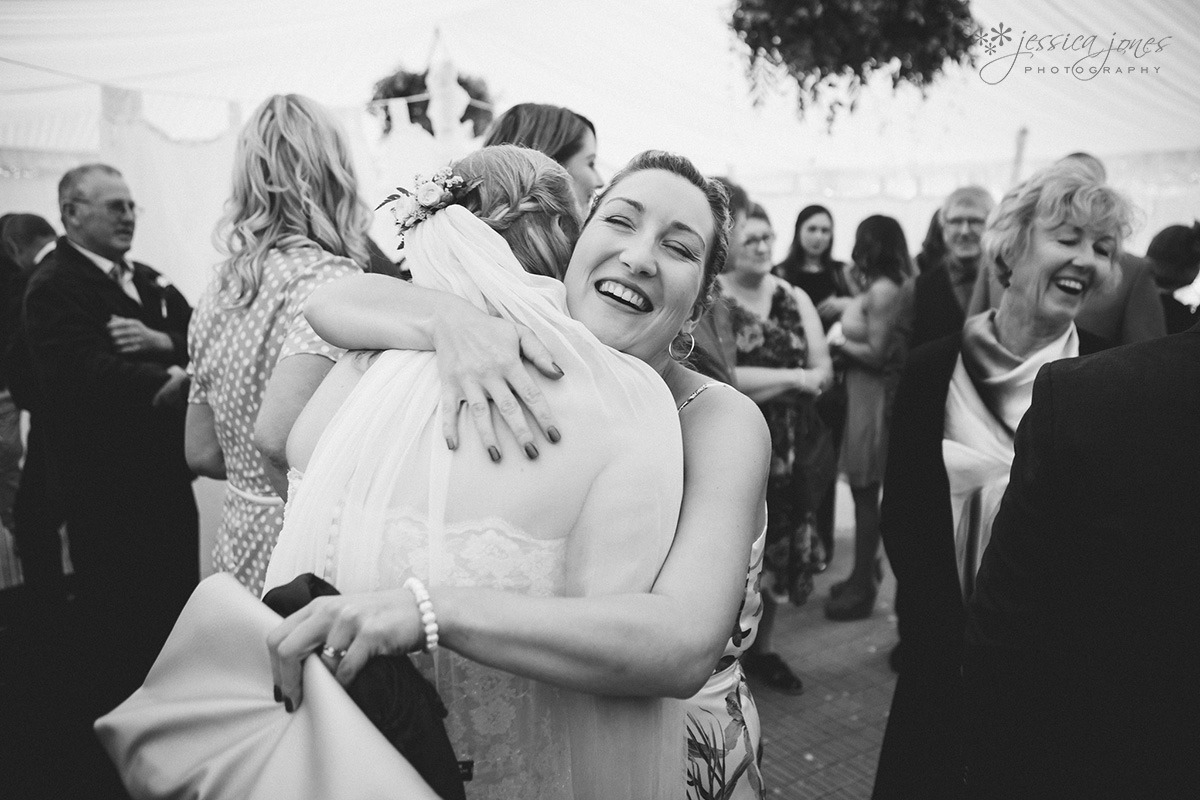 Is it just me, or do they look like a cake topper here?  I LOVE THIS.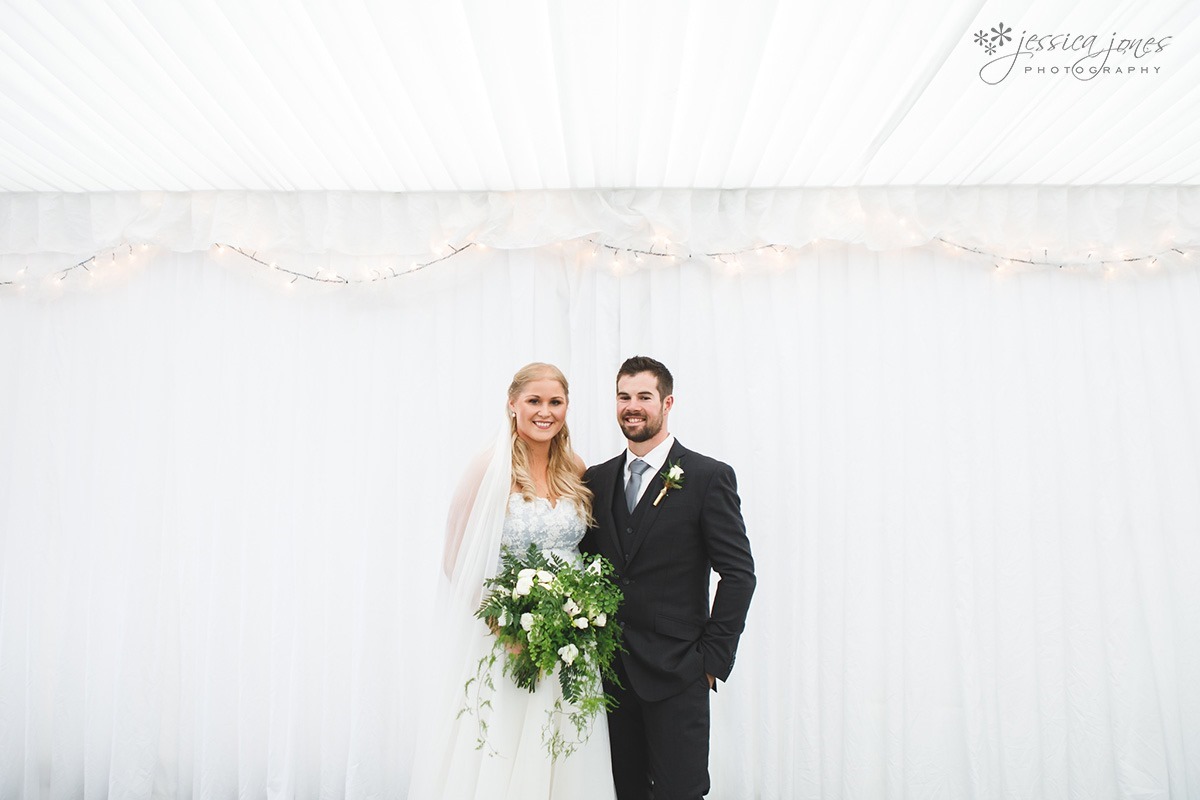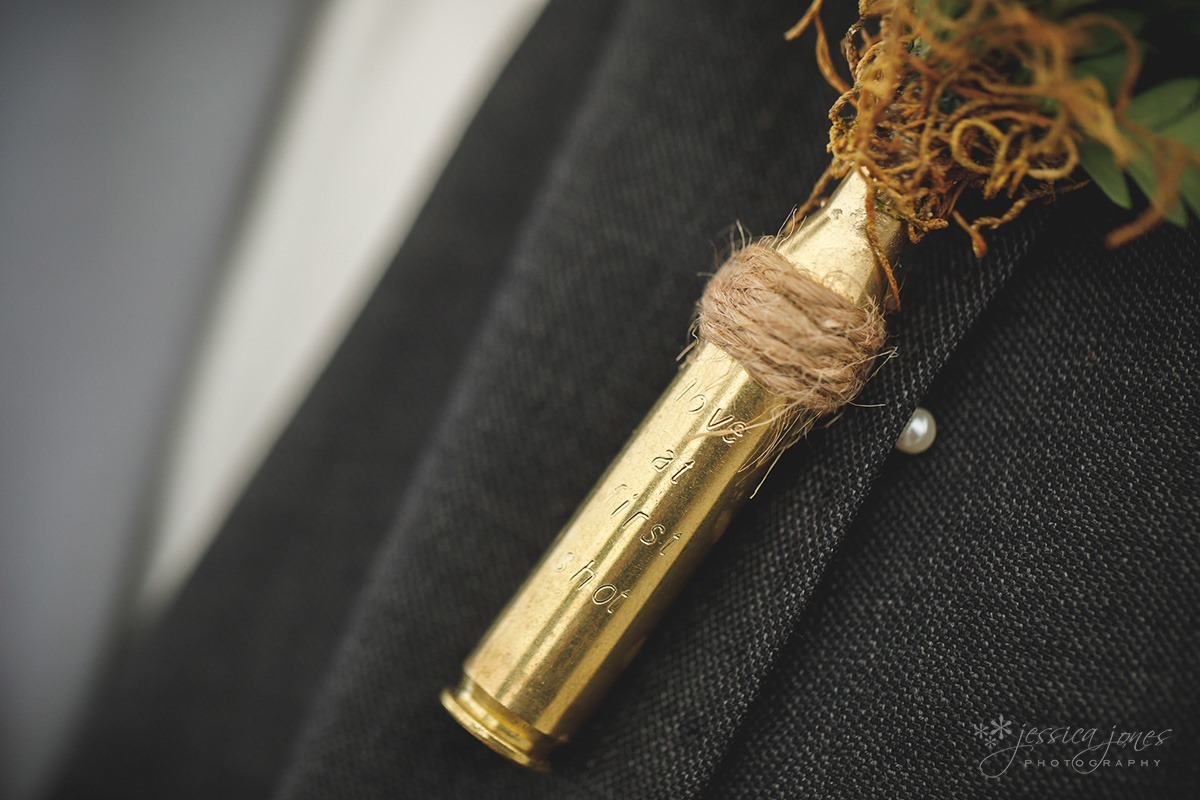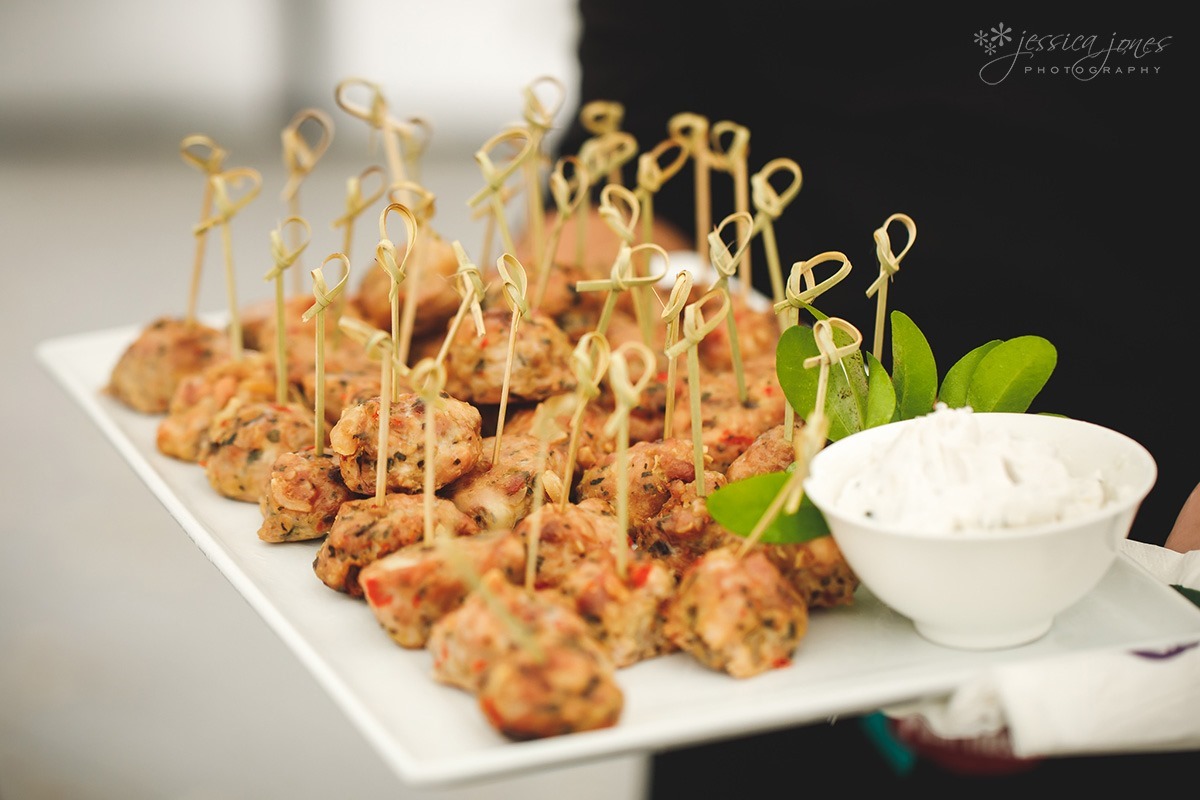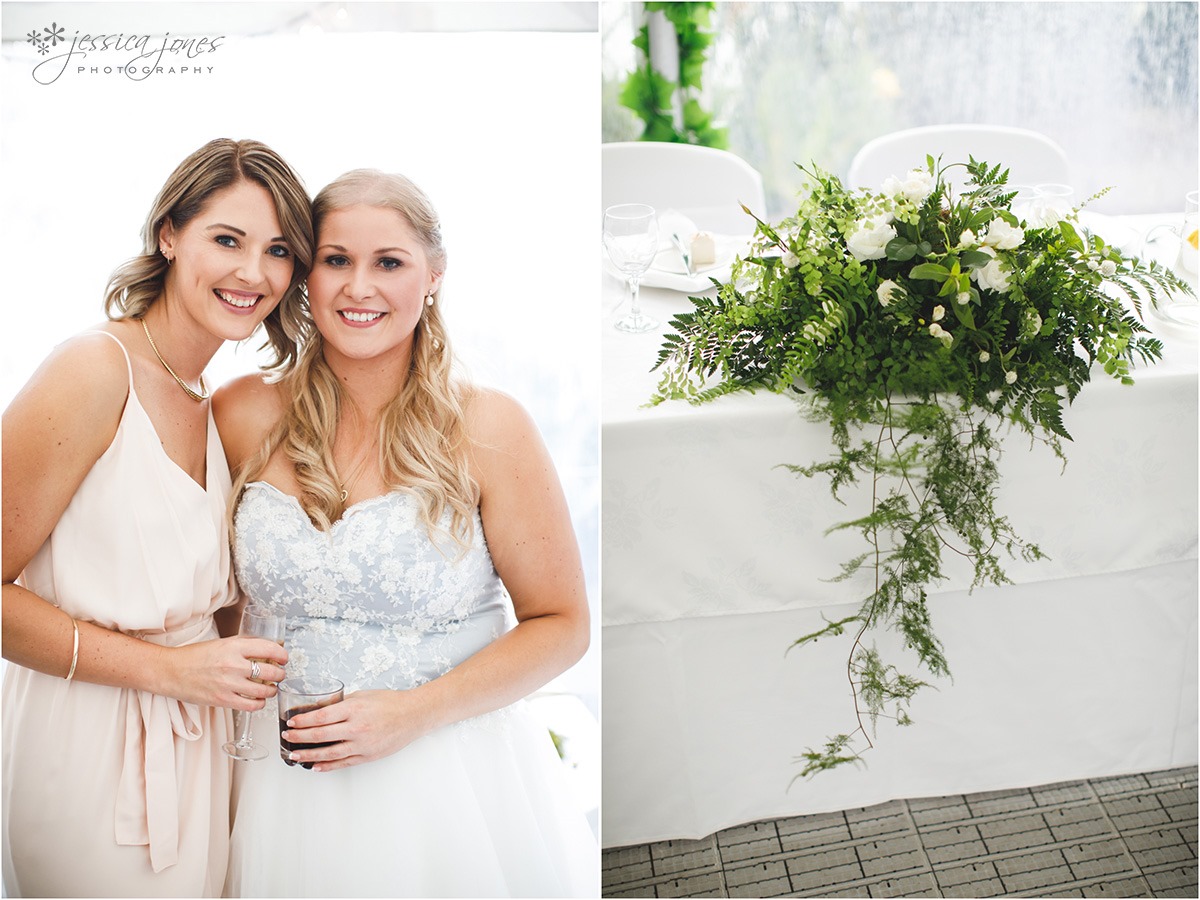 Then the relentless rain reneged on it's commitment to flood us out and we had a window of dry.  A small window, but a window nonetheless.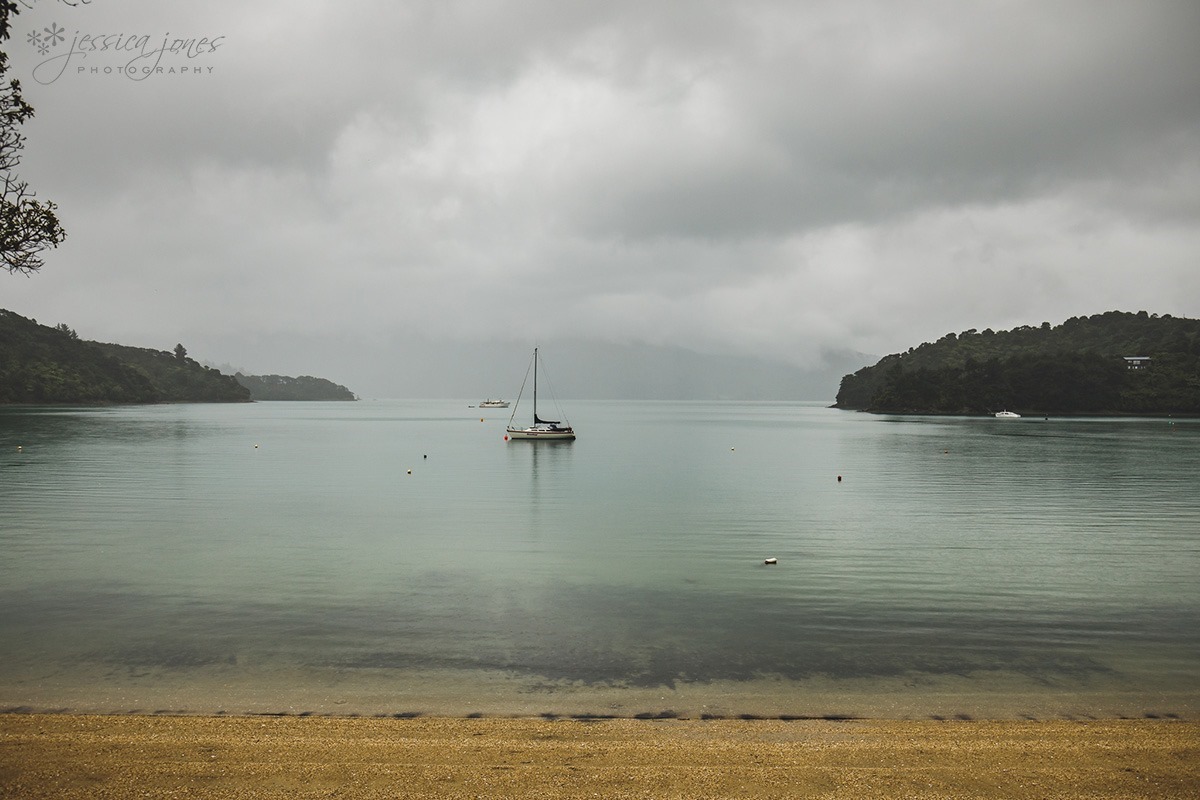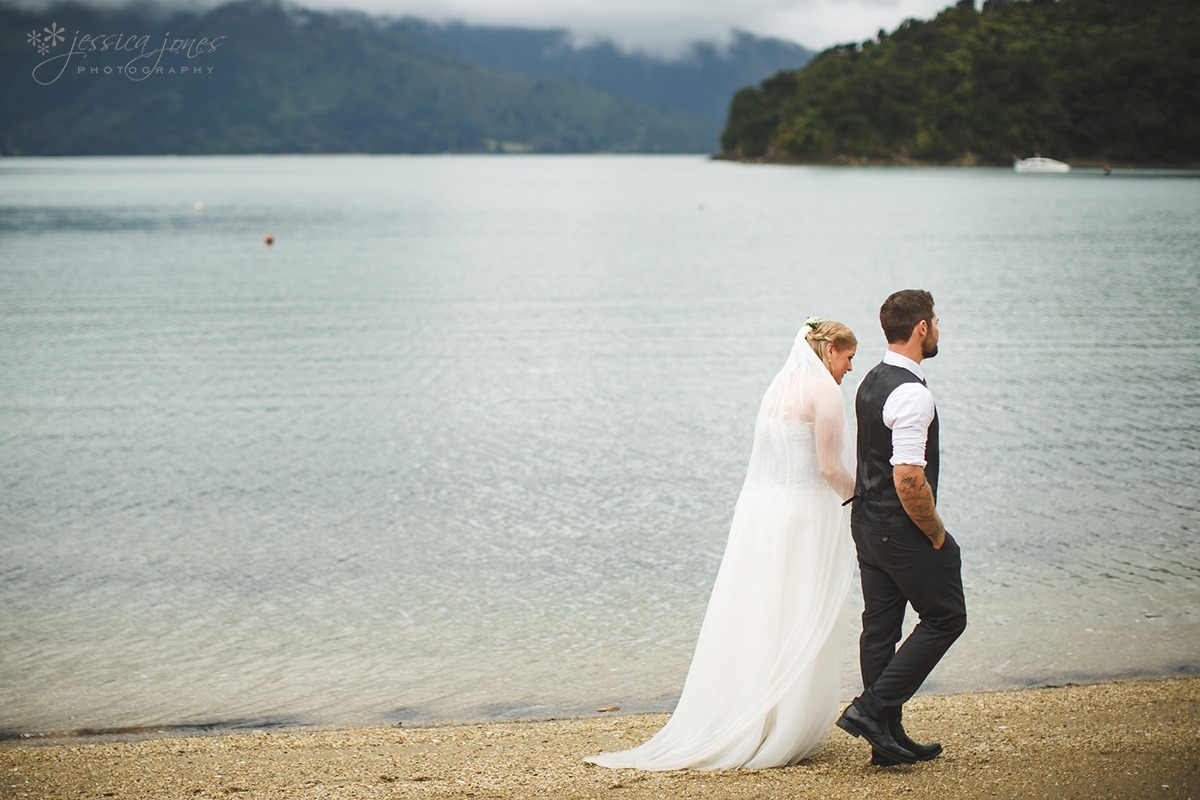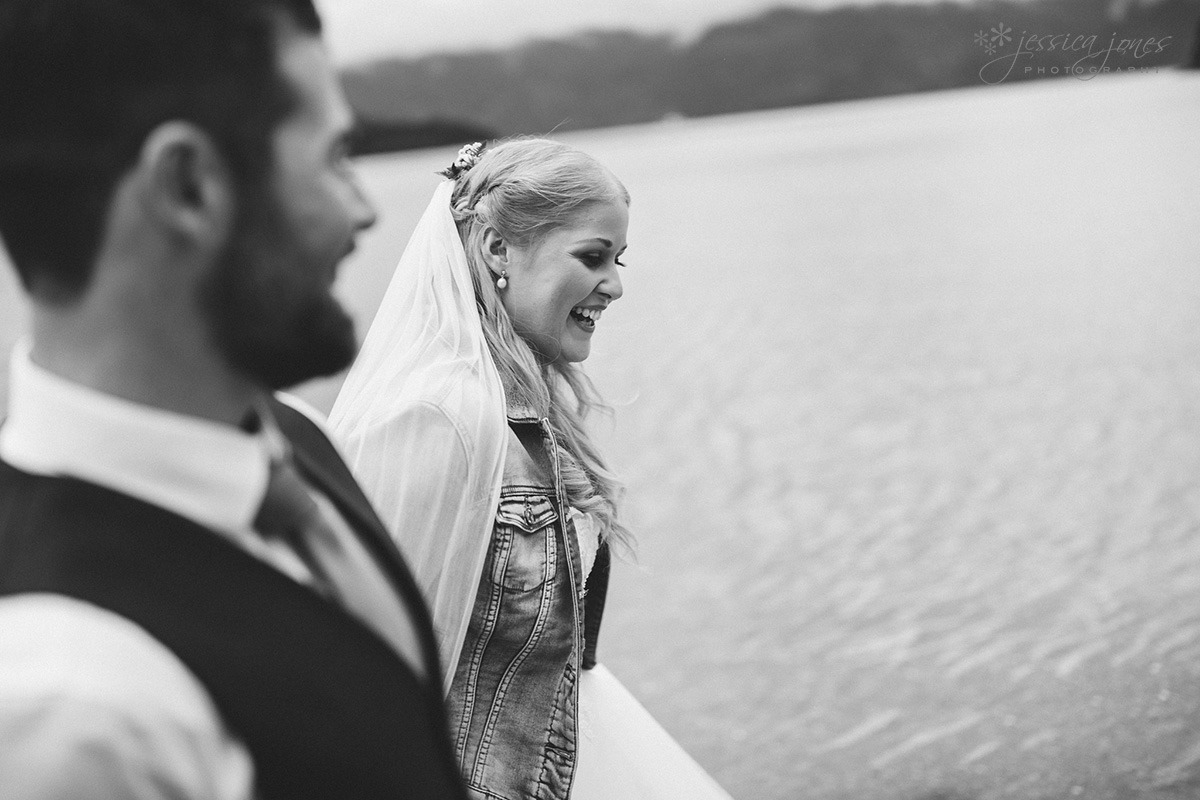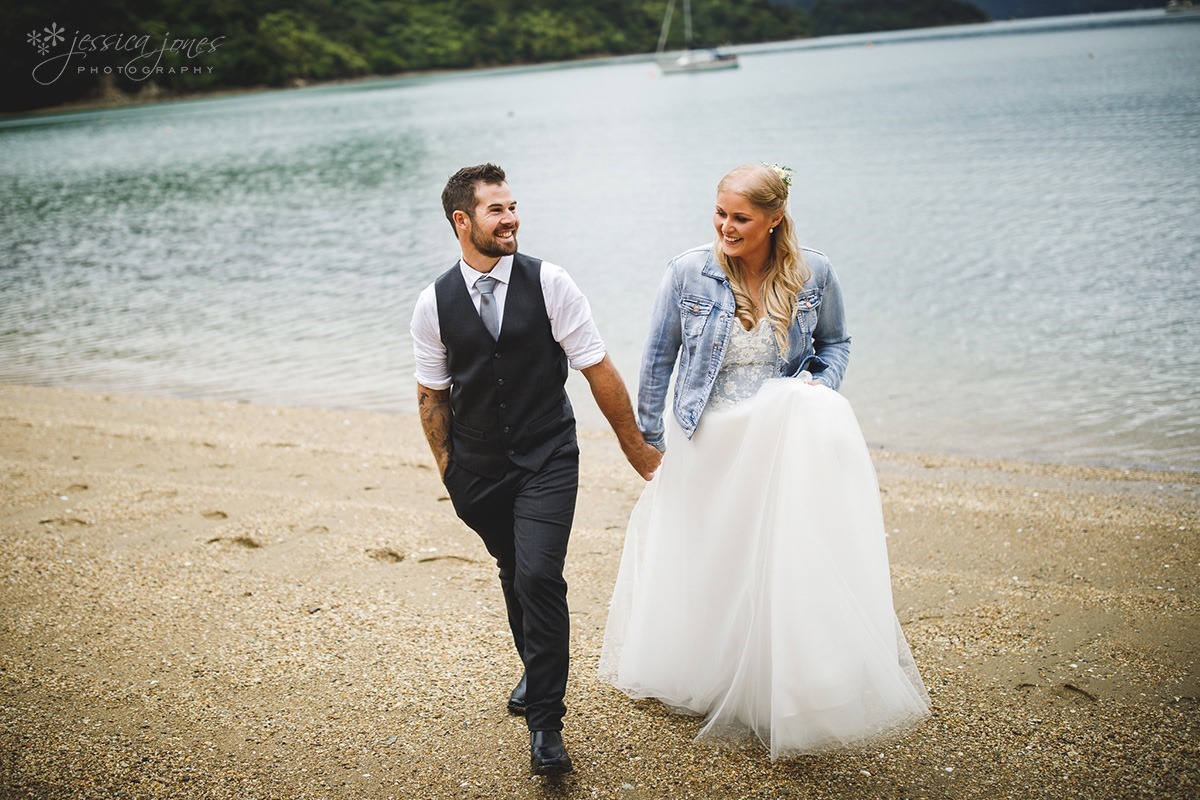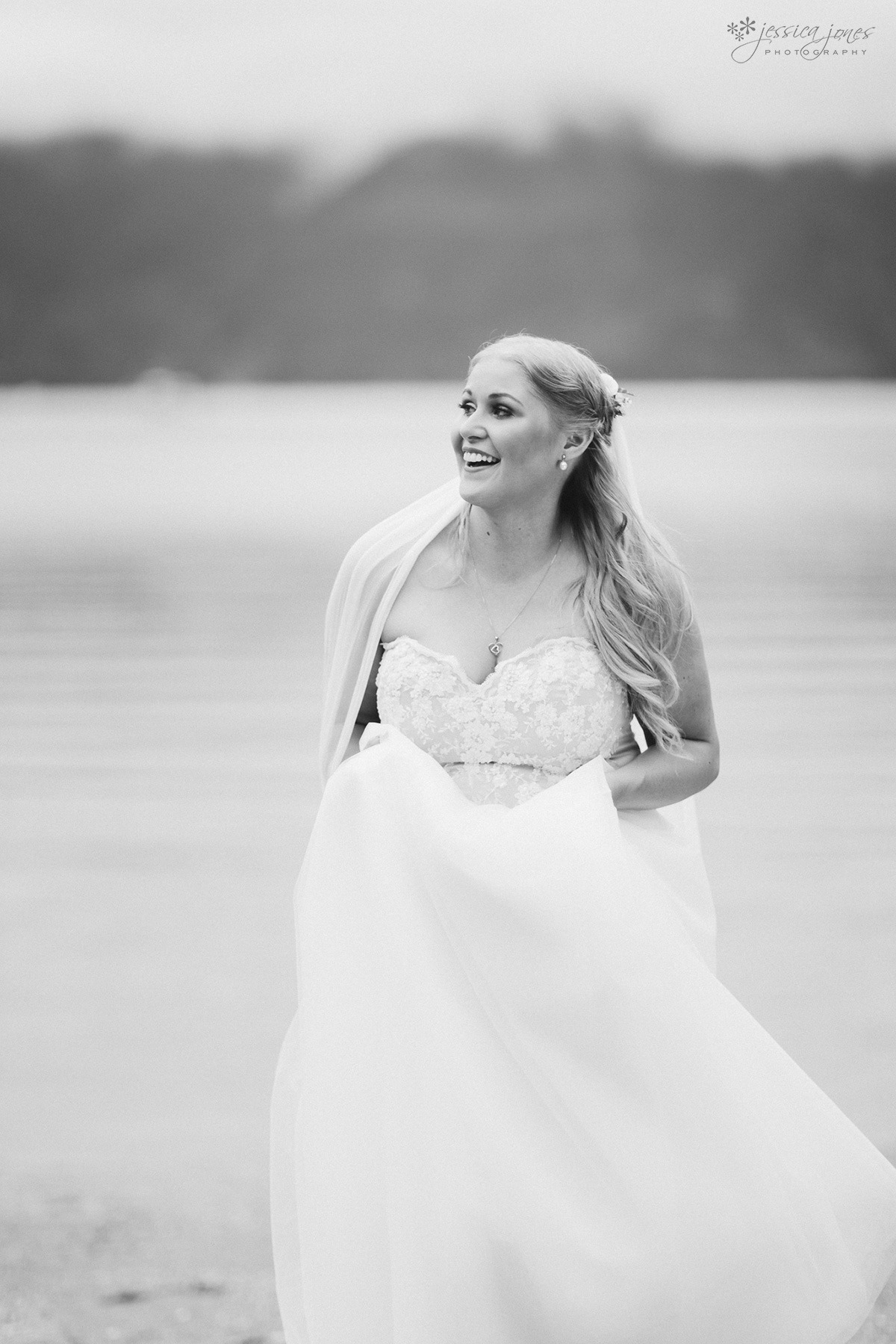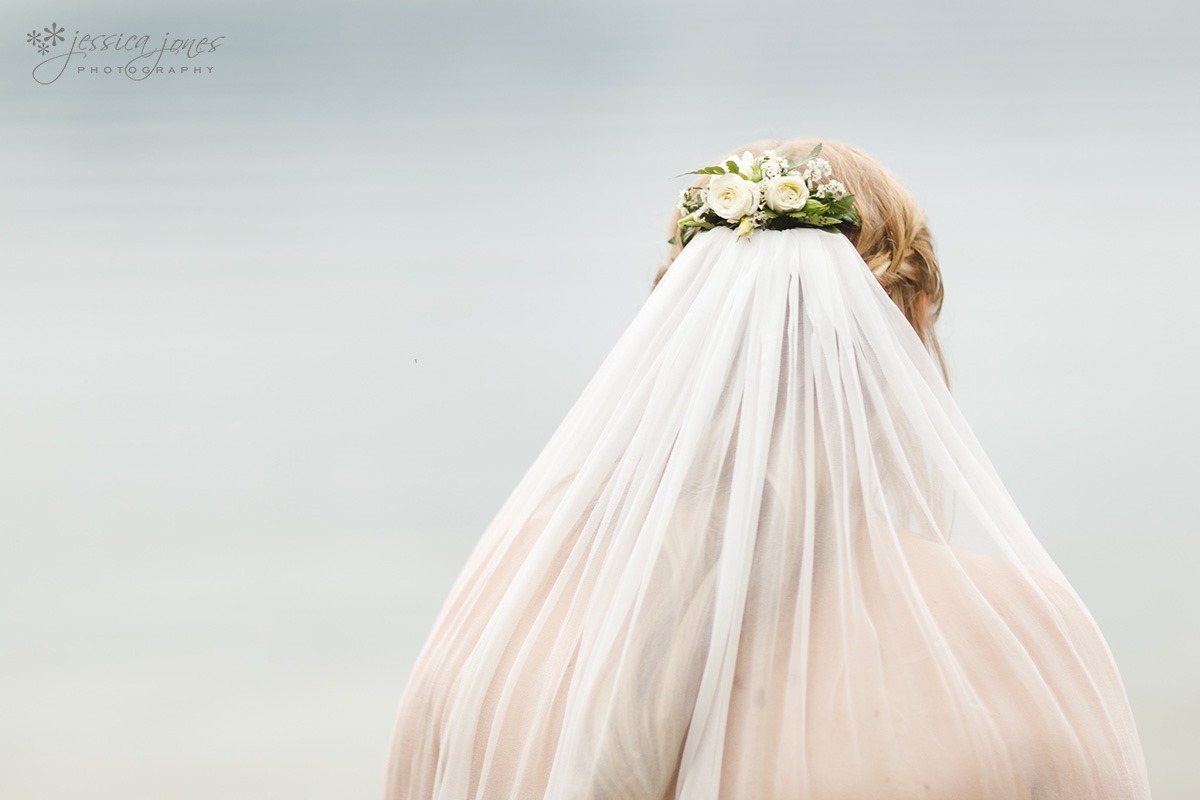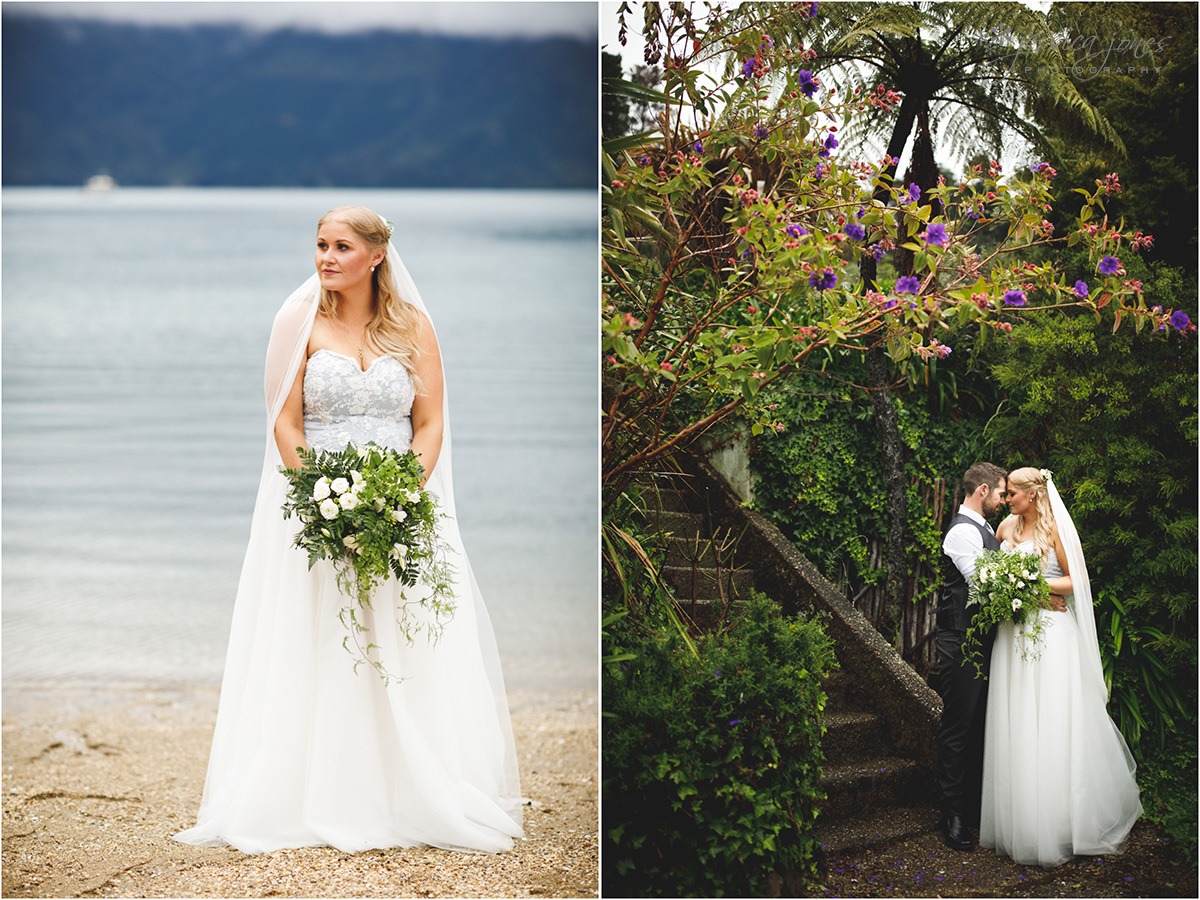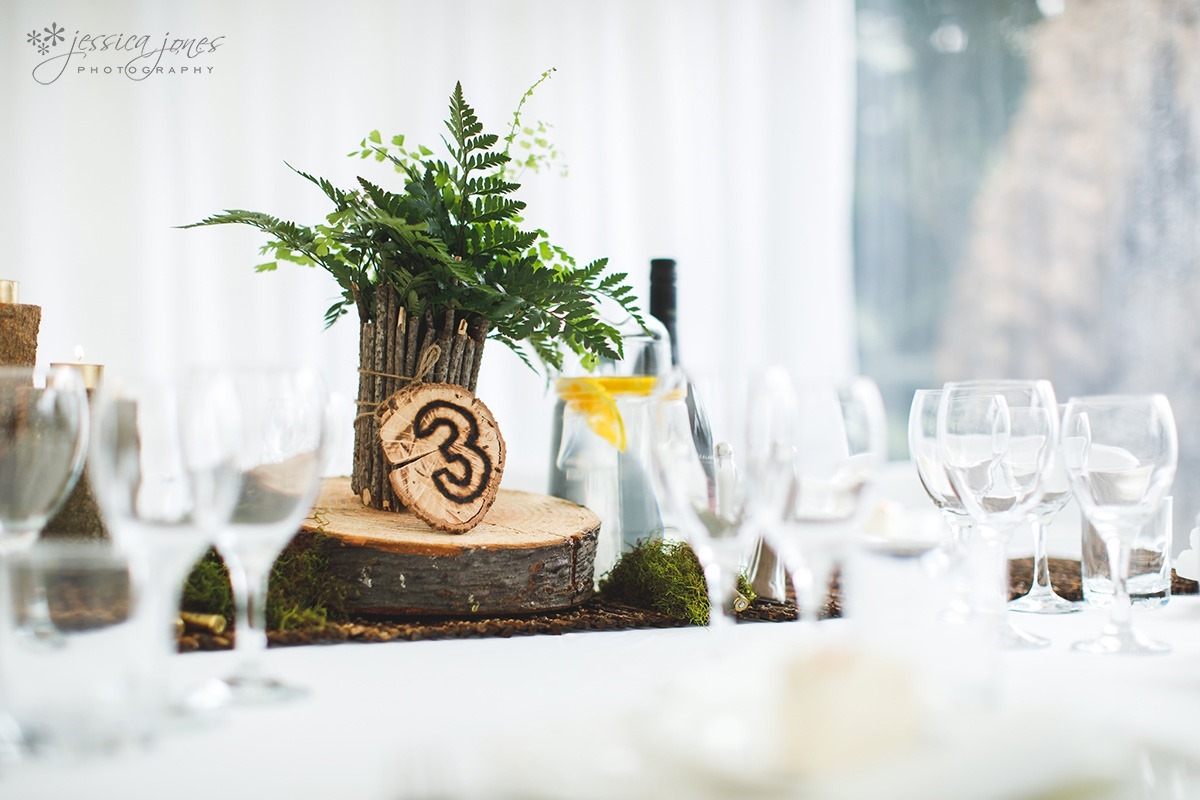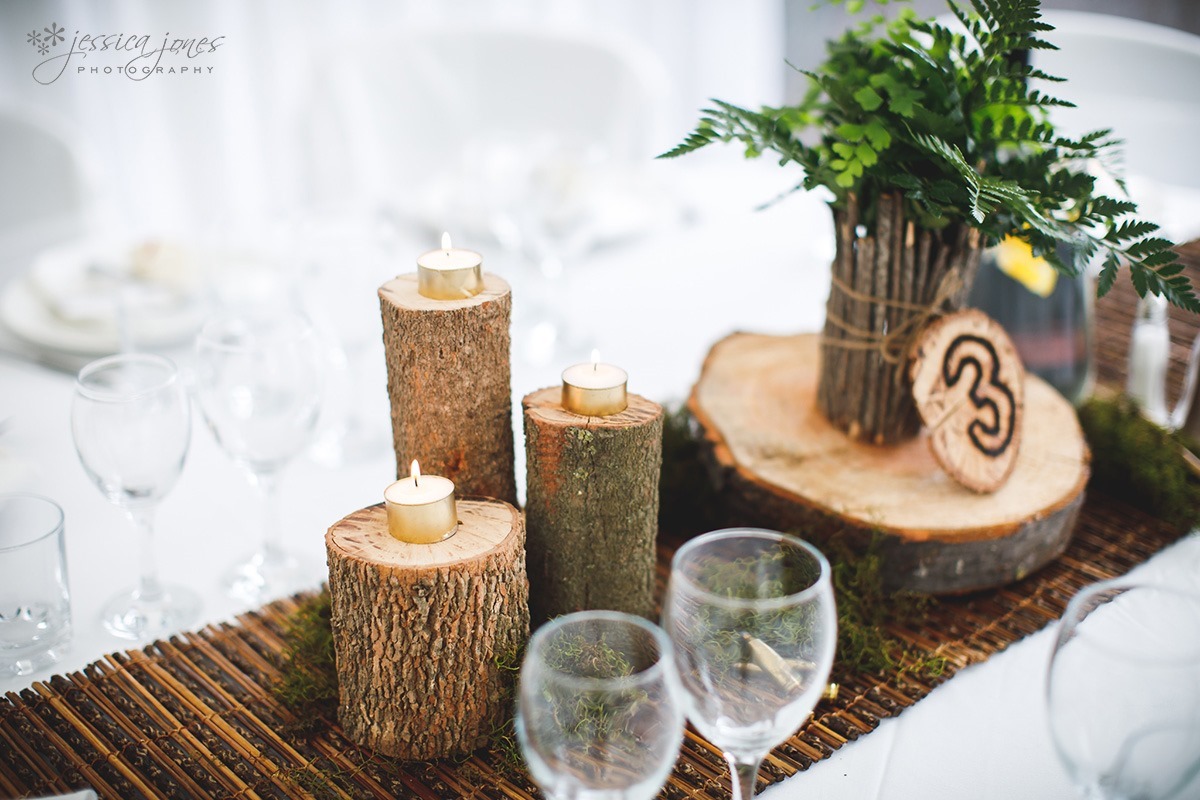 Check out this FABULOUS cake topper!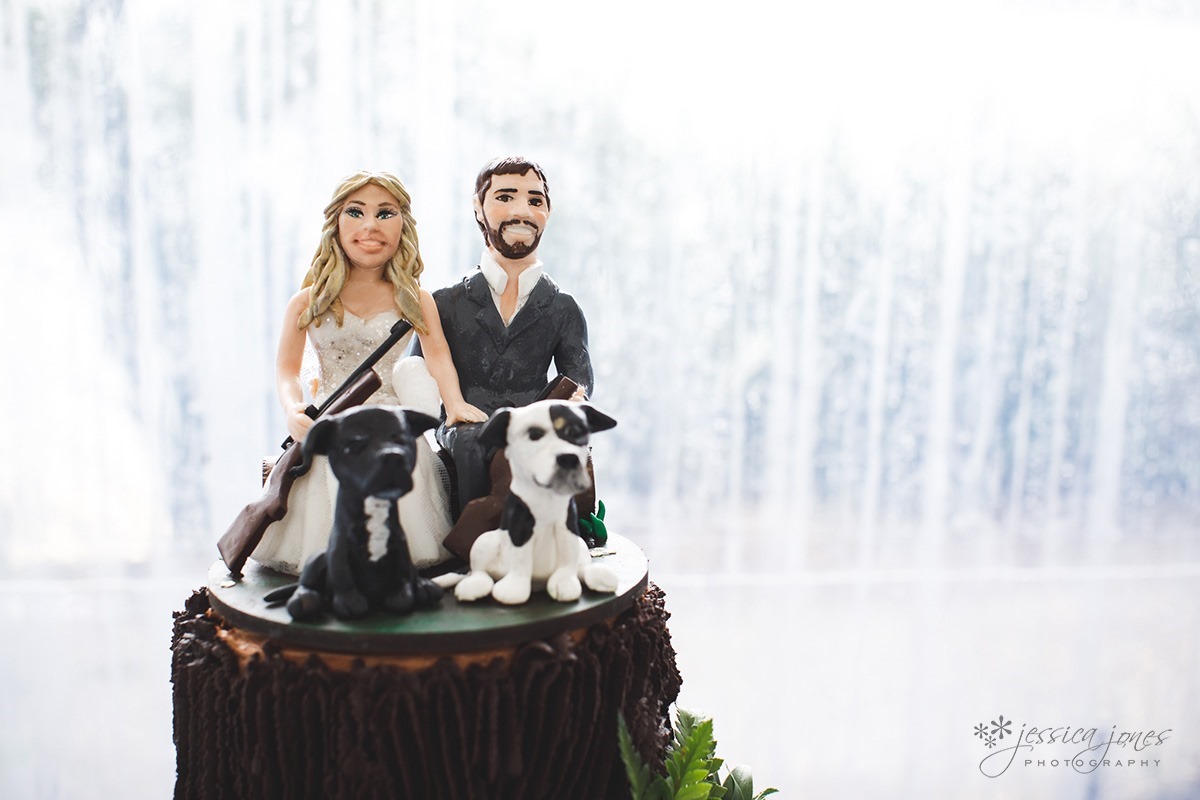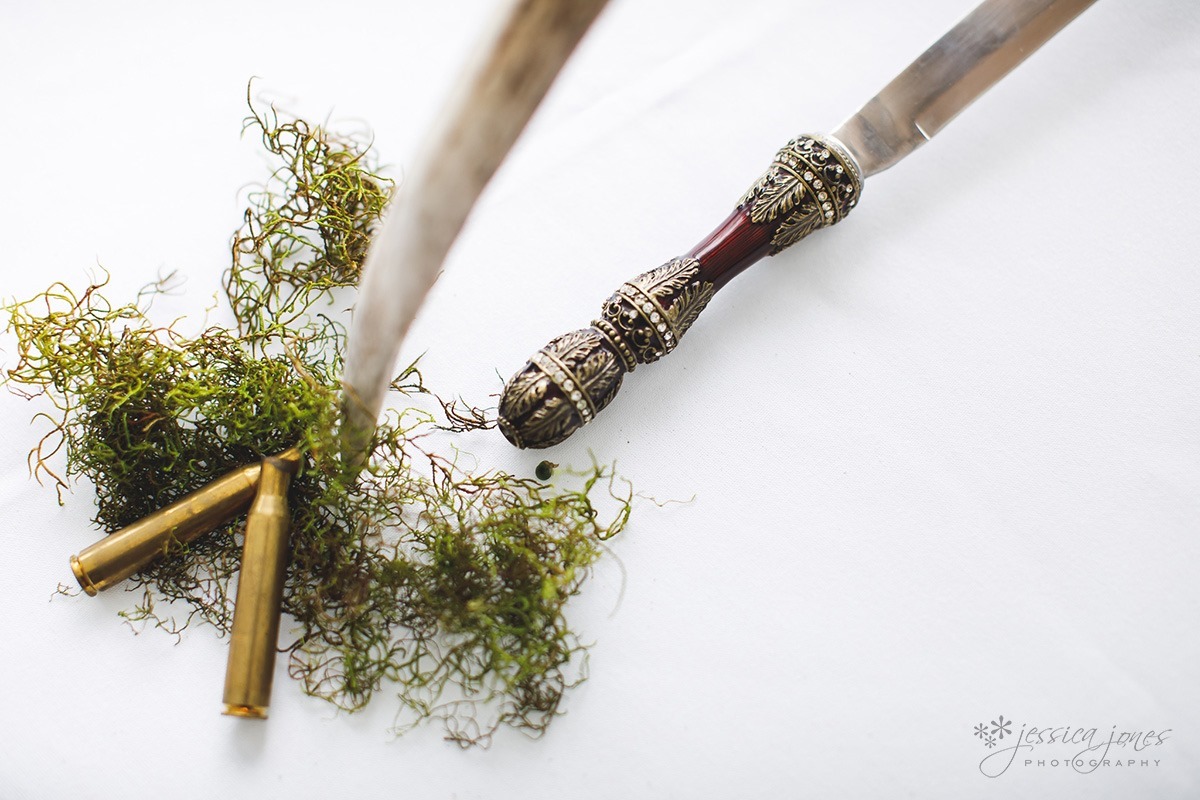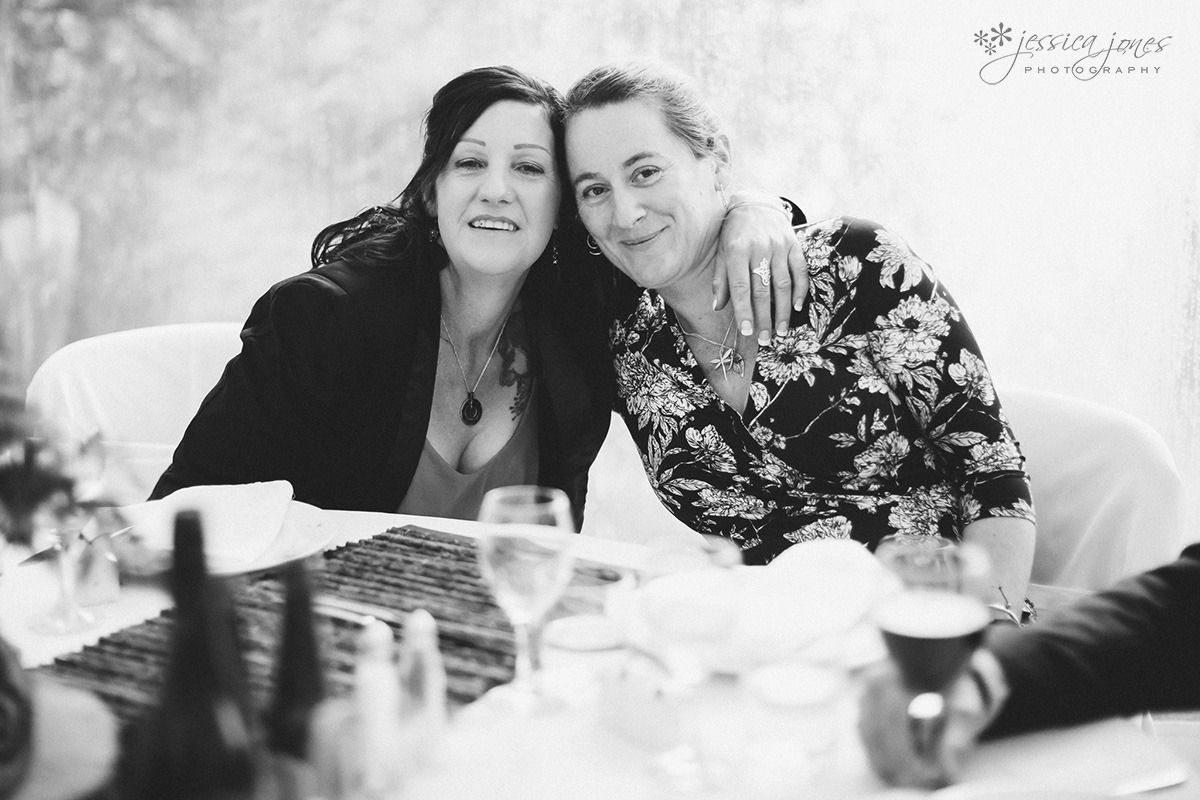 This is Nicole's brother, Daniel.  He offered to model the plate for me.  Definitely a shot for the wall, thanks Daniel.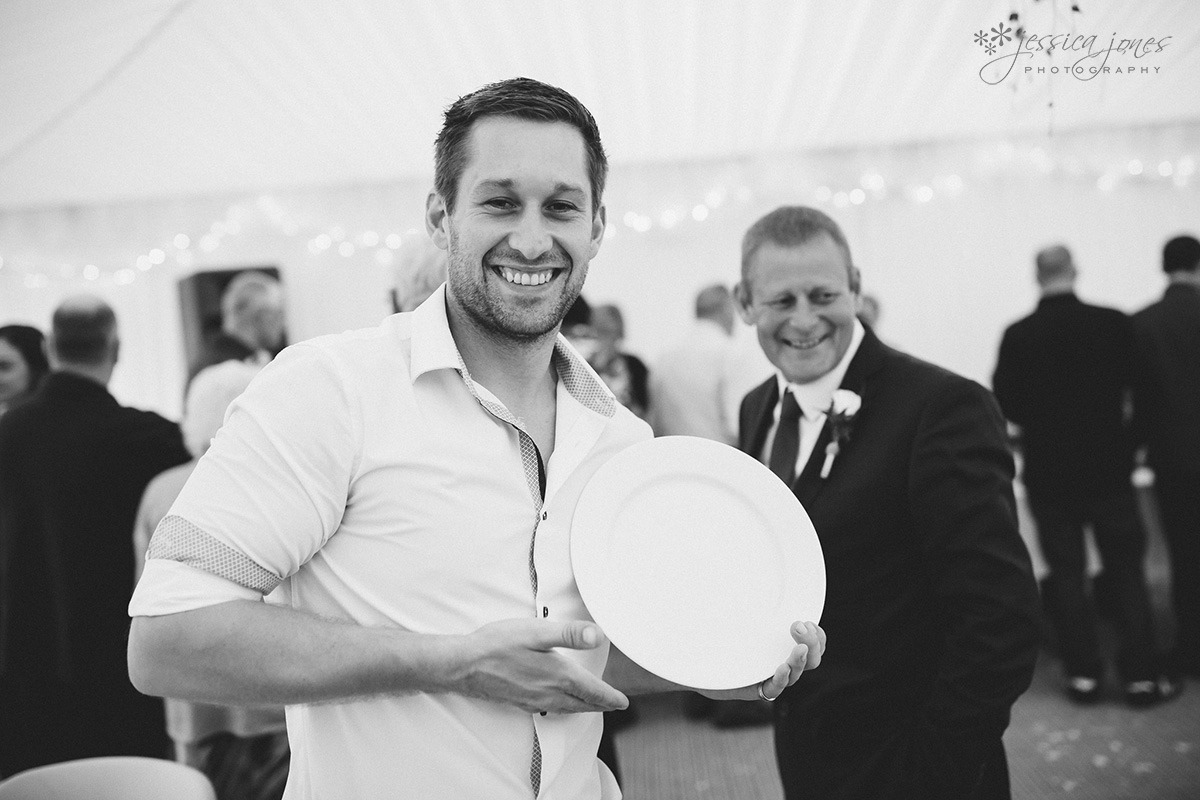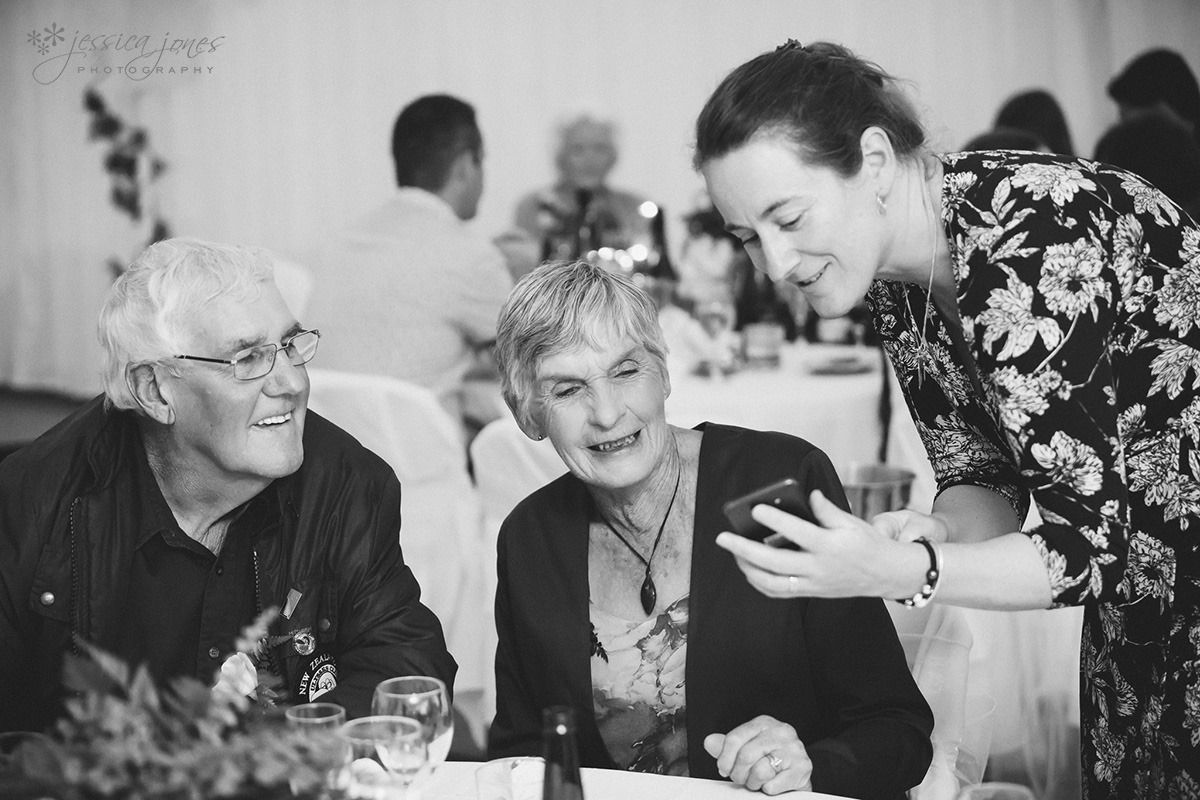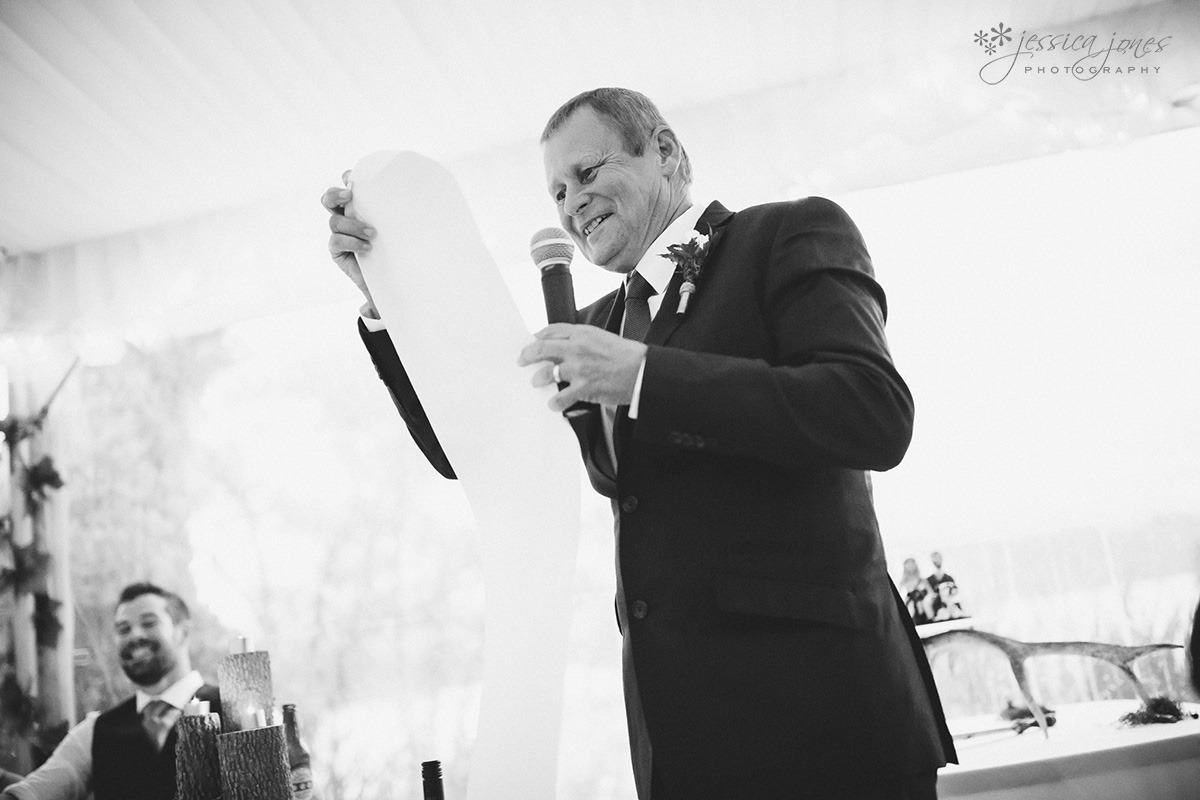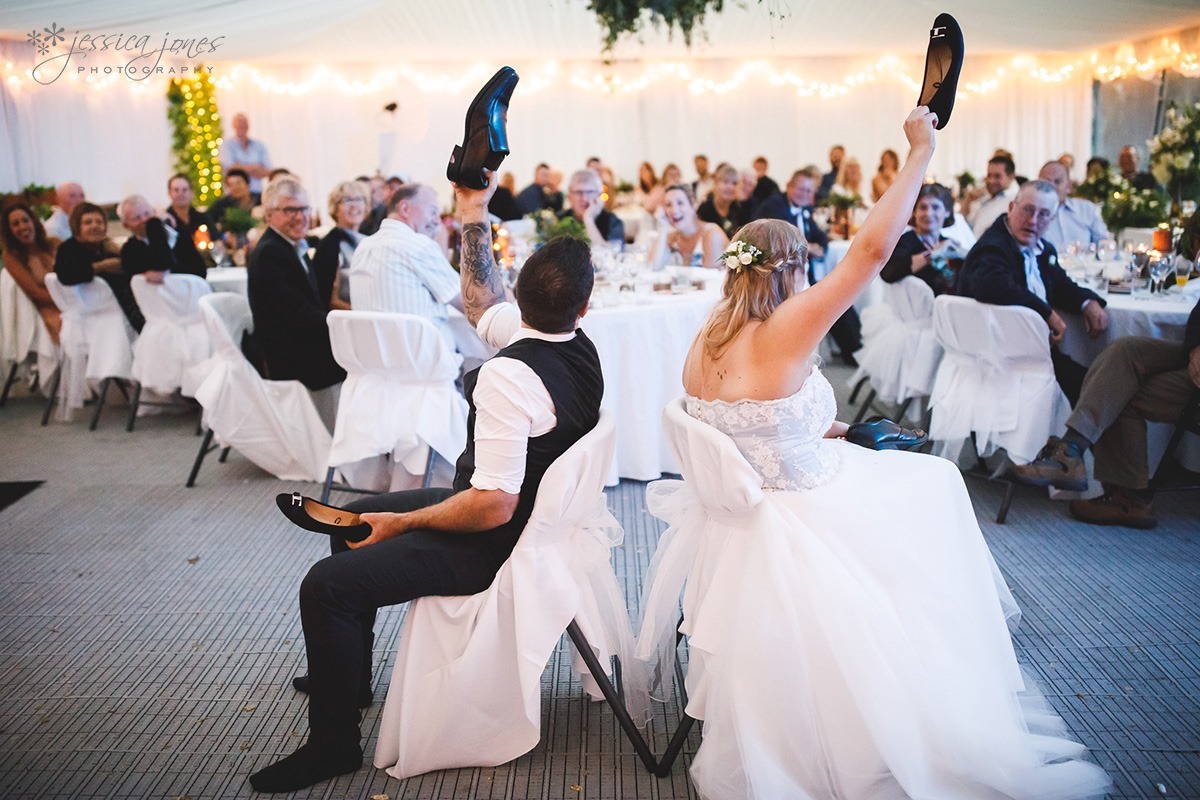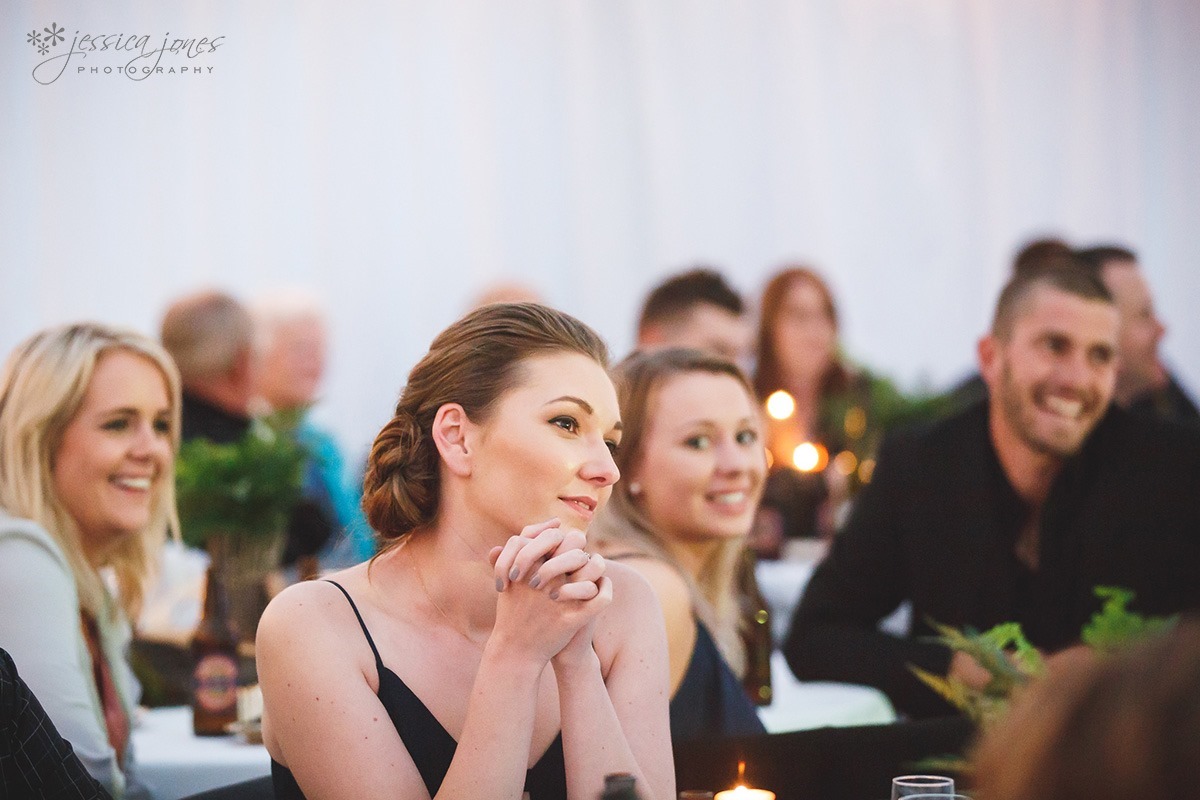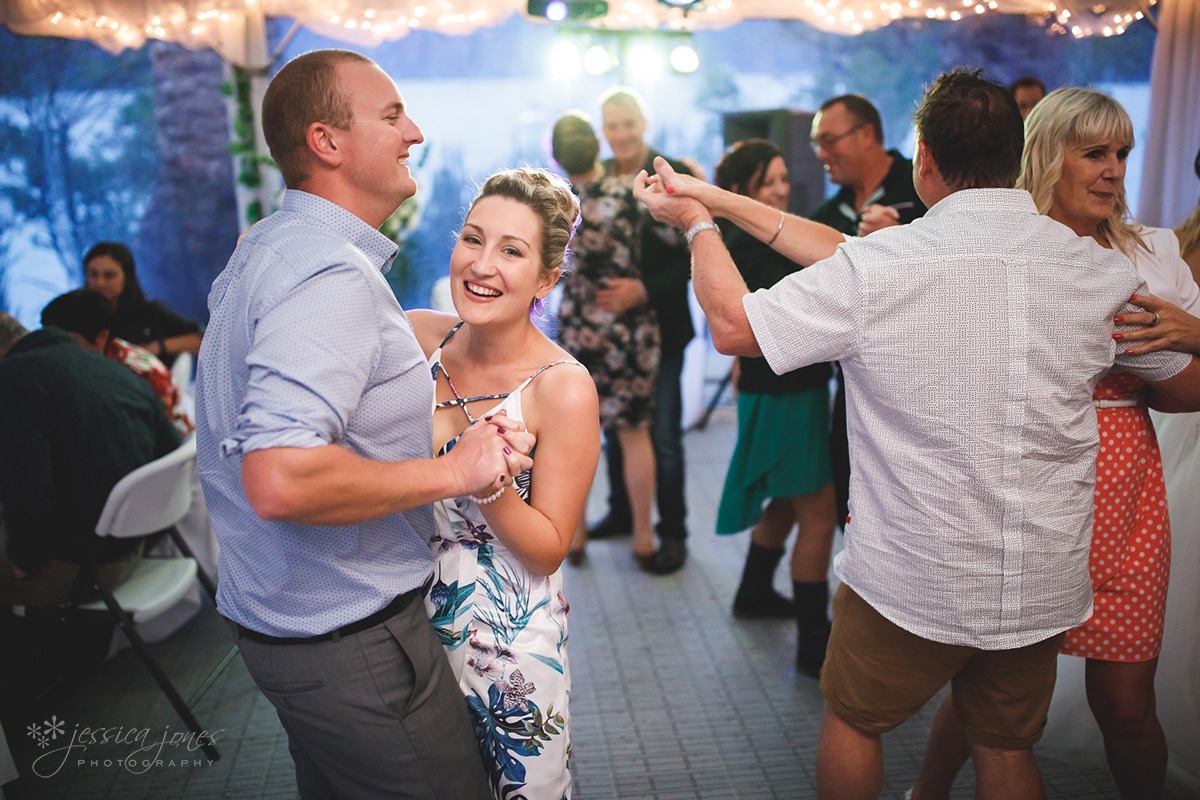 I have to introduce you to Nana Goodwin.  She's all kinds of fabulous.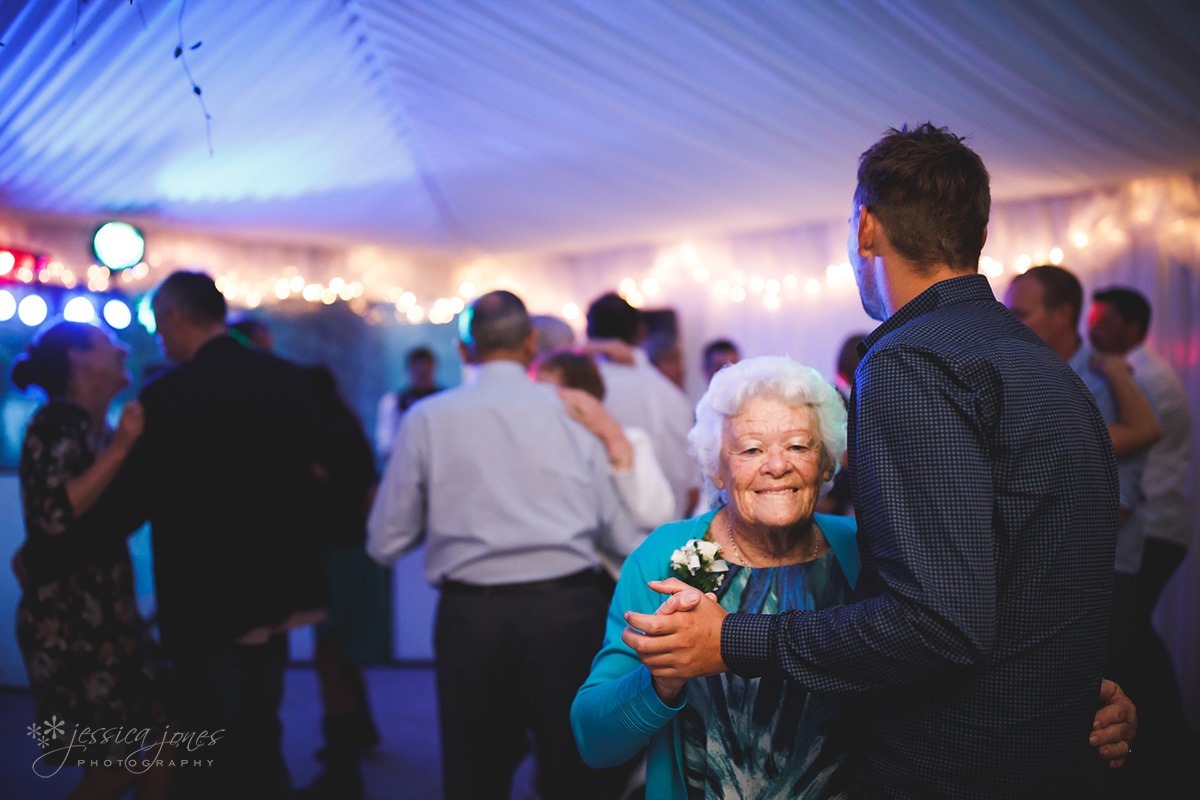 Please notice how she's teaching the young ones how to actually dance.  Left, one two three, back one two three…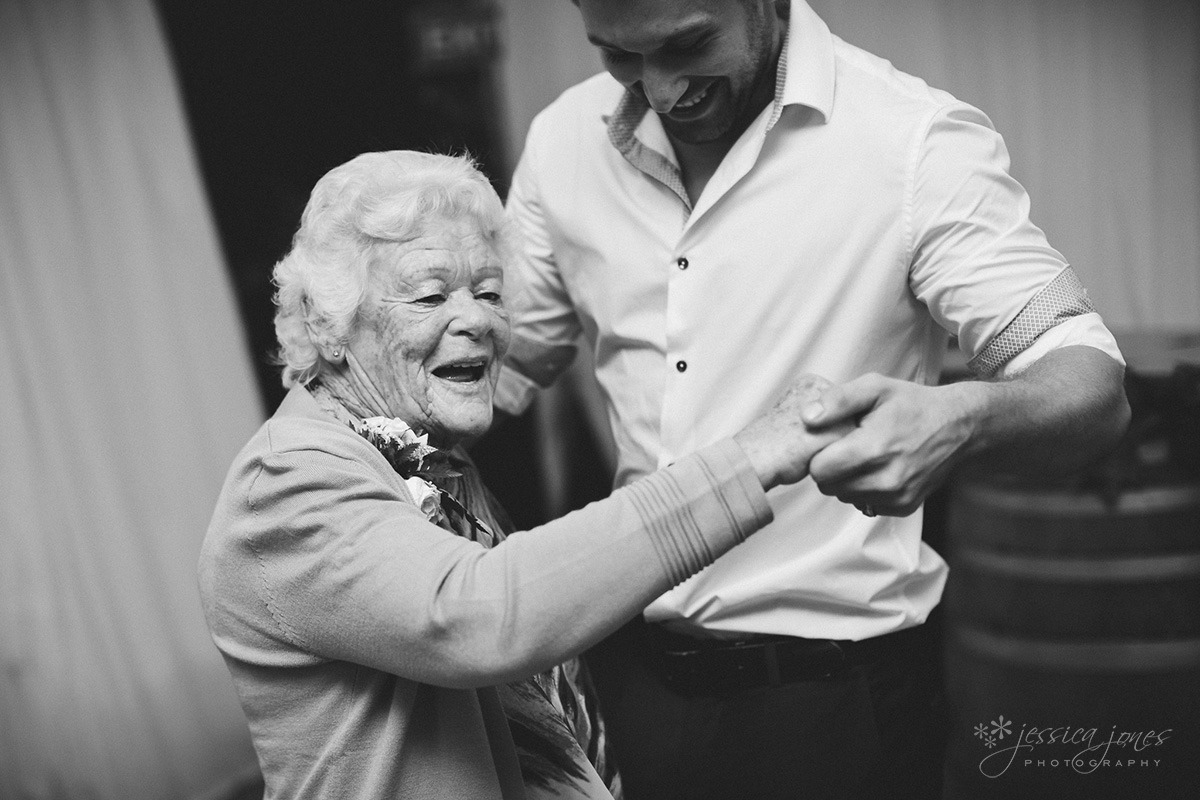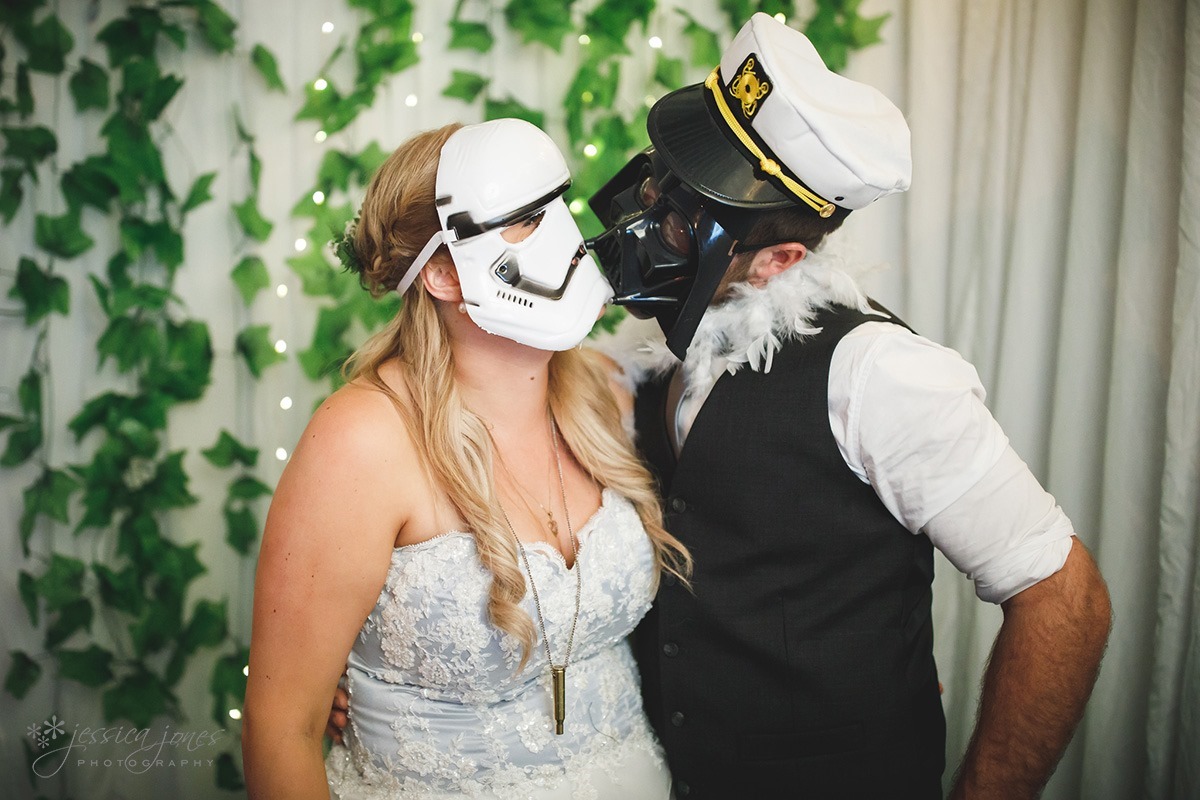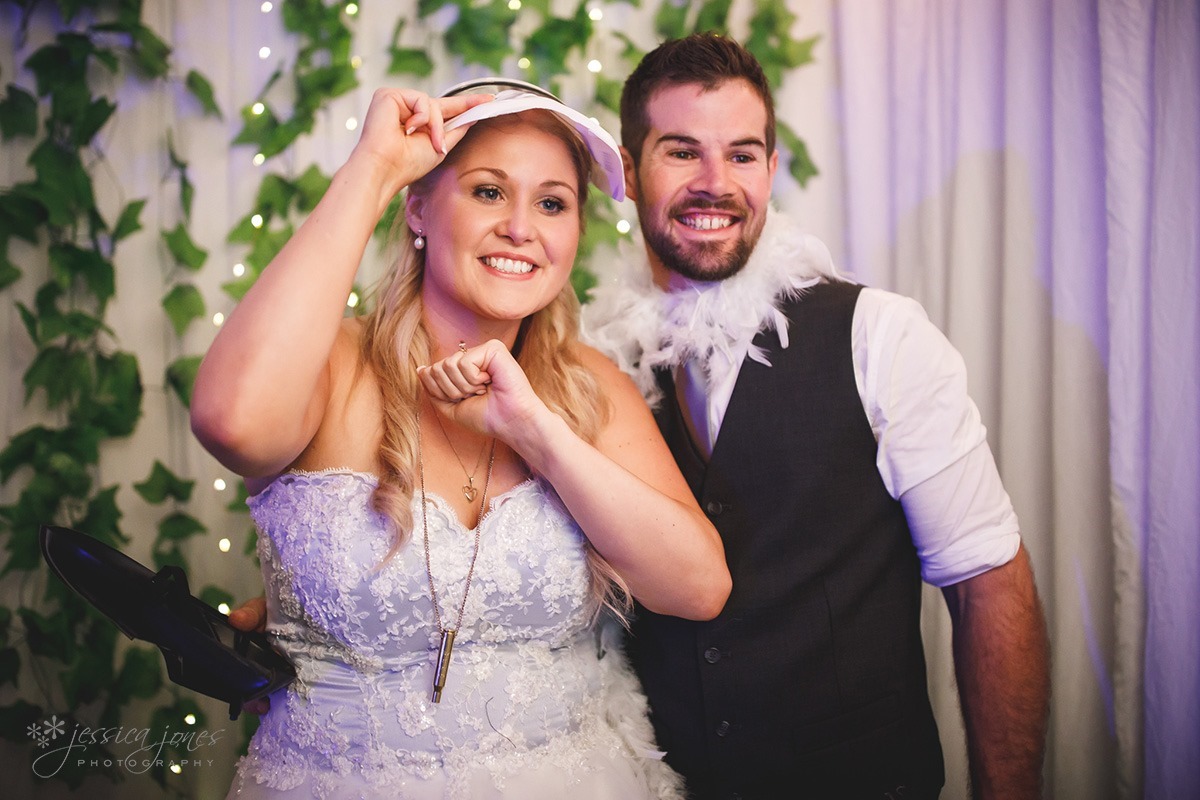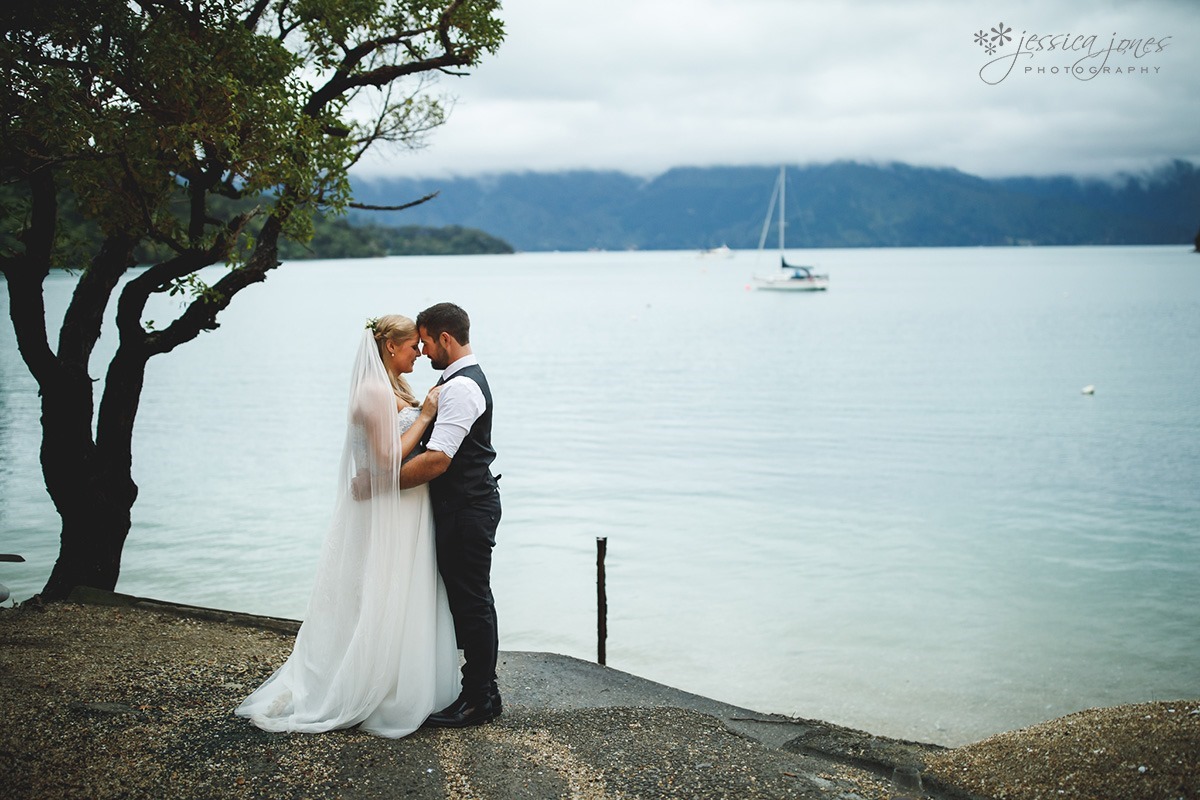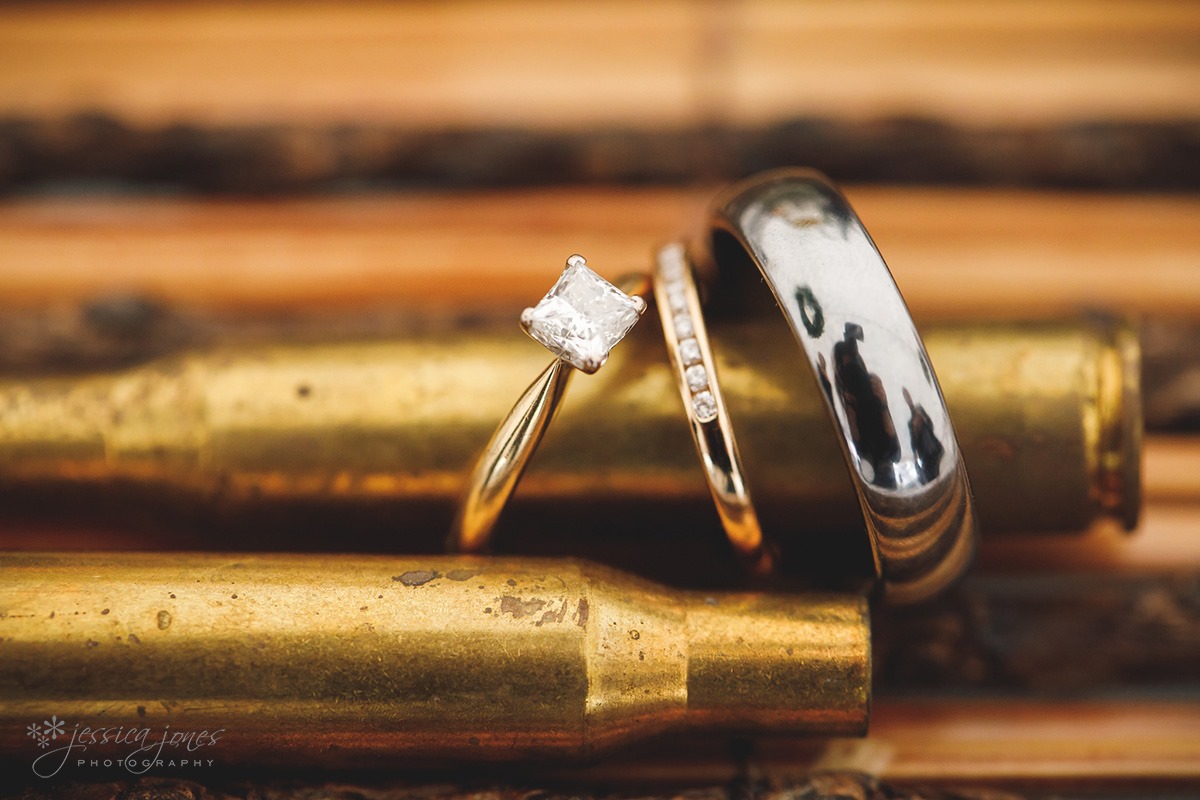 Nicole and Jason, that was a fabulous wedding!  What fun we all had together, and even though we got a little soggy, you guys got married and everyone rejoiced, and that's what it's all about!  Thanks for having us along!