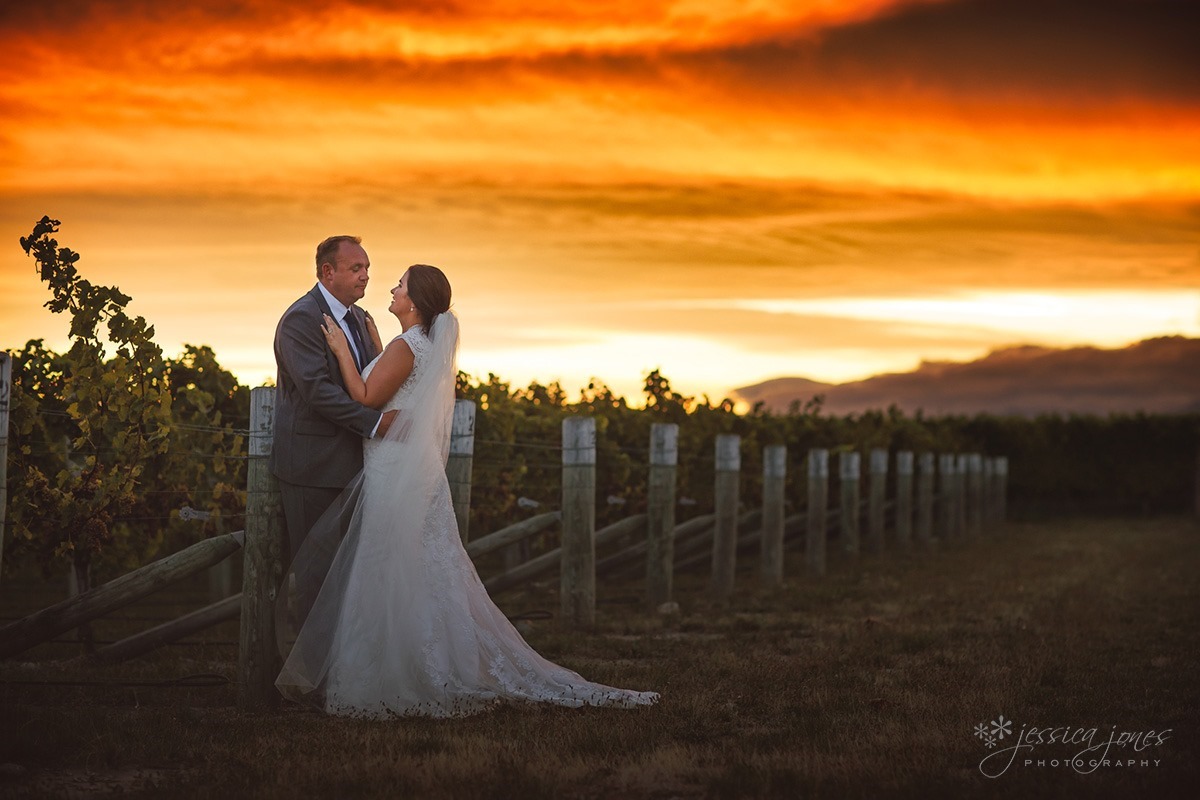 Exactly who liked whom first is somewhat unclear, but it was definitely Kate with the help of some Dutch courage that made the first move for Mike. The handsome, friendly new guy at work with the killer accent was just as smitten, to be honest. Their love flourished and last week the two made promises to be there for each other for every moment to come.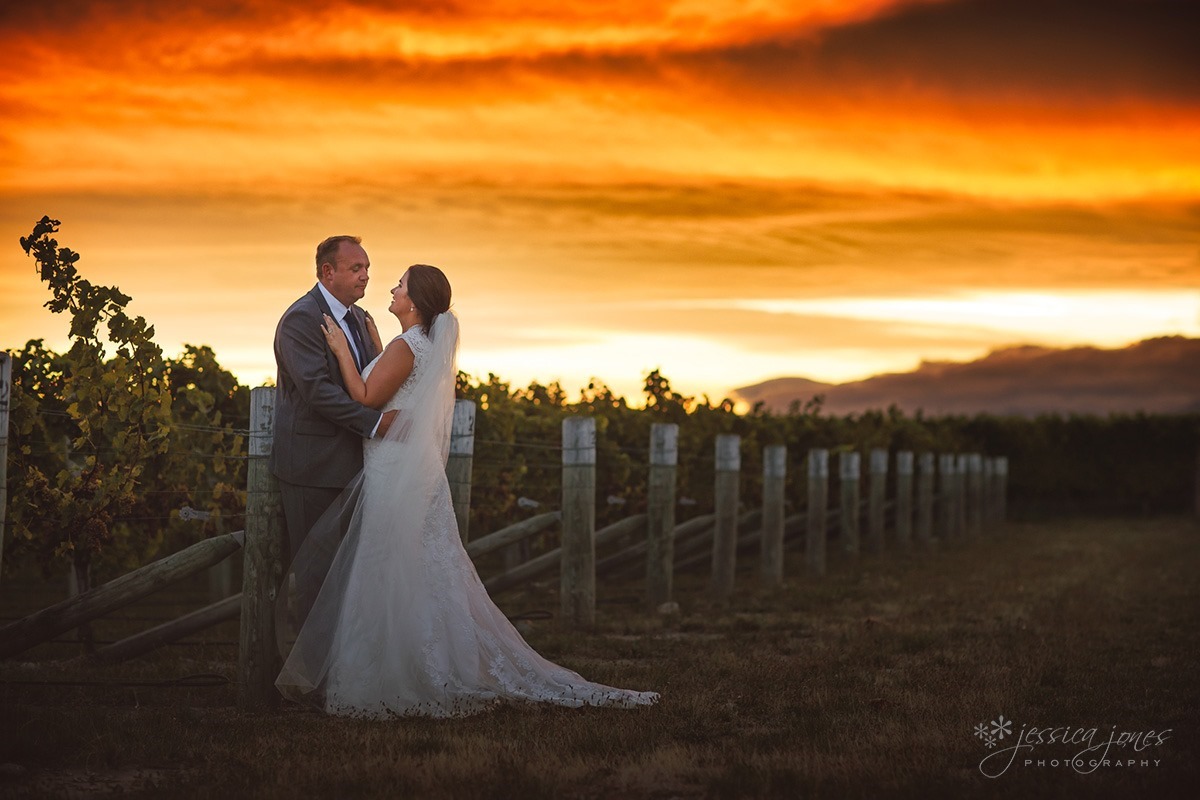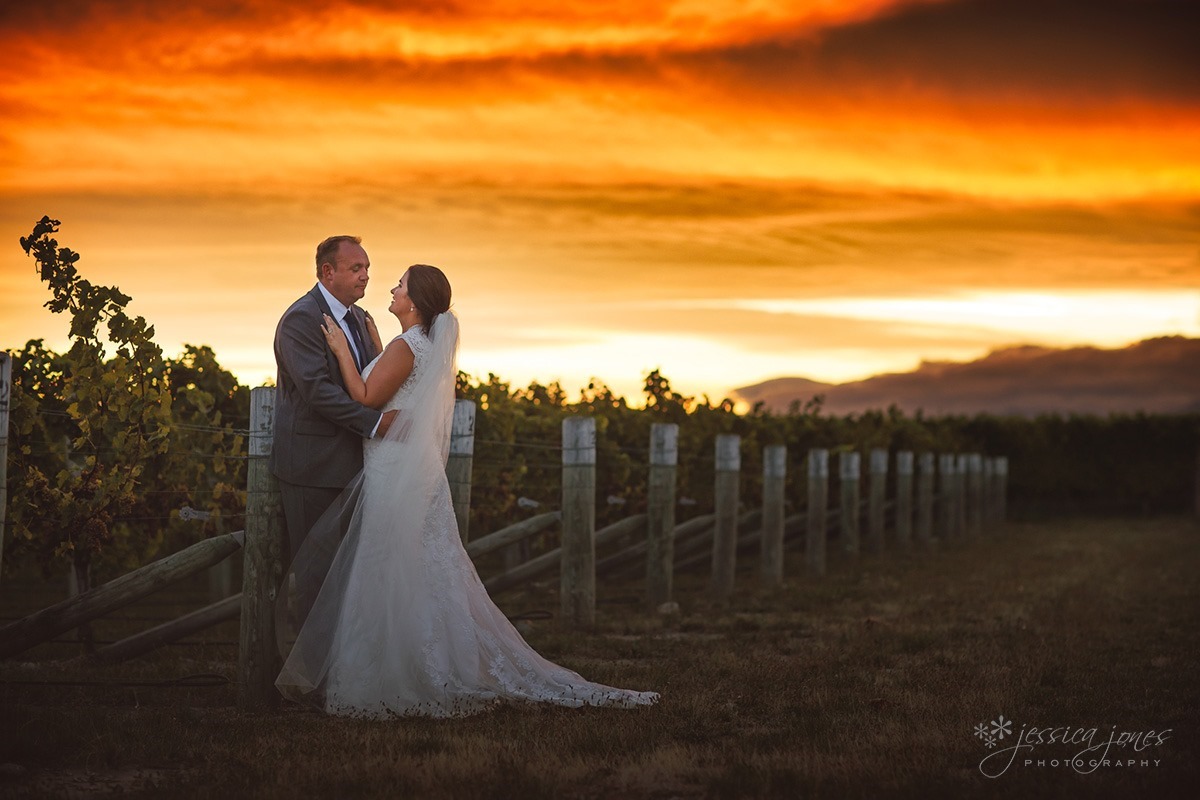 This is Molly, she's actually as cute as she looks, and rather pleased about being a flowergirl at Mum and Dad's wedding!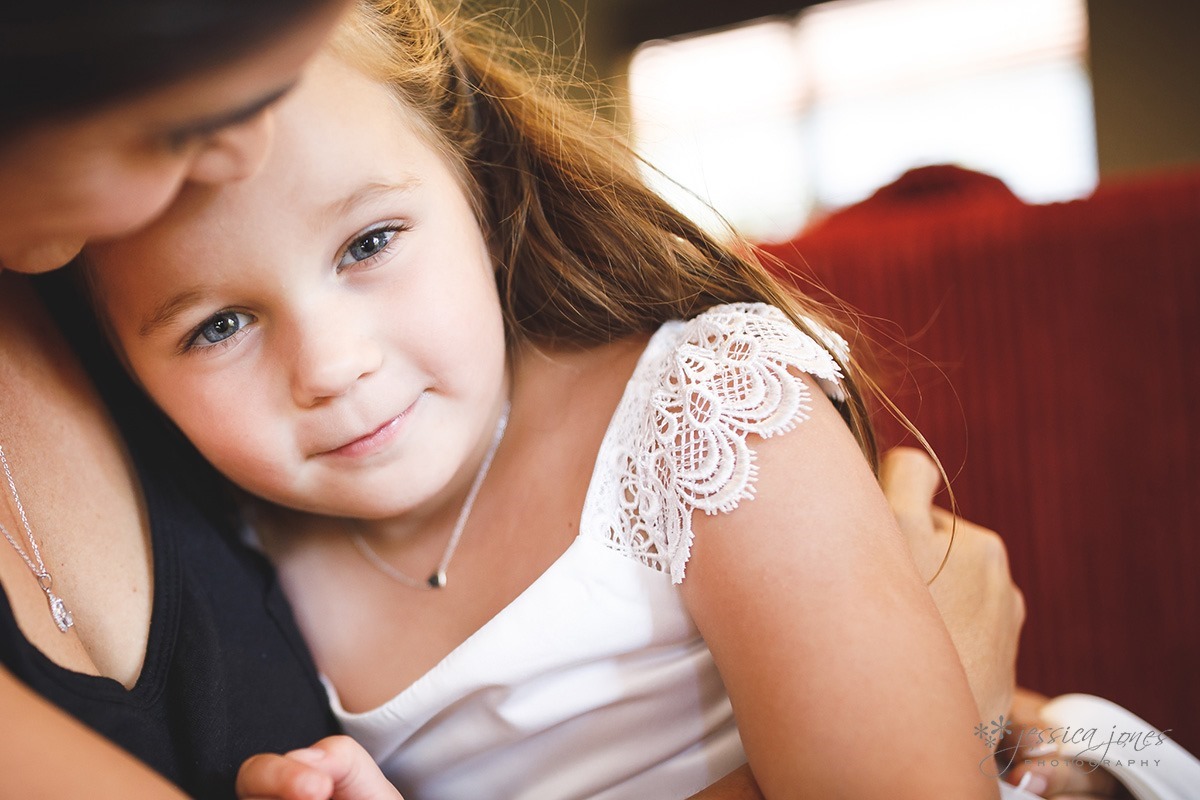 This is Zinzan. He had no idea what was going on, but he had epic cuteness skills and I guess that's what really mattered.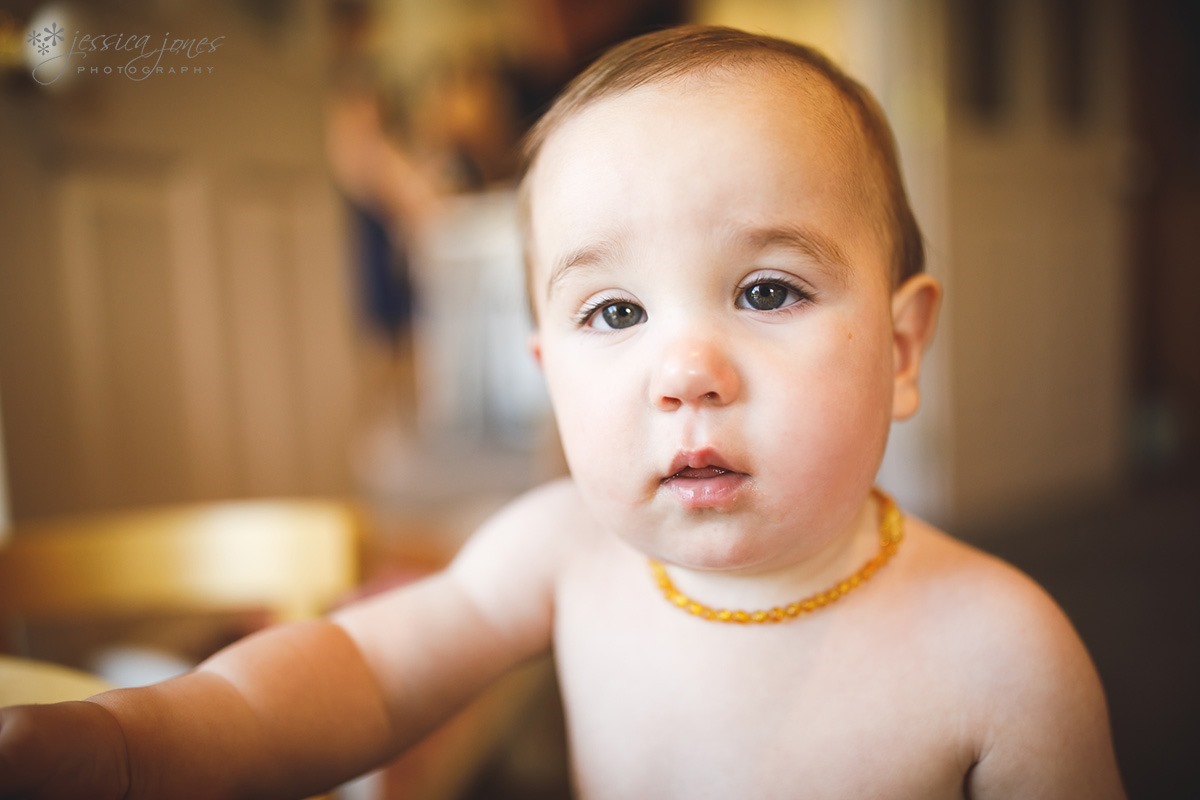 Beautiful, beautiful Kate!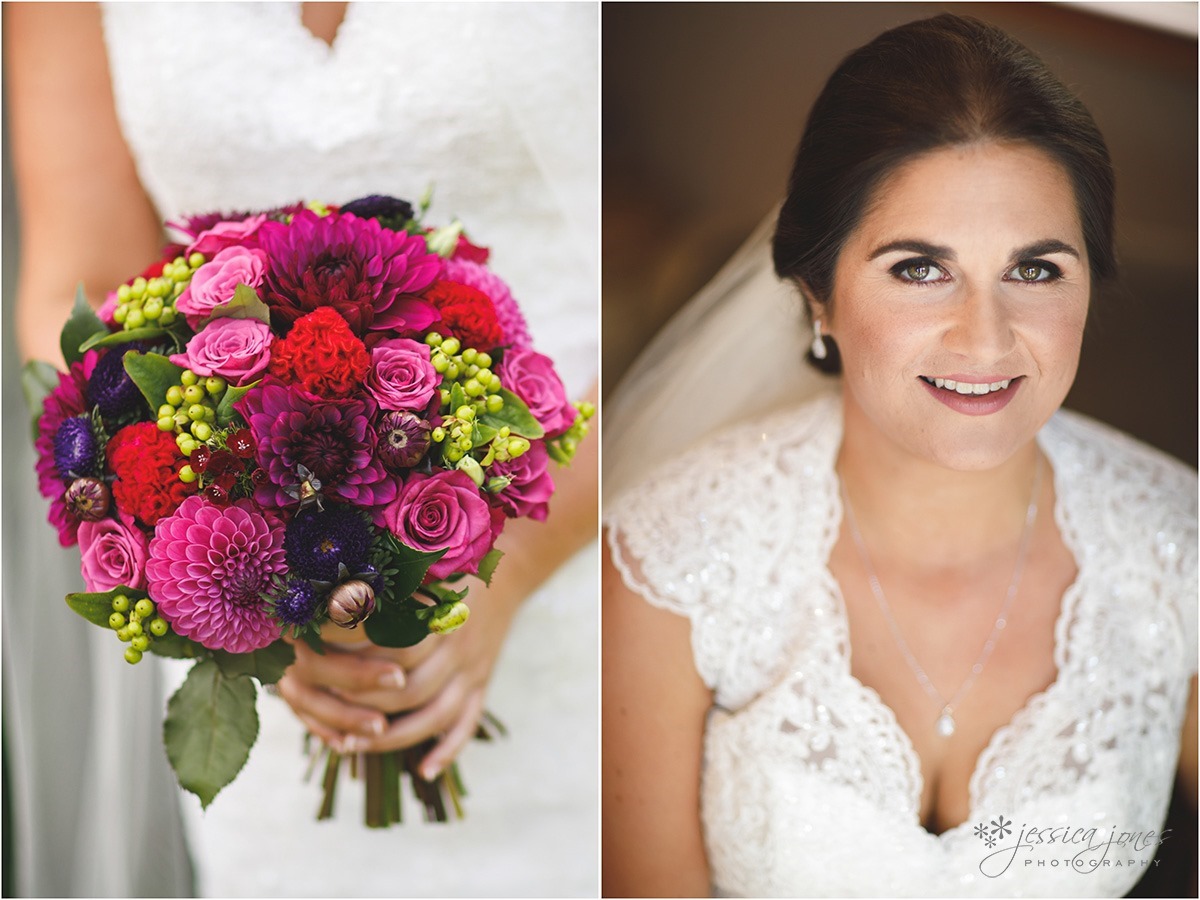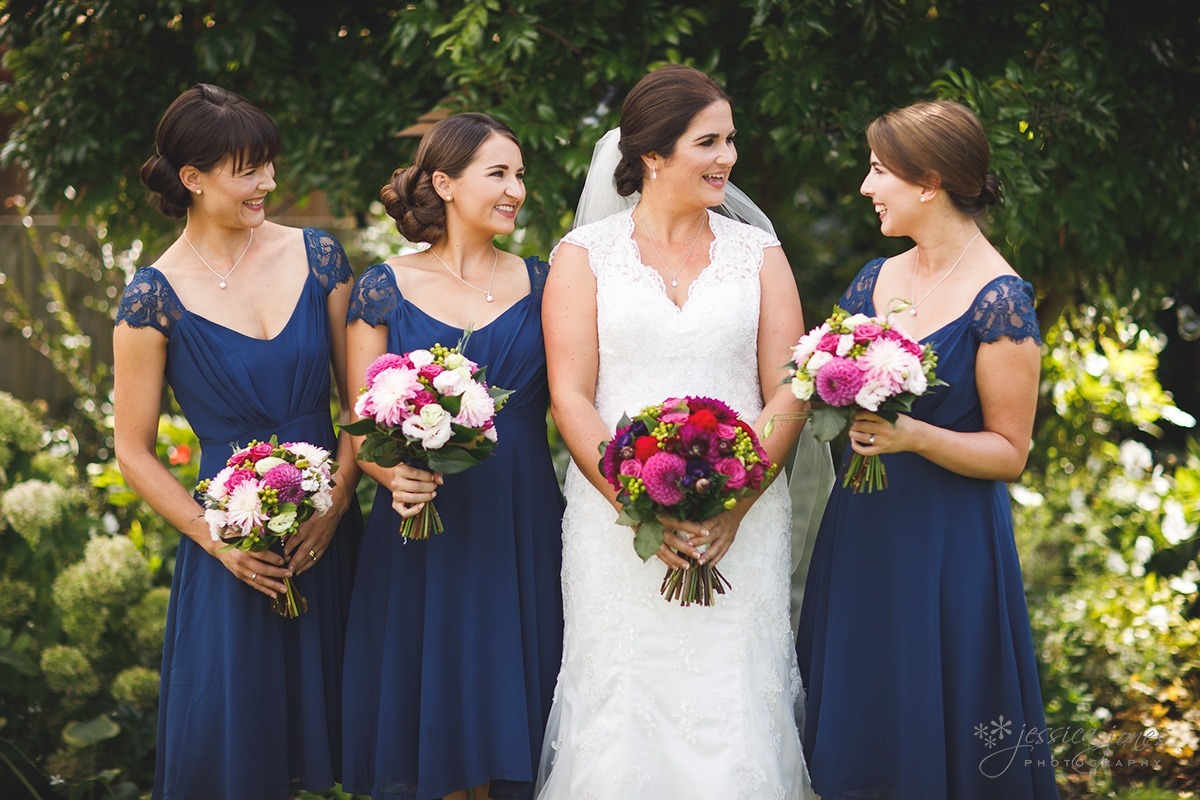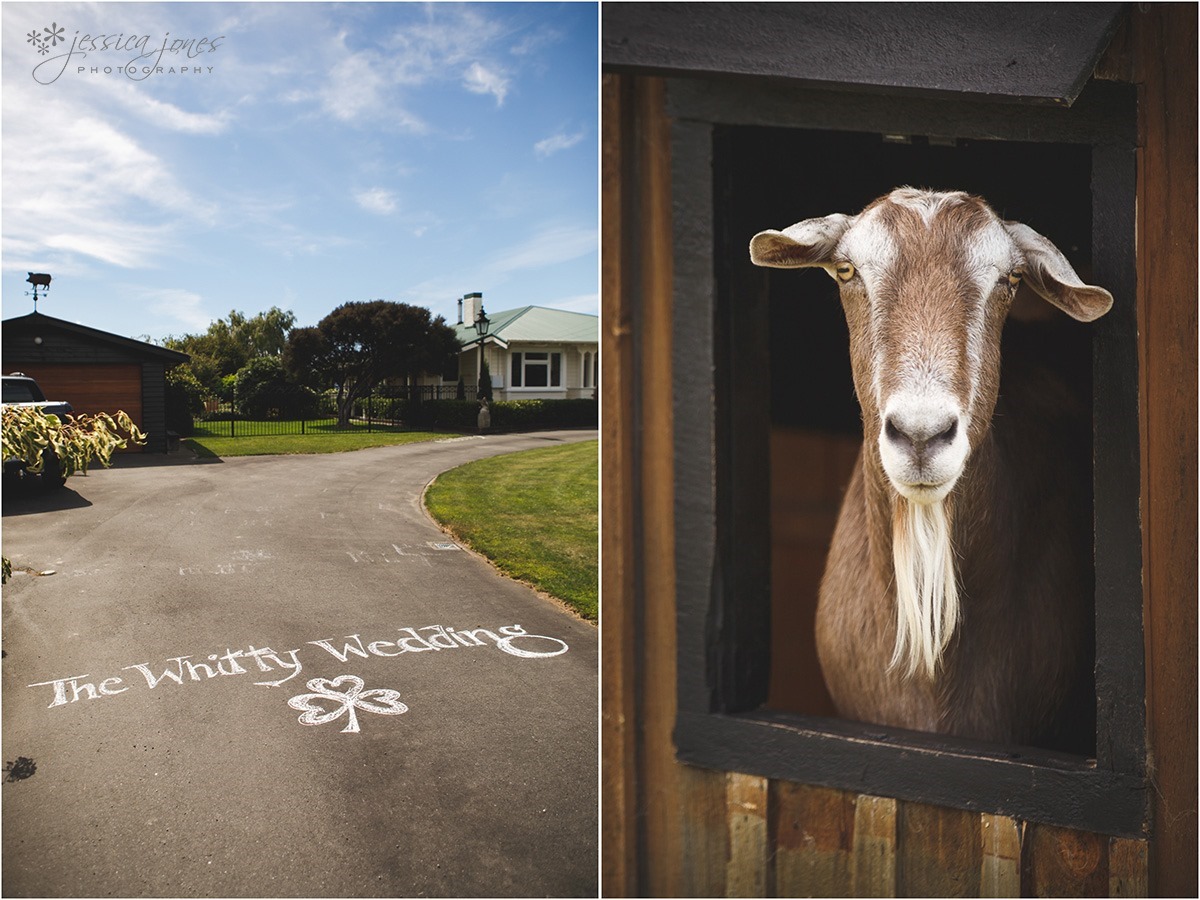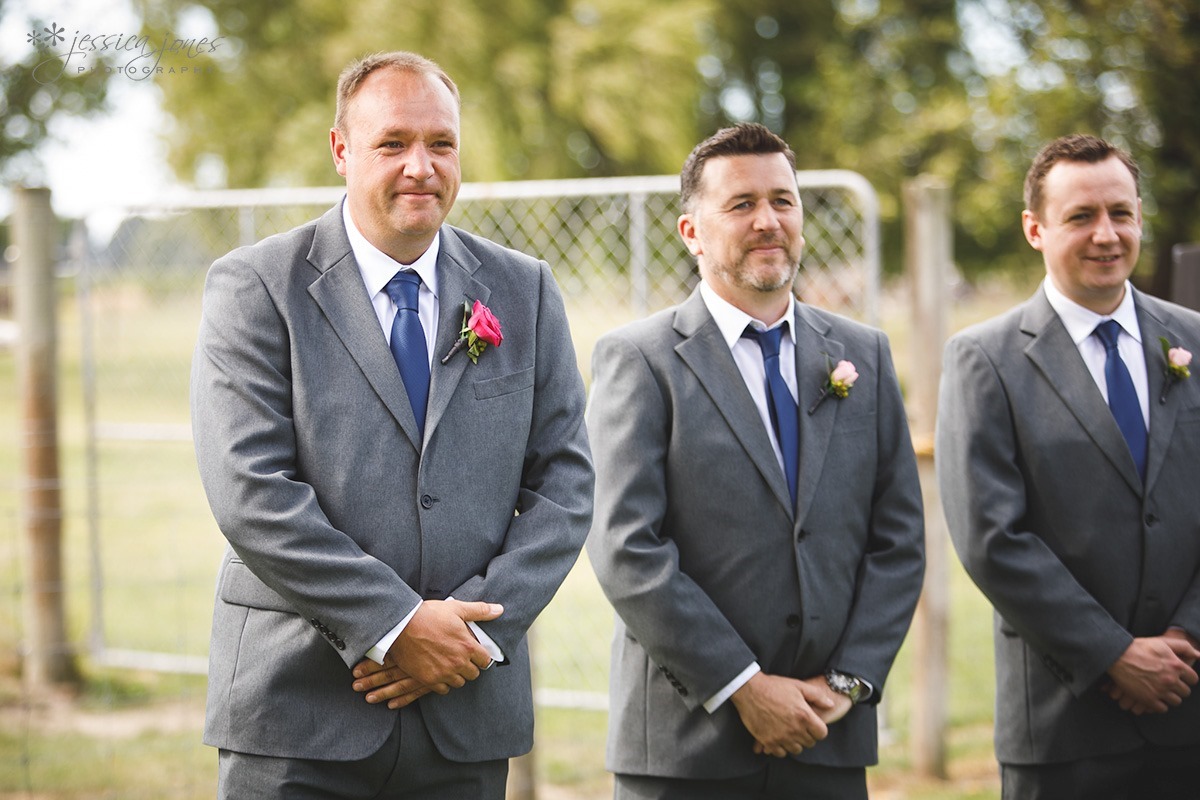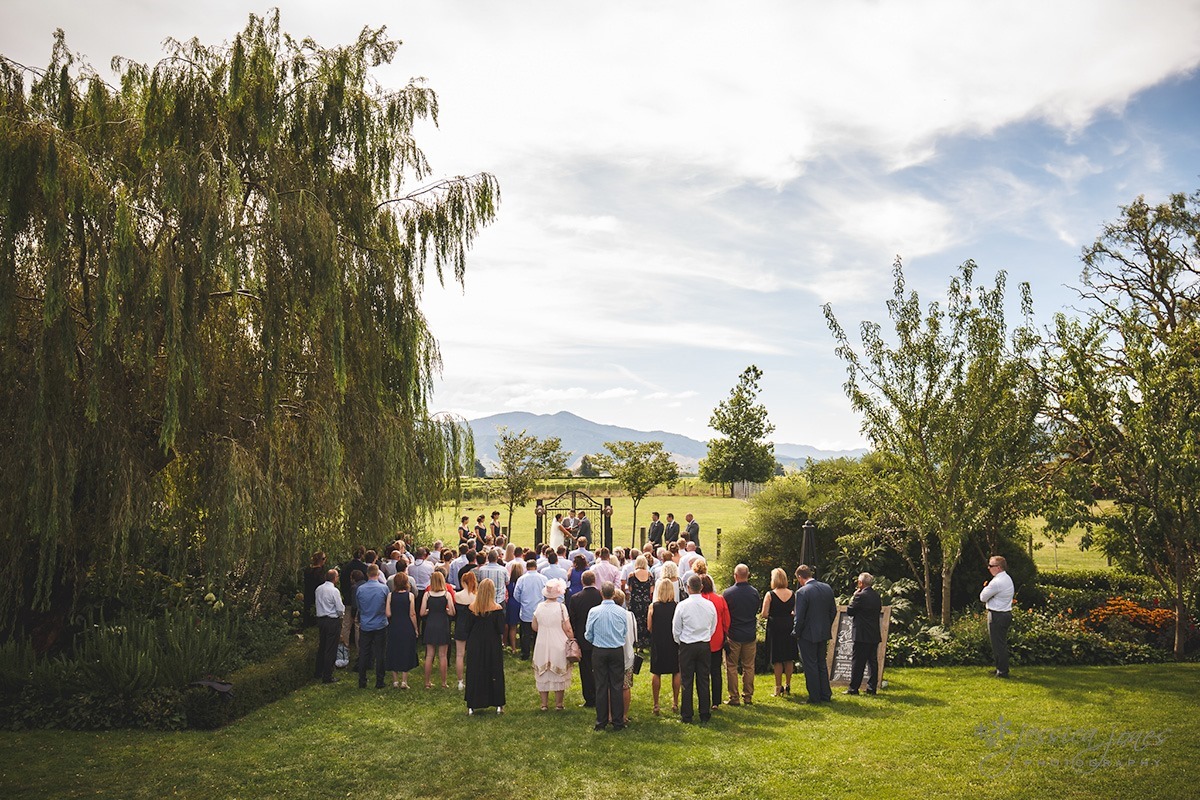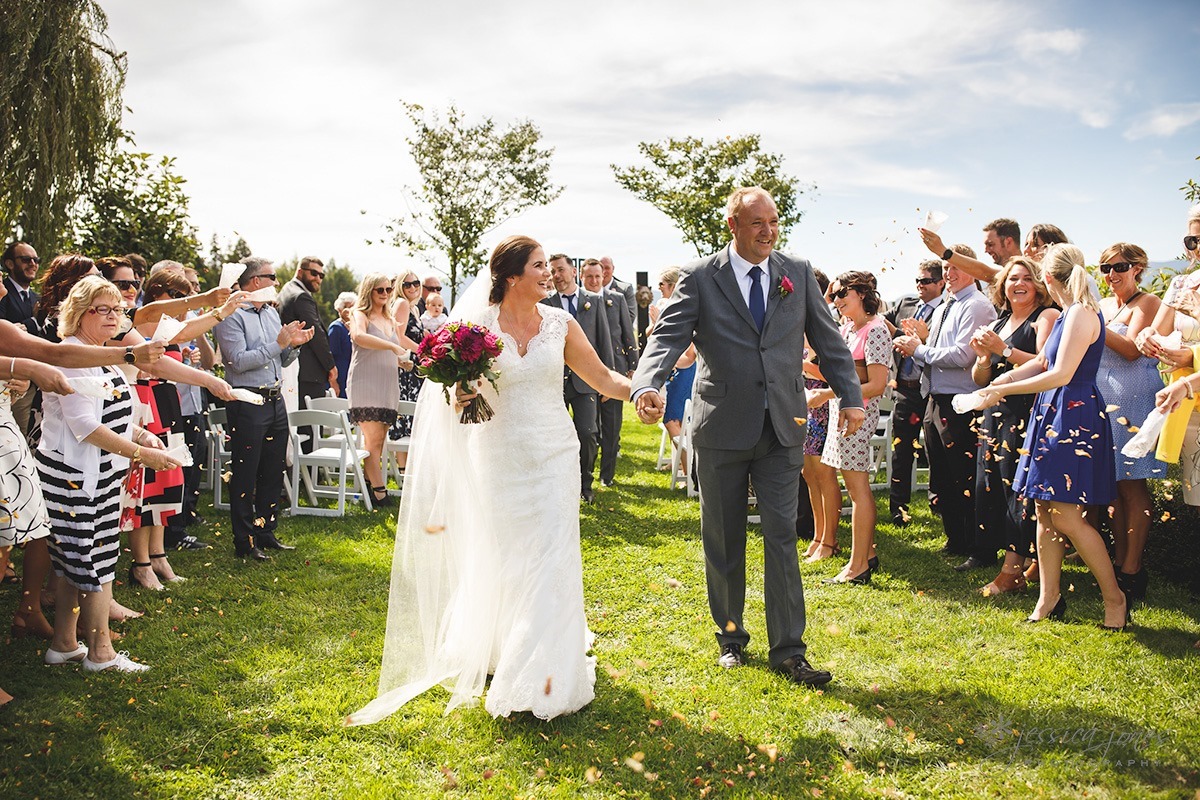 Mike's siblings came over all the way from Ireland. Such great fun, so many laughs and I could just listen to their accent all day. Naturally, they'll be thinking we have the accent, which is of course entirely untrue.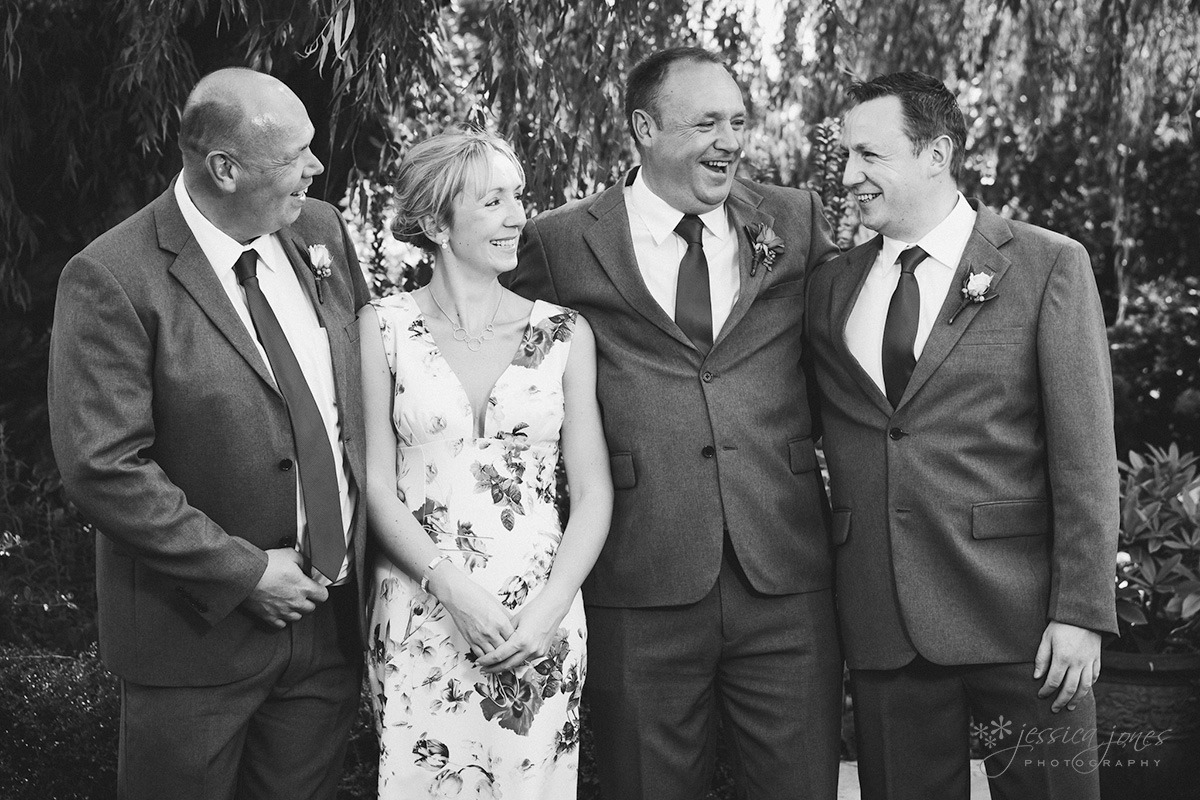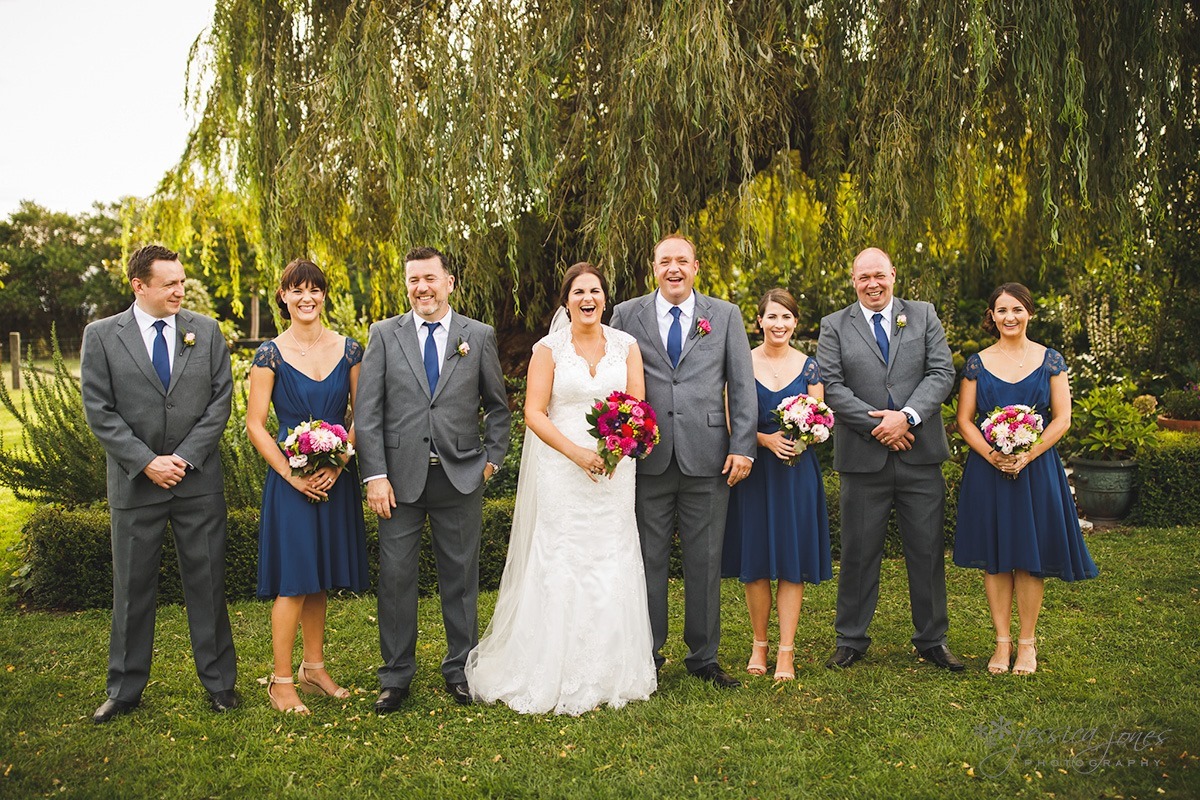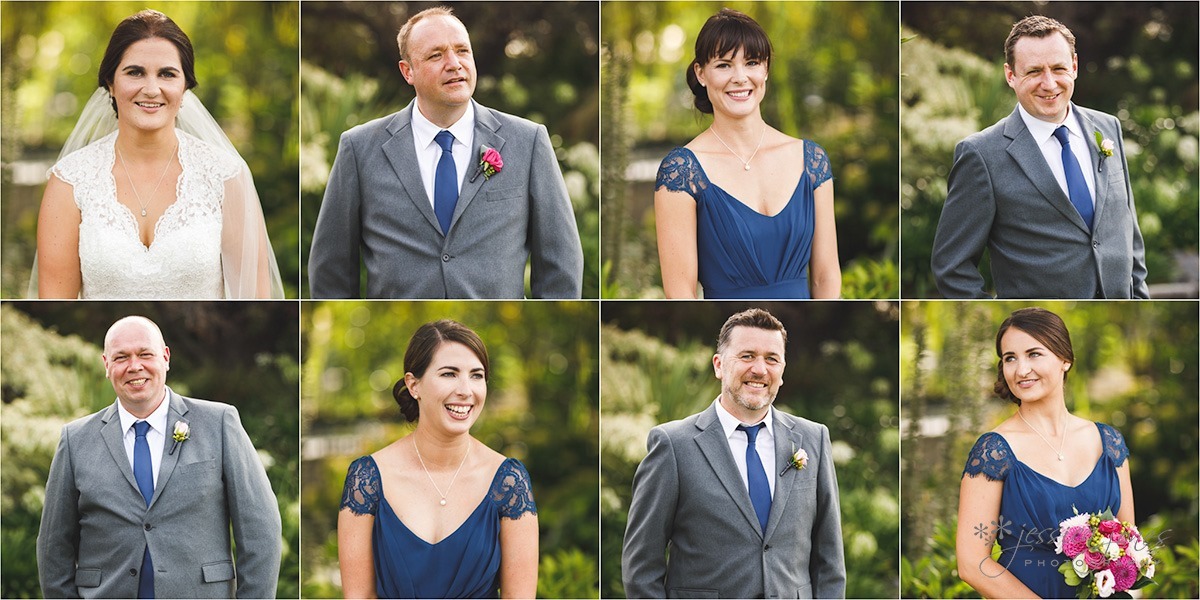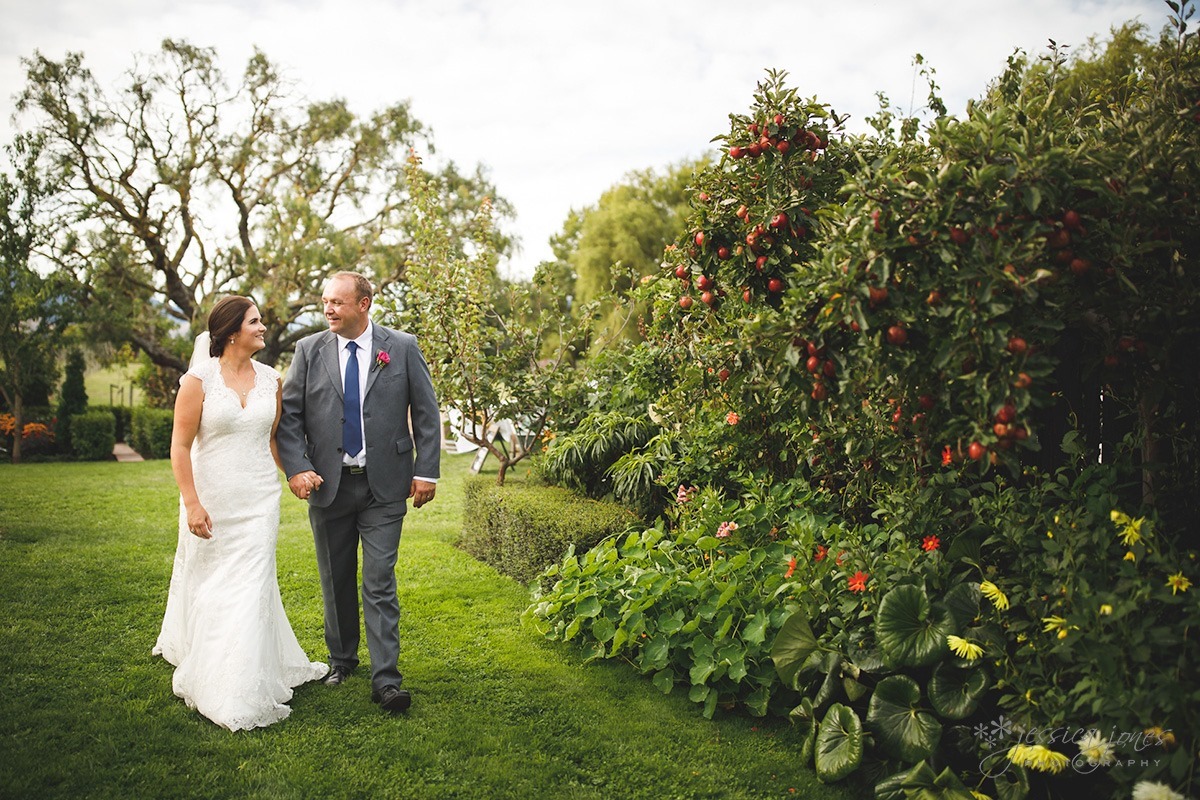 There are a few ways to a man's heart, one of them is via helicopter.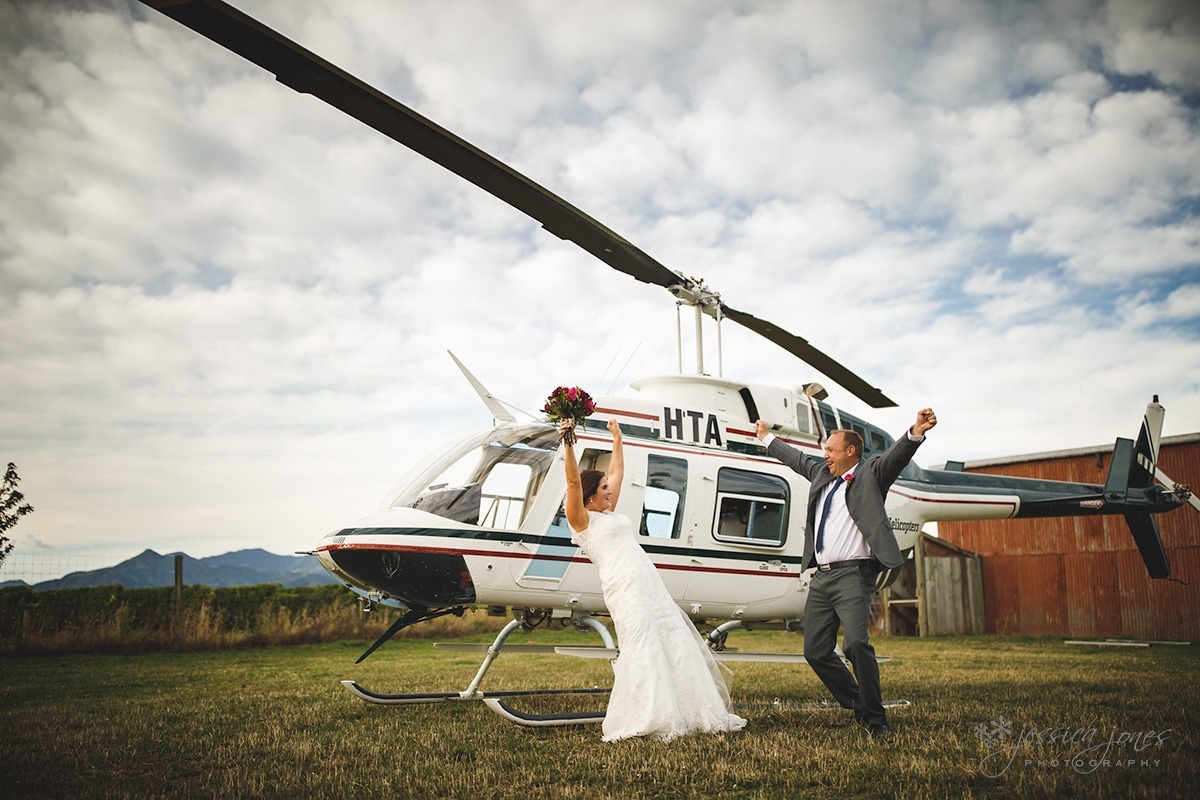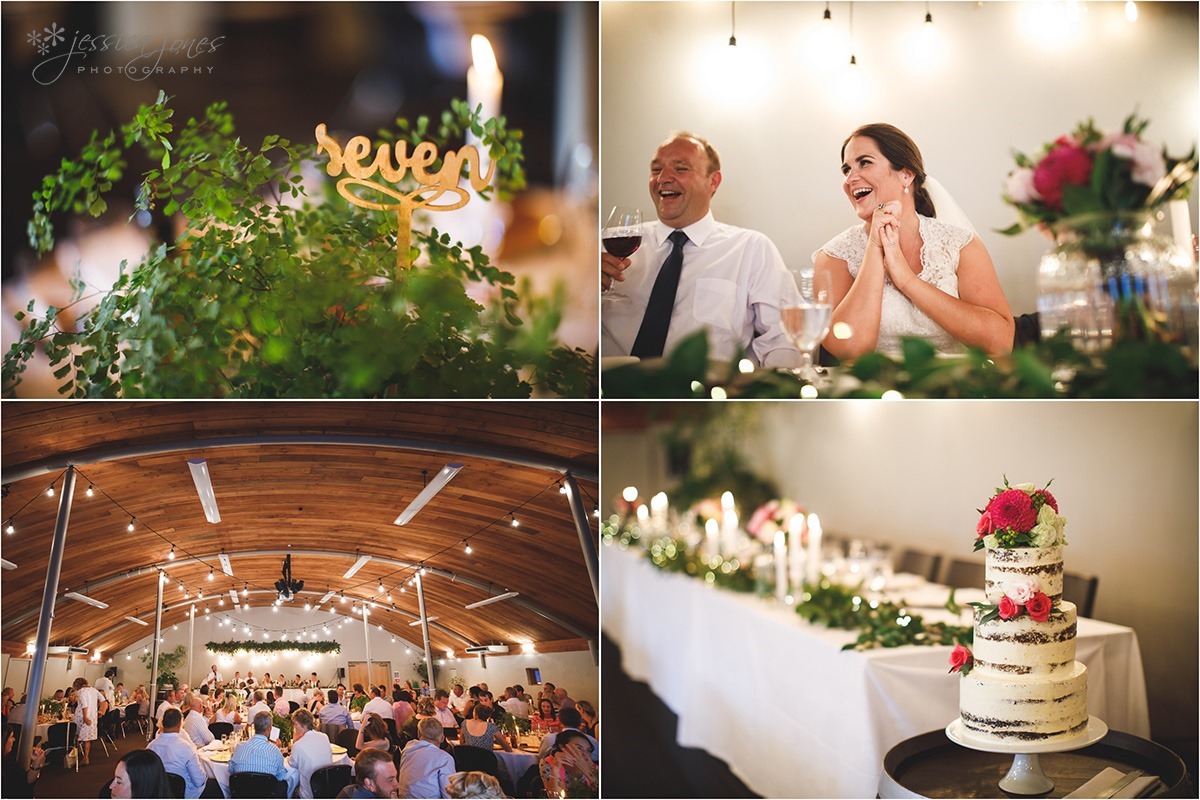 When Grandma specifically requests a photo with her four grandchildren you know she's the kind of Granny that would love a Grandchild squish!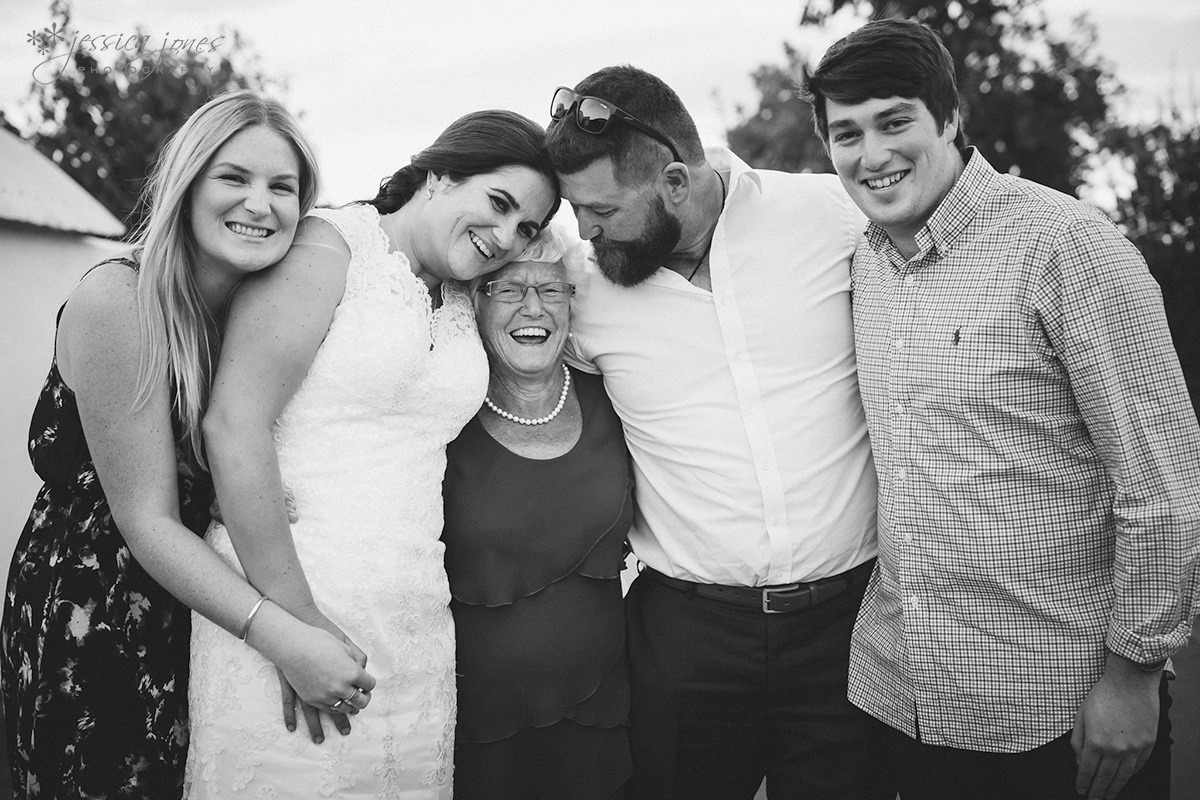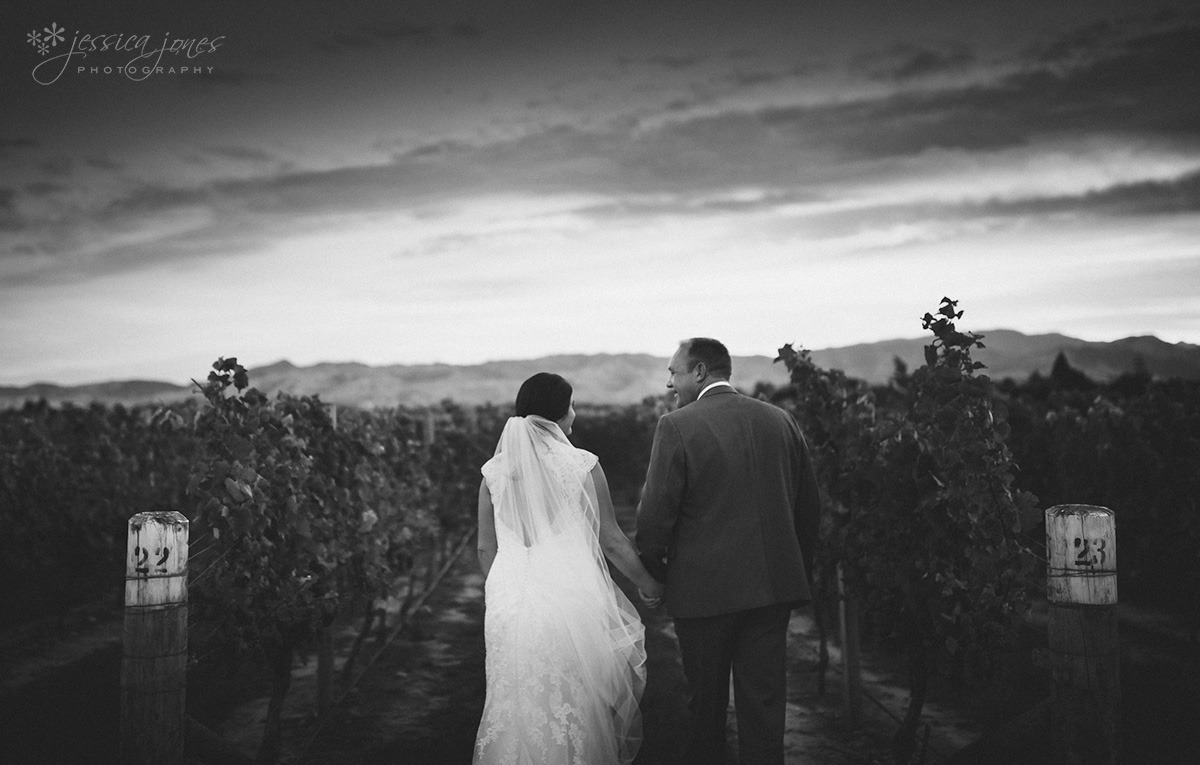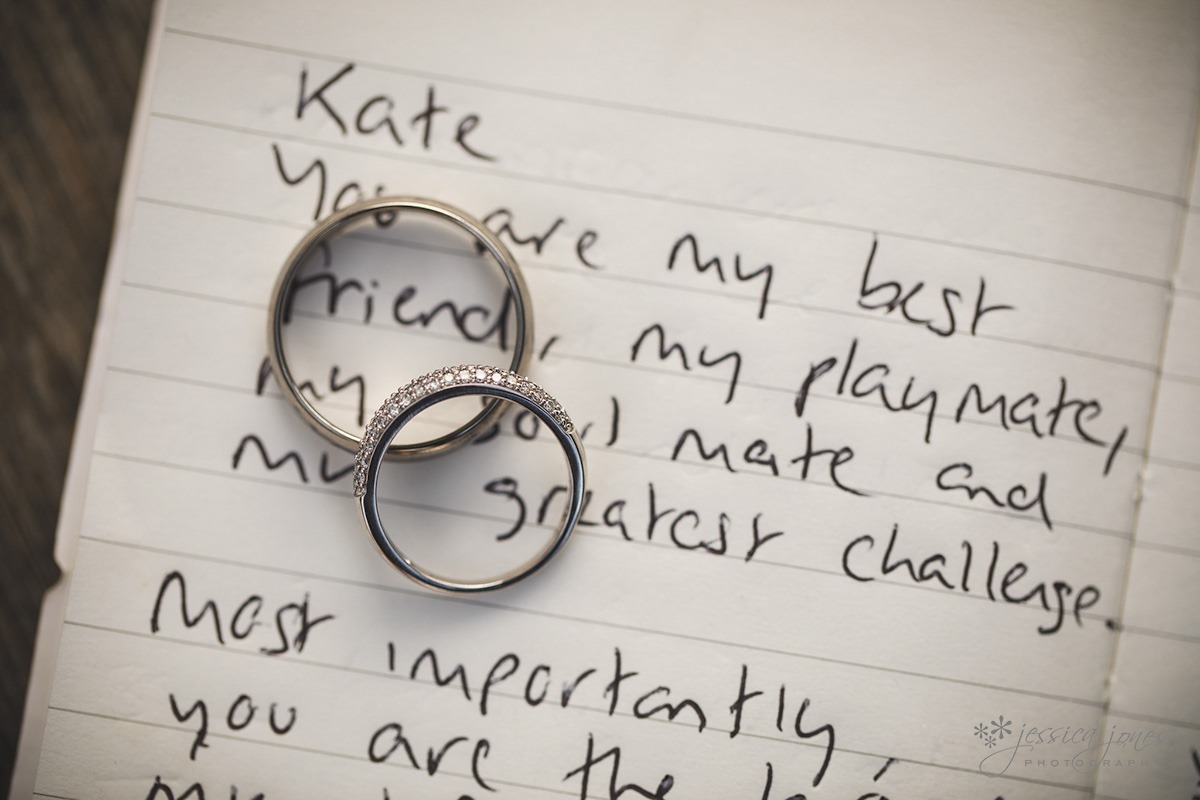 Kate and Mike, thank you both so much for having such a fun wedding. What a fabulous family you are! Wishing you guys lots of adventures together!