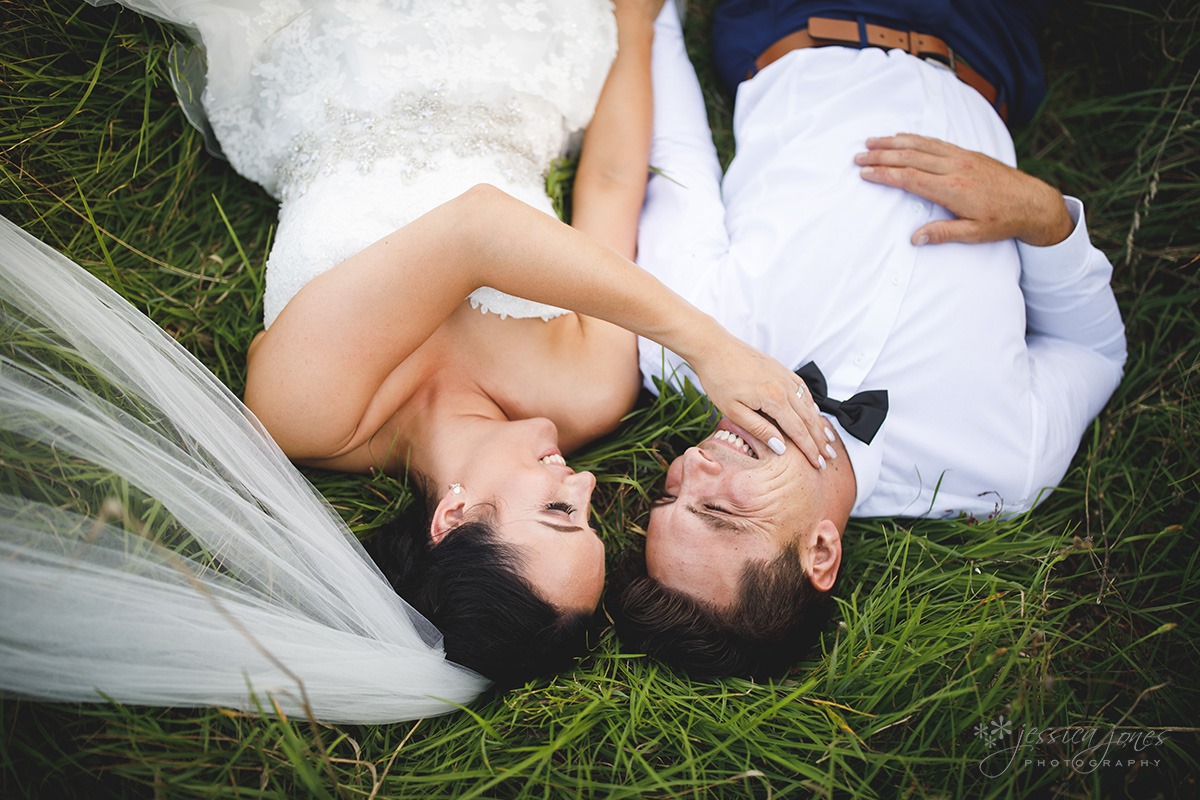 3,602 days. That's how many days Niska has been in love with Luke. From the moment they met at a friends party all those years ago, his sparkly eyes and his cheeky grin have secured her affections and safely landed her into his arms on this, their wedding day.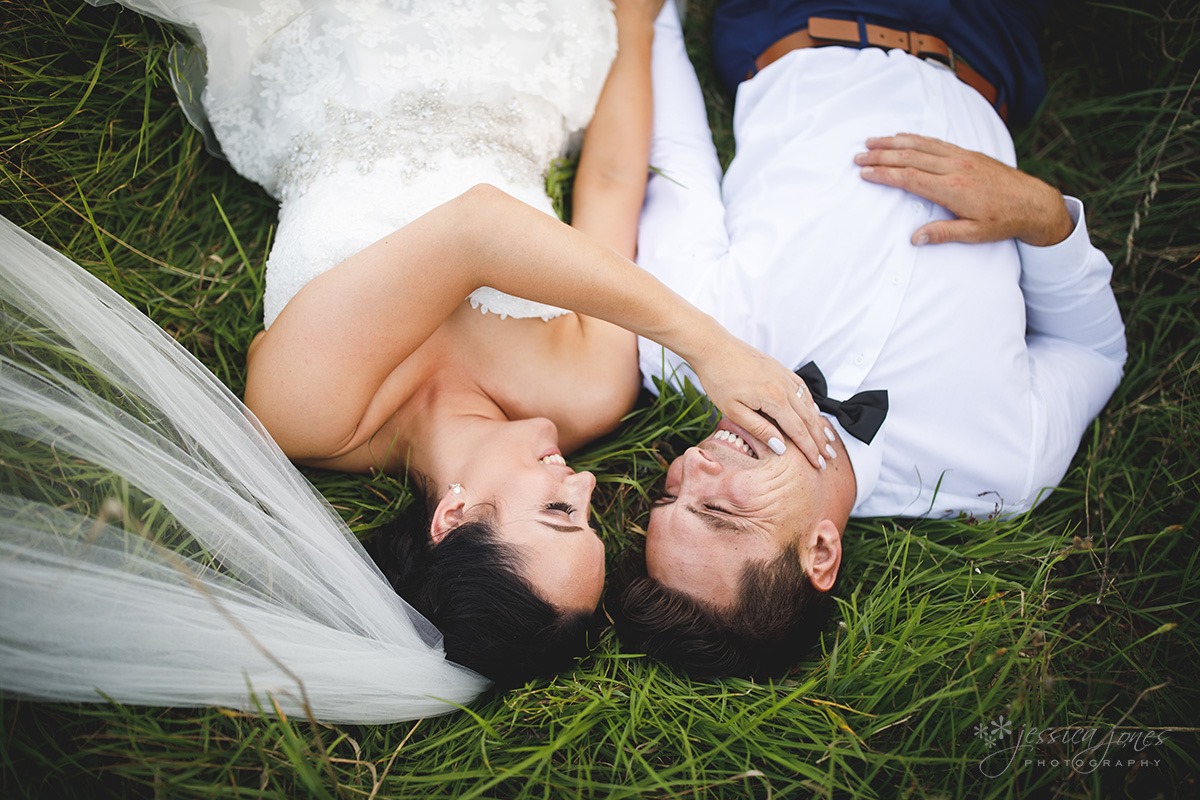 You know when you have a perfectly adequate 'hanging dress' shot lined up, and then a small girl inadvertently runs into it with her balloon and makes it perfect? I love those moment!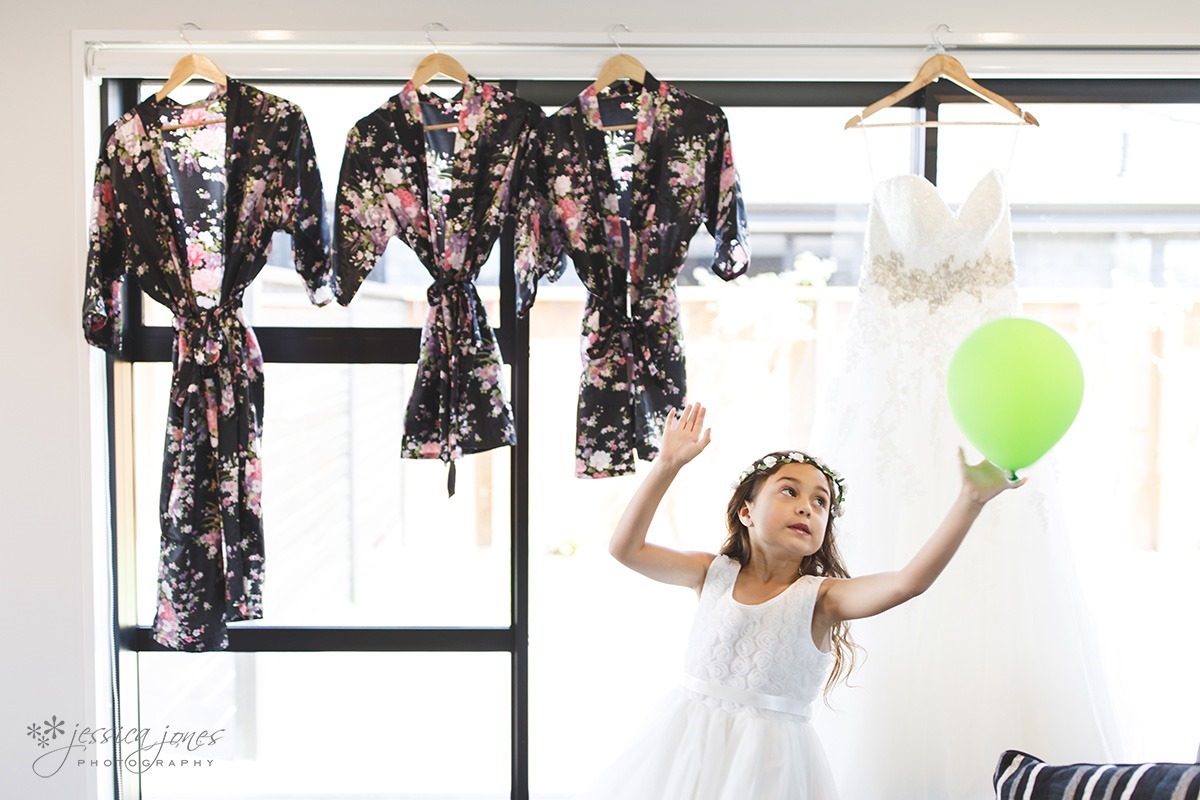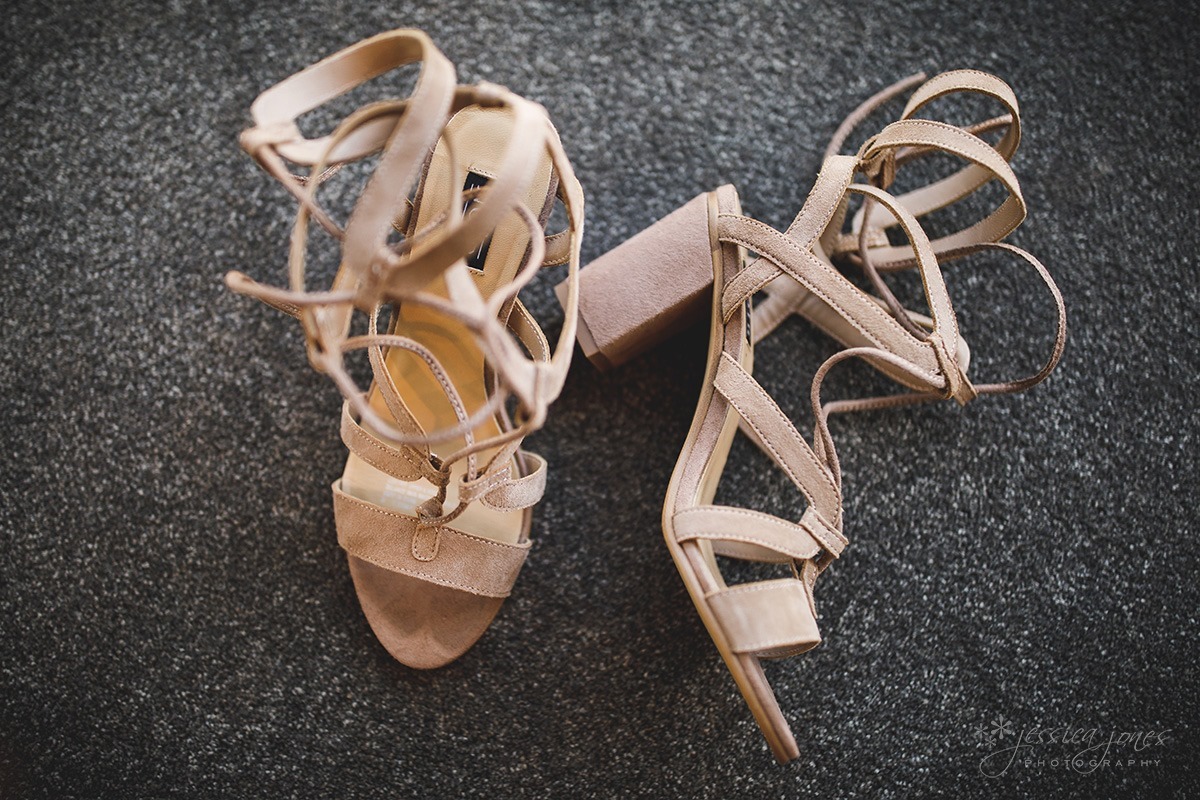 As well as celebrating their commitment to one another, Niska and Luke's wedding was all about family and friends. From the moment we turned up until the end of the day, family seemed to be the resounding theme. The little people were as much a part of the day as the older folk, that's just the kind of people Niska and Luke are.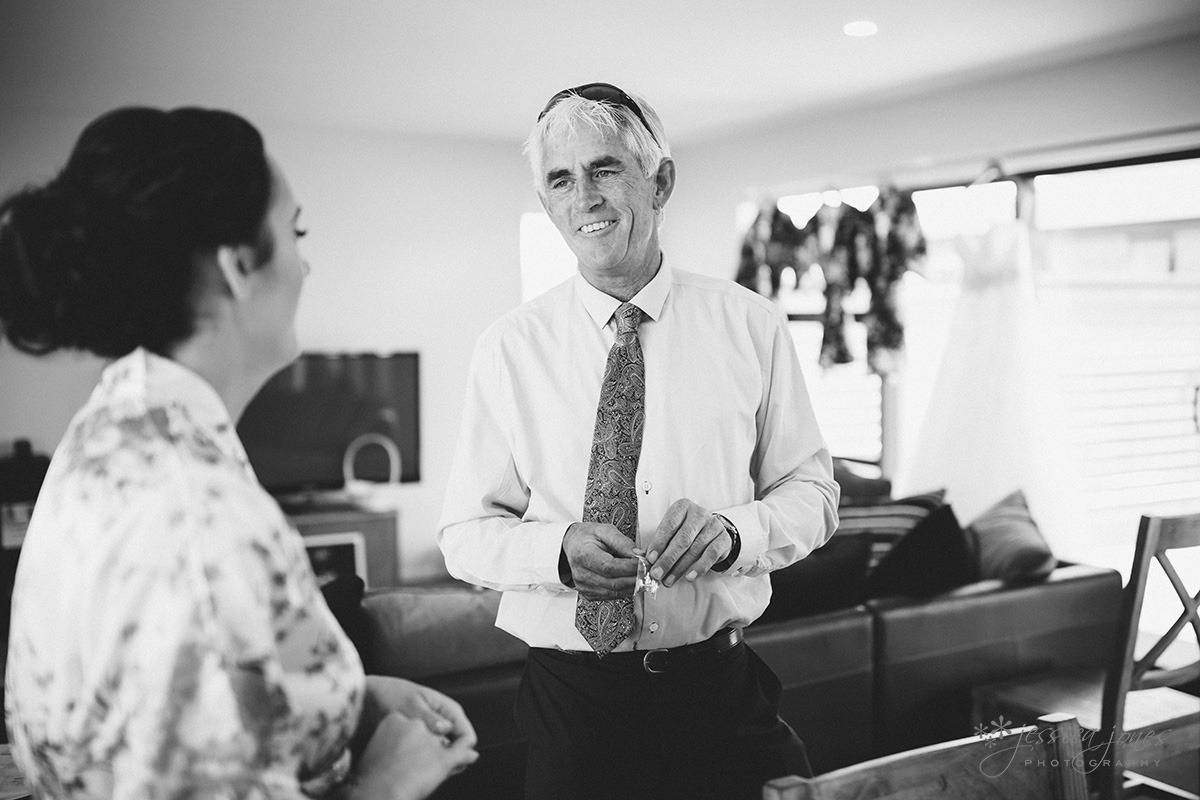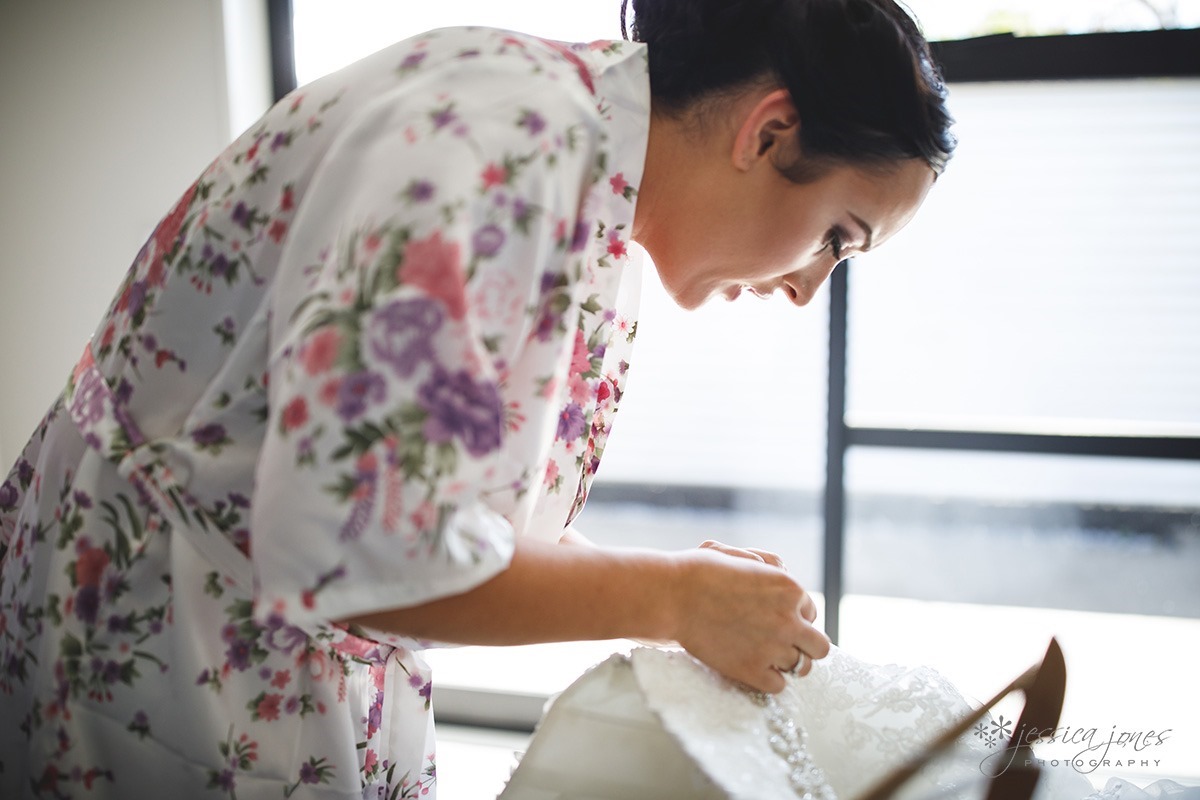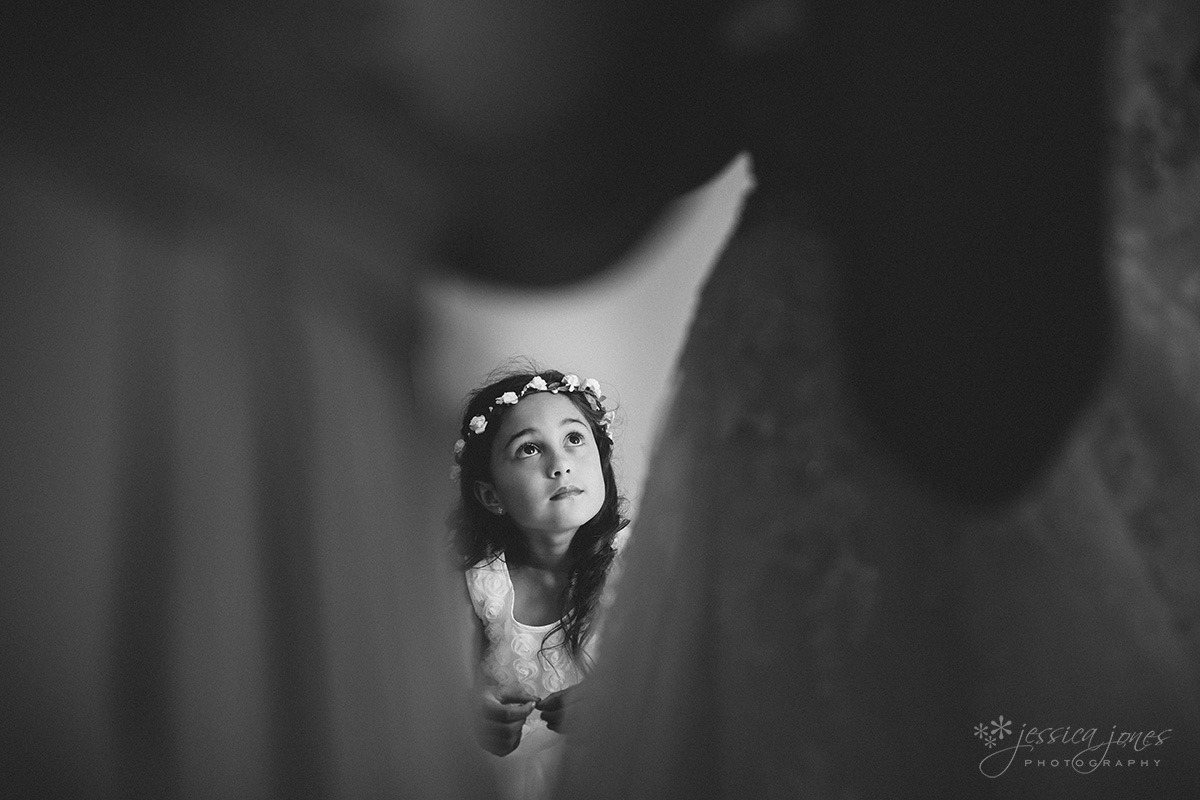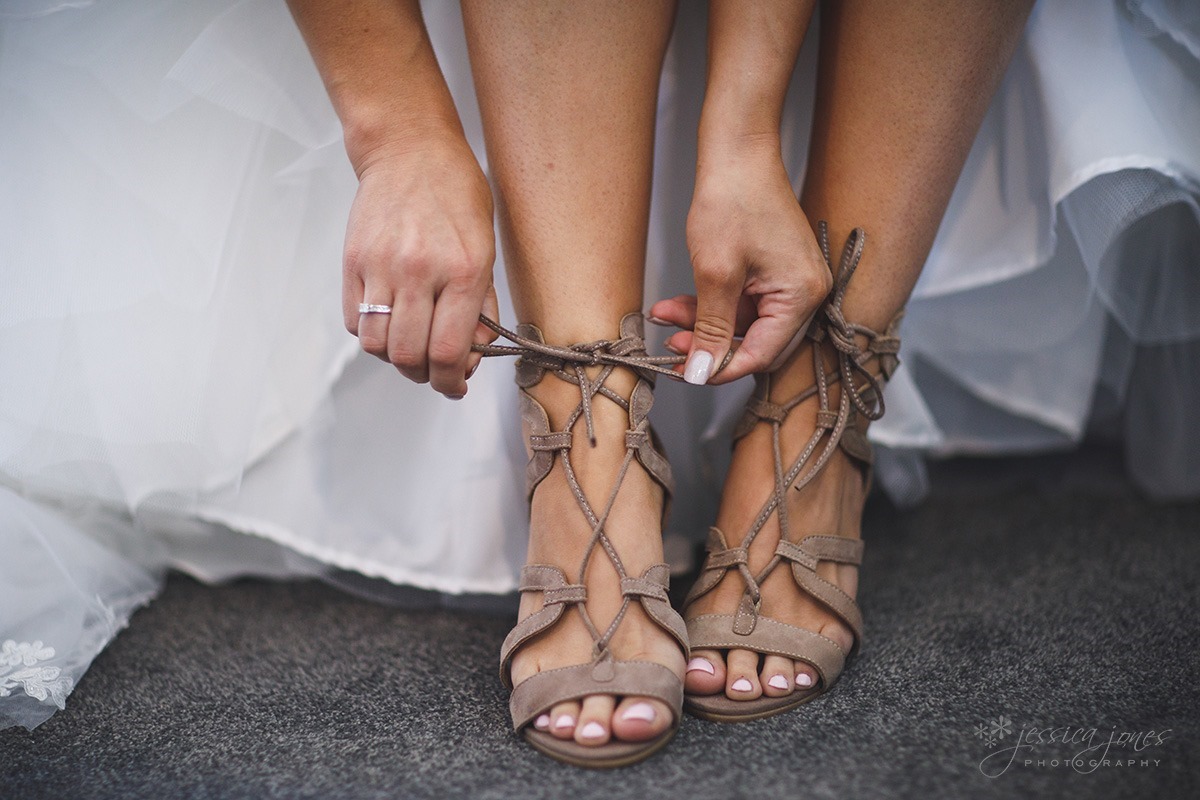 Niska was the perfect picture of a calm and happy bride!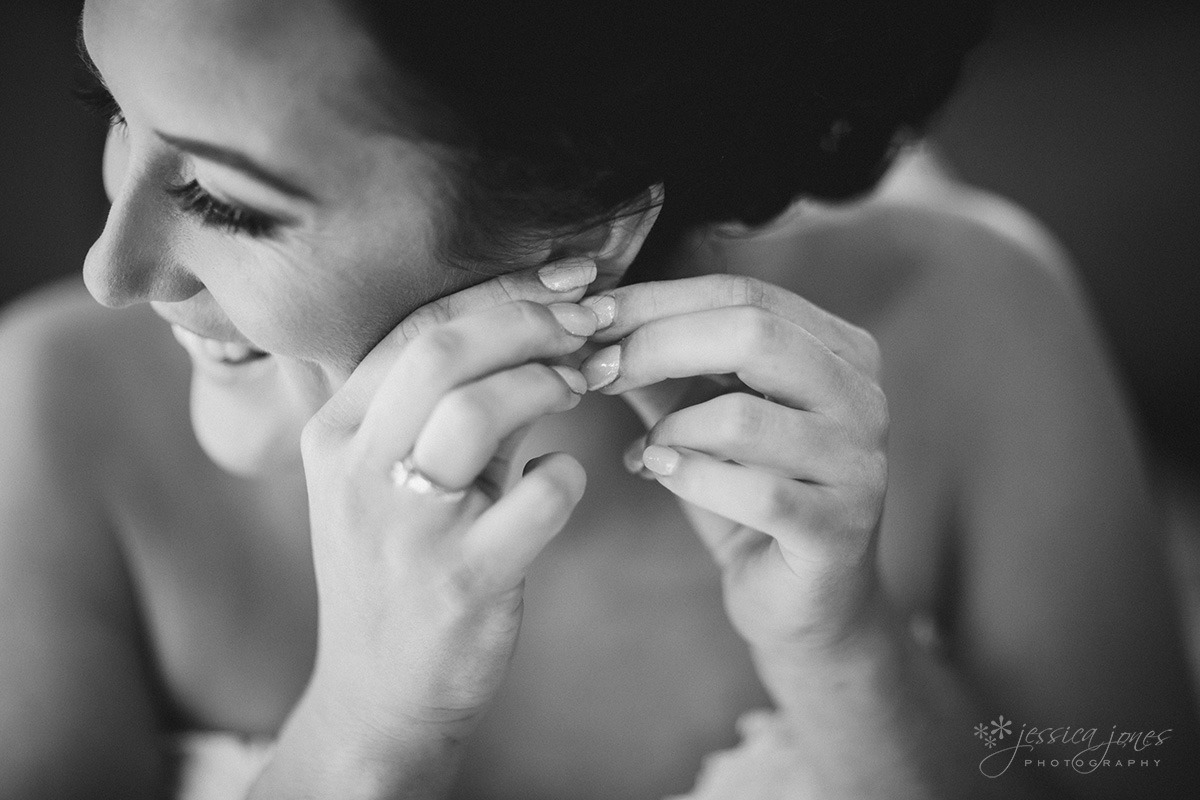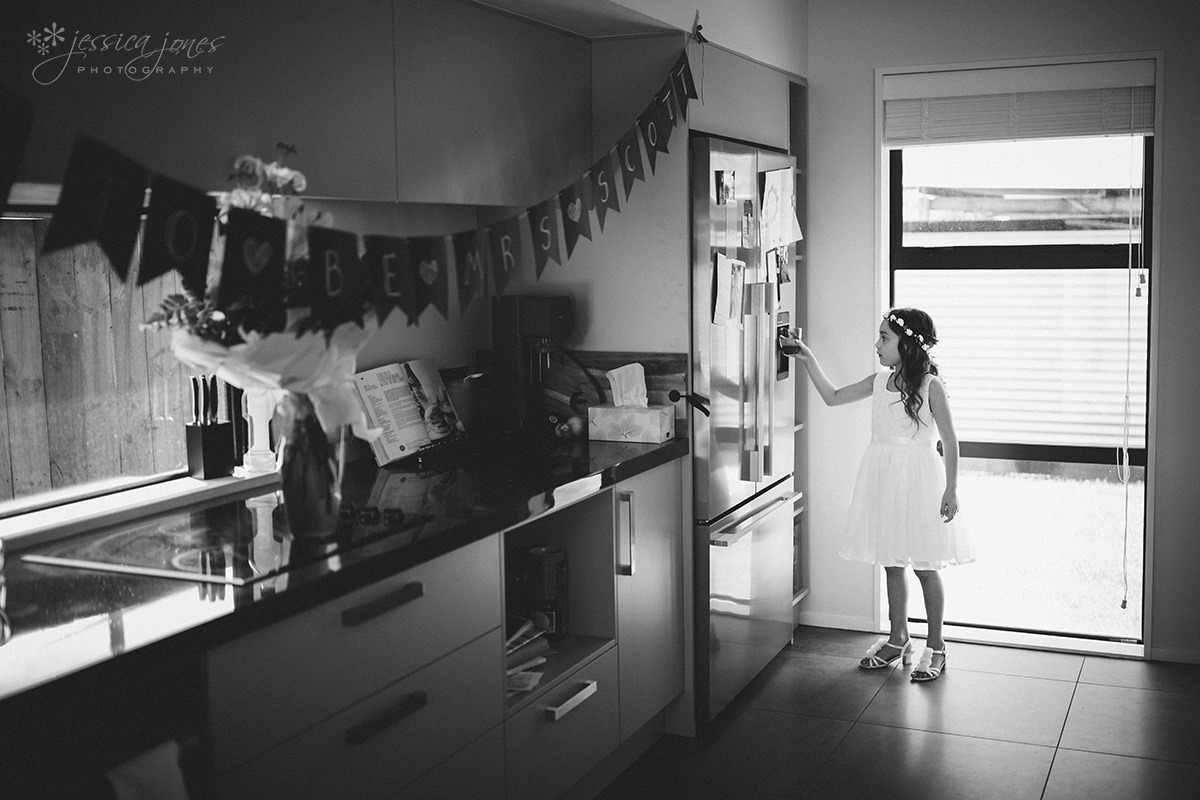 How absolutely STUNNING is Niska!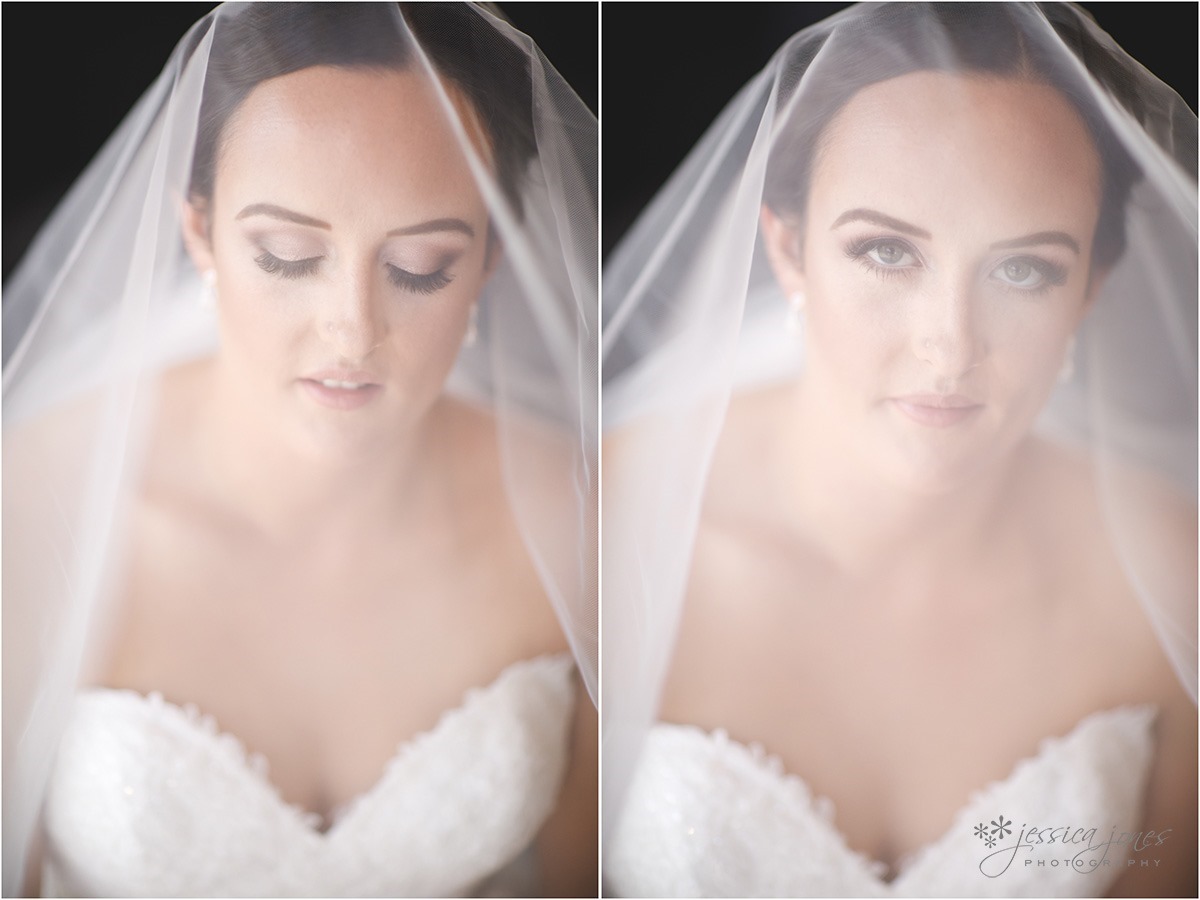 Meanwhile, Paul is with the boys as they get ready for their adventure.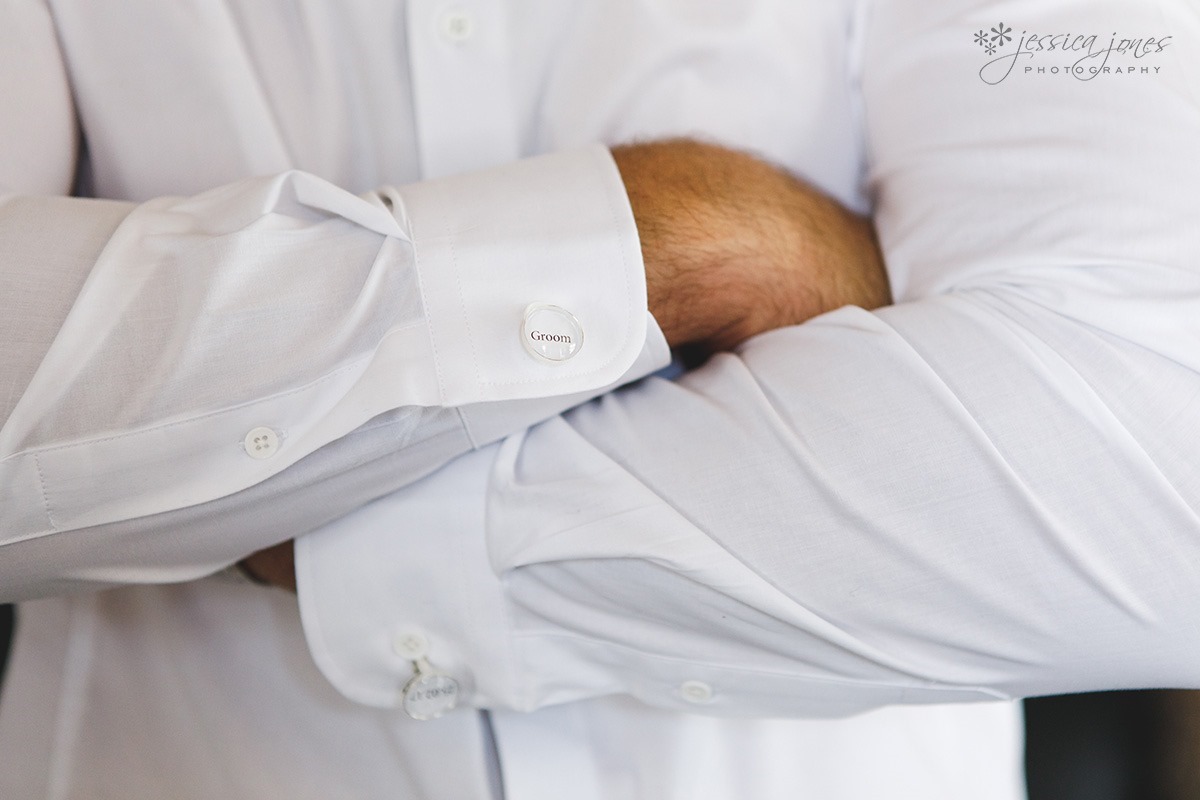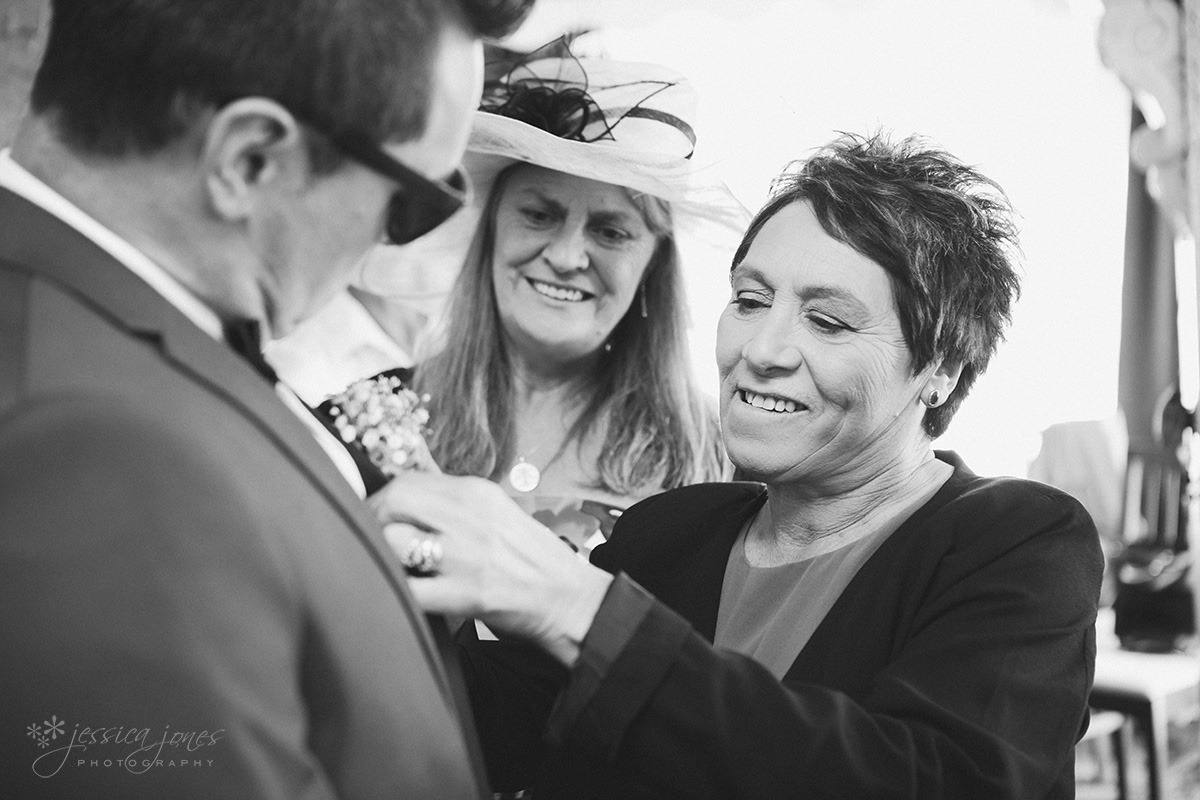 The first stop on the way to the ceremony was to honour Luke's Dad. In my experience with loss it's always those significant 'life moments' where you miss your loved one the most.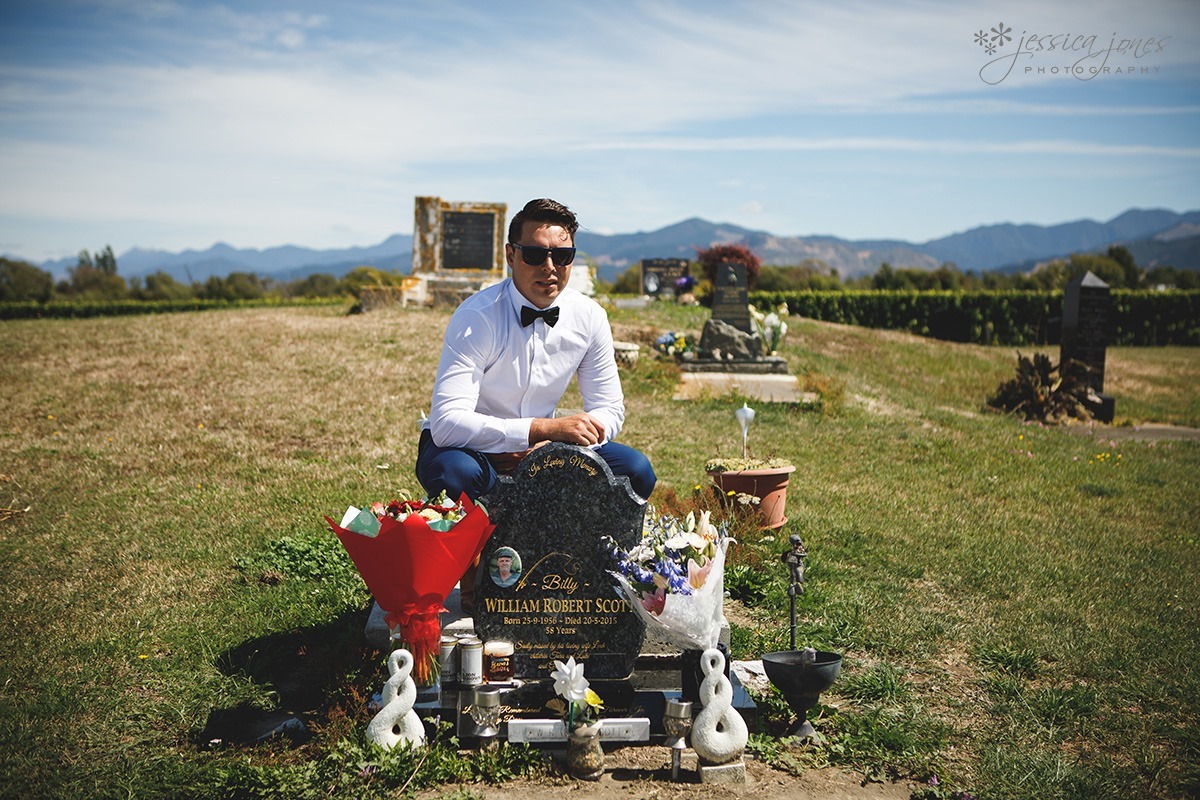 Then, with some time up their sleeves on the way to Robin Hood Bay, where the ceremony was being held, the boys found some great locations.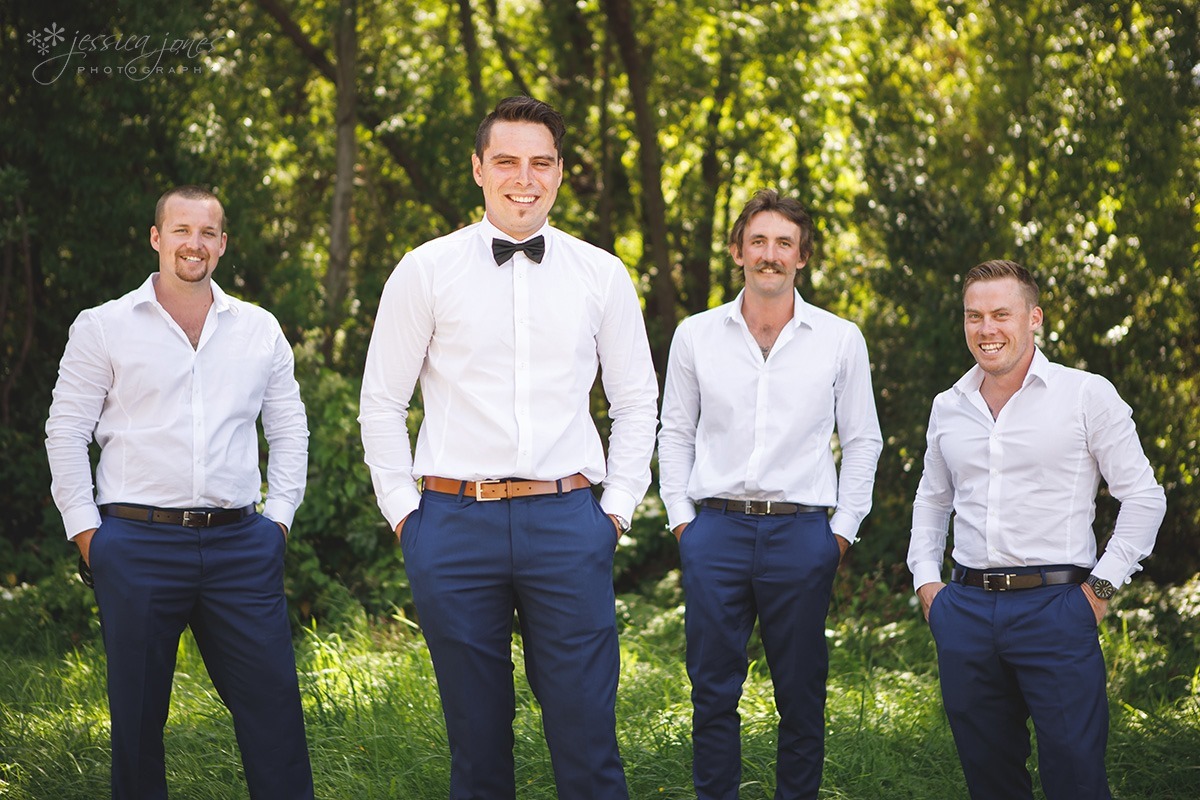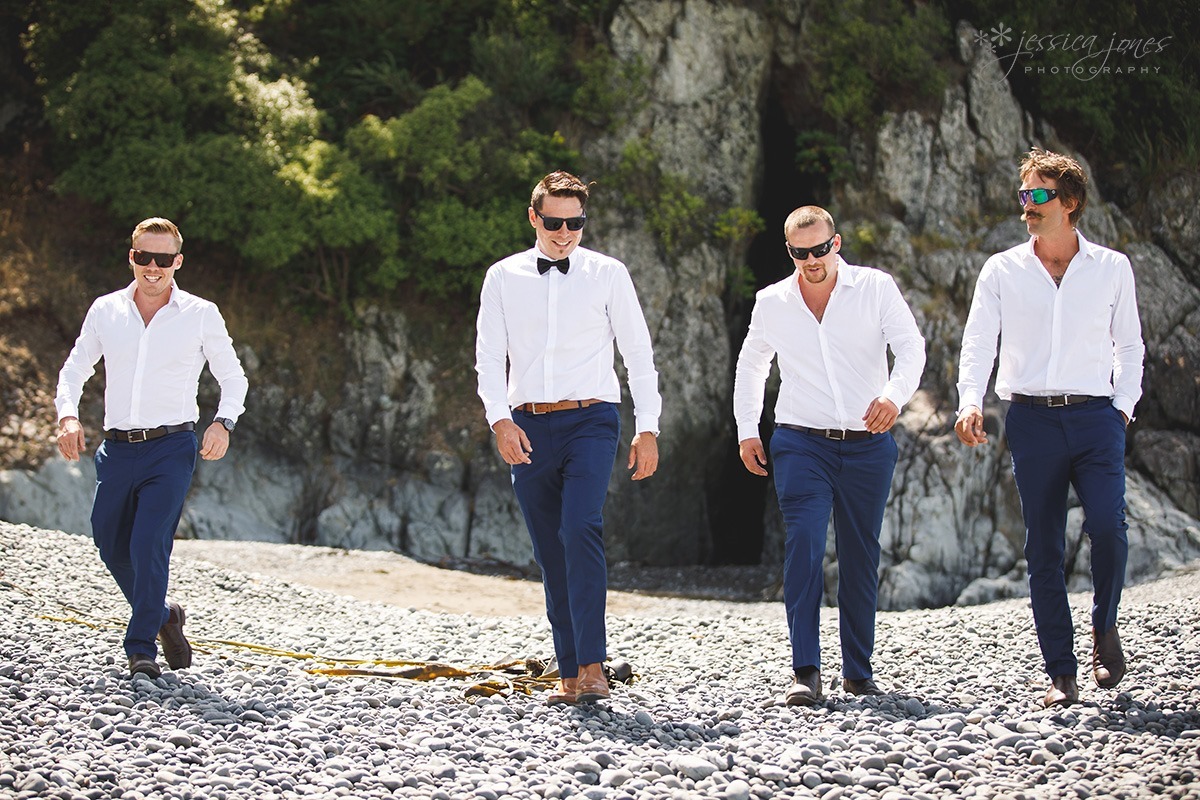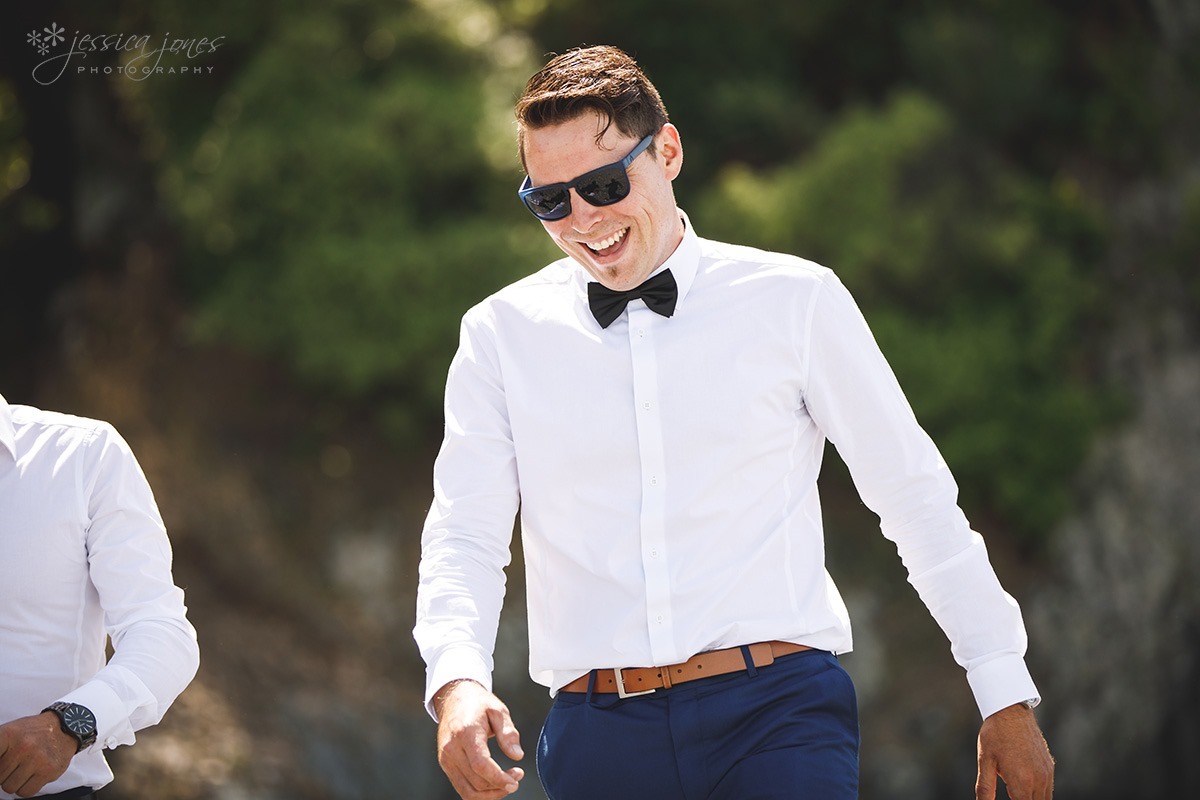 I've mentioned before about how Summer decided to show itself in a somewhat half hearted manner over the last few months. We've had relentless wind. We've had rain. That was, up until this week. In the final days before Autumn arrived, Summer had her beautiful final swansong. The sky was blue with wisps of white cloud, the warm breeze danced around taking the sting out of the full sun.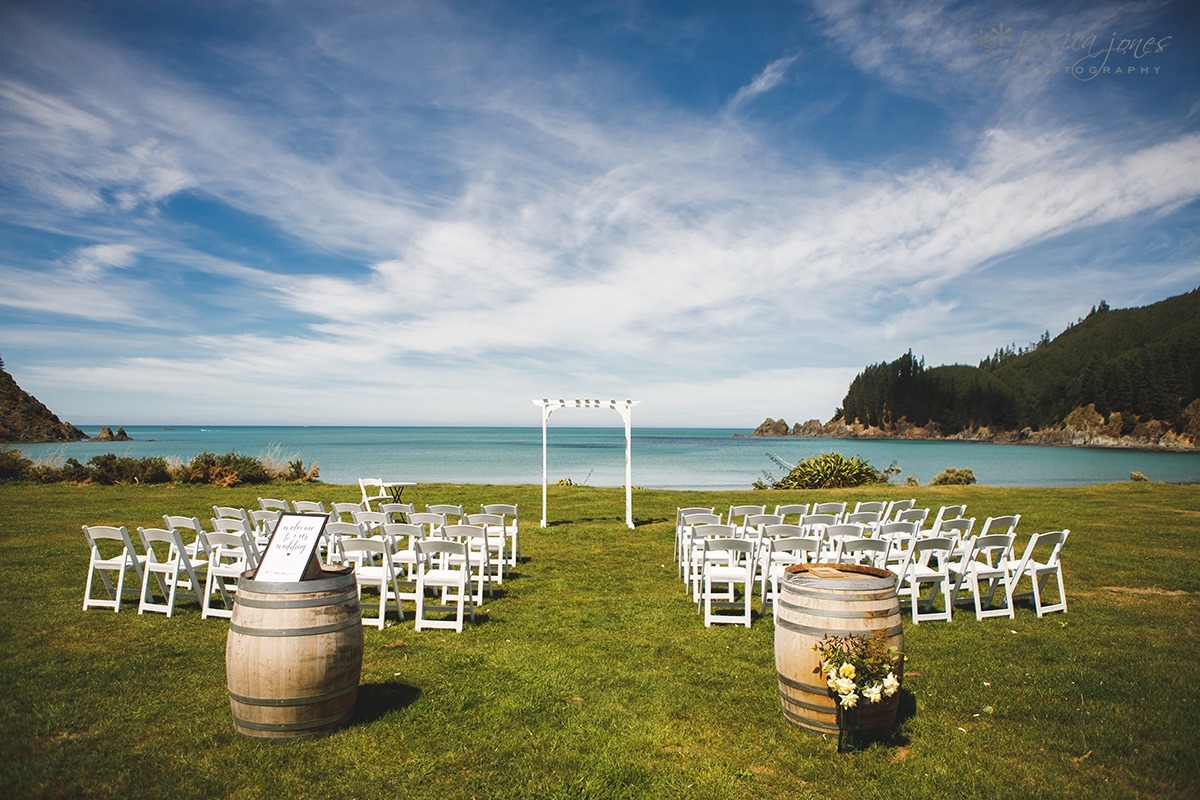 And the hearts of all were full of joy!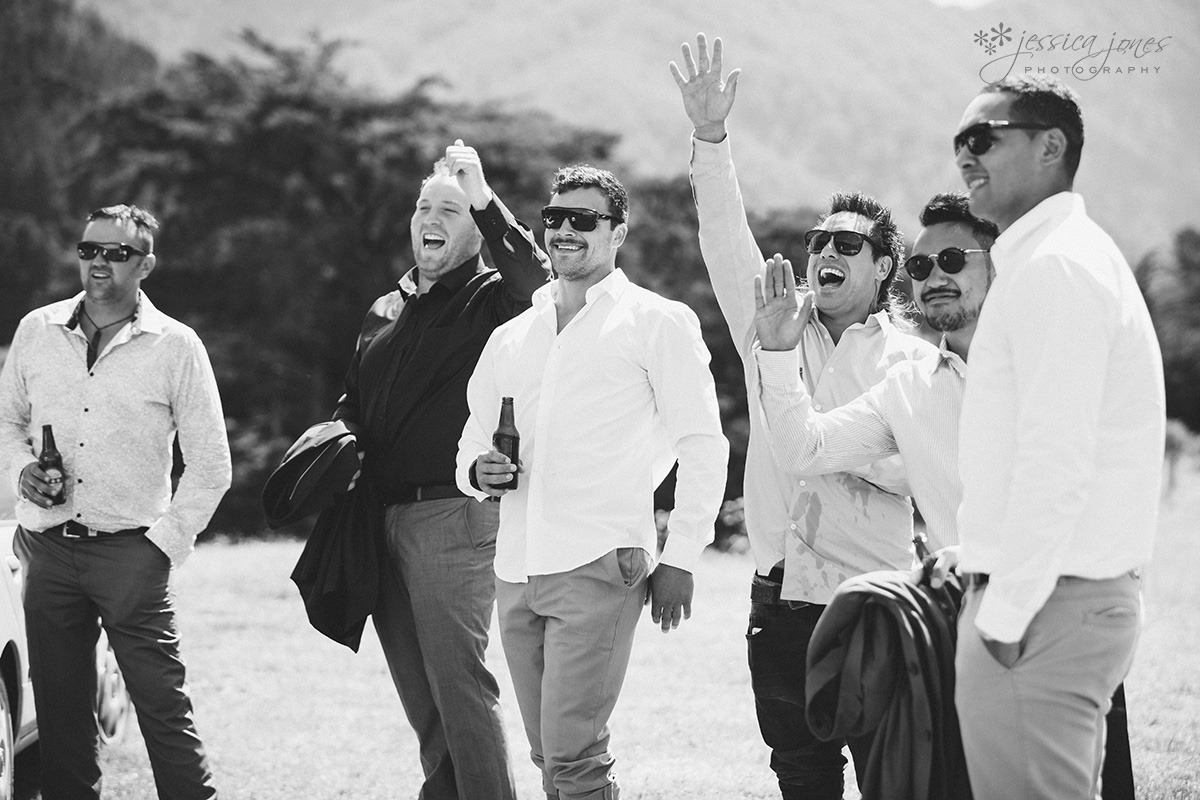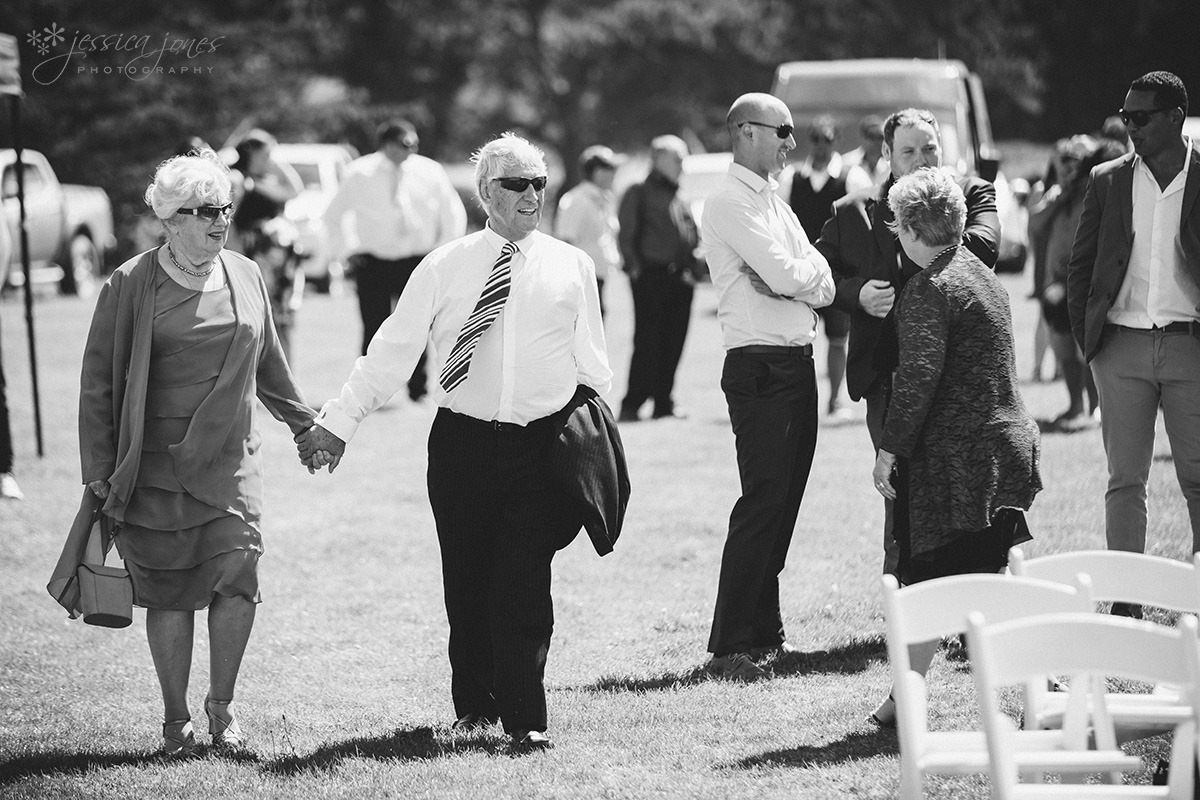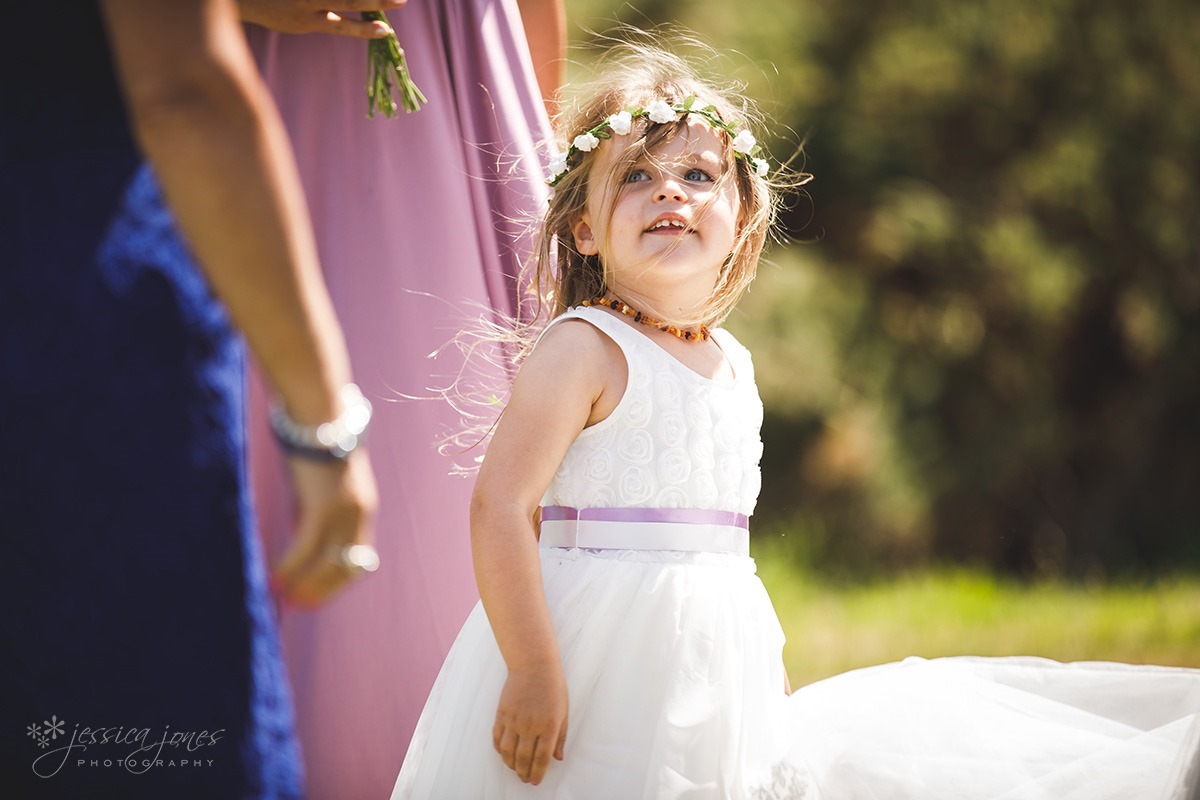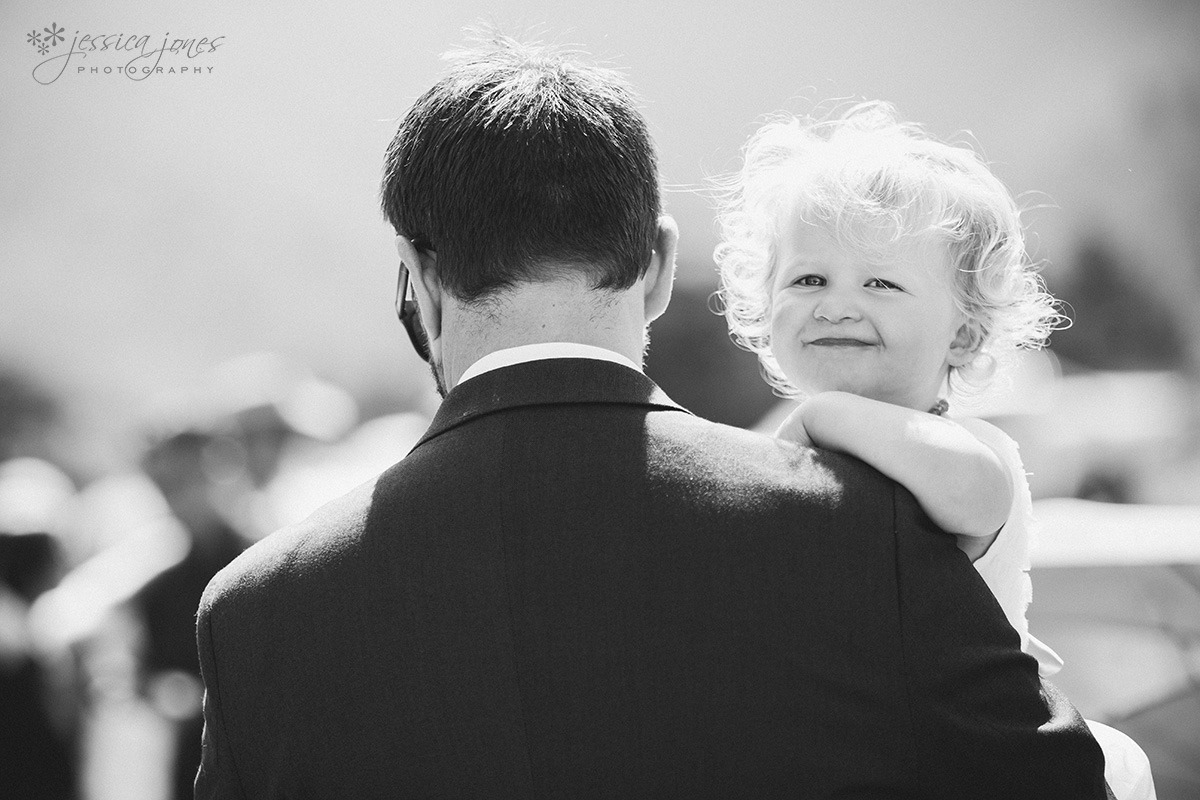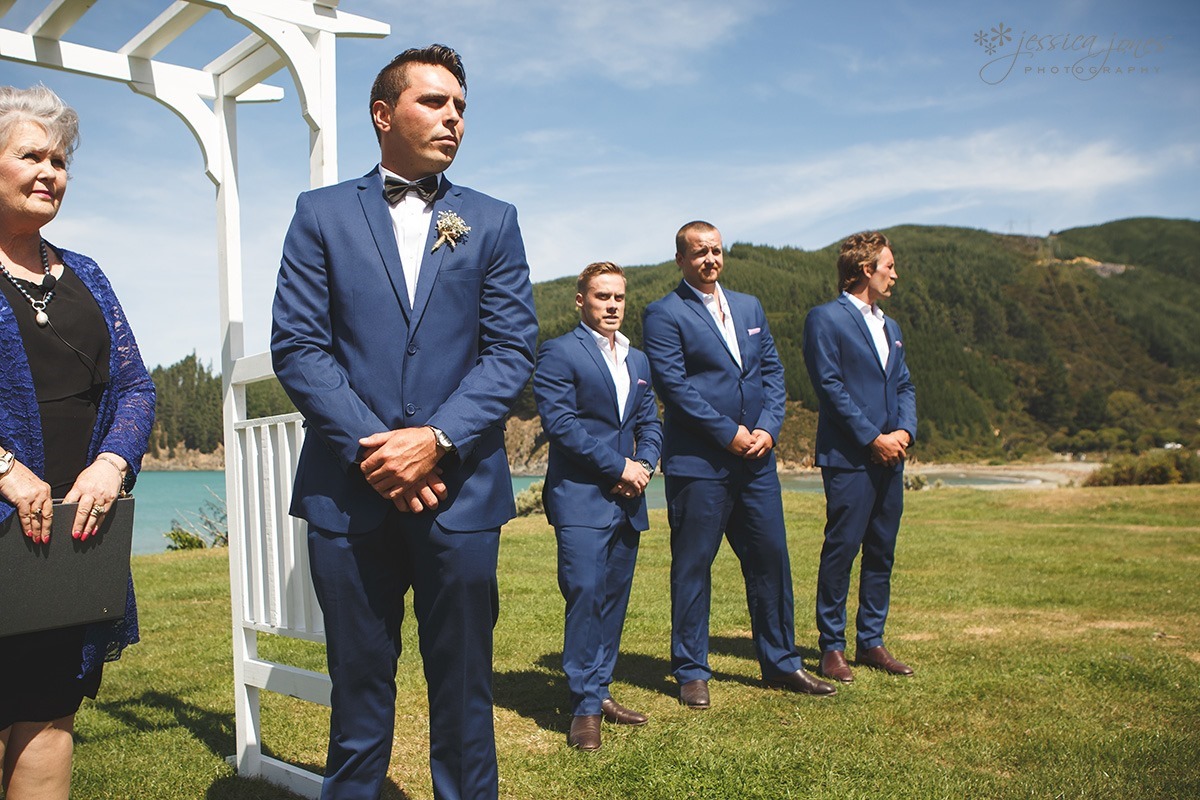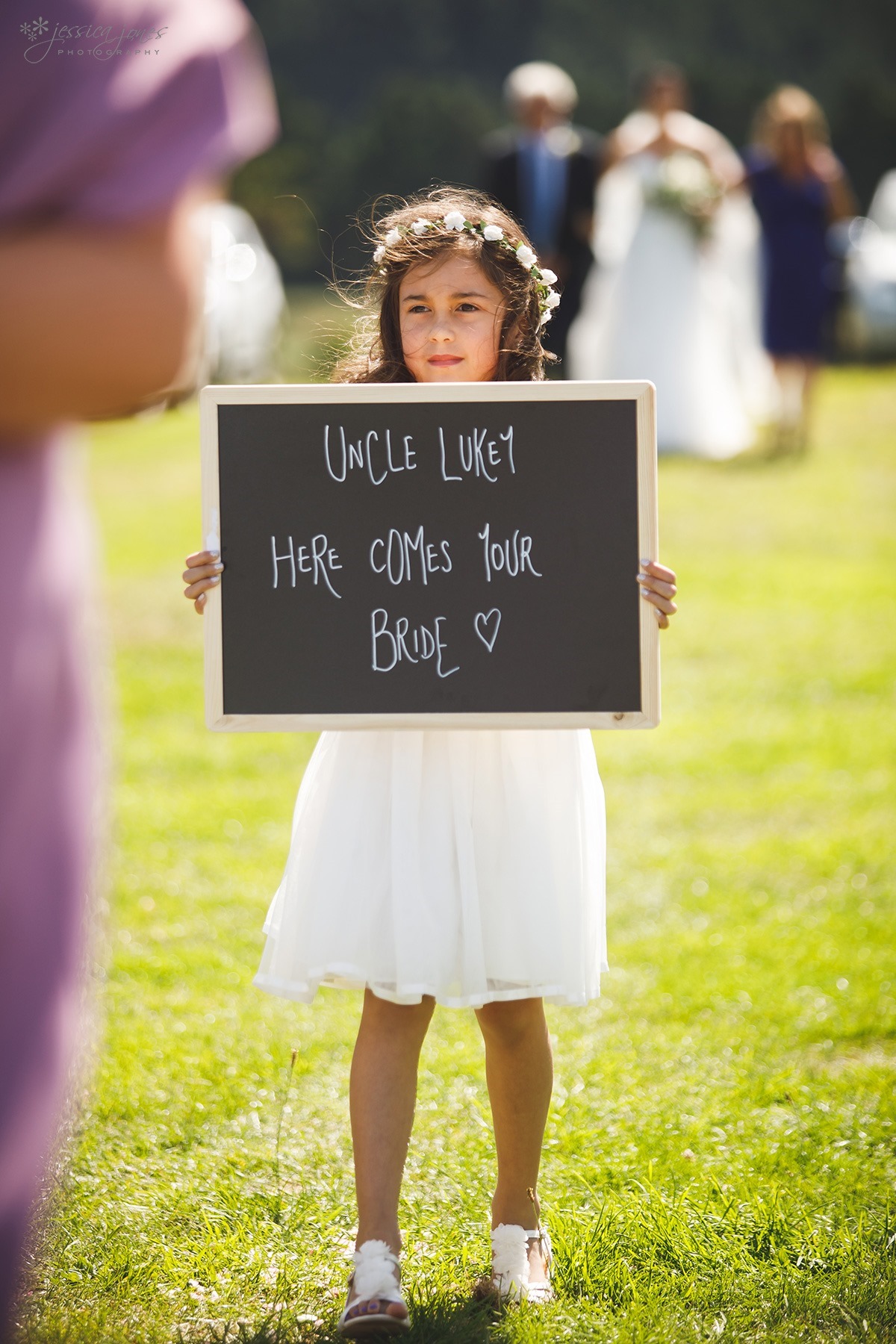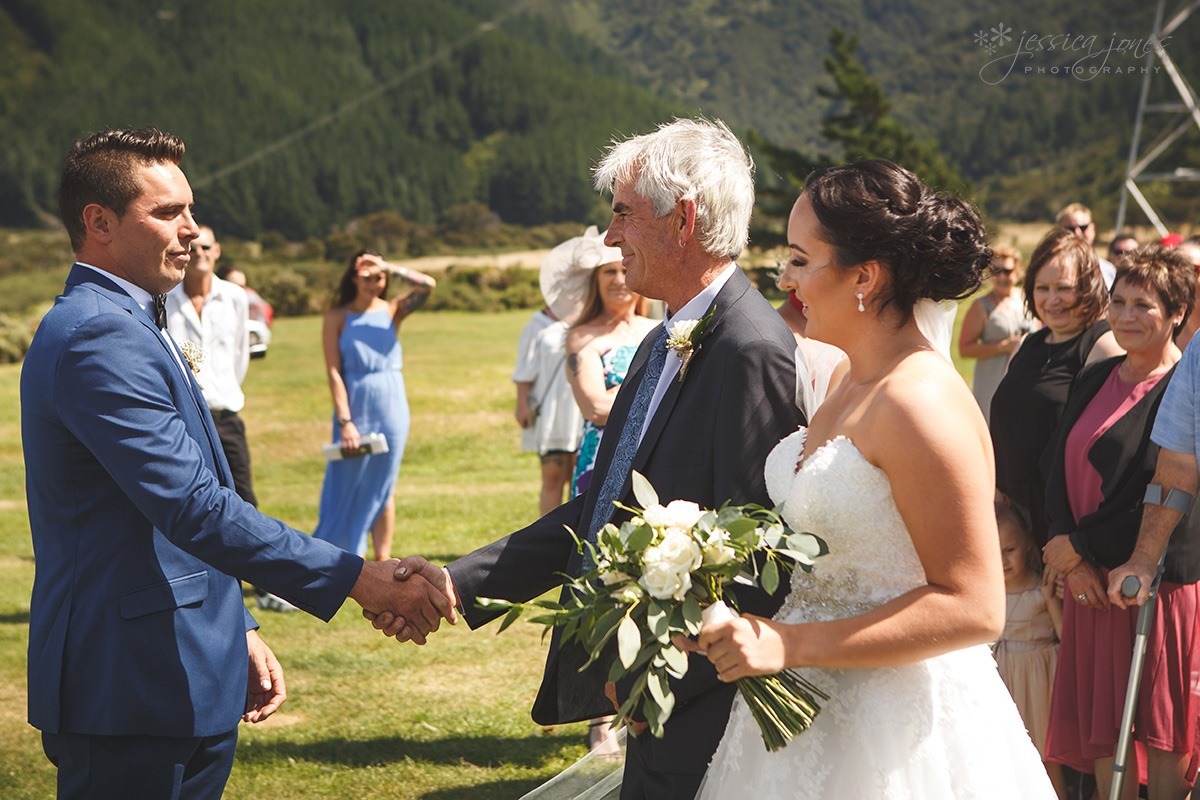 If you haven't been to Robin Hood Bay before, you may not even know where it is. Don't feel bad, I didn't know before this either. Ok, so imagine you're driving to Whites Bay, you've already gone past Rarangi and up and over the hill and instead of turning right into that long White's Bay driveway, you carry on going straight on the gravel road. Now, keep going over the hill. It's a bit of a shaky dusty road, but stick with it. Keep going. THEN just as you feel like there's nothing OUT HERE, you turn a corner and see THIS. It's beautiful and amazing and suddenly the memory of the shake and the dust have escaped your mind and you pick your jaw up from the ground and you wonder why you'd never been here before.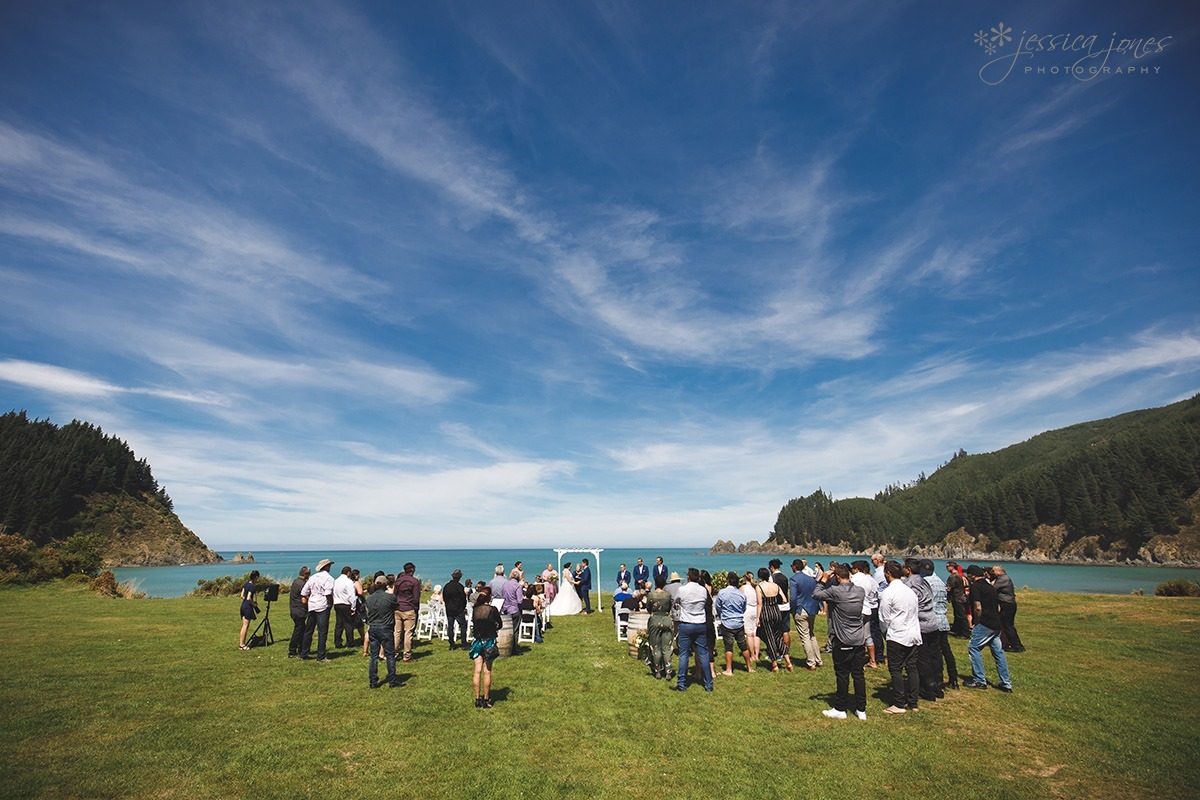 Luke's vows to Niska:
"On this day I give you my heart and vow to you that from this day forward I will walk with you hand in hand to wherever our journey may take us loving and caring for each other together, forever."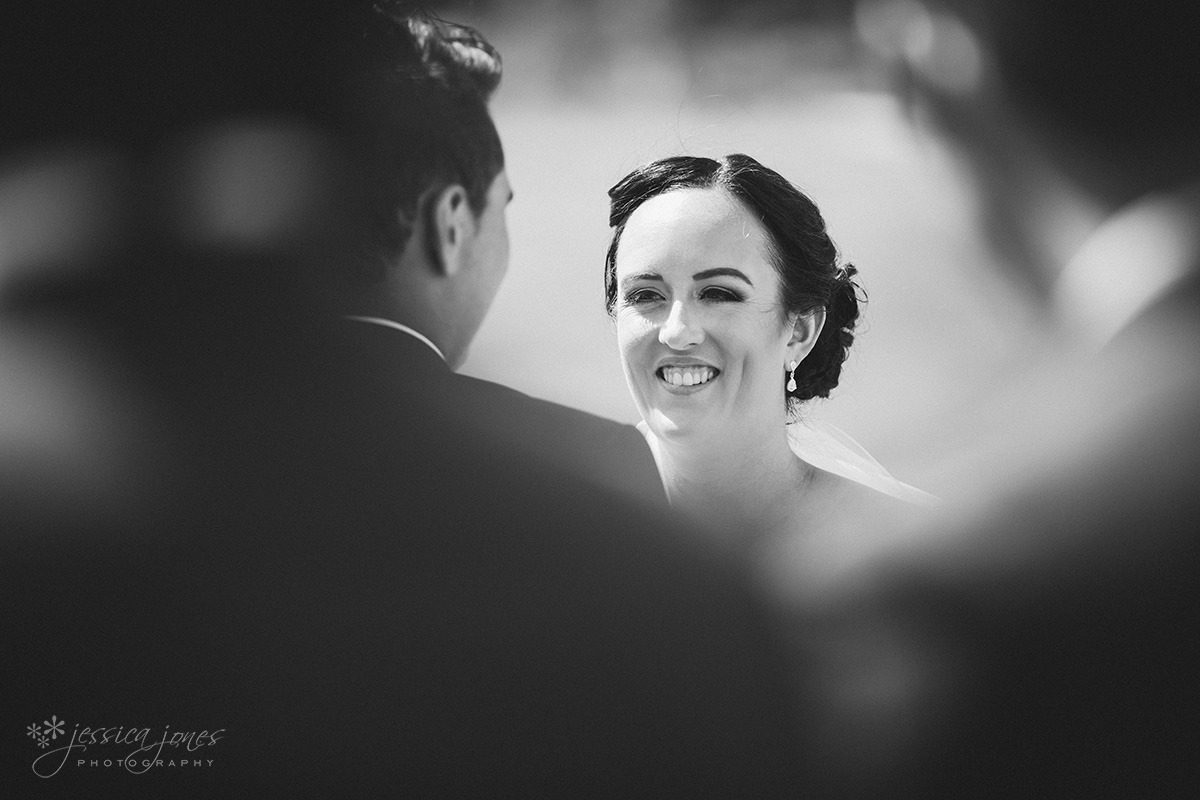 Part of Niska's vows to Luke:
"I fell in love with you for the kind caring man you are. Today I promise to love you, respect you, support you and above all else make sure I'm not just yelling at you because I'm hungry."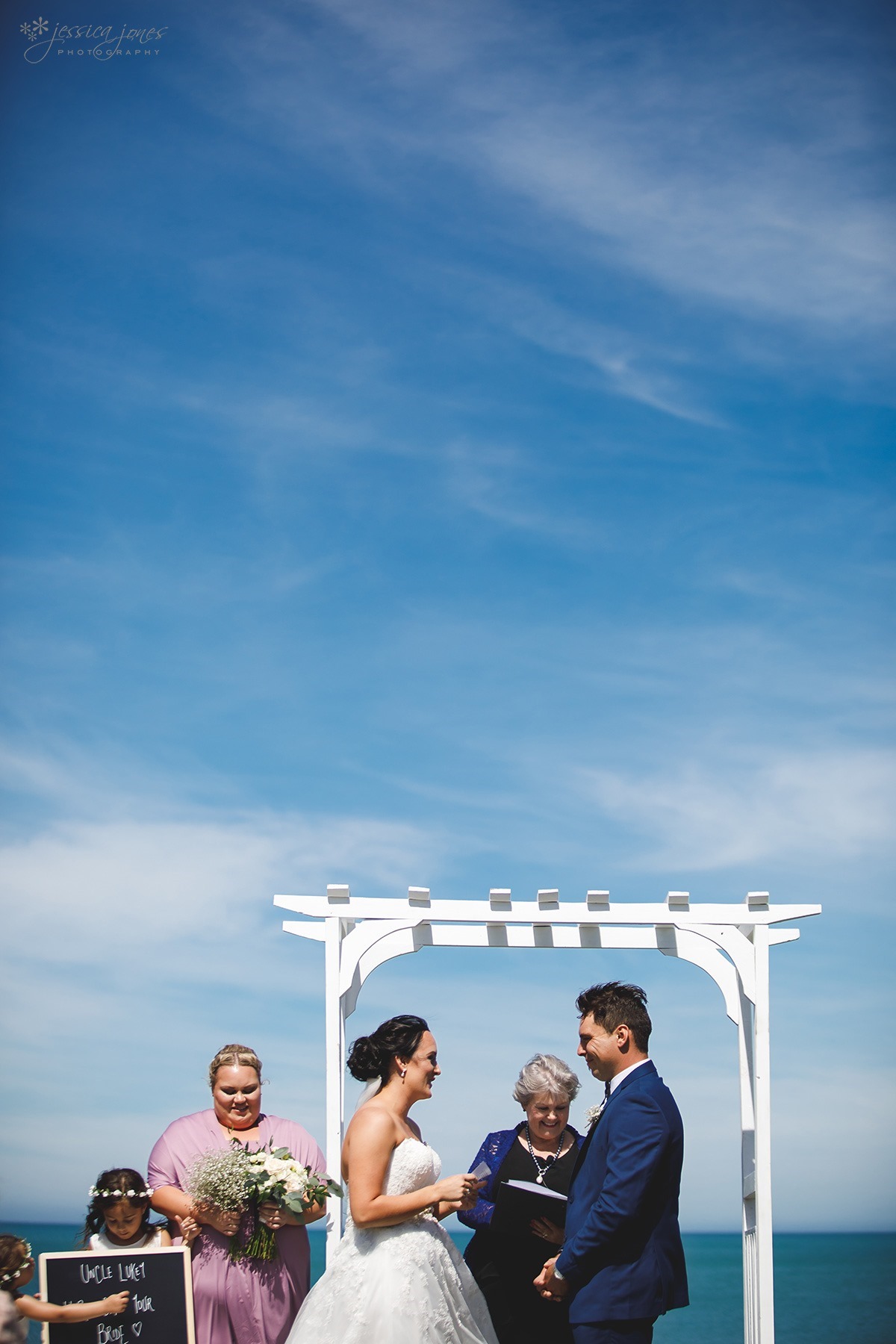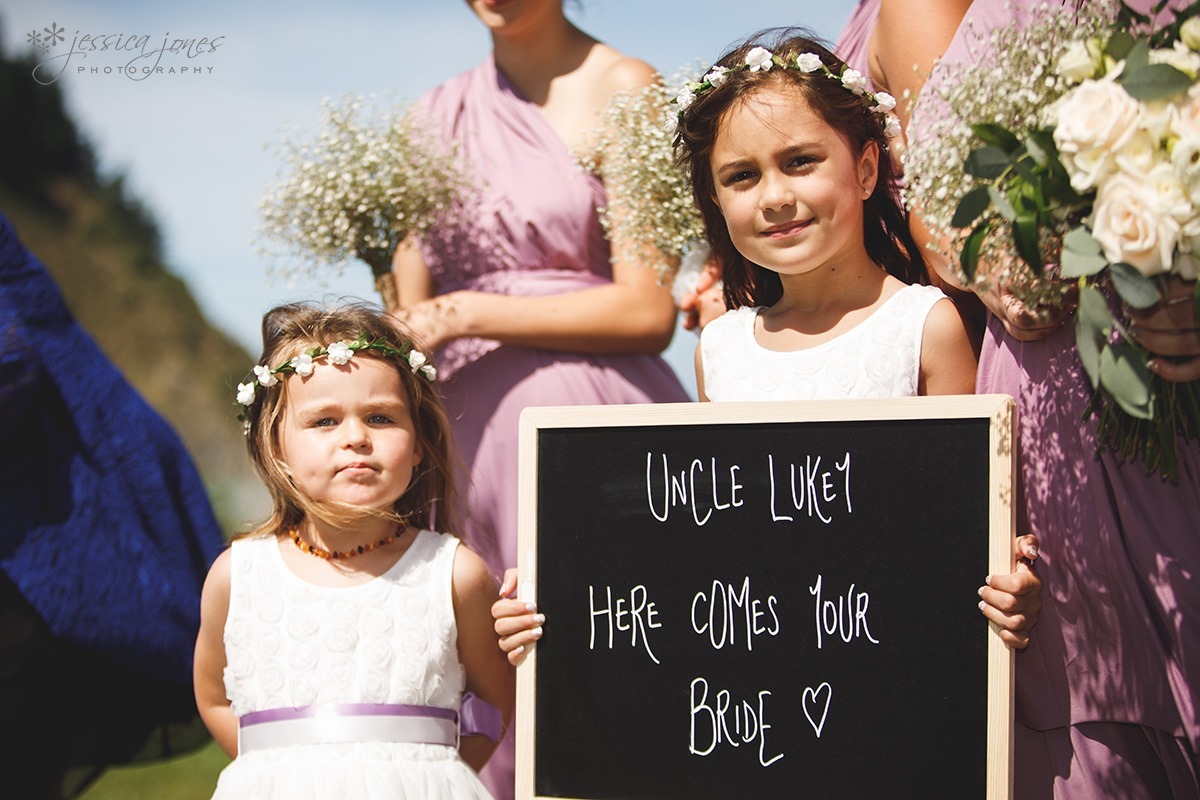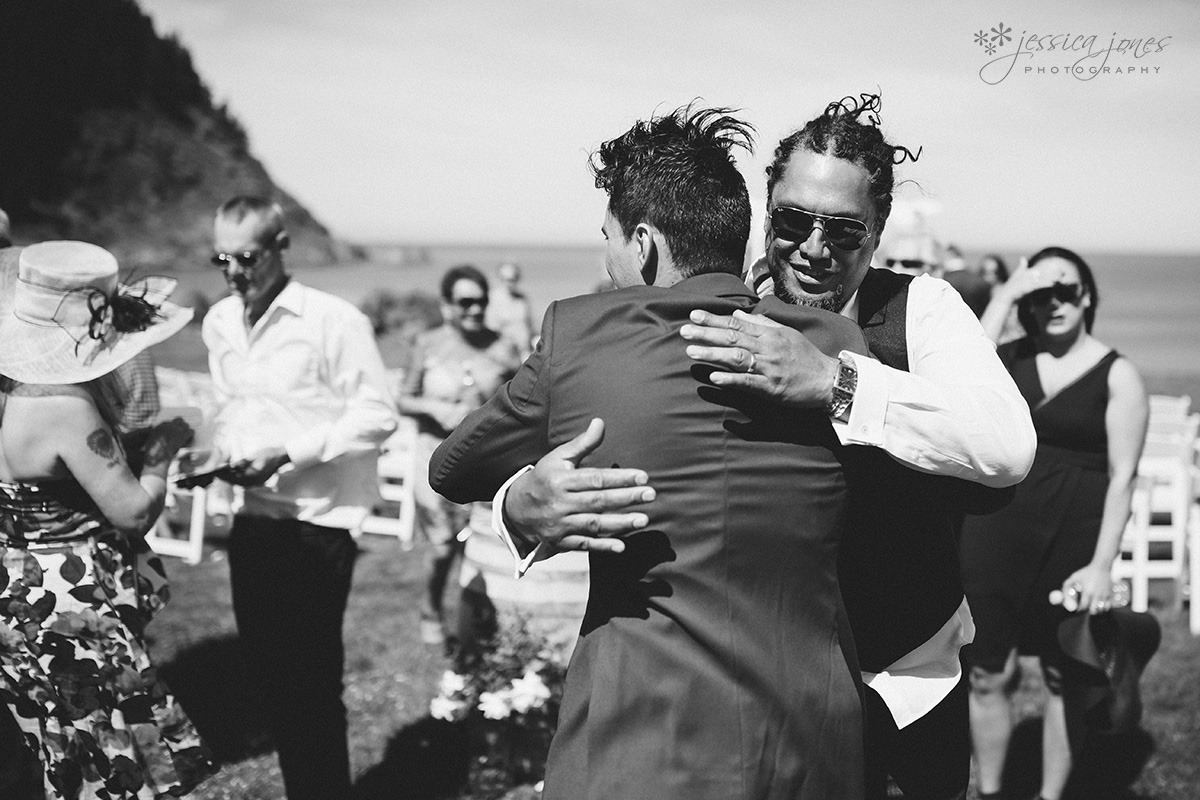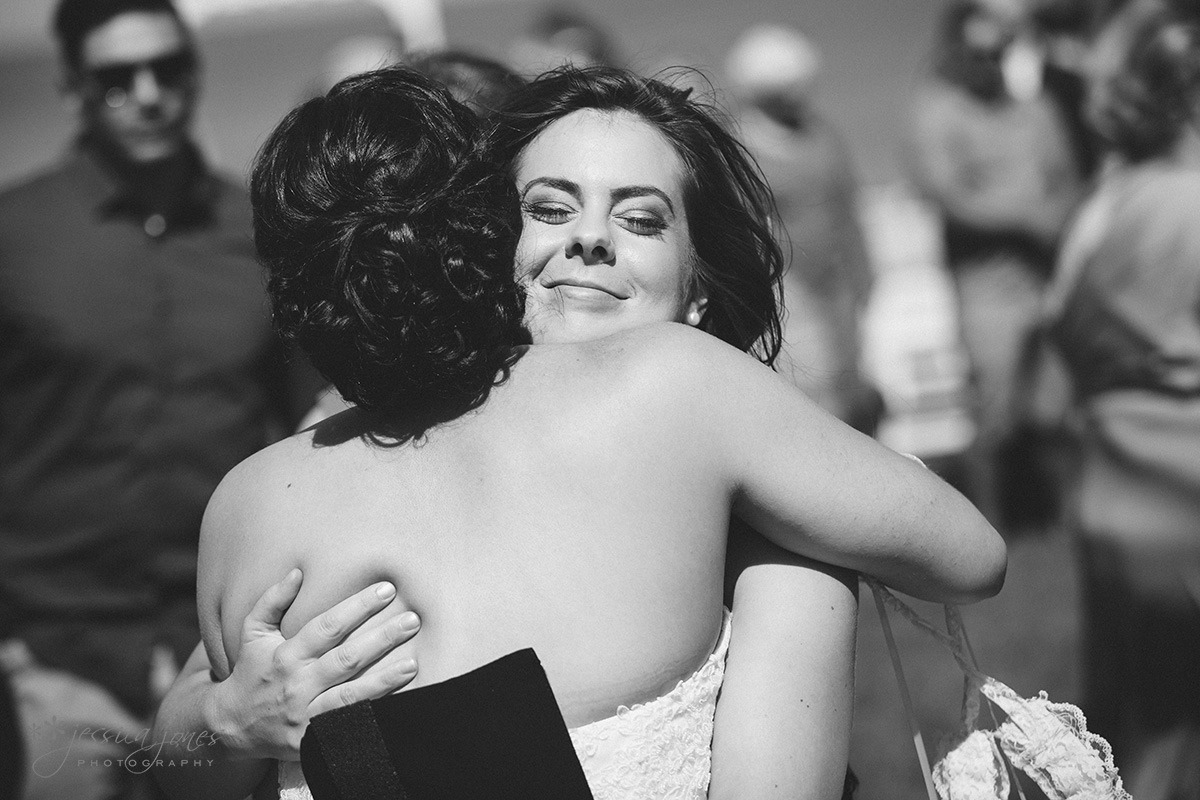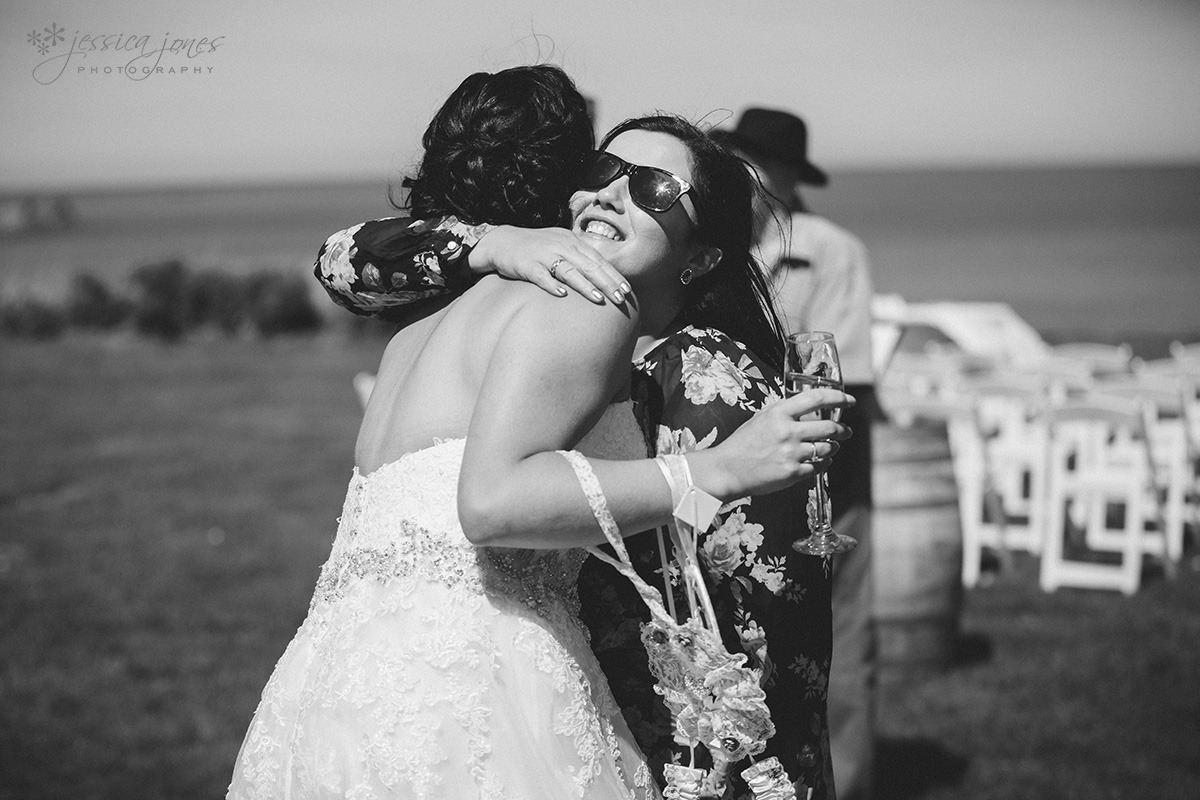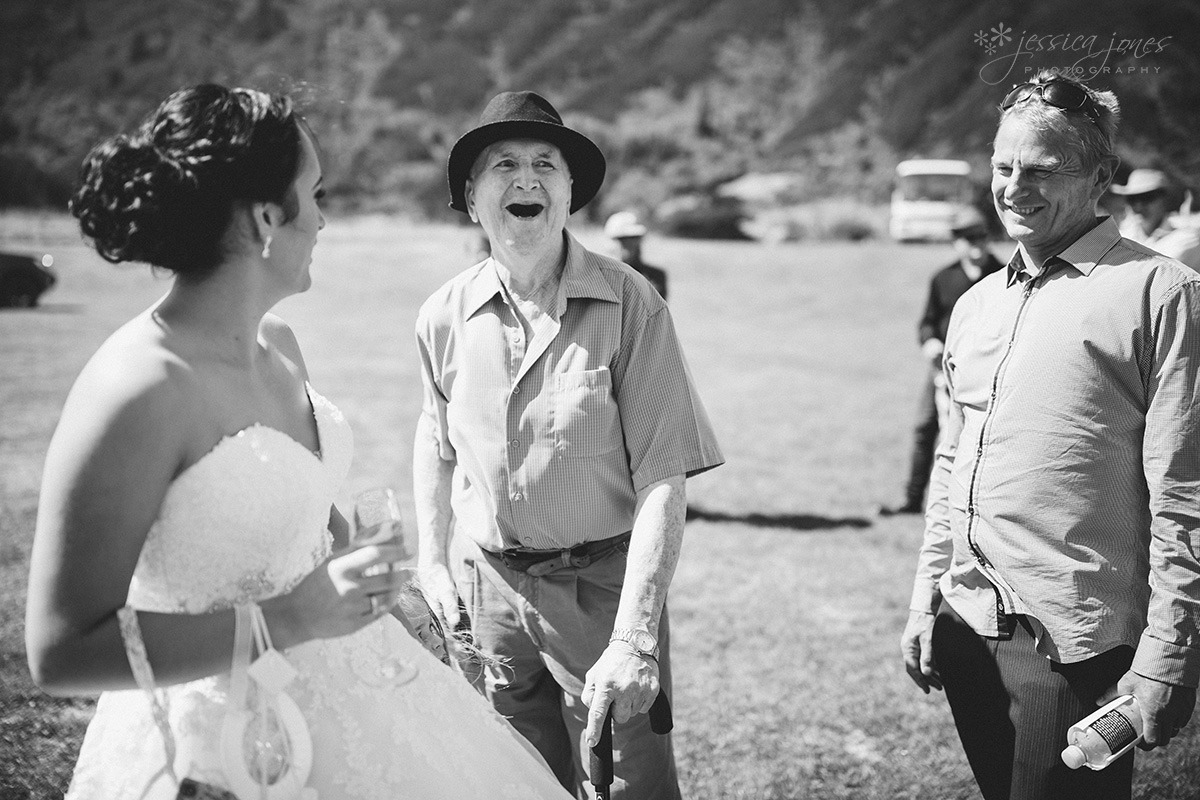 Robin Hood Bay is almost like a second home to Luke, he spends so much time here diving and just enjoying the great outdoors. What better place to have your wedding than this!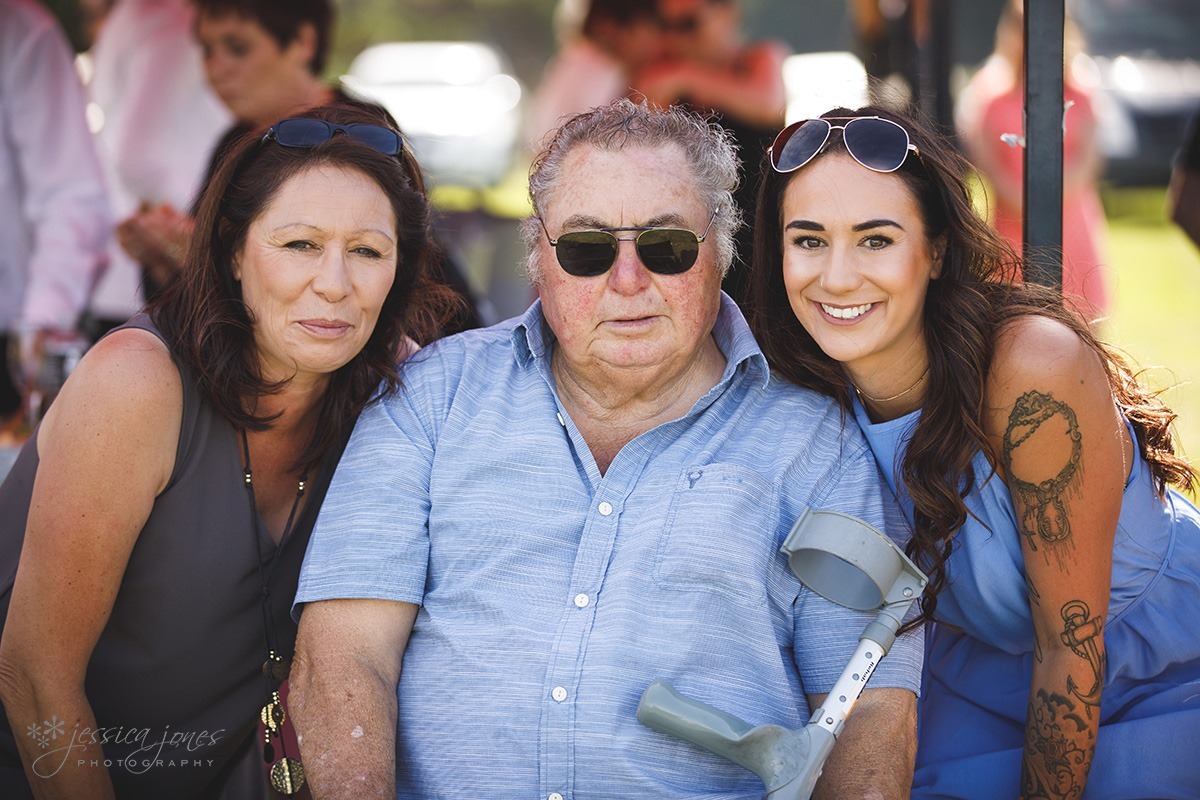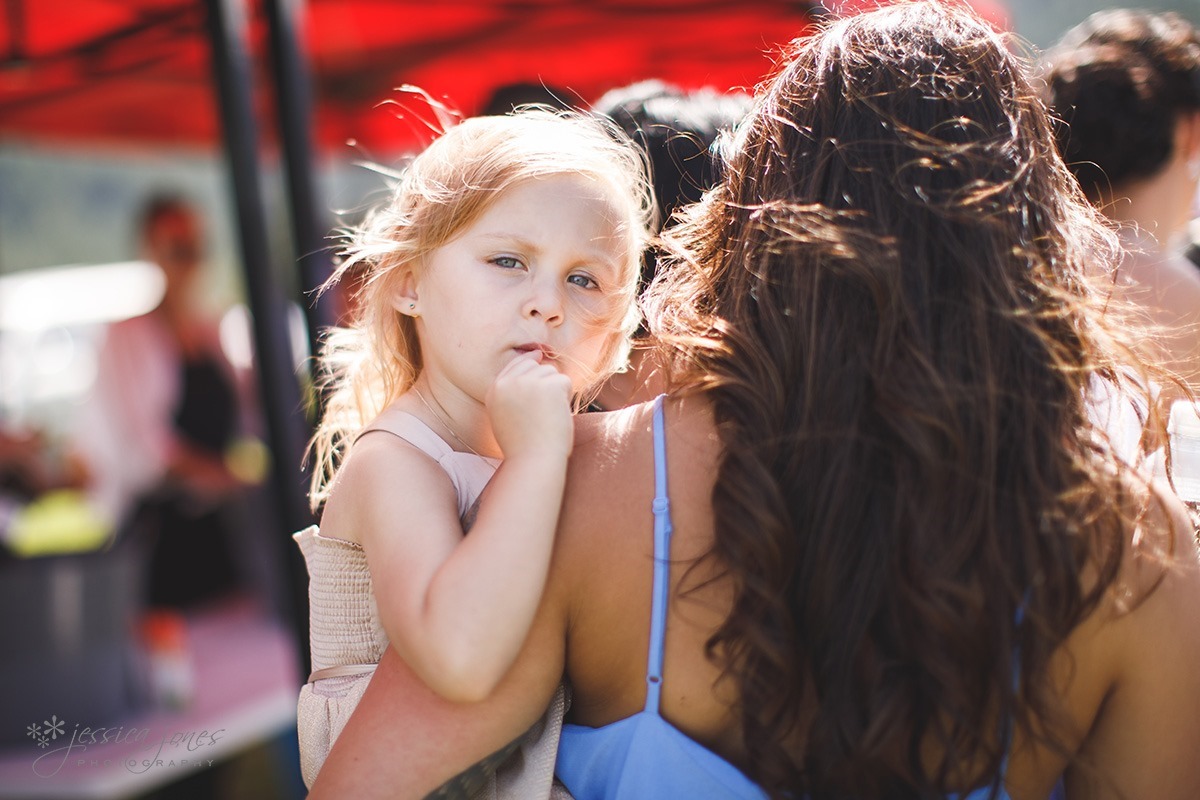 On our way to the reception we stopped off at Monkey Bay. It's hard to pass up the opportunity of that fabulous spot for photos!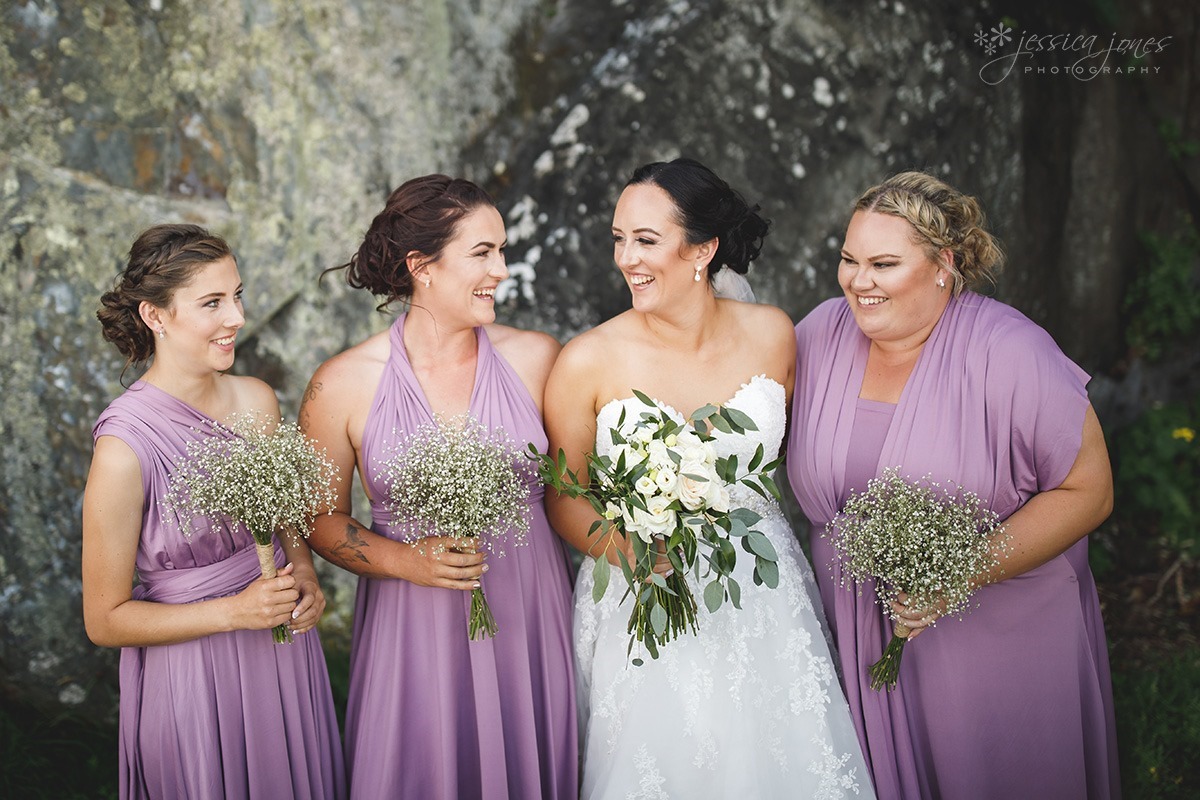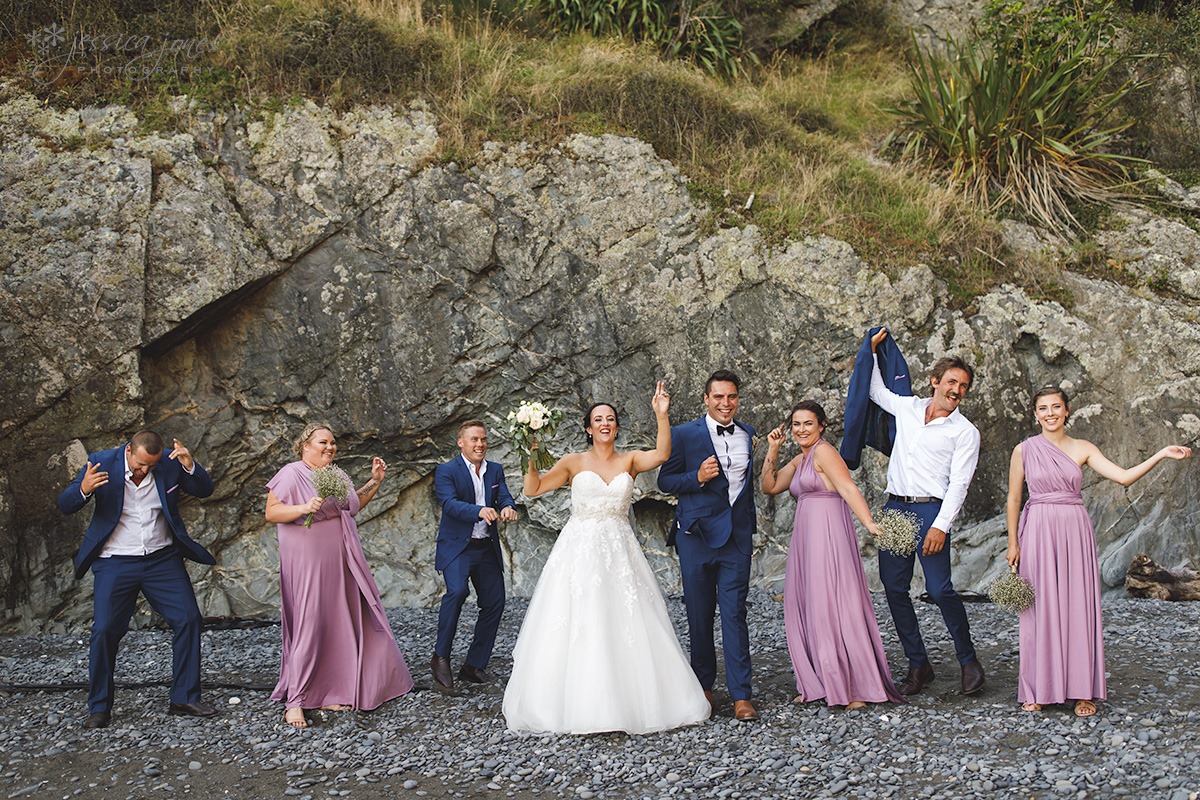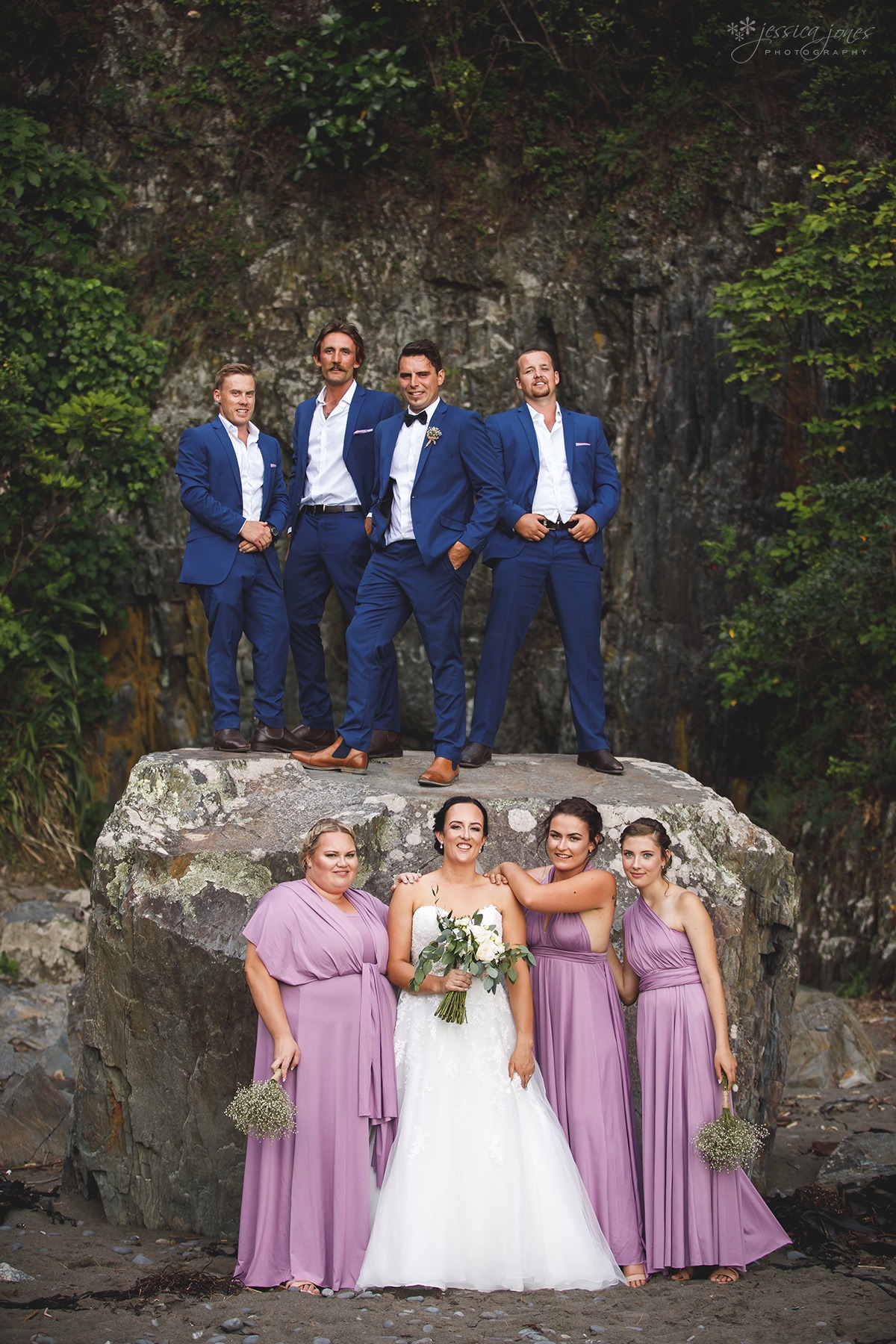 Gorgeous flowers by Rebecca from Forget-Me-Not.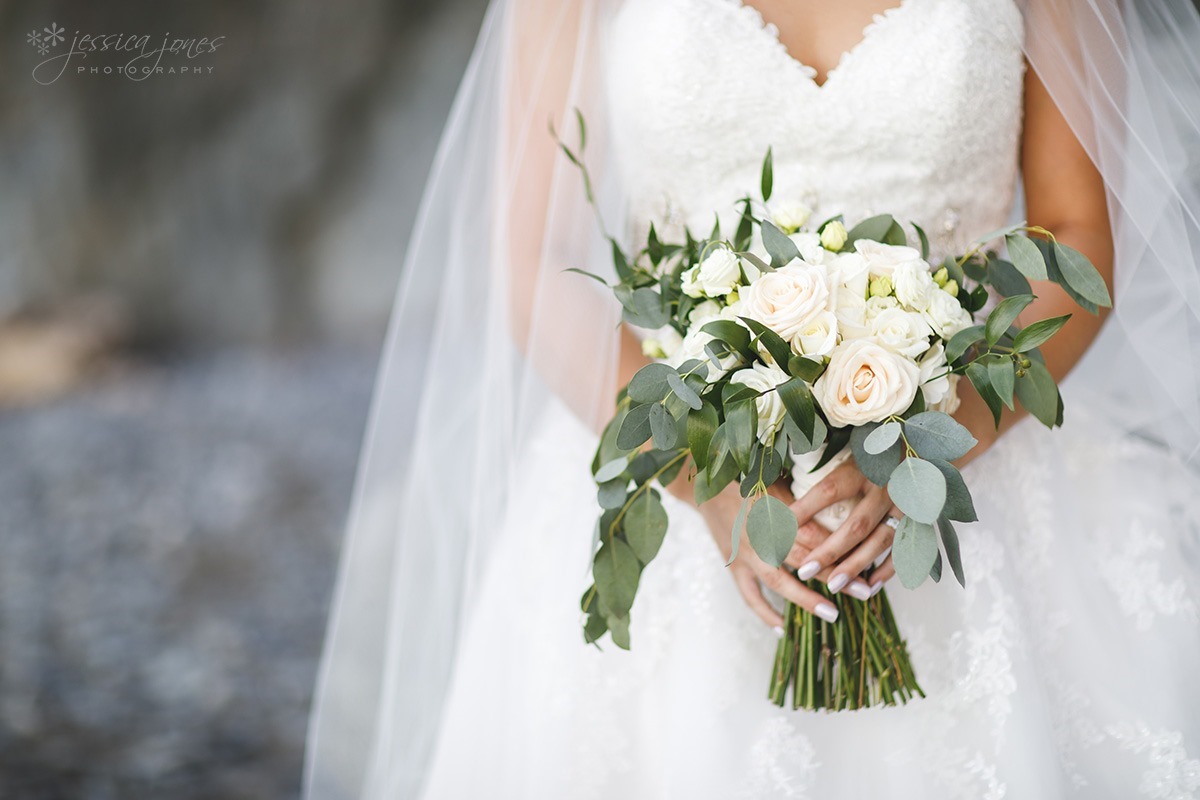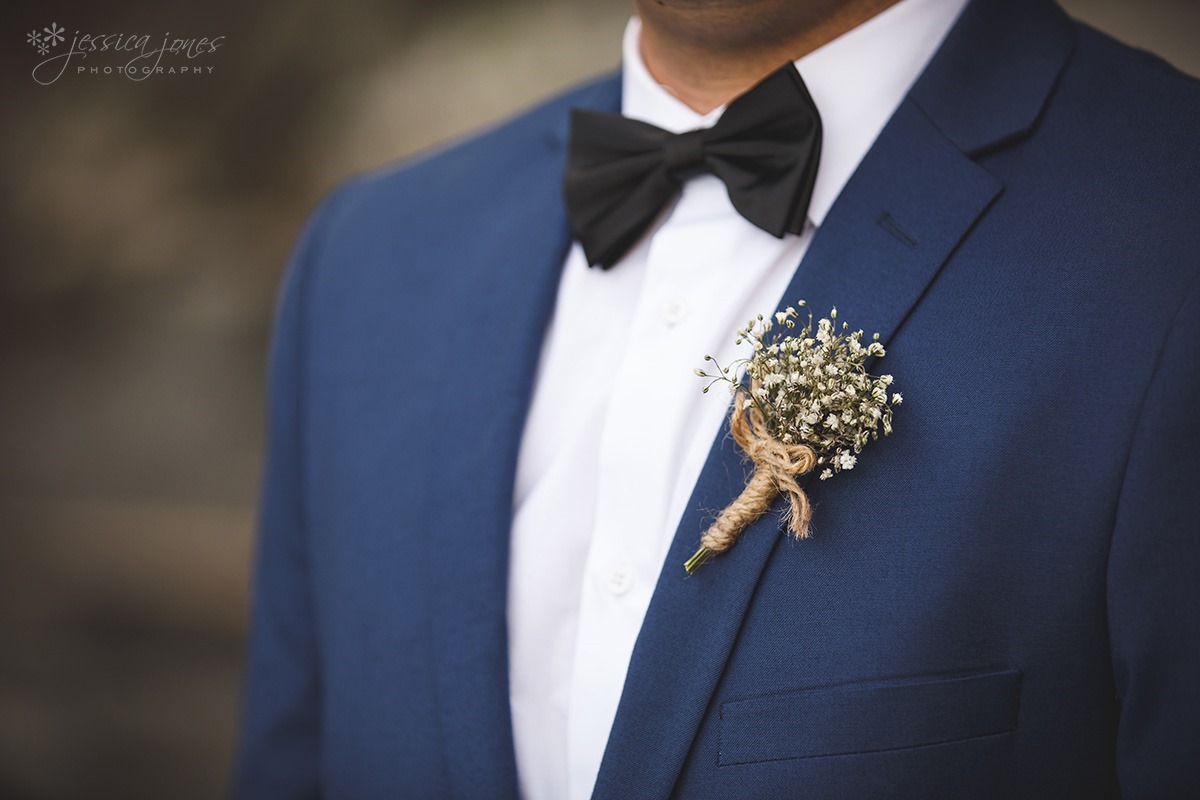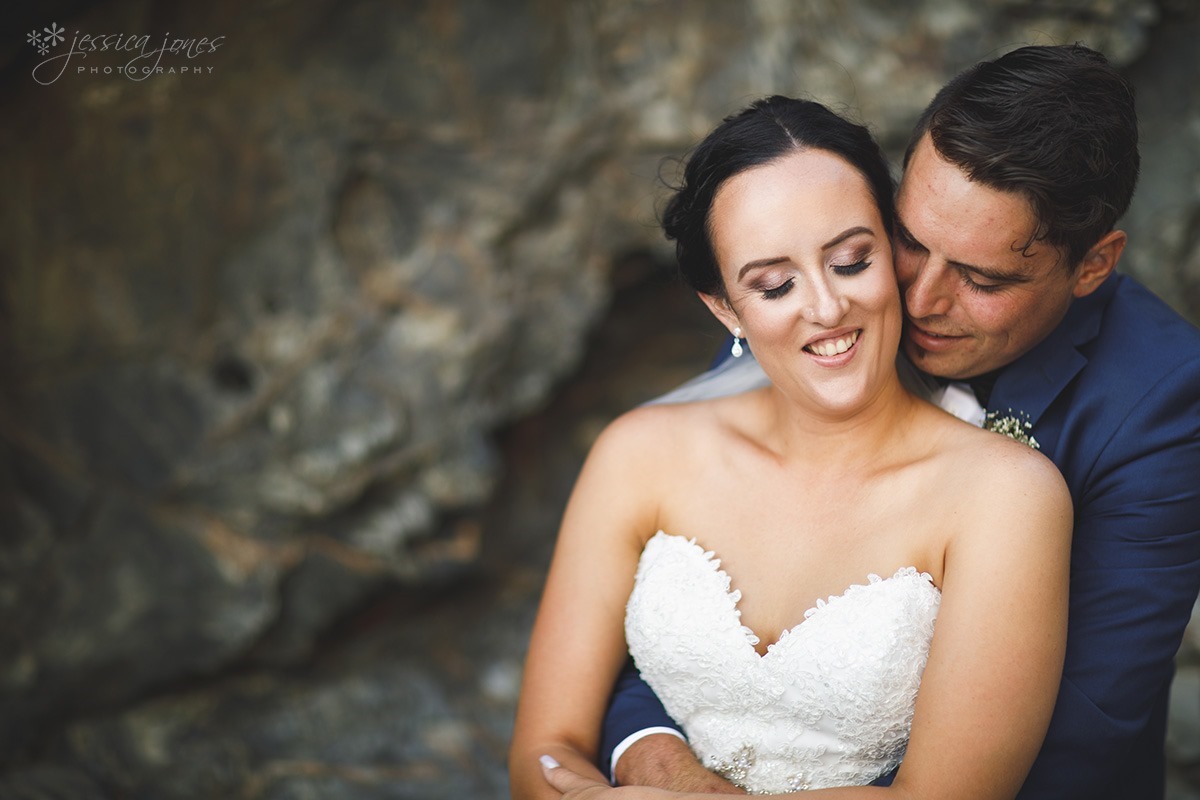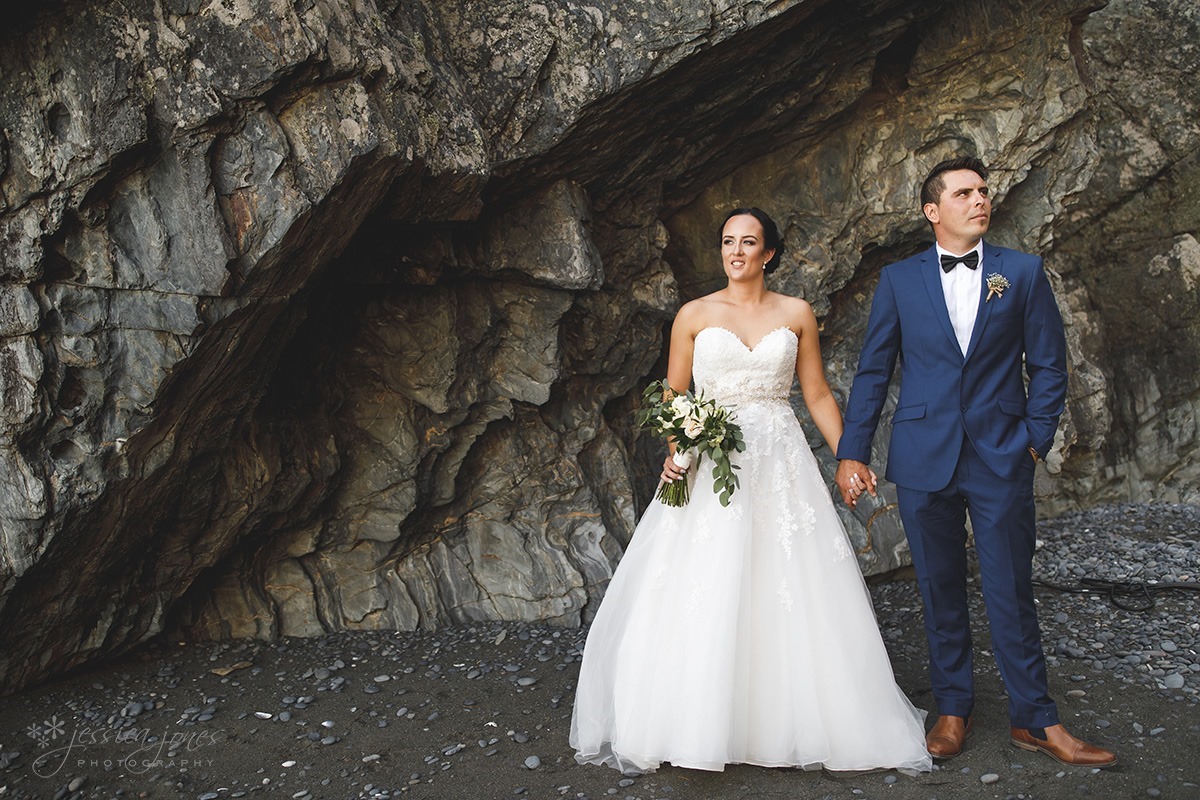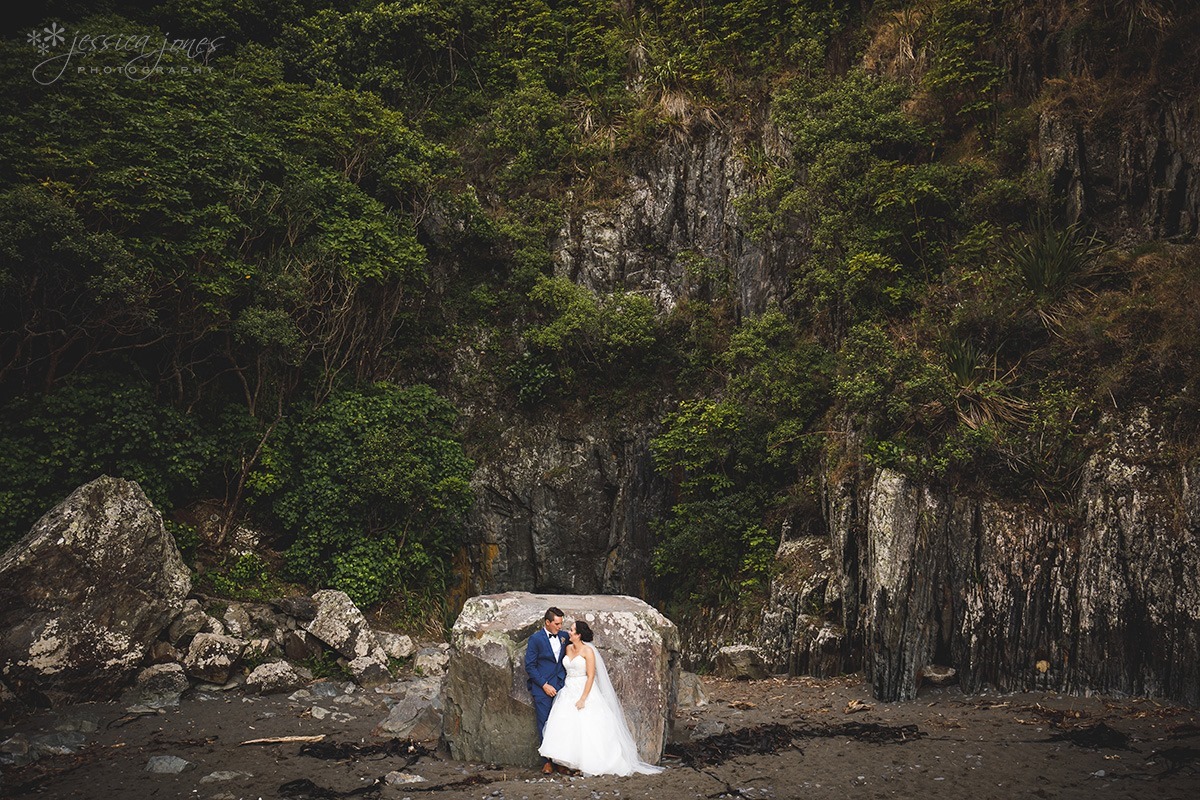 The everyday, and the once in a lifetime. I love this moment so much.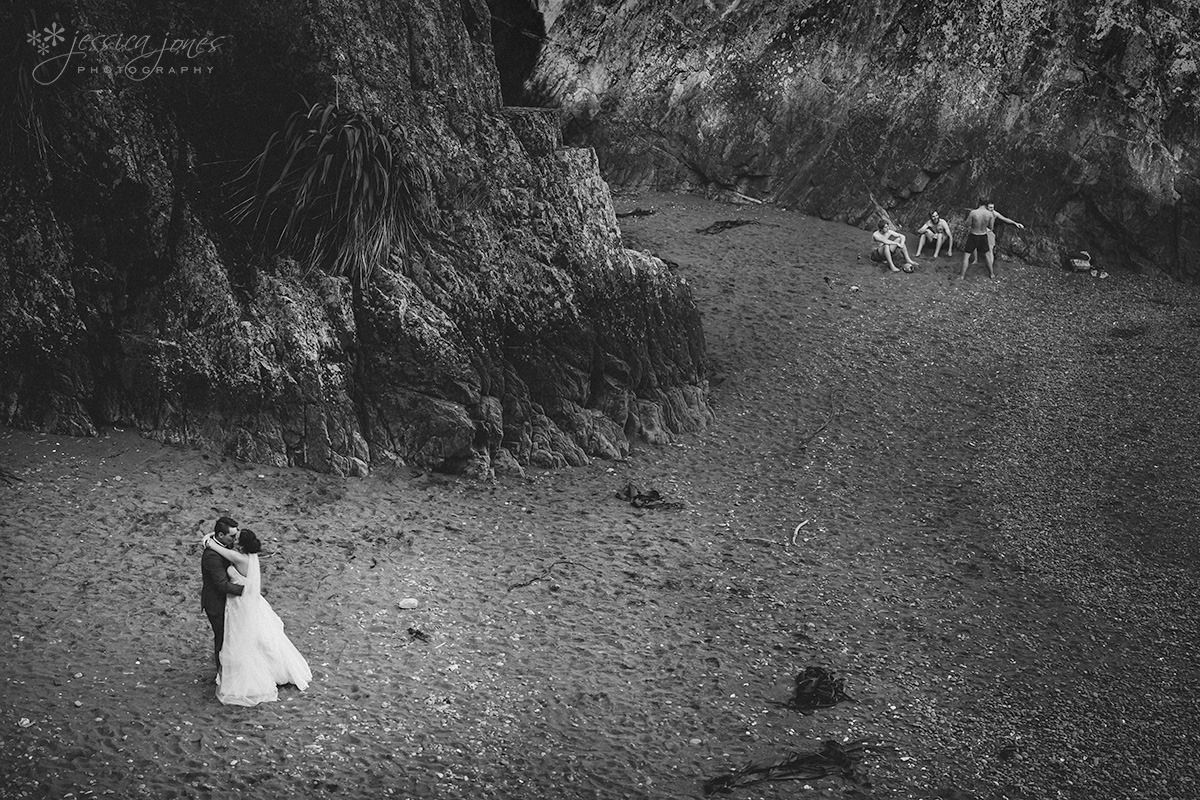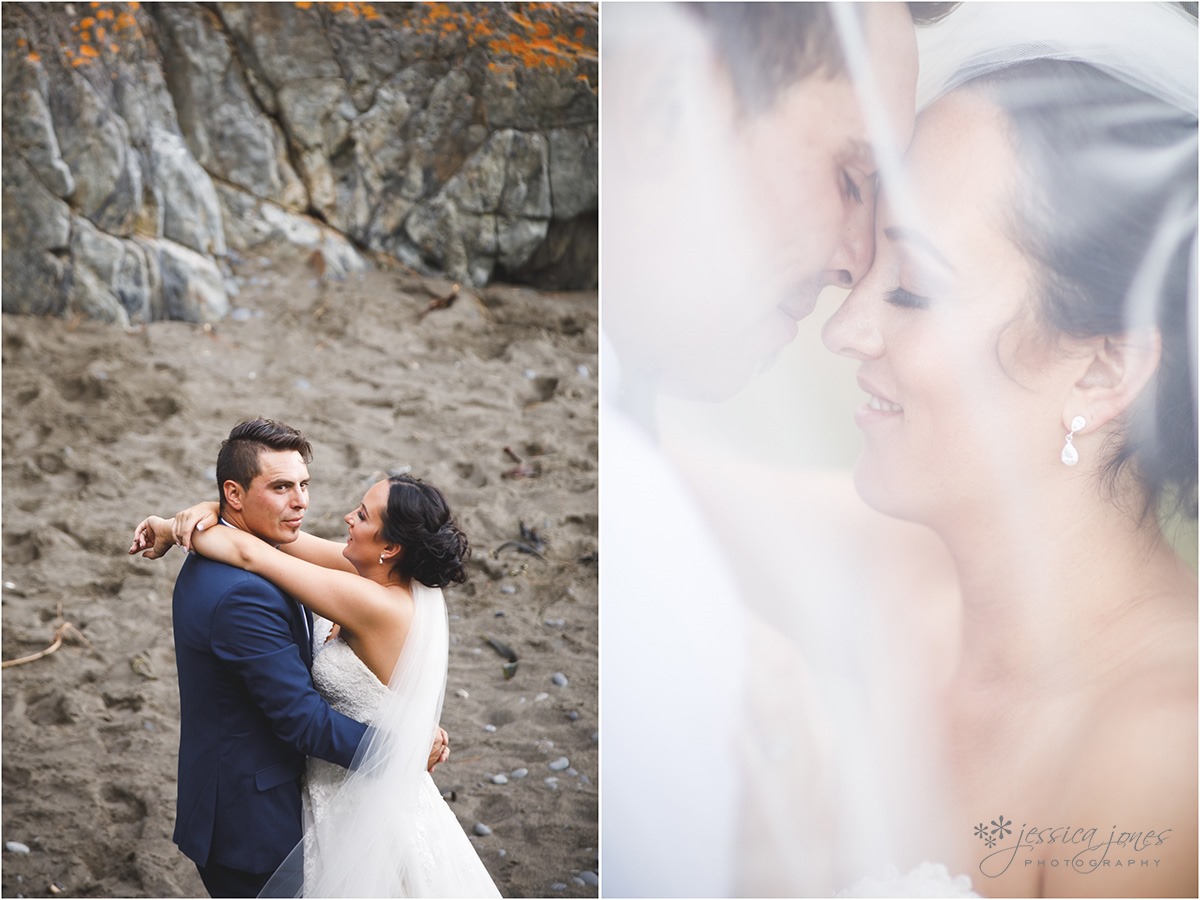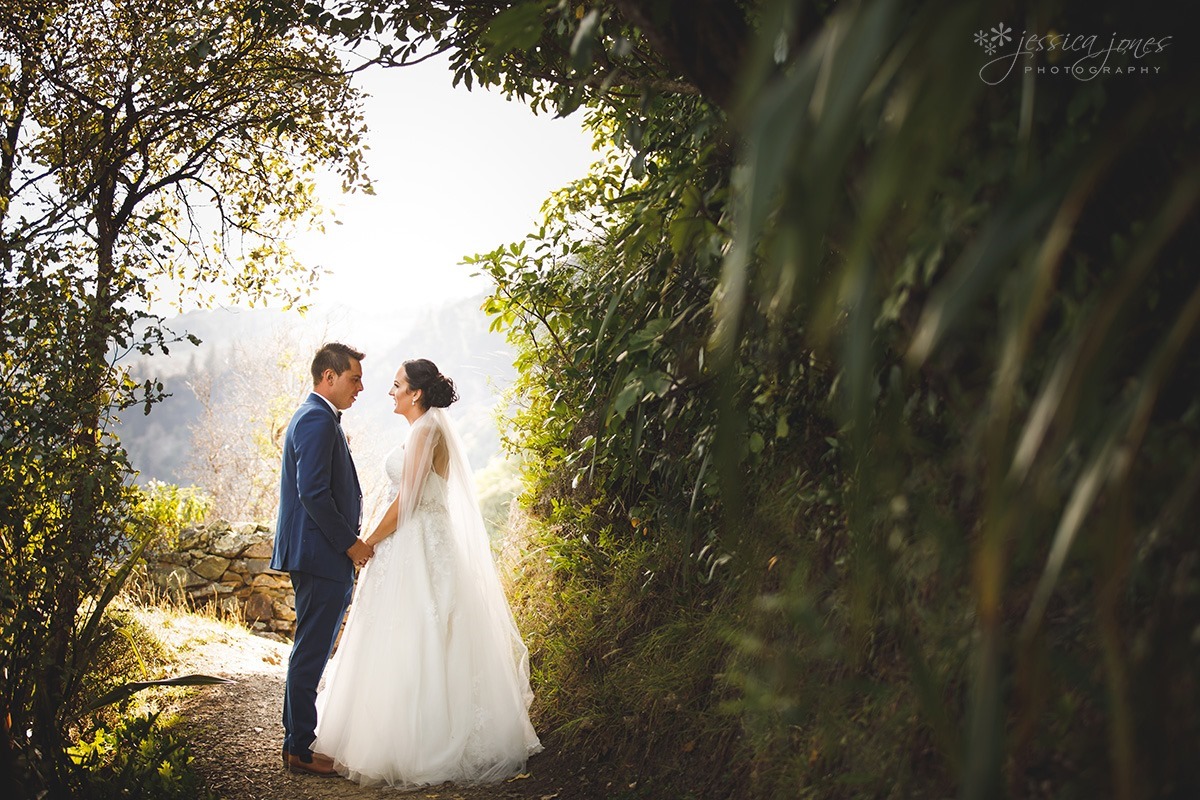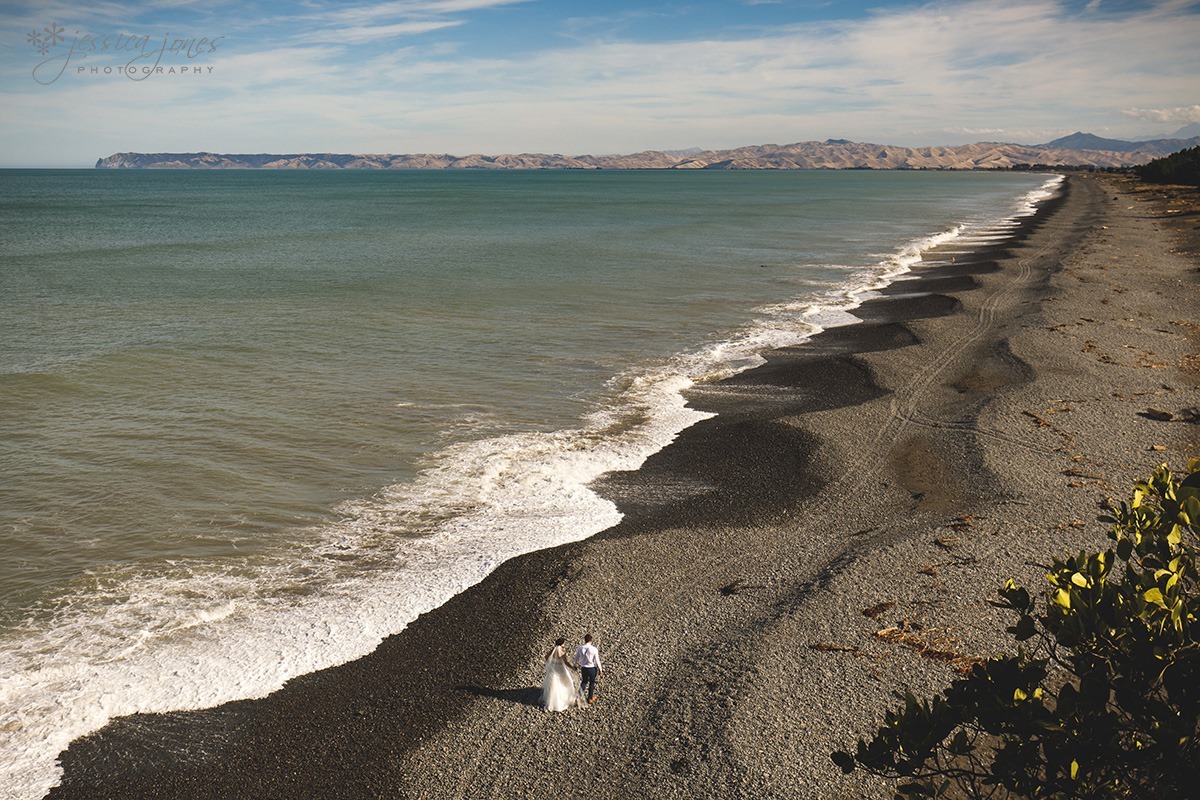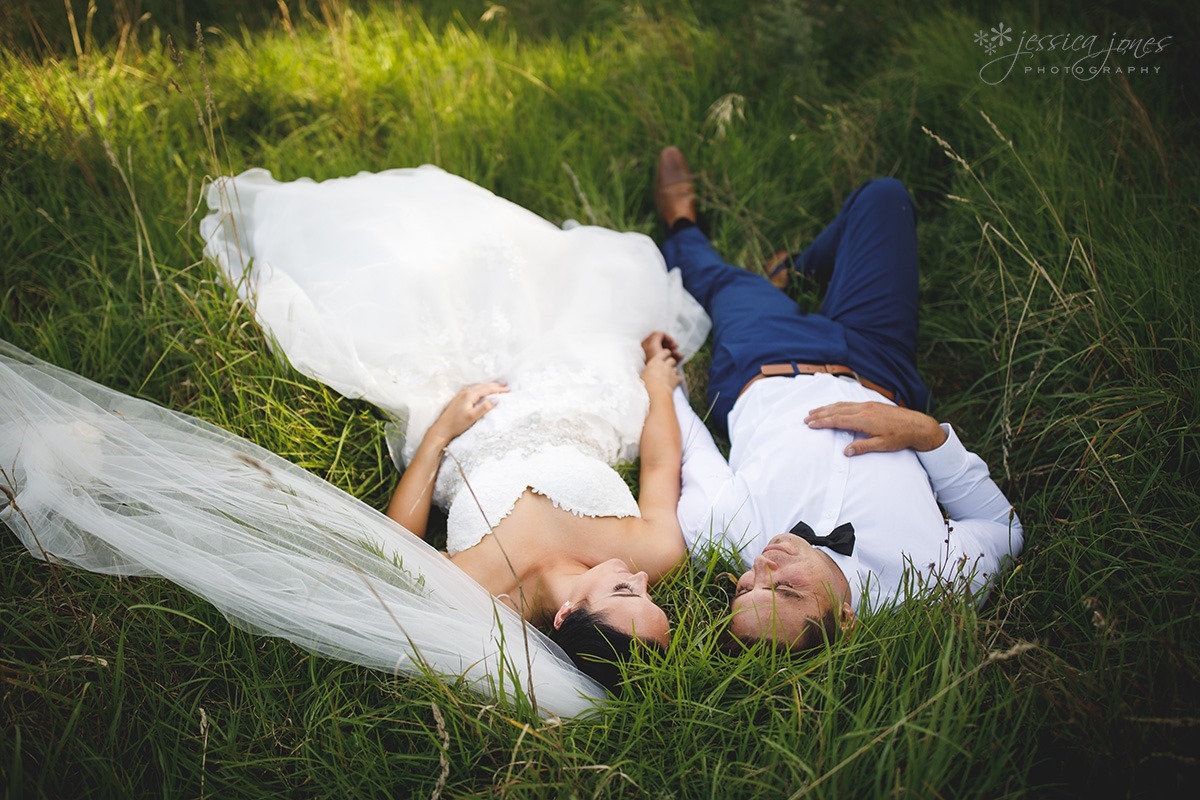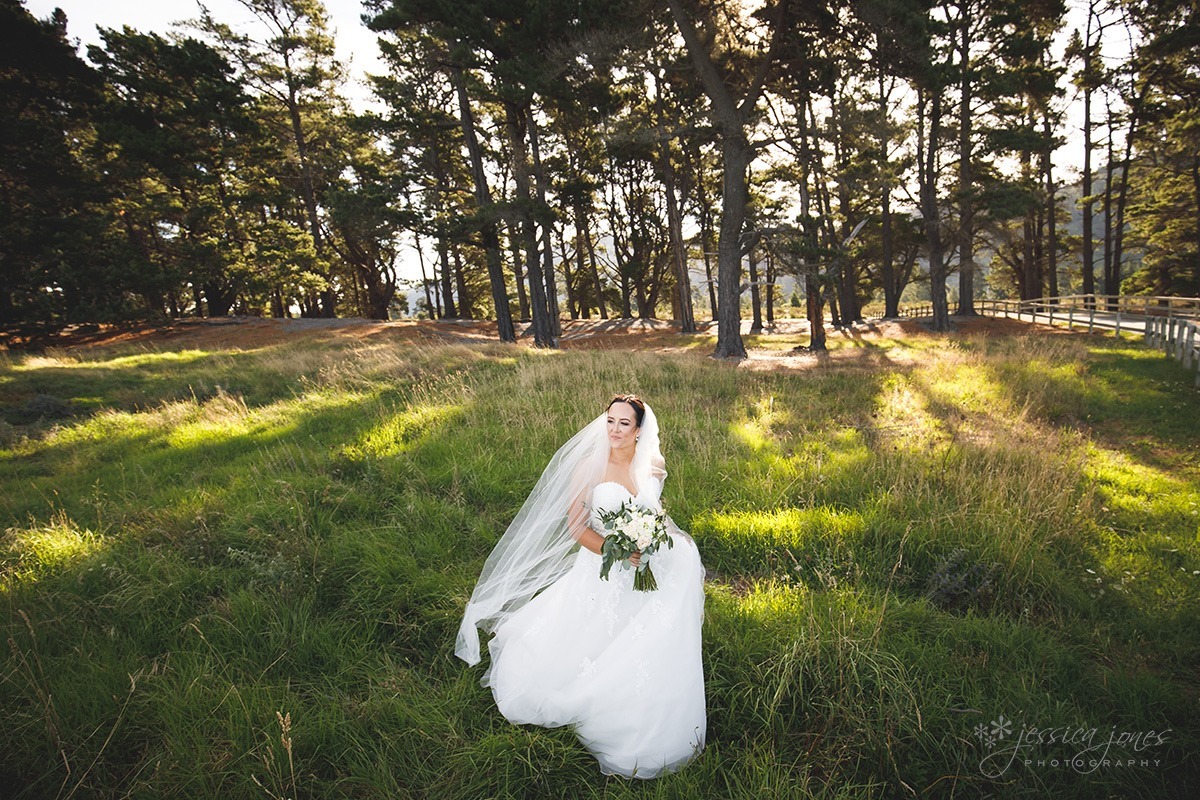 Sometimes you're at a wedding and you realise you have four pairs of rugby socks in the car. So you take off your wedding shoes and you put on the rugby socks. If you're a bloke, you should never pass up the rugby socks shot.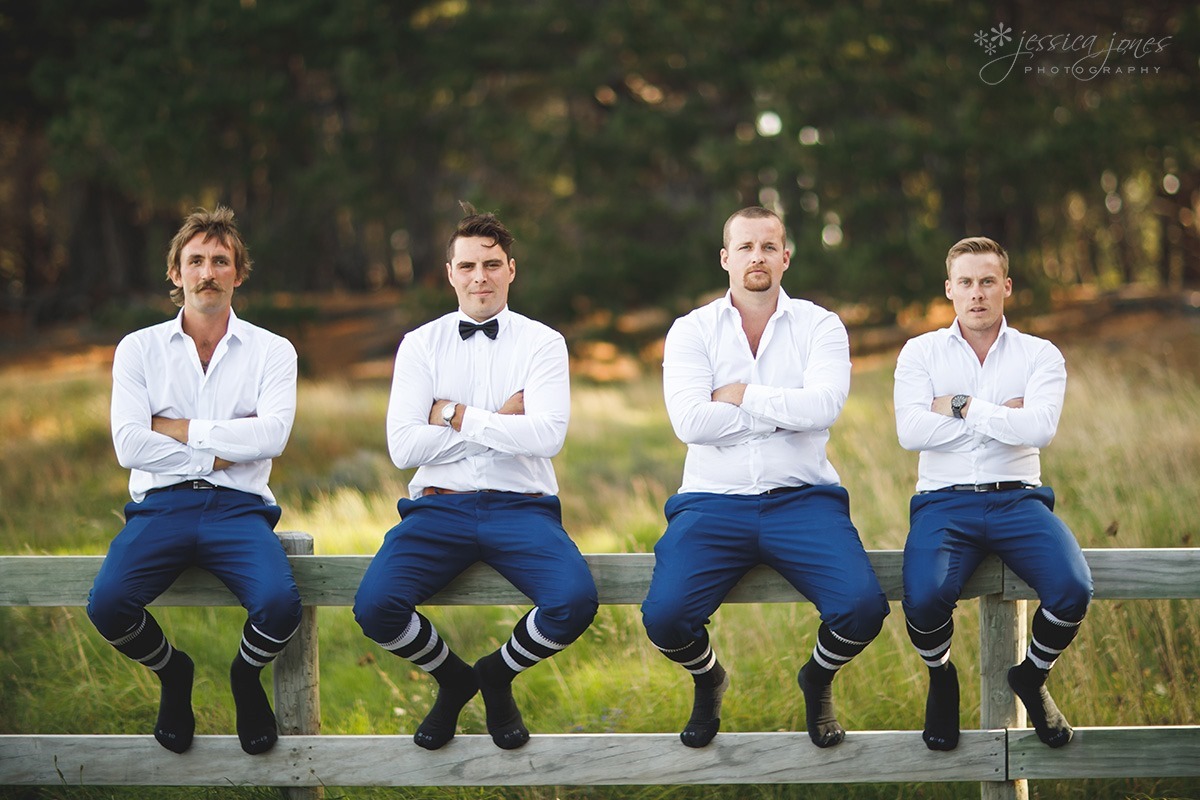 Then we arrived at the beautifully decorated Rangitane Centre for the reception.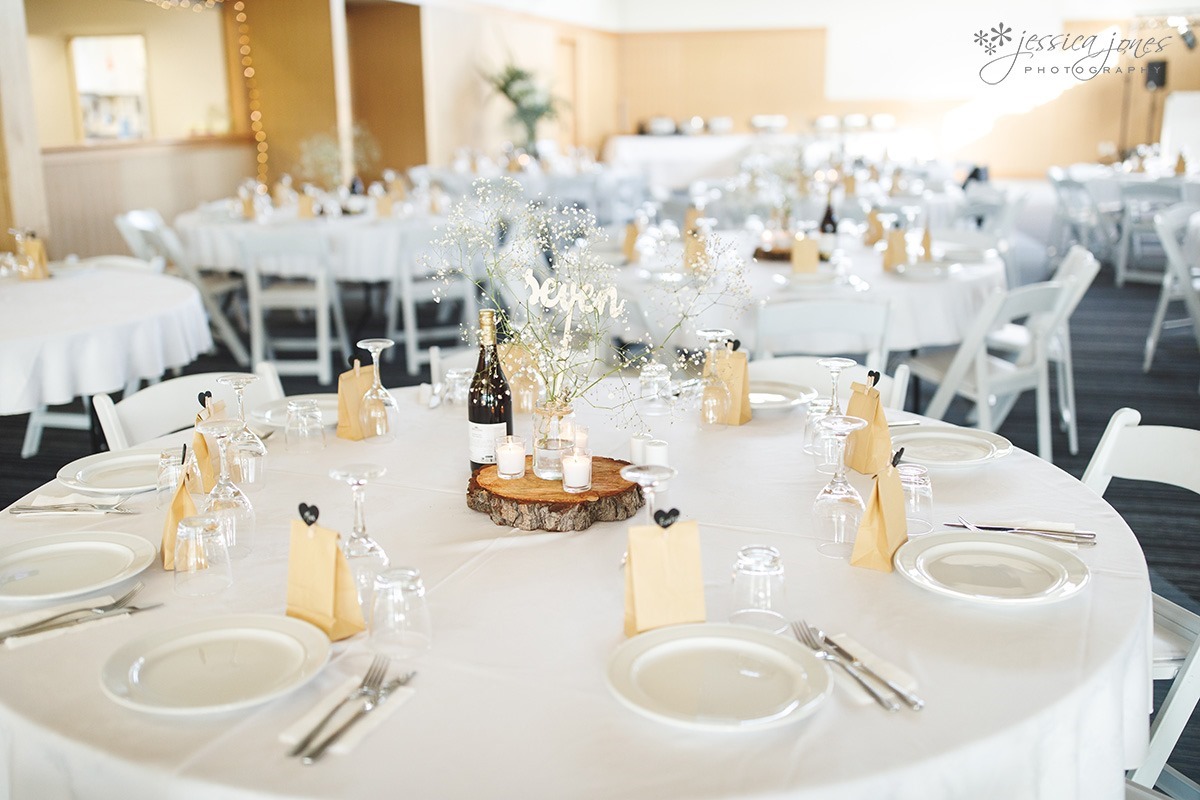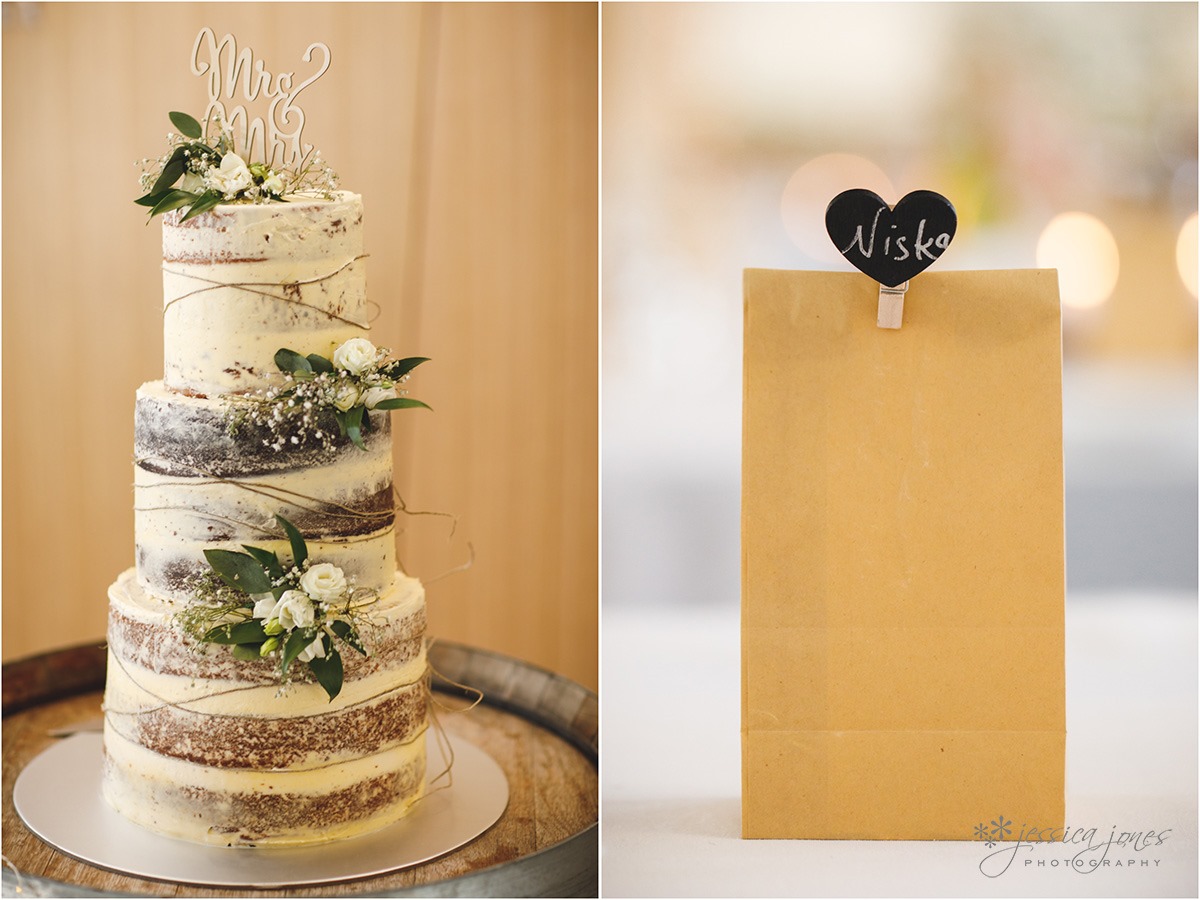 I could have followed these two little ones around all day, they were just THAT CUTE. Look at how her eyes twinkle when she's by those lollies!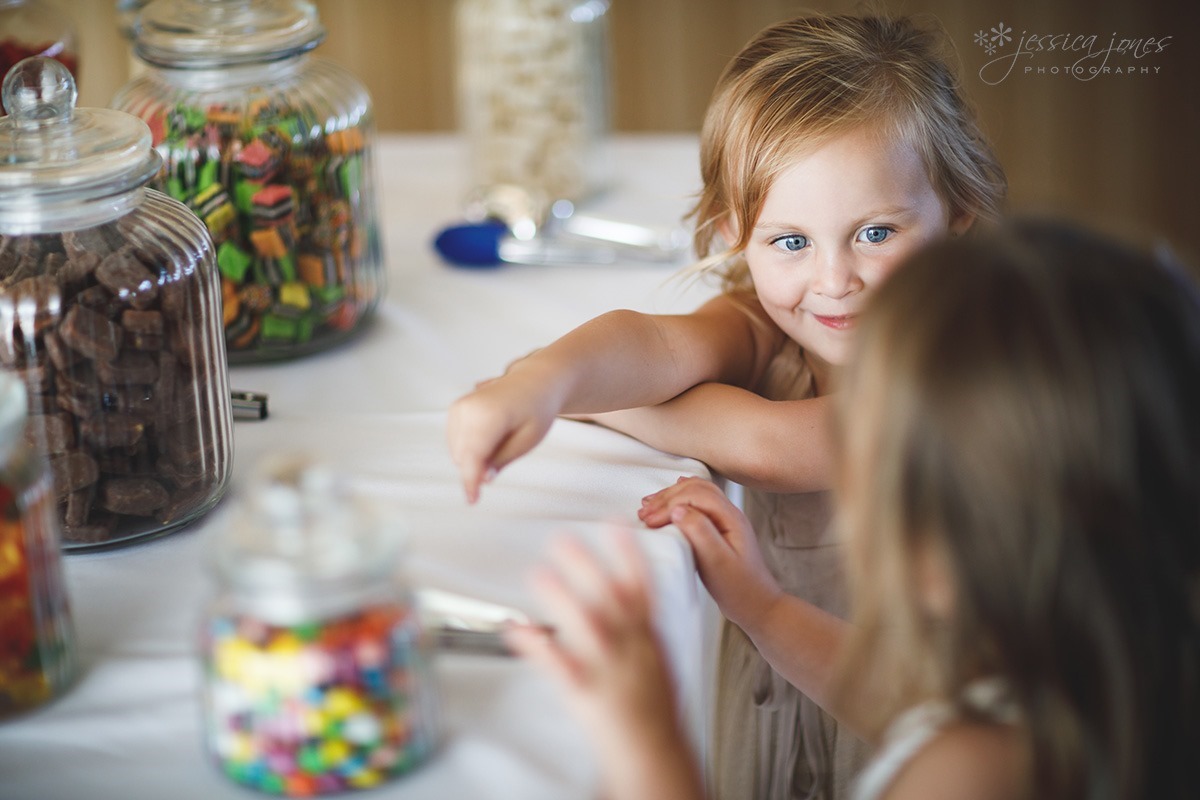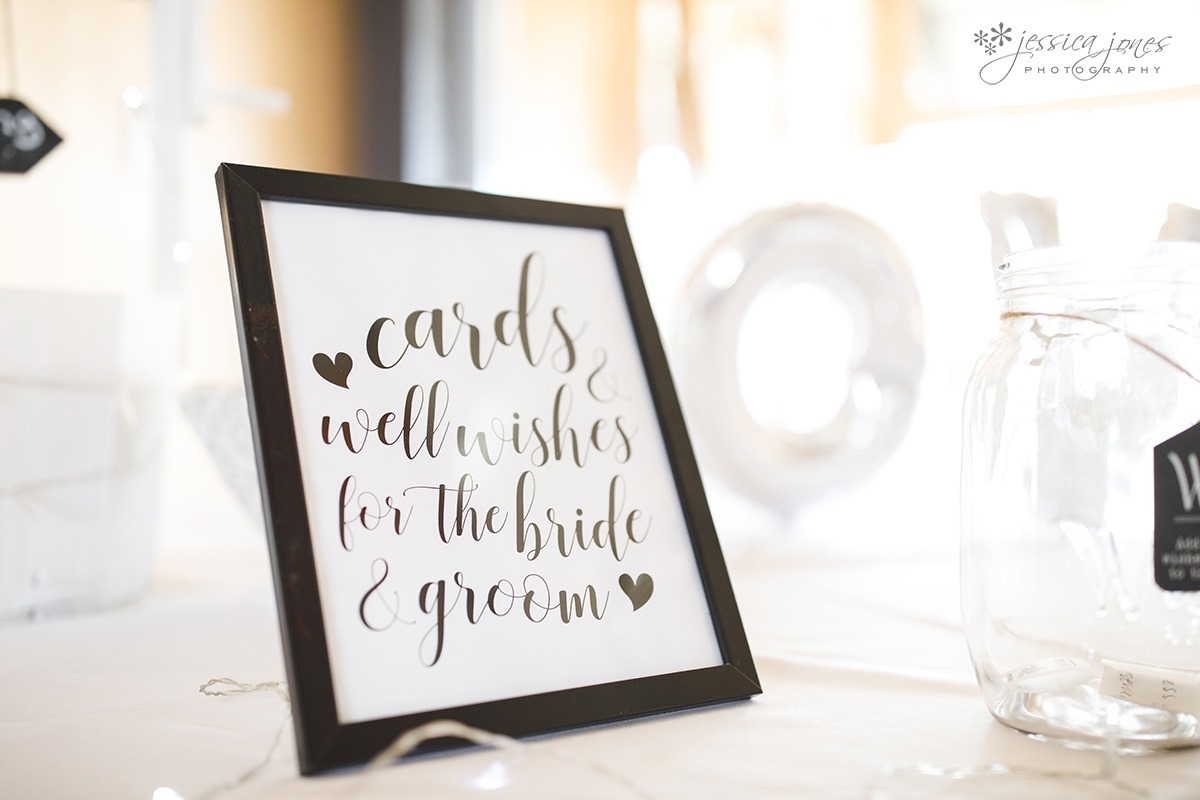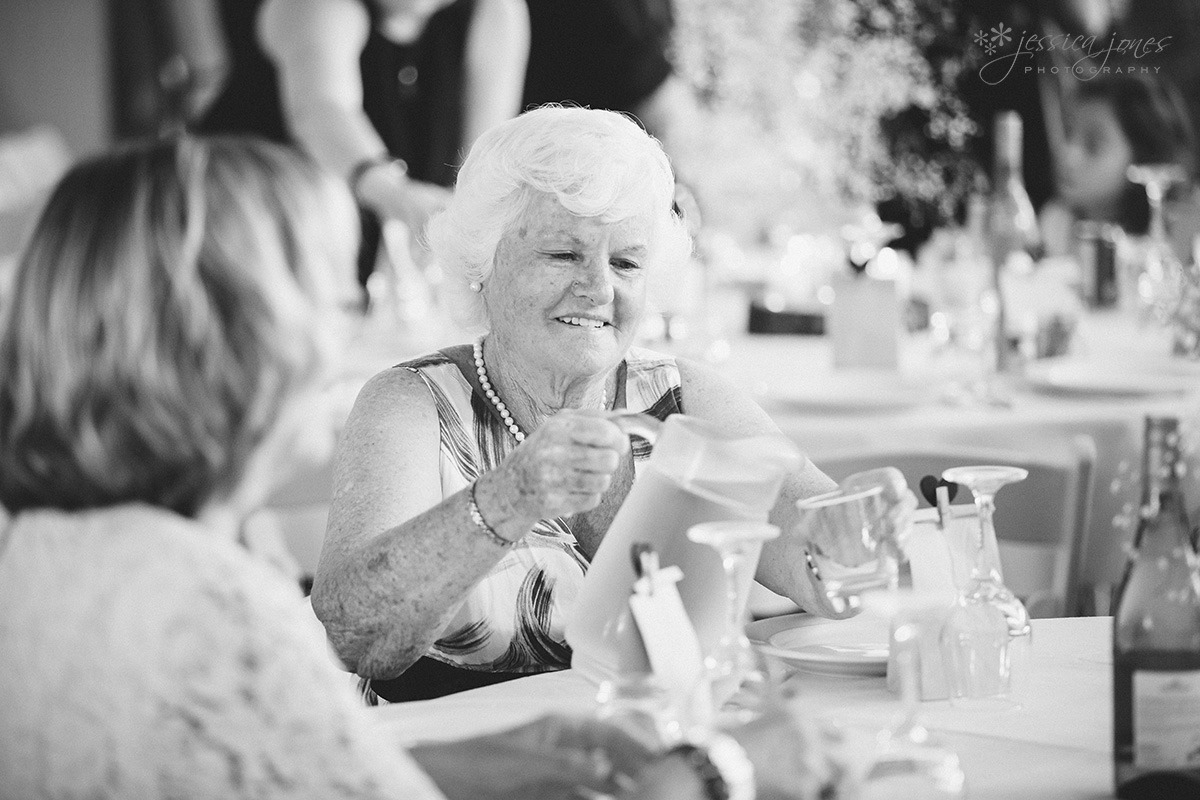 I love this Grandad. He was telling me all about his adventures as a young man and the amazing things he's seen. He told me he could have written a book, except no one would believe it. His welcoming smile and kind eyes made me want to sit down and listen to every single story.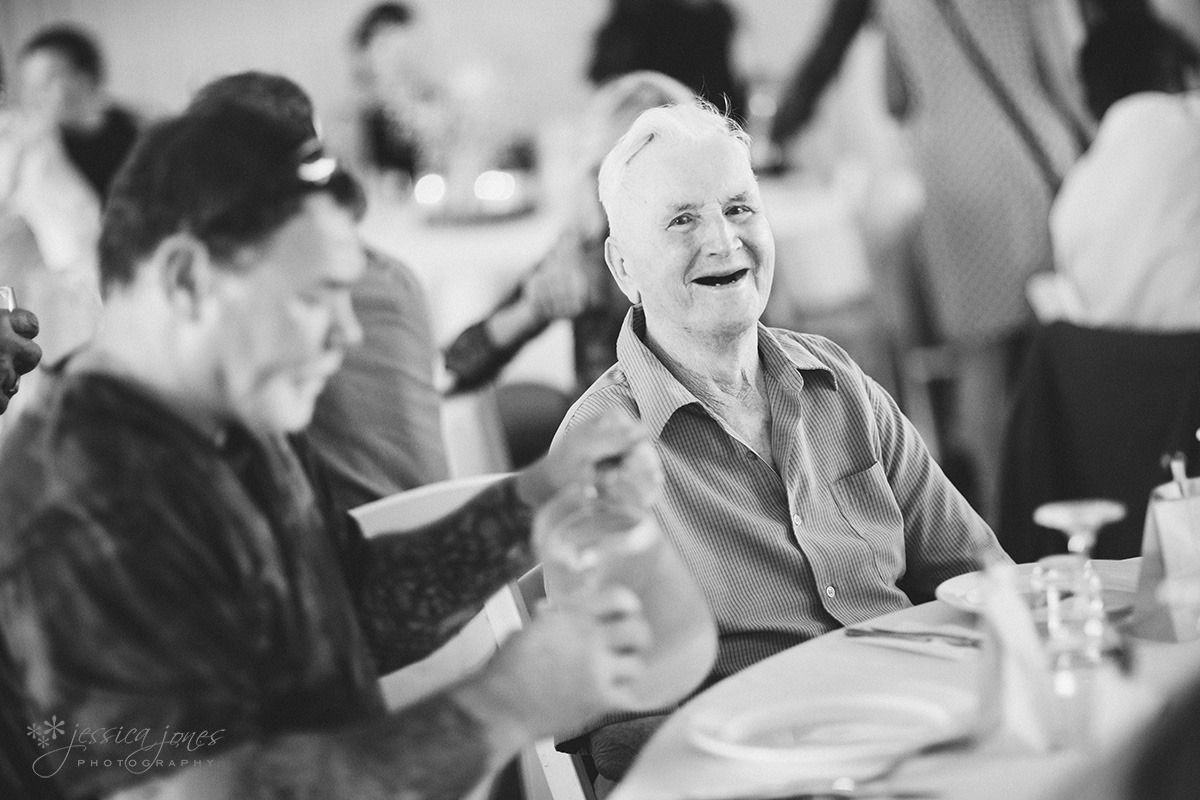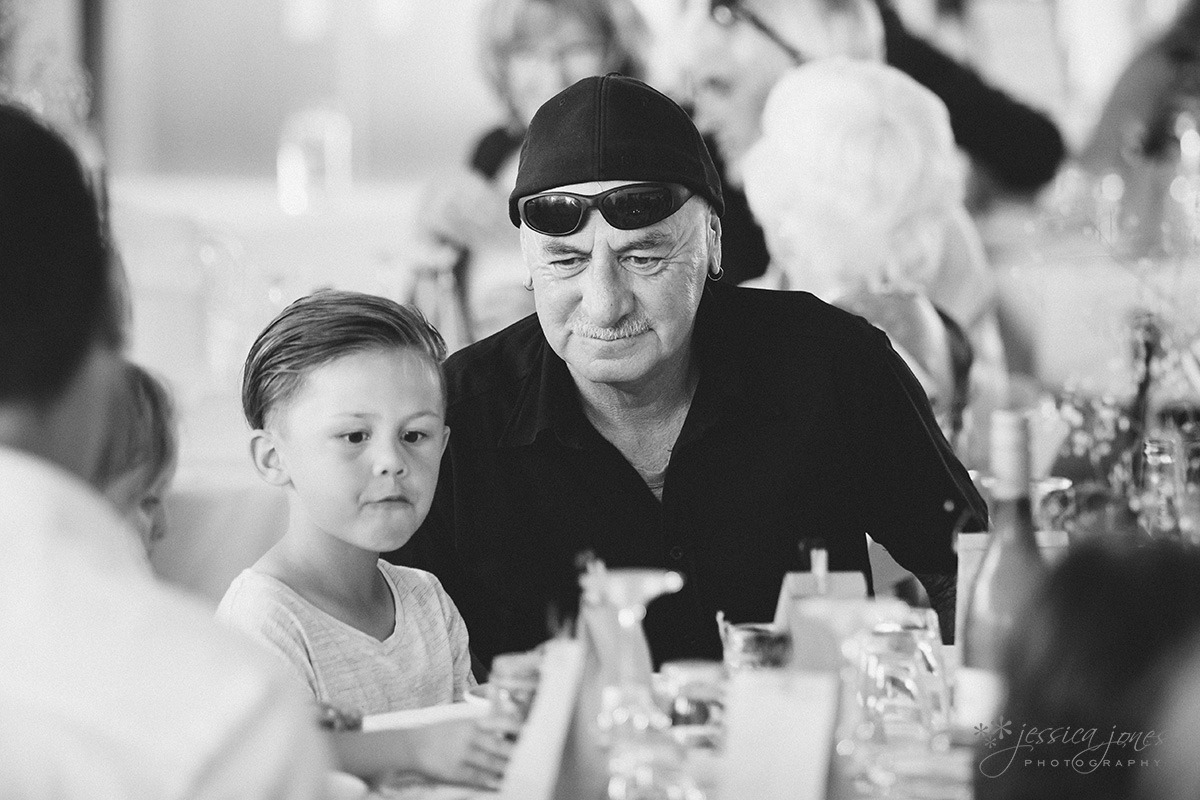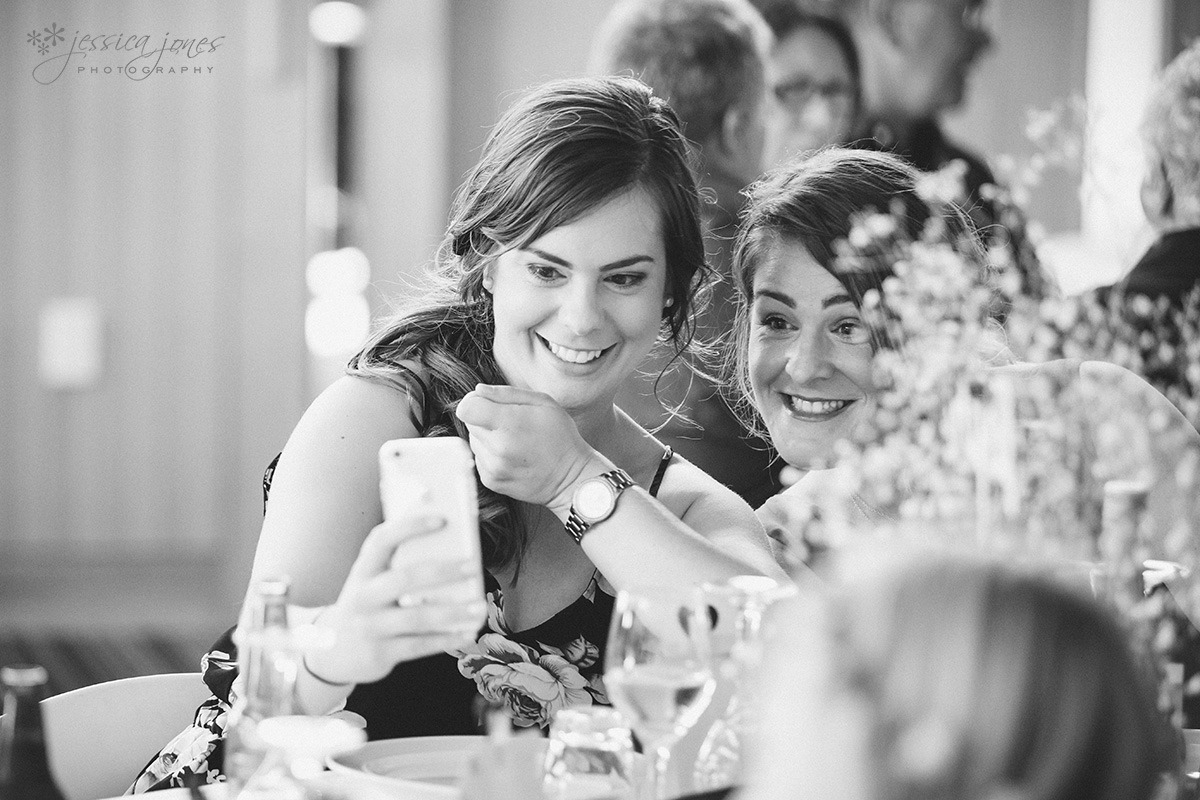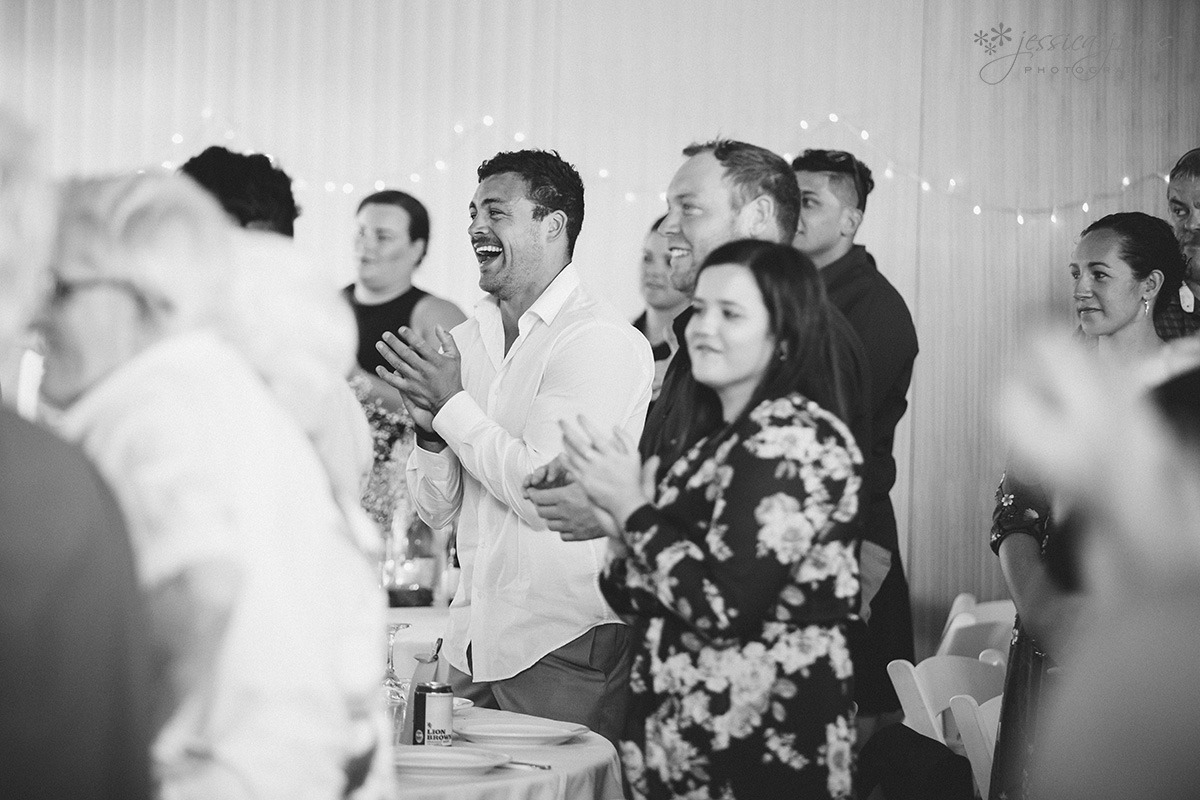 At the start of every wedding reception there's a bit of 'house keeping' to be done. Things like 'the toilets are over there', and 'the exits are there'. Here in New Zealand, of course, you sometimes need a little reminder that the earth does some shaking every now and again. Thankfully, the short and very cute people were available to show us all the 'drop and hold' position.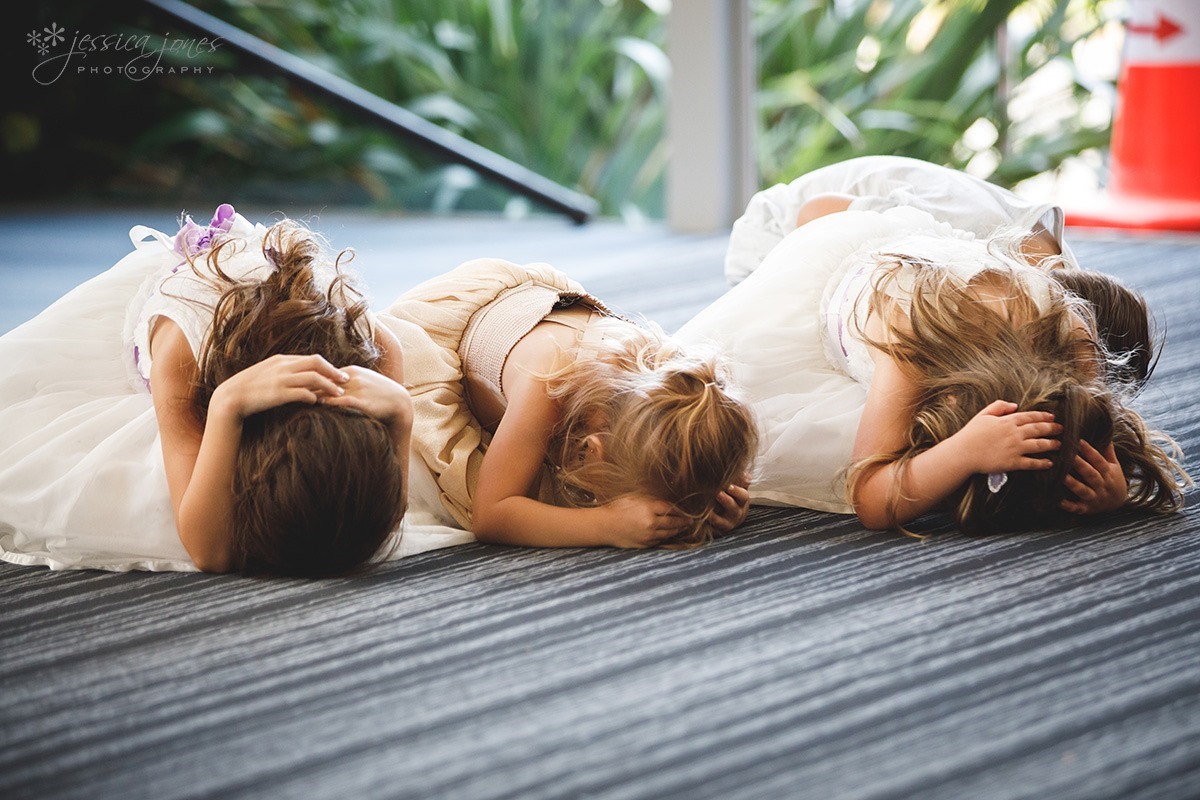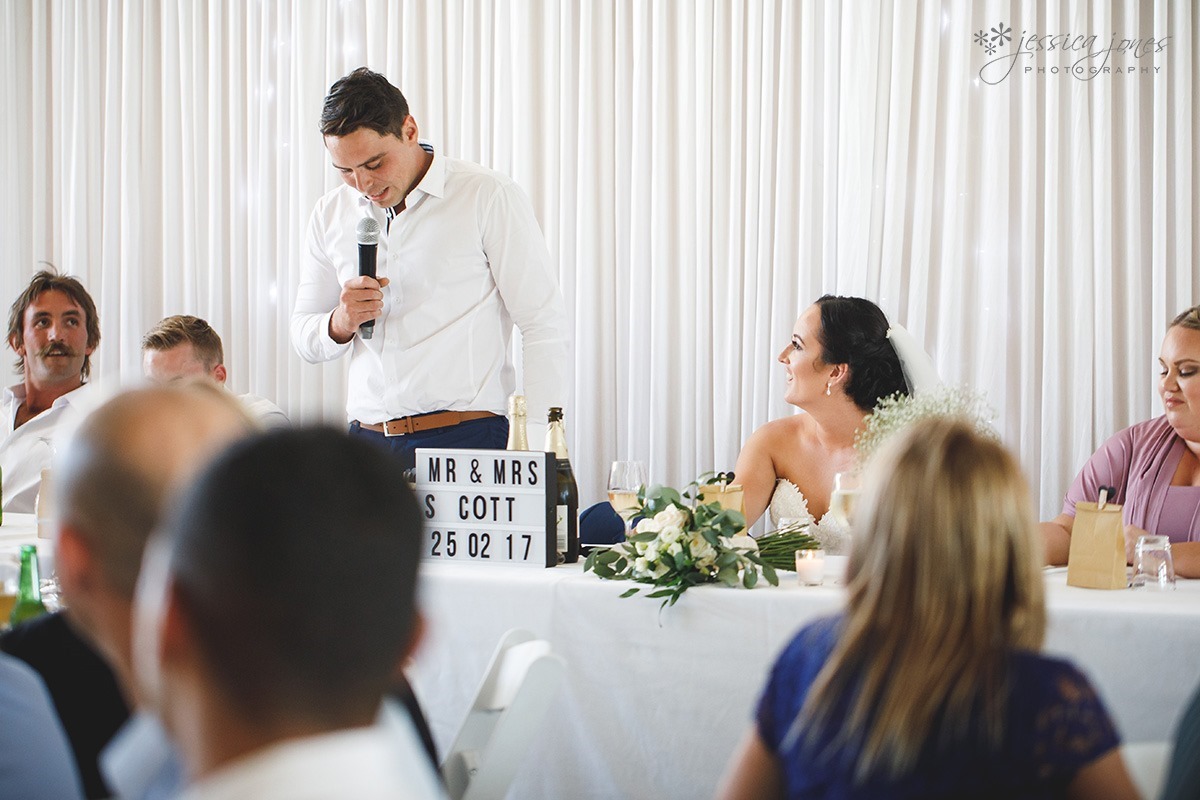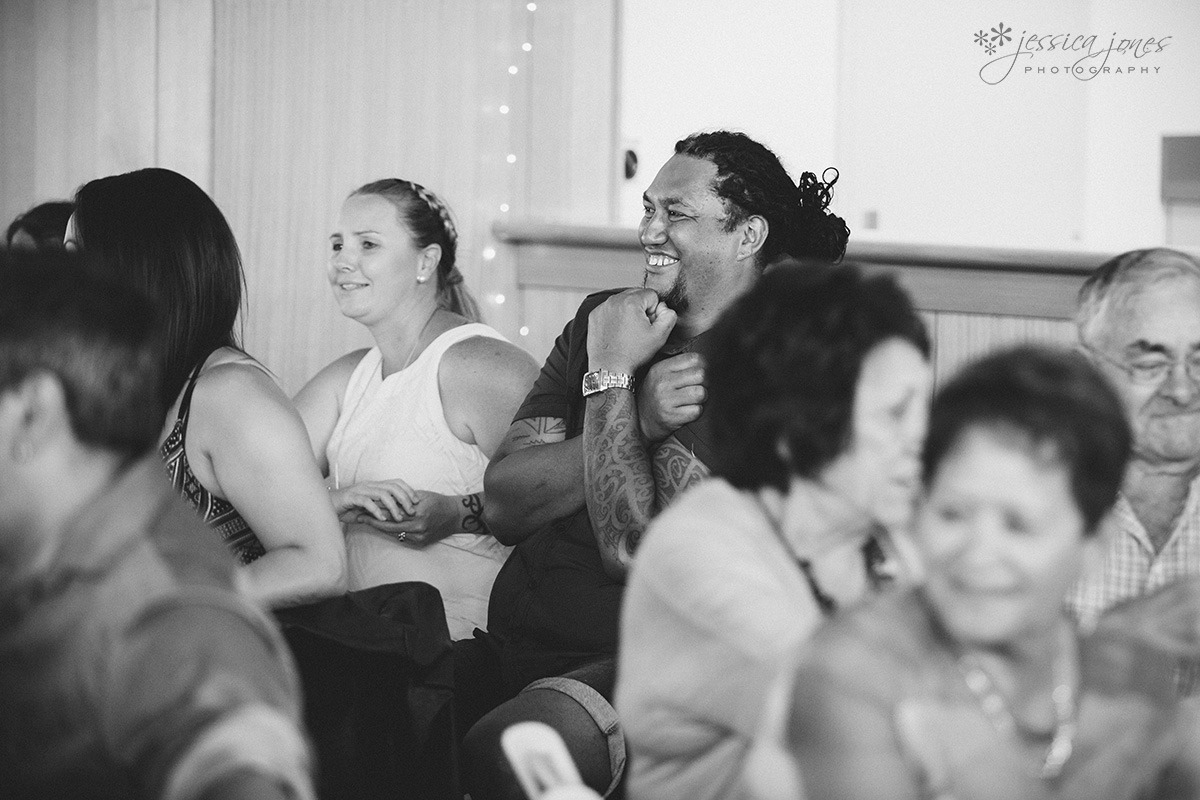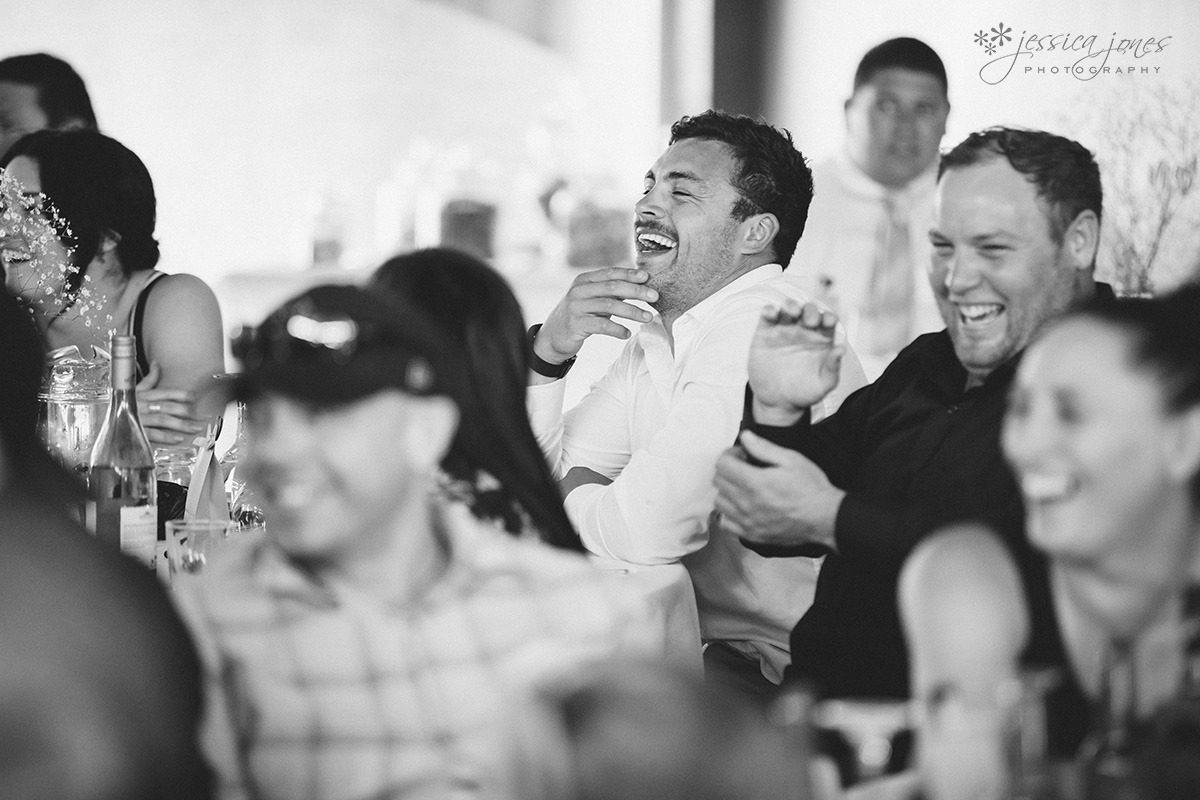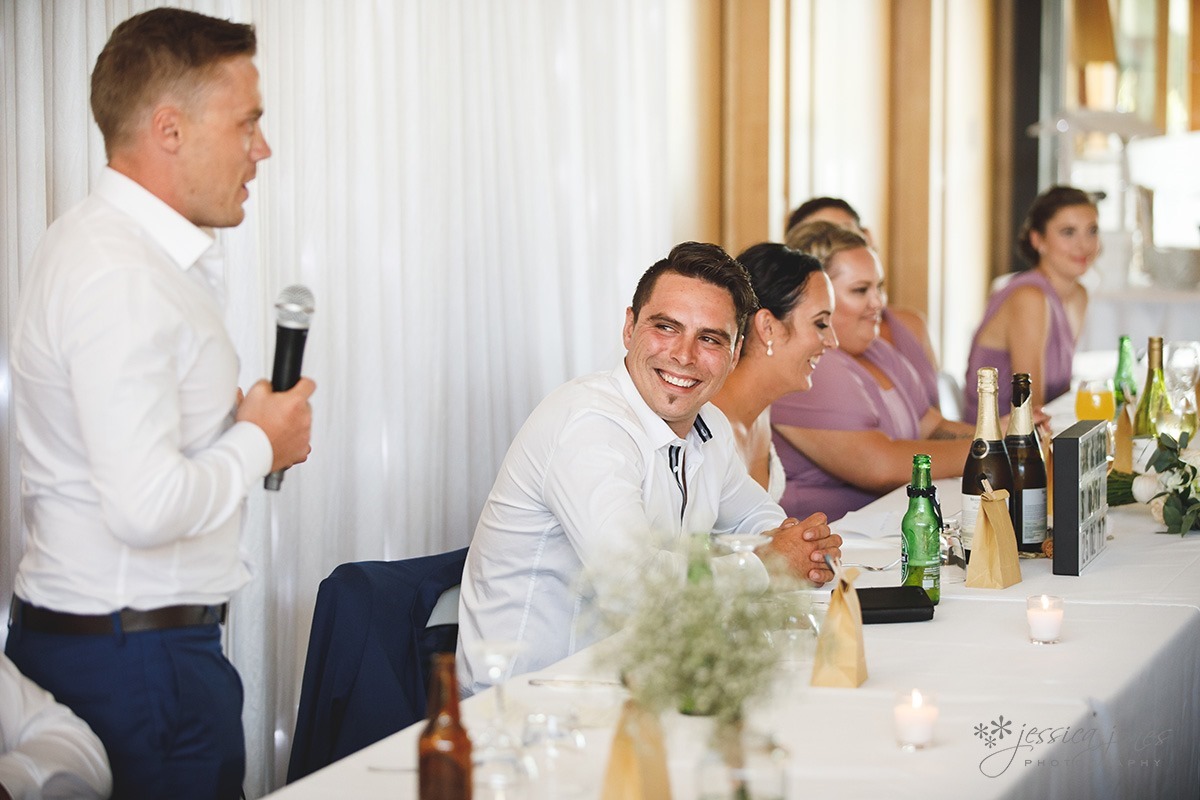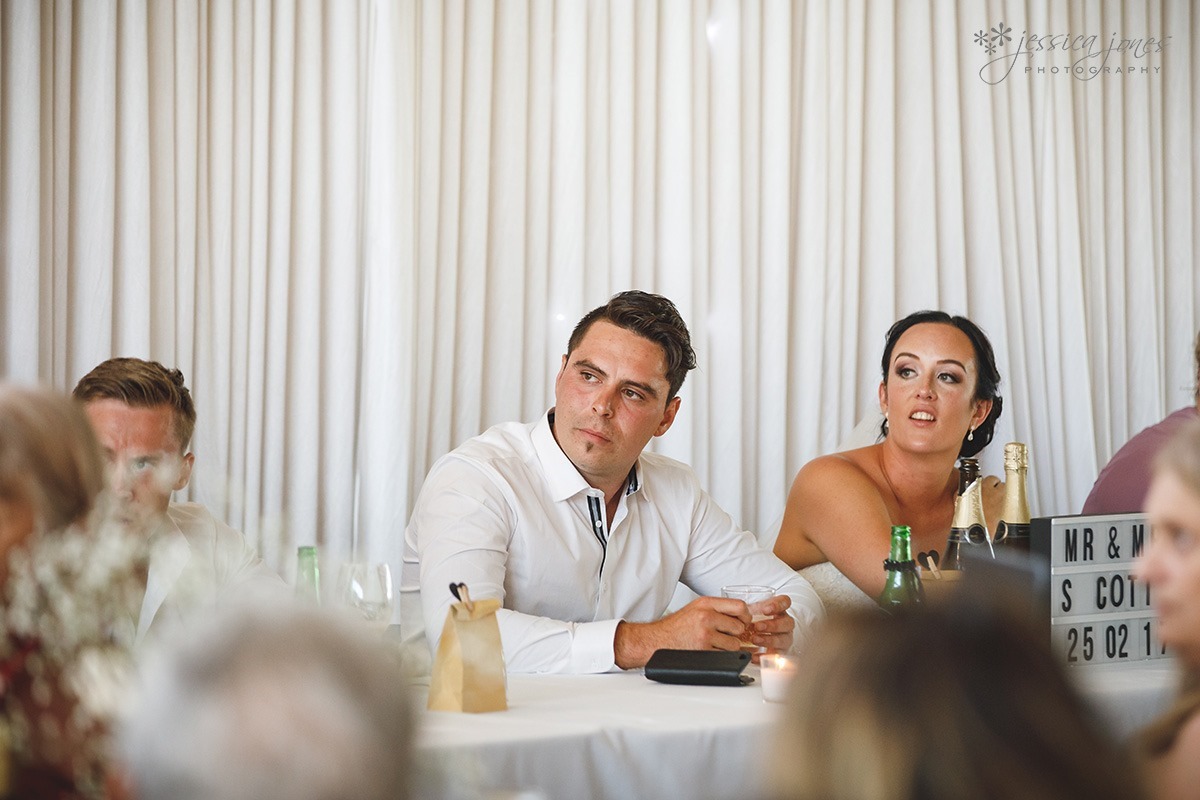 Weddings or celebrations with Maori heritage often come with a Haka. This one was no exception!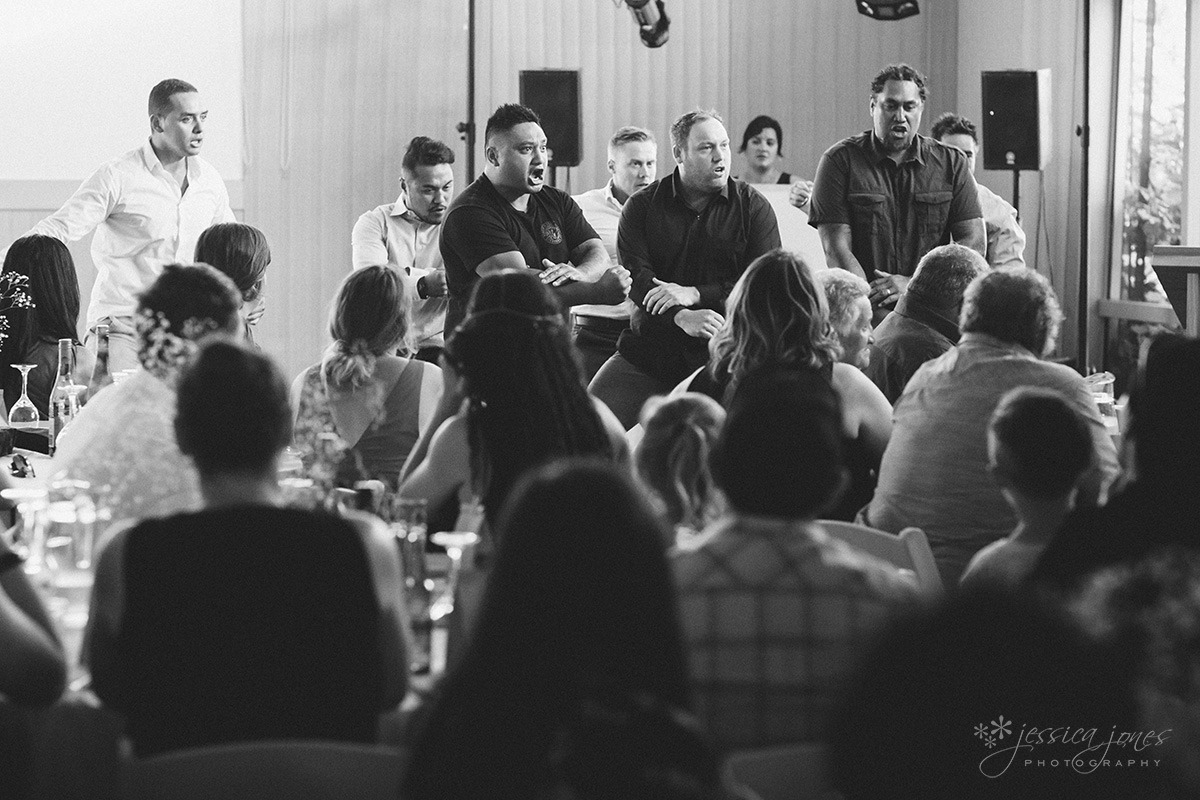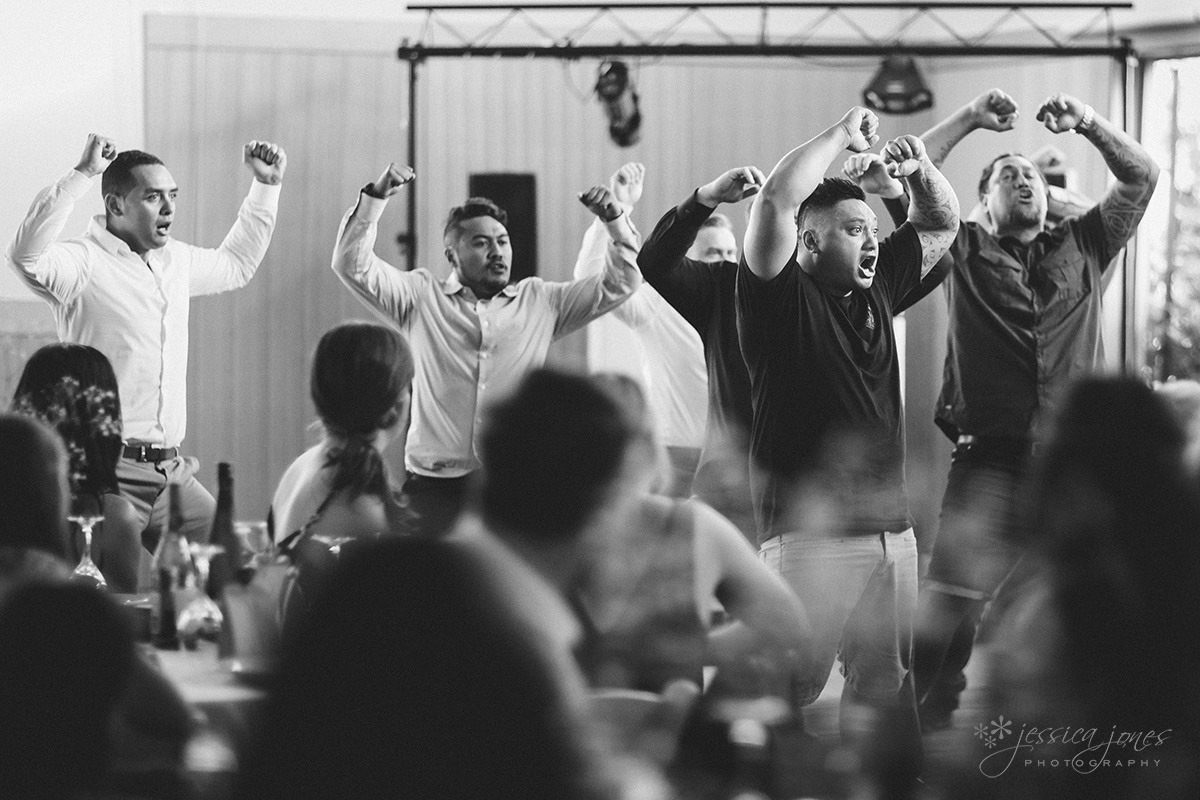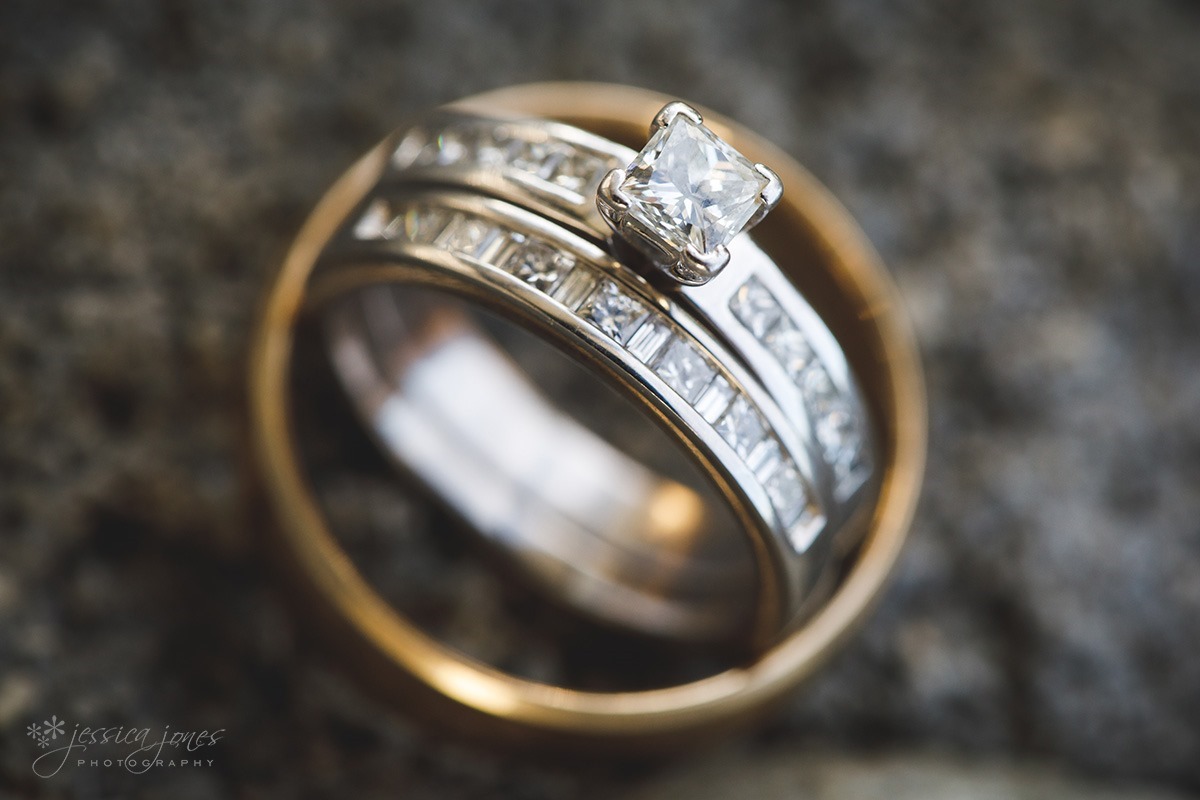 Luke and Niska, thank you for sharing your fabulous day. Wishing you guys all the joy, smiles and rich life experiences for many years to come!