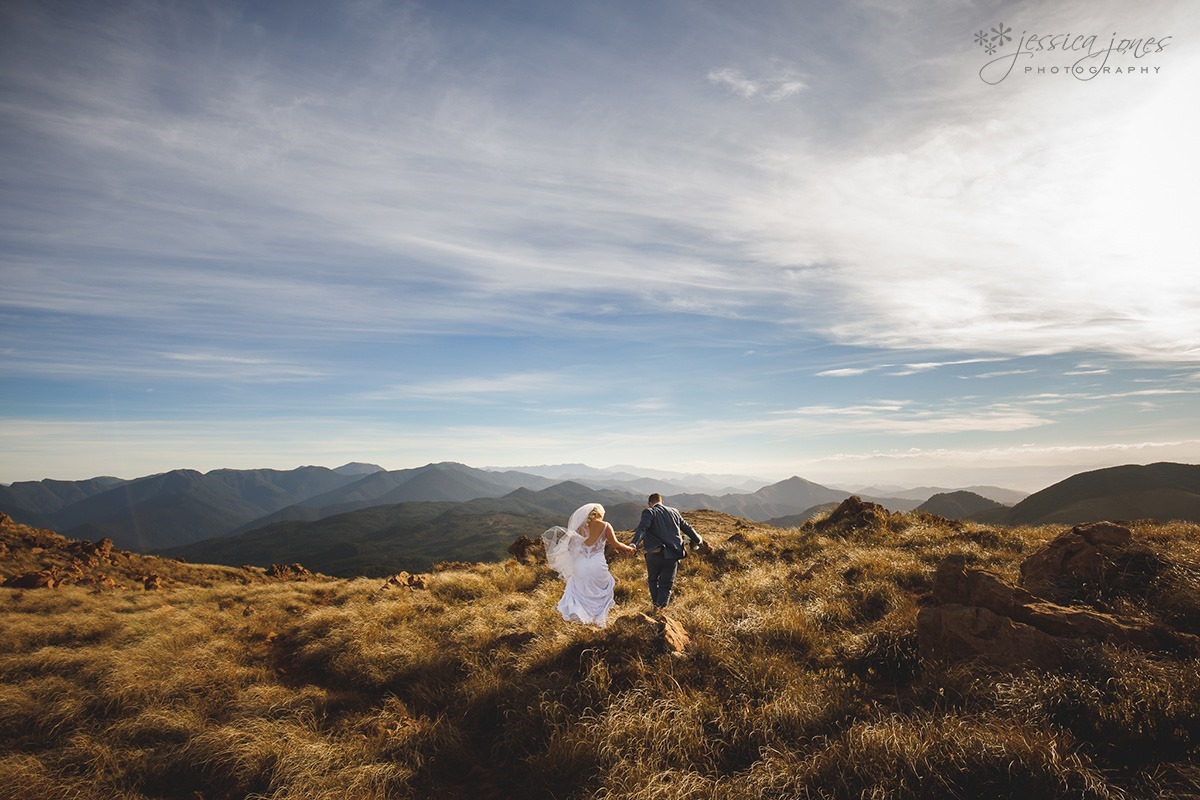 Lisa and Brad knew each other before they were even born, that's how far back they go. Their parents were close friends, and they were born only six weeks apart. Growing up so close in age meant there was always a little friend to share toys with, attend each other's birthday parties and go on family holidays together. No doubt their parents would have joked about them one day getting married, of course never thinking that it would ever become a reality. And it very almost didn't. Life took them separate ways entirely, even to different countries. Then one day after 17 years of not seeing each other their paths crossed again at the 2011 Rugby World cup, and before they knew it their friendship was rekindled and they began to see things in an entirely different light.
On Saturday the two were married in a beautiful ceremony held at Mahana. The sun was shining, the drinks were cold and the happy energy was evident in the faces of all who attended. It was perfect.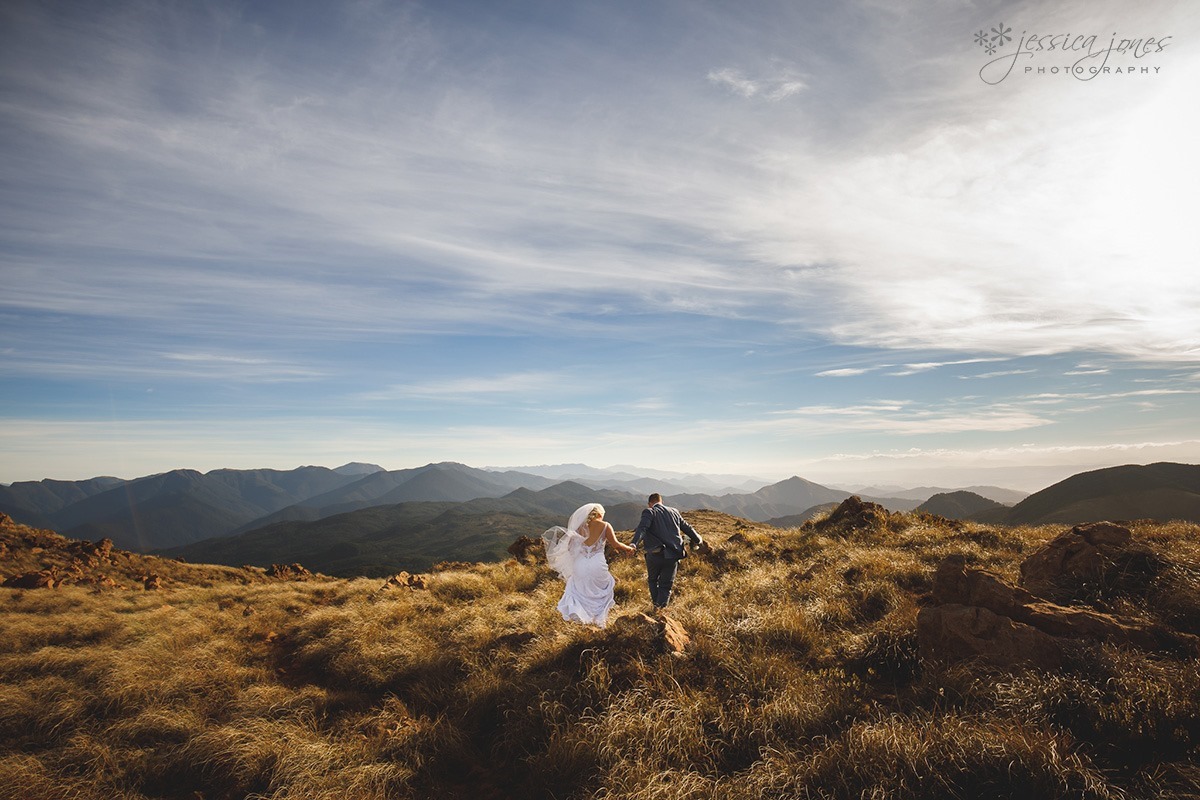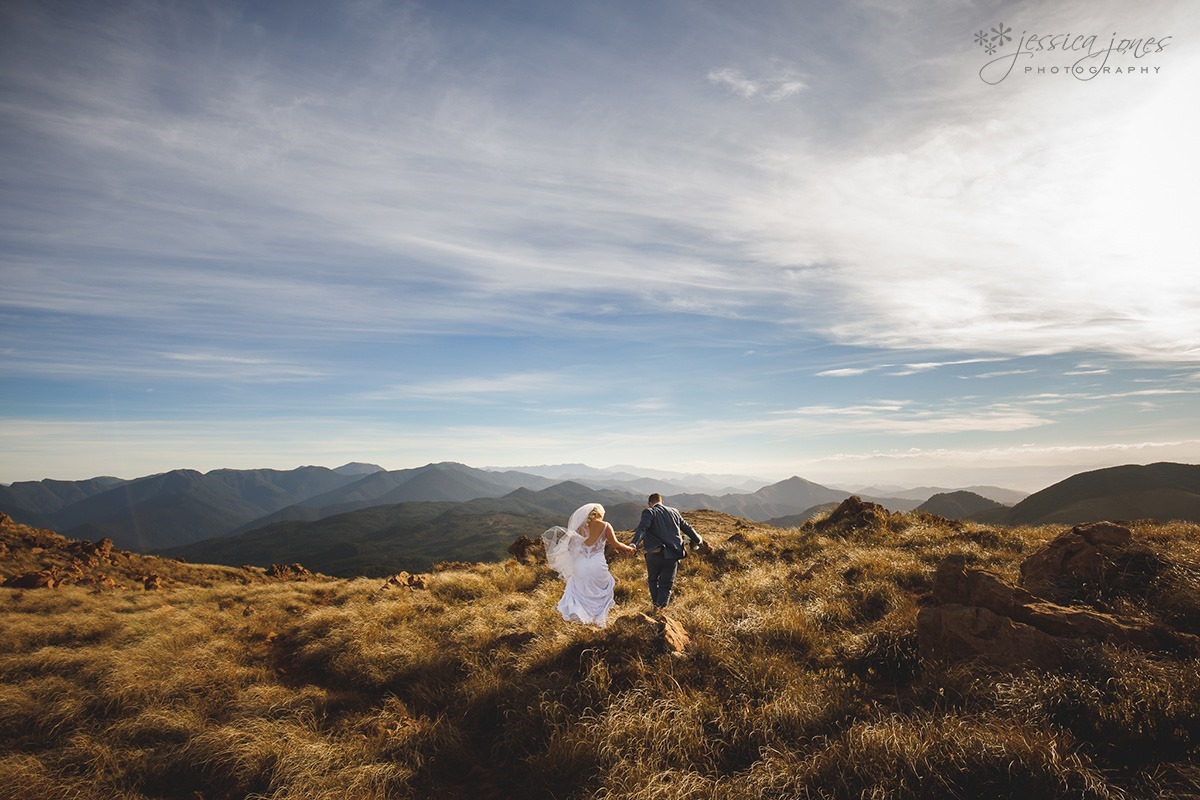 Lisa loves Brad, it's true. She also loves shoes. Really, really loves shoes. She loves shoes so much that in his vows Brad promised to support her love of shoes. Lisa is one lucky girl, that's for sure.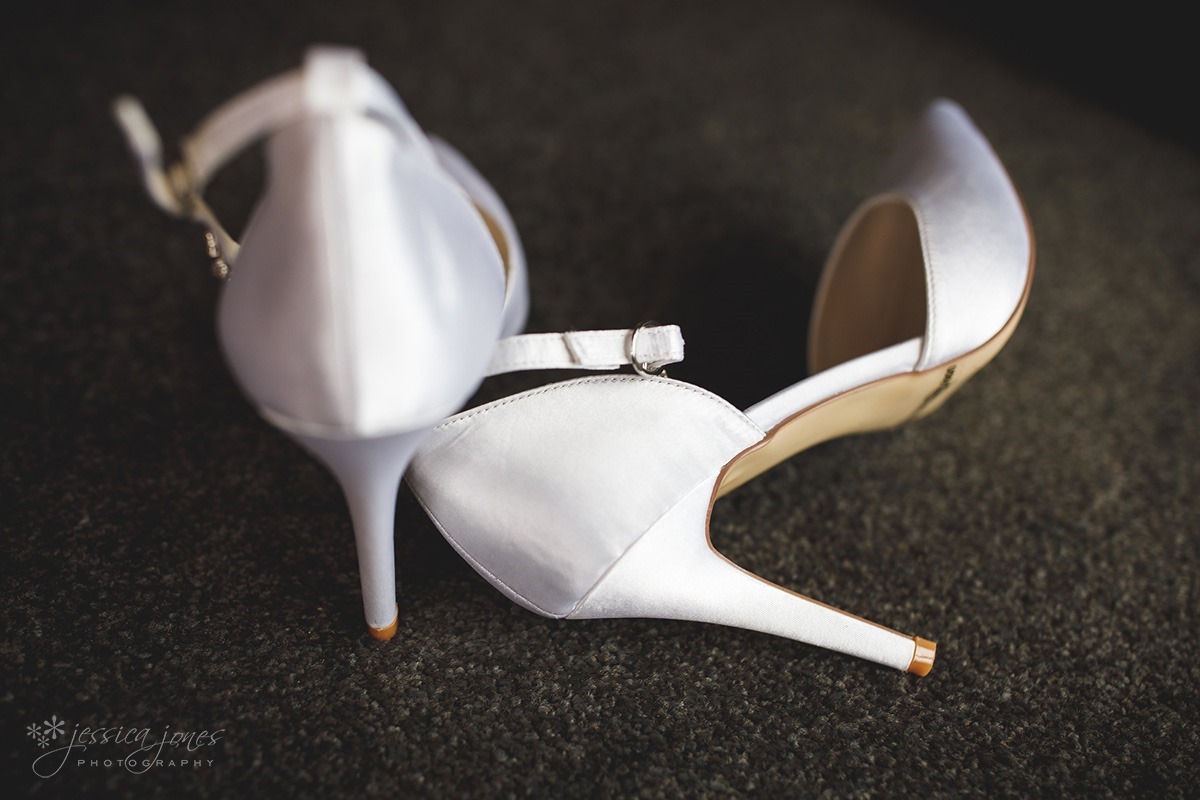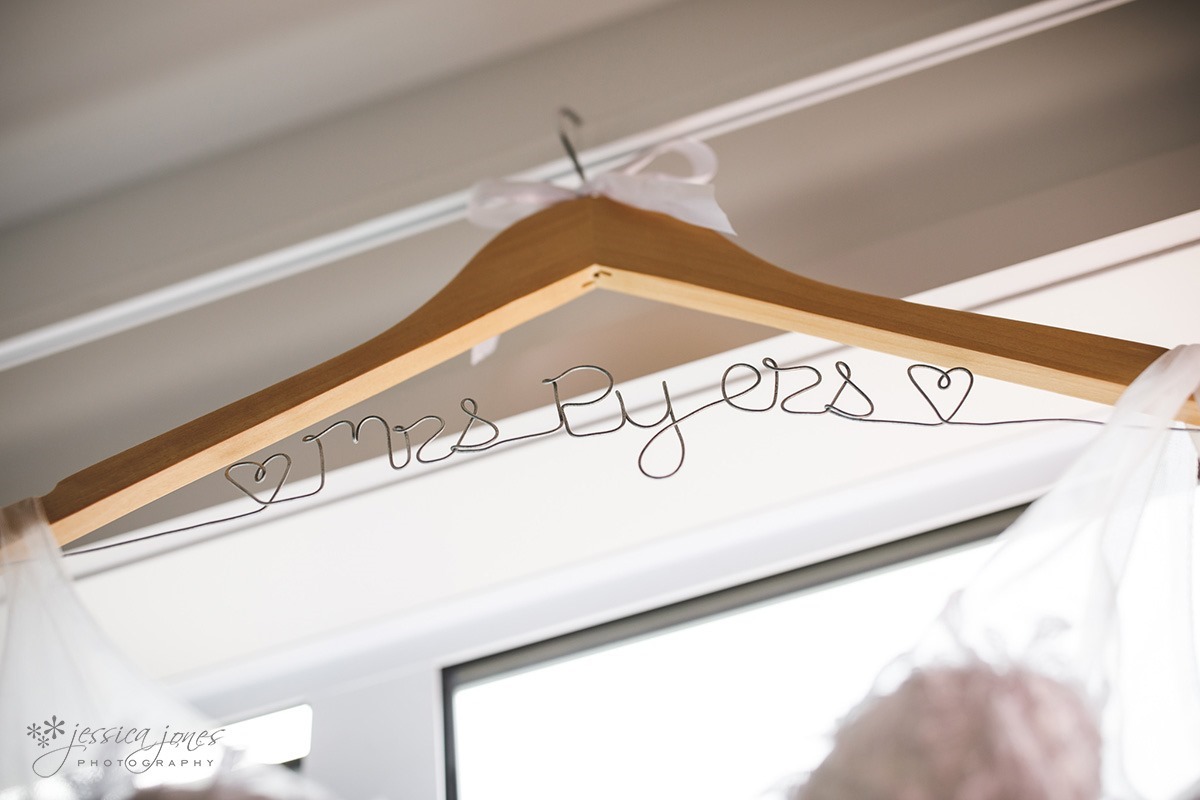 Lisa and Brad have two of the most adorable little girls you've ever met. This is Ayla.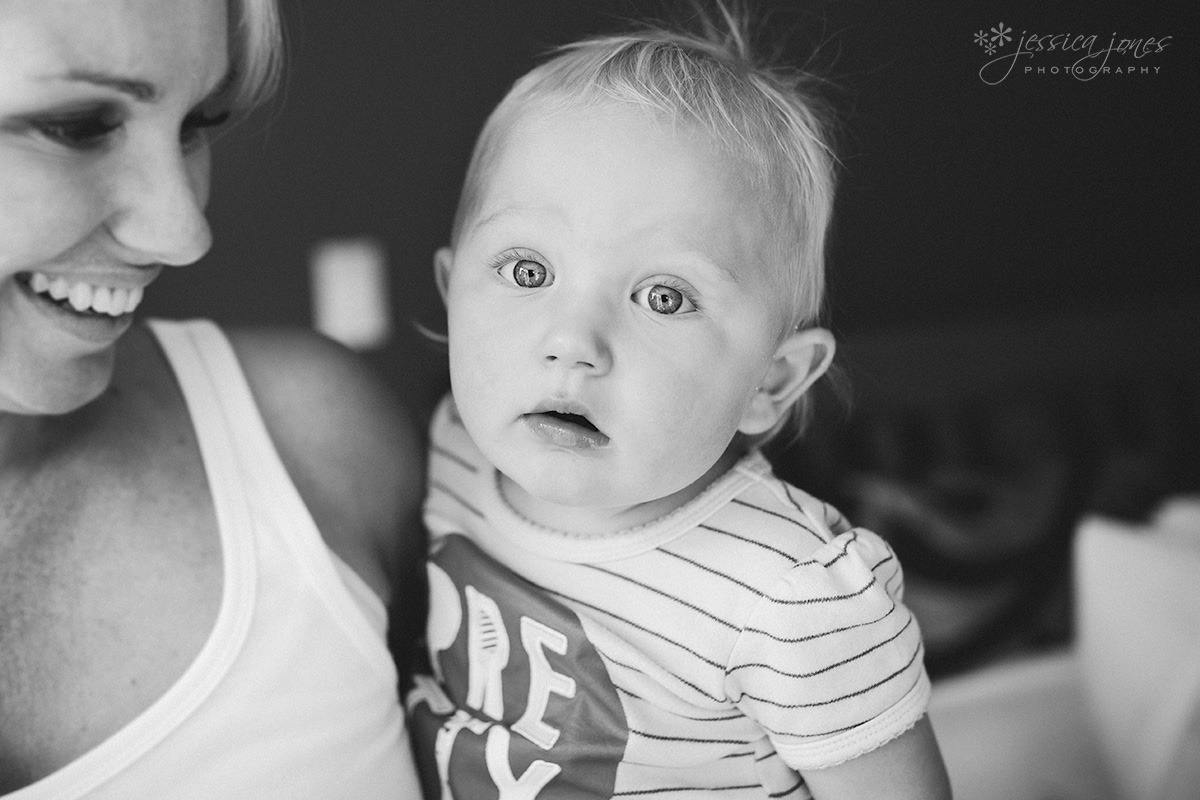 The thing about being a mum is that you never stop being a mum. Your multitasking skills level up, and before you even realise it, you've become superwoman and can do pretty much anything with a small person in tow. Now, I'm not saying men aren't great at multitasking, I'm sure given the opportunity they could probably come up to a woman's epic skill level, but I tend to think we might not expect quite as much from them. Case in point, on the left is the scene where the girls are getting ready, on the right is the boy's hefty pre-wedding schedule.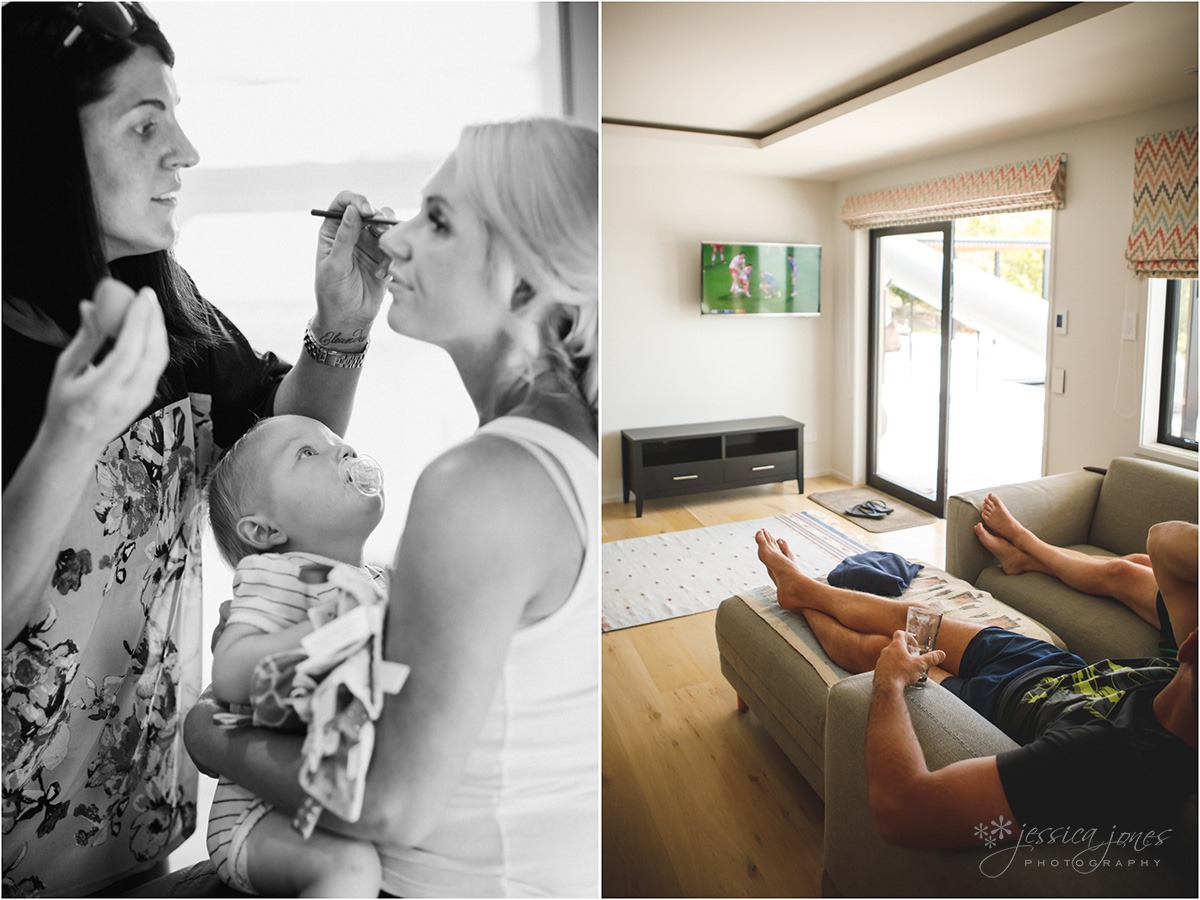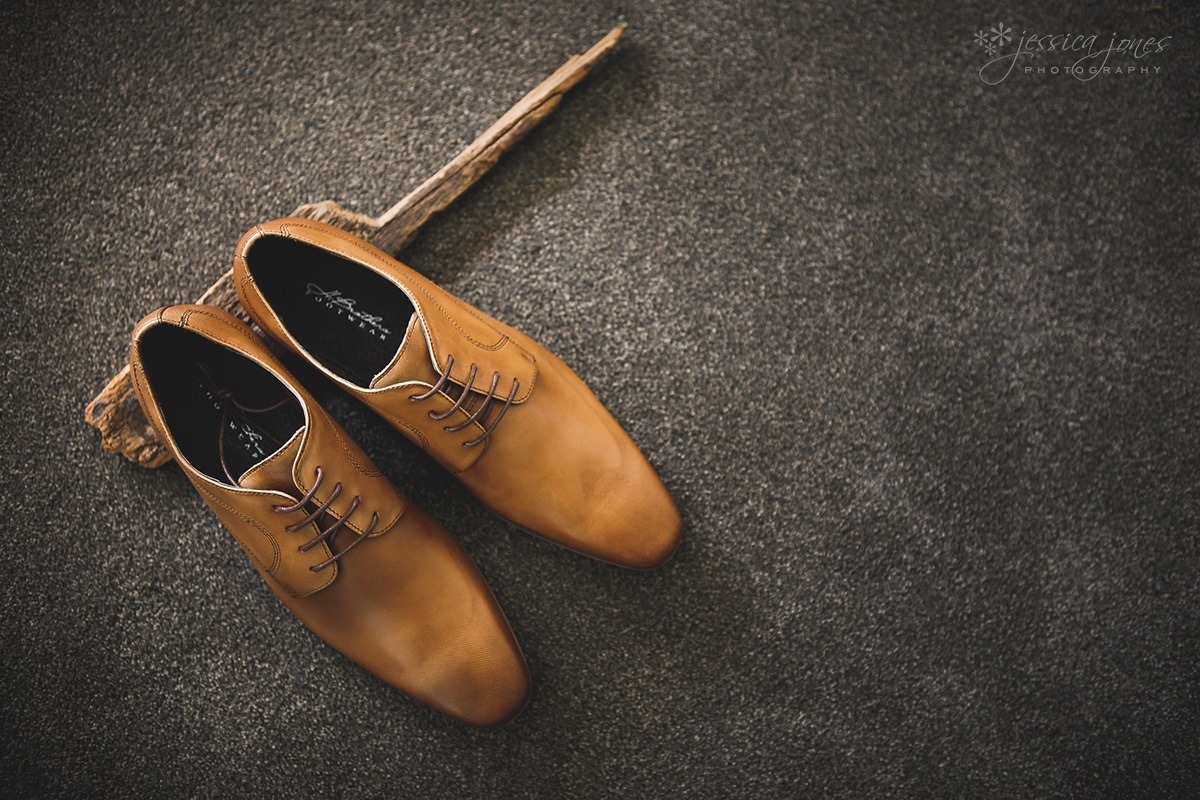 Brad is strong and handsome and on the outside he's about as blokey as one can get. On the inside, especially where Lisa and their wee girls are concerned, he's as sweet and soft as a marshmallow. 100% likable.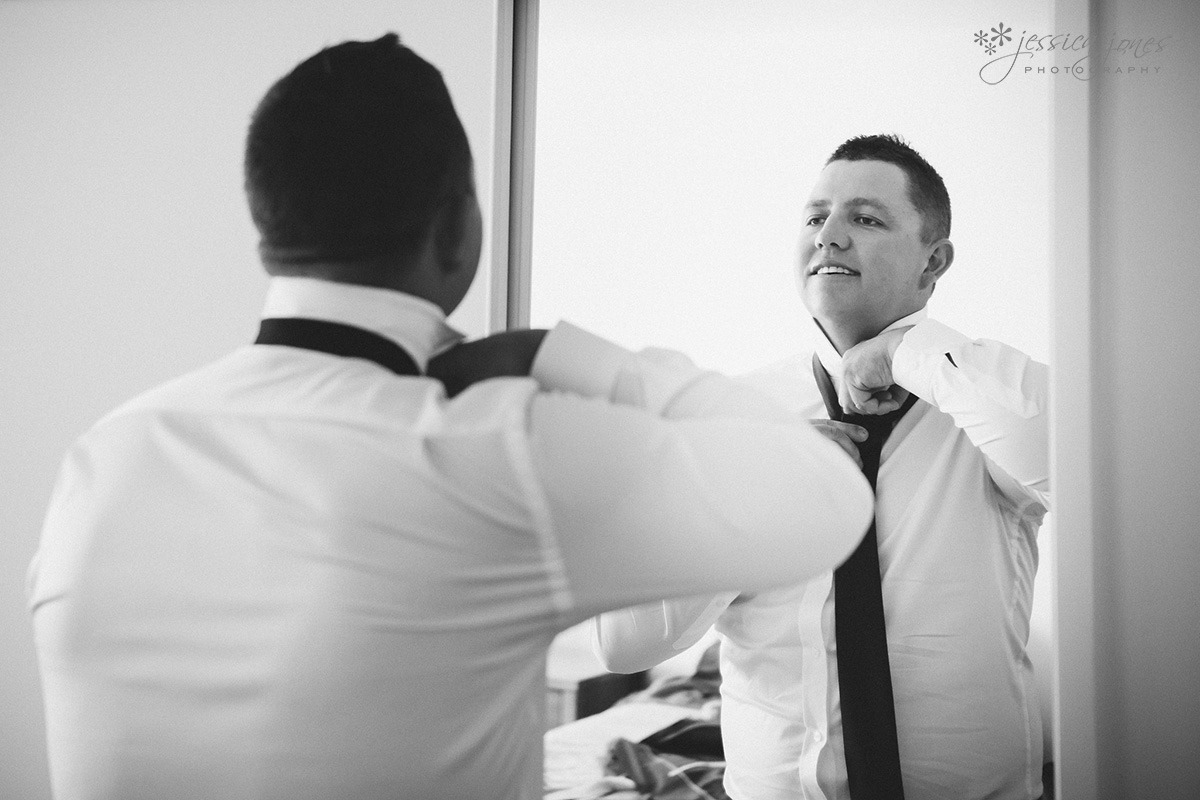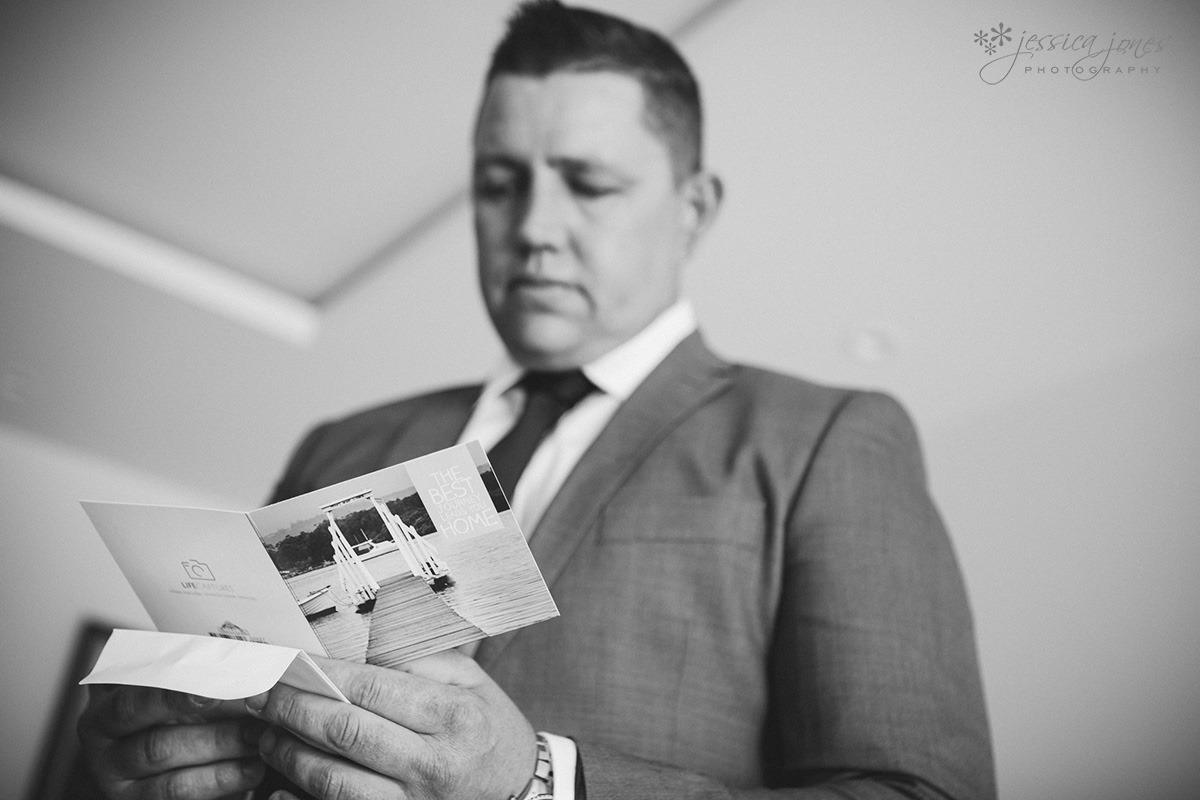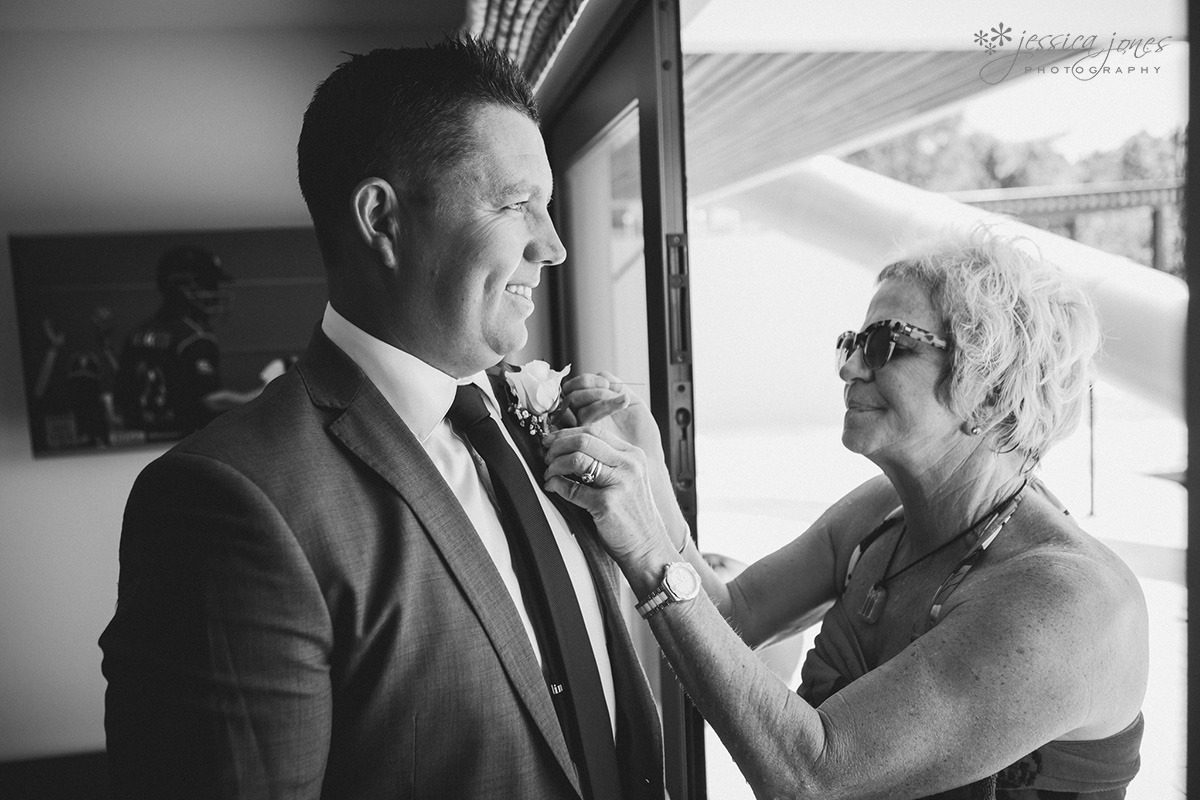 Meet Mila, total gorgeousness!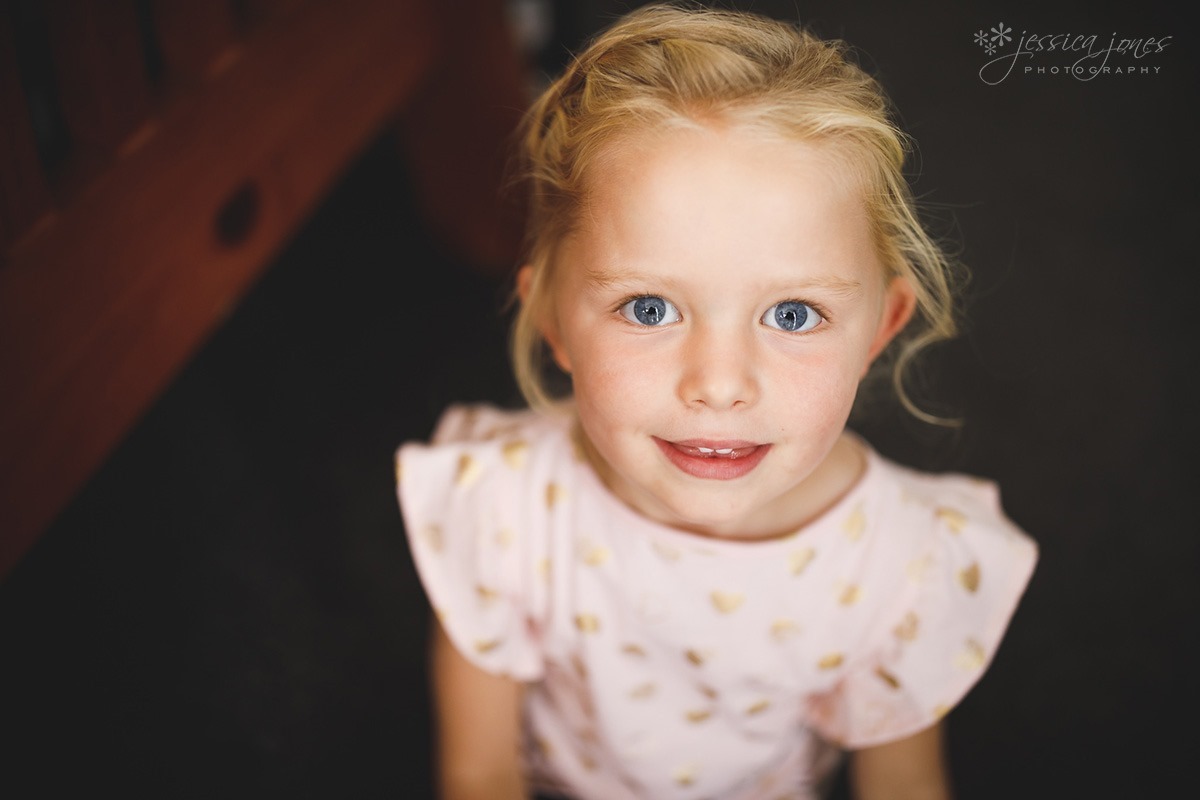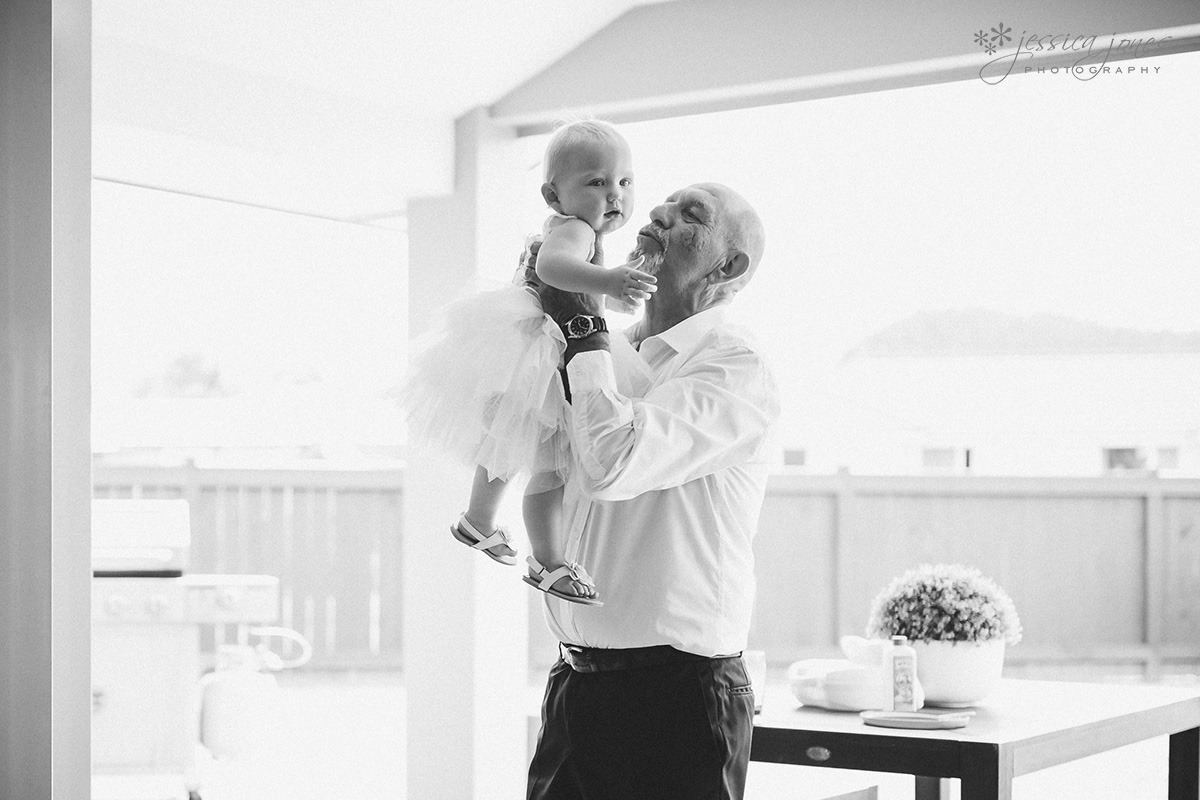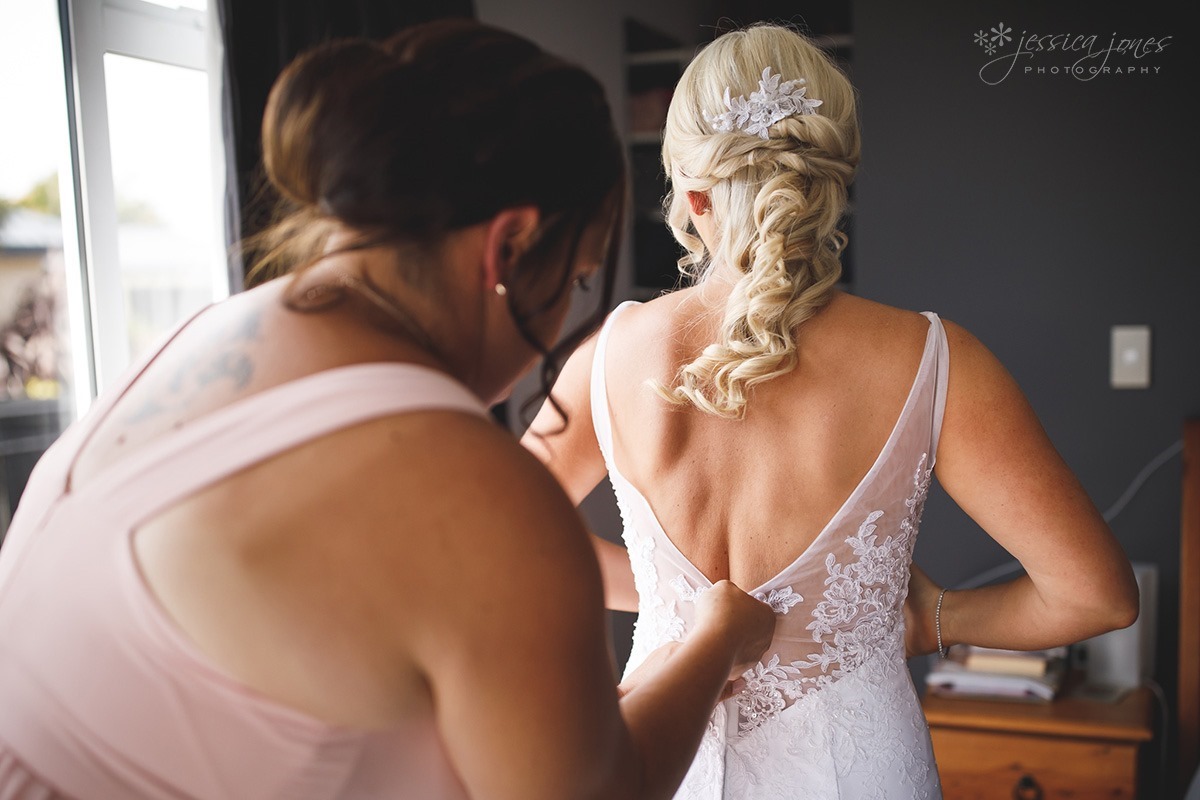 Lisa is the kind of bride that makes me look good. As Elena Pullen, the makeup artist, put it "She's already so beautiful, it's like painting stripes on a zebra!"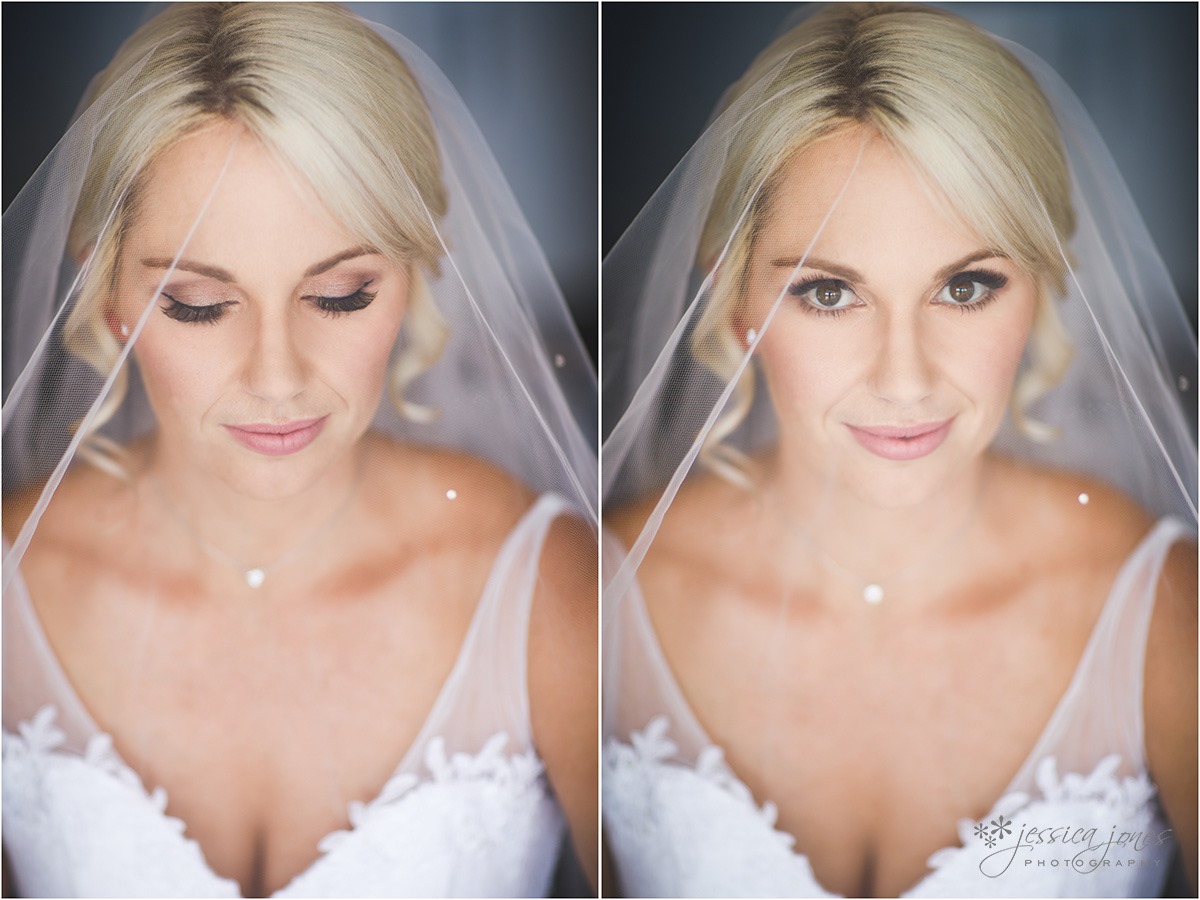 Check out these amazing blooms by Saskia Rowling.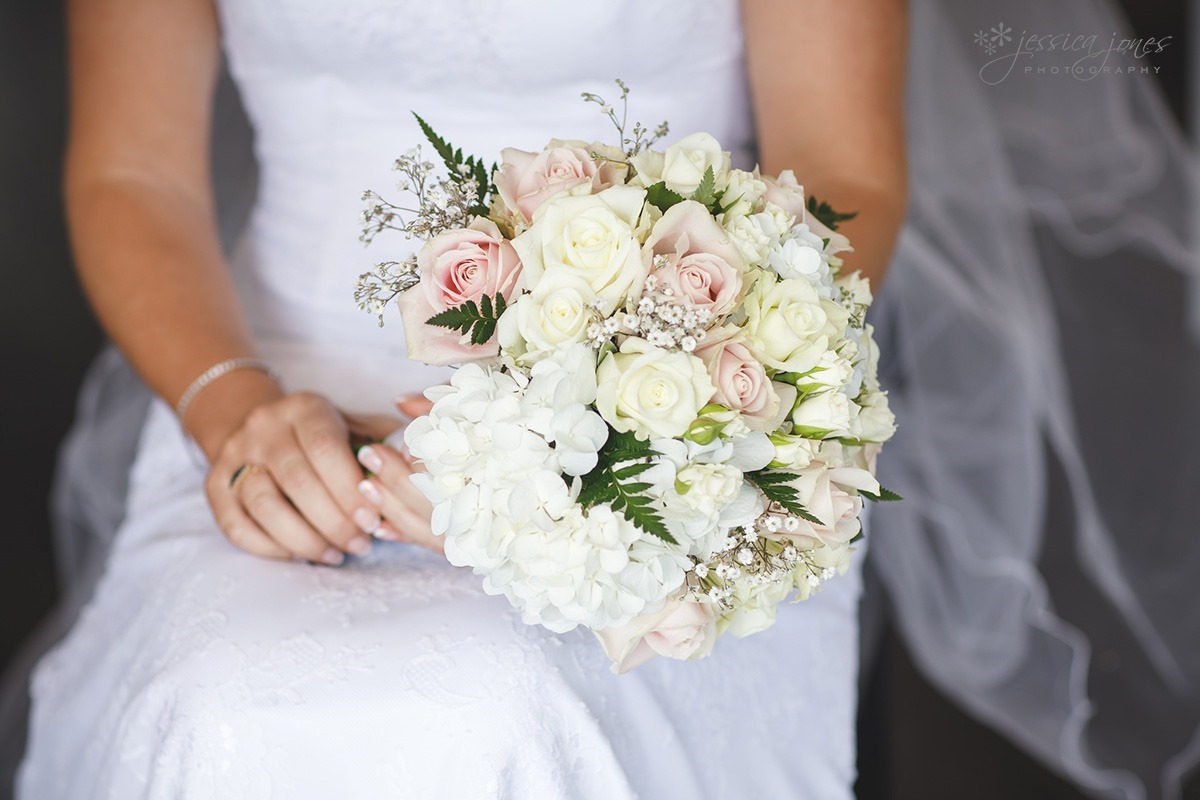 Not that Lisa and Brad's wedding needed any more coolness factors, but the vehicles used were rather splendid! Check out this old Limo from 1968! Thanks to the Black Cab Company!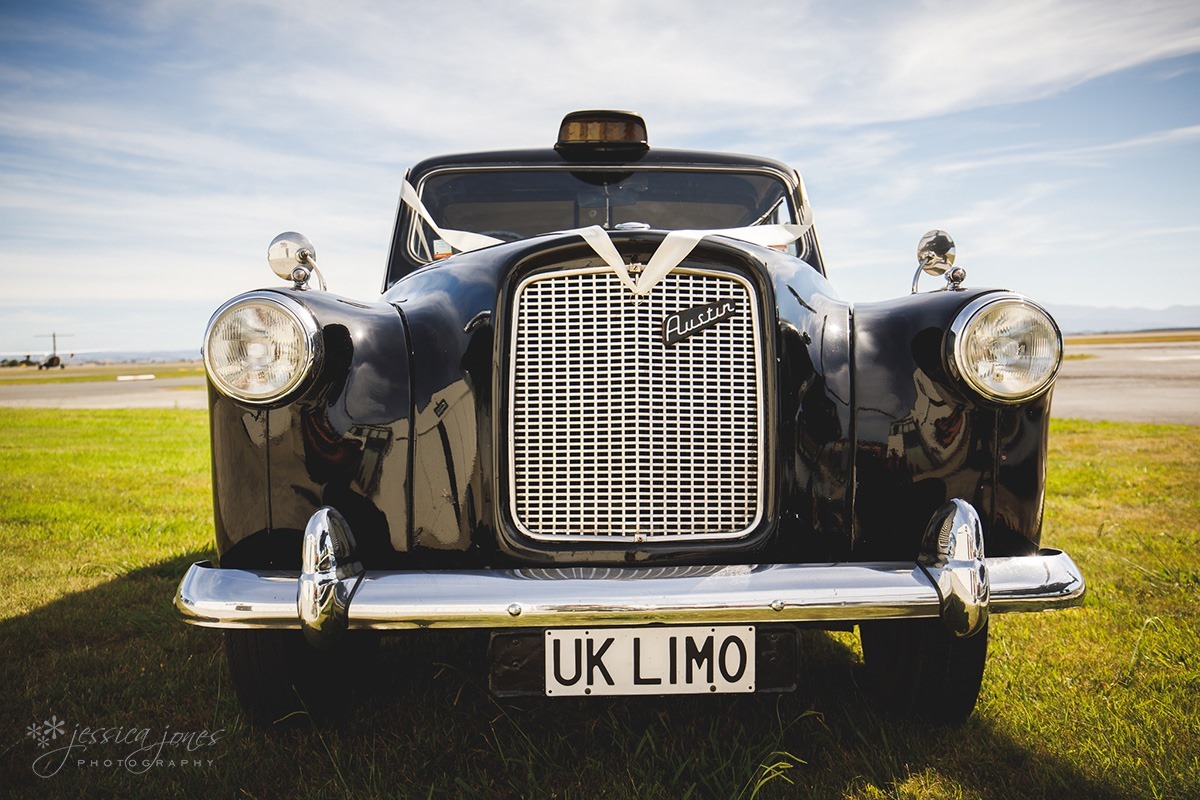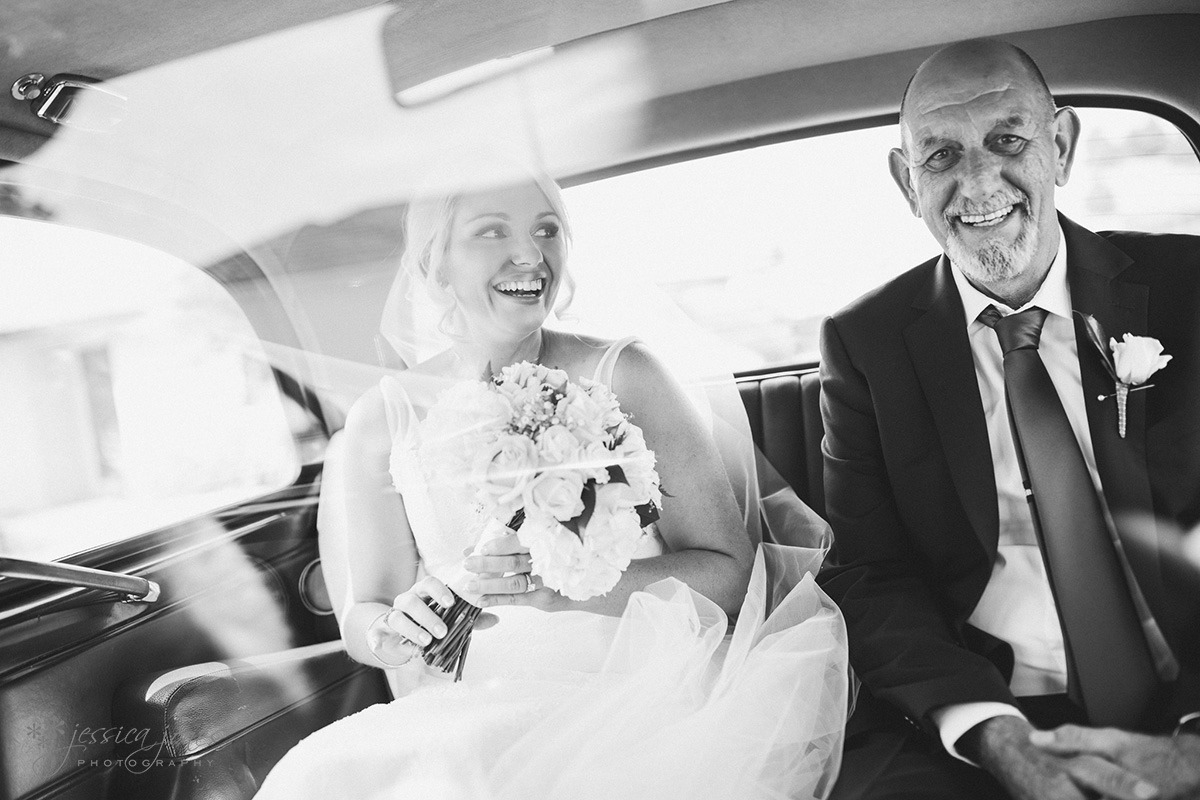 And just for good measure, let's throw in a helicopter!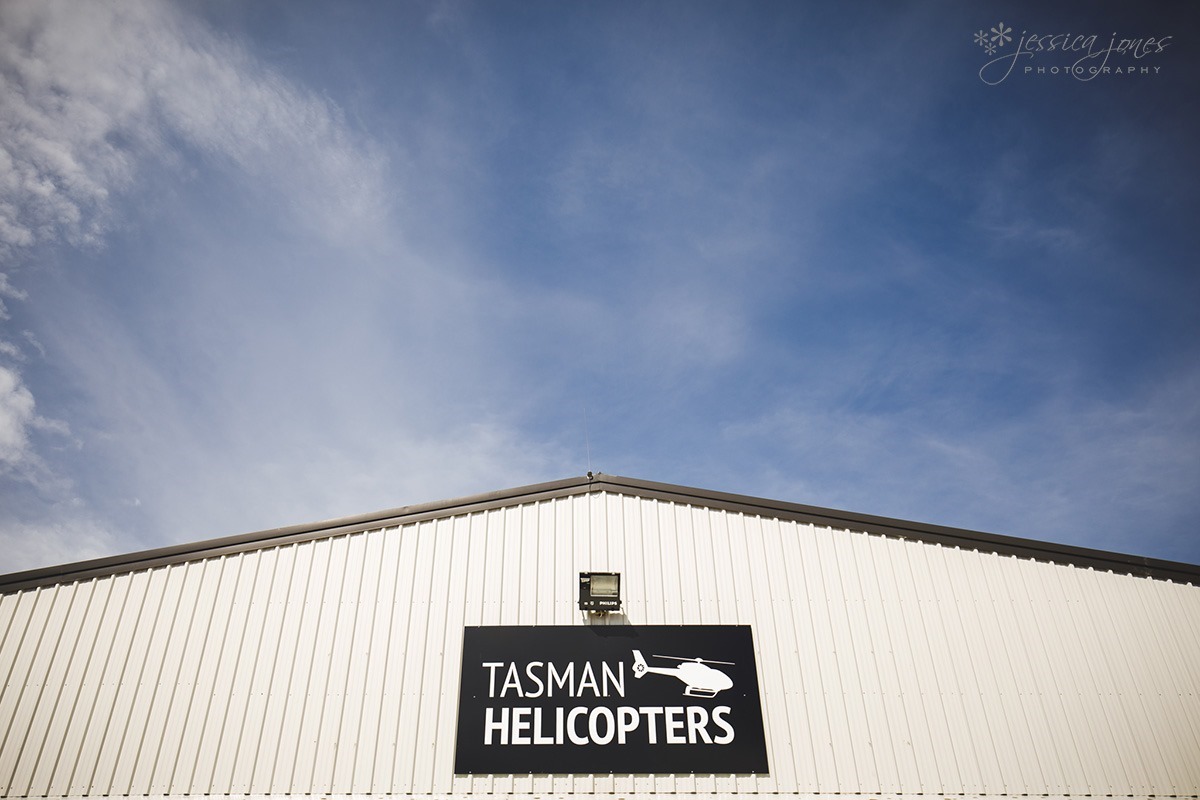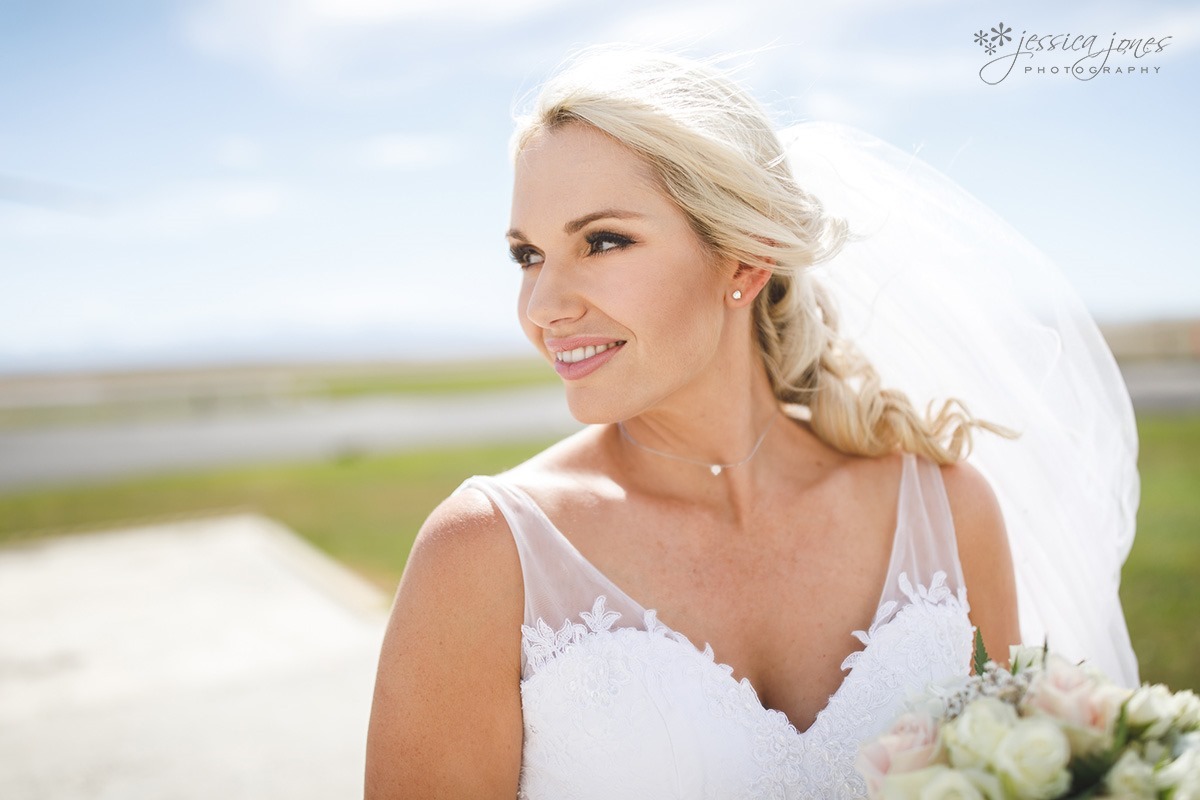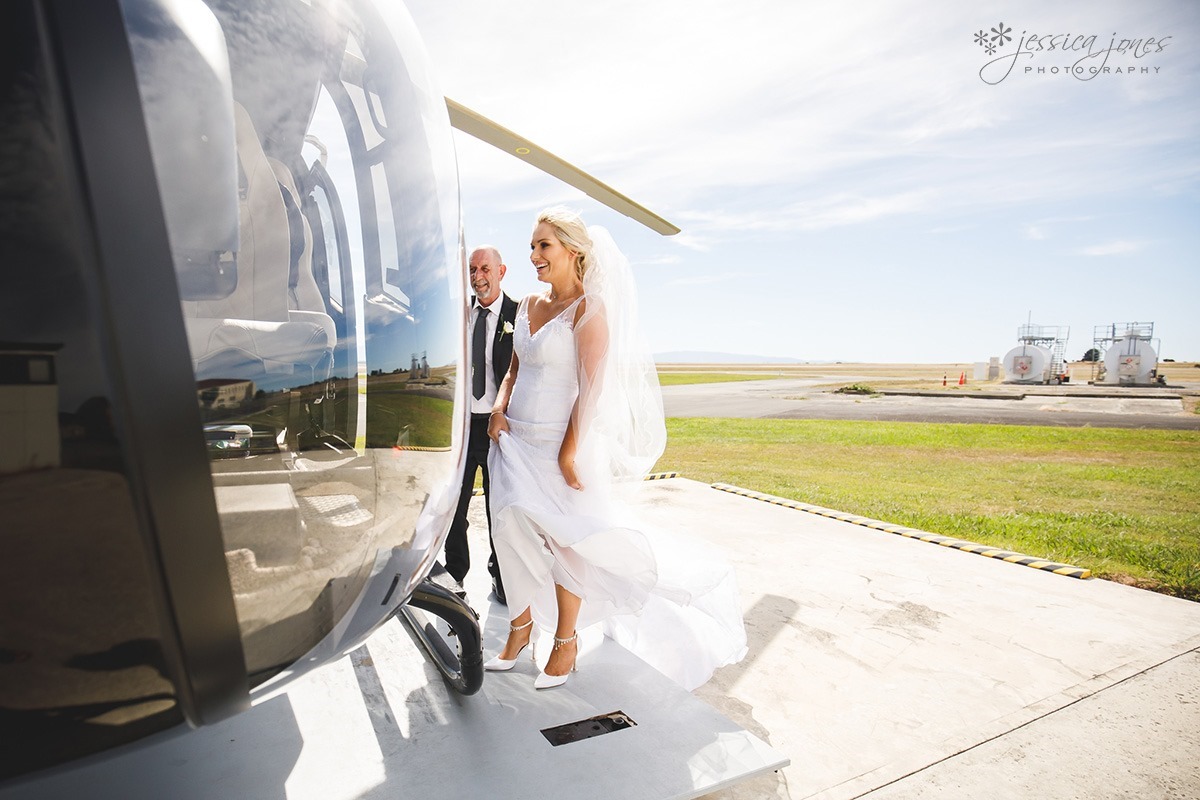 Ok, I'm going to say it. She even looks fabulous wearing helicopter headgear. How is that even possible?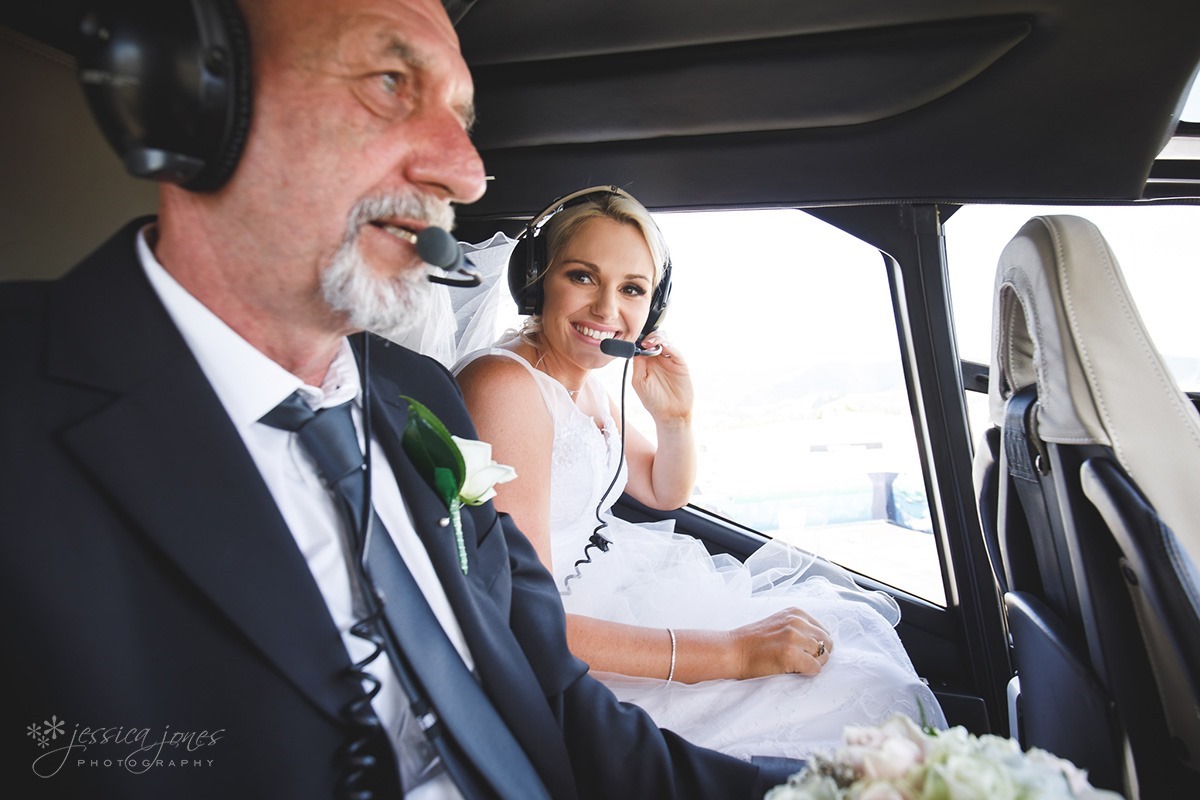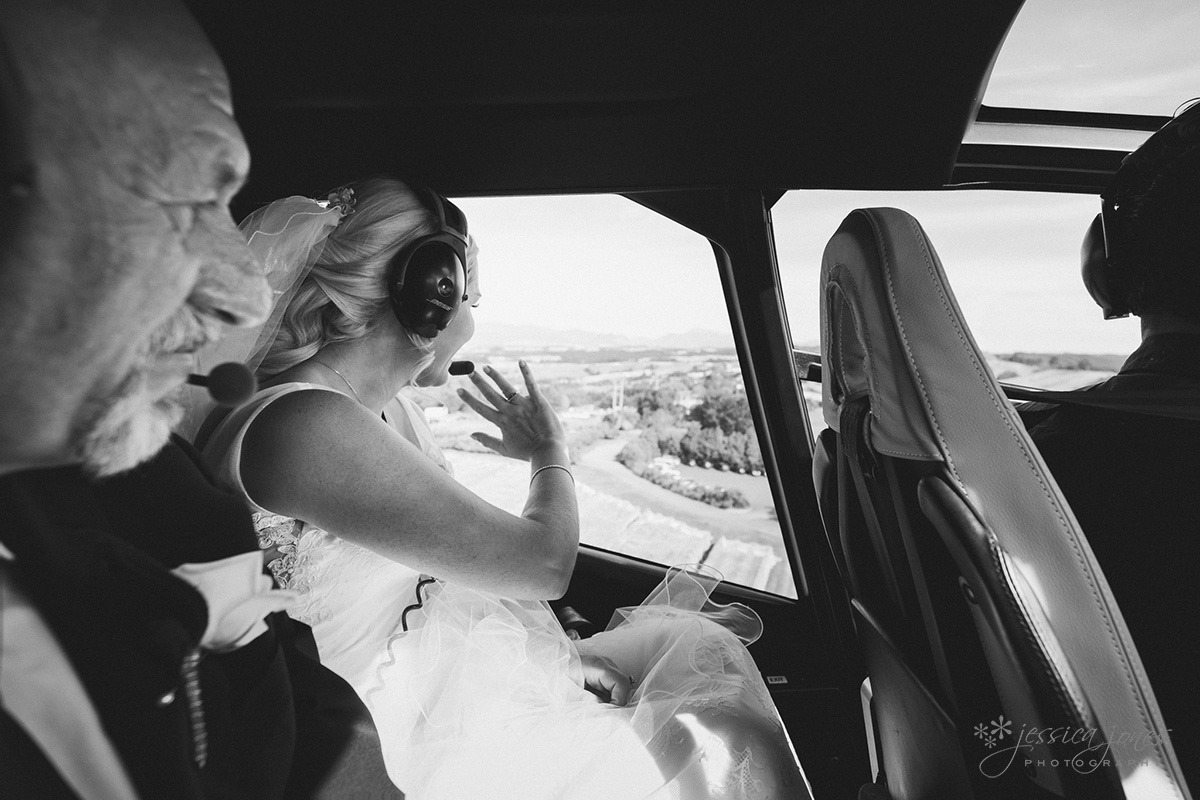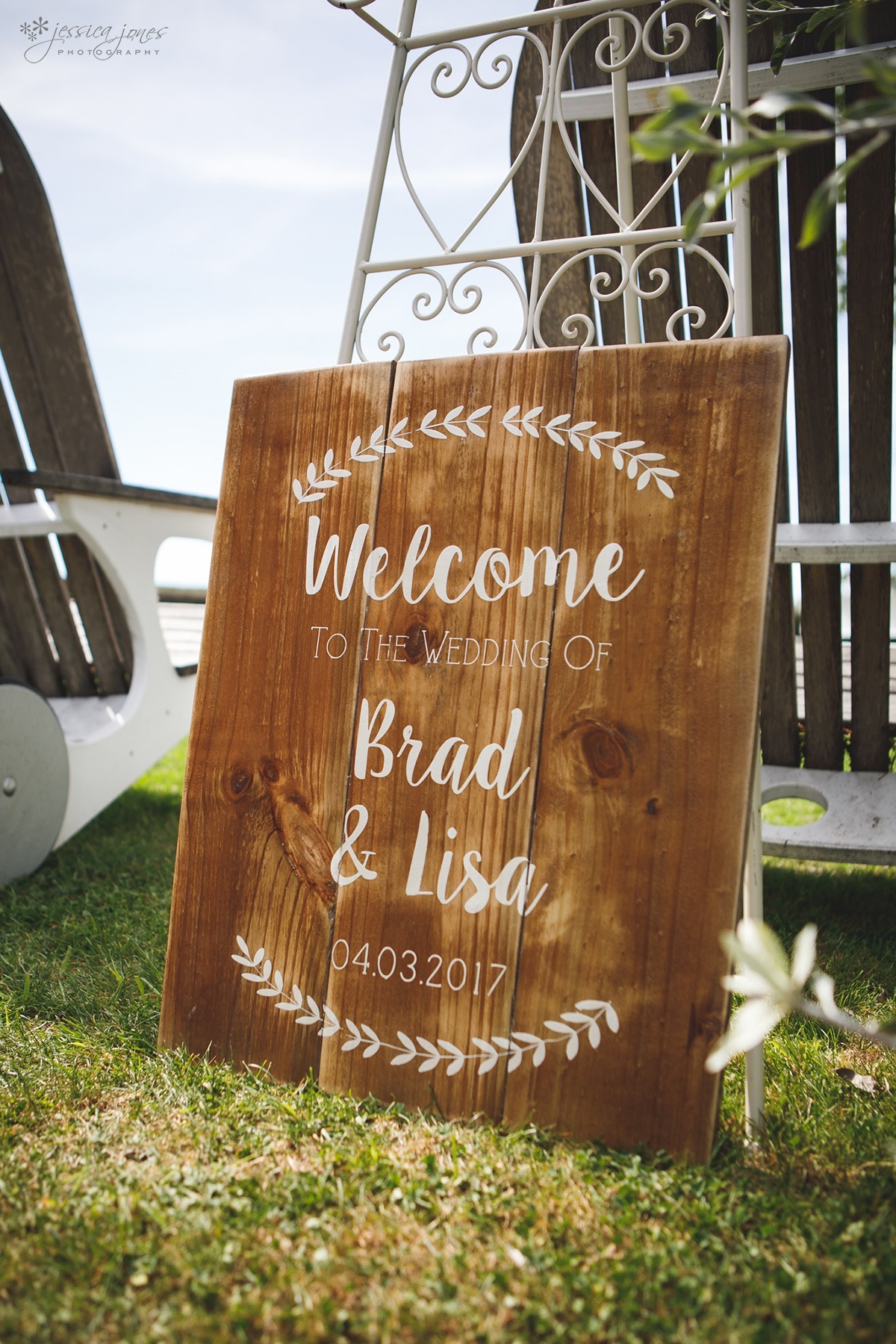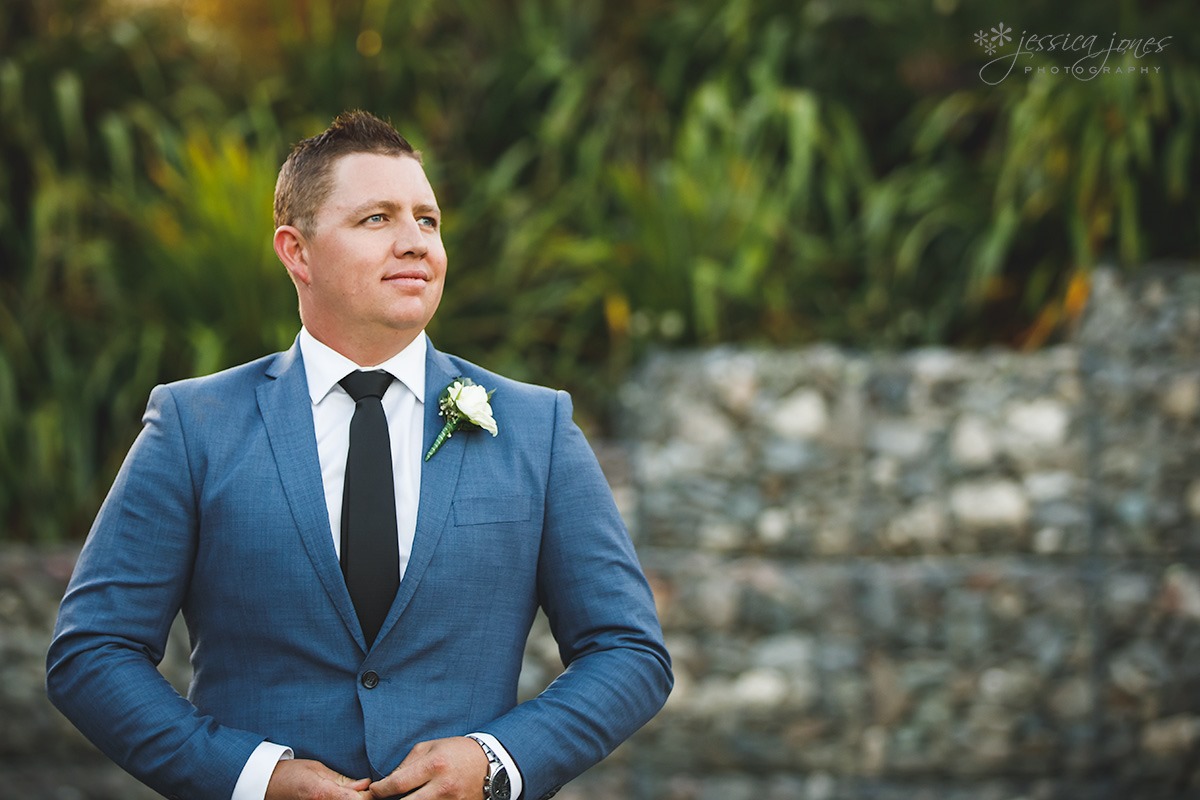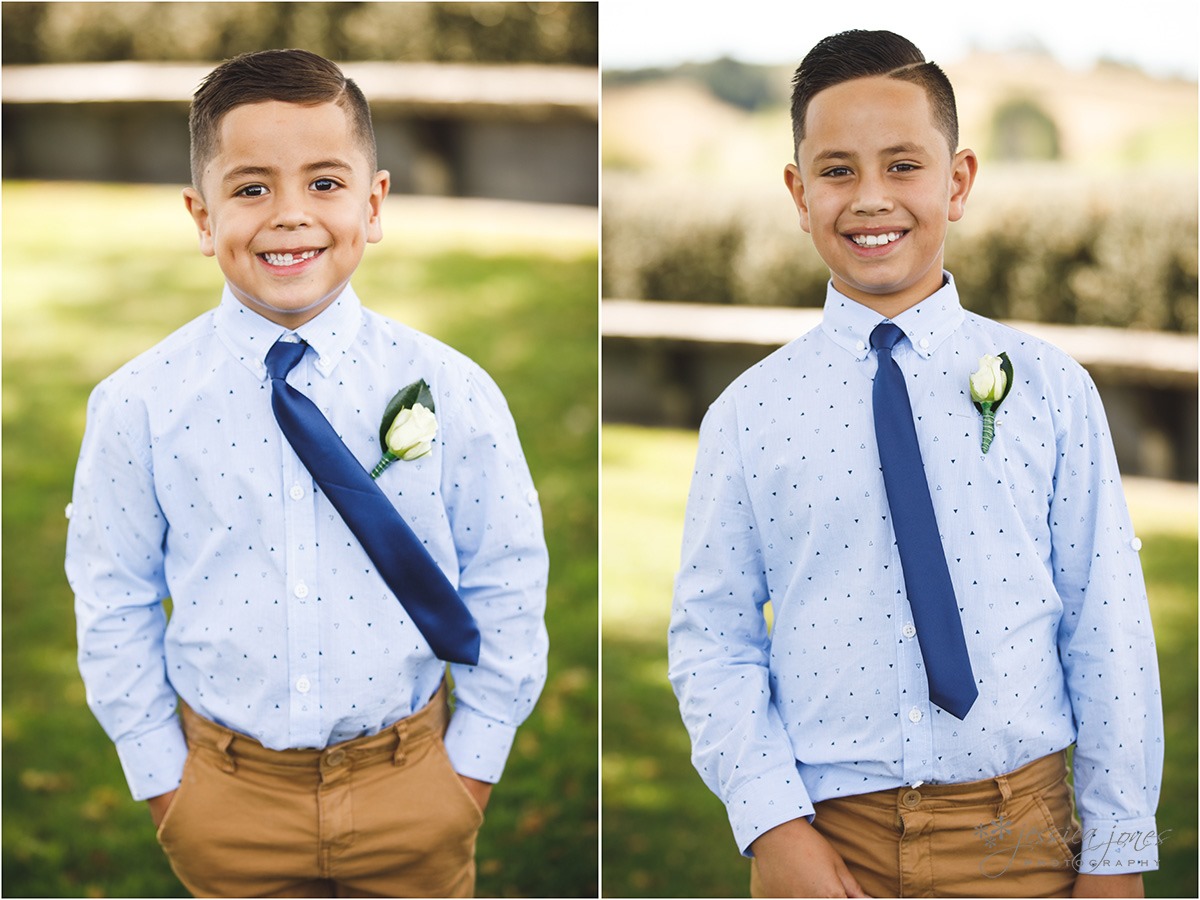 Check out little Nathan's dimples!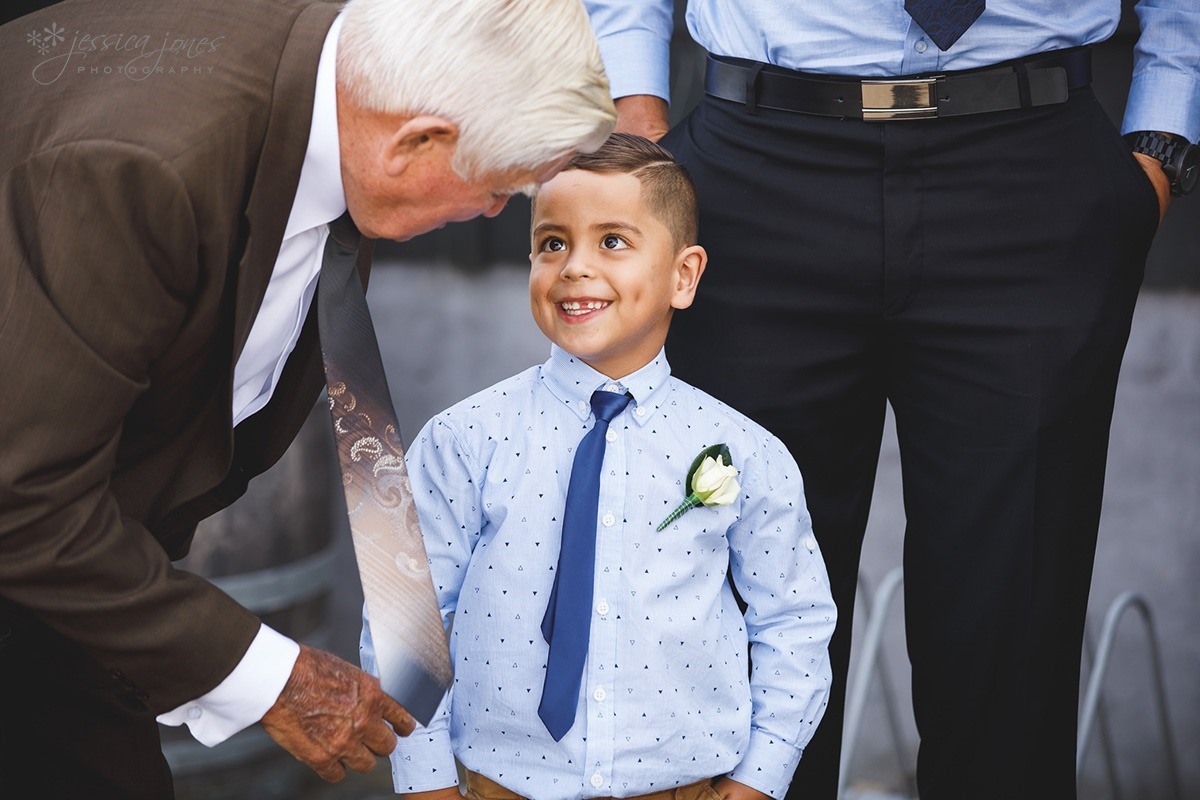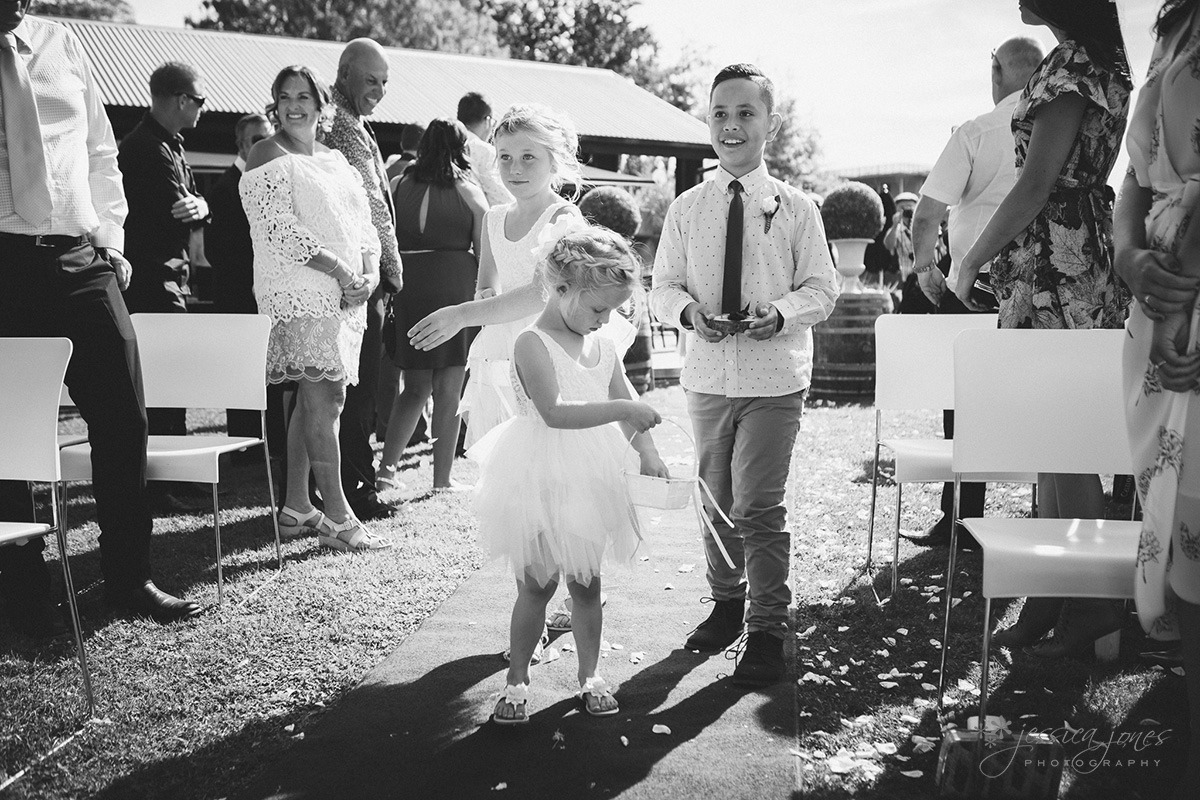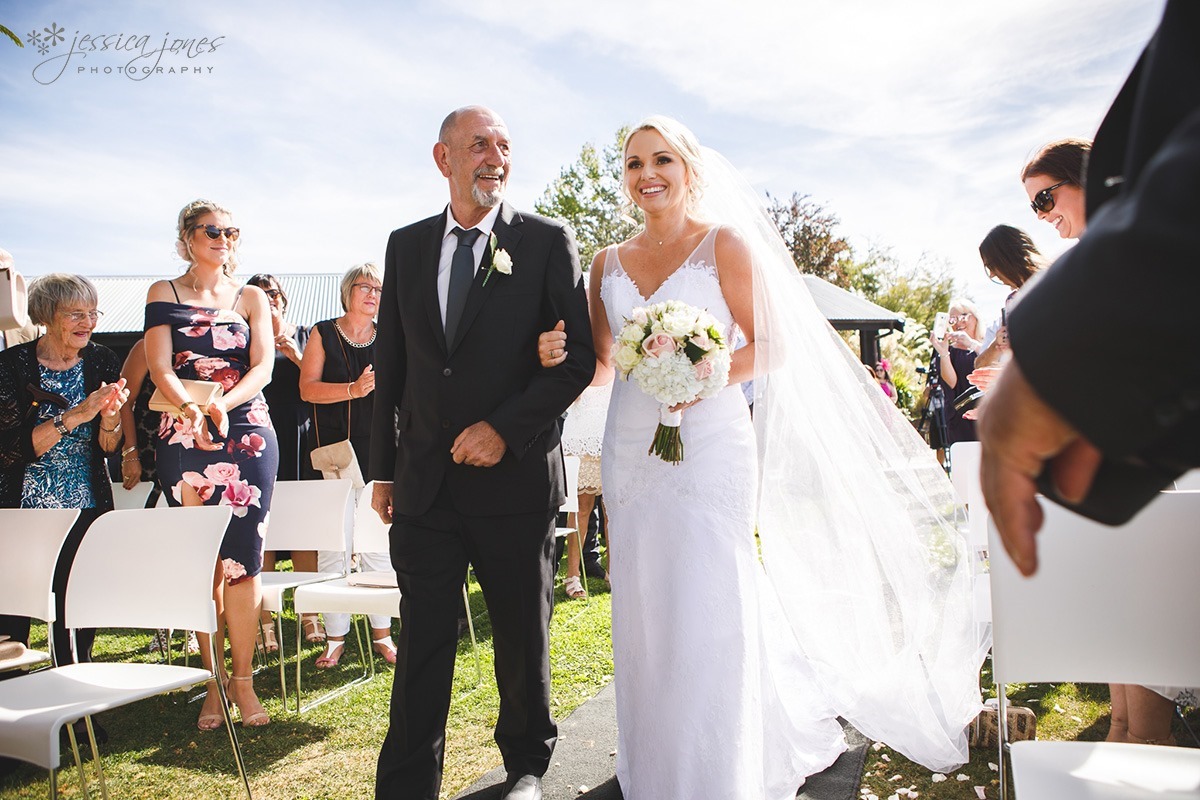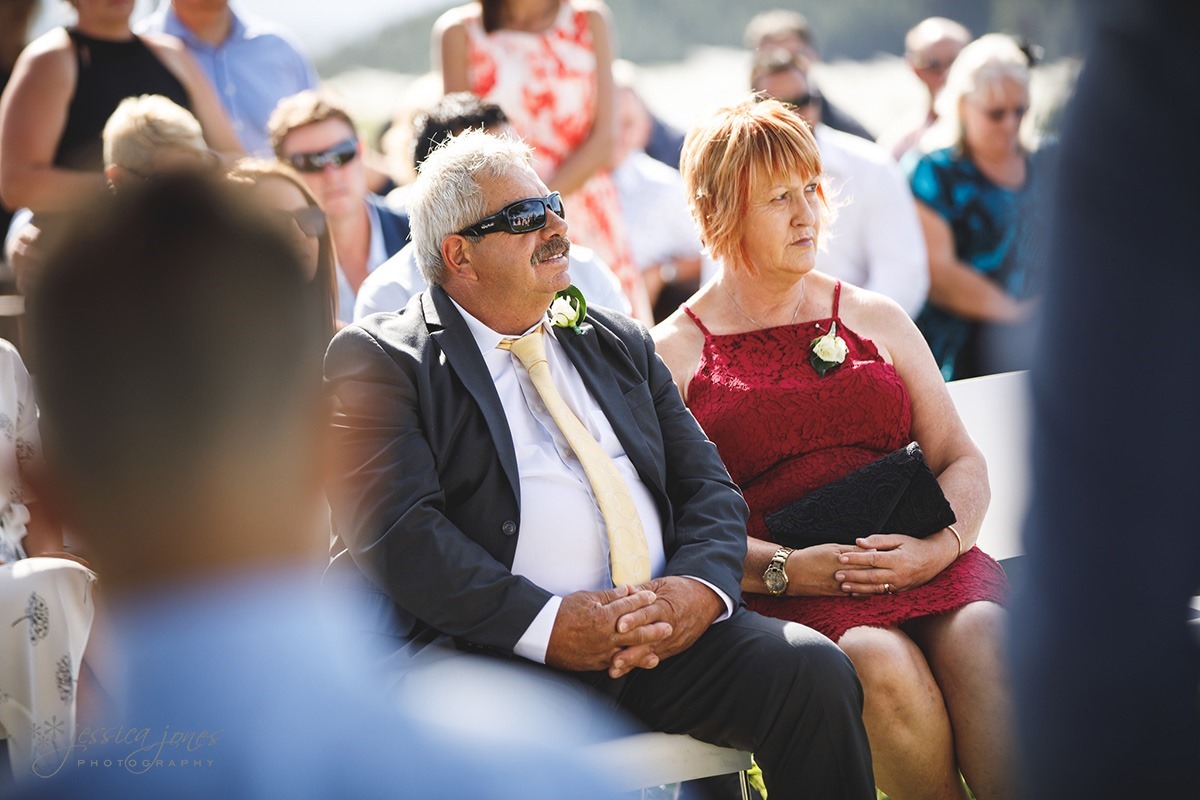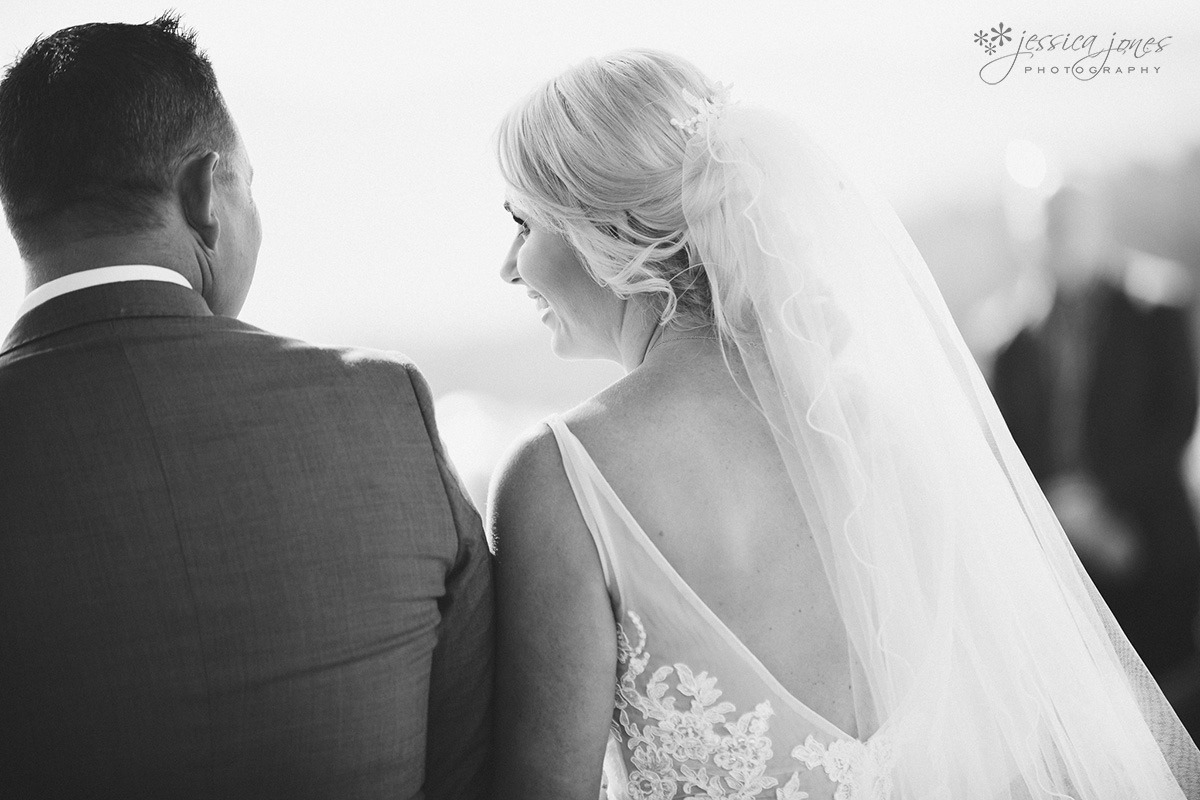 When you're looking at each other like this, you know you're off to a great start!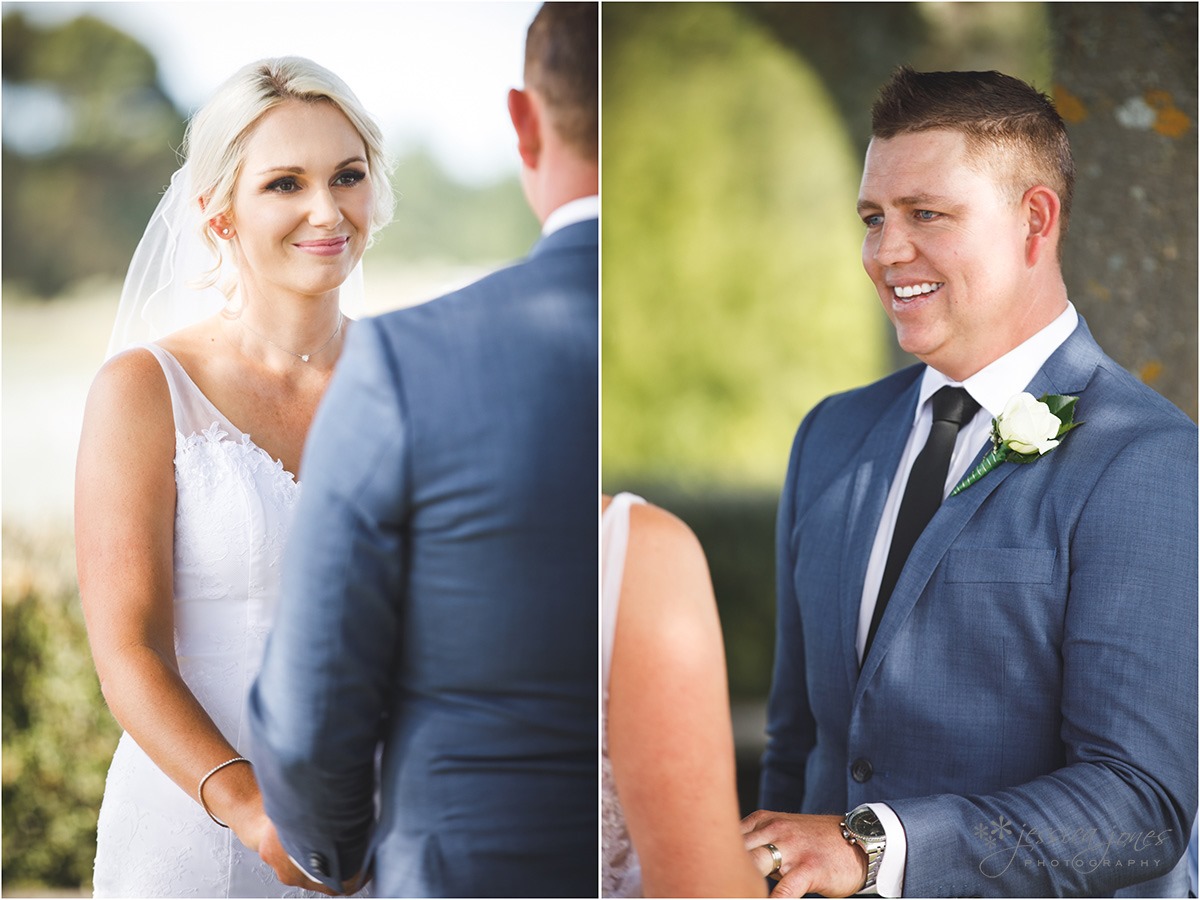 "I LOVE WEDDINGS……!" We hear yelled out from a total stranger as he cycled past the ceremony. We often have people beeping, yelling and waving after the ceremony, but not usually during the ceremony itself. Still, his enthusiasm for weddings and his bravery to call out did make everyone laugh.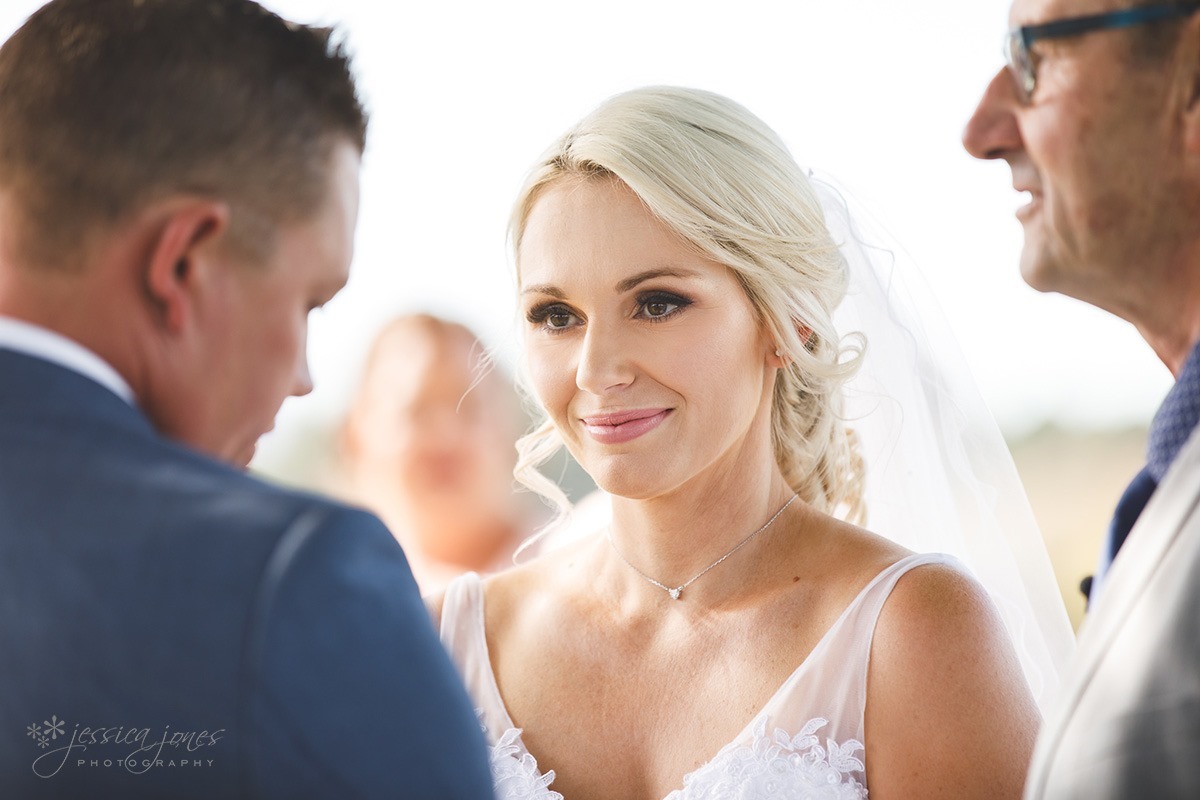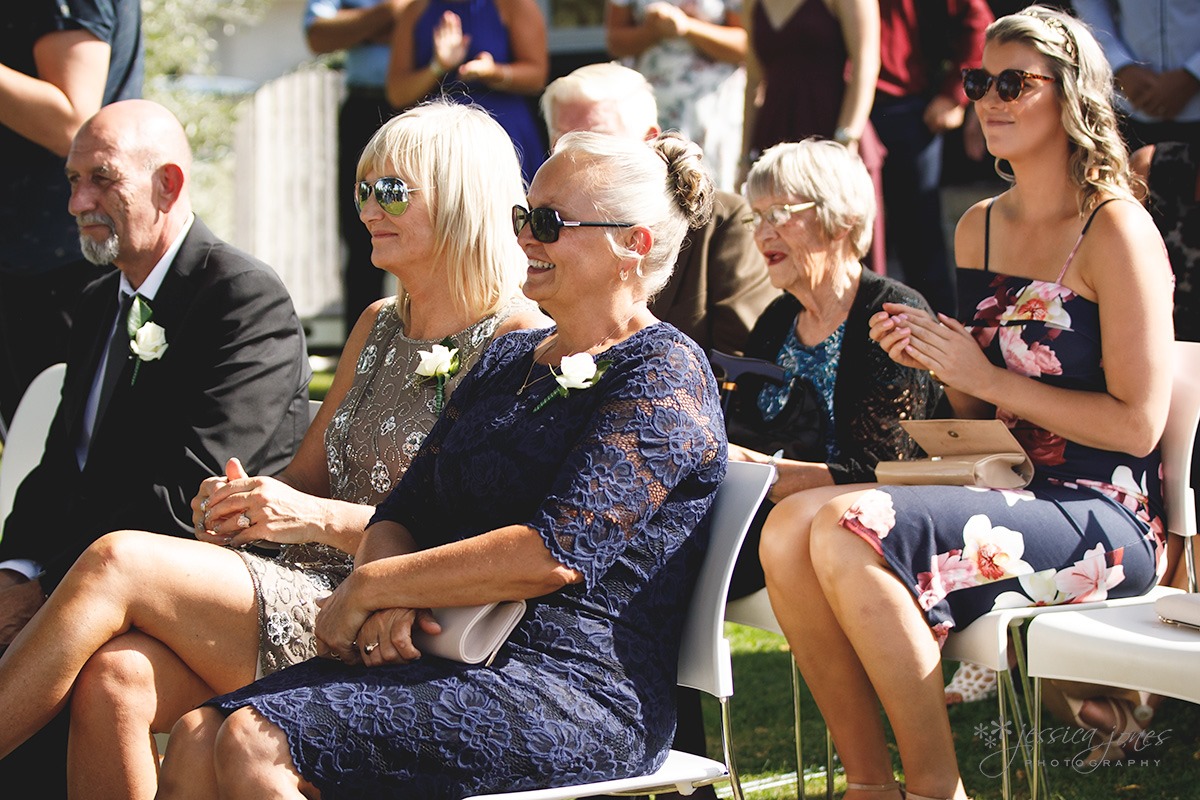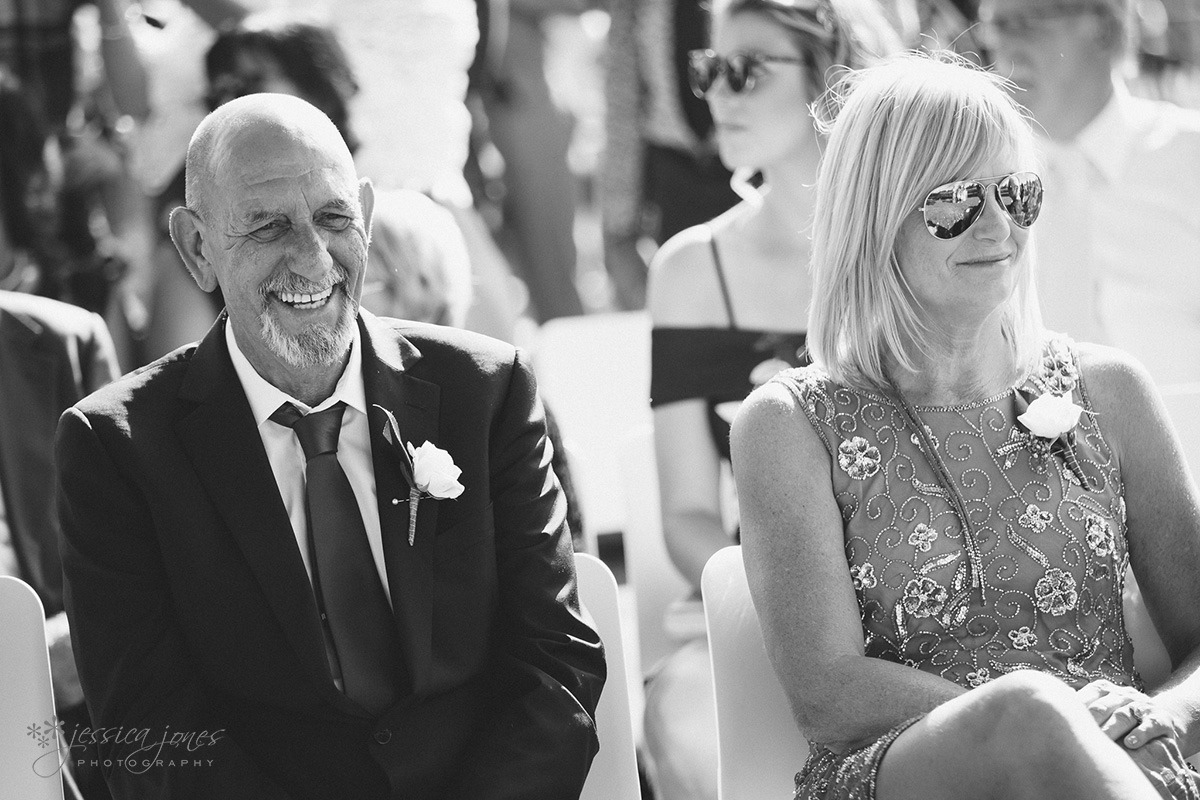 And then they were married!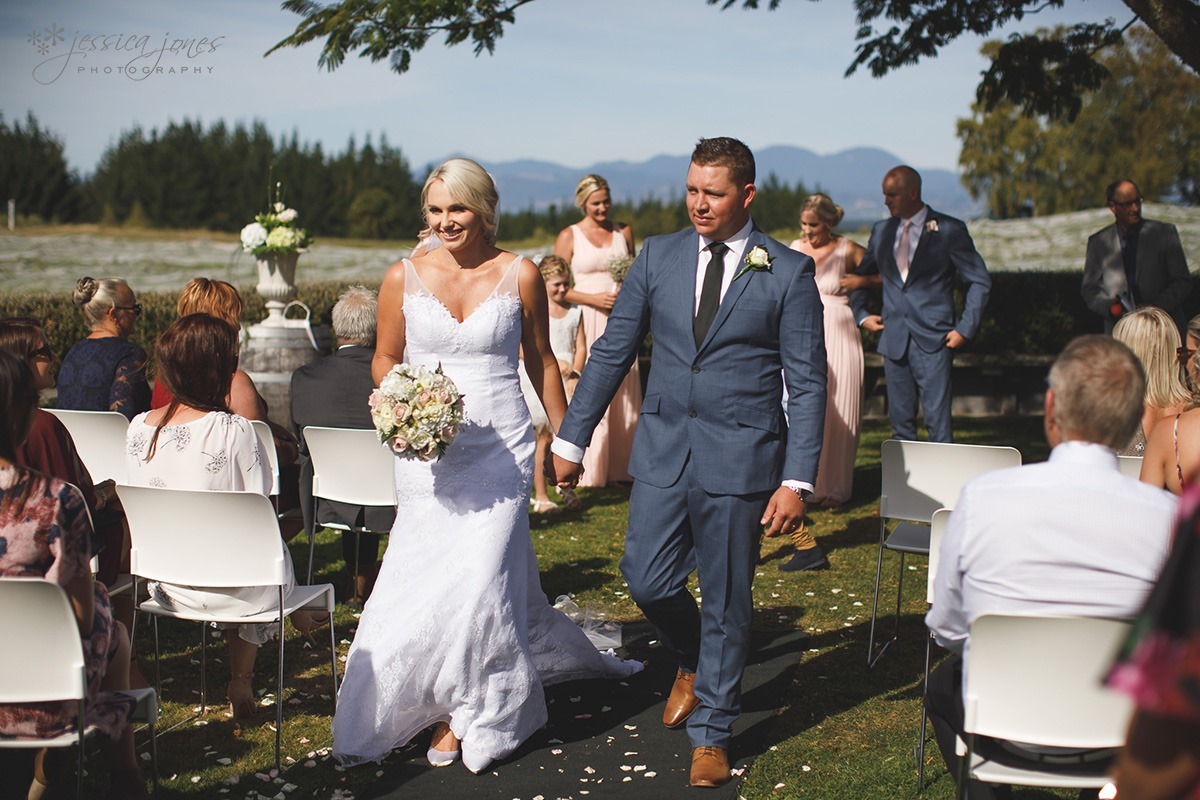 On the way to the reception we took a little detour via helicopter to Dunn Mountain. Apparently you can also walk or mountain bike up there, but given that we had guests and a meal to get back to, we figured we'd just stick to flying this time.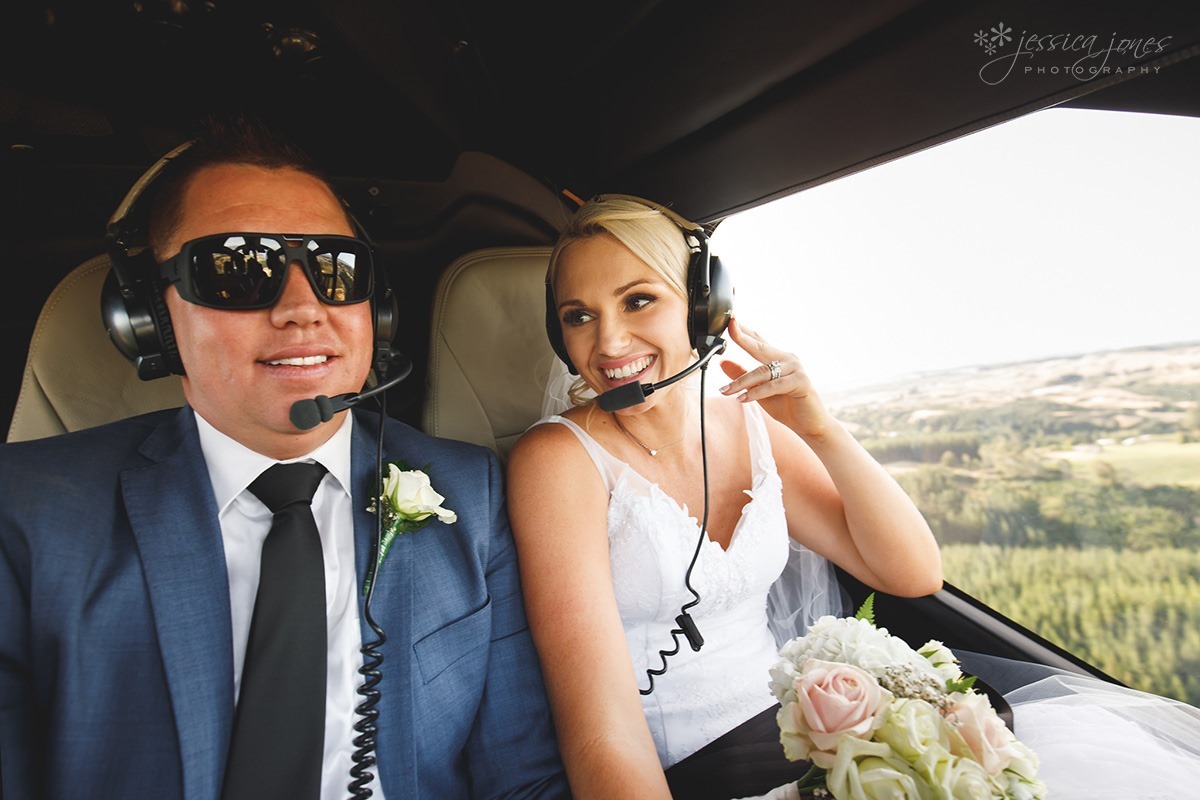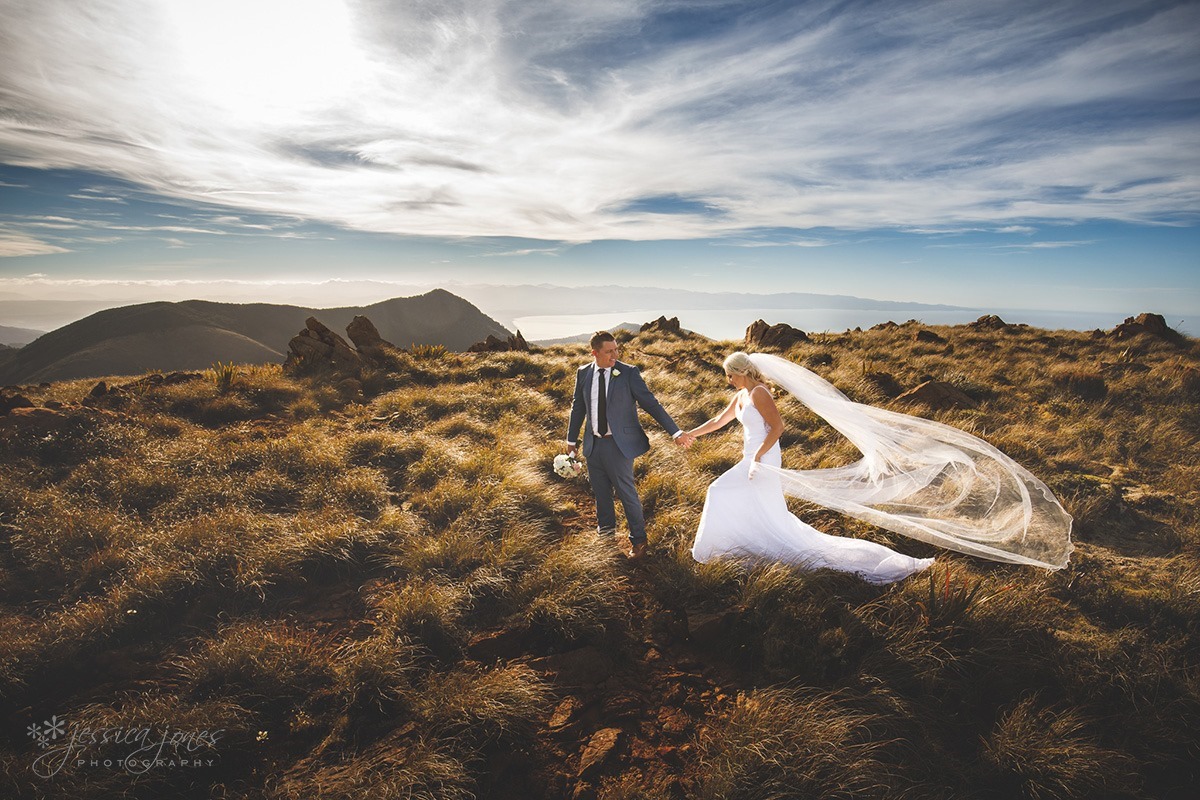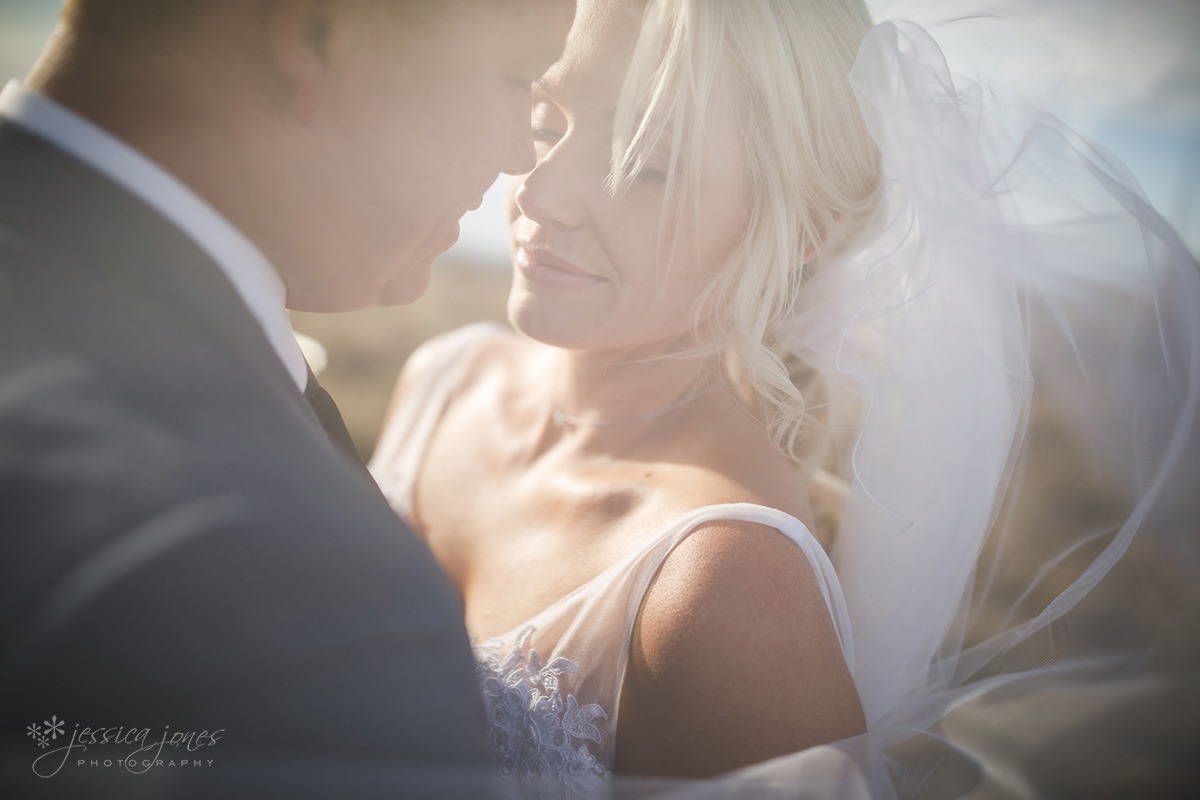 Because the terrain is somewhat untouched (except for, of course the walkers and bikers, and let's be honest there's not THAT many of them!), the ground is rather treacherous for those wearing fabulous shoes. It didn't stop Lisa's relentless smile though!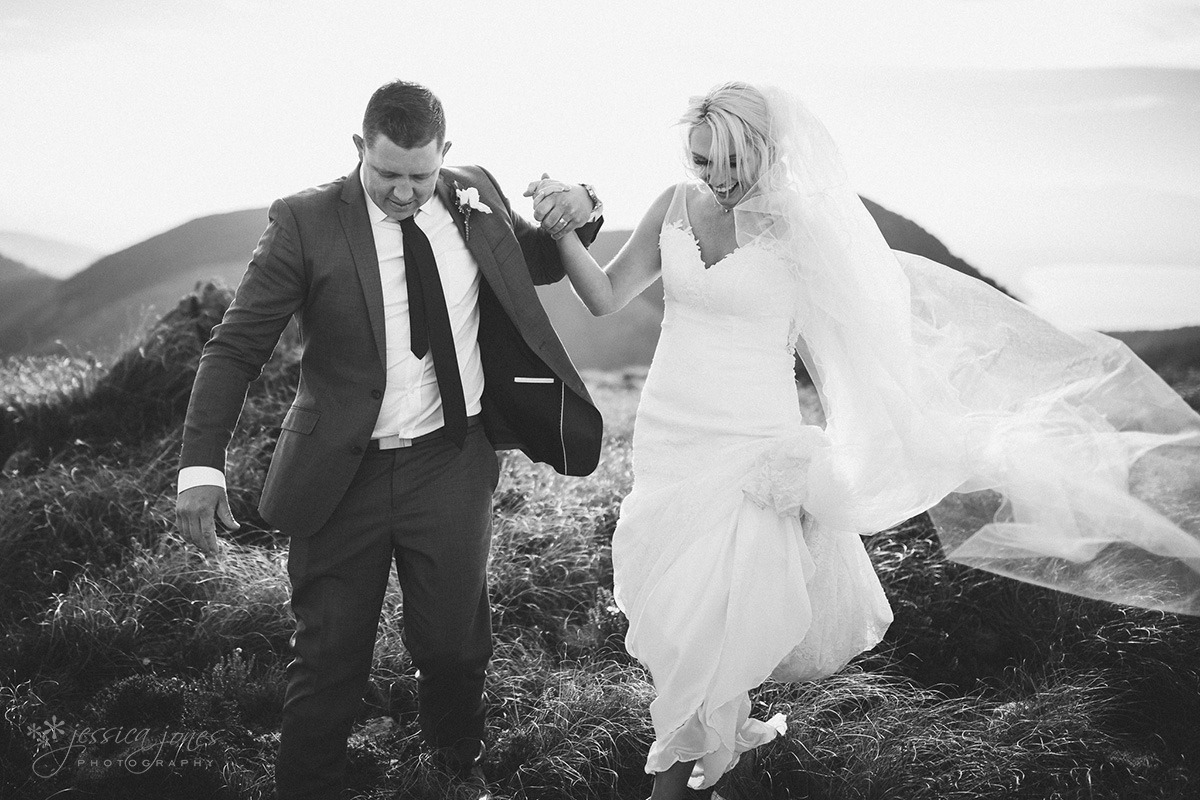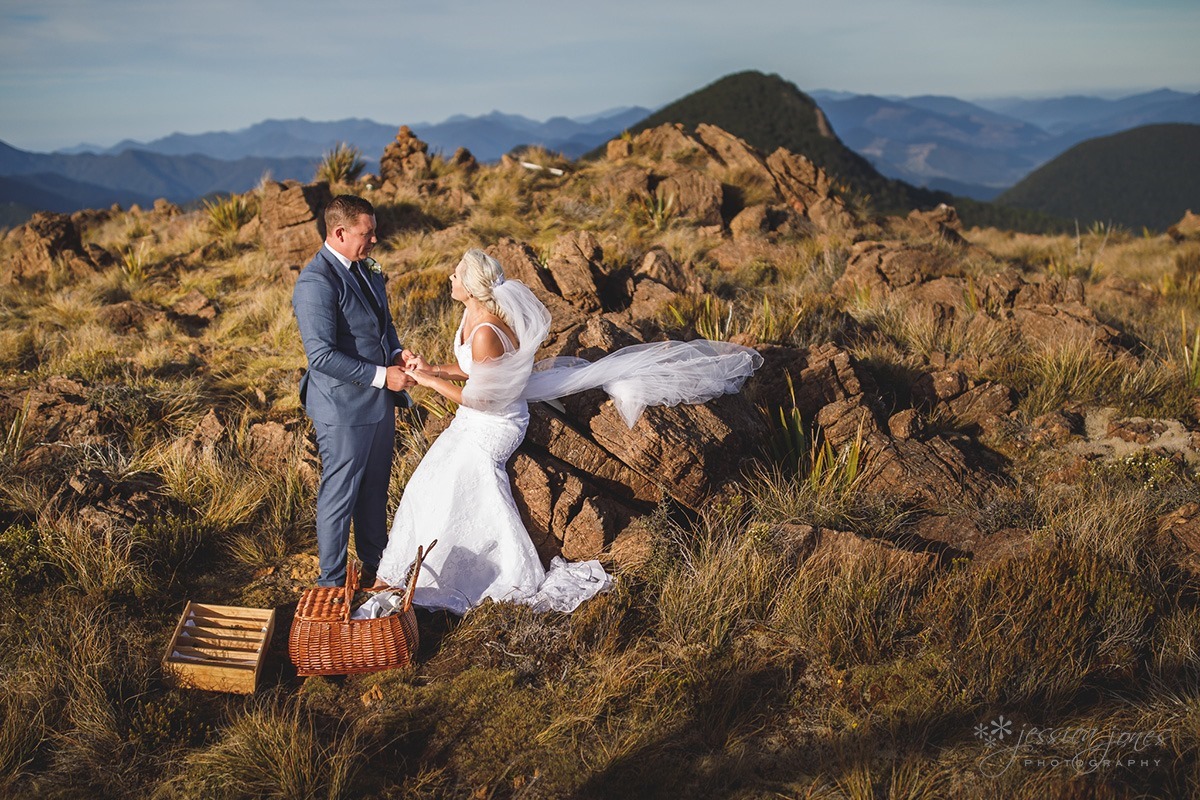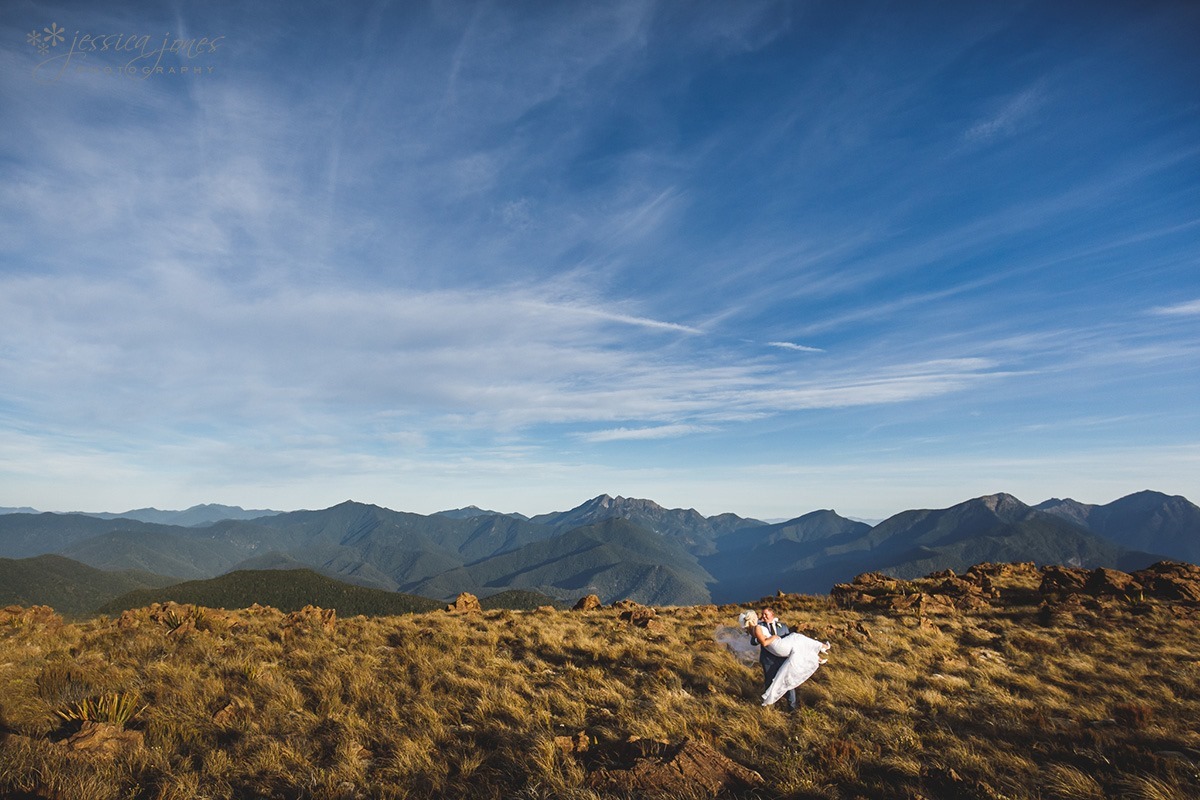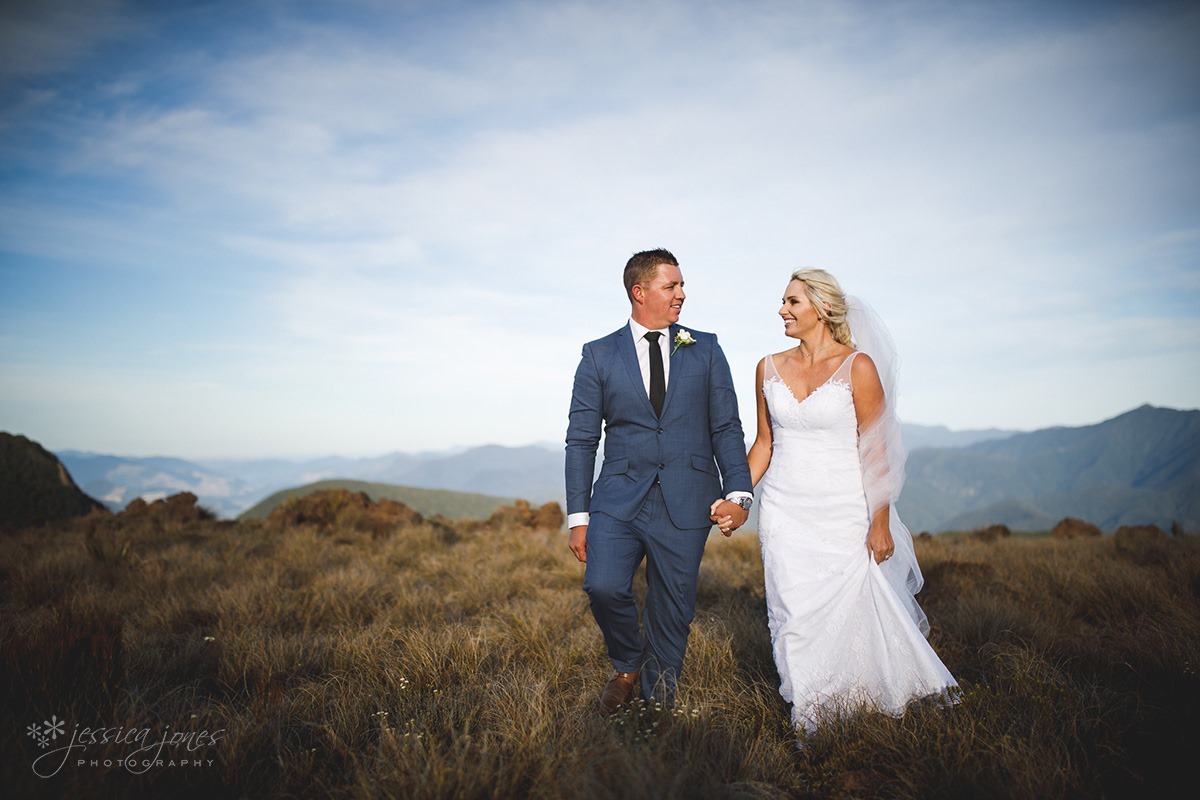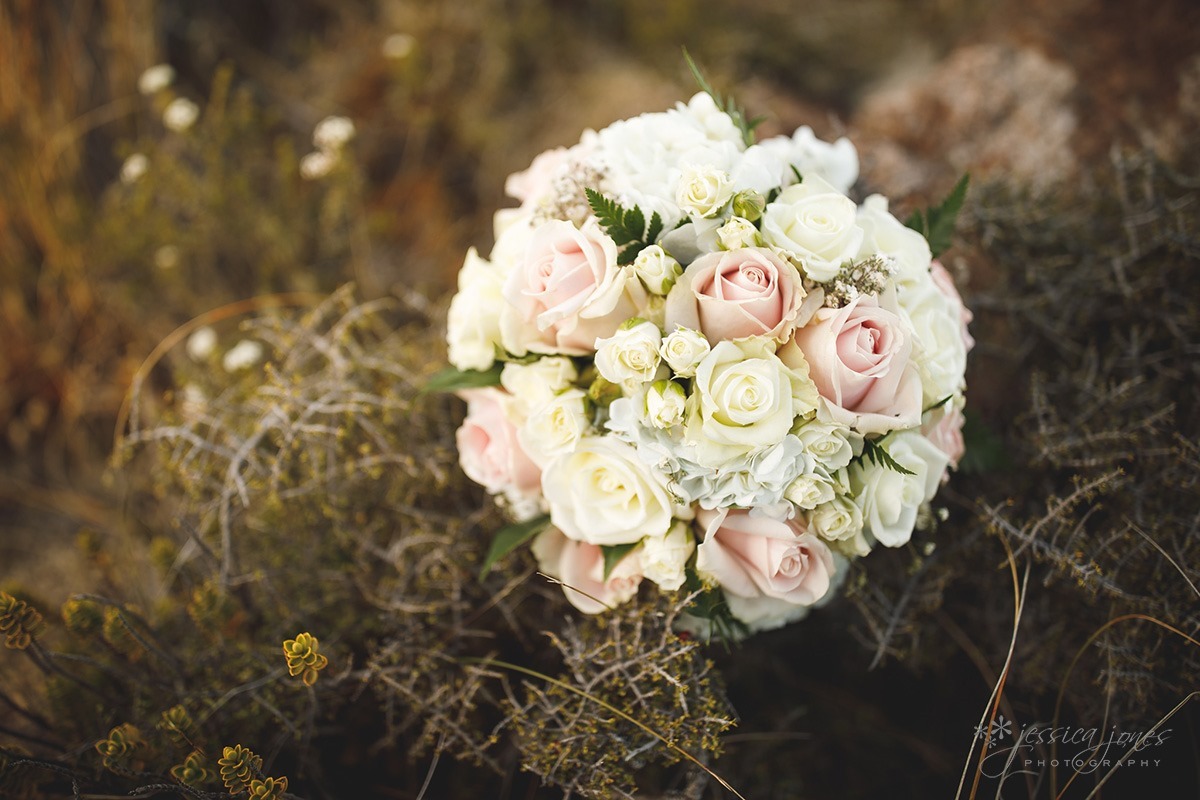 While we've done a fair few weddings in the Nelson area, a flight like this shows just how much PRETTY there is to still find!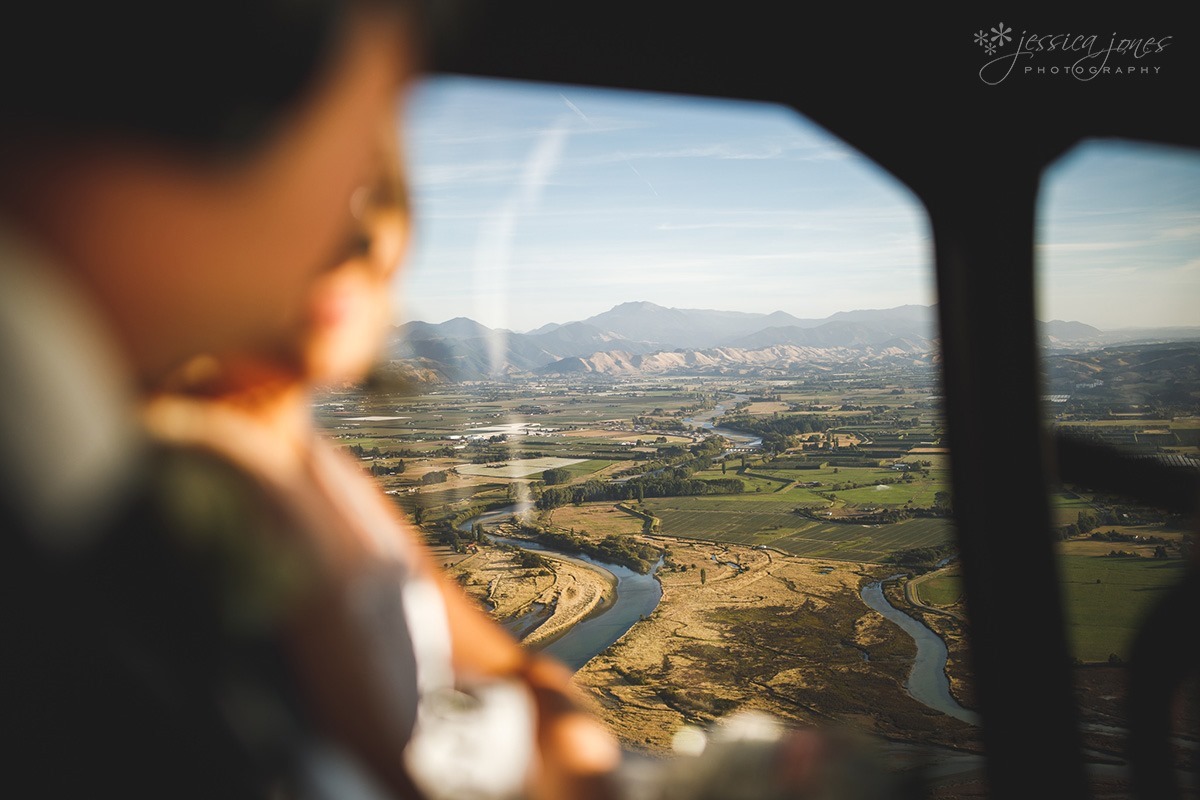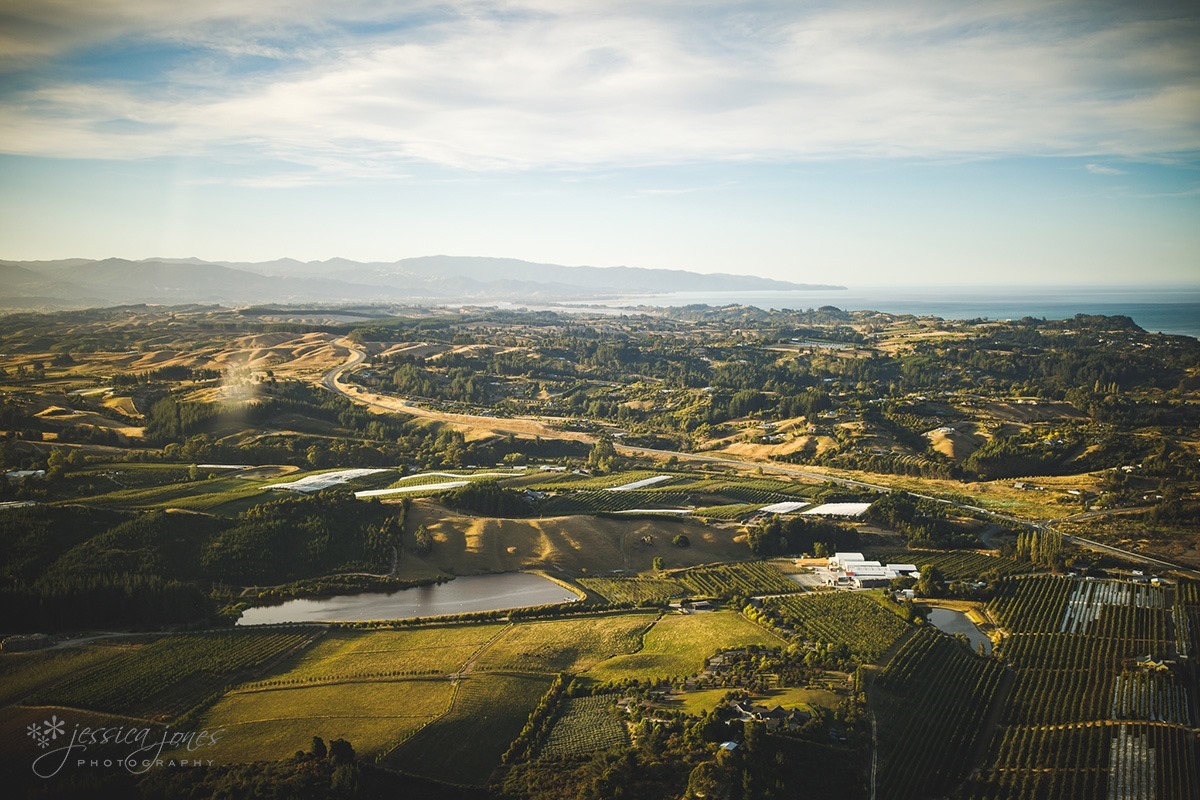 This is the kind of photo especially for mums and aunties, even though most modern brides and grooms don't have a photo like this high on their list, mum wants it. And you can see why, especially with a good looking bunch like this!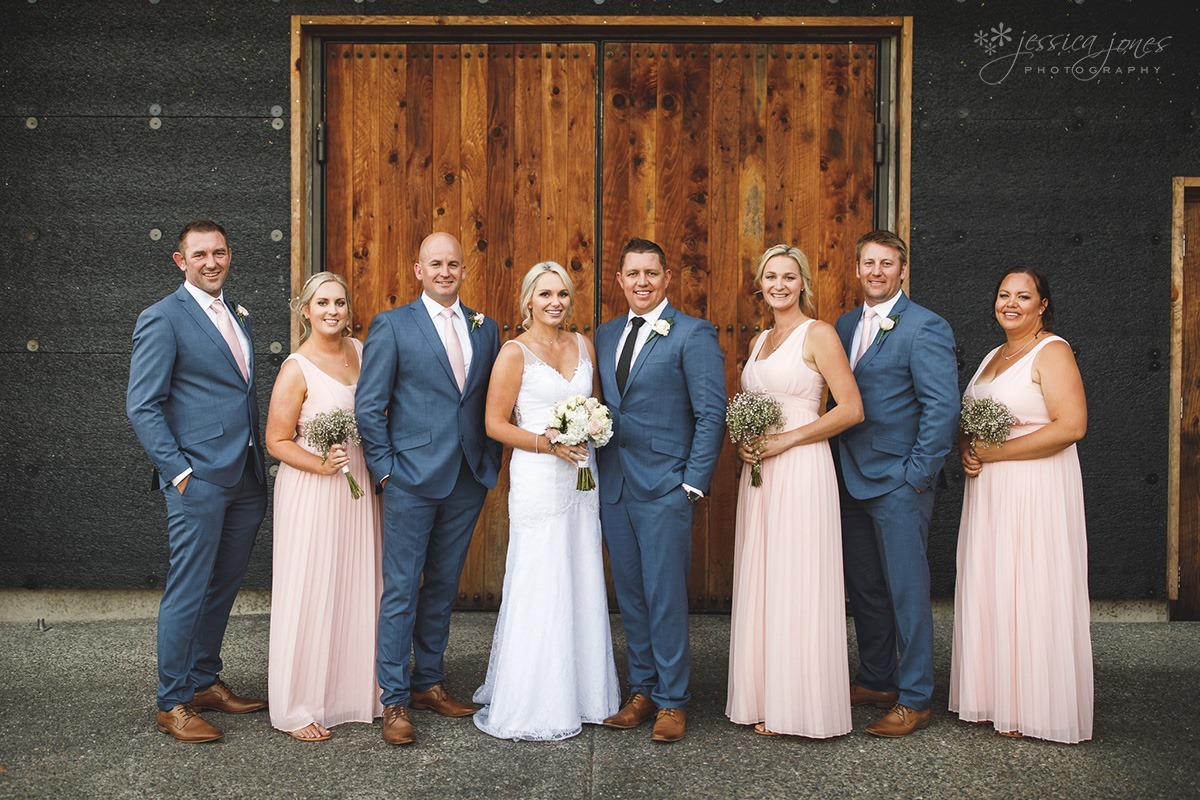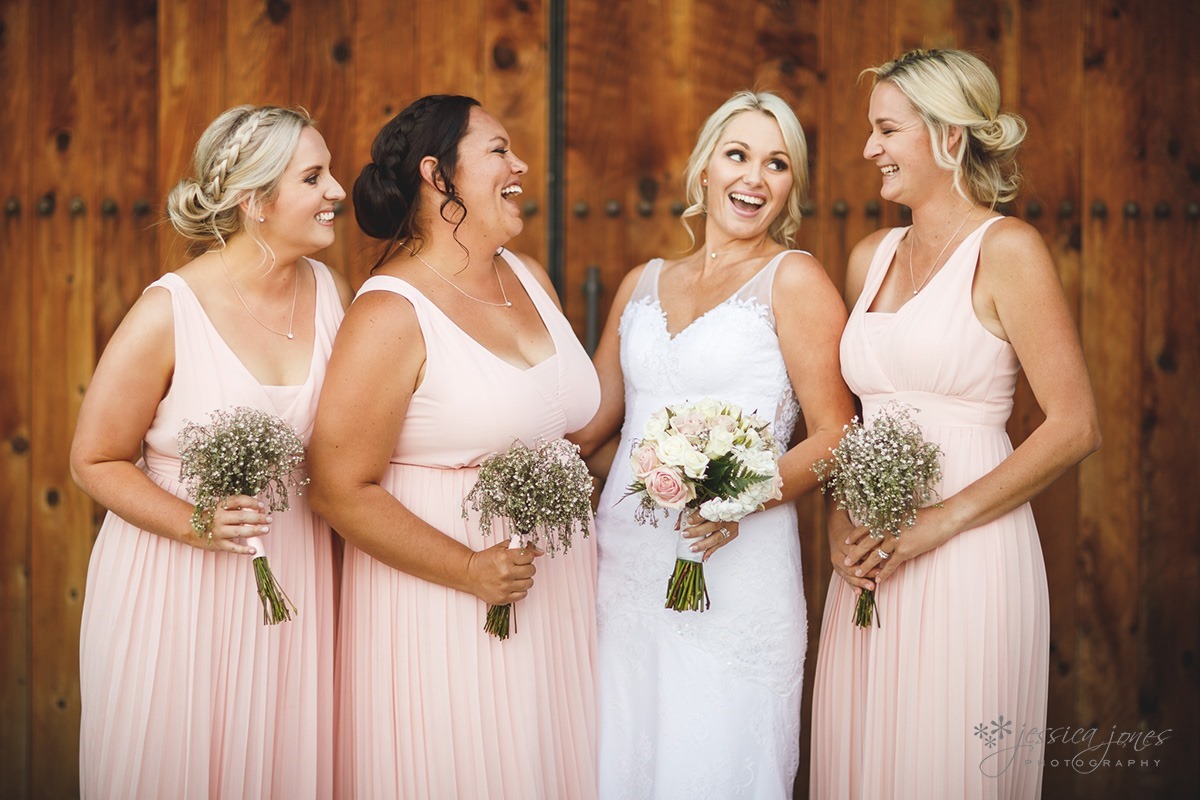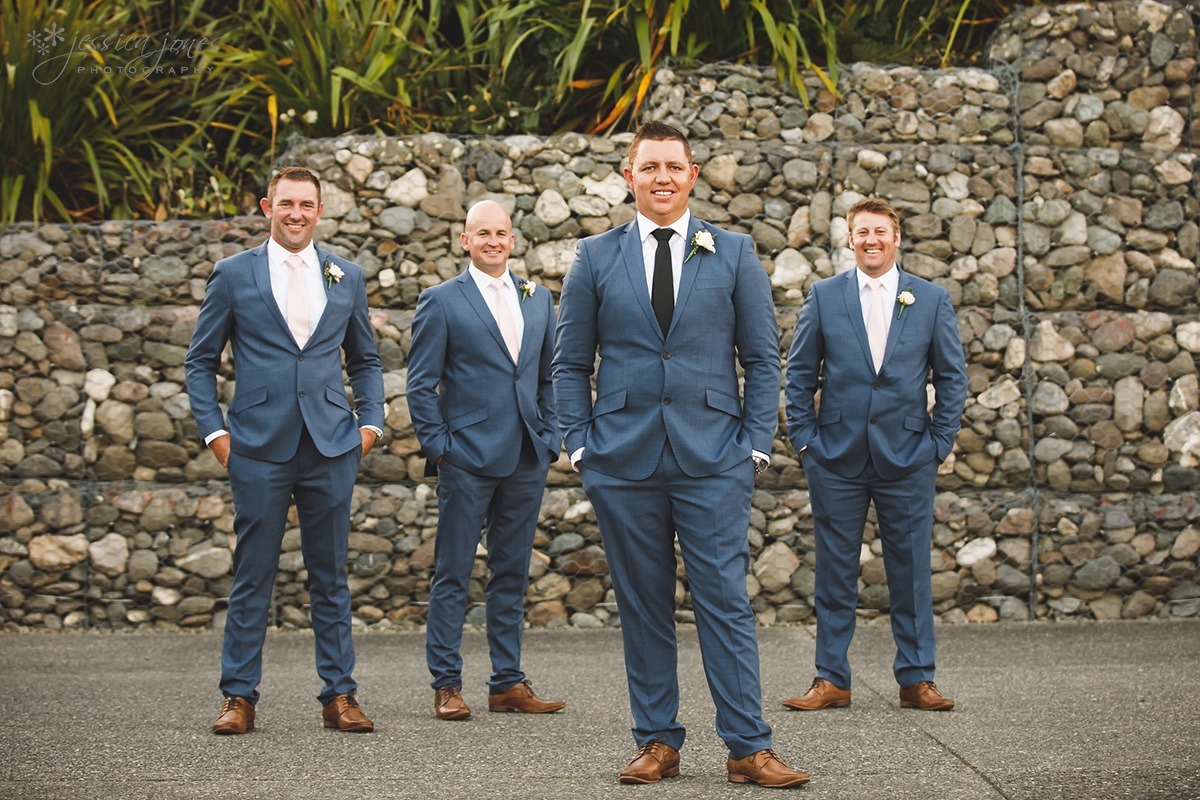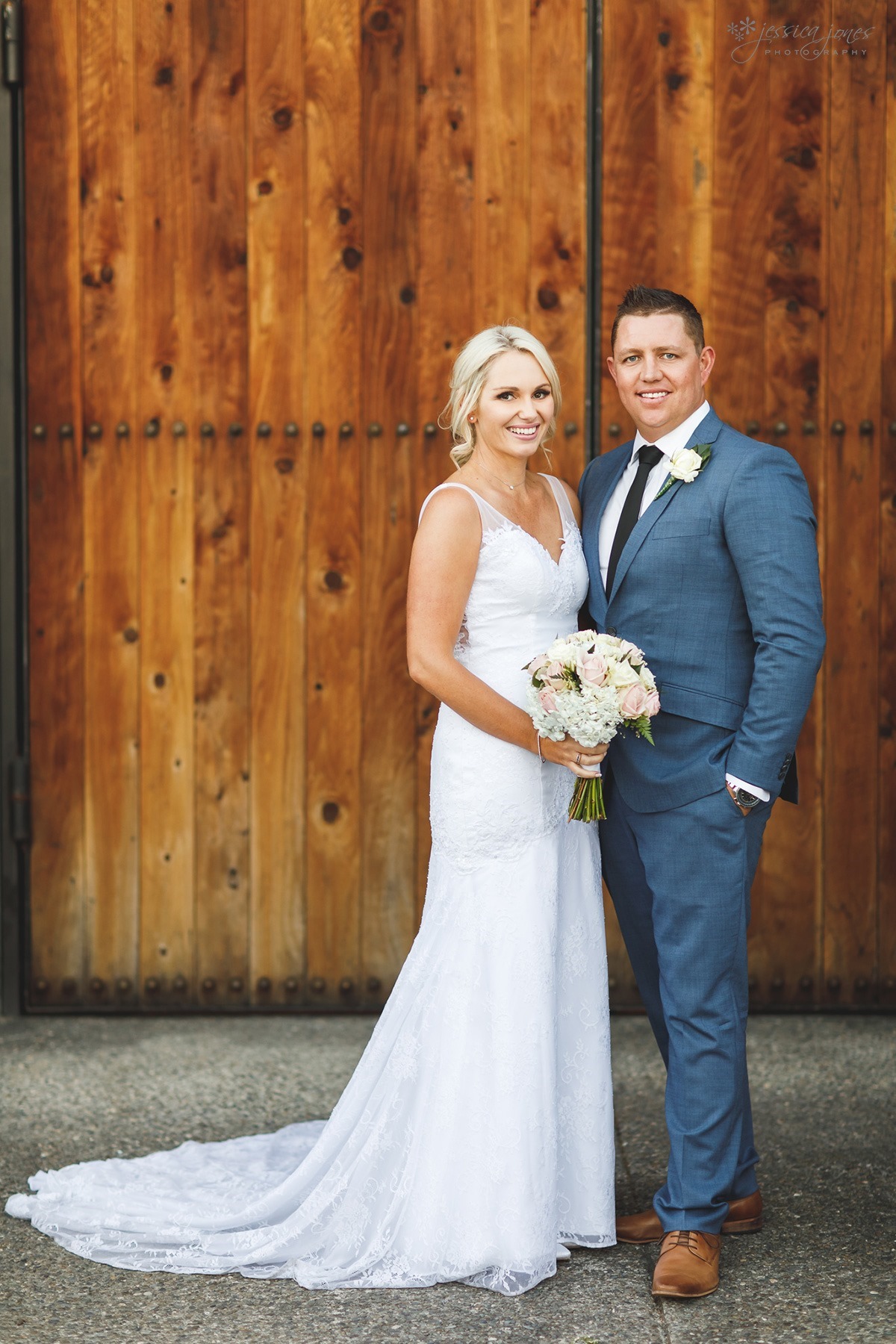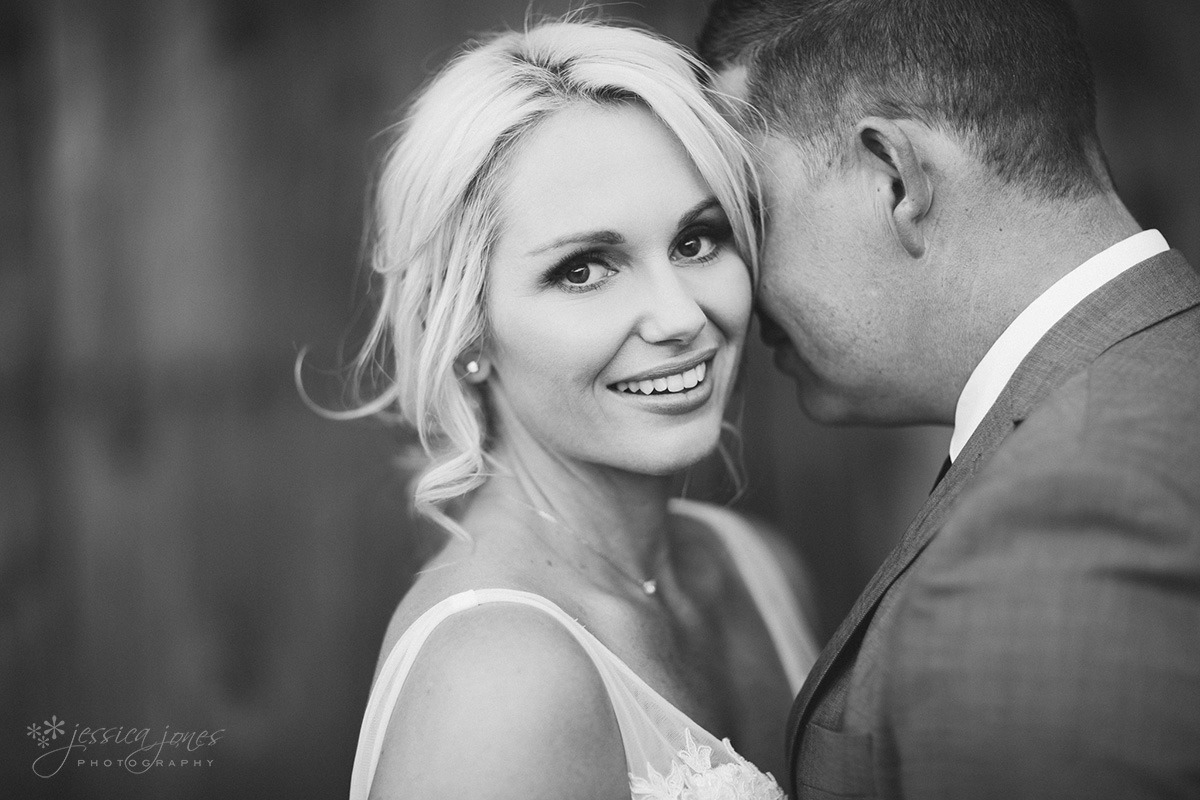 Then off to the reception where there were speeches and laughs and the occasional tear to be shed.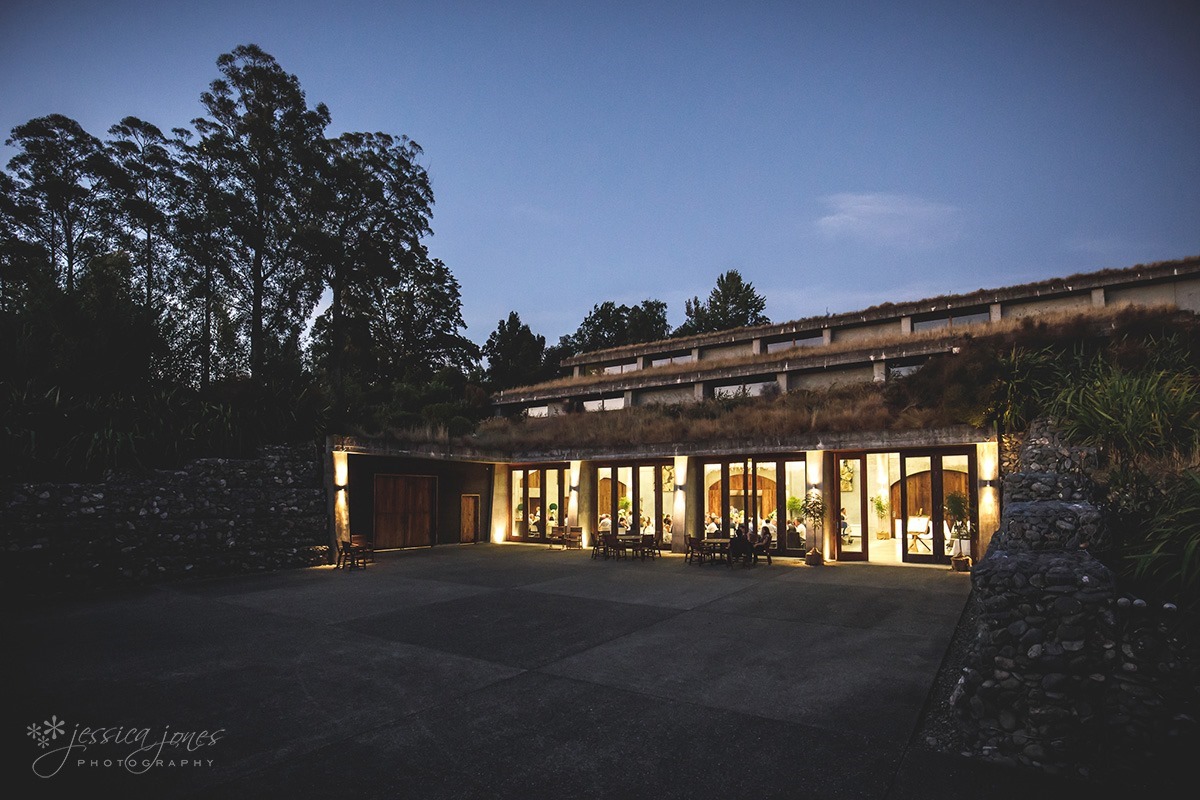 And it looked absolutely spectacular!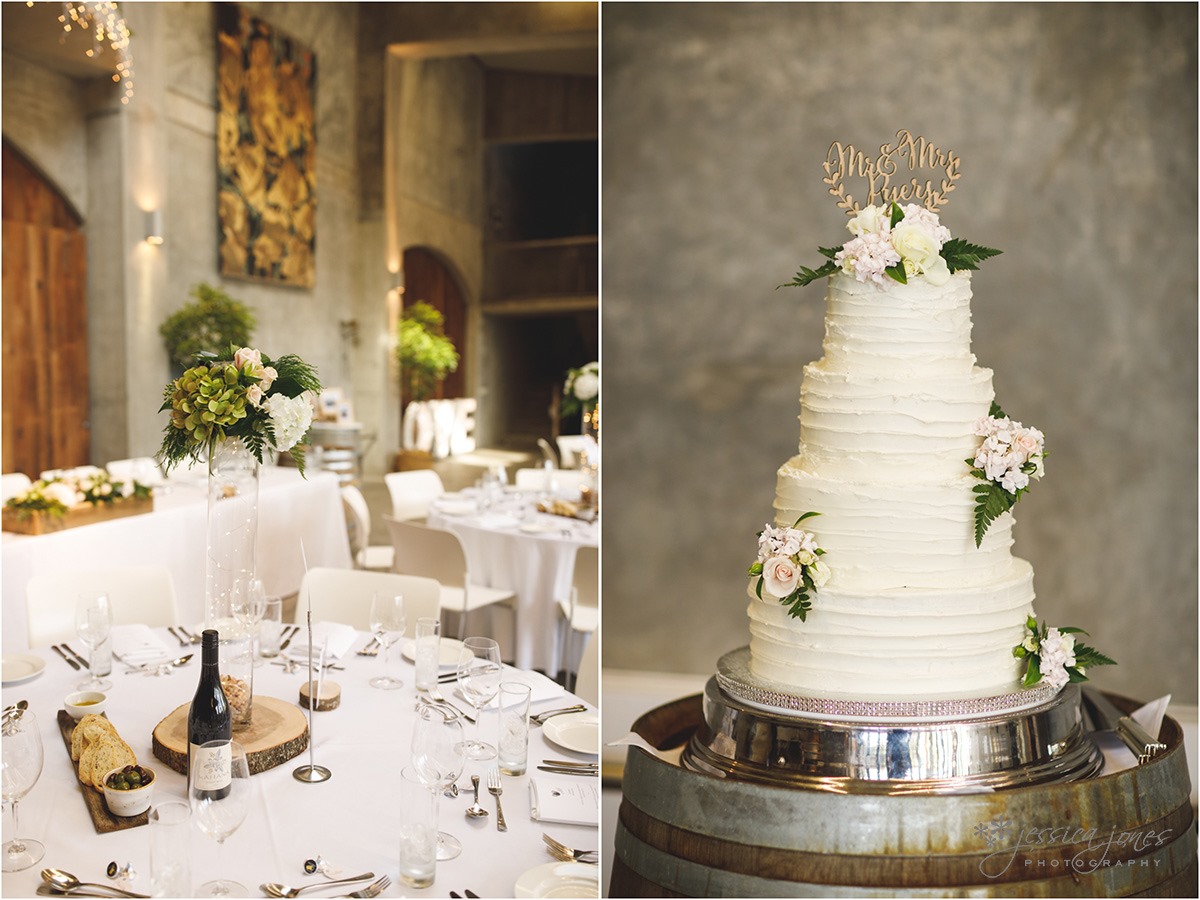 Each table had a picture of Lisa and Brad together as babies.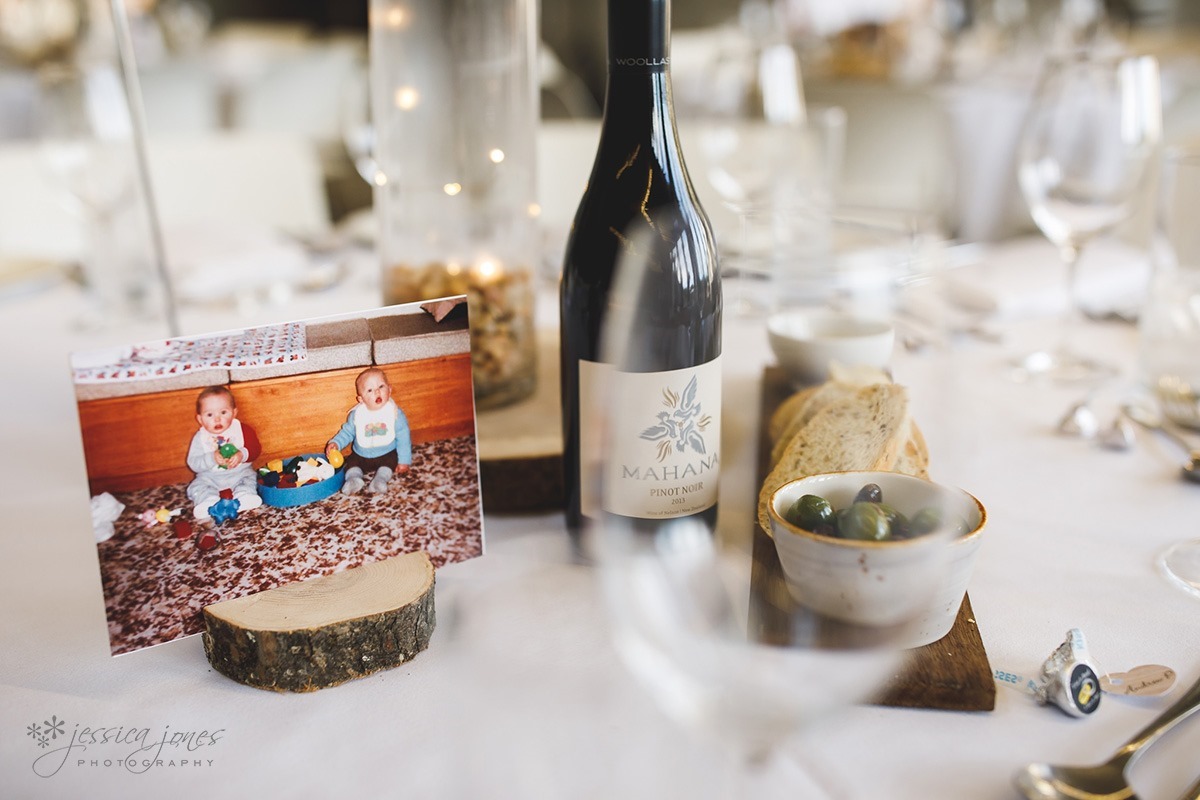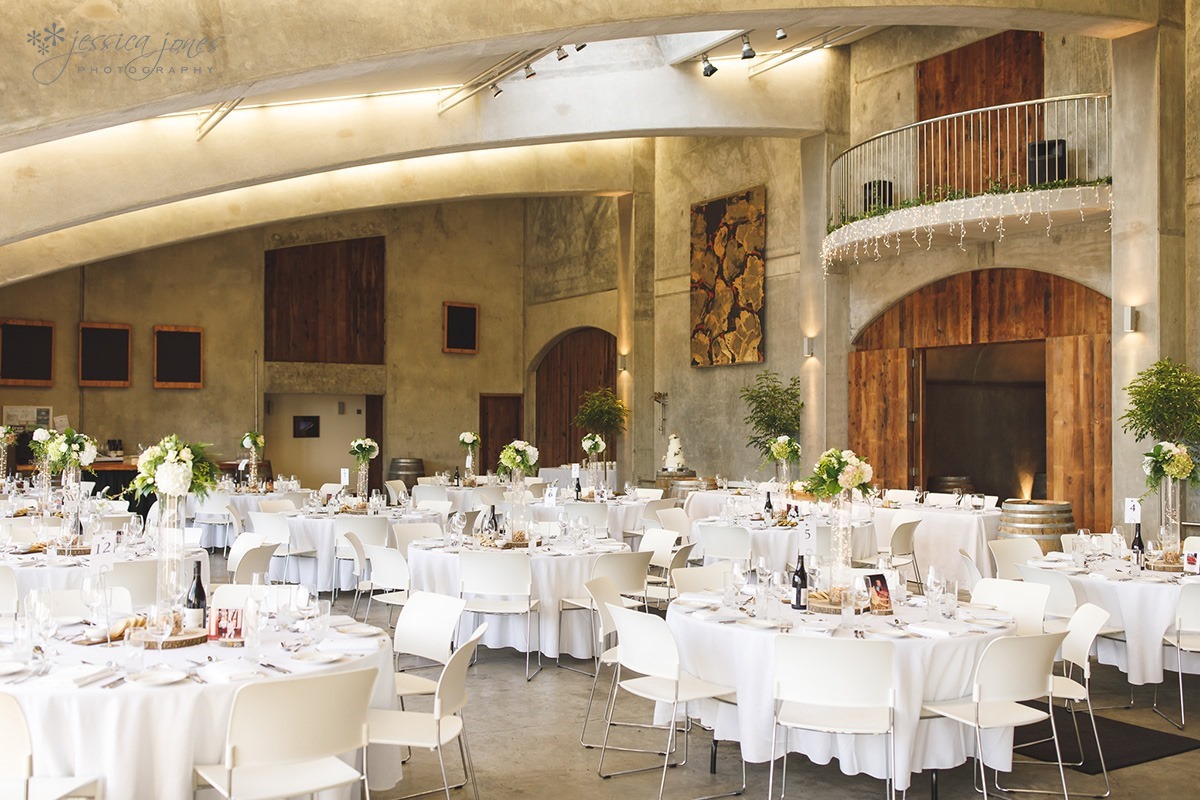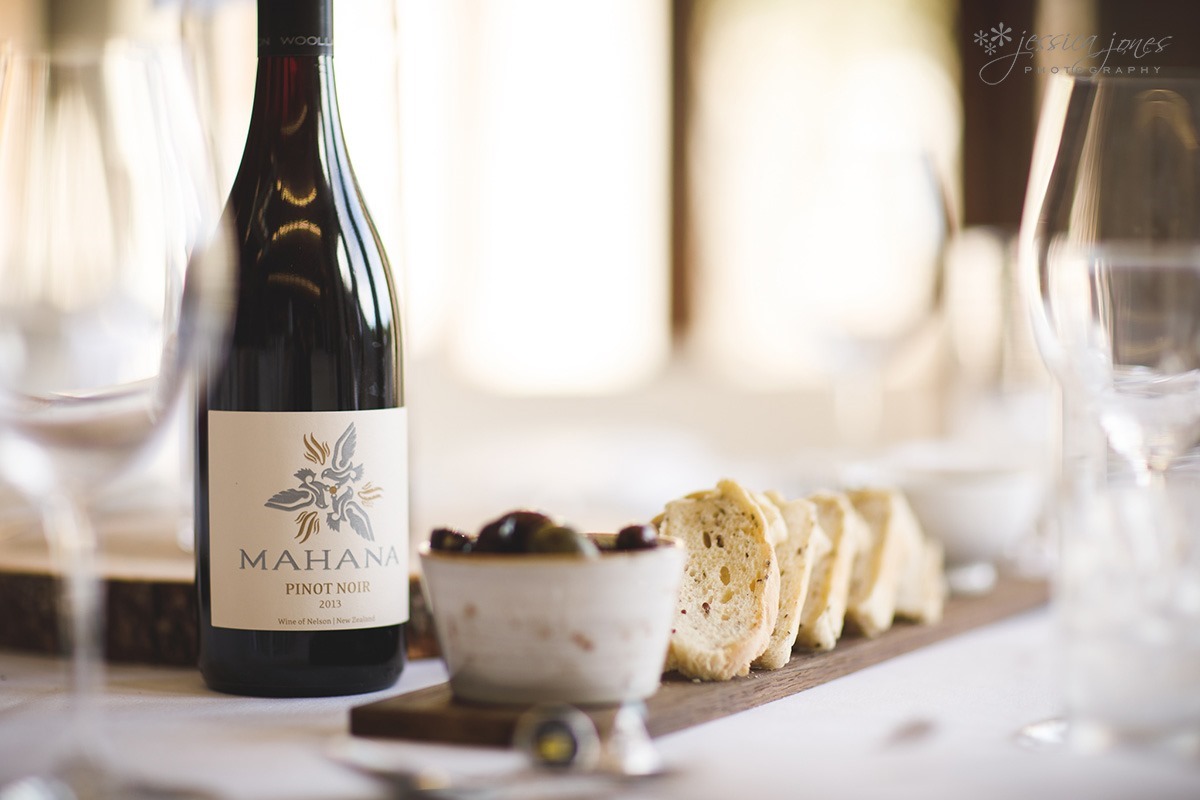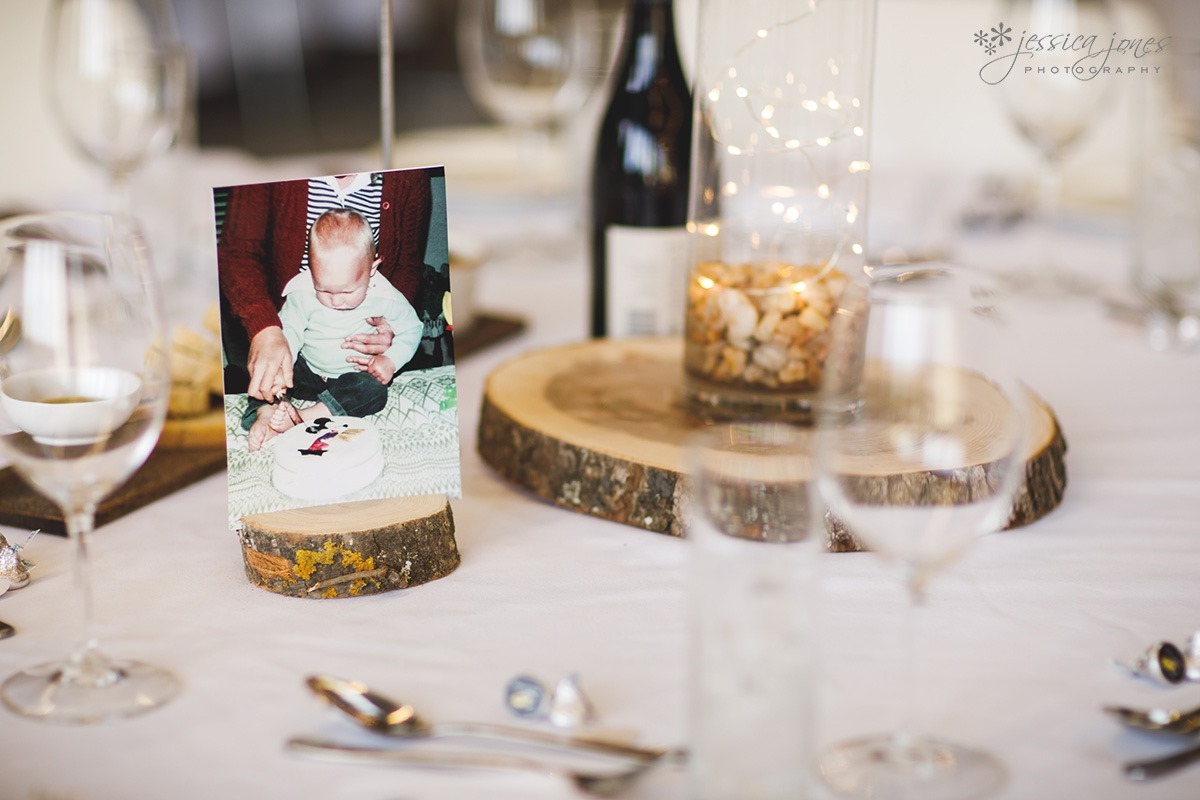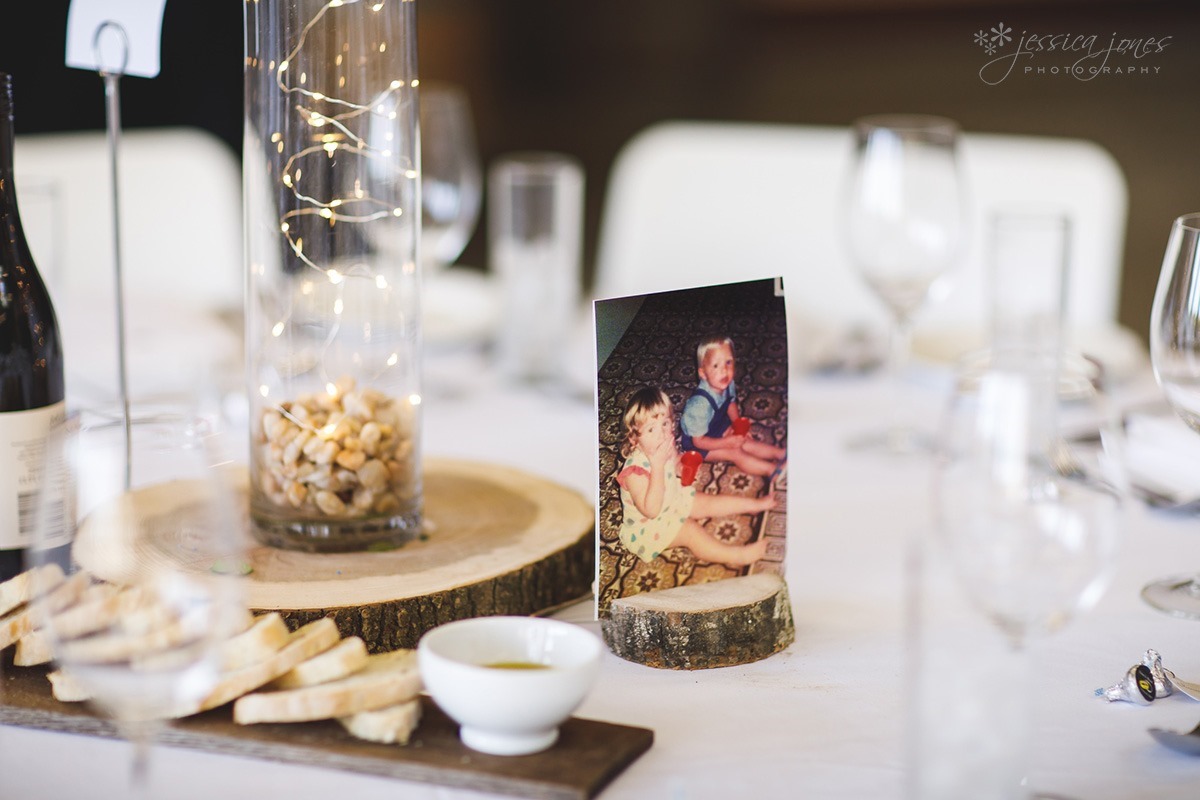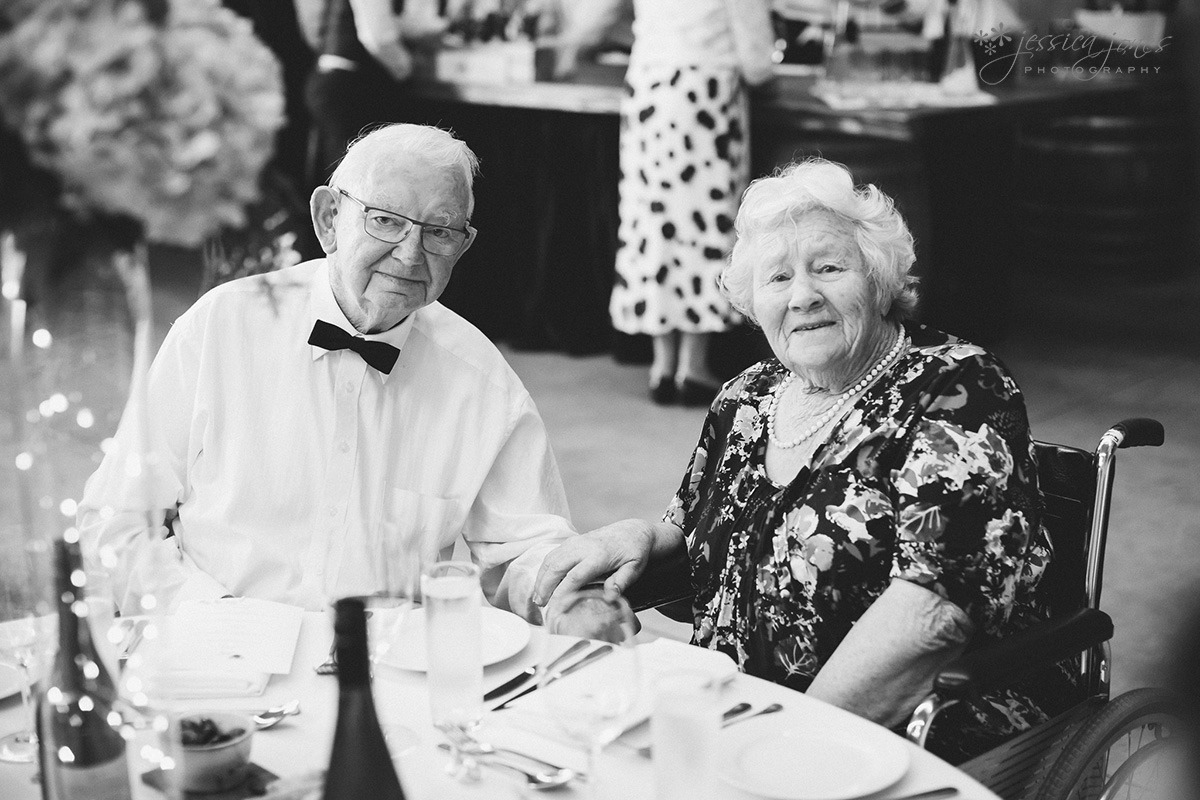 I think this was when Brad was telling the story about how Lisa followed him to Australia, and pursued him like a lion stalks a young gazelle. By the reactions of those involved I wonder if that was 100% accurate.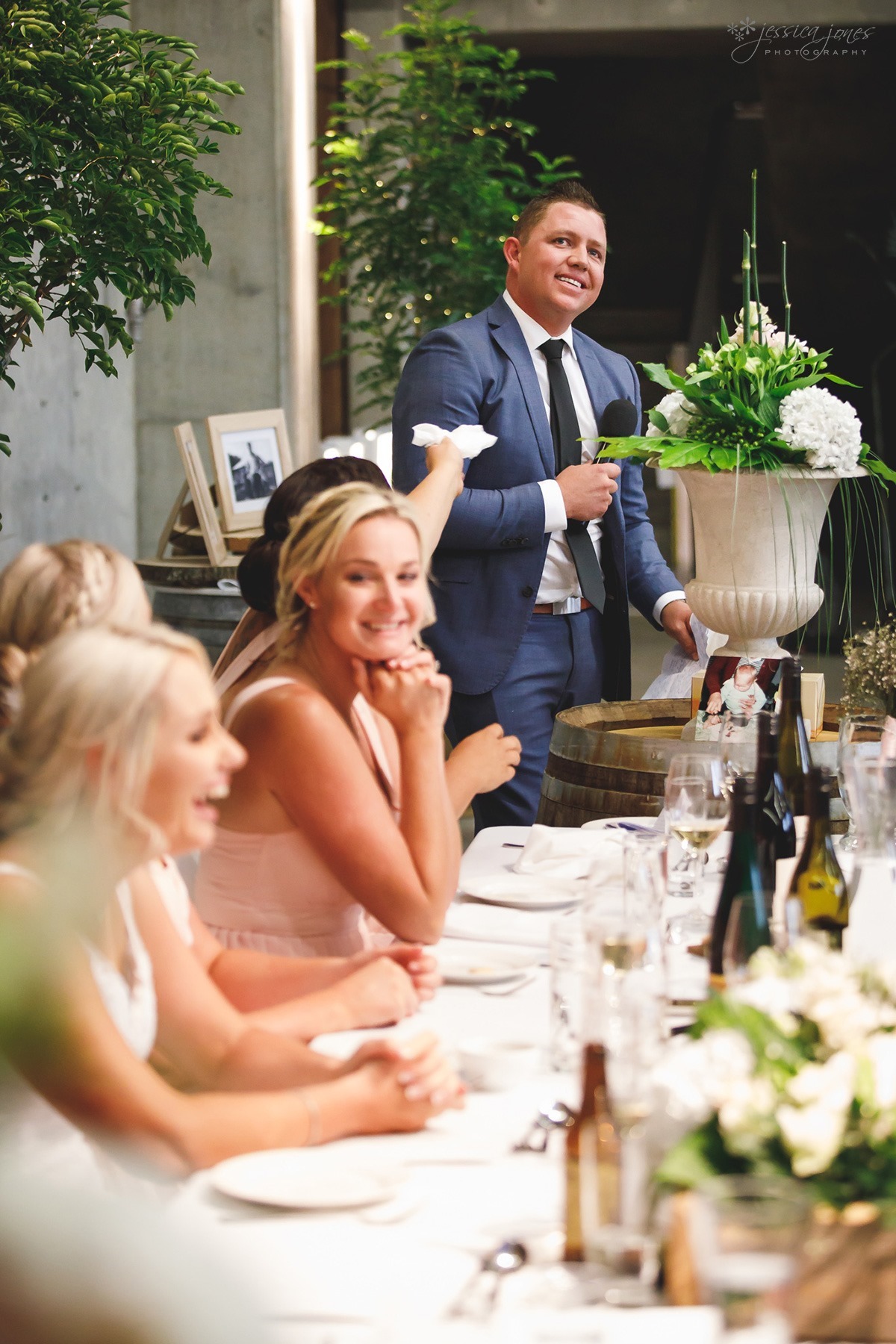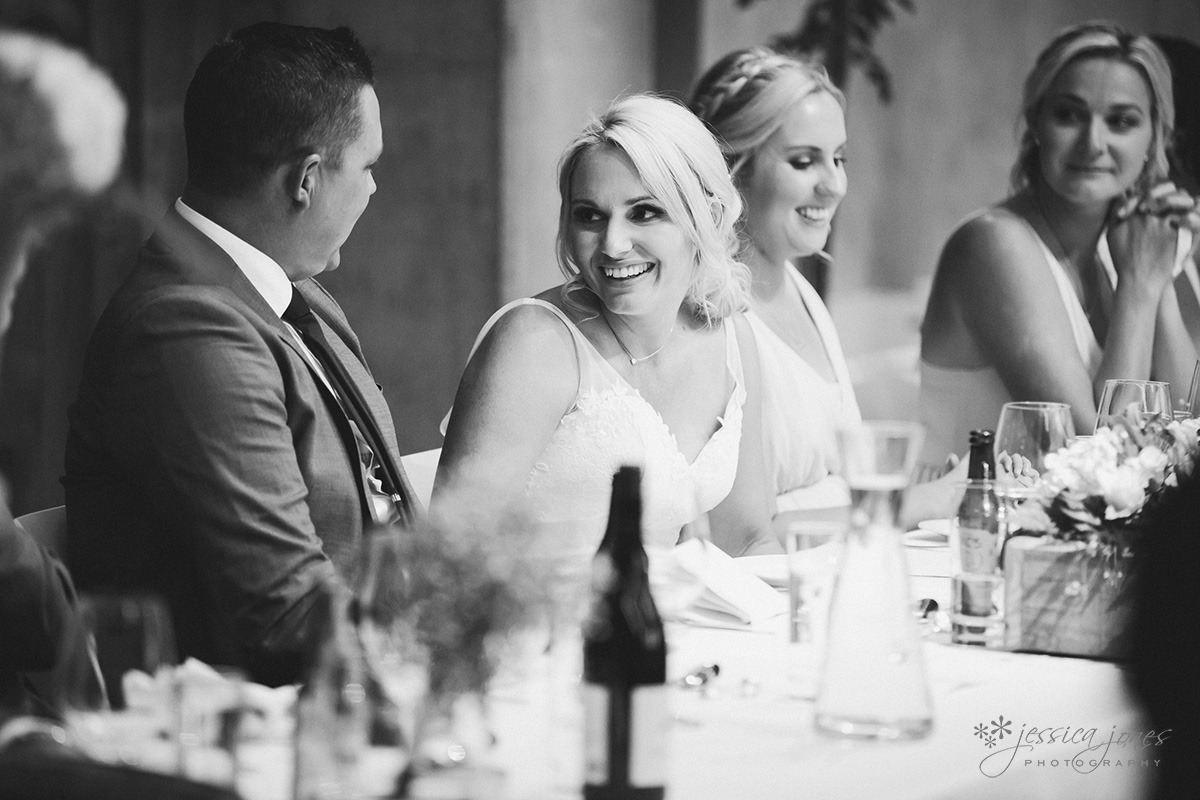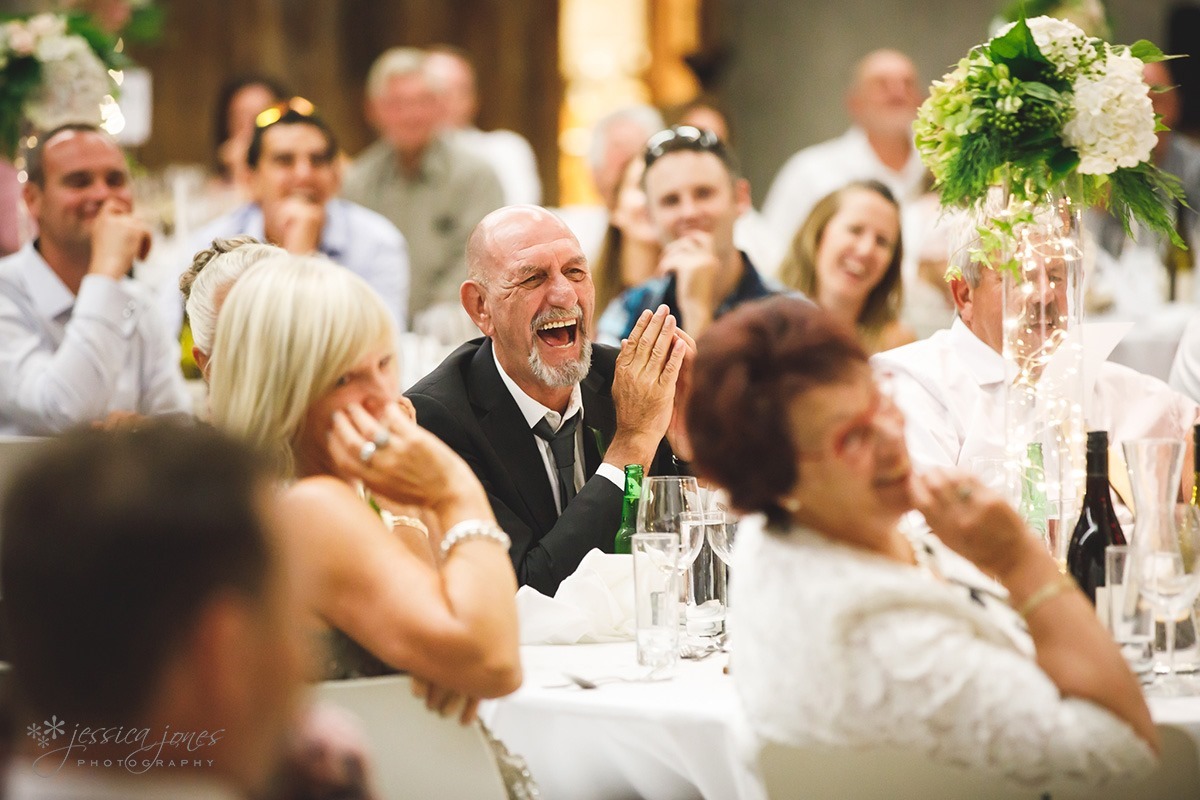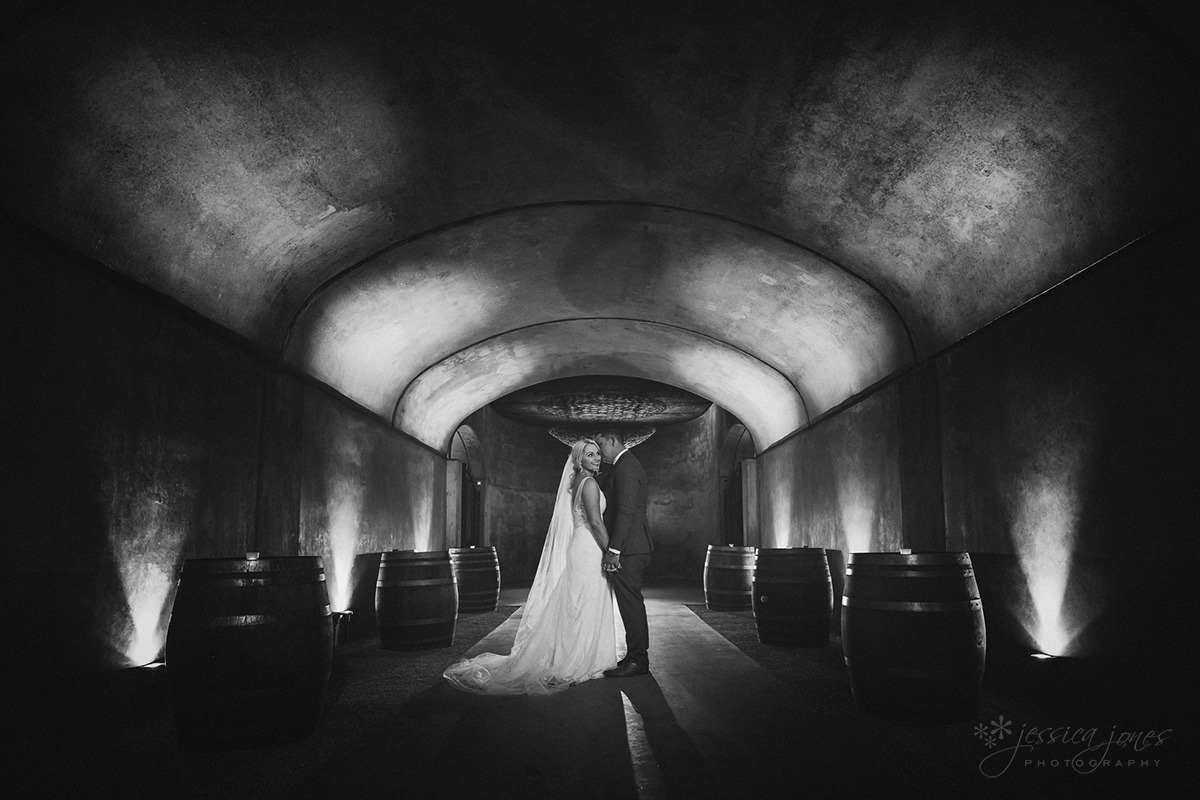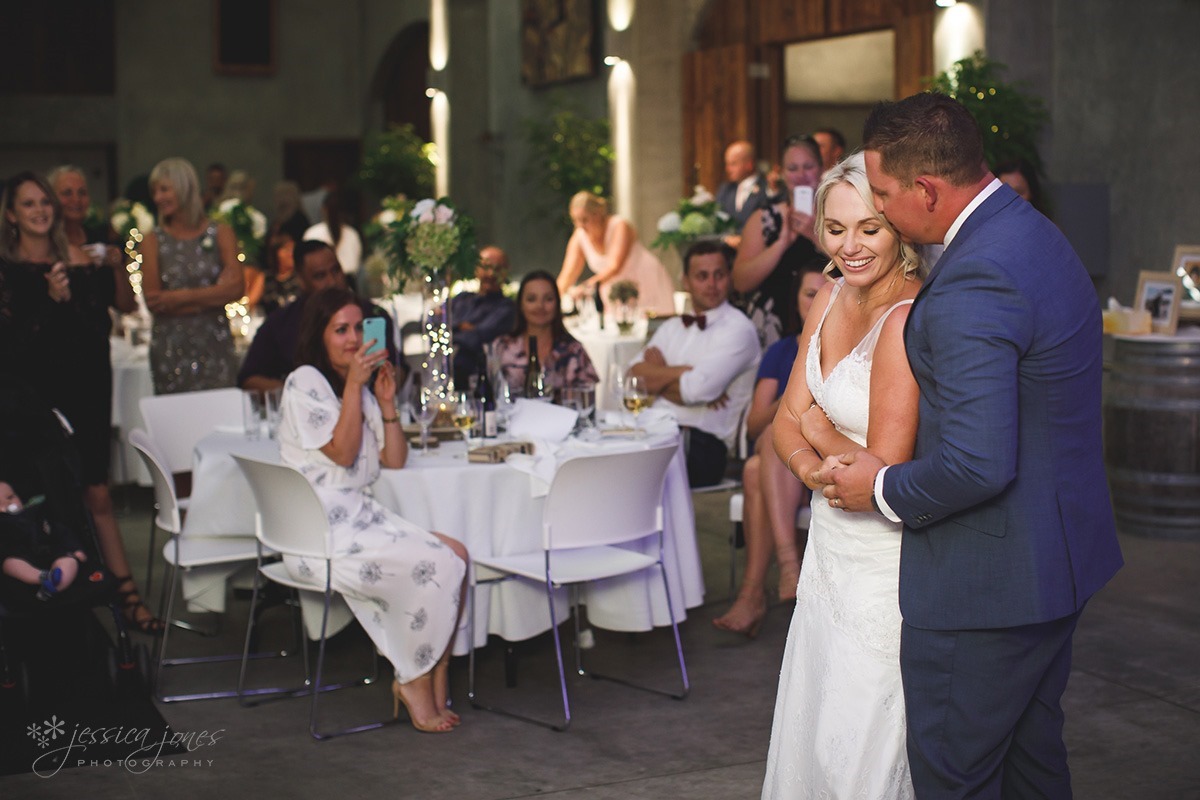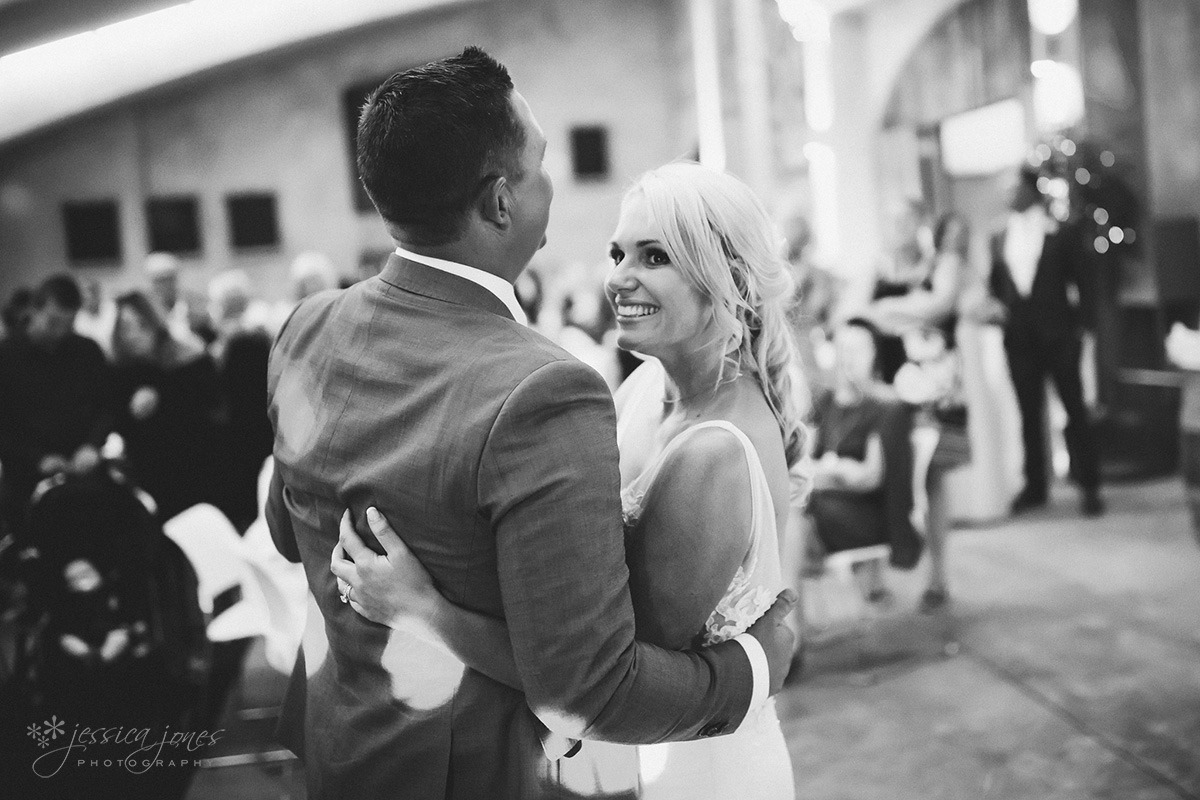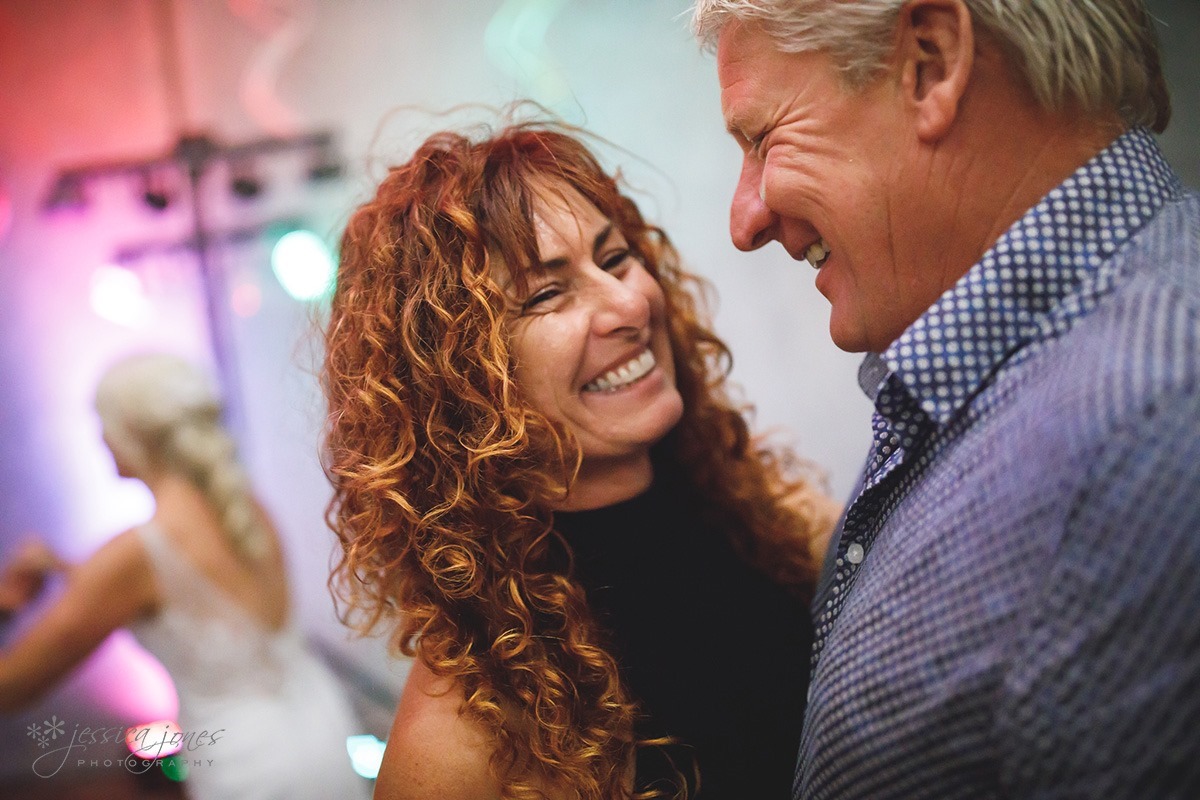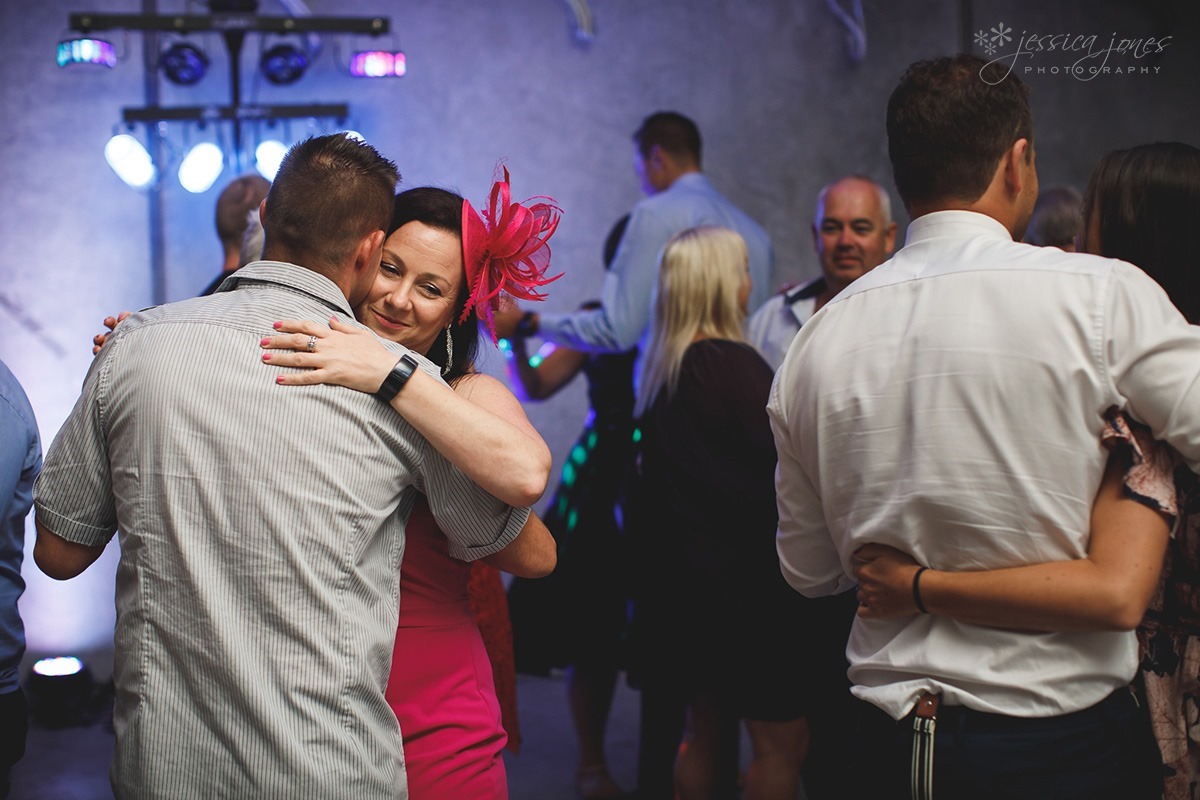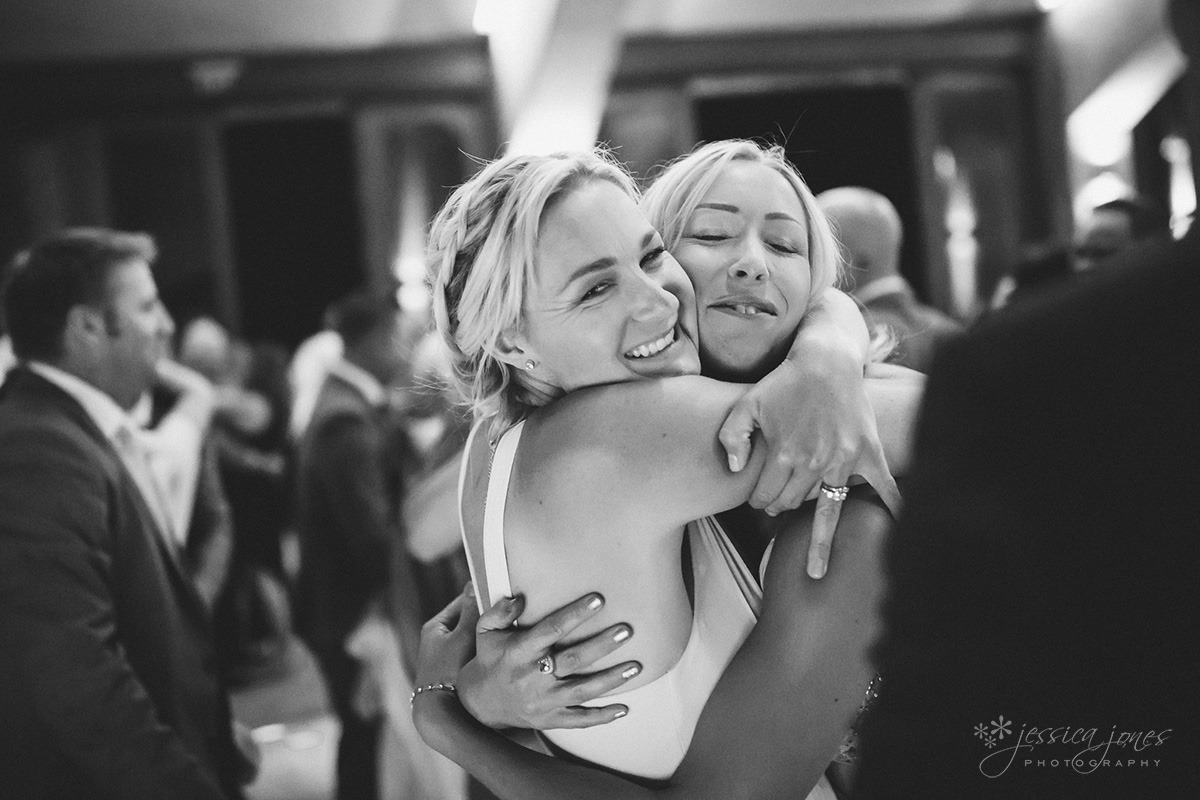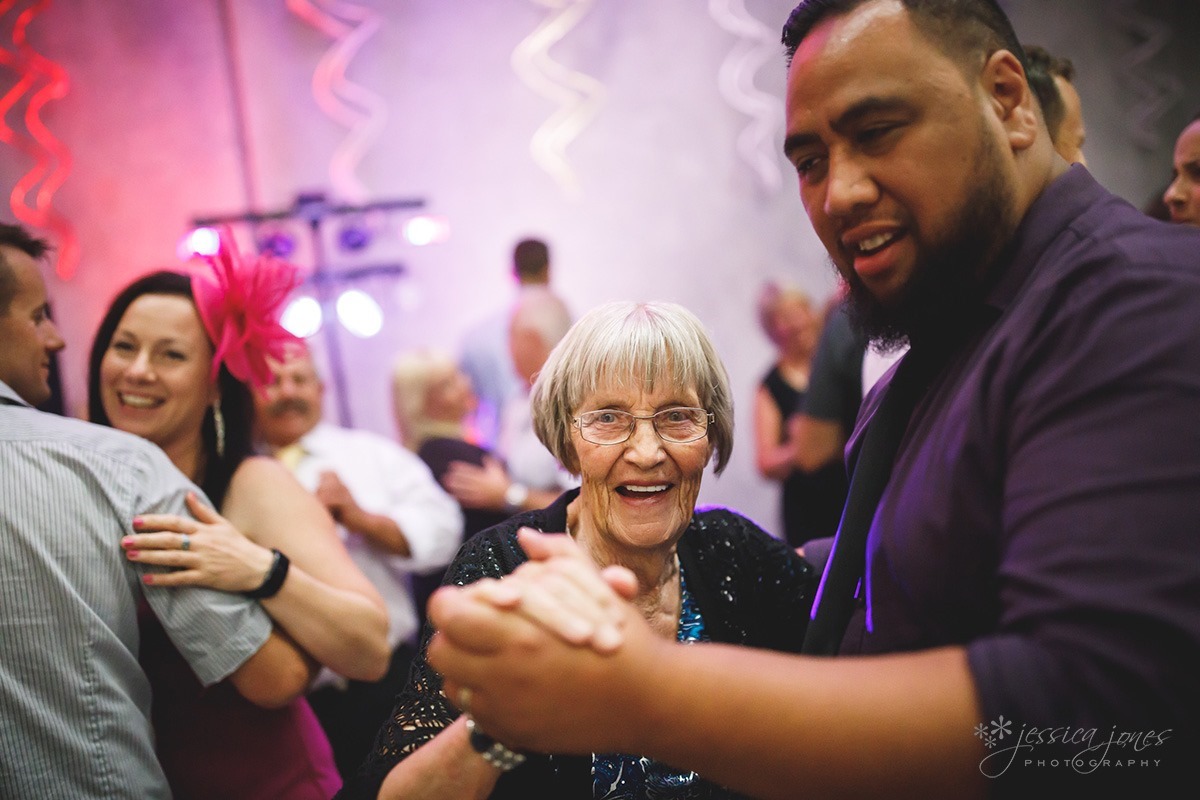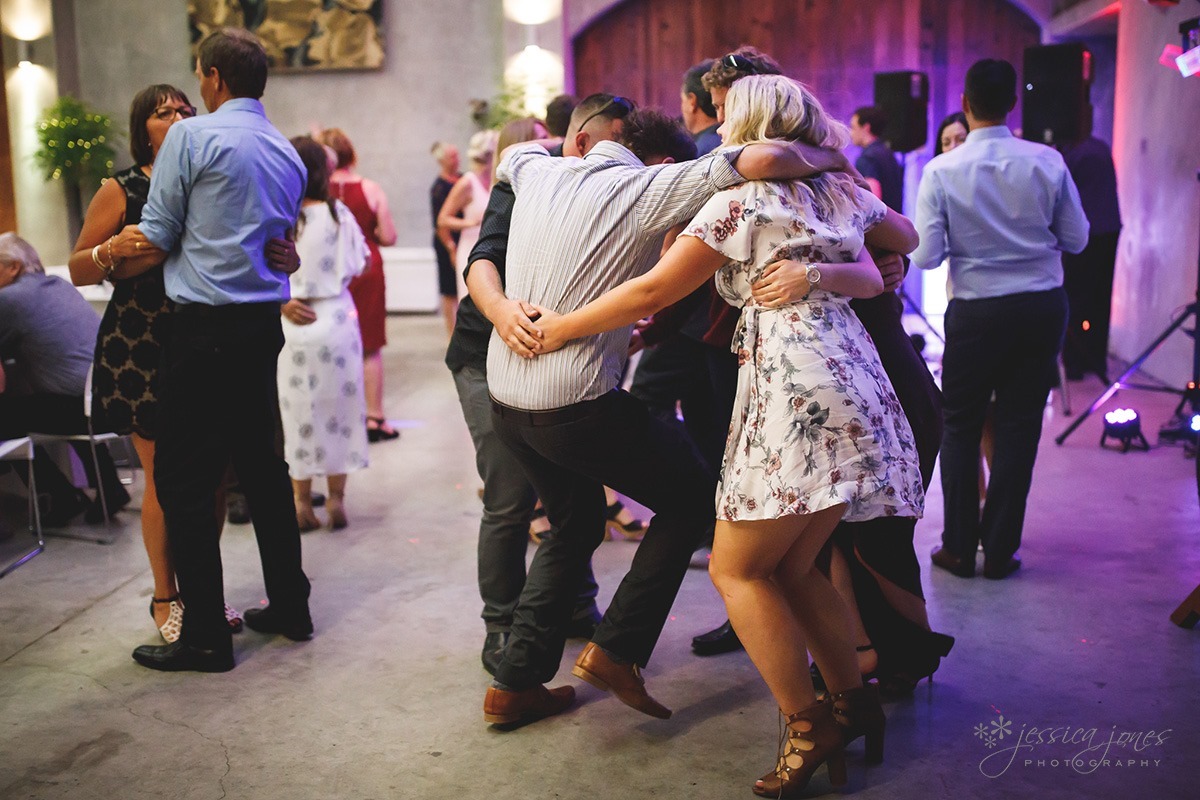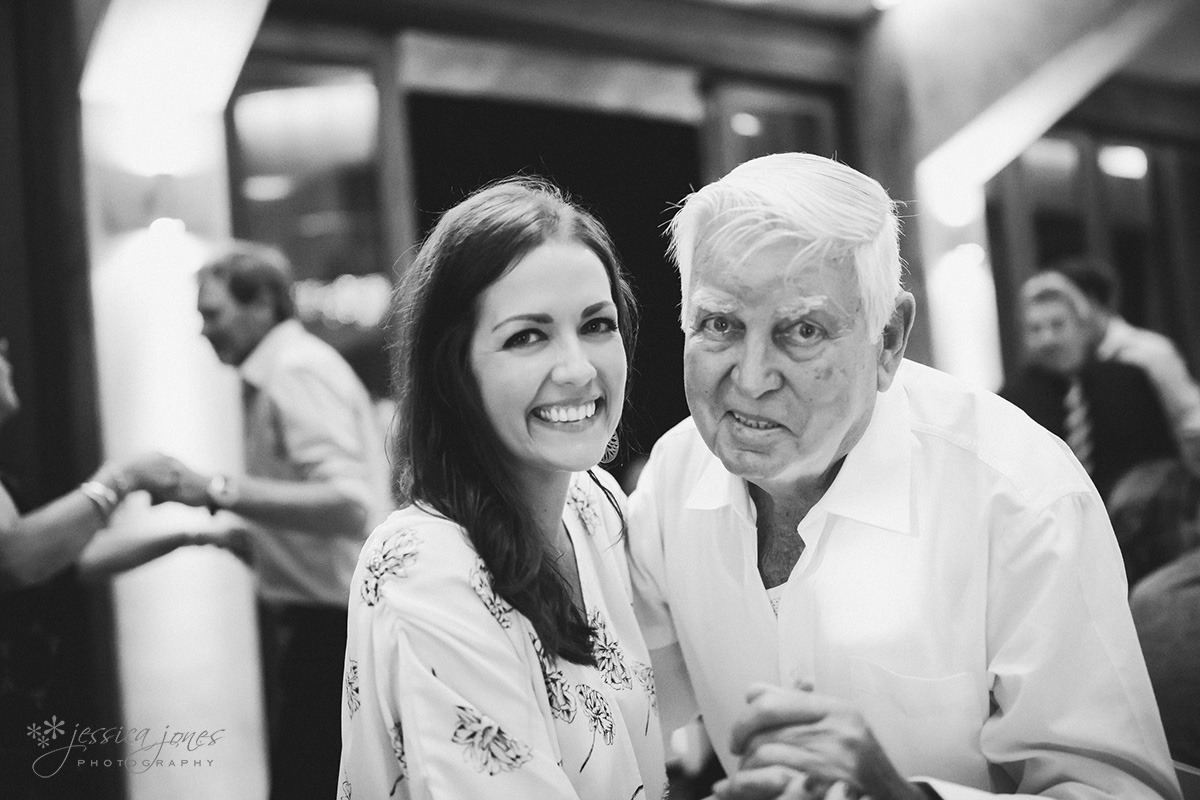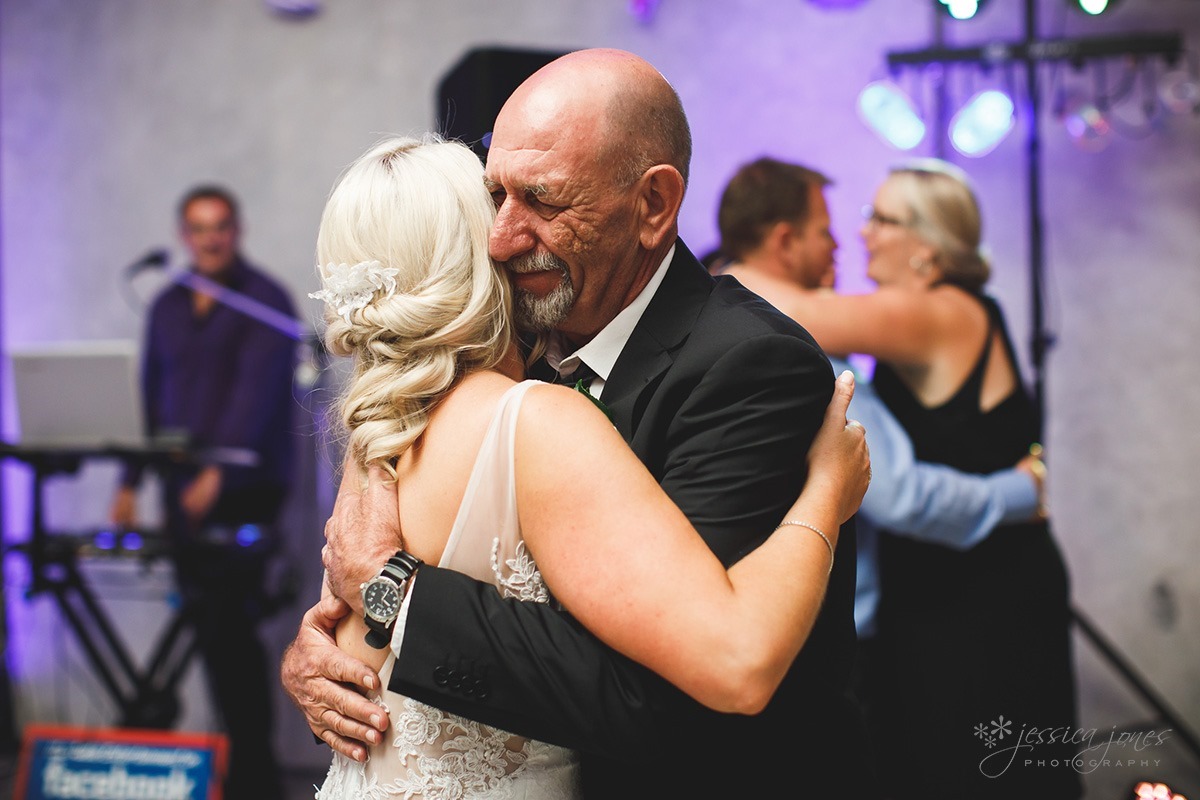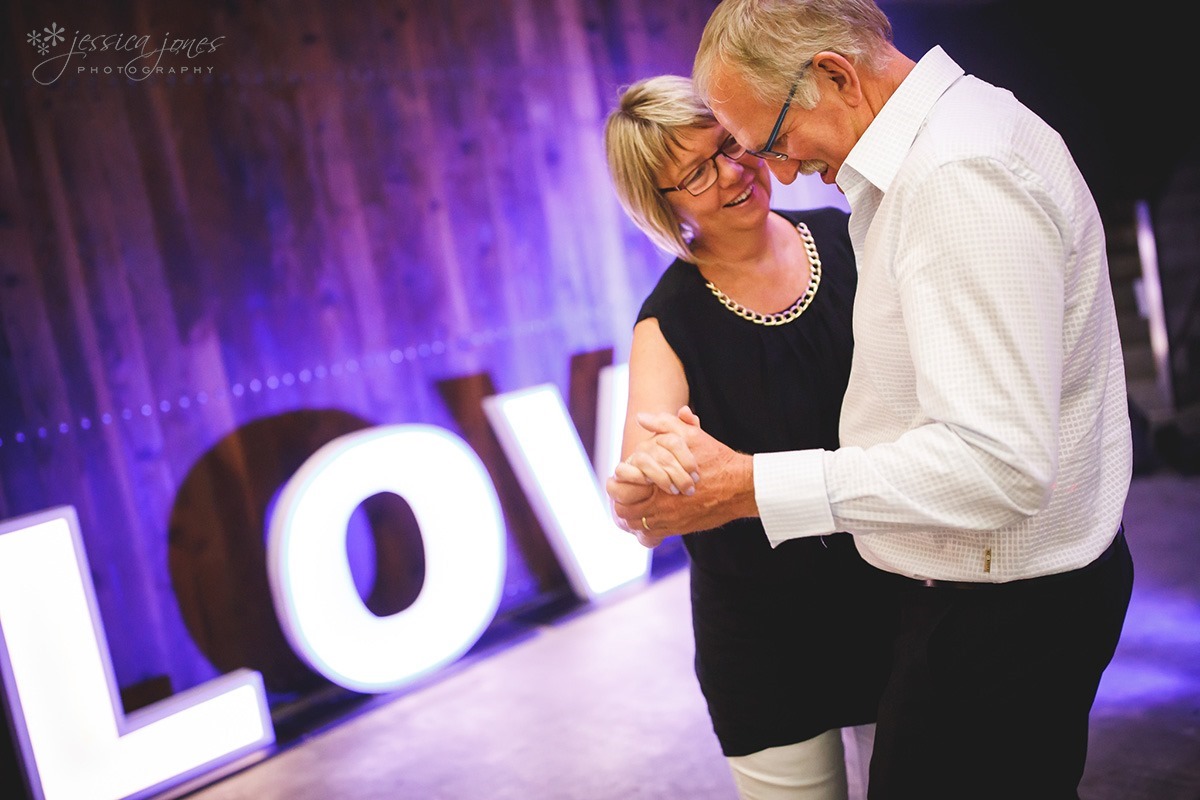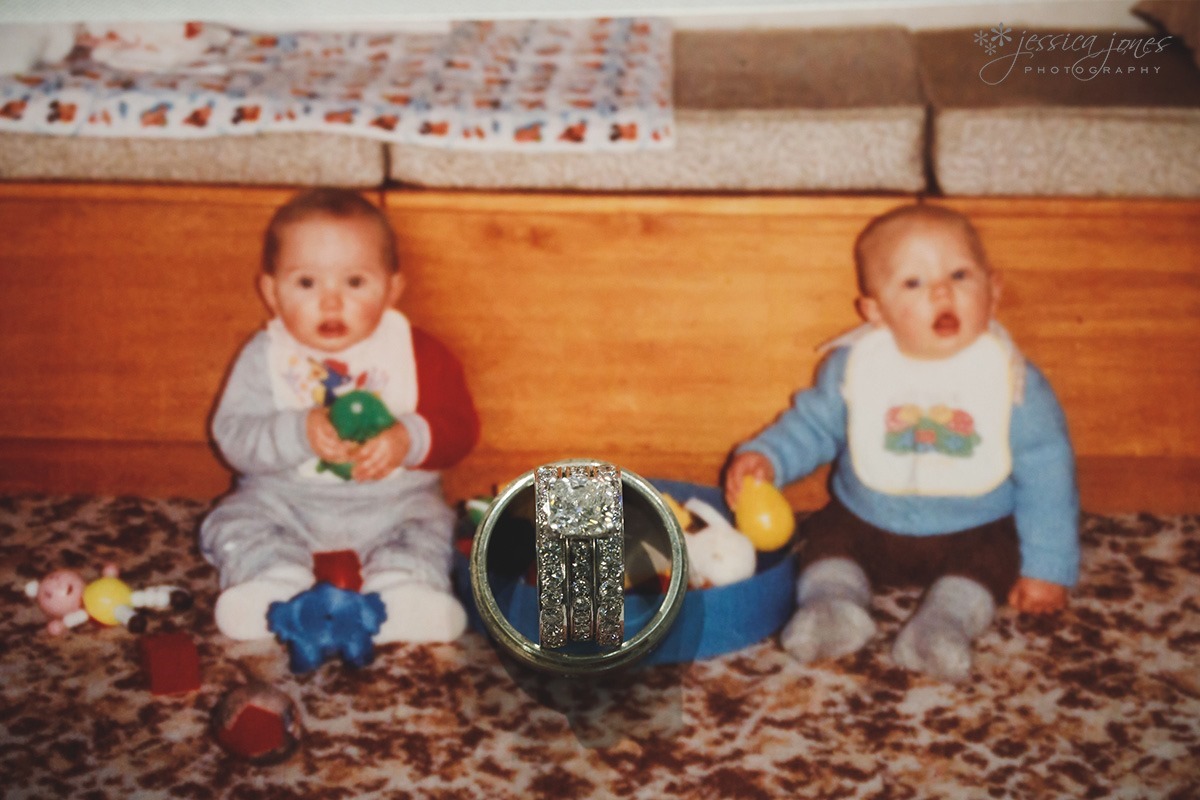 Lisa and Brad, your day was absolutely amazing. Thank you for the laughs, the epic flying and all of that amazing prettiness! We wish you and your gorgeous little people every happiness.
Vendor Shoutout
Venue & Catering: Mahana, Nelson
Celebrant: Malcolm Irvine
Florist: Saskia Rowling Floral Design, Nelson
Hair: Shannon Brown, Nelson
Makeup: Elena Pullen, Ellie May Studios, Nelson
Dress: Lainee Hermsen, Nelson
Cake: Cakes for all Occasions, Nelson
Cars: The Black Cab Company, Nelson
Helicopter: Tasman Helicopters, Nelson
DJ: Roger Neame, Audio Entertainment, Nelson
Videographer: Ethan Williams