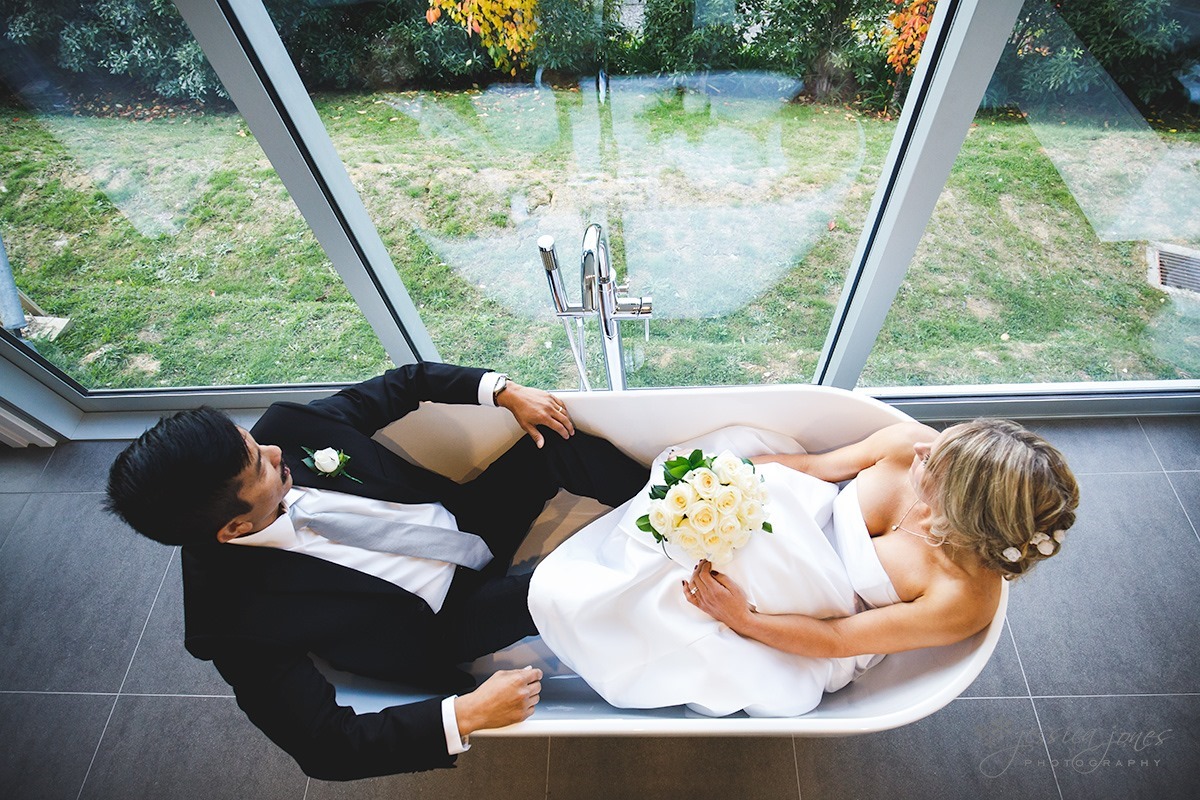 They met online. Julie admits she was probably the first to fall, although it didn't take Nick long to follow suit. Within about 18 months he was besotted enough to get down on one knee and ask Julie to marry him. Without hesitation it was a big YES from Julie.
Nick and Julie had planned to get married in America, where they're from, however a trip to New Zealand last year inspired an epiphany. What about a super casual wedding here in New Zealand, without the bells and whistles? What if they just went on holiday, and got married? So that's exactly what they did.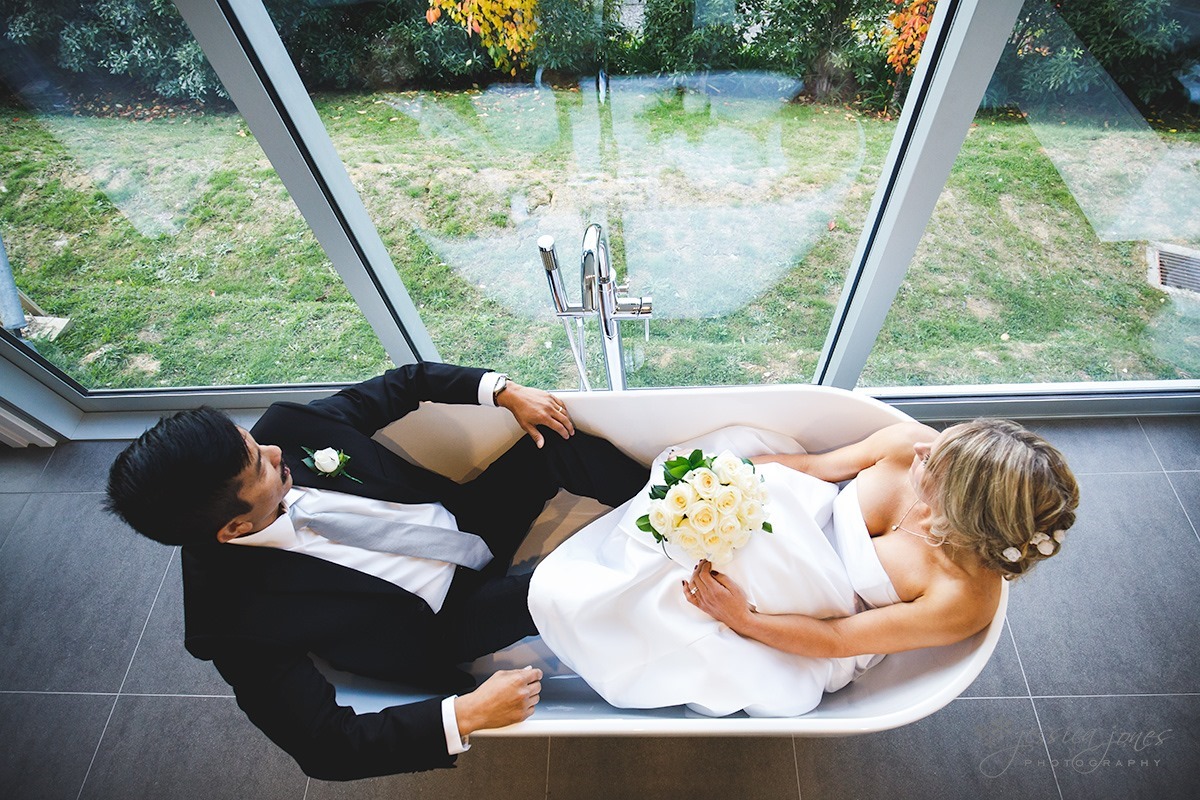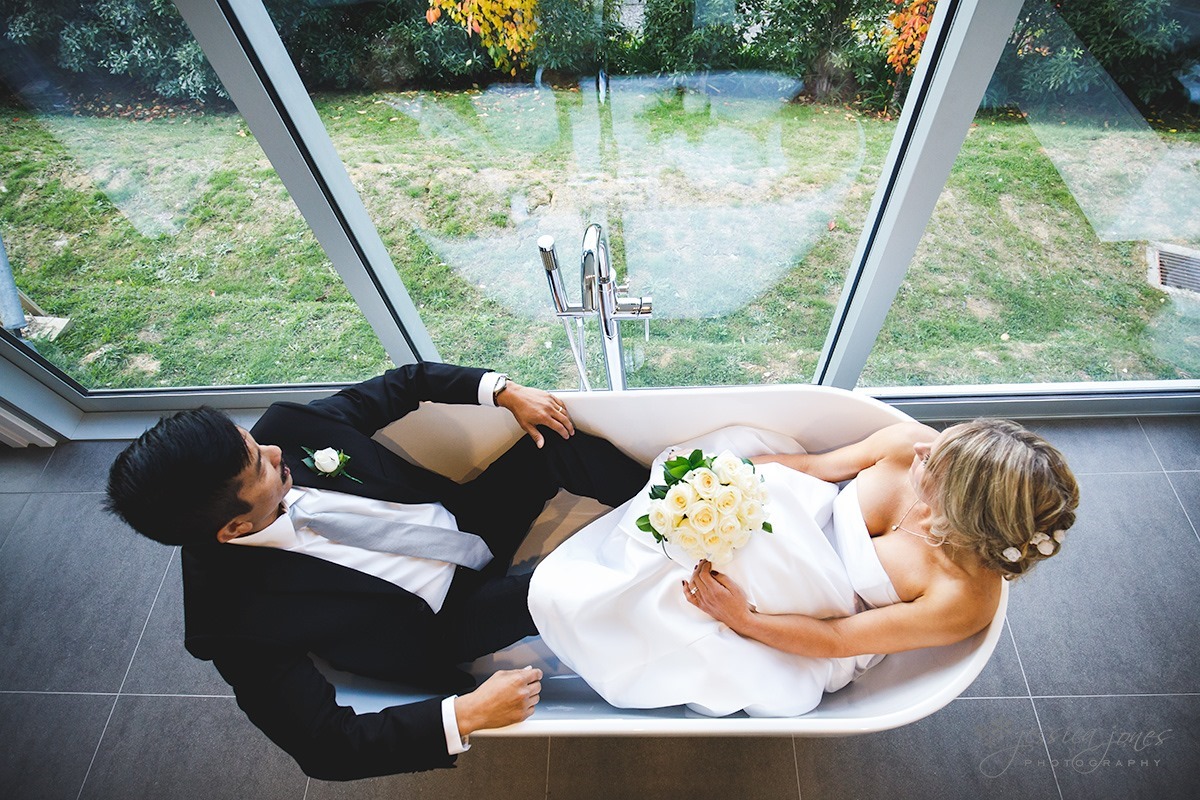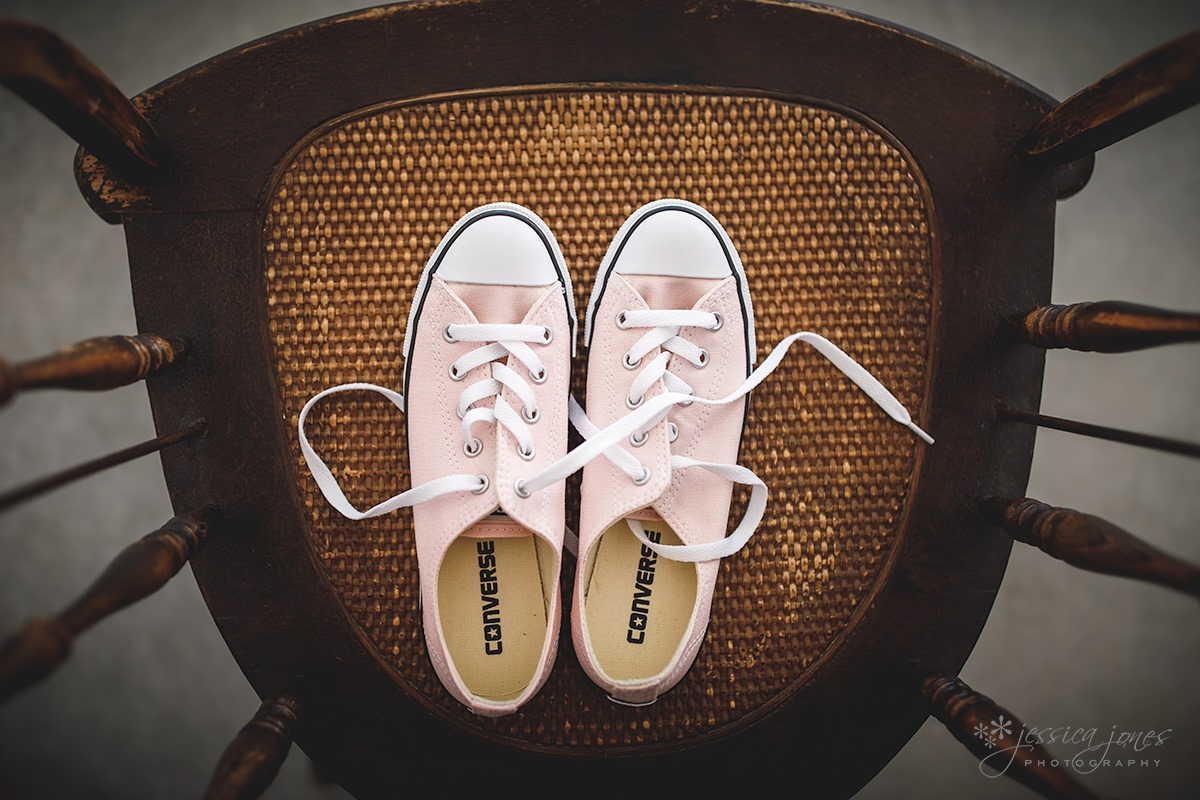 Julie's Dad and Stepmum also made the trip over to share the special day with them. I guess if you're going to make a special trip for a wedding, New Zealand is a pretty sweet place to come to!
I rather like the fact that Julie's wedding day lunch was porridge and fruit!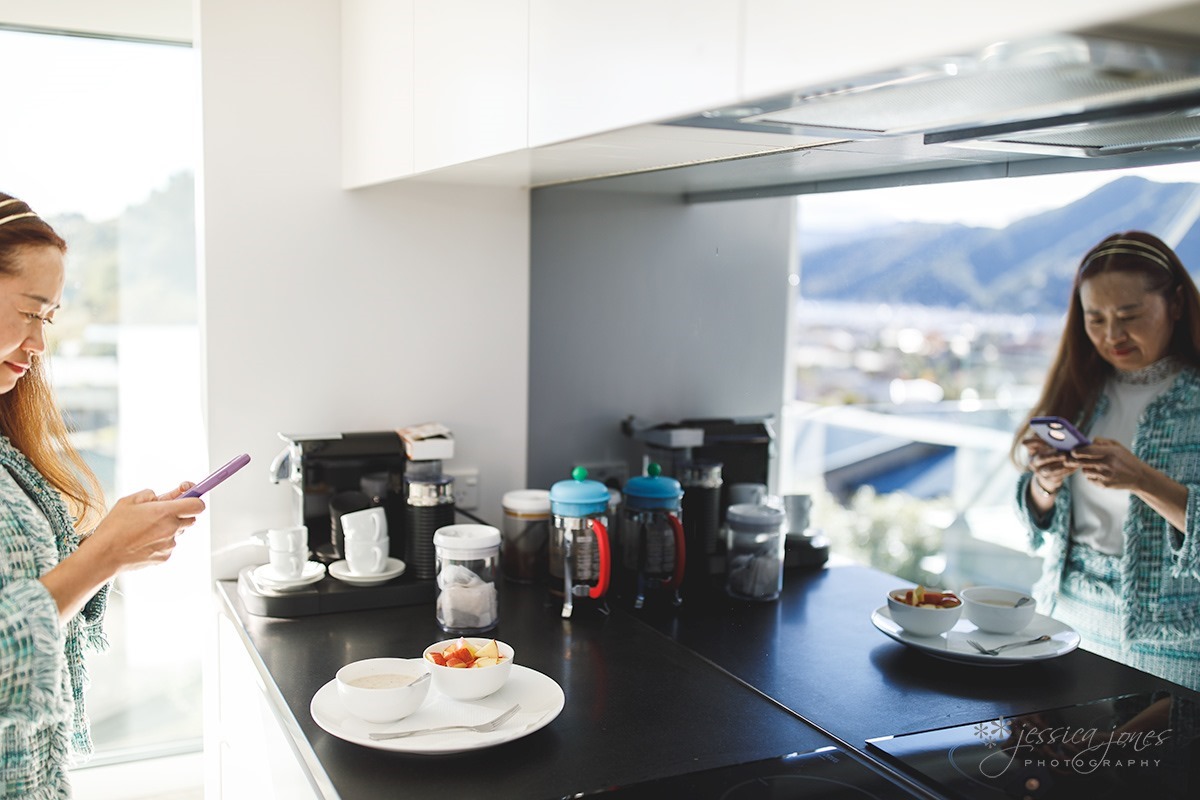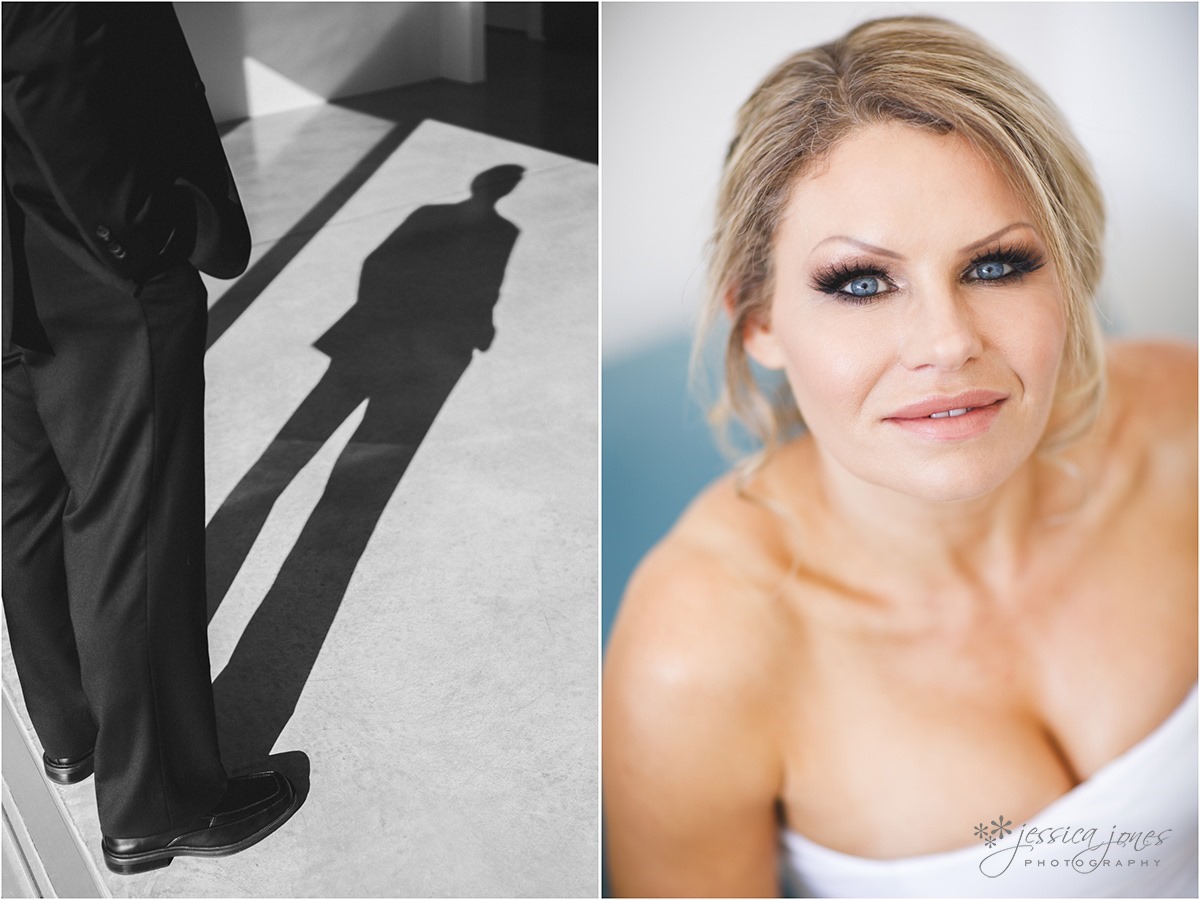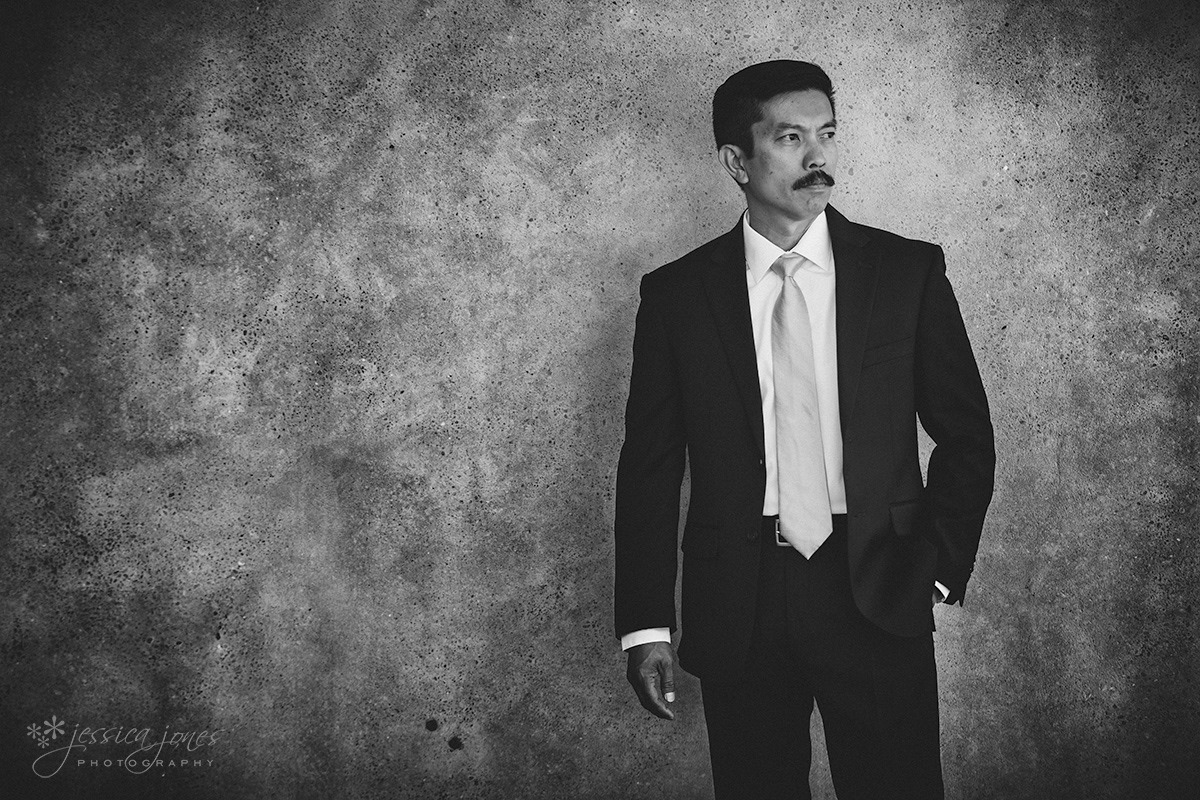 Before the ceremony we took Julie and Nick for a drive to a couple of beautiful Picton spots. It's amazing how easily we can get used to living in such a beautiful country, sometimes it just takes being with someone from the other side of the world to fully appreciate what we have here.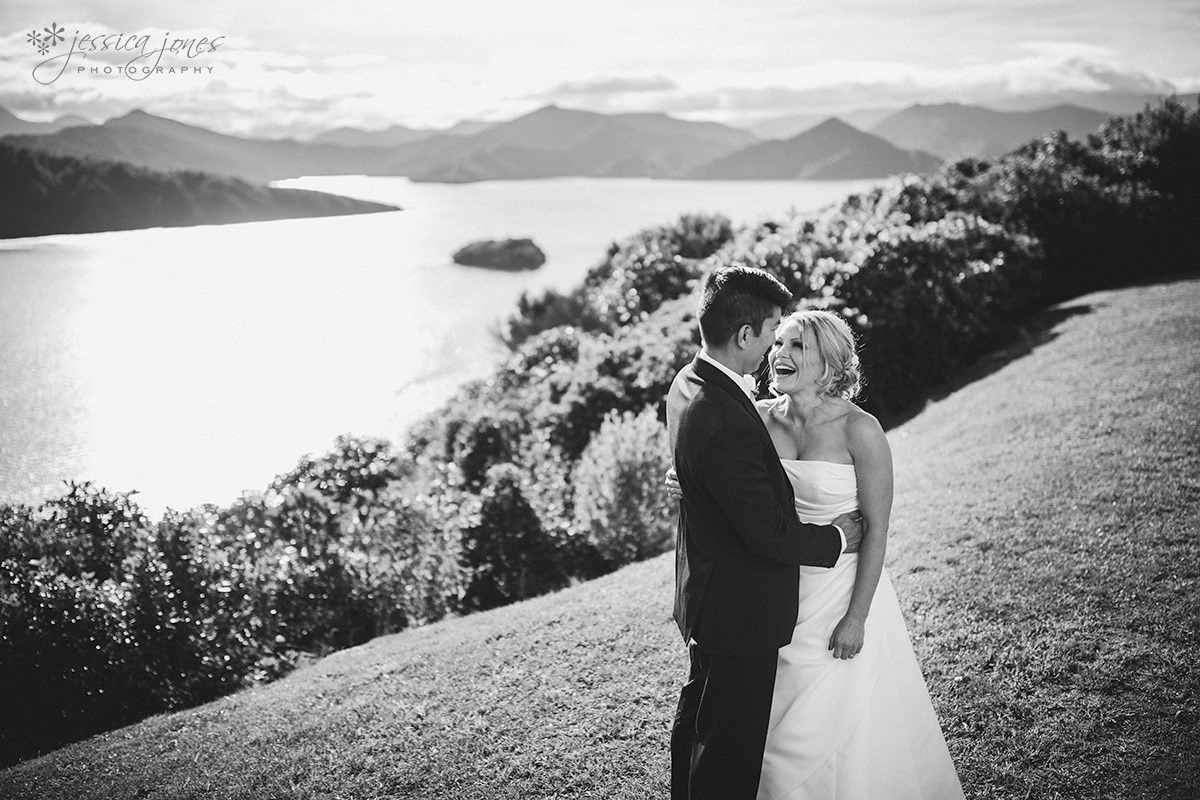 Check out how gorgeous Julie is! Thanks to Rachel Gibbons for the beautiful hair, and of course Grace Simpson for makeup!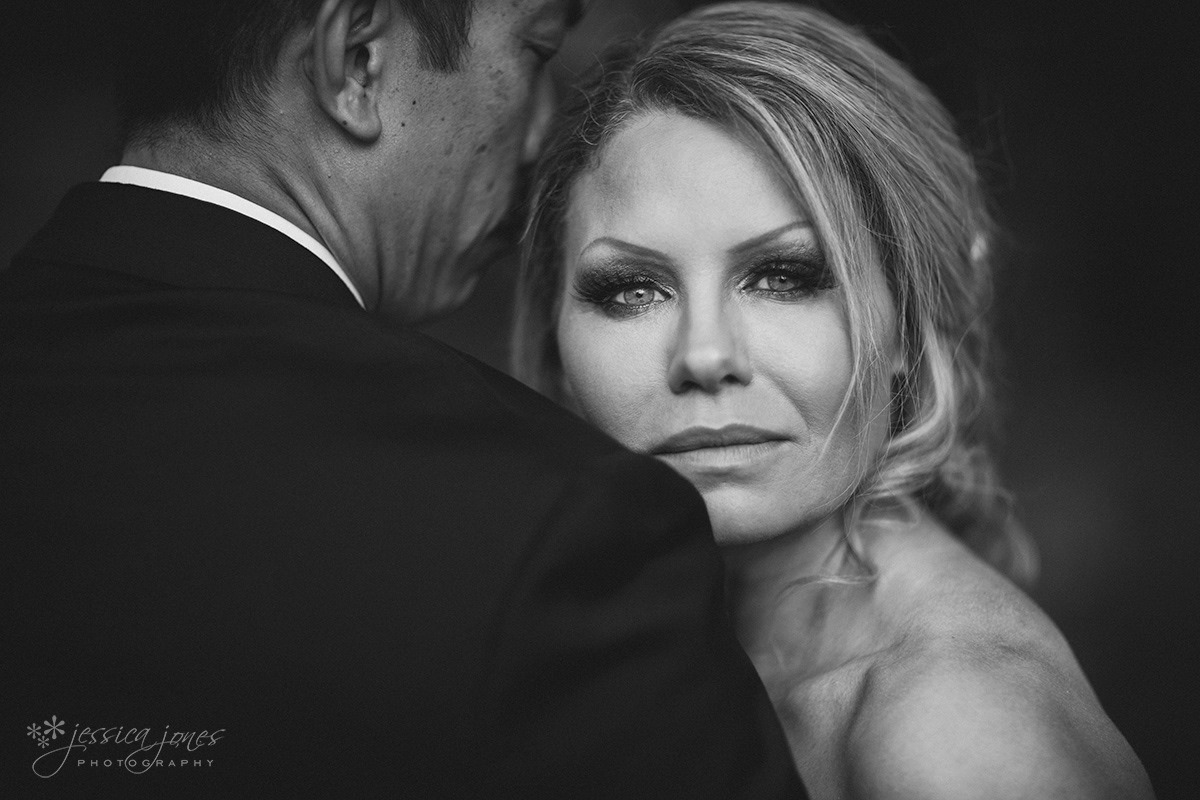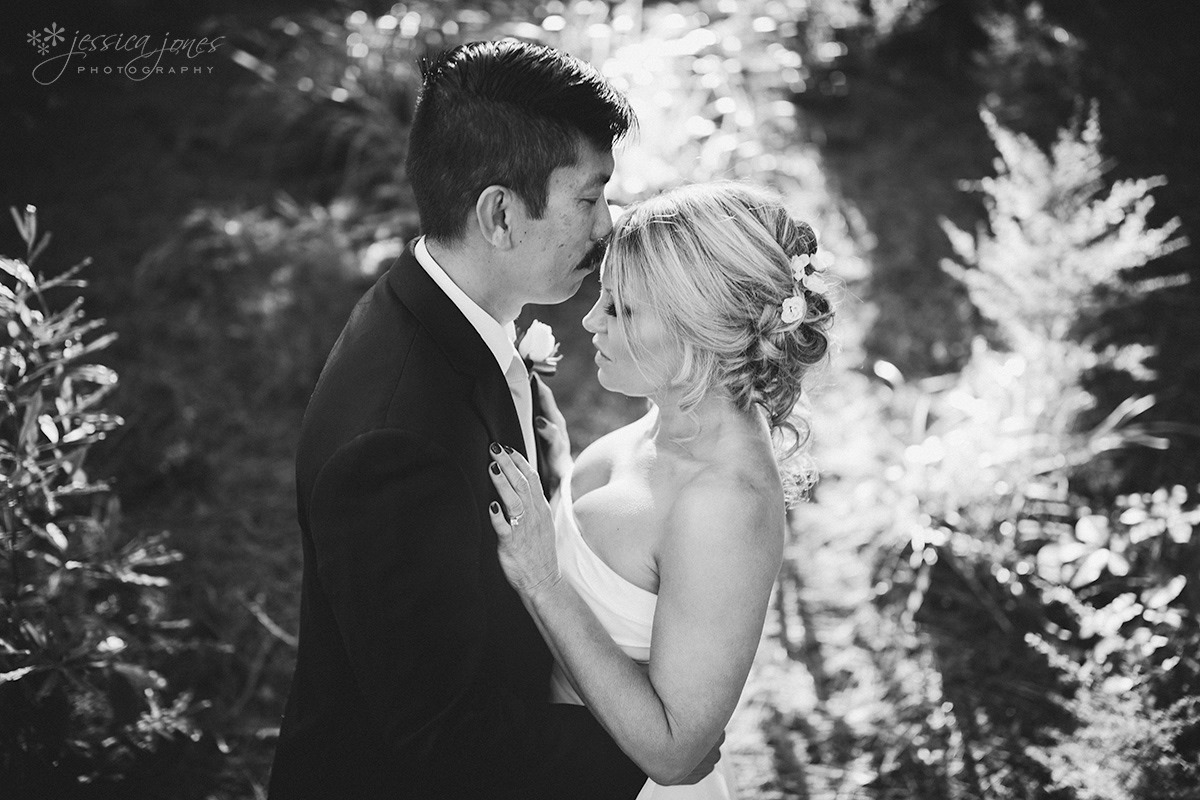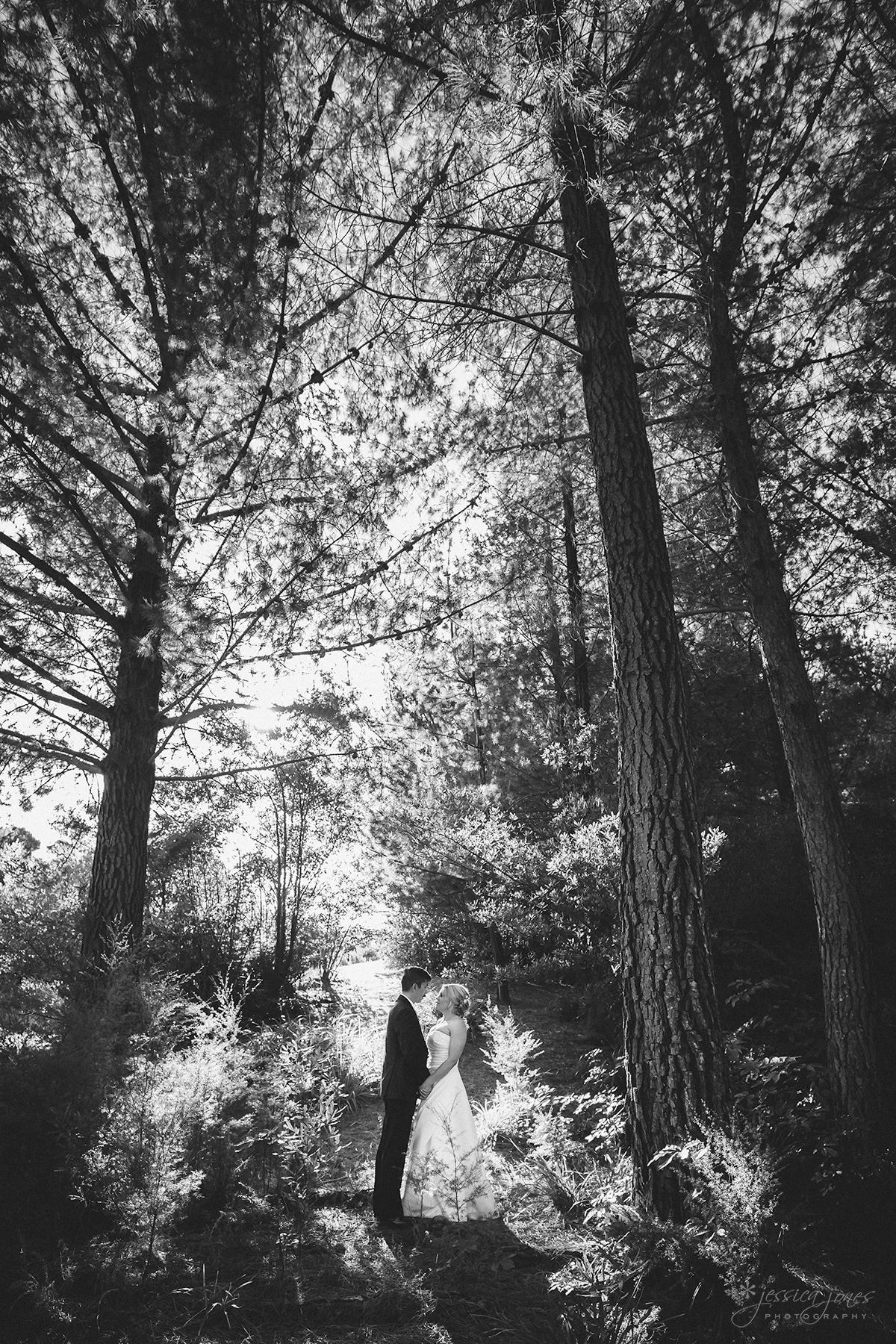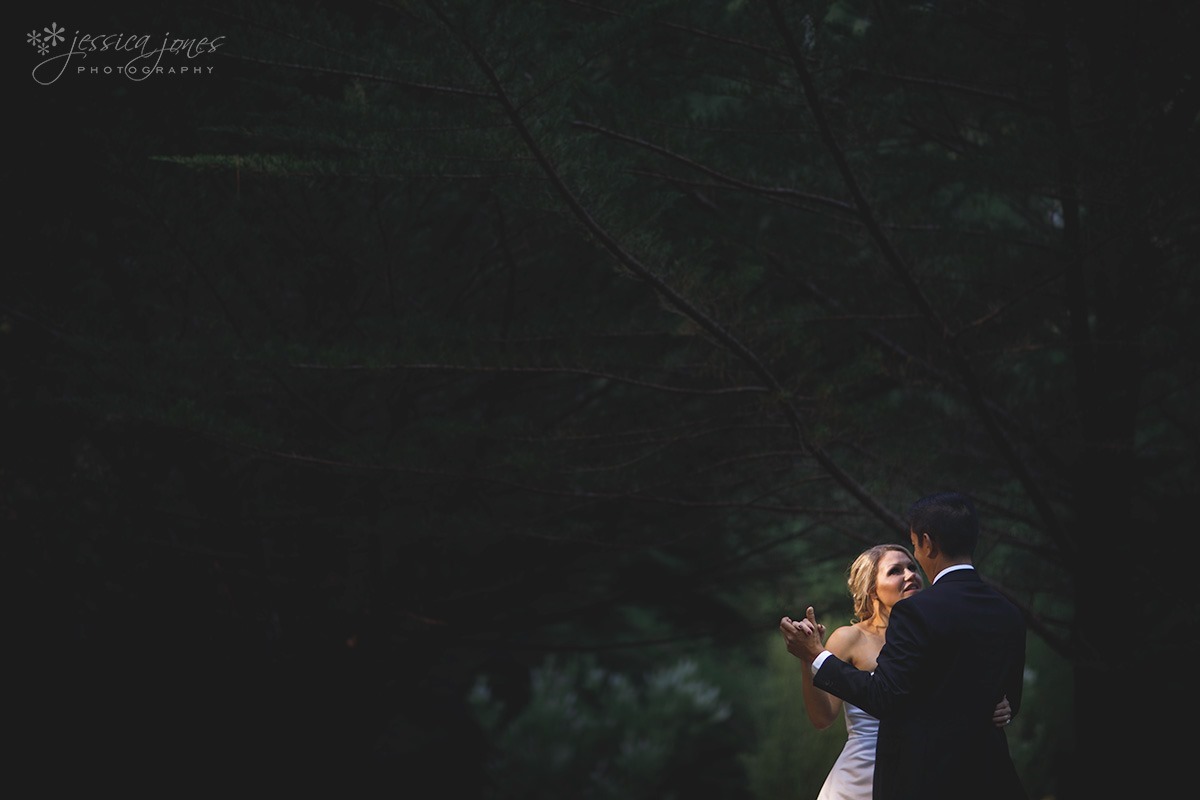 Time passed by so effortlessly with these two, they're warm and kind and have a great sense of humour!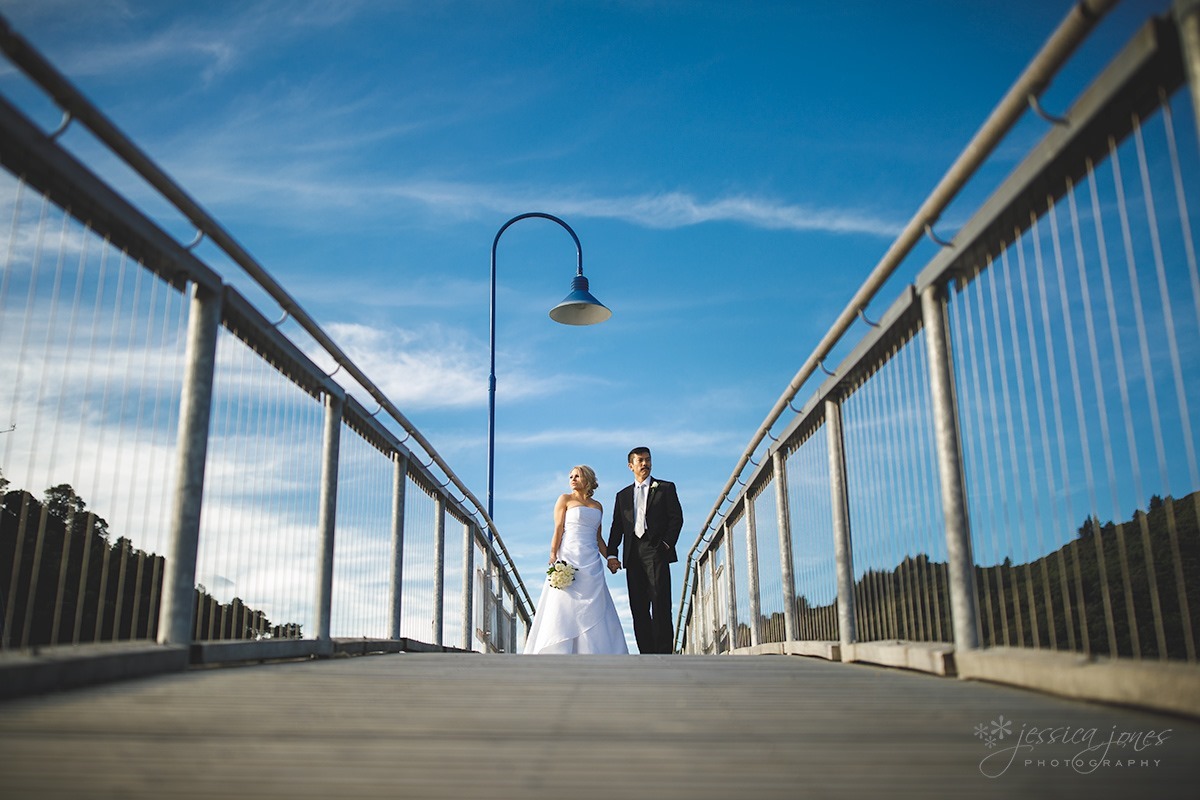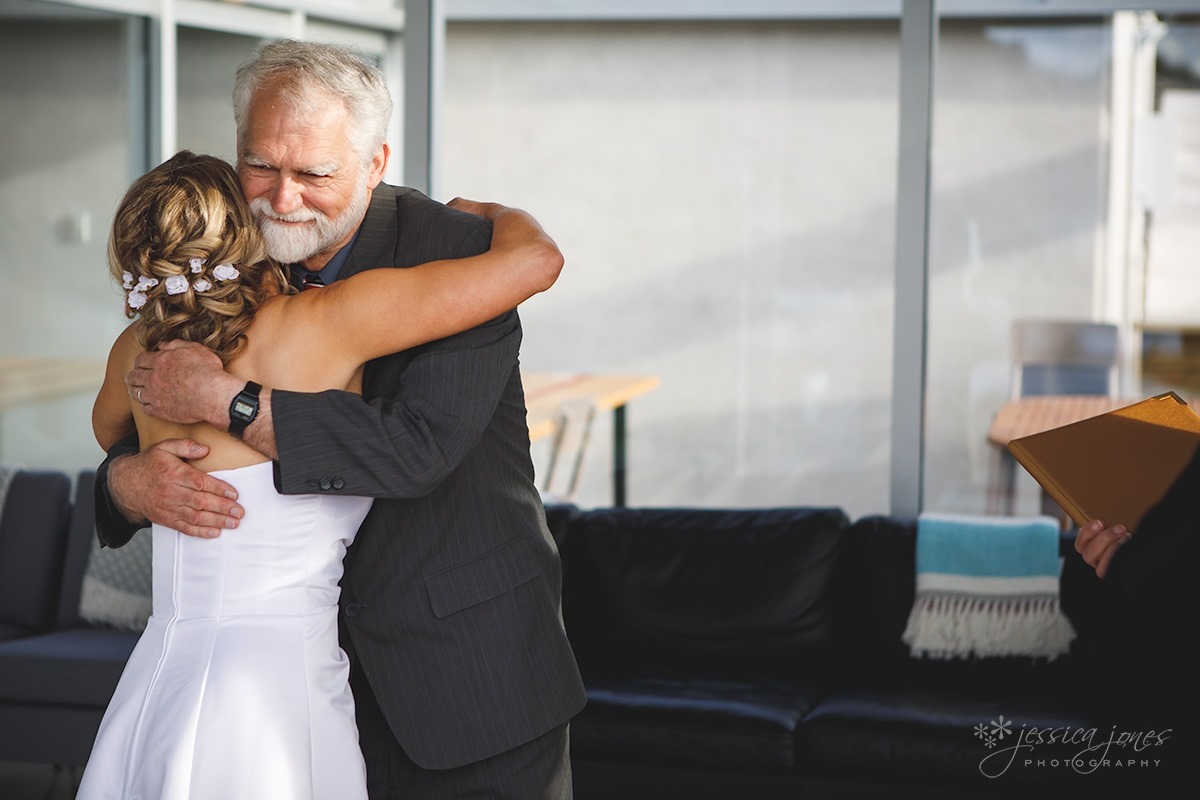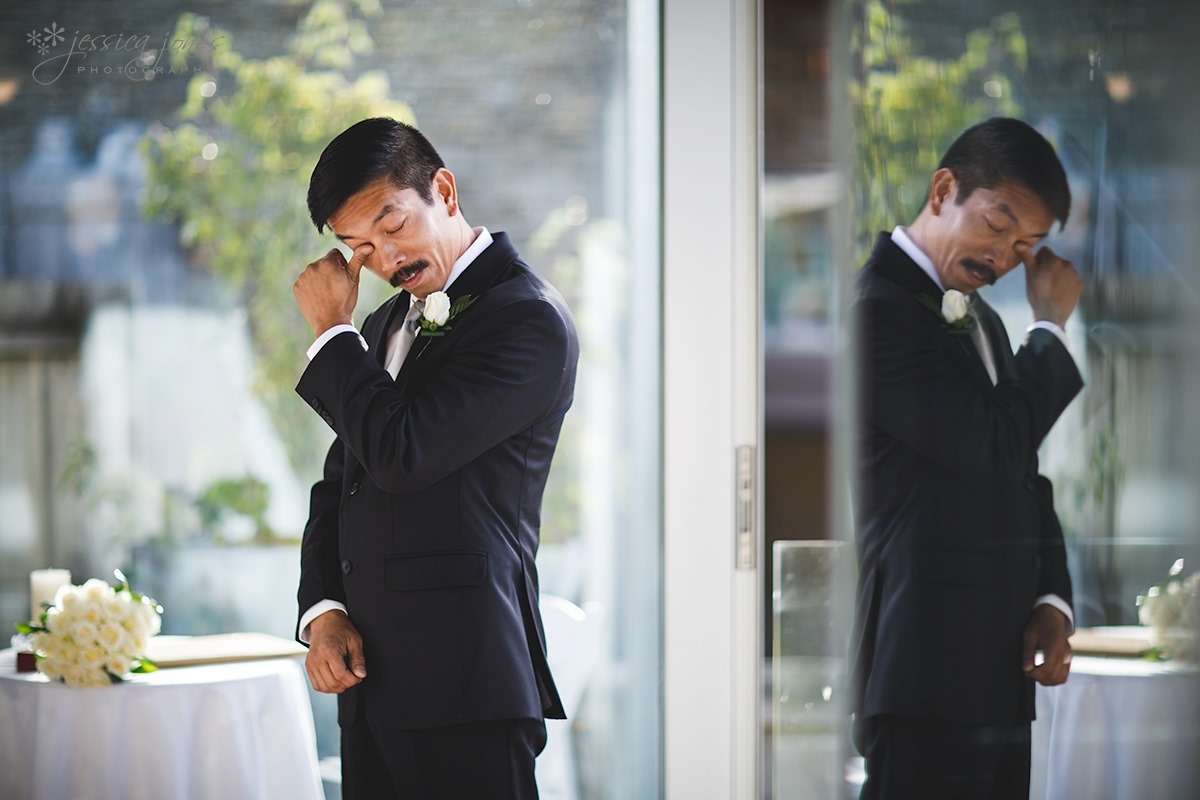 You know what, all you need is a bride and a groom who really mean what they're saying and you have all the magic you need at a wedding.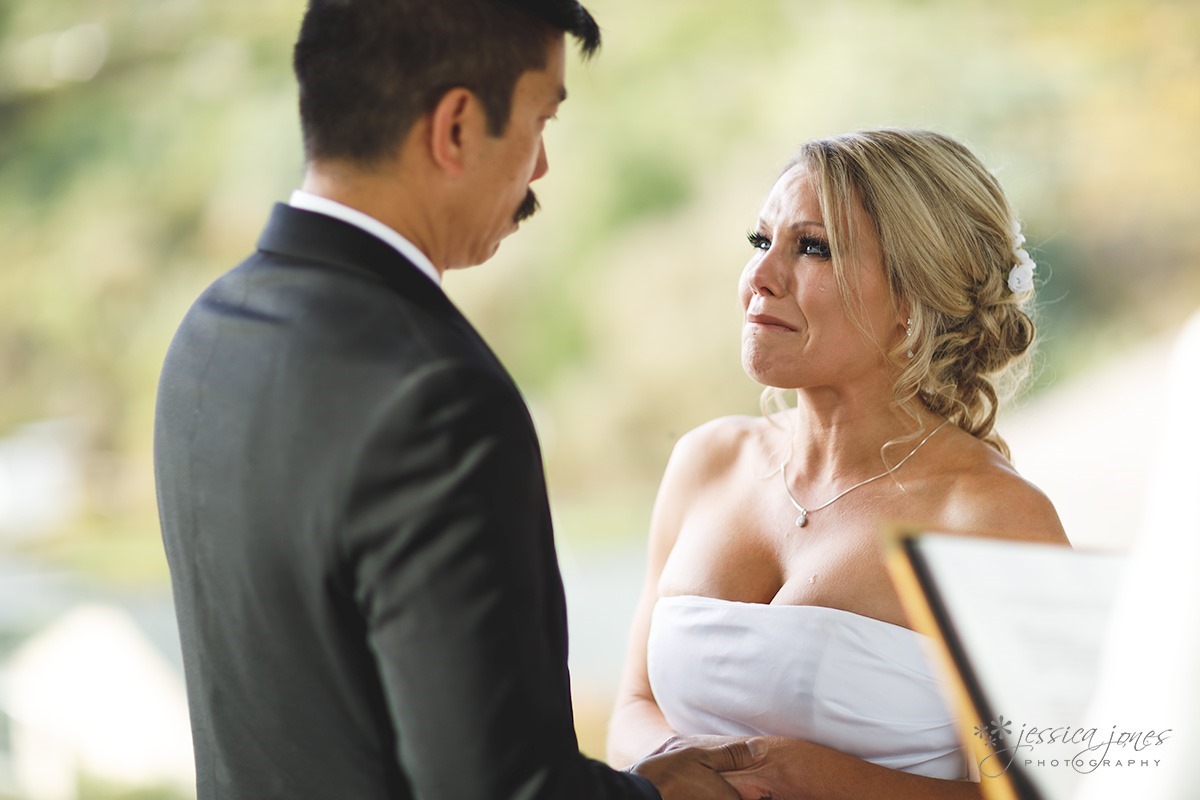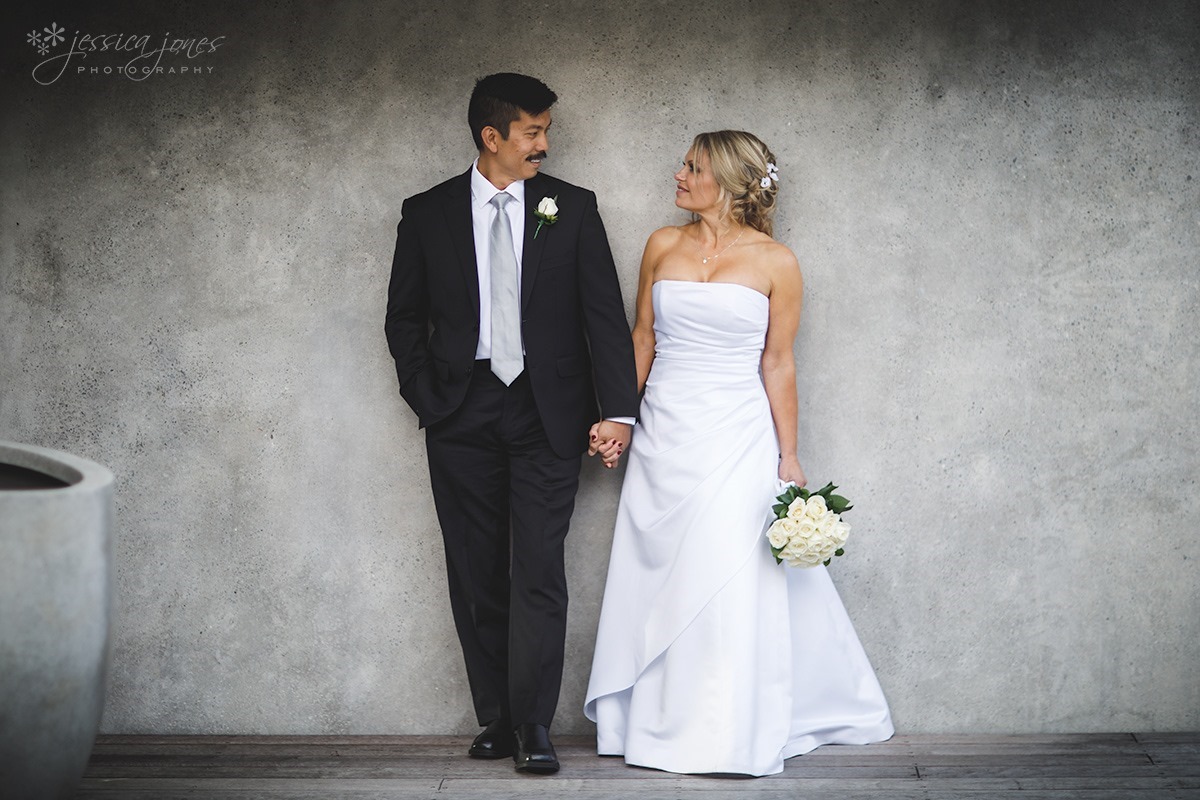 Nick and Julie, thank you for your beautiful intimate ceremony, and for reminding us about the things that really matter at a wedding. Thank you for choosing New Zealand. We wish you both many more years of happiness together!
Vendor Shoutout