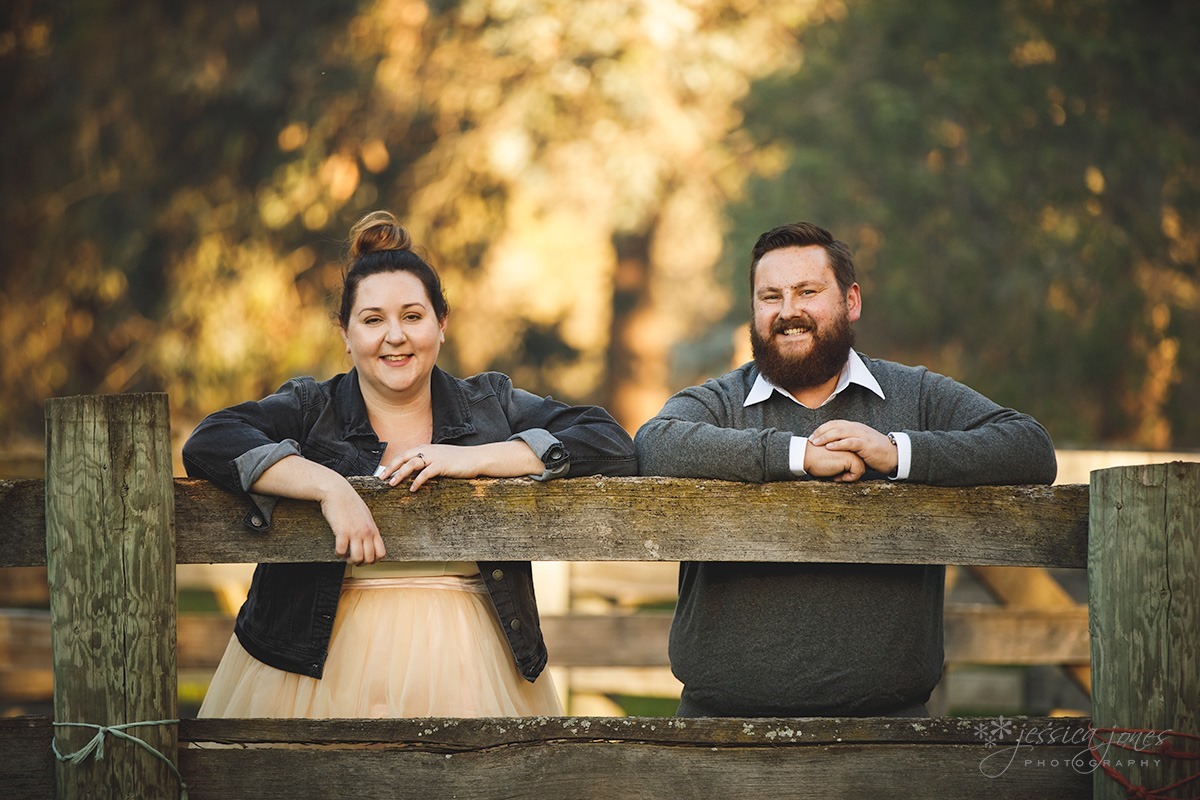 With a little bit of detective work Mike found the perfect engagement ring for Leanne, now it was time to pop the question. He'd found the perfect spot on the beach, and was about to ask her when she remarked about how great this spot was, and how it would be the perfect place to propose, not having any idea whatsoever that Mike was about to do just that! No, the proposal would have to wait for a tiny bit longer. Not much longer though, thankfully, as by the end of the day Mike had gotten on one knee and Leanne had wholeheartedly said YES!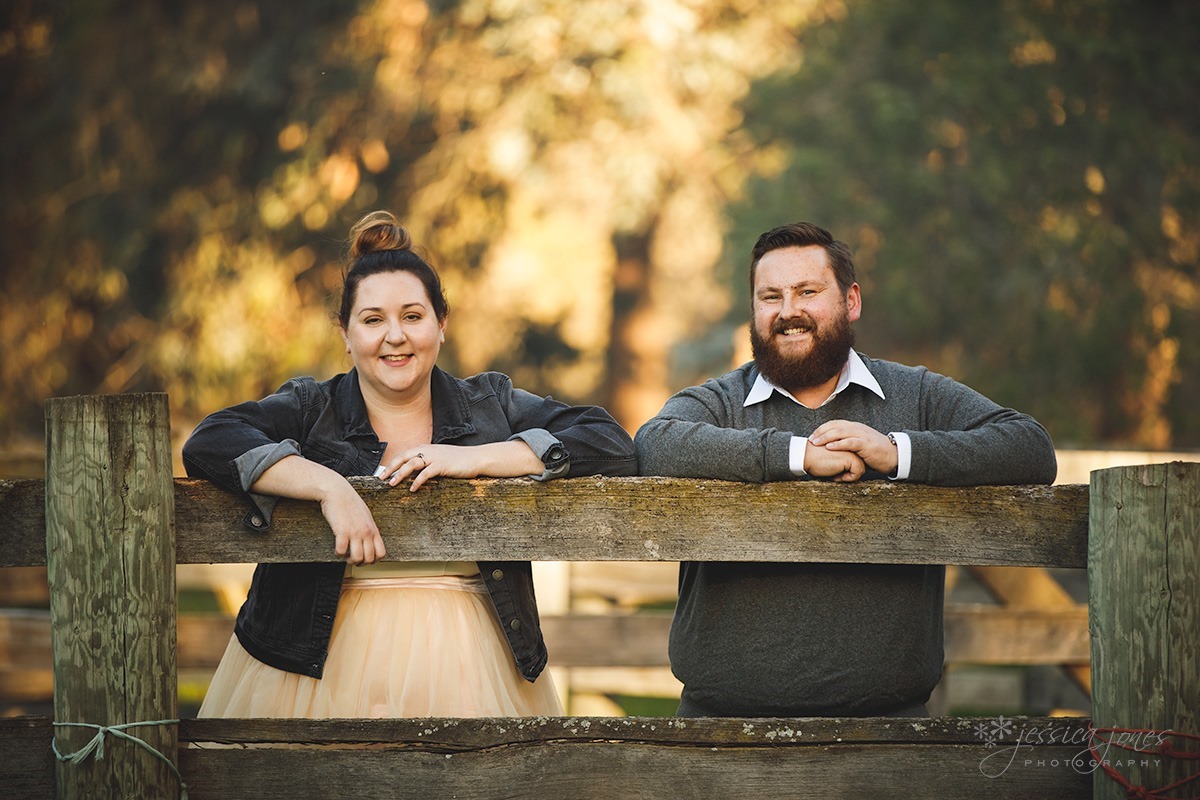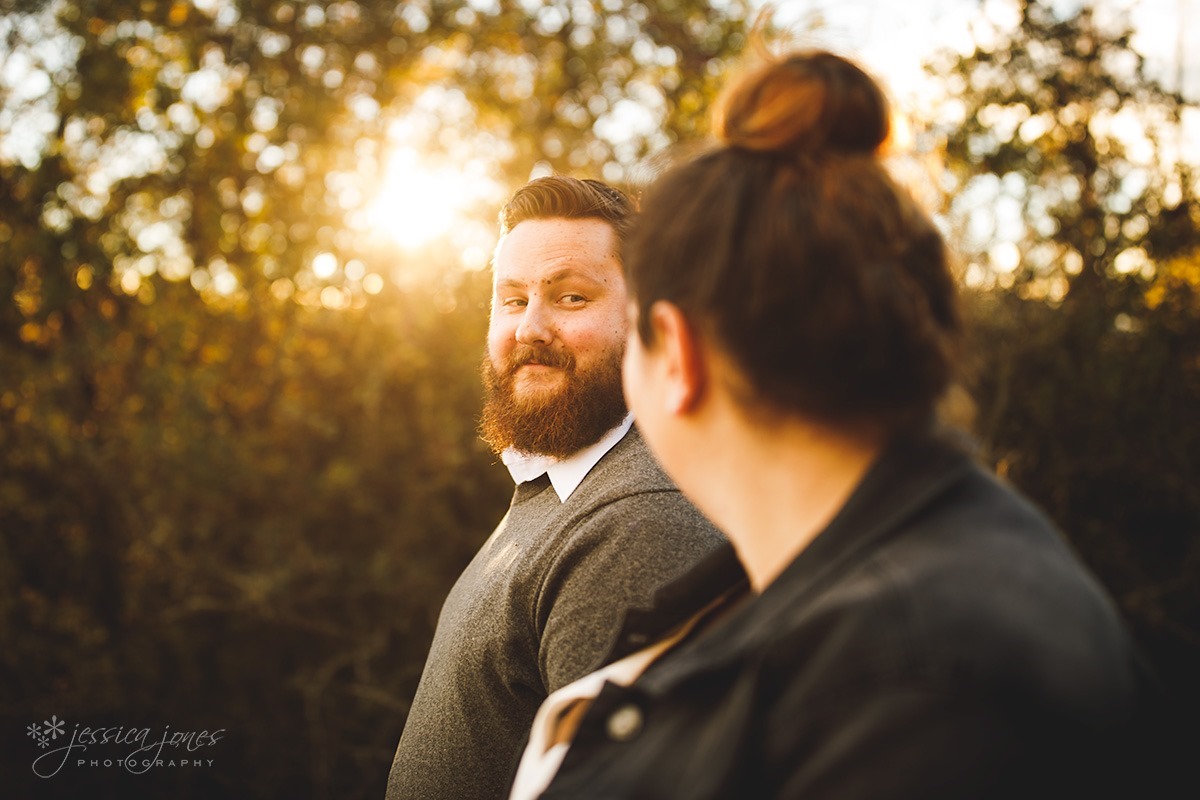 A farm, a sunset and a little bit of dancing. What's not to love! Just imagine how splendid the wedding will be!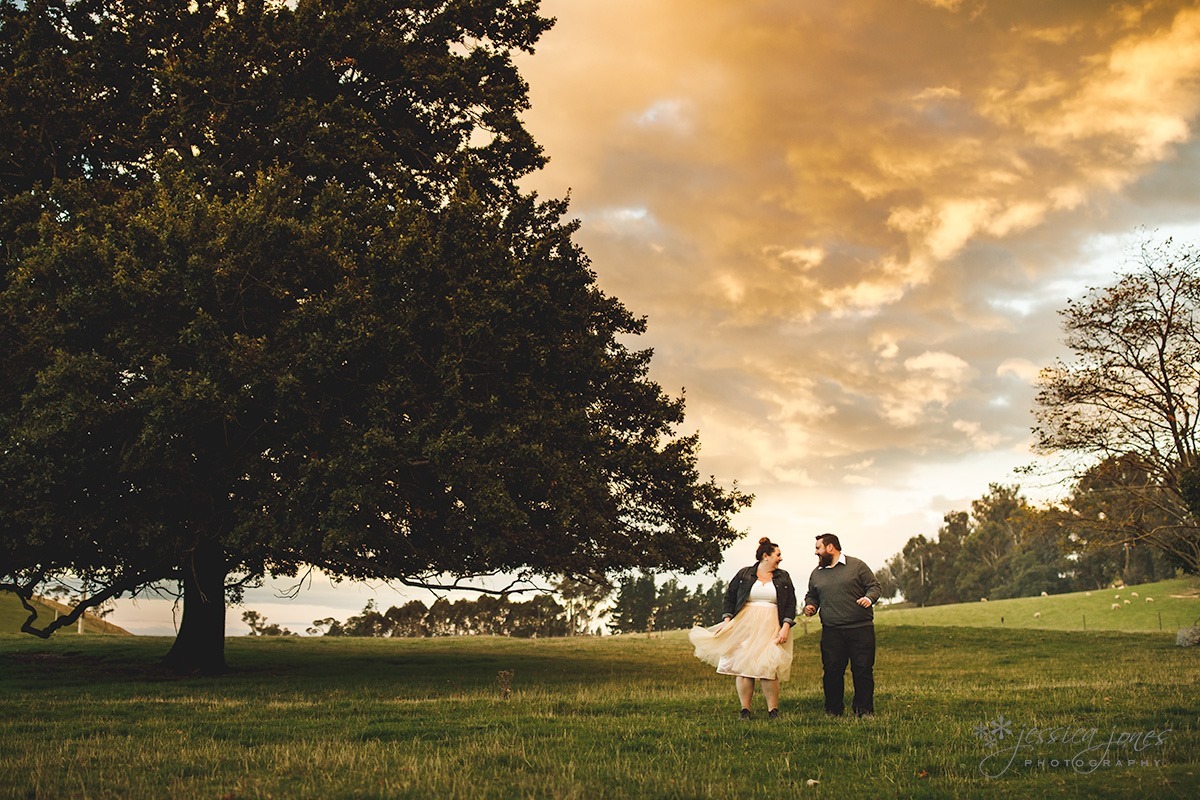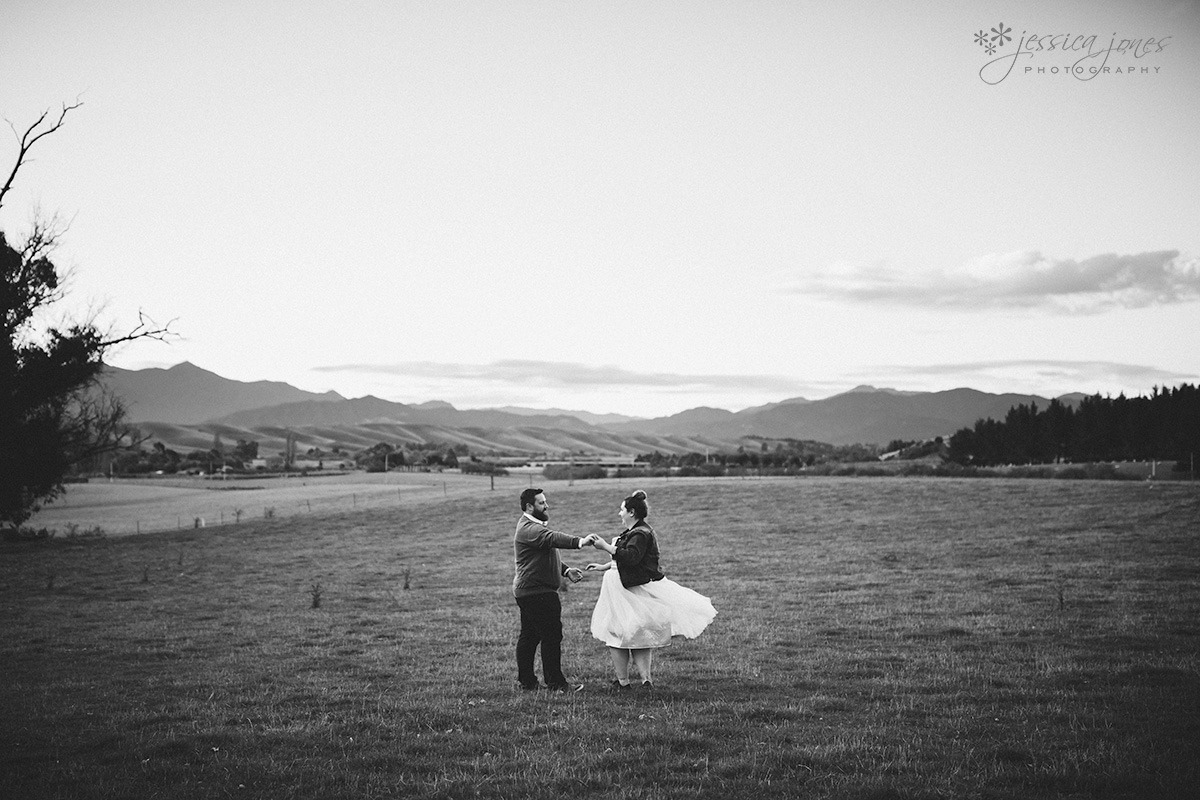 We had such fun with Mike and Leanne, adventuring through the farm, walking and chatting and hearing all about the fabulous way they do life together.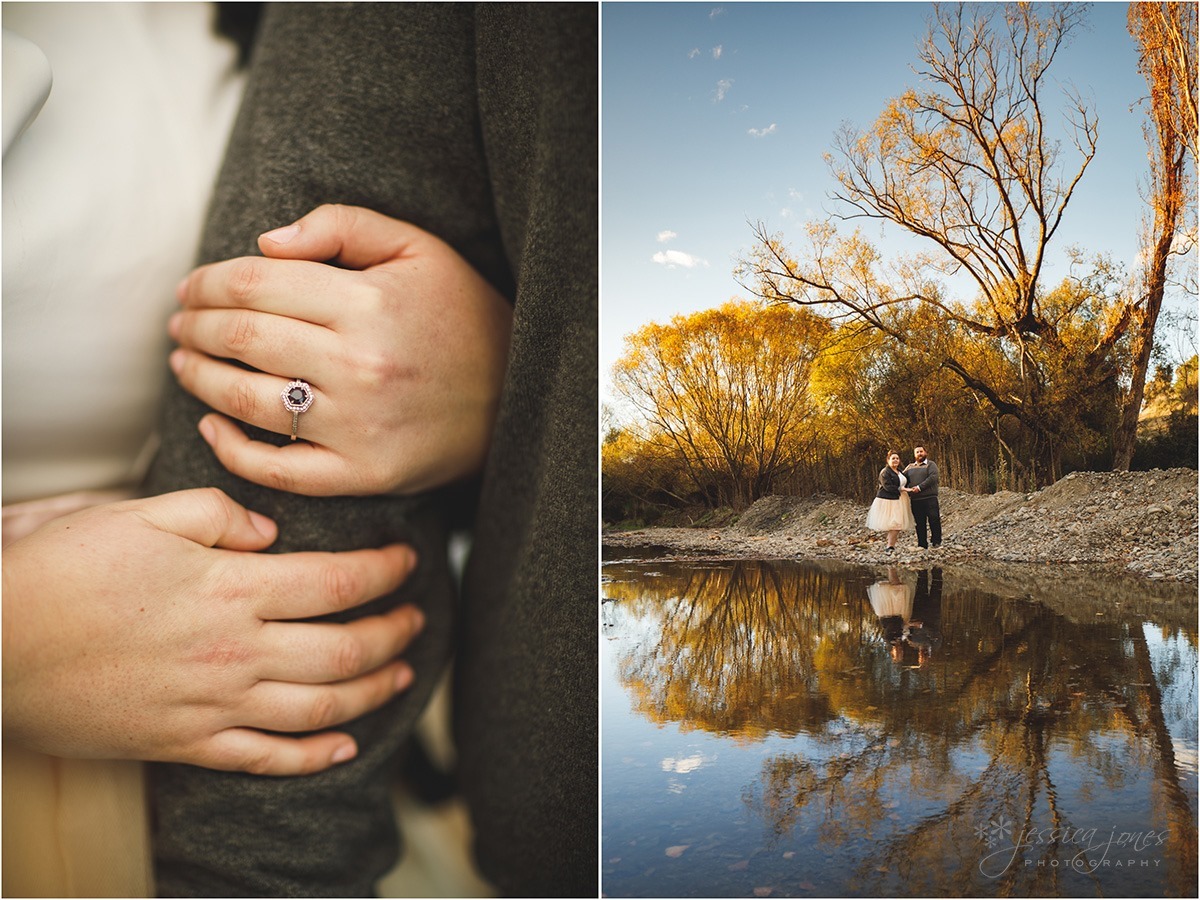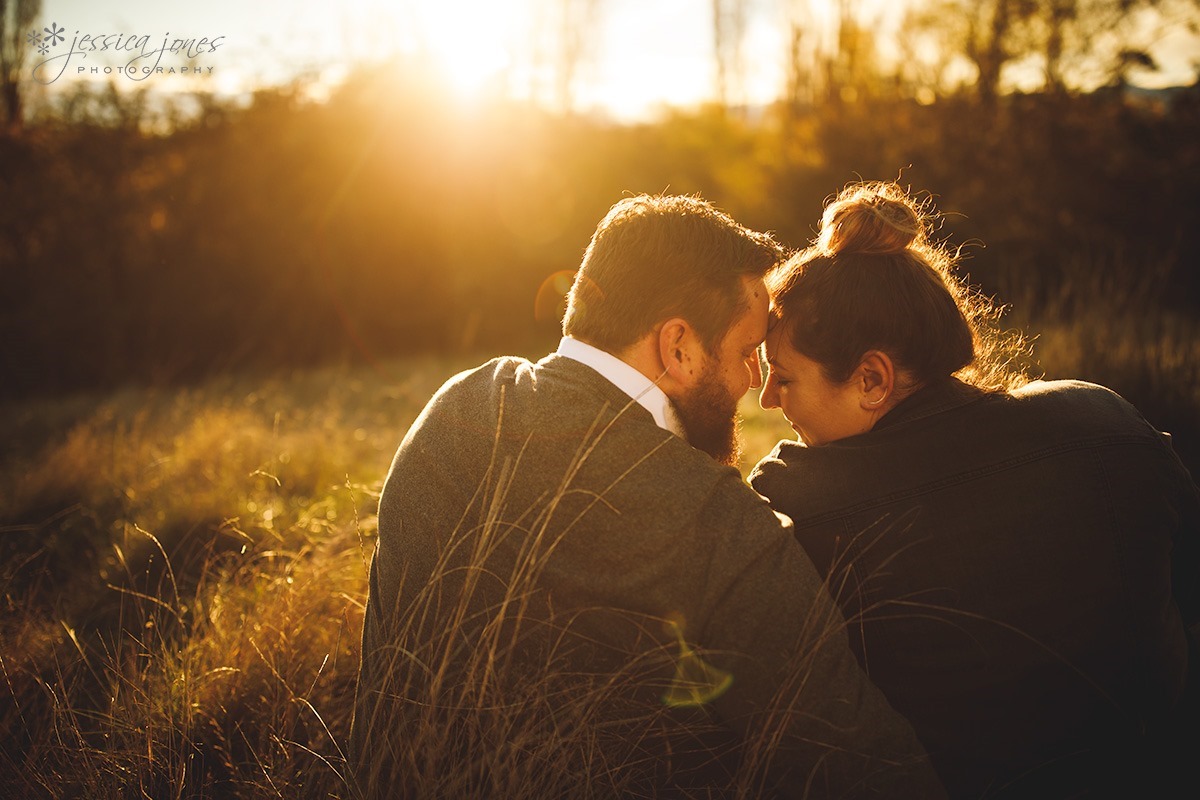 I can't wait to be part of Mike and Leanne's wedding next year! They're fun, gorgeous and super cute together, bring it on!