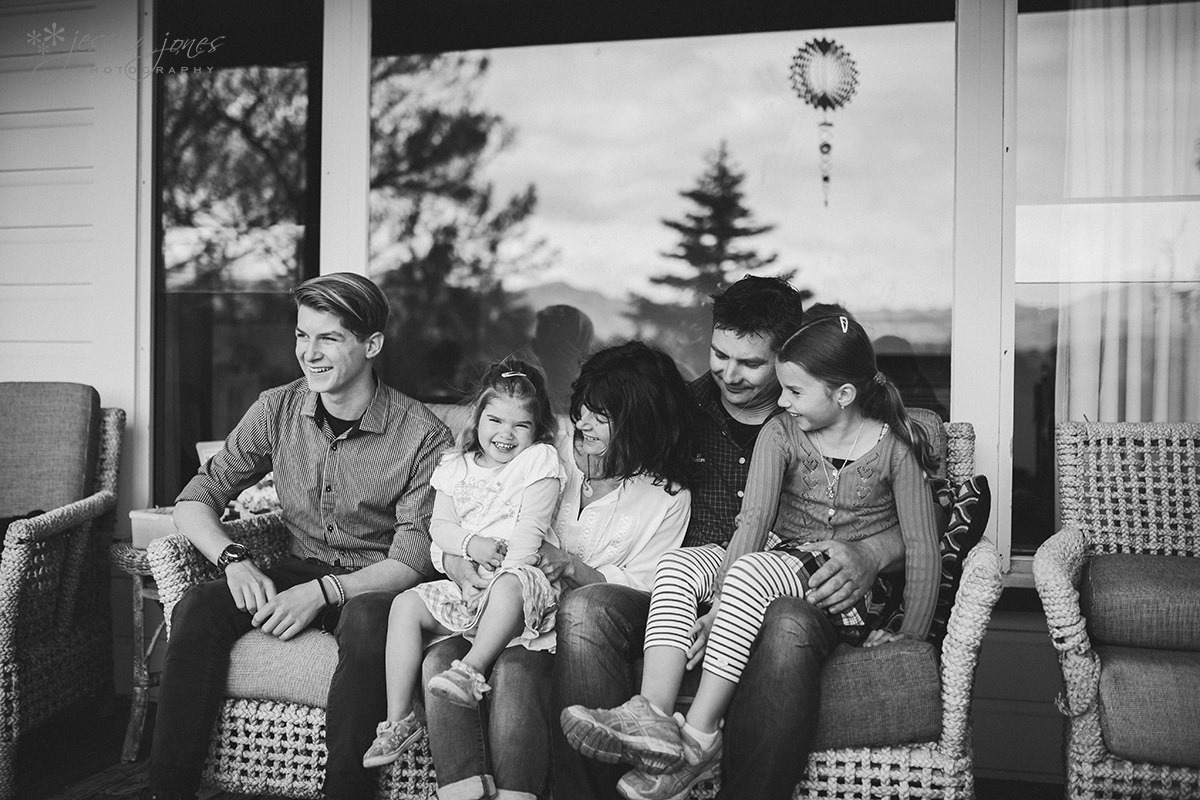 One thing you have to get used to when you live in a family is the constant state of change. One minute you have pre-schoolers and it feels like the next minute you're teaching them to drive. Just when you think you've worked out how to Mum in one stage you find that it's over and you have to learn a new swag of skills.
I've been photographing the adorable Hickman Family since before they were married! It's such a joy to catch up with them at different stages of their family journey.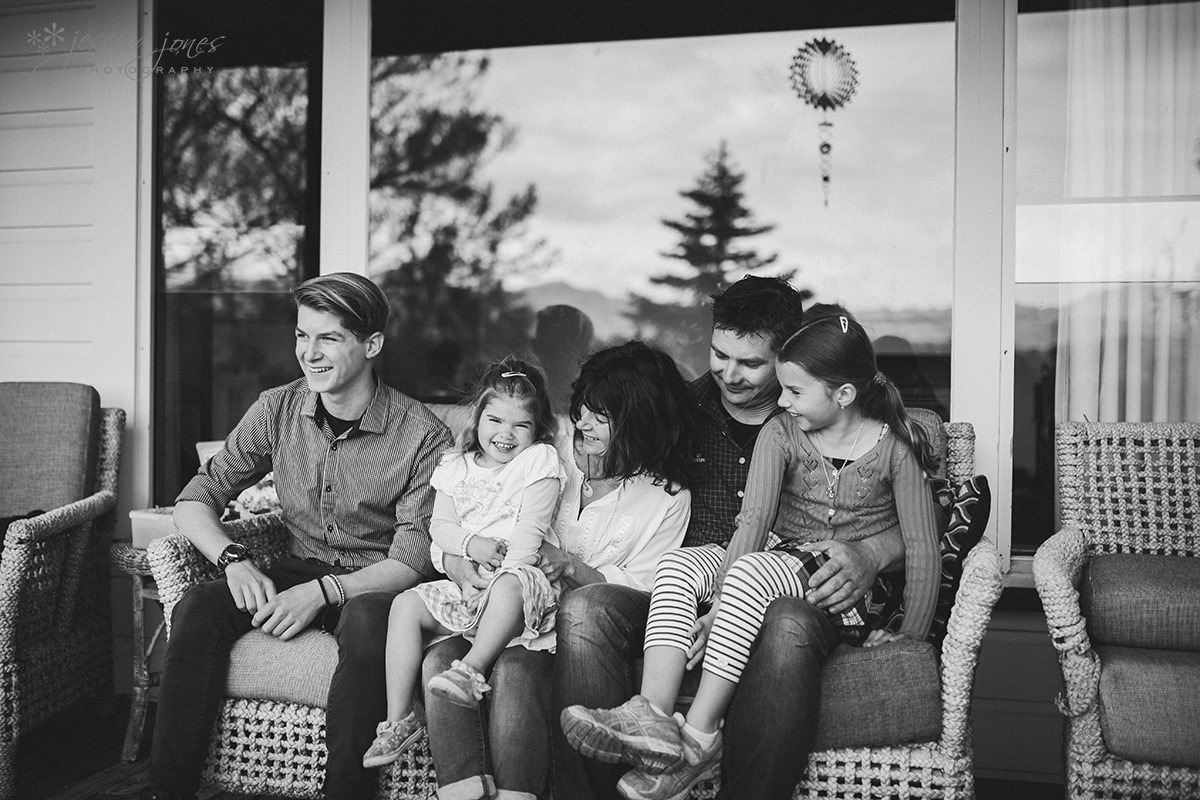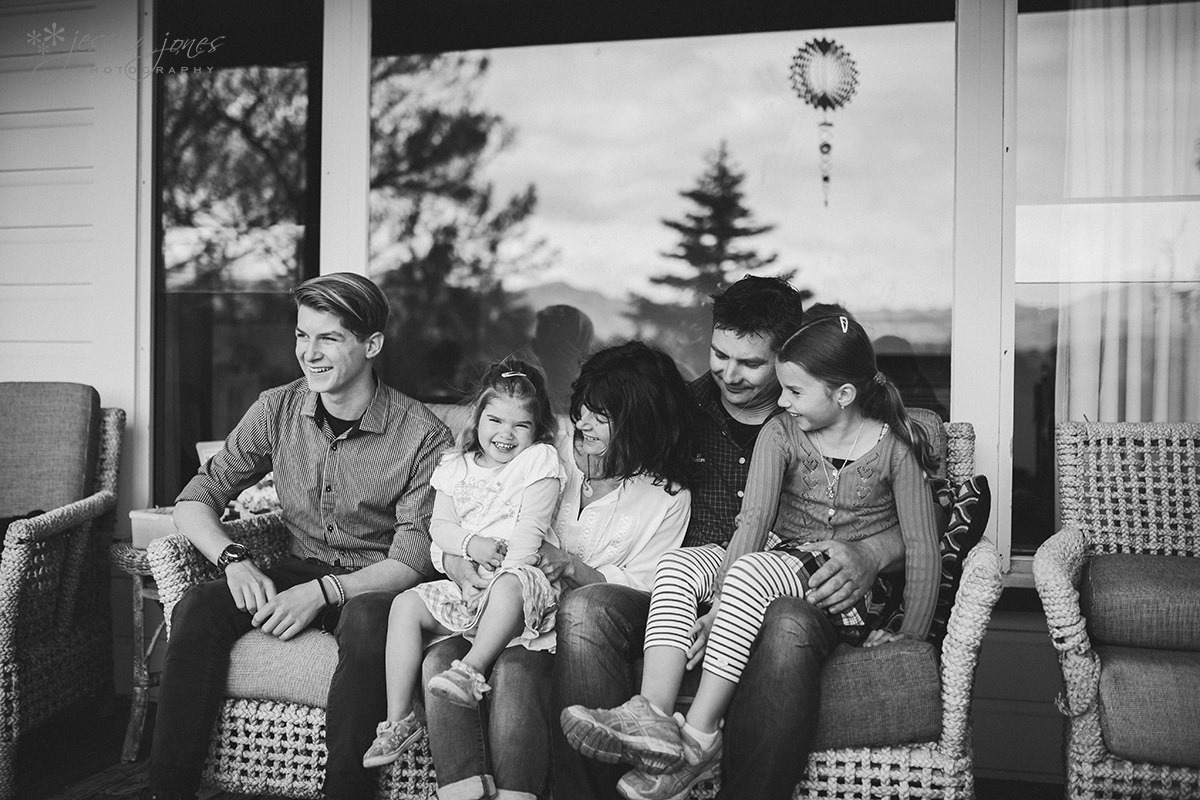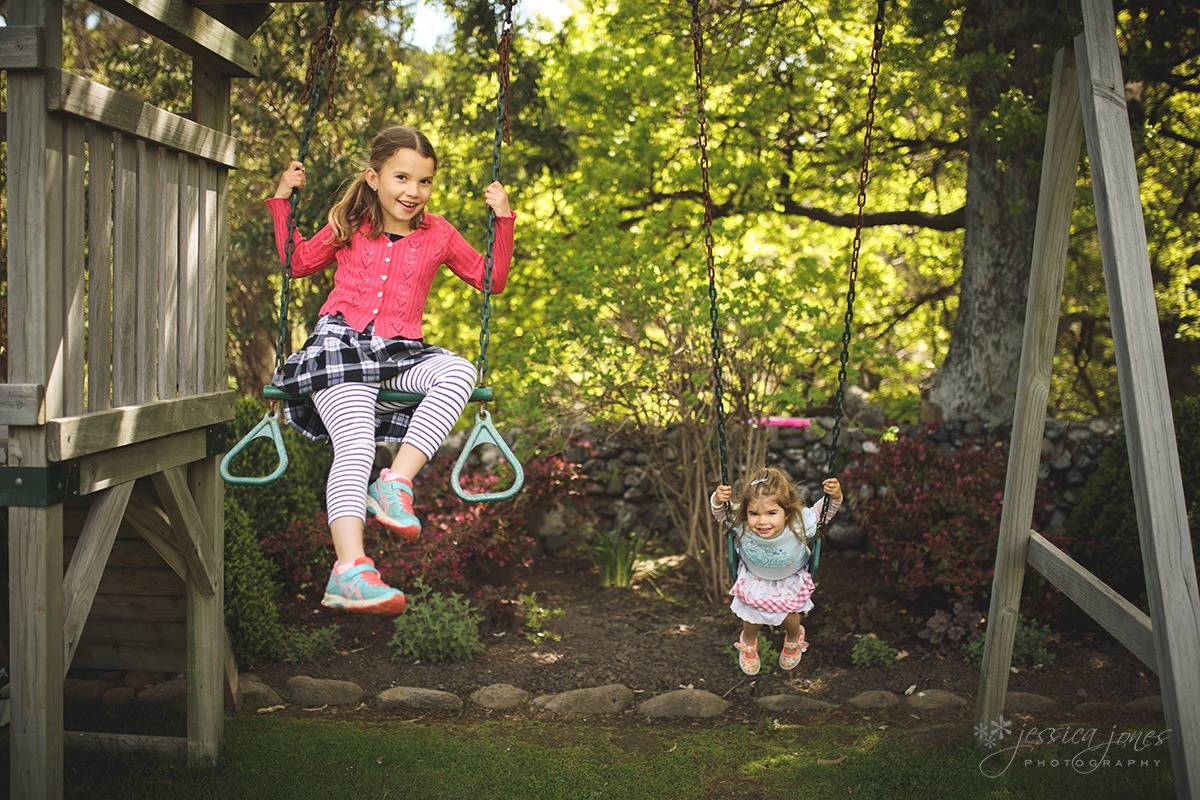 I love how even the dog is owning his little piece of dirt.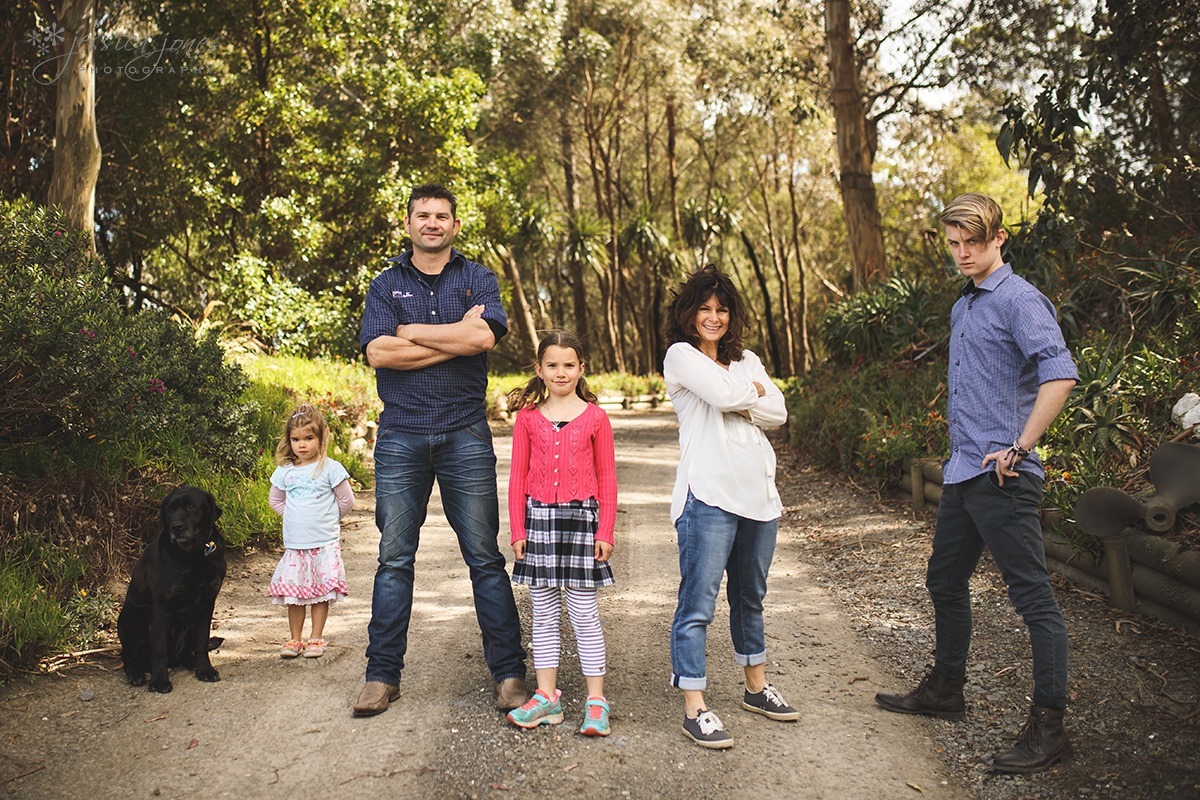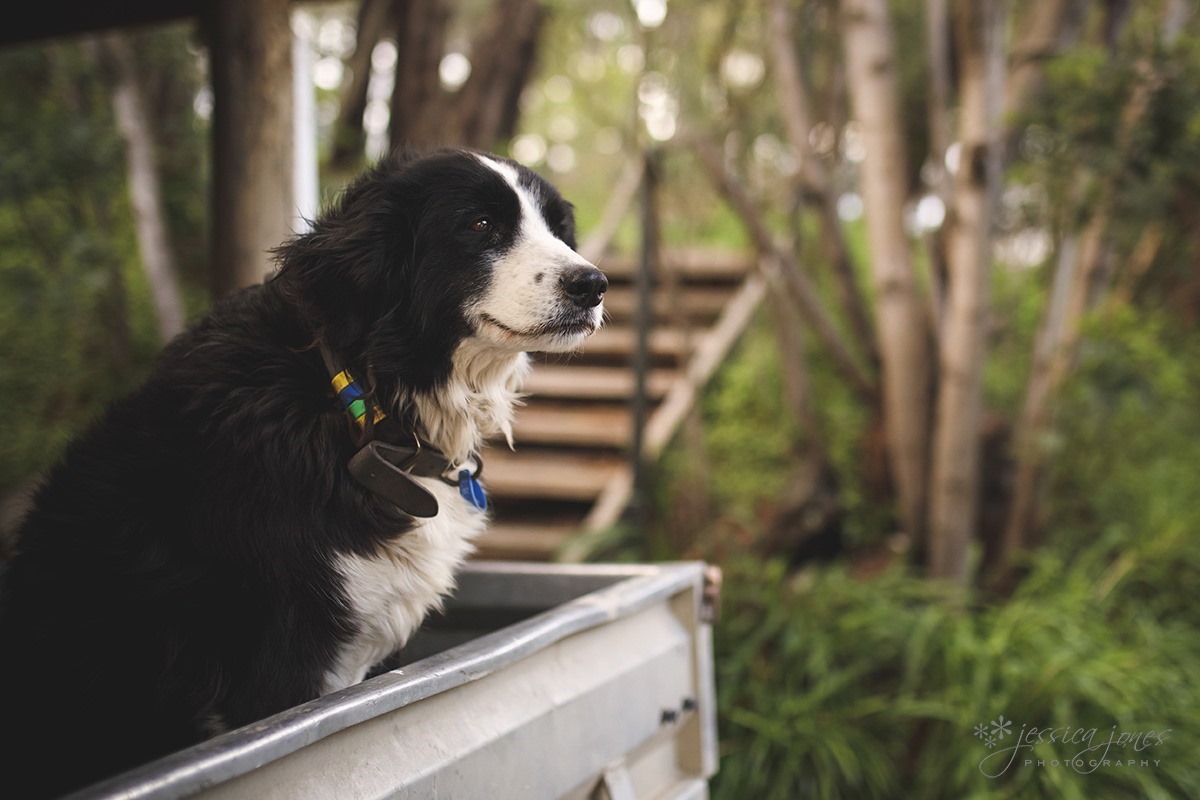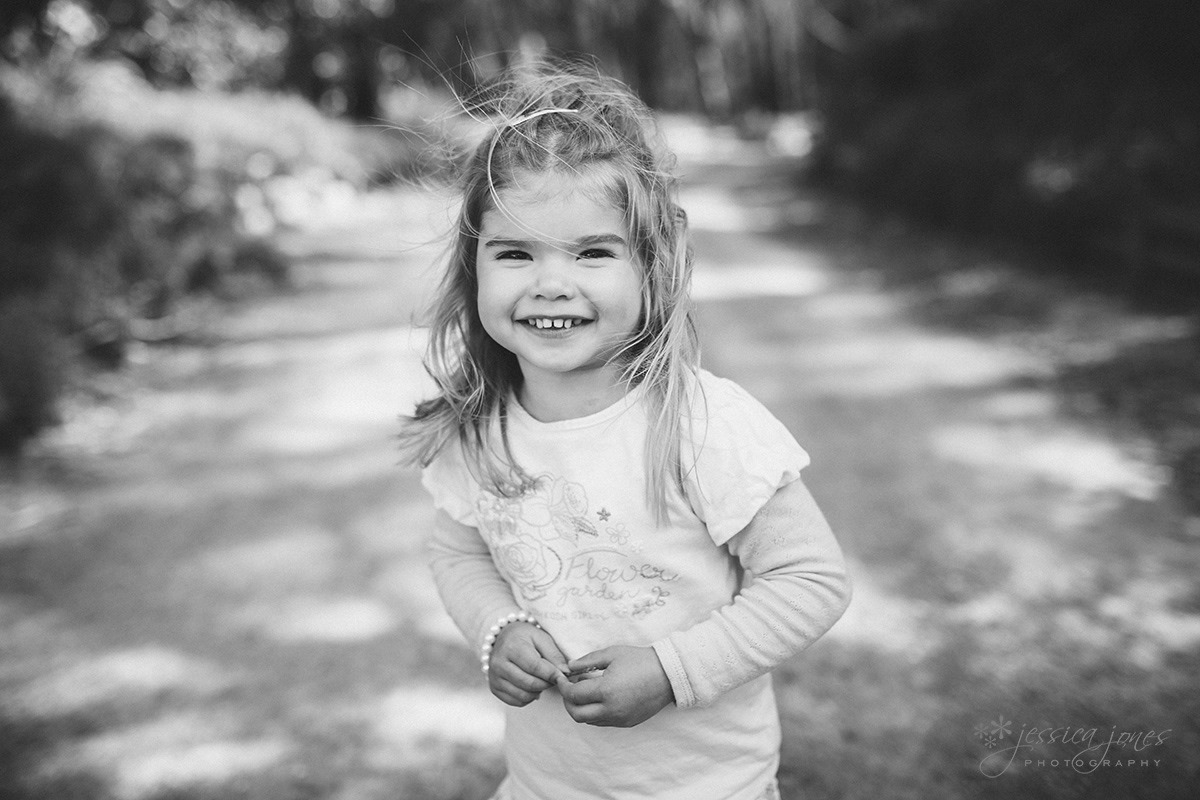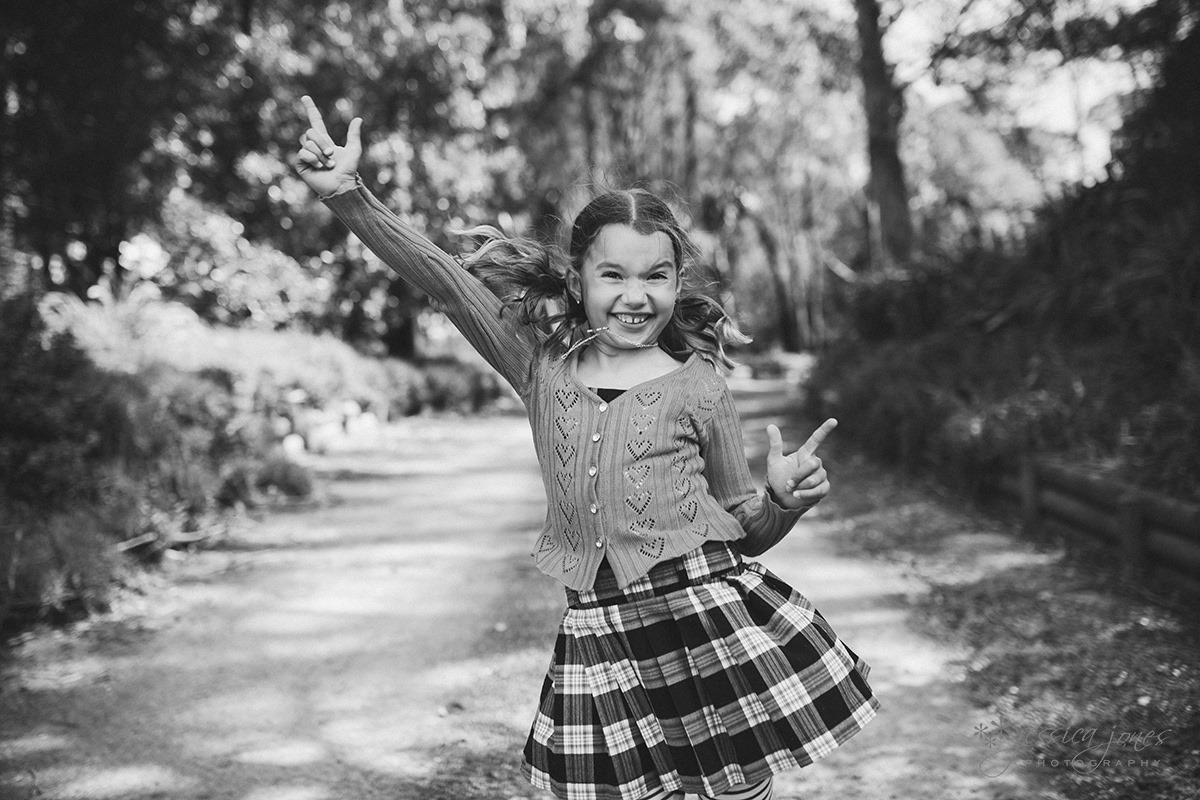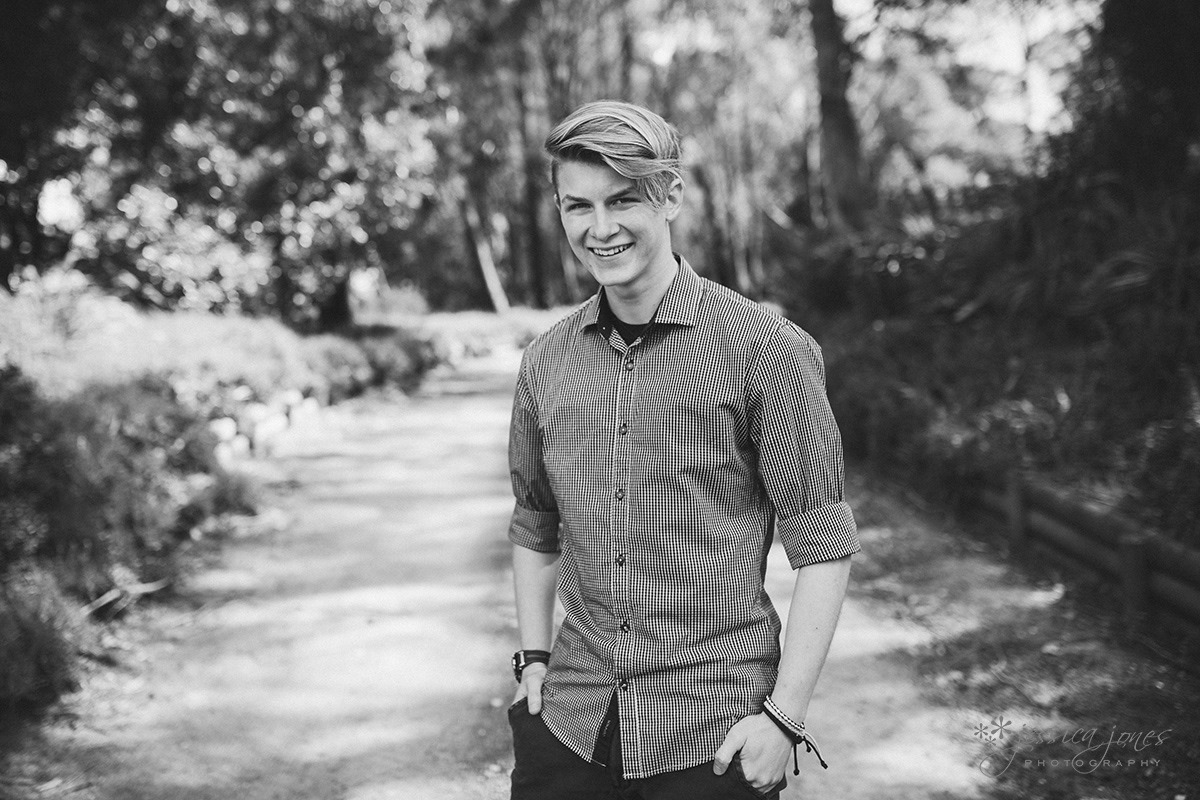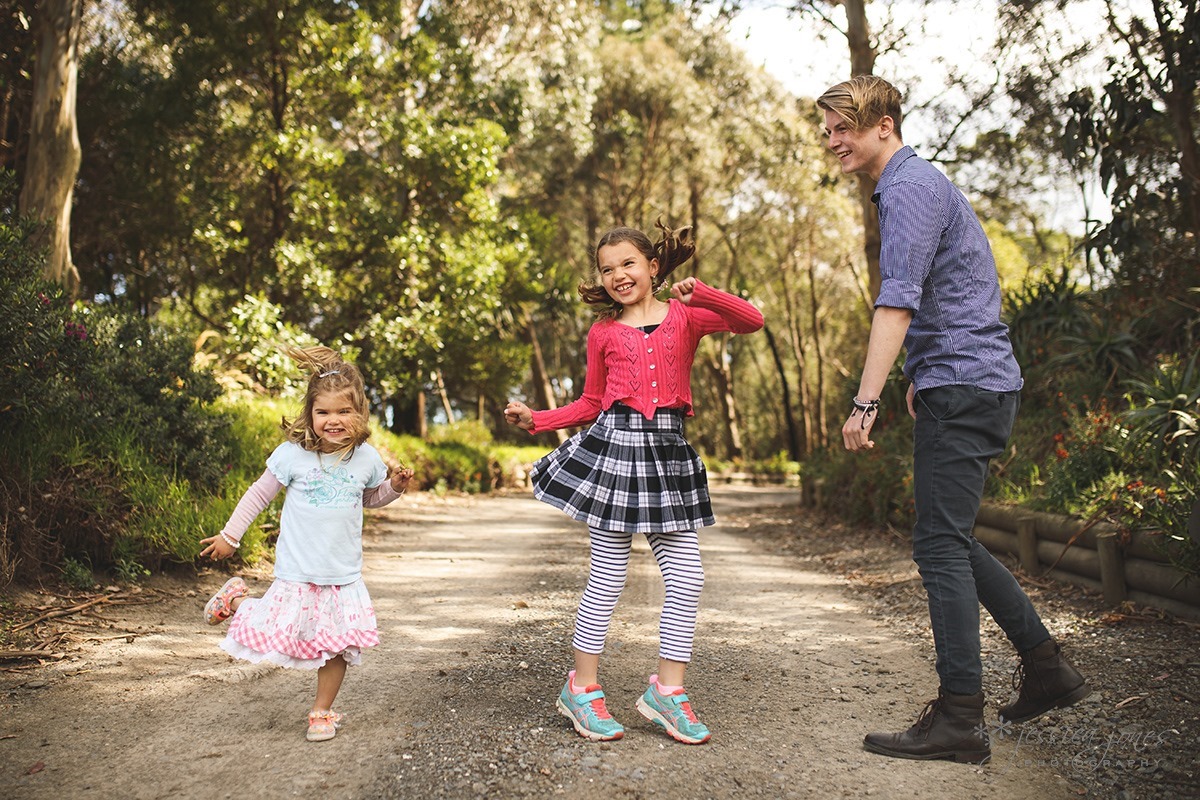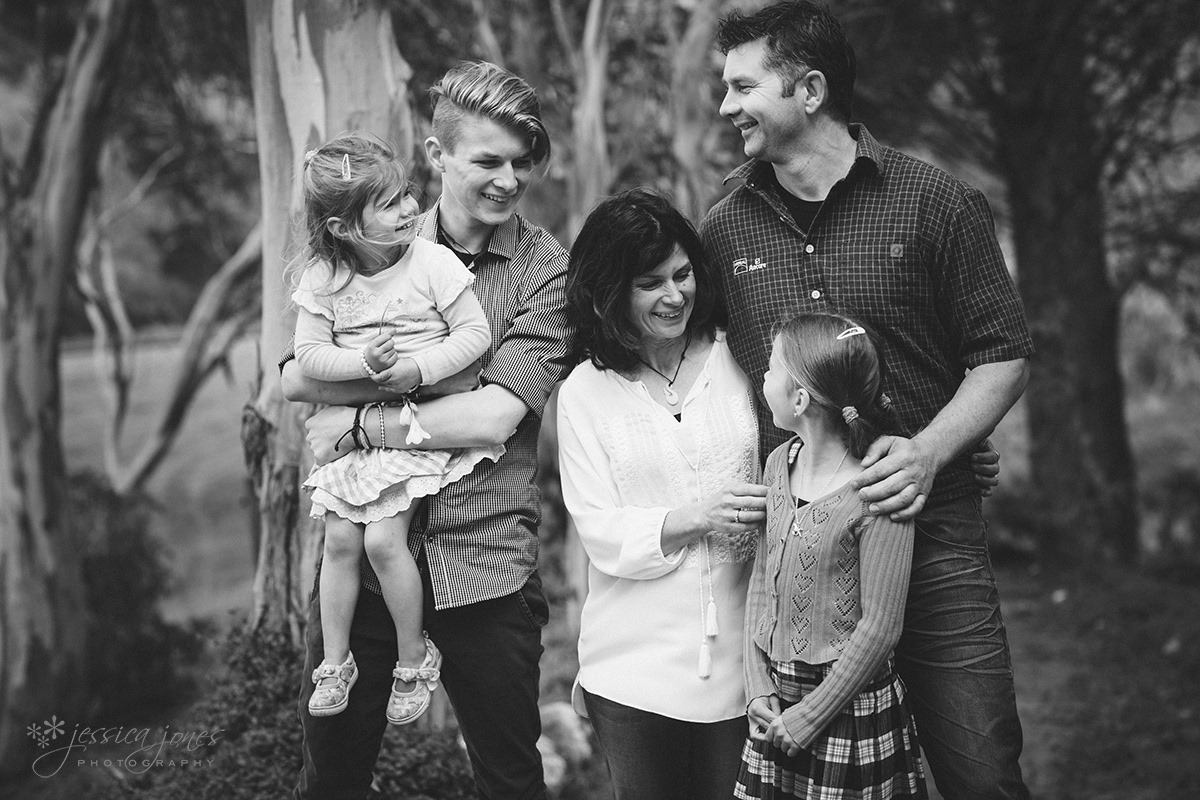 Thanks Andrea and John for staying in touch through the years and getting those family photos updated. You have a stunning family, you should be absolutely tickled with them!