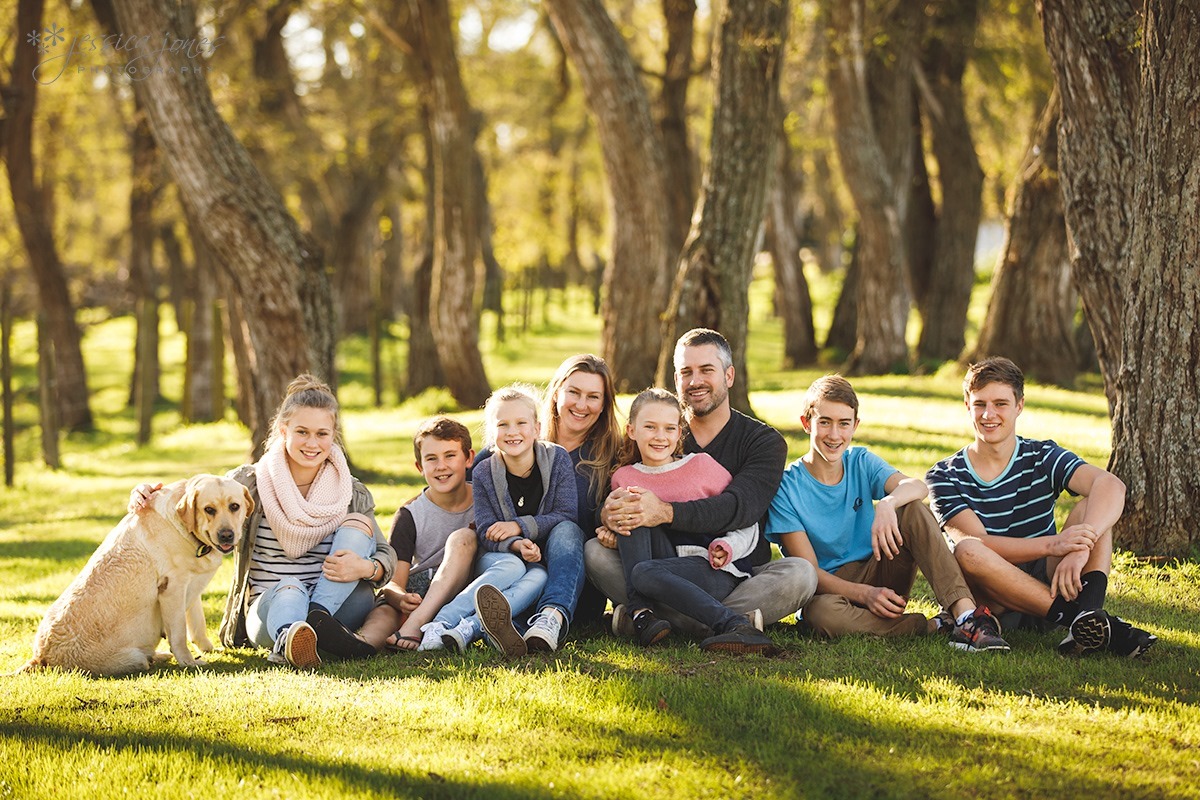 We've been blessed to be friends with, and thus be able to photograph, the Belcher family for many years now. Unfortunately life has taken them to the other side of the country, and because of this our photo updates have been few and far between. Still, we make the most of every opportunity as it presents itself. Recently we took the trek up to Hamilton for the Narrows Park Mothers and Daughters camp, which I may well blog about separately soon! Al runs Narrows Park, and does an absolutely tremendous job injecting his love of life, his infectious thirst for fun and adventure and big ideas into every camp they run.
When the camp was done and dusted we gathered the family together, including the dog Honey, and updated their family portraits!
Wanna see how much they've changed since our last shoot? Check this out! And what about the one before that? Look! Oh, and that one almost a decade ago, when there wasn't even that many of them? Click here!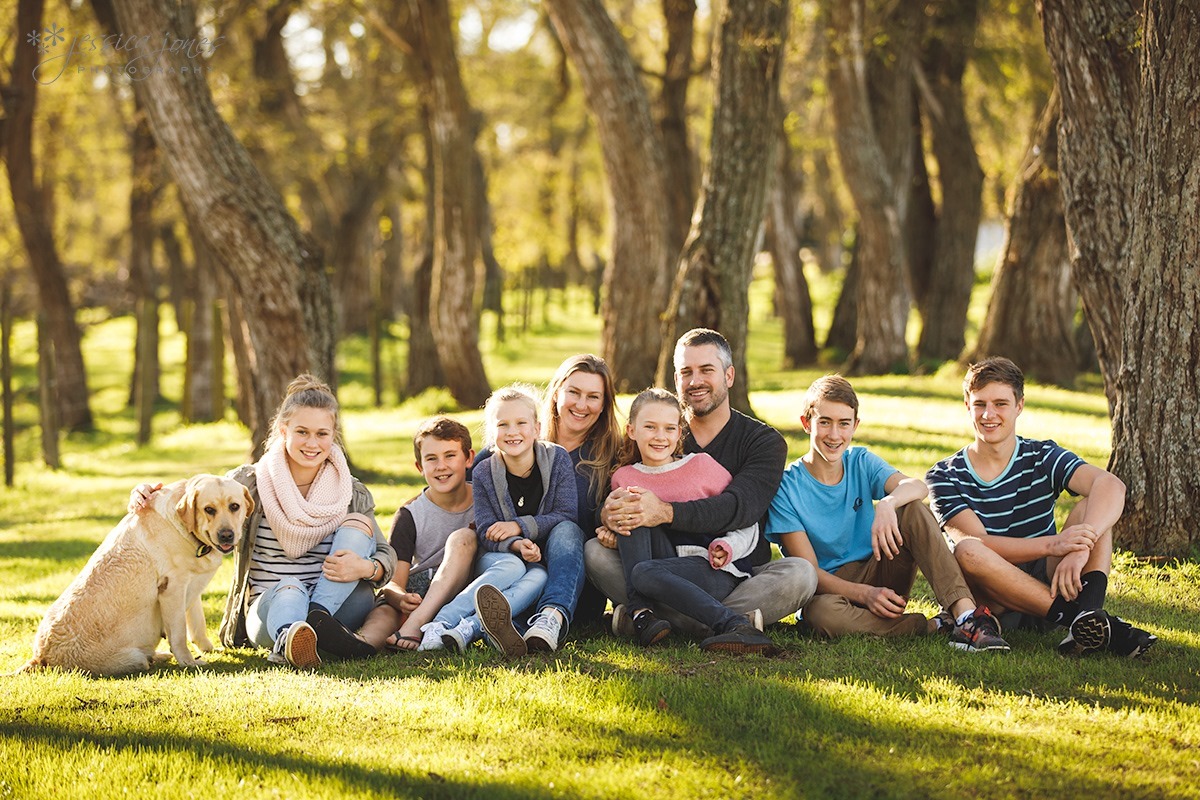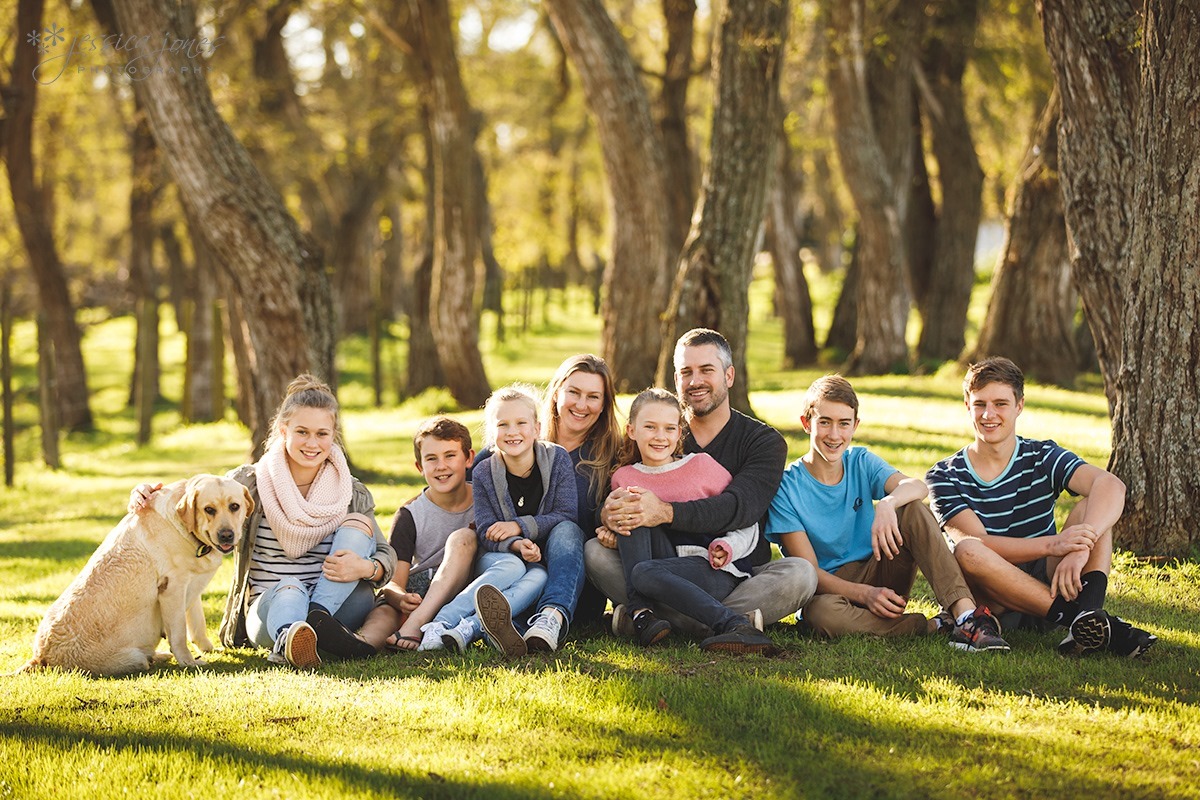 You'd be hard pressed to find a nicer bunch of kids than these ones! If there was a 'lovely family of the year' award, I'd be putting their names in the hat.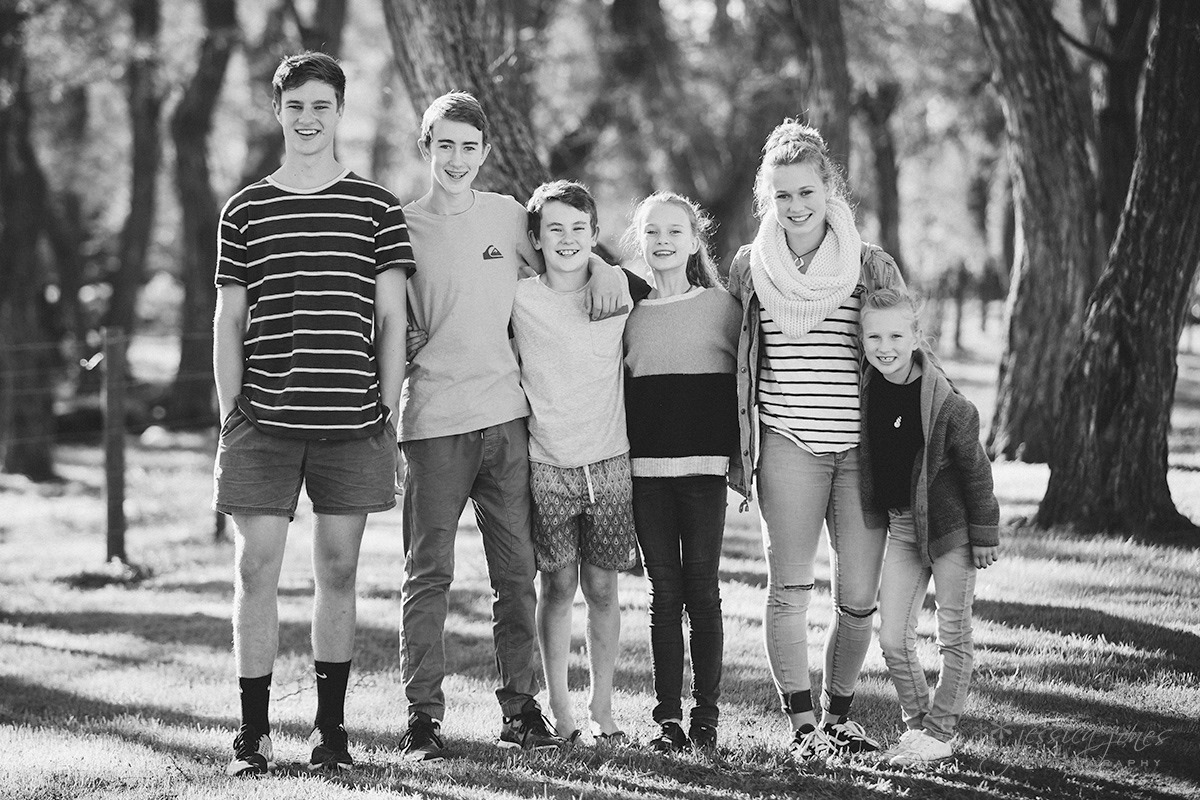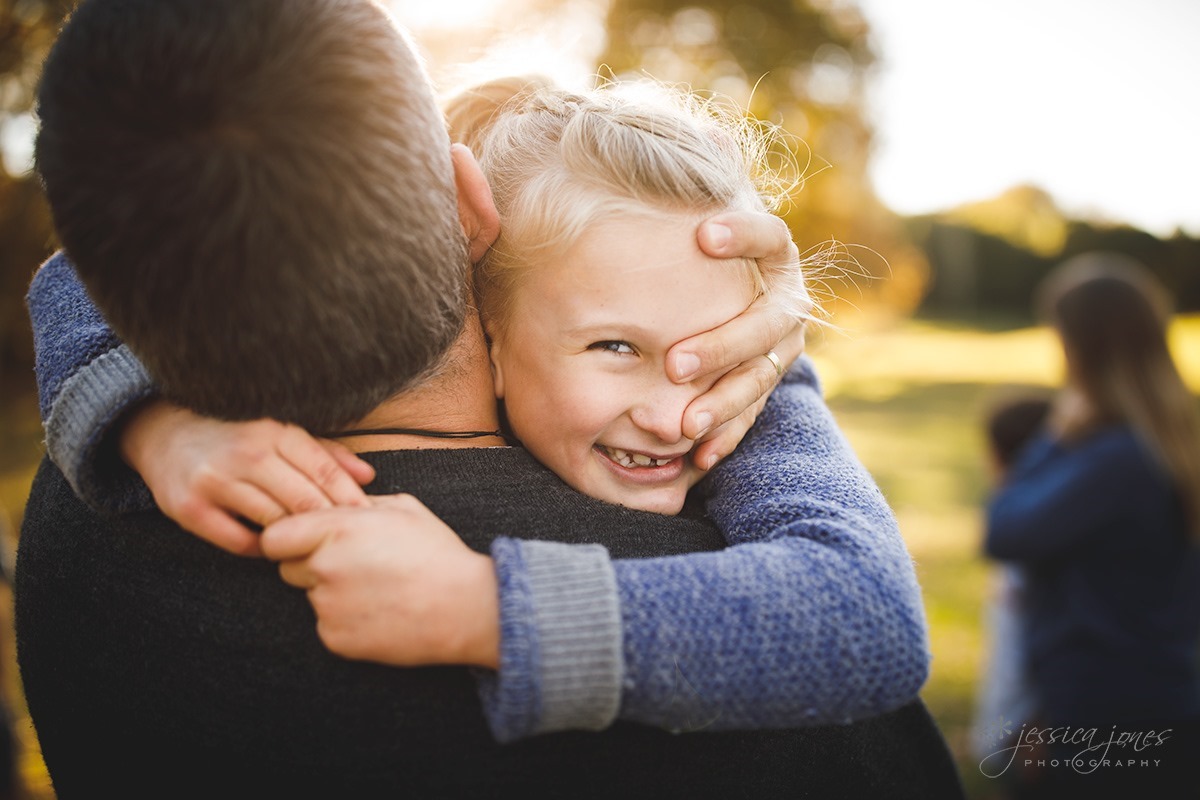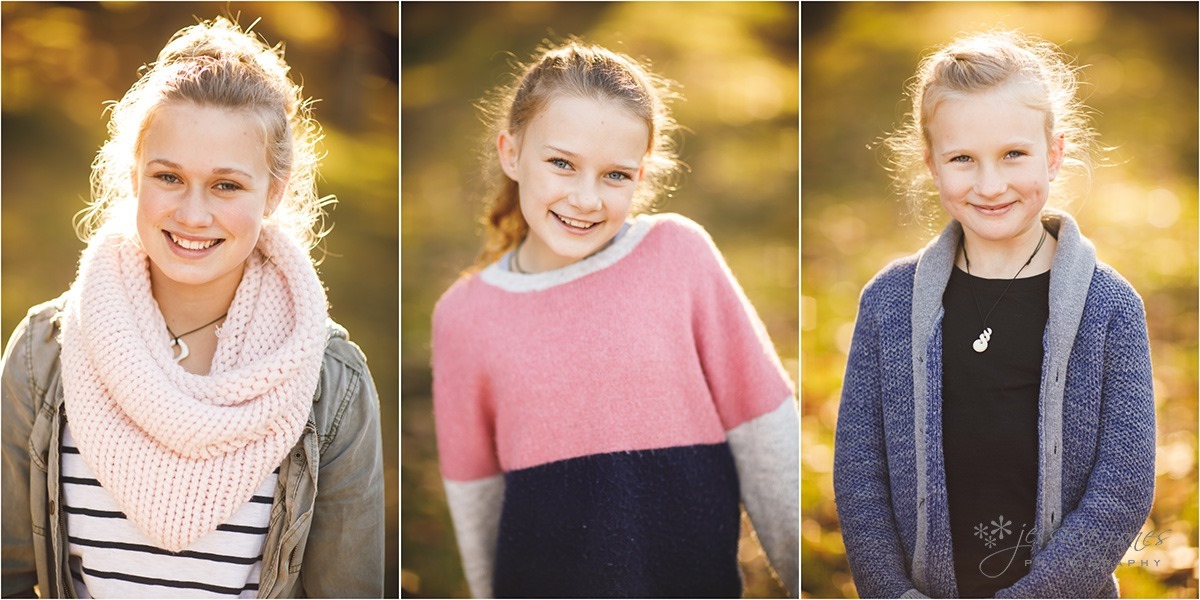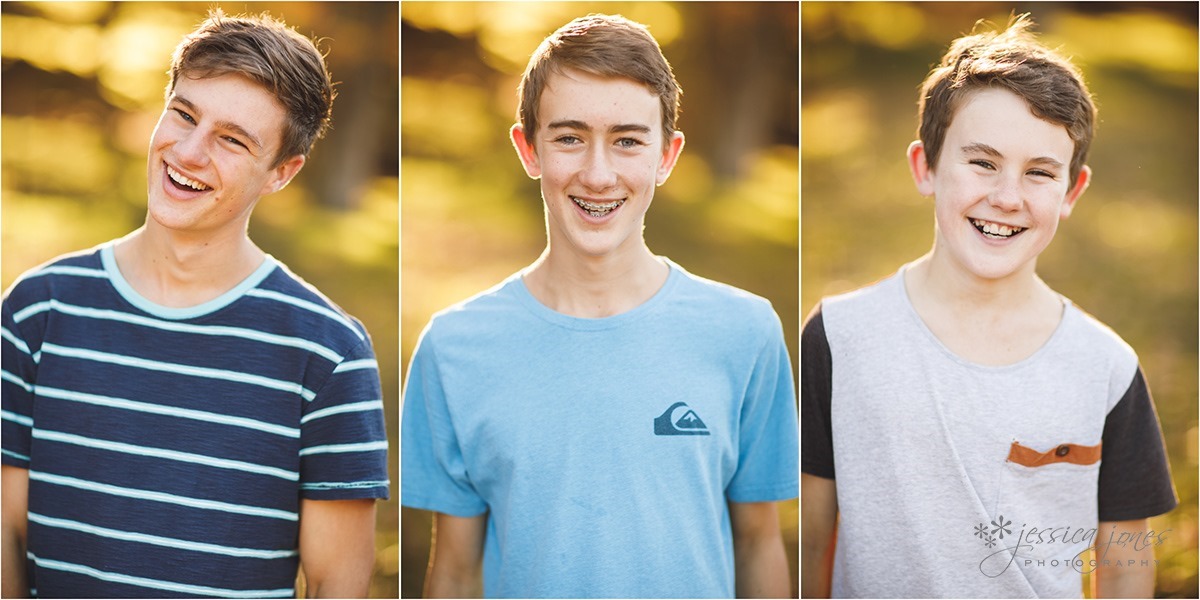 I can't even remember what it is I said to get this response from them, but it must have been pretty epic.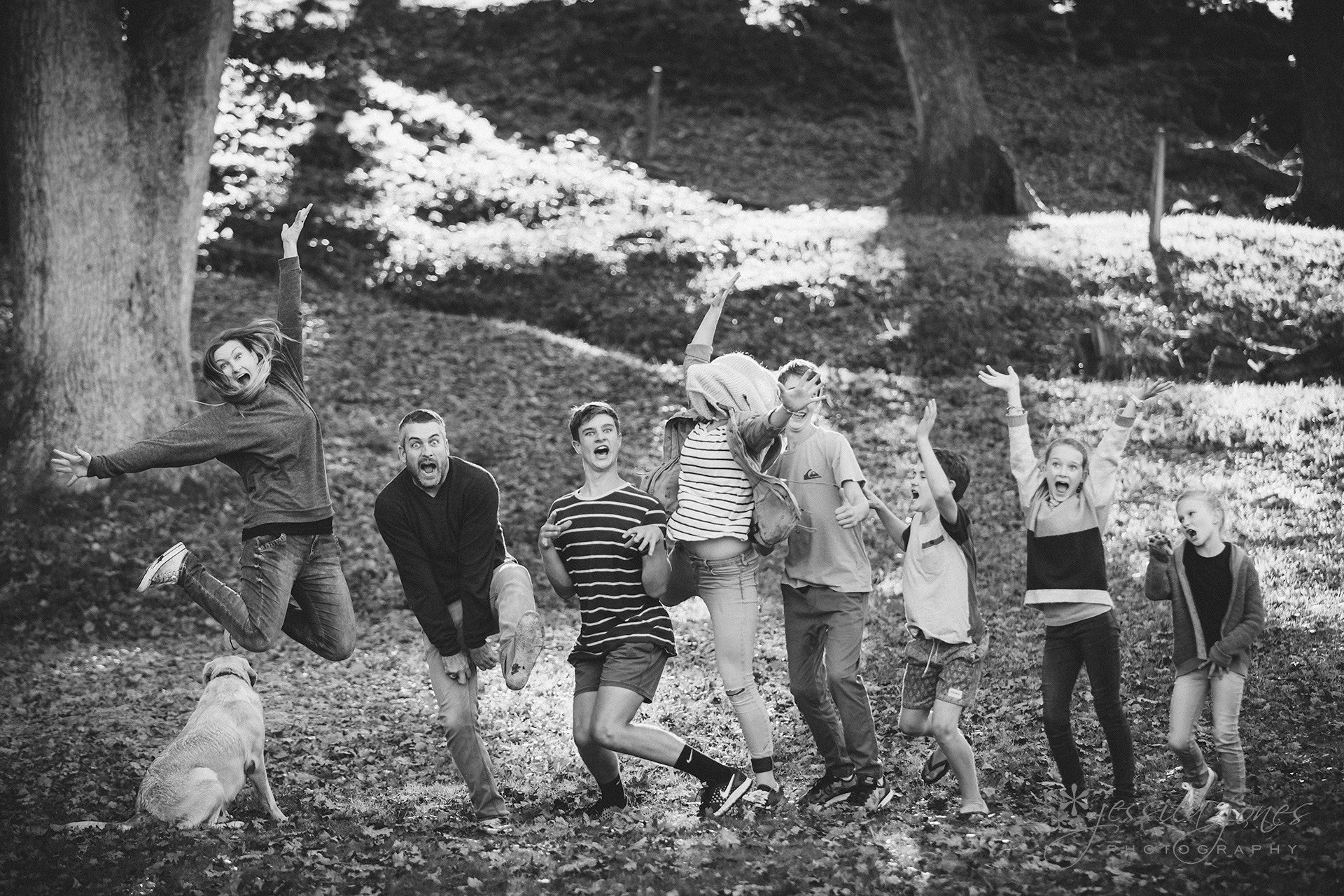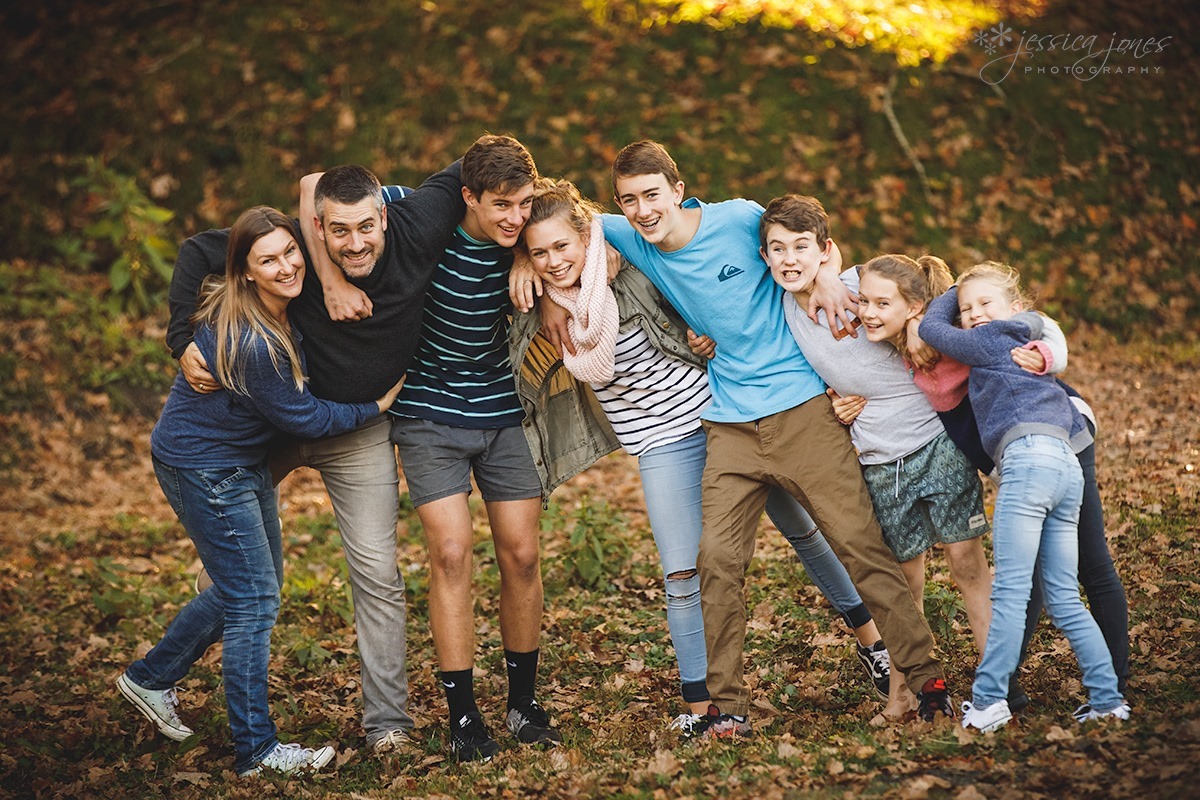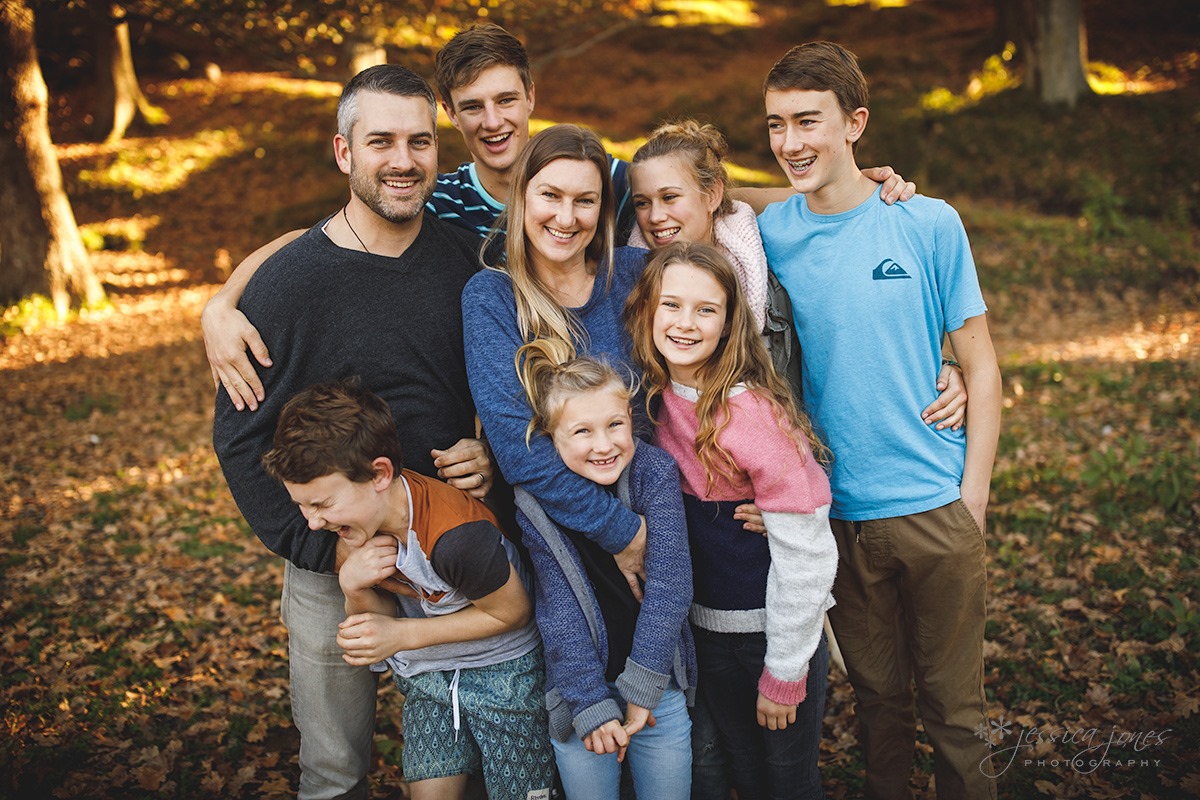 Dot and Al, you guys are such a fabulous inspiration as parents, and we're so happy to call you our friends! Let's not leave it so long between visits next time, ey?