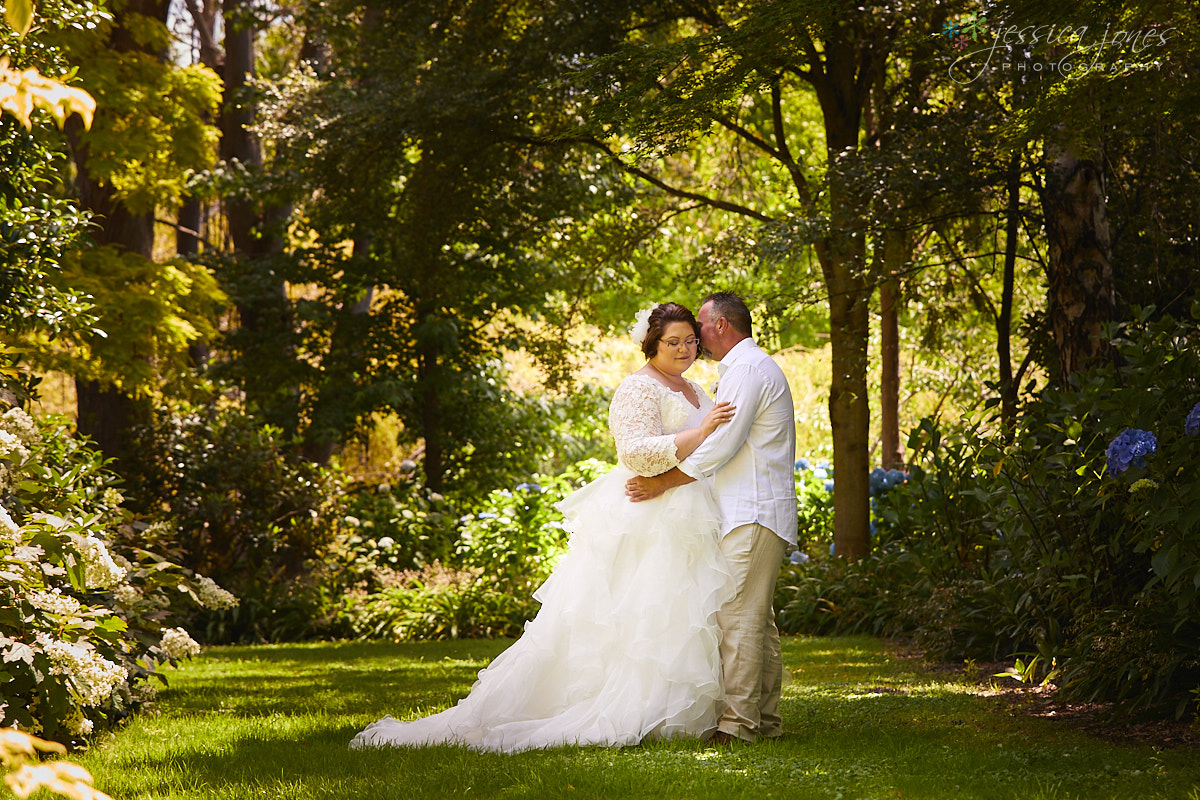 There's a new girl working at the AA, and she seemed rather lovely, that's what Jaden was told. He didn't give it too much thought until one day while he was getting a licence sorted for work and he spotted her, and he noticed that she was rather lovely indeed. Tamara had spied Jaden too, and wasted no time in trying to chat him up. She thought her flirting failed entirely as Jaden left. Thankfully it wasn't too long before Jaden found another reason to pop back into the AA, and yet again, there was Tamara. This time there was more talking, followed up by some Facebook stalking, and before long they were on their first date!
Jaden and Tamara knew within a couple of weeks that this was a forever relationship. Love. The forever kind.
For anywho who loves Christmas and loves weddings, Tamara and Jaden's wedding is pretty well Utopia. If you love cute kids and happy faces as well, get comfy because this is going to be just your cup of tea!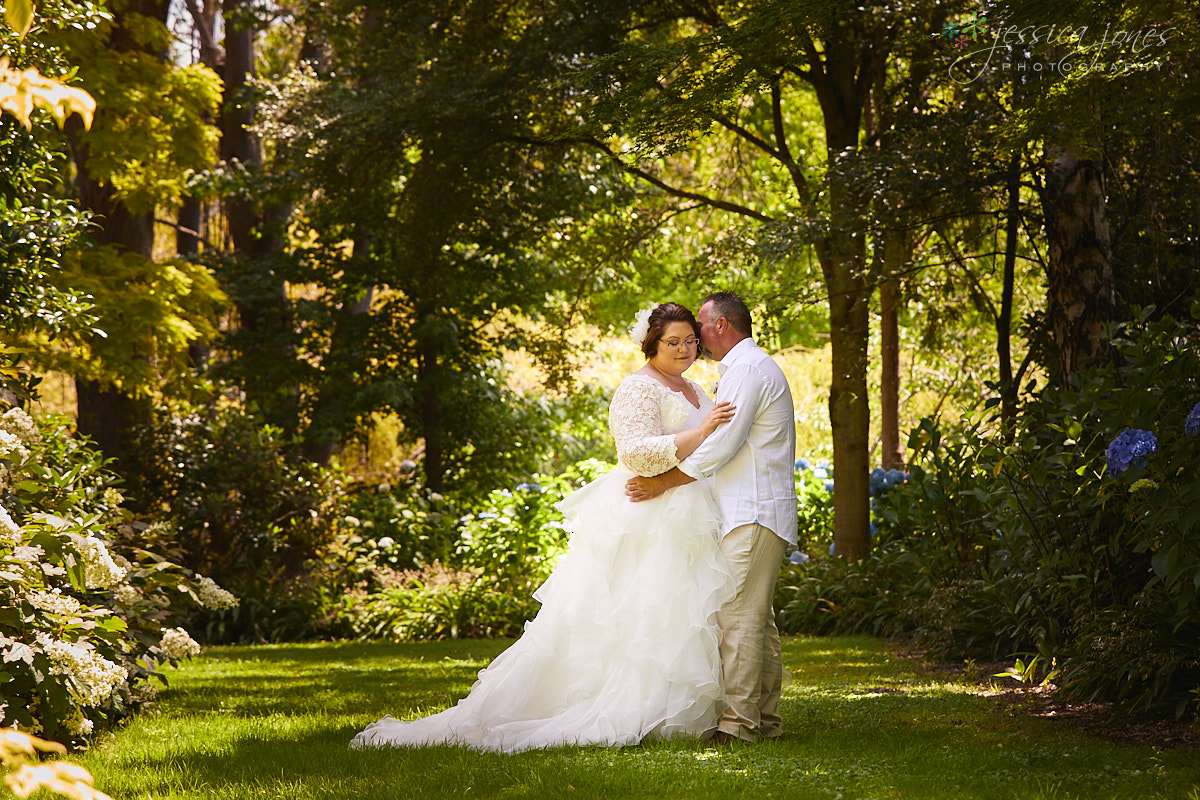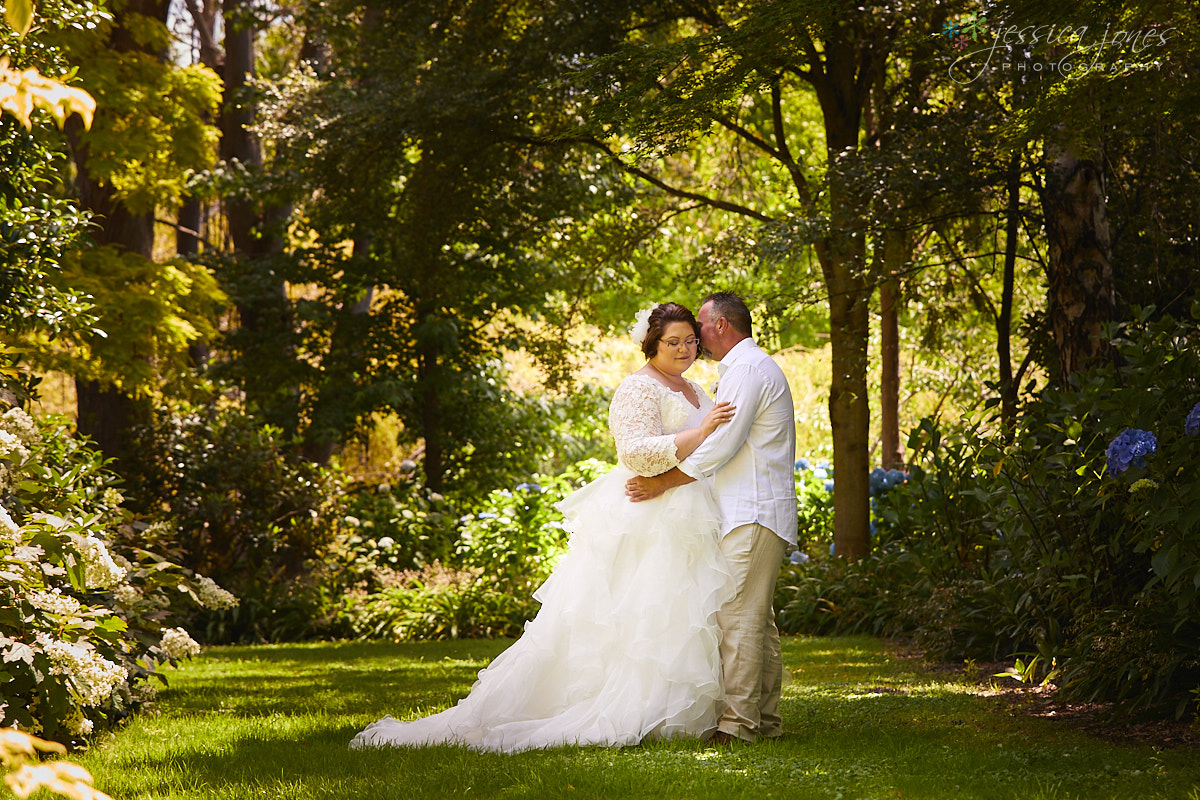 The first thing you notice about Tamara is just how kind and friendly she is, she's the type of person that makes you just want to pour a cup of tea and catch up like old friends. People matter to Tamara and Jaden, spending time with their friends and their family, and this was totally the focus of their beautiful wedding day. They planned a Christmas themed wedding complete with five Christmas trees, Christmas treats and decorations.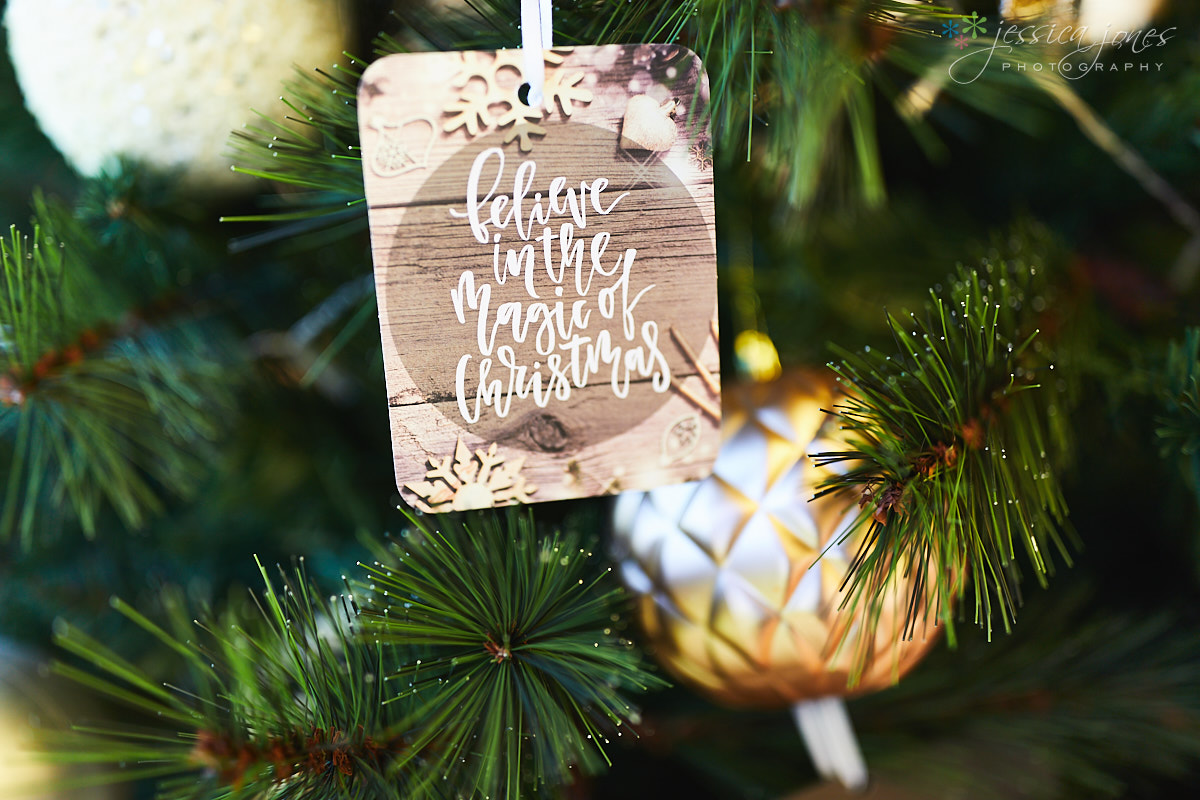 Jaden and Tamara were married at The Old Barn, but not just the ceremony, Tamara and the girls got ready there and had the reception there – the whole shebang! Such a cool place.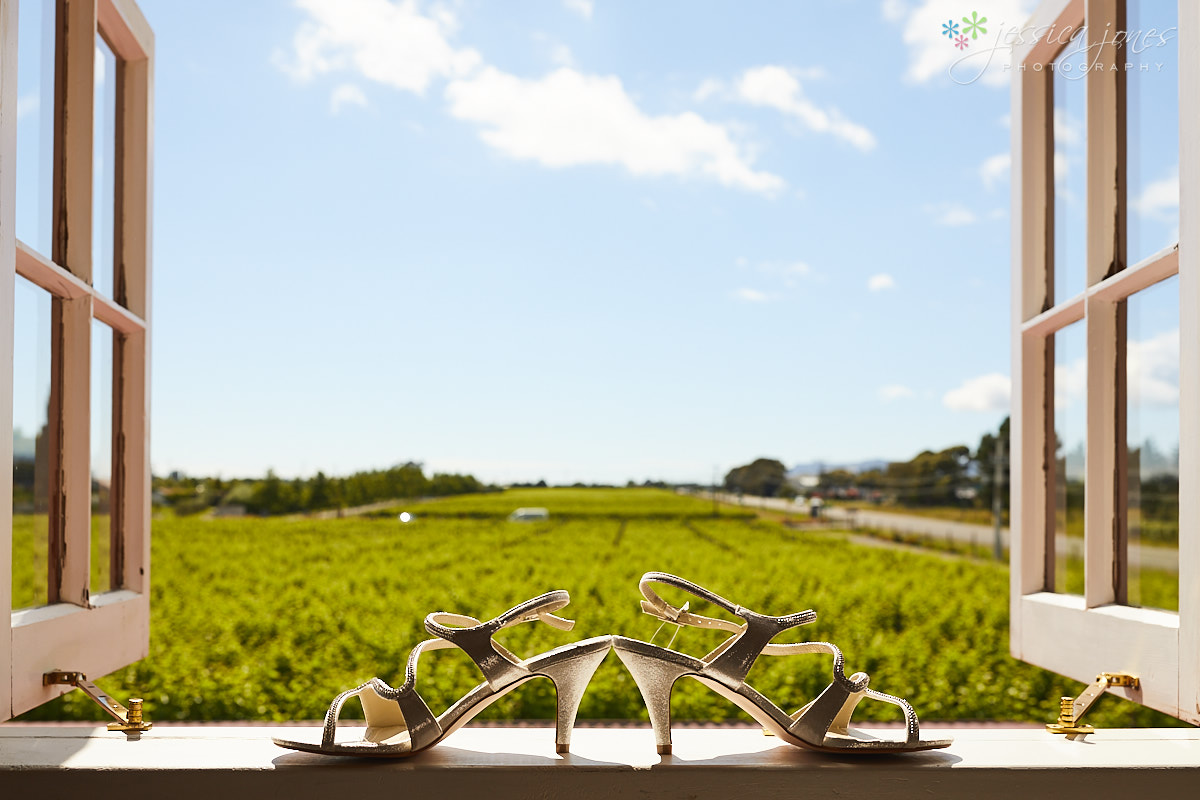 Check out these amazing bouquets by Ruffled Roses! So much pretty!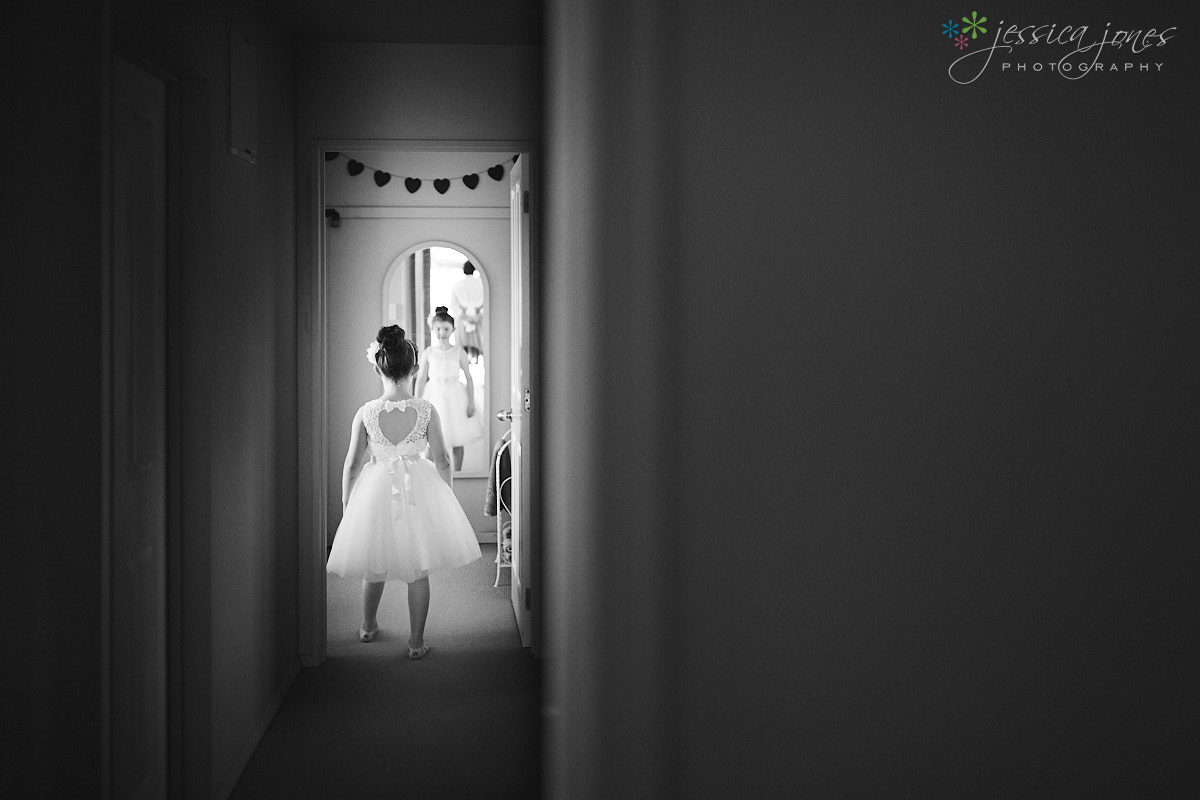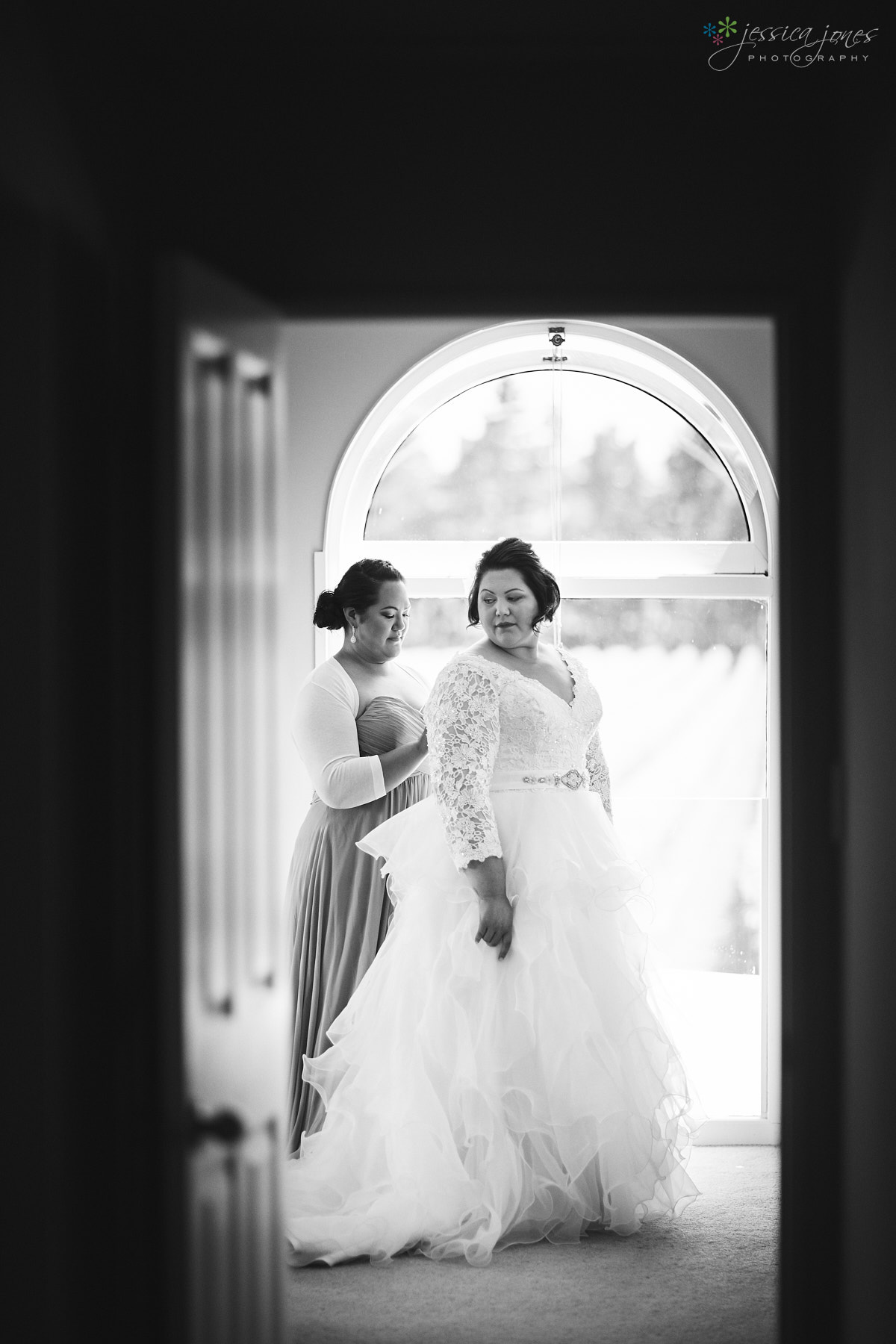 Special thanks to Annah Sophia on makeup, and Rachel Gibbons on hair! Tamara, you are a stunning bride!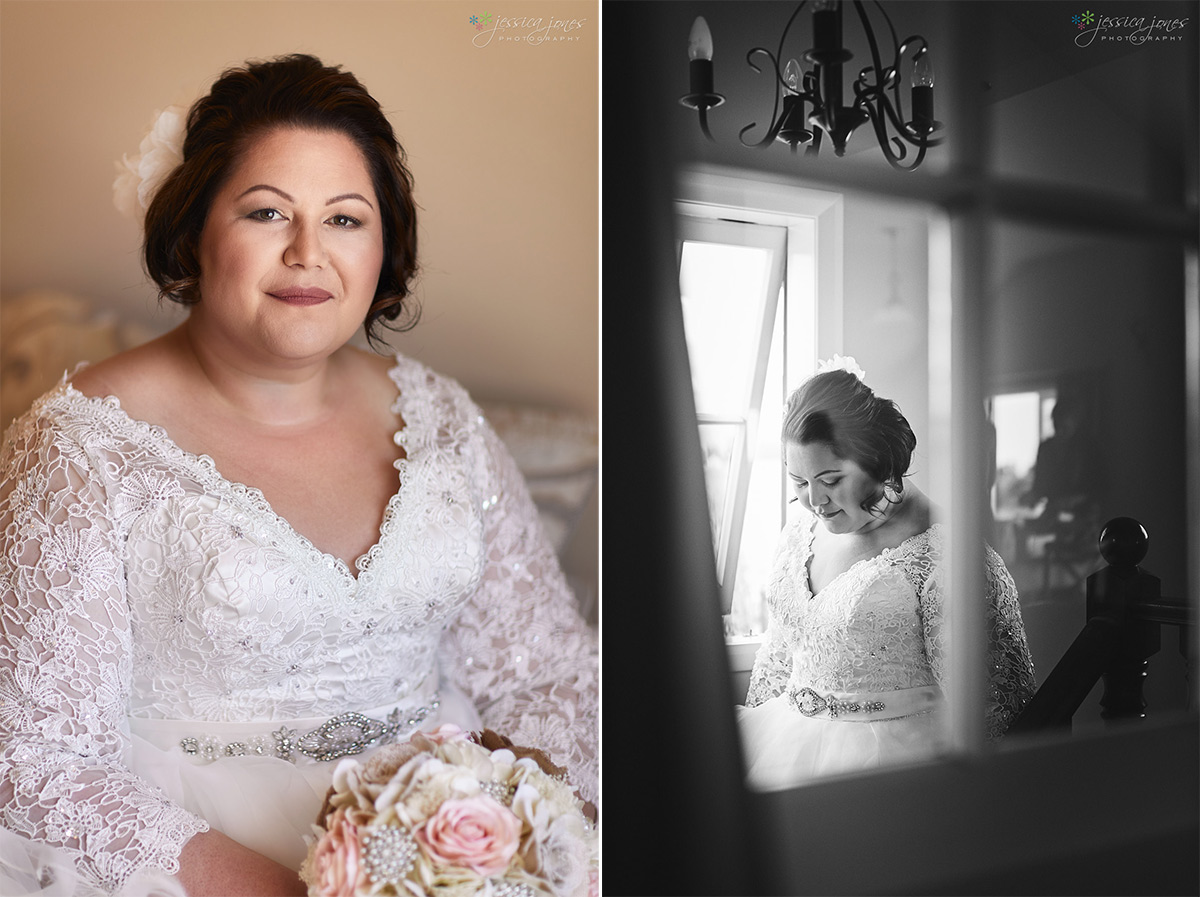 Jaden and Tamara chose to see each other before the ceremony and get the photos done so they could just relax and spend time with their friends and family afterwards. We popped over to Hortensia House which looks glorious any time of the day or year!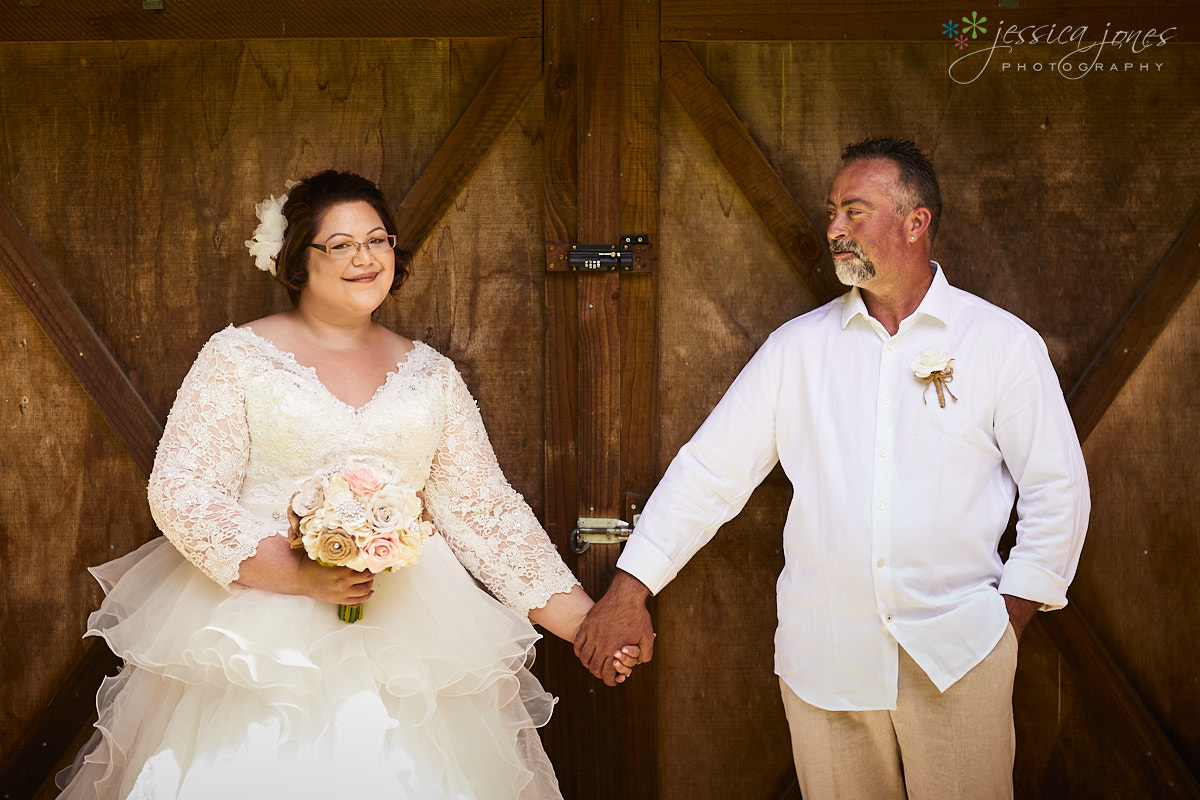 And look how cute these two look together!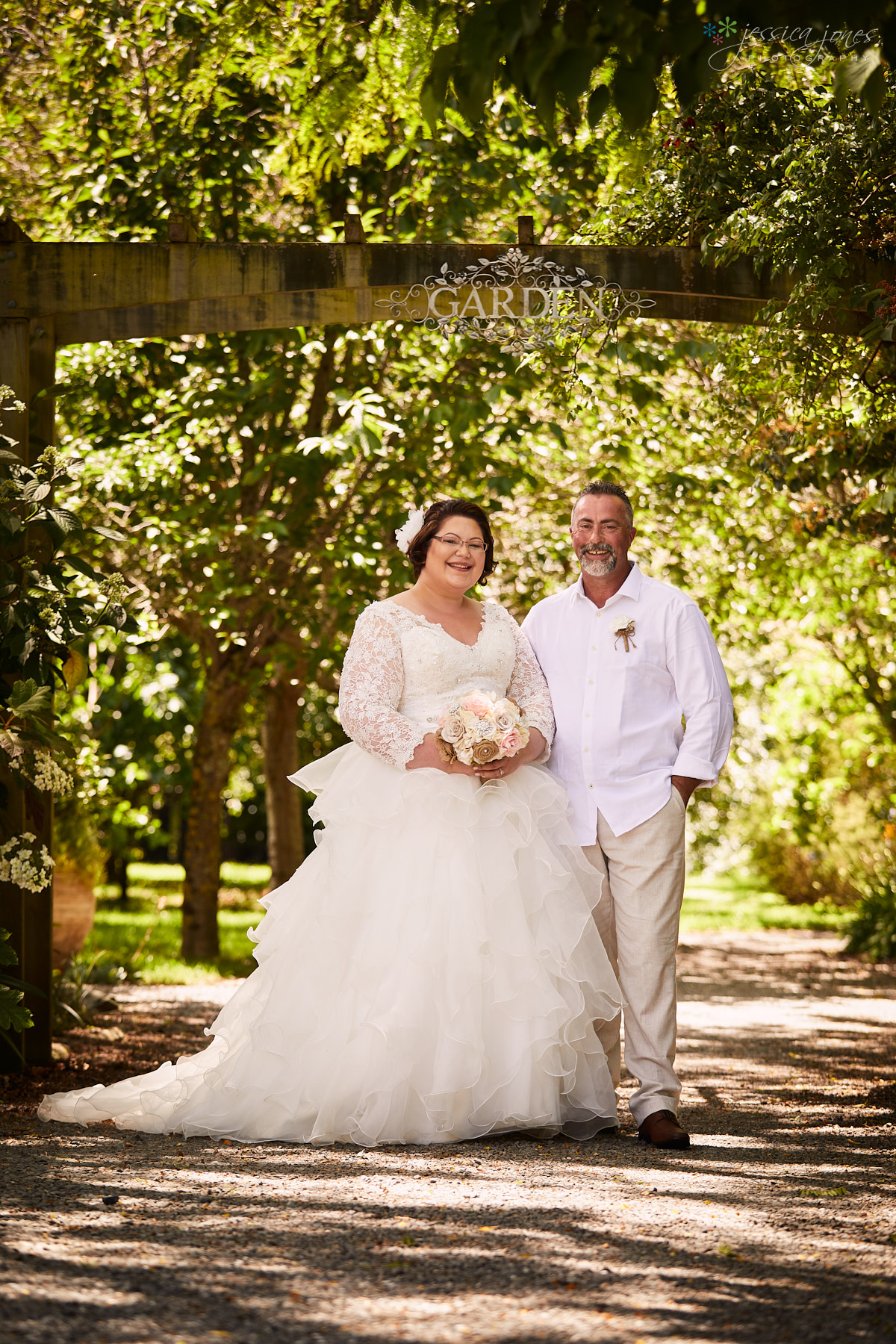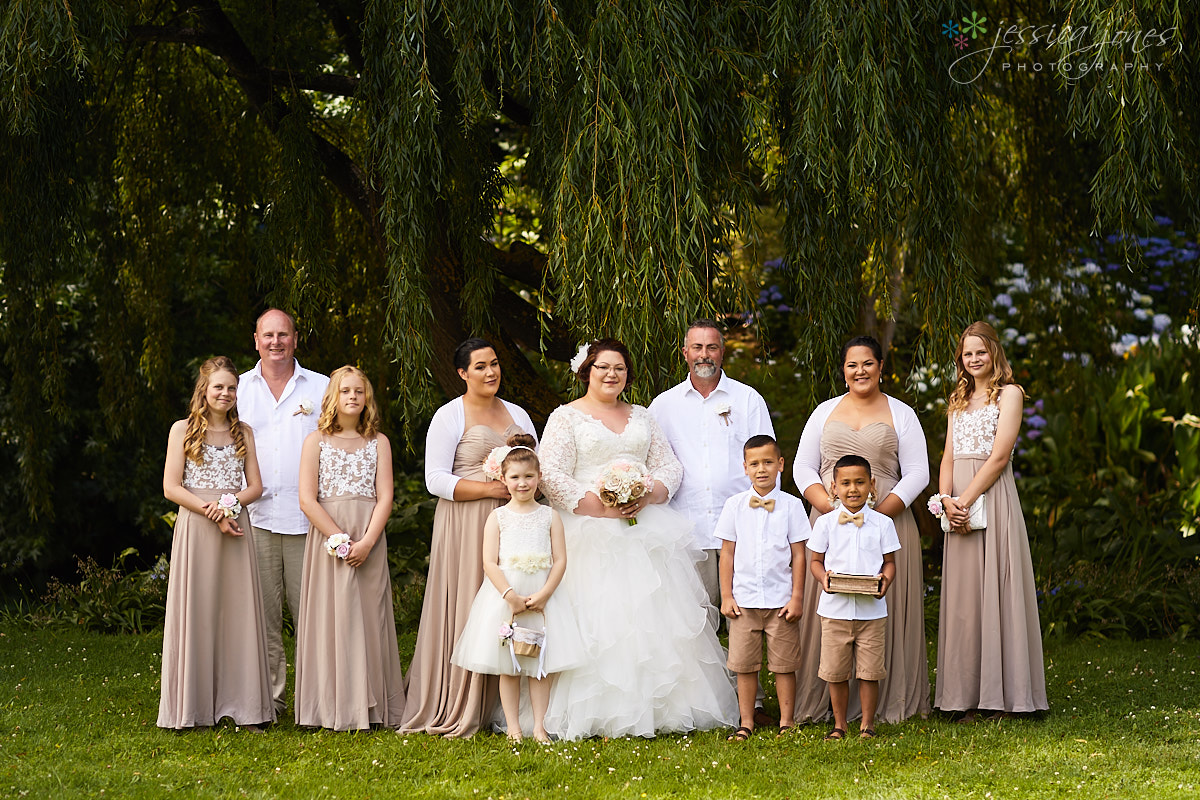 Hello pretty tree in the vineyard! Thank you for your lovely shade for this beautiful ceremony!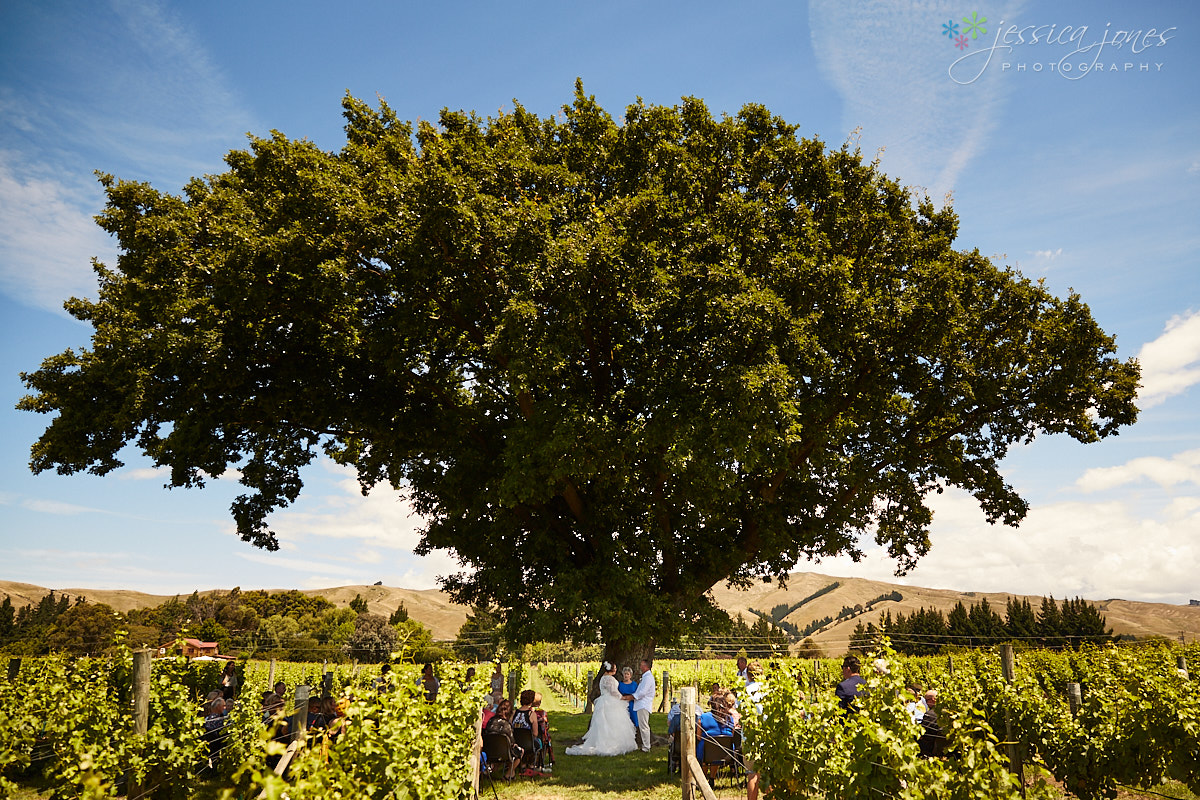 When Jaden talks about how he loves Tamara, his whole face just lights up. He said when he found her he found love, and he wasn't about to let that get away.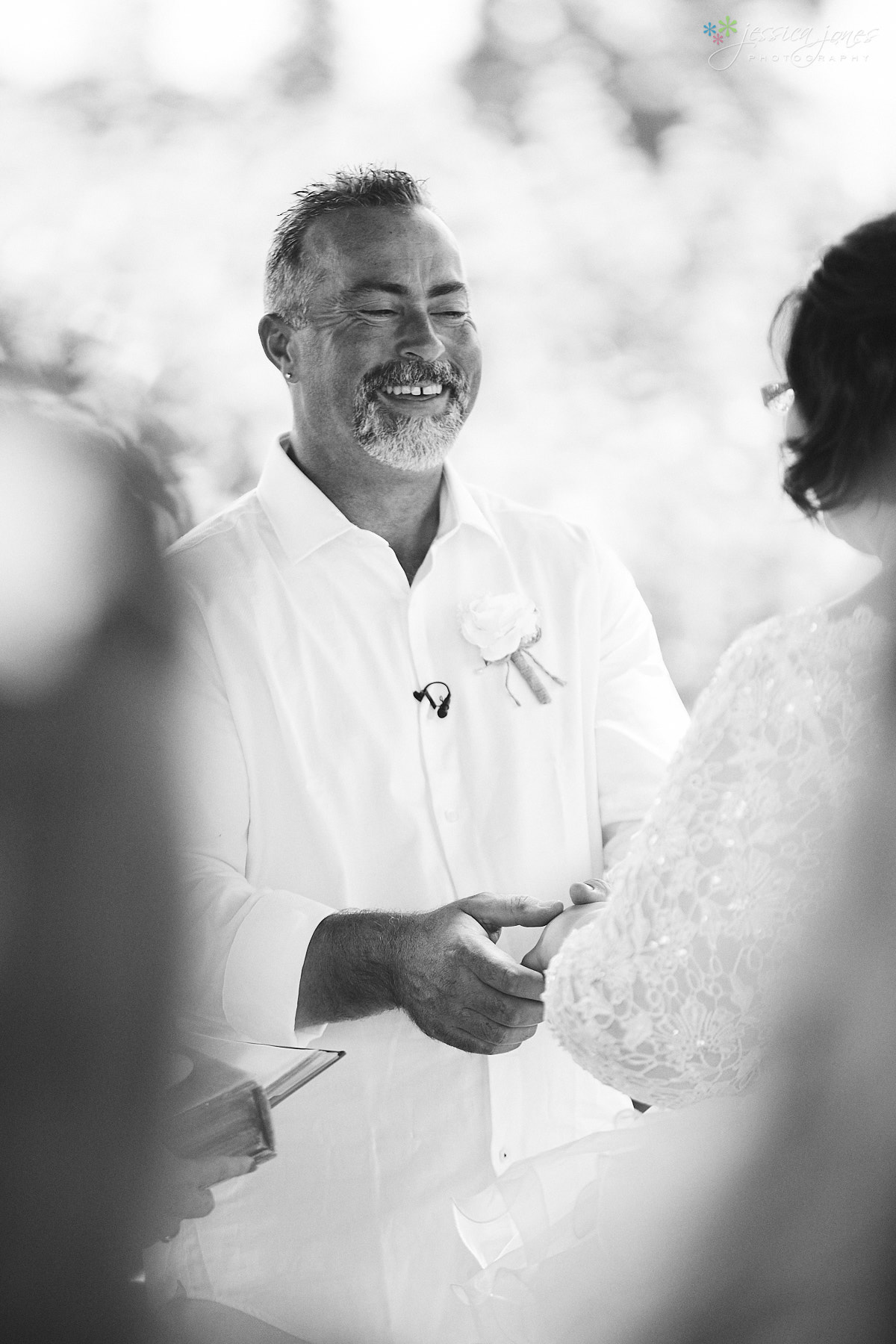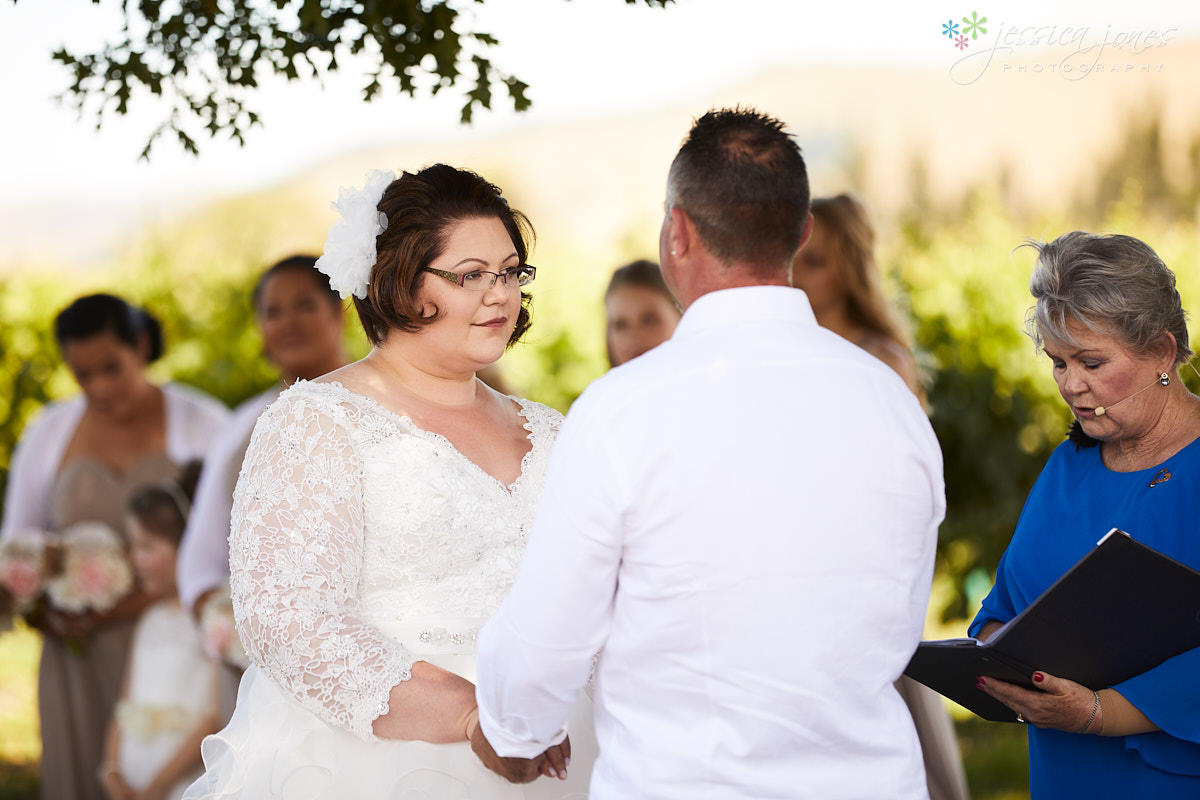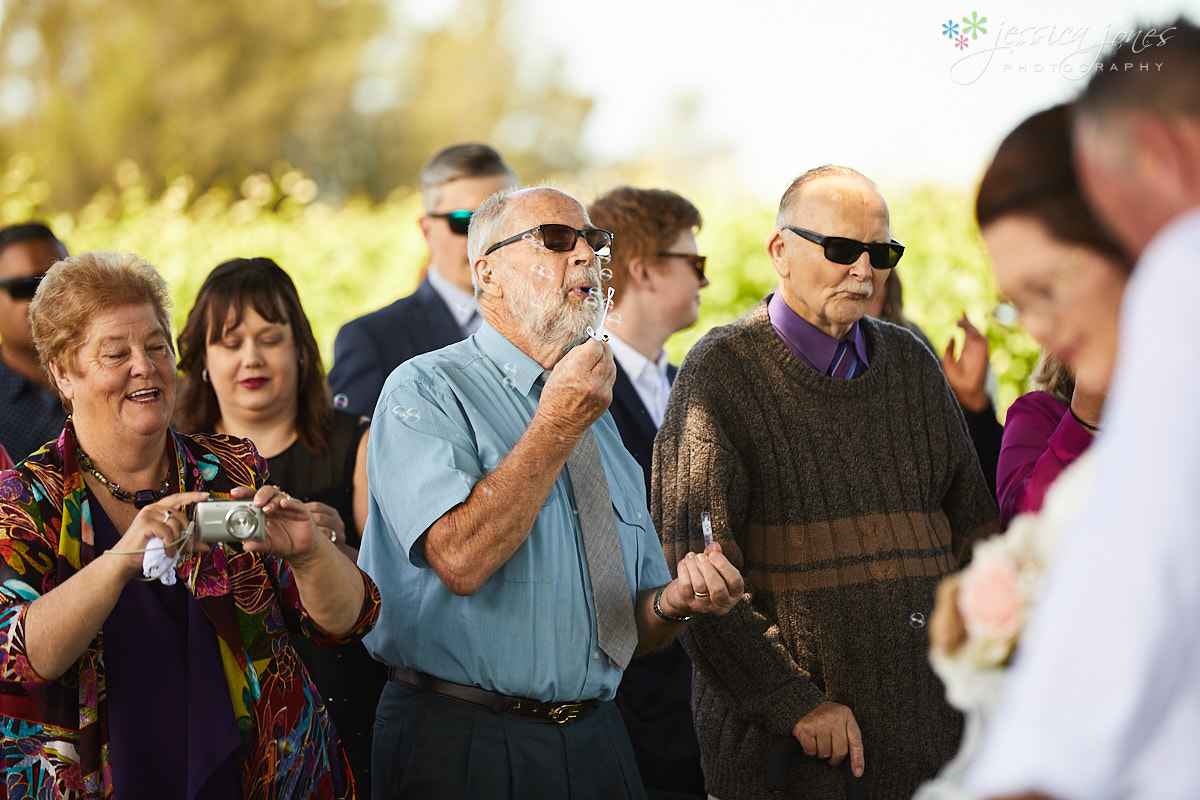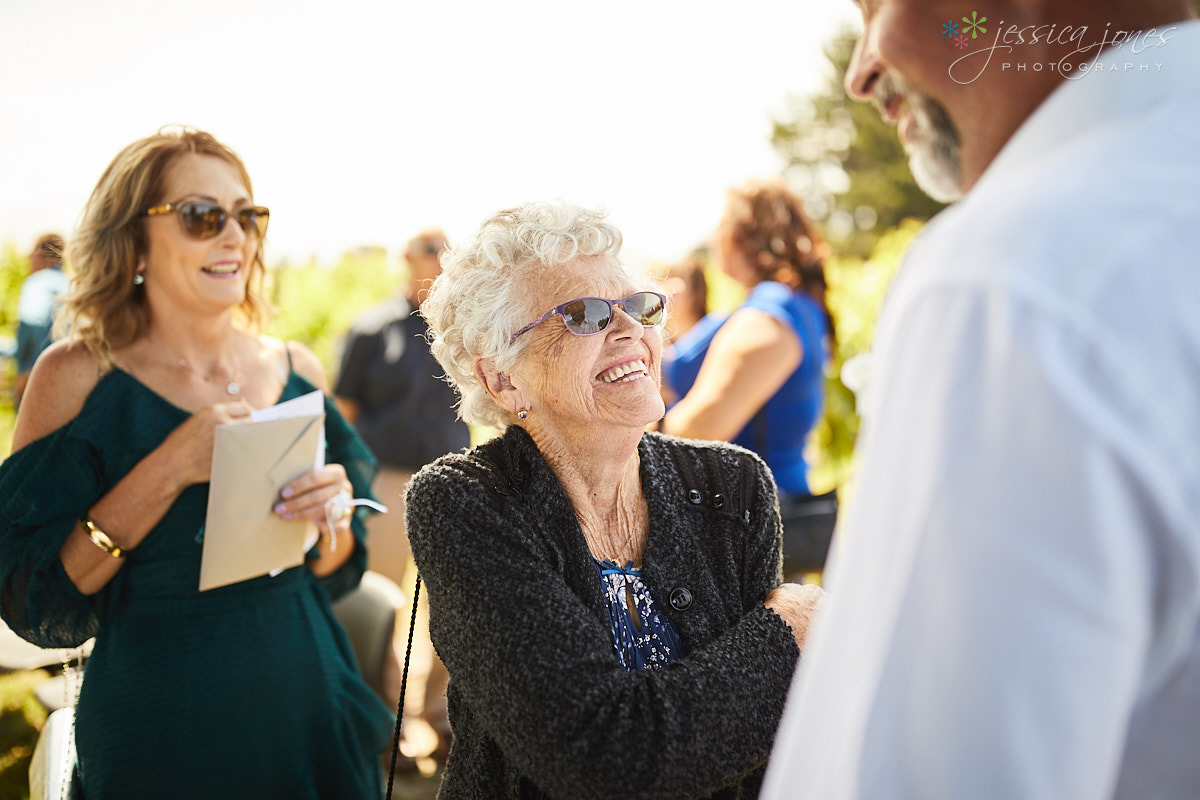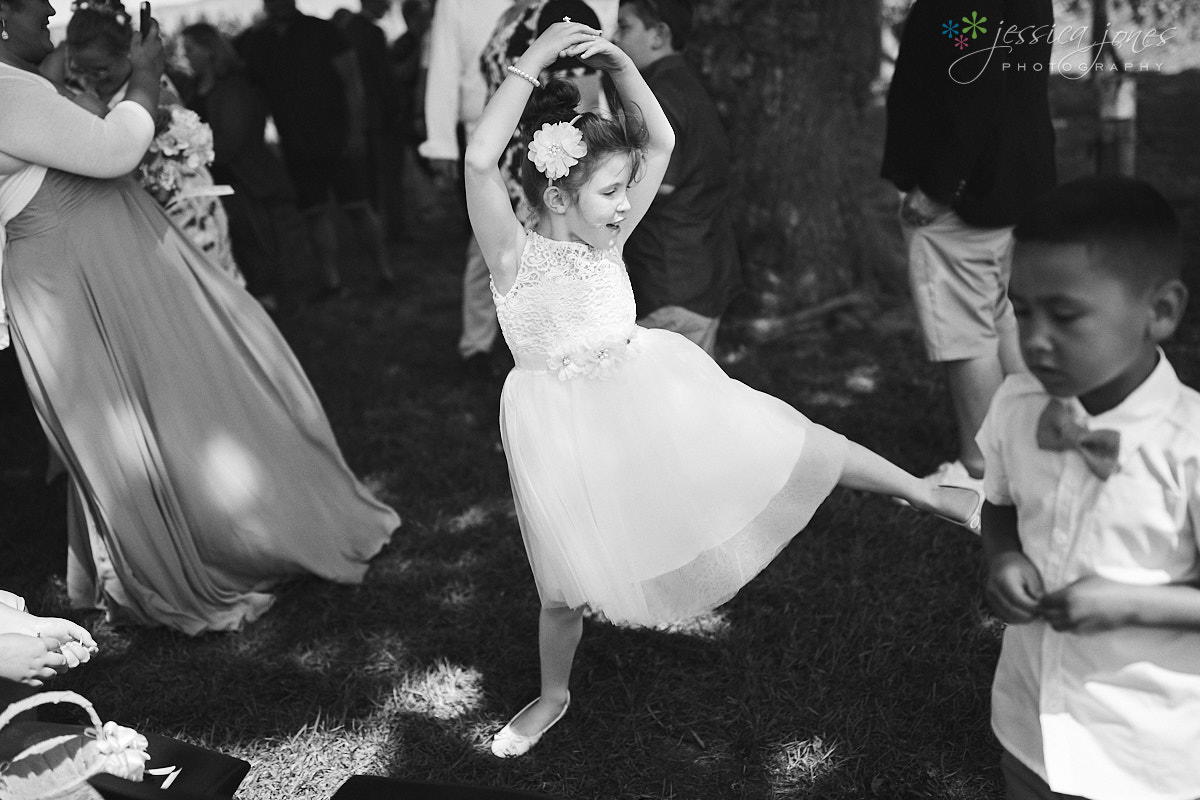 Cue super lovely, relaxed and happy afternoon of hanging out with friends and family at The Old Barn.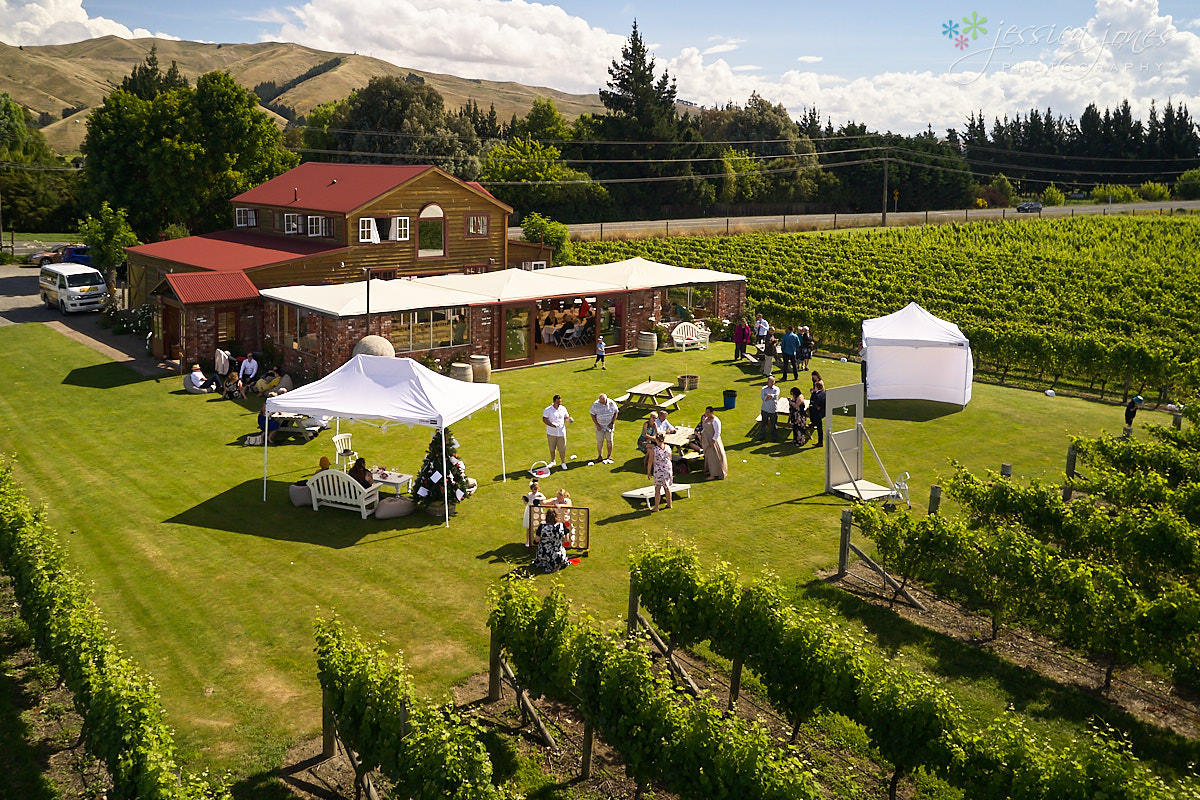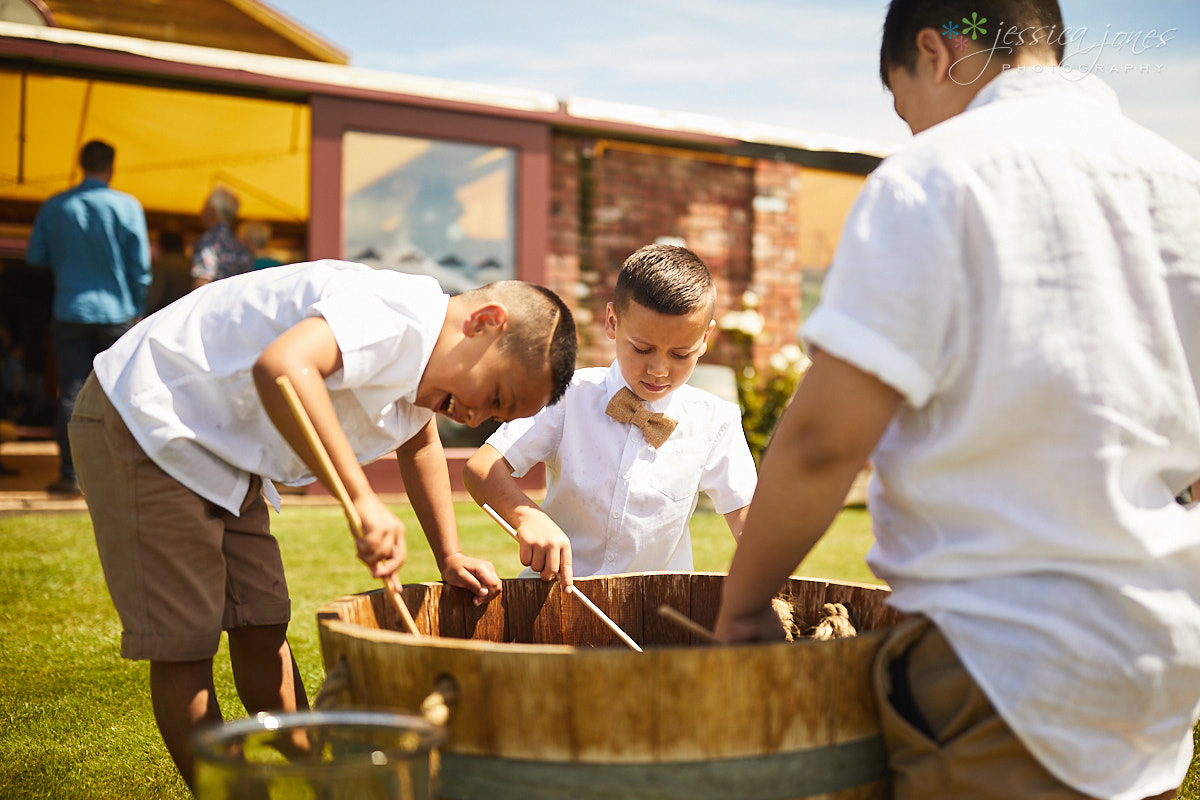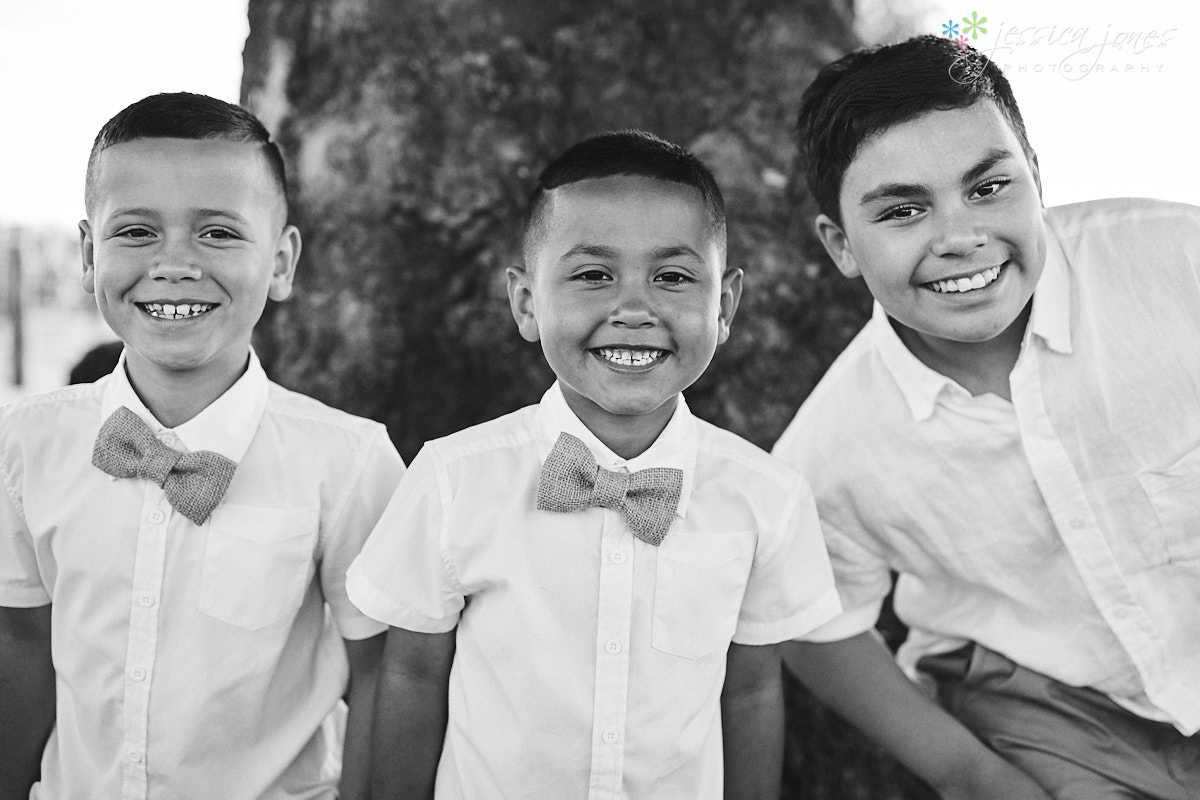 This little guy accidentally bumped this gentleman, and immediately apologised and guided him inside. Easily one of the cutest acts from a small boy I've ever seen.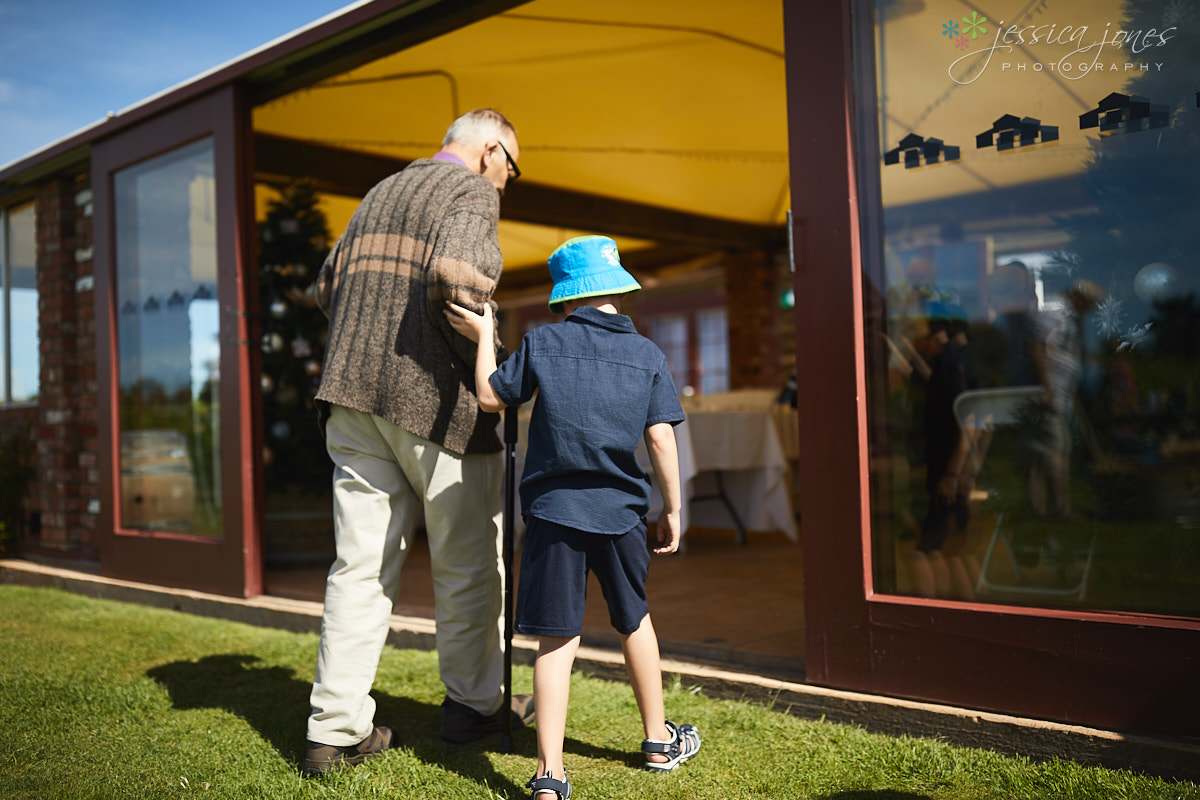 Speaking of cute. This is Alex. He's a hearing dog, and lets his owner know when there's someone at the door, or the alarm goes off. Clever, ey?
Actually, our dog lets us know when someone is at the door, however we don't need her to tell us, but for a decade now she's convinced she needs to let us know. Every. Single. Time.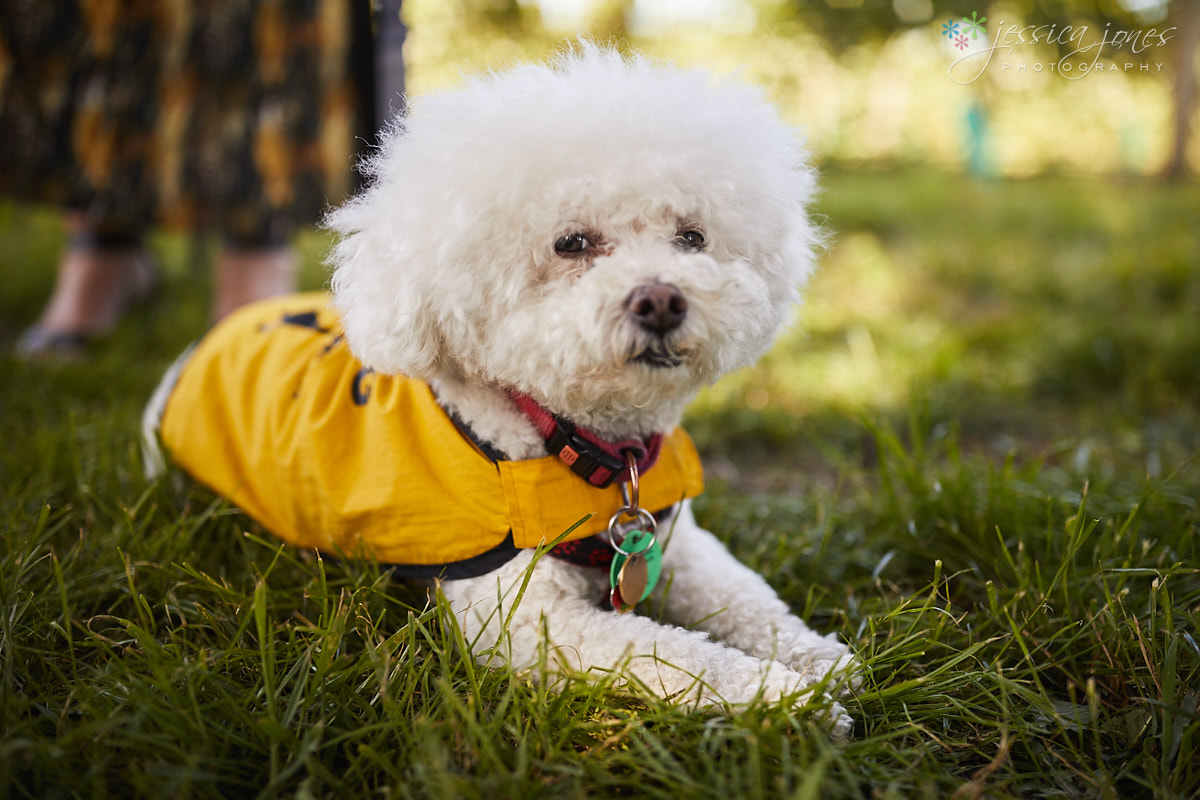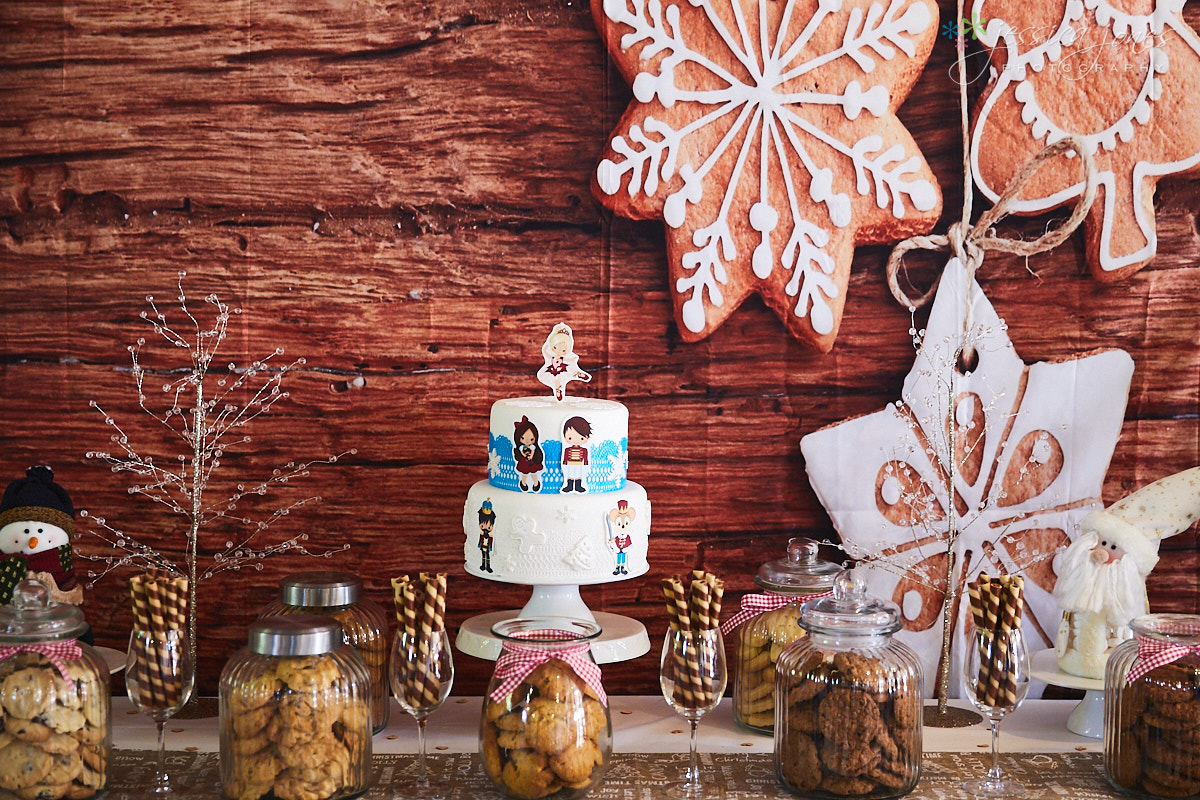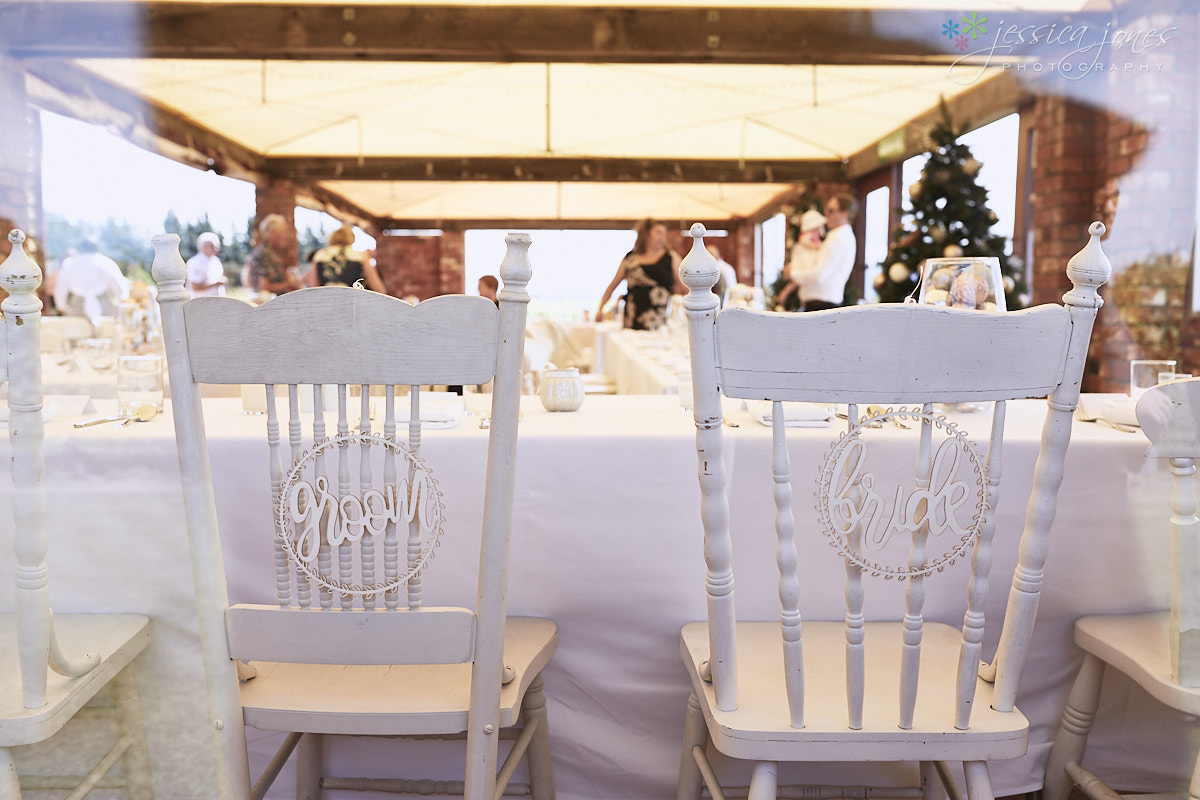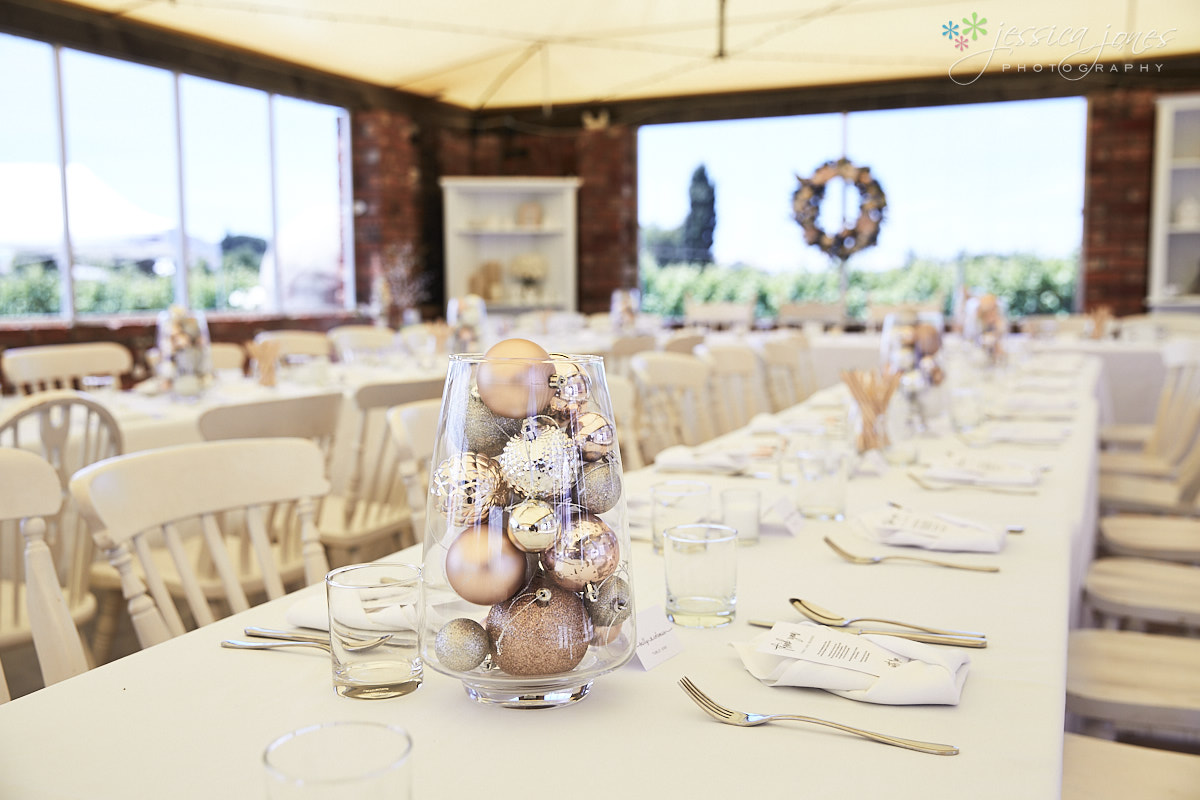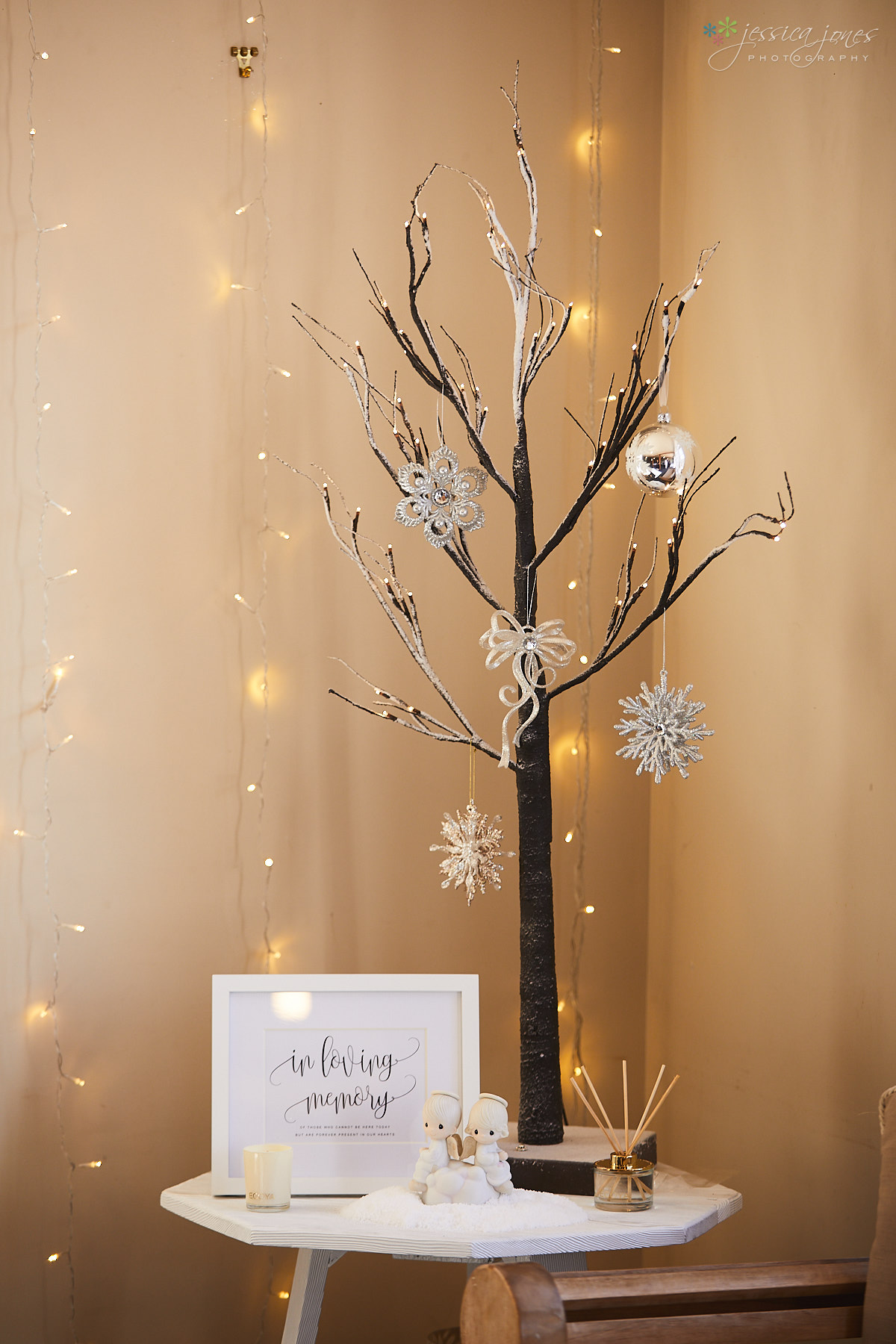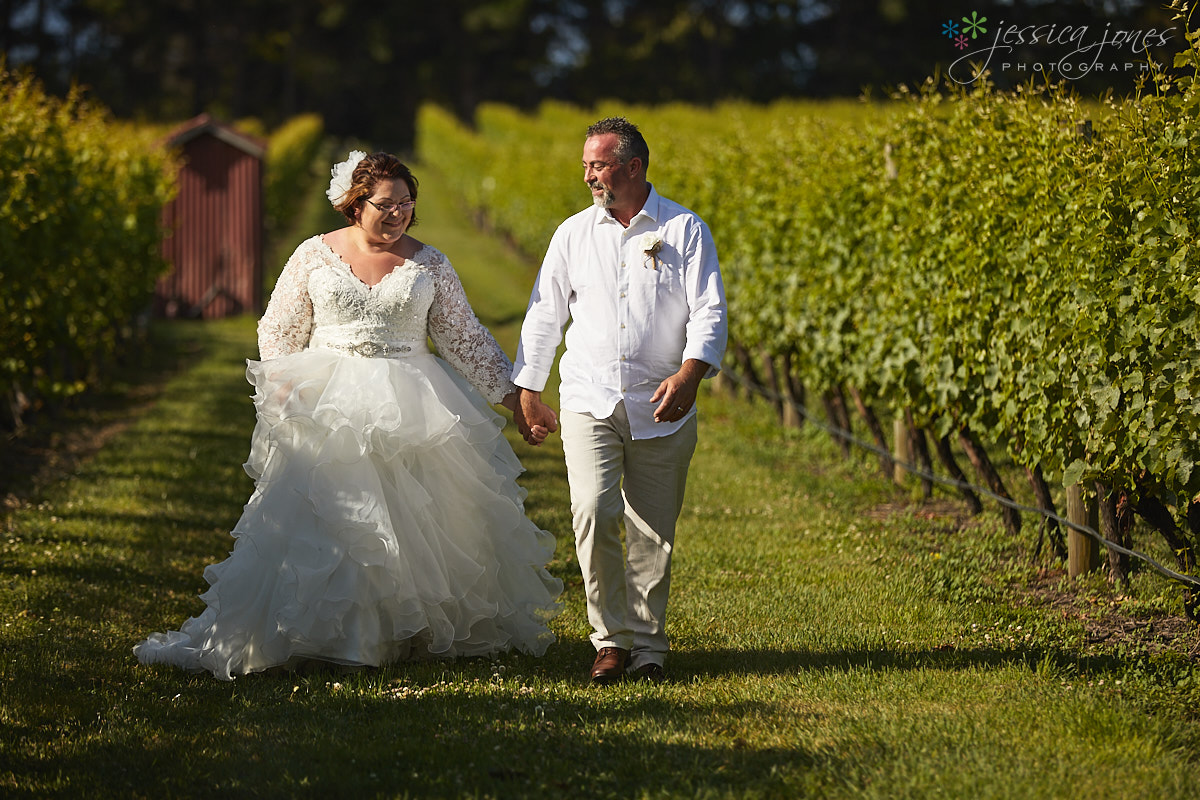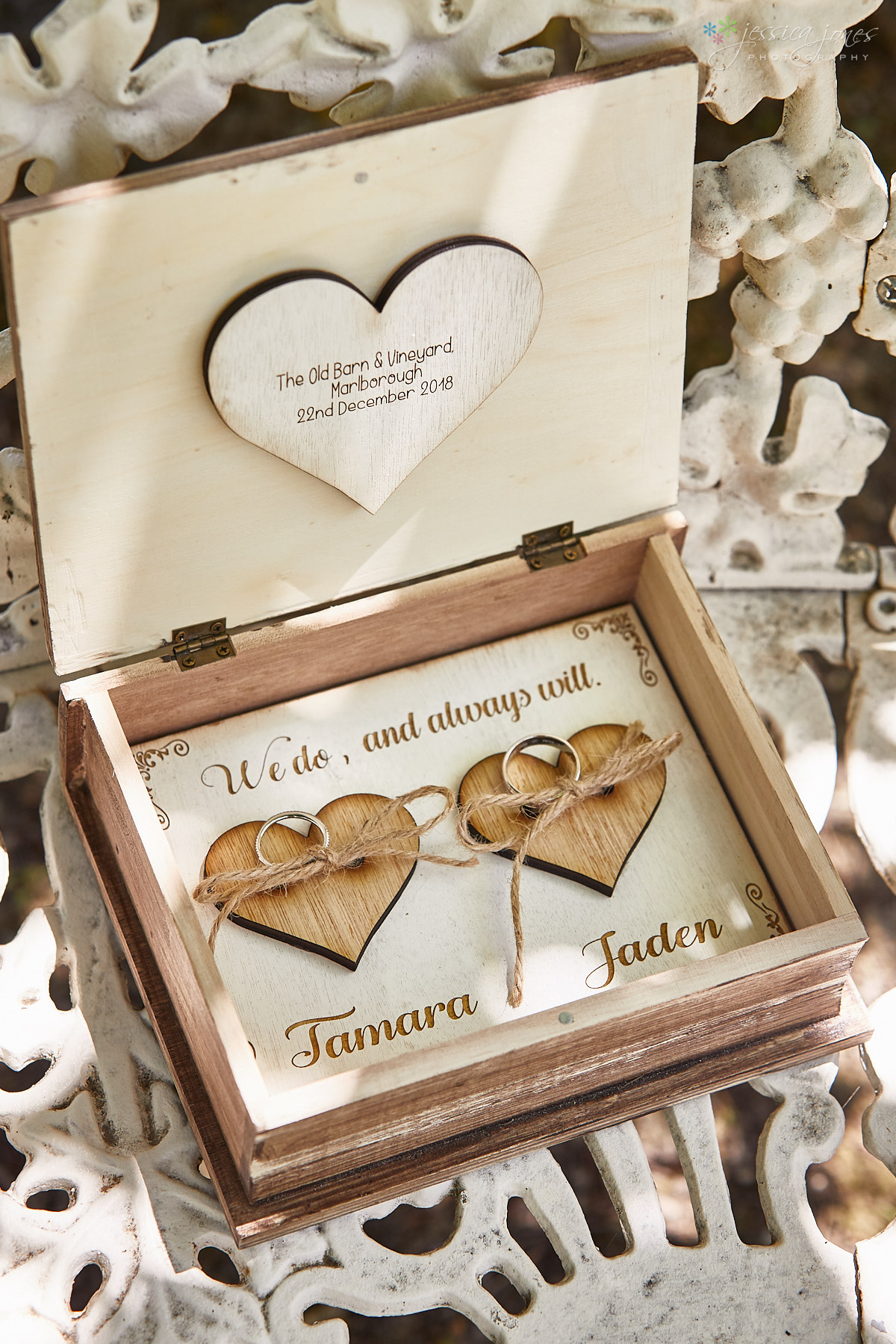 Tamara and Jaden, thank you guys for being such a wonderful couple and for including us in your gorgeous happy wedding day. Big hugs.
Vendor Shoutout
Ceremony Venue: The Old Barn
Celebrant: Coralie Holdaway
Florist: Ruffled Roses Boutique, USA
Makeup: Annah Sophia
Hair: Rachel Gibbons
Catering: Fairweathers
Videographer: Josh – Choice As Media