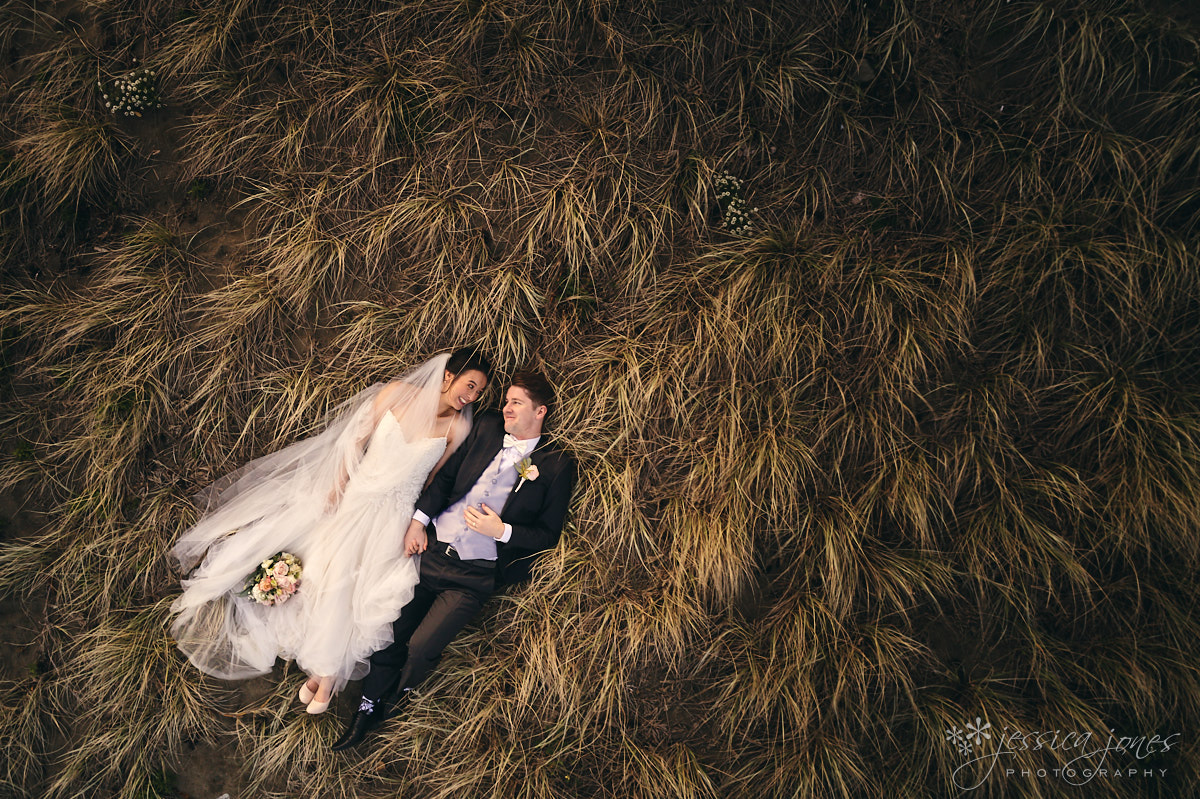 Obviously you go to university to study, so you get a great job and you're set for life, right?  I guess what Kieran and Ashley weren't planning for was to also find the one they would spend the rest of their lives loving!  But that's exactly what happened!  Last week these two promised every tomorrow to each other, for better or worse, in sickness and in health, till death parts them.  It was perfection.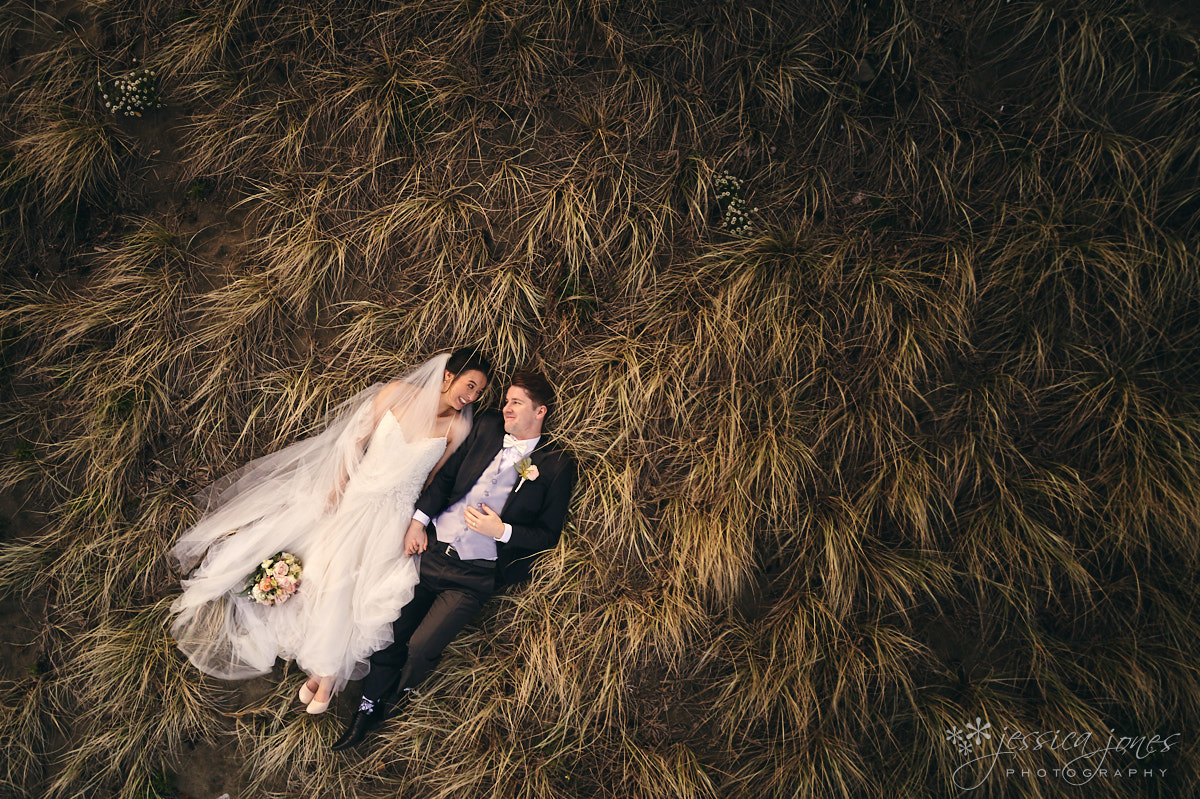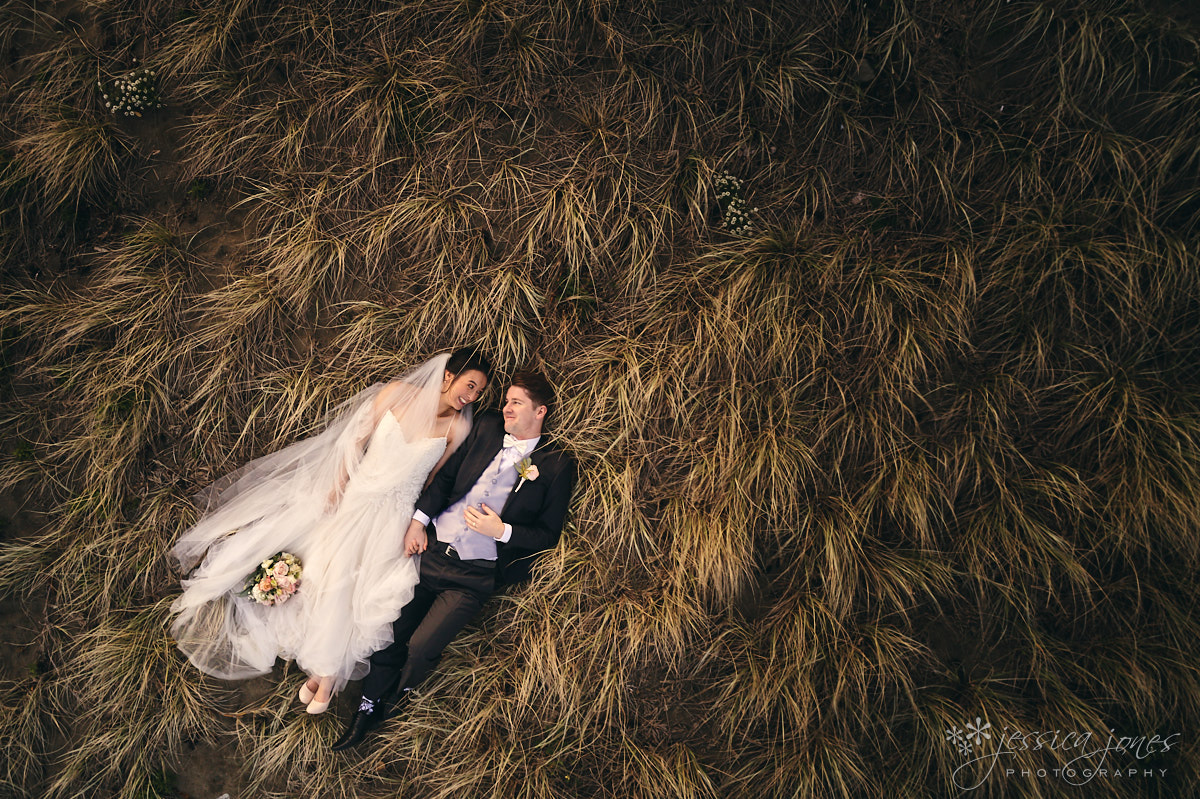 The minute I walked into Ashley's family home in Wellington I knew this staircase was going to make it into some photos.  It just had to!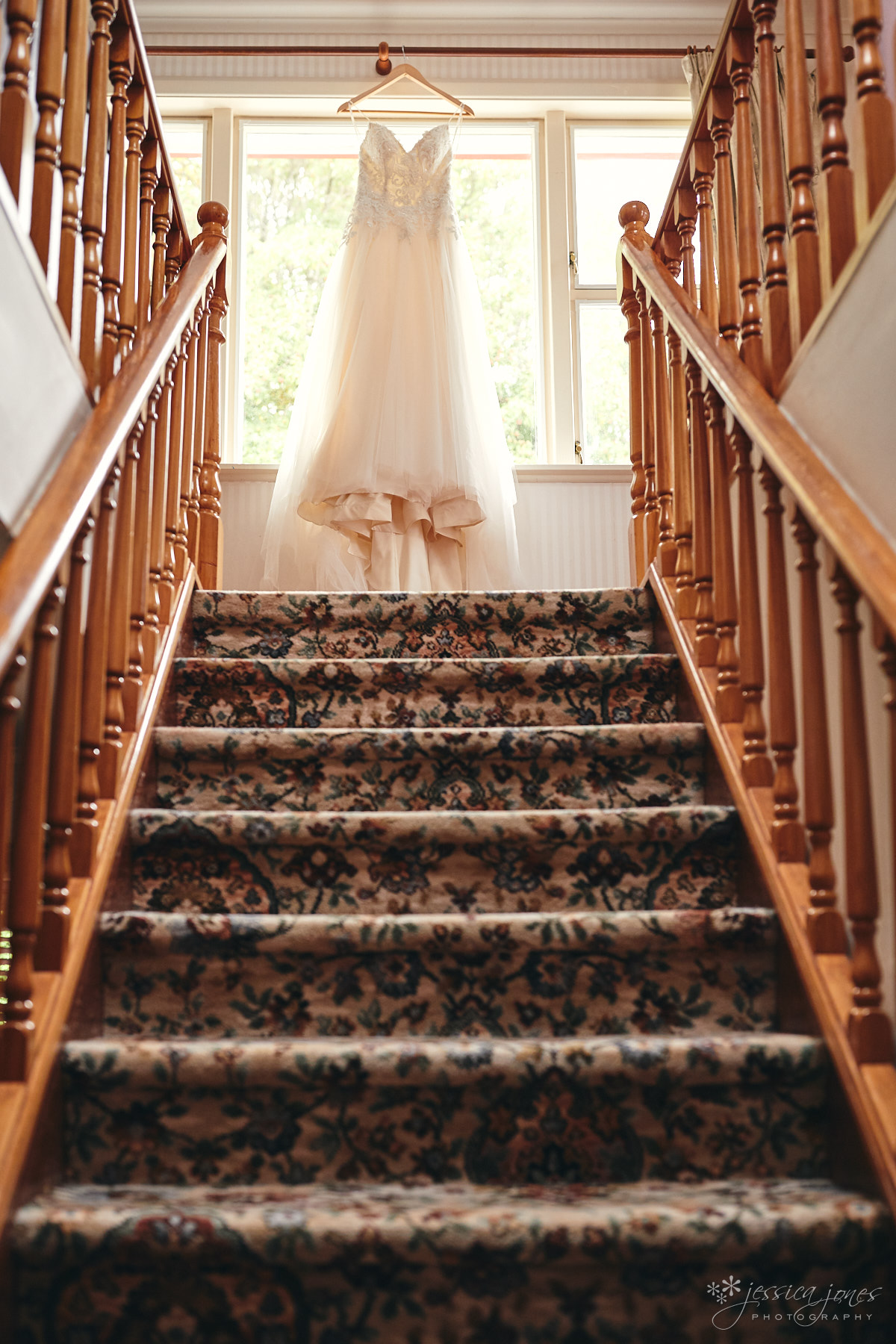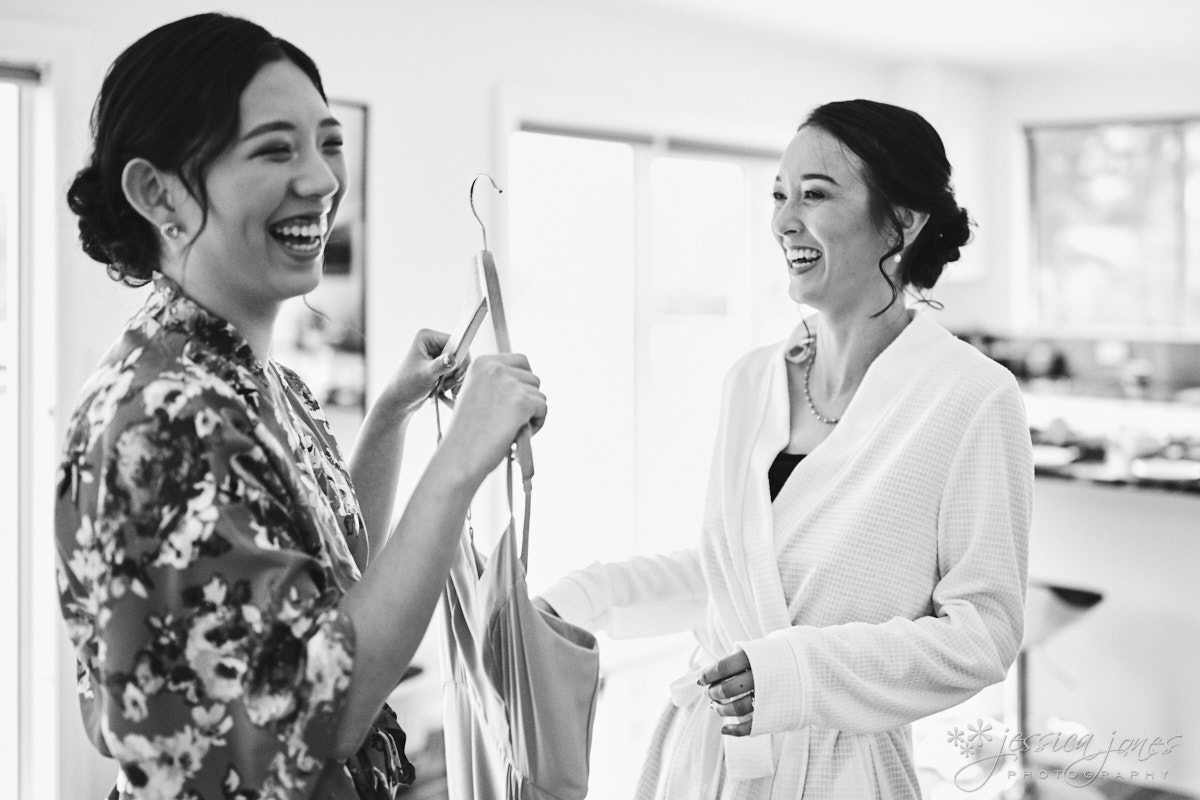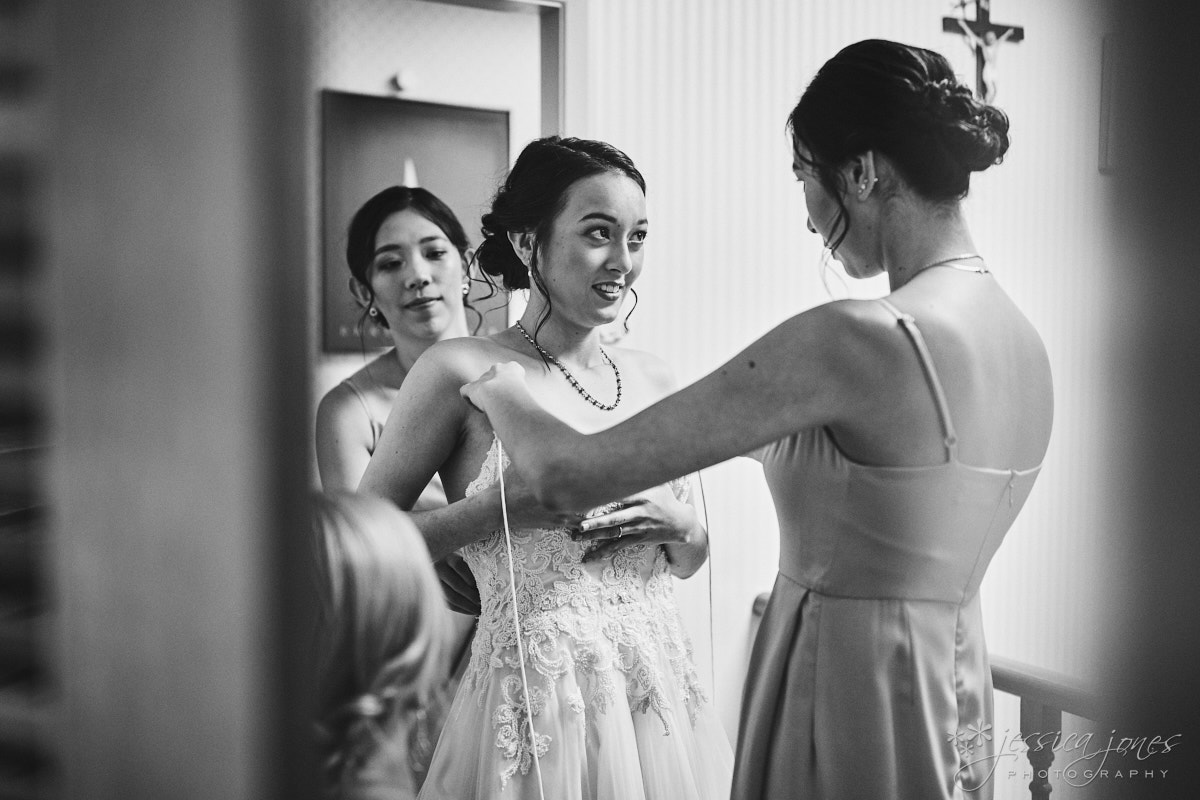 There's something rather incredible about seeing your daughter as a bride, it never gets old being able to photograph this moment!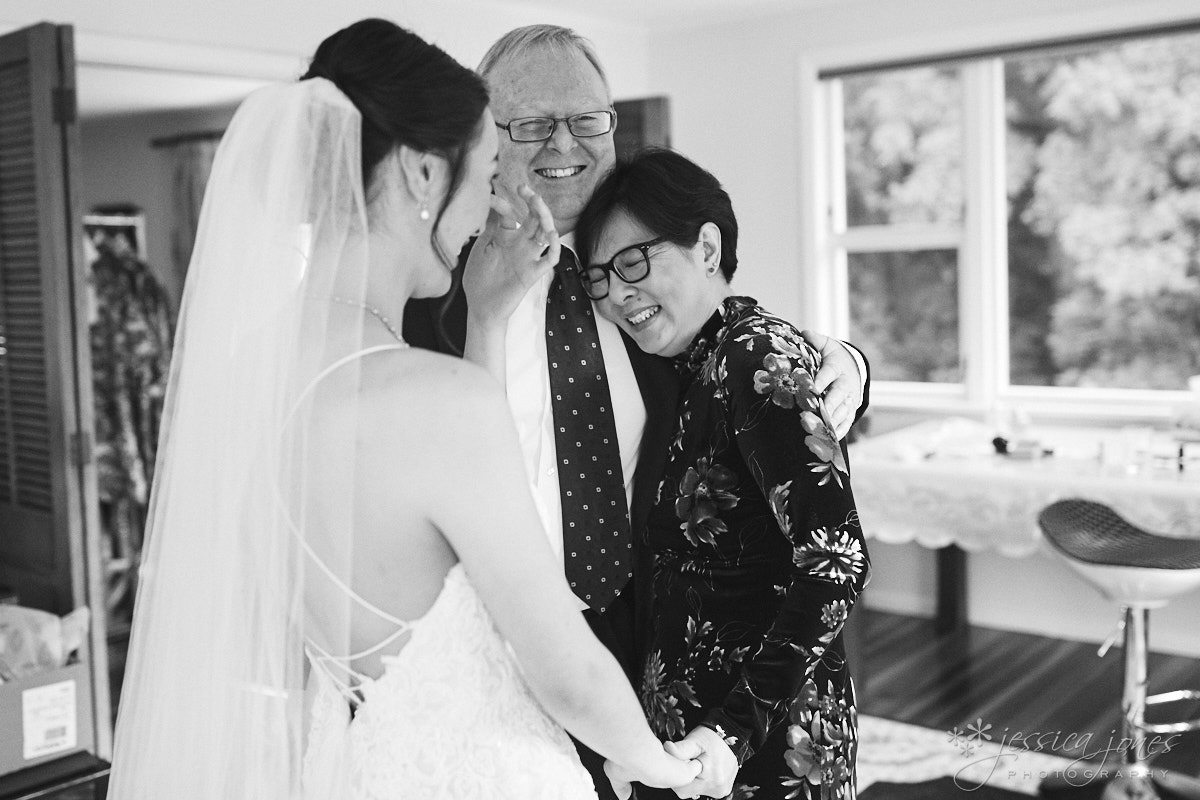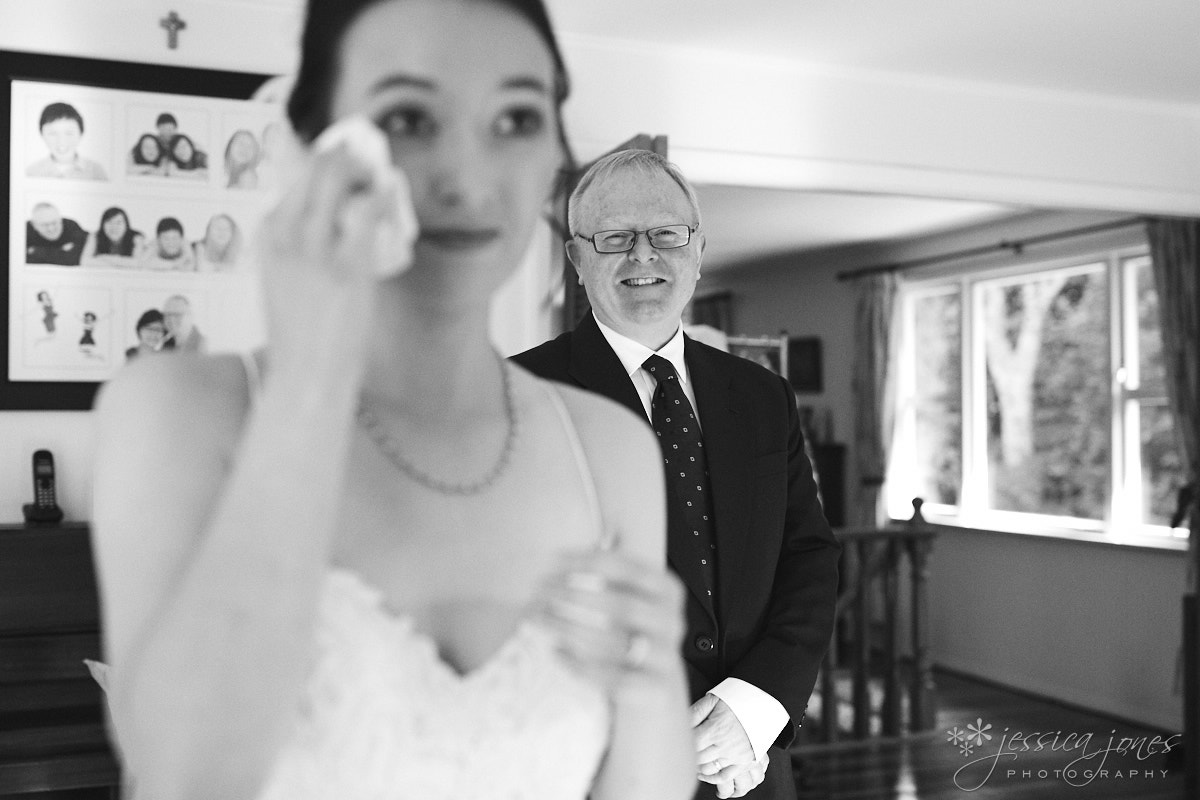 During the speeches Kieran's sisters said that they always knew that Kieran would end up with someone with a real depth of character, and a real beautiful personality.  When they first saw Ashley they were like, "whoah, AND SHE'S BEAUTIFUL TOO!"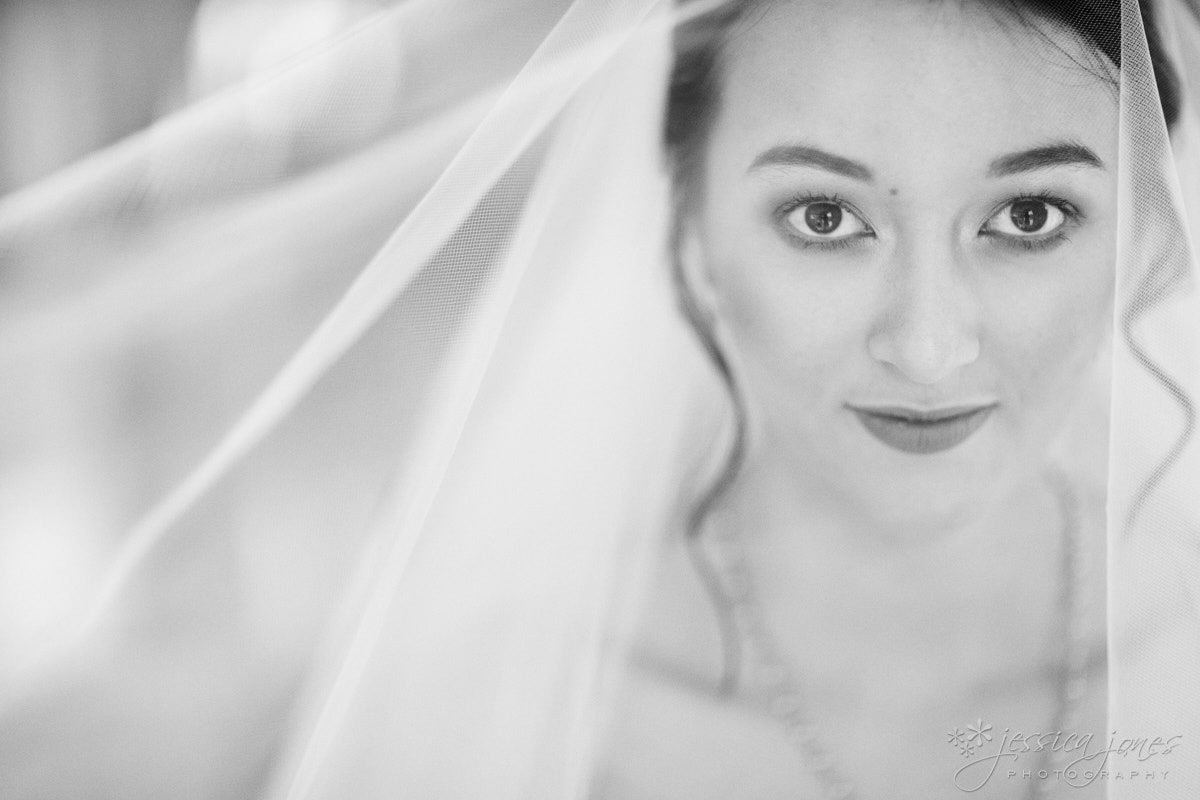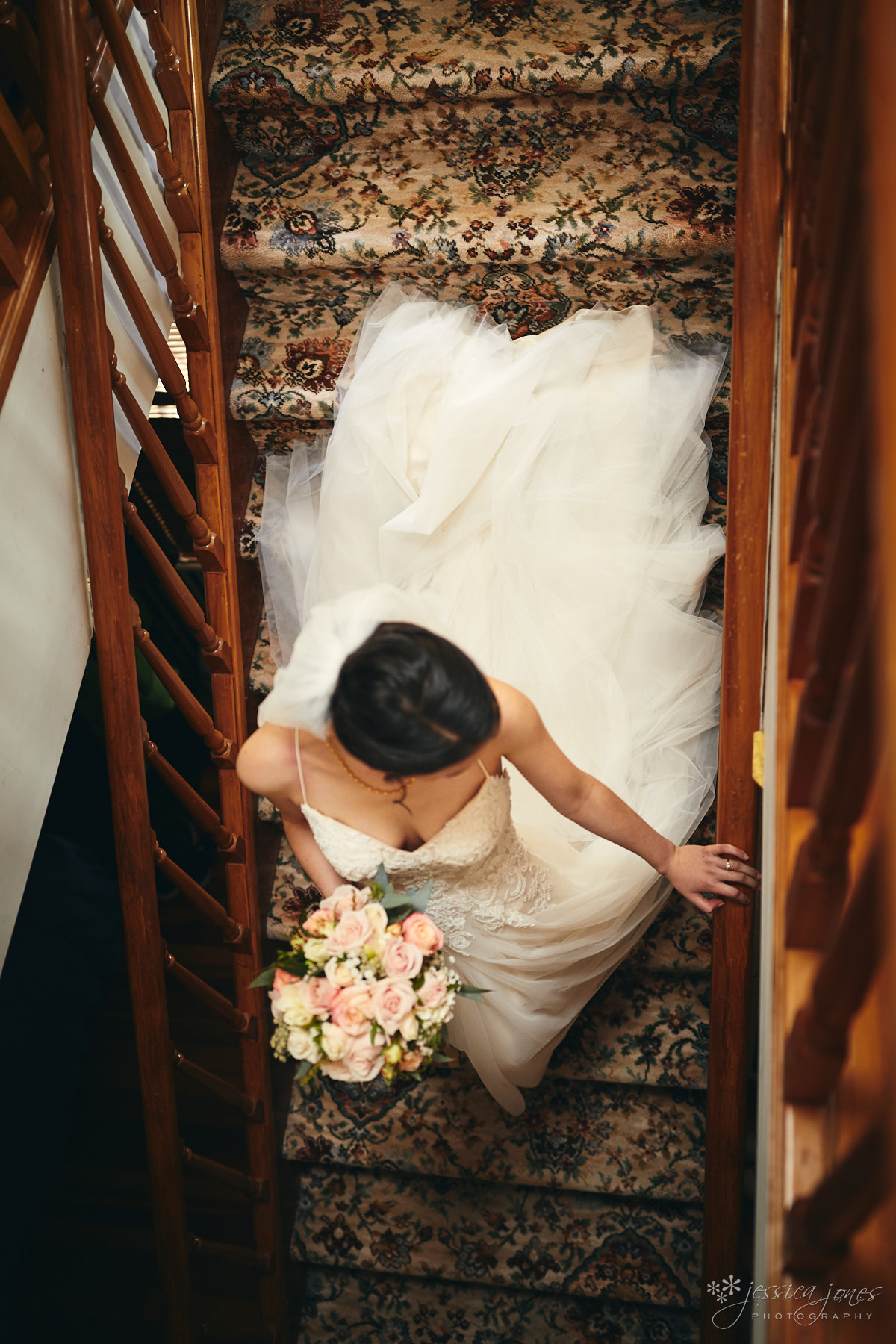 Before they left, the girls took a moment together to pray.  Ashley and Kieran have a strong faith and this was very much the theme of the day.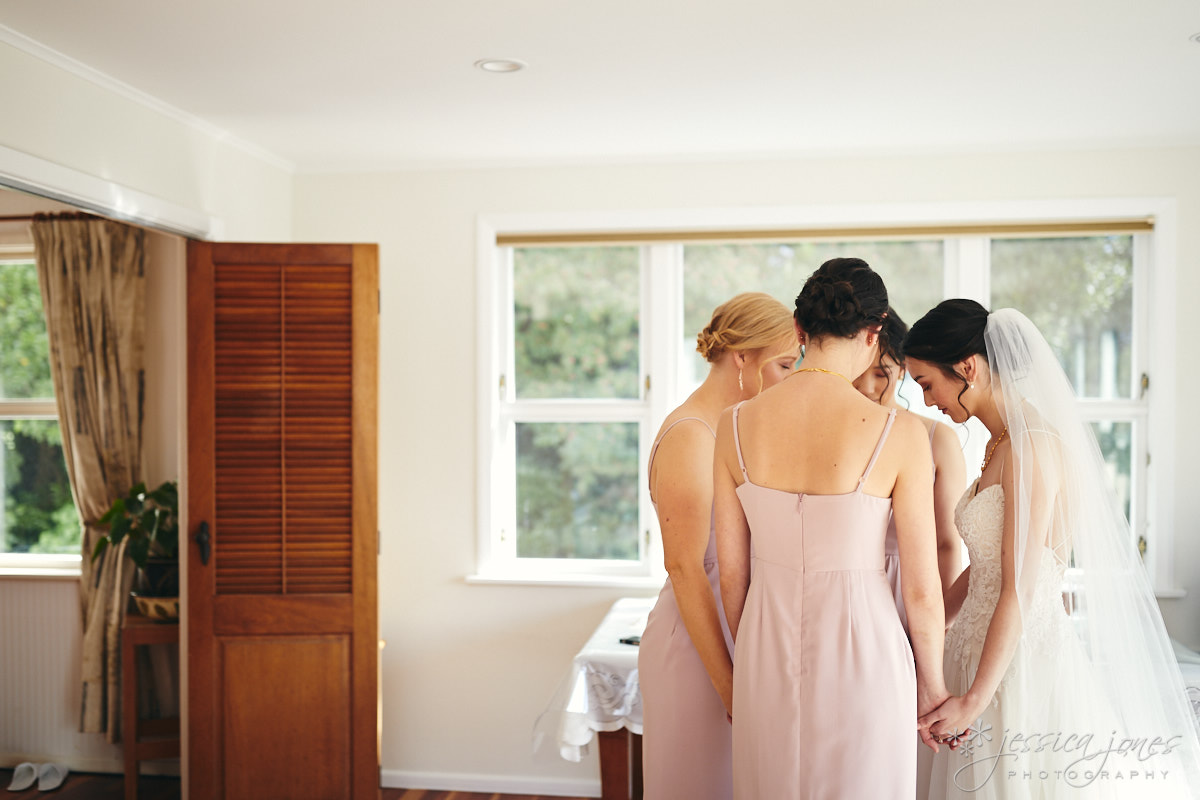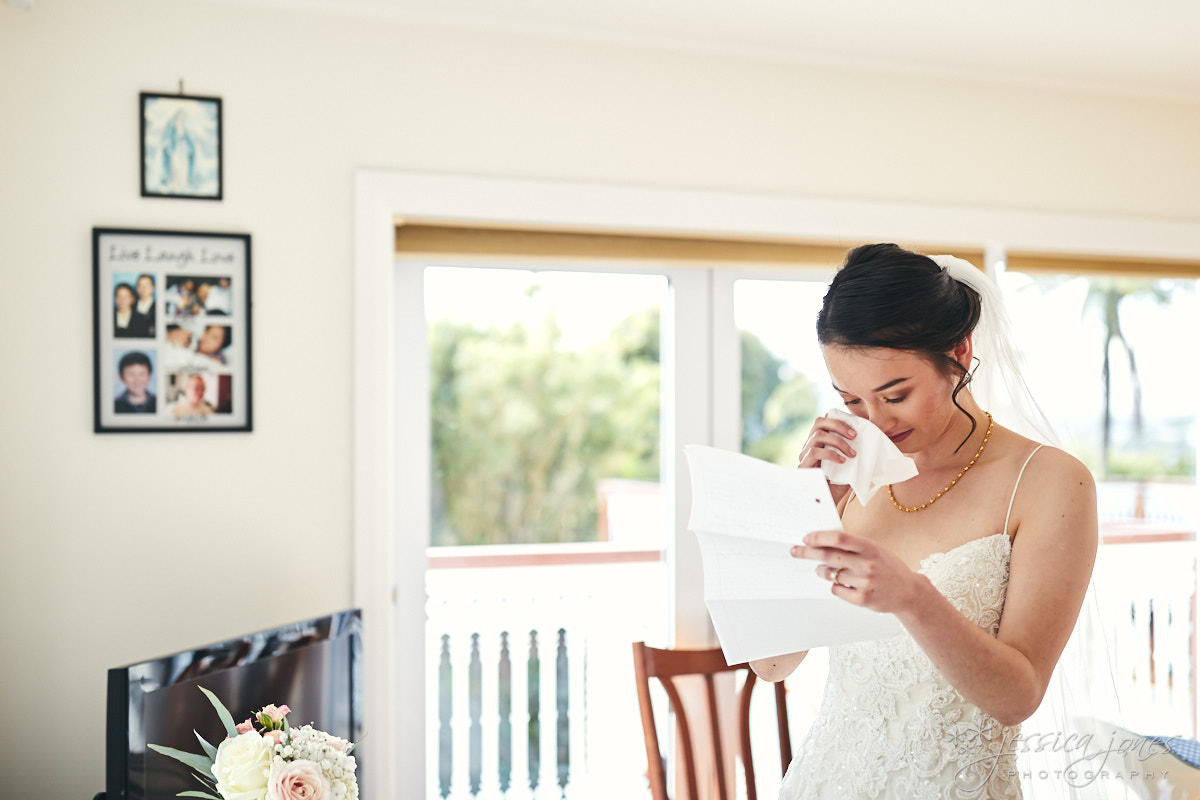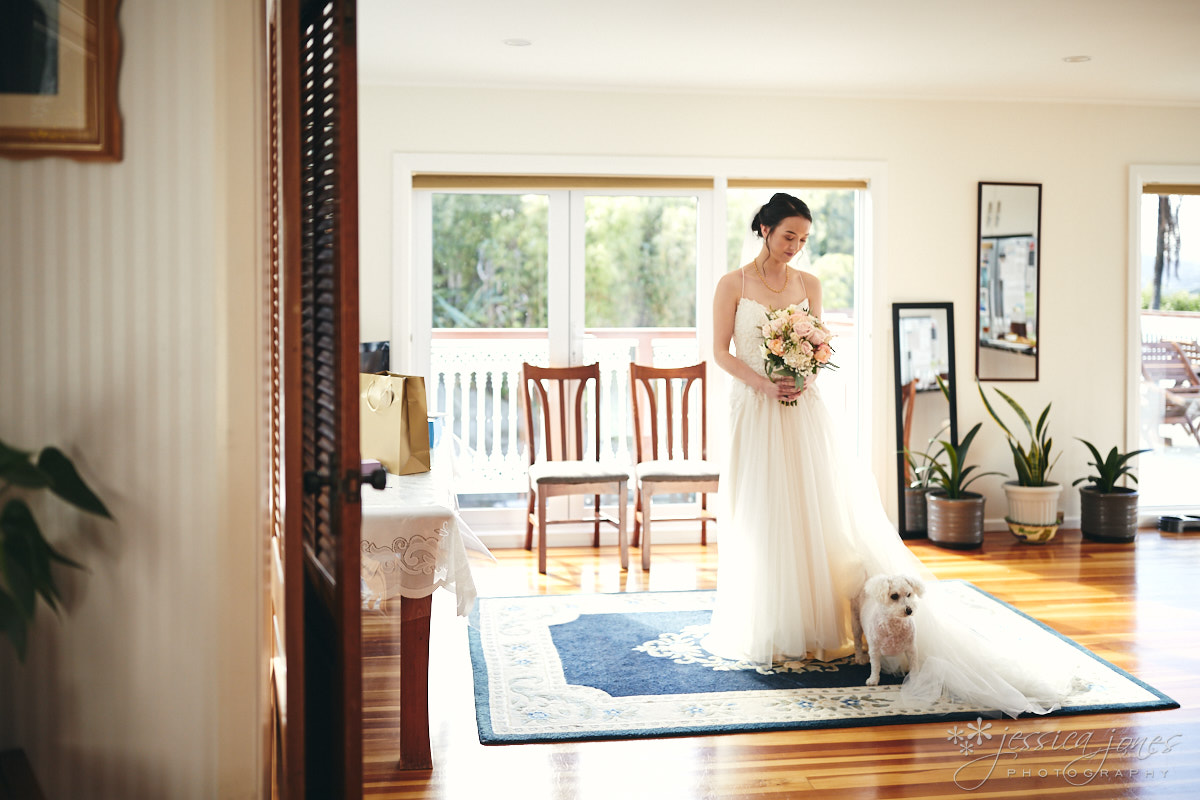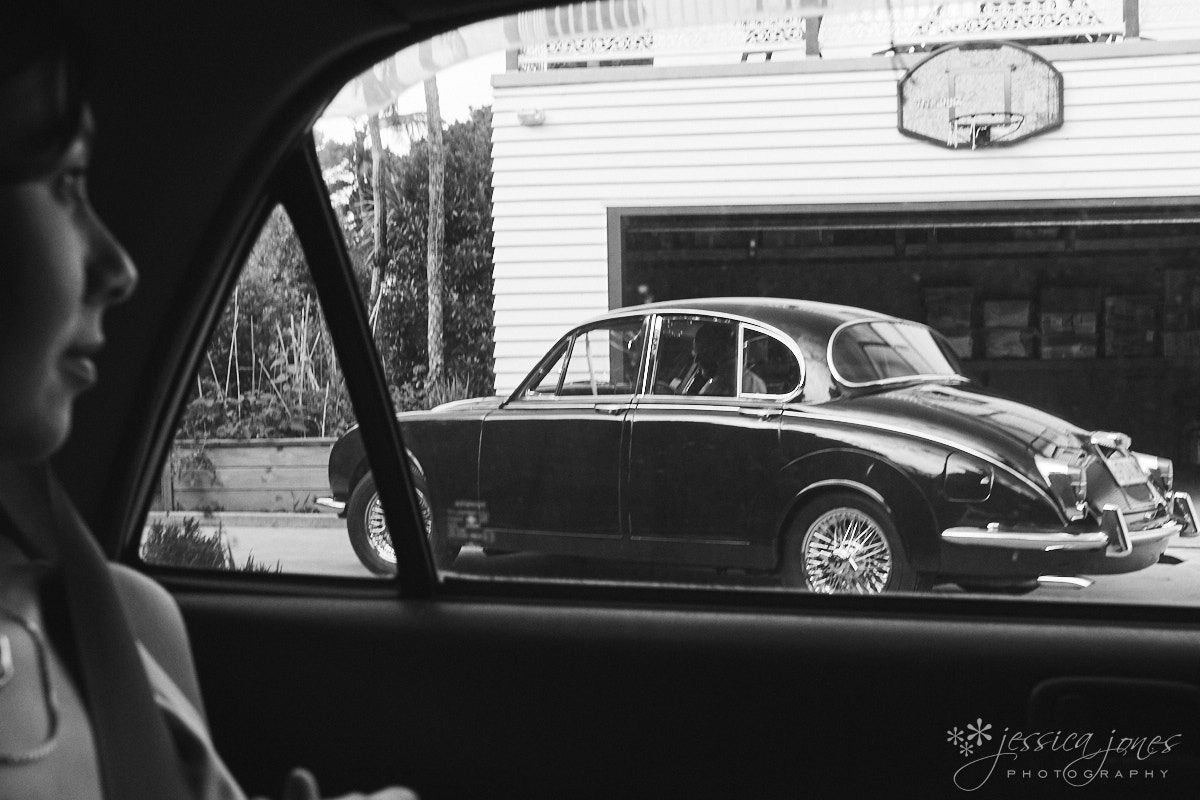 Being a big Star Wars fan, Kieran was pretty stoked when he realised that they planned the wedding date to be on Star Wars day, May 4.  (may the 4th be with you…)  Not to let it go by unnoticed, the whole family got on board and wore appropriate t-shirts.  Please note also that Callum, Kieran's Dad has a shirt on that says I AM YOUR FATHER.  Win.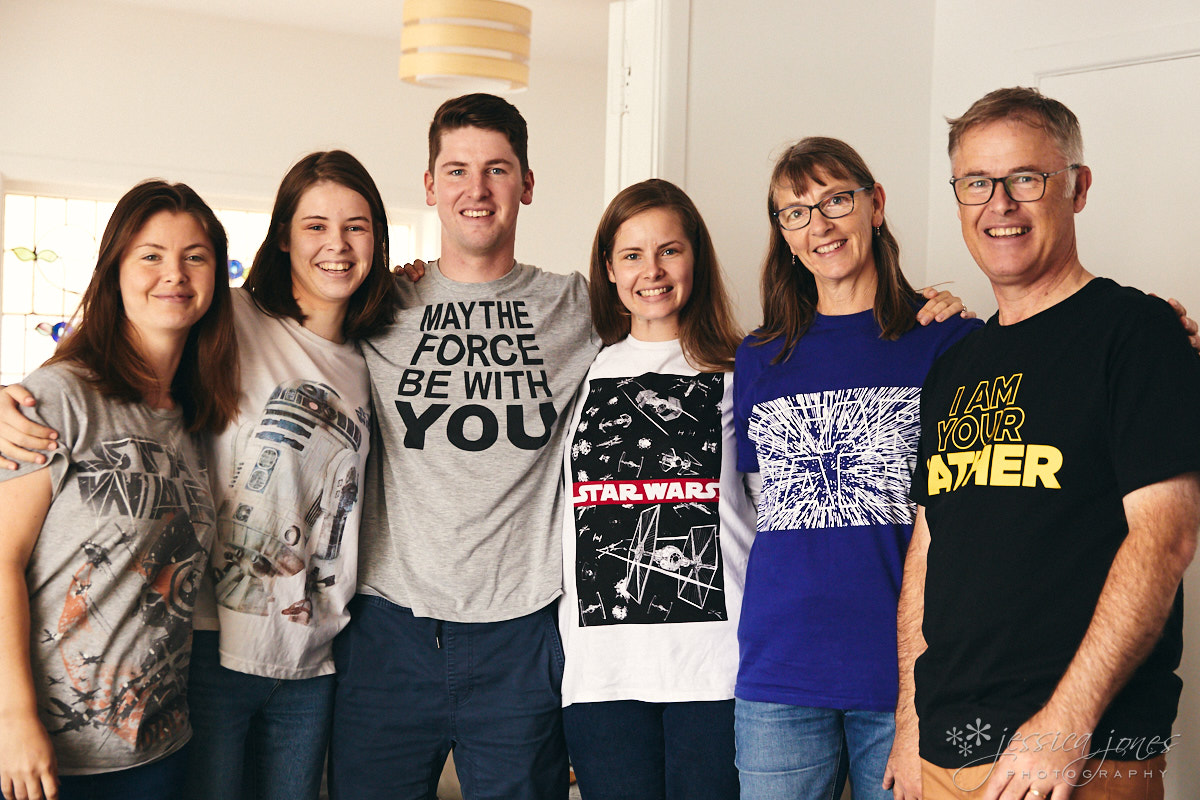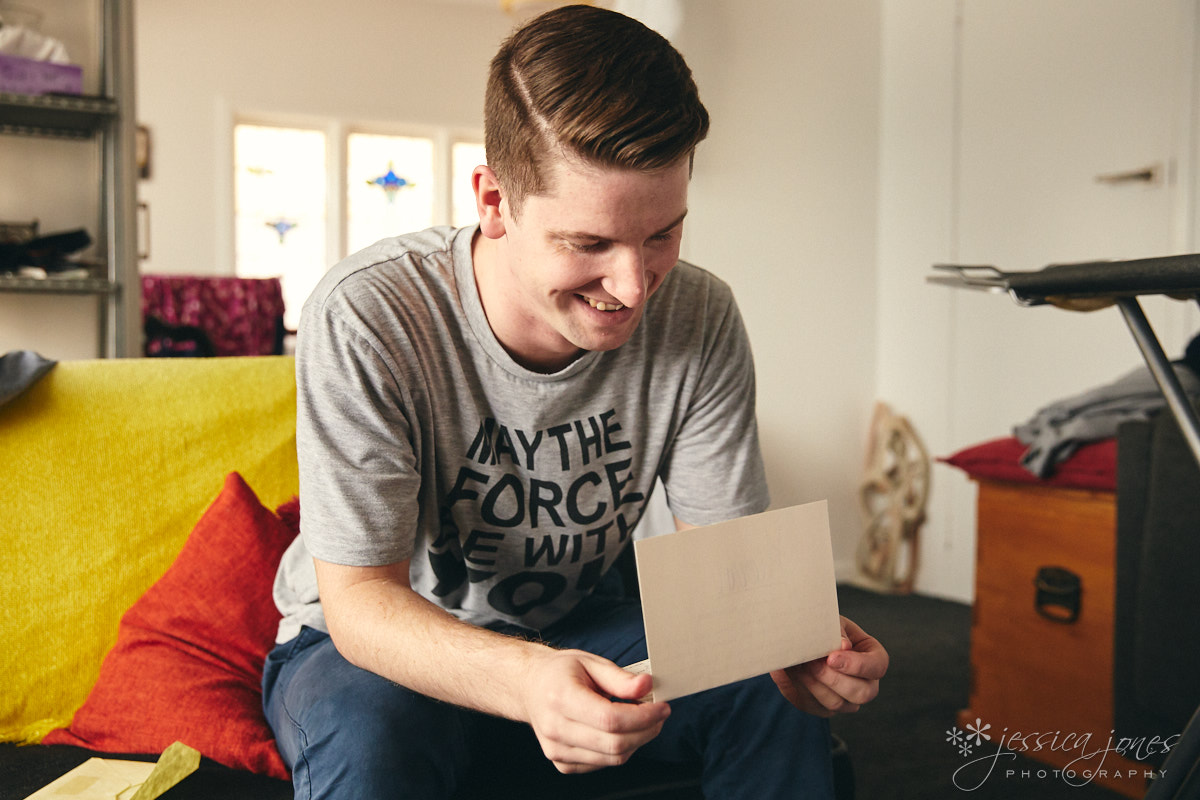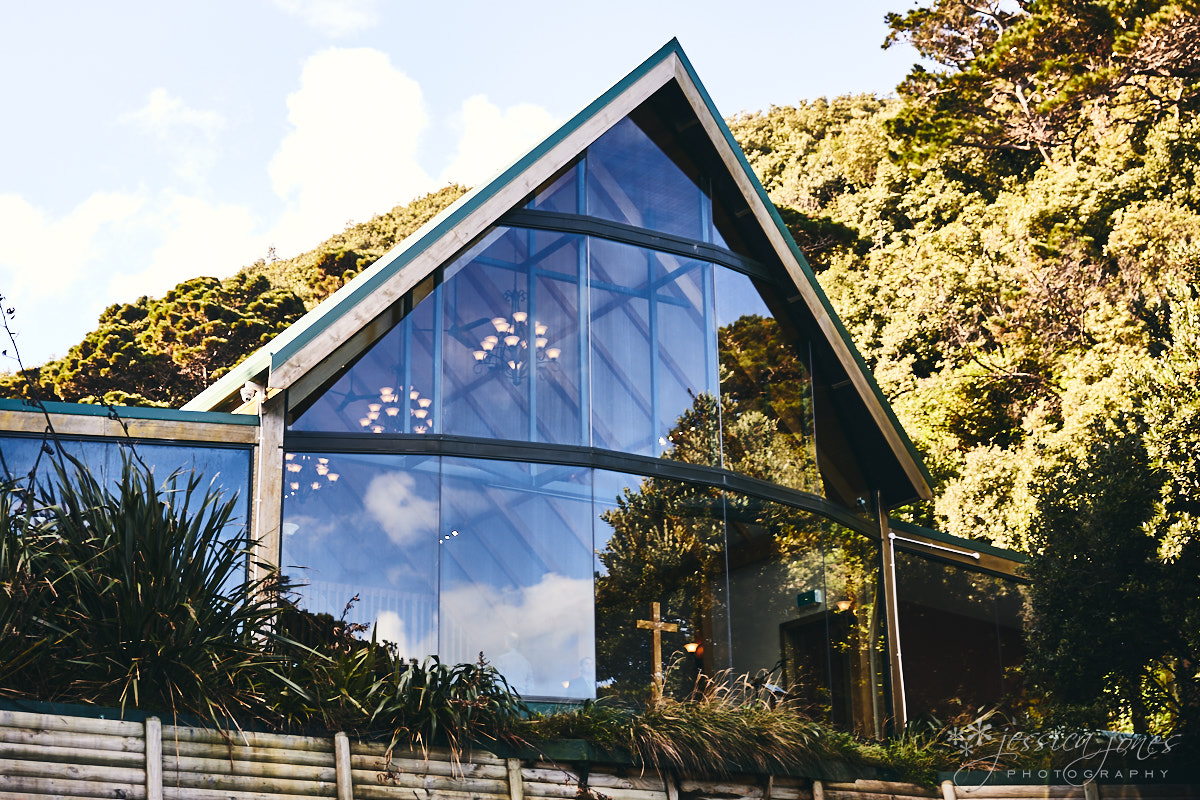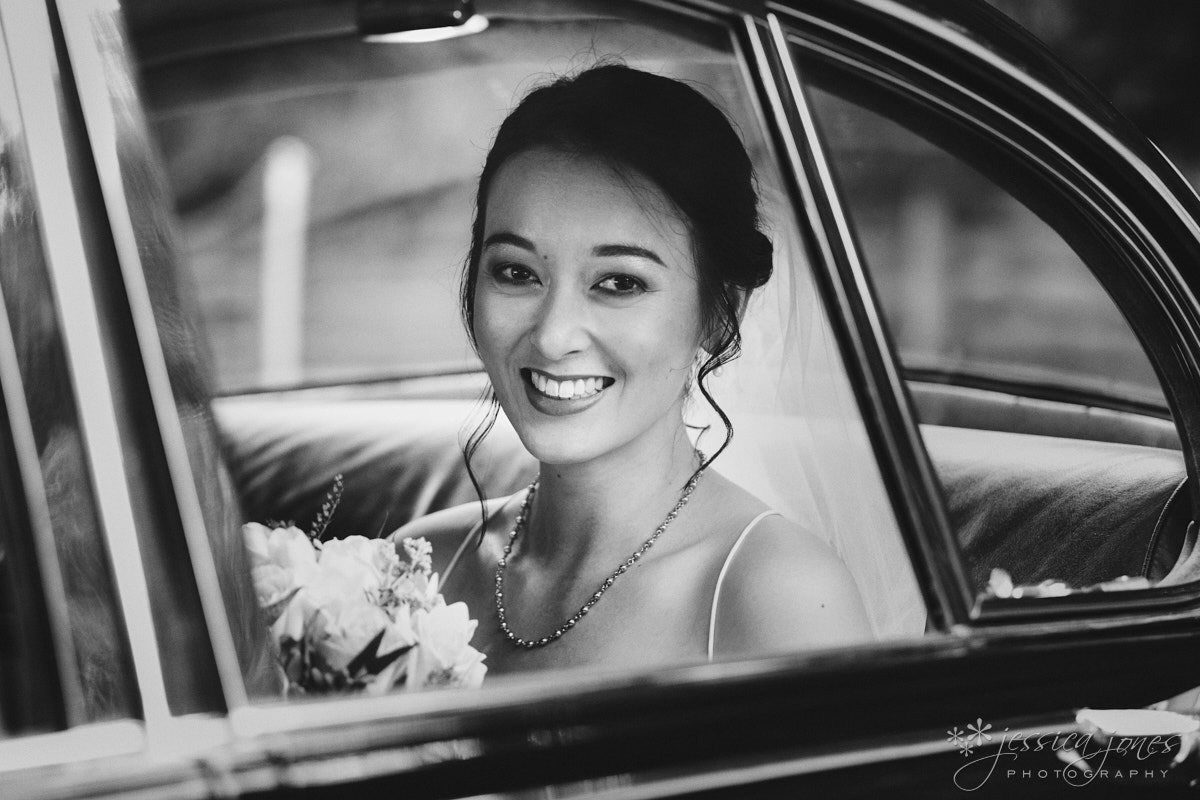 I love this moment that Kieran saw Ashley coming down the aisle!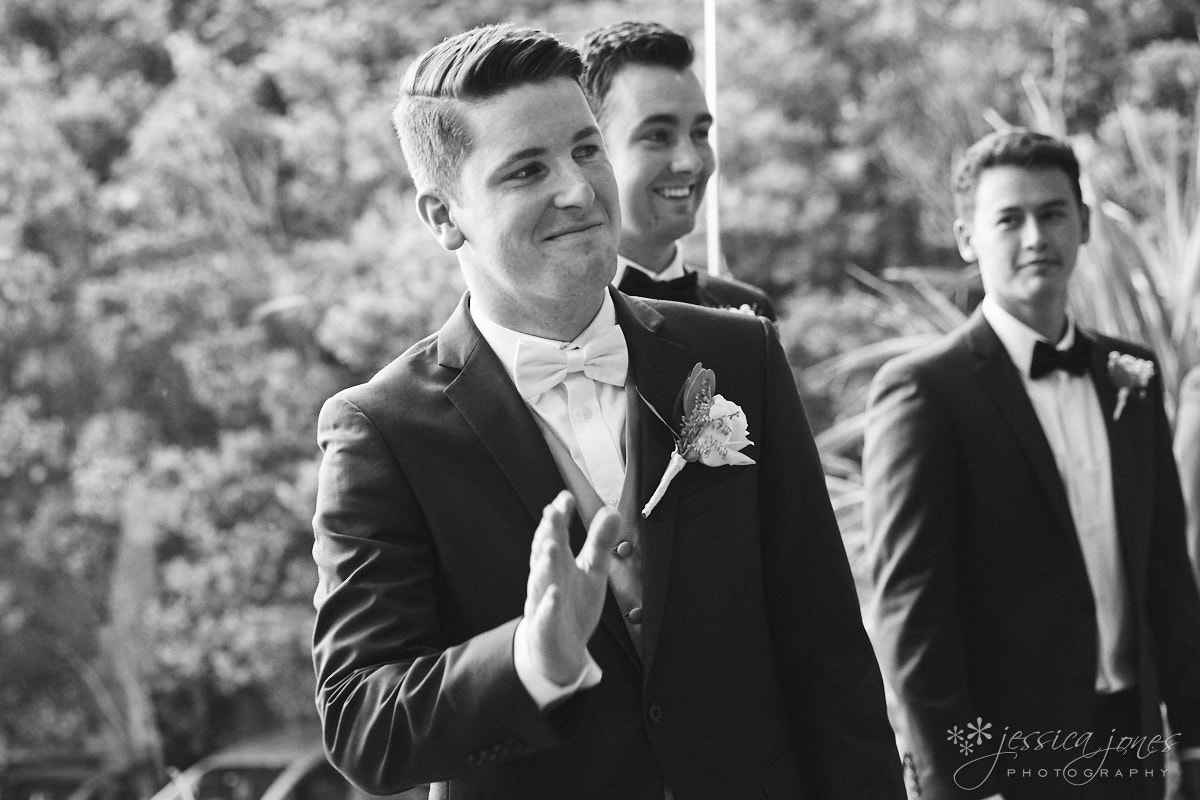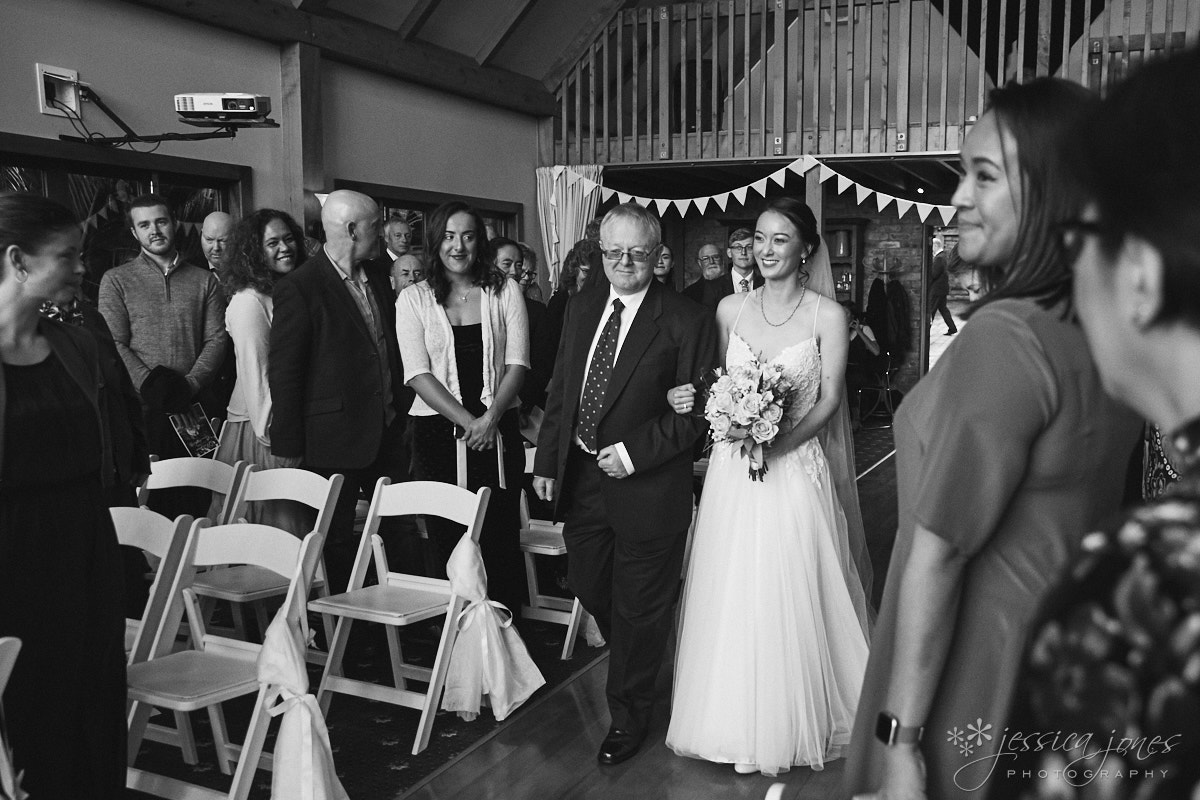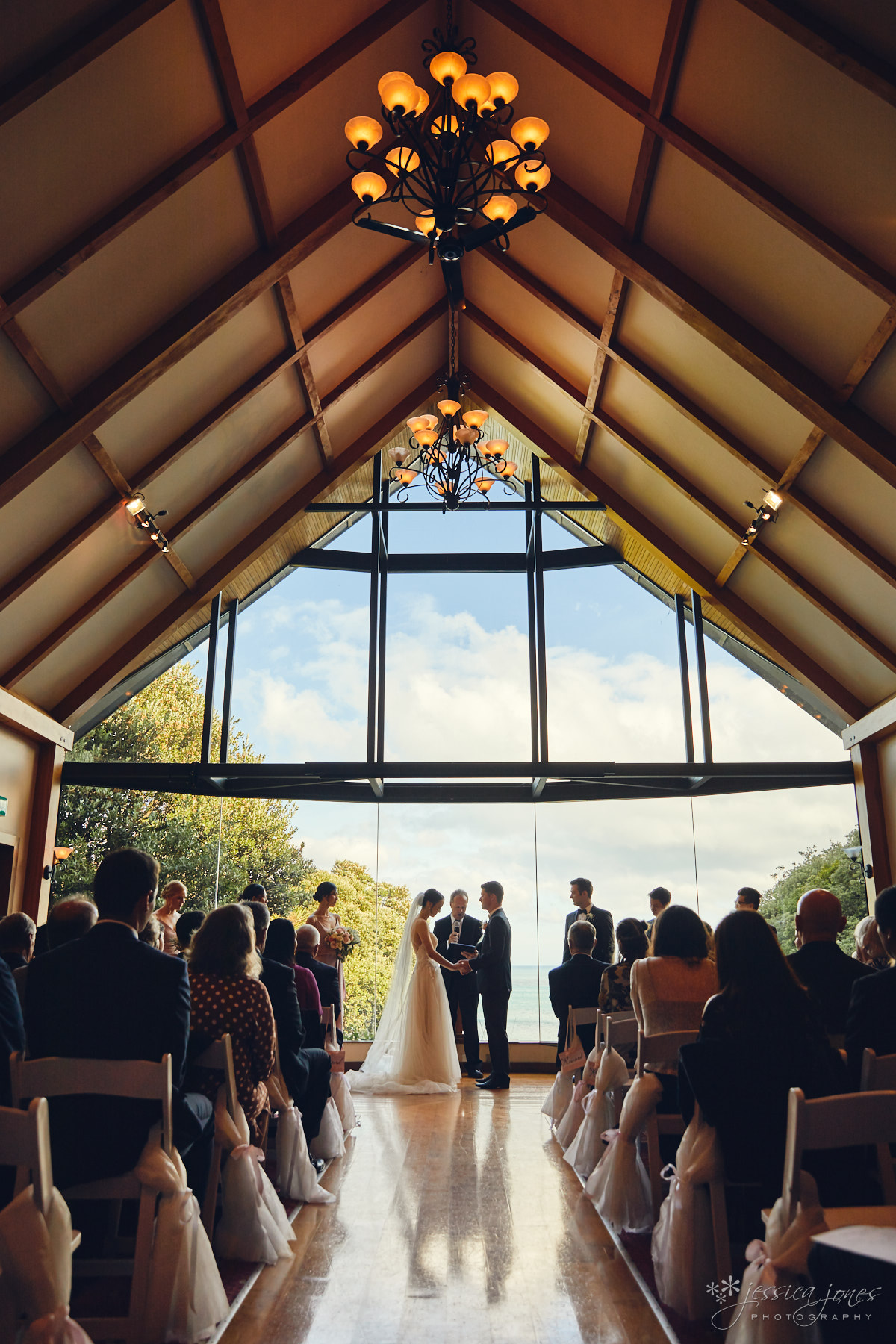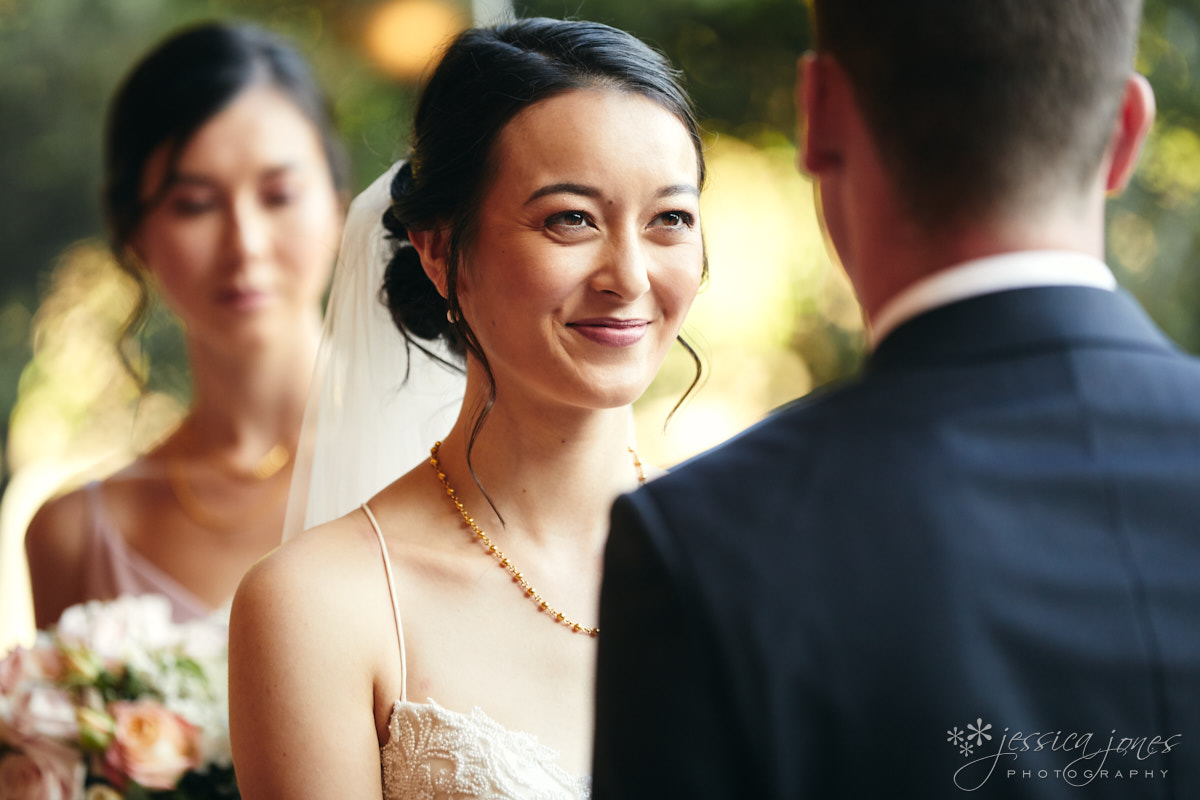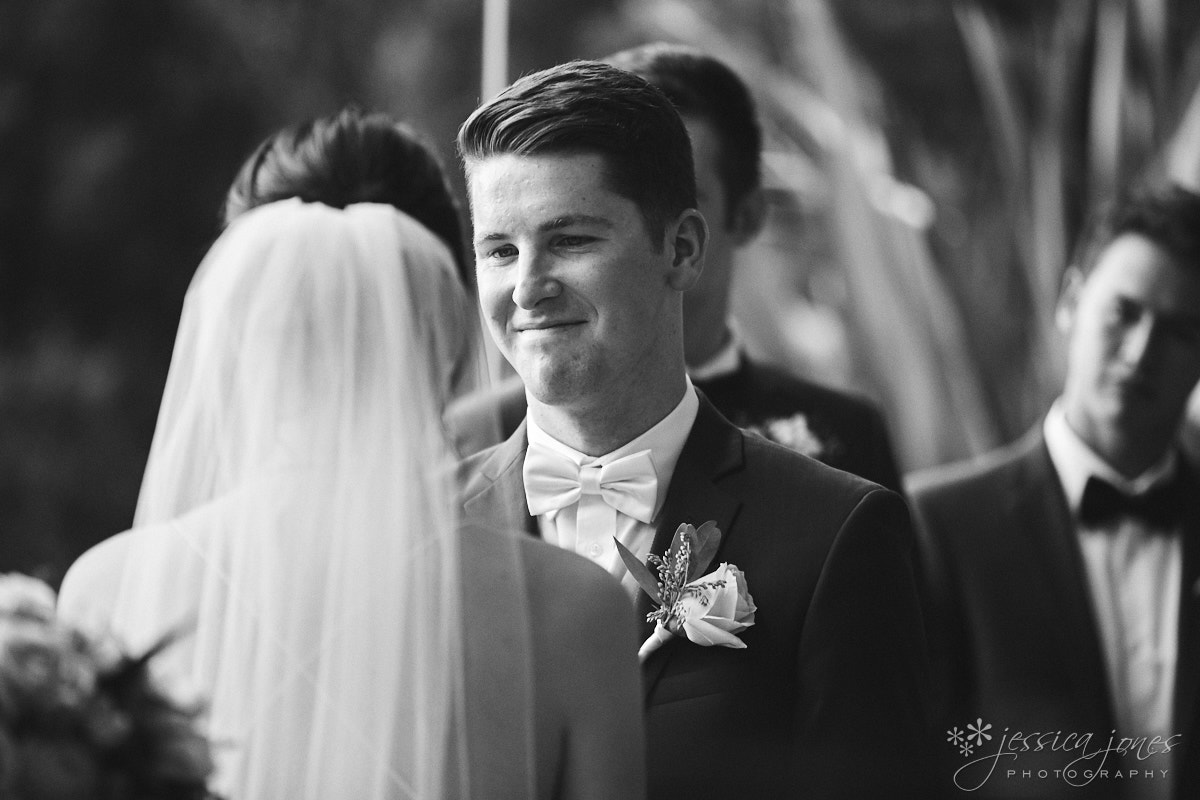 Gotta love the "JUST MARRIED" feeling!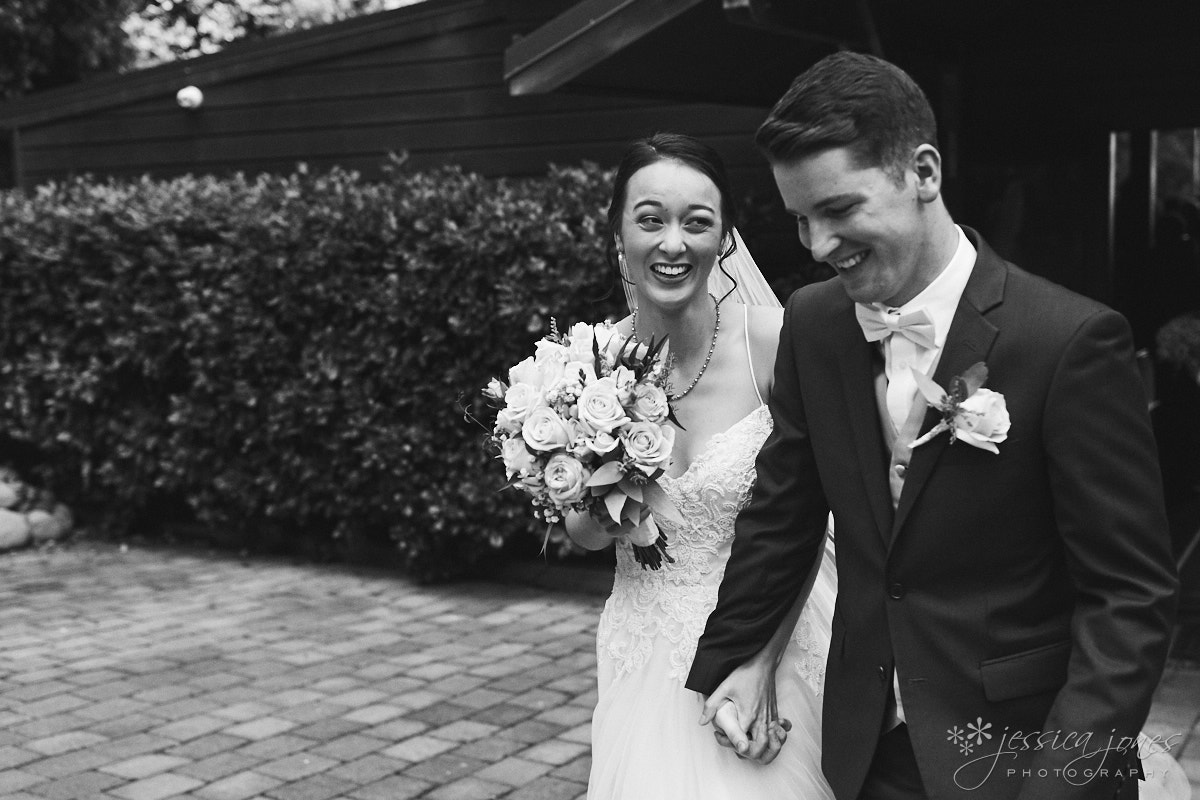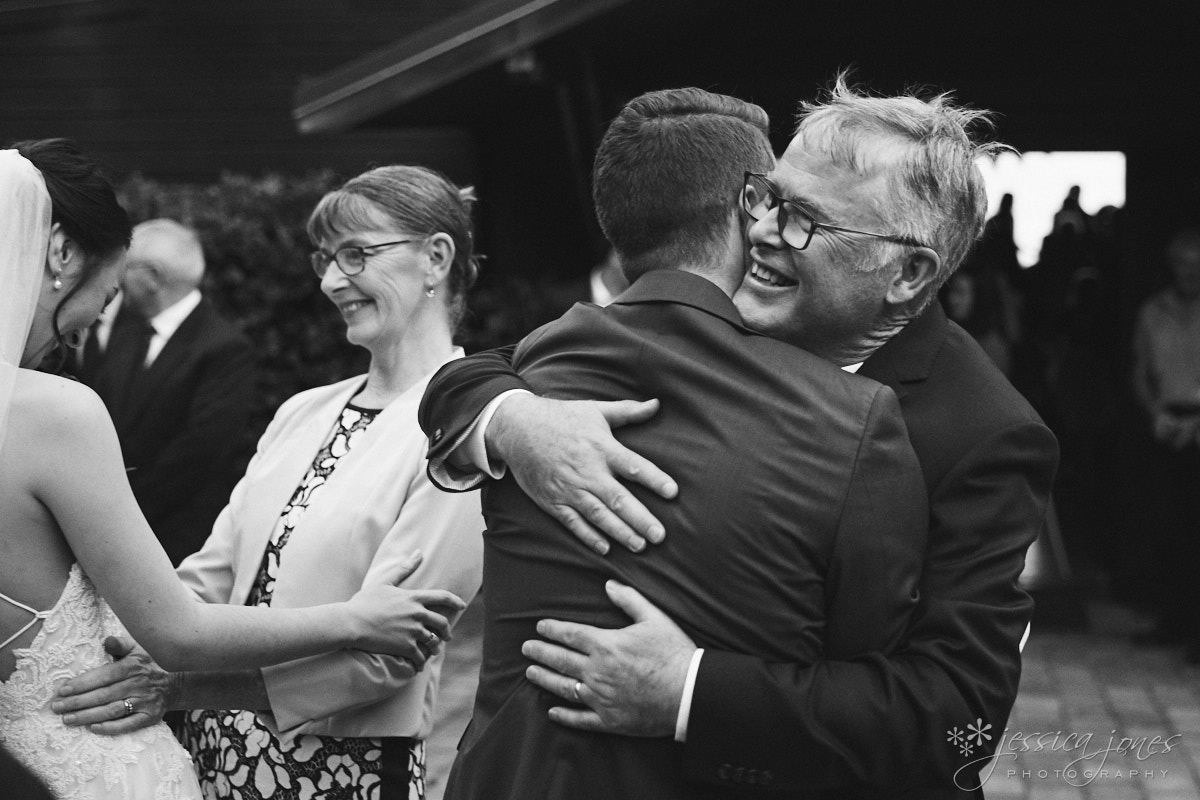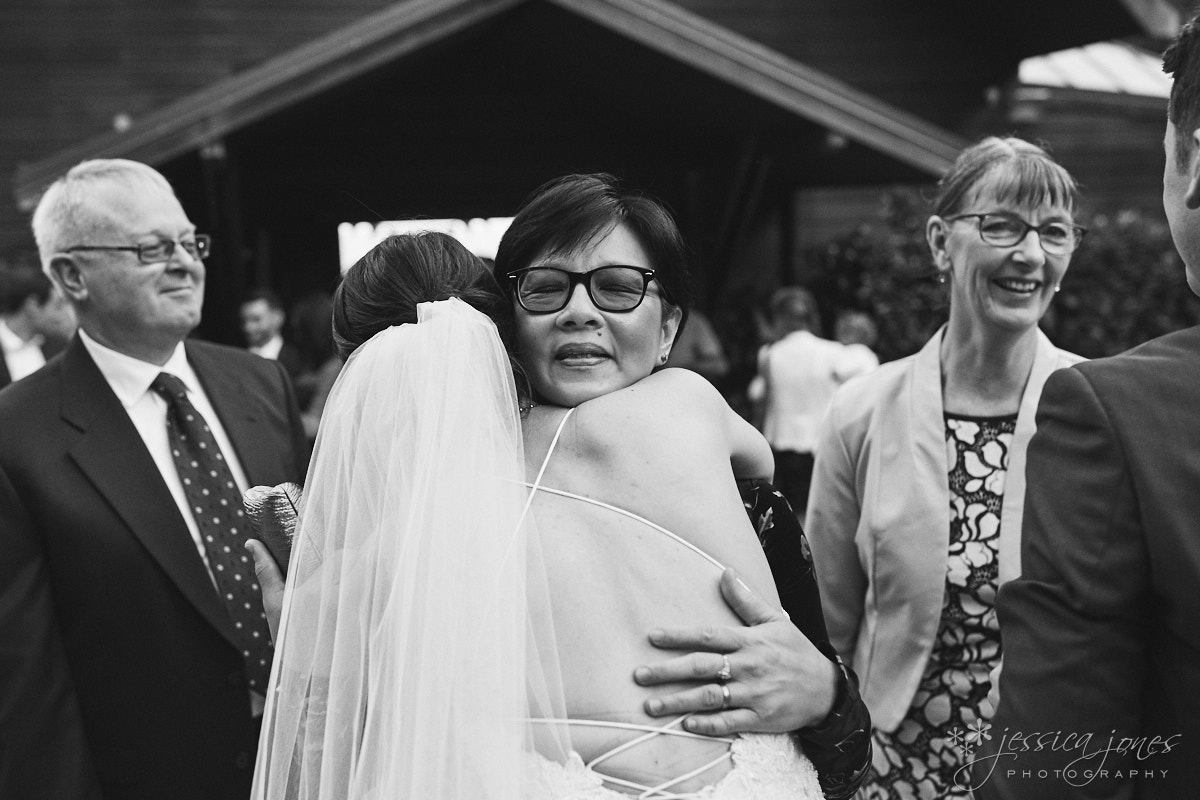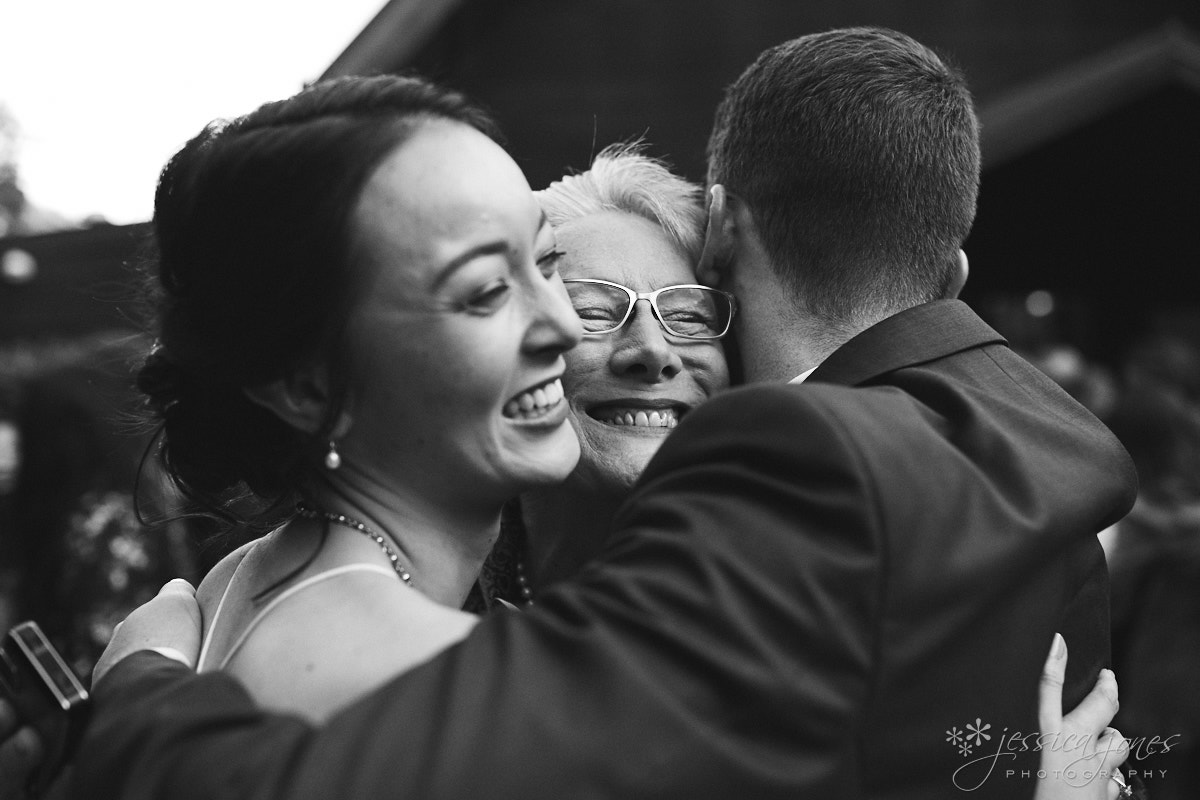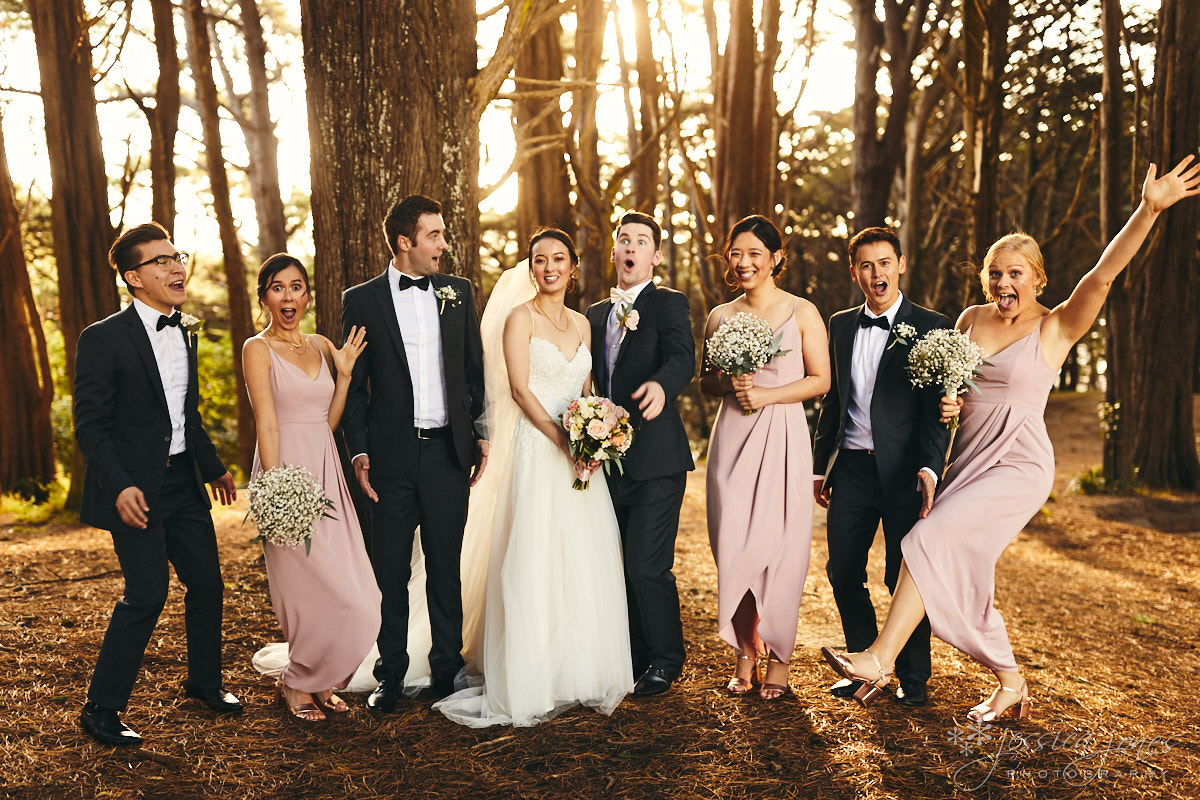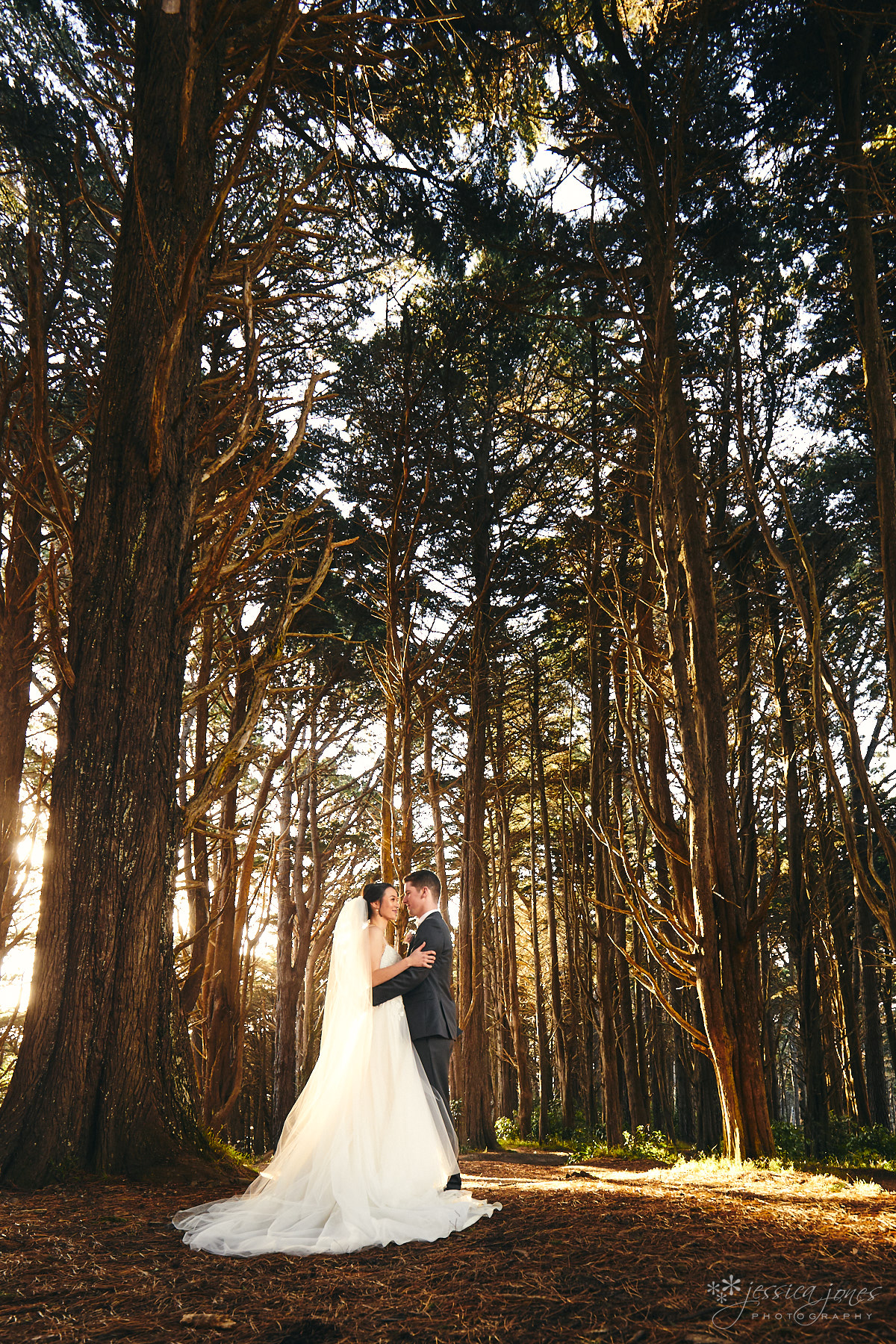 Kieran and his Princess Leia impression.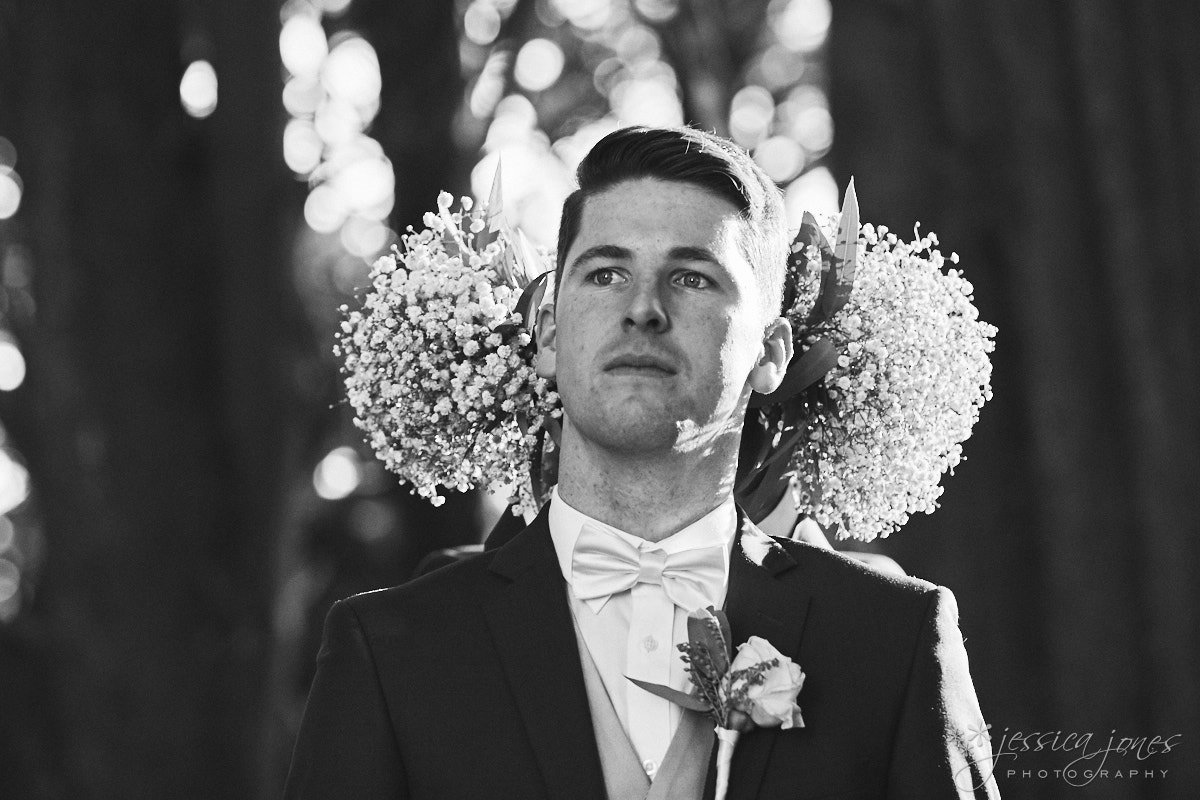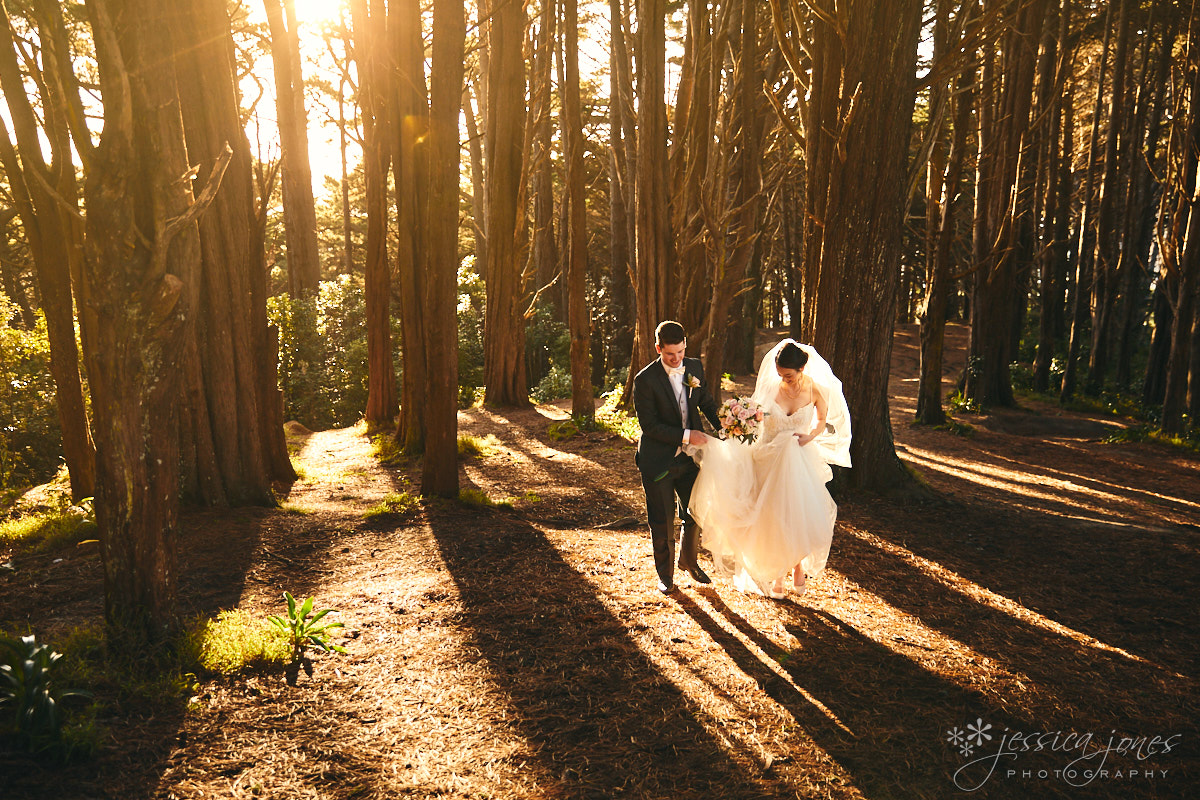 Let's just say it wasn't hard to get these guys to connect and remember what the day was about.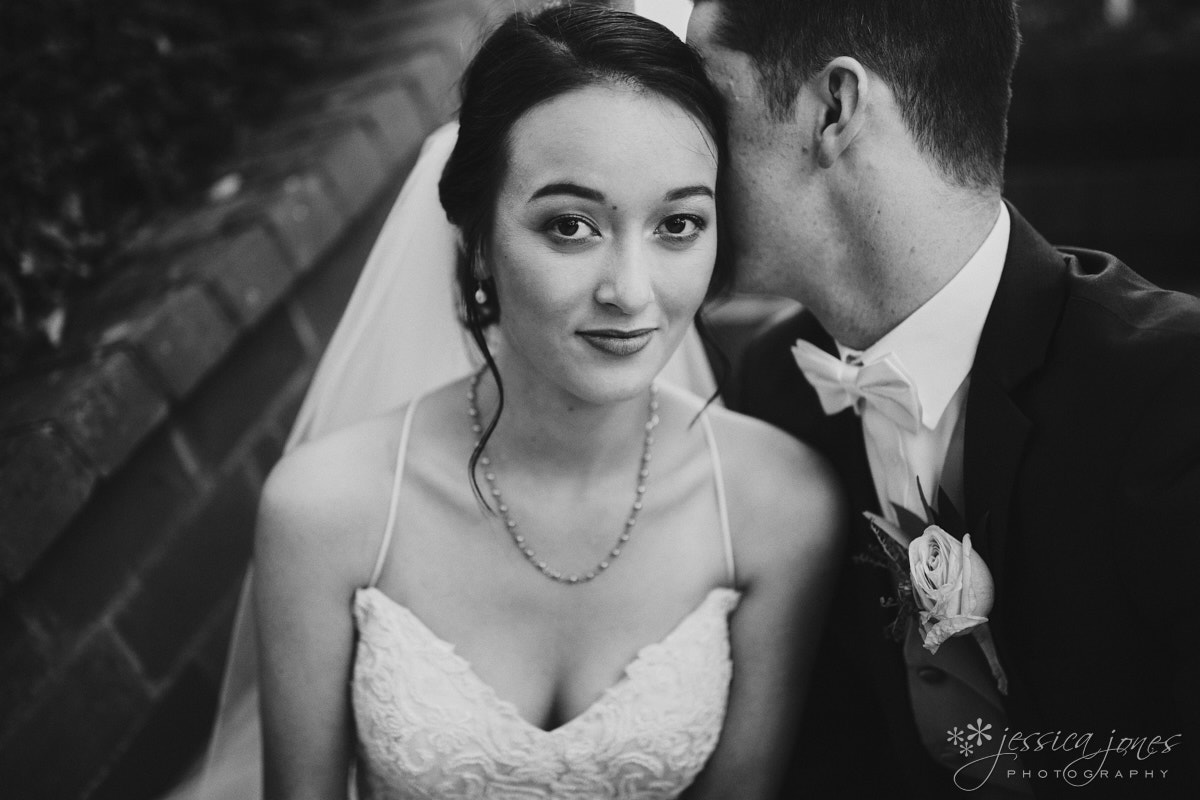 Paul and I went scouting the day before the wedding to see what spots we'd head to during the wedding portraits time.  I found this wall at one of the locations and immediately realised it had epic shadow possibilities!  I asked my Instagram peeps if they thought I could work it into the wedding photos, 95% of the responders thought I could.  Thankfully the sun was out…. (phew!)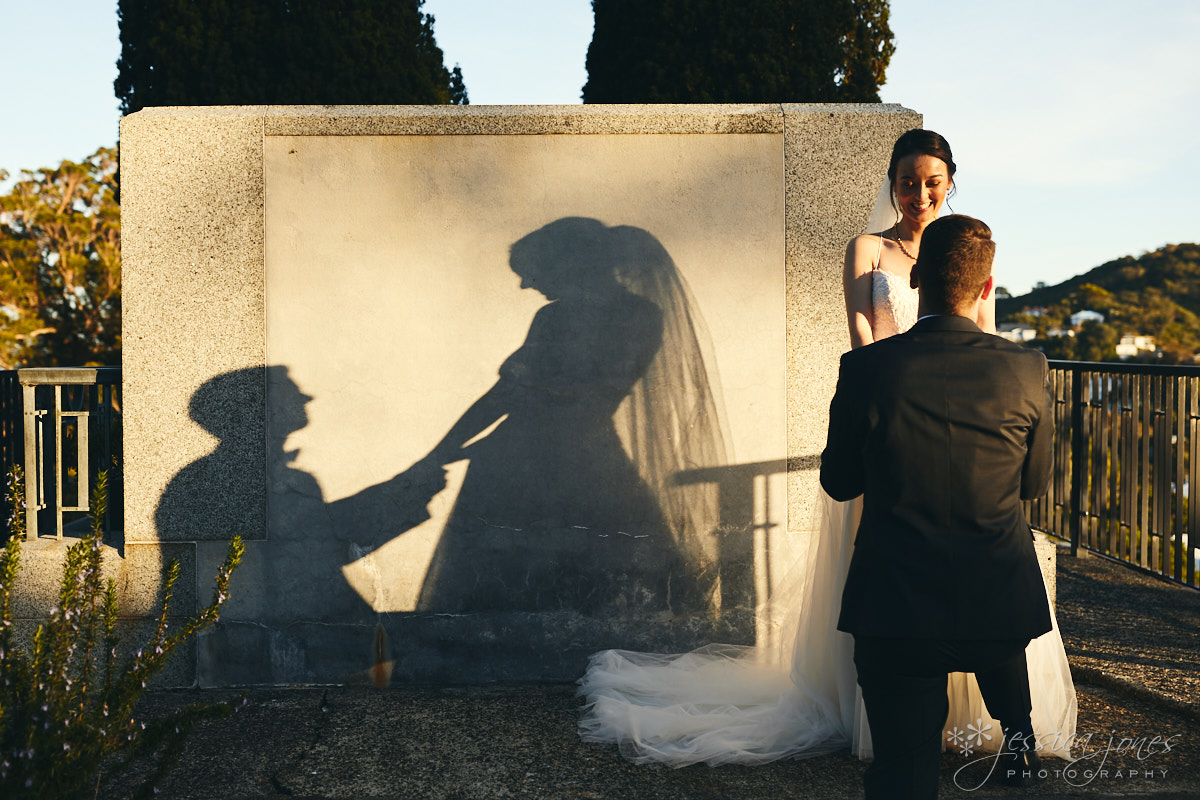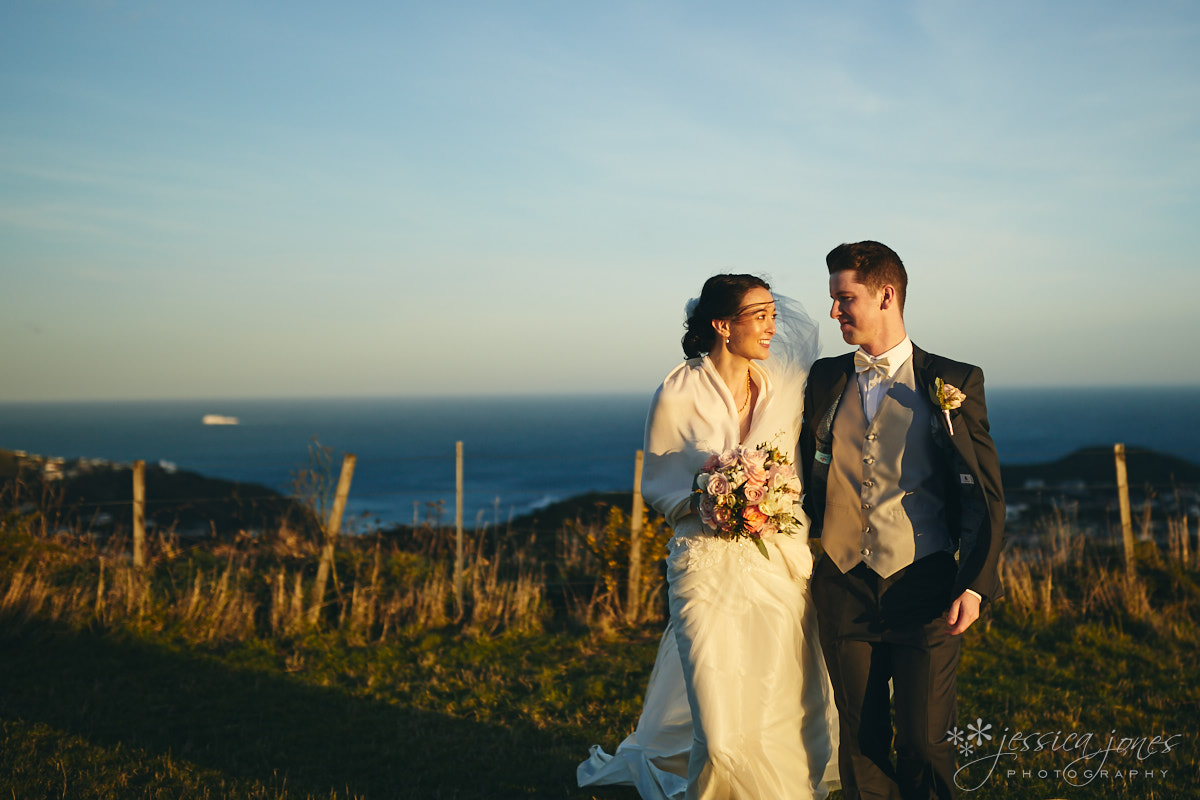 This is how the girls do a photo.
This is how the guys do it.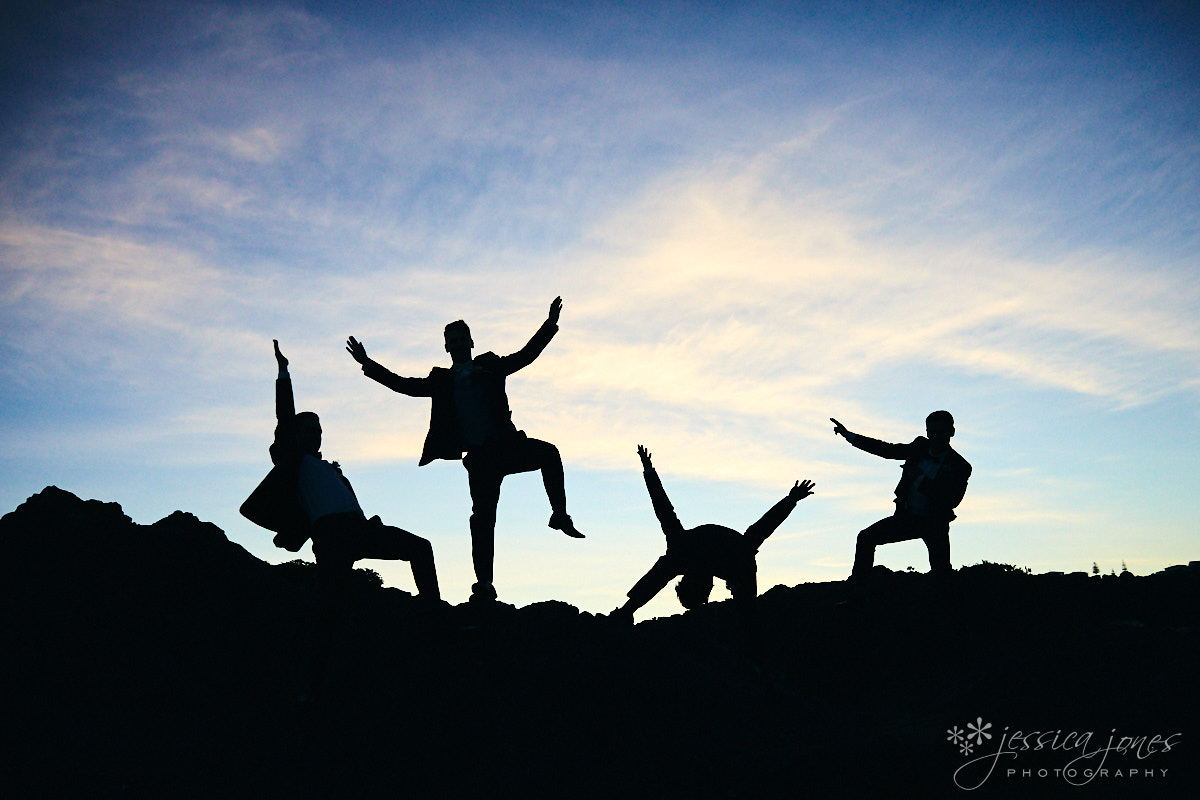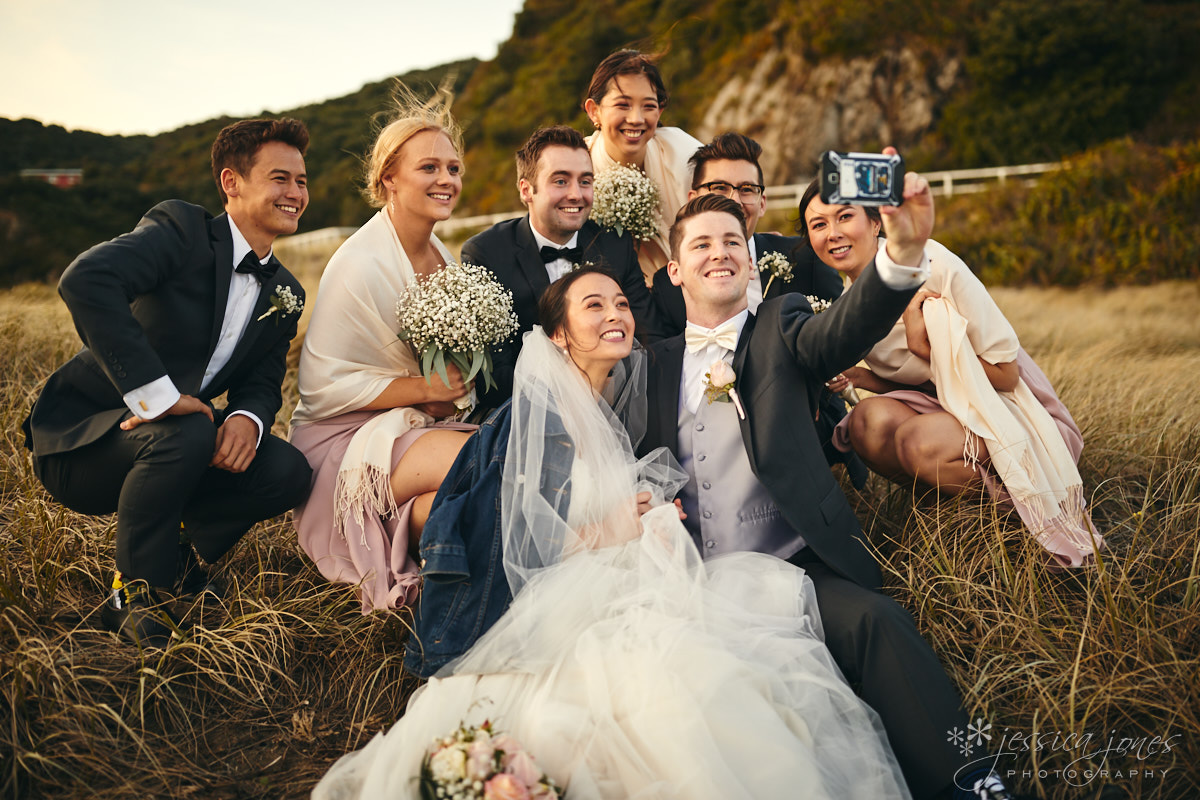 I mean, I know Wellington is famous for being windy, but didn't expect that a sudden gust only minutes before we planned to get back in the car would pull the veil from Ashley's hair and far FAR into the distance…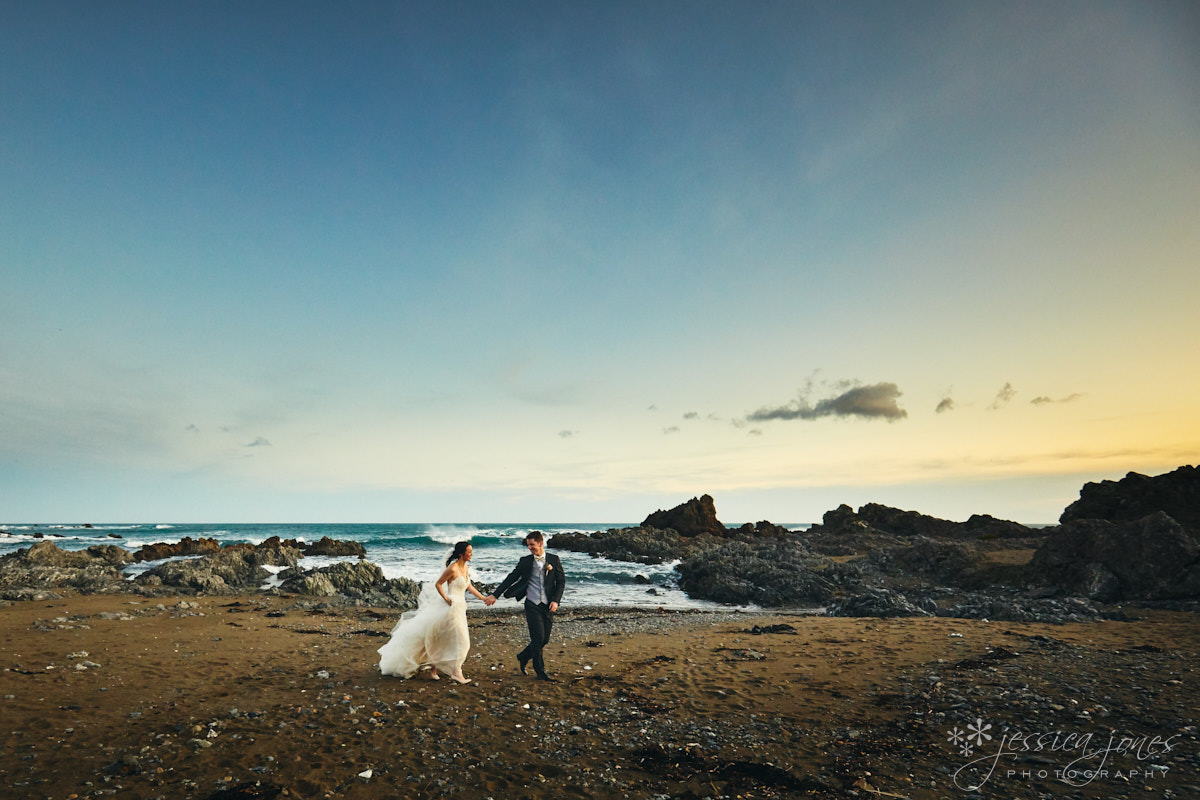 If it just landed on the sand, it would have been ok.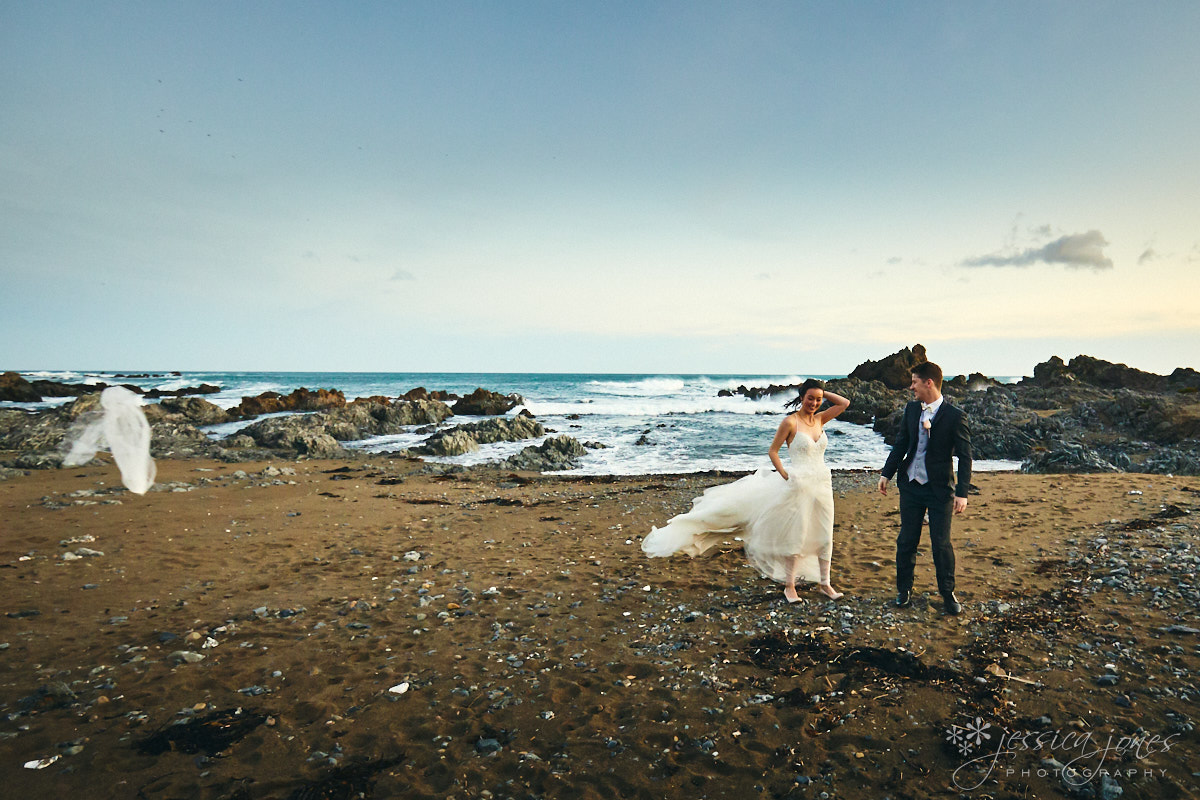 But it flew up into the sky, and far, far beyond the faraway rocks and into the ocean.  I expected that it was gone-burger (that means very gone indeed), but Paul wouldn't let it go.  He and a couple of the groomsmen stayed behind and went on an after-dark-veil-hunt.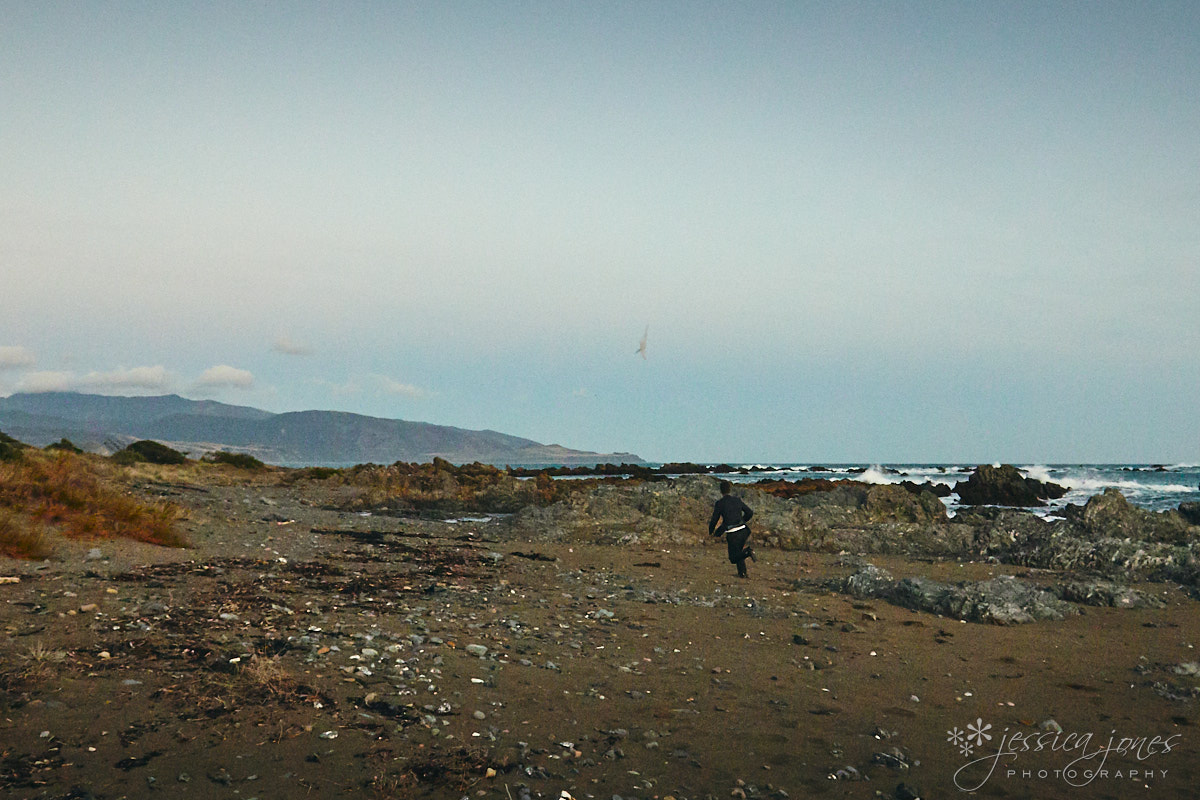 And this is the face of veil finding VICTORY!  (phew).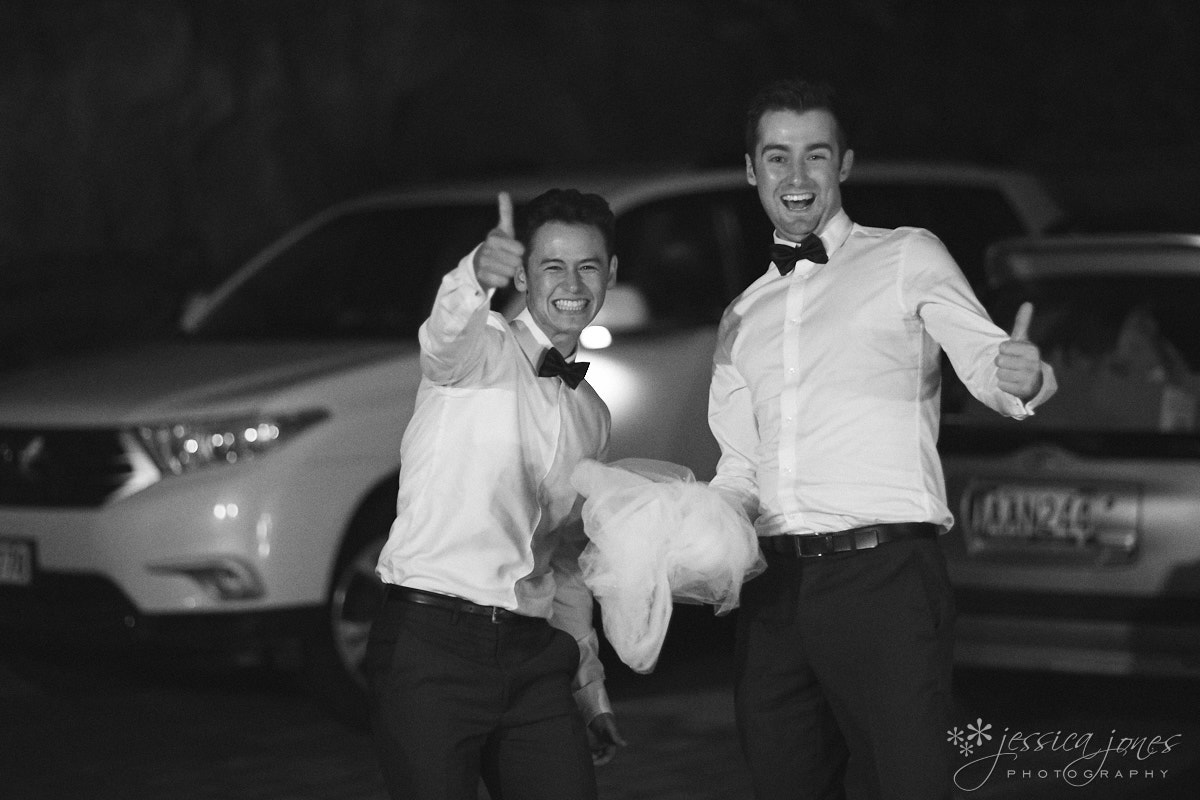 Both the wedding and reception were held at the beautiful Pines in Wellington.  Such a cool location, especially on a cold day when there's a crackling fire inside!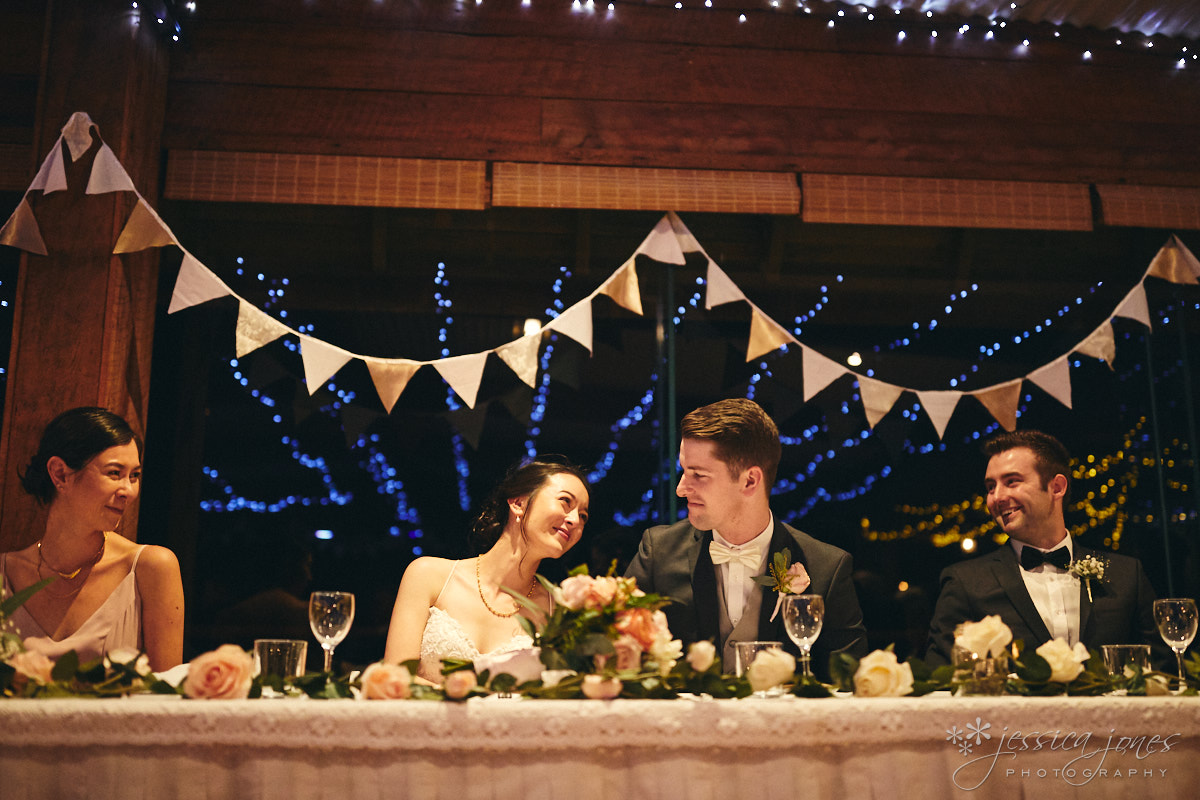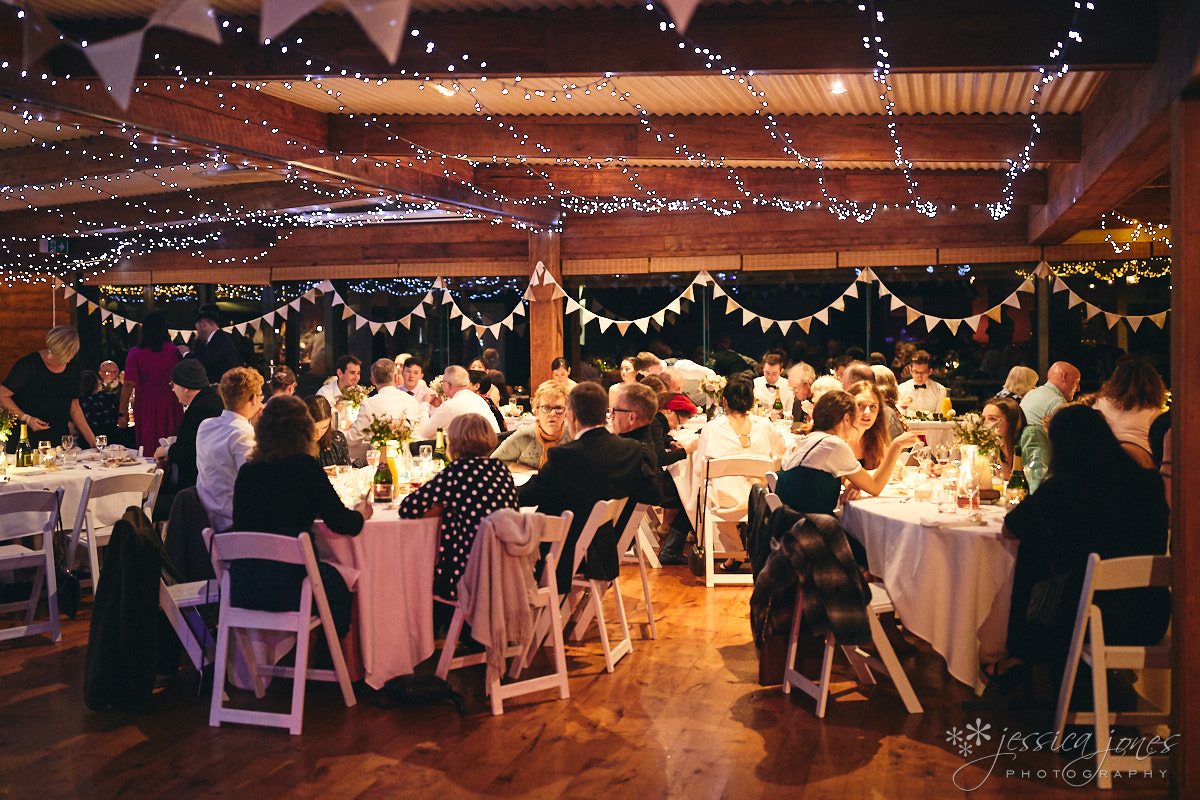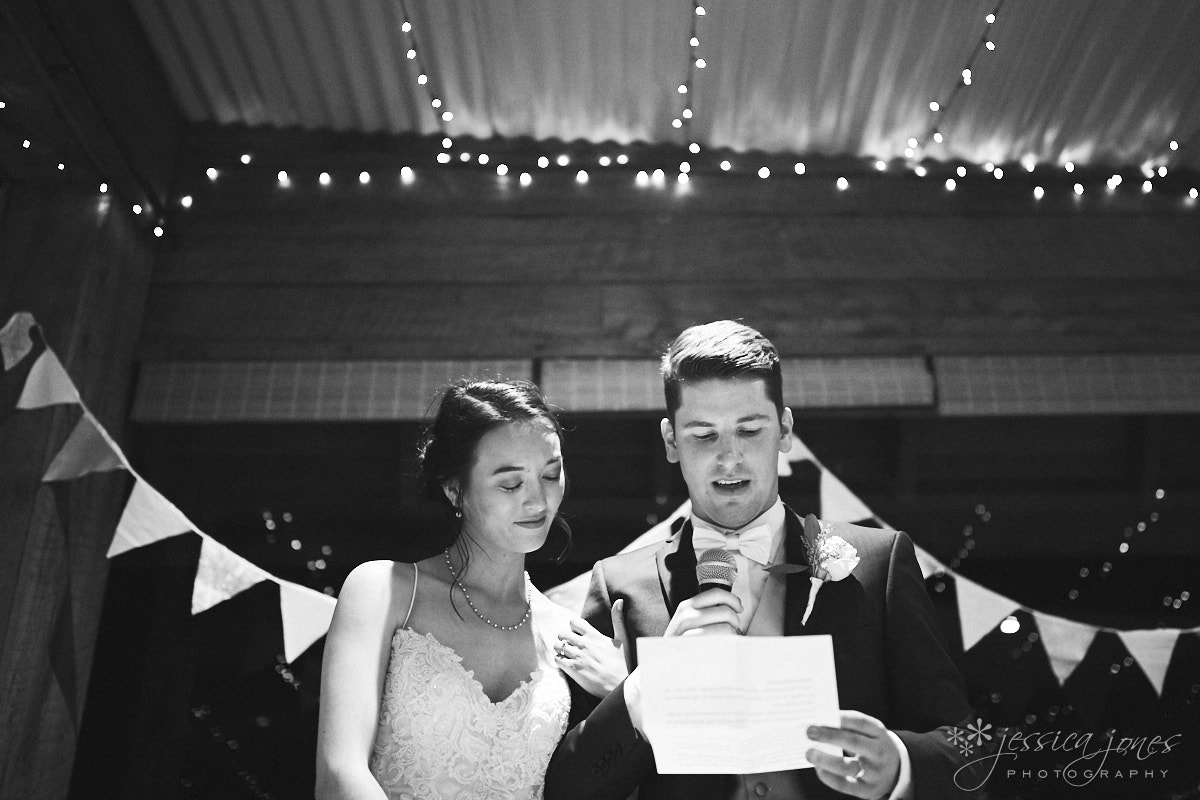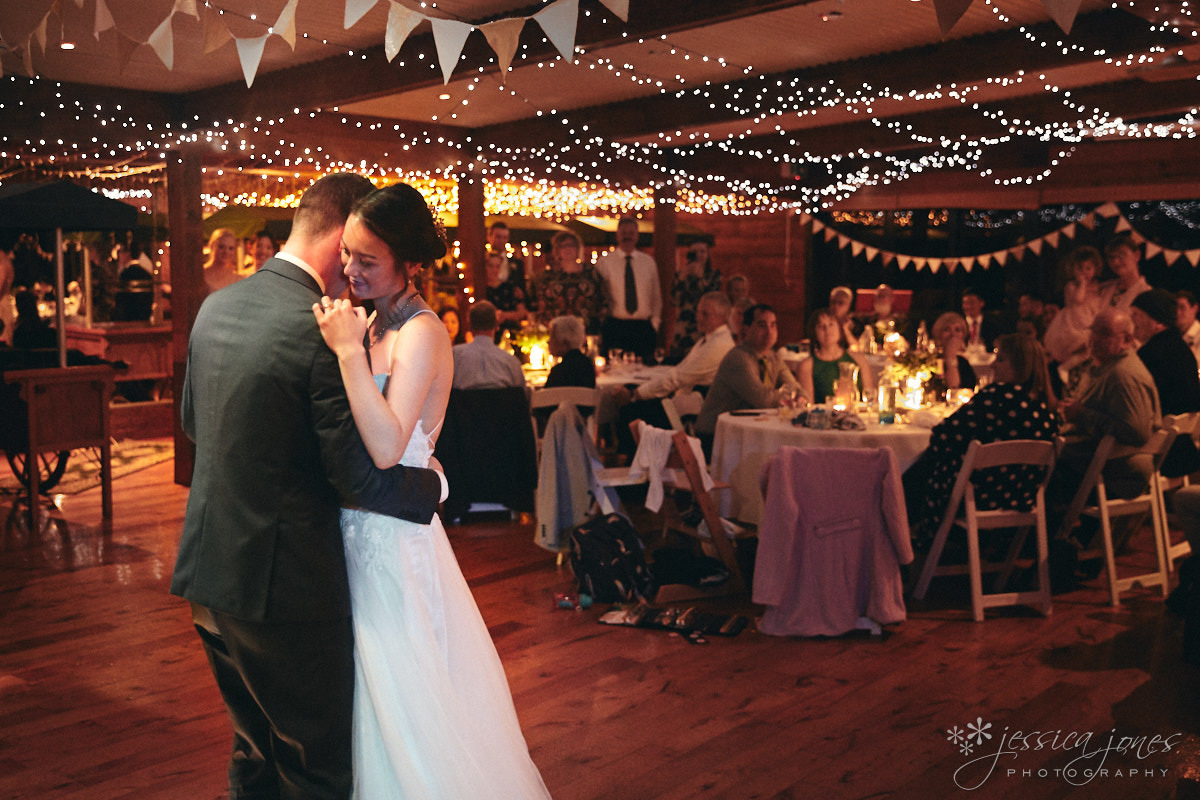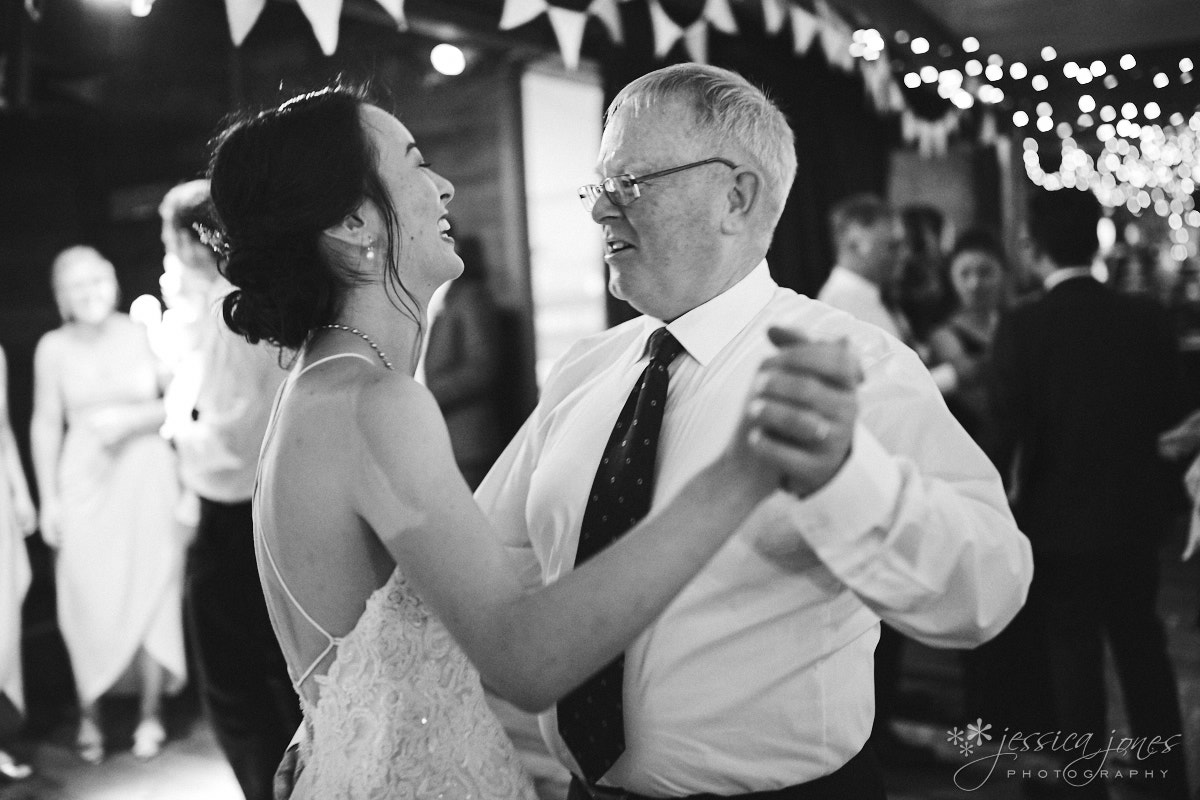 The small people at the wedding stole everyone's hearts.  They danced and danced and danced.  Even when it was time to go home, and they were in their jammies, they continued to dance!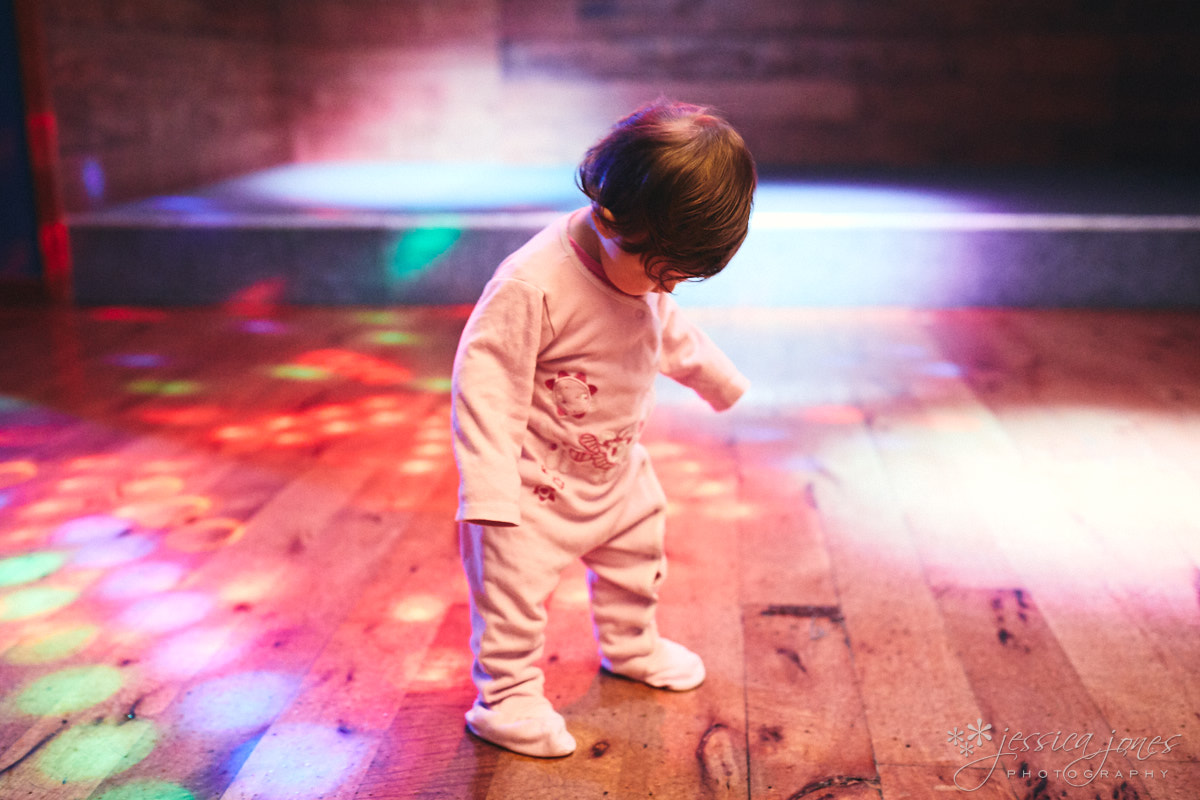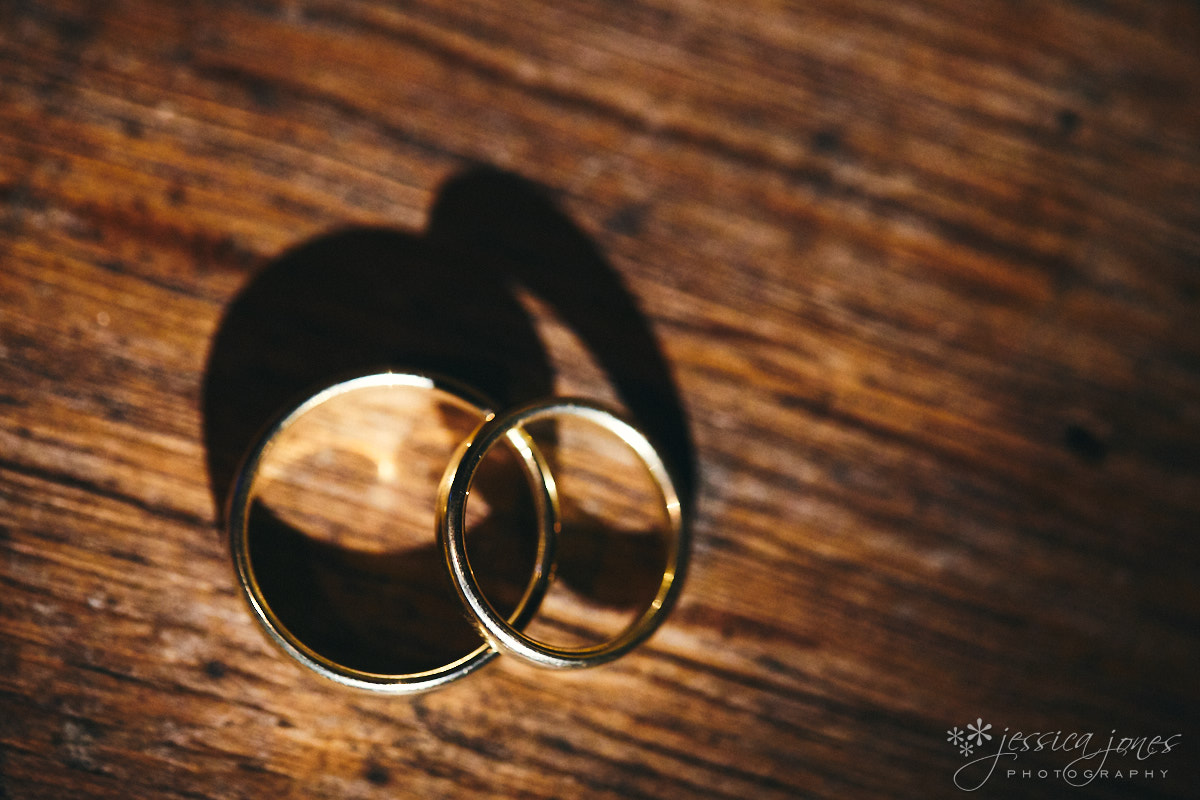 Ashley and Kieran, it was an absolute pleasure to be part of your amazing wedding day.  We wish you every happiness, and God's richest blessings for many years to come!
Vendor Shoutout
Location & Catering: The Pines (Wellington)
Celebrant: Pastor Ross Banbury
Florist: The Flower Boutique (Wellington)
Makeup: Jaymie Jarvis Makeup Artist (Wellington)
Hair: Dollhouse 'Do (Wellington)
Cake: Jono & Hannah