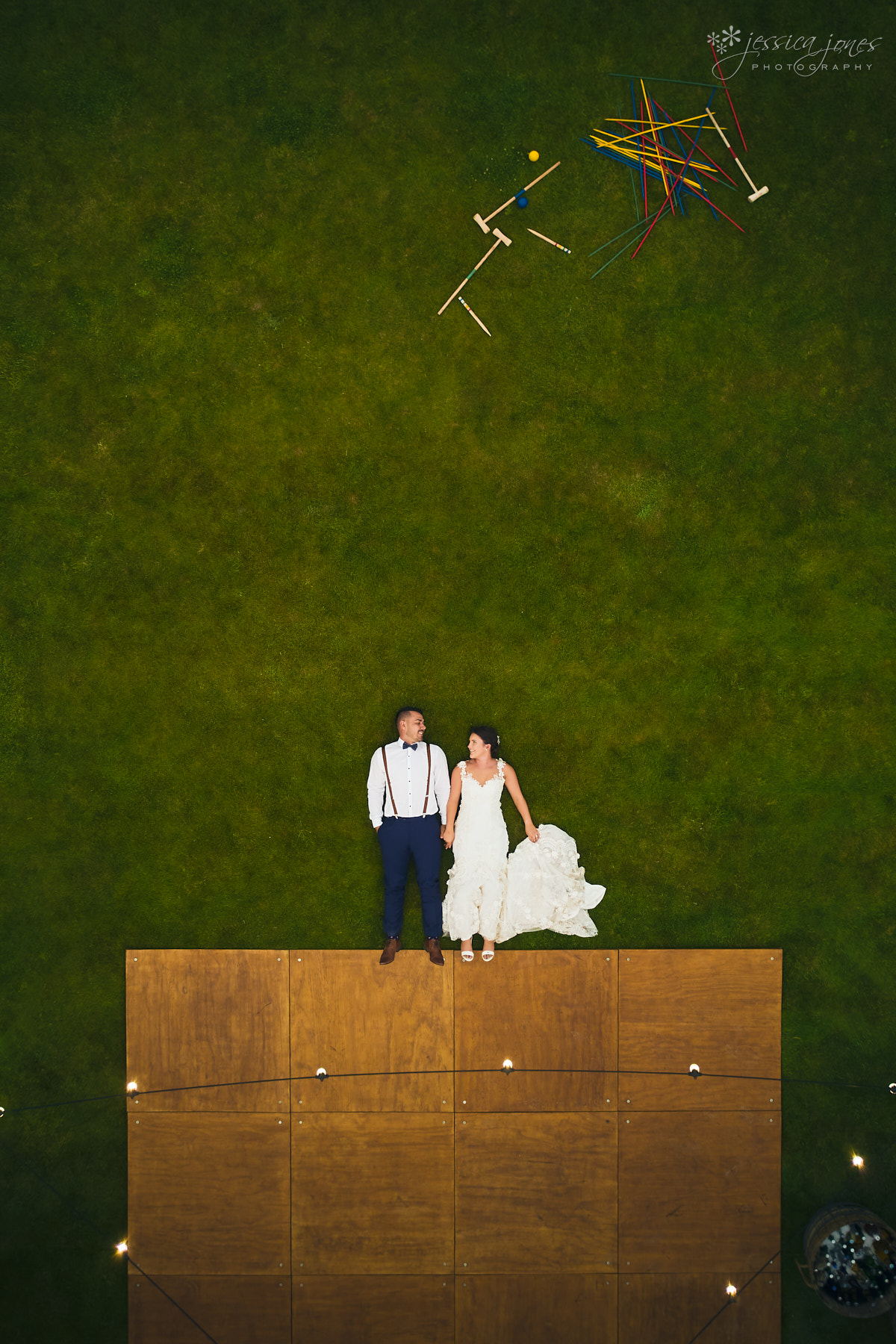 Chloe and Vance's wedding day, beautiful, happy, and warm. Also possibly one of the best dates you could have for an anniversary, right? 02.02.2020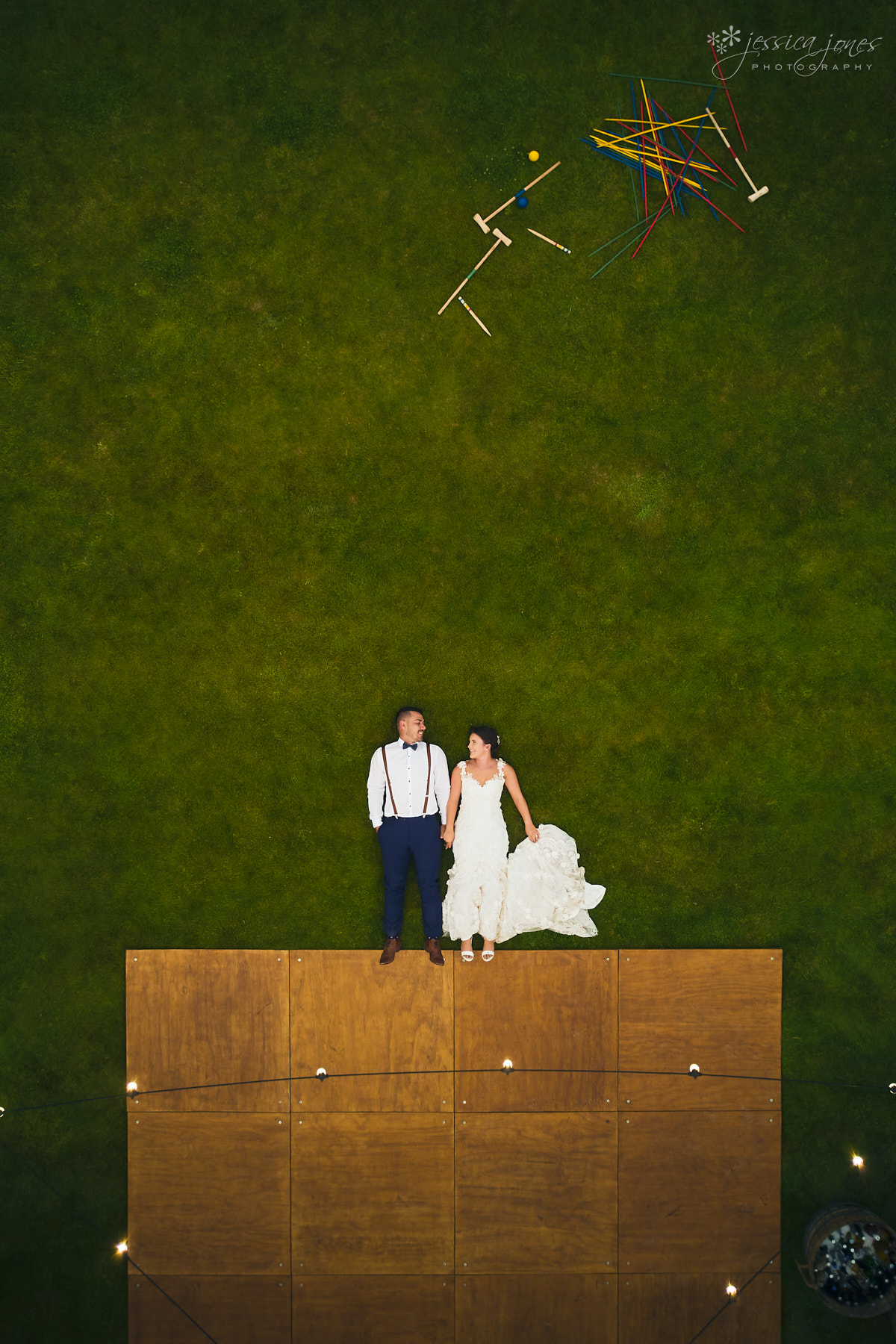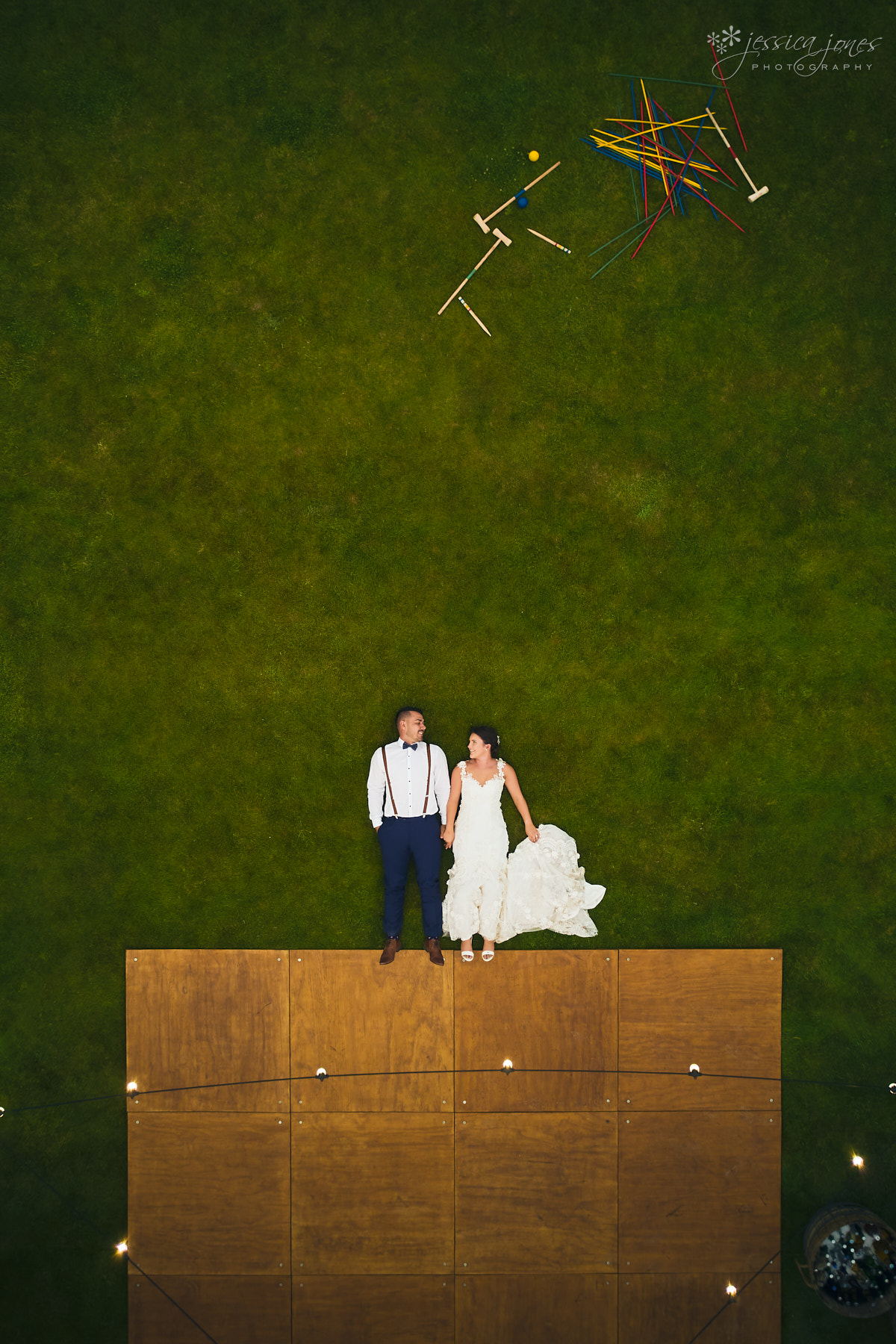 The Old Barn is a FABULOUS place for a wedding, everything can be in the one place!  From the moment you put on your dress, to when your feet hit the dance floor, it's all there!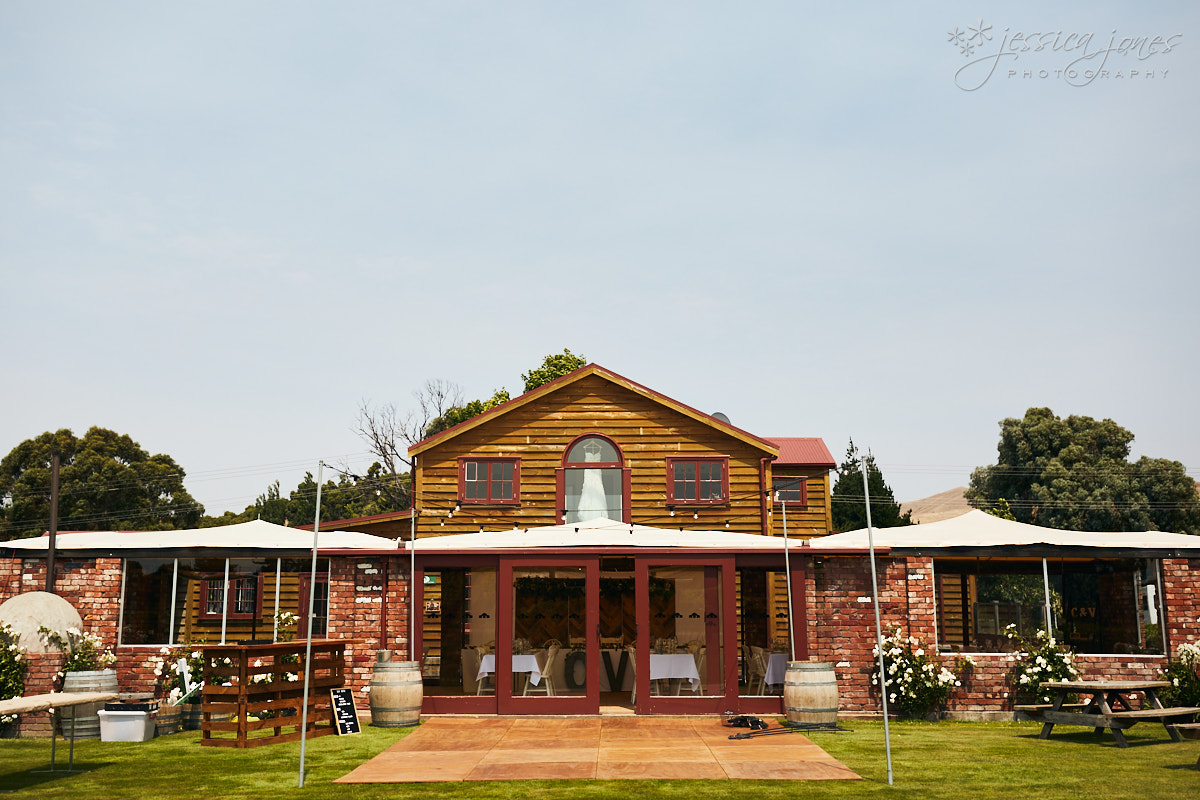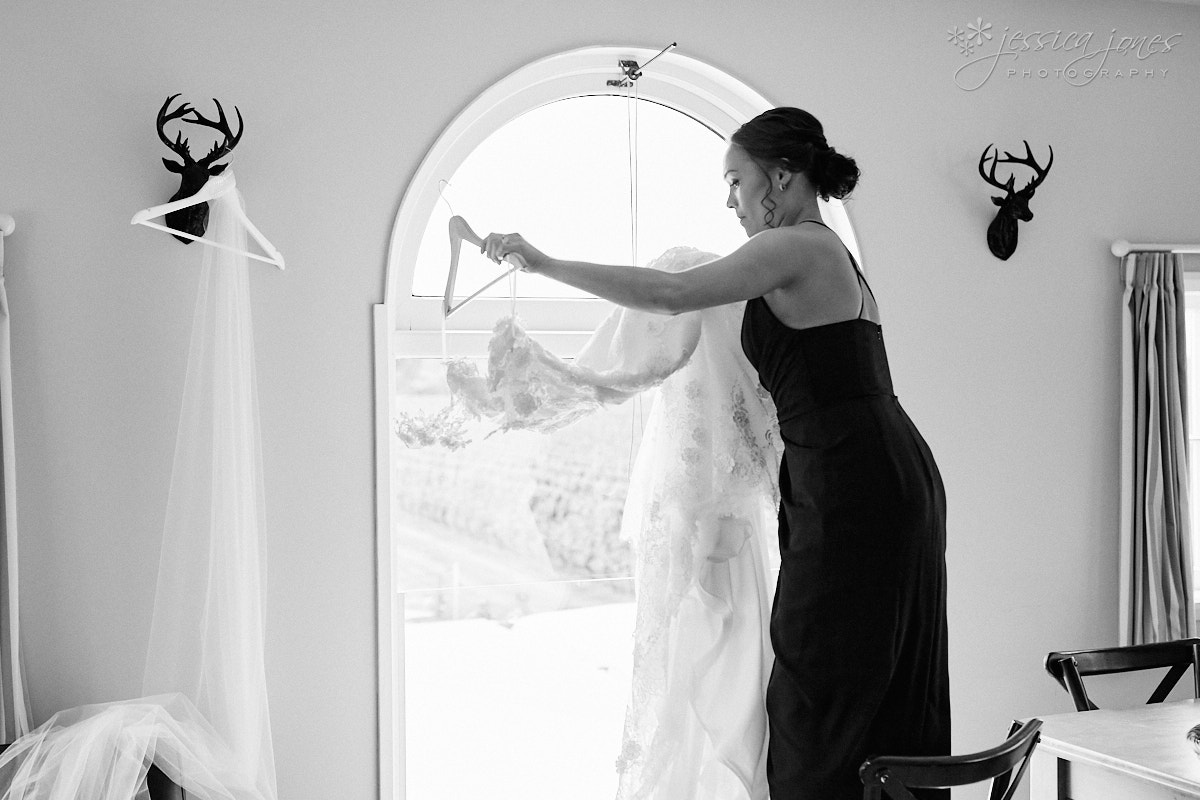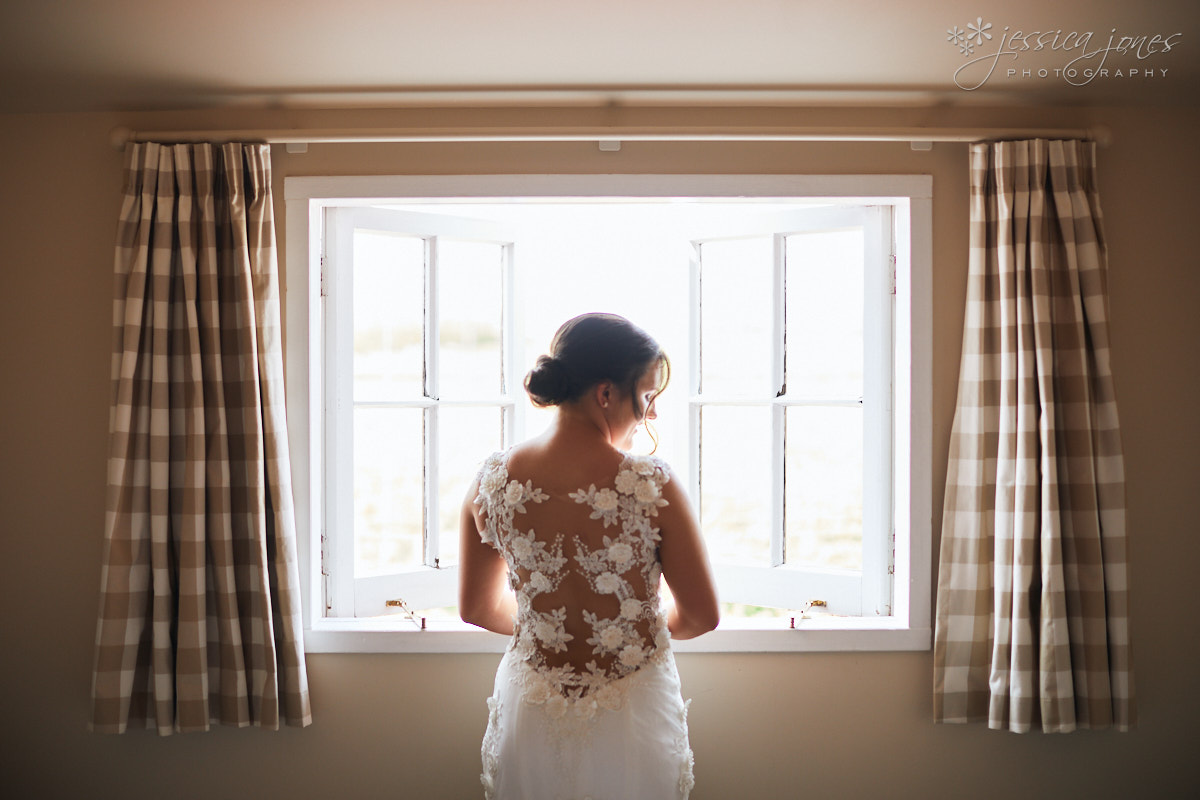 I don't know what this epic machine is, but wowzers, just look at it!  A motorbike that isn't a motorbike because it holds 5 people, but it still is a motorbike!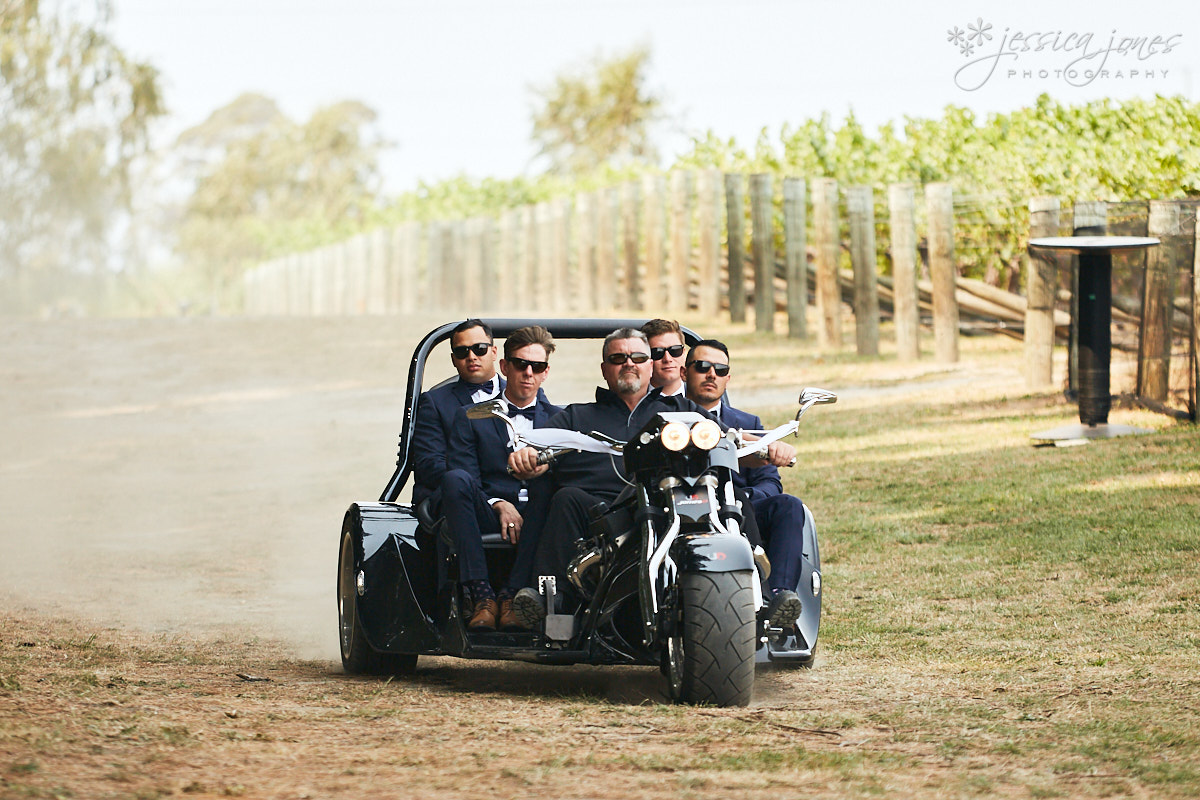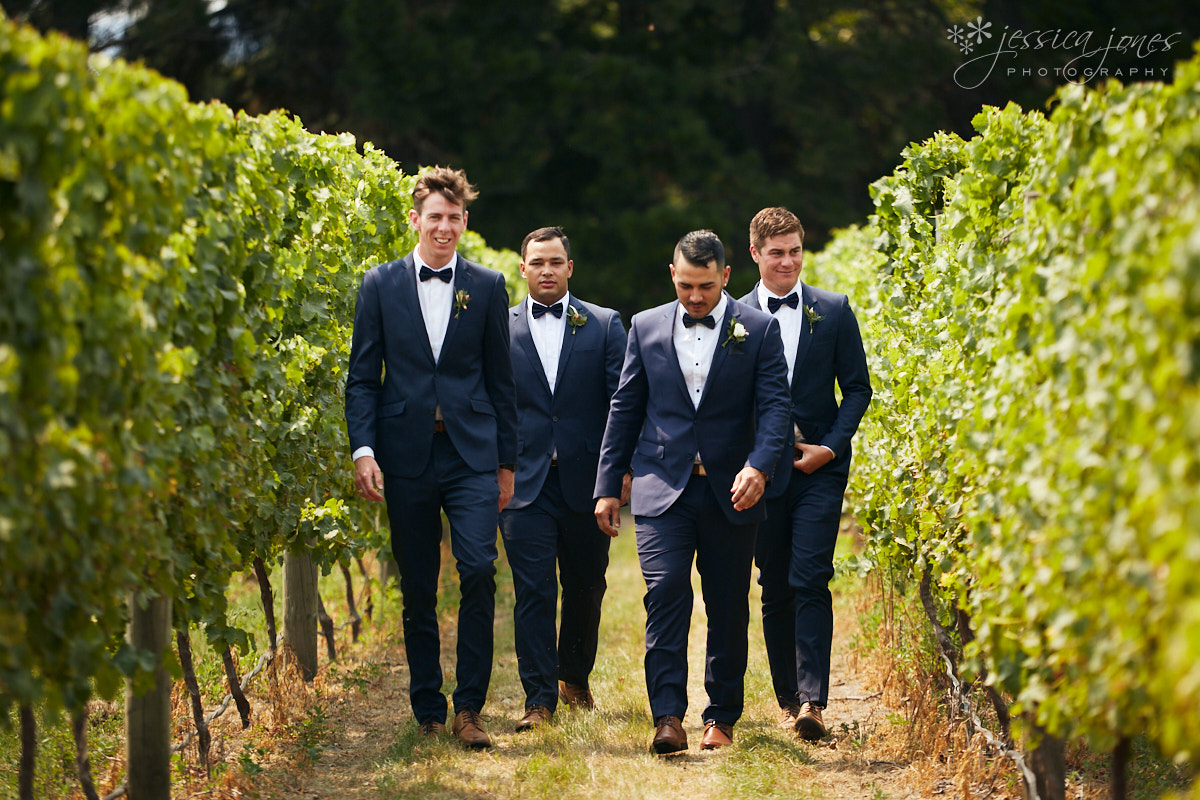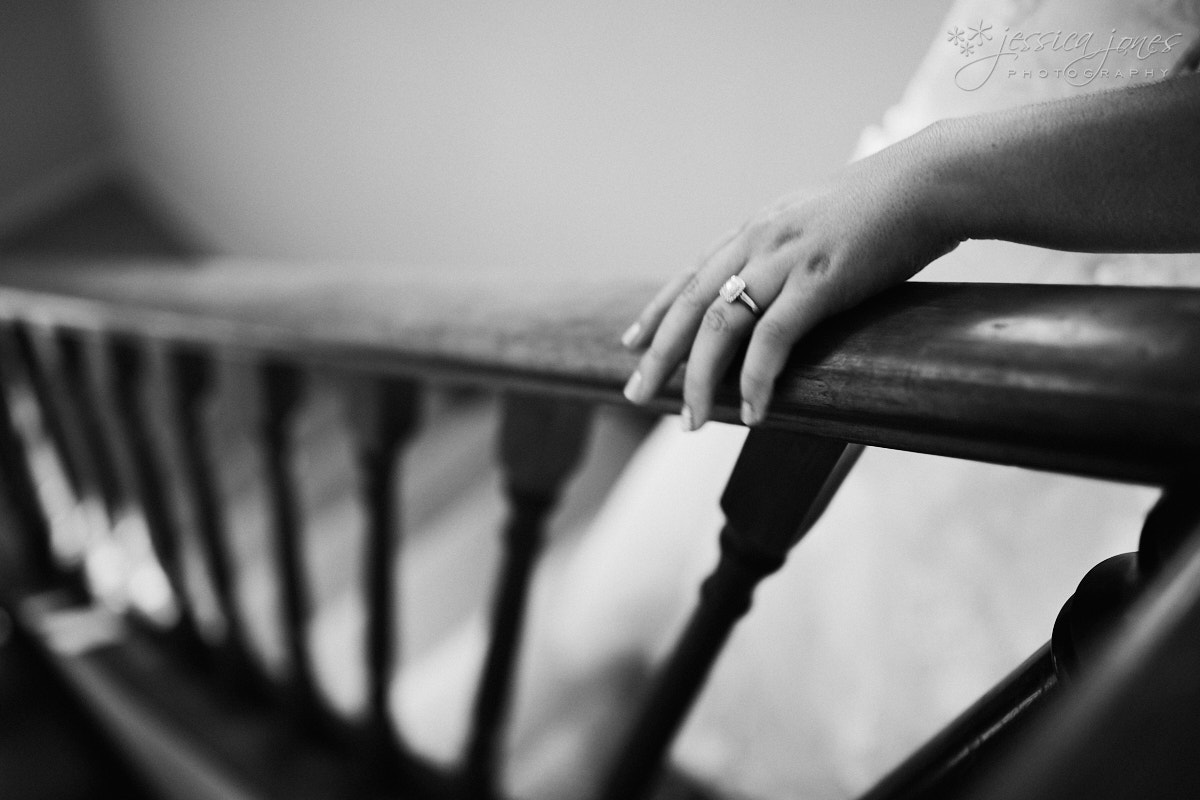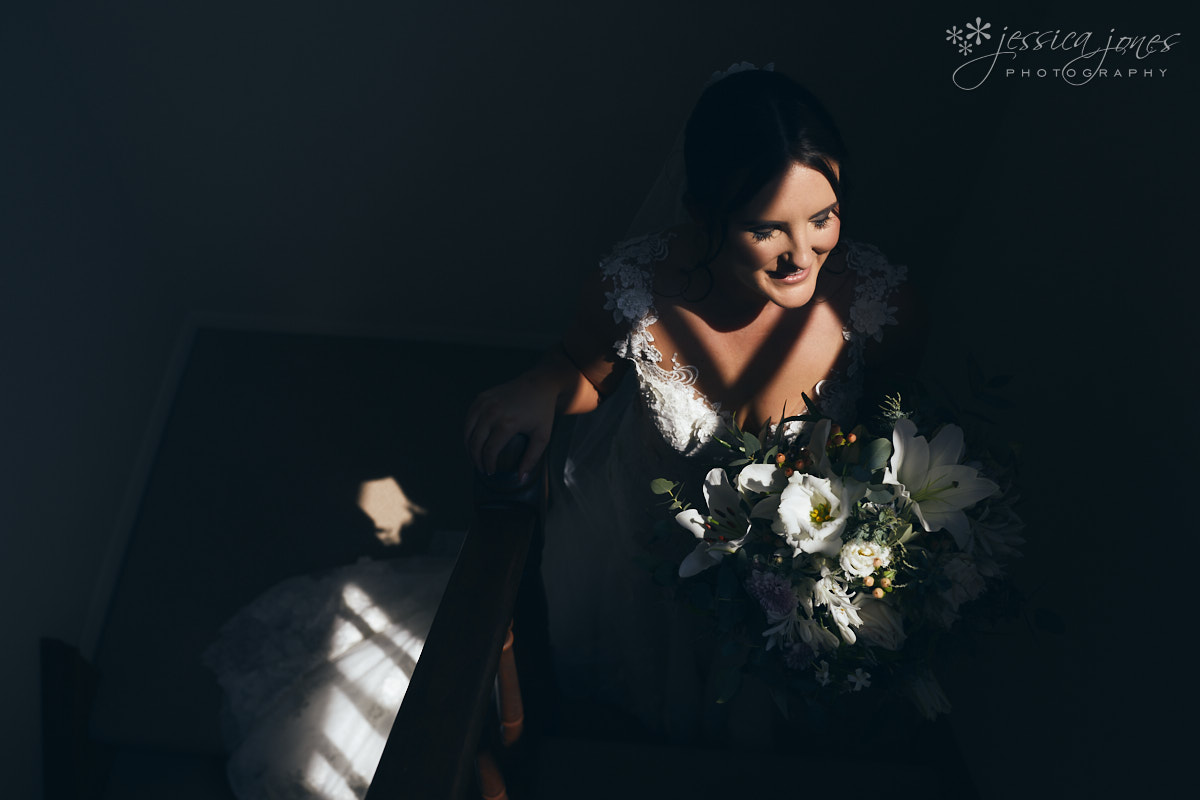 Chloe, you absolute stunner, you!
Vance had no idea that when he swiped right a few years ago, it would lead to him meeting the love of his life.  BEST swipe ever, right Vance?!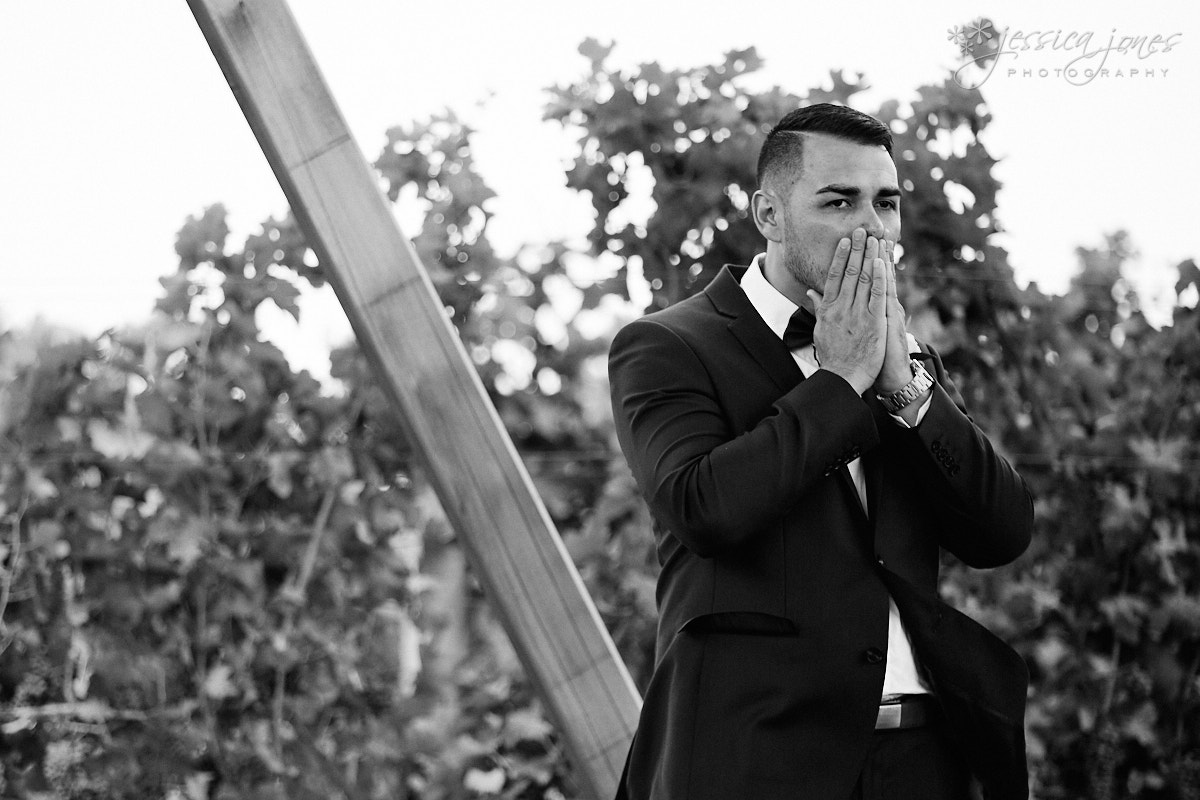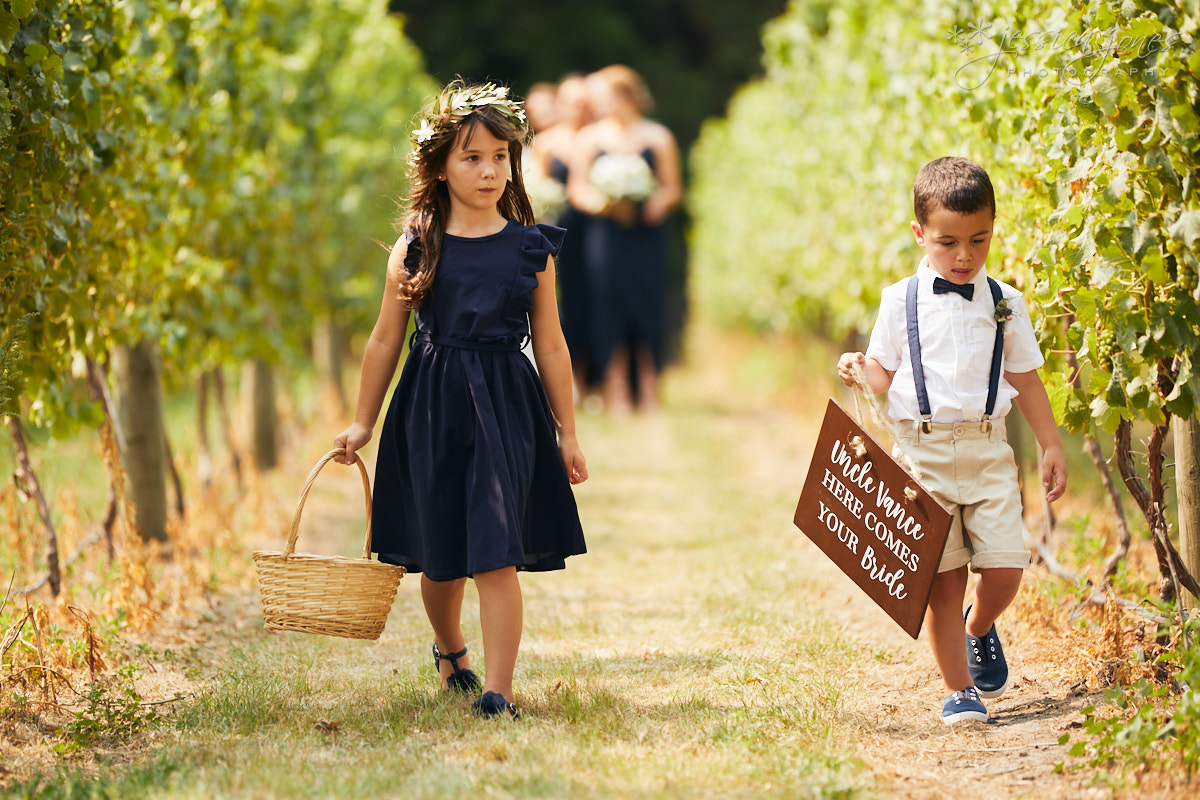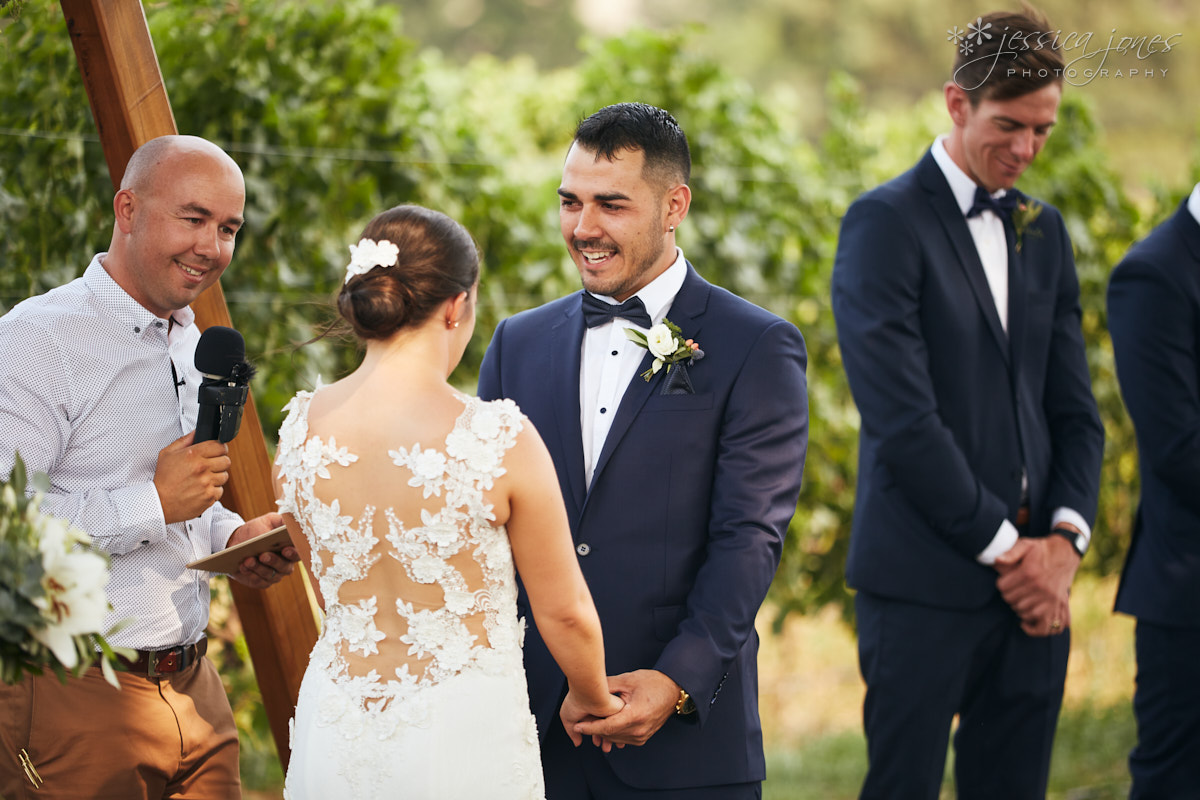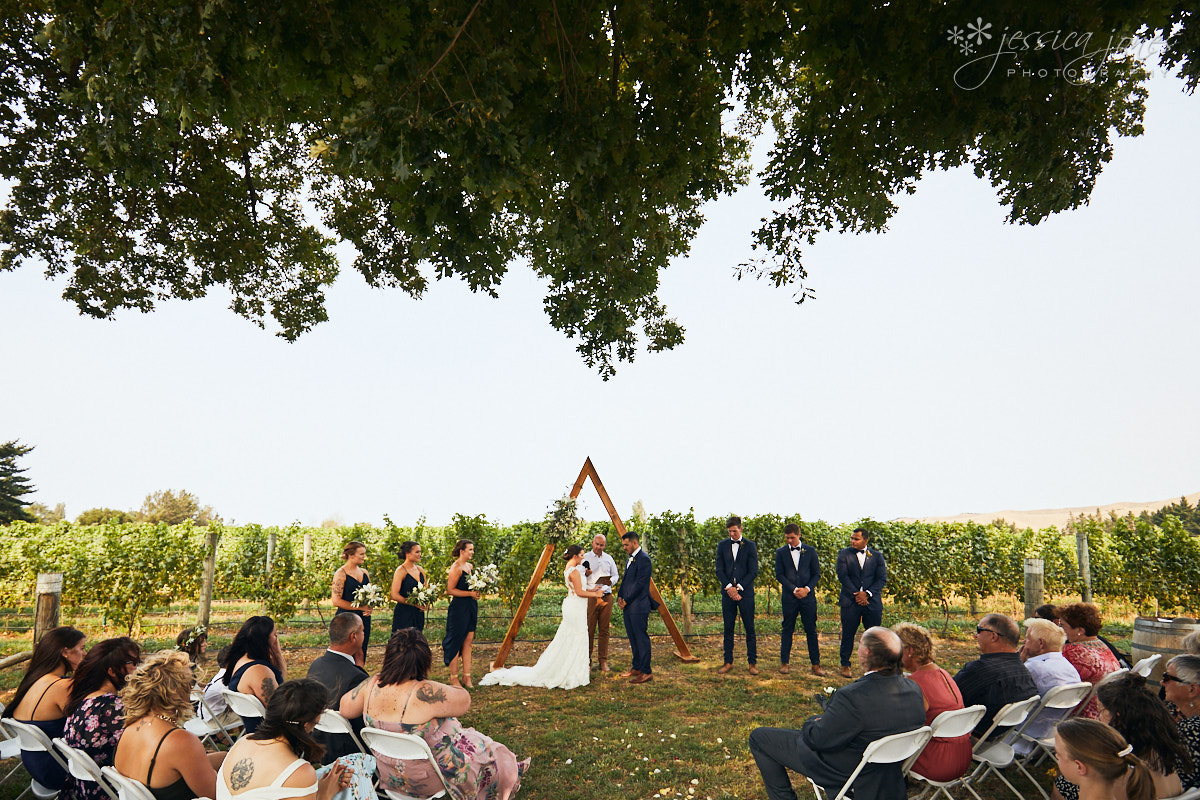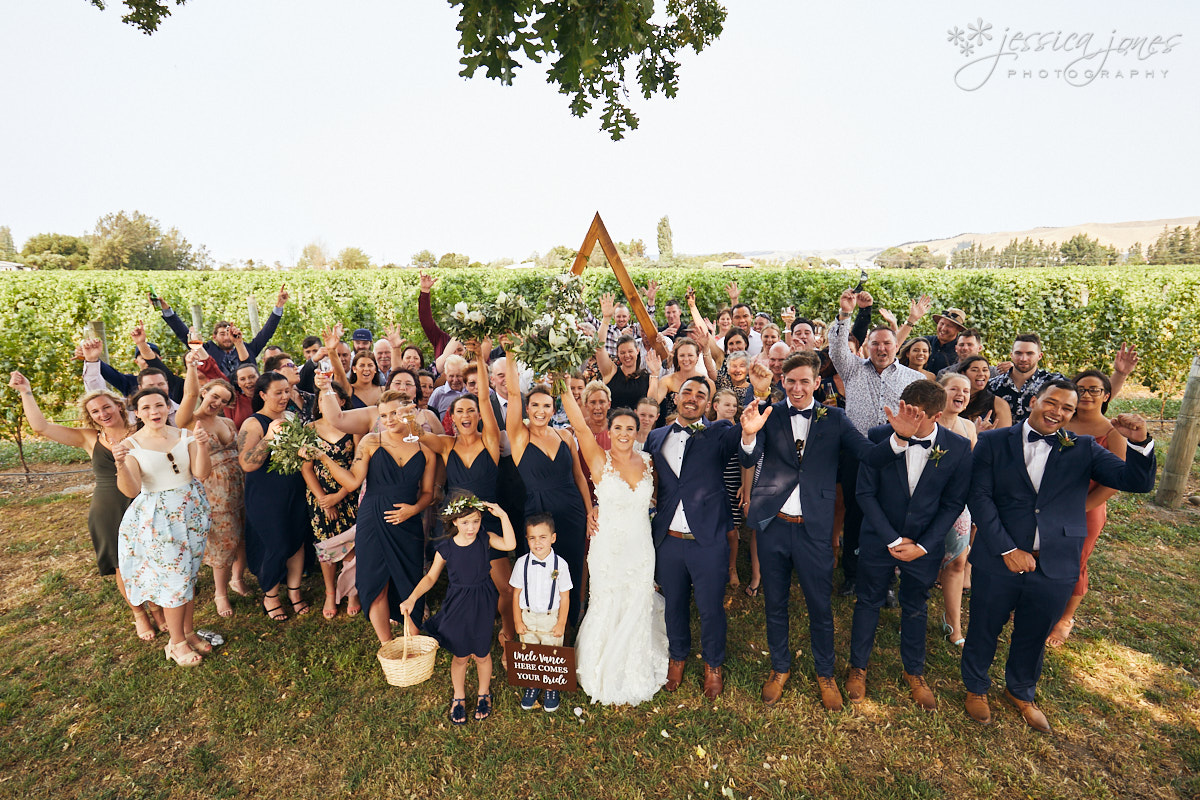 While everyone was having a grand old time at The Old Barn, we popped off with the bridal party to Quail Stream for a little bit.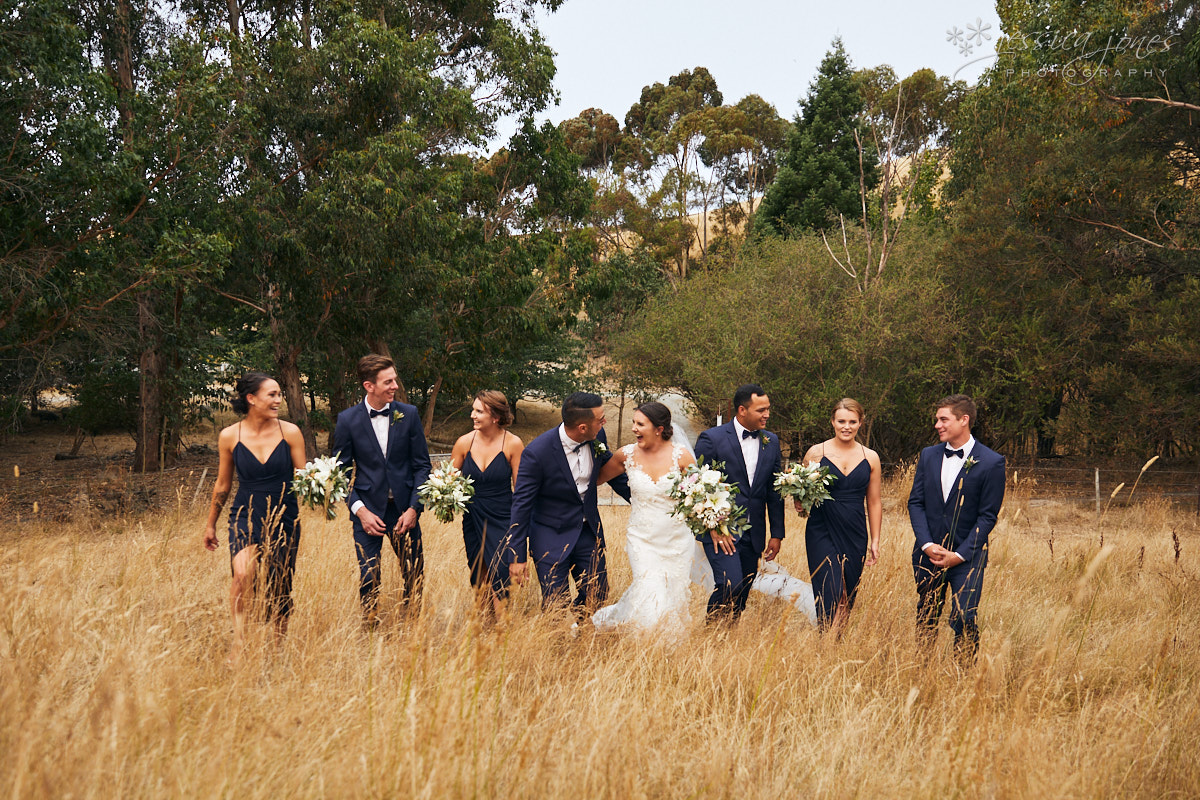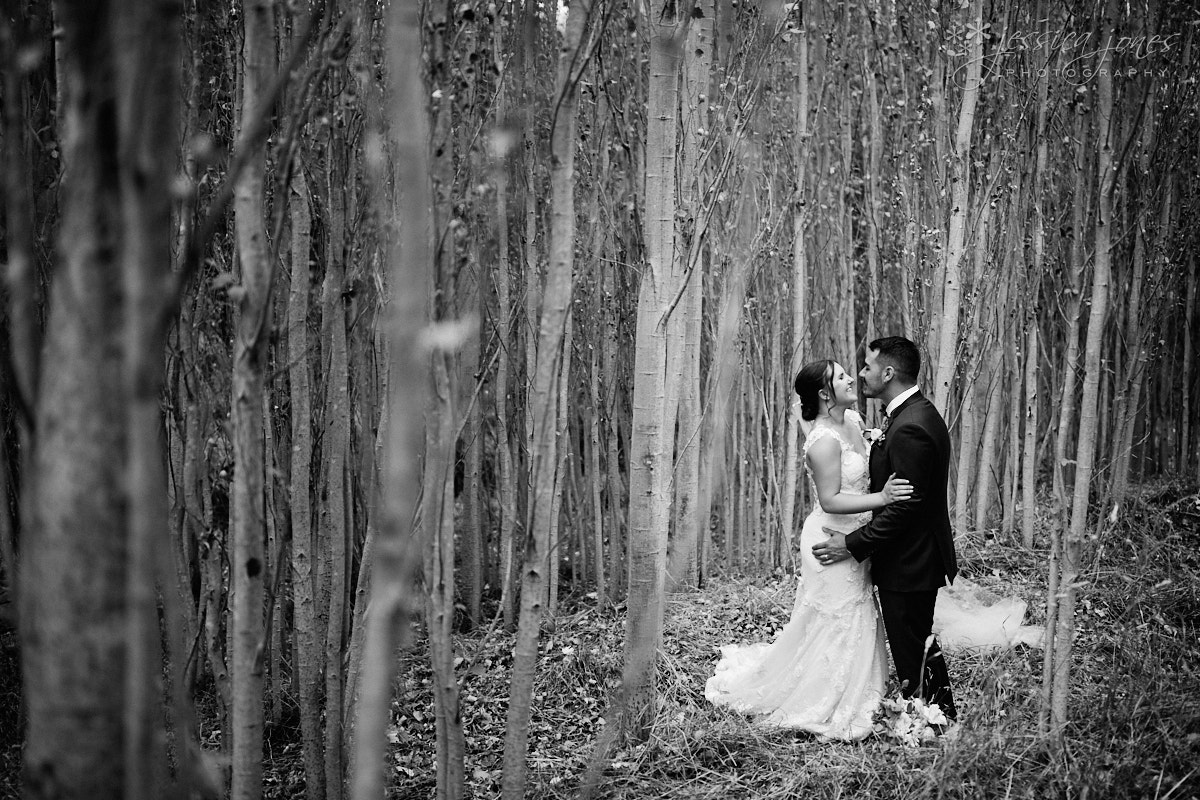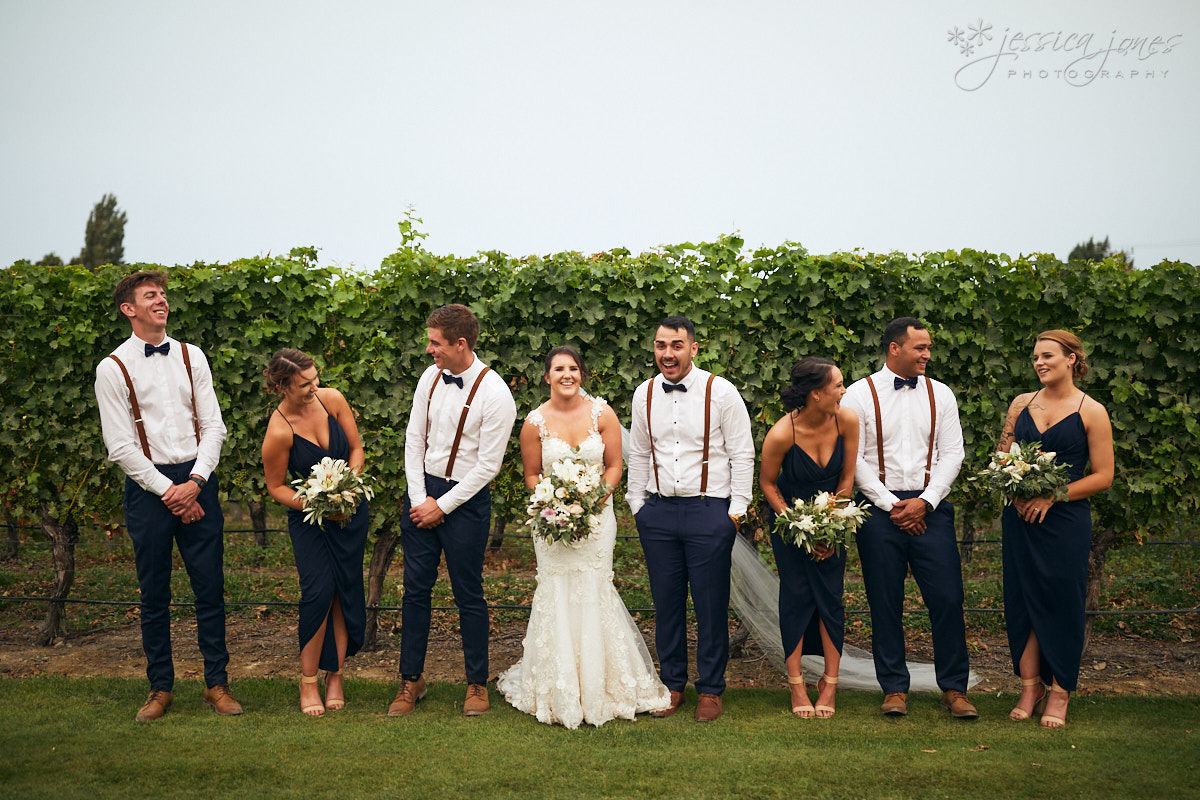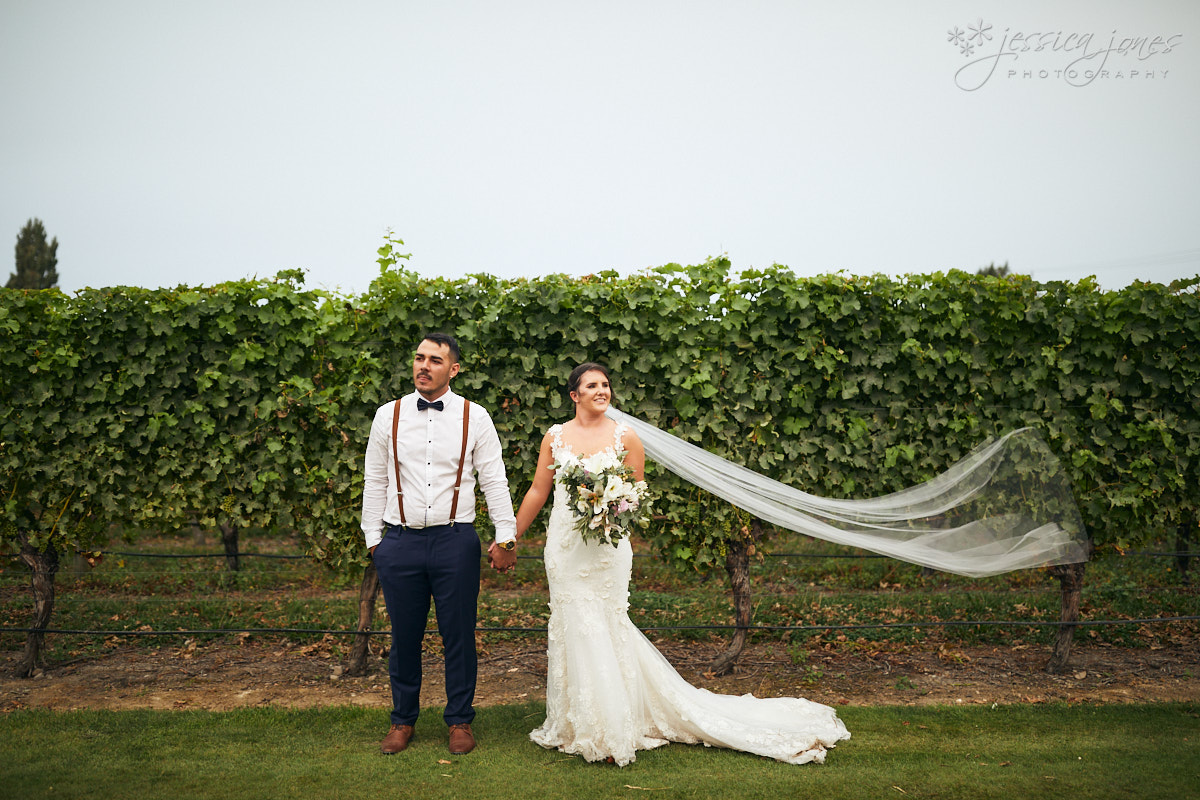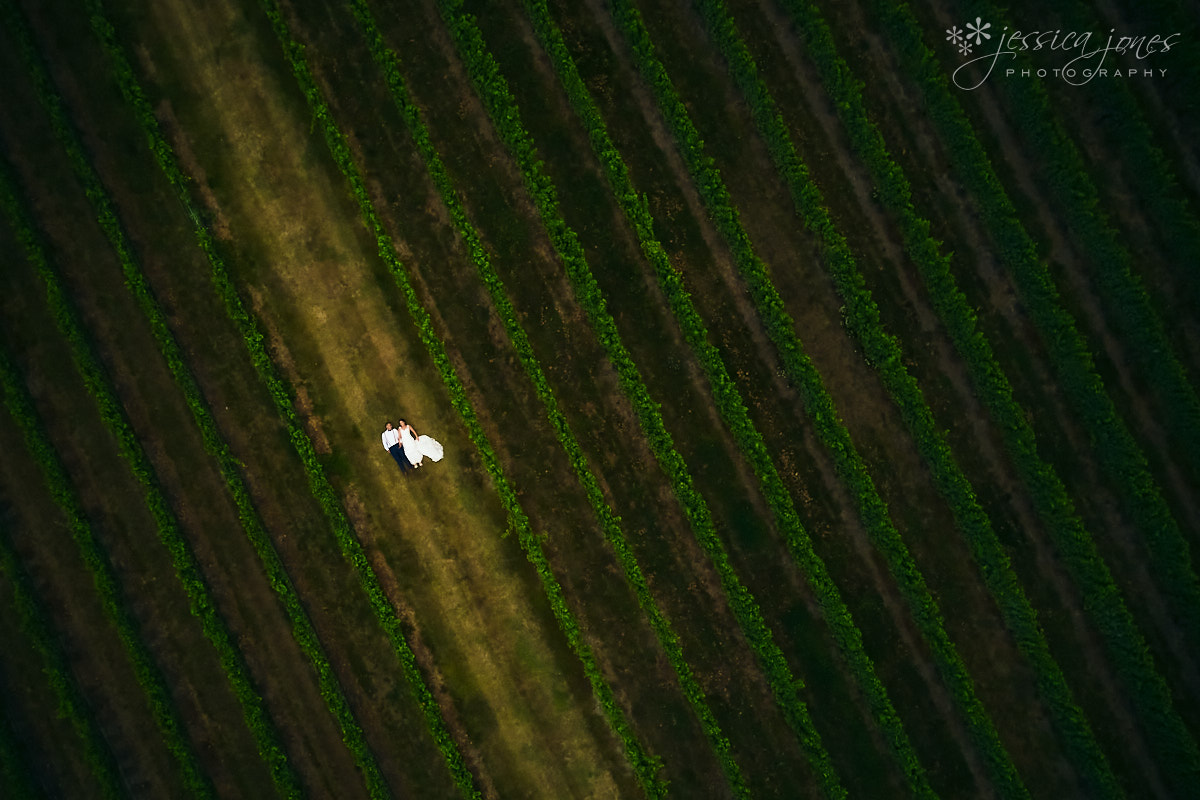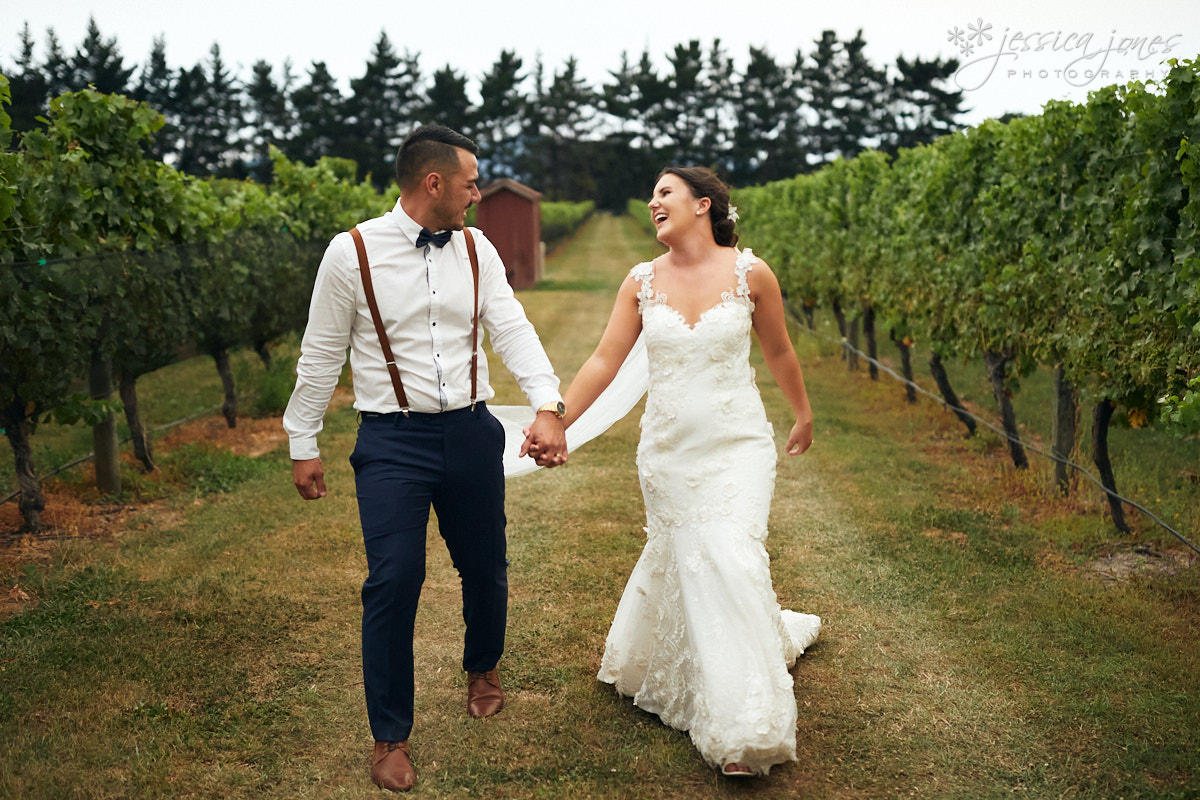 I think it's safe to say that everyone had an absolute ball!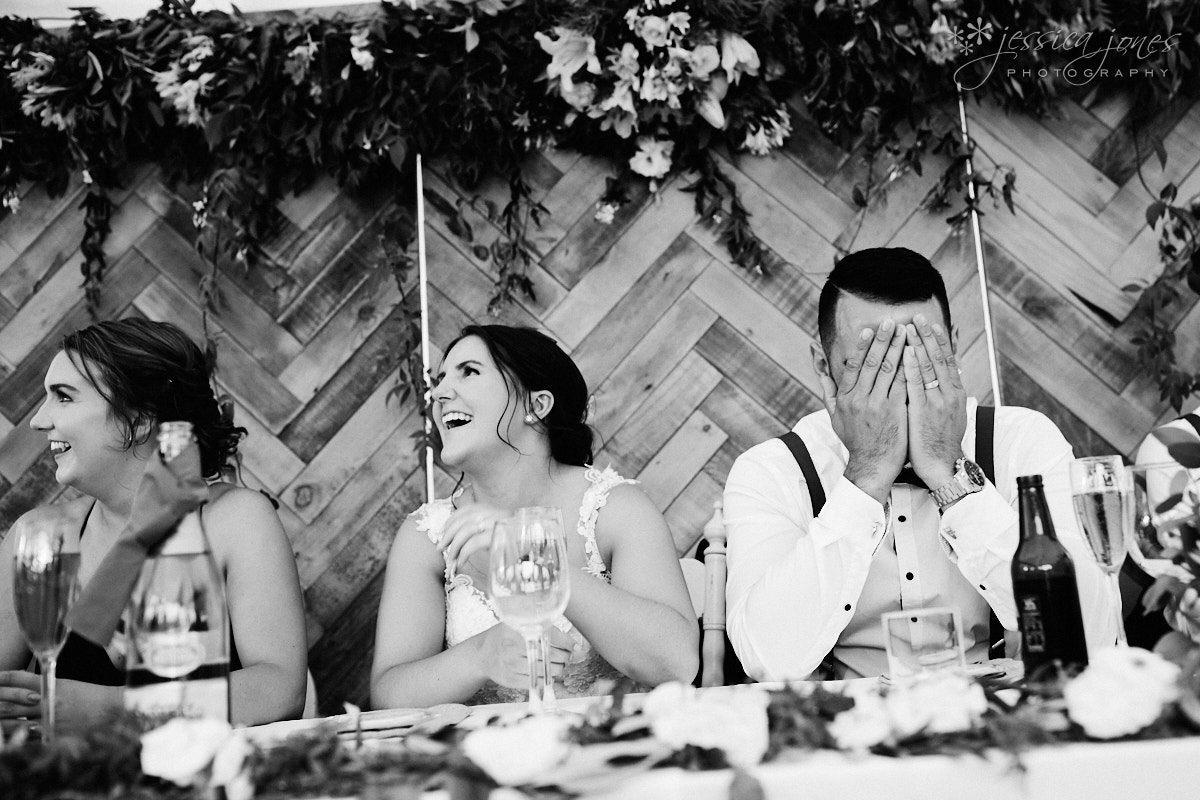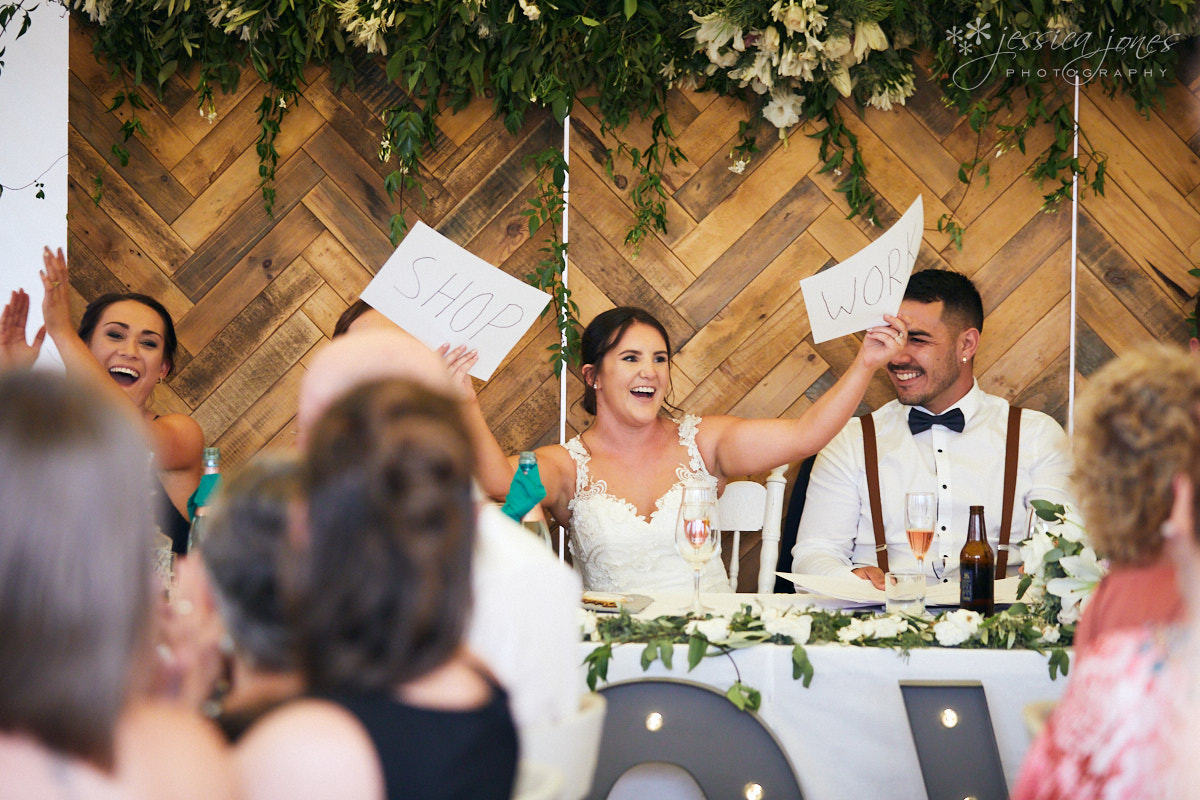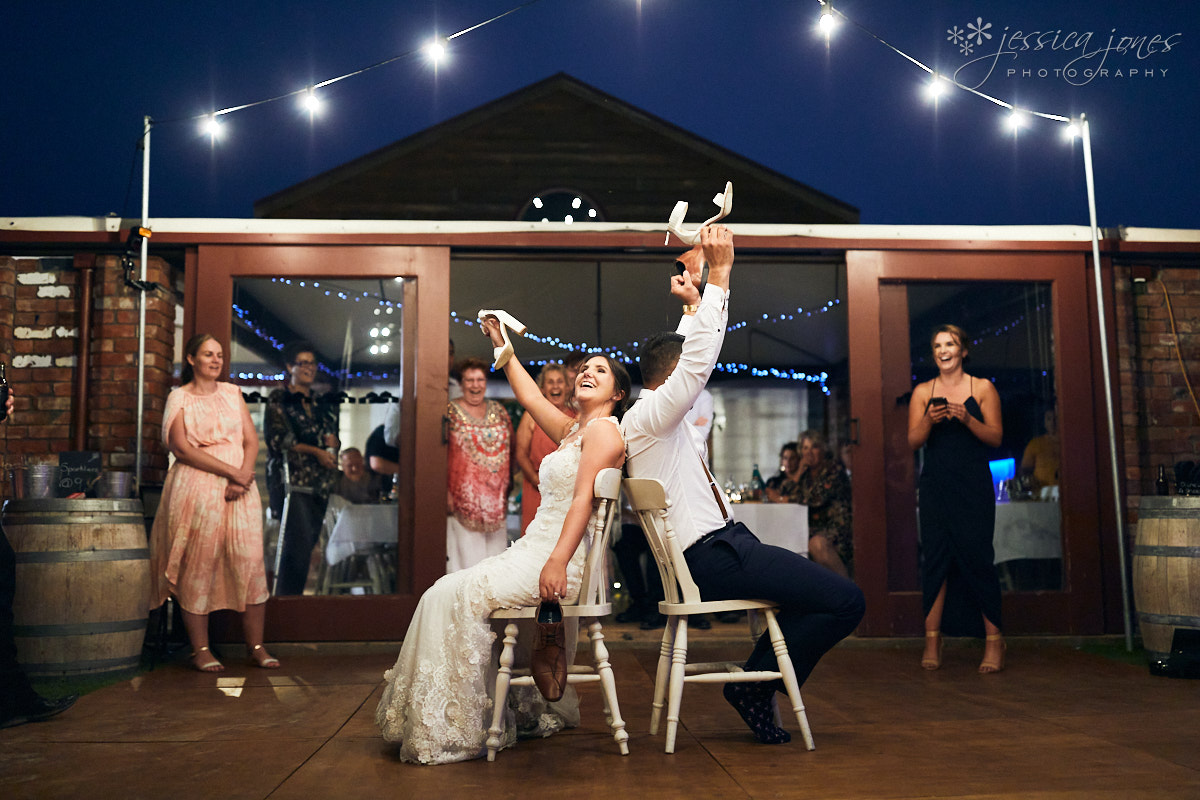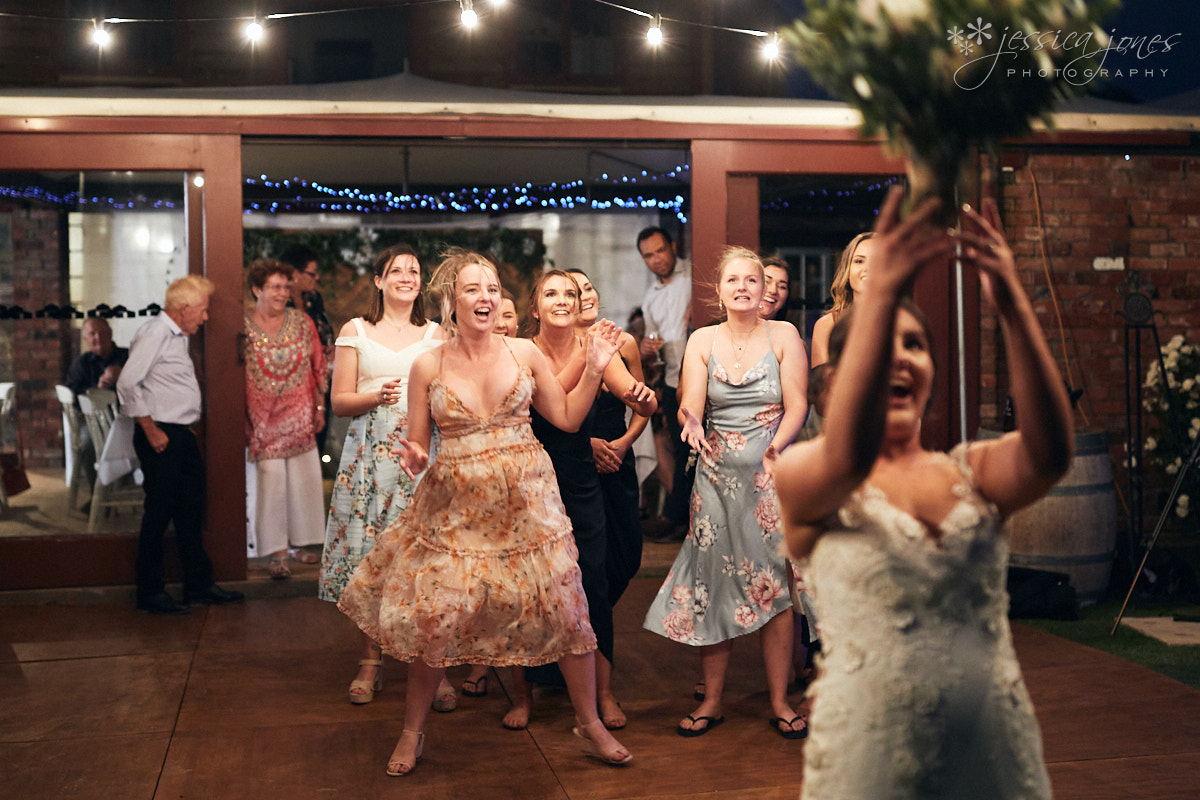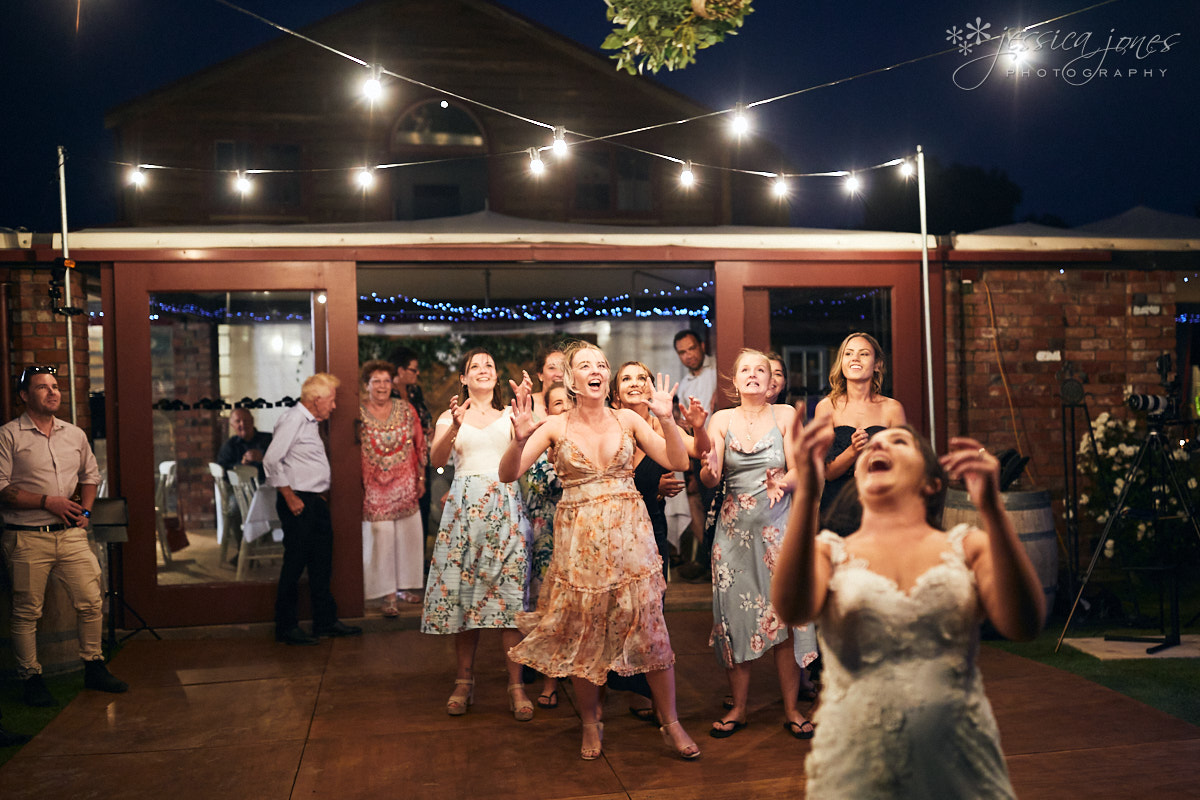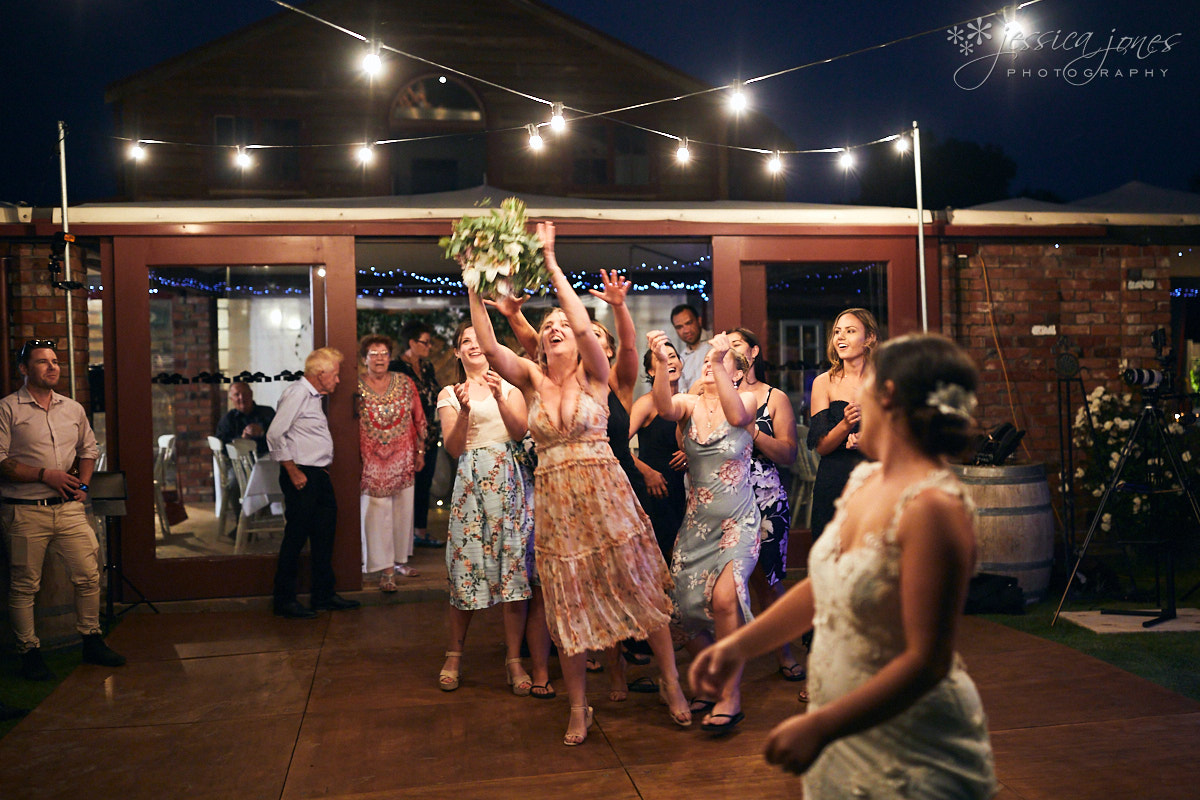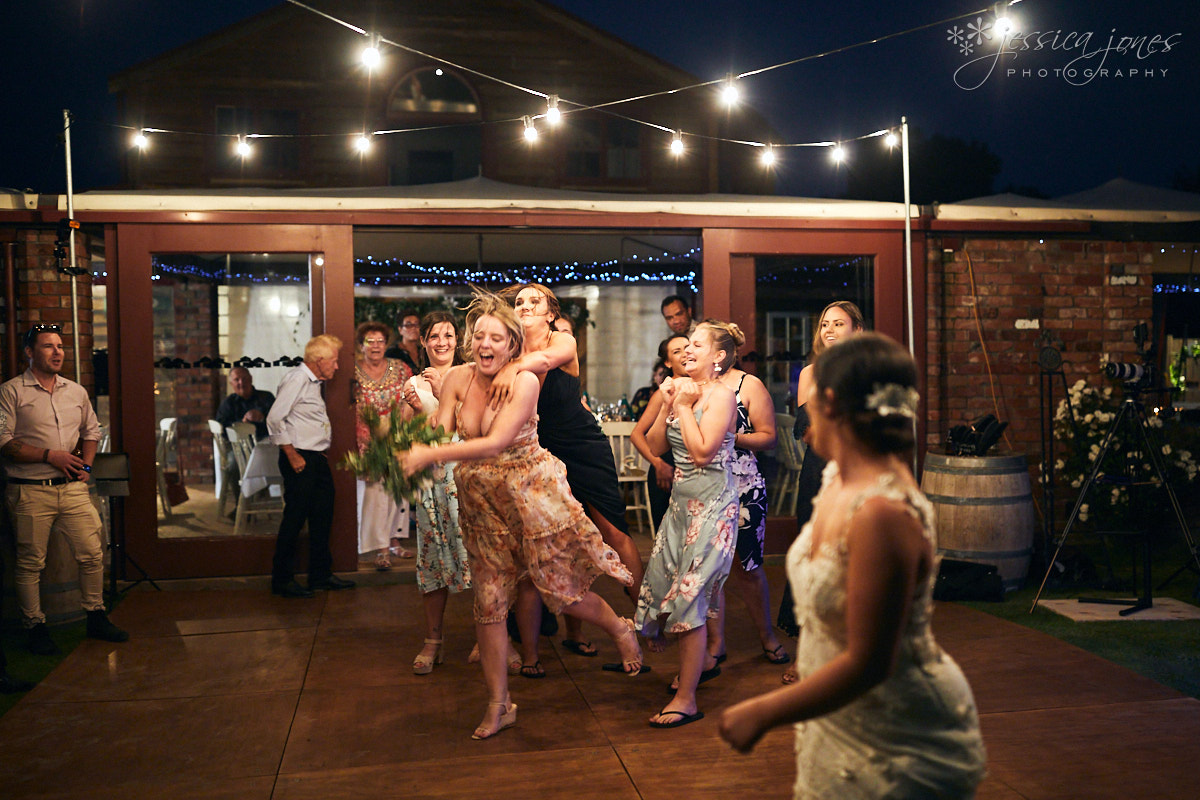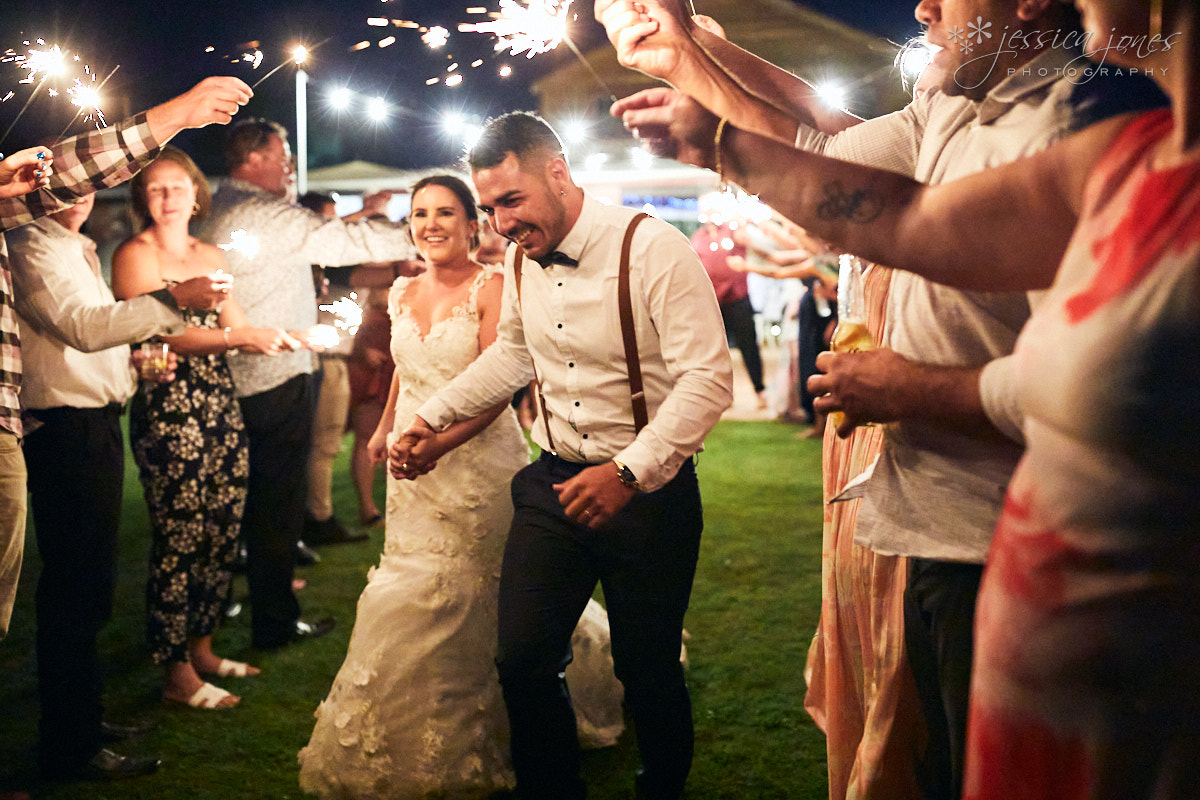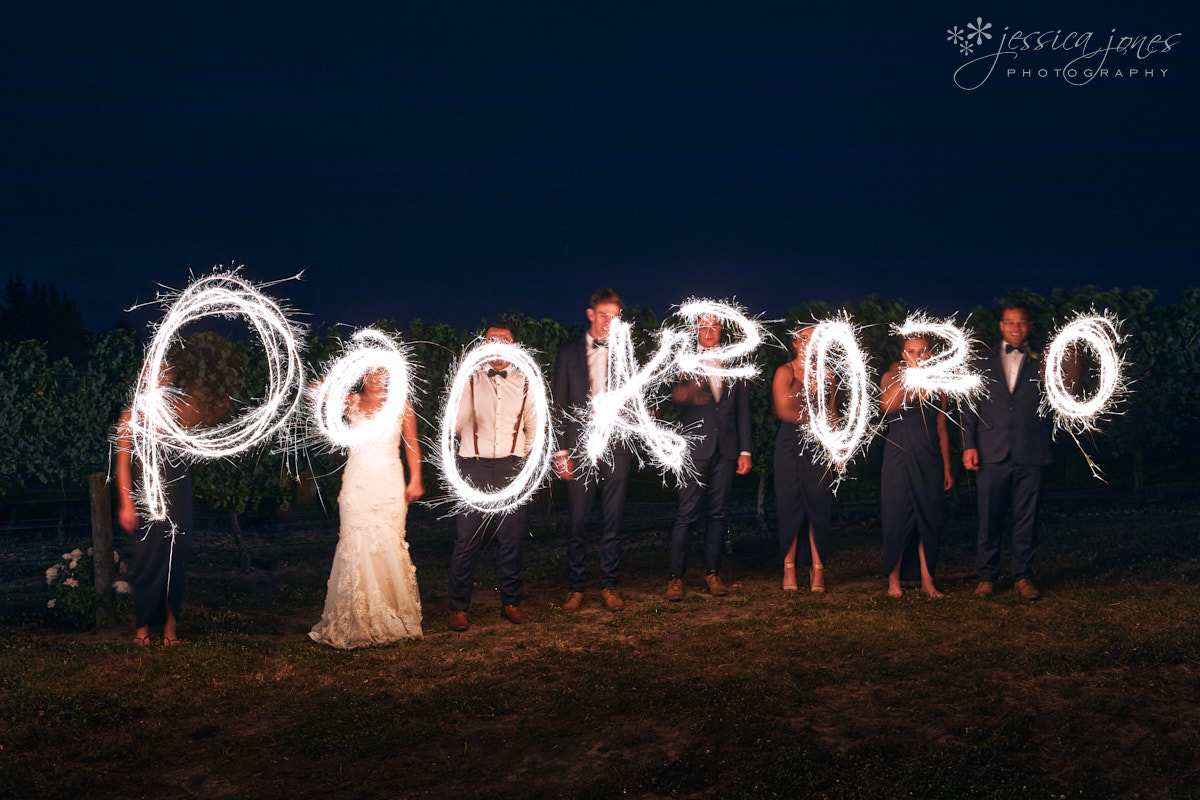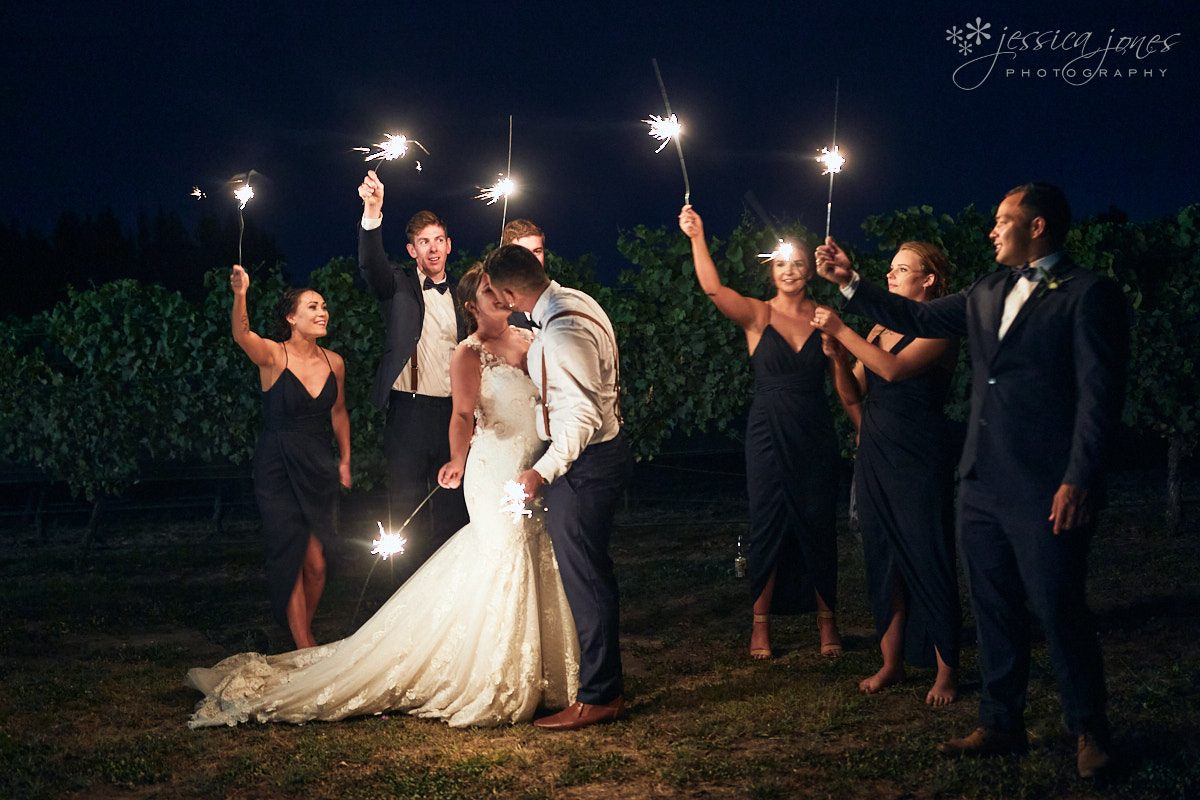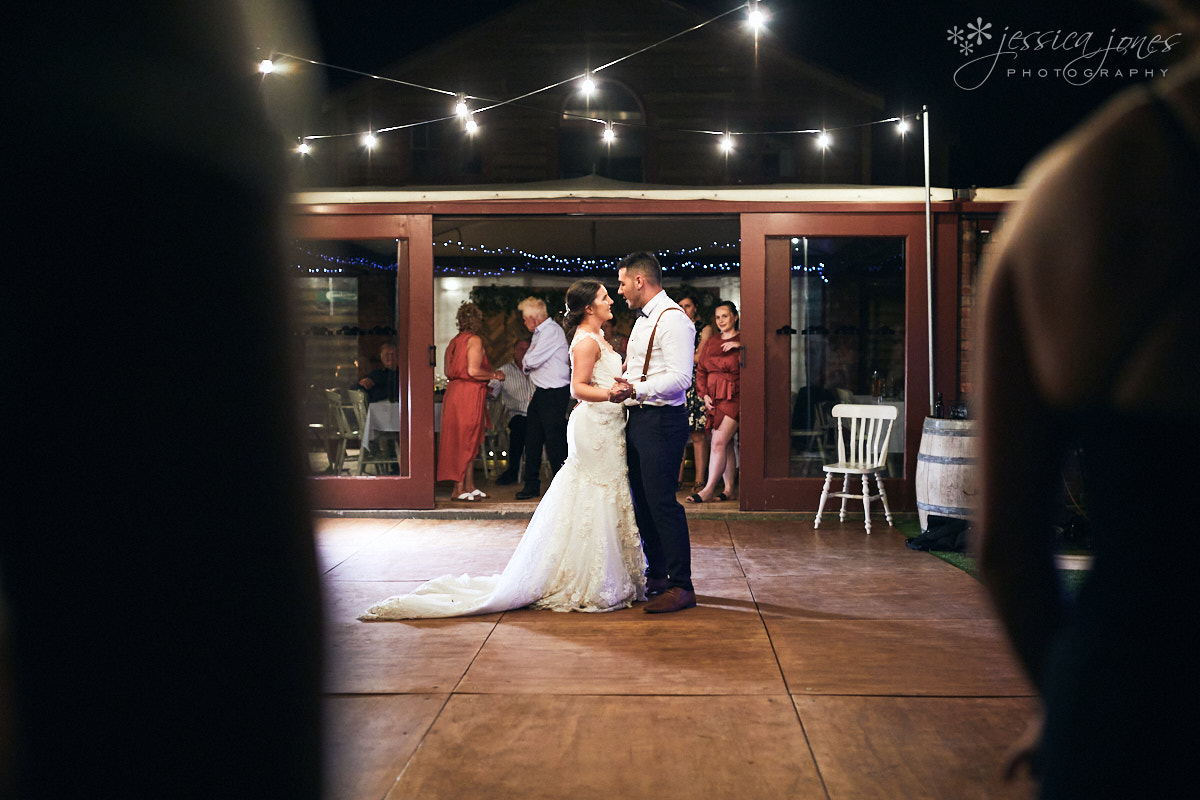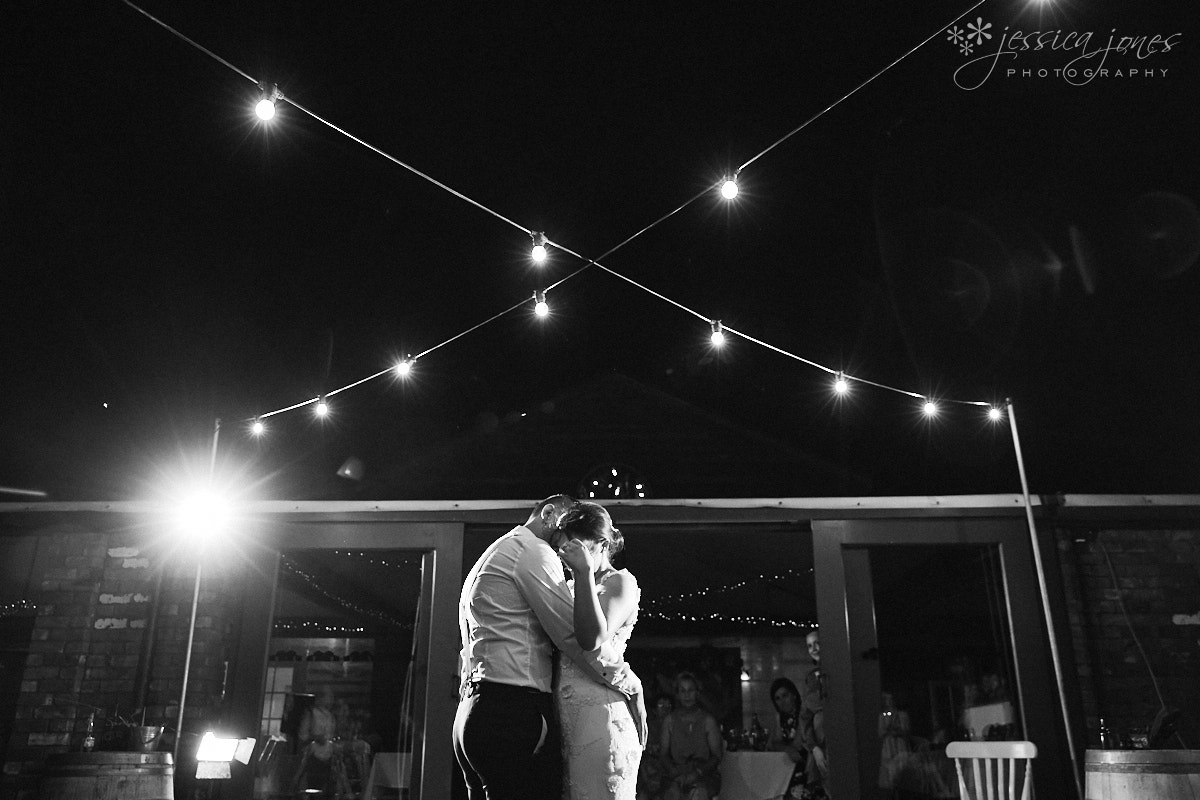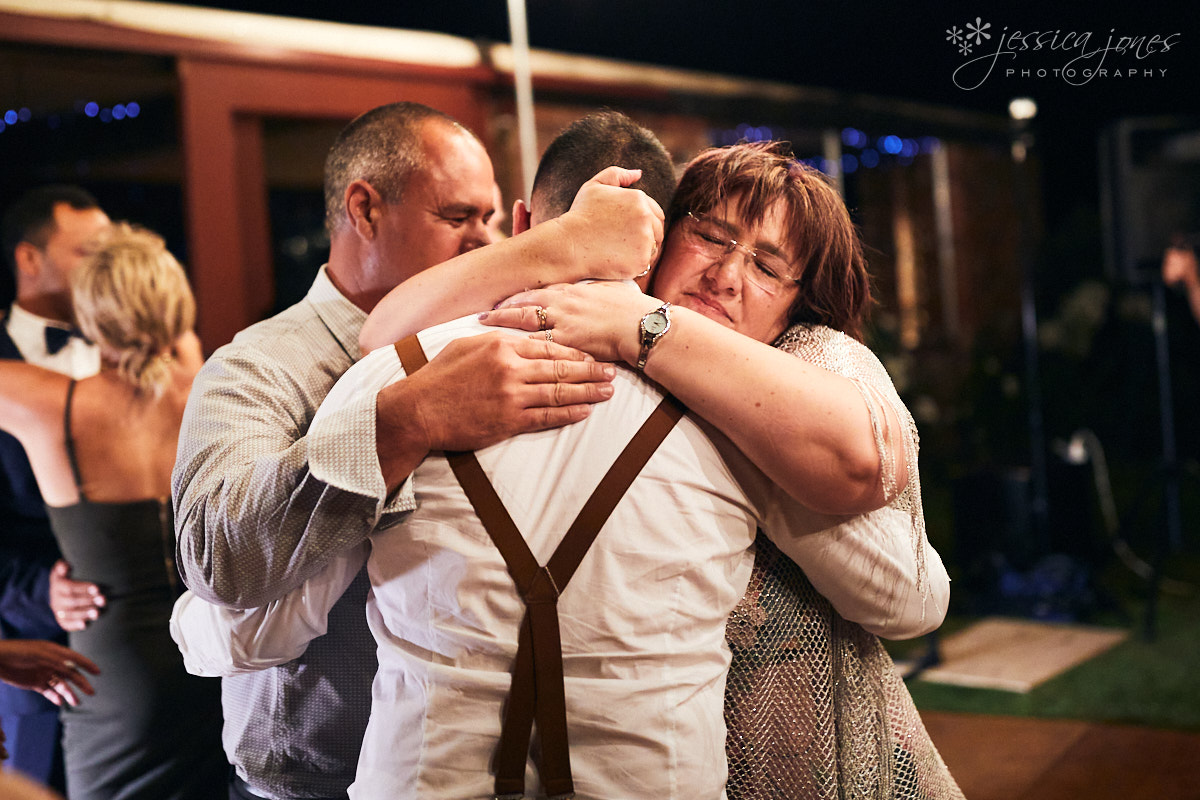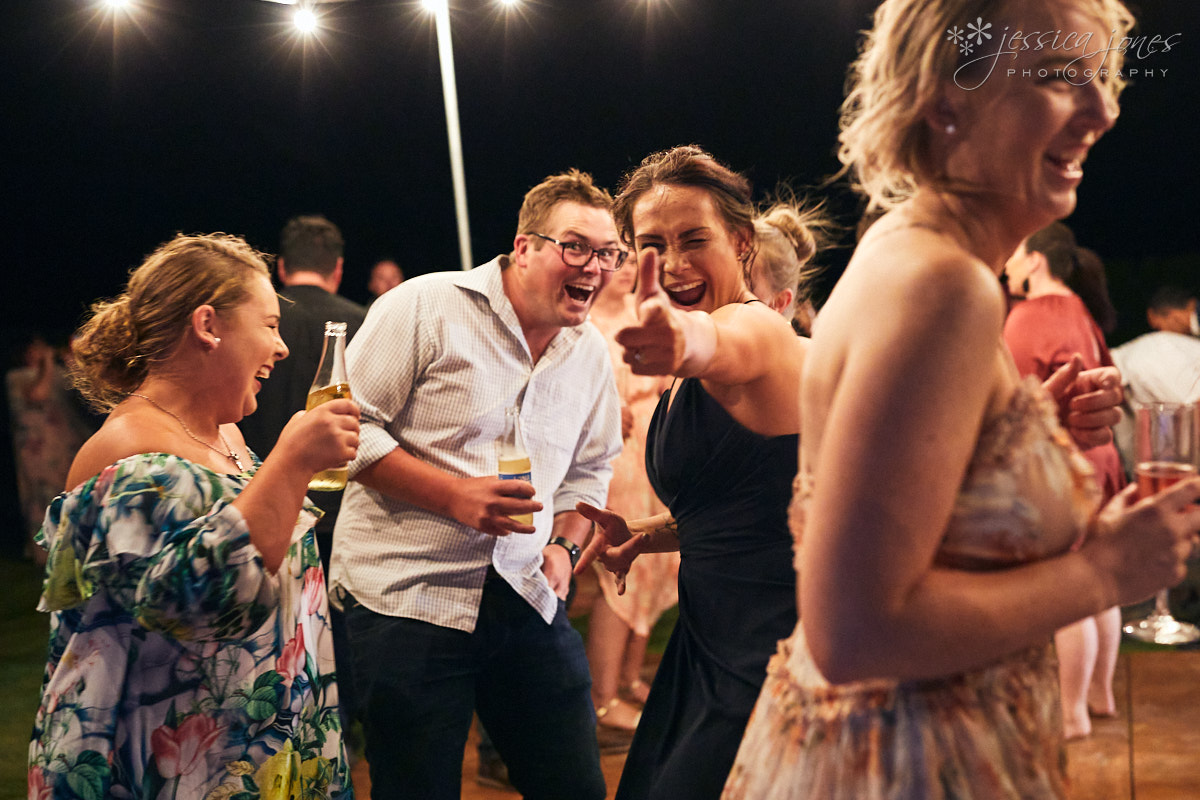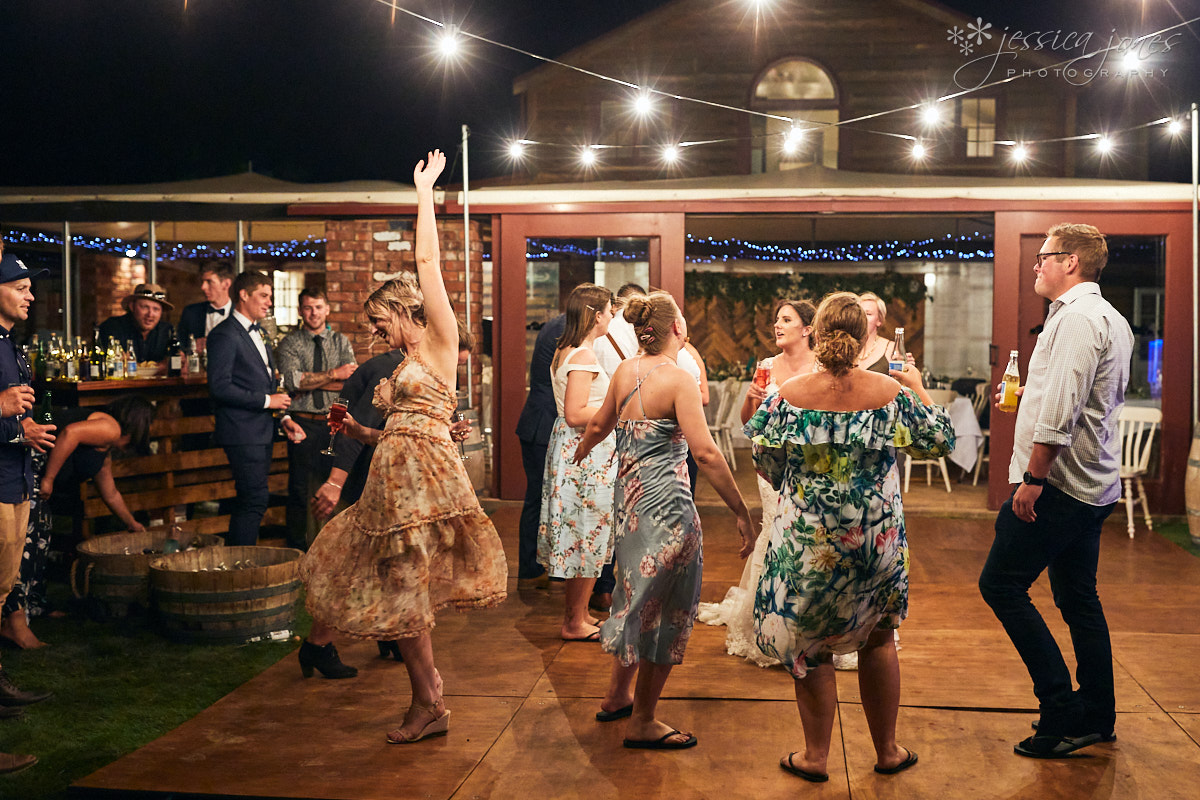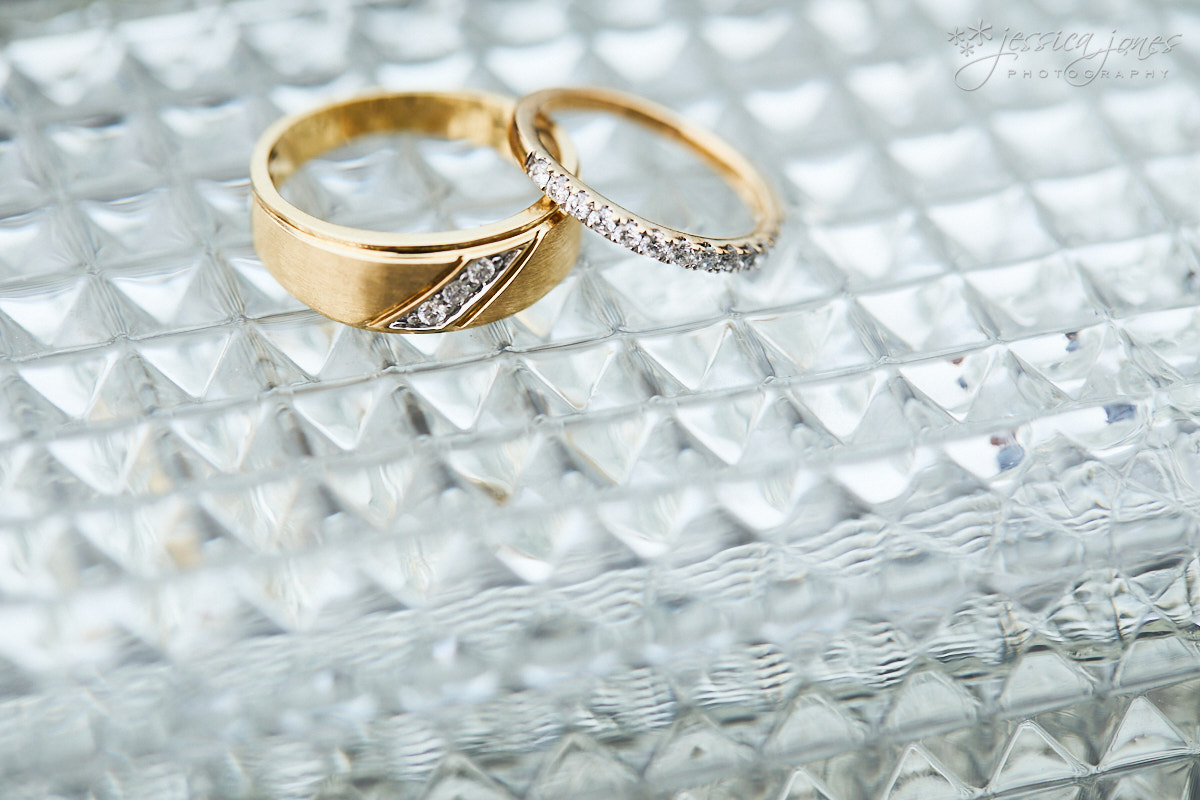 Chloe and Vance, thank you guys for putting on such a great wedding!  You thought of absolutely EVERYTHING!  We're absolutely stoked to have been part of it!
Vendor Shoutout
Celebrant: James Galloway
Florist: Designed By Darnelle
Hair: Jasmine Luke – Vamp
Makeup: Designed By Darnelle
Dress: Lainee Hermann Bridal
Caterer and Cake: Miss Lilly's
Videographer: Choice As Wedding Films – Josh
Wedding Hire: Got it Covered
Music/DJ/Band: DJ Bex