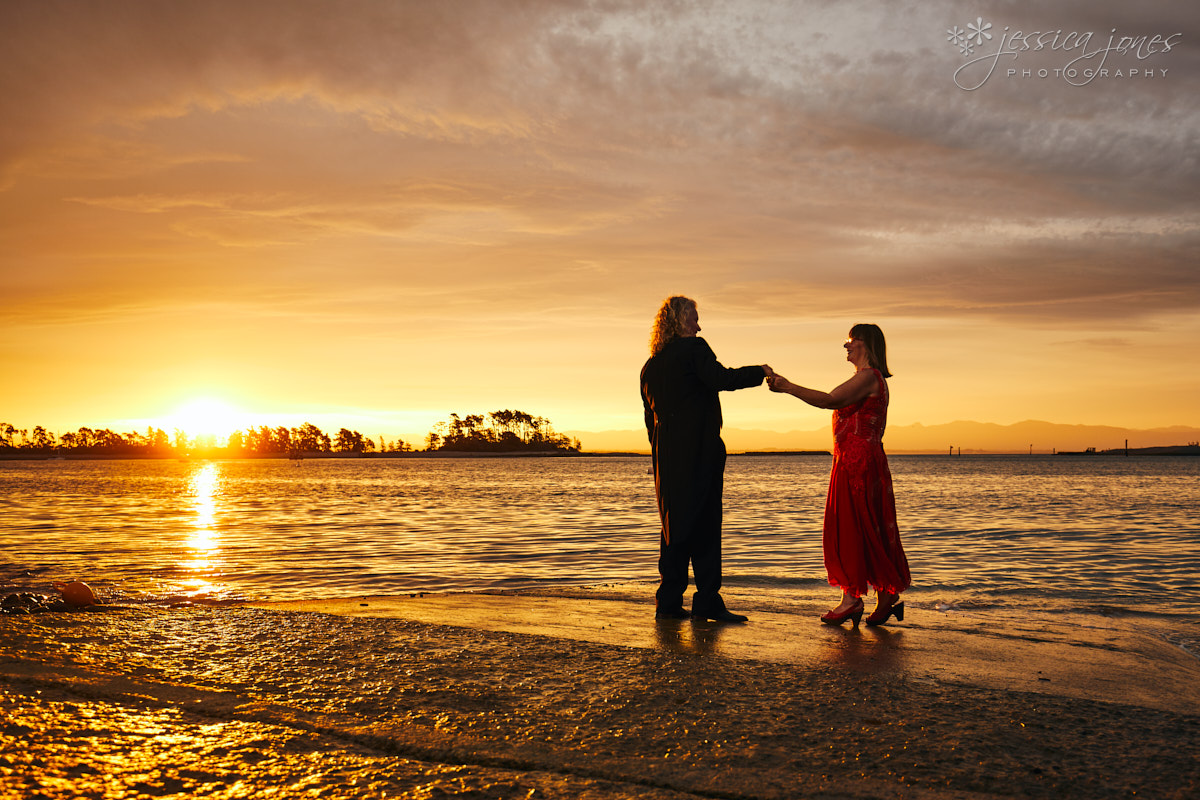 Raewyn was done with the lemons life kept giving her, I mean, there's only so much lemonade one can make, right? Just then, she swipes right and in waltzes the hunky New Mexican David and sweeps her off her feet. The two have been like giddy teenagers ever since.
"There are all kinds of love in this world but never the same love twice." F. Scott Fitzgerald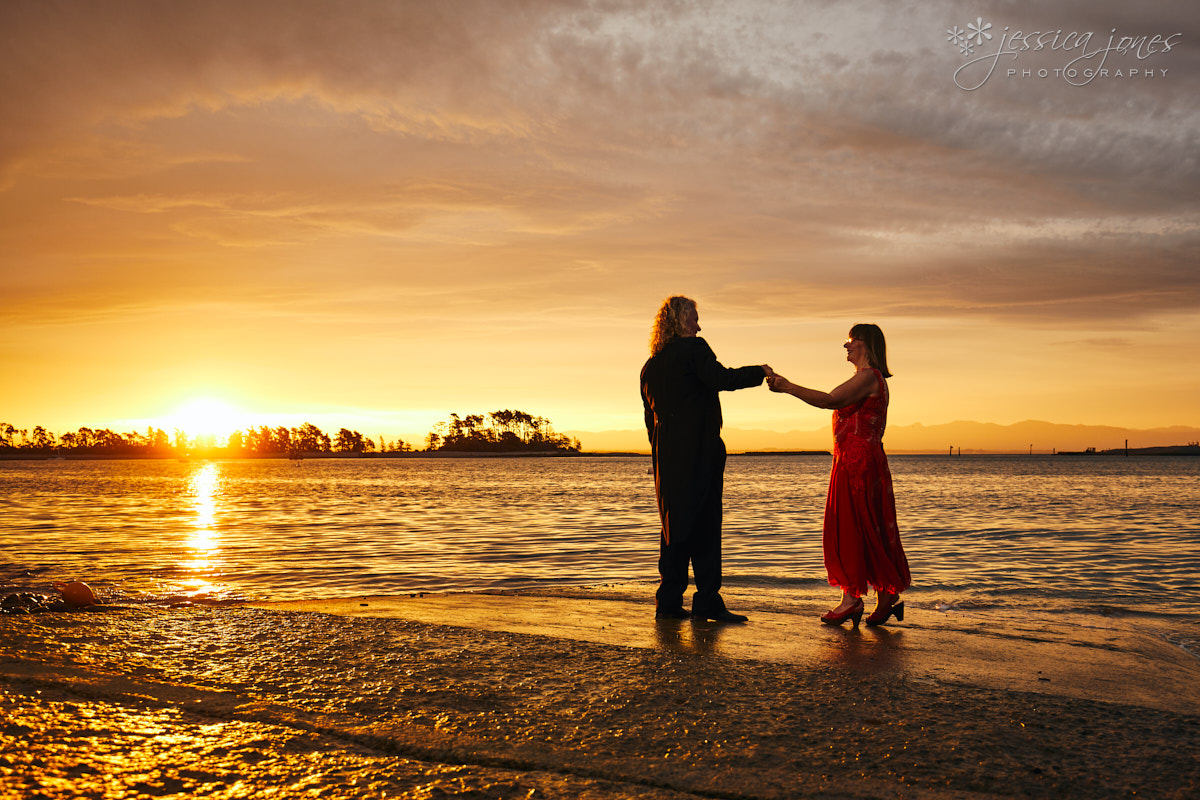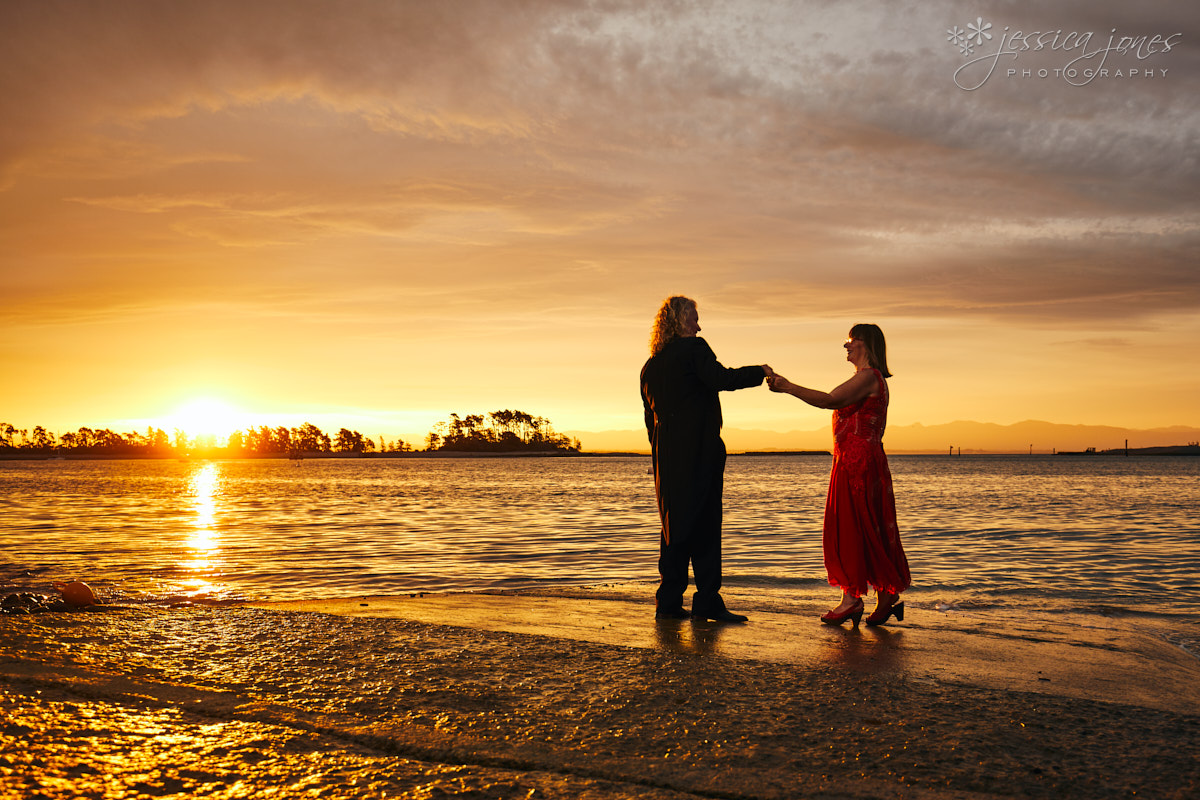 One of my favourite things about Raewyn is her incredible use of colour.  The moment I walked into their home I liked her even more.  Awesome style.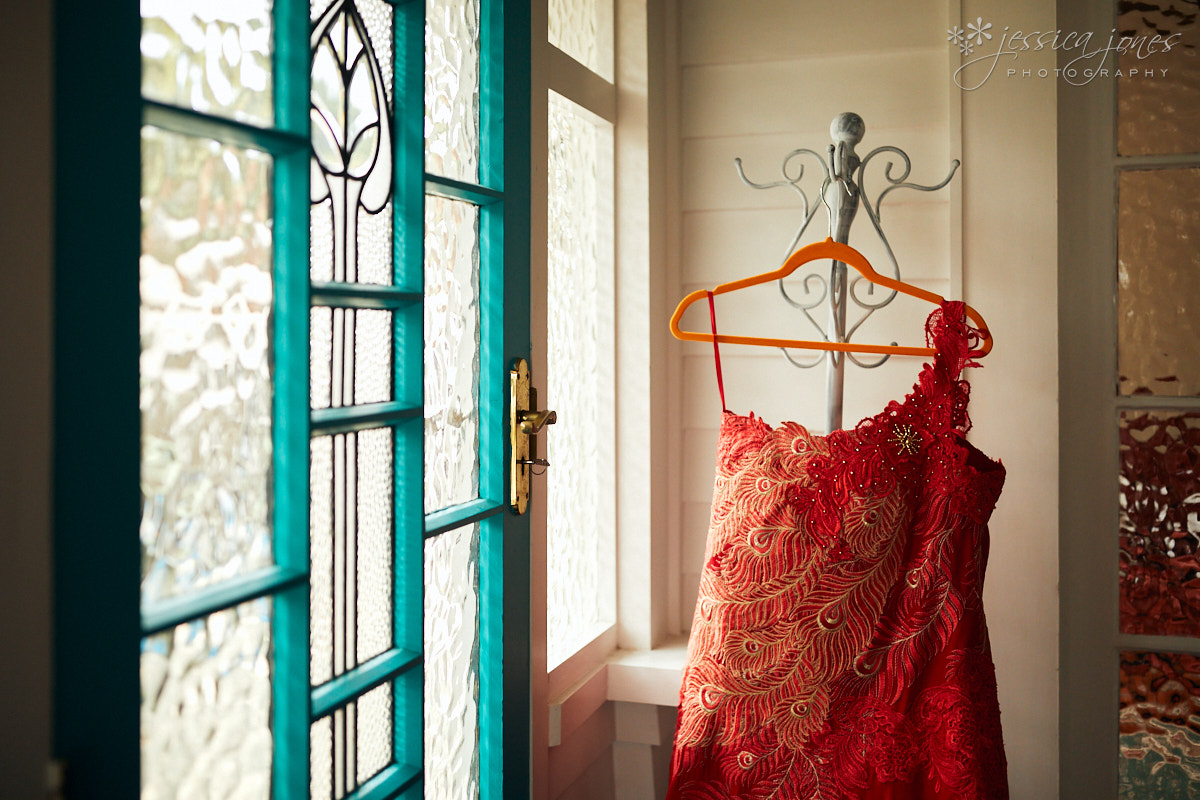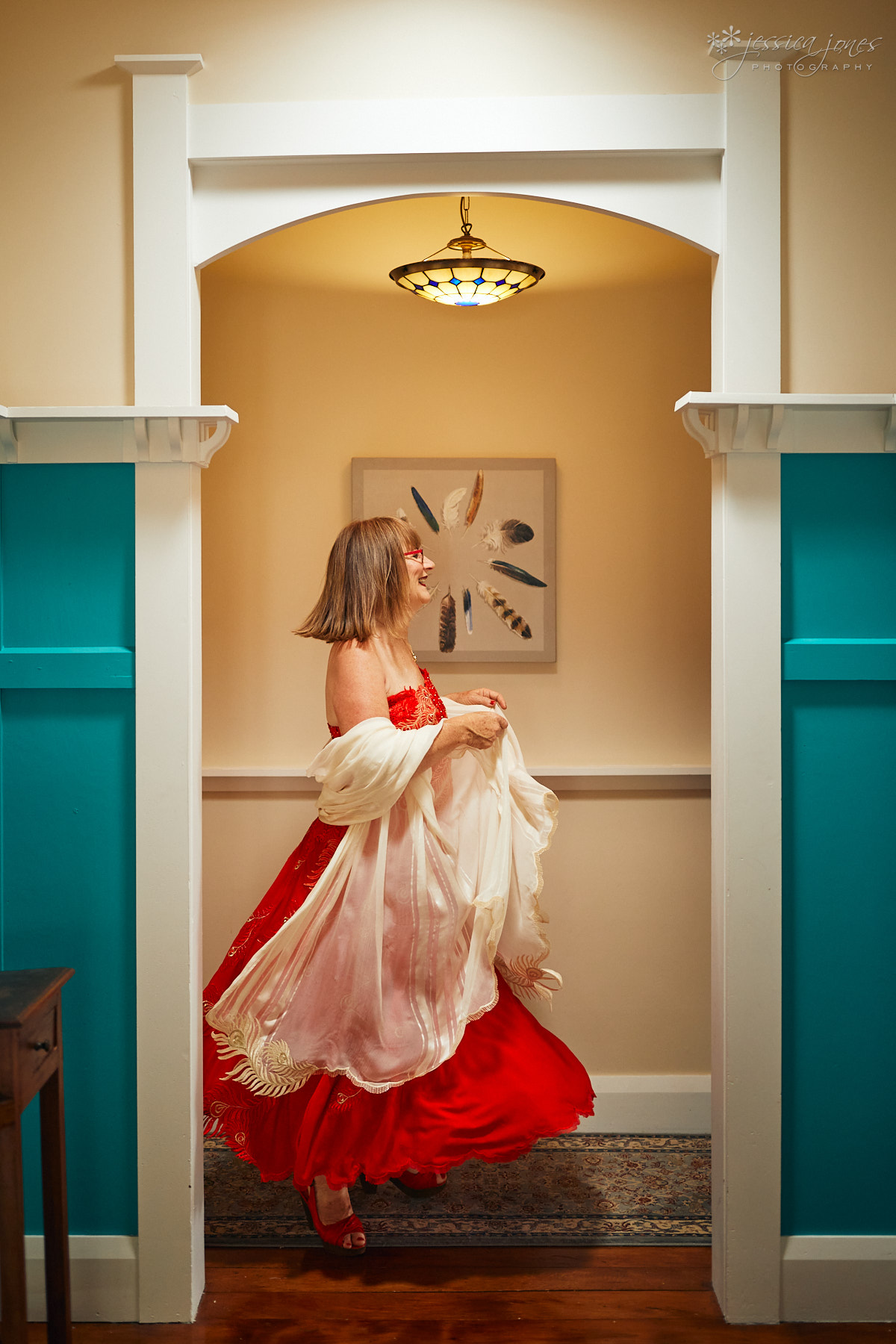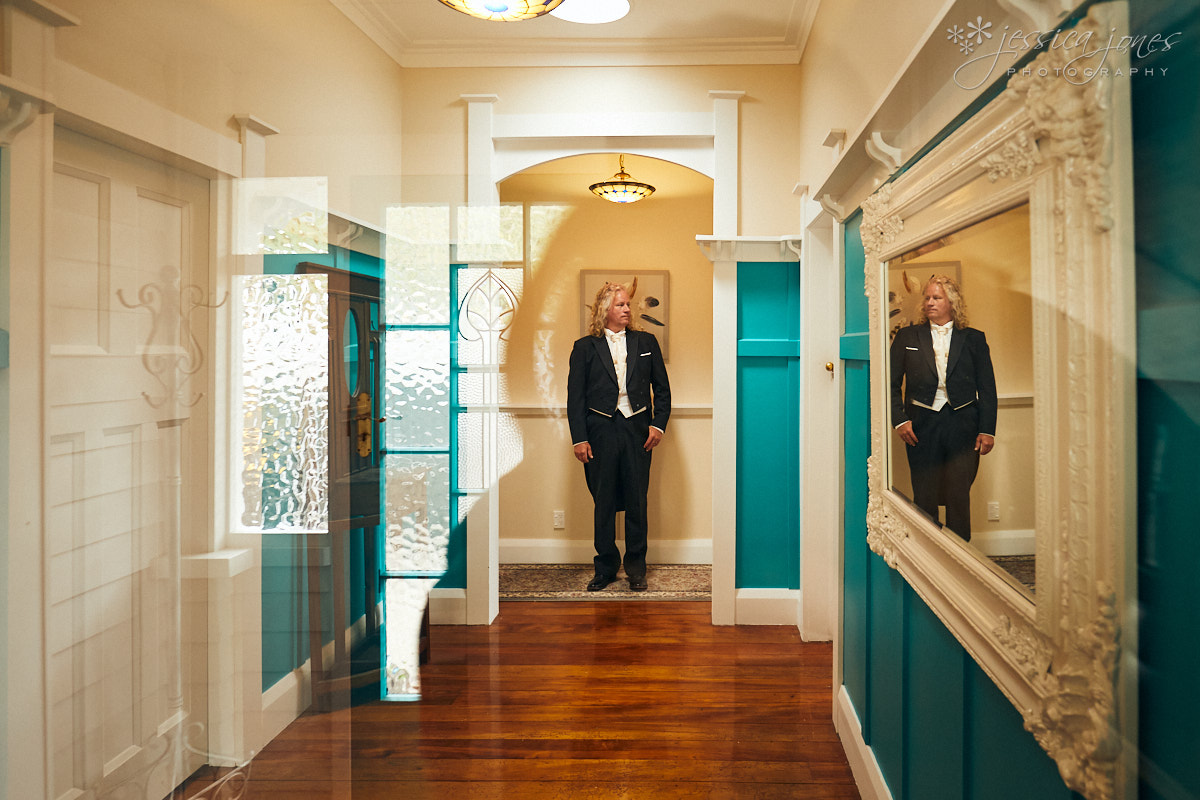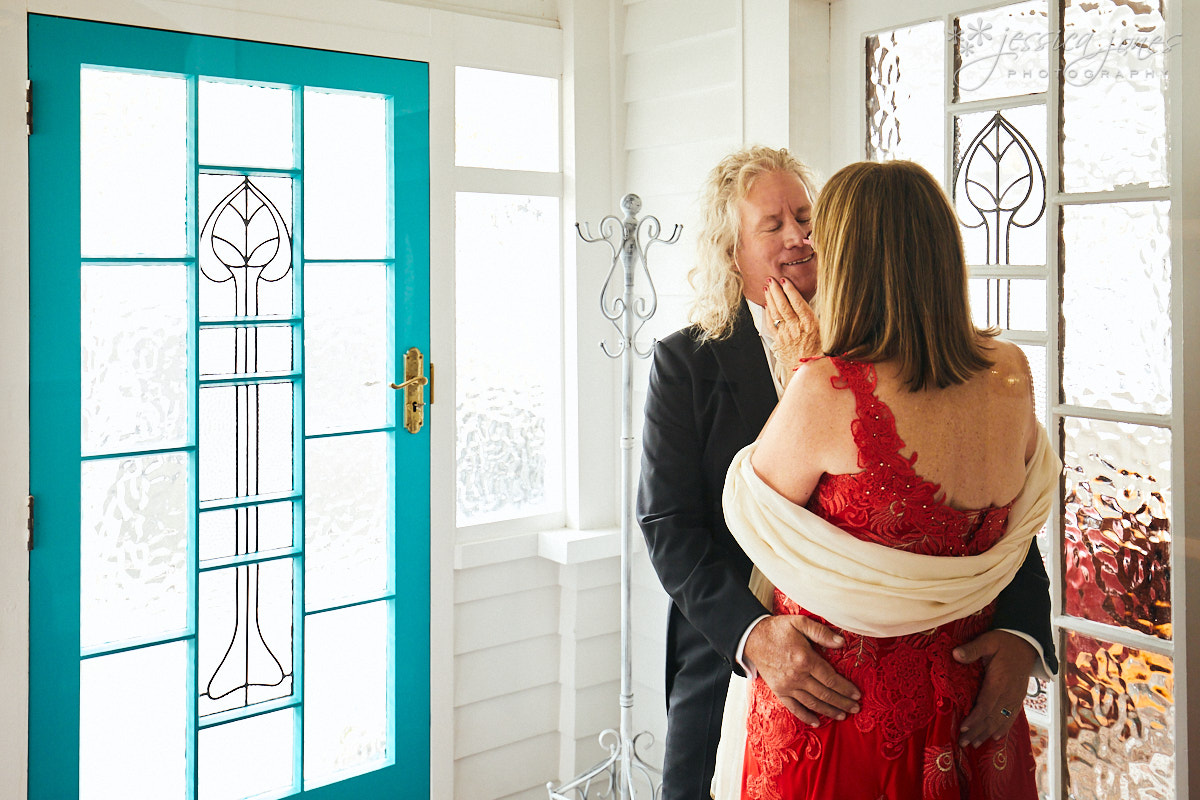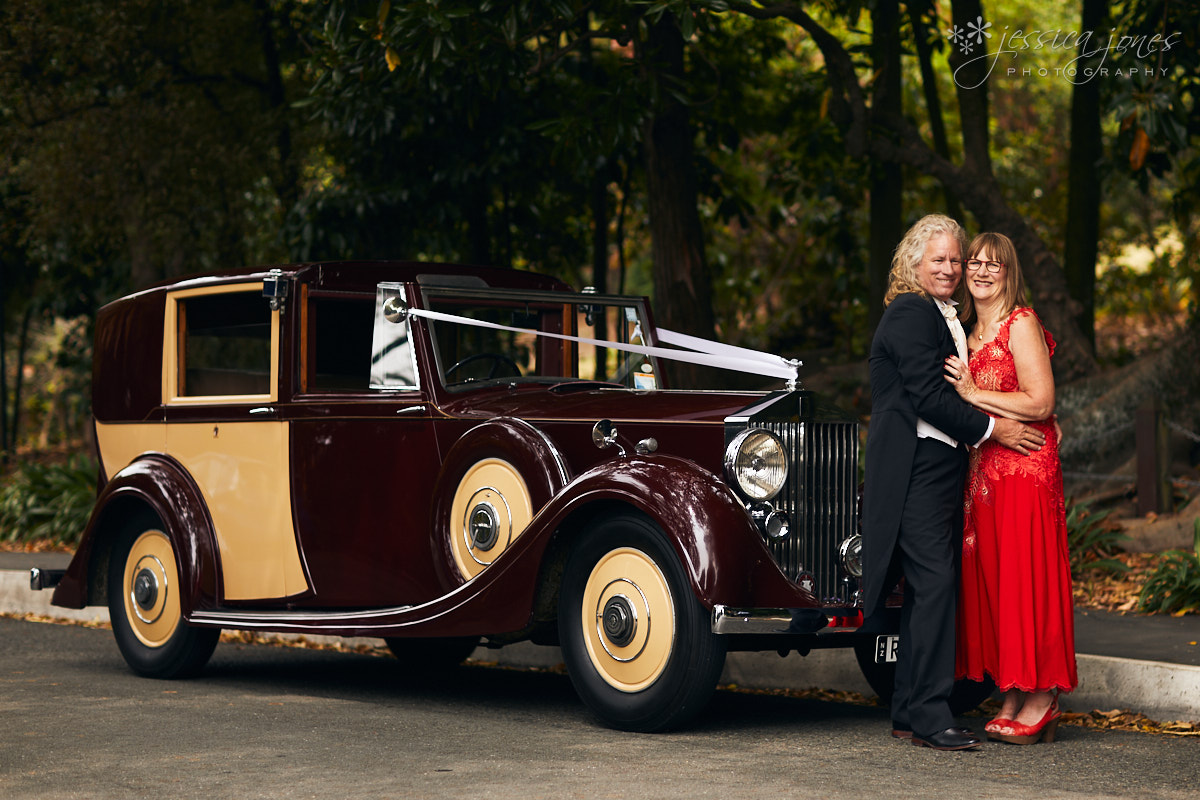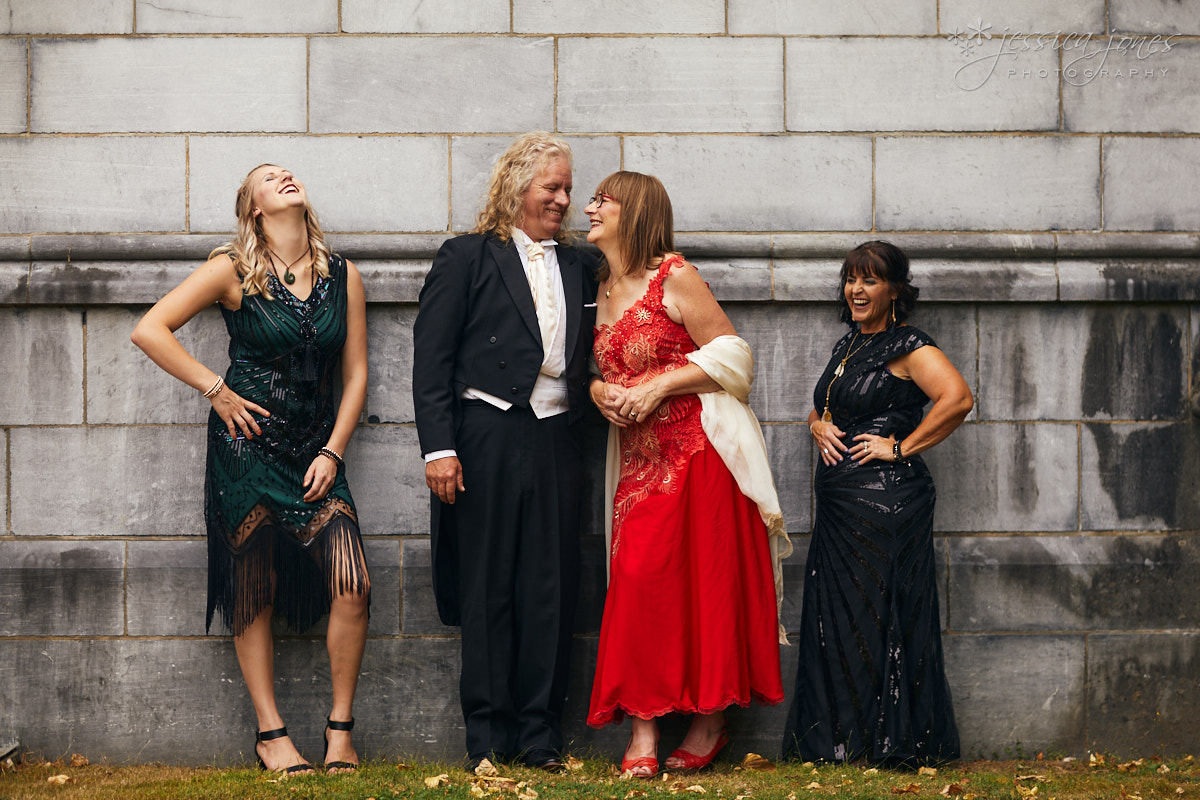 You're not seeing things, those are nuns back there.  Well, not real nuns, but they did look like it!  We spotted them on their way to a dress up party and asked them if they were keen to pose in a wedding photo or two, which they were totally up for!  What good sports, hu!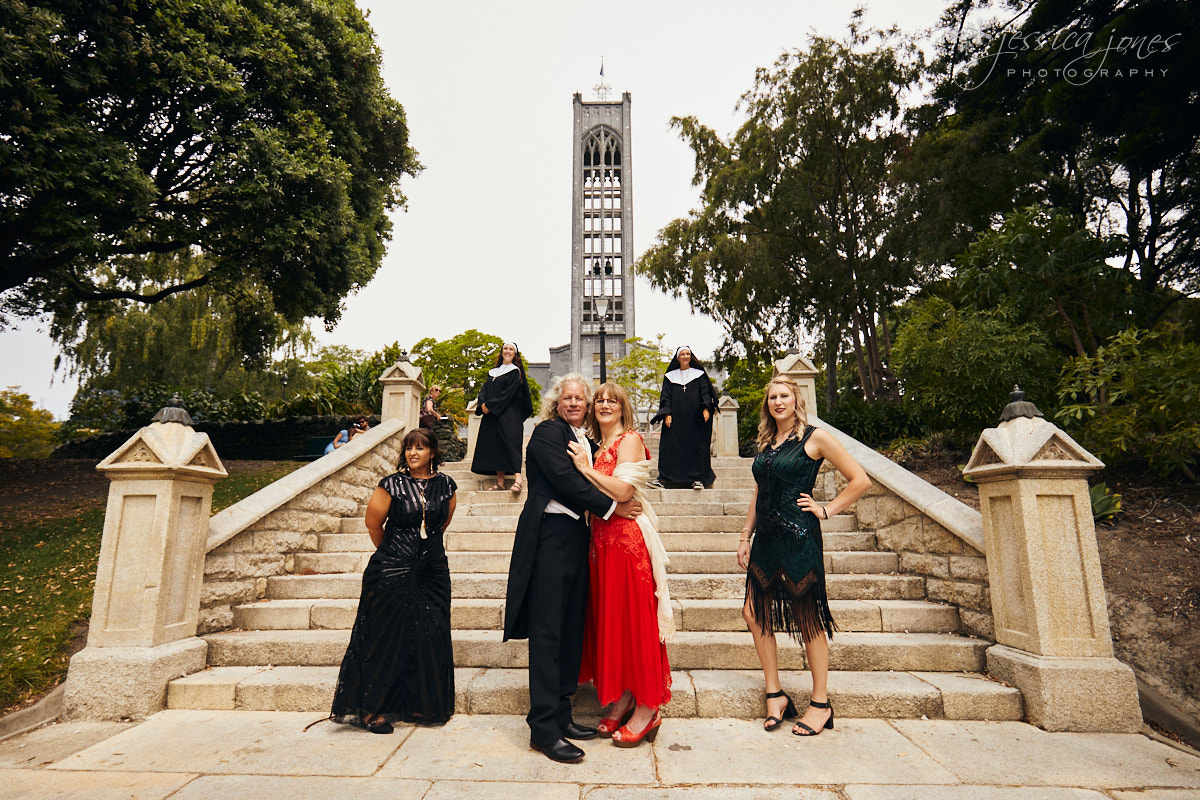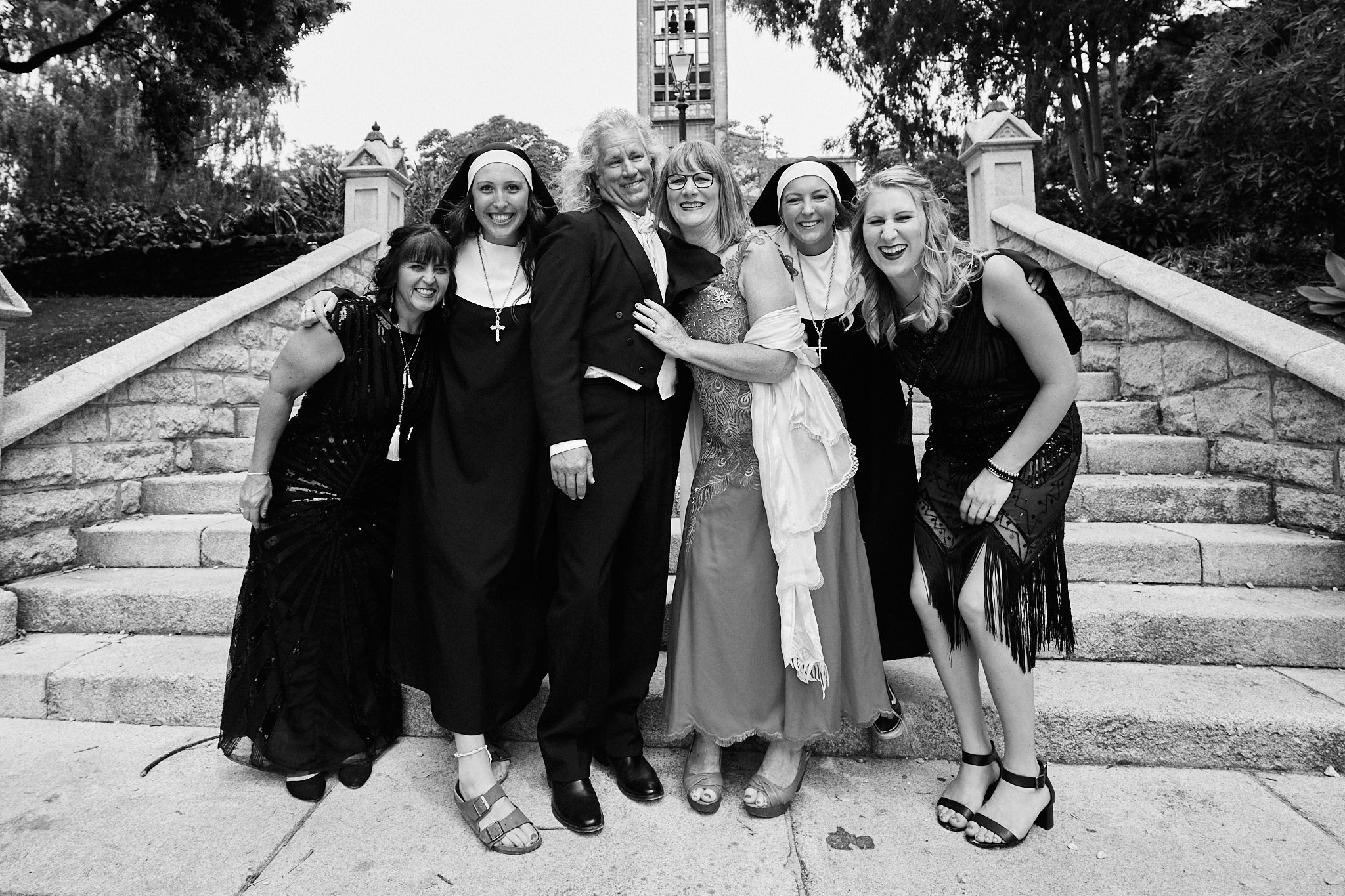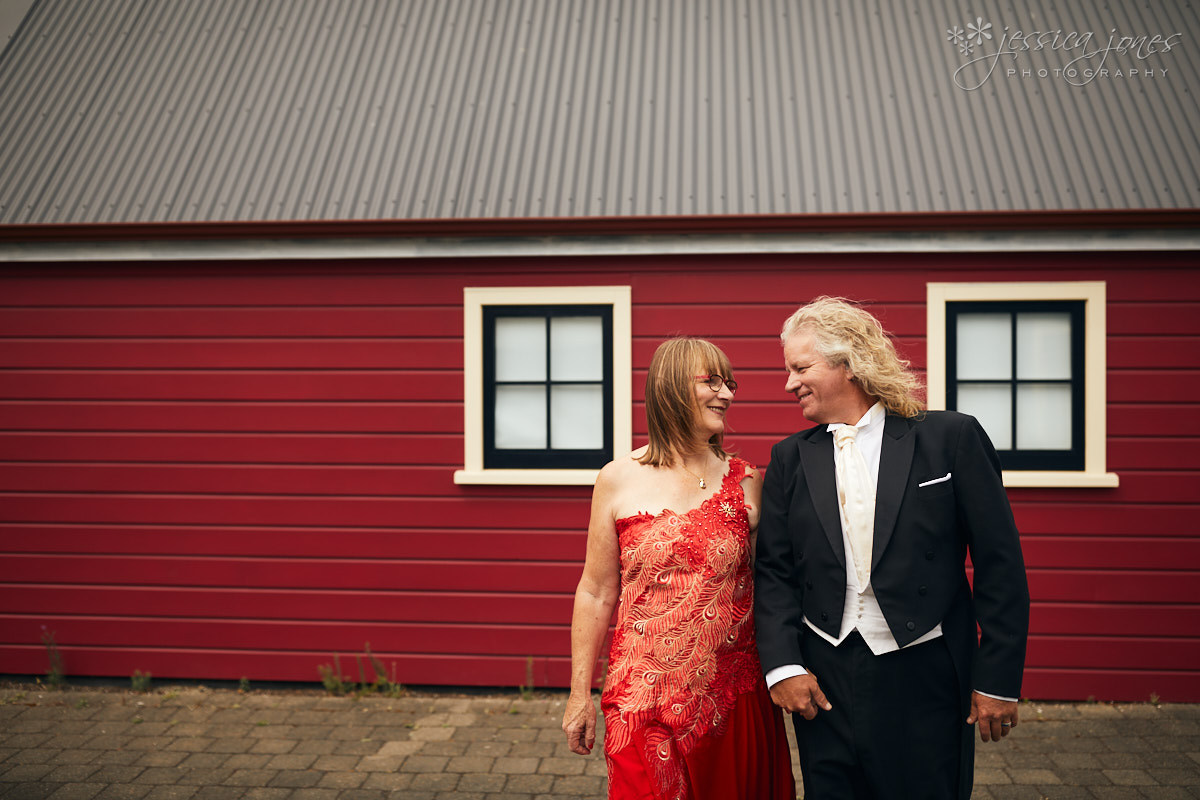 Raewyn and David decided to do things a little bit differently to most people for their wedding day, starting with first look and portraits, then going straight to the 'cocktail hour' and then the wedding ceremony!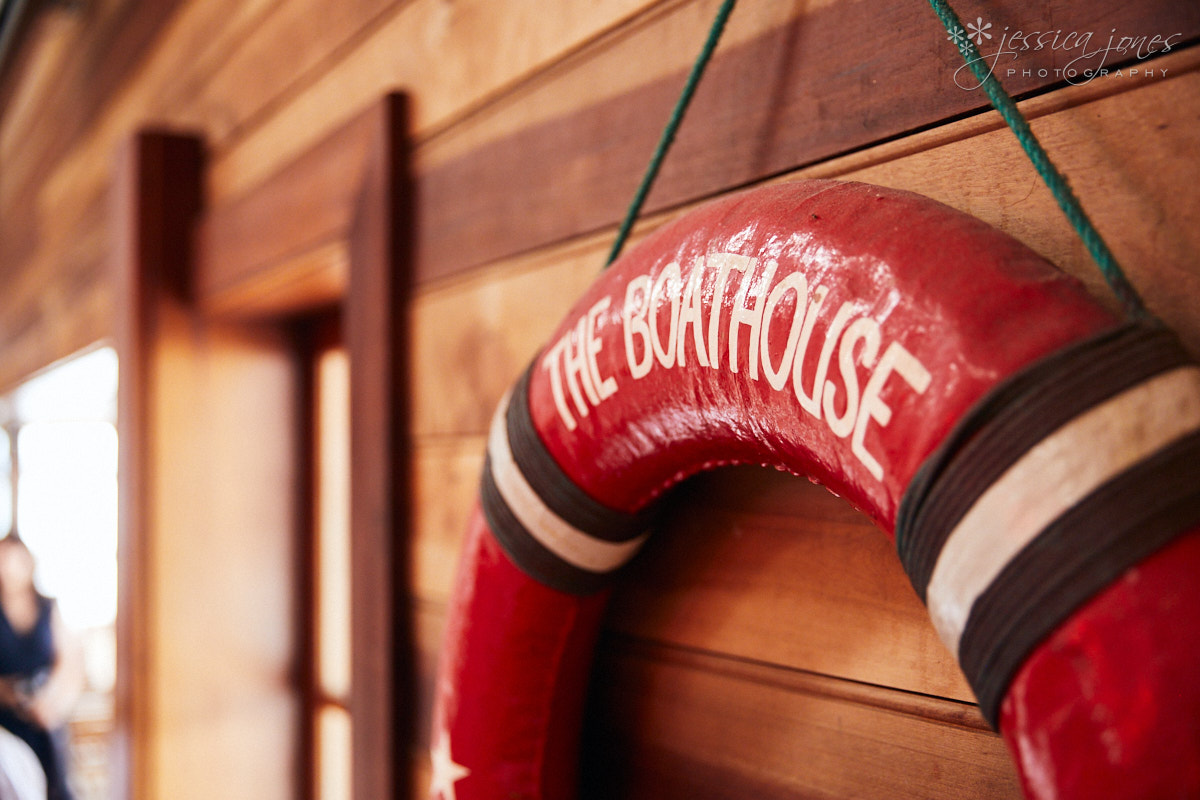 Their theme was The Ritzy Roaring 20's – The decade of the spiffy, flappers, jazz, bootleggers, raccoon coats, bathtub gin, flagpole sitters and marathon dancers!
And boy did everyone play along!  So great!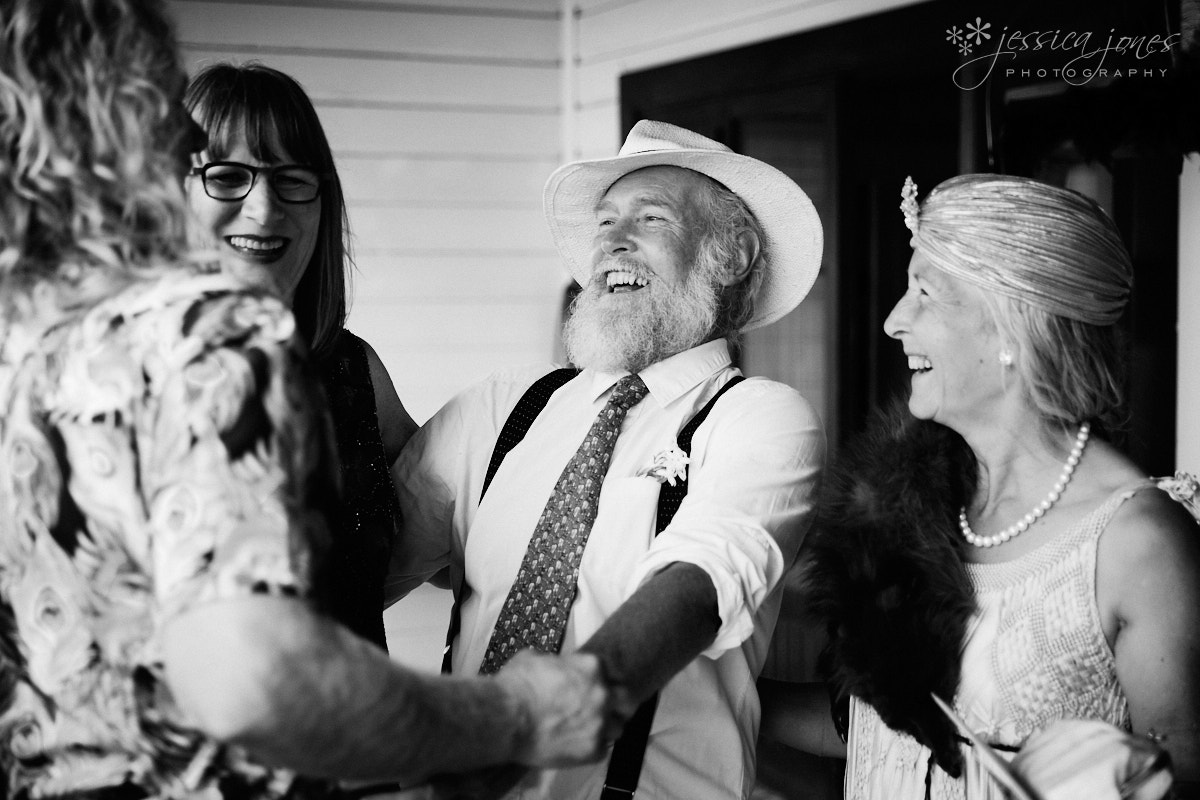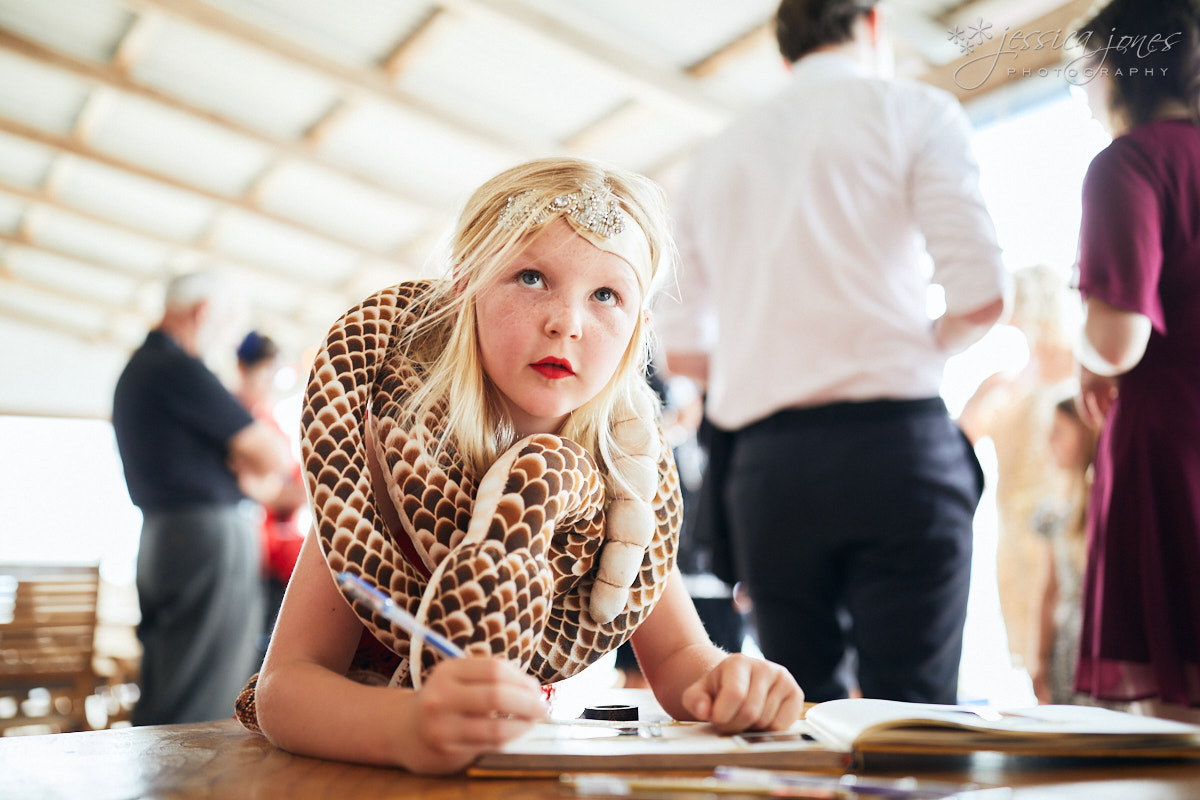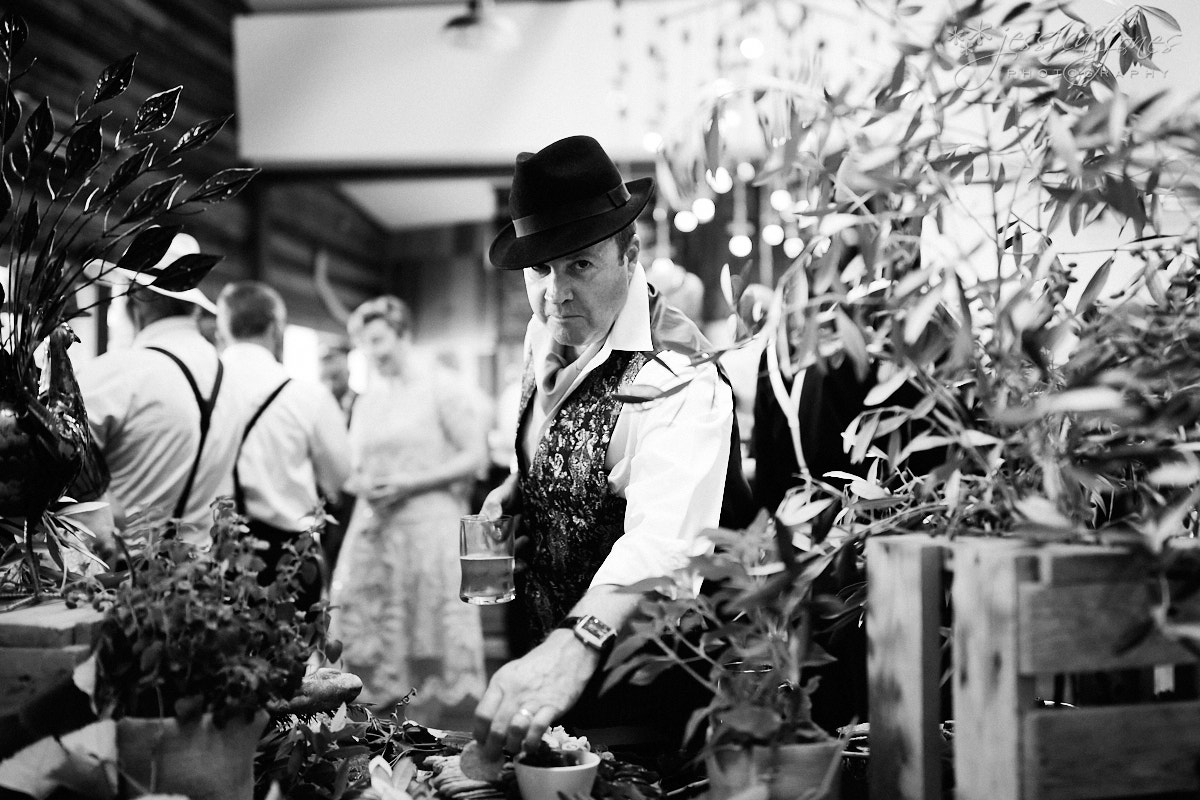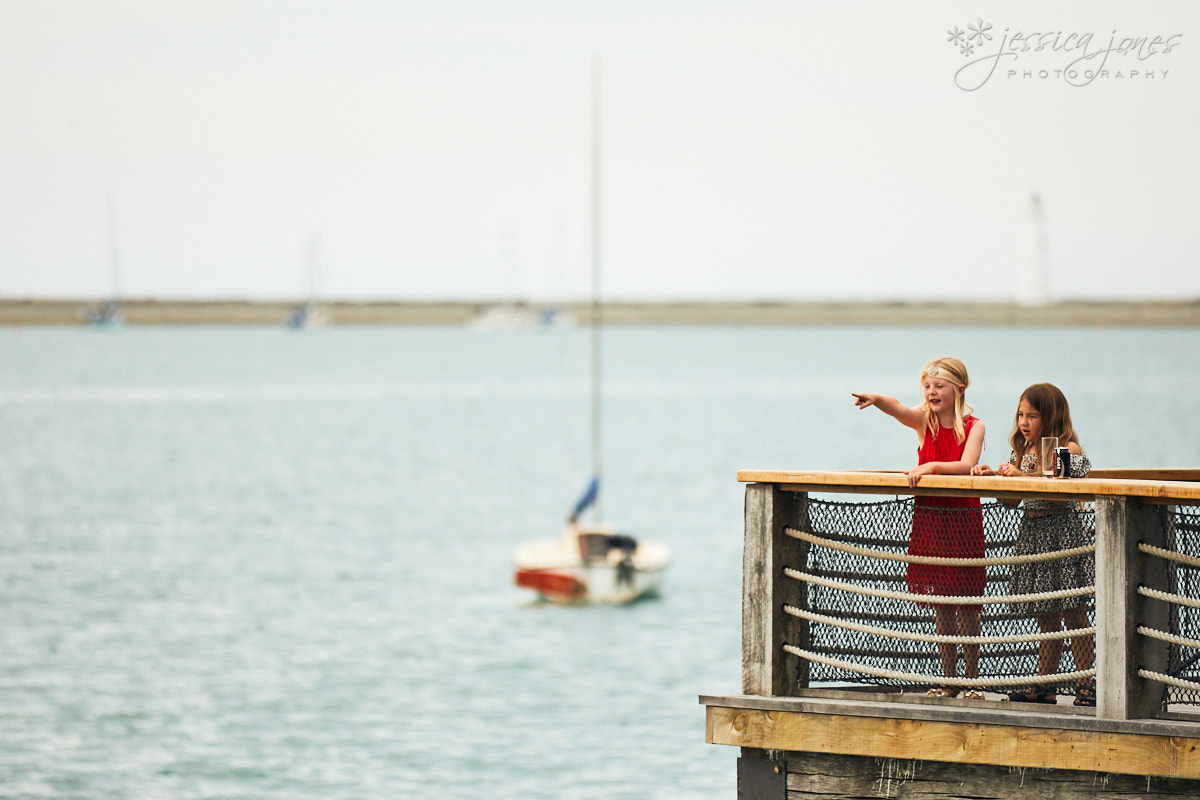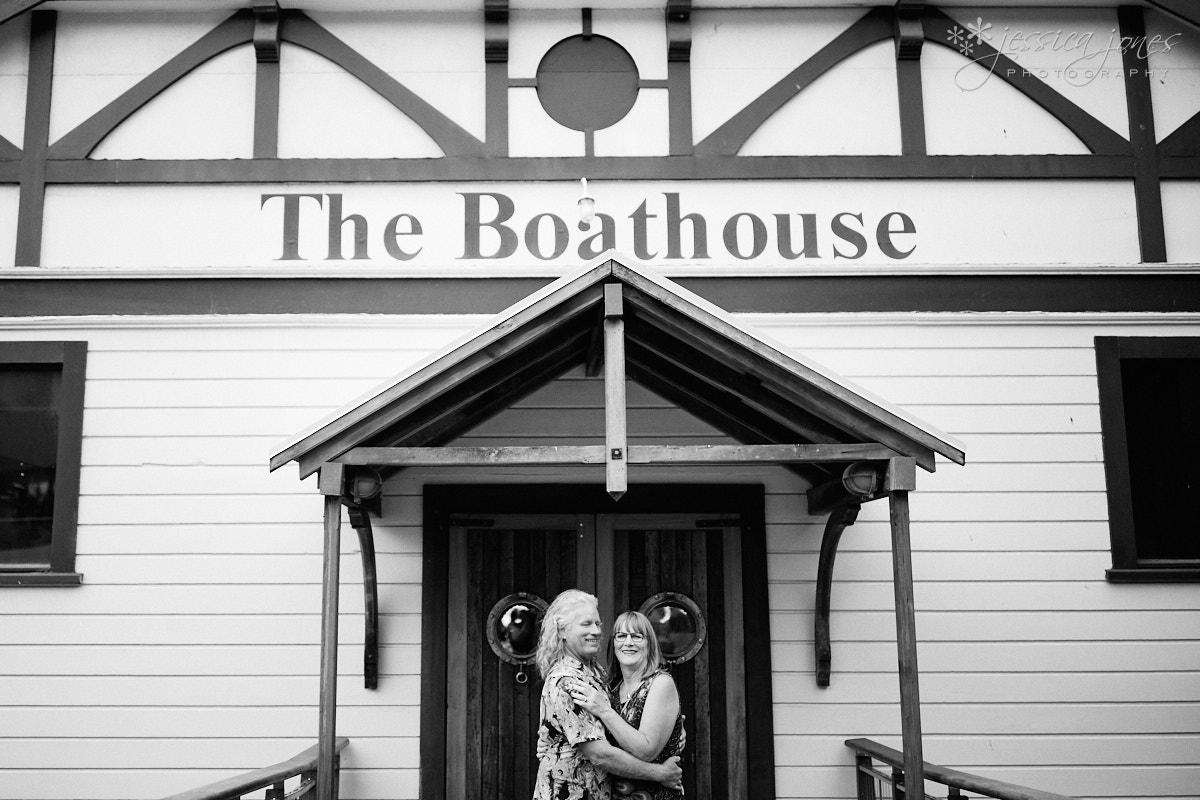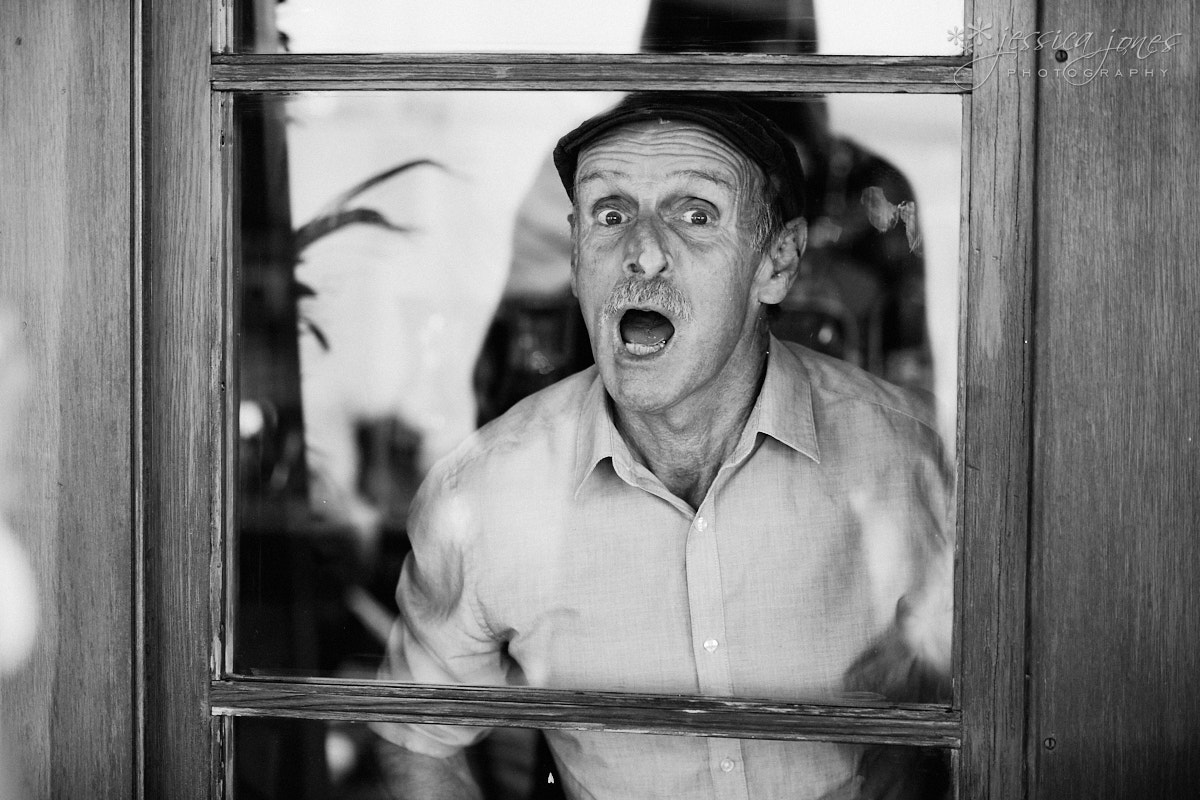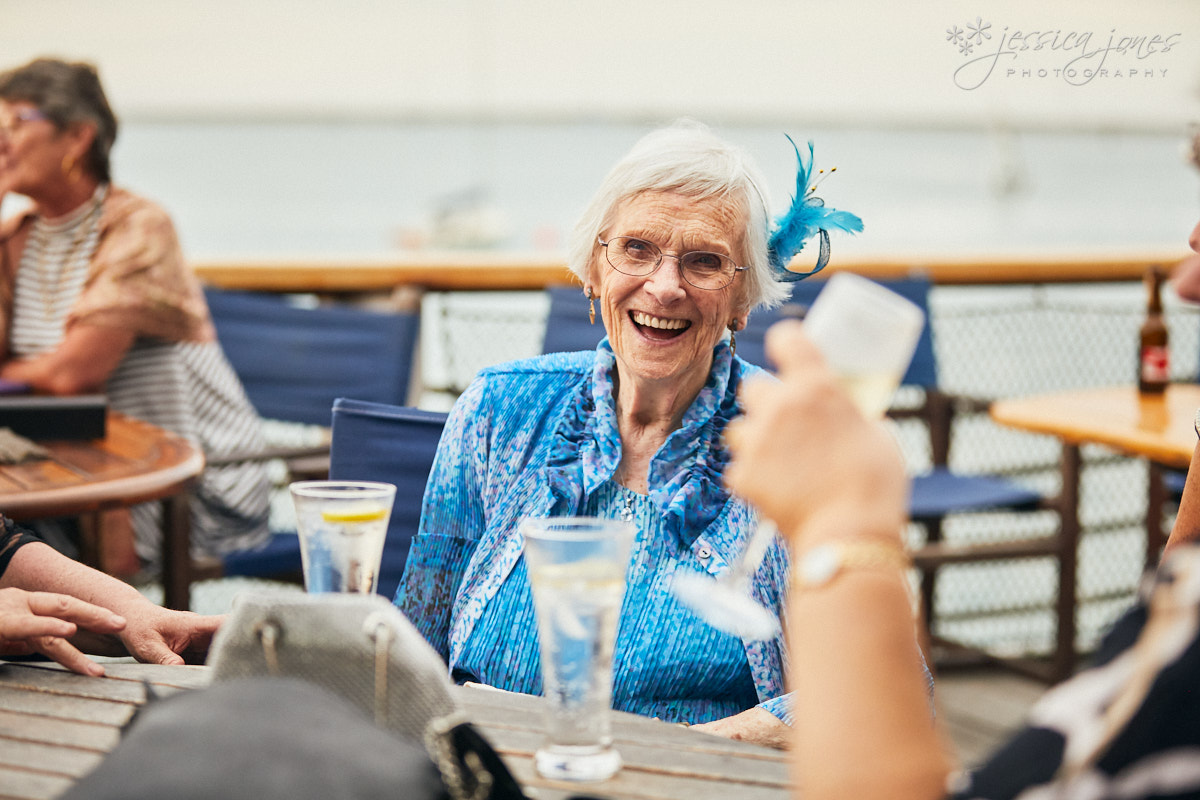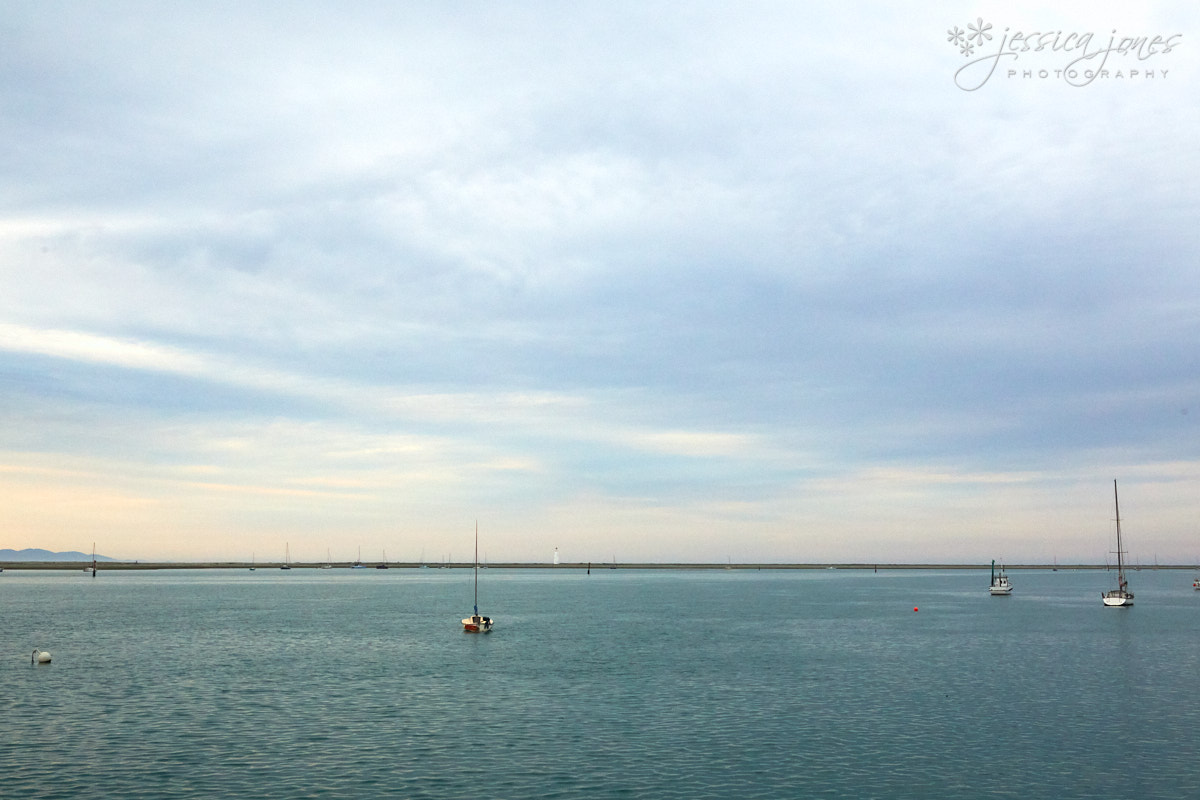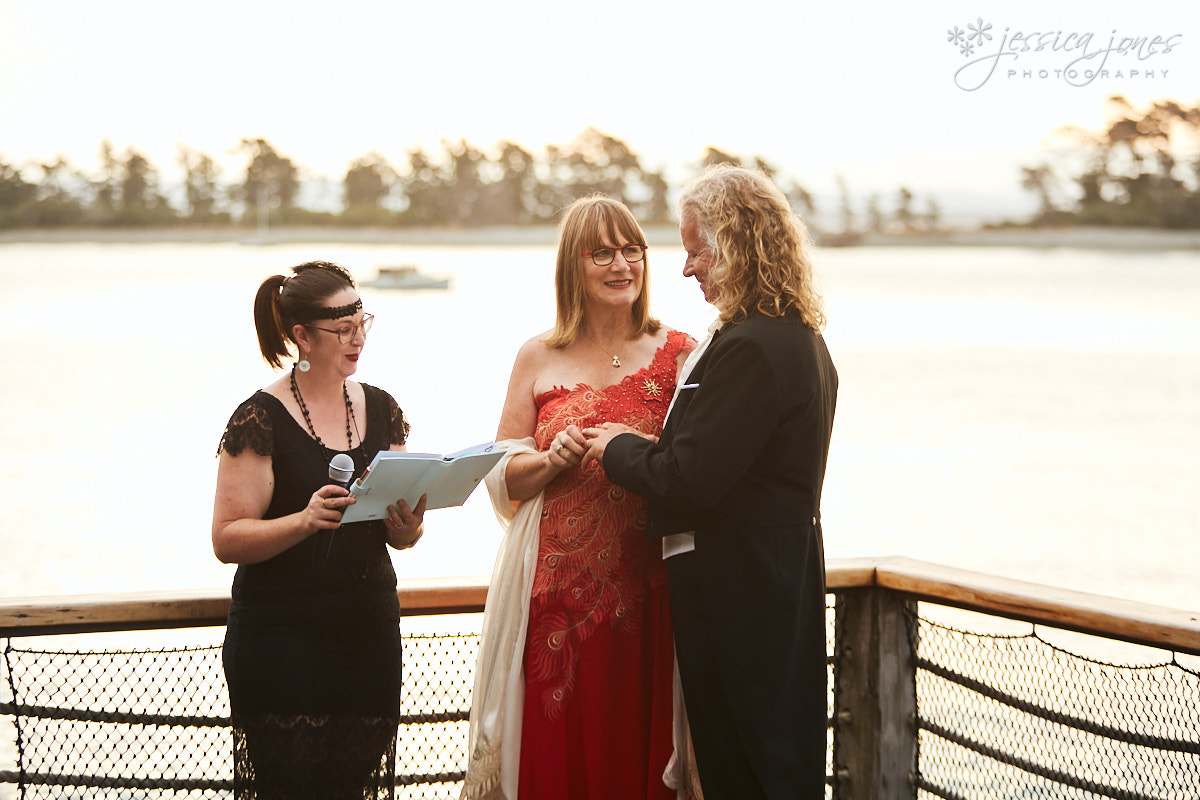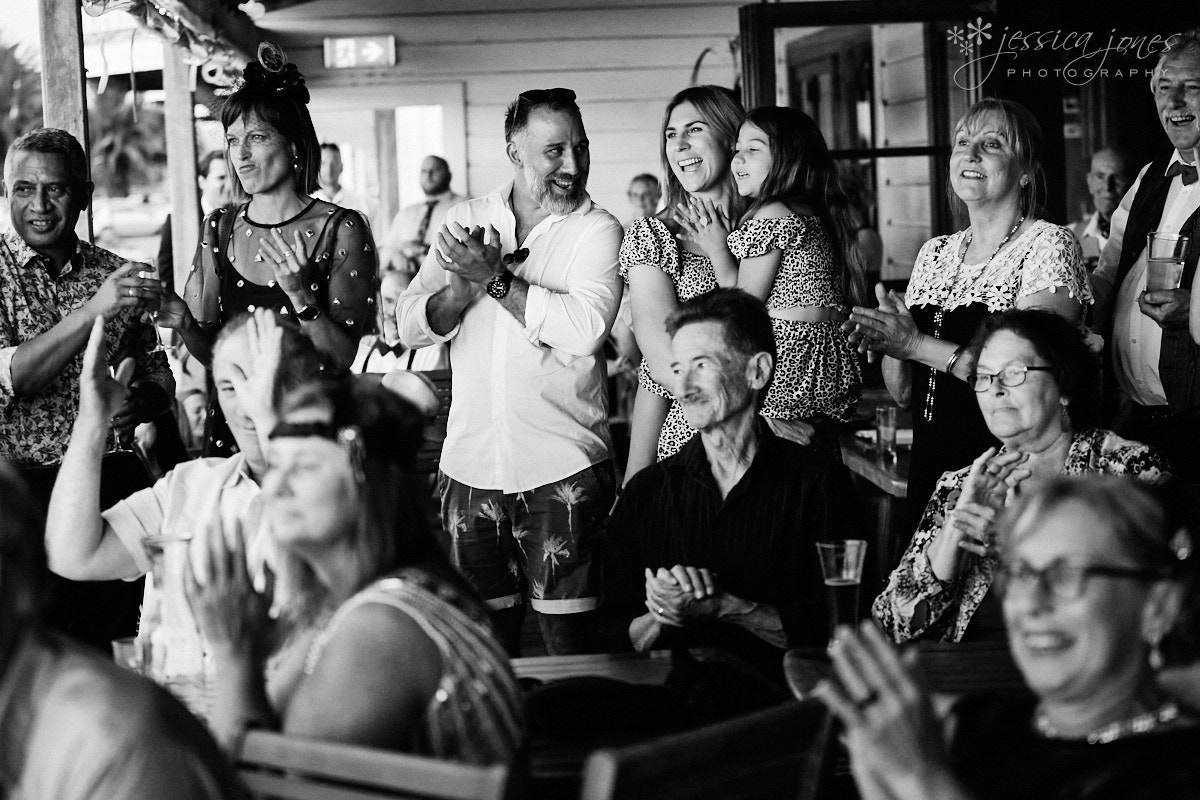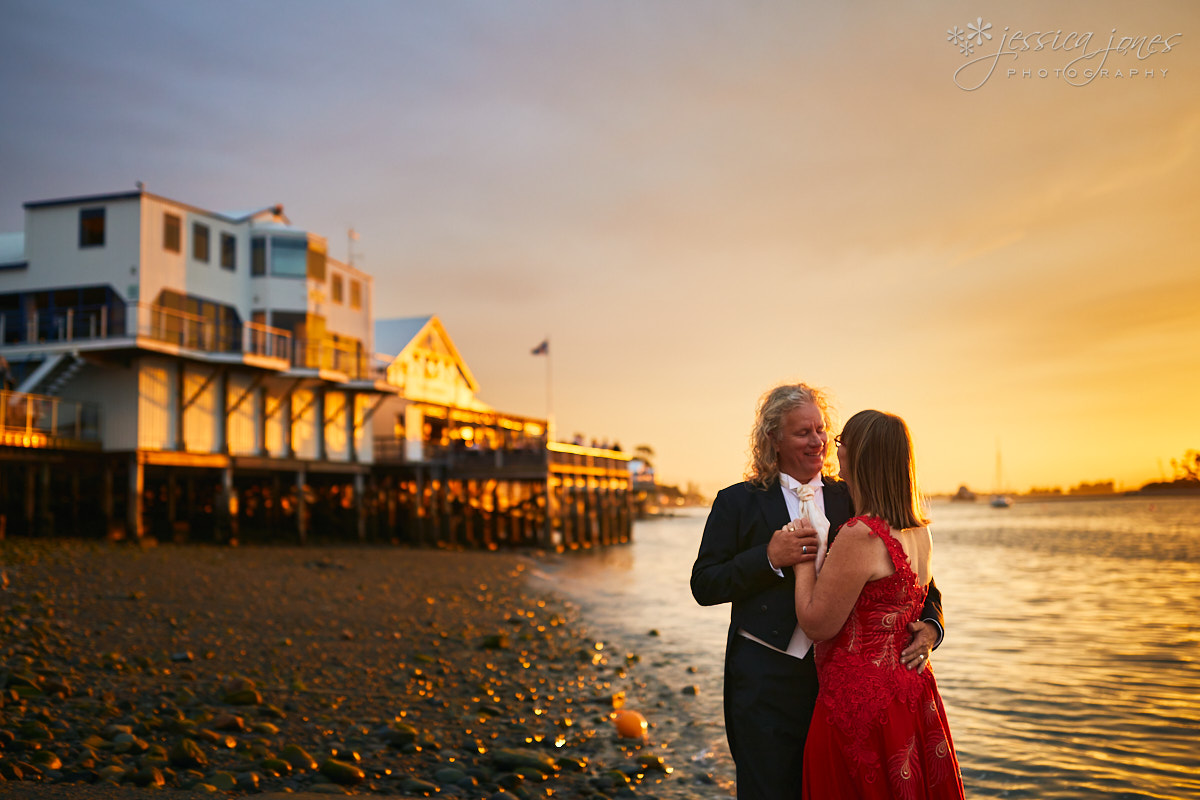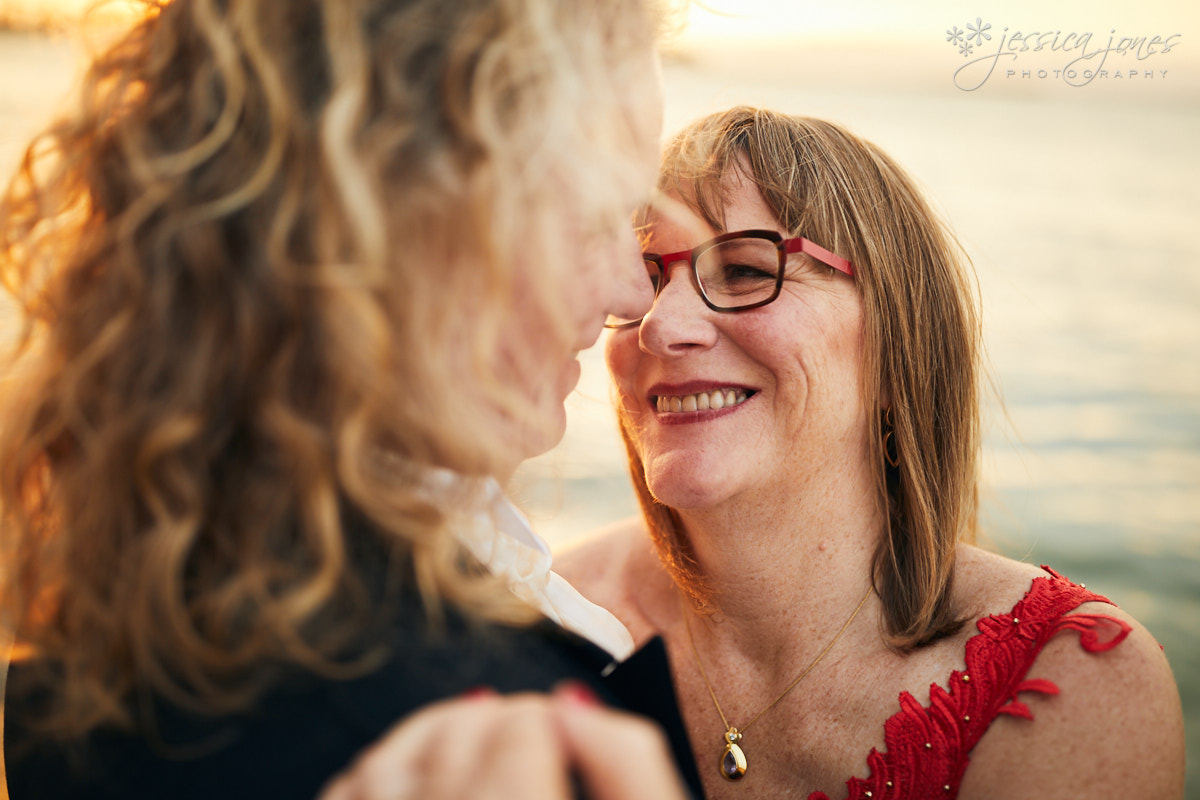 We were hoping for a pretty sunset.  Tick!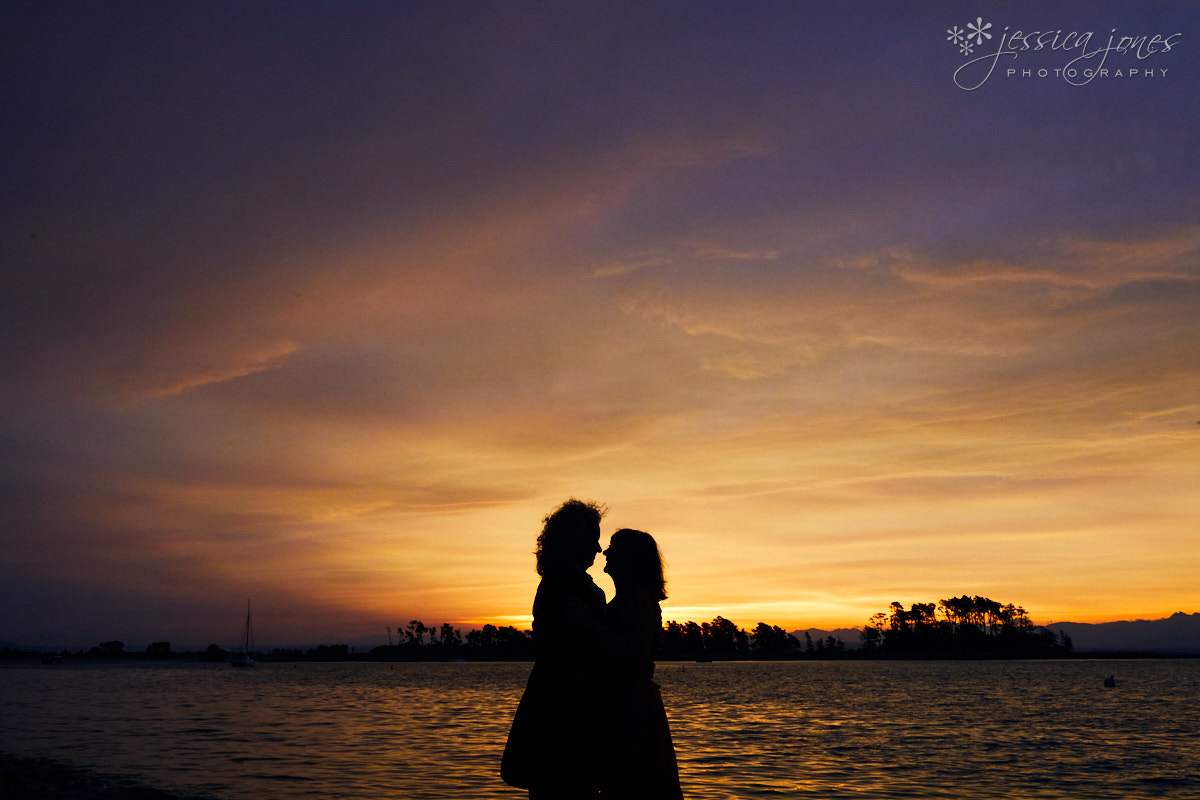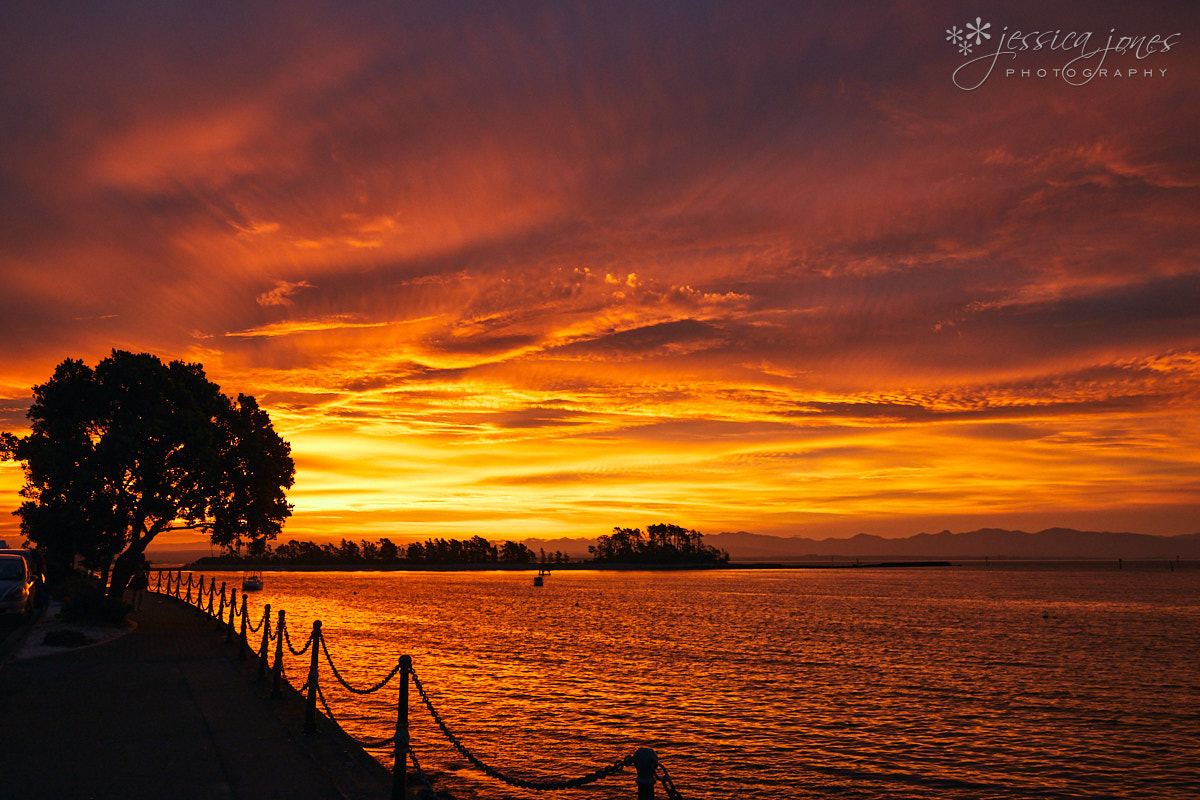 Congratulations Raewyn and David, and thank you for having us along for the ride!  You guys are so well suited to each other and we wish you every happiness for many years to come!
Vendor Shoutout
Venue: The Boathouse
Celebrant: Rosemary Lelo
Hair: Renaissance
Makeup: Laura Richards – MakeUp Artistry
Dress: Sera Mitchinson – Selector Clothing
Caterer: Linda – World Tapas Perth 
Cars: Roger Lusby
Music: Bryce Wastney – Astonish Me Creative
Wedding Hire: Got it Covered, Events Nelson/Hirepool, 
Cake and Wedding Planning: Jesika Bester