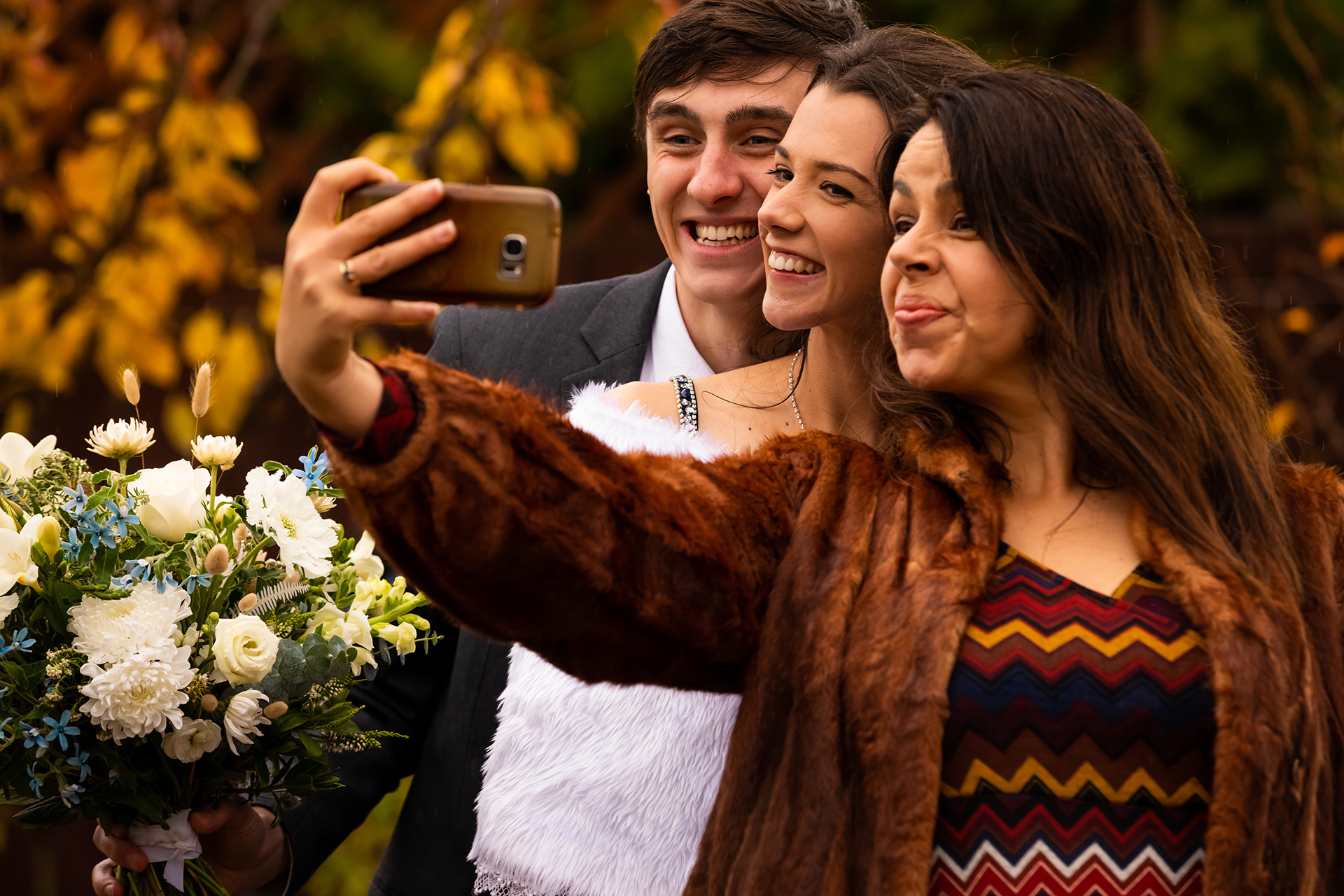 It's been a strange old year, this 2020, hasn't it? If you're anything like me you were probably thinking your 2020 would look a heckofalot different!
For us 2020 has brought some of the coolest parent moments as TWO of our daughters got married! TWO weddings 18 weeks apart!
Georgia and Daniel: 25 January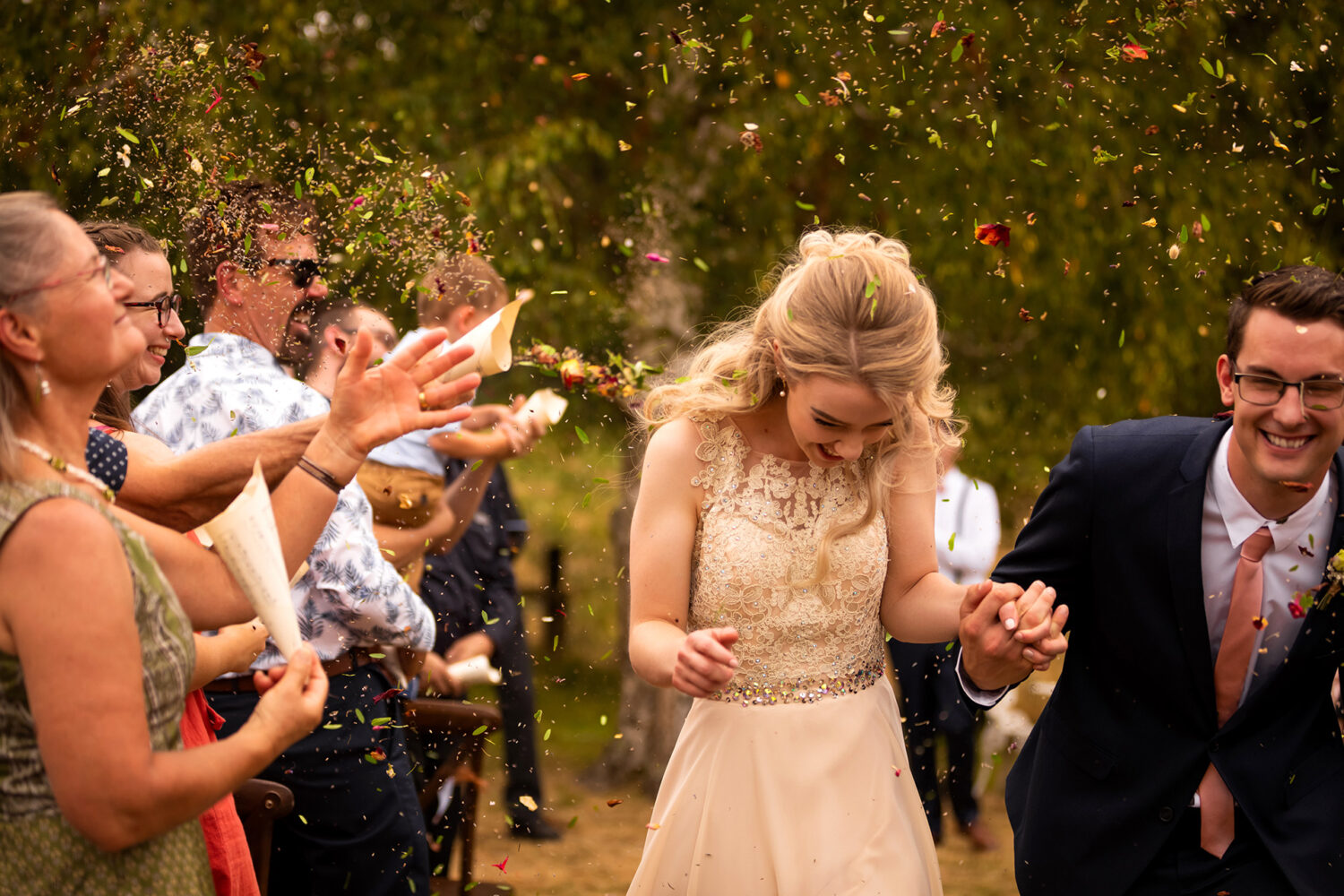 Emily and Josiah: 1 June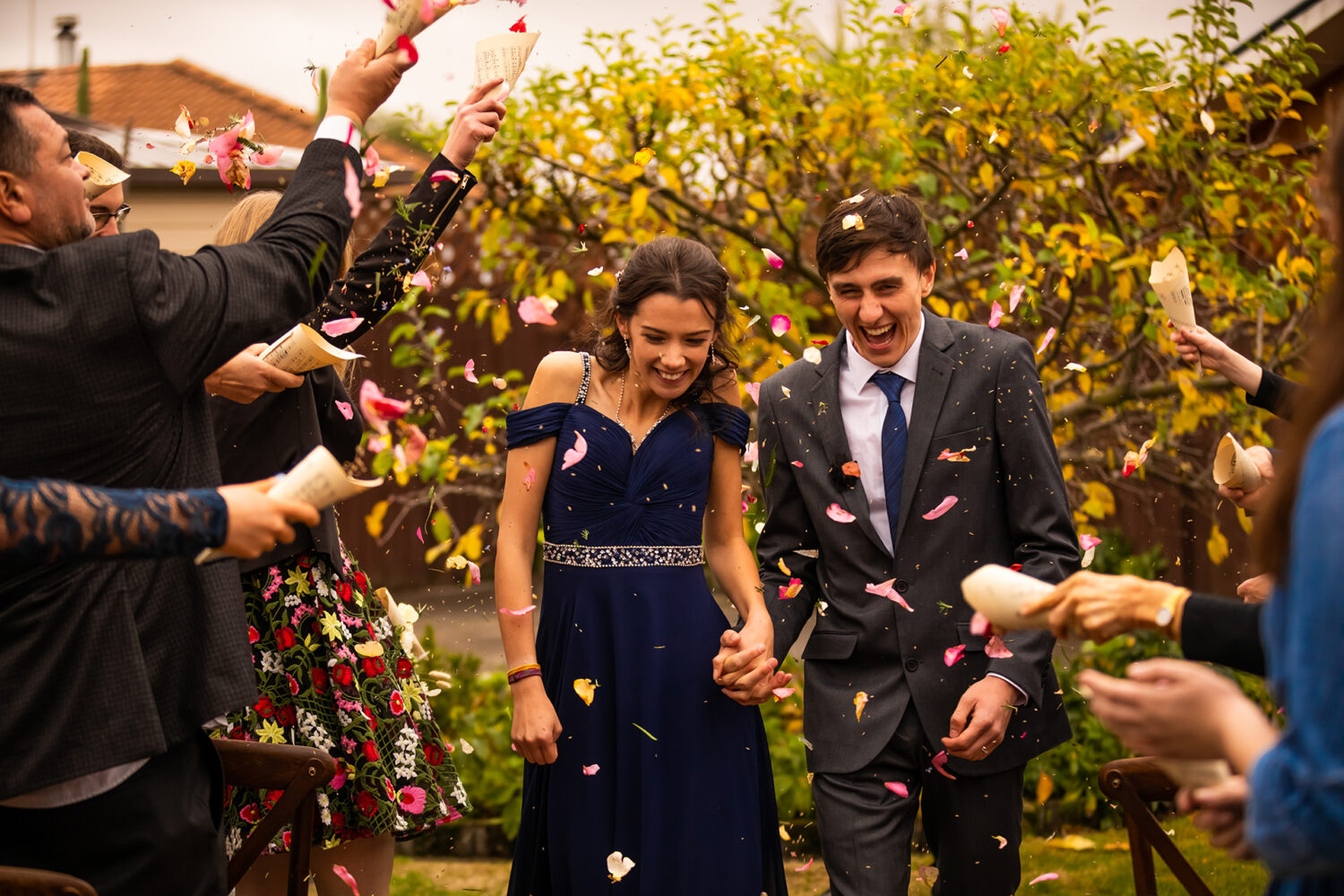 This post is a little bit about that whole experience of being on the OTHER side of the camera, and being the ones planning the wedding for a change! And a few words of appreciation for some of the incredible people who worked on them!
Georgia and Daniel's wedding was held out at my sister's property at Pelorus Bridge, a place very special to both Georgia and Daniel as they both grew up on that very property – although not at the same time! The day was absolutely PERFECT!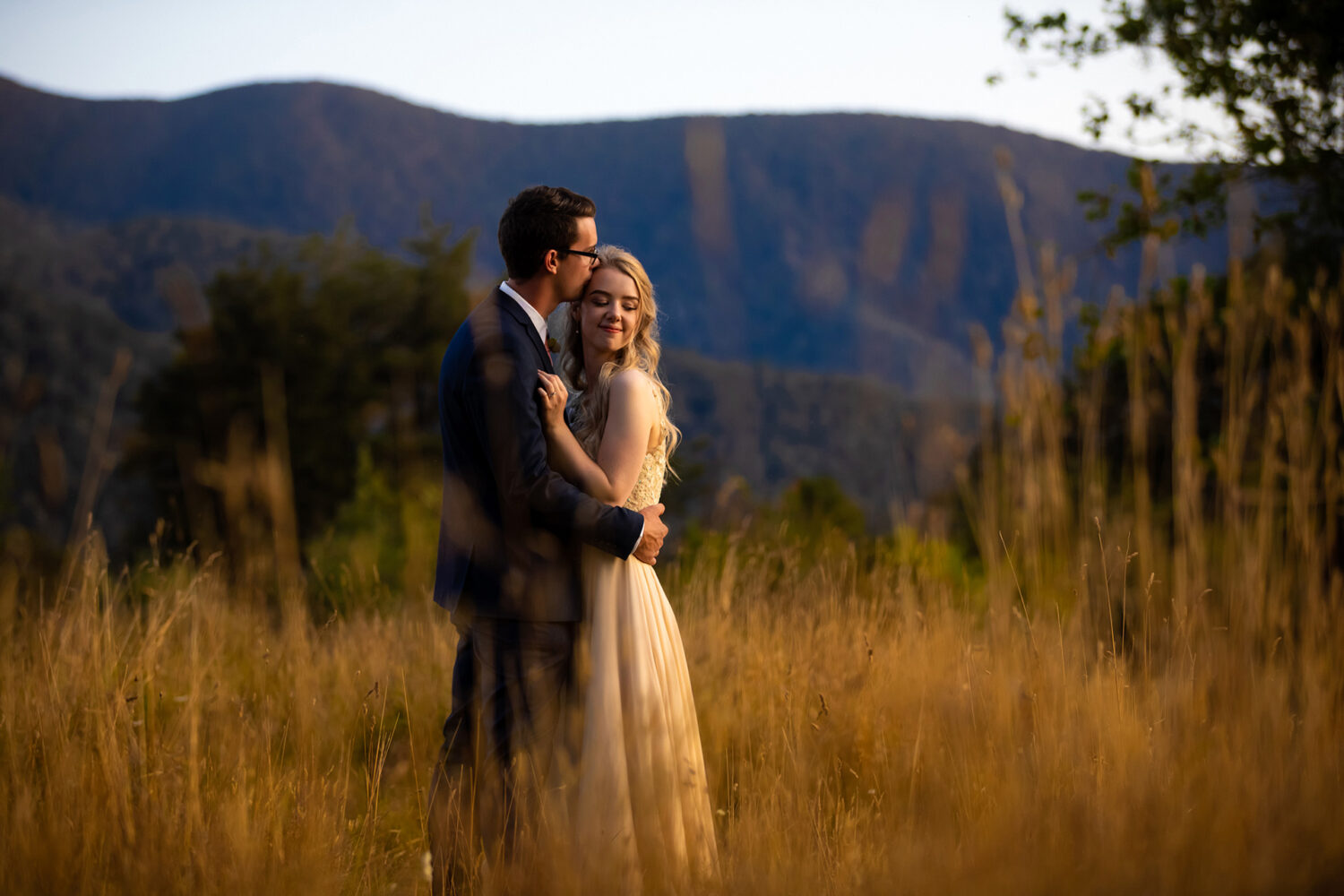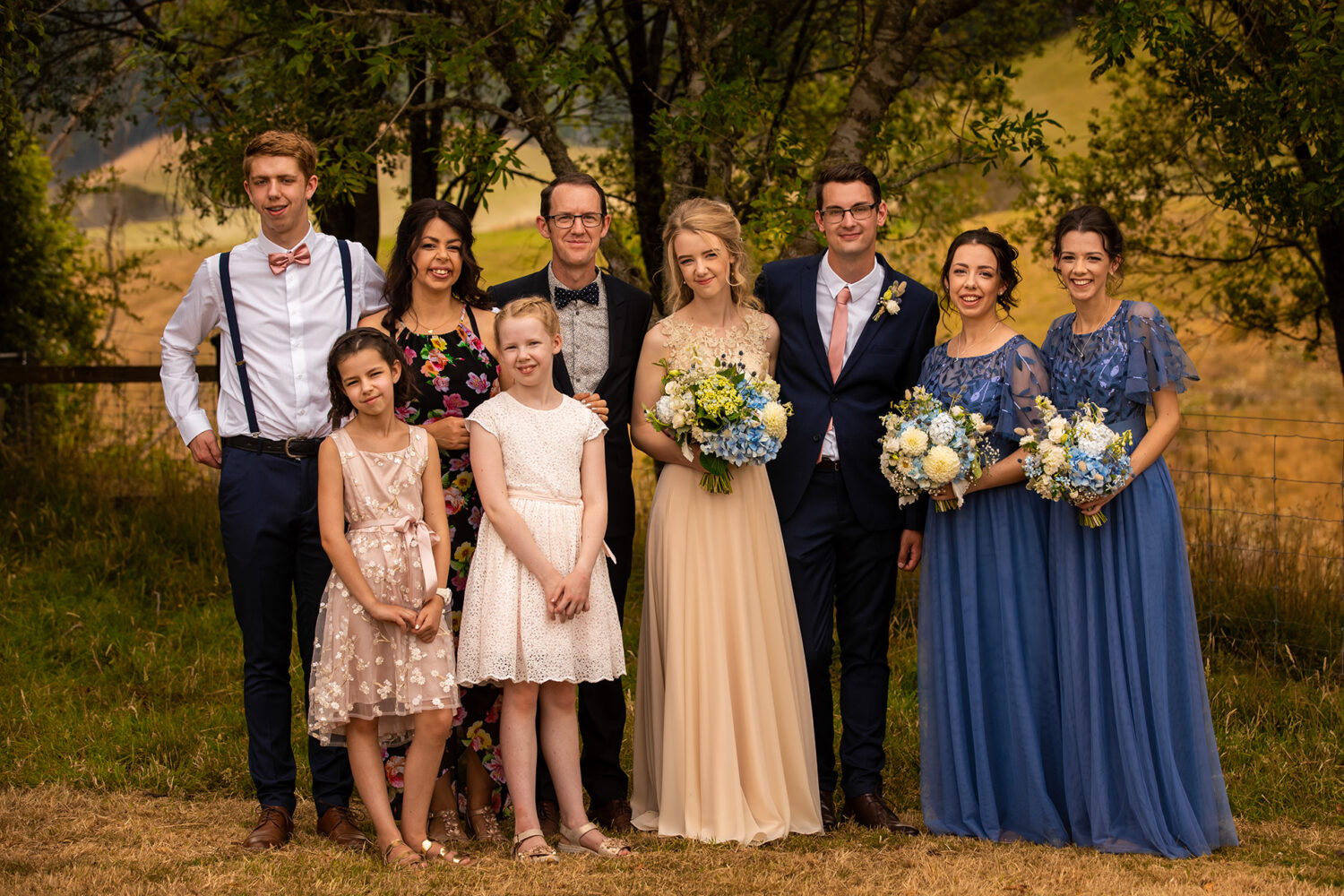 Not many weeks after Georgia and Daniel's wedding things got a little weird, worldwide. We went from everything going as planned, to…. well…. way more unpredictable!
Only days before lockdown, Josiah came to New Zealand from America to propose to Emily. Next thing you know he's locked down with the Jones Family for two months! Good thing she said yes 🙂
There were 10 of us all in lockdown together, it was a pretty great way to REALLY get to know Josiah properly!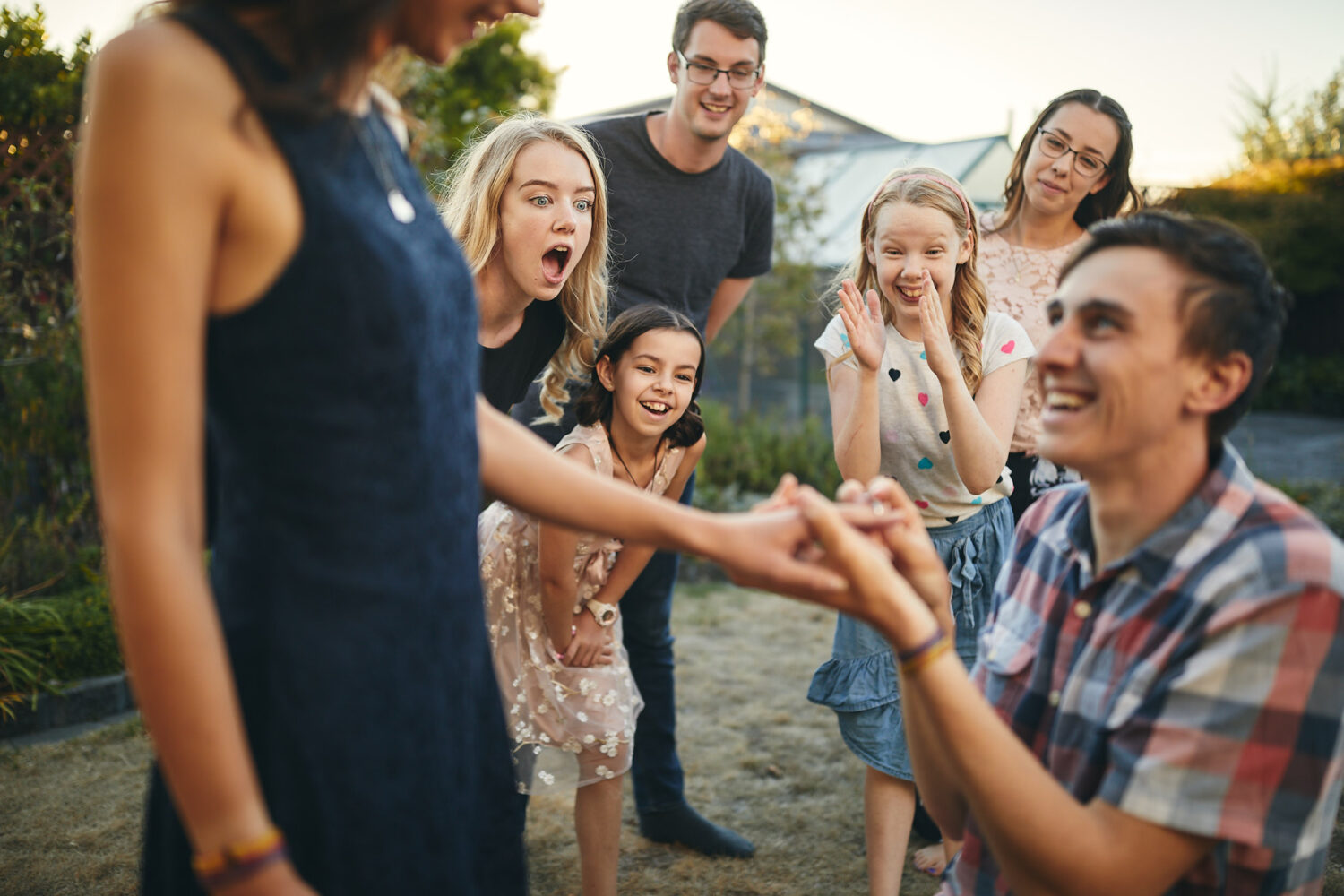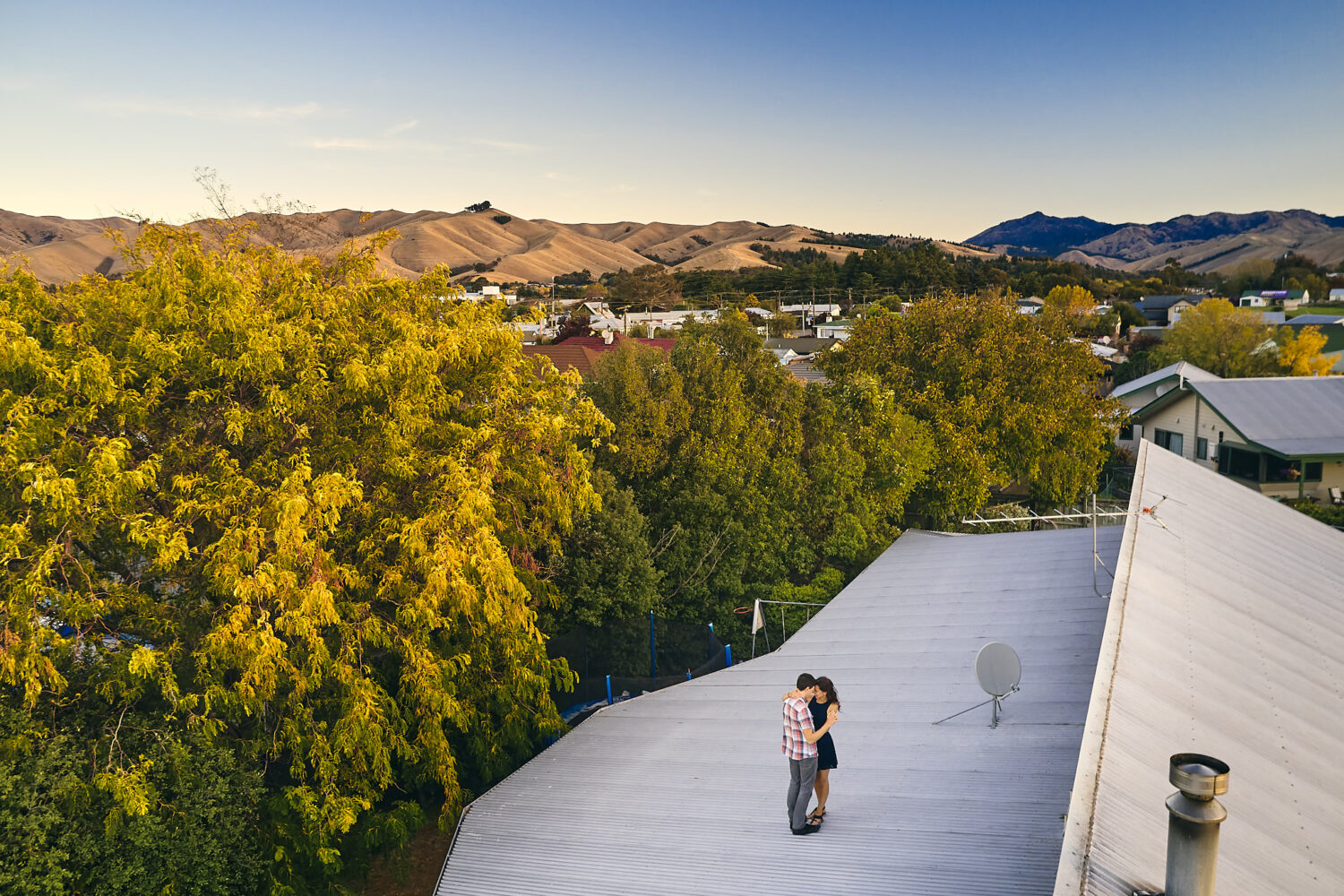 Emily and Josiah's wedding was held in the backyard, only days after the lockdown restrictions ended! Most of the guest were attending via livestream. Given the tricky nature of worldwide travel right now, I think this was a pretty good solution!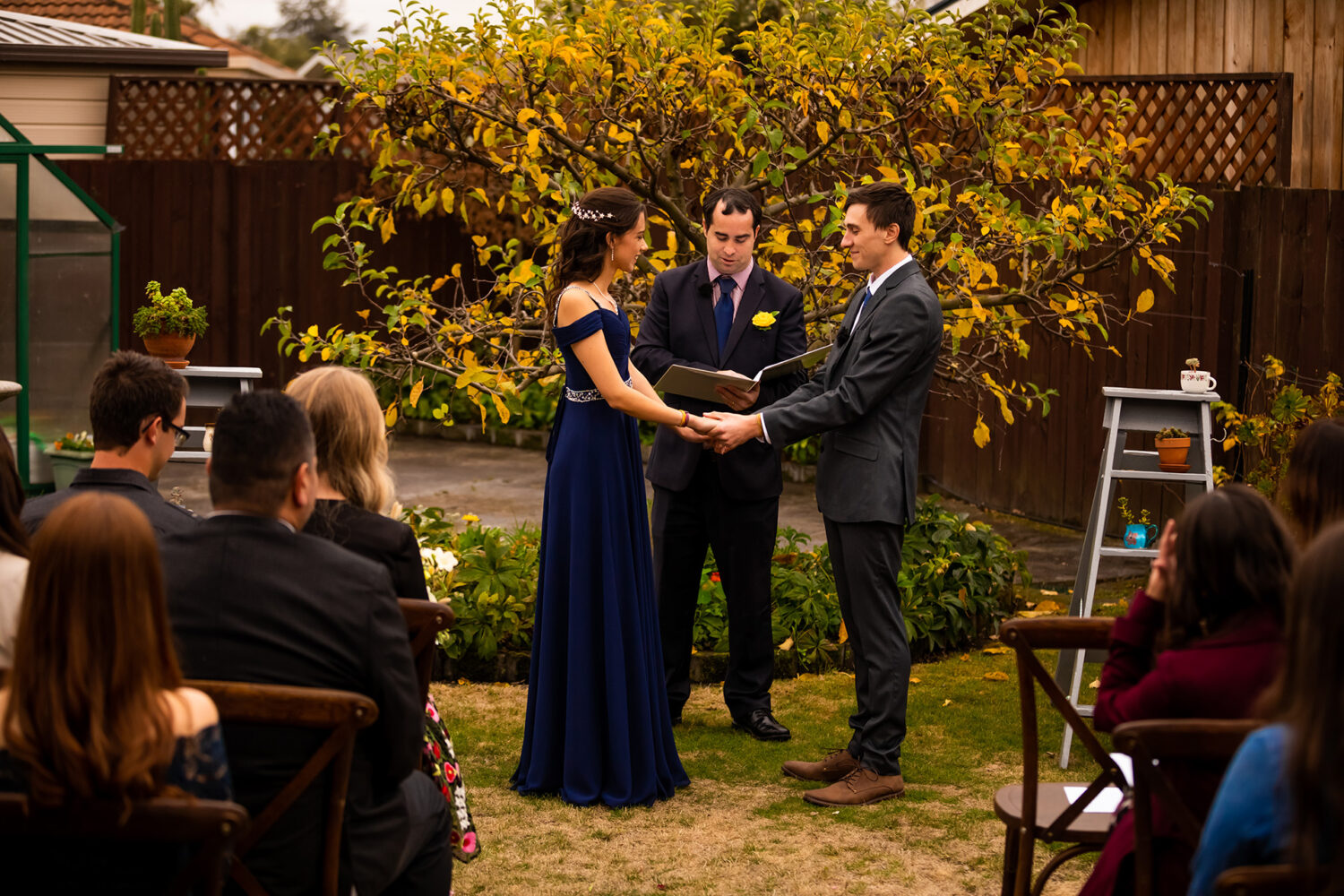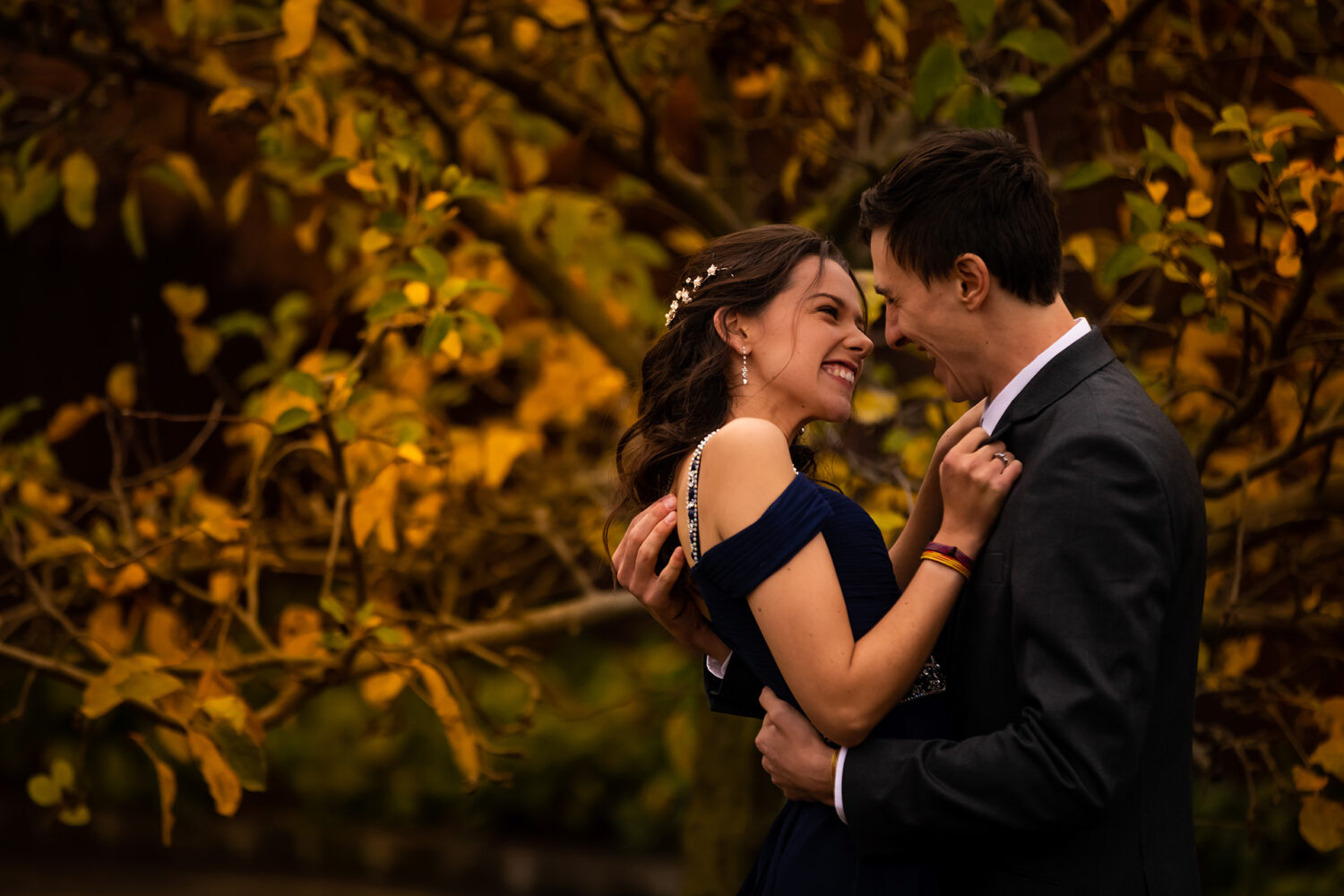 More of Emily and Josiah's beautiful day here! Emily and Josiah's slideshow
So, a little word on our incredible vendors, for those of you planning your wedding, some of this may come in handy!
The thing about getting amazing vendors at your wedding is that you can just LET GO. Find someone you trust and then just leave it all with them. 100% worth the investment in my books!
We always knew that good photography and videography was a priority to us. We were ok with making some things as basic as possible, but capturing the memories well was absolutely crucial.
Enter The Heather and Doug Records! We are actually very spoiled being in this industry as we know SO MANY amazing photographers and if we could have had a piece of all of our talented photographer friends it would have been amazing – but super weird. Heather and Doug are probably the closest to our ethos and vibe, as well as being friends from way back and so it was an easy choice. Need someone to handle cold wintery rainy days and still give you epic images? Yup, that's them. But never at the expense of the real moments.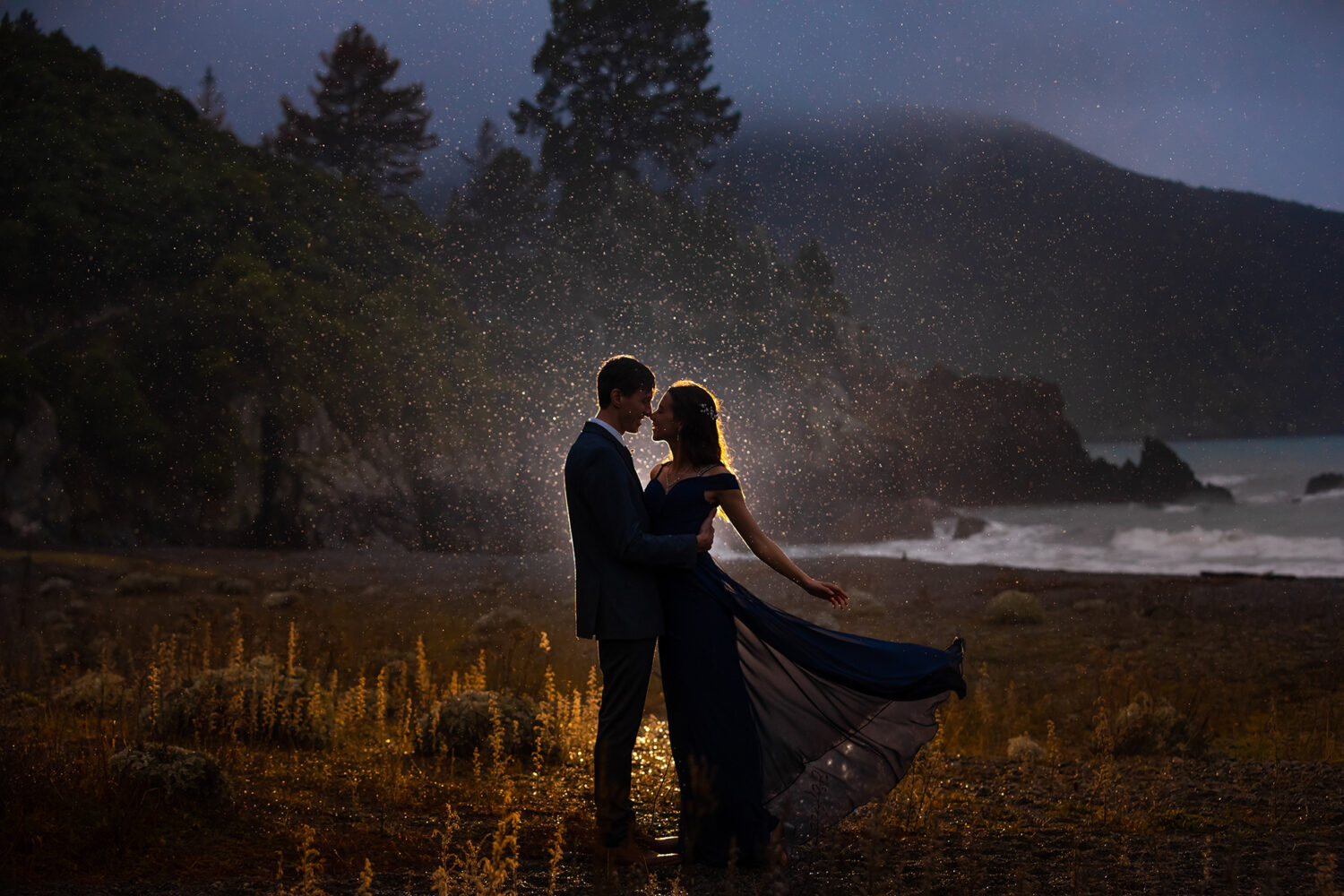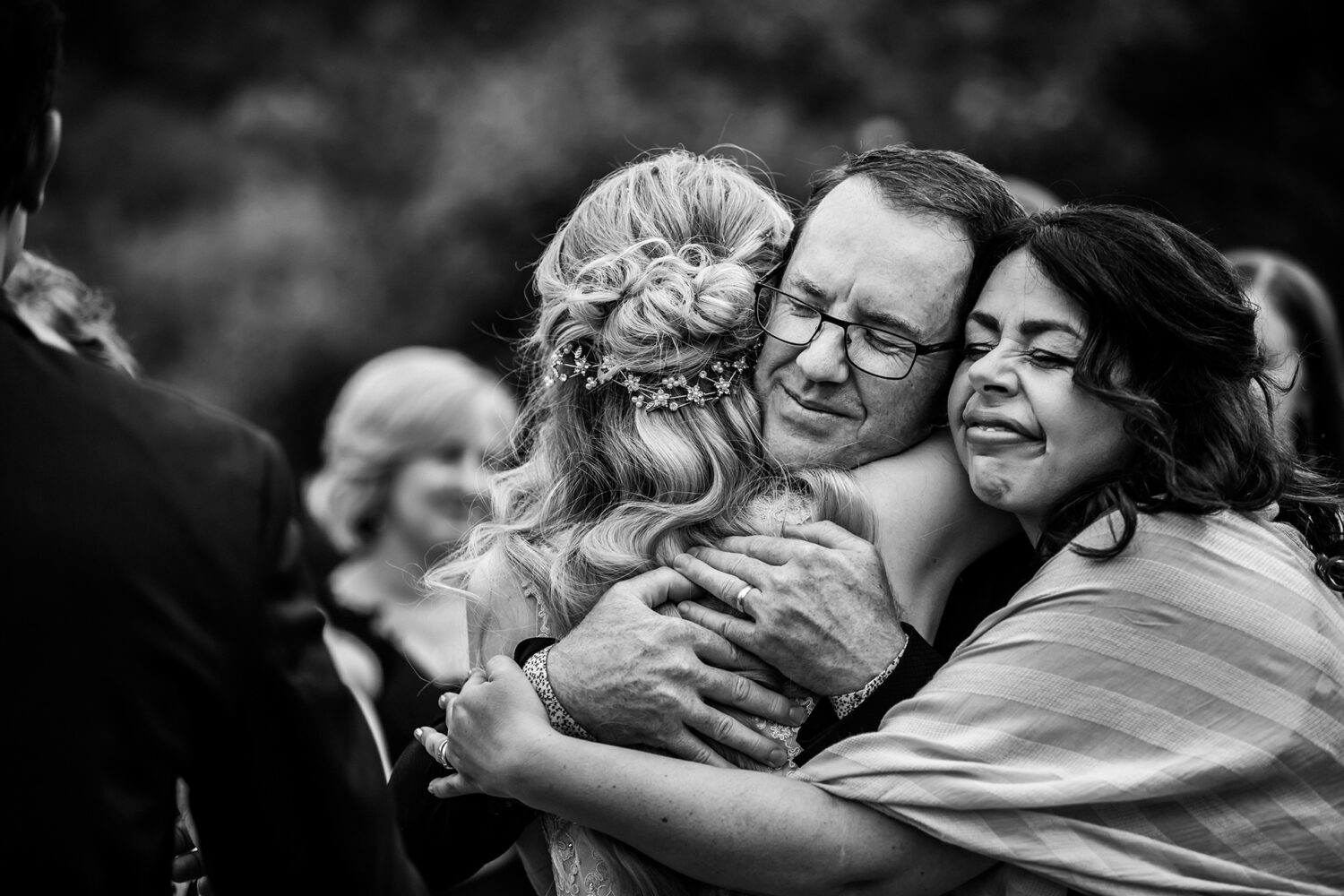 Josh from Choice As Weddings, hellllooooooo happy memories! I didn't realise how very much I wanted a wedding video until I saw this. If you've got a spare 11 minutes, this is all of the feels from Georgia and Daniel's wedding right here:
Nina From Pink Poppie obviously made a beautiful day even more special with her incredible blooms!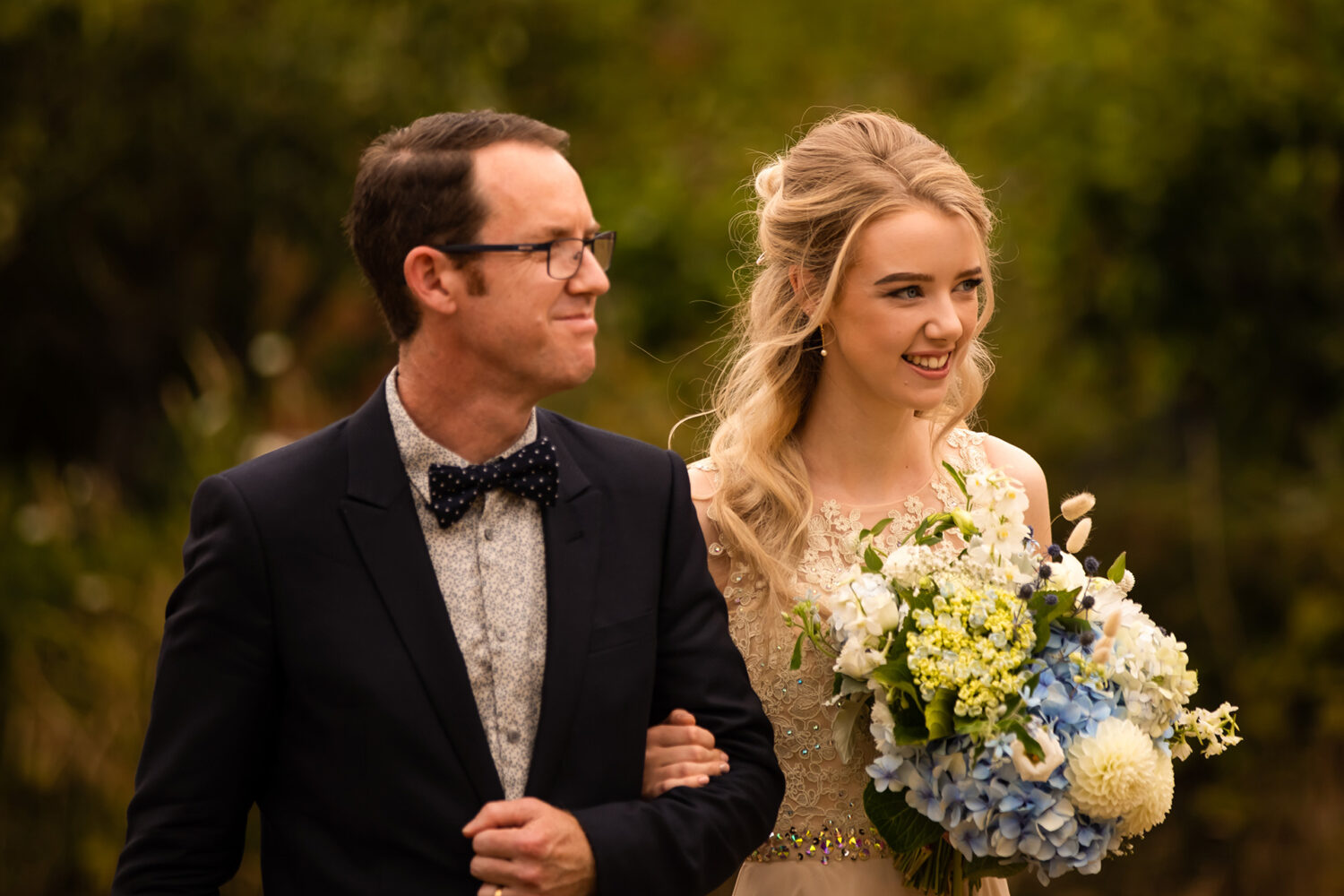 Betty and Co. for hiring the goodies. It was still a family backyard gathering for both weddings, to be honest, but having those few bits and pieces (crossback chairs!!!) just takes it to the next level without that much fuss.
Donna Clarke for the wedding cake! So yummy – and SO much easier than baking my own which would have been a total nightmare. Ain't nobody got time for that!
Ok – so now a little word on catering. I had read online that it's best to just get someone to do it, and absolutely NOT to take it on yourself. I figured if I had a little help in the kitchen, and made a grazing table, it would be easy. Well, no. It would have been fine if that was my only job, for sure, but I was there to be mother-of-the-bride. So after learning my lesson at Georgia's wedding I knew that wasn't a corner I wanted to cut again! Enter Posh Nosh for Emily's wedding!
I wish I could express to you just how yummy and easy it was. I read their options, we told them what we wanted and they turned up at dinner time with everything ready to serve! And the price was SO reasonable! There was so much food, we sent food home with people, AND we ate it for dinner the next two nights!
I had a couple of foody guests, so I watched carefully to see what they would think of the meal and they were very impressed indeed! You know it's always a good sign when a foody is impressed.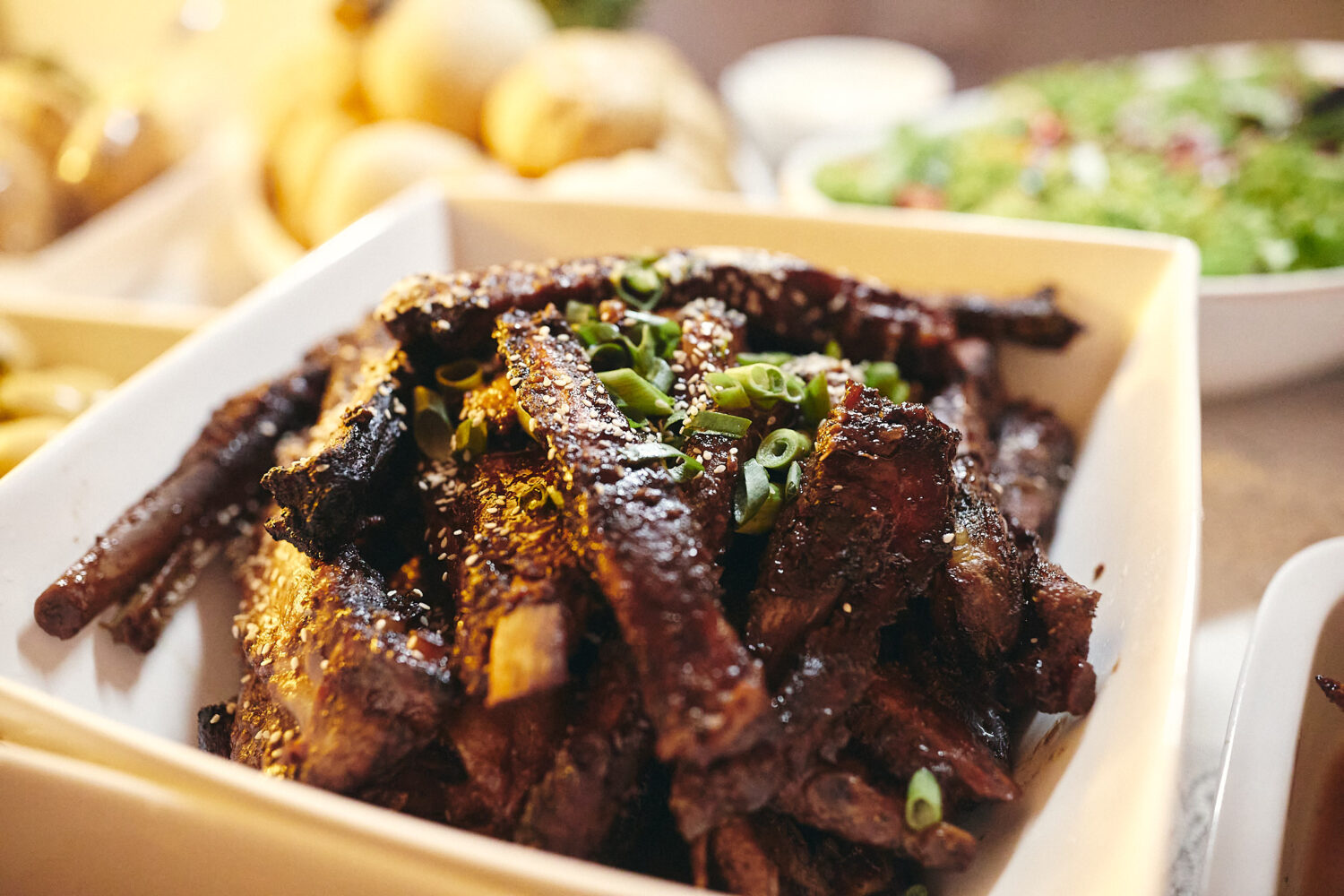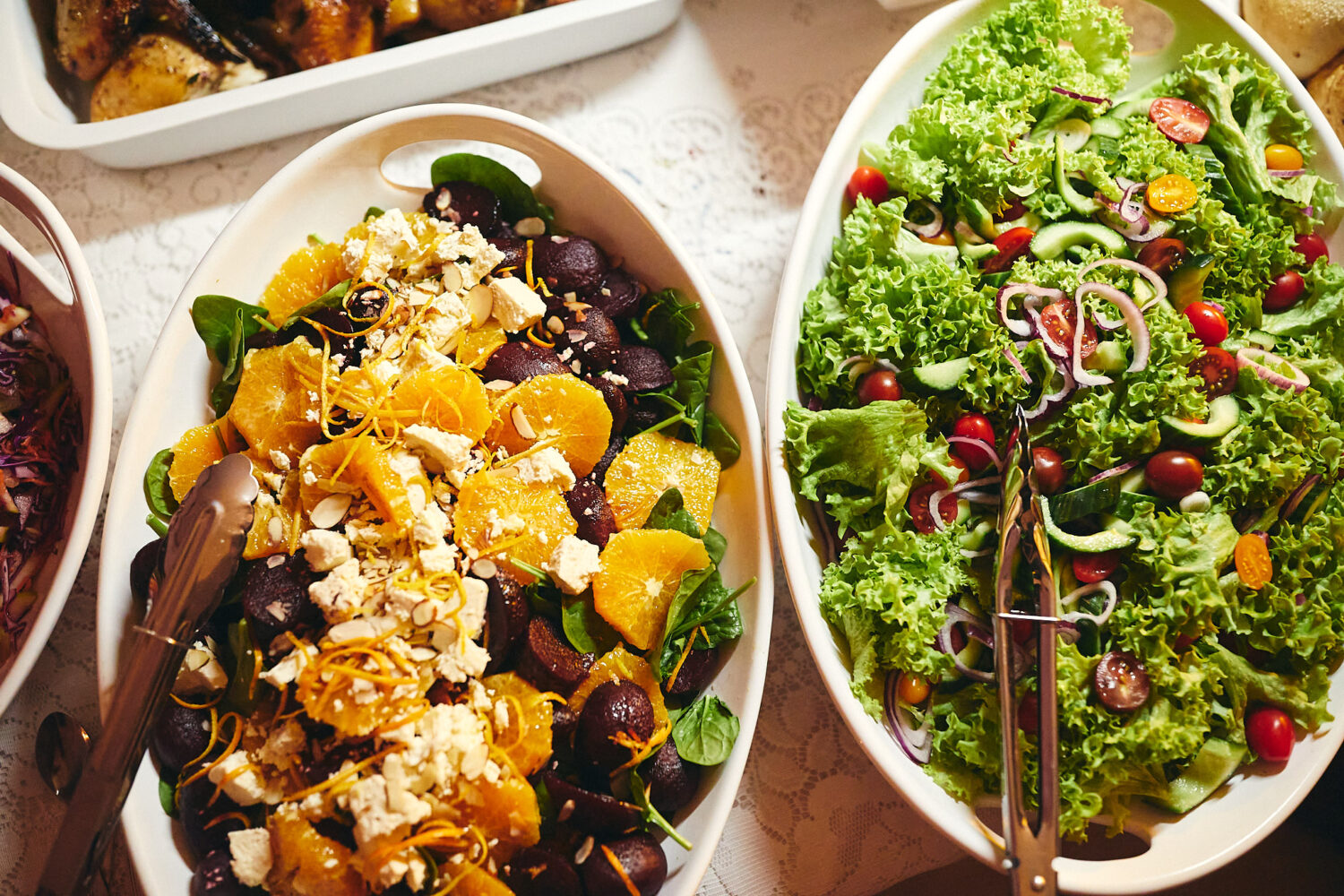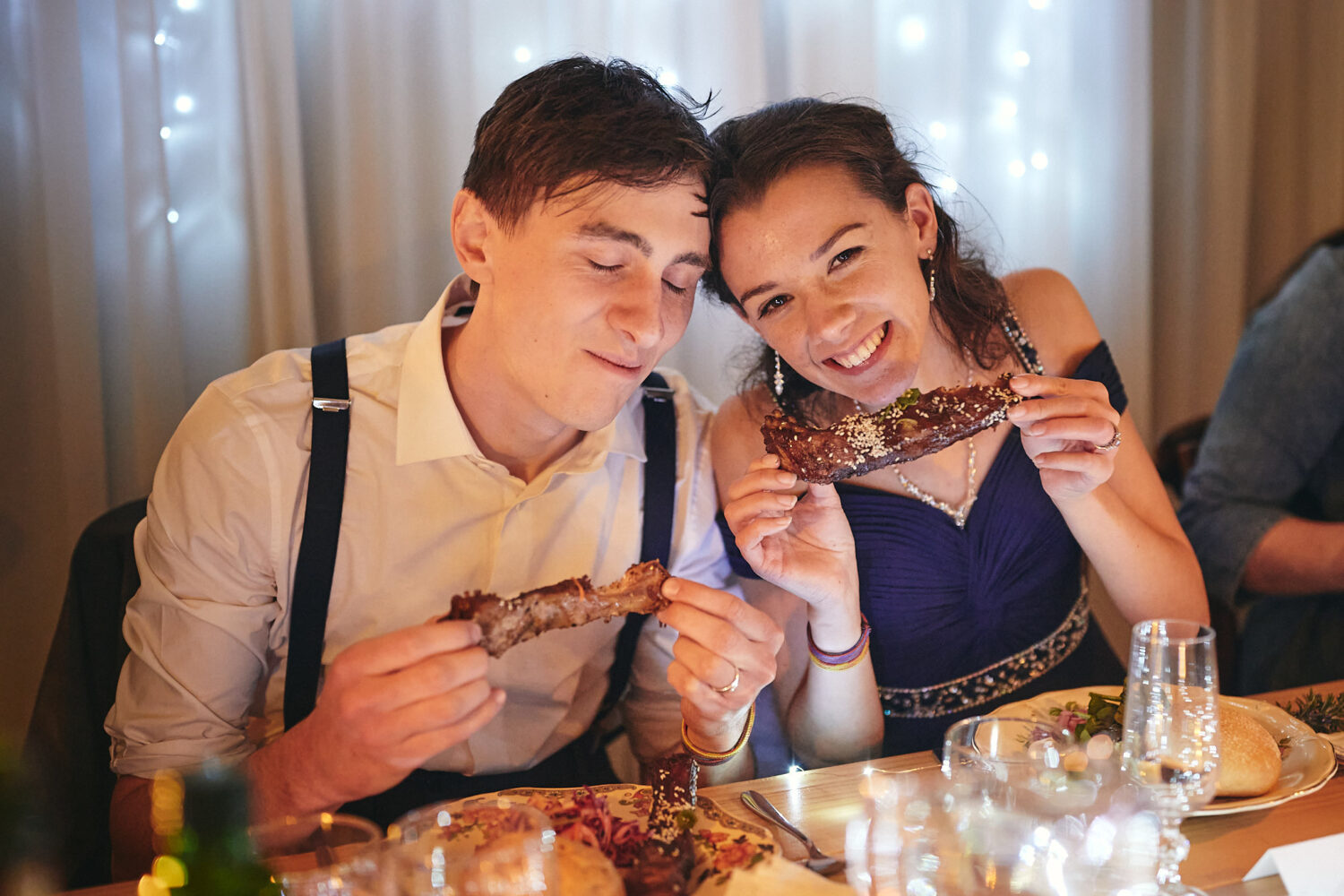 So after the experiences of planning two weddings in such a short period of time, here's my 2c.
Don't obsess about the small stuff. No one notices.
Find vendors you trust. Ask around if you're not sure, people talk. And then when you have those vendors, LET GO!
Plan for wet weather. This was already something I knew a thing or two about, having photographed literally hundreds of weddings – but honestly, if you're stressing about the weather because you don't have a good backup, you're not having a happy time in the lead up to the wedding.
Don't avoid the camera. I'm so used to being behind the camera, and avoiding Paul's camera, that it took real determination to be present. Now that I look at the photos, and I'm IN THEM, I love them. A wedding is not the time to get all self conscience about the extra kgs that you didn't run off. Again, NO ONE CARES. Be in the photos. Please.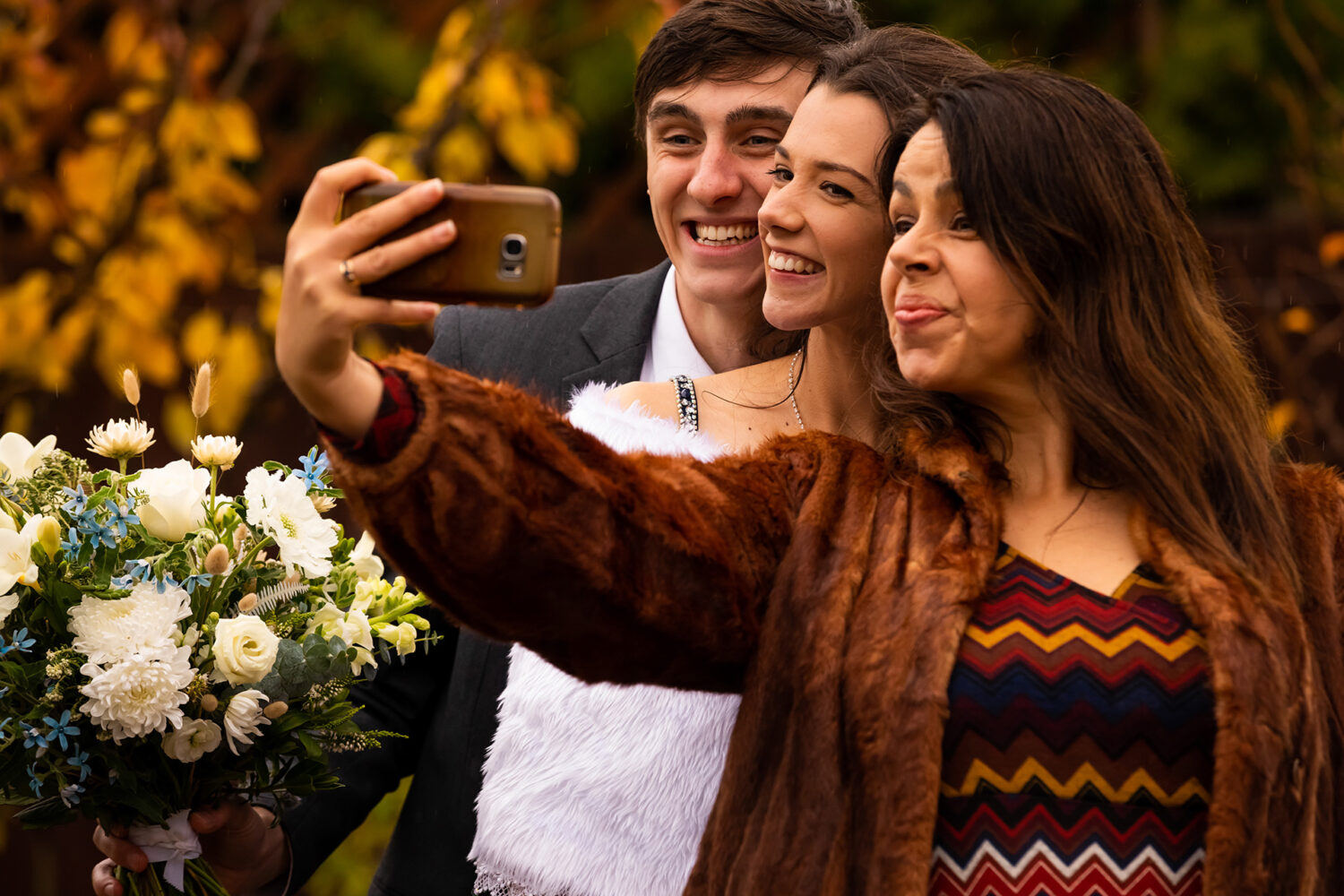 You don't need lots of time to plan a wedding. Honestly.
Guest lists are hard. The end.
Have music. Whether a playlist or a band, fill the space with music. And have someone who is assigned to look after it, so that if (hypothetically of course) the playlist somehow gets bumped to Colbie Caillat for 15 songs in a row, someone can change it back.
LIVESTREAM! Find someone who you trust to livestream the wedding for guests who can't make it! It's not a small job, so prioritise it and pay someone to do it well. Some of the money you save by not inviting loads of people can be put towards the livestream.
Find friends who have sweet sweet skills! We were so incredibly grateful and blessed by friends and family who did beautiful things! Case in point, check out the chalk board!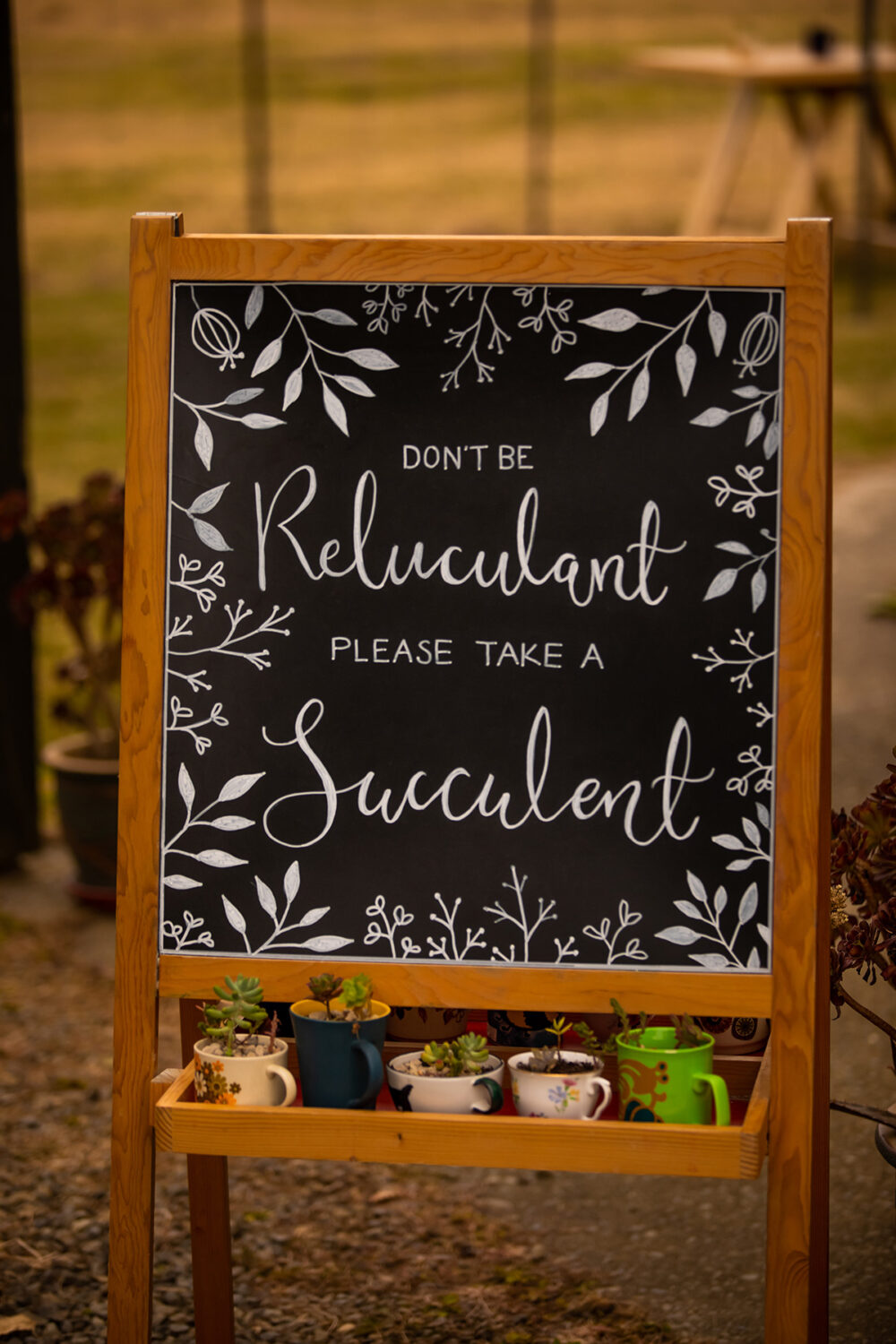 And finally, ENJOY every moment. The day does speed by, so make the most of every single second!