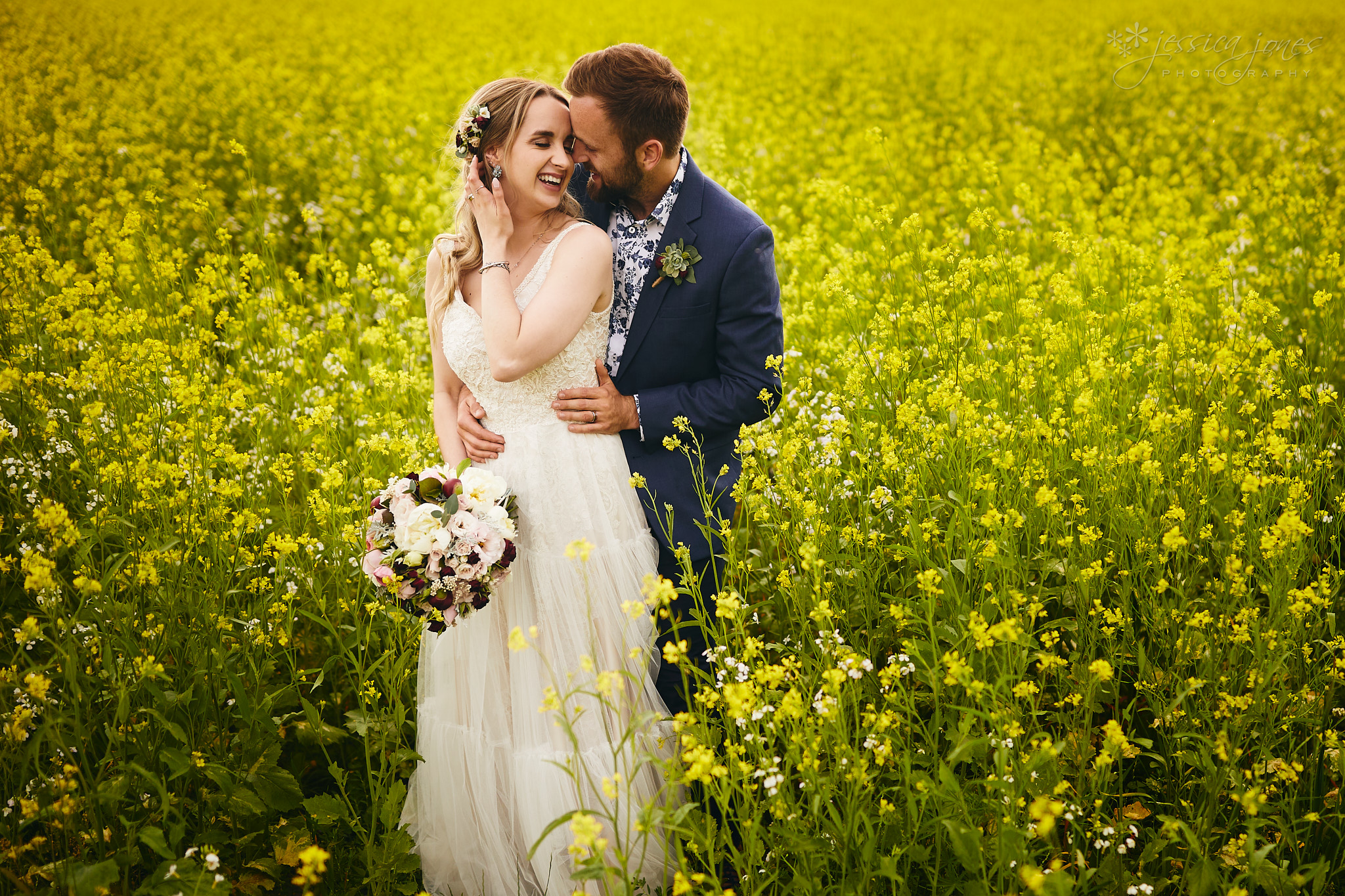 He was just a guy from her youth group. Like most great love stories, Taylor and Josh's story started with a good friendship, and then a great friendship, and then one night while they were watching a movie together, Taylor told Josh "You should ask me out." And so he did, and that's how the romance started.
Taylor and Josh's wedding was everything you'd want in a wedding day; family, friends and great weather and awesome food, with the added bonus of an incredible yellow field of flowers (I did a happy dance) and a hanging wedding cake. Everything was perfect.
I've included a video at the bottom of this post, for those of you who want to see alllllll of the goodies!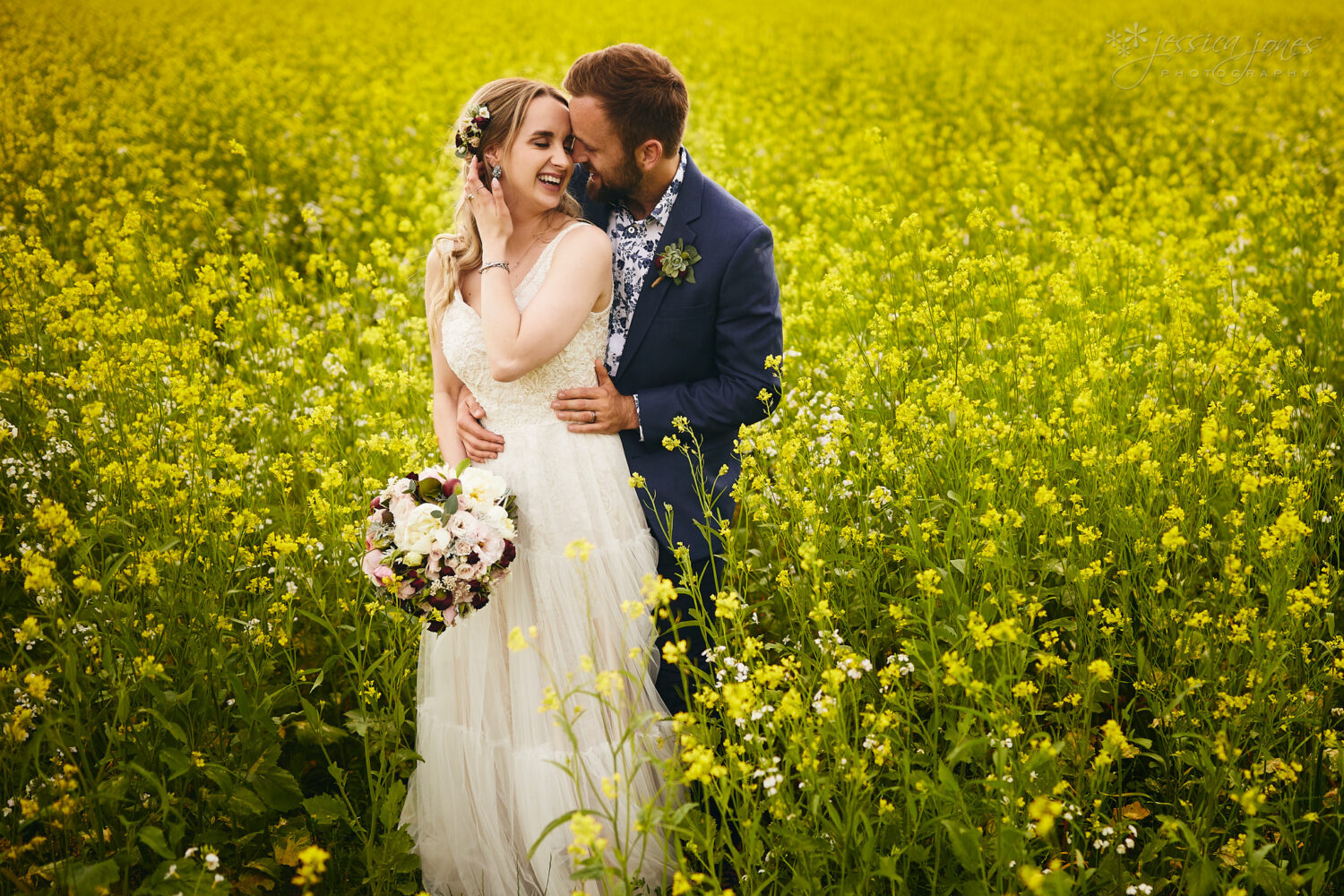 Taylor got ready at her home in her childhood bedroom, which her very clever mother, Amber, recently redesigned to have this floral wall.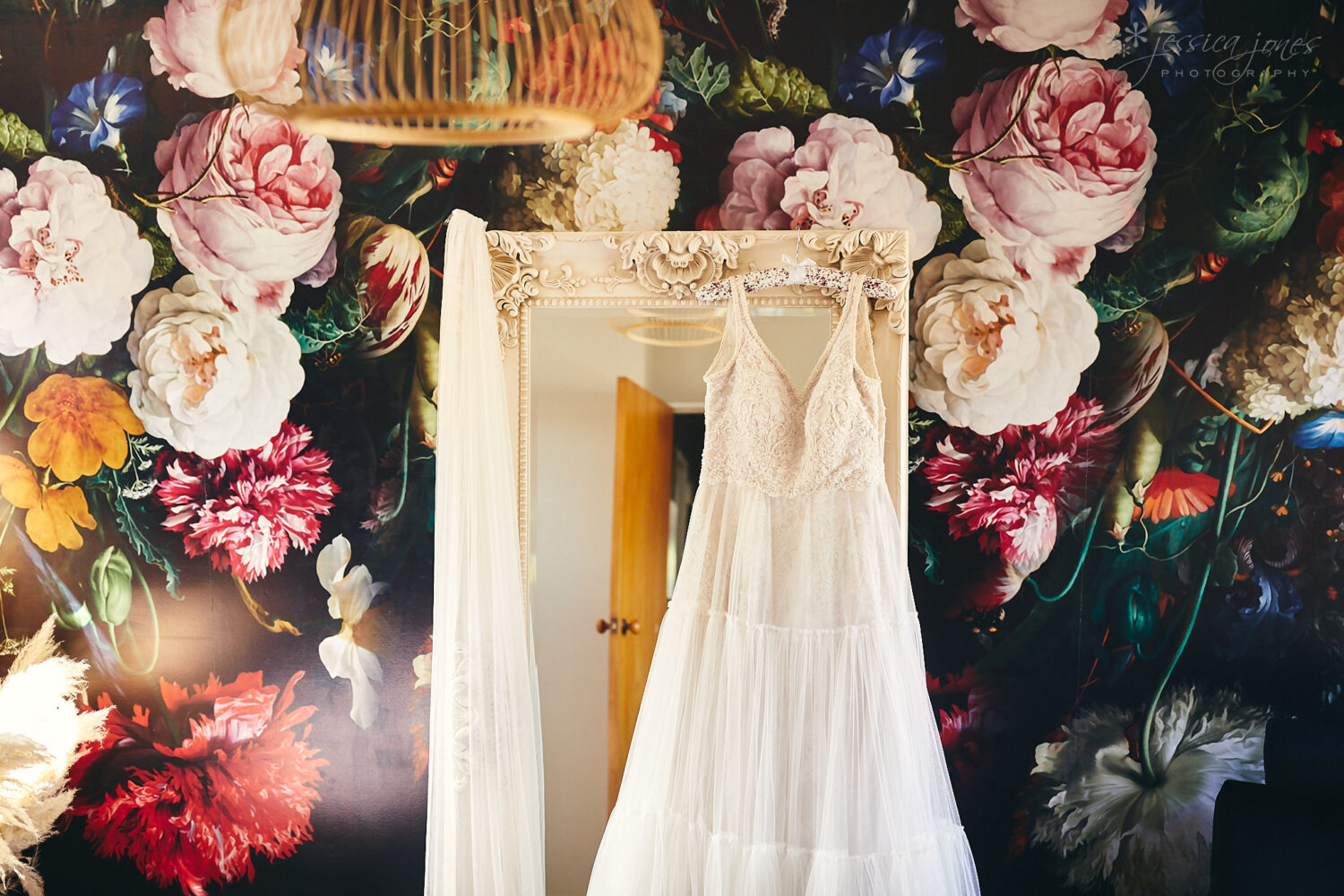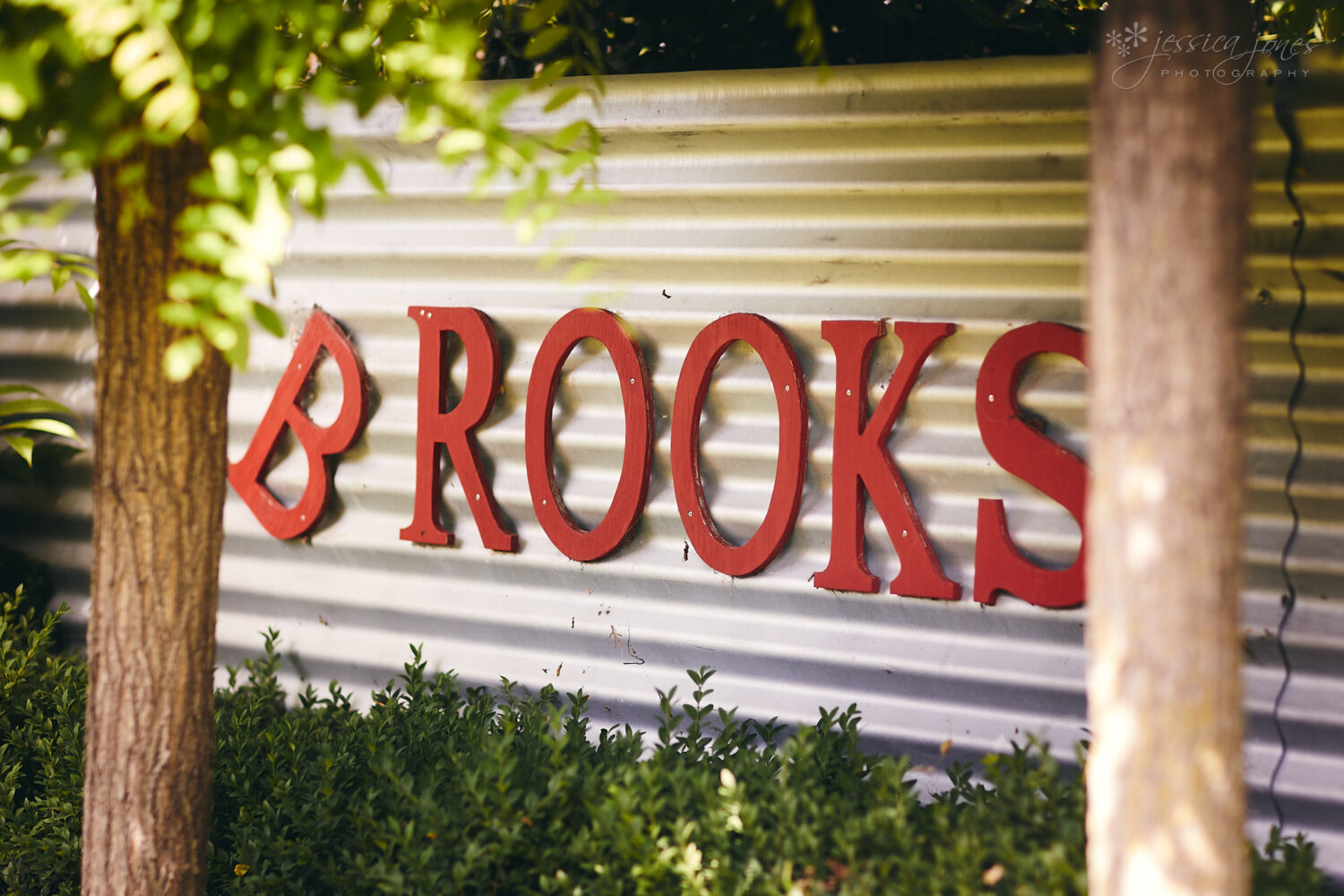 Amazing hair and makeup by the ever talented Rachel Gibbons- Transform Occasion hair, and Lucinda Campbell makeup.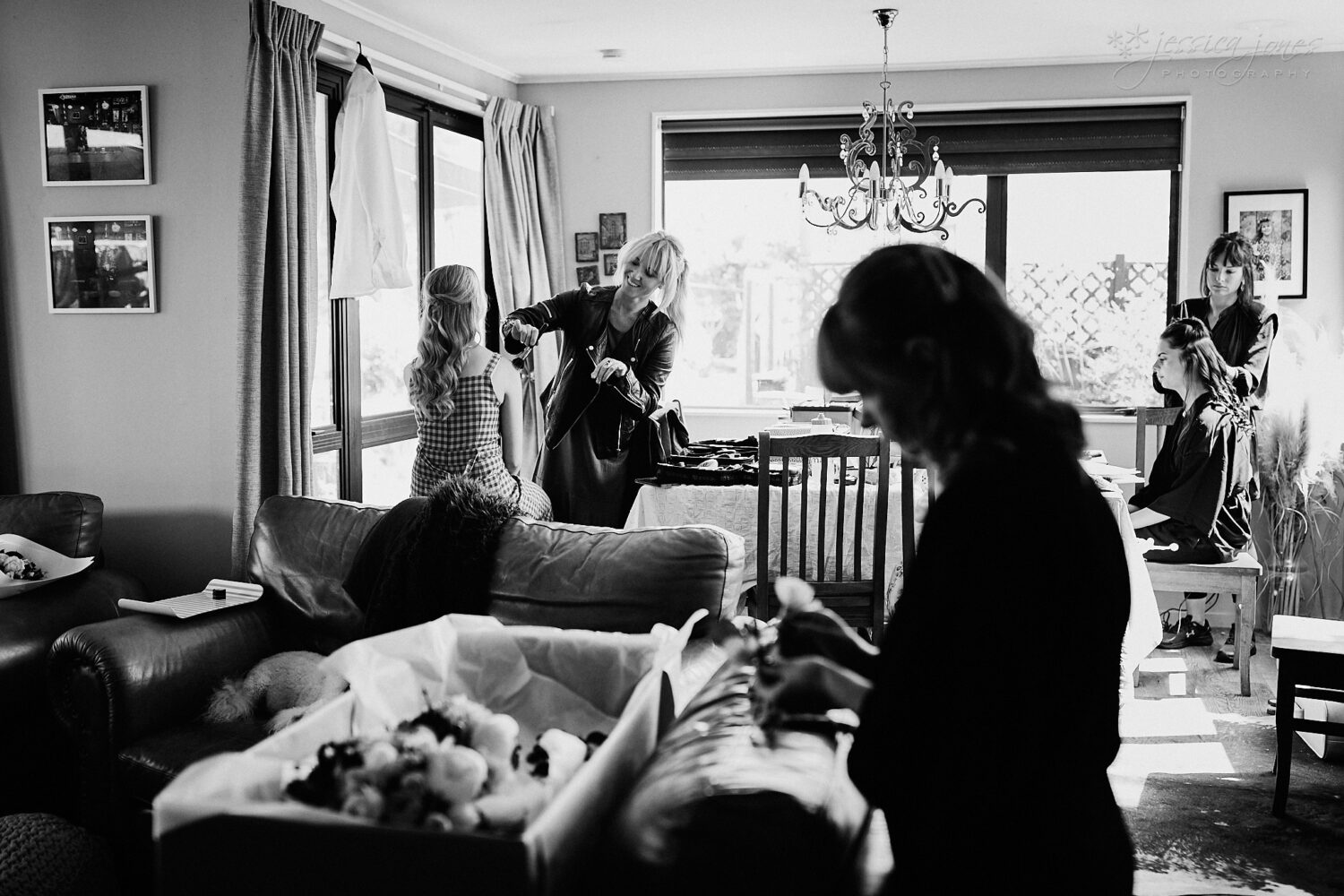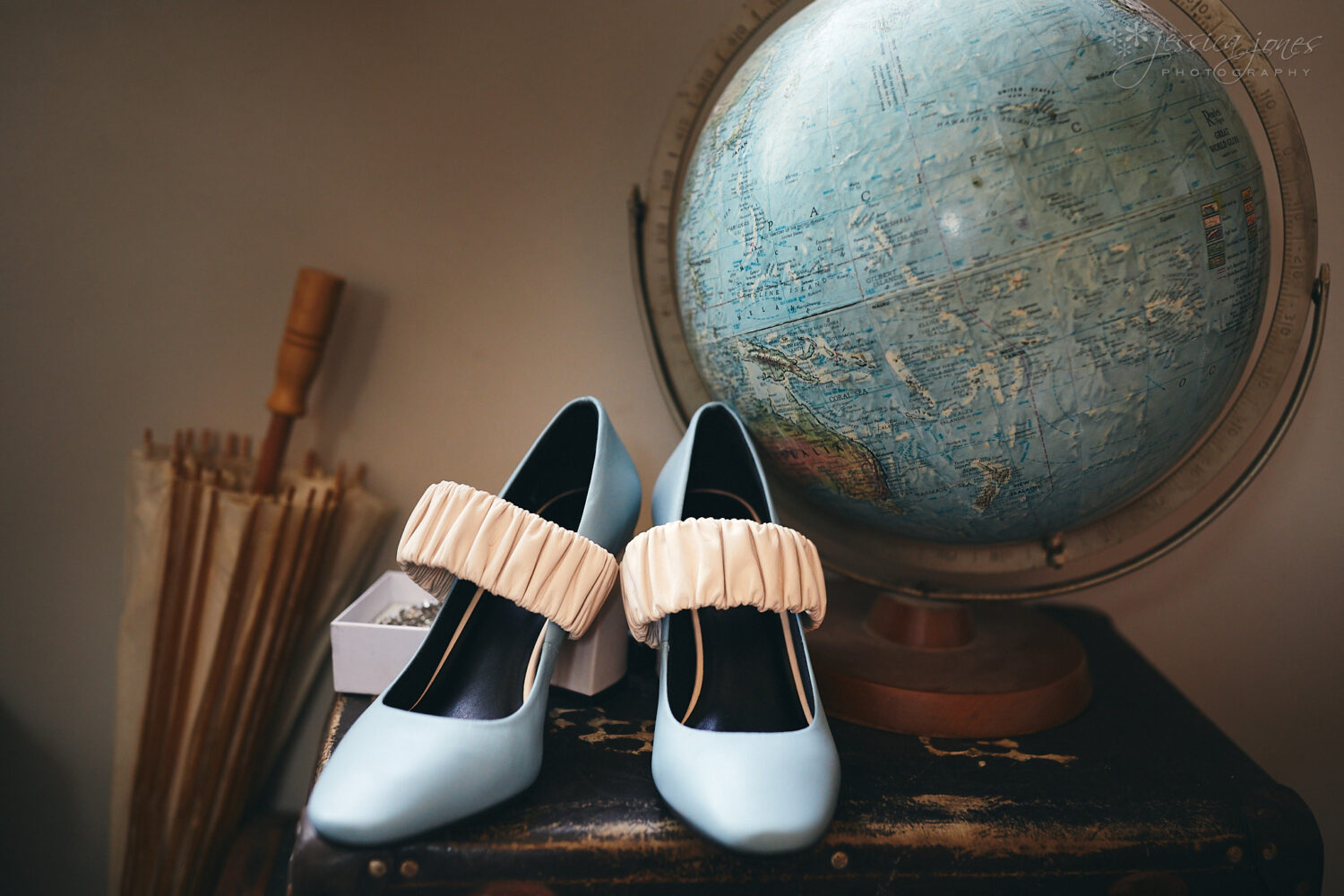 This is Mr Miyagi. I've never met any person or animal who is as keen on chicken as Mr Miyagi is.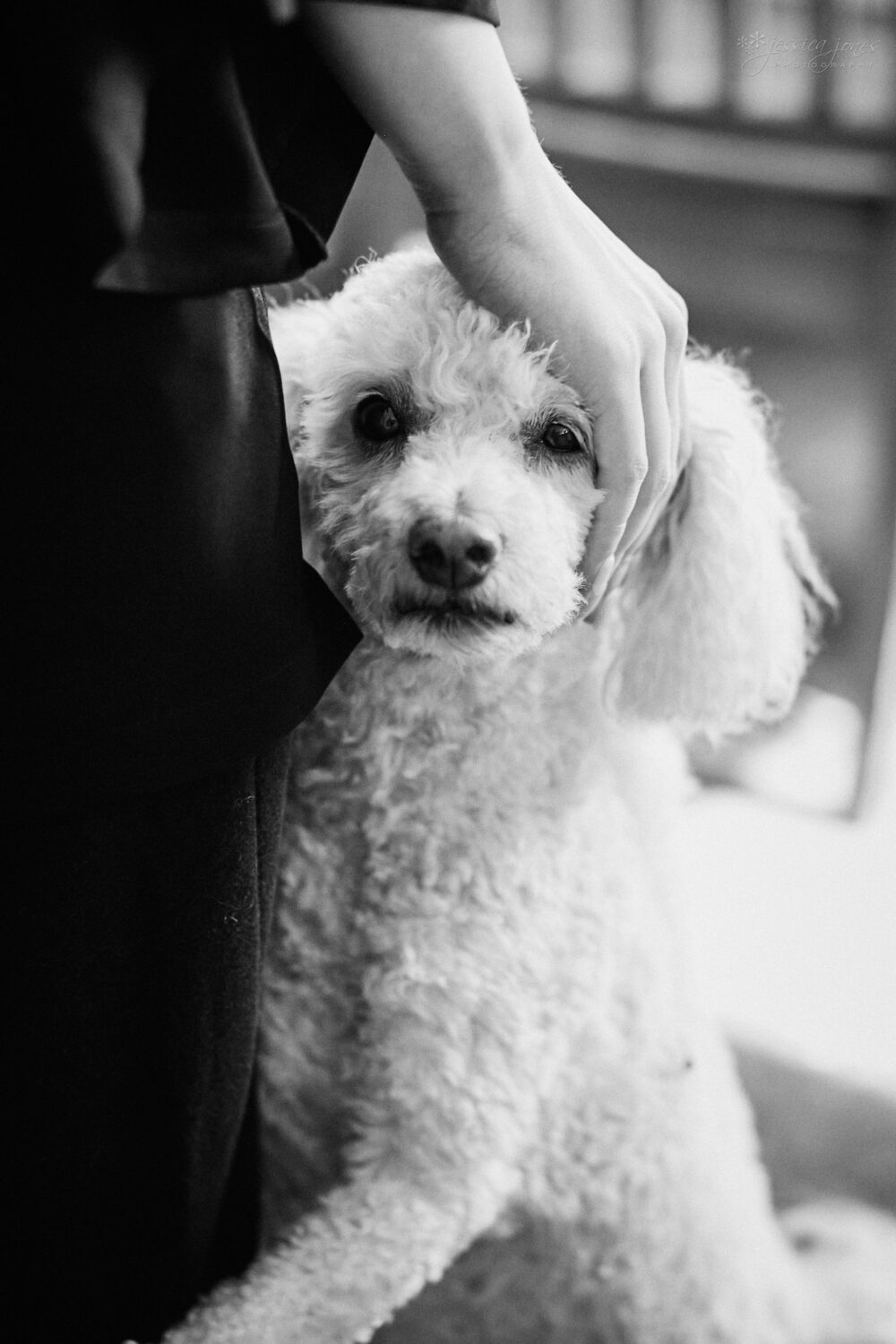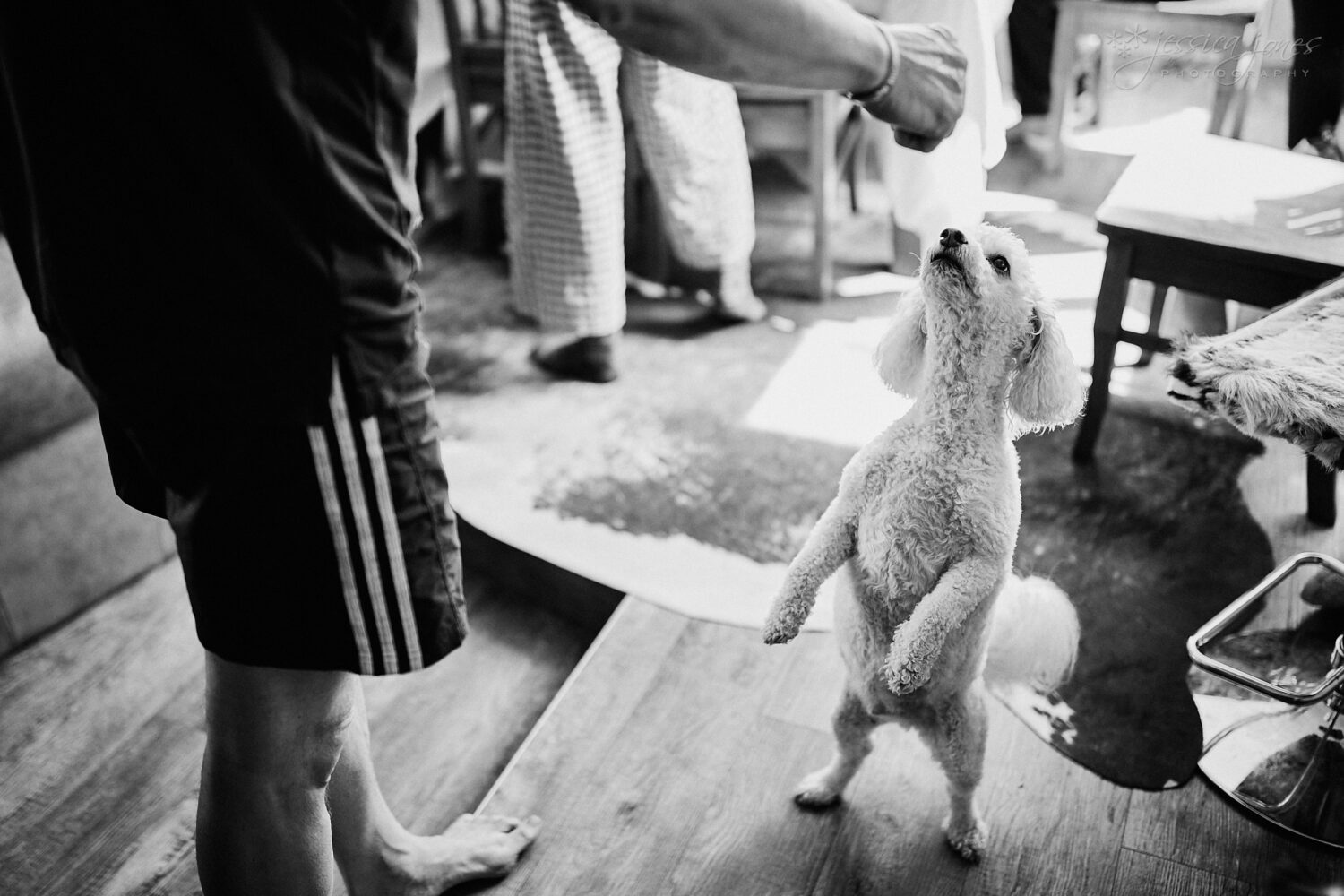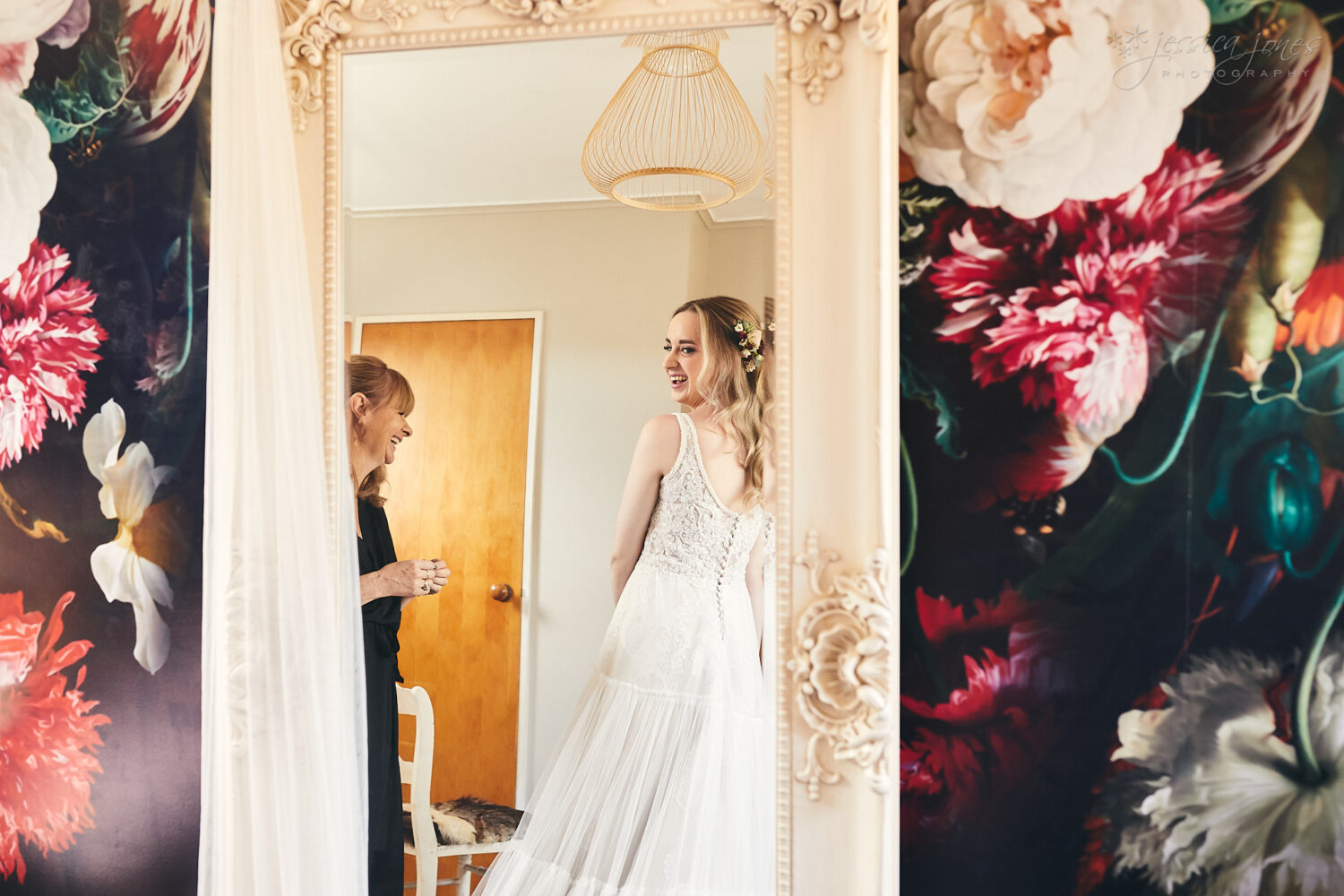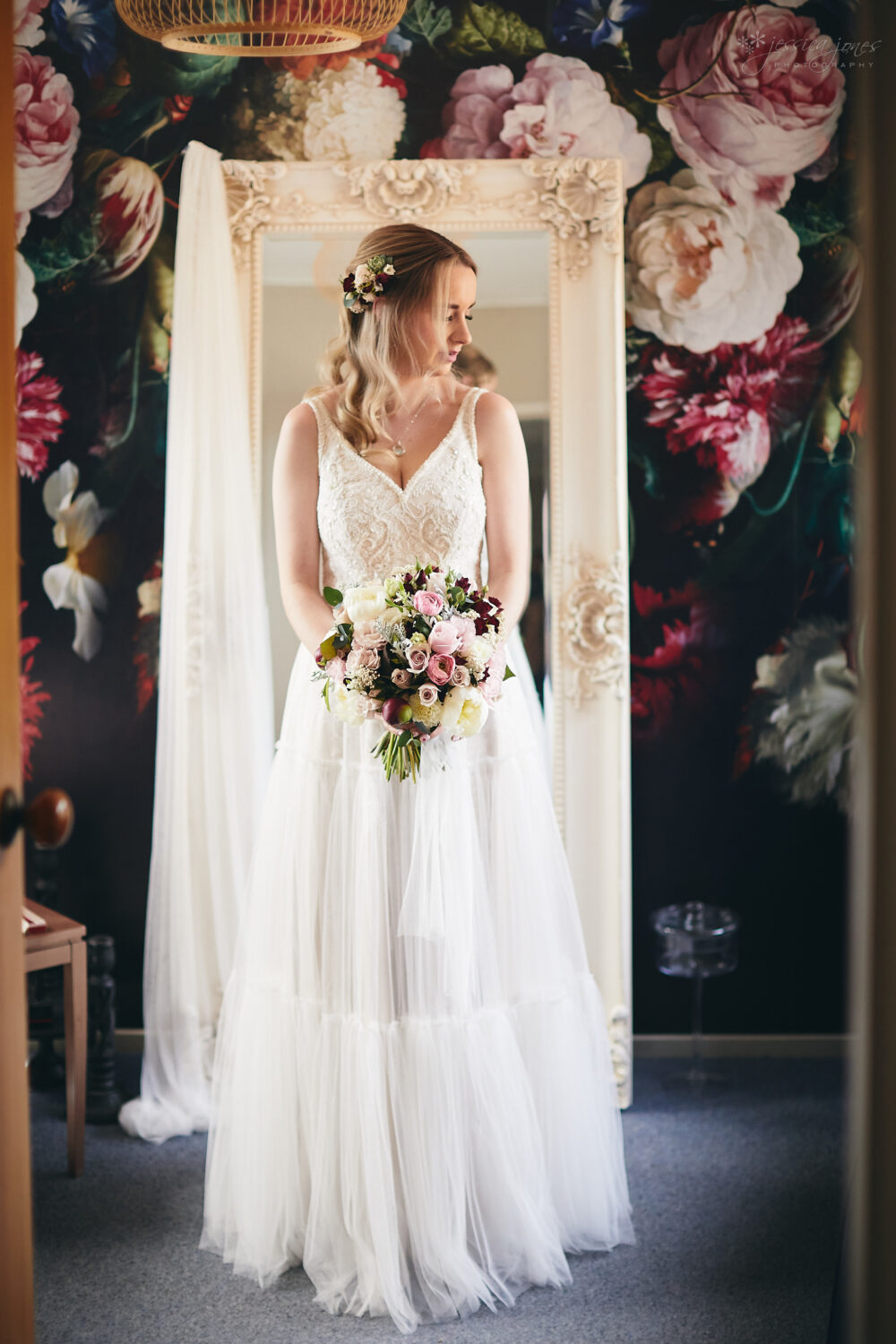 **jawdrop**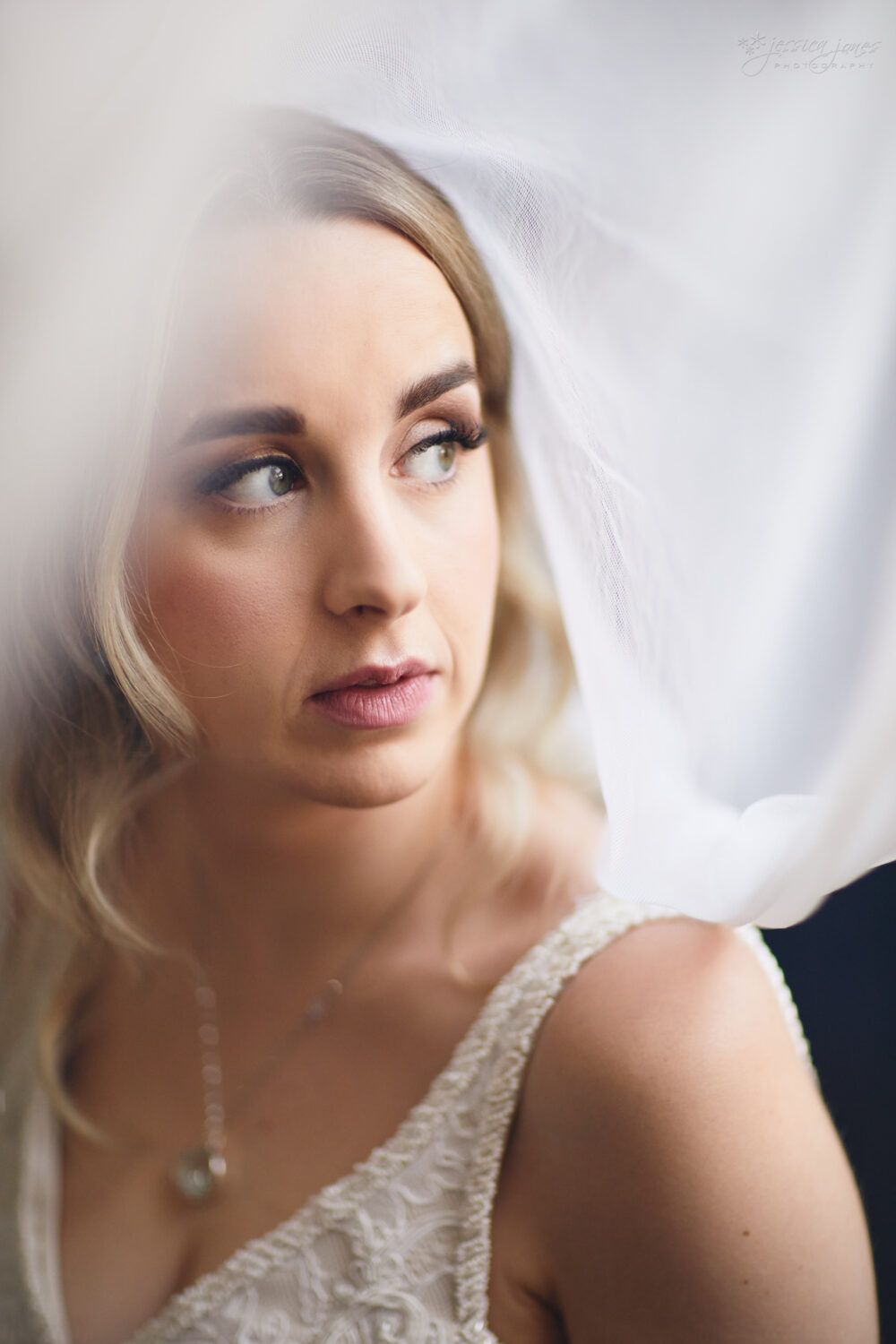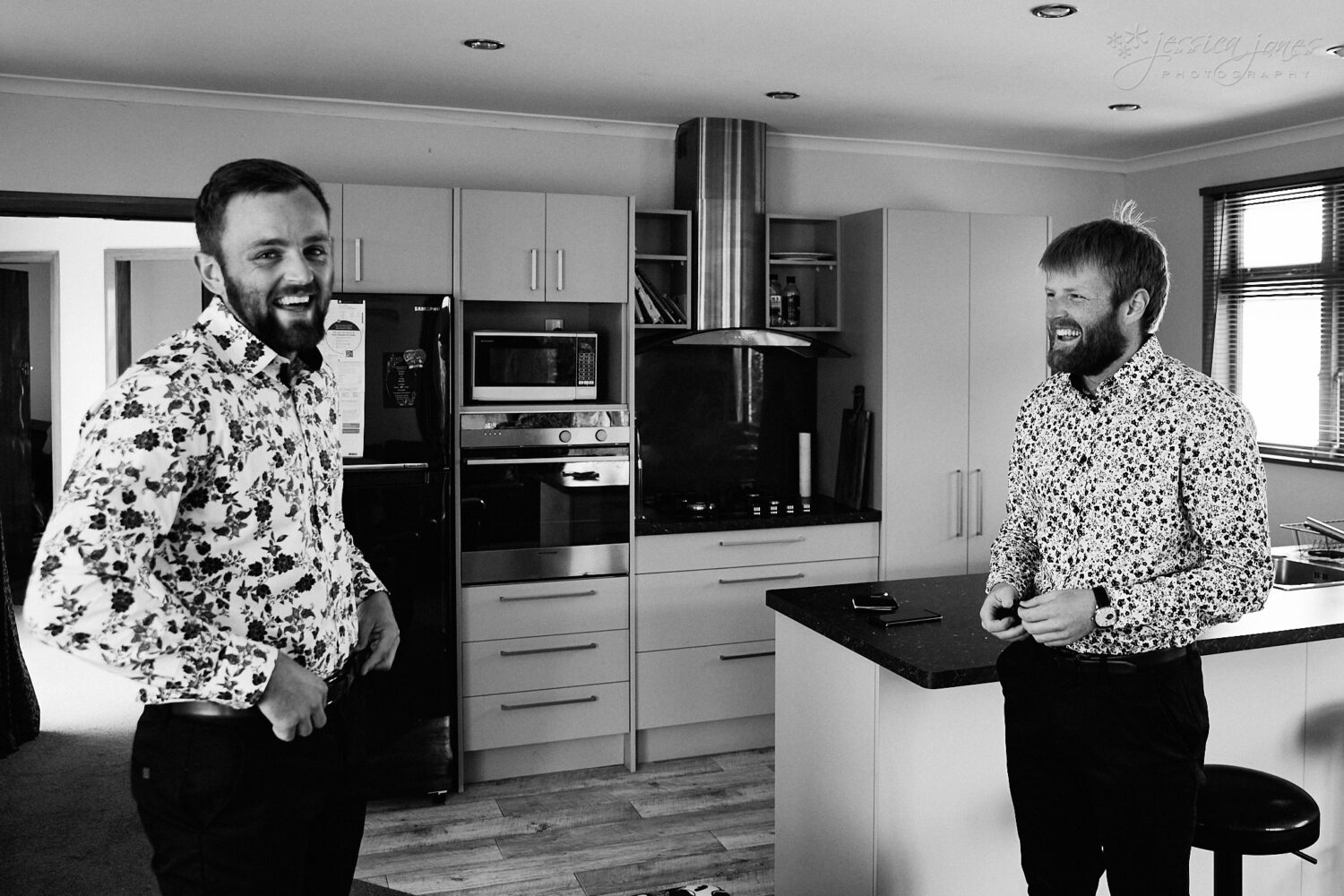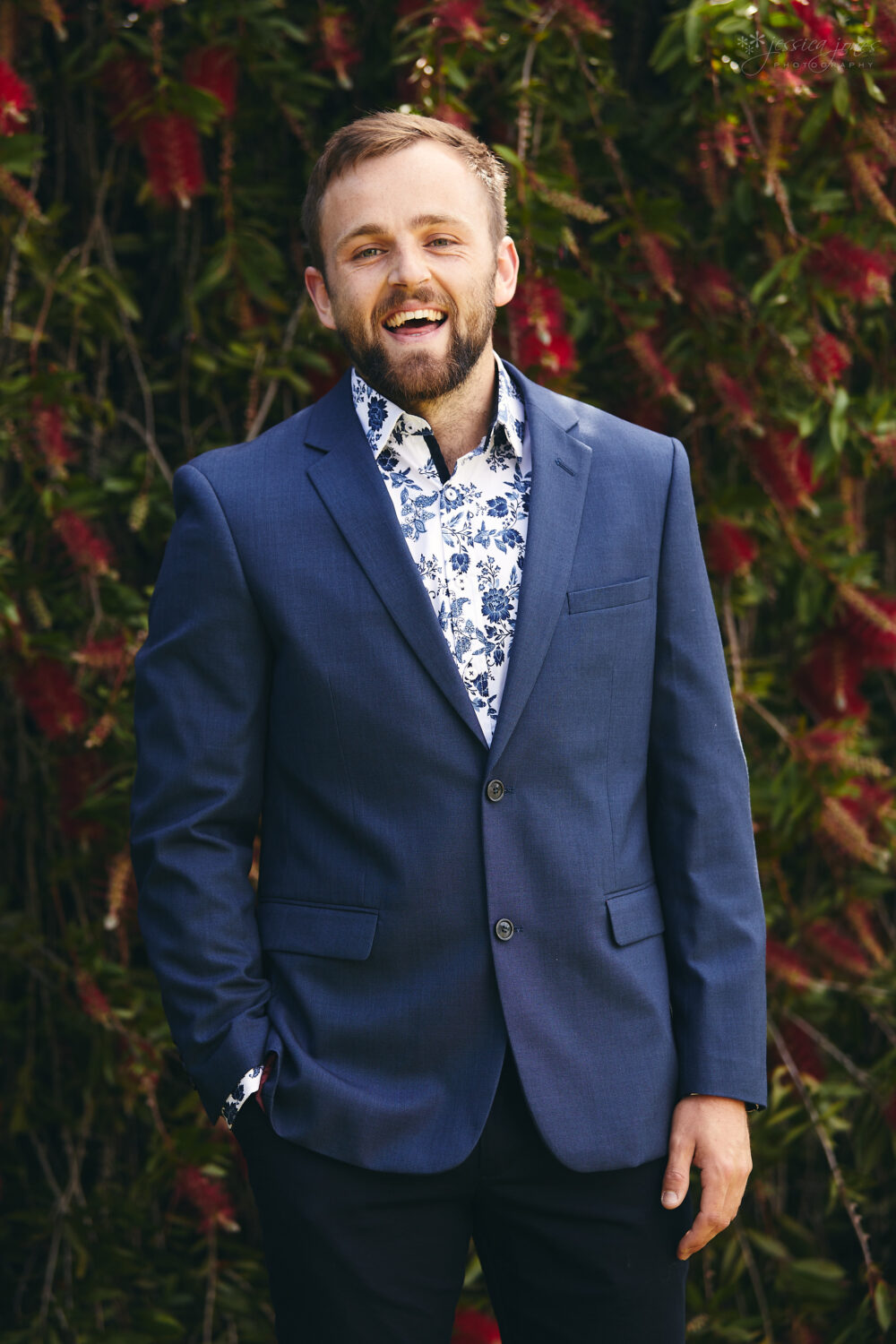 Josh and Taylor decided to see each other before the ceremony and get the portraits over and done with so they could enjoy their friends and family for longer after the ceremony.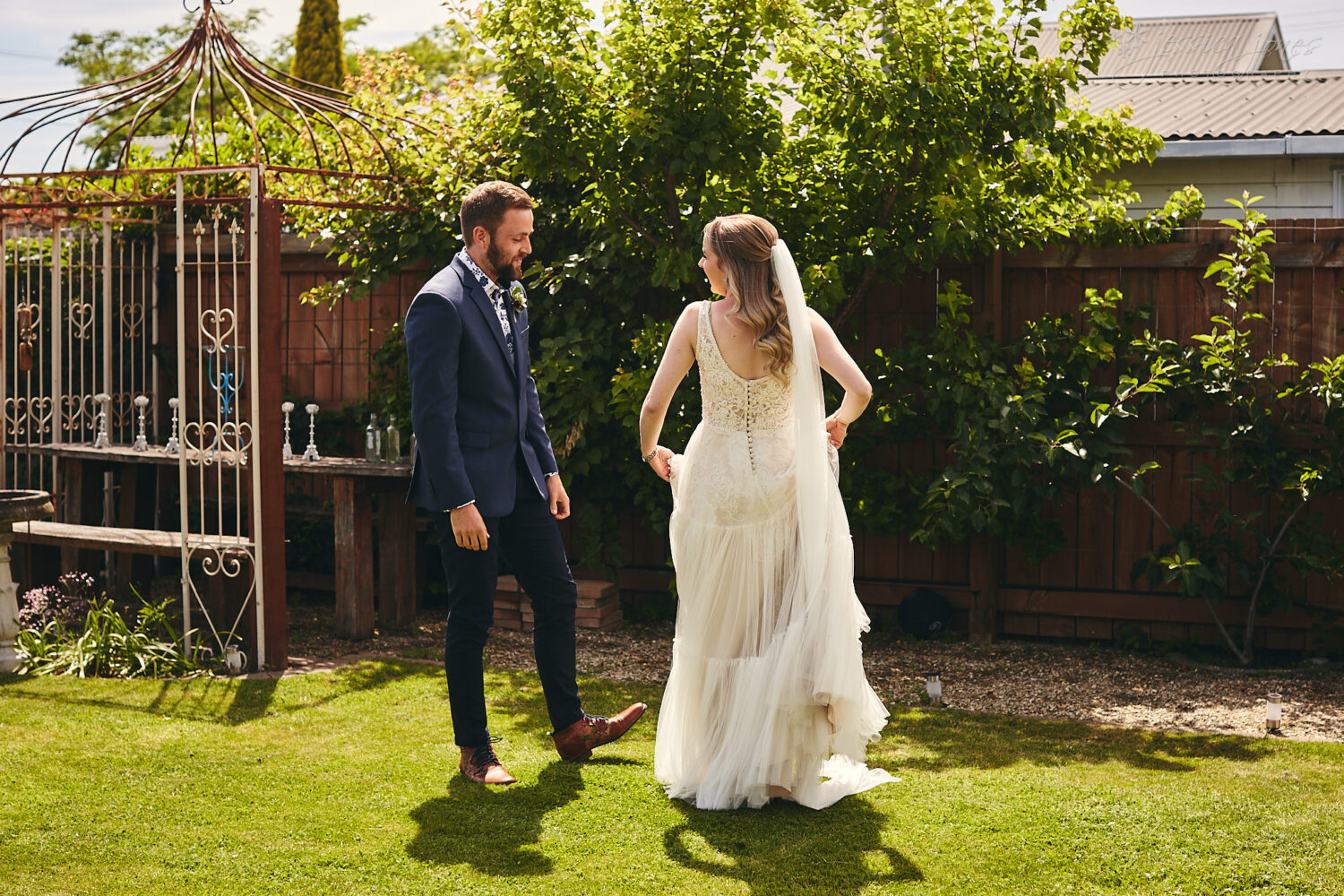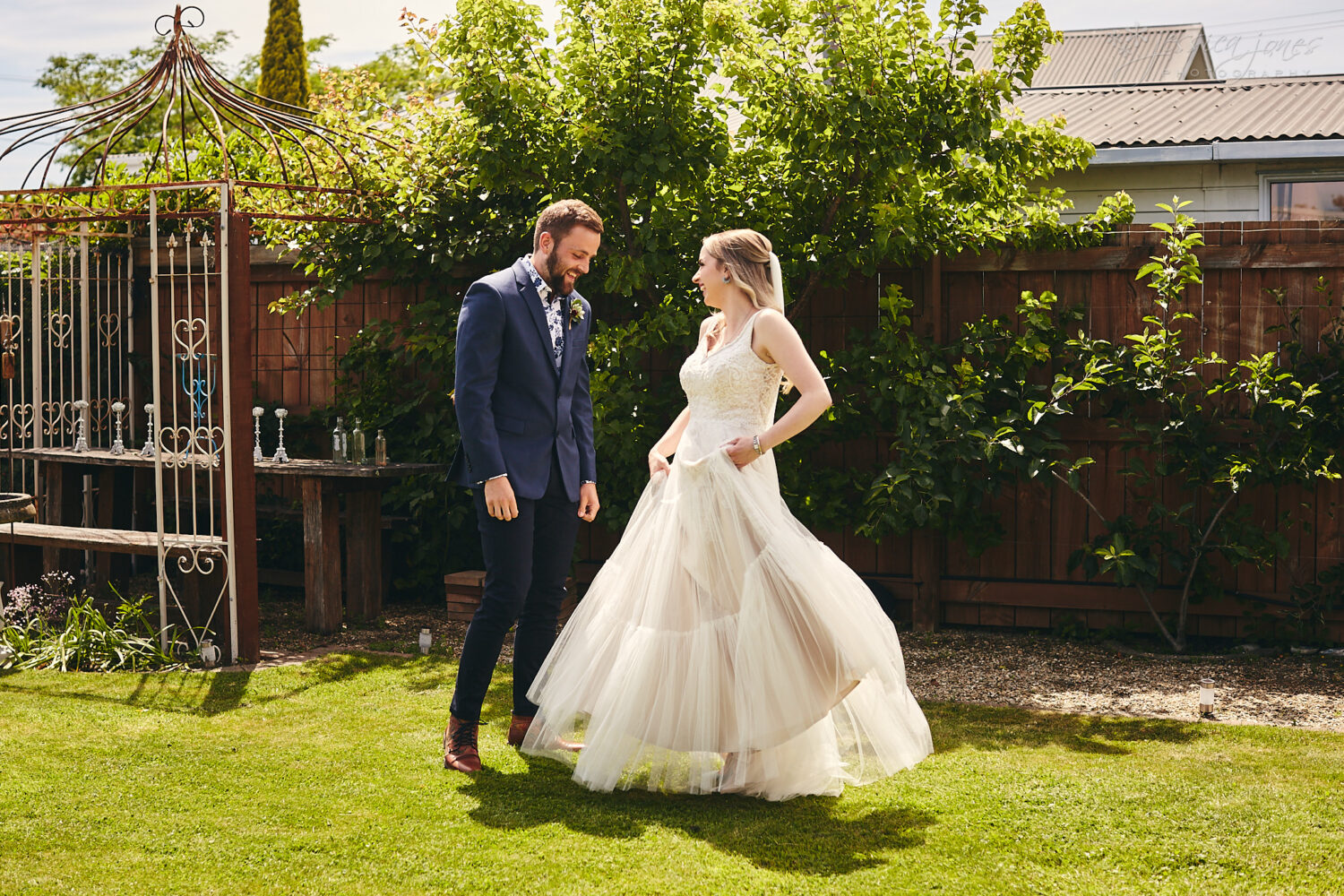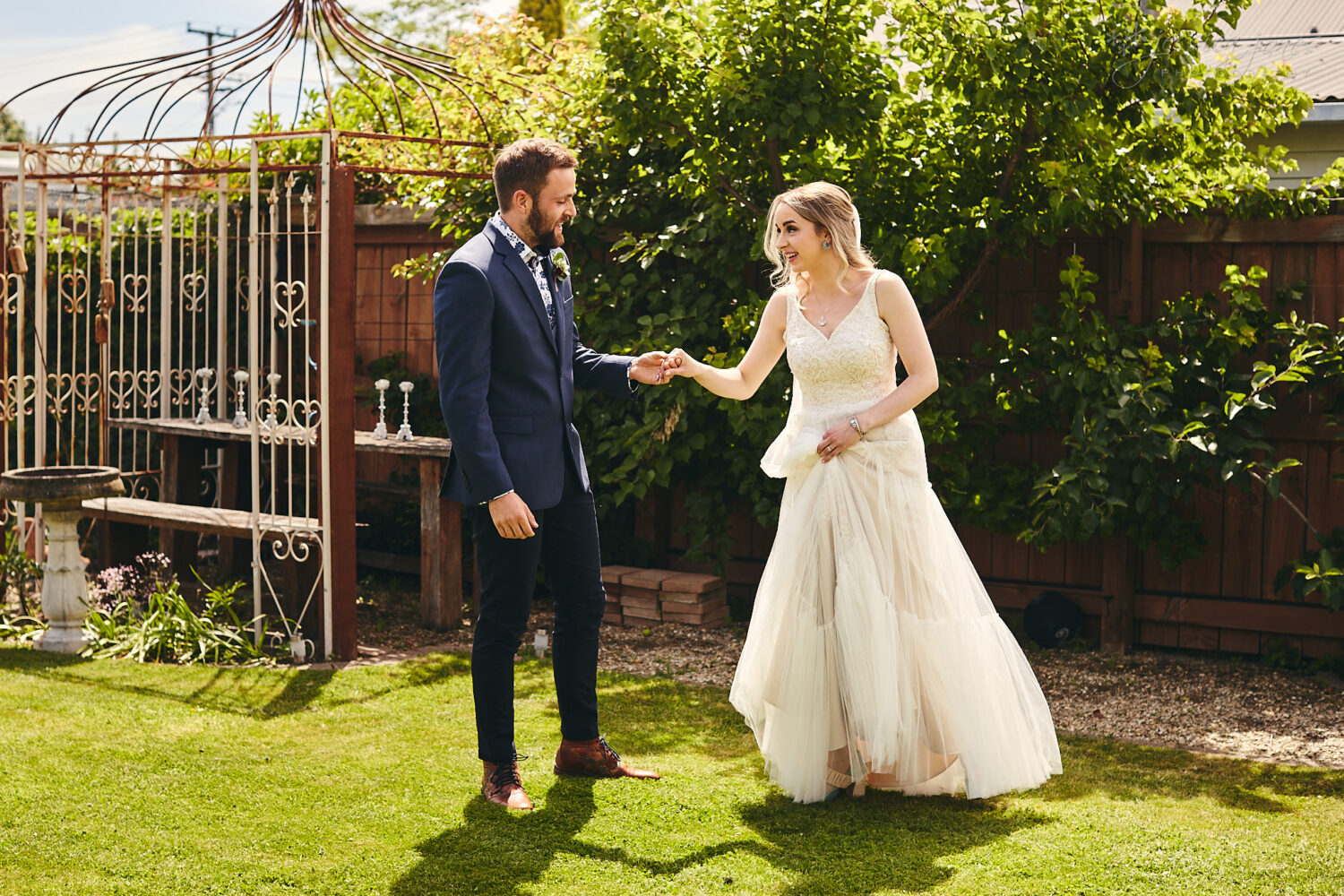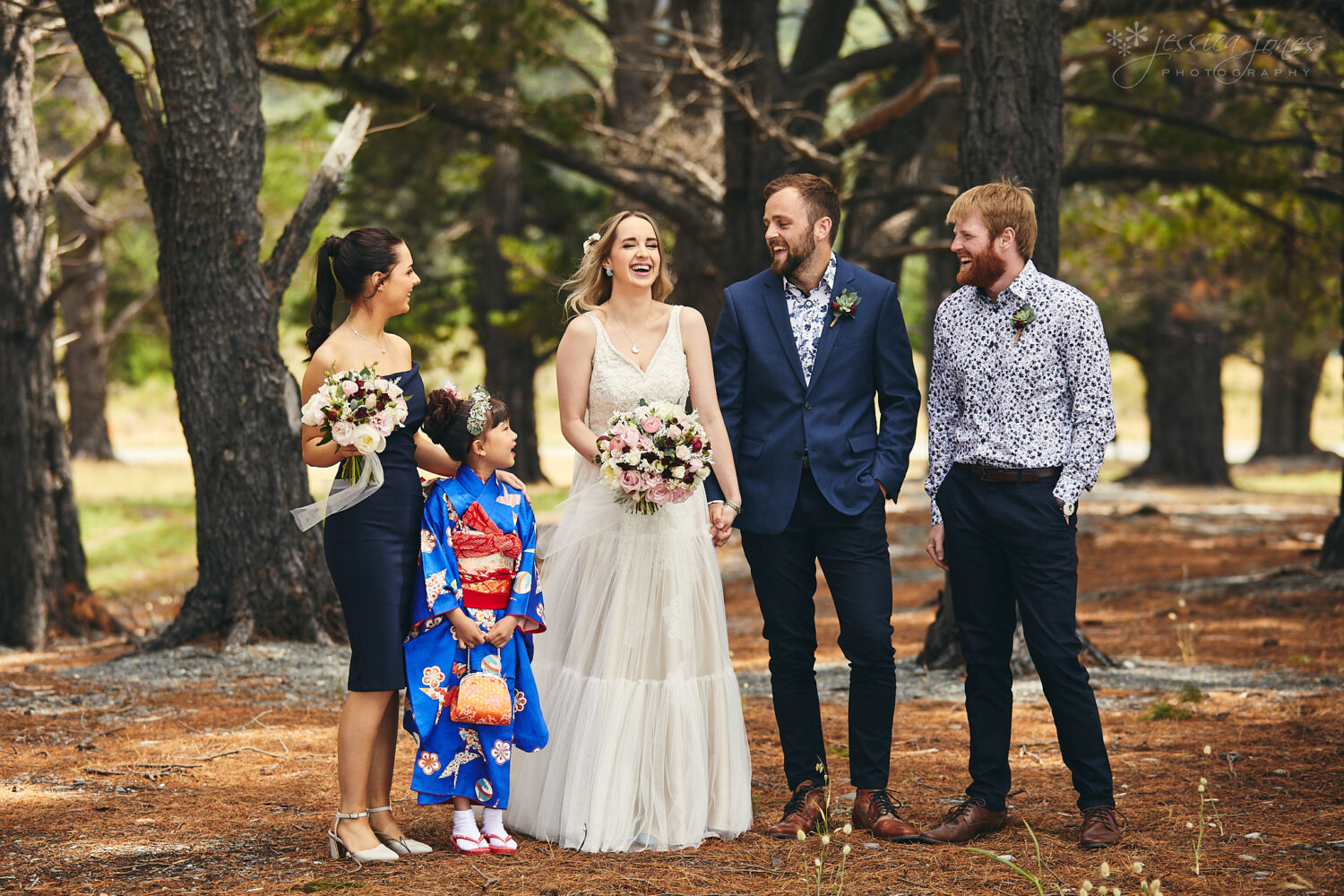 I've never met a Pink Poppie bouquet that I didn't love. Nina, you little genius you!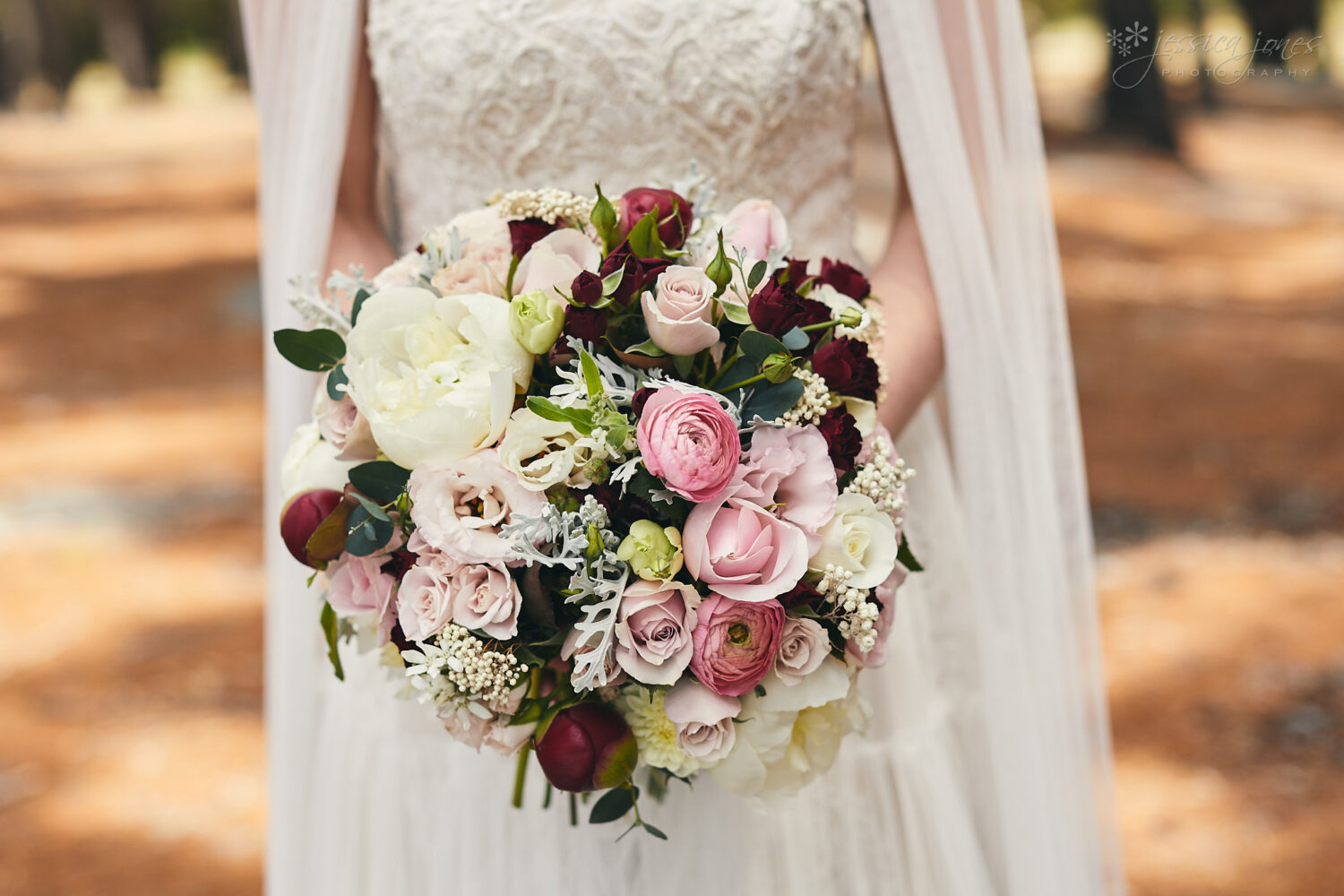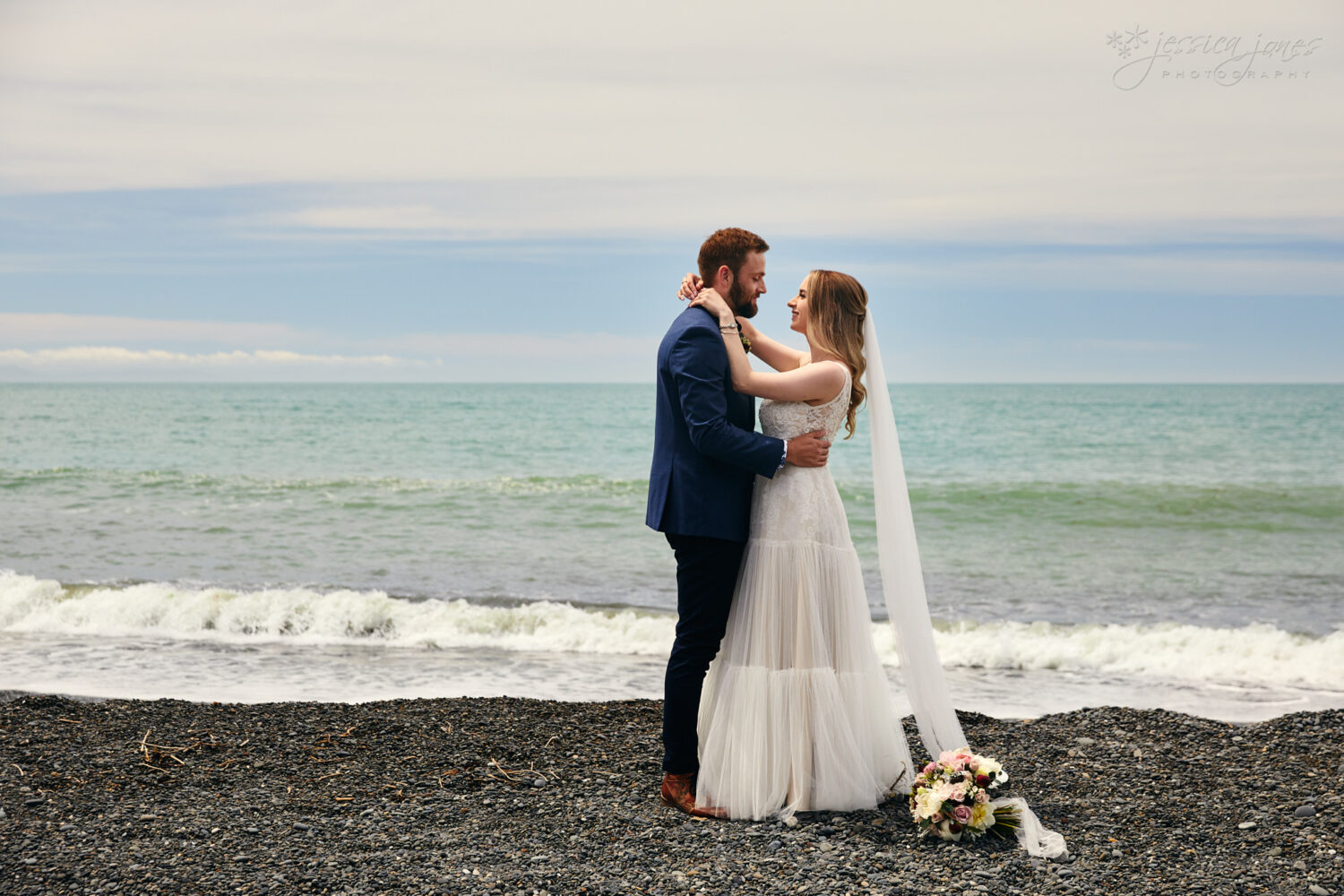 These guys are like peas and carrots, pavlova and cream, or a warm breeze on a Sunday; they belong together. They're better together.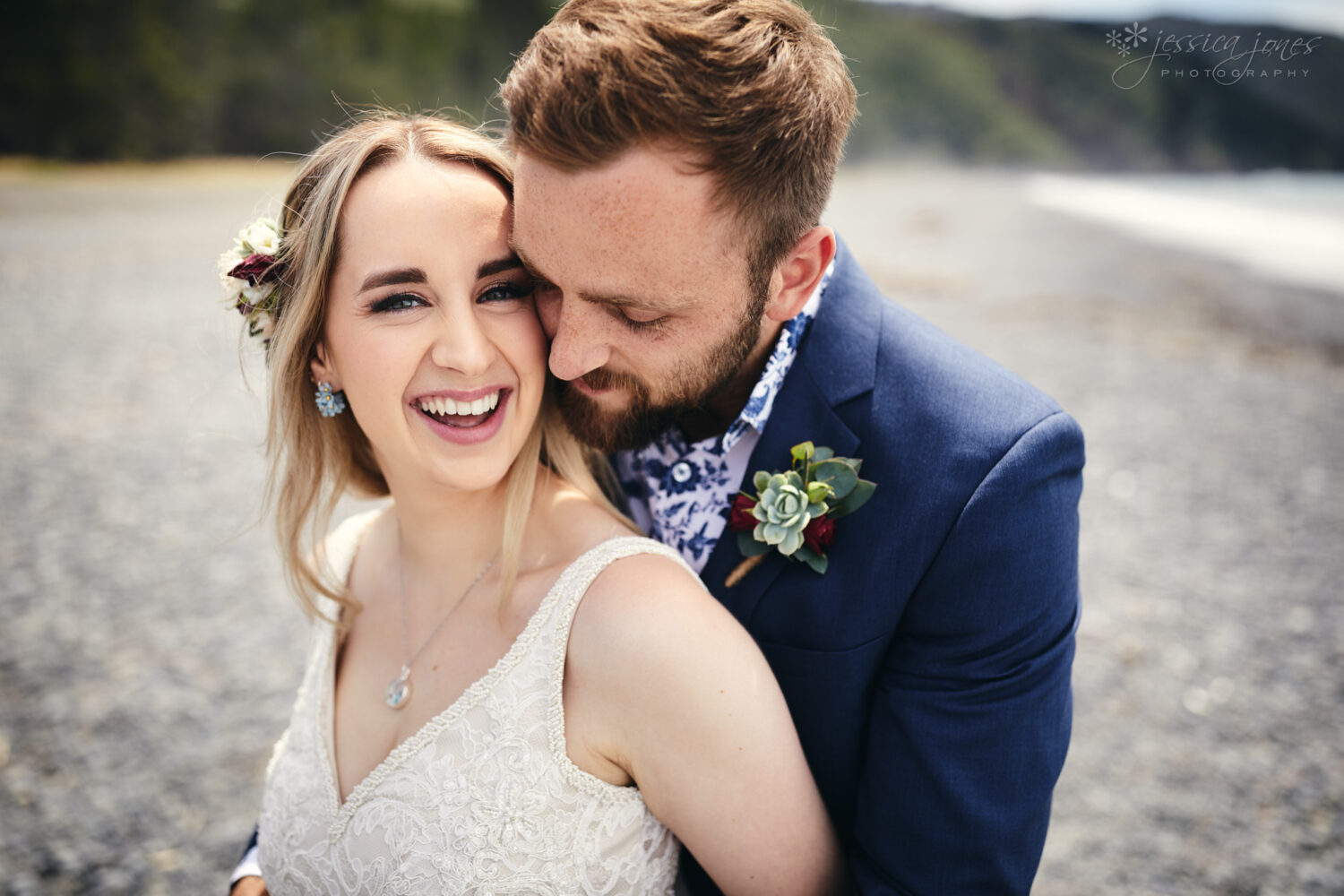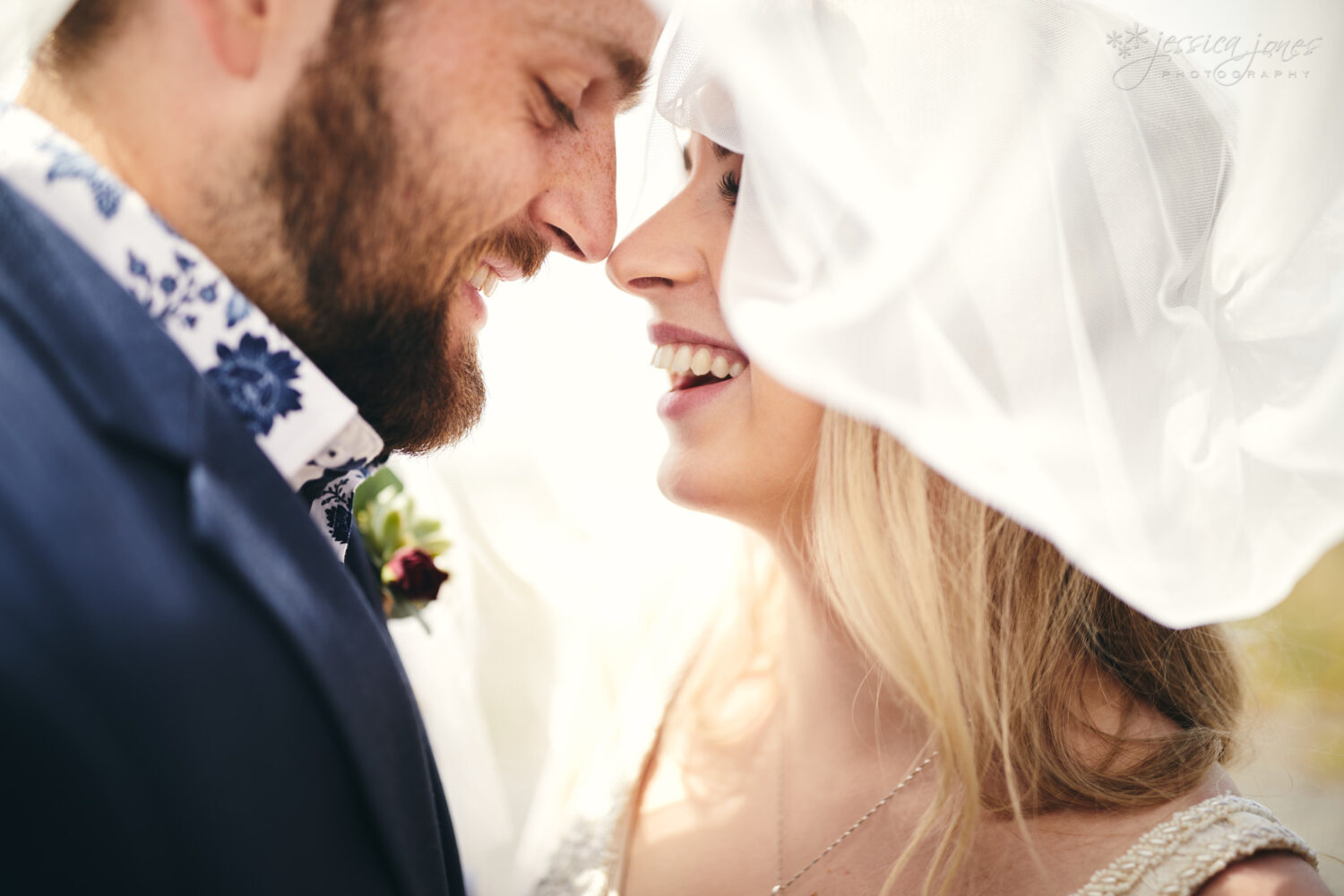 Hello beautiful Woodend Gardens!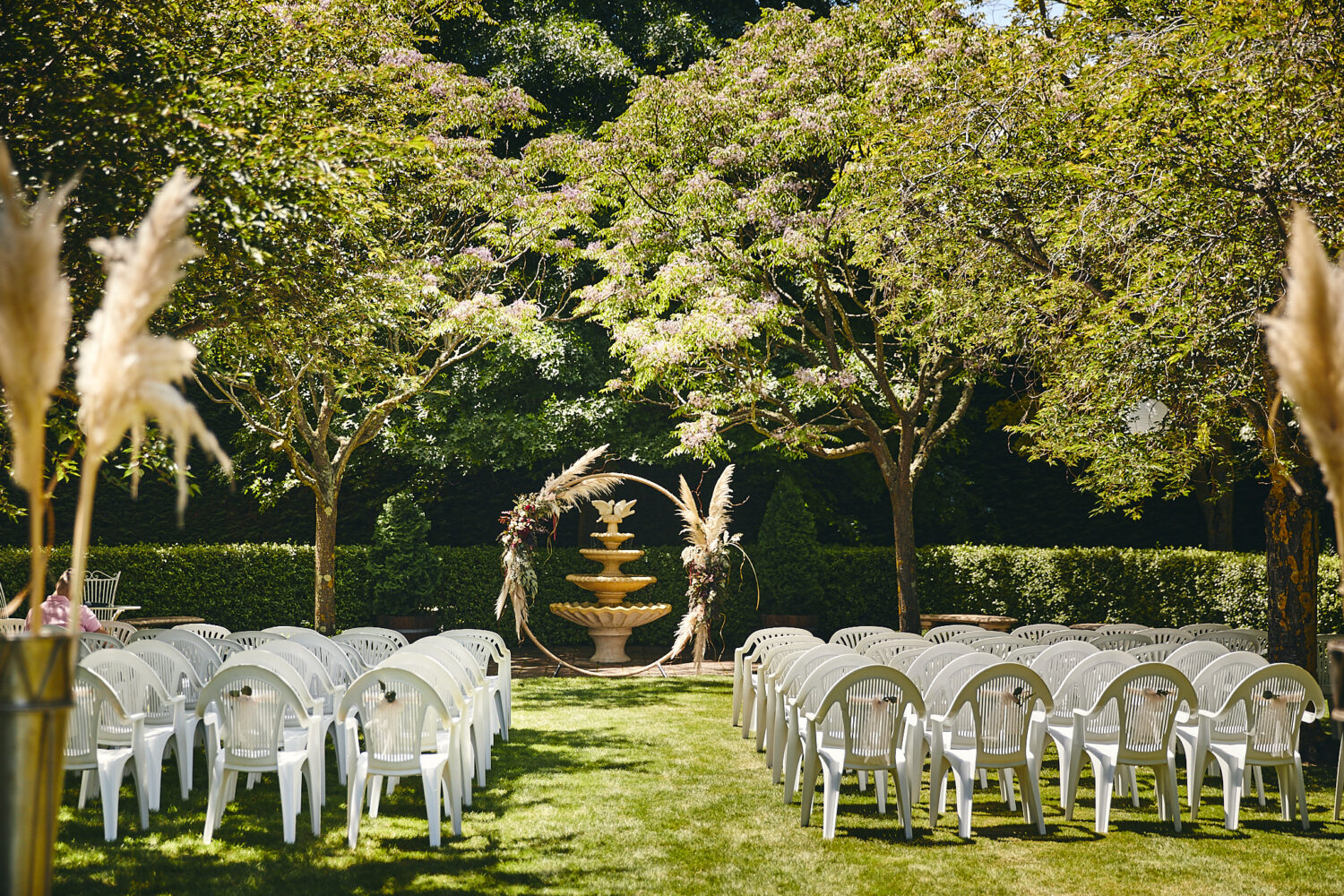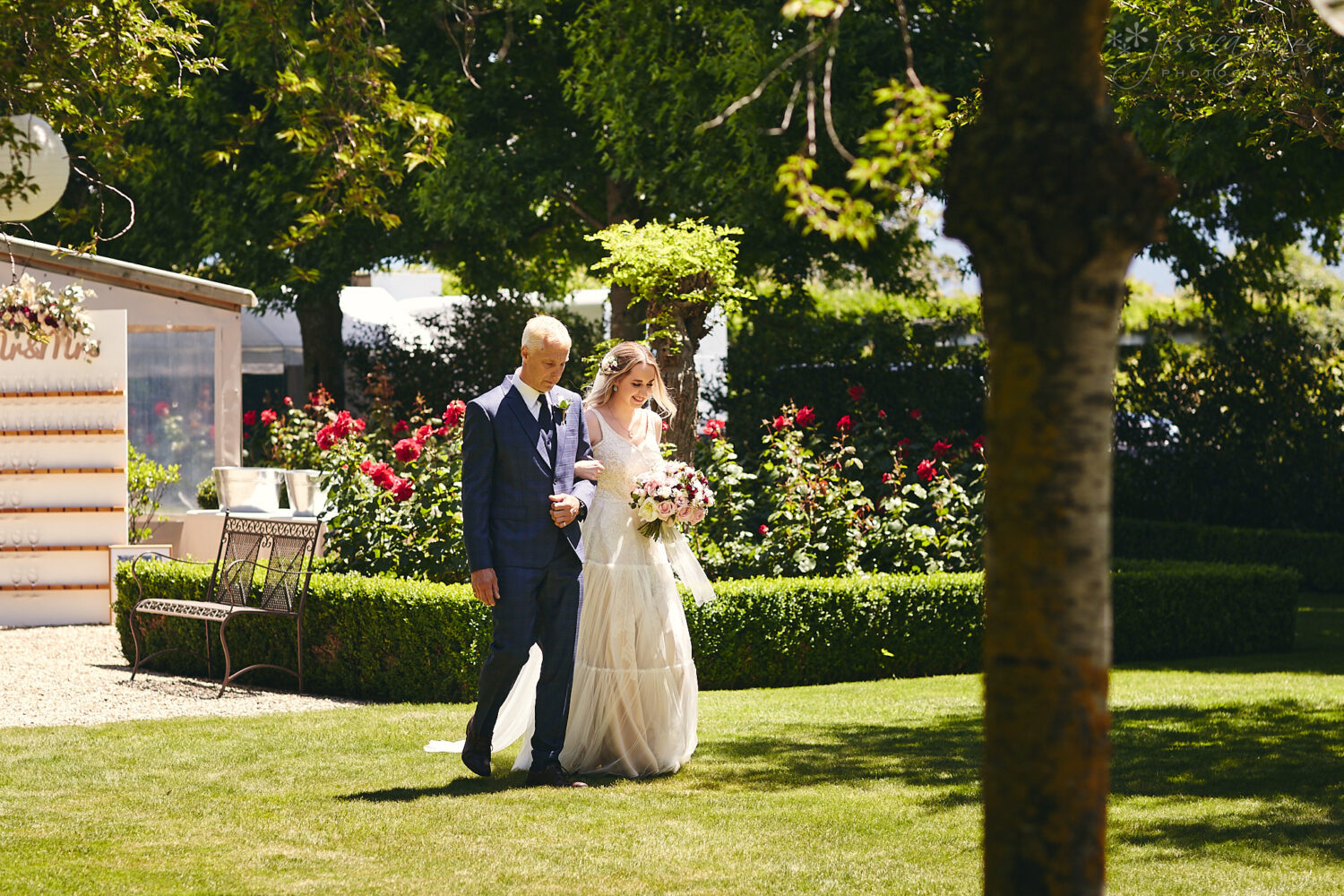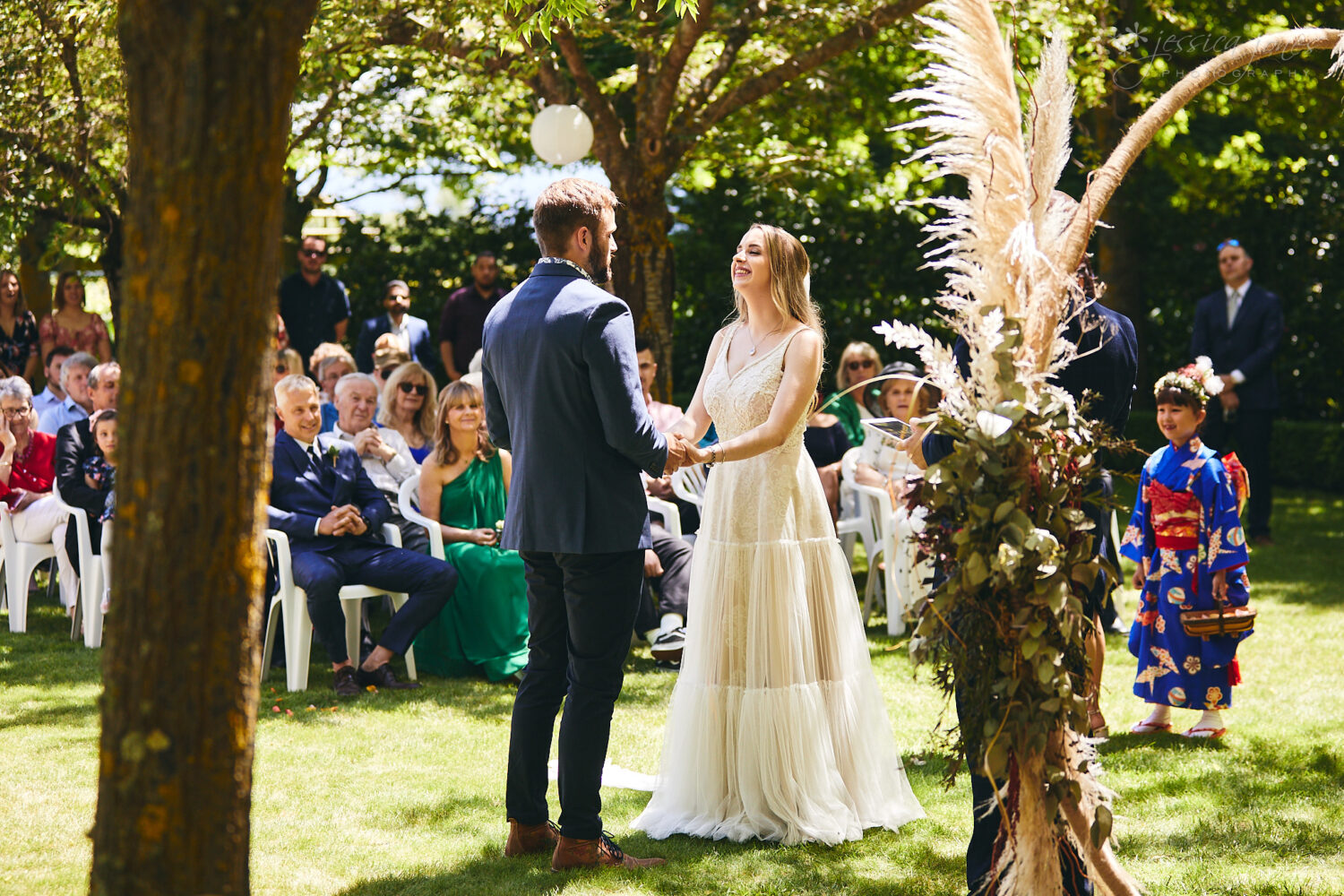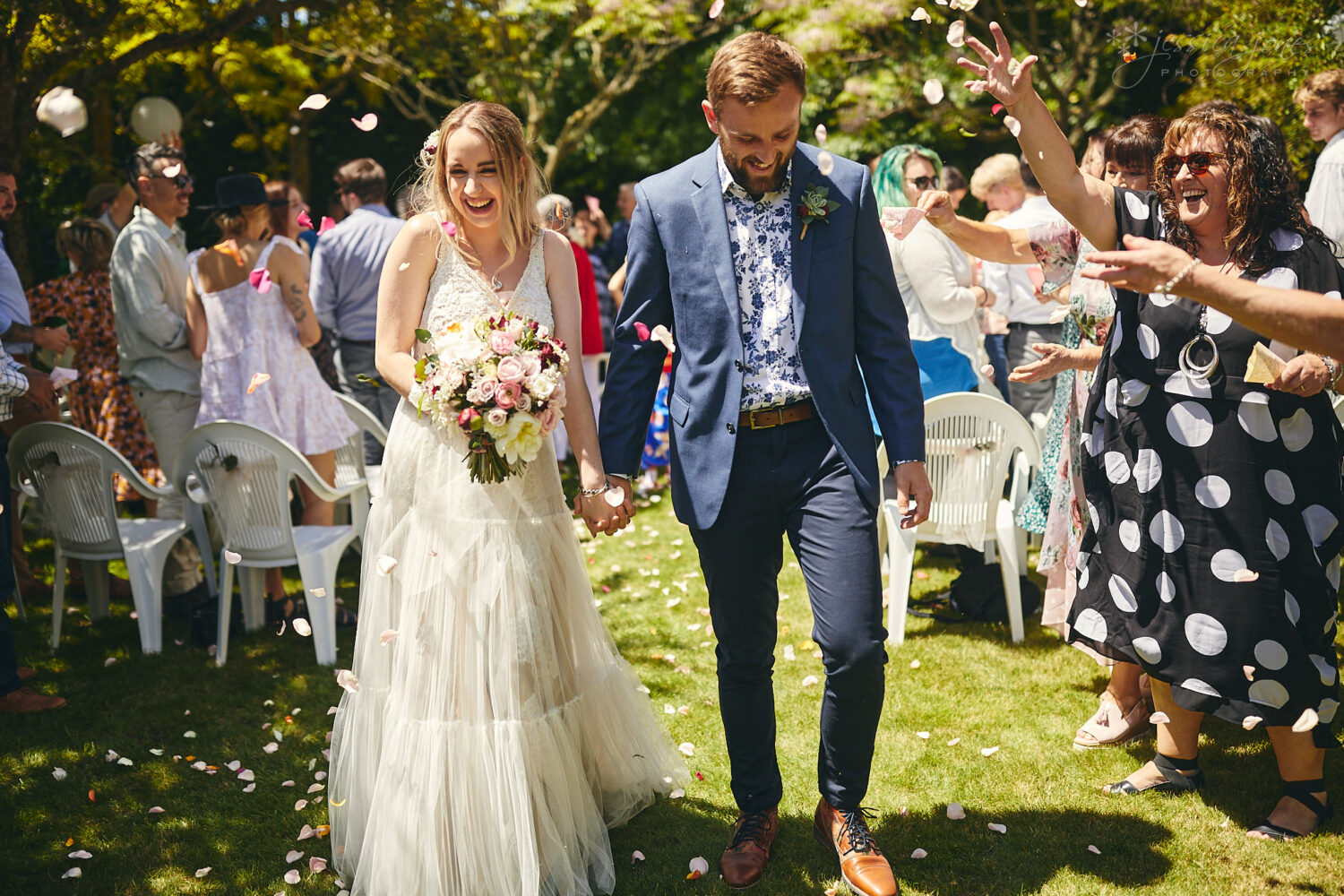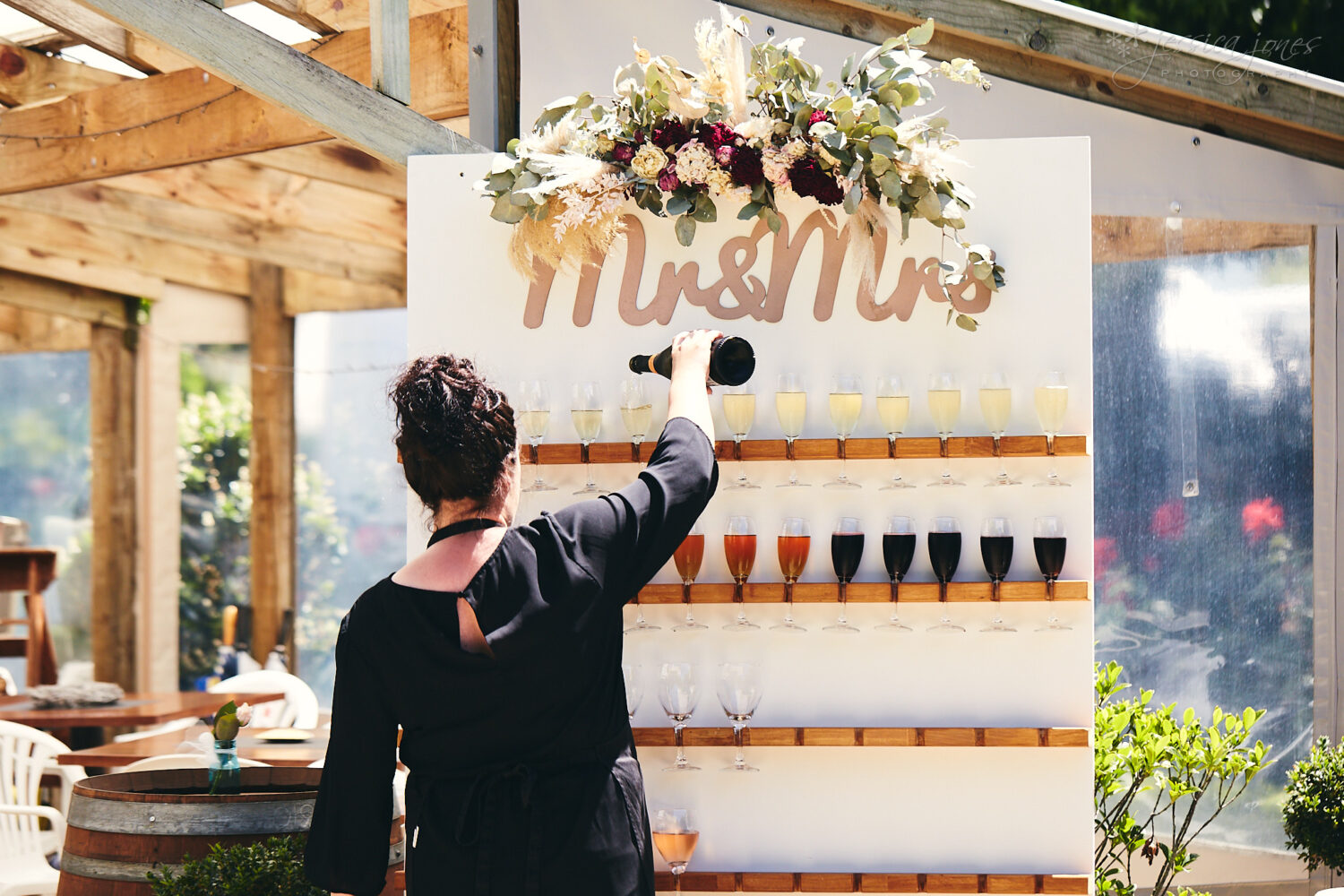 You know how I mentioned the hanging cake? EPIC, hu! Amber was in charge of the desserts and BOY OH BOY was it gorgeous!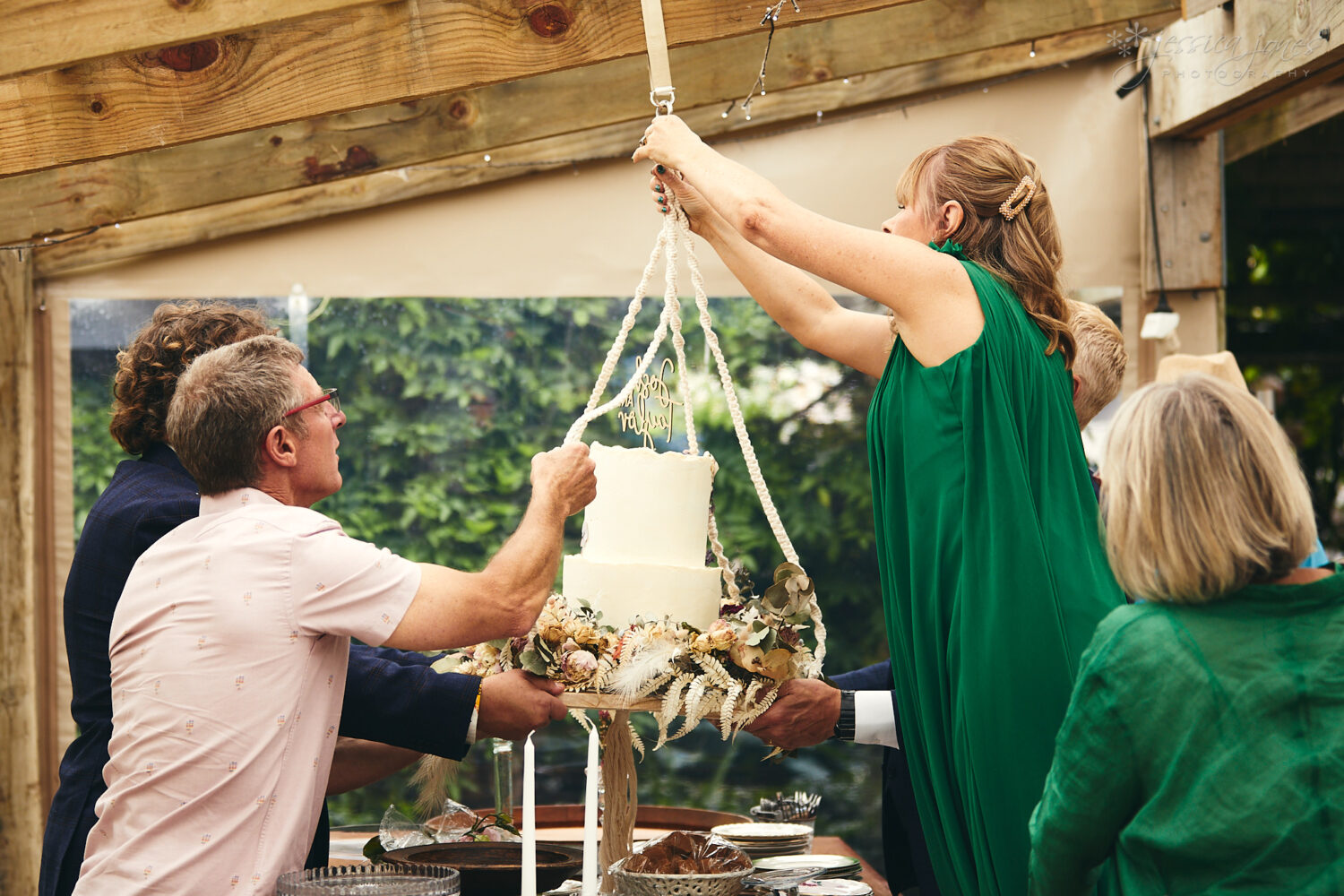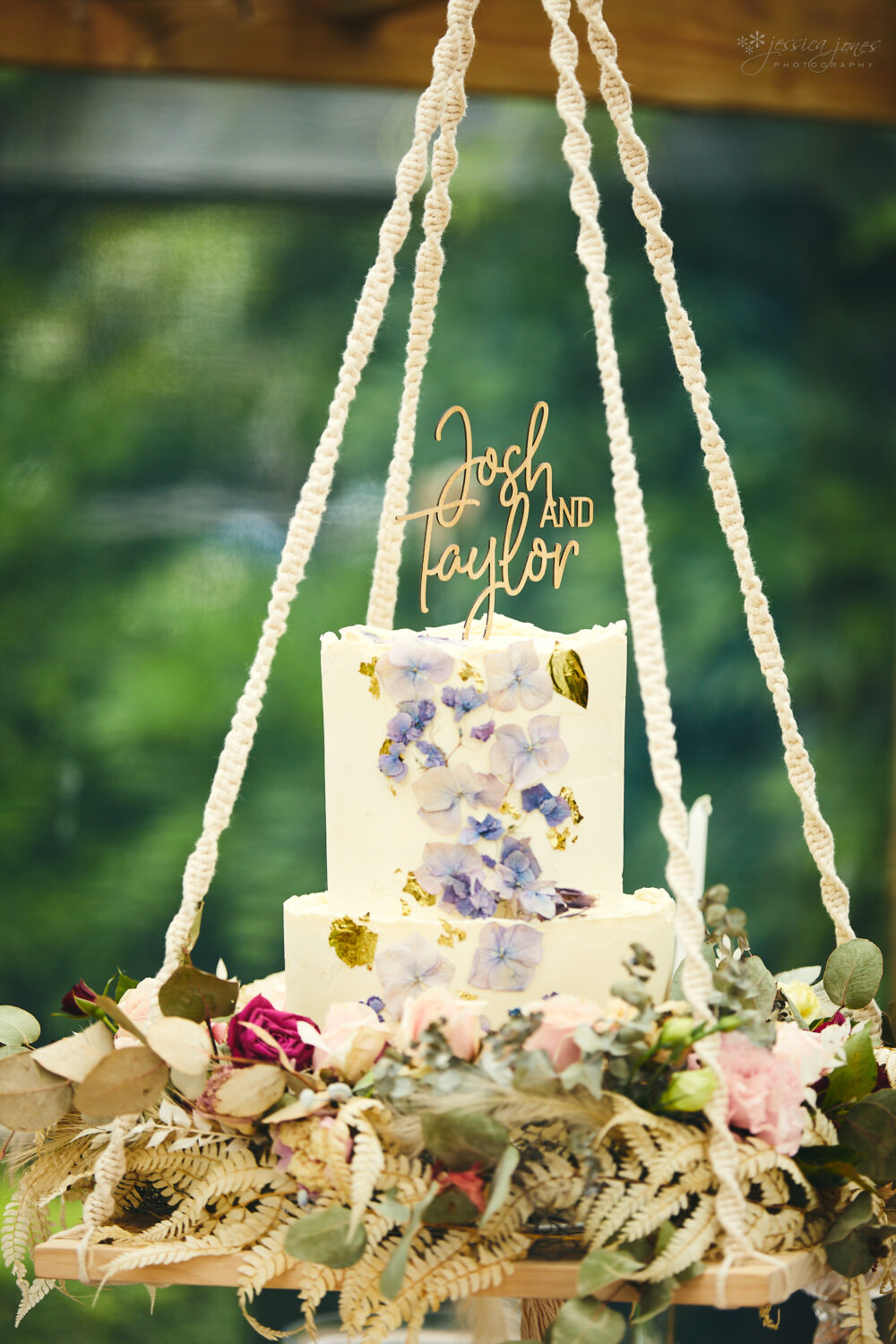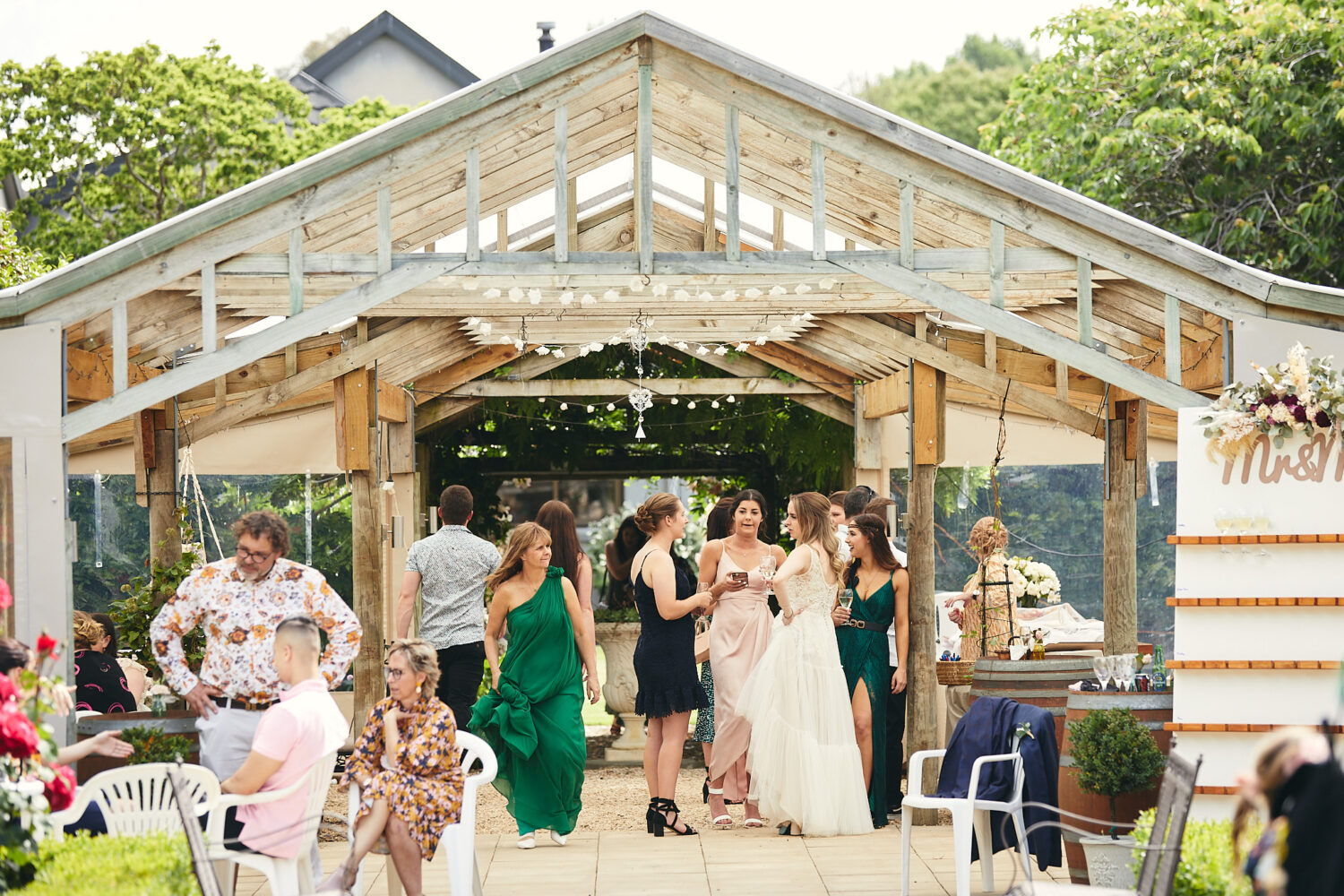 Let's lay the floral circle down and see what it looks like from the air! That was all Paul's doing!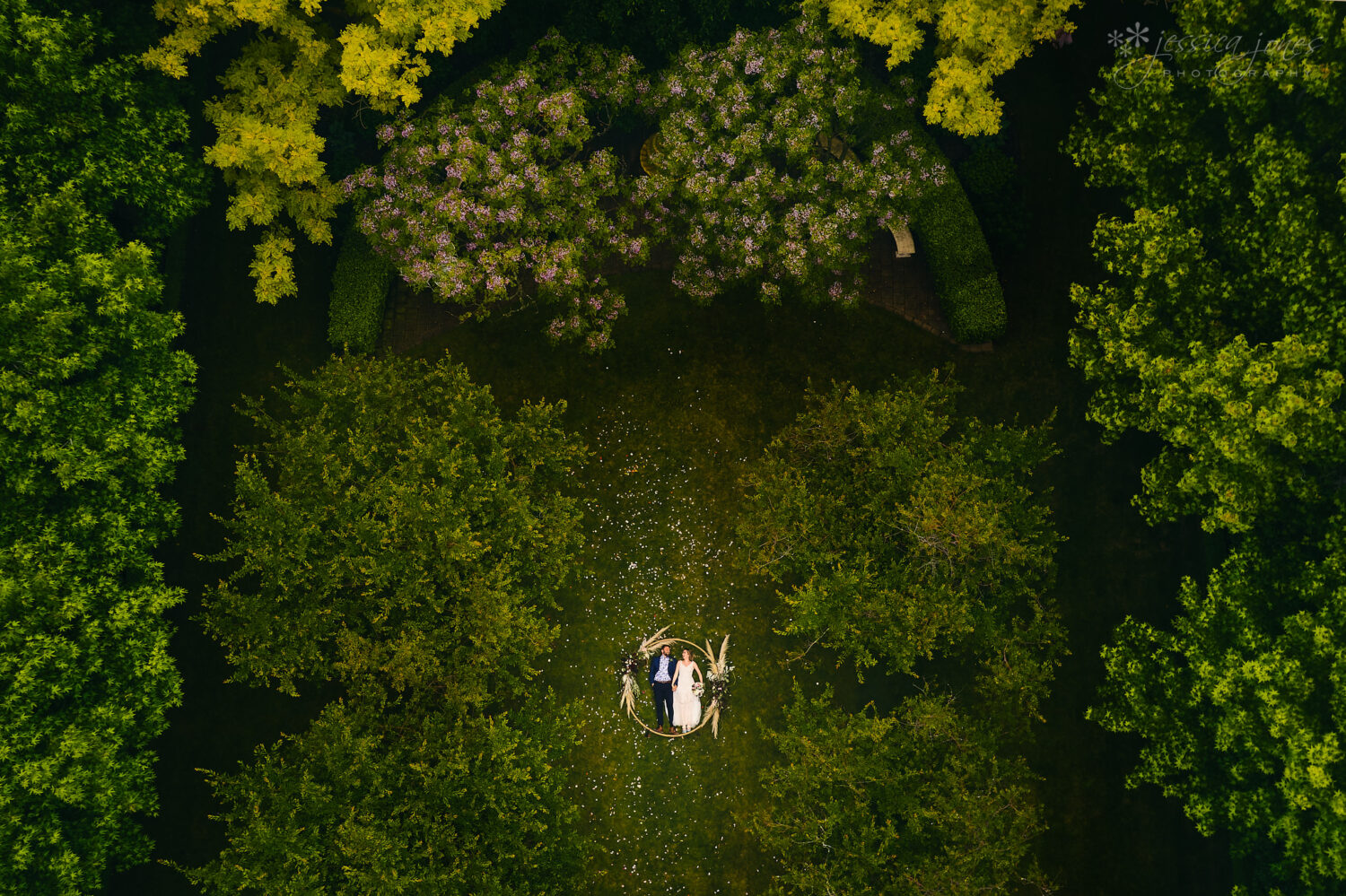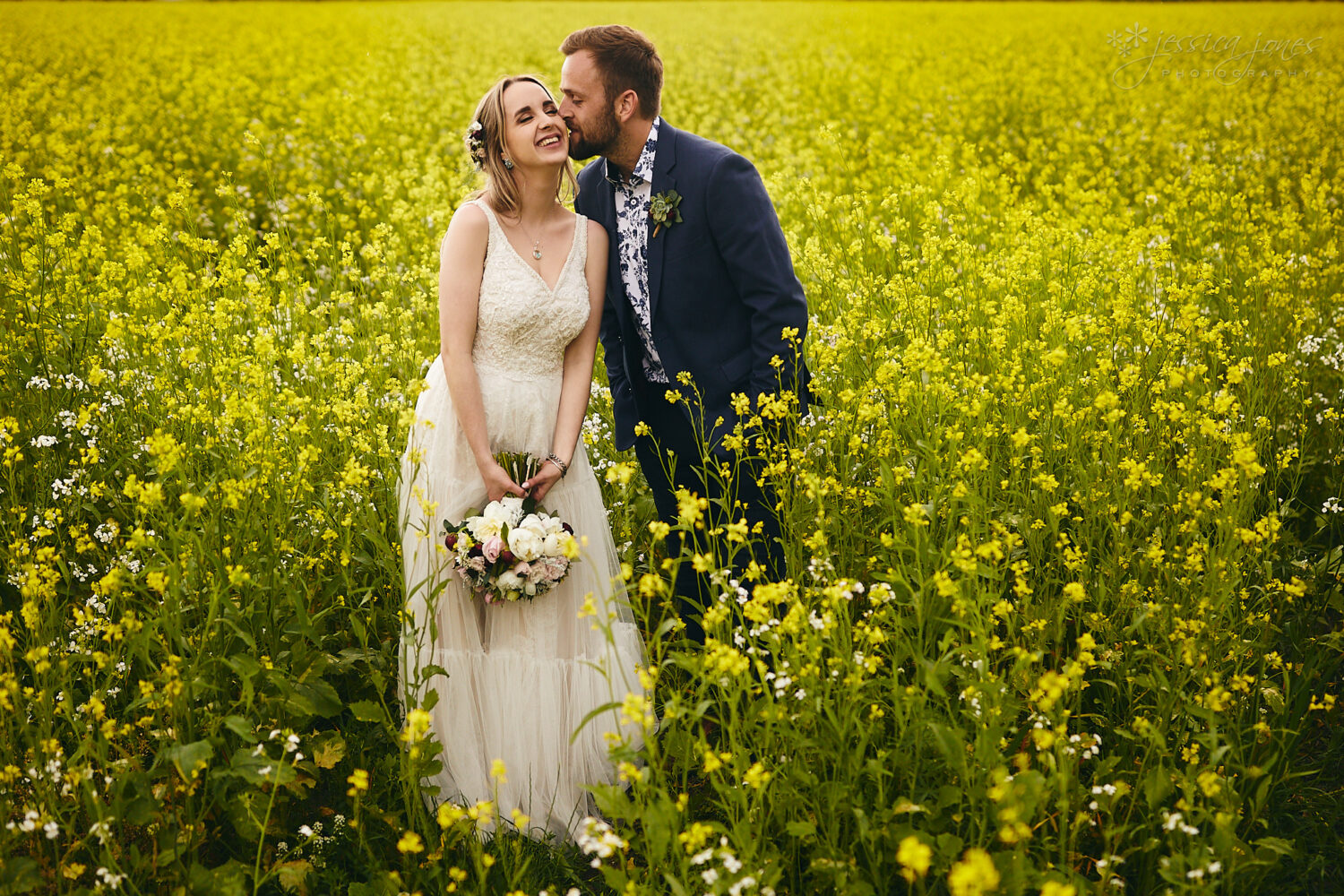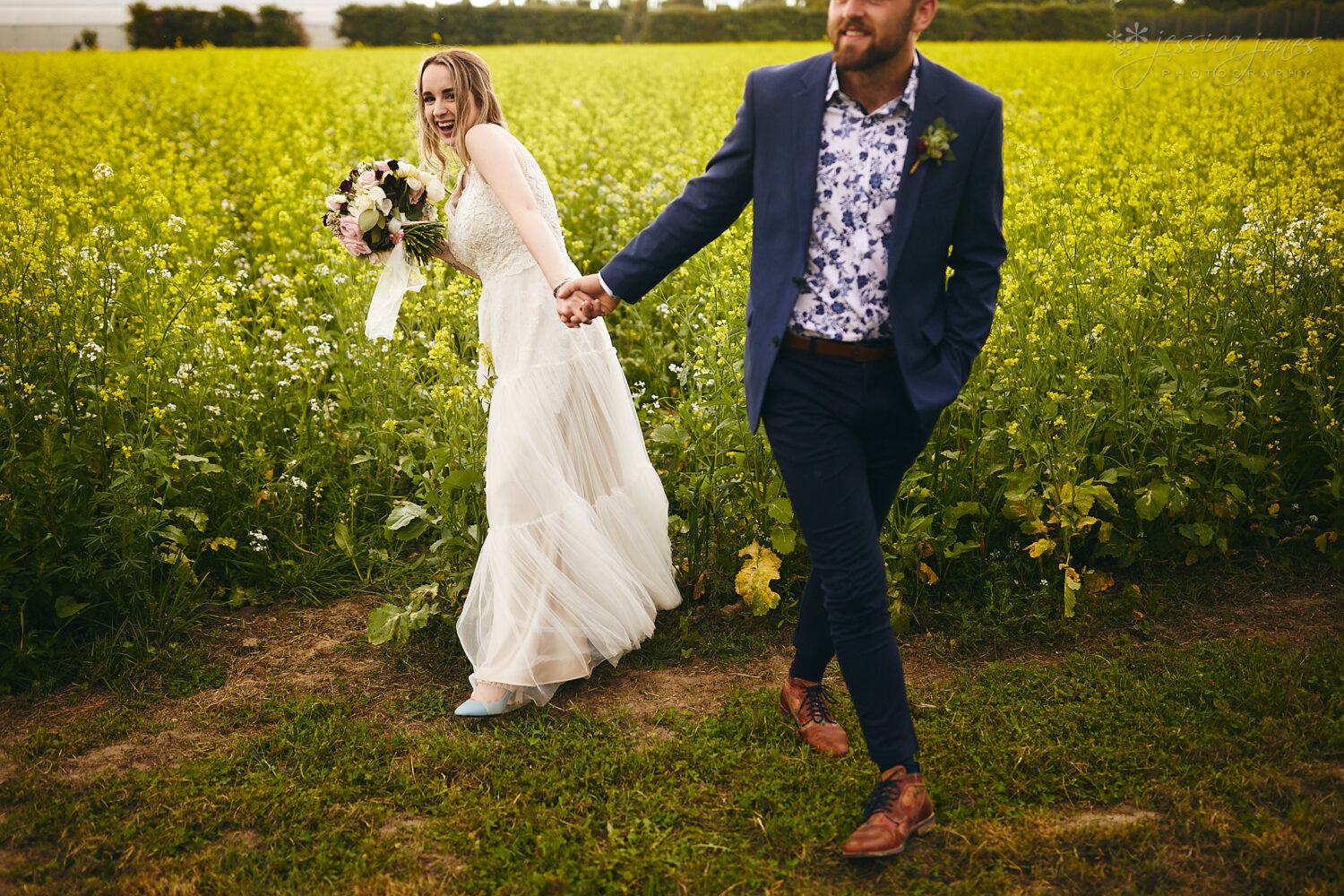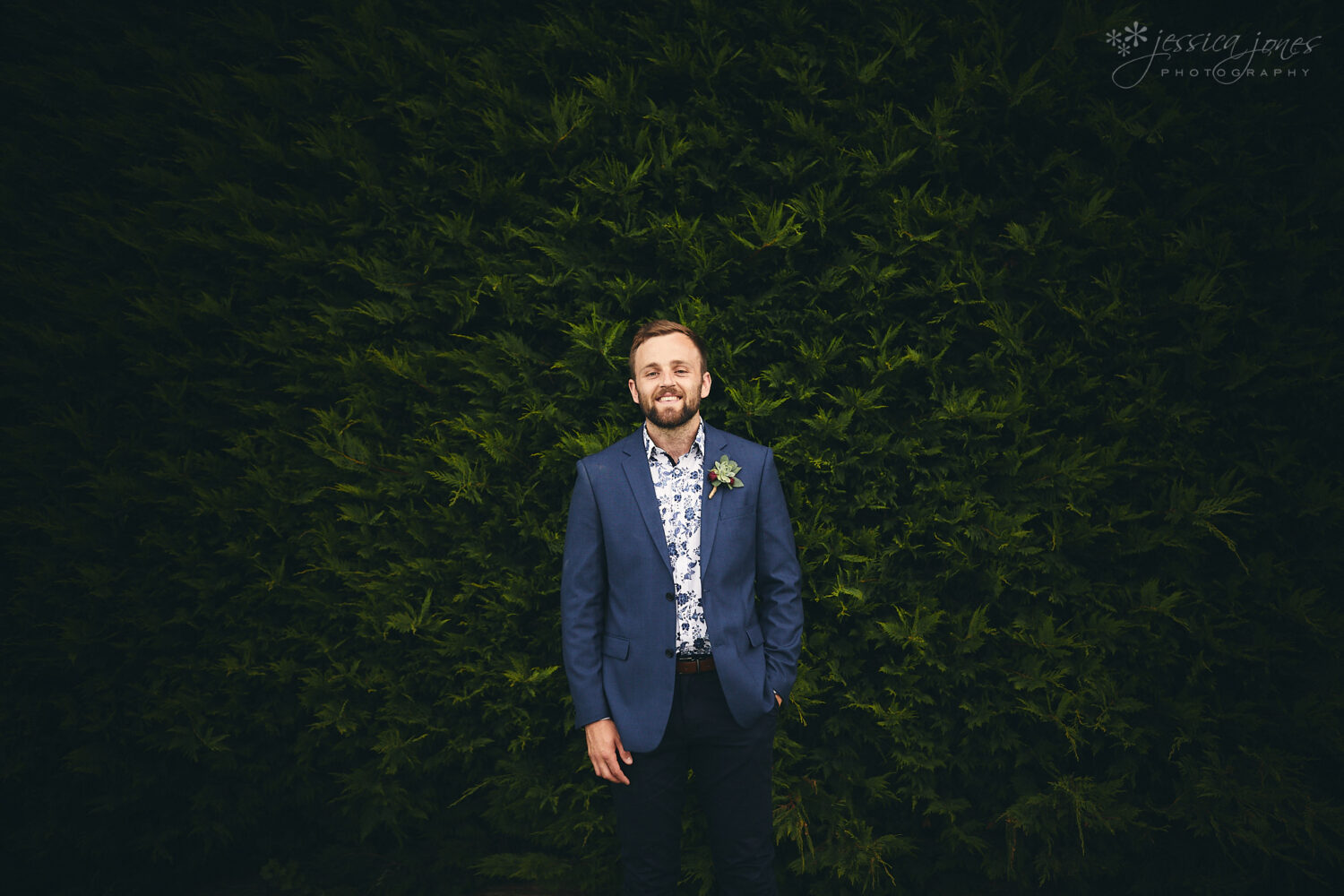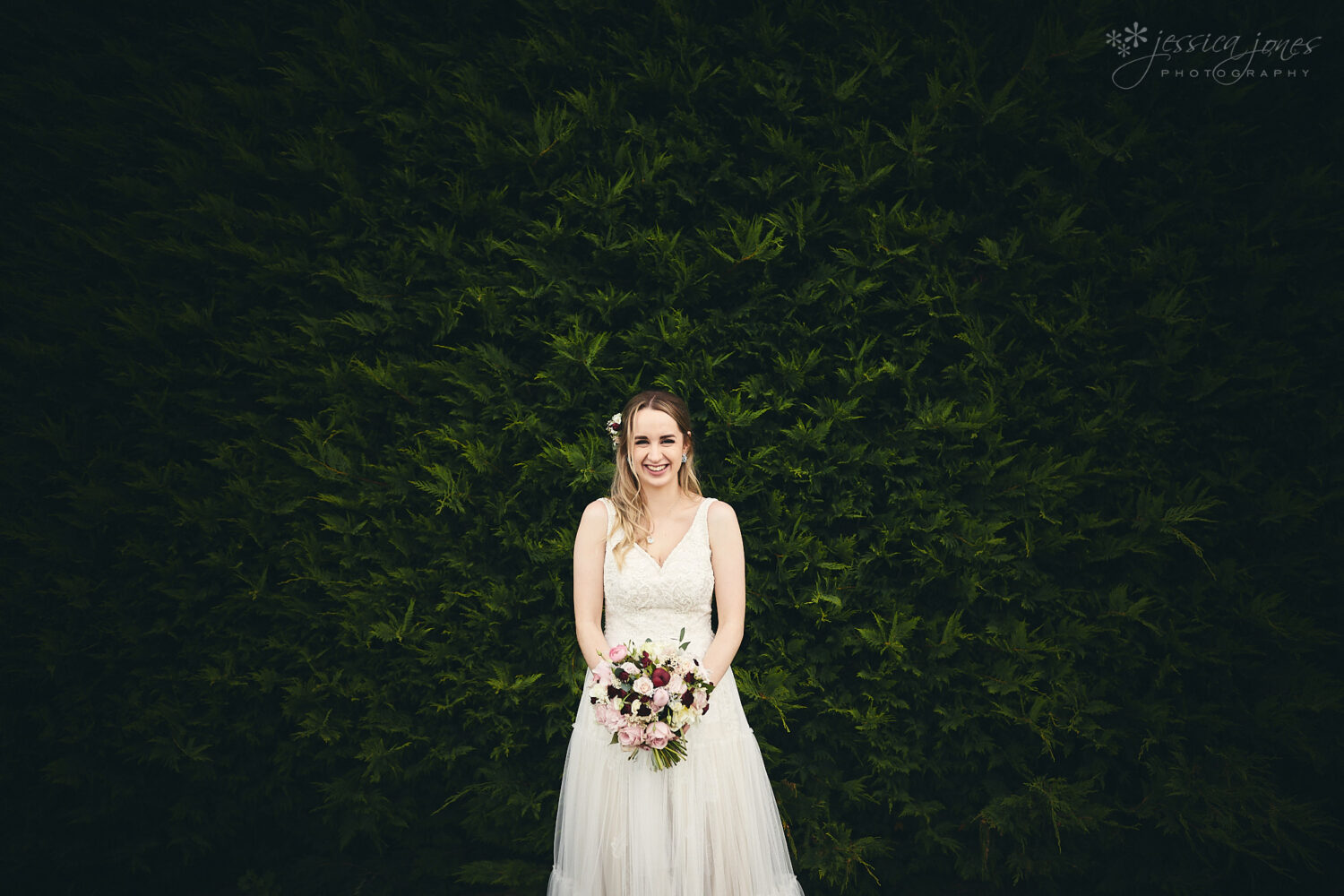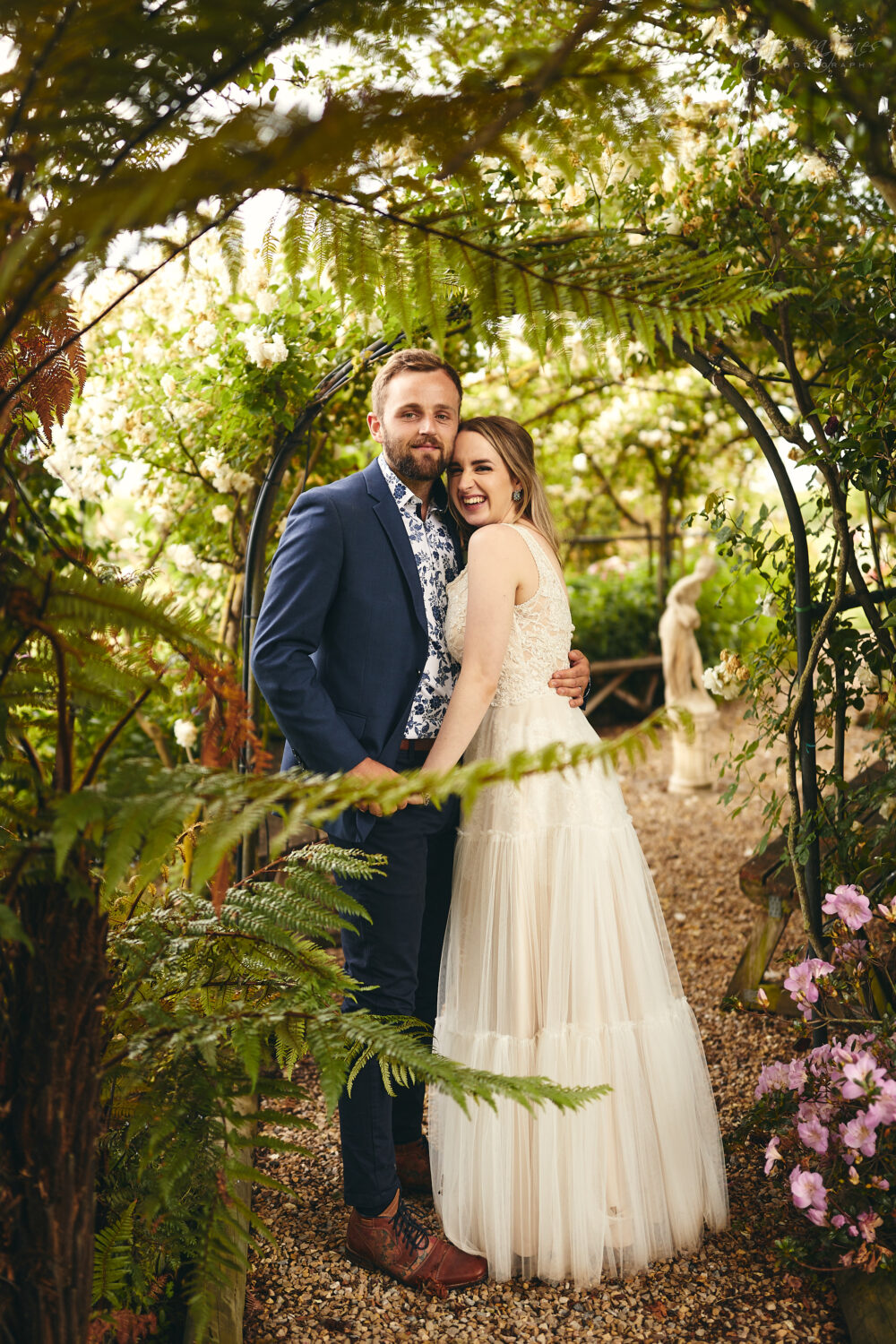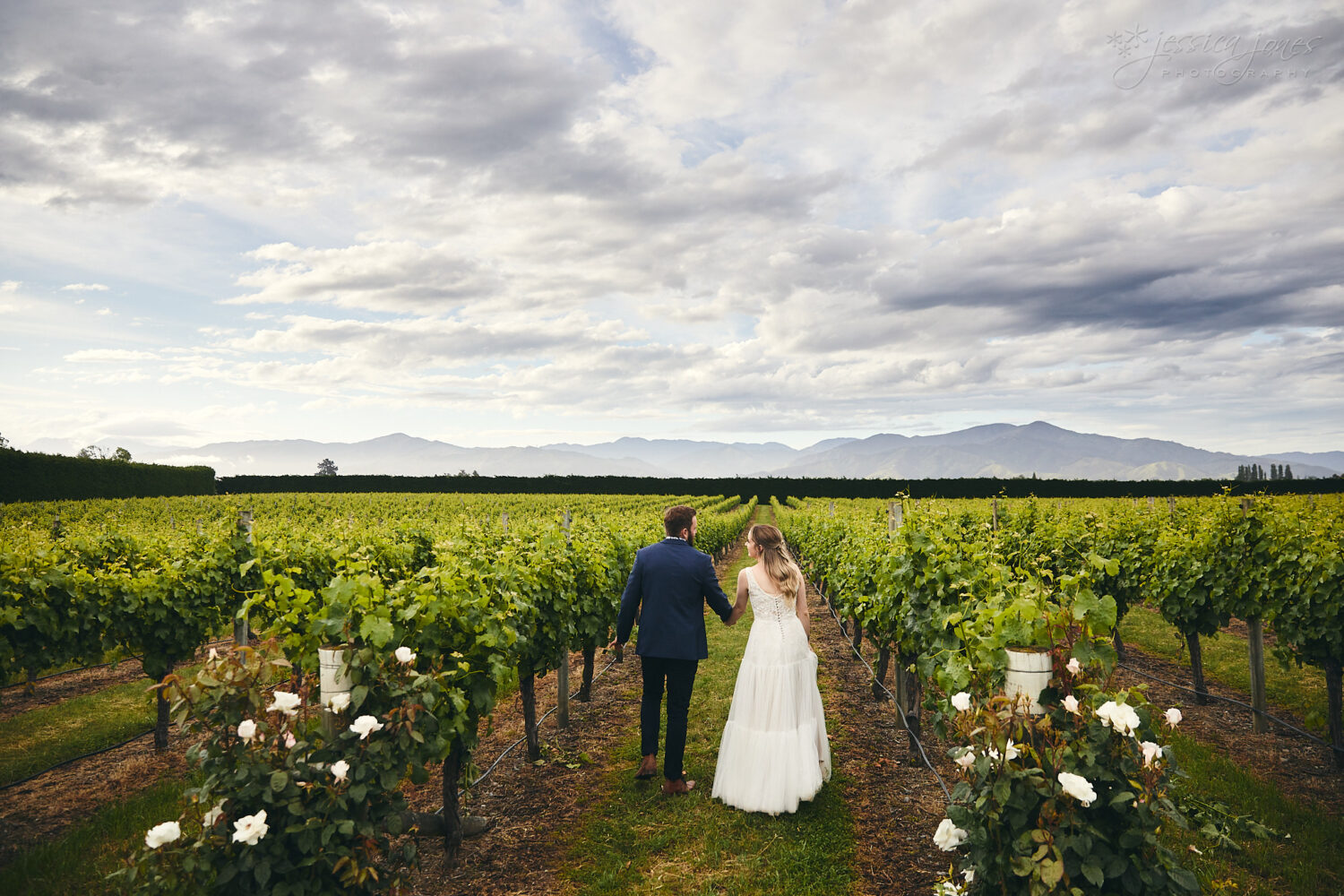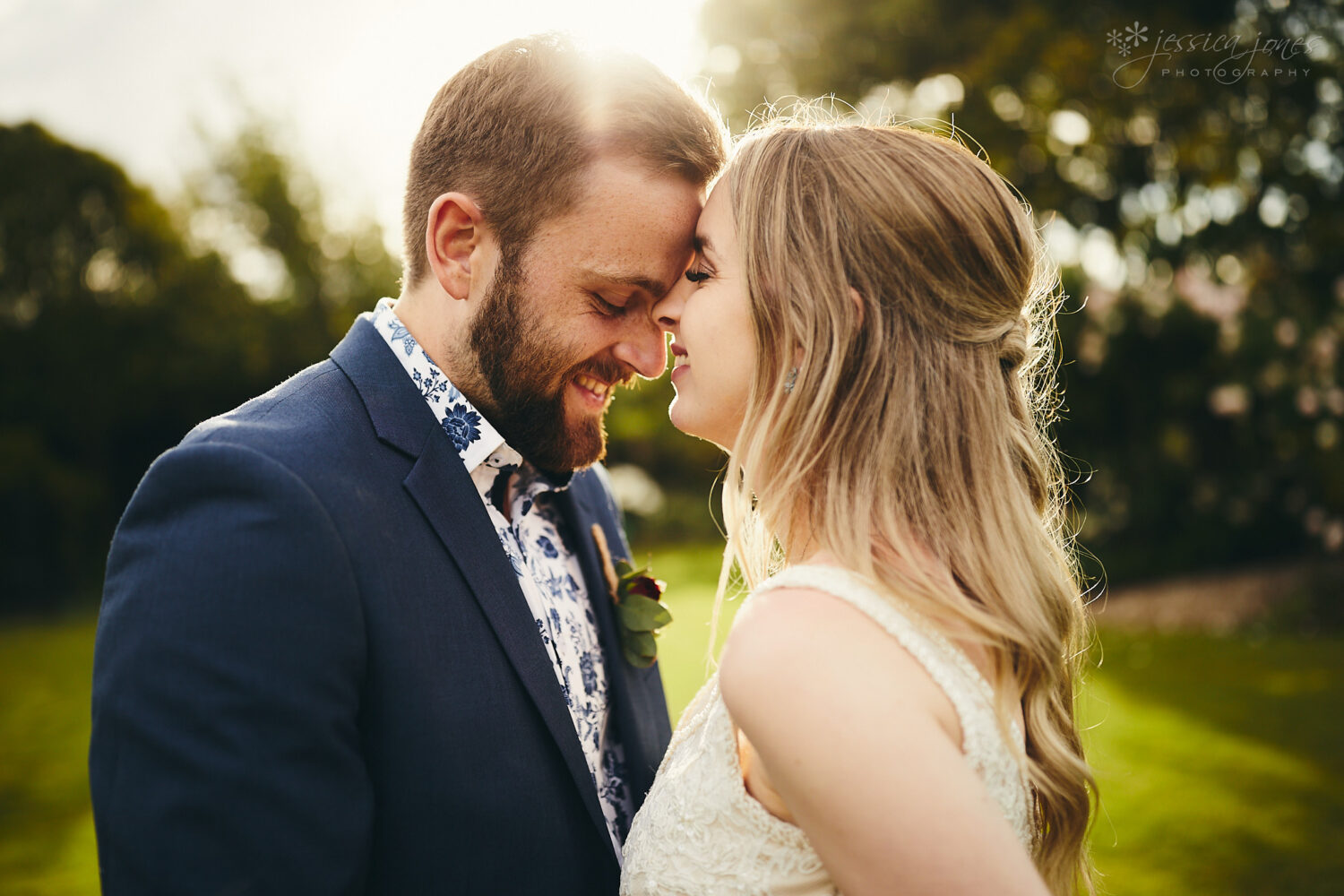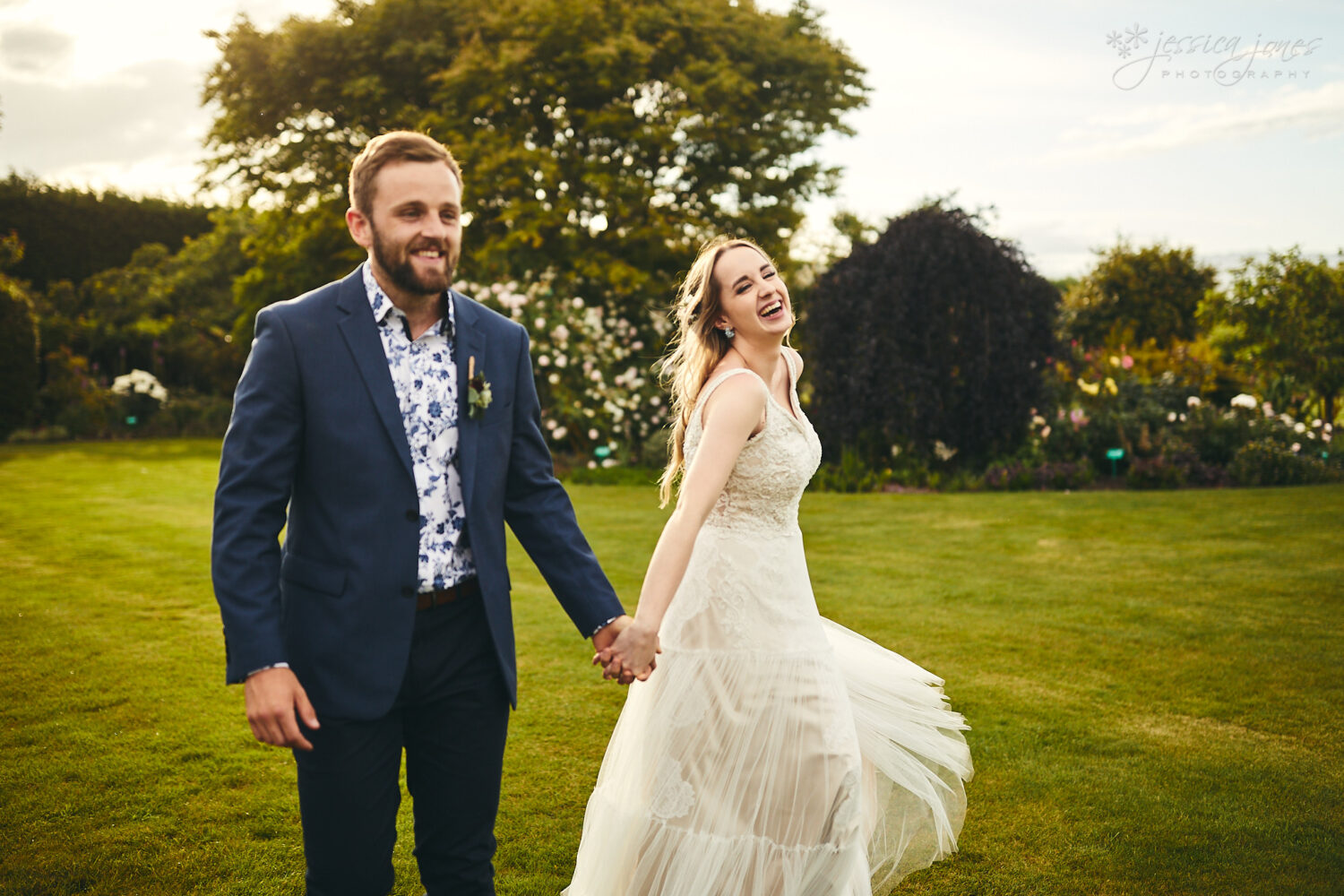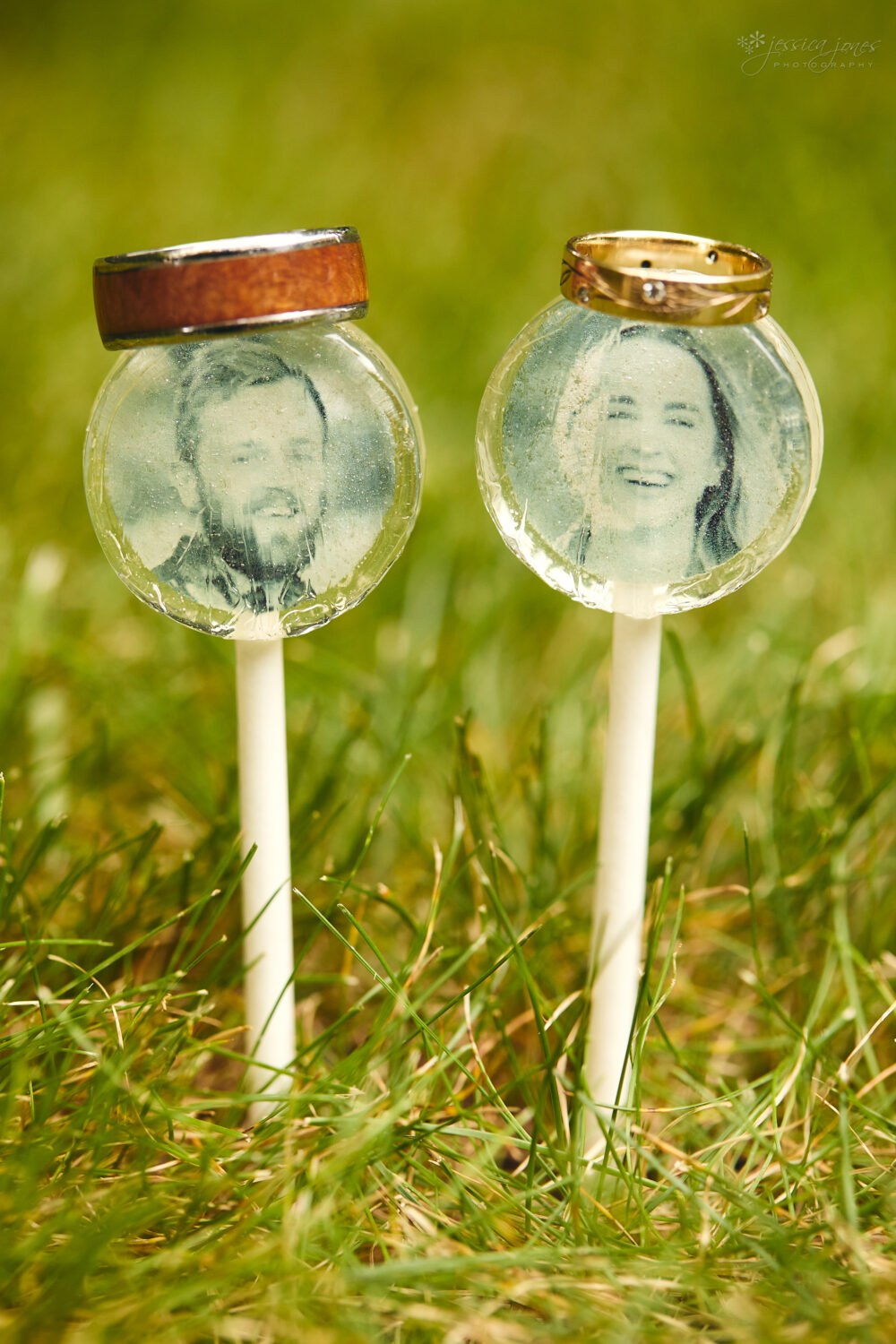 Thank you Taylor and Josh for having us photograph your amazing day. We LOVED being able to soak up the genuine excitement and love you guys have for each other.
VENDOR SHOUTOUT: