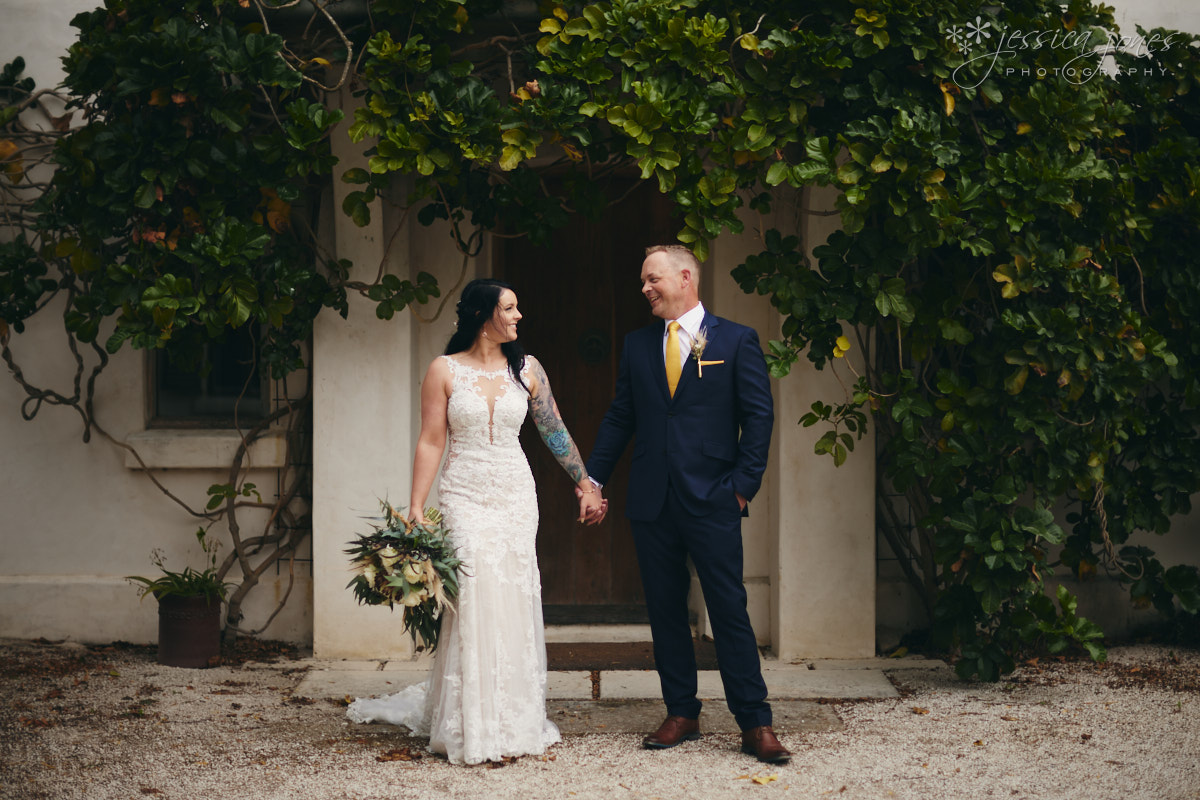 Adele wasn't sold on Patrick when she first met him, but that didn't deter Patrick at all. One hunting trip was all it took to change her mind. The minute she saw Patrick carry the pig out of the bush, she knew she'd found the one.
I had been looking forward to this wedding since the moment I heard about their theme, anything that has the bride and groom sitting on thrones they ordered in especially, well – count me in, baby!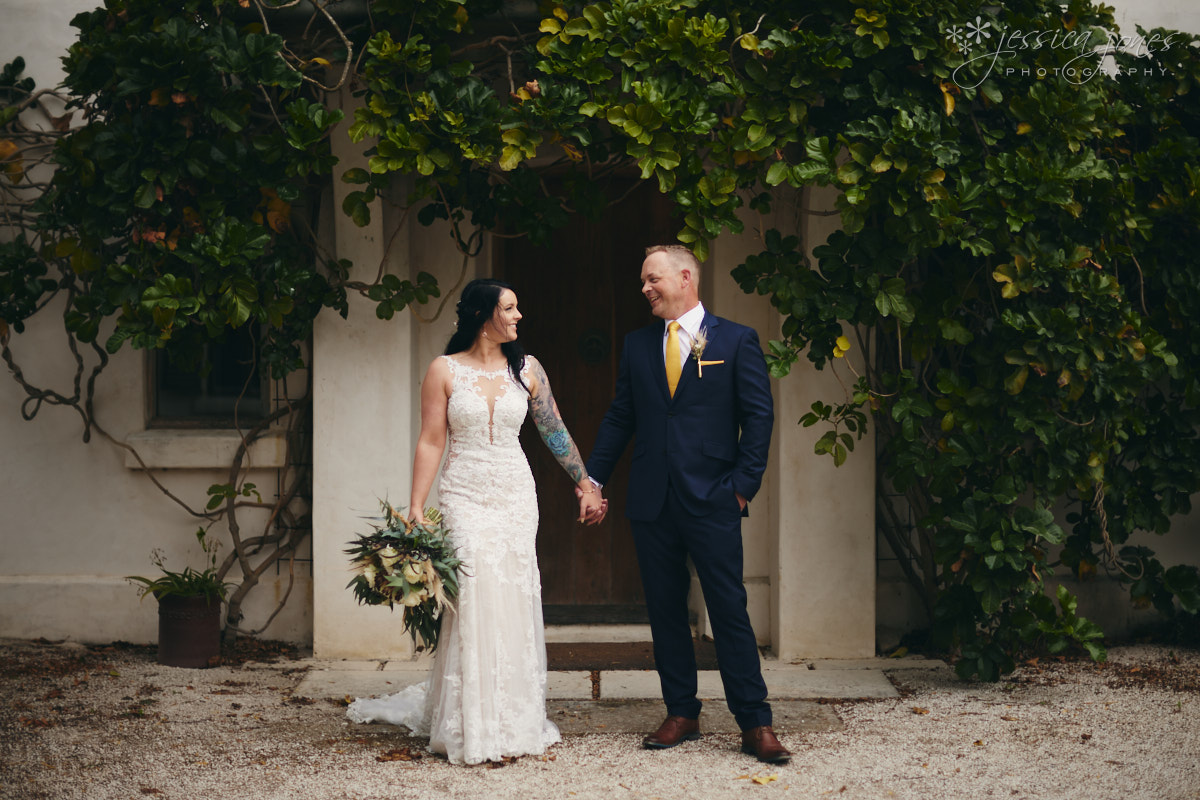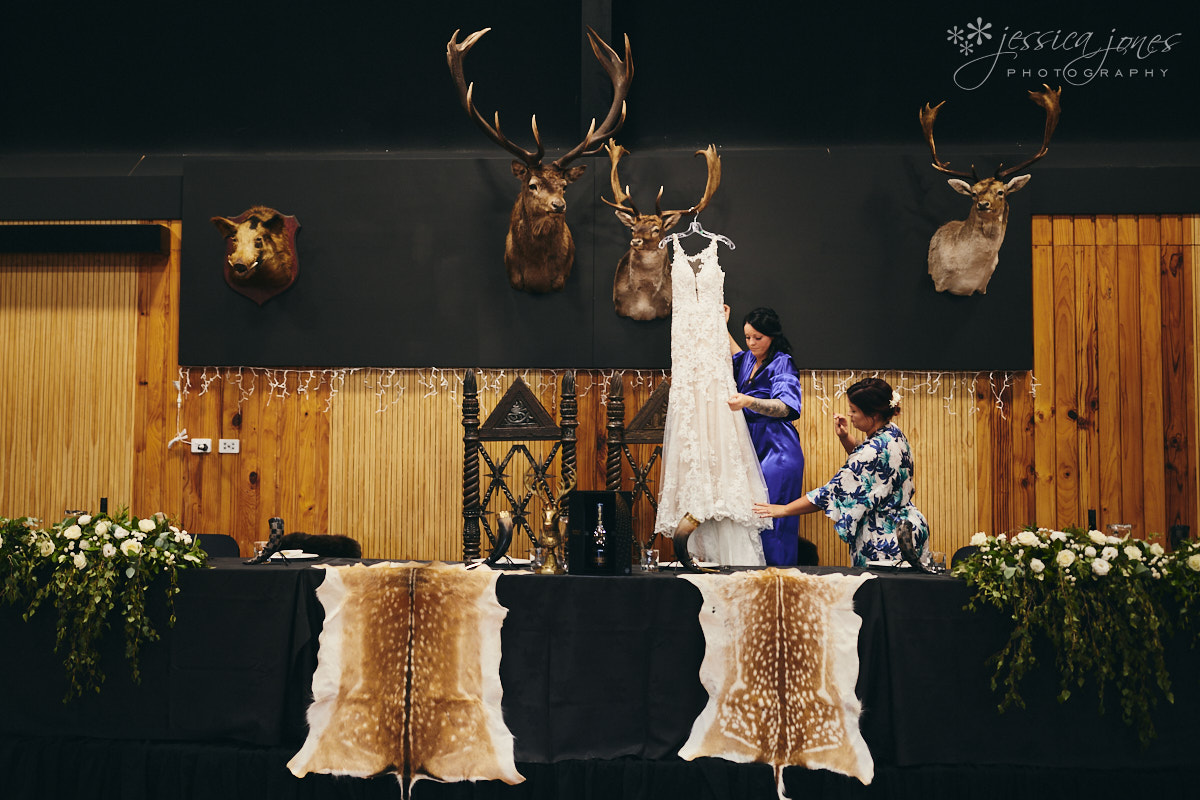 Don't let Adele's pretty face fool you – this girl is tough. She hunts, she boxes and she's a tattoo artist – AND she's pretty. Another beautiful job by Darnelle!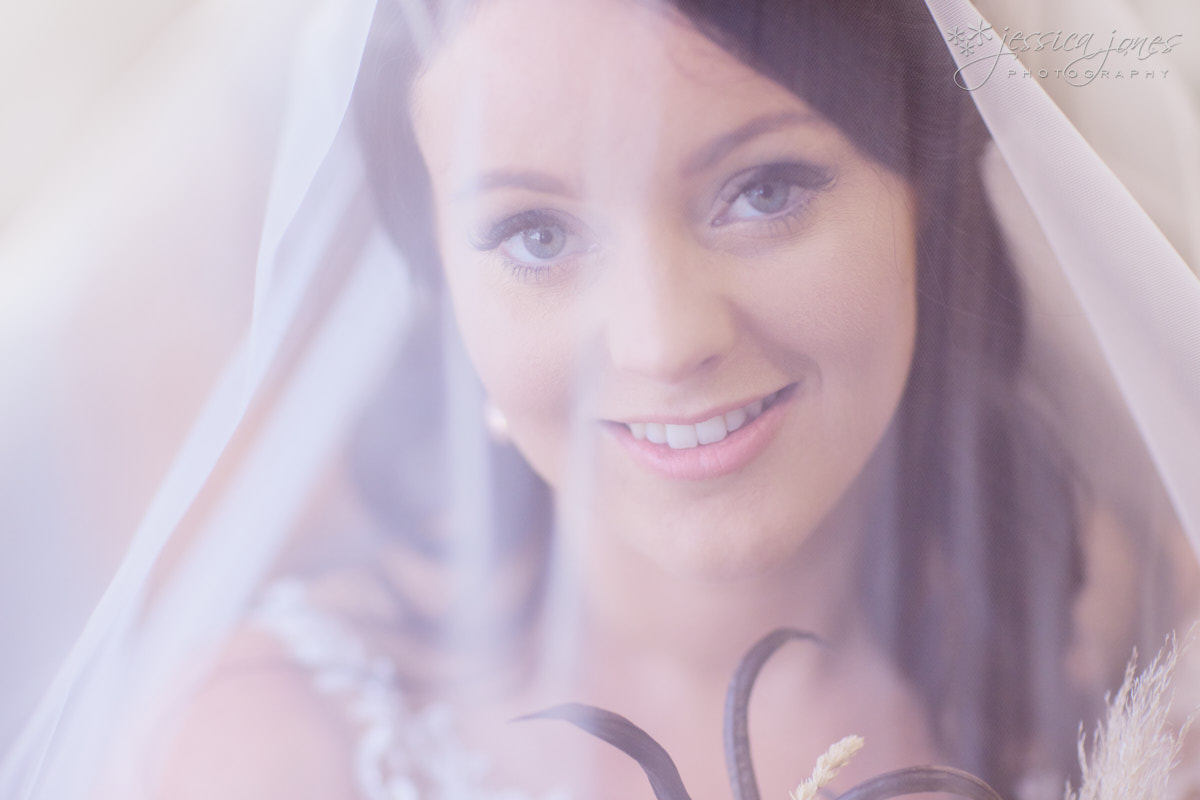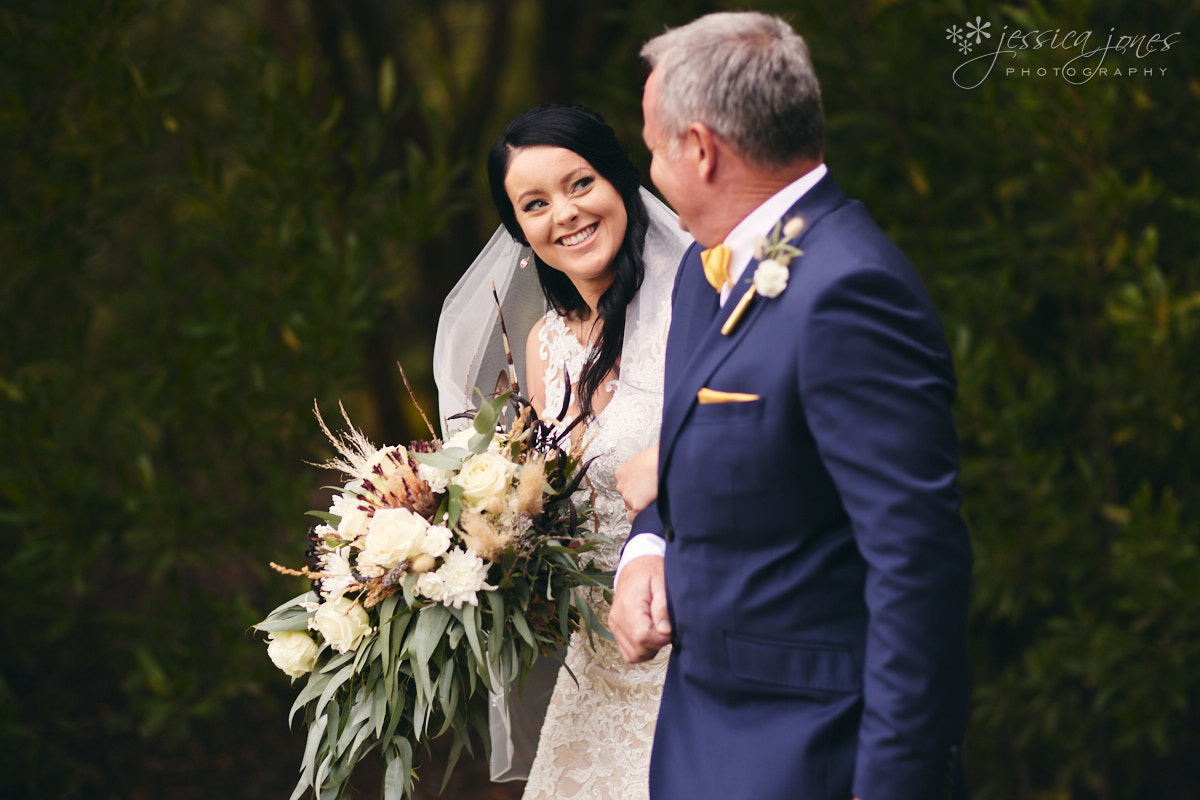 I love the anticipation of EVERYONE here!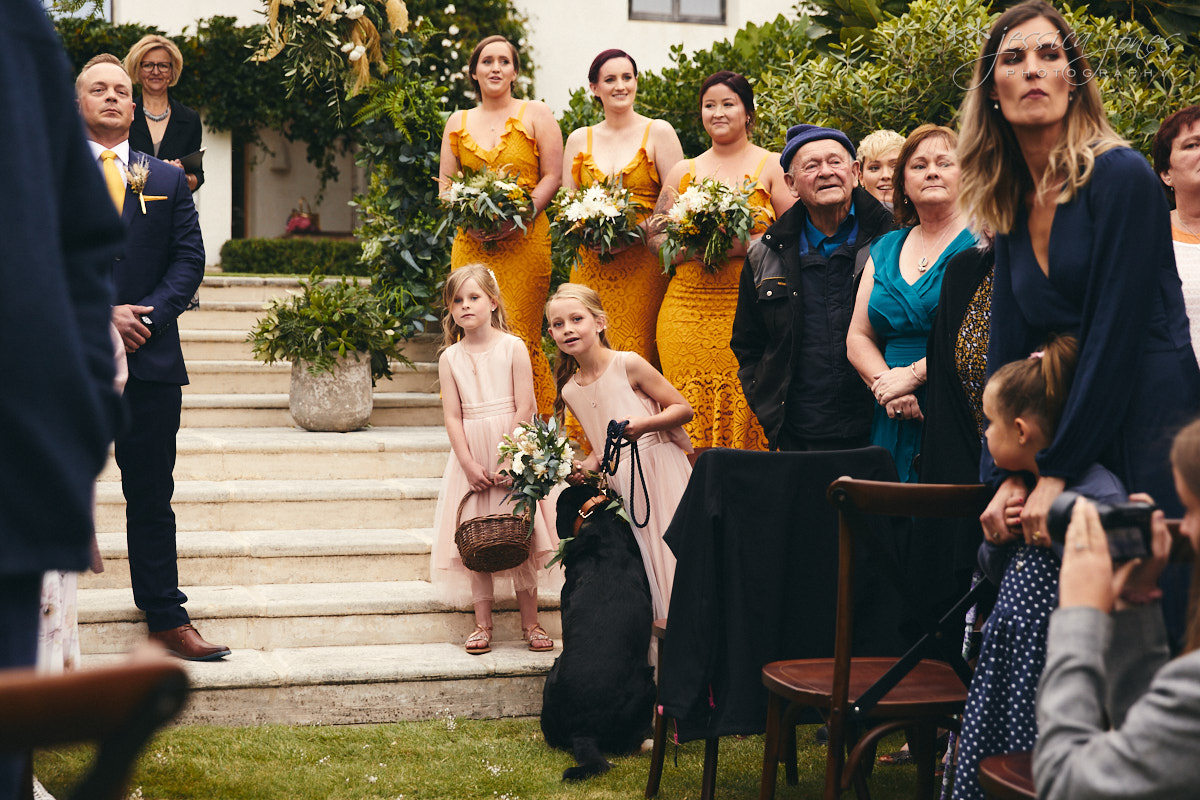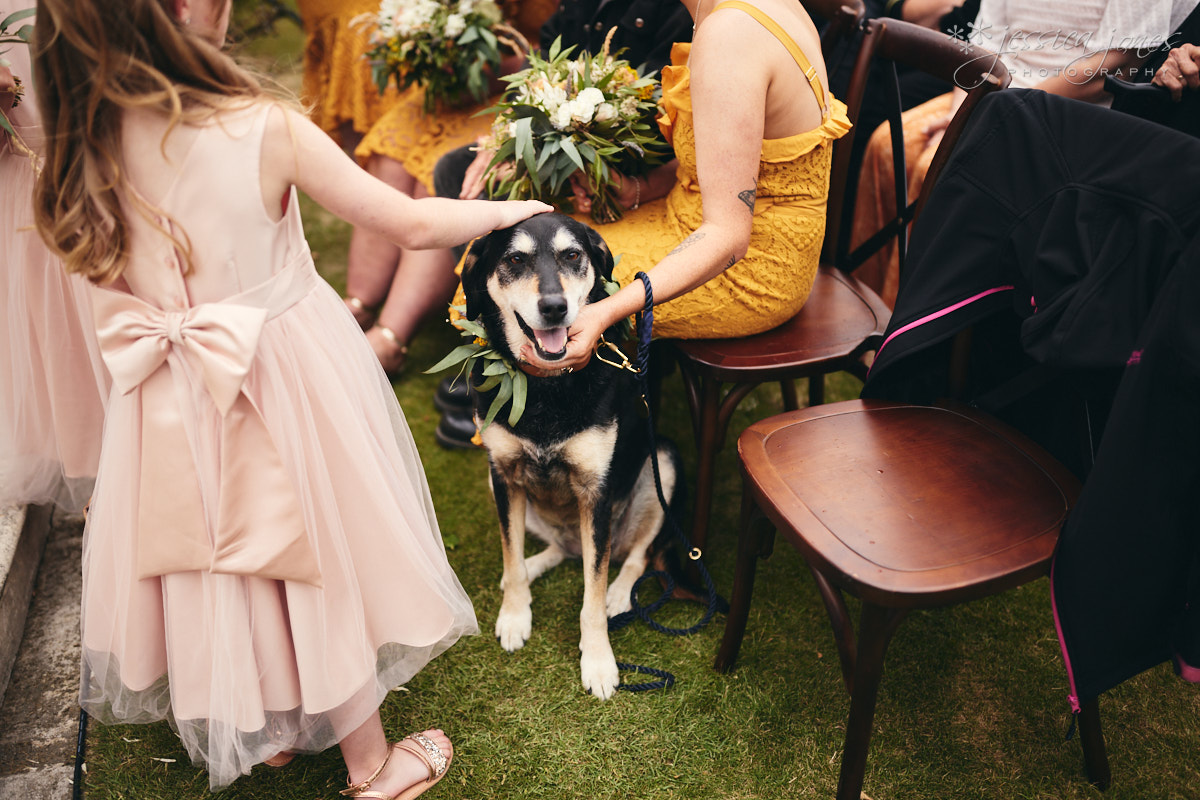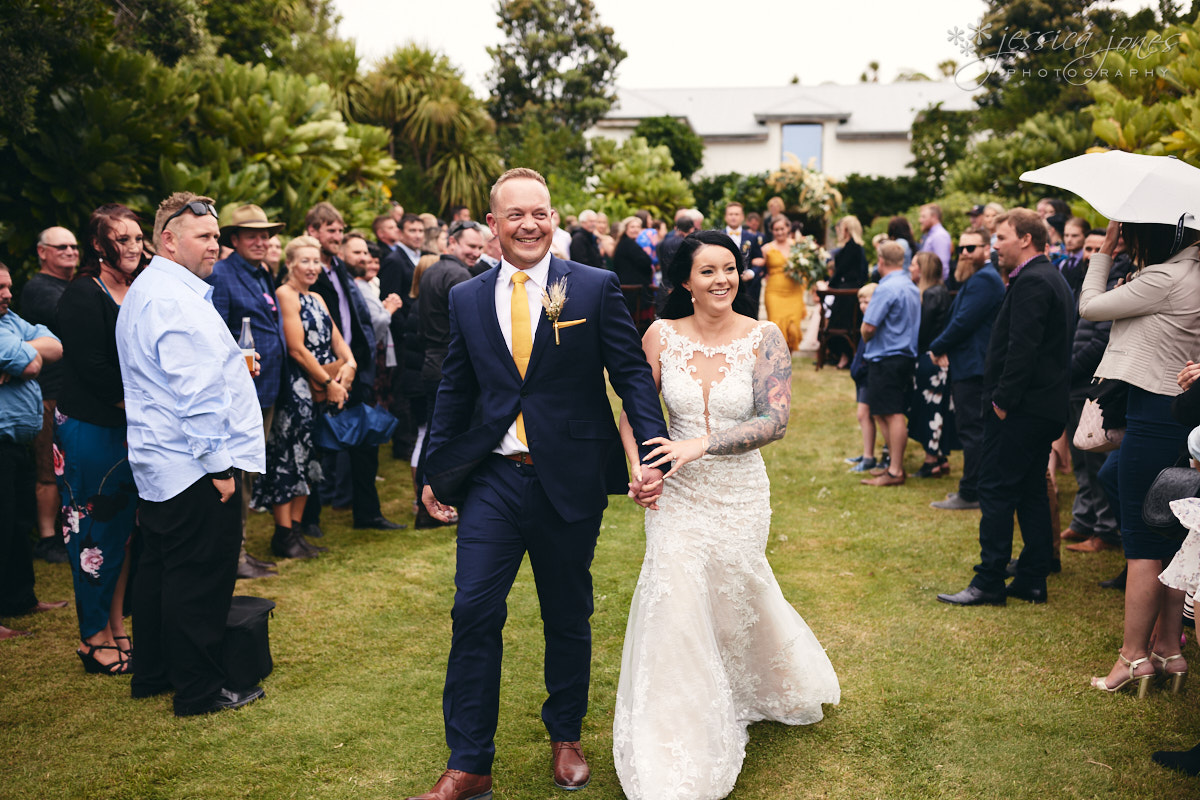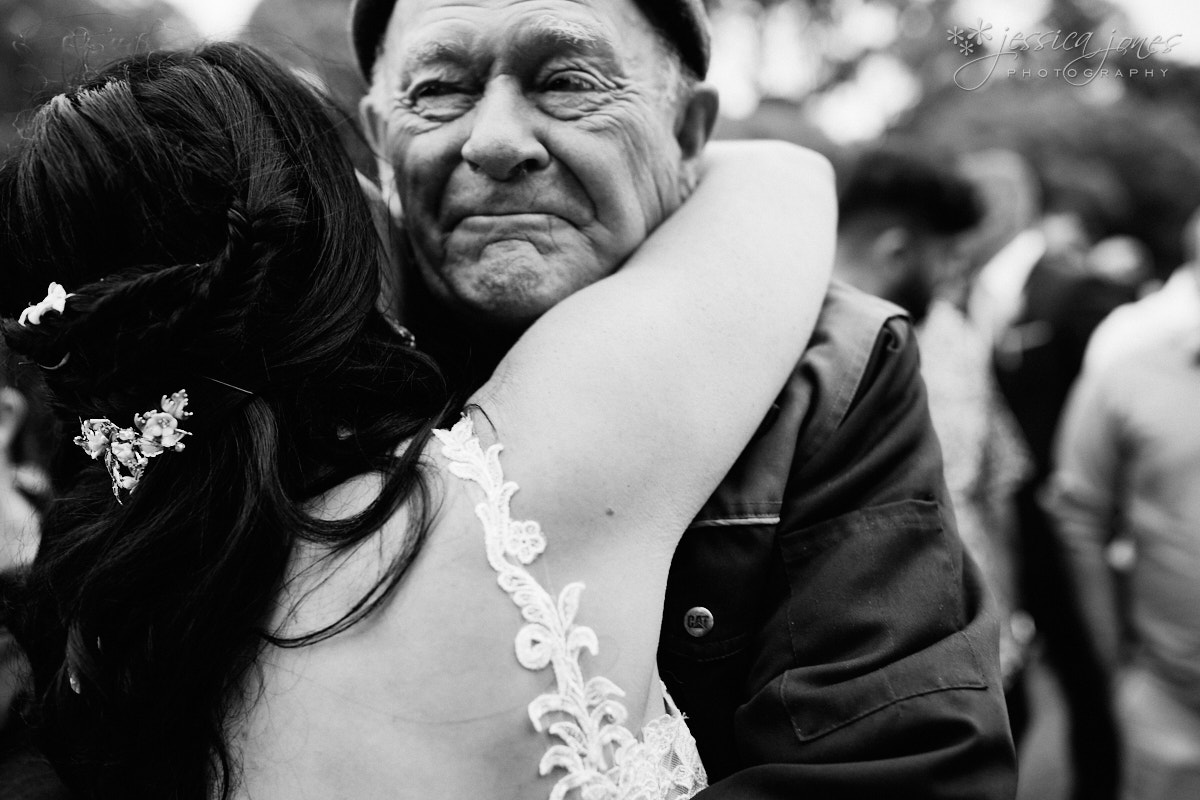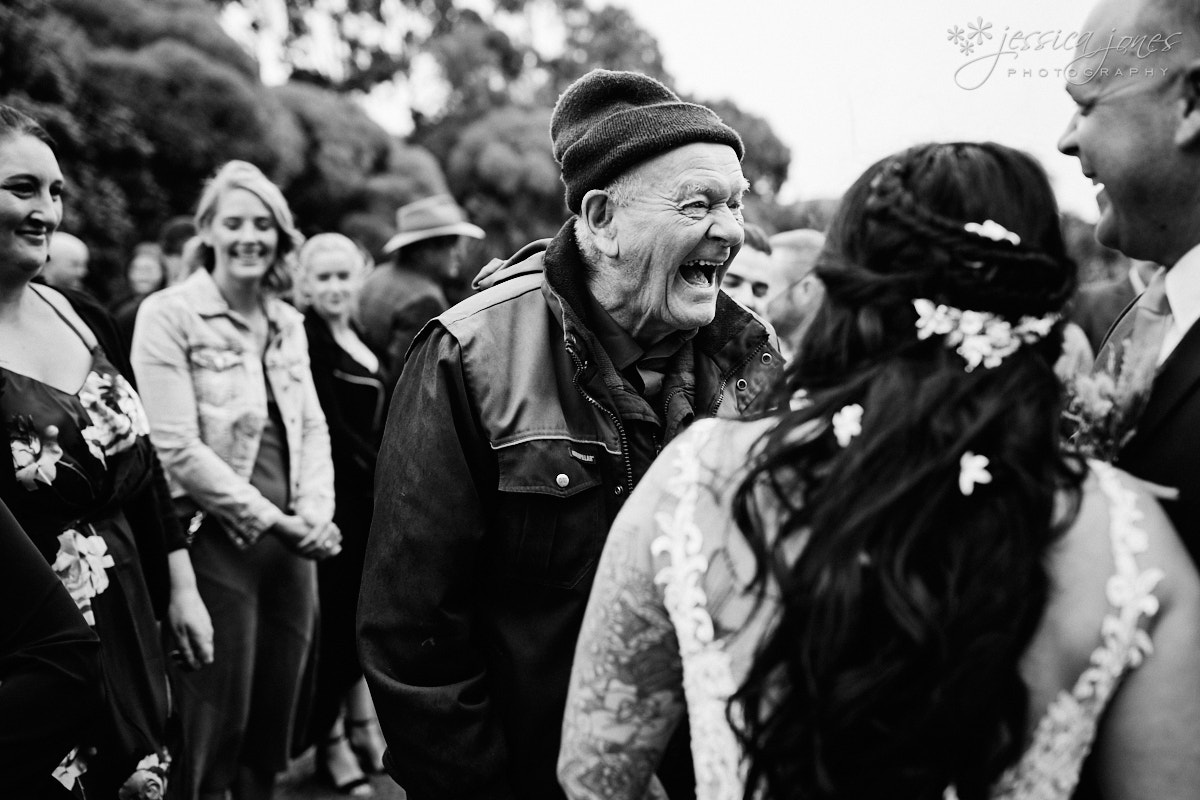 The rain came down after the ceremony, and as the guests headed to the reception, we headed inside the house at Paripuma to find this beautiful Monarch butterfly had just hatched!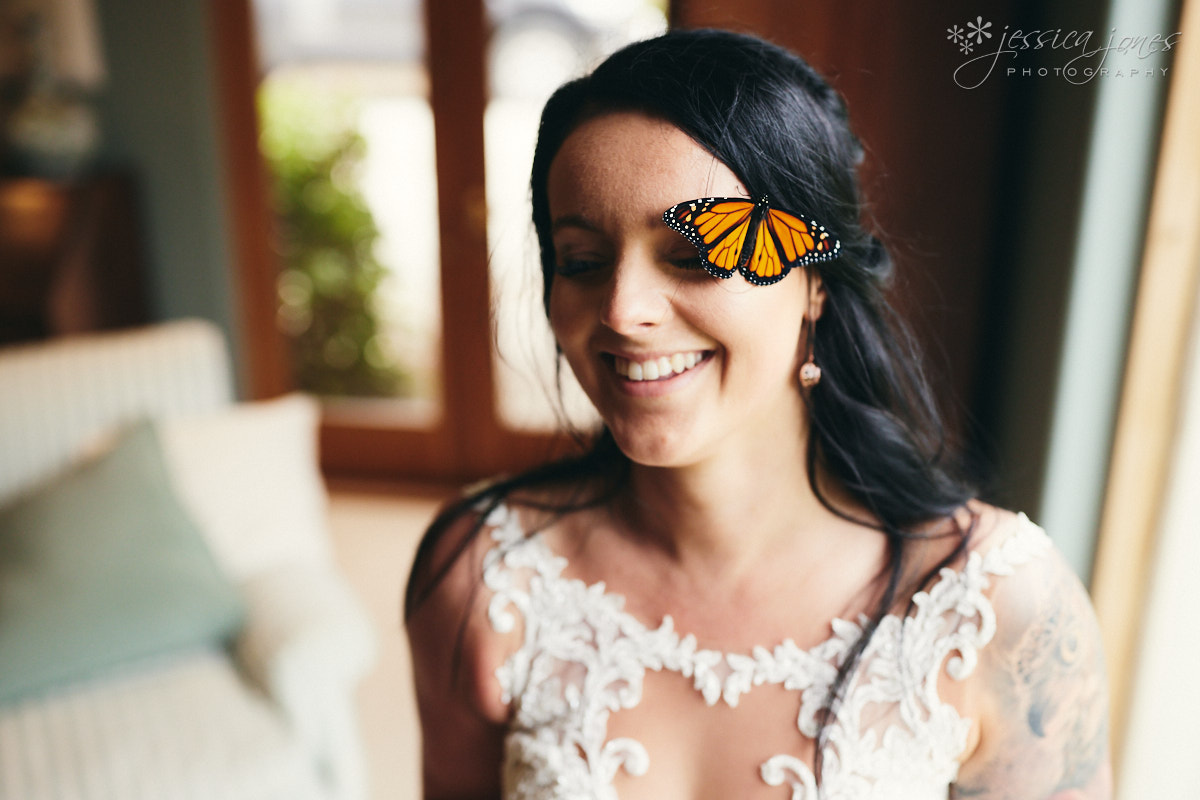 The rain soon passed (phew!) and we could head back outside again!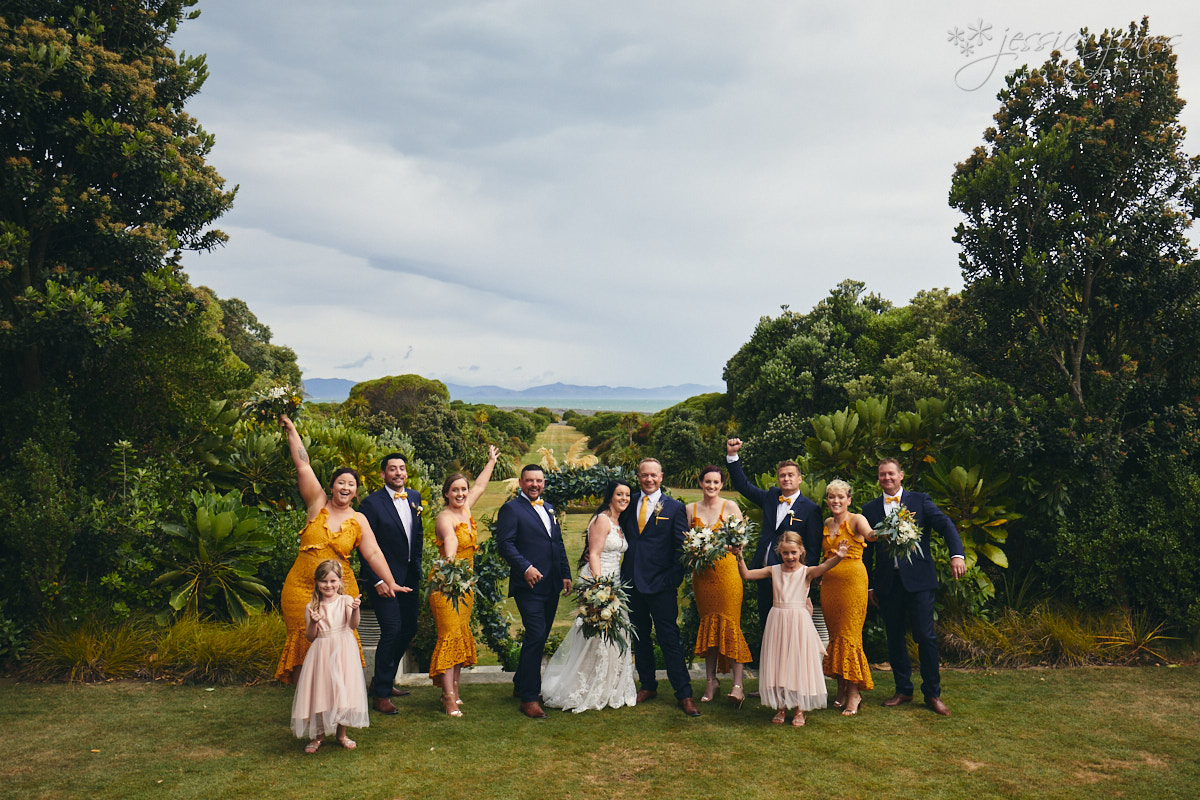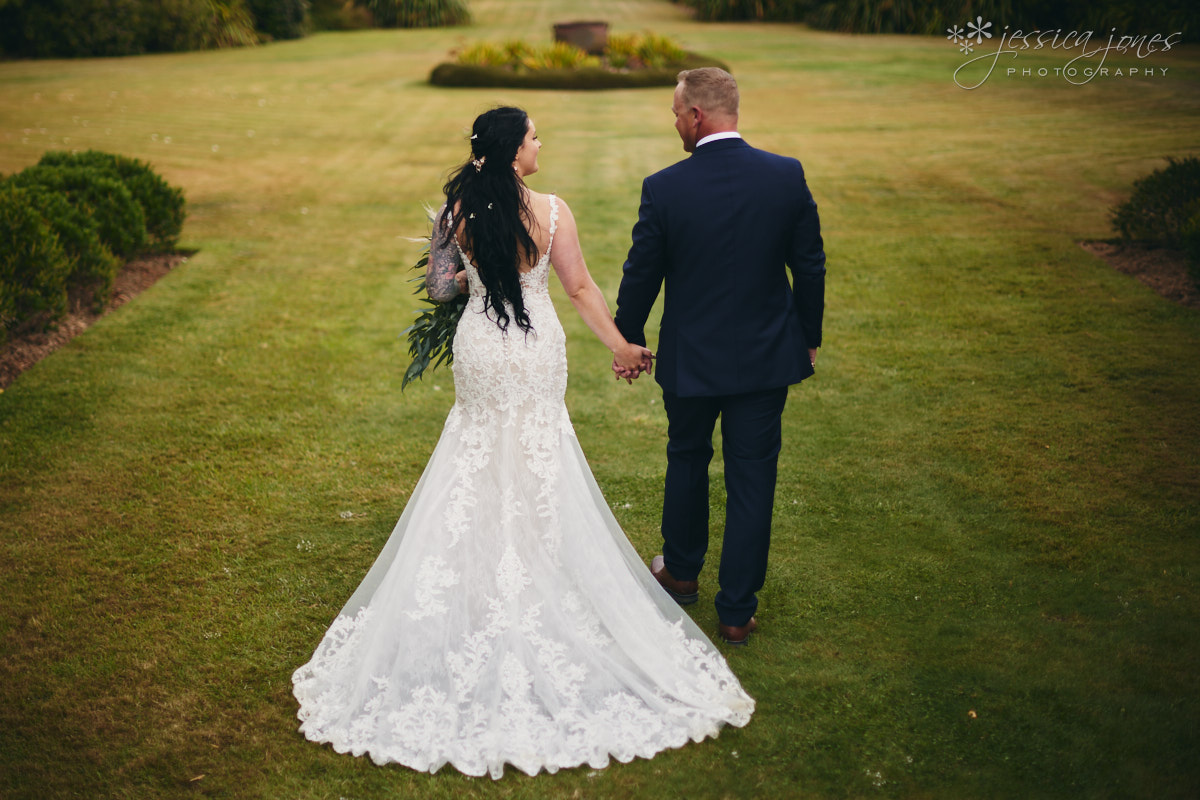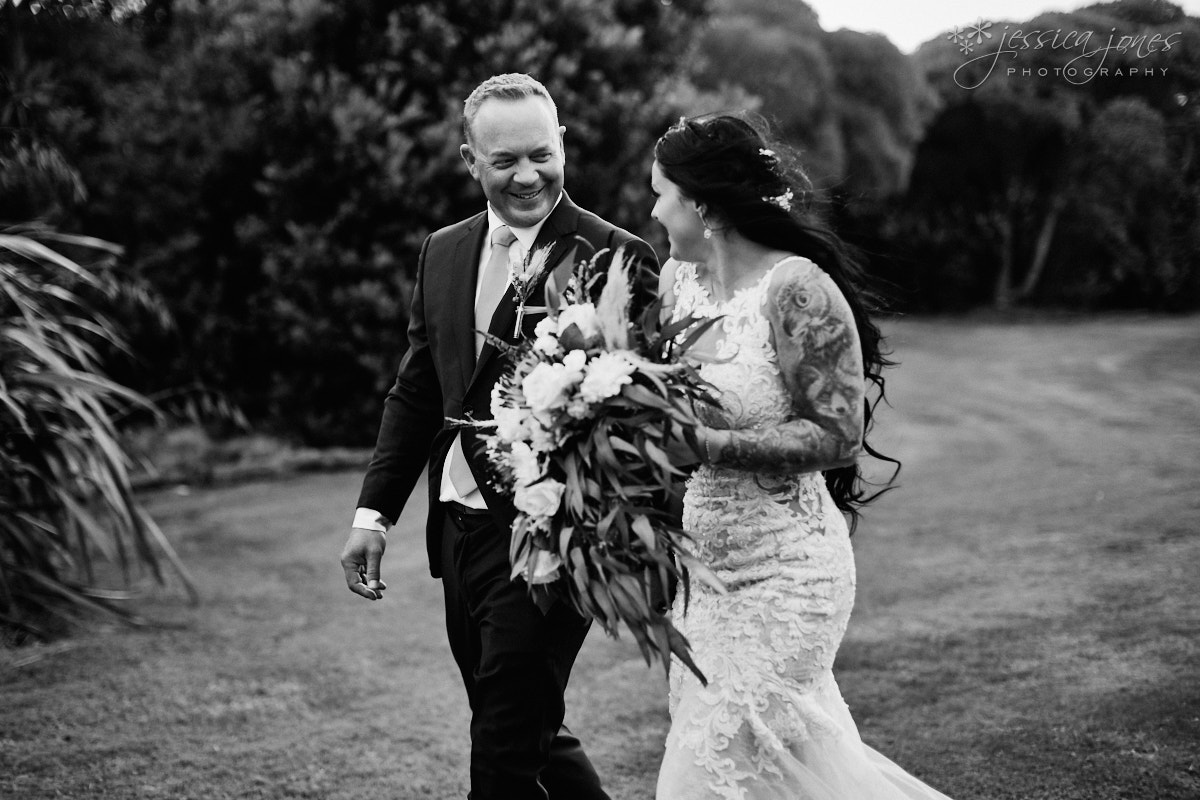 After some portraits at Paripuma, it was off to the amazing new Awatere Memorial Hall for the reception where there were genuine bull horn cups, a pig on the spit and actual thrones. Epic.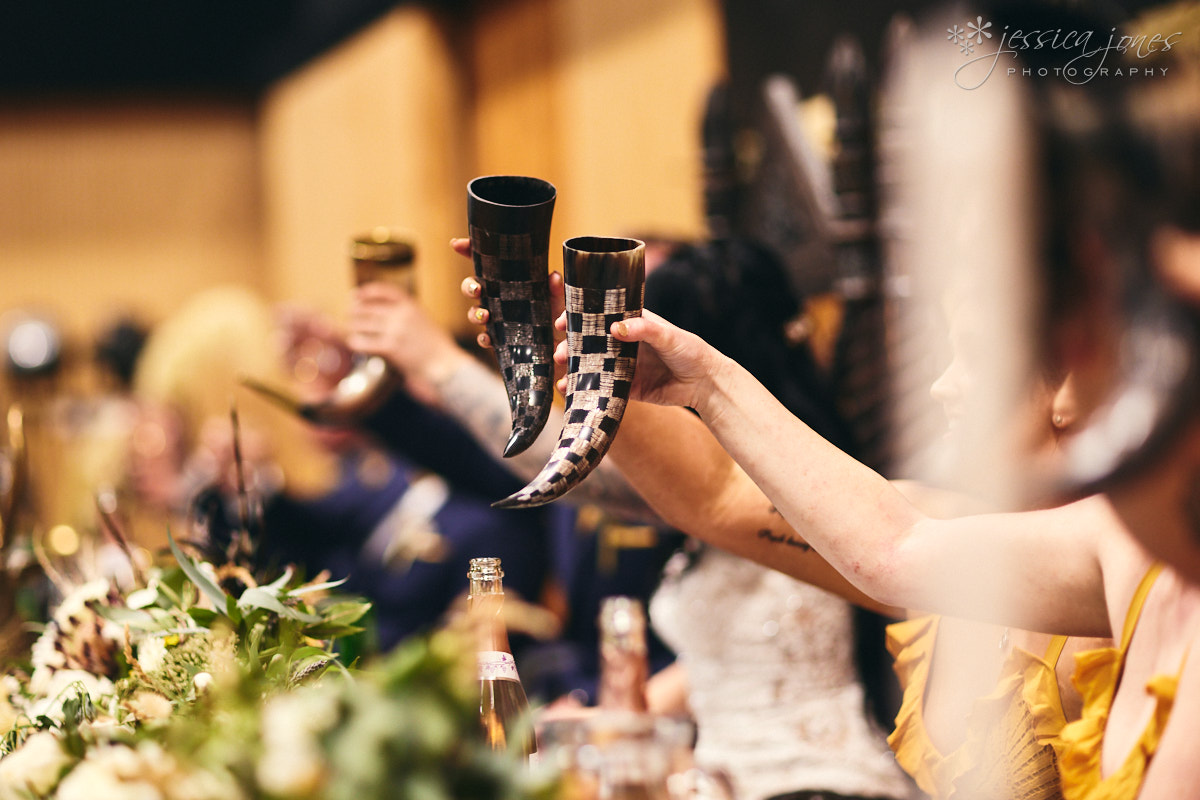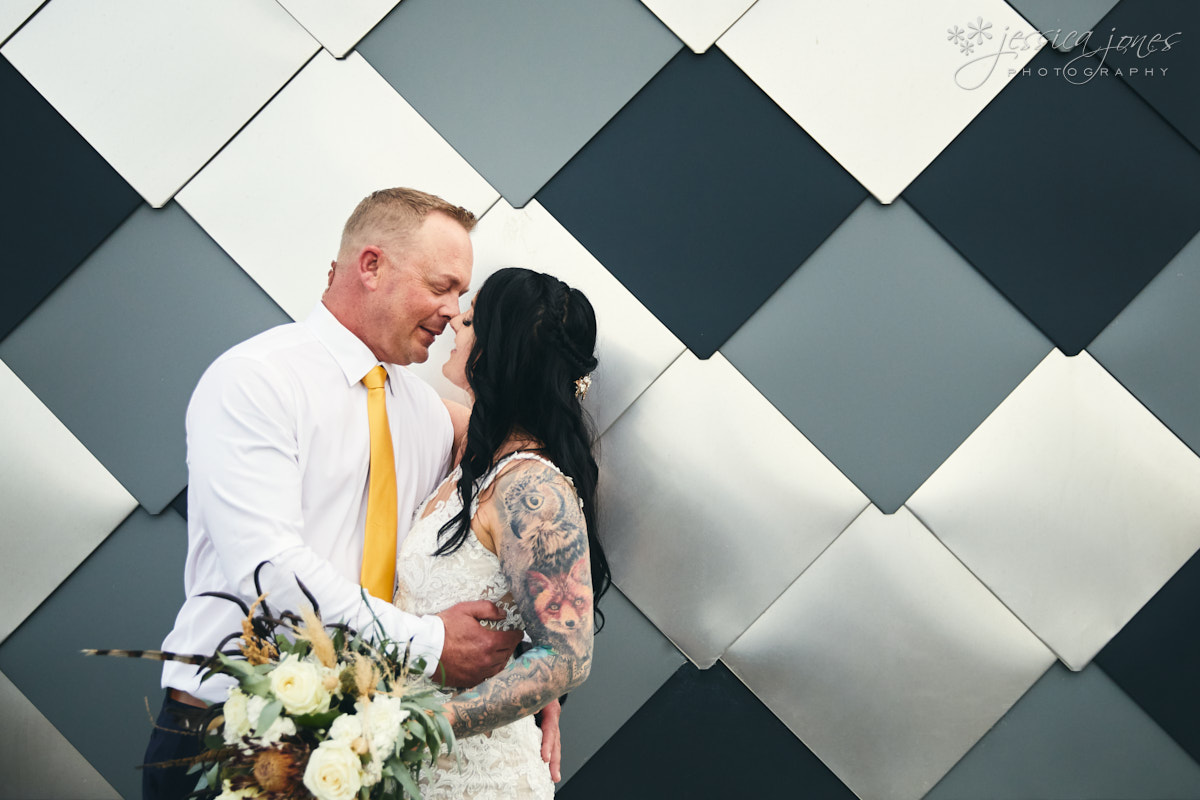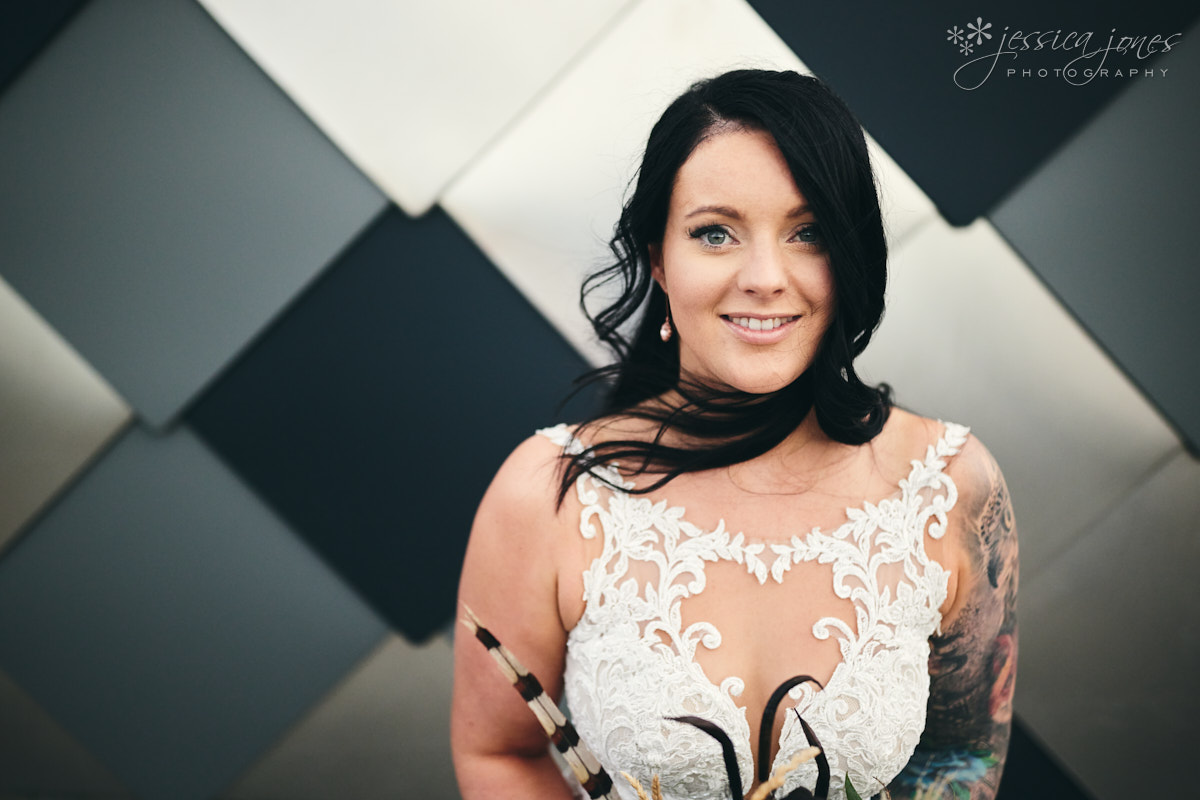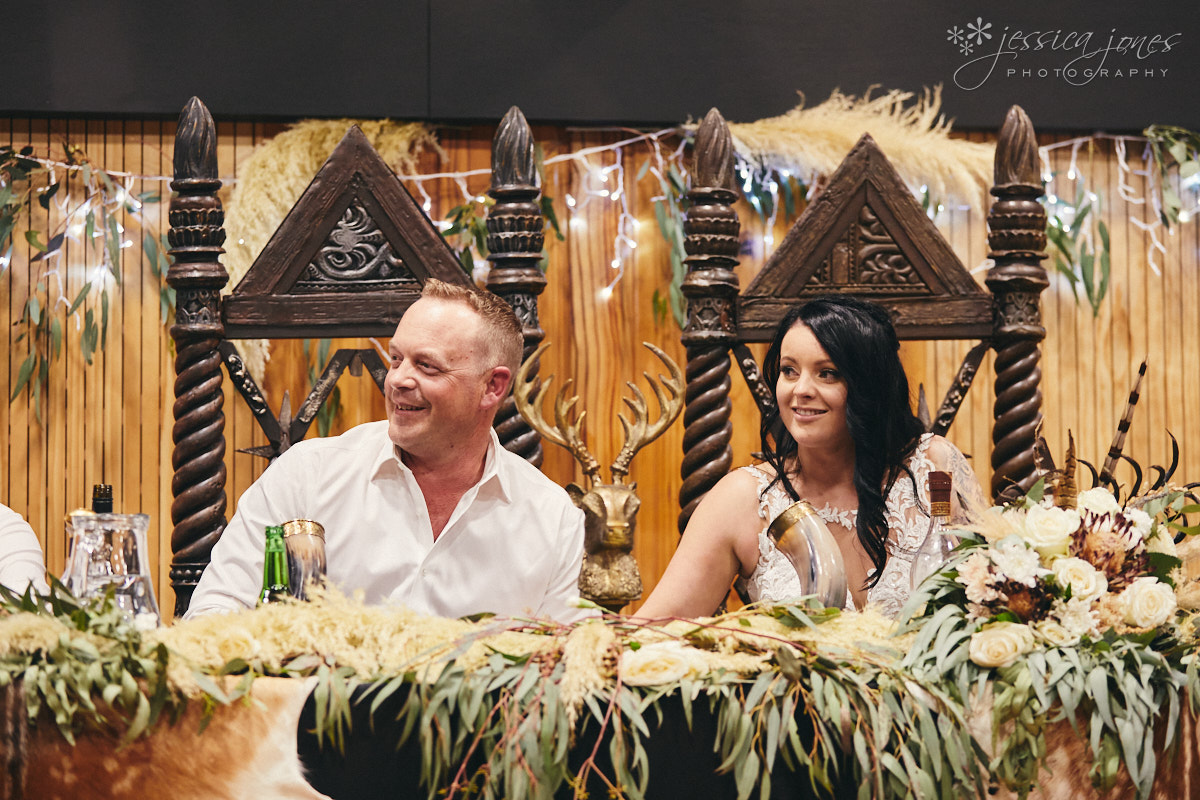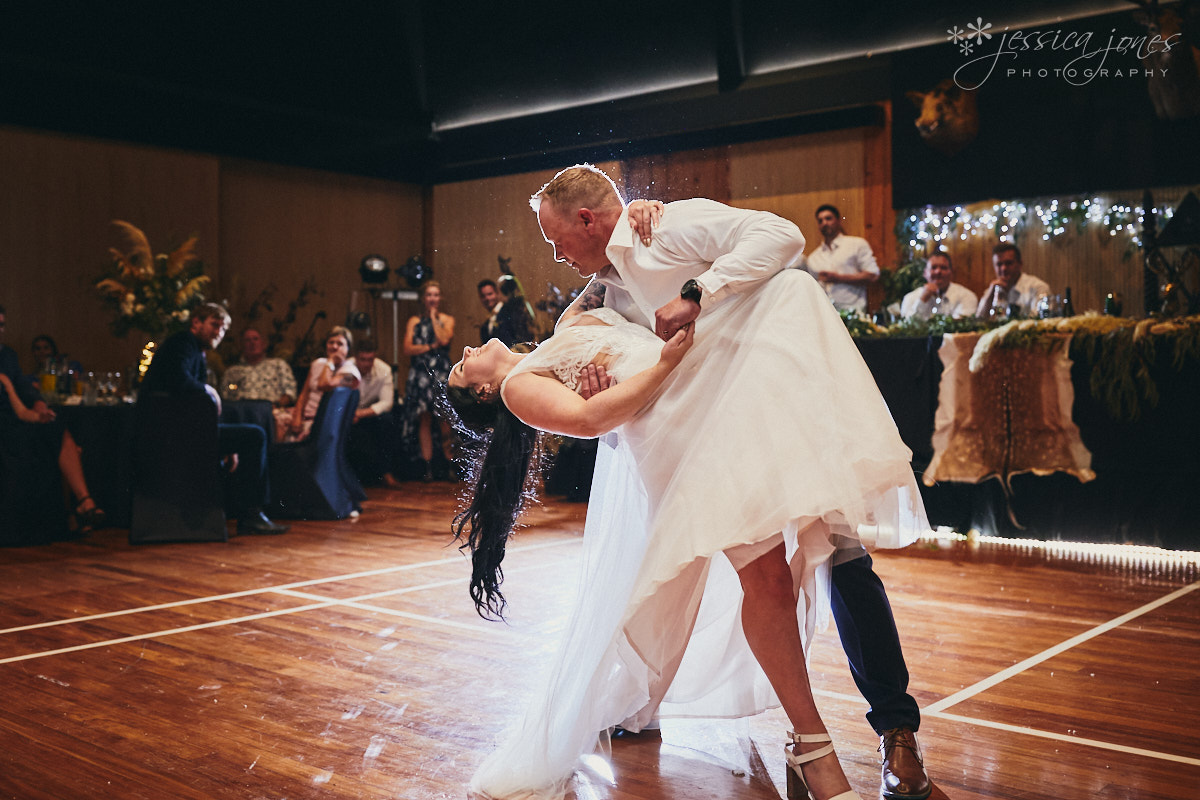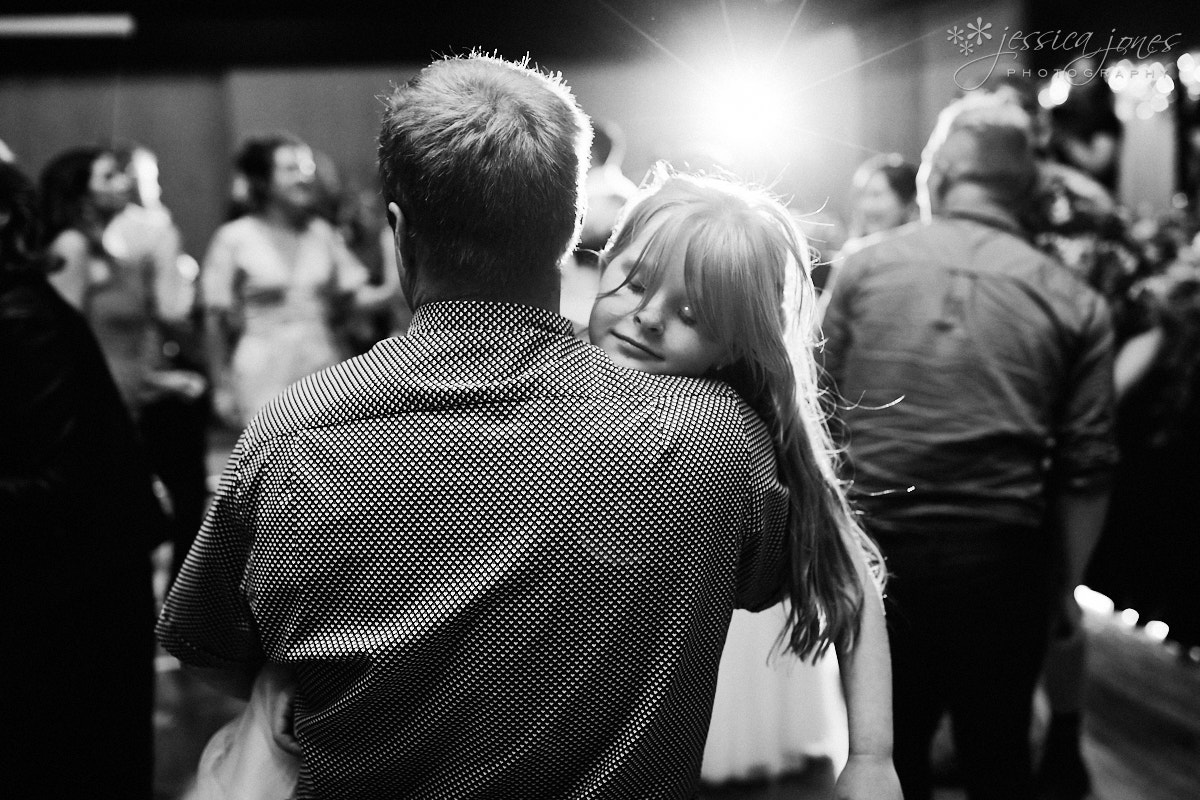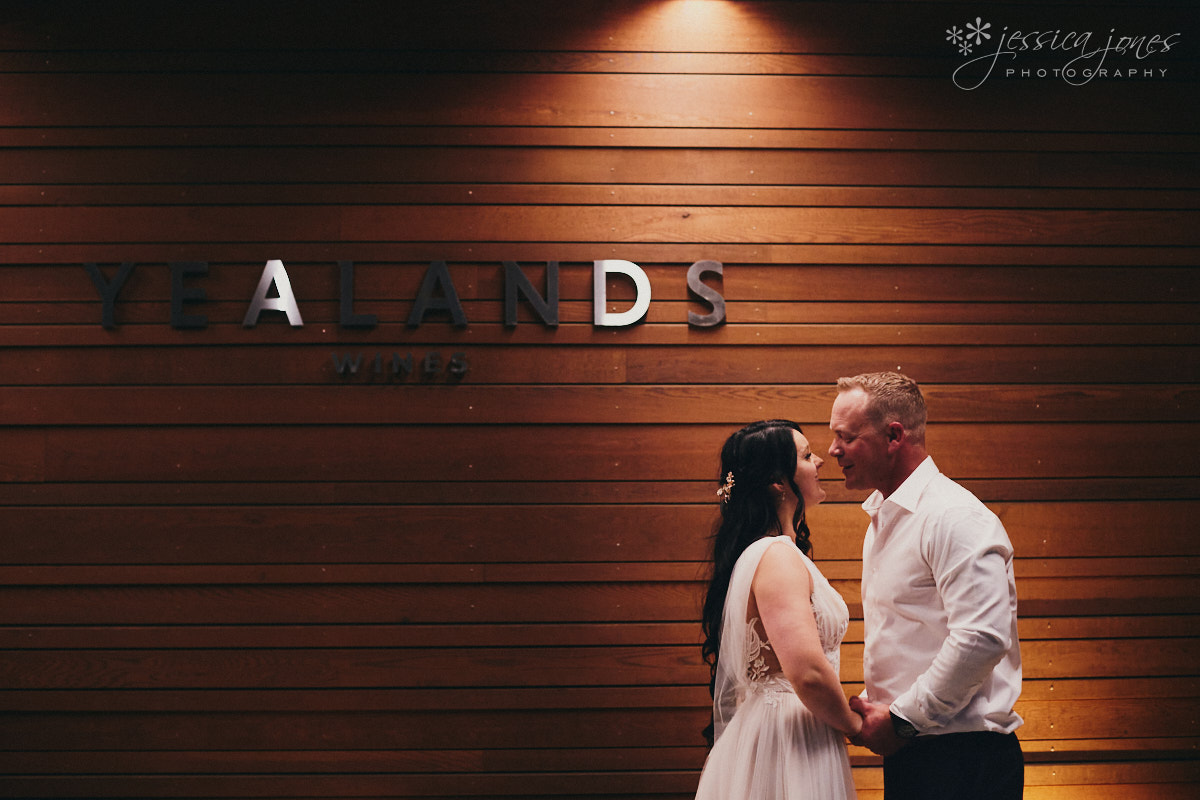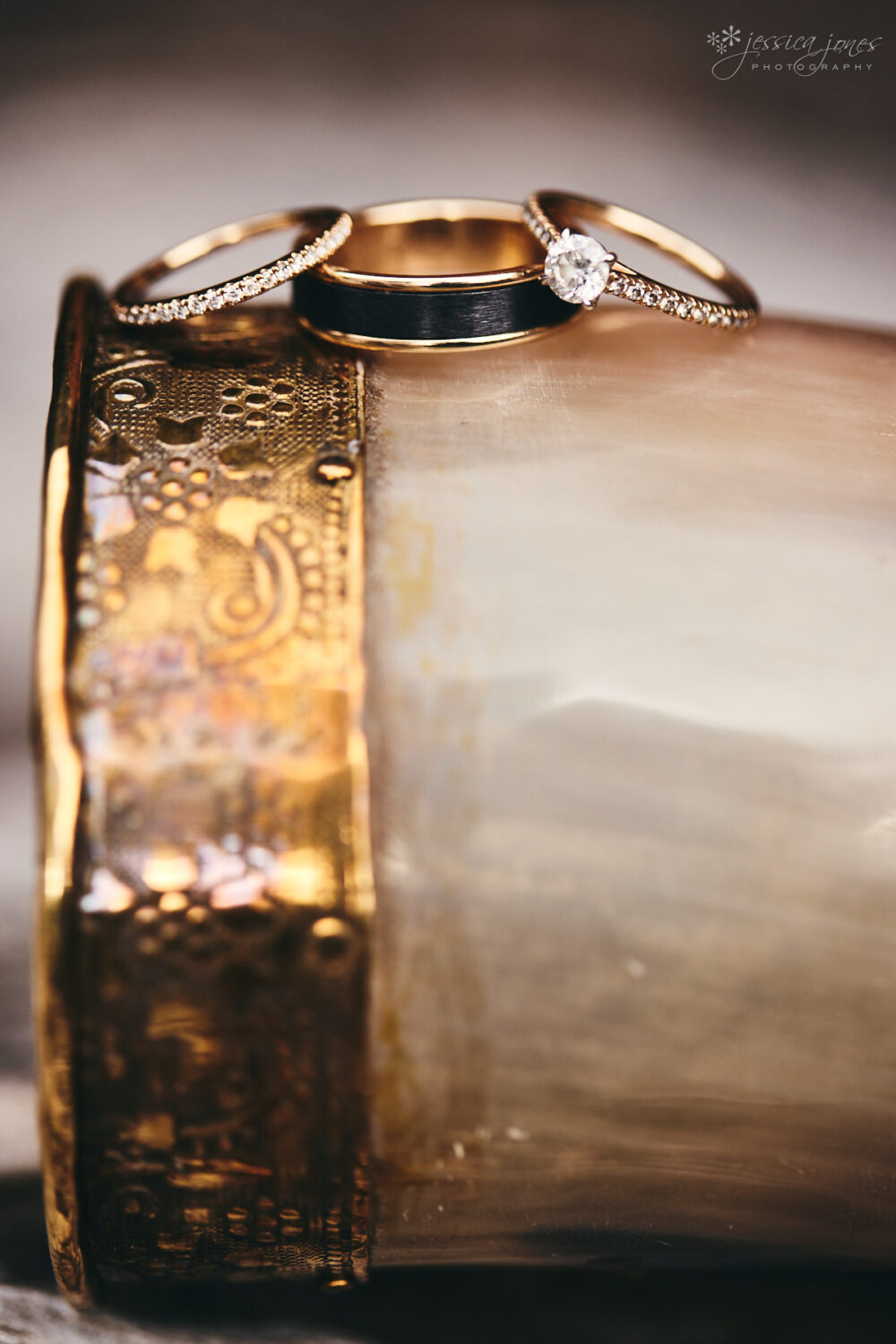 Patrick and Adele, thank you guys for choosing us to capture your memories of your gorgeous day! You guys are truly fabulous!
Vendor Shoutout: