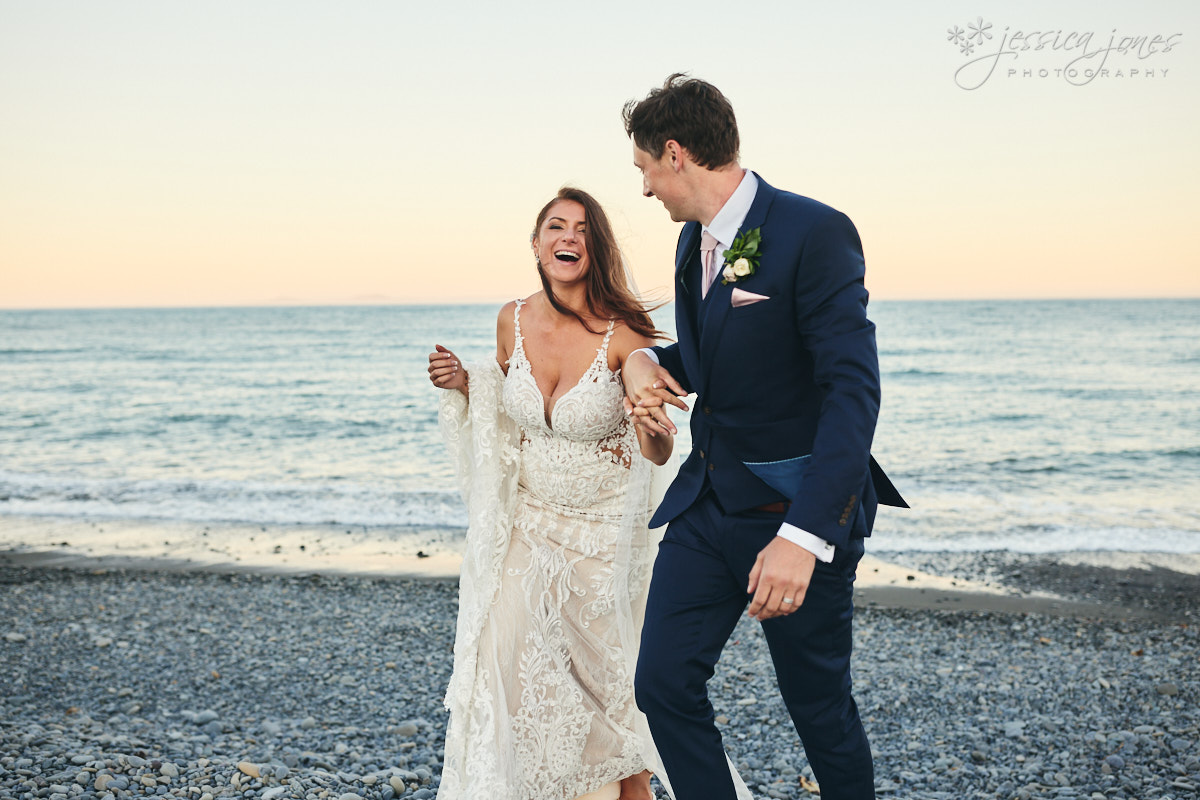 Sam and Melissa were friends for about 10 years before the penny finally dropped. They had all the same friends, they both loved adventure and travel, and then one day during a catchup at Pelorus, they decided it was probably time to admit it; they were perfect for each other.
This is the story of their amazing wedding day out at Paripuma, and all of the gorgeous smiles, love and beautiful people.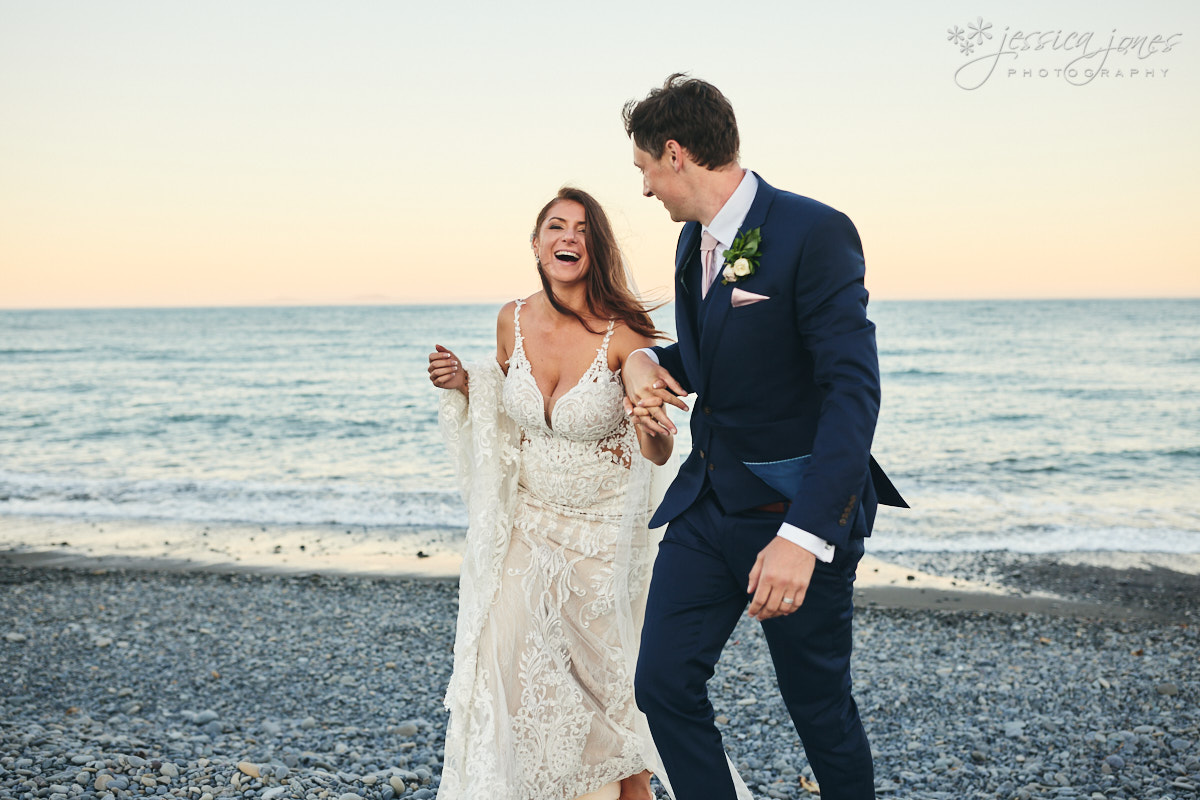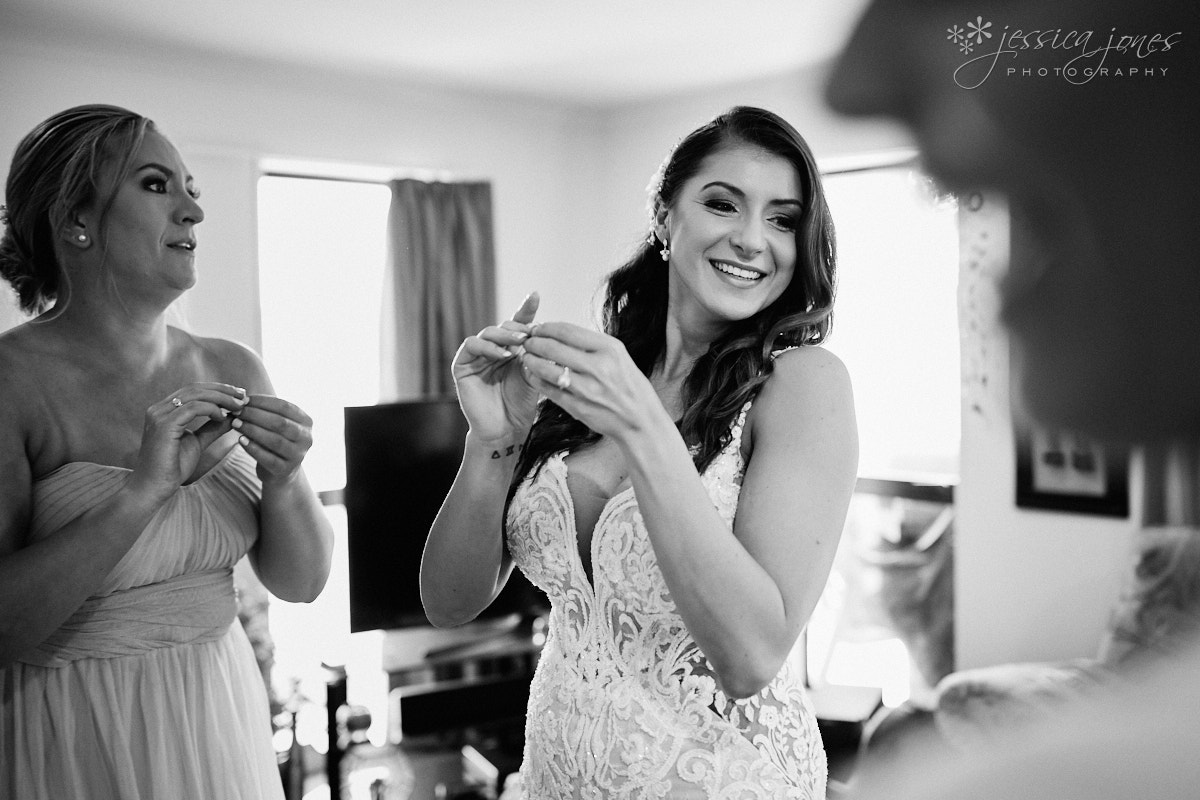 It's not like you aren't already beautiful Melissa, but OHMYGOODNESS, check this out! Special thanks to Darnelle Boyle and Kim-marie Satherly for hair and makeup!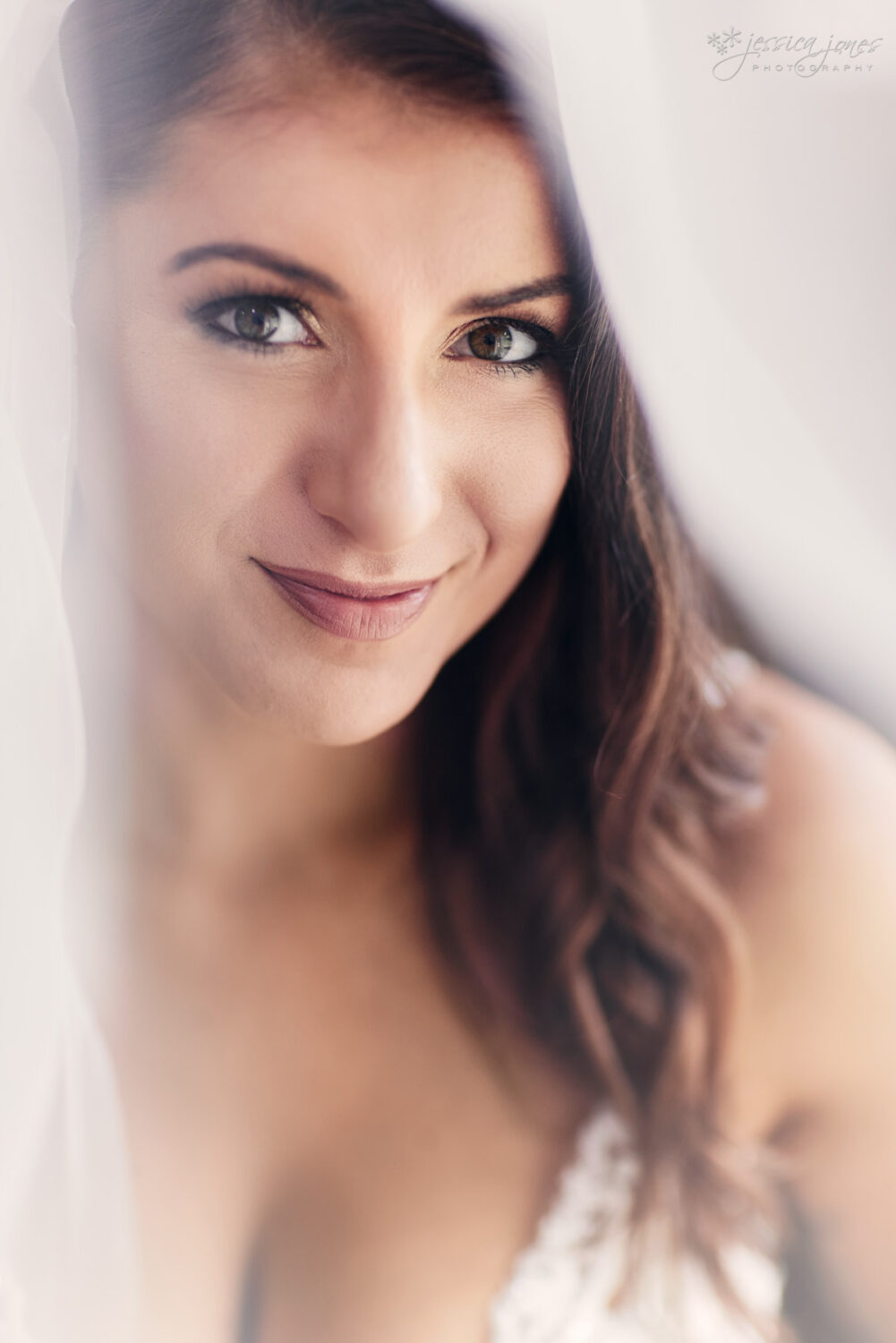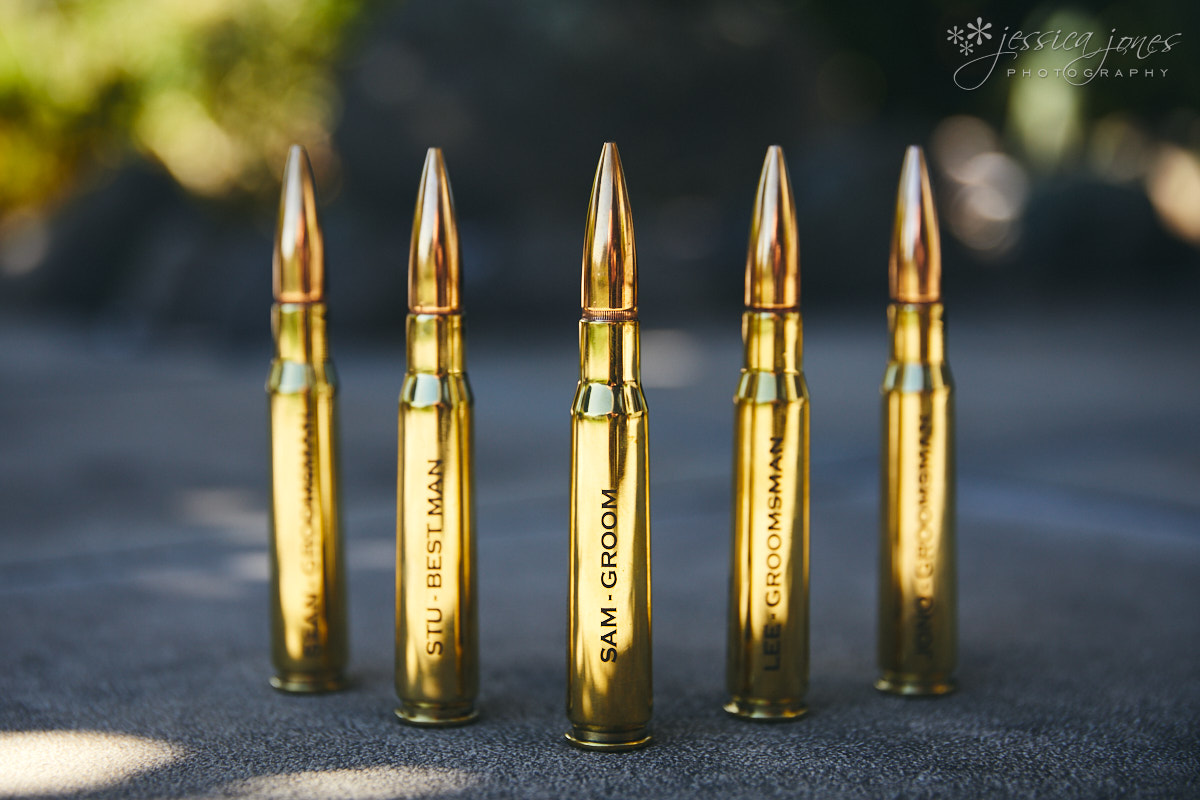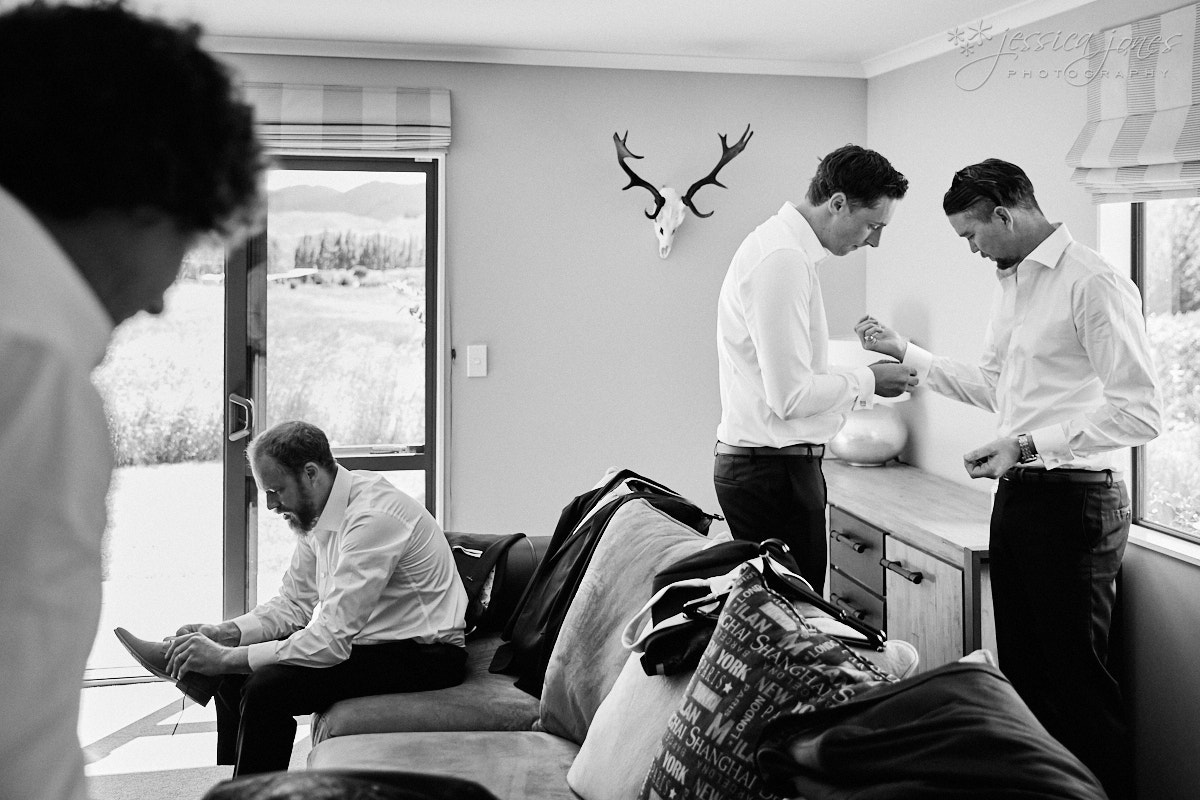 Sam and Melissa were super keen to use the beautiful Hortensia House gardens for their photos, and it just so happened to work in perfectly with their idea to have a 'first look'. WIN WIN!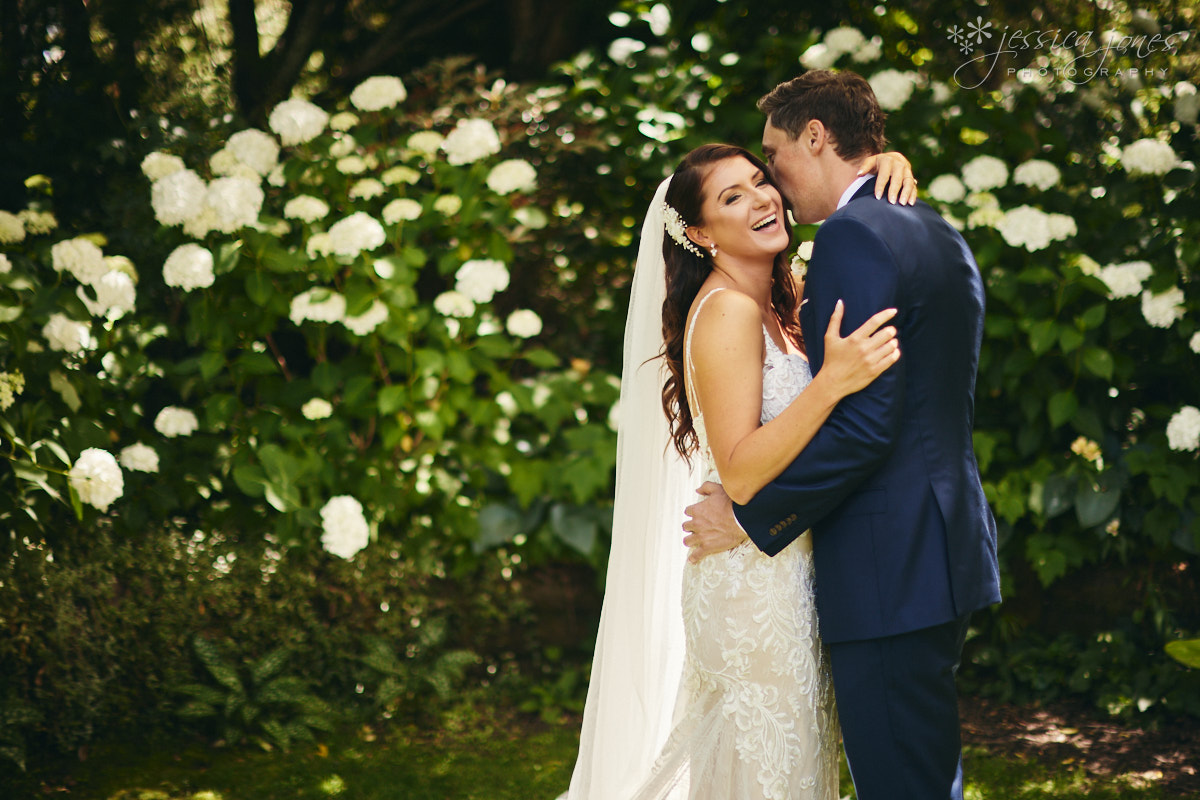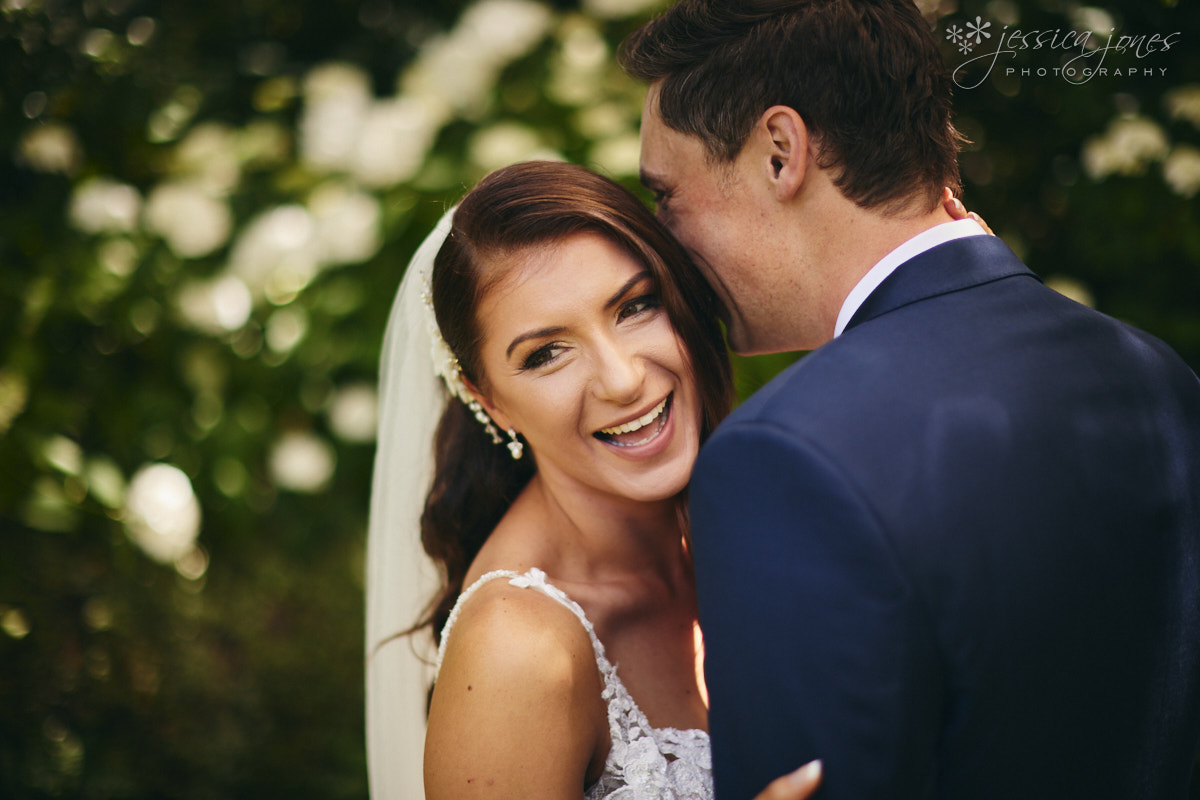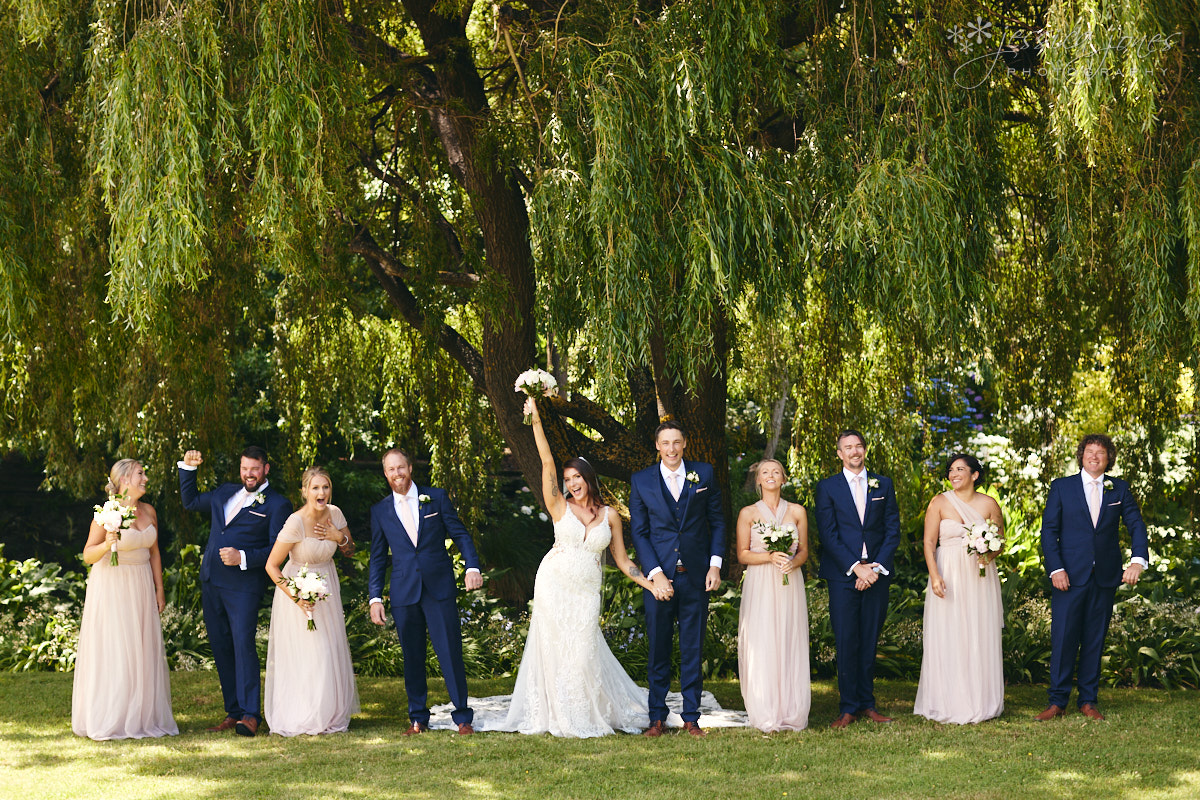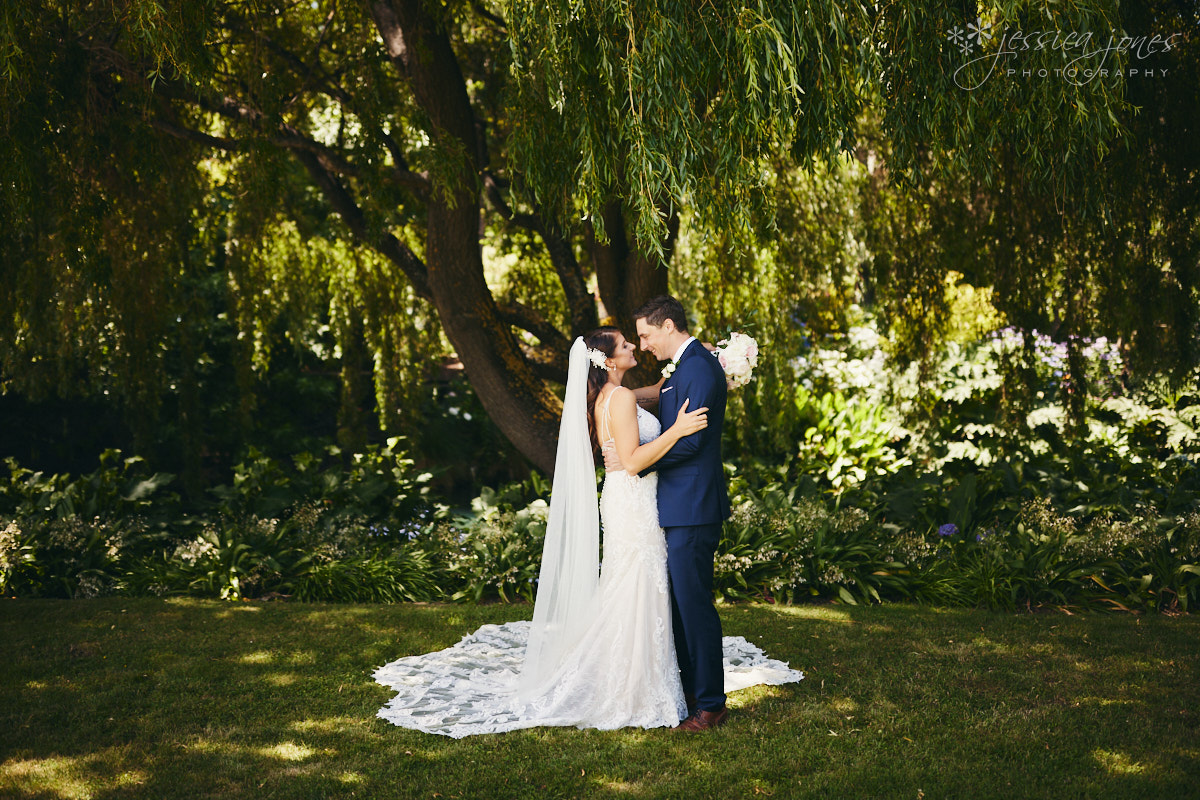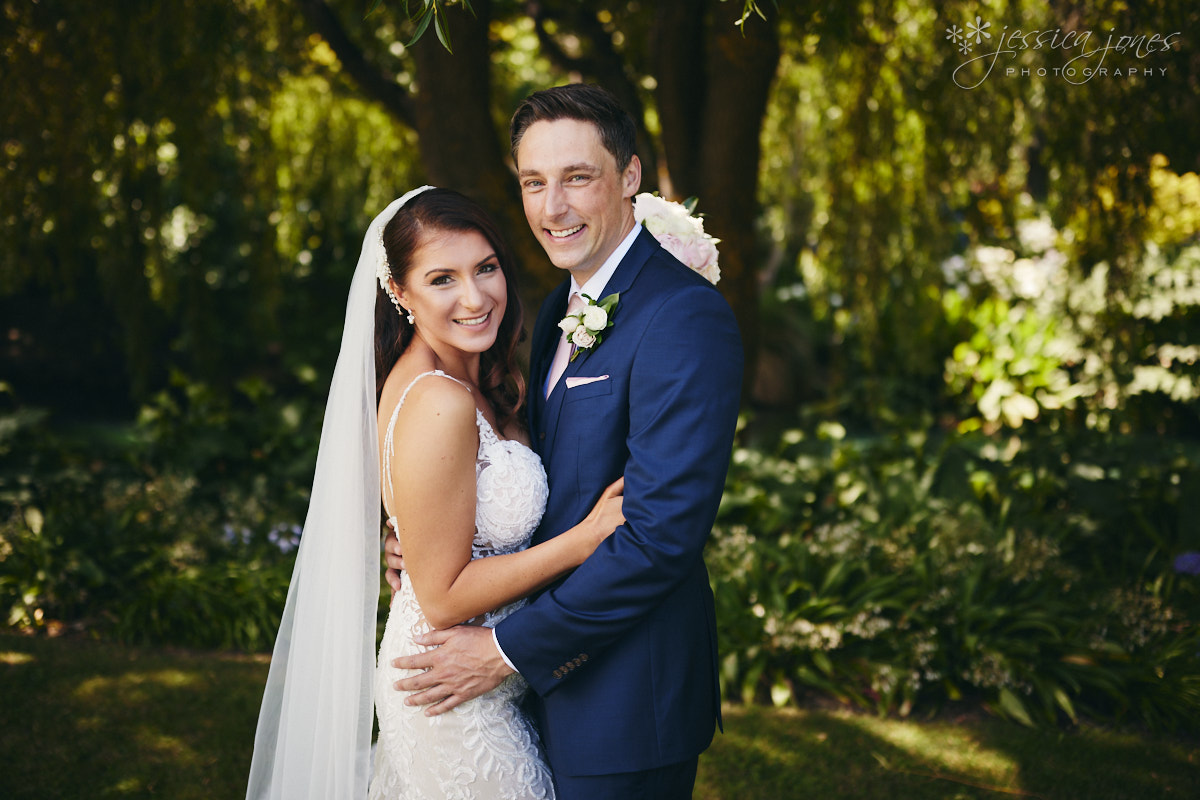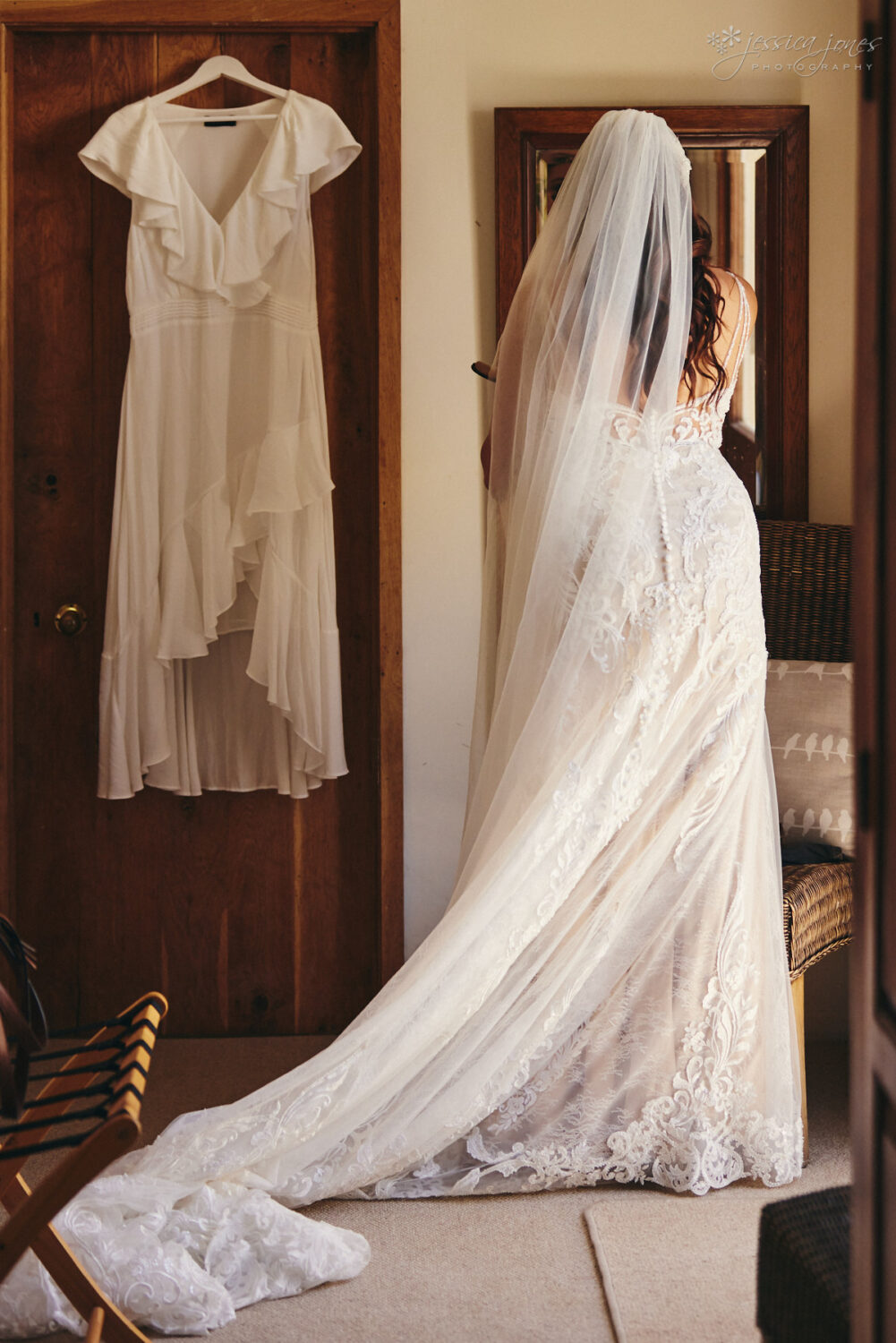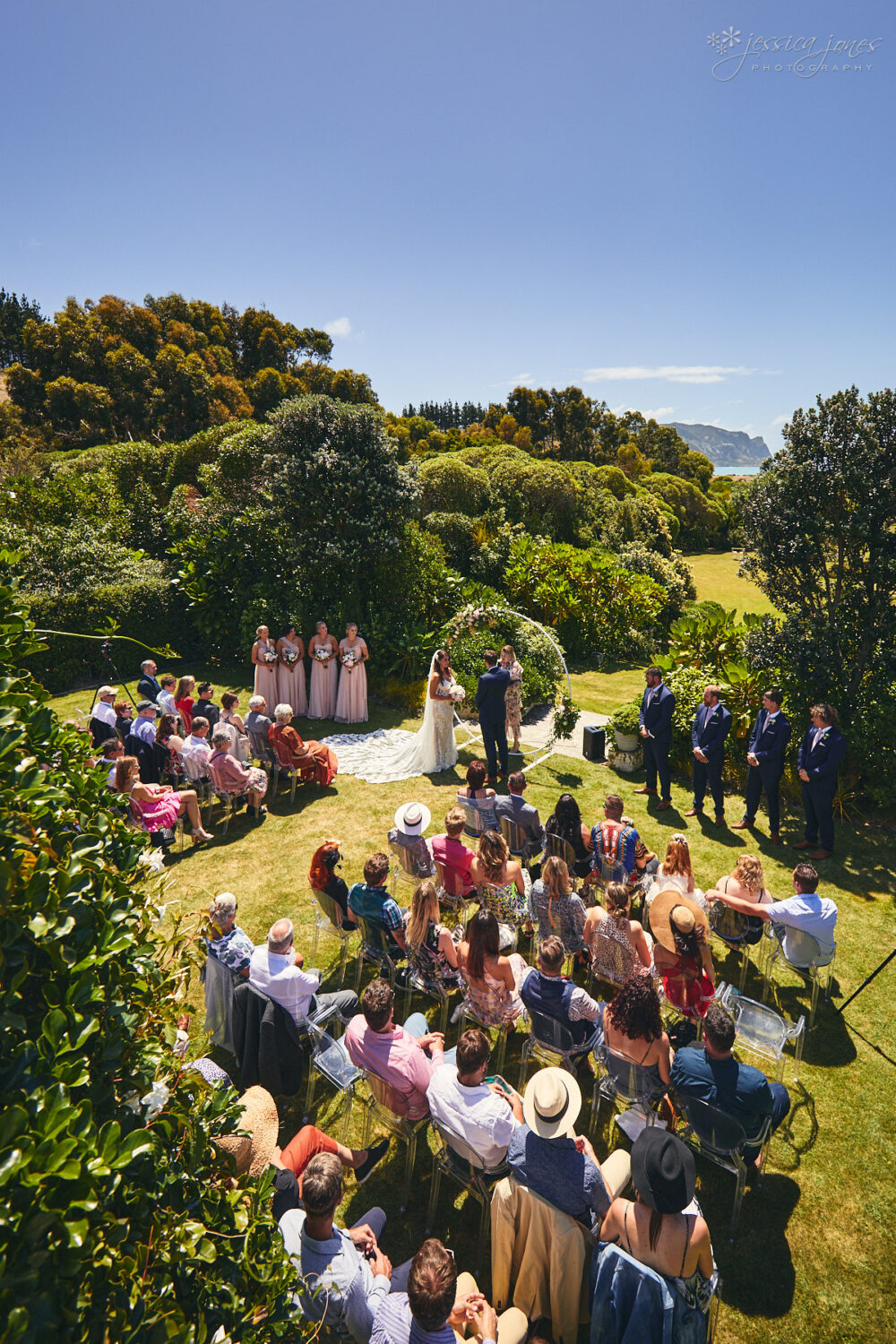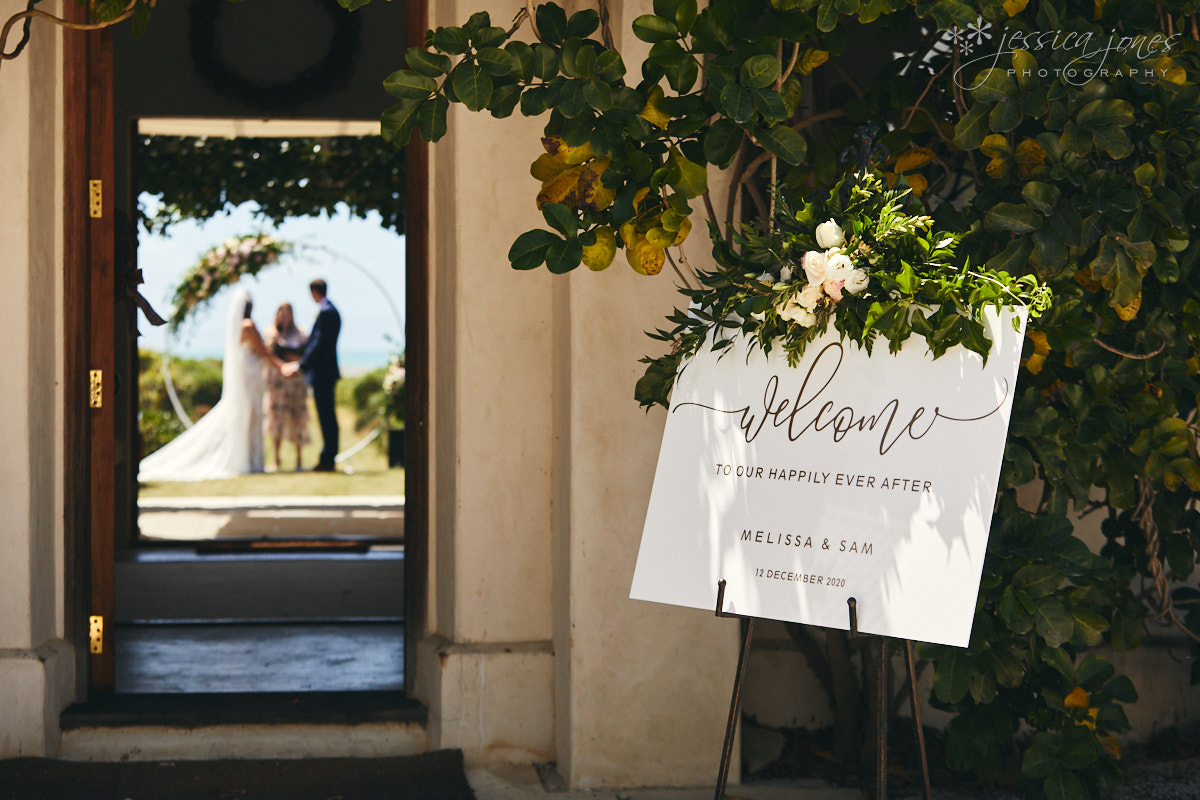 Perfect ceremony in the perfect place – taken by Hannah Webster.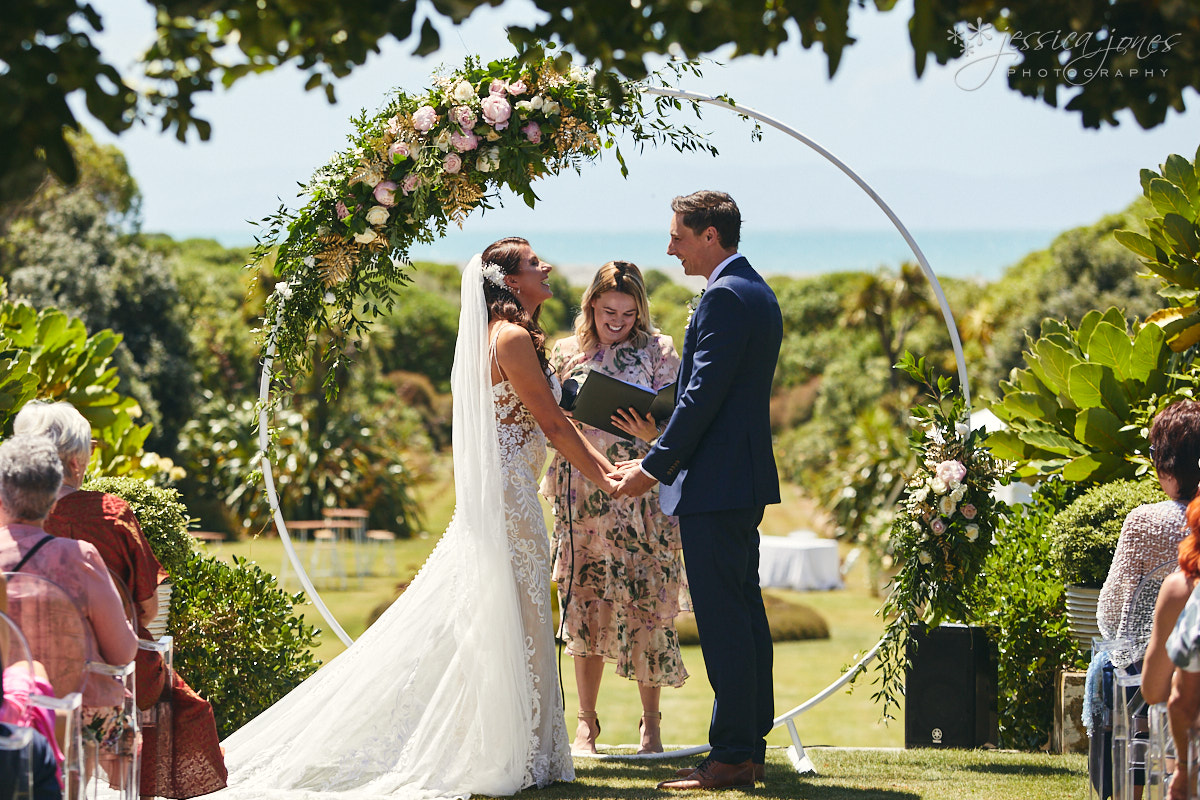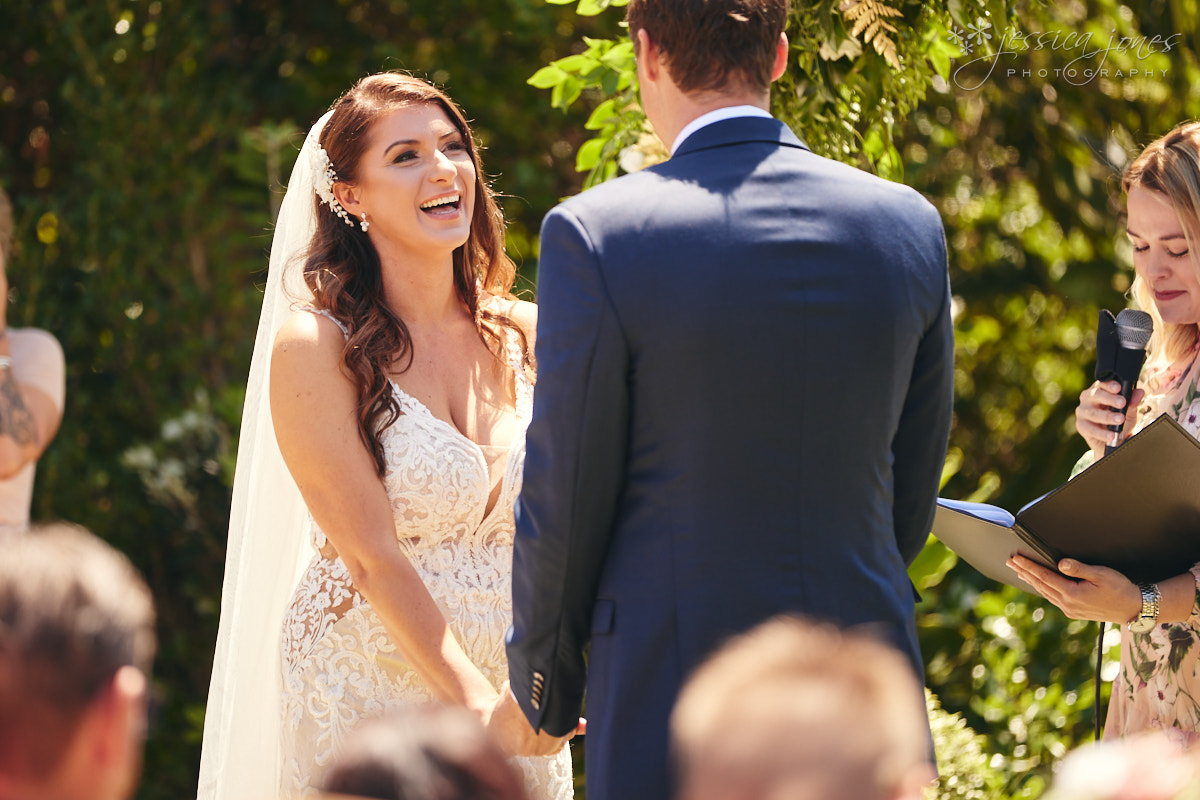 You can never have too much confetti thrown by guests….. right?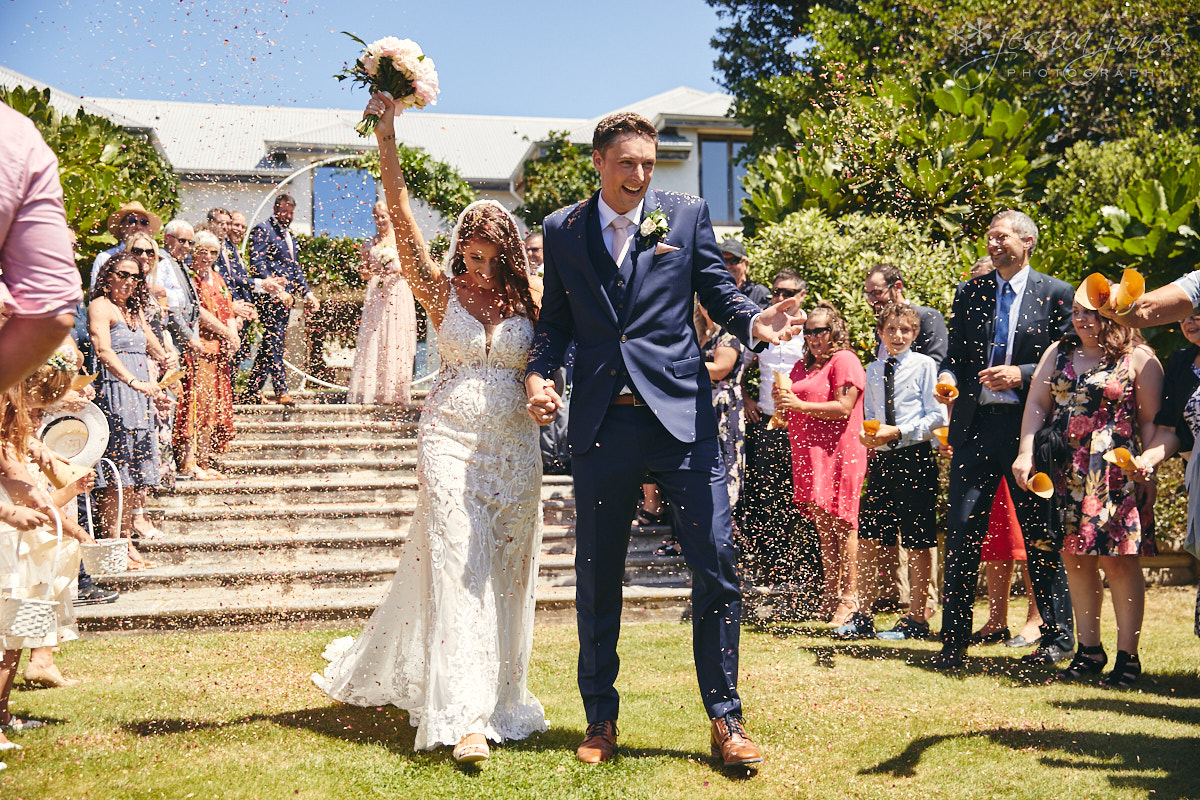 I love me some enthusiastic confetti throwing!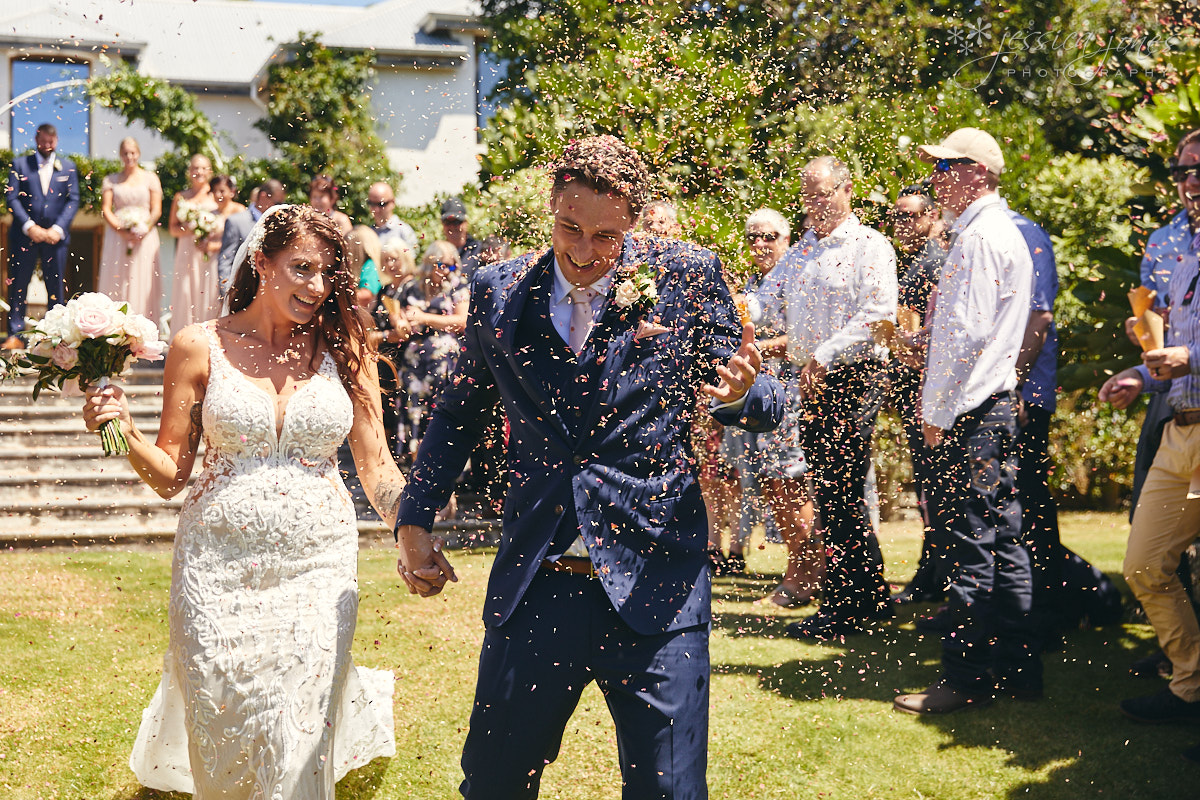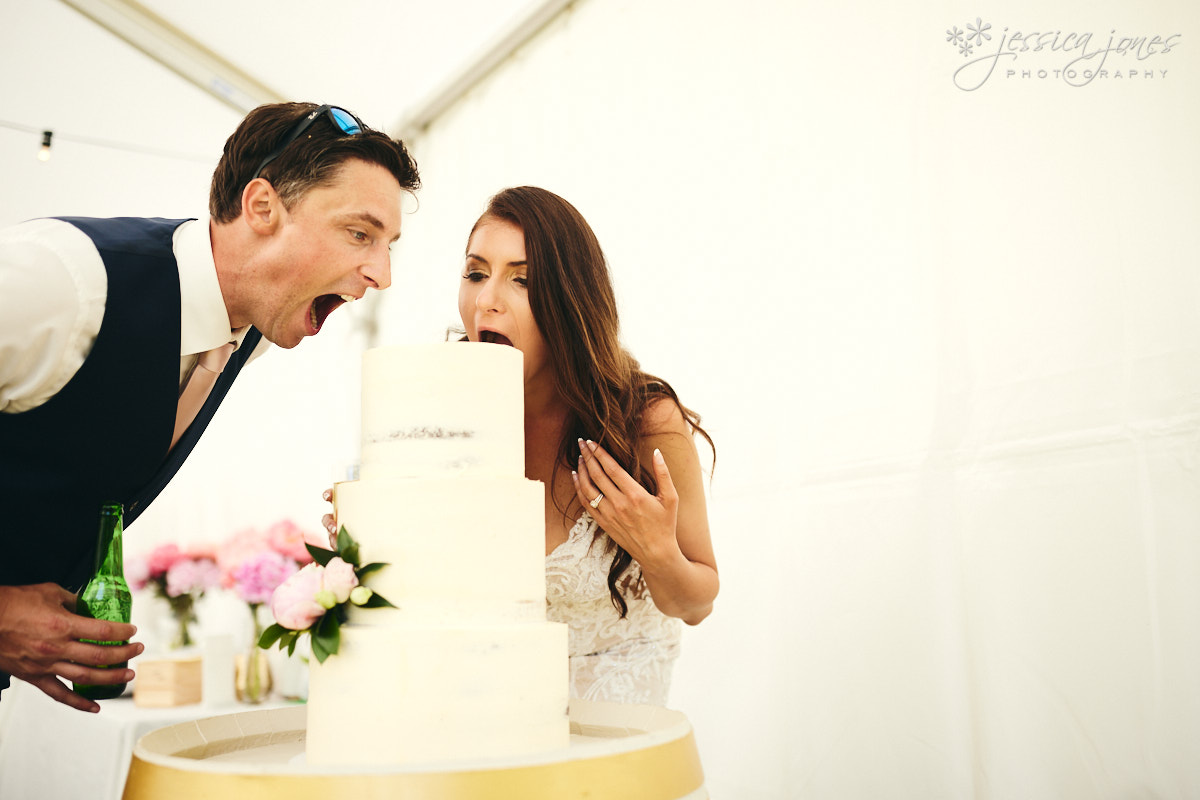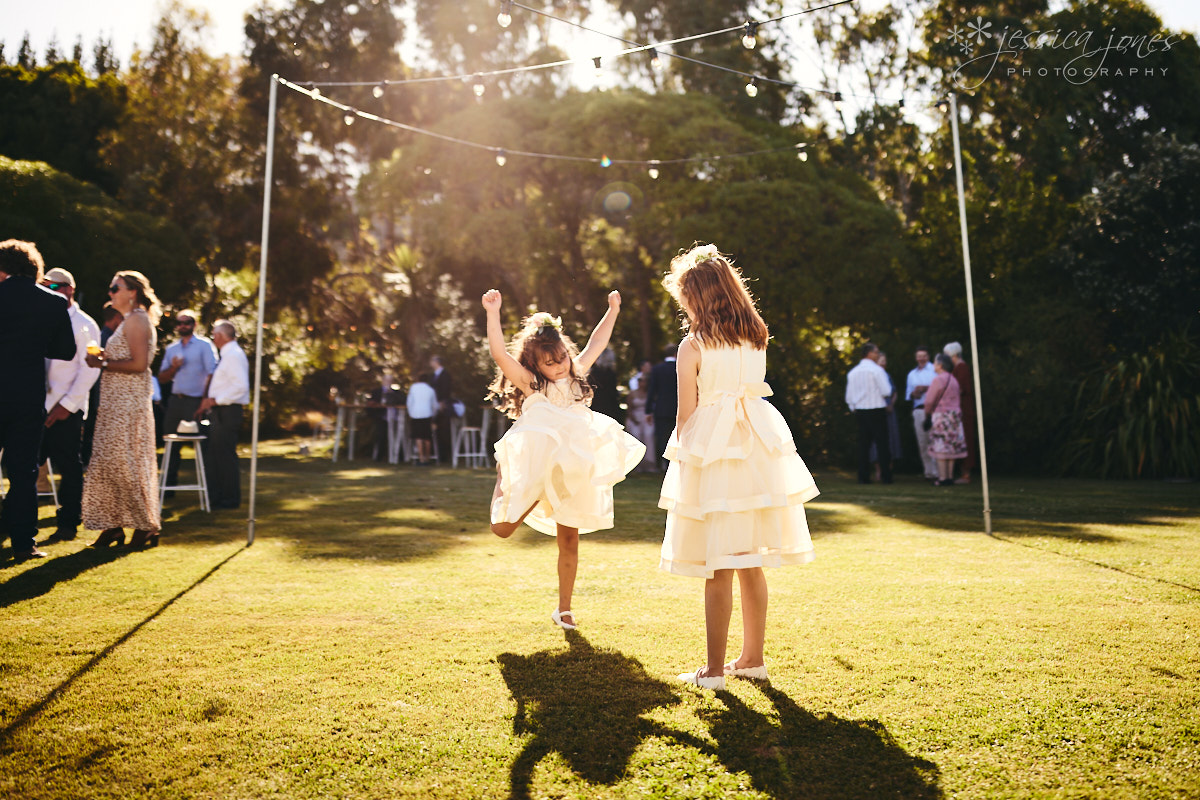 When it was time for Sam to propose, he packed a picnic and took Melissa back to Pelorus, where it all started. So romantic!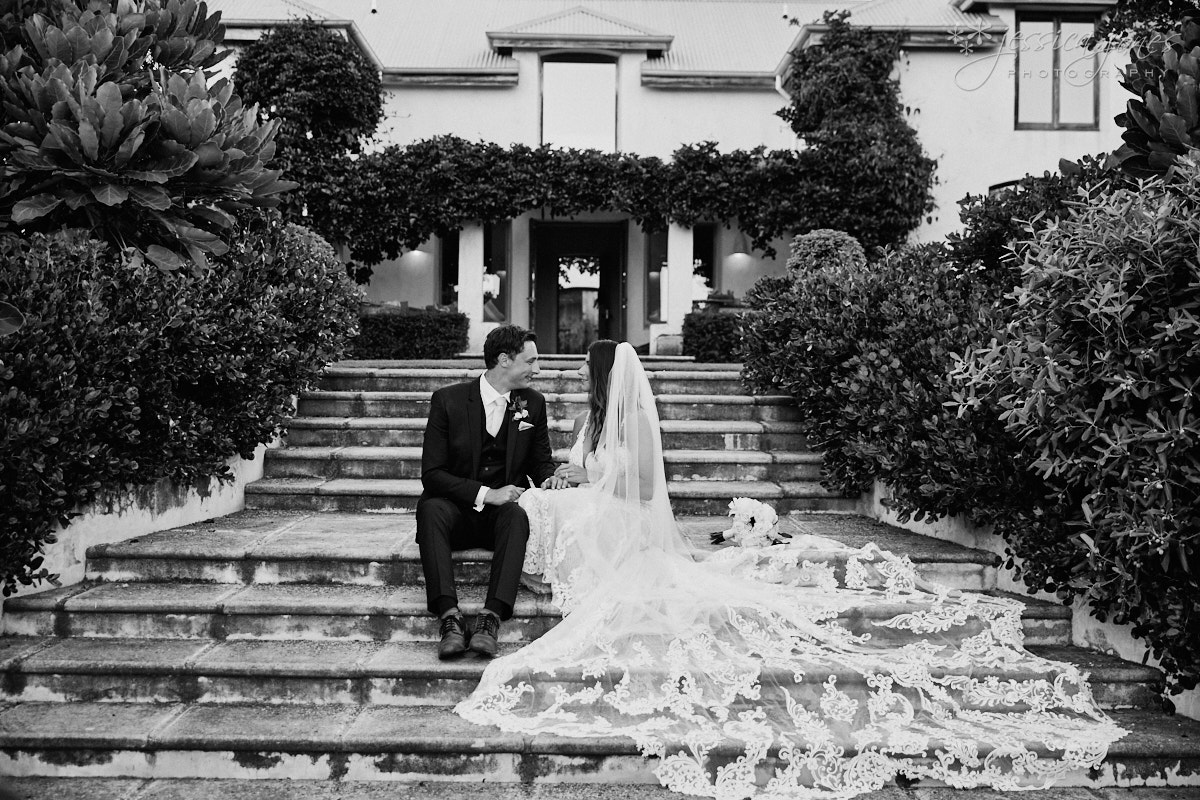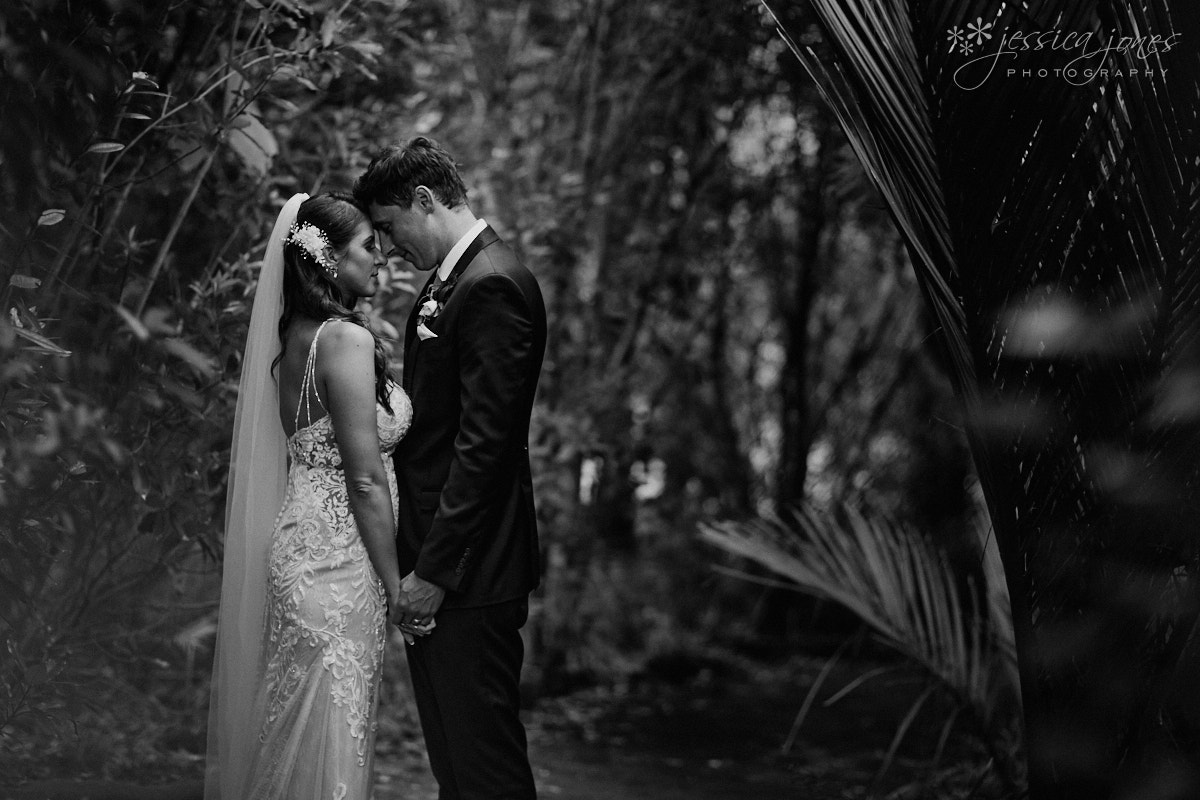 How's this for a perfect evening?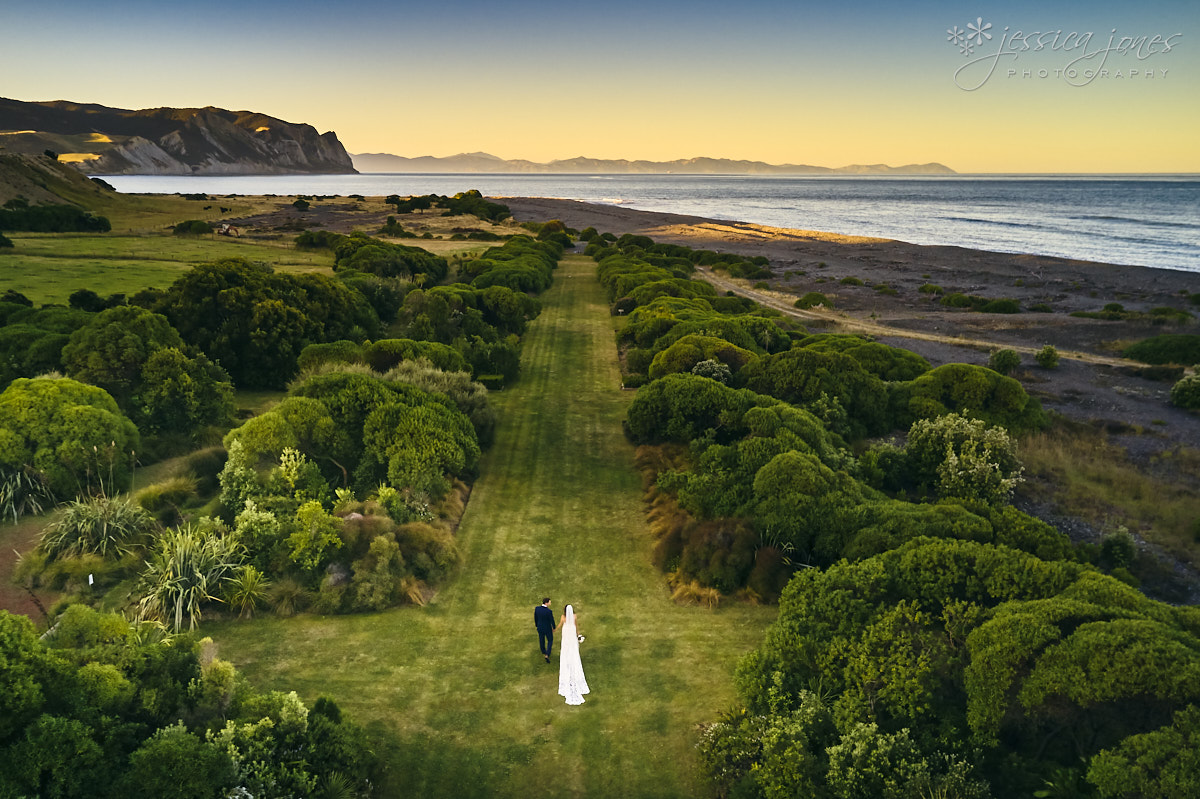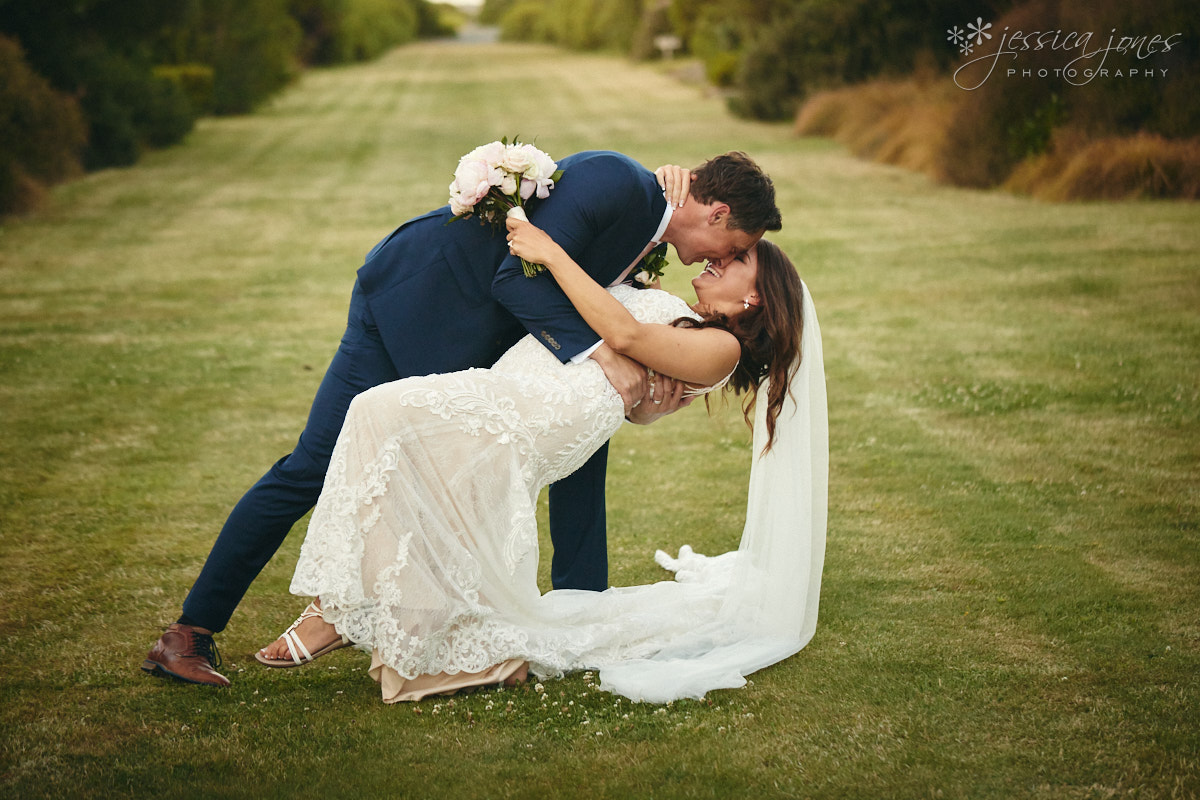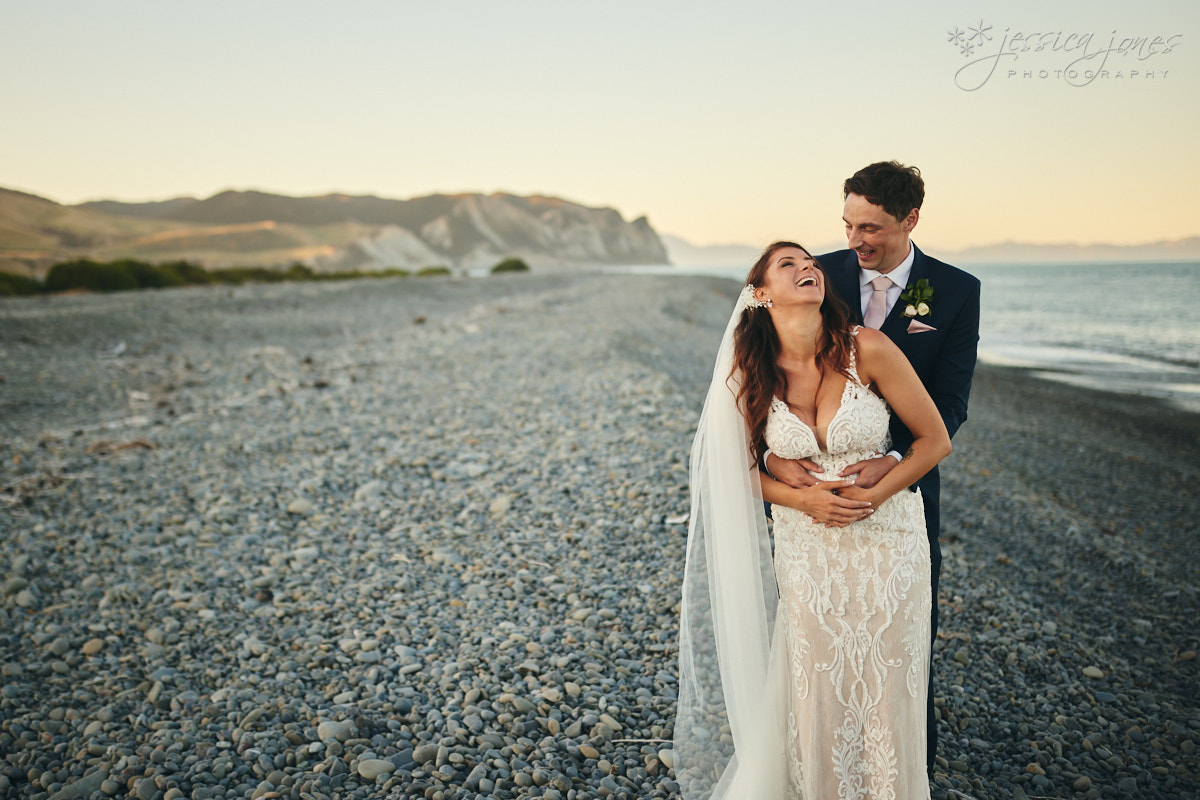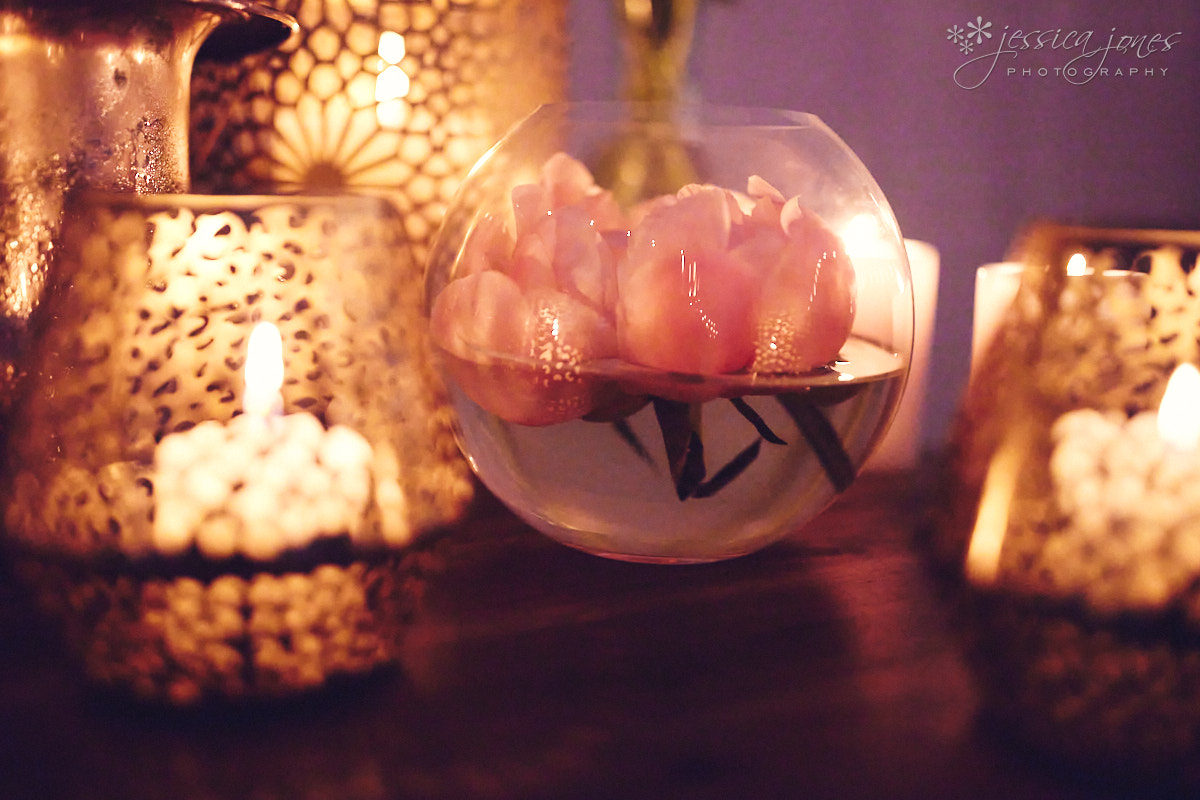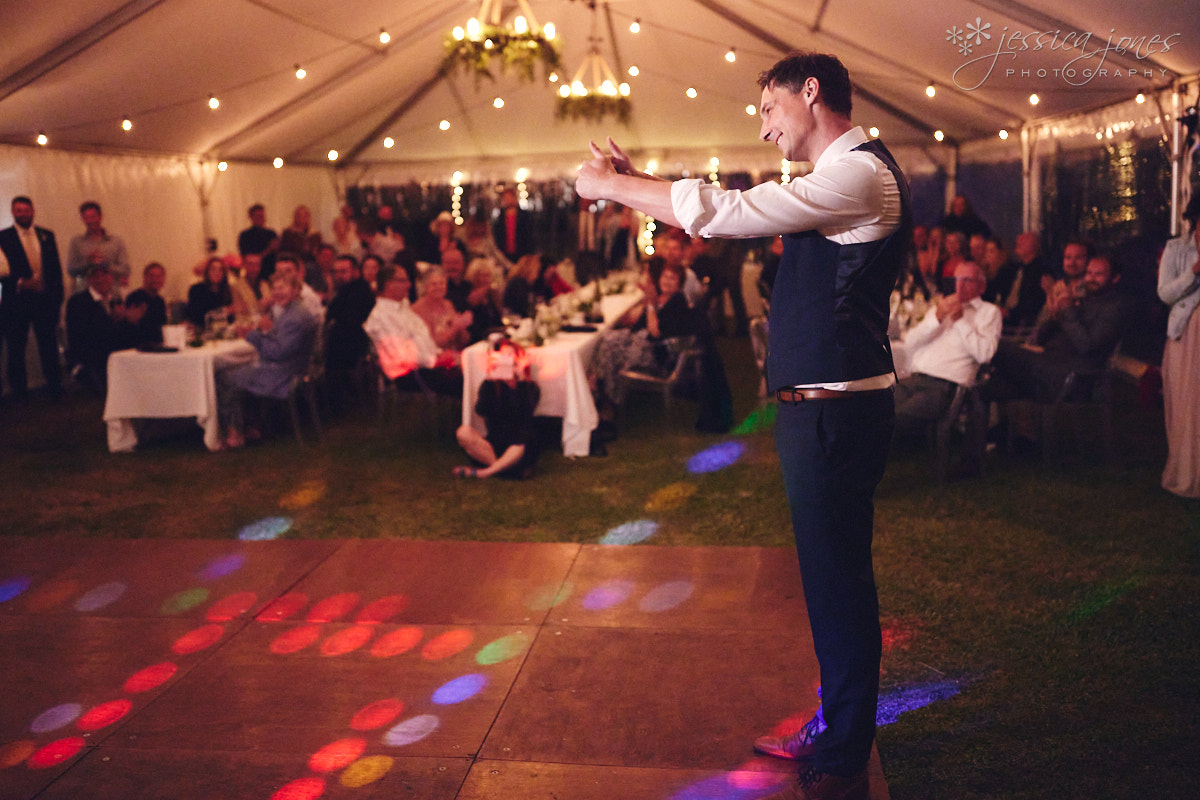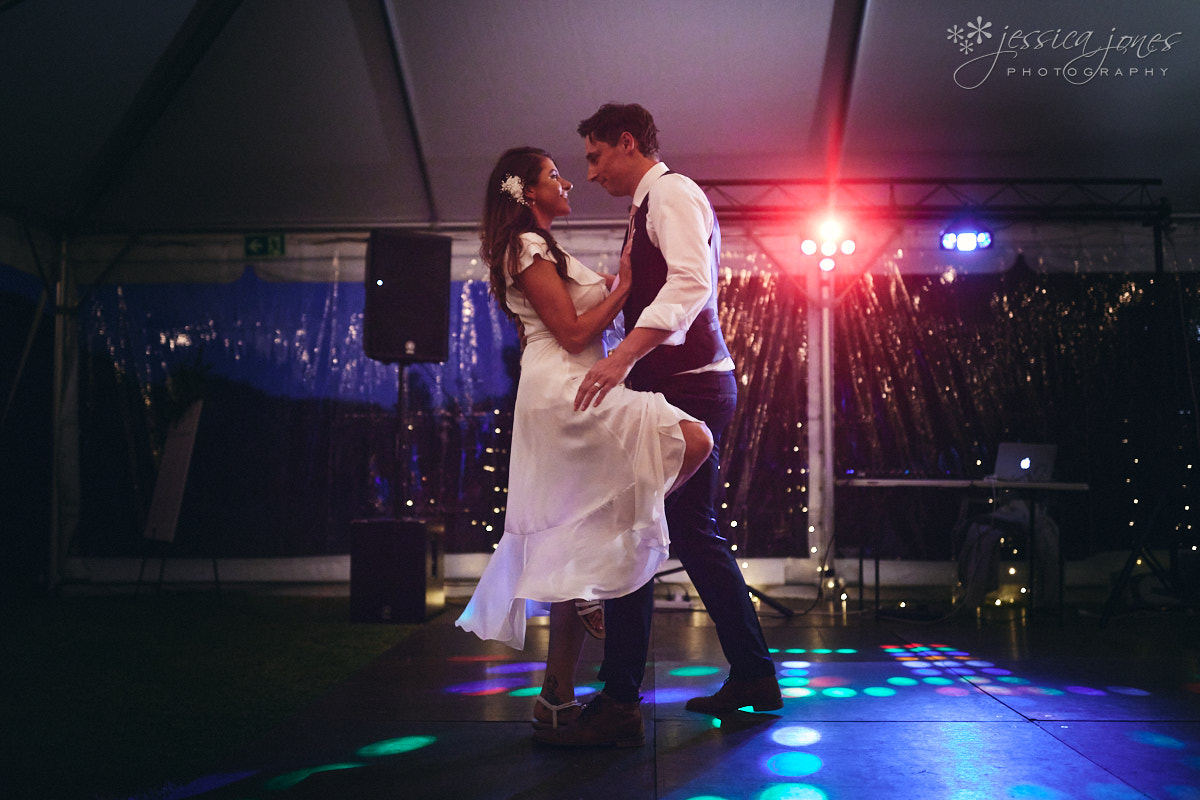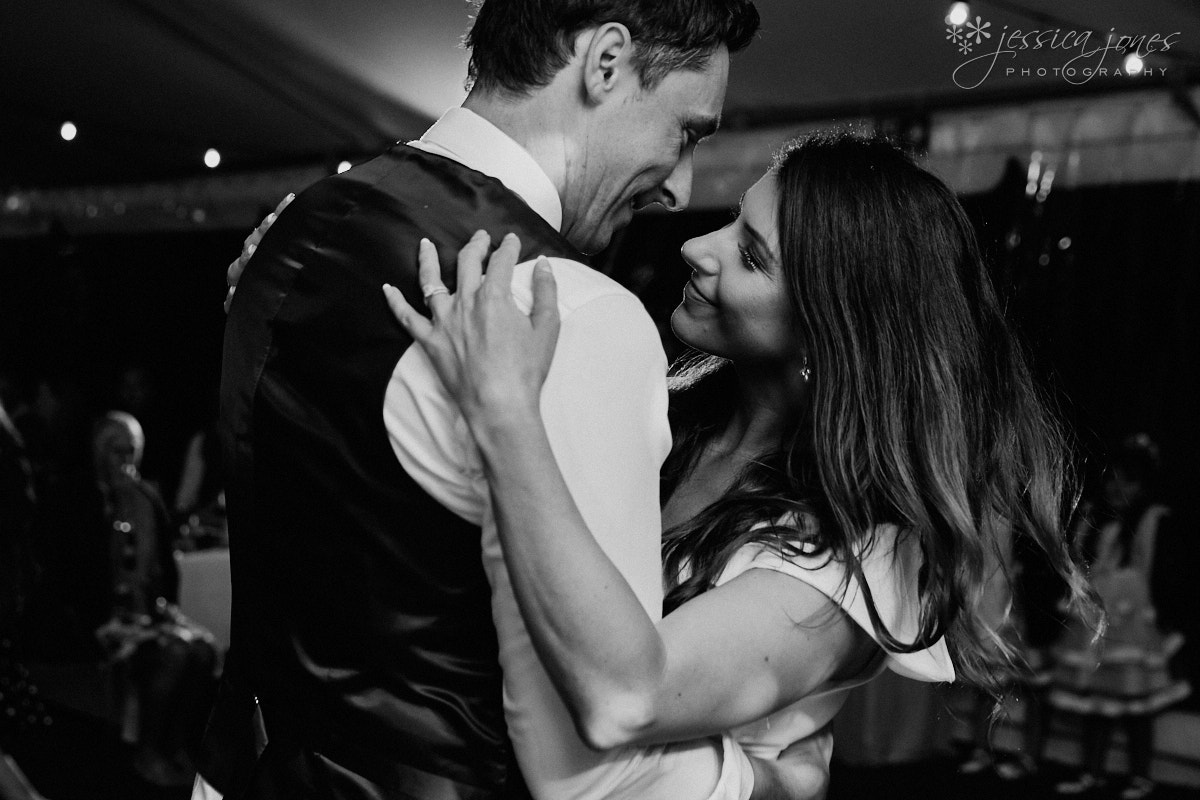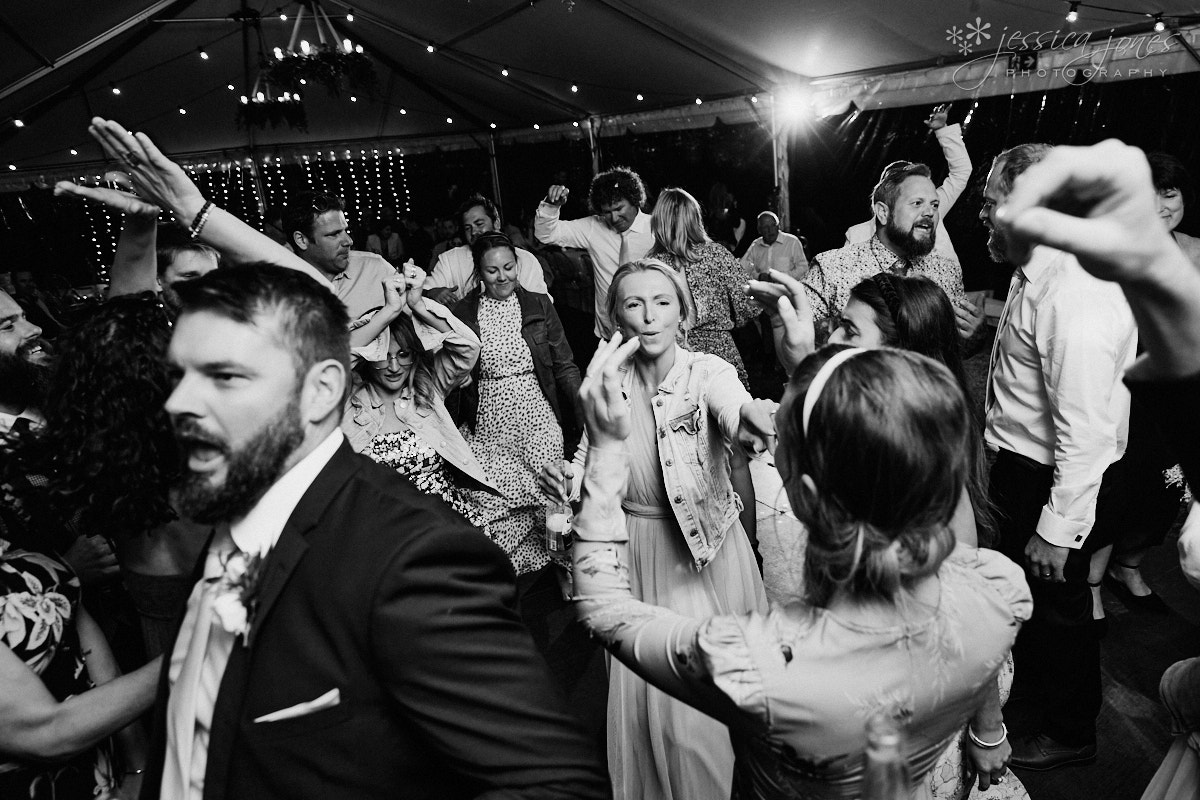 Sam and Melissa – thank you SO much for letting us photograph your incredible day for you! You guys are so fabulous together, and we wish you every happiness for many, many years to come!
Vendor Shoutout: