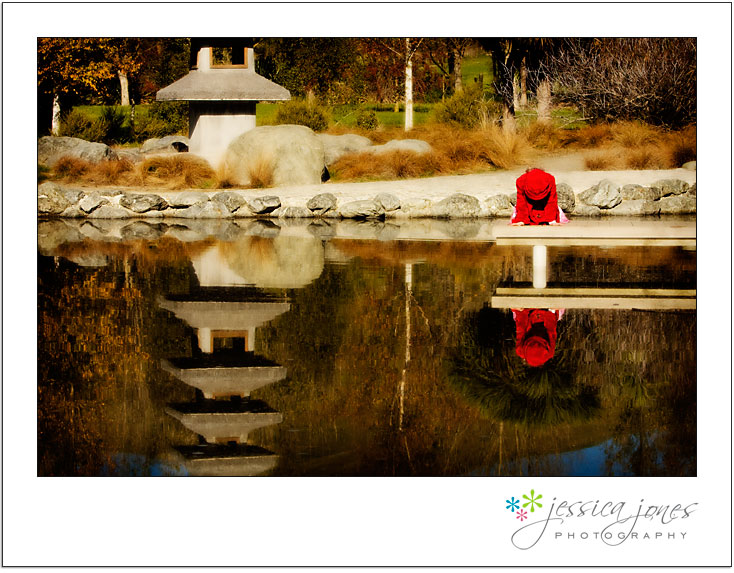 I grabbed this shot today while we were at the park for the party, you just got to love reflections, don't you?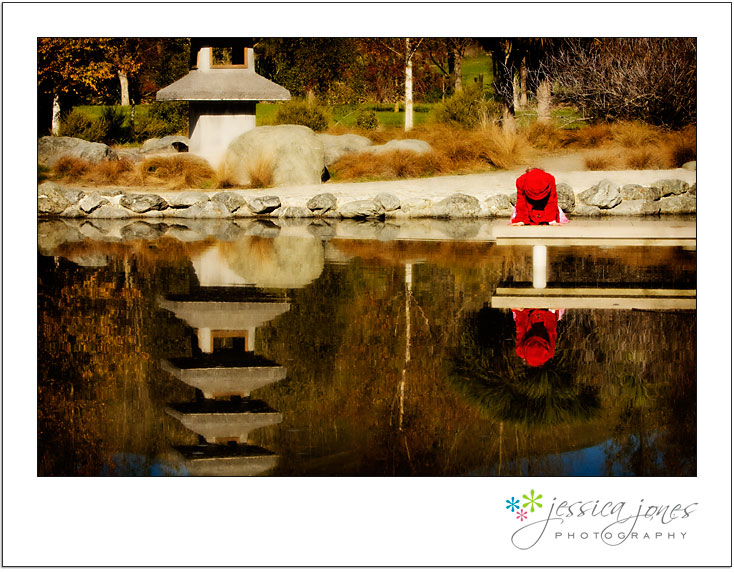 This was my daughter's piano recital tonight, not so many kids turned up this month.  I'm not surprised, because it is dark and freeeezing outside!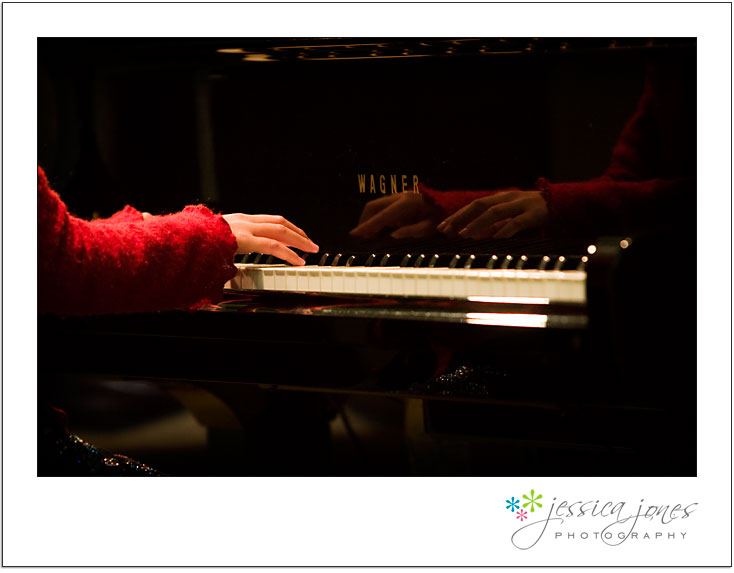 More of this week's photos will follow, its been another nuts-o week, but some delicious images….