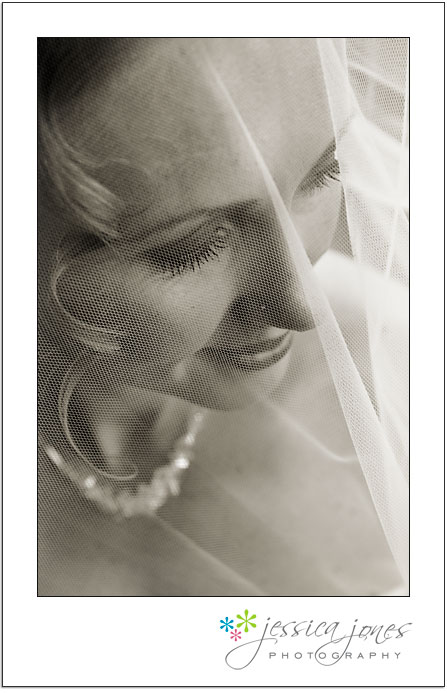 This was such a lovely wedding yesterday.  Amanda looked amazing, and oh so brave on a winter's day.  Thankfully, the weather was absolutely perfect, and the light held out exactly as we had wanted it to.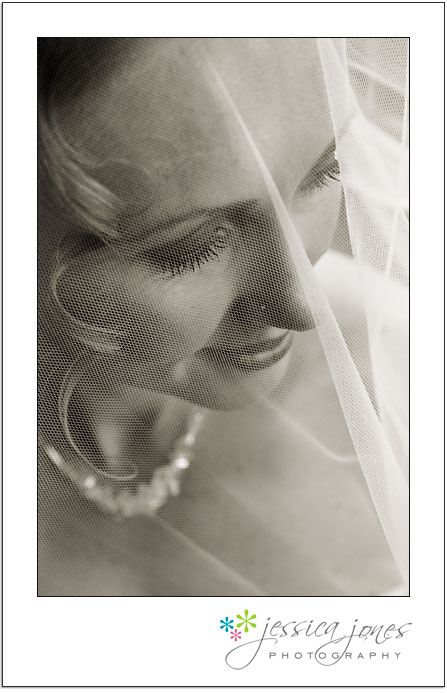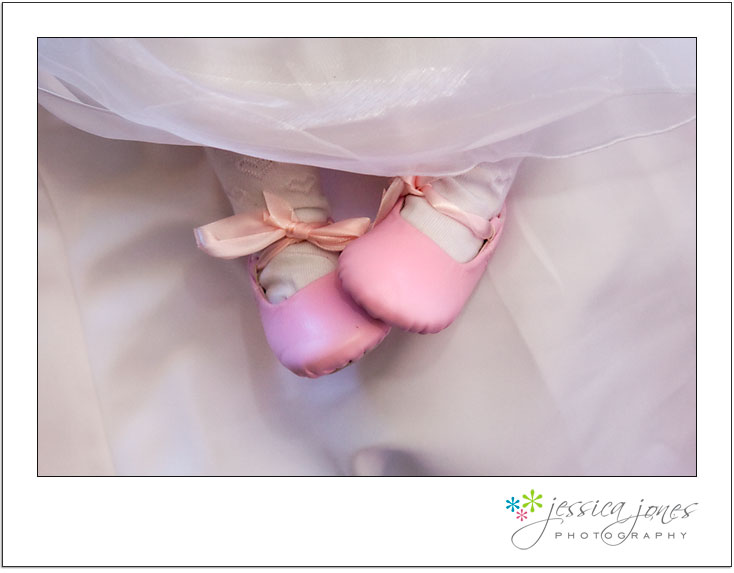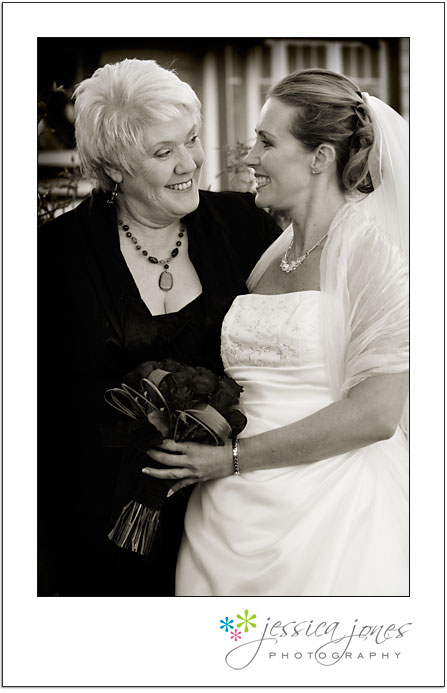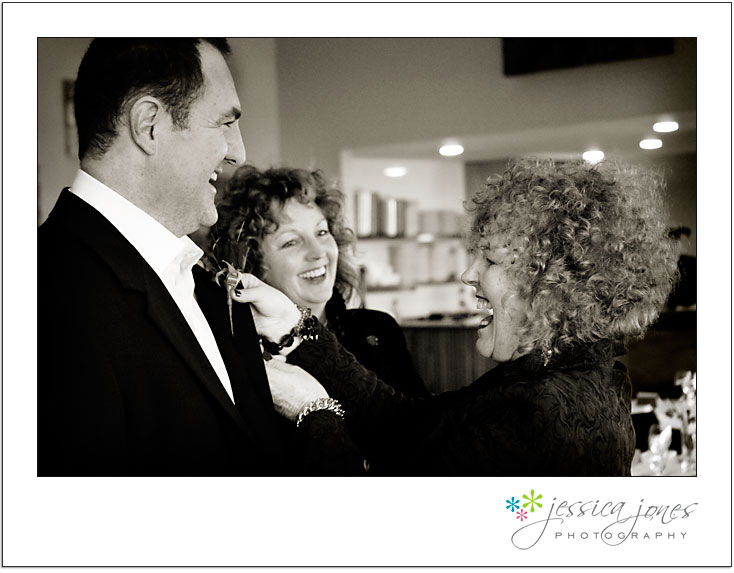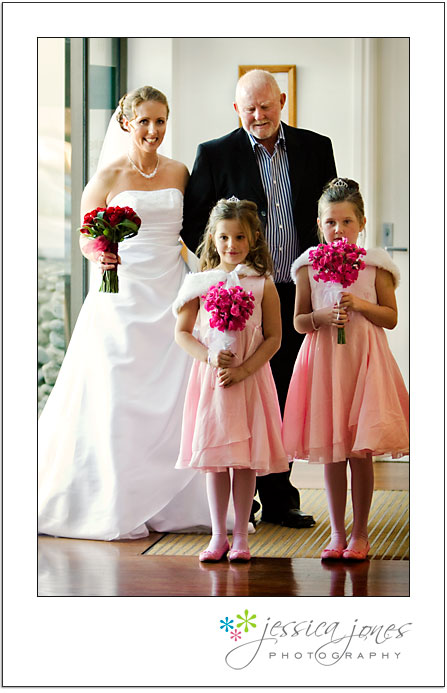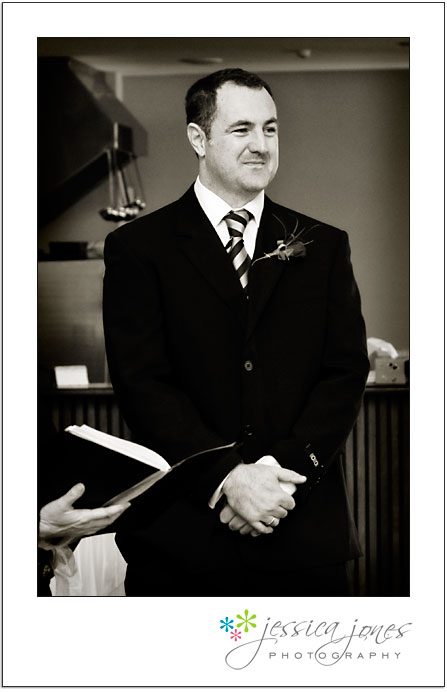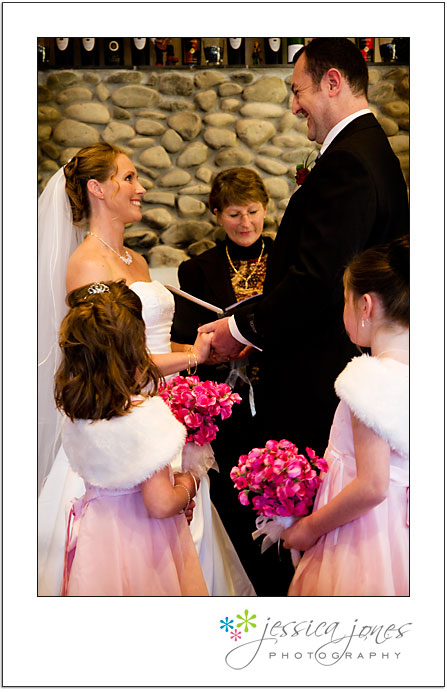 The ceremony finished about 10 minutes before the sun was to set, so we dashed outside to get the last of the beautiful light.  It was well worth it!  Thankfully Drylands Estate's vineyards still had some autumn colours going on, so it was just perfect!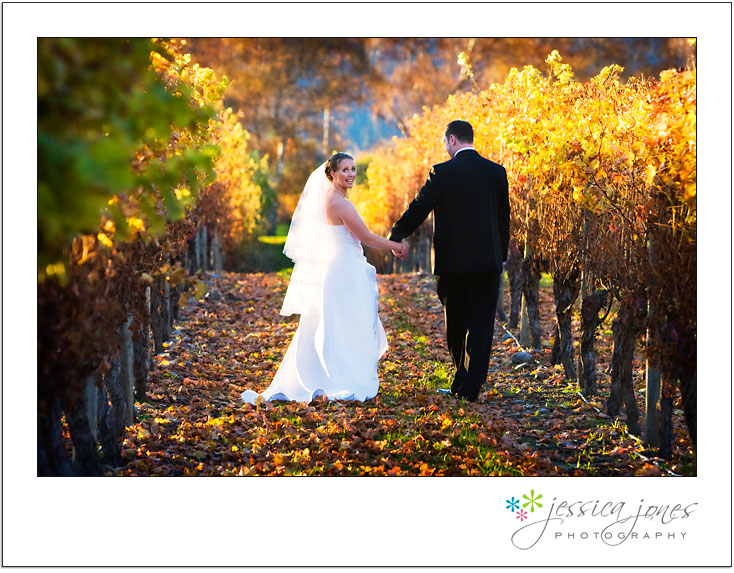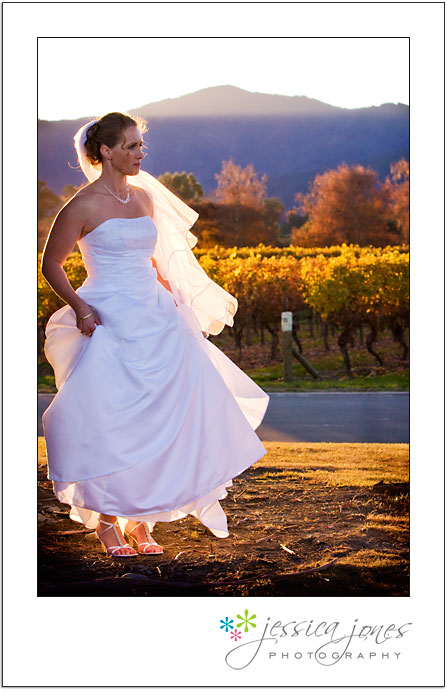 Just as the sun was dipping behind the hill….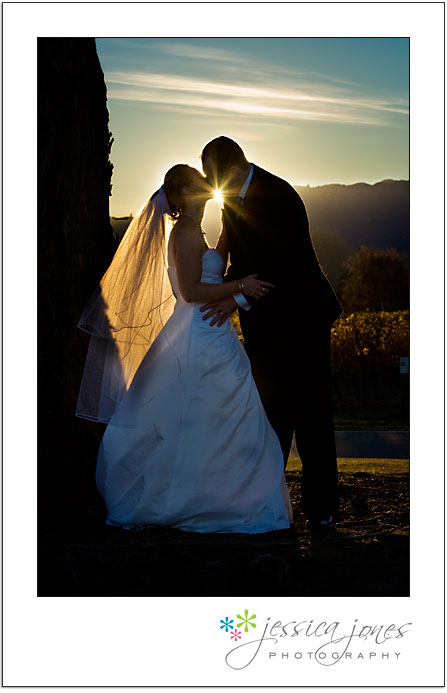 This was inside the Limo on the way into town to grab some more dusk shots.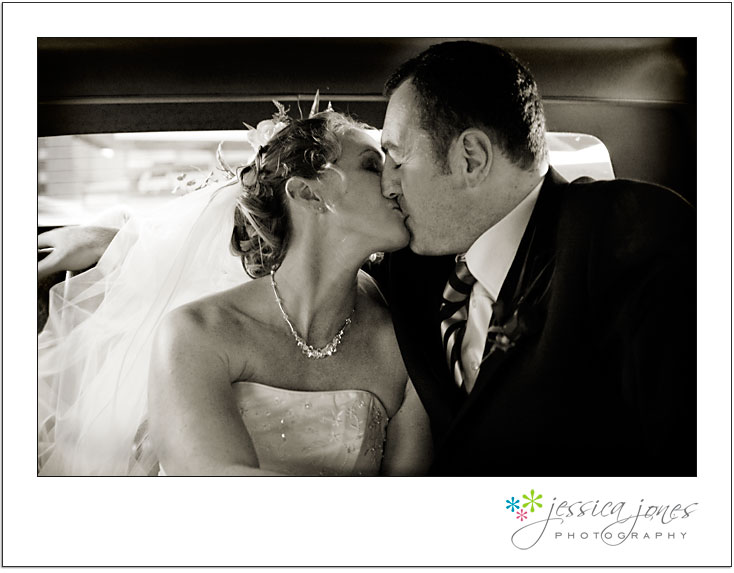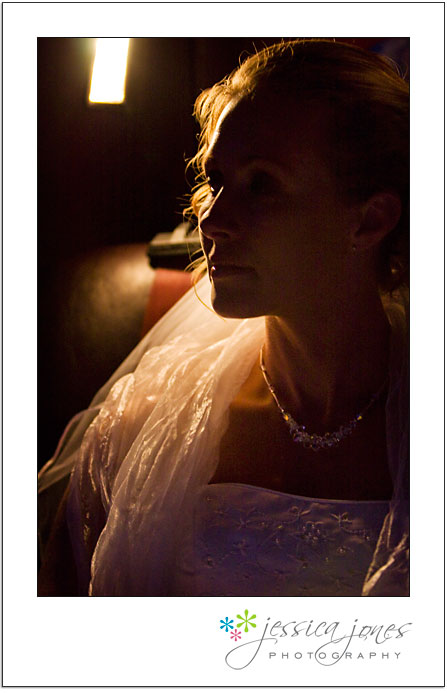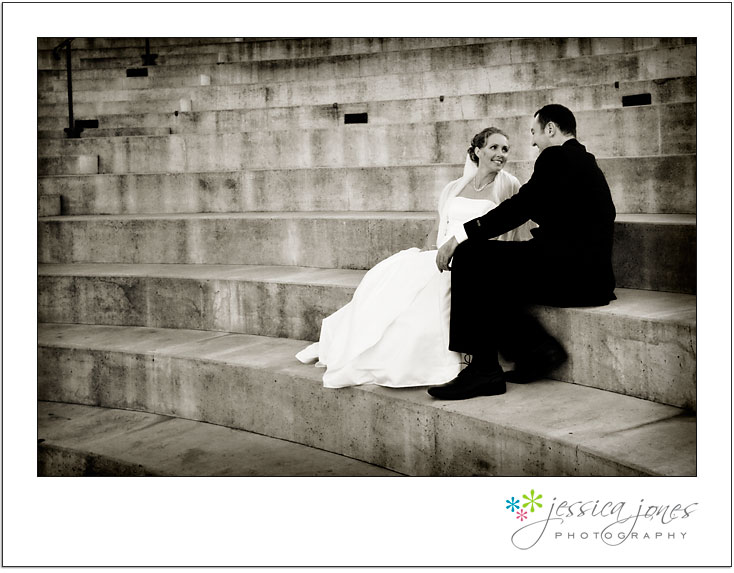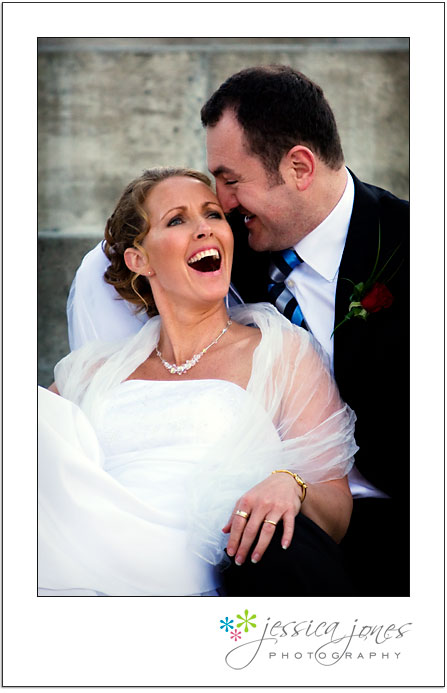 These girls were just lovely, especially considering it was a long and tiring day for them!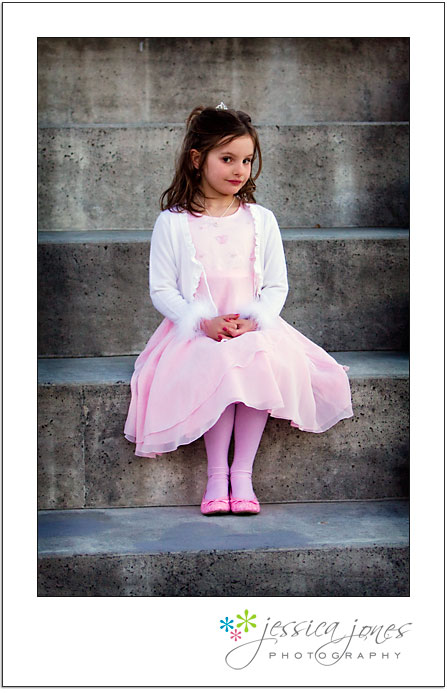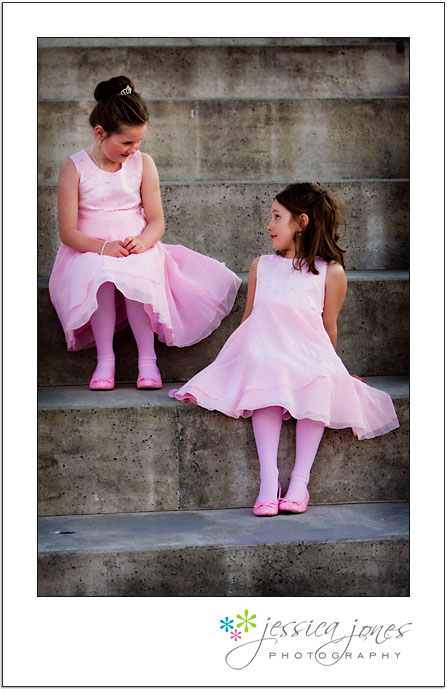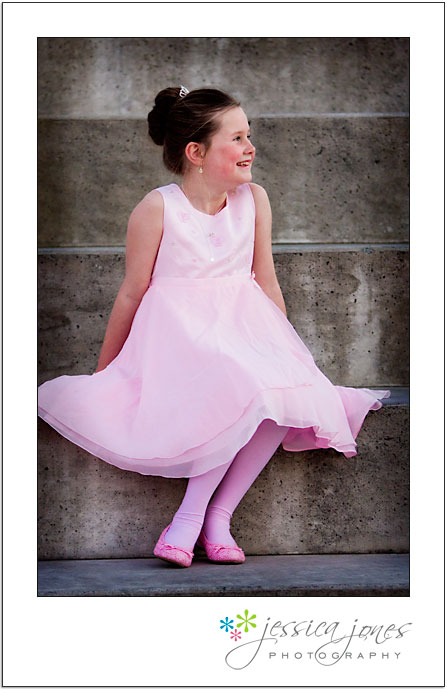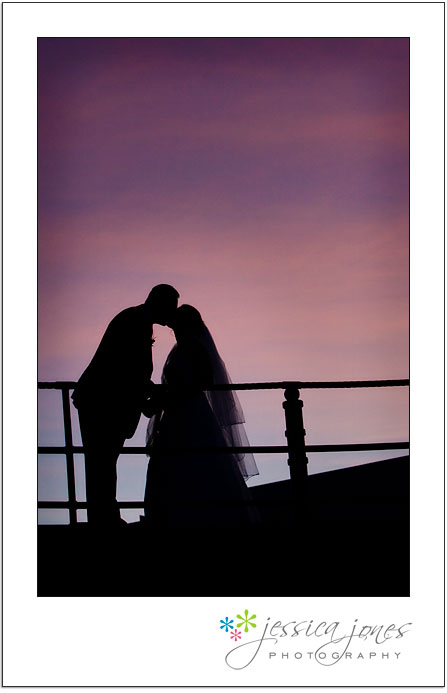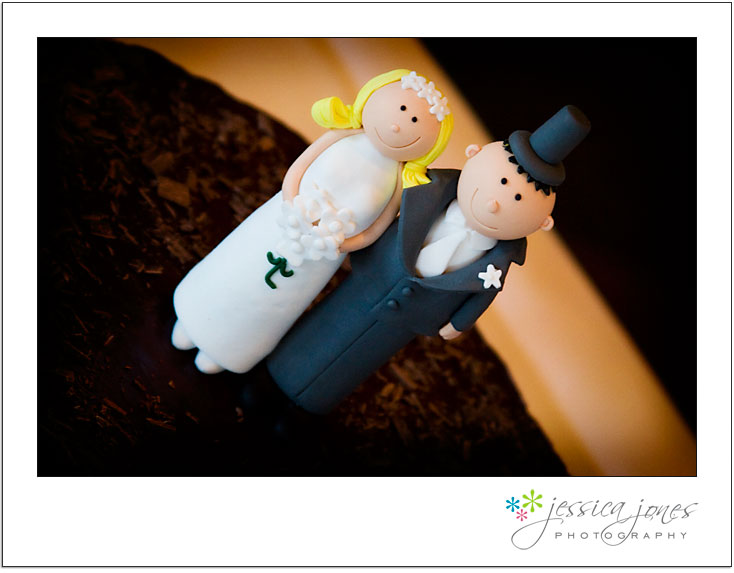 There are so many more I could still add – but I've got to stop somewhere 🙂  Thanks so much for letting us into your special day guys!