I've been so excited about the wedding season starting up again!  I woke up yesterday morning with a grin on my face – because not only do I get to shoot a wedding, but it's at the 'Old St Mary's Convent', which is an absolutely stunning venue!  As if that wasn't enough, Melissa and Paul were a pretty cute looking couple, so I was all set!
Melissa's face says it all, doesn't it?  She was so excited to be getting married!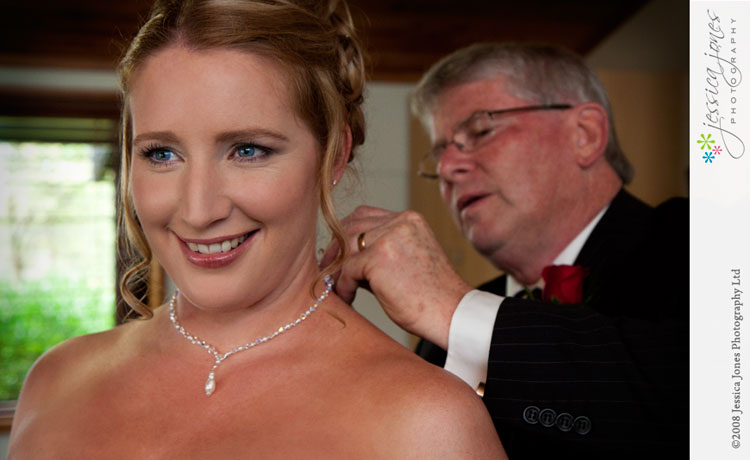 Meanwhile at the convent…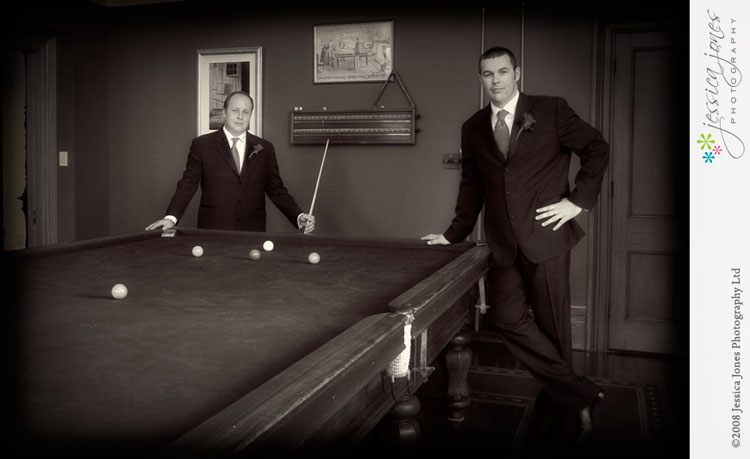 Before we knew it, the time had come, and we were off…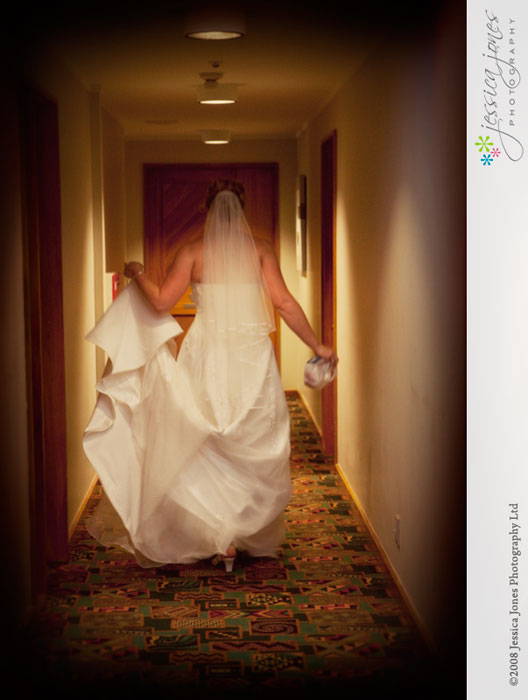 I love this shot!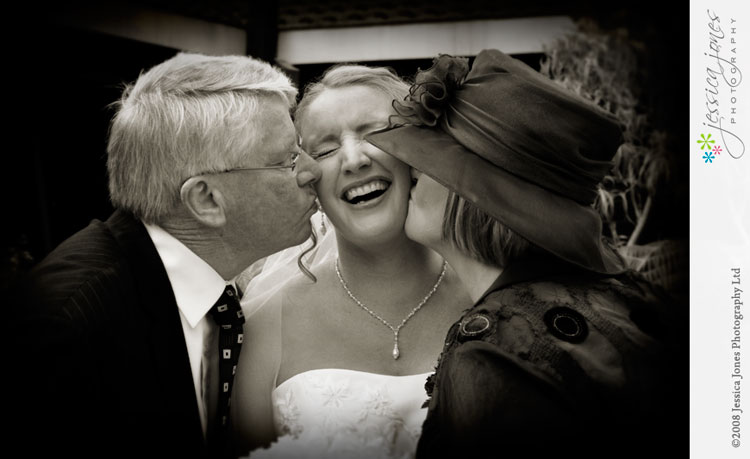 Finally reaching Paul at the altar, how gorgeous is she?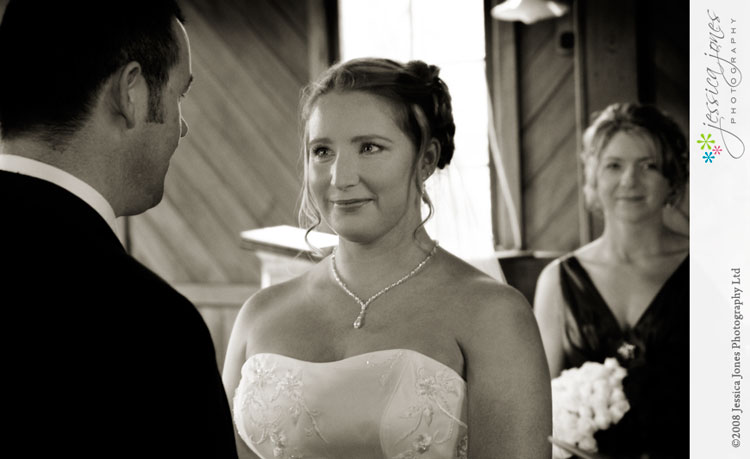 After the ceremony, we rounded everyone up for a group shot outside the wee church.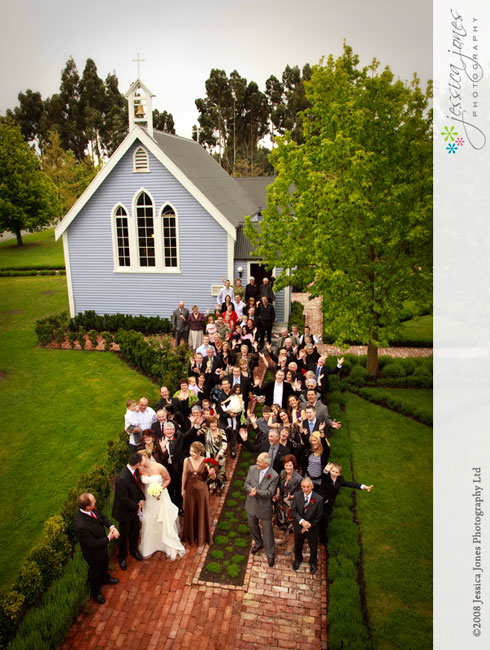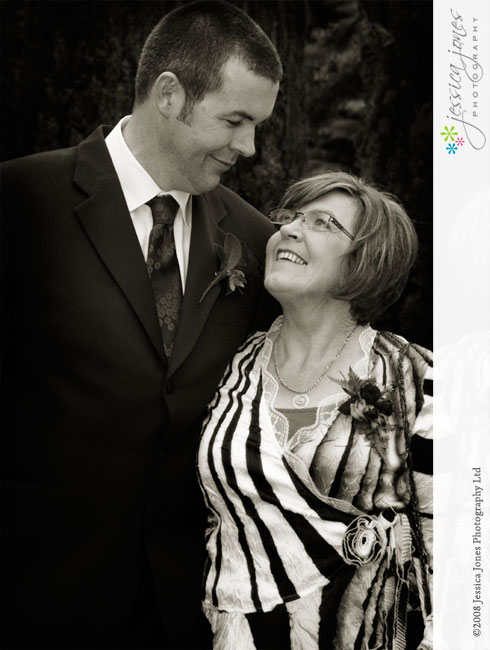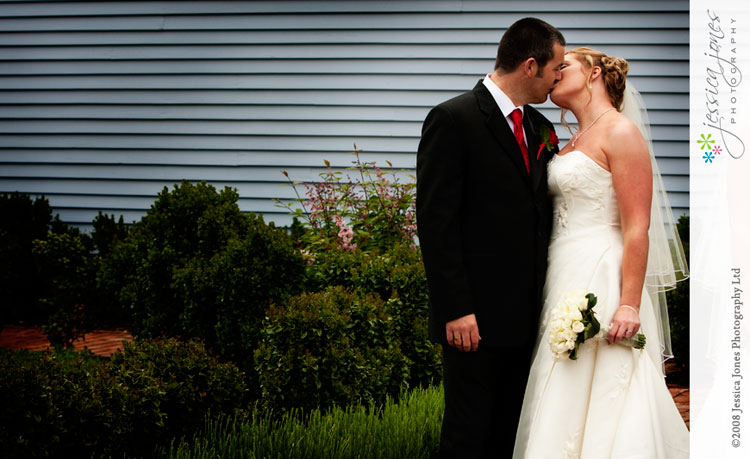 Of course my Paul got the ever important car shots.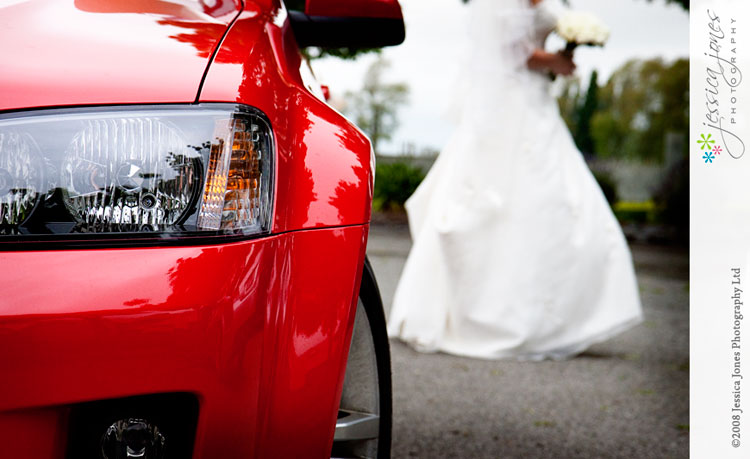 On the stairs inside the Old Convent.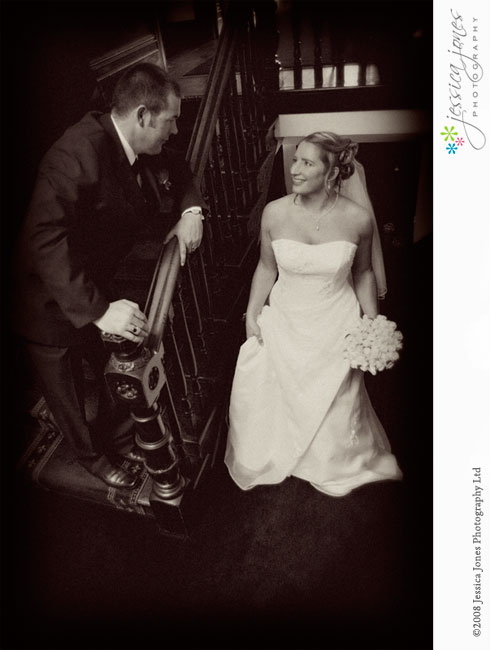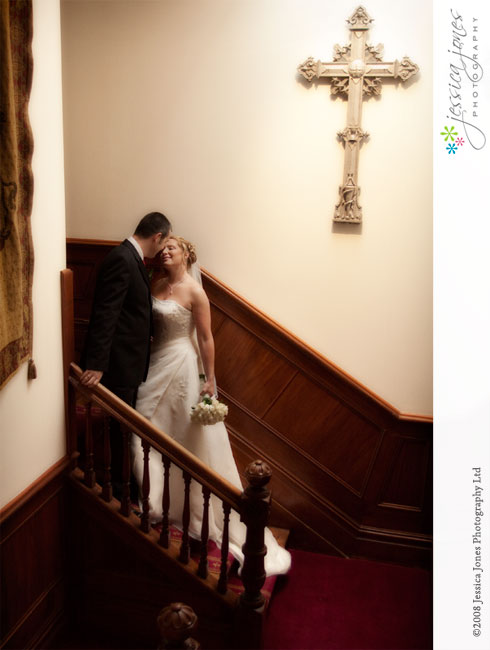 This is one of my absolute favourites of the day.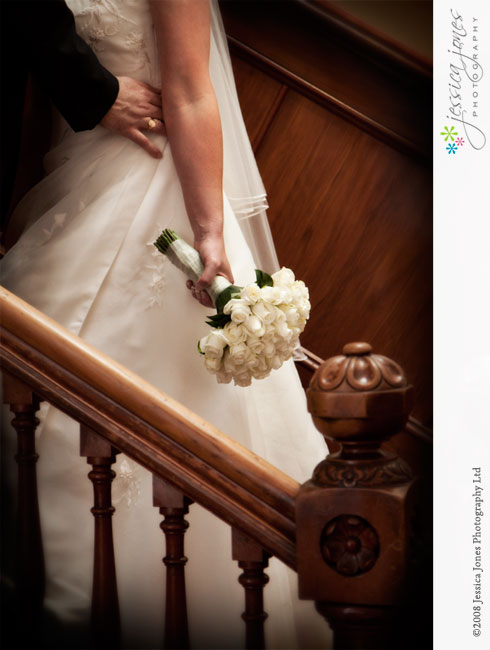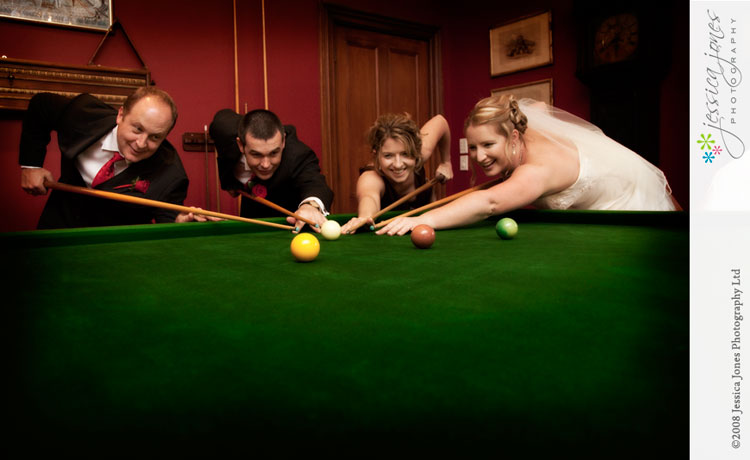 Melissa and Stacy are great friends.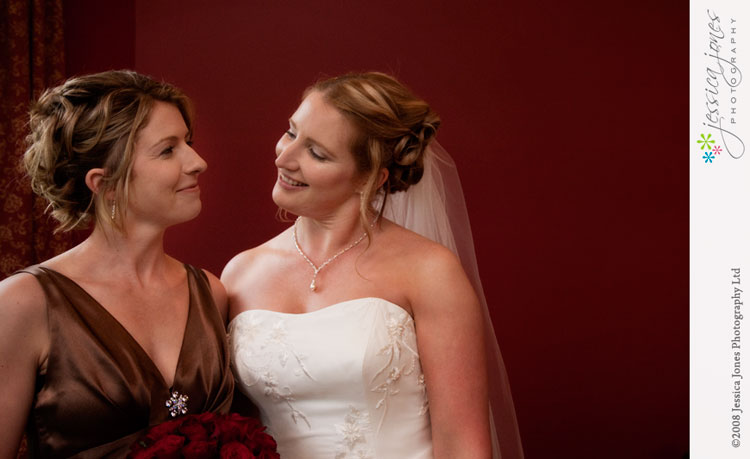 And the oh-my-goodness so cute Mia, Stacy's girl.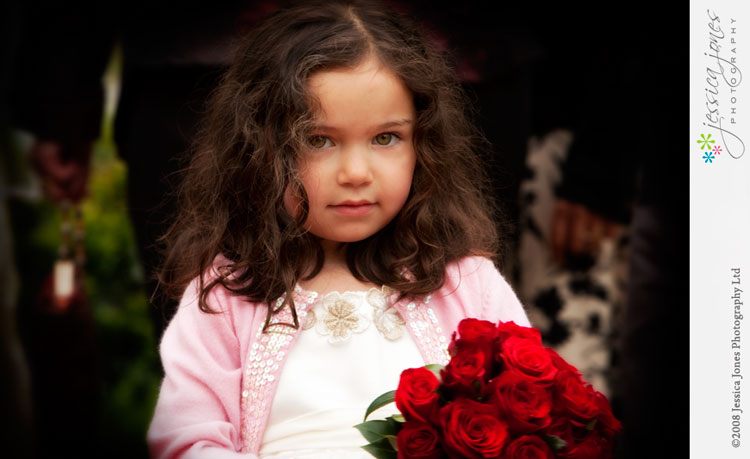 Before rejoining their guests, Paul and Melissa took some time out to remember the grandparents that had passed away.  What a lovely thing to do!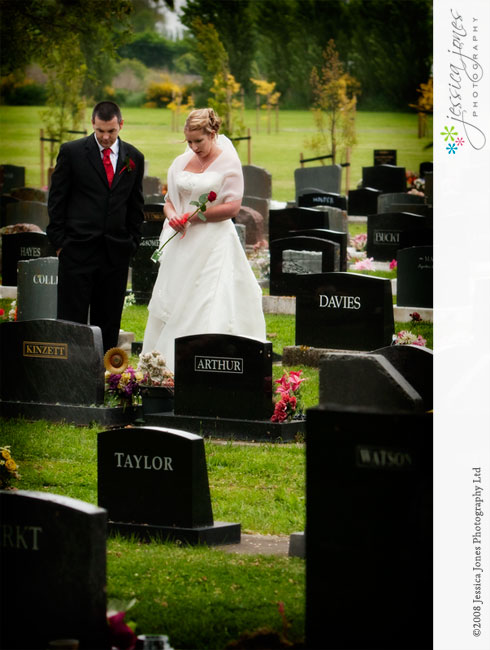 Paul's speach at the reception, held at Allan Scott's winery.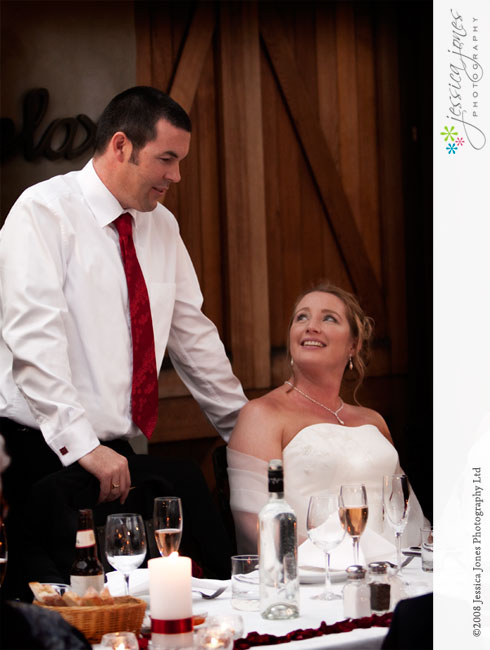 See!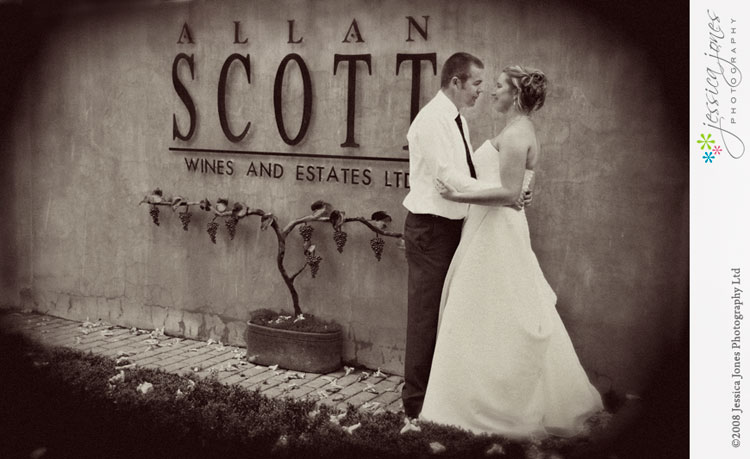 Well that's it for now!  There's plenty more where they came from guys, can't wait to show you the rest.  Thanks so much for letting us be part of your special day!
I'm off now to do an engagement shoot with Kate and James!