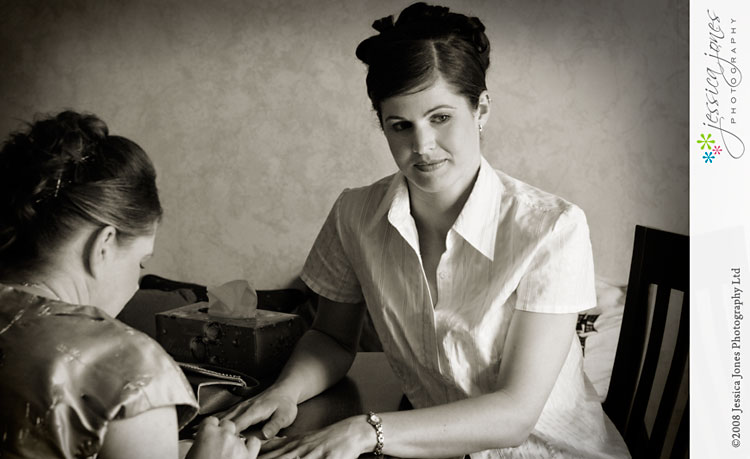 It was another beautiful sunny day in Blenheim yesterday!  I knew Hannah was going to be a beautiful bride, but she positively glowed, even before she had her wedding dress on!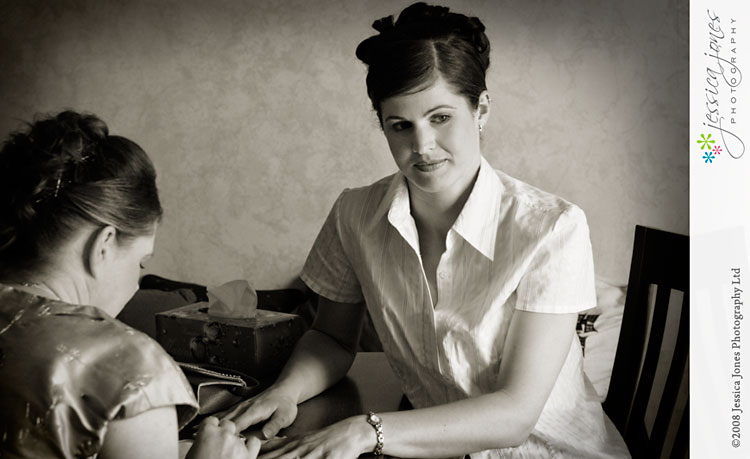 I love this shot Paul grabbed of Lance waiting for his bride down the aisle.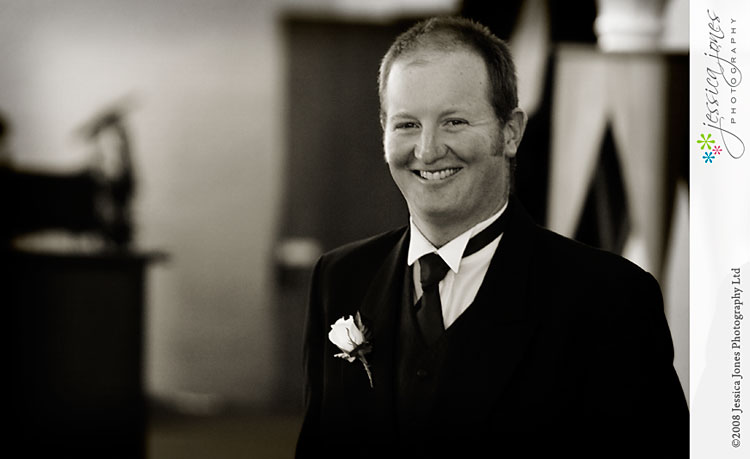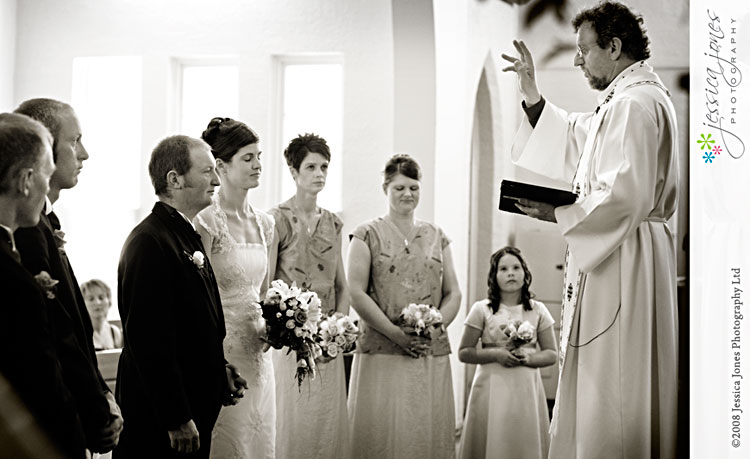 After the ceremony we went to a farm that has been in Hannah's family for 5 generations.  Her veil belongs to her mother, and I made sure I made the most of the veil and wind combination!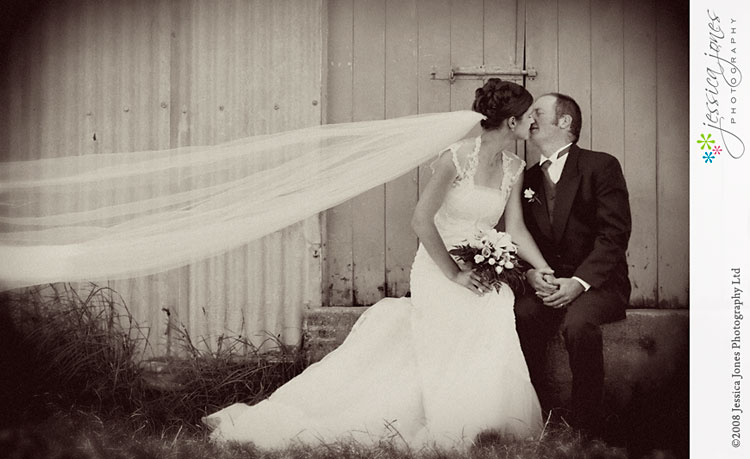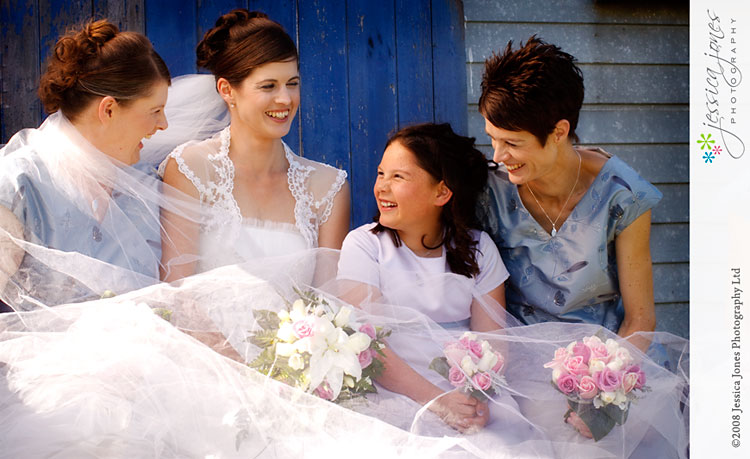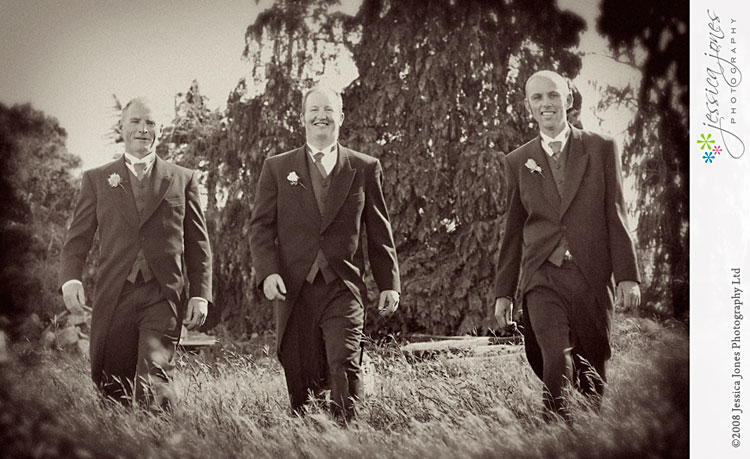 And at Rarangi Beach the wind settled just long enough for us to have some cool shots.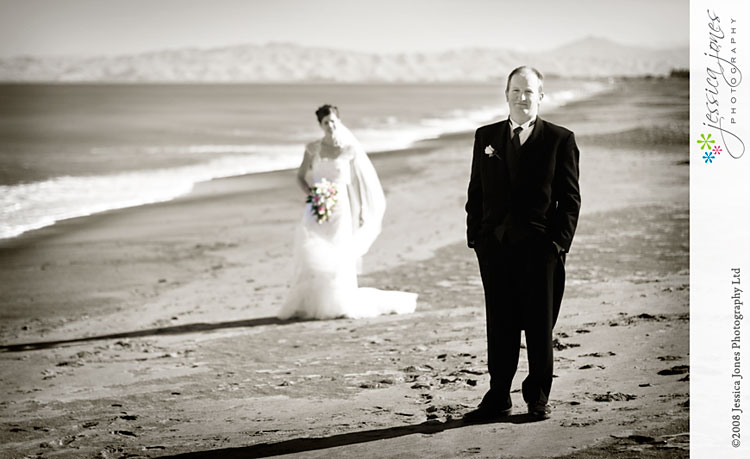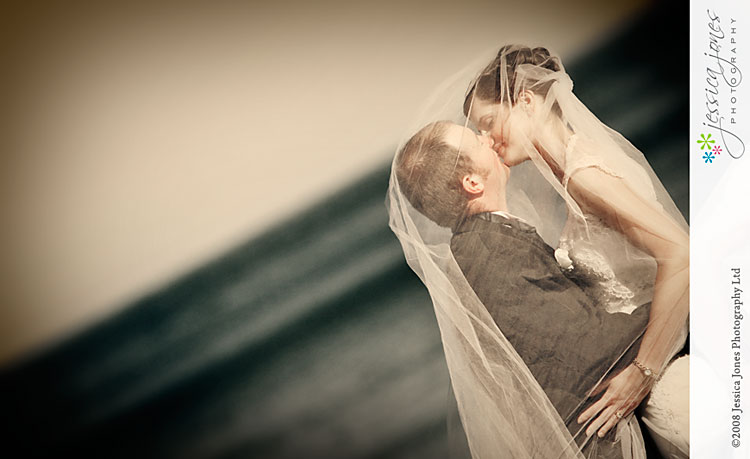 It was a really great wedding, and both Paul and I had a lot of fun with these guys!