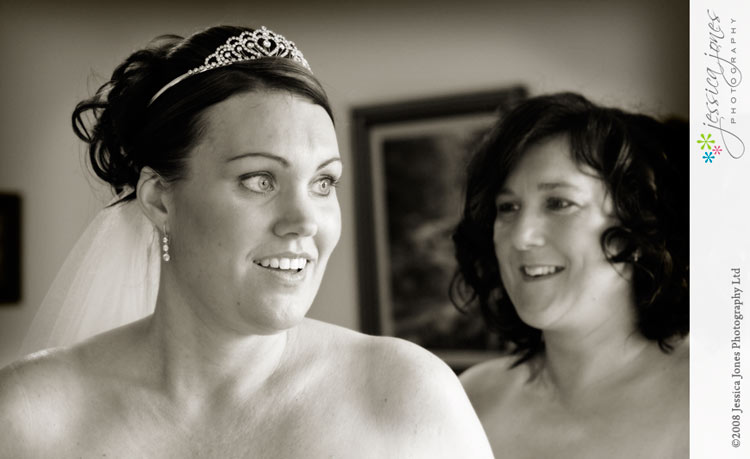 Yesterday was beautiful, warm and sunny.  Perfect for Michelle and Murray to get married!  Our new lens had arrived in time, so I was feeling pretty darn happy about life!
Michelle looked absolutely gorgeous, love the tiara!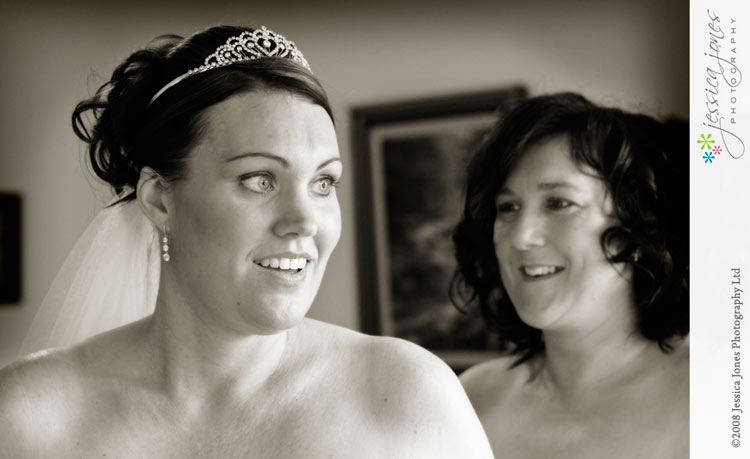 …. and the most beautiful details on her dress.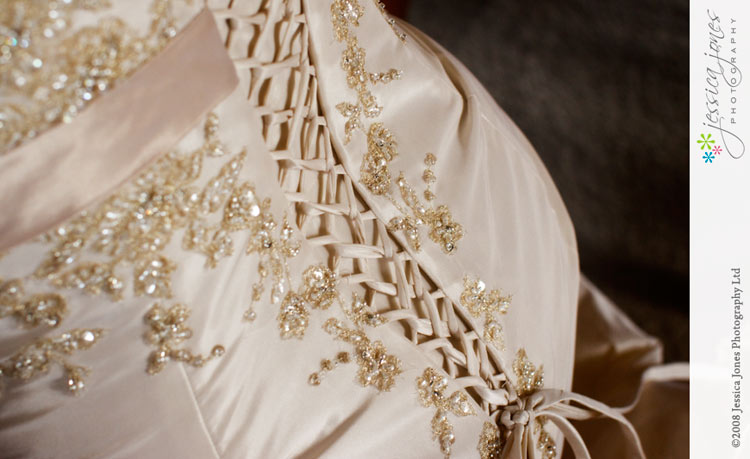 The colour in the flowers was absolutely amazing, beautifully orchestrated by Pink Poppy here in Blenheim.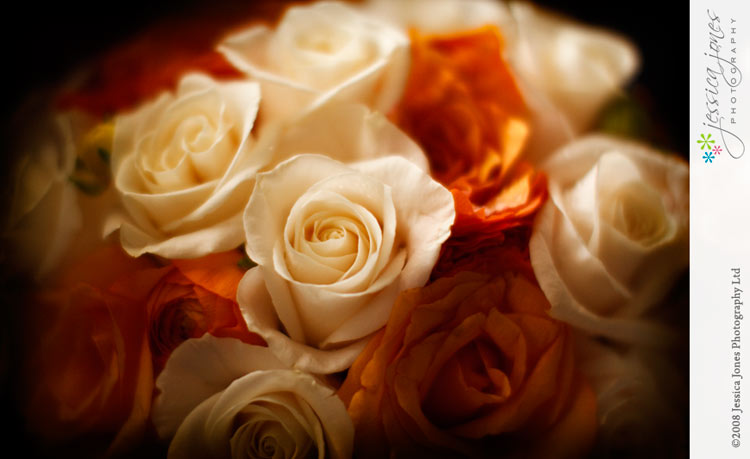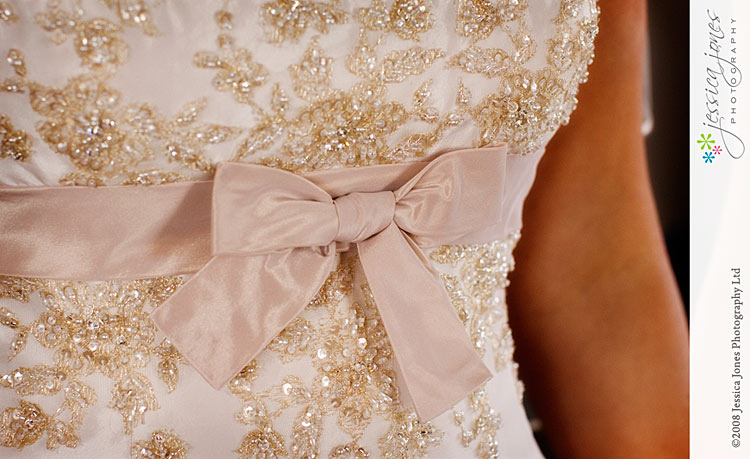 Check out Riley, don't ya just want to squeeze those cheeks?!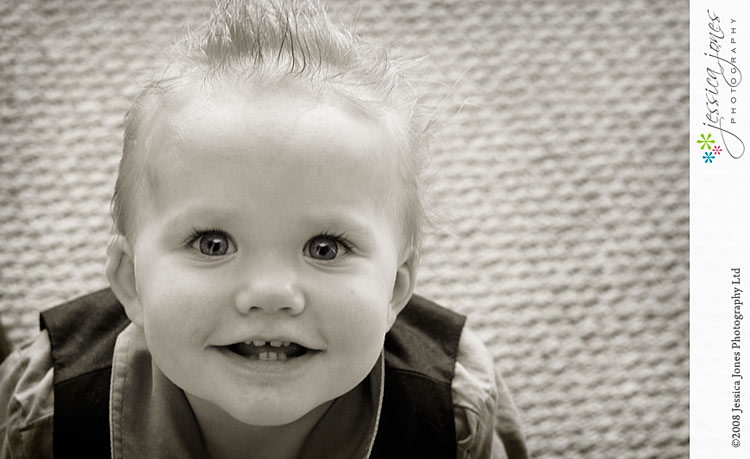 And three year old Jackson, who was wondering what all the fuss was about.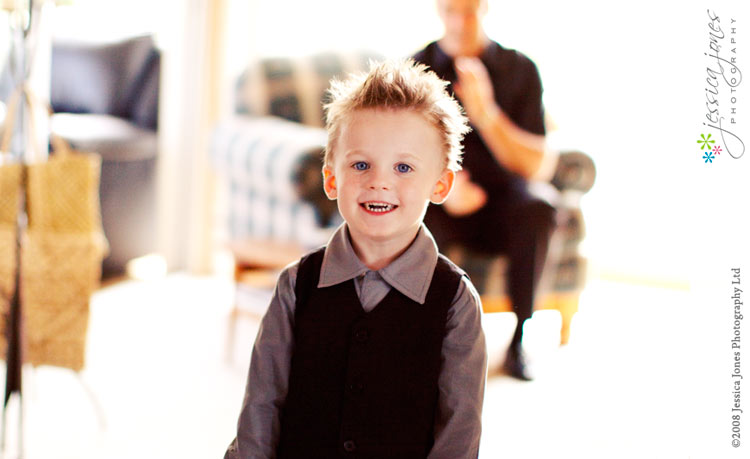 Meanwhile, Paul was with the guys.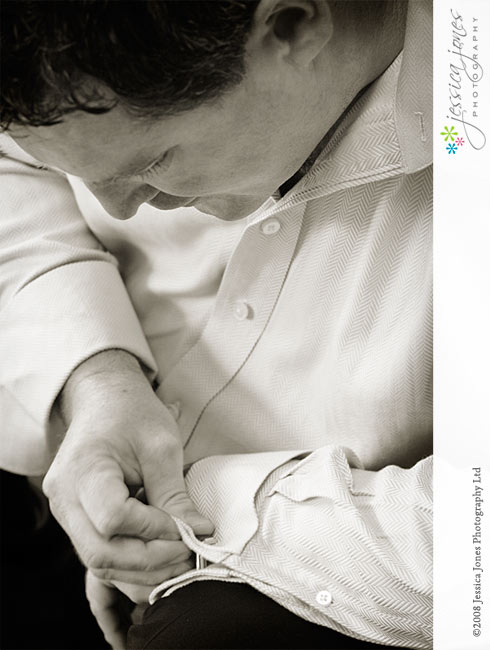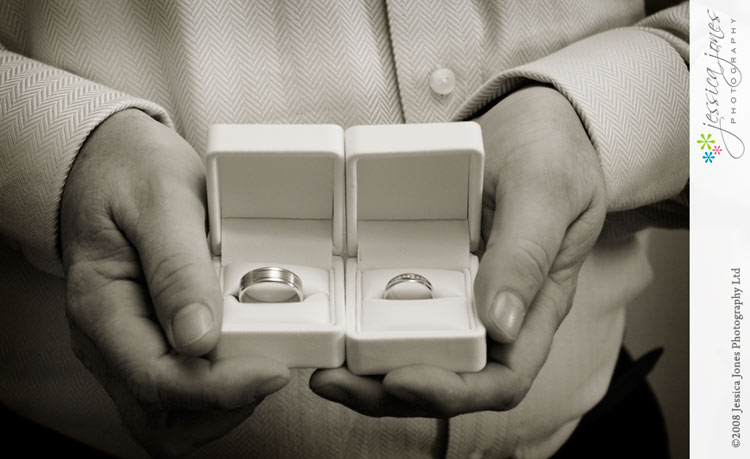 Then we headed off to the beautiful Hortensia Gardens.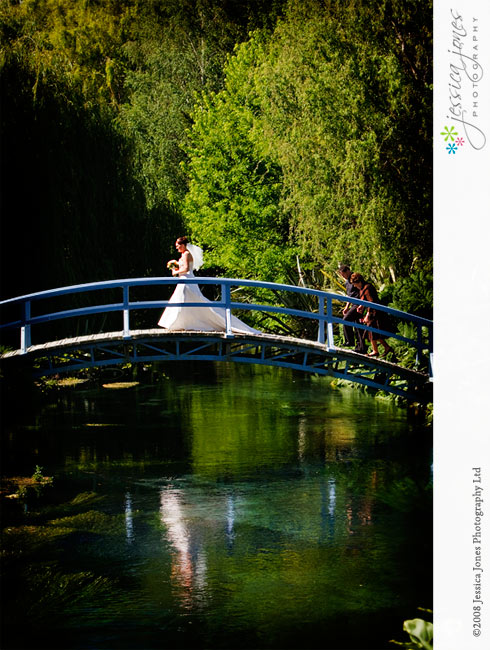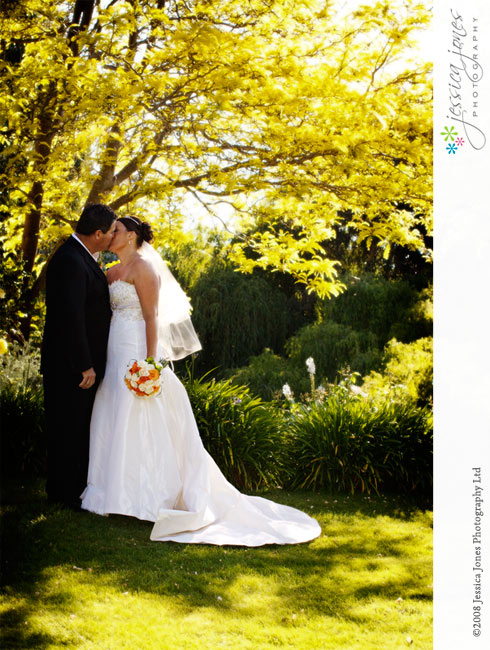 And then off to Brancott for some more photos and the reception!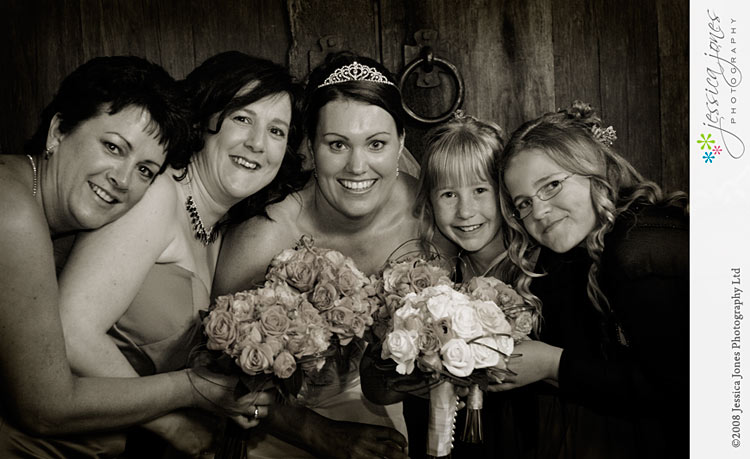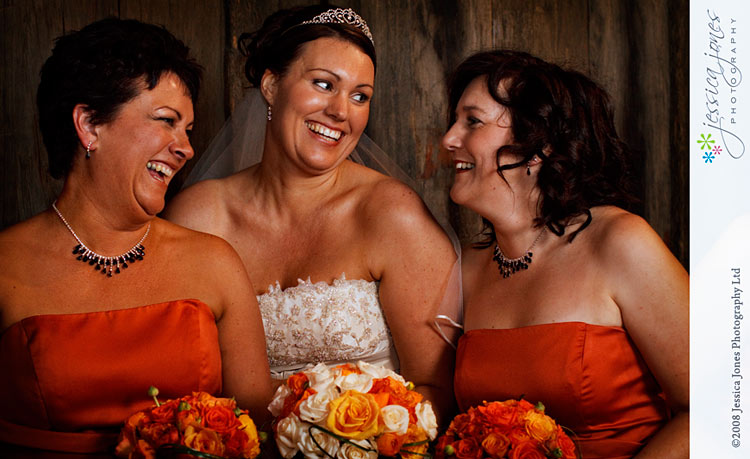 I told the guys to pose like a Boy Band…hehe, apparently that wasn't going to happen!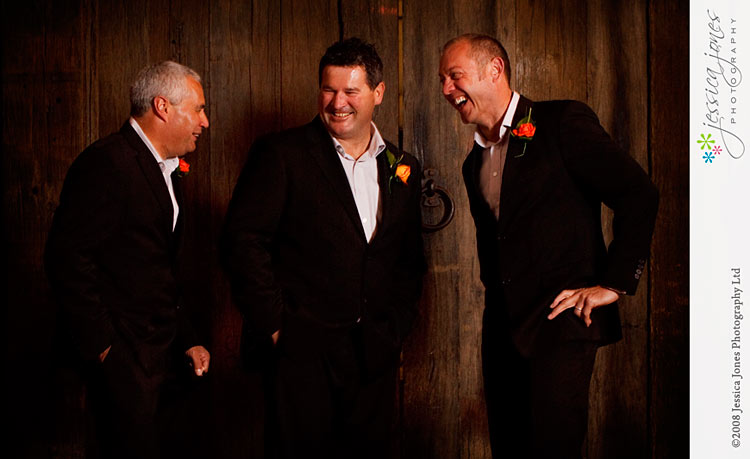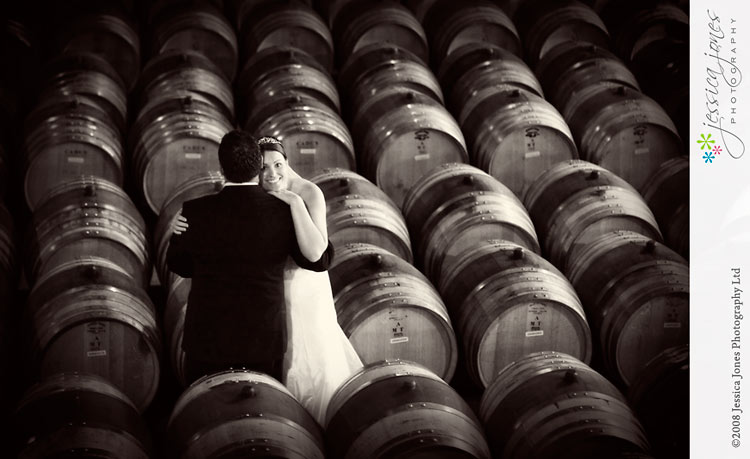 So check out the cake!  Wicked 🙂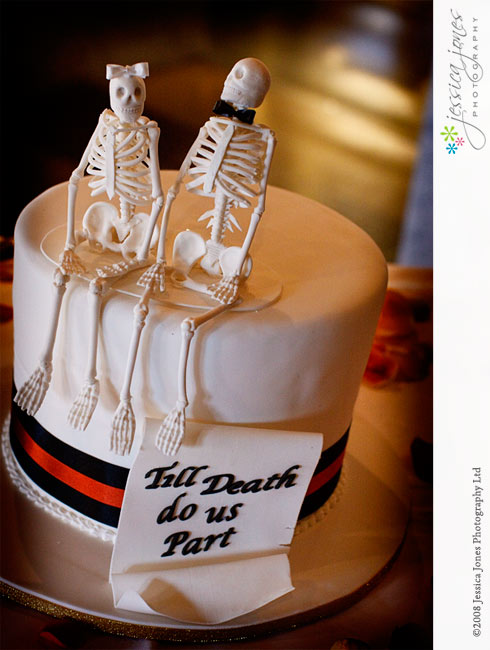 Michelle made a beautiful speech.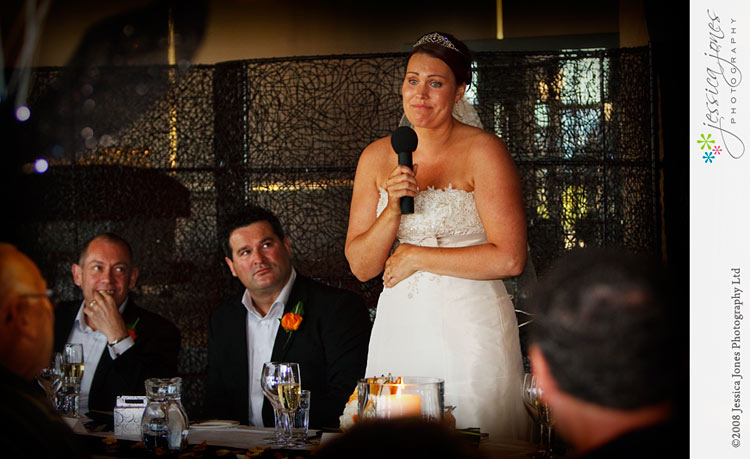 As did Murray.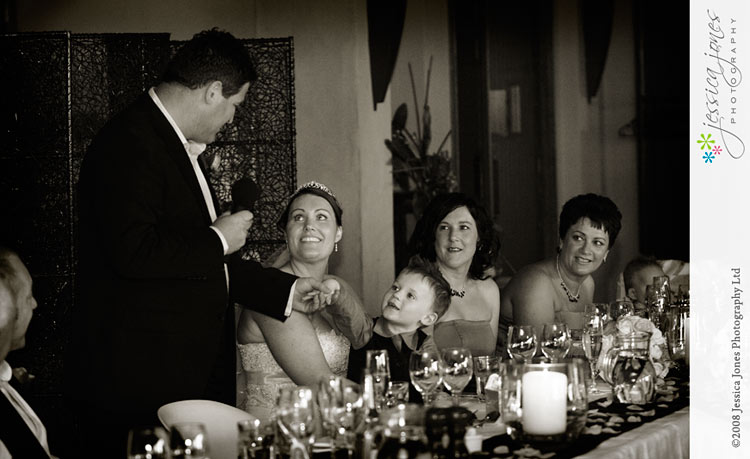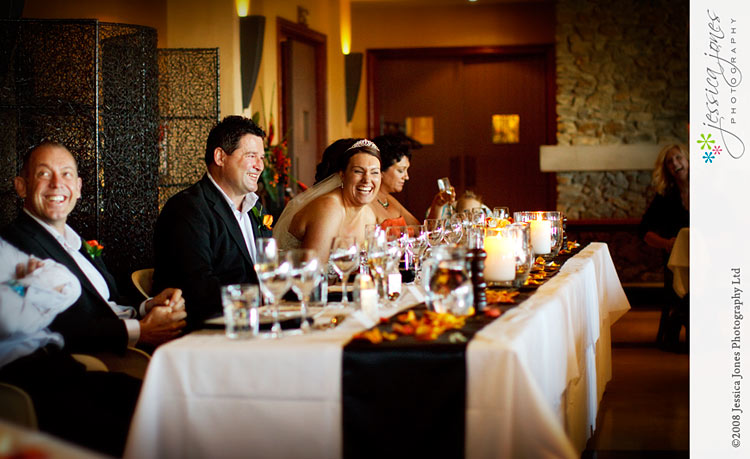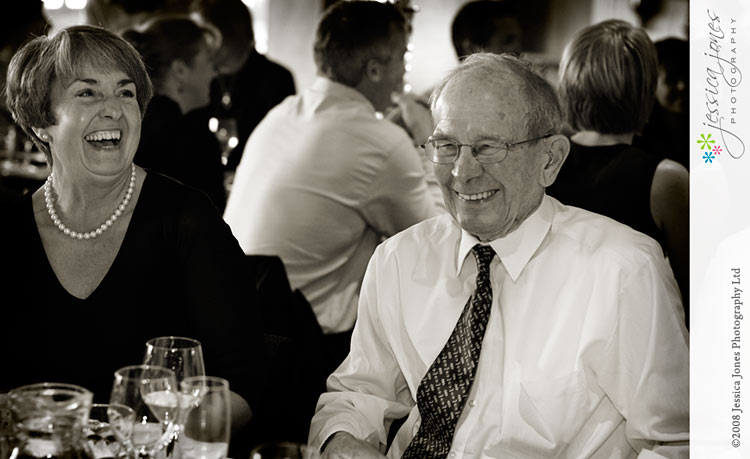 Check these two stud muffins out.  Love the suits!!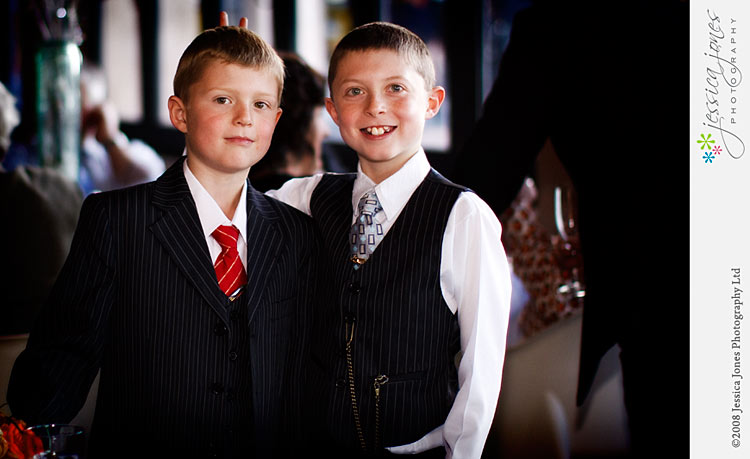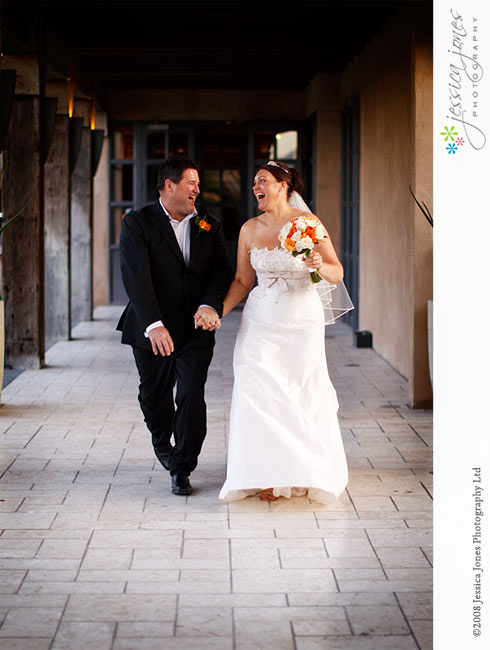 More of the flowers!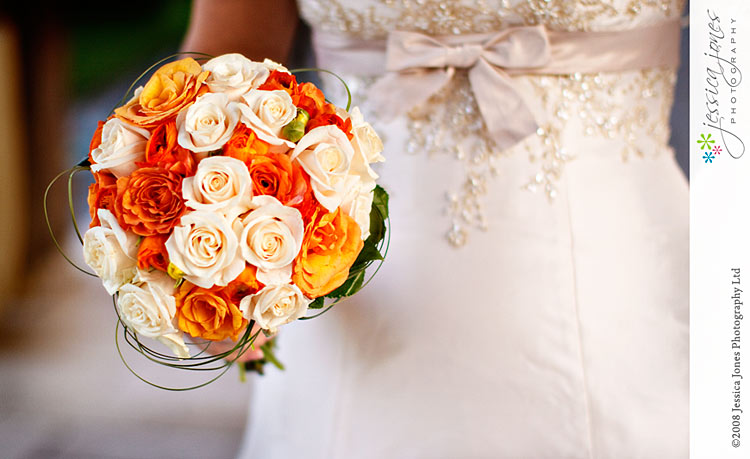 Hmmm… I think I may have overdone the preview!  Anyway guys, thanks so much we were honoured to be part of your big day!