So, it's about time that I, Paul, make my second post on this blog.   Normally I leave this part up to Jess (other than writing the software to run the blog). 
I have been all over Marlborough shooting some fantastic places for Bayleys during the last few weeks.  With a couple of helicopter flights thrown in for good measure my head is still spinning from all the amazing sights I've had the pleasure of photographing.  Here are a small number of pics – the best helicopter ones will have to wait for another day as I still have a bit of editing to do, but they will be worth the wait!
With two visits to Portage in two weeks, I had the thrill of catching the water when it was this beautiful turquoise colour – can't believe how much the weather changes the colour of the water out there!  Here is a panoramic shot looking back from the wharf (about 5 photos stitched together).

Just behind portage is a new development – beautiful views over the bay, but I really loved the setting in the bush: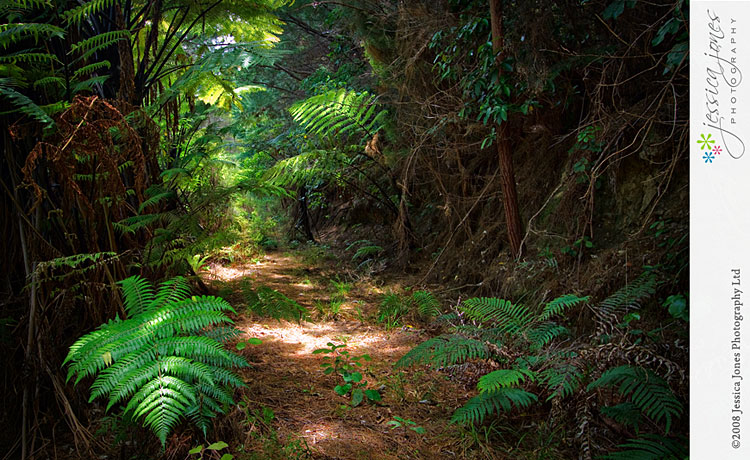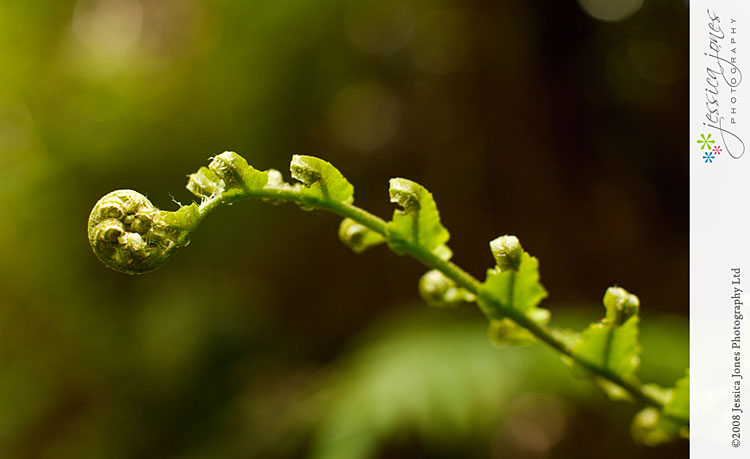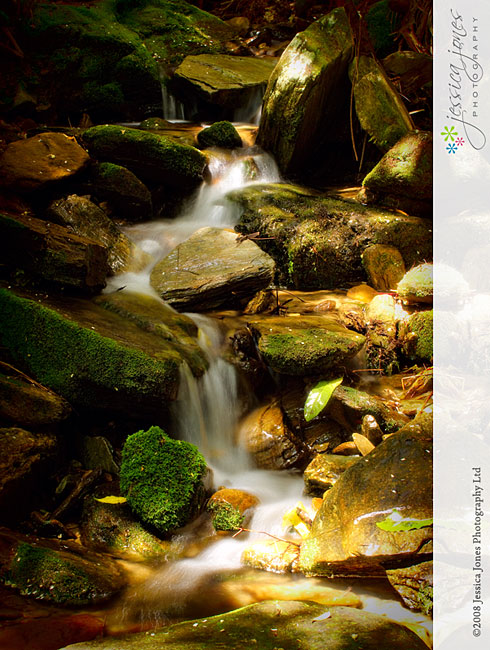 After what seemed like a long winter it is so good to have some green back in the vineyards!  Most of these shots are taken just after the sun has gone down when there is that beautiful glow on the landscape.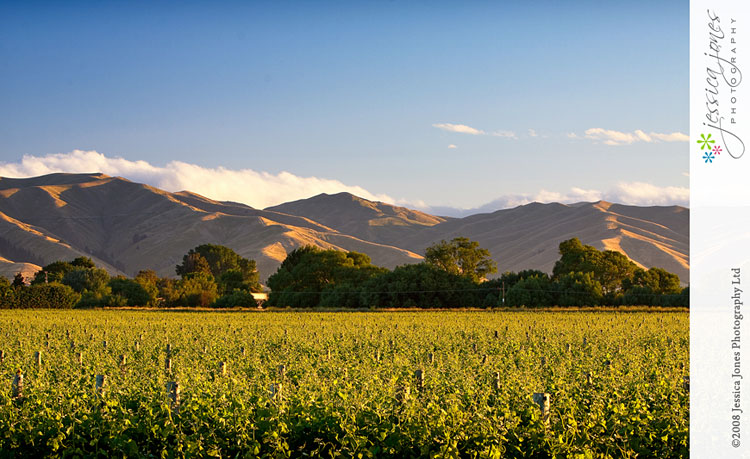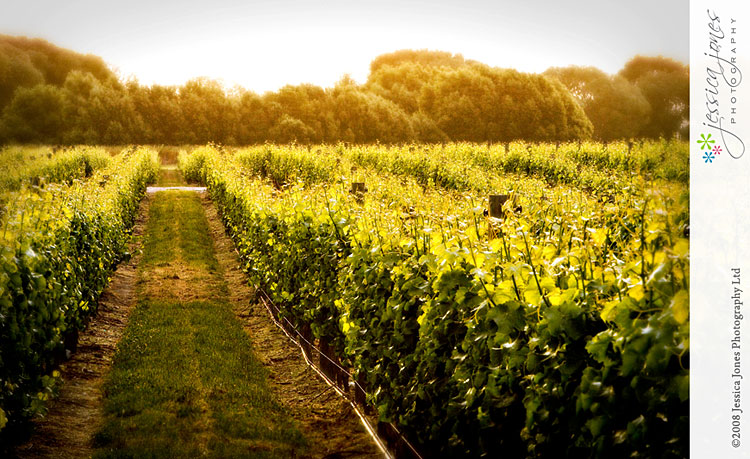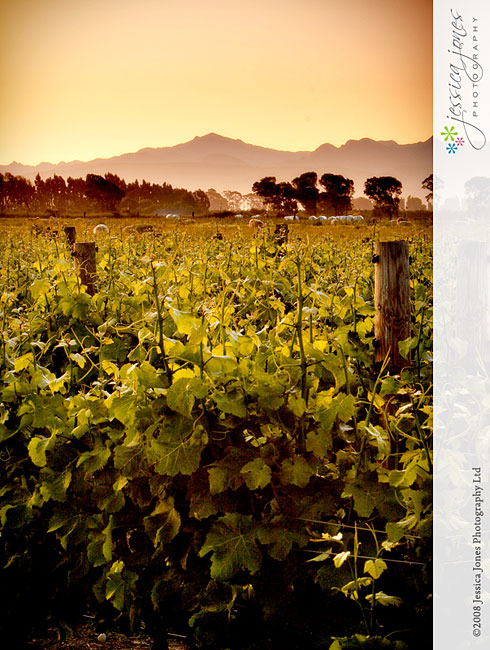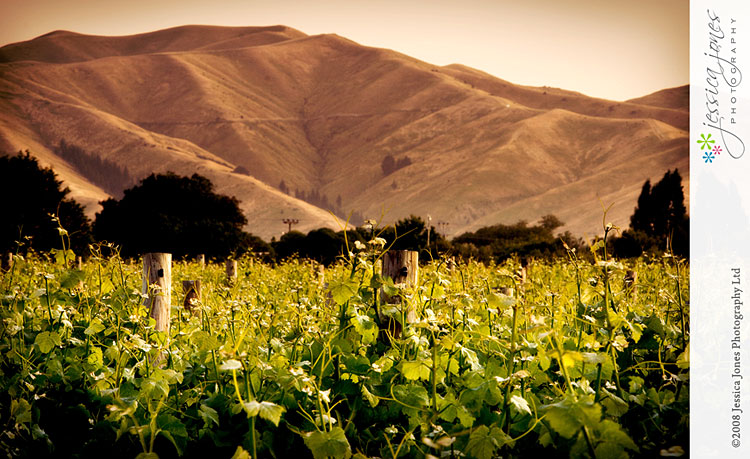 Here's one quick view of our flight down the sounds – the weather was a bit hazy, but the views were still spectacular.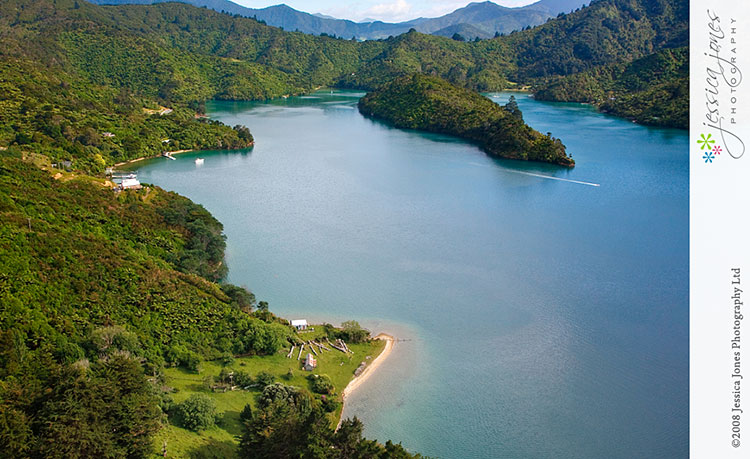 I like this old shed which was on the property we were hovering over – not too far above the water for this one: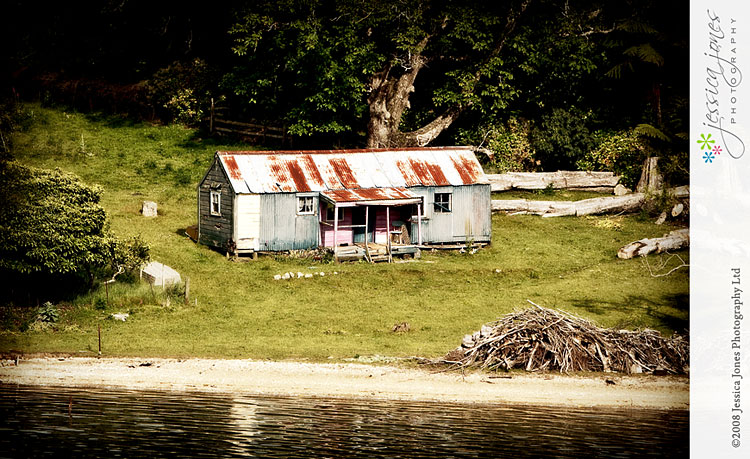 Well I had better go and do some more editing…  A couple more shots as I leave.  One interior from a beautiful farm that I photographed out in the middle of nowhere.  And the parting shot is from a sunset I caught the end of a few weeks back.
So, until next time… have a fantastic Christmas and happy New Year!