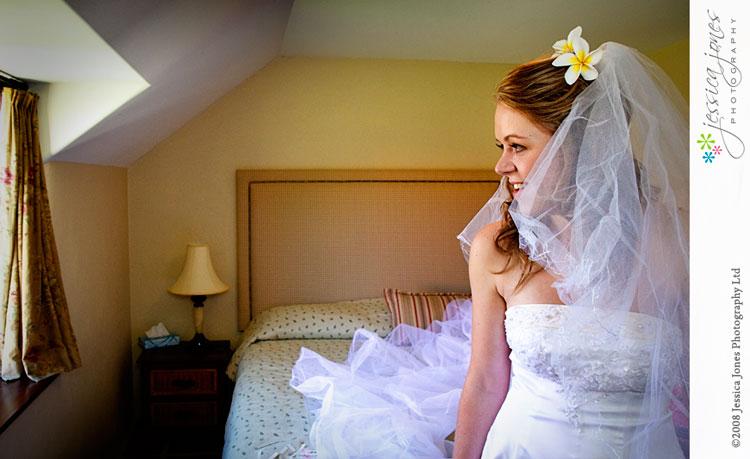 We've finally had the wedding I have been waiting for all year, my sister's boy Daniel married the lovely and ever-sweet Bailey.  It was our honour to capture the moment of their day for them.  It was such a beautiful day, I can already tell it's going to be difficult to keep the number of images here down!
The wedding was held at the beautiful Monaco Resort in Stoke.  I had never been there before as we don't usually photograph in Nelson. We were busily looking for the place when we passed a beauitful looking little villiage – "Wow, that would be a cool spot for photos!" I exclaimed as we drove right past it….  So I was rather thrilled to find later that it was in fact the very place we were searching for.  Score!
Looking out the window, Bailey could see Daniel waiting for her.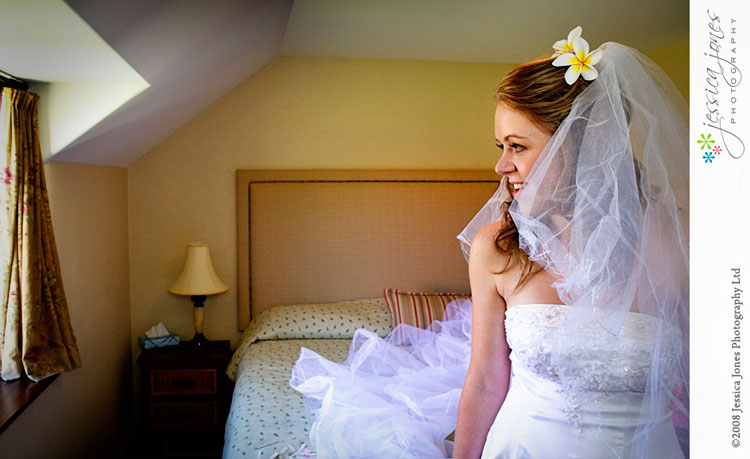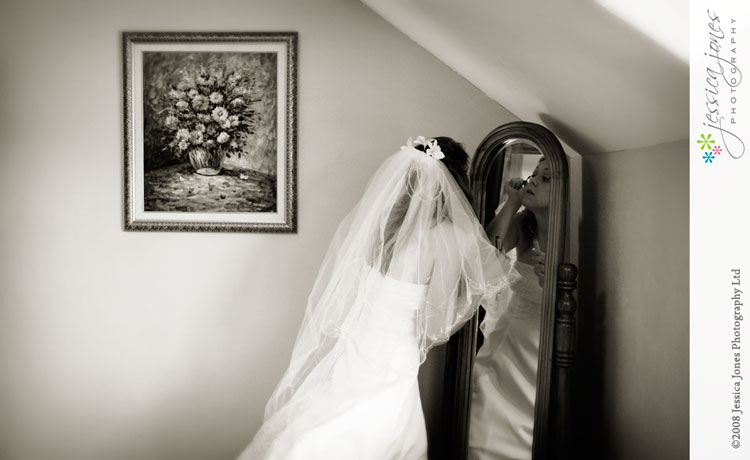 Dad's proud look at his girl about to be married.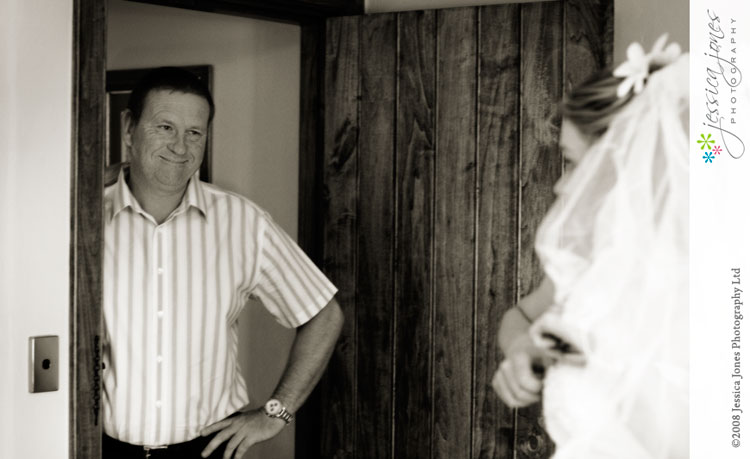 Mum and sister, perhaps a little nervous at this stage!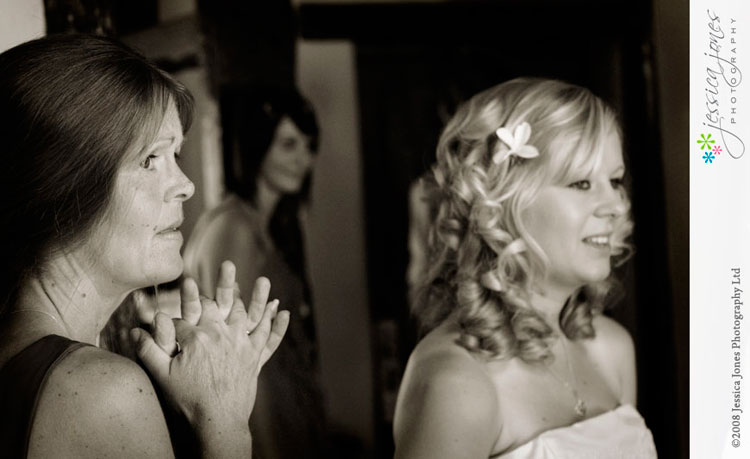 Last minute lipstick touchup….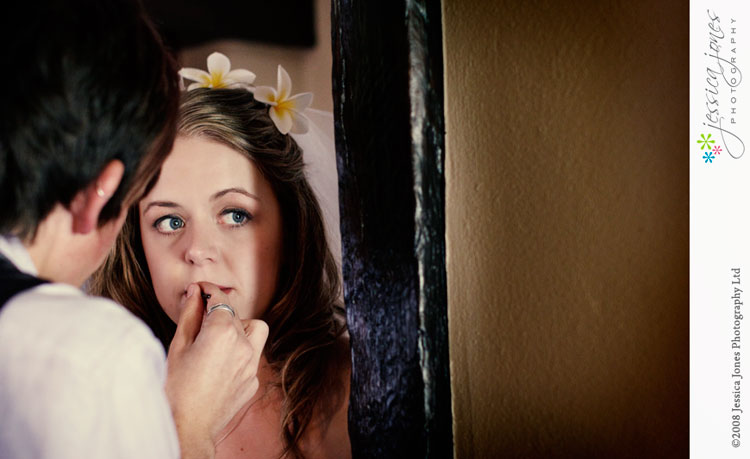 A moment with Dad….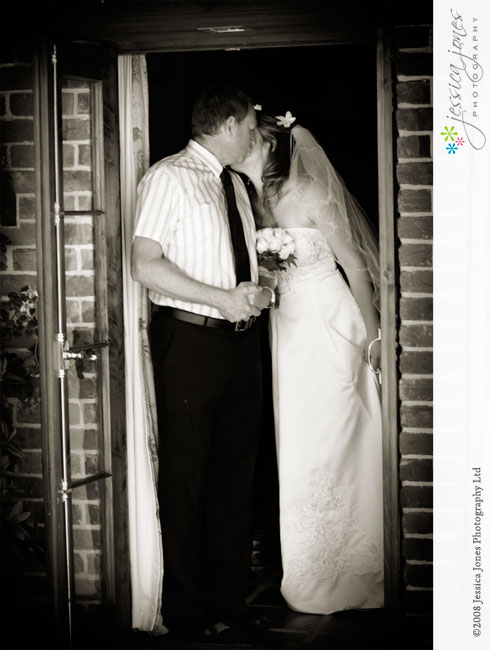 And we're off!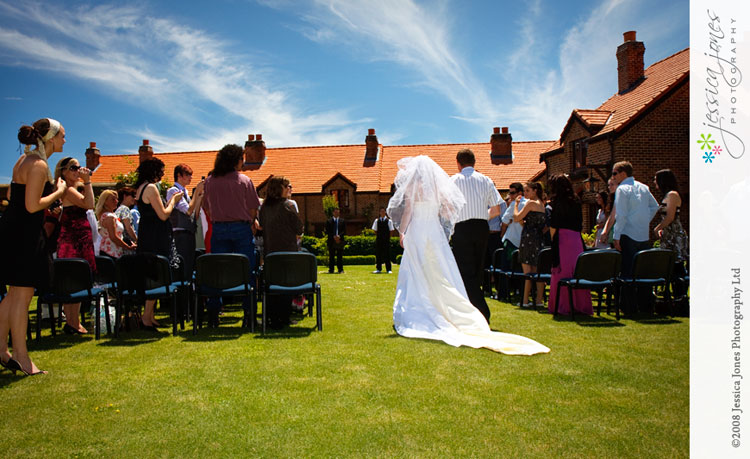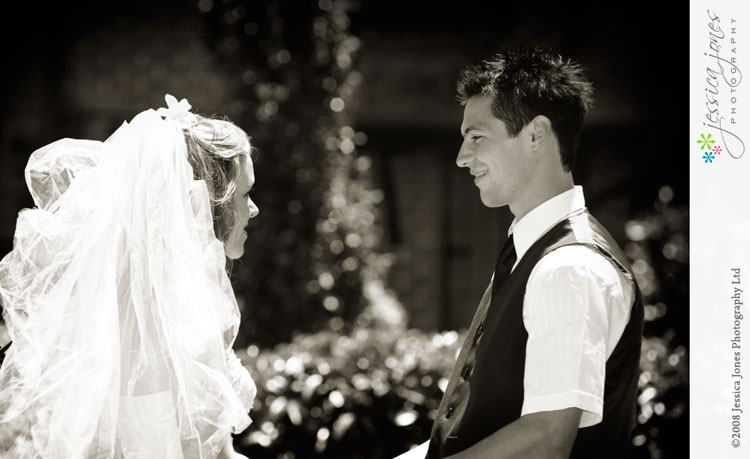 Andrew, Daniel's Dad, took the ceremony.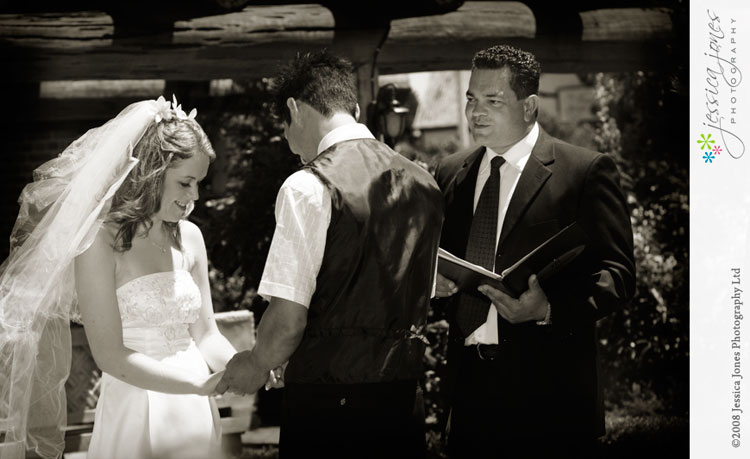 This has got to be one of my favourite shots of the day – Mum's approval.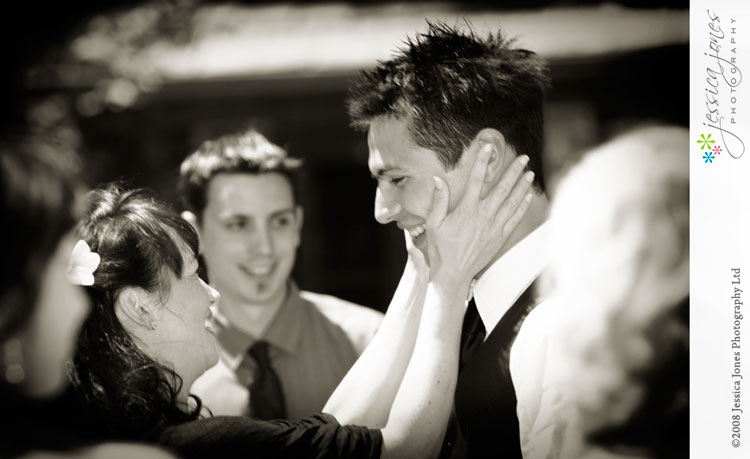 Then we headed down to Tahuna beach, and while the boys threw a rugby ball around – the girls and I had some fun.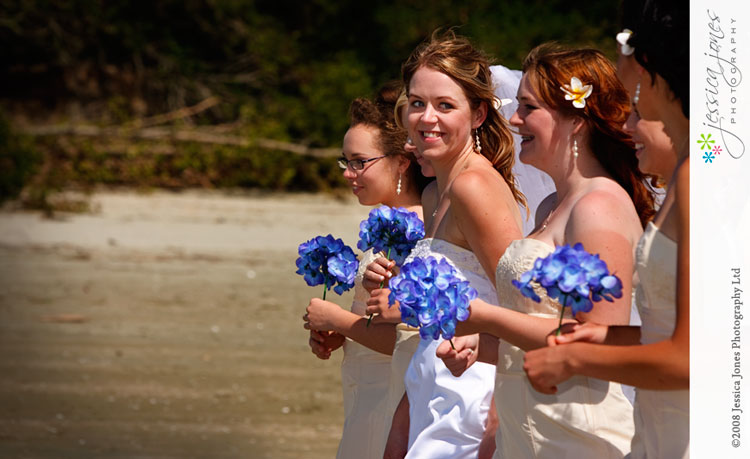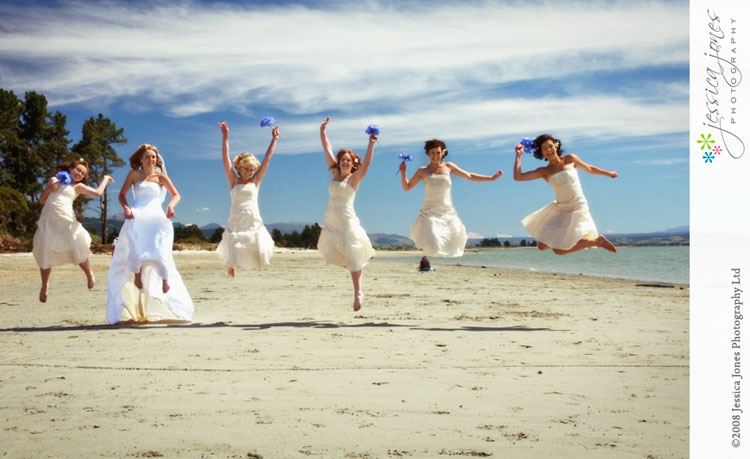 The one thing Bailey wanted on her wedding day was to walk down the beach barefooted.  Done!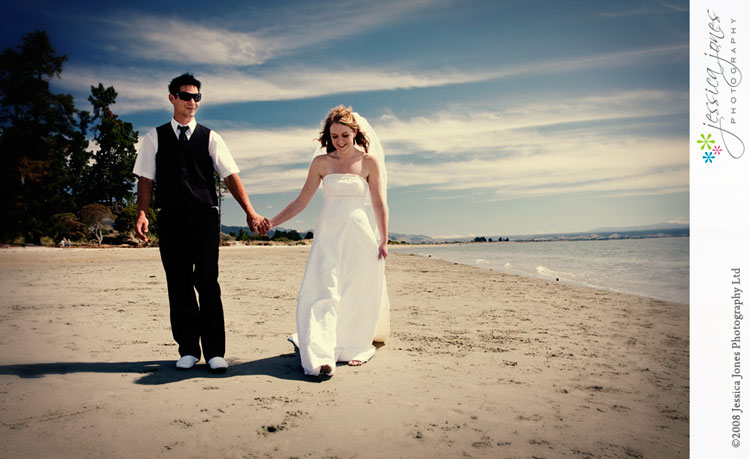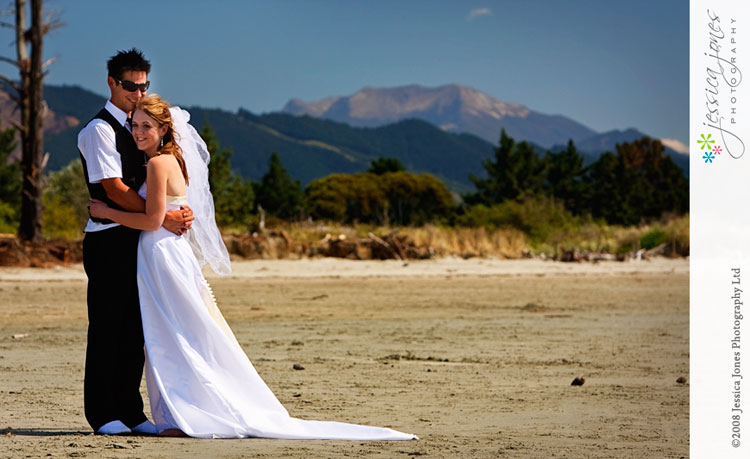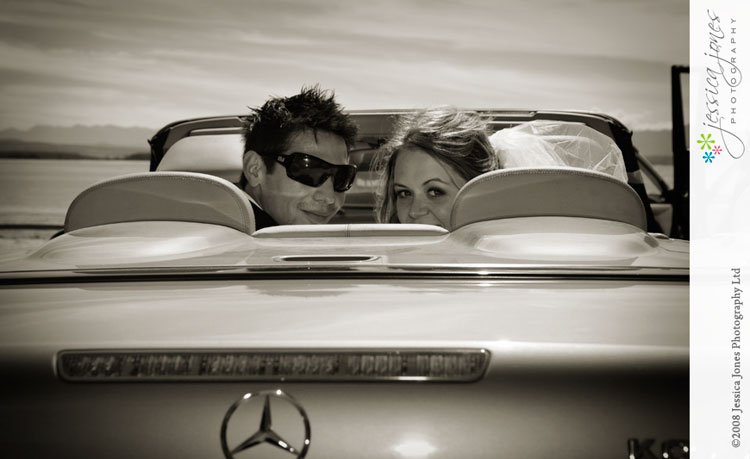 Back at Monaco, and an opportunity for a couple more photos.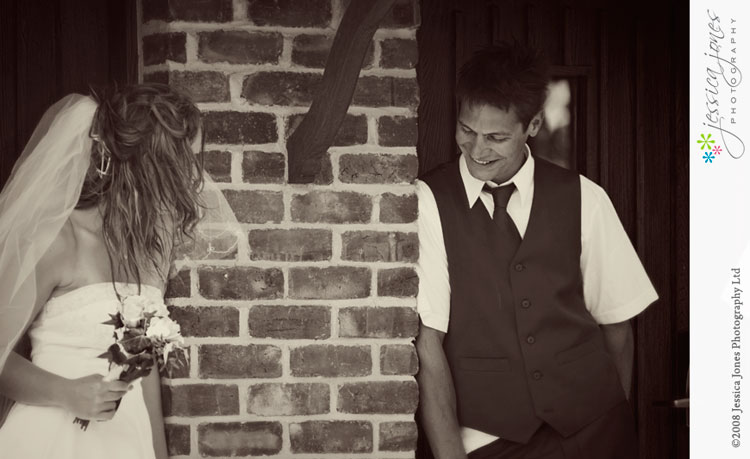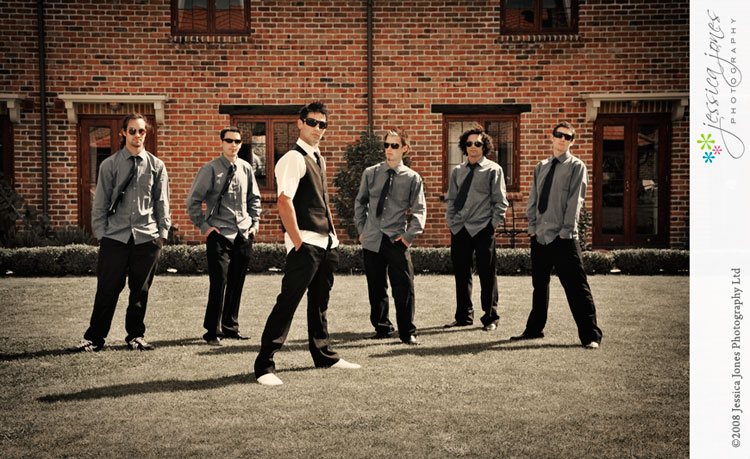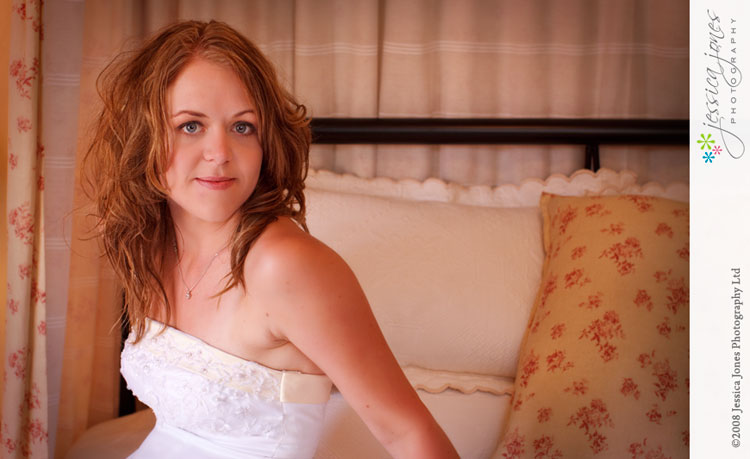 I love this shot of Andy and Sas.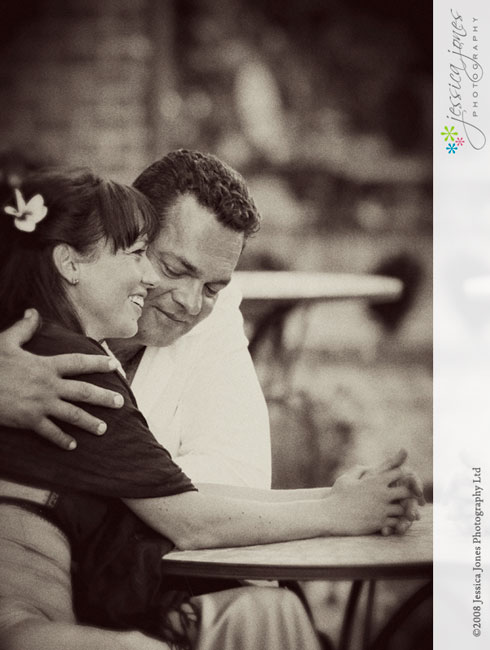 I'm adding this shot in here because, for once, I can legitimately put myself in a family photo!  Woohoo!  (on the right)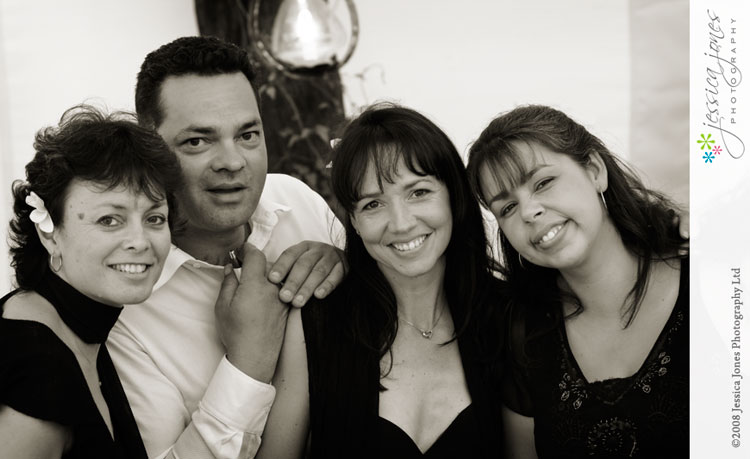 First dance.  Cute!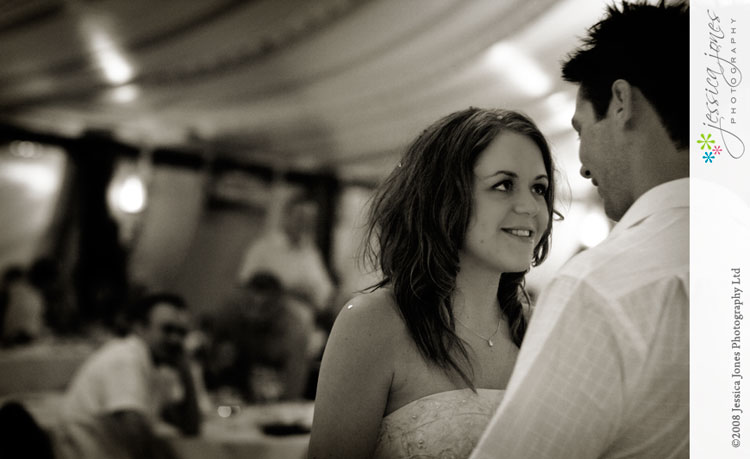 And then it was time for some serious 'getting down'!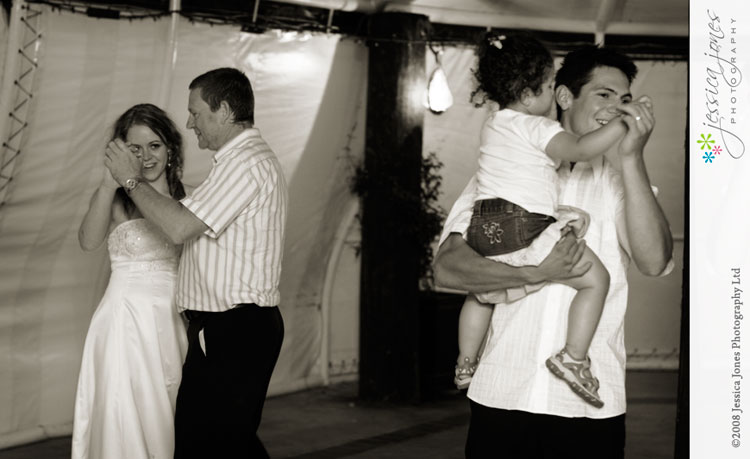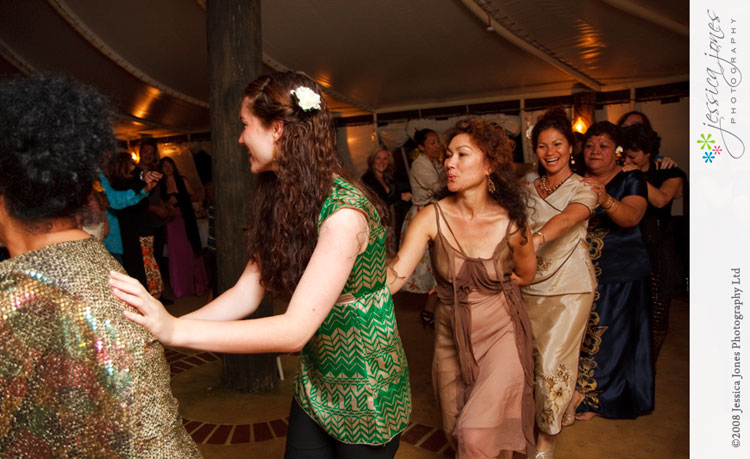 There are so many more great shots, but this gives y'all a pretty good idea of how things went!  It was a fantastic day to be part of!