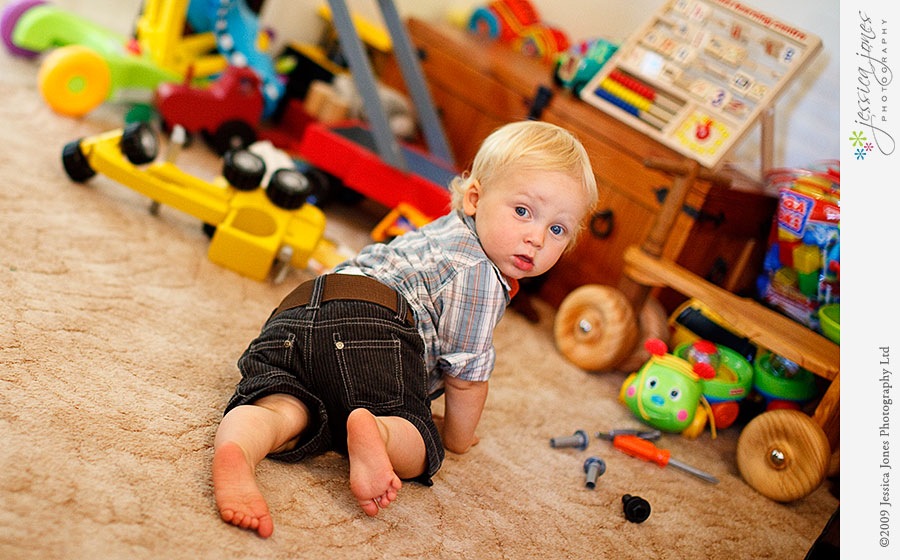 This is Devin.  As you can see he is total cuteness!
I met him and his Mum Nic this afternoon.  It took a little while of just quietly getting to know each other before he'd let me into his personal space.  It's essential with these little ones to let them just be themselves and not to push them for a performance!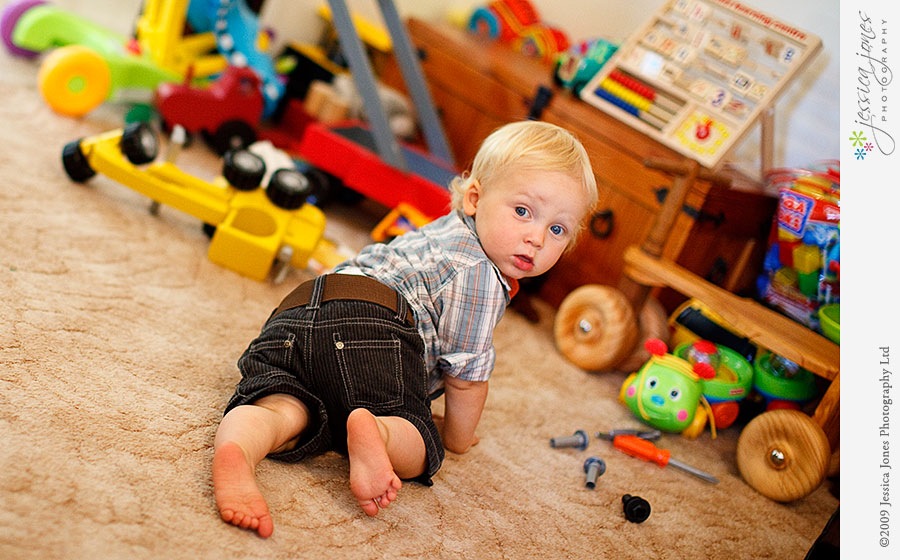 Once we had become friends it was all about finding games to play!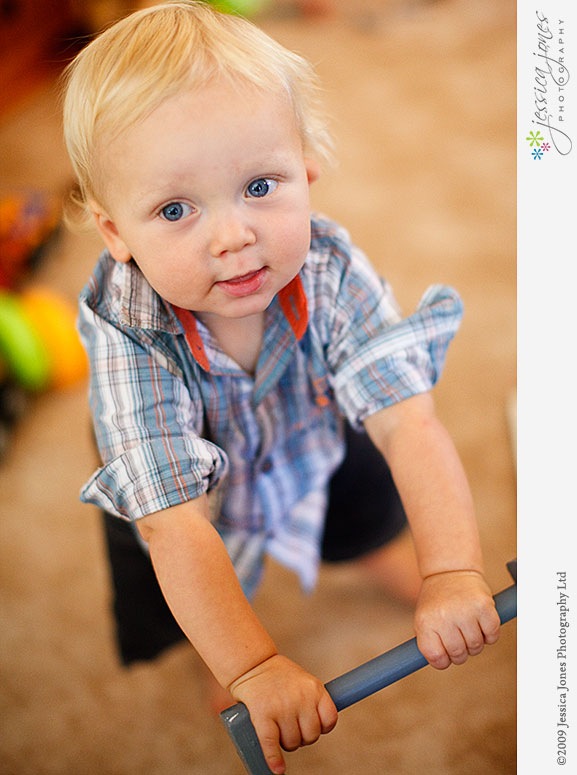 Ohhh… those eyes!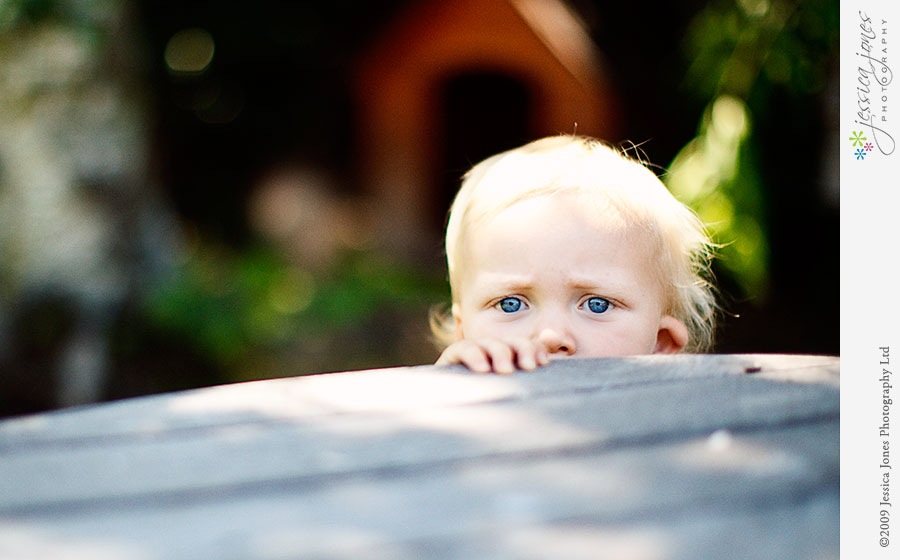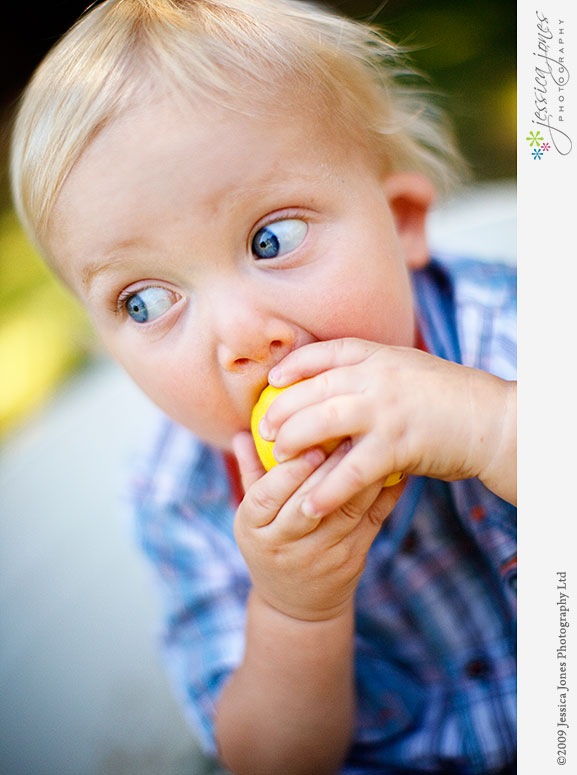 You can just see what he's thinking here "Hey Mum, that crazy woman with the camera thought of THIS?"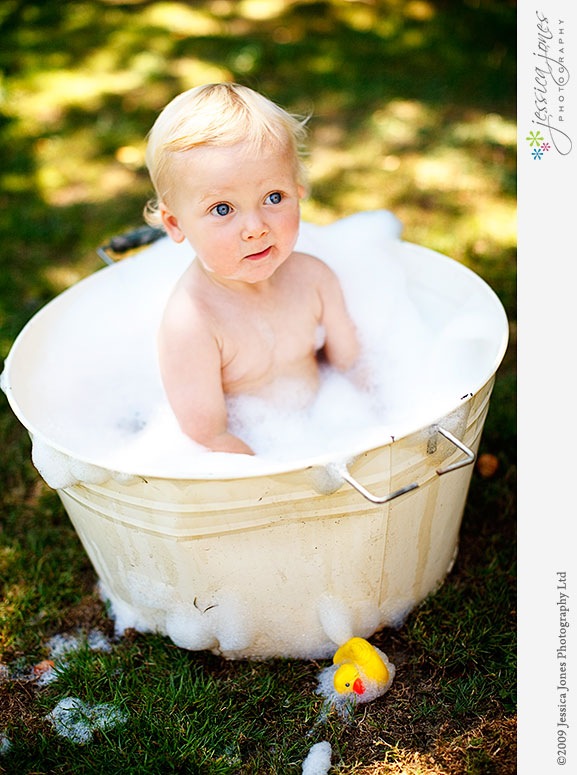 "Hey, it's not so bad after all…."
Then off to the park.  I LOVE the dribble in this shot – toddler teething time!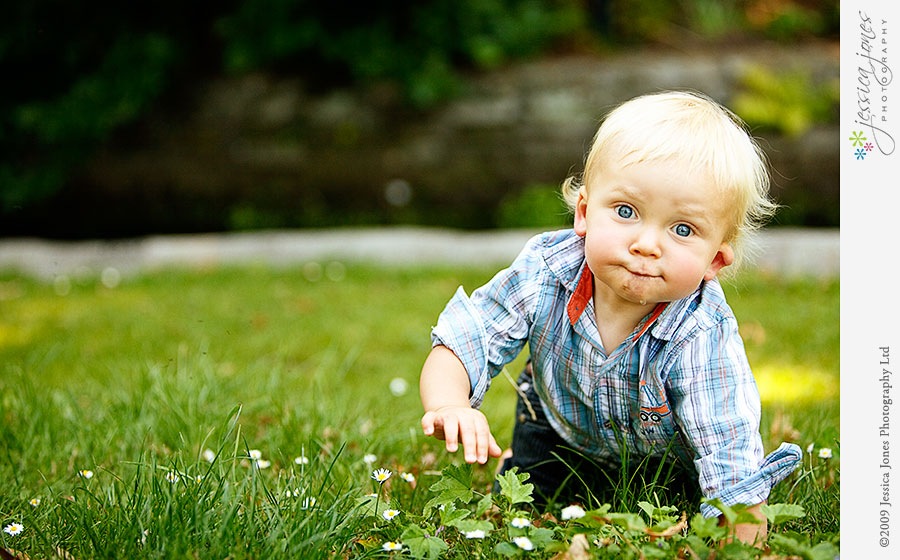 I finally coaxed Nic in front of the camera, she was convinced she wouldn't look any good.  Oh how wrong she was!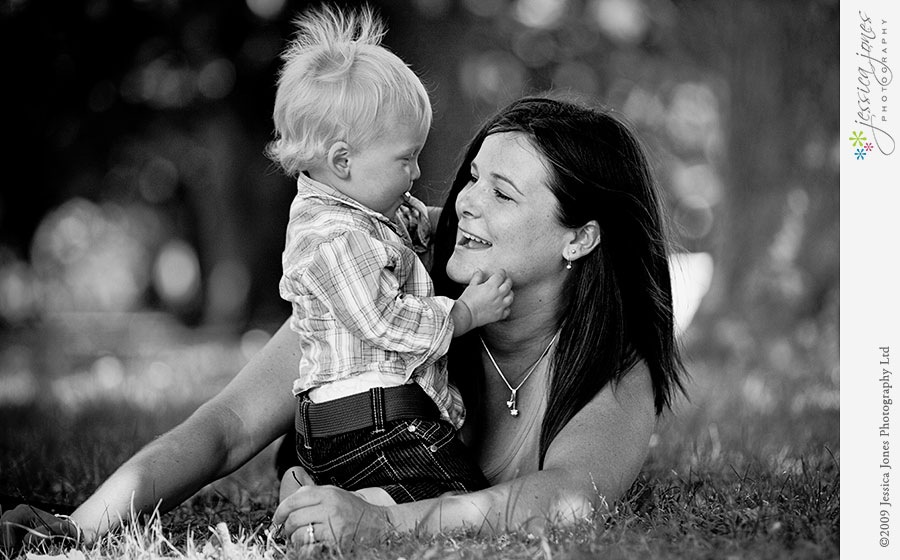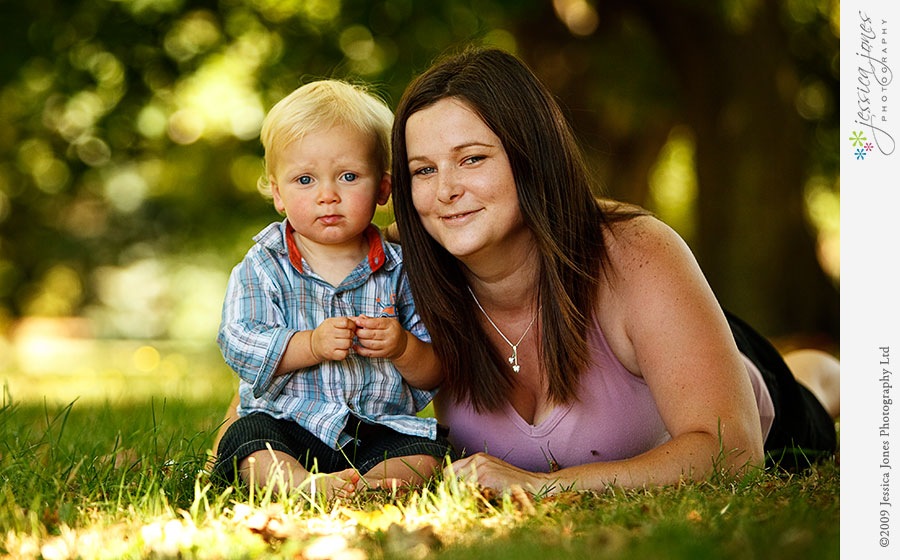 Thanks for today guys – that was great fun!  Devin is such a gorgeous little man, and Nic – you're an awesome Mummy!  Keep up the good work!