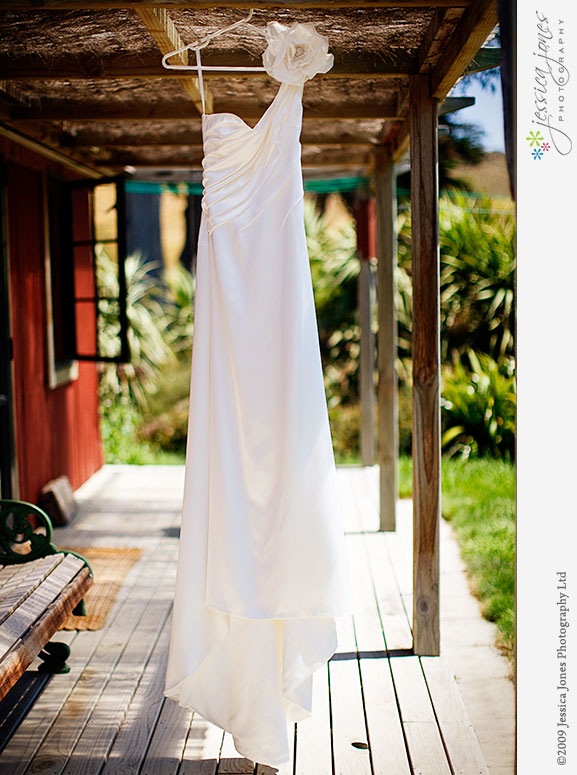 Kathy-Lee told me that she knew it would be beautiful weather, somehow she just knew.  I wish I had that same confidence when I rolled out of bed and saw the icky sky looking back at me.  Metservice said it was going to be showery in the afternoon, and that would simply NOT DO for this garden wedding.  Thankfully Metservice was wrong (I wish you could see my sincere look of not-surprised!) and it turned into a sunny day!
The dress was simply perfect!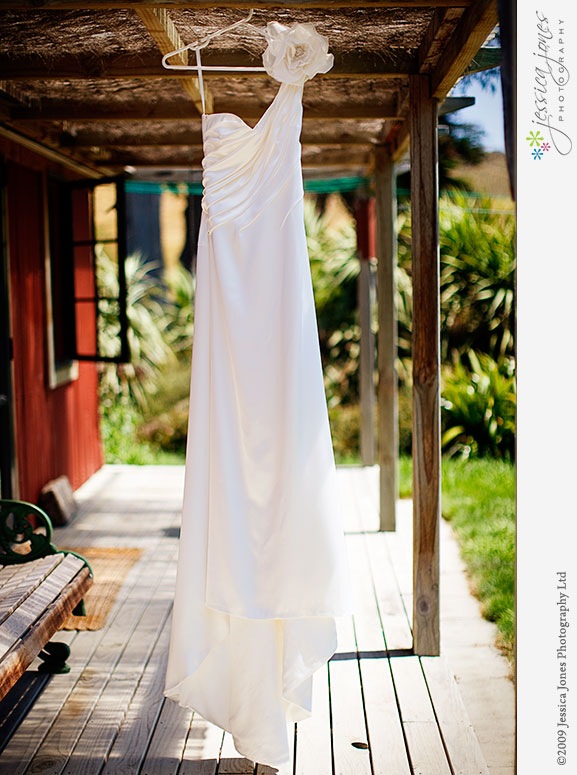 Kathy-Lee and the girls got ready with Deirdre at Locks and Lashes.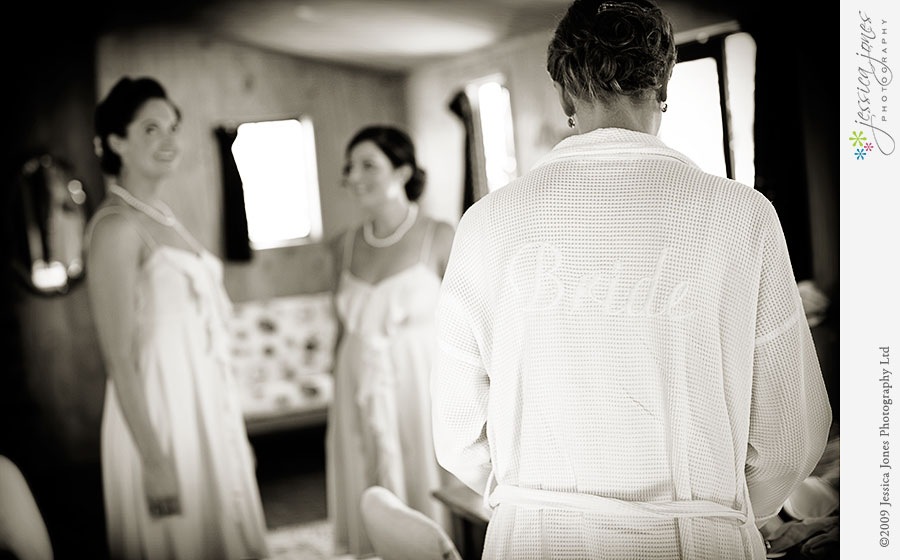 See?  Perfection!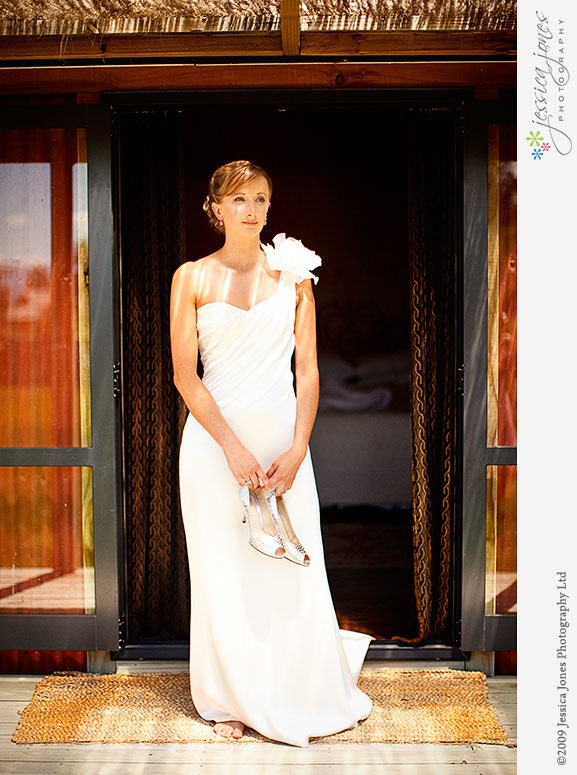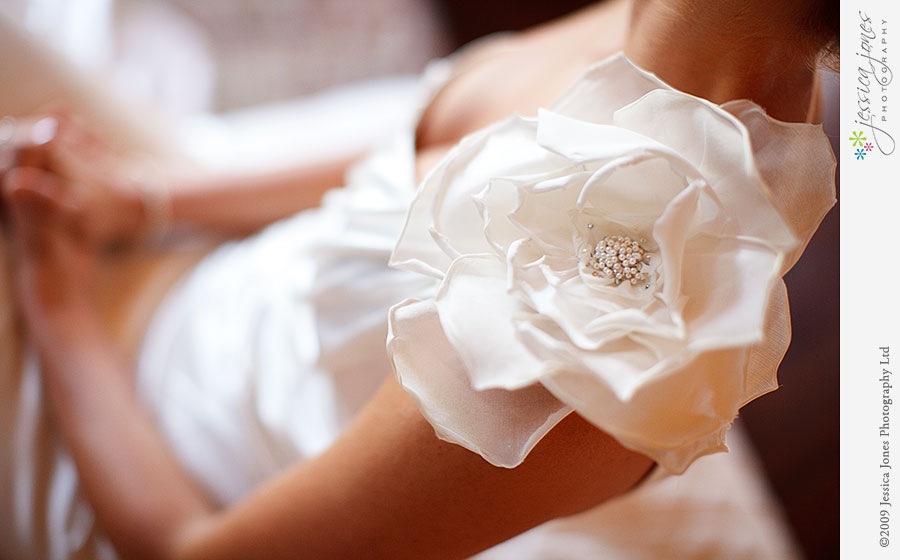 The wedding took place at Timara Lodge, what an amazingly beautiful place that is!
I love the way that Nigel looked at his bride.  Pure happiness, right there.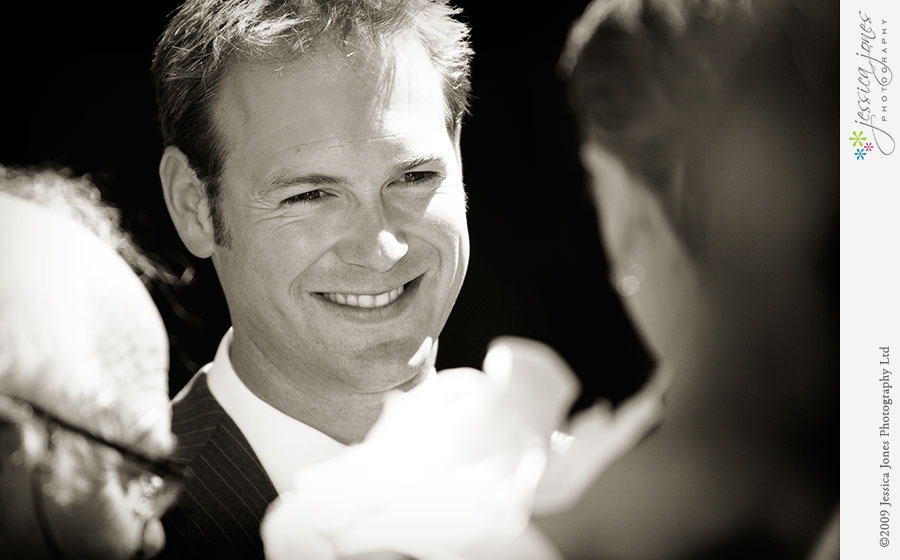 And the way that she looked back at him.  Ah, bliss.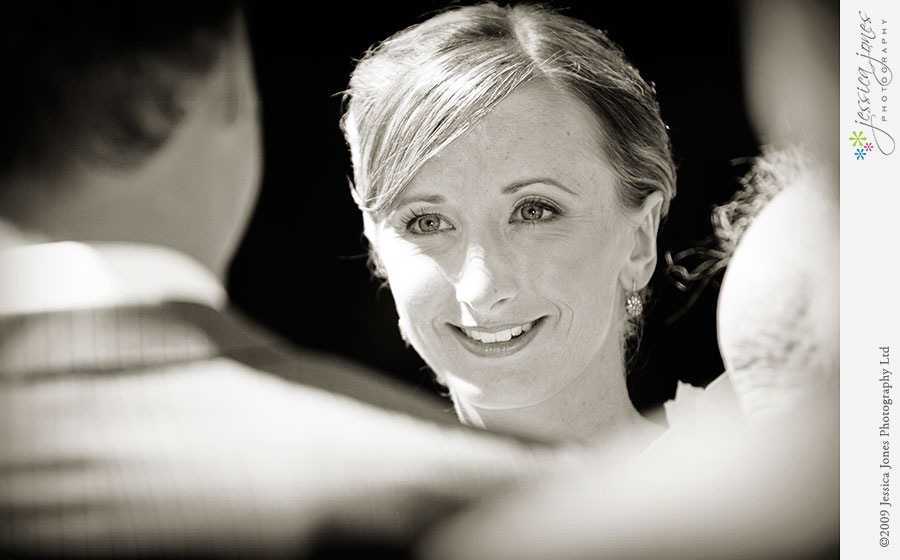 Ella is three.  It was the first time she had ever been a flower girl, I expect, and well… the flowers had a bit of a rough ride.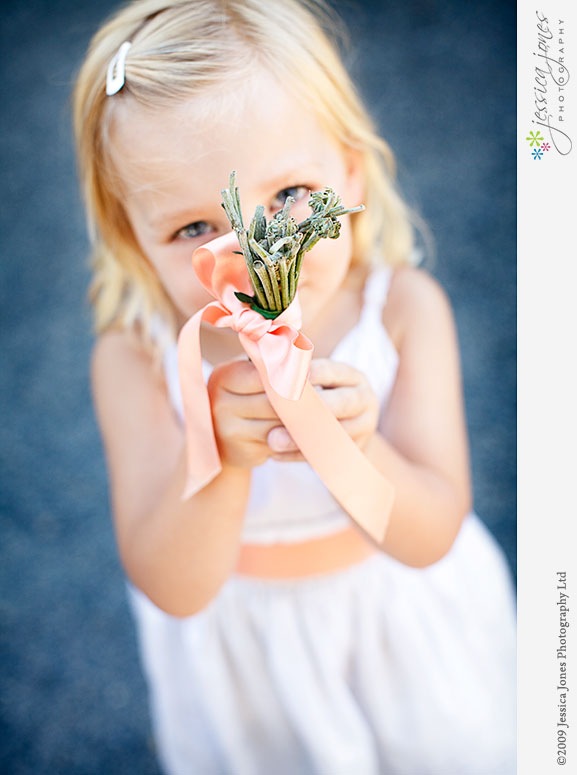 But hey, when you're this cute, it's not about the flowers!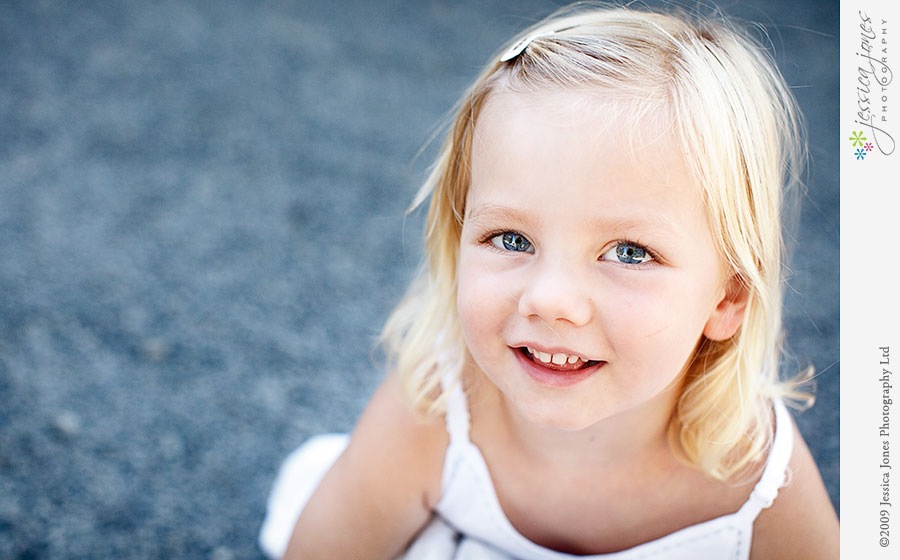 Thankfully Kathy-Lee knew to keep her flowers ON the stems!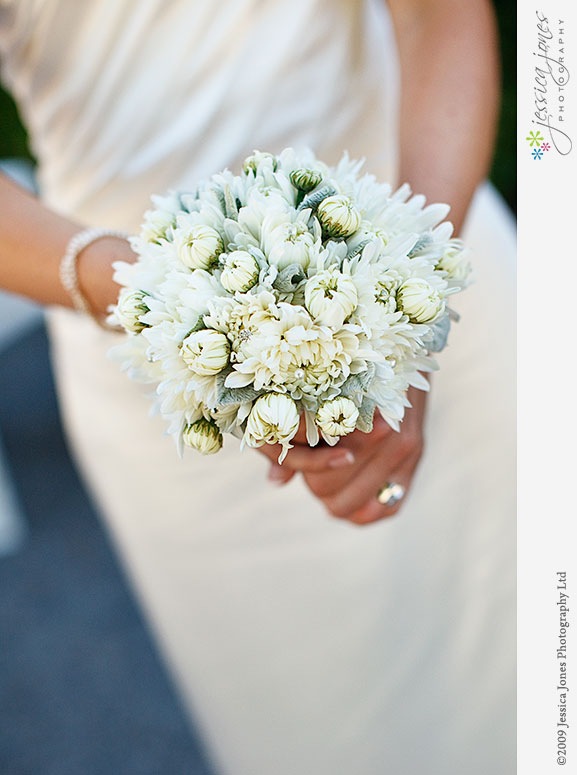 I could have spent ALL day on the grounds at Timara Lodge.  It really is amazing, and well worth a look at if you're planning a wedding in Marlborough!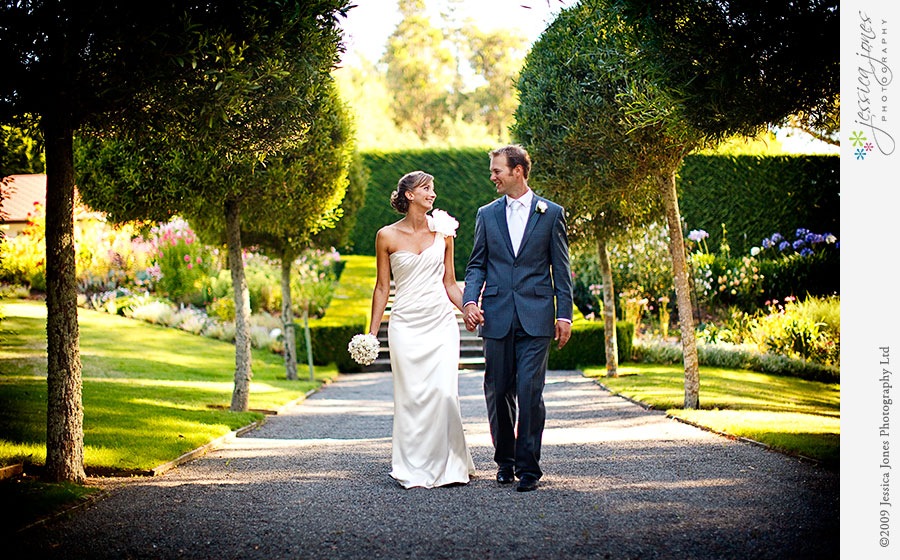 Then off we went to Spy Valley for the reception.  Kathy-Lee works as a winemaker there, and was able to get us into all sorts of very cool spots!  We just needed to trust and follow….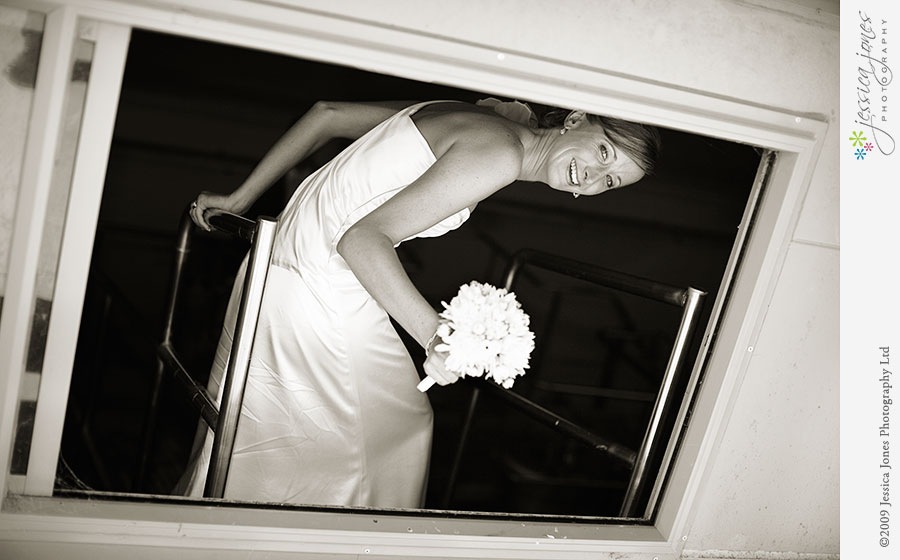 The roof!  How insanely awesome is that!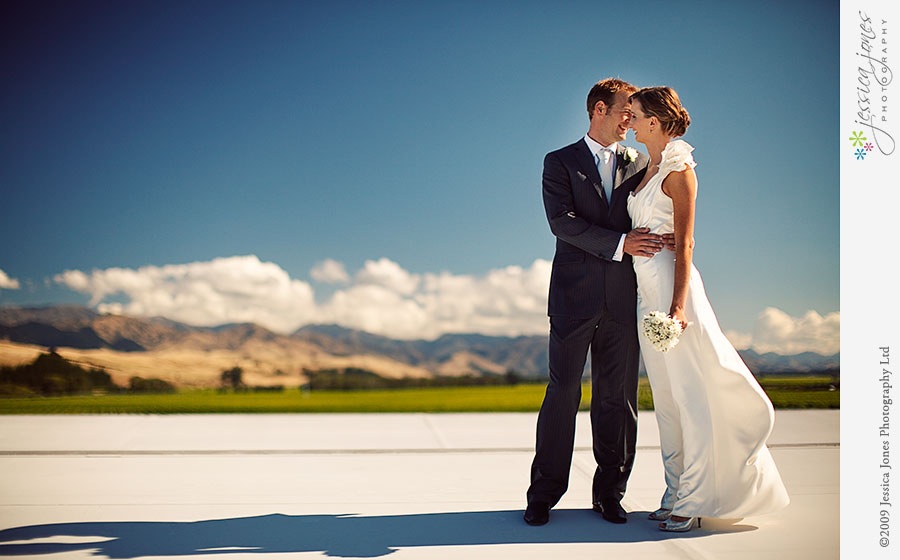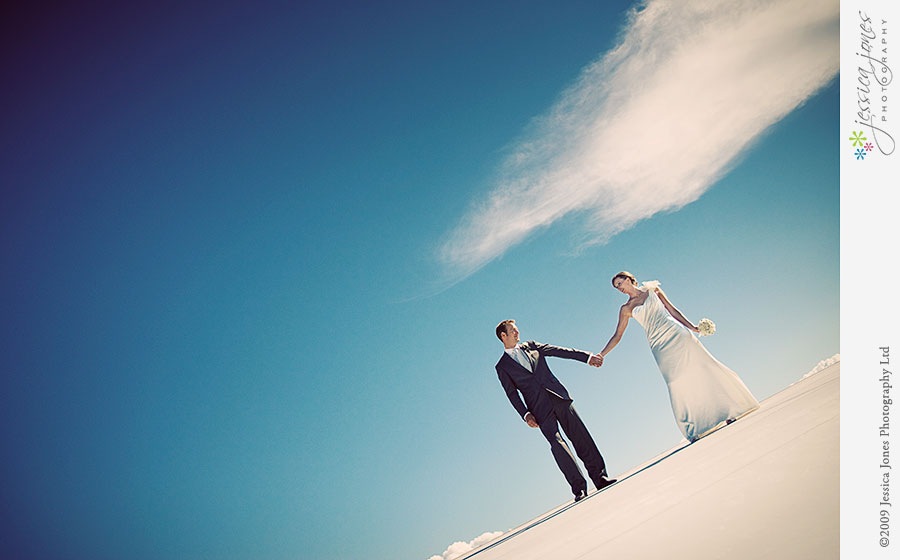 The girls all had fabulous matching shoes.  Walking on a winery catwalk in these shoes is a skill in itself!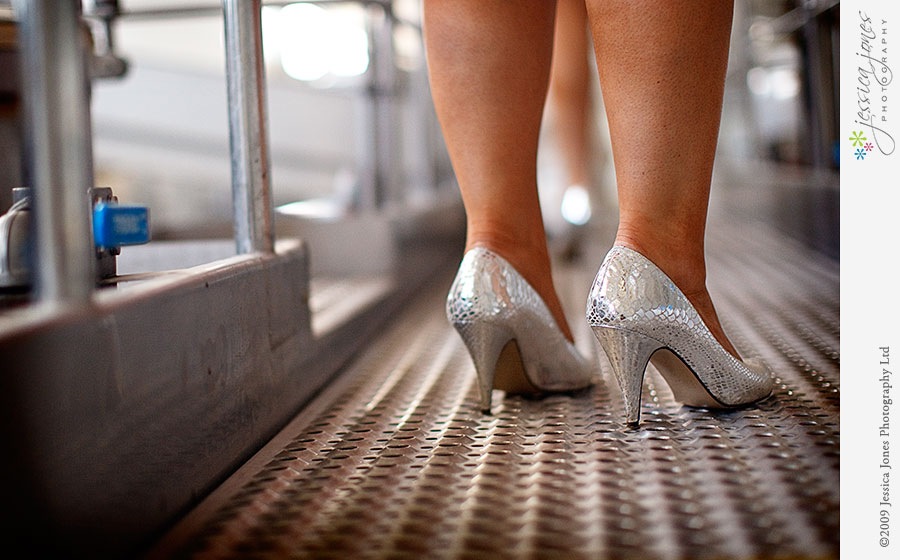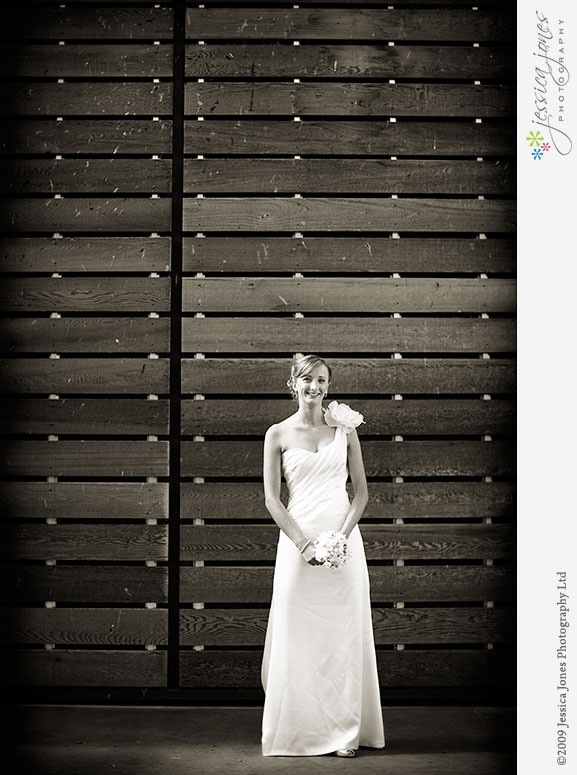 This wedding had the most FABULOUS details!  I was in detail heaven!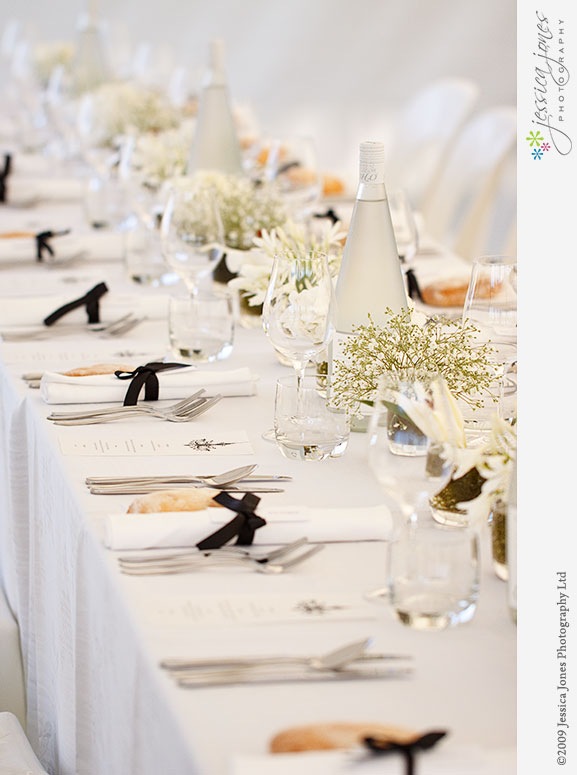 And kids – very cute kids too!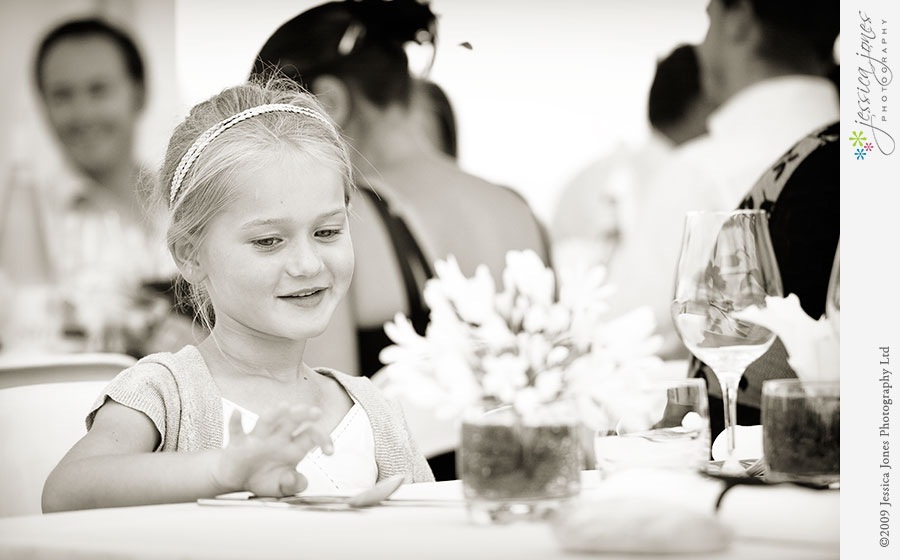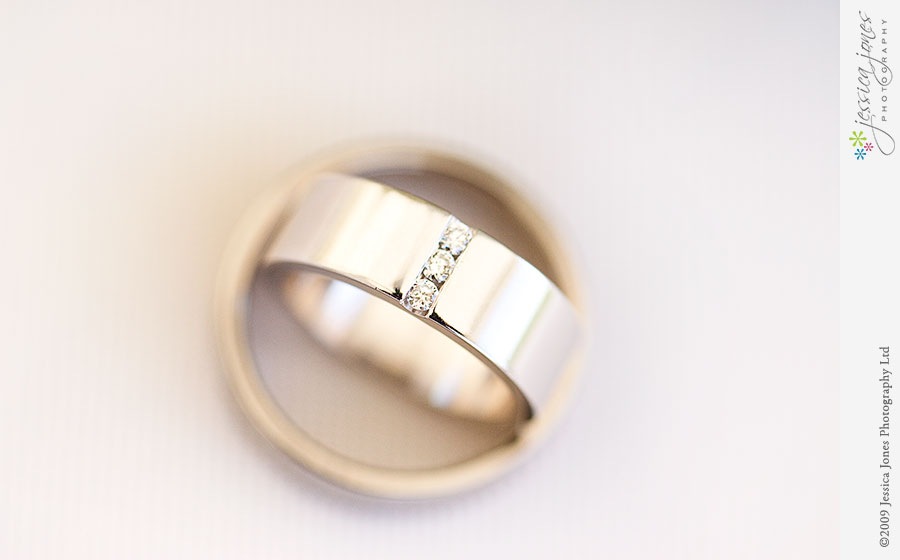 And this is where I left them to enjoy their evening with their nearest and dearest.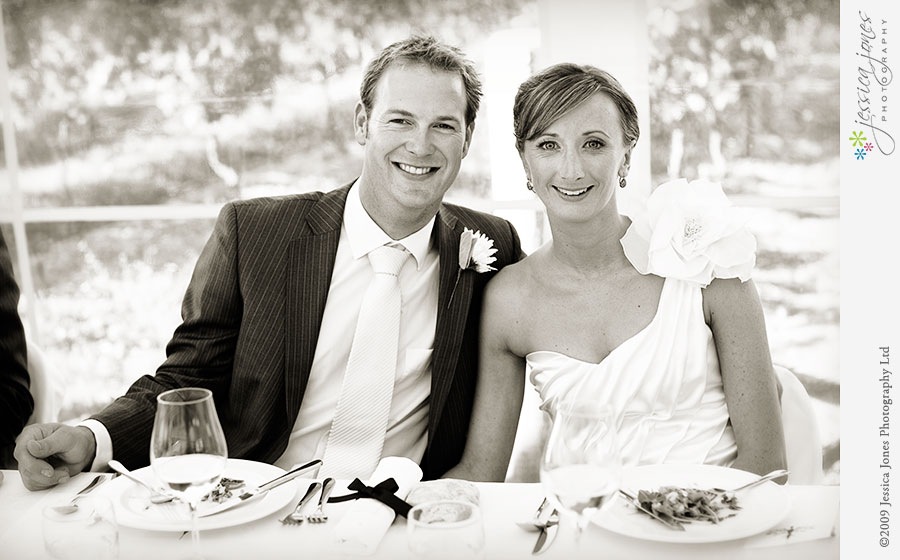 Thank you so much Nigel and Kathy-Lee for inviting us into your special day – it was absolutely stunning and we wish you all the very best in your married life together!
Vendor Shoutout:
Hair and Makeup: Locks and Lashes
Ceremony Venue: Timara Lodge
Reception: Spy Valley Wine
Food/Catering: The Swisse Guy
Flowers: Linda Avery
There are more images on my facebook page.  Just a little reminder to come and join me over there!
In other news:
I learned how much I really love my camera yesterday during the portraits in the garden.  I had worn shoes that Paul warned me not to wear, but vanity won out – and before I knew it I took a tumble on the uneven ground.  My 5d Mark II and 50mm 1.2L went CRASH straight down onto concrete.  I heard the crack, and my heart sank.  But it was absolutely FINE!  I couldn't believe it!  Yay for Canon!  My ankle didn't fare quite so well, I managed to finish the wedding fine, but today it's a strange shade of purple.  sigh.  So before the next wedding I will be doing some shoe shopping methinks!