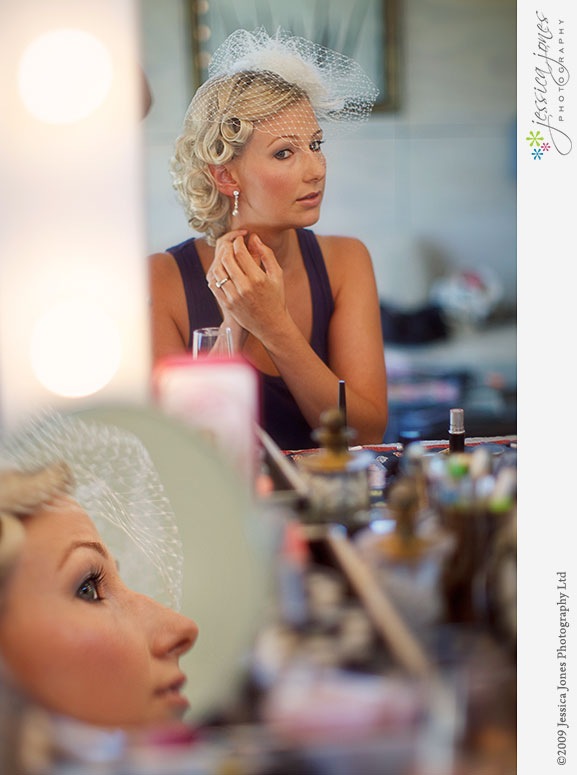 We couldn't have asked for a more beautiful day for Kelly and Deon!
Kelly got ready at Locks and Lashes, an absolutely beautiful spot out in the middle of the vineyards, definitely worth the effort if you're a bride still deciding on where to get hair and makeup done!  Deirdre does a really awesome job.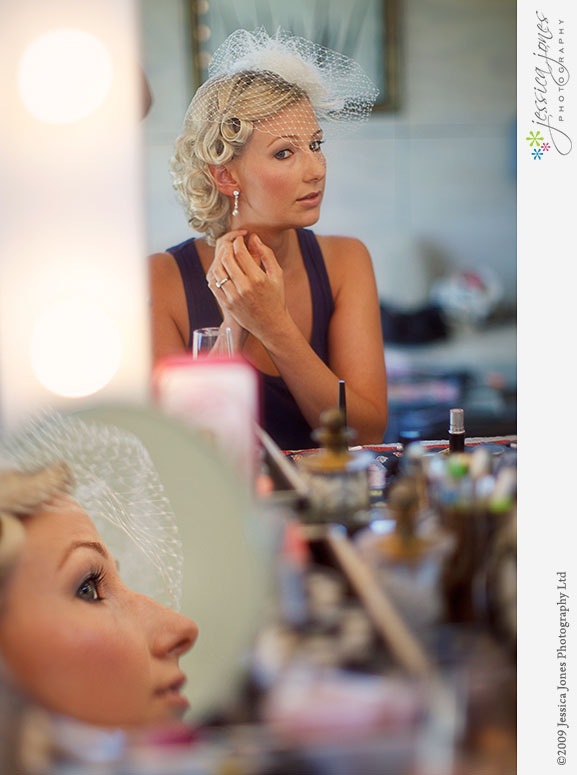 I love the 'proud as punch' look on Kelly's parents face.  Gorgeous!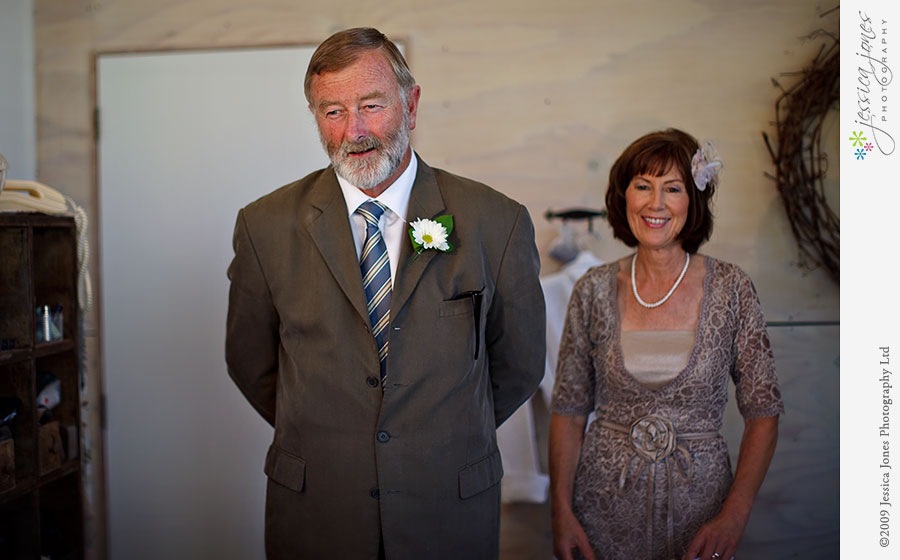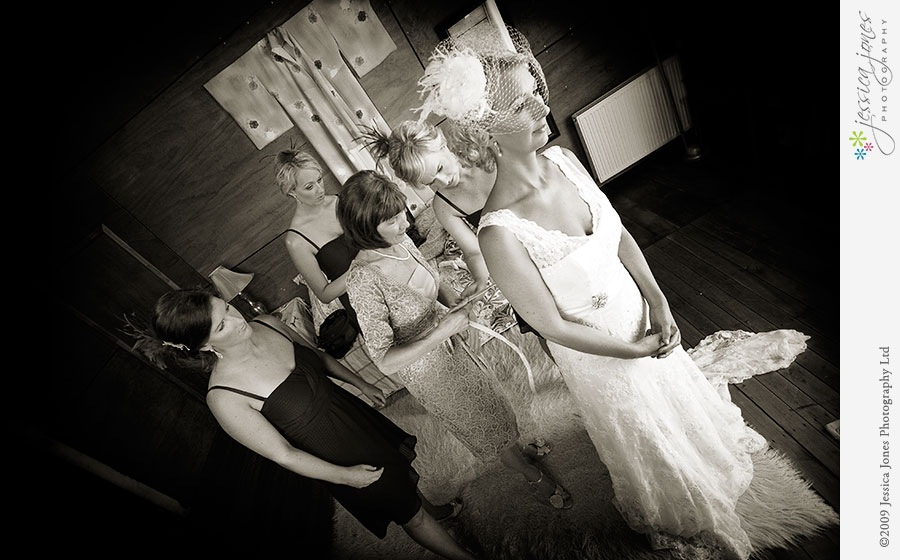 Kelly looked absolutely spectacular!  She had such a beautiful vintage look about her.  She's such a sweetheart too, she's a school teacher, and I think you have to be a special kind of person to be able to pull that off!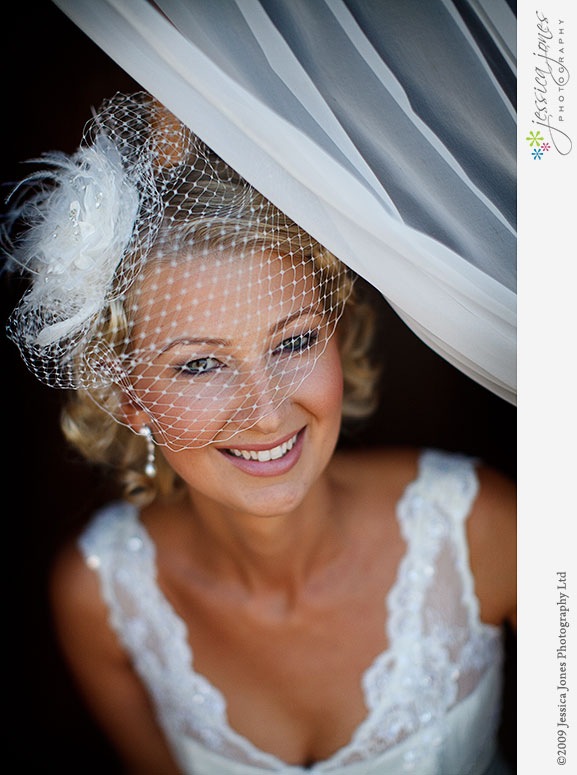 This was the guys just before heading off to the ceremony.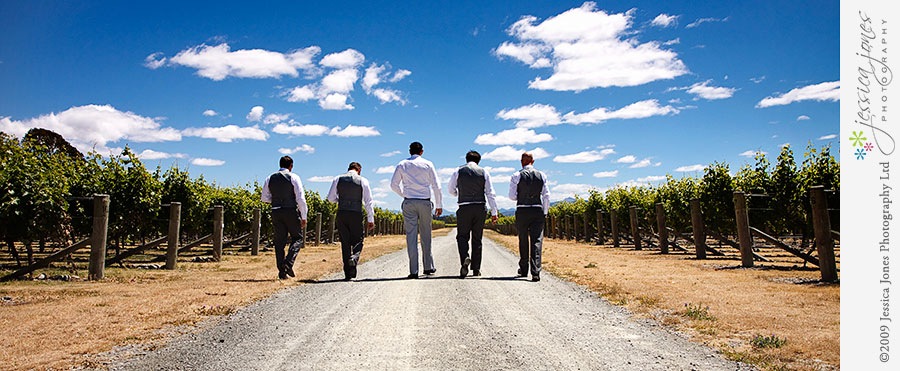 The ceremony was held at Hortensia House.  Wow, what a spot!  I can't even imagine how much time goes into the gardening there, it's just amazing. 
This is Paul's view as we were arriving to the ceremony.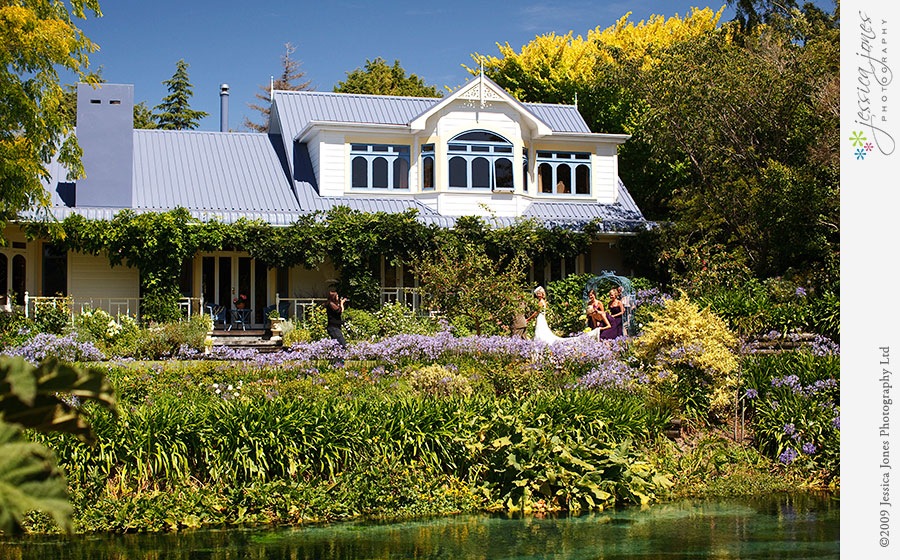 And this is my view looking back at the guys waiting.  Deon's first glance at his bride.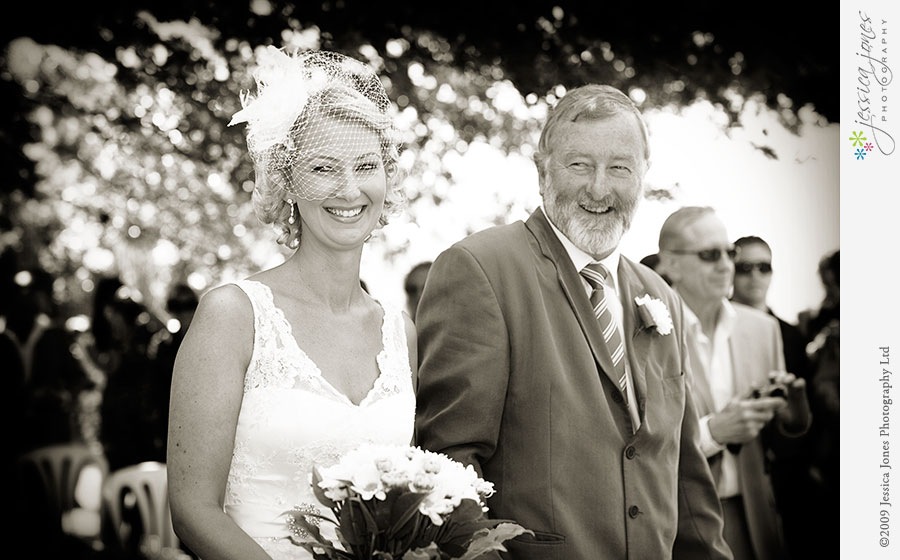 I love this!  Could he possibly be any more pleased to see her!?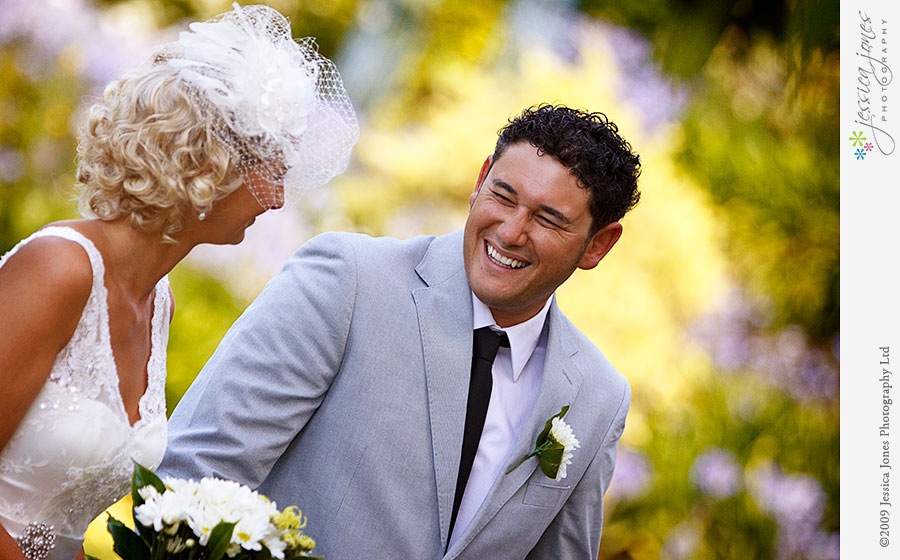 After the ceremony we pop off to Pollard Park for some shots.  This one really appeals to me, normally I quickly go past any shots with me in them…. this one made the cut, maybe because it's only the back of my head!  We try and keep our portrait sessions light and fun – and these guys were all about having a great time on the day!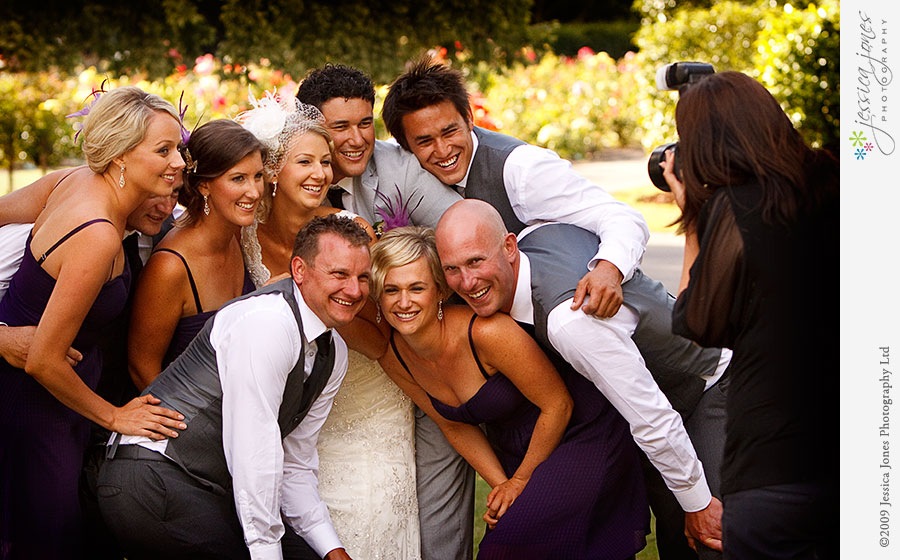 That dress!  Oh my gosh, awesomeness!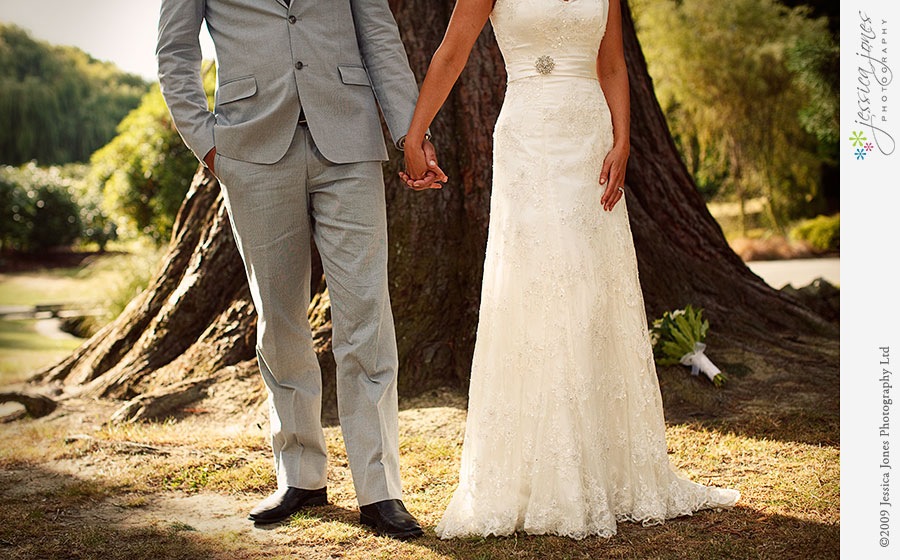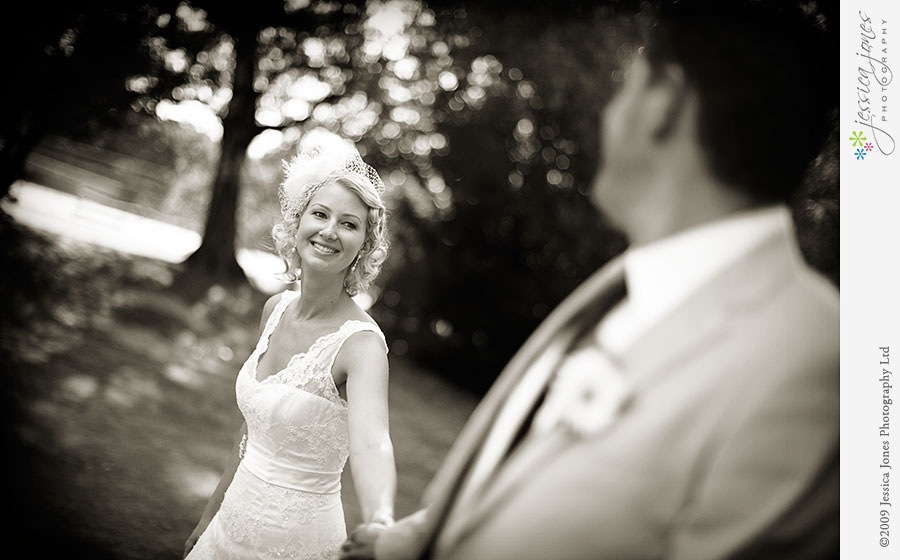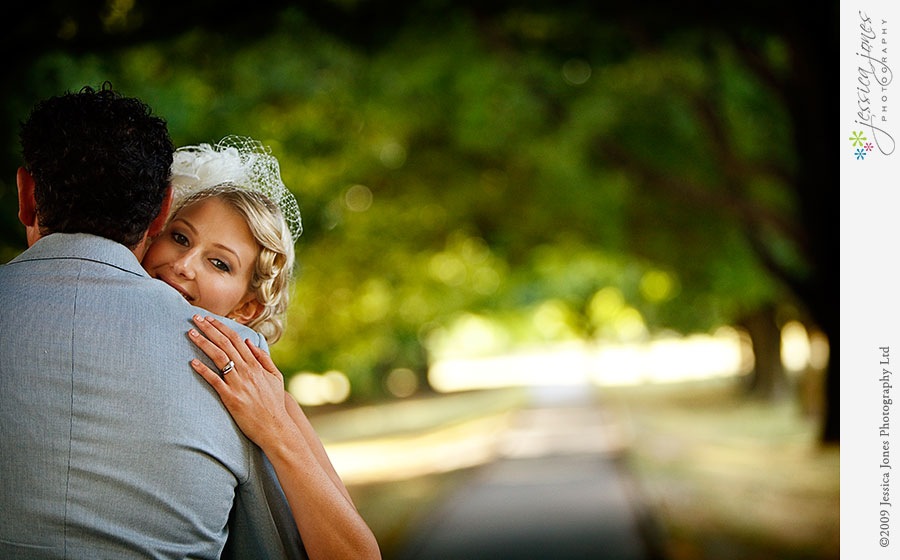 Then off to Deon's parents place for the reception.  I saw some sweet light when we arrived and stole them away for a bit to make the most of it!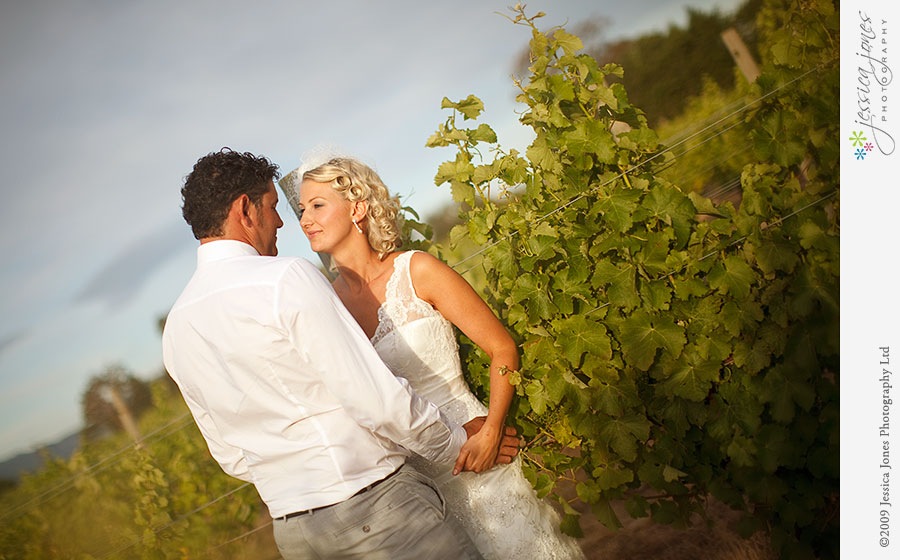 I love the end of the day at weddings when everything comes together like this! The pressure is off the couple, the beautiful light hits and all is well with the world!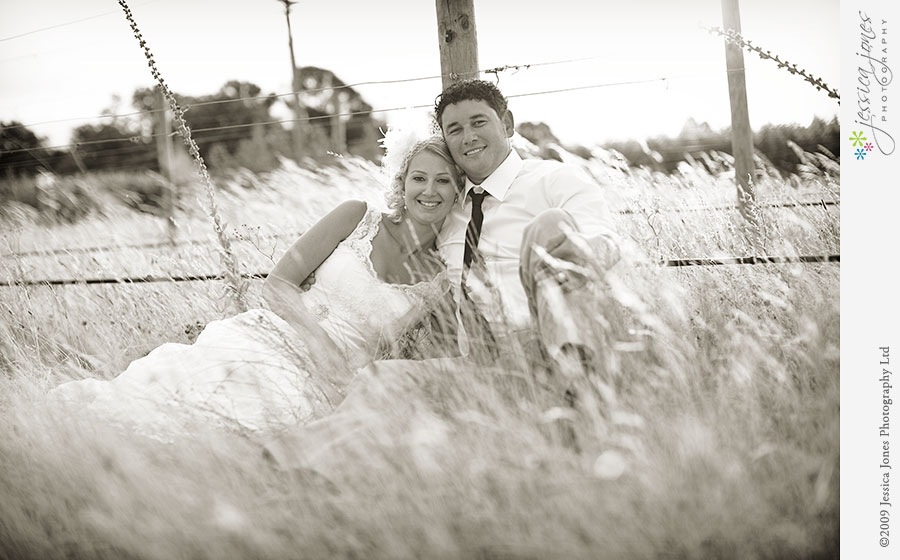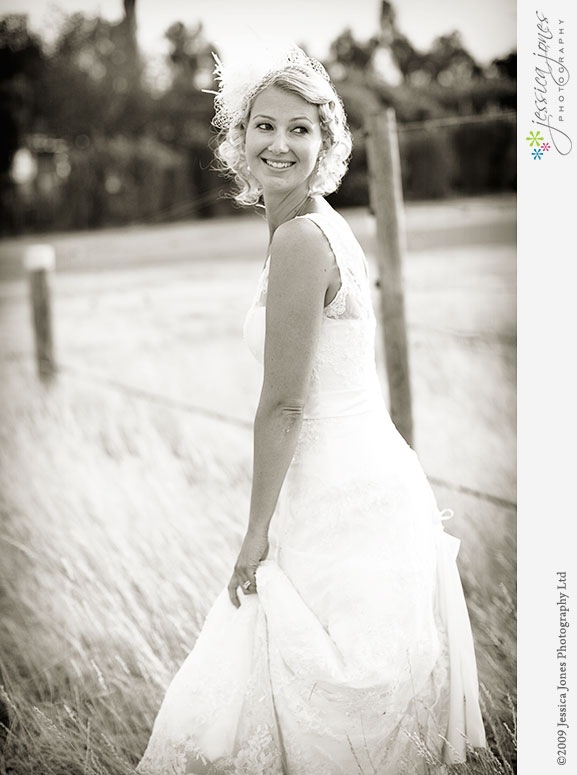 This was Deon's idea!  Brilliant!  Married on the 9th of January.  Well spotted my friend!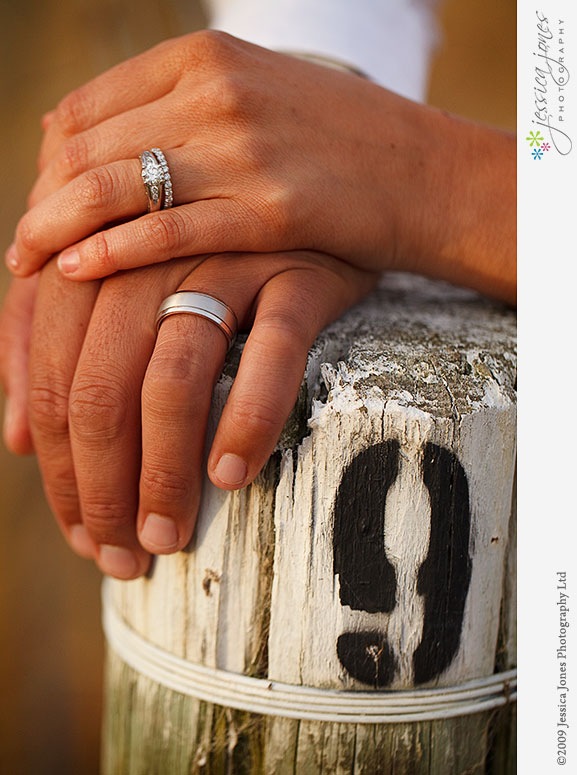 How cute are they!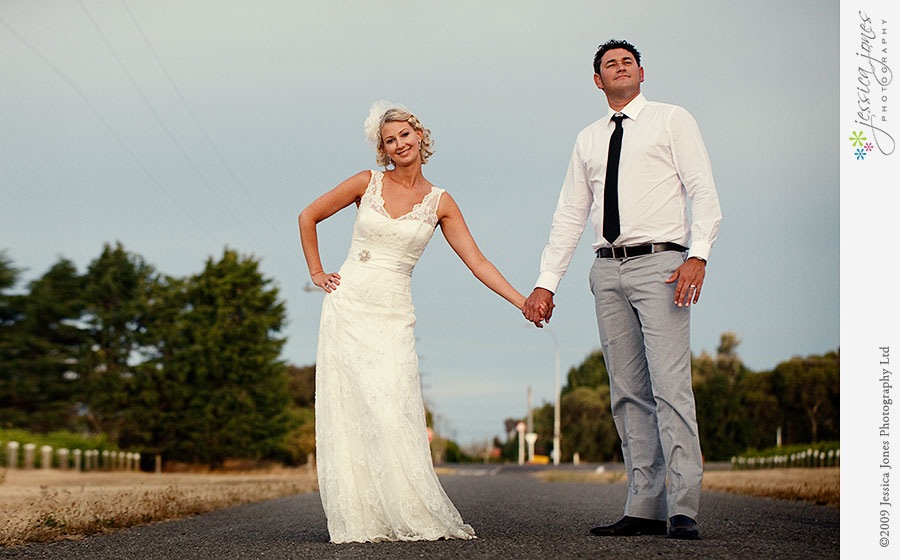 What a lovely day it was!  Thanks for including us in it Kelly and Deon!  Can't wait to show you all the rest of the images! 
In other news:
Training has started in earnest for a Half Marathon I have, perhaps foolishly, entered us into.  Six babies (and far too much Christmas chocolate, lets be honest) have somewhat ruined me.  So I've got five months to get fit and fabulous.  Well, that might be stretching things a bit far… I'd just like to get to the end of 21km and not be dead, to me that would be a success!