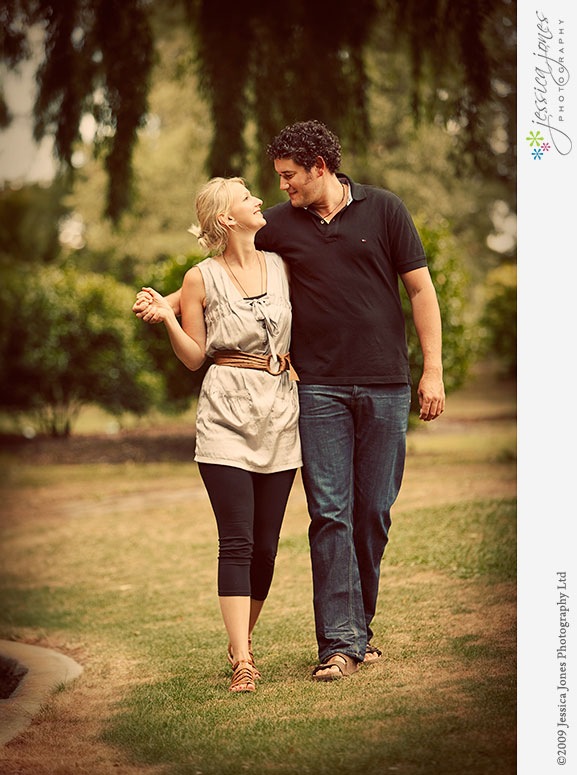 Yesterday I photographed Kelly and Deon's beautiful wedding.  But I don't feel right about blogging their wedding photos until I've posted their engagement ones!  (plus I don't have the wedding ones ready yet!)
We went to Pollard Park and chatted the whole time, getting to know each other and going through the wedding plans.  I always love doing the engagement session as it helps SO much when it comes to the wedding, breaking the ice and helping the couple be less scared of the camera. 
These guys are so cute together!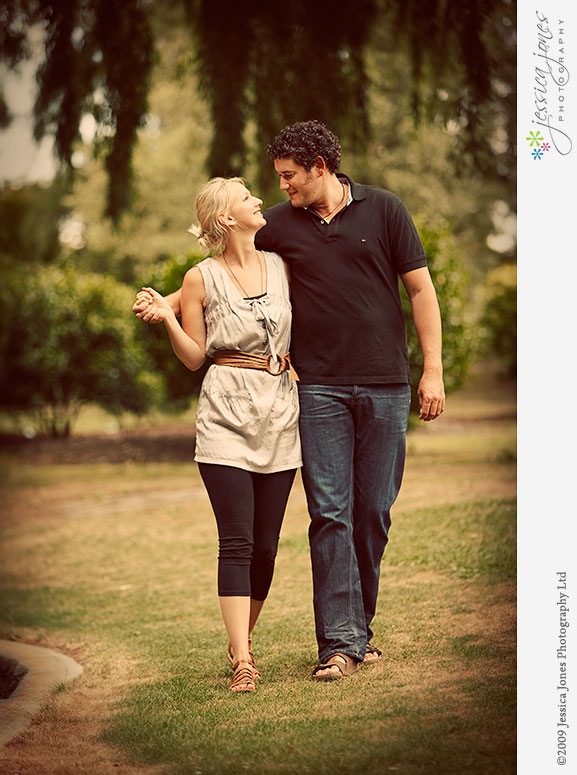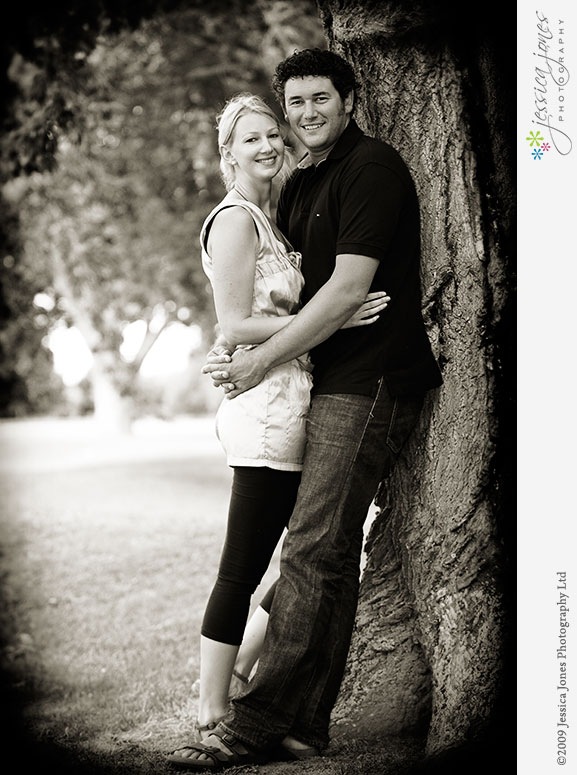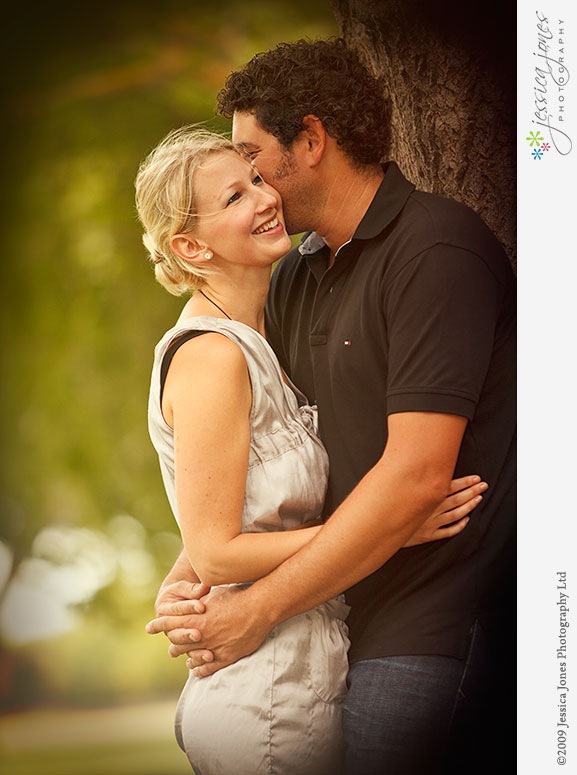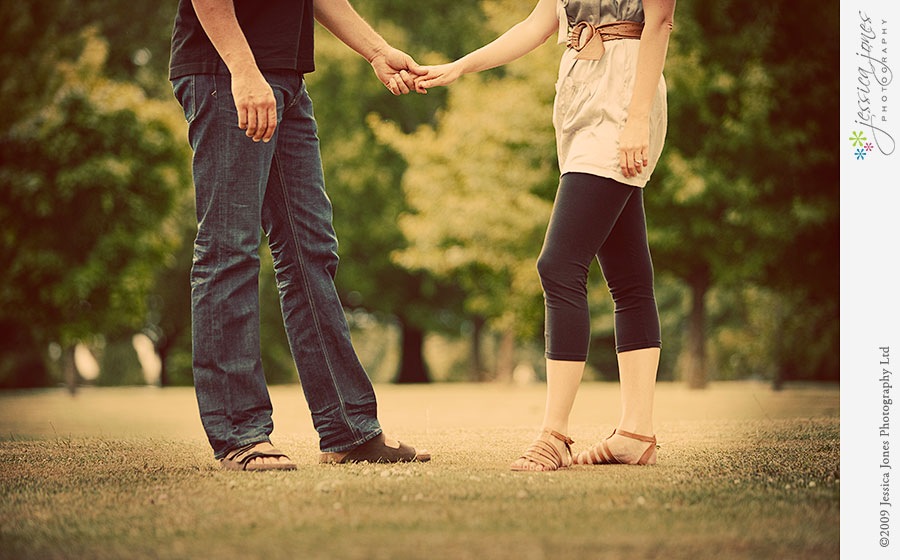 Ok then, just ONE from the wedding!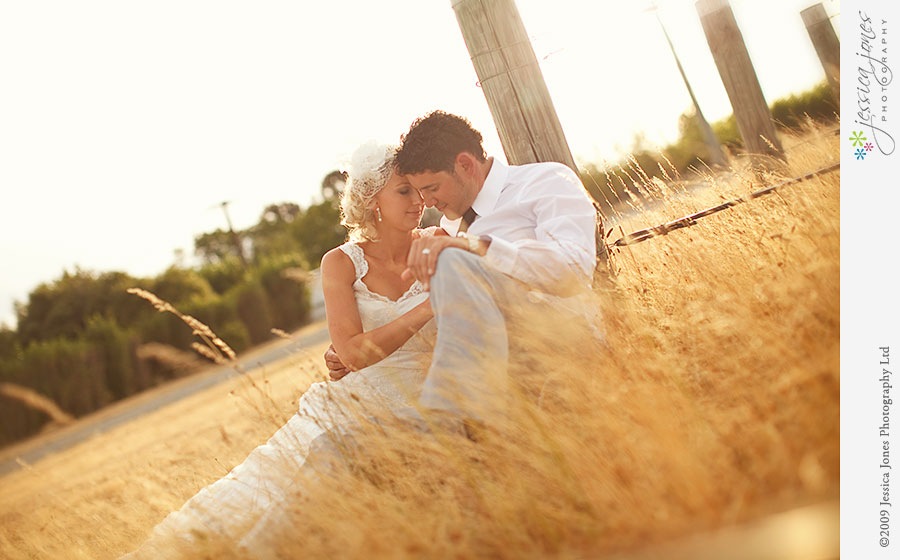 So watch this space tomorrow, I'll blog some more.  But be warned, there will be some serious gorgeousness!