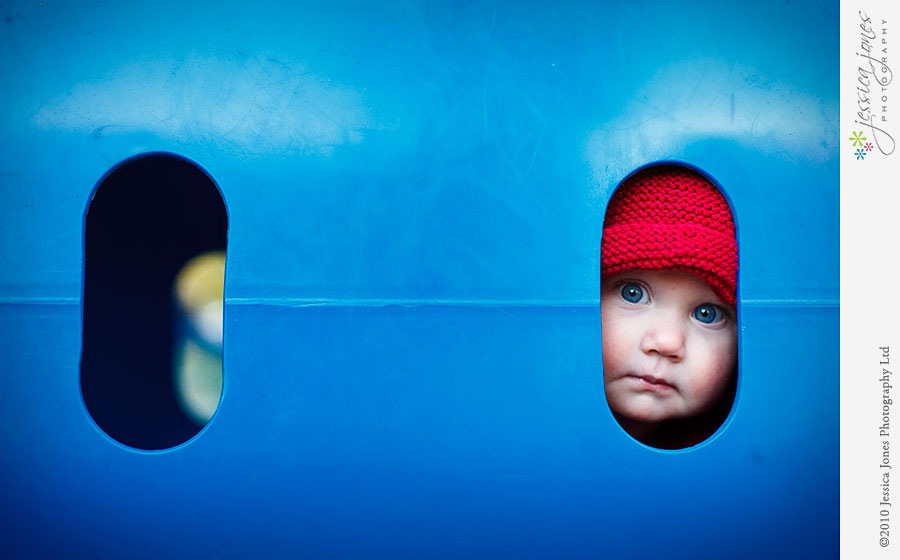 Amelia is pure and total cuteness.  Y'all know I've got a soft spot for babies (I also have a lot of soft spots because of my babies) so it shouldn't surprise you that I fell in love with Amelia right away!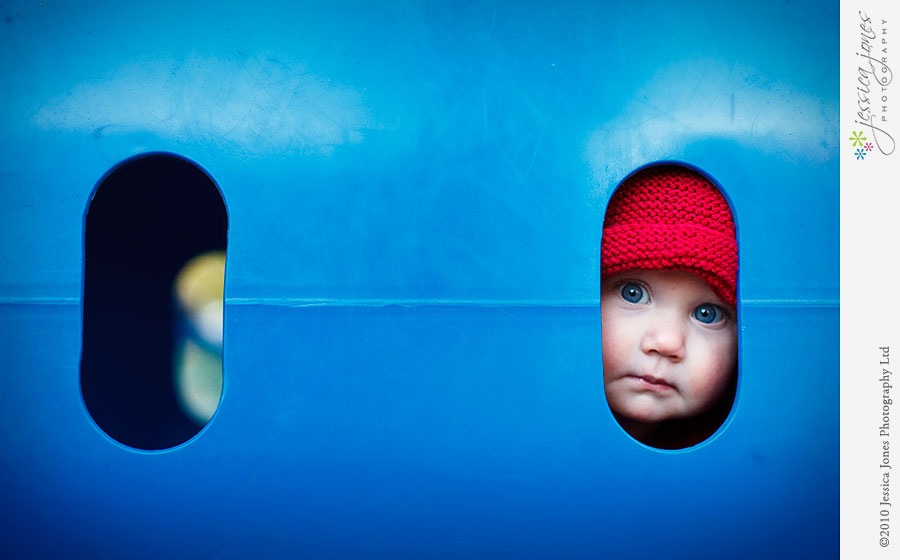 Dan and Nadia are such loving parents!  They like her quite a lot too.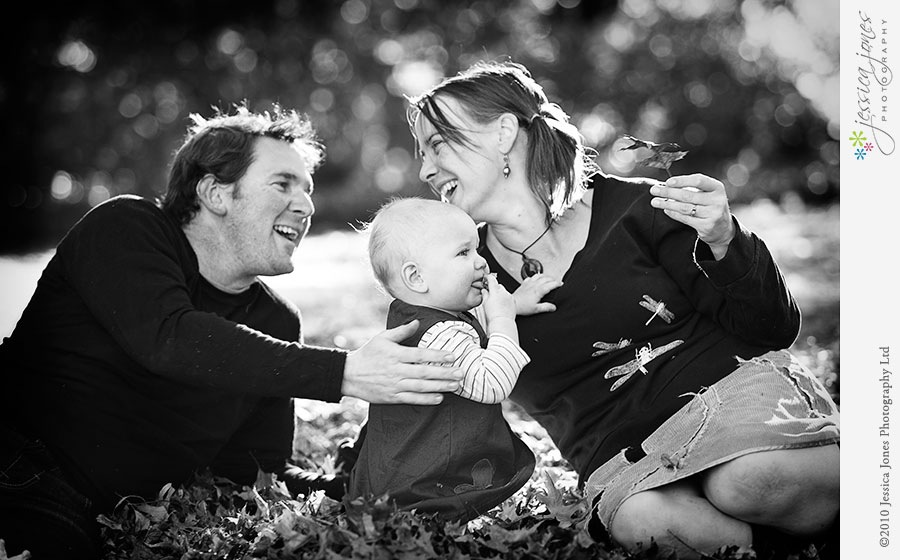 Pollard Park still has plenty of leaves, but there was this one guy who was busy with his tractor sucking them all up.  It's almost like the Grinch at Christmas time.  Autumn is for leaves, people!  Chances are, there is a very good reason to not leave them lying around, but still…..
This is Amelia pointing out the guy on the tractor.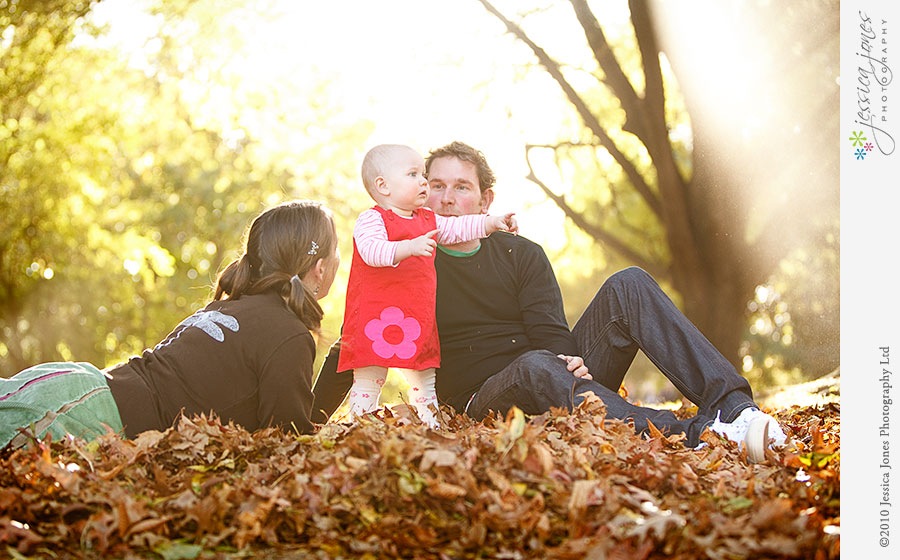 Amelia can take a couple of steps by herself, and she's rather proud of the fact too!  I'm loving the gorgeous cardi, knitted by Grandma.  Everyone needs a Grandma that knits.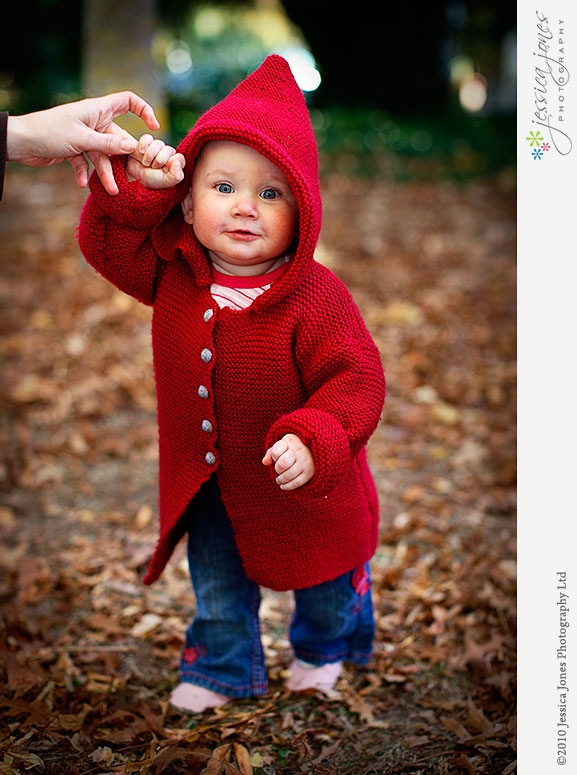 Perfection….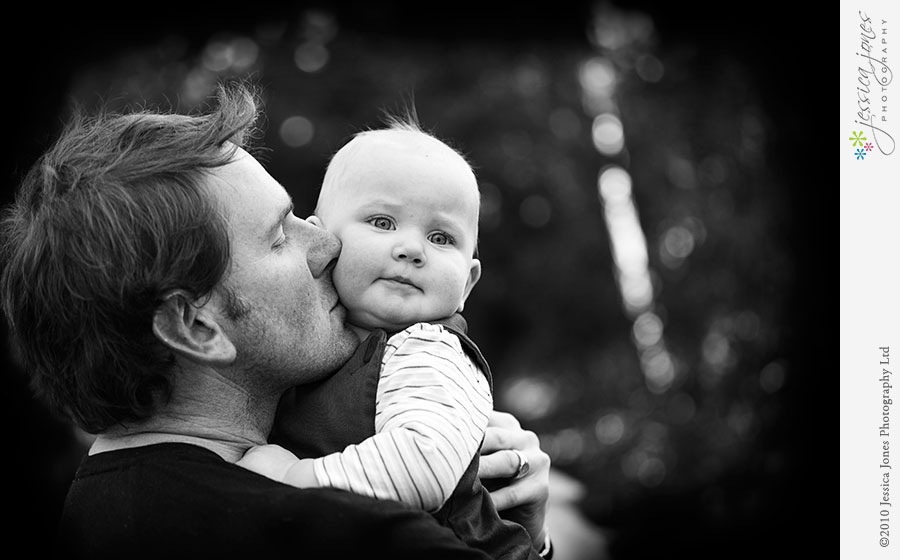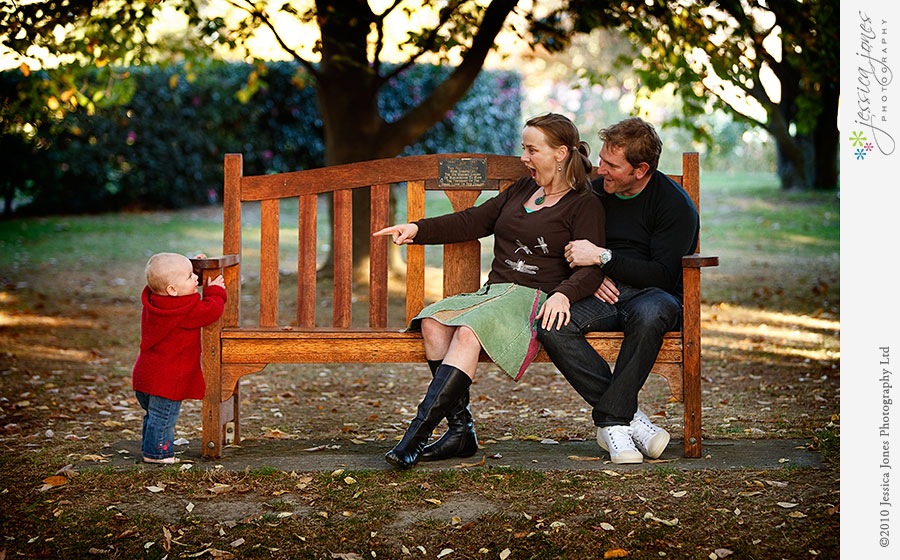 Could she possibly be happier??
She gets her beautiful eyes from her Mumma.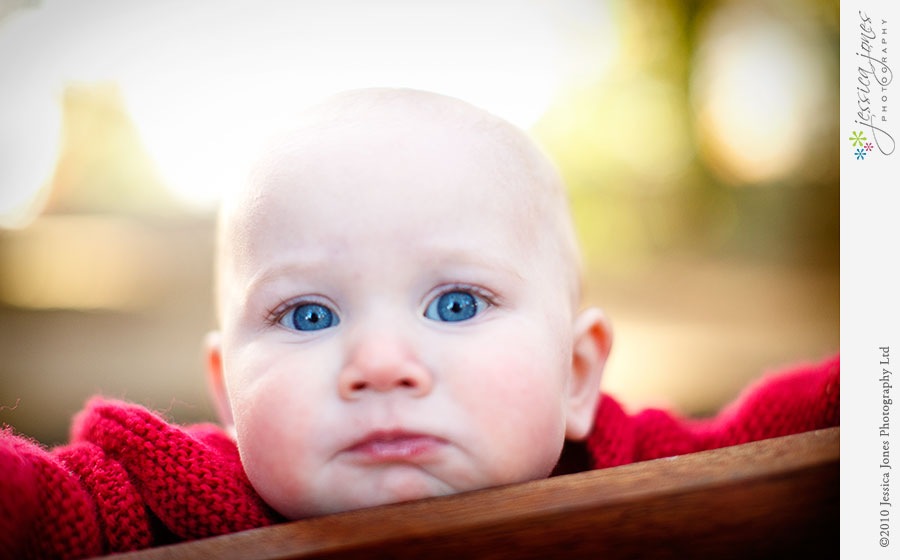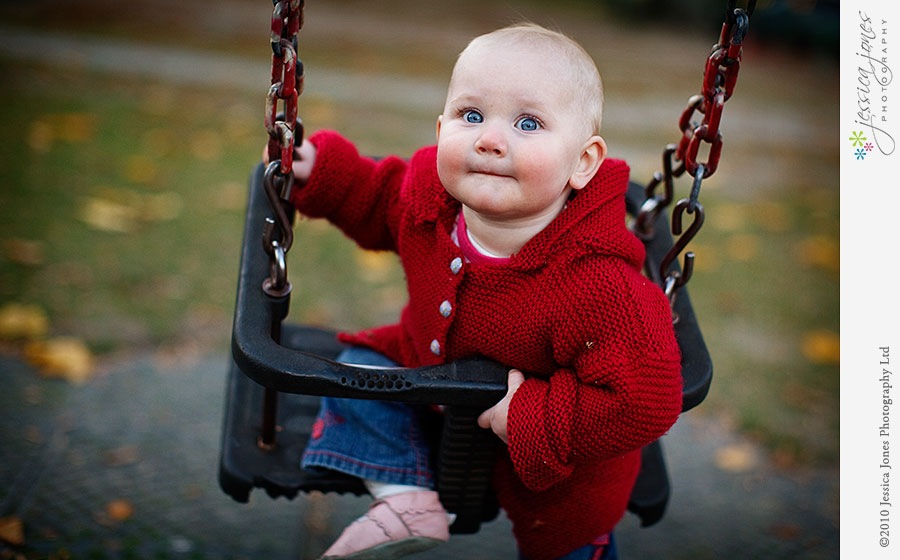 We spent two hours just wandering around Pollard Park, playing and chatting.  Amelia was a perfect angel the whole time!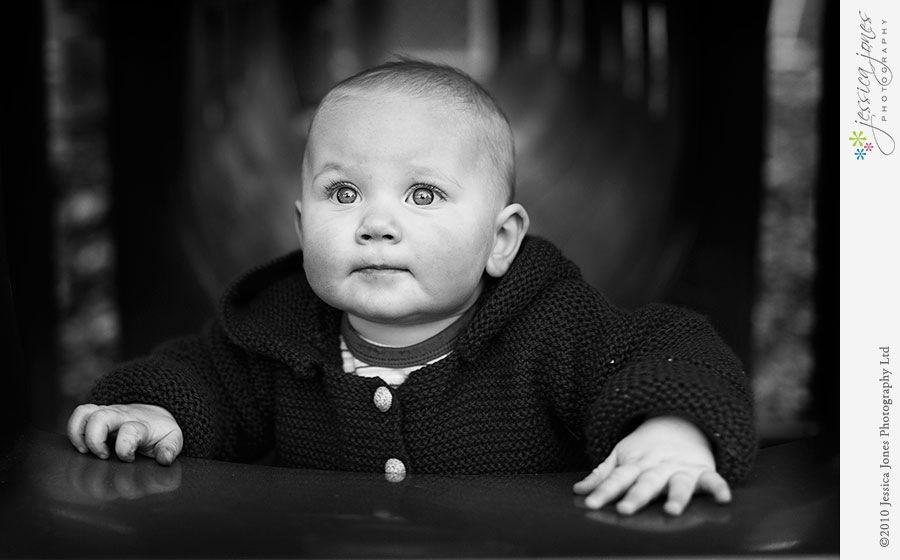 Thanks so much for coming out in the cold guys, it was great fun!  Can't wait to show you all the rest.
In other news:
Our half marathon is this Saturday, and I'm feeling rather nervous.  I'm still not as fit as I'd like to be.  Somehow the time just hurtled away from me before I could catch up to it.  But, as I told Kimberly, we do have an advantage over all of those fit people who have been training hard out.  At least we'll be rested…..