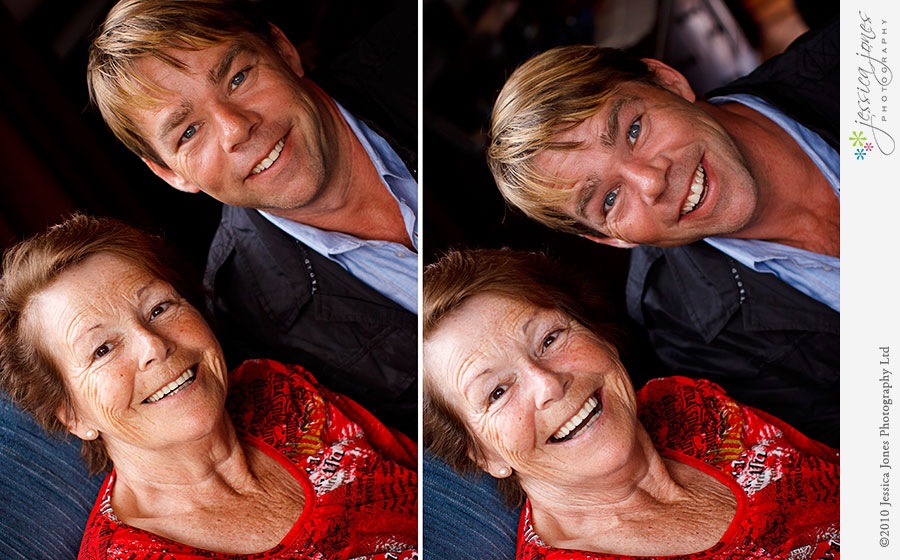 It's been quite a learning curve, this 2010 year so far.  It's created possibly some of the biggest highs and most certainly the biggest lows I've ever known.  My Mum's newly diagnosed terminal illness (Motor Neurone Disease) has had a massive effect on us eight kids.  One of the more favourable effects is that it's bringing us closer together, for which I'm so grateful.  We've had a steady stream of family come to visit Mum from all over the world, not the least of which is my big brother Roulf and his new wife, Elisha. 
This is my Mum.  Her bravery through this situation is truly amazing.  She has such peace about it all, which she gives God 100% of the credit for.  We don't know how long she has, and every week sends us a new challenge, but we're sure going to enjoy every moment we have with her and welcome more of the family visits.  Next week my sister arrives from Holland **happy dance** and October will bring even more family.  Silver lining?  I think so!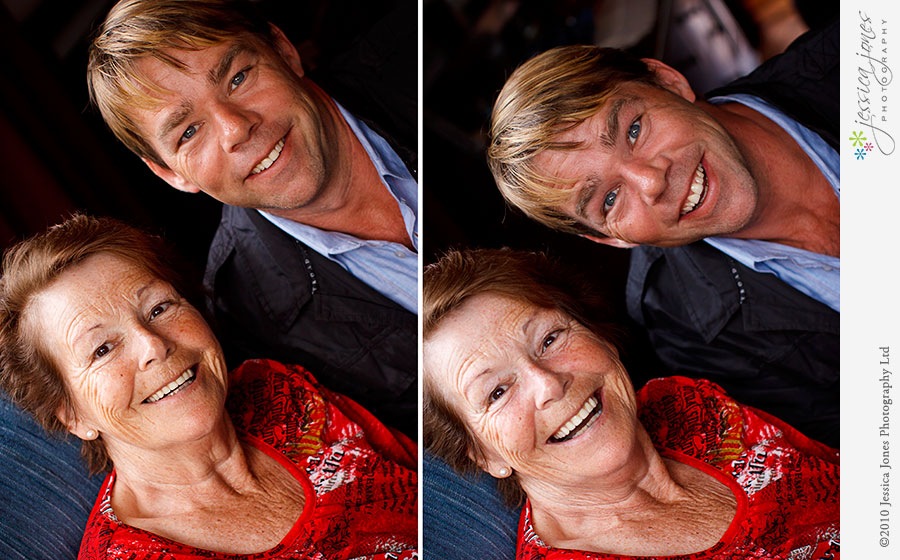 Roulf and Elisha came to visit from Australia just under a year ago.  That doesn't mean we can't do another shoot though, does it?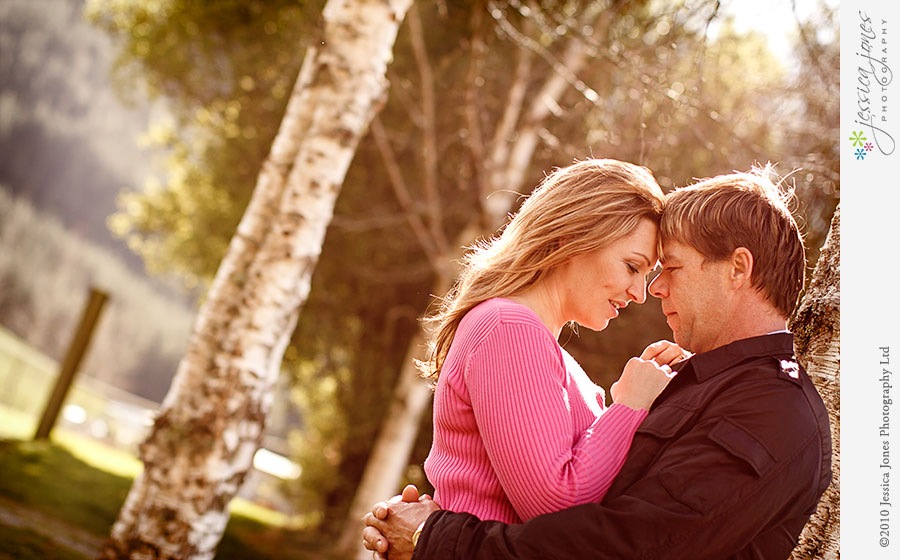 Disclaimer: this next pose was NOT my idea!  Such nutcases.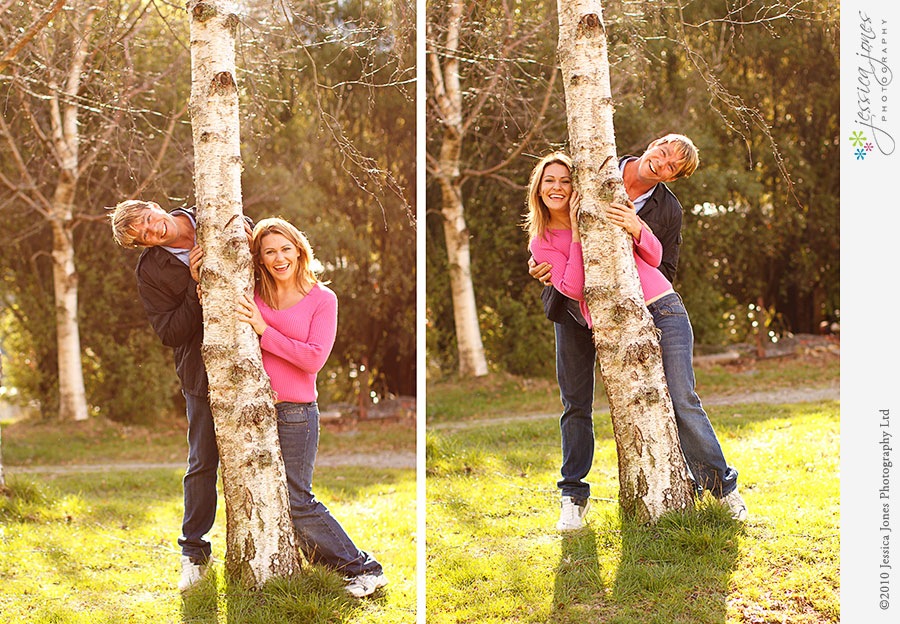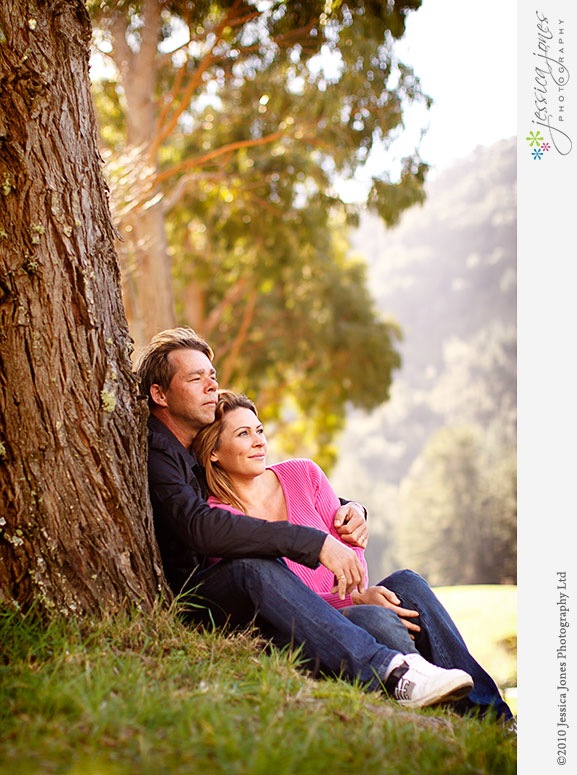 Elisha getting her 'Ninja' on.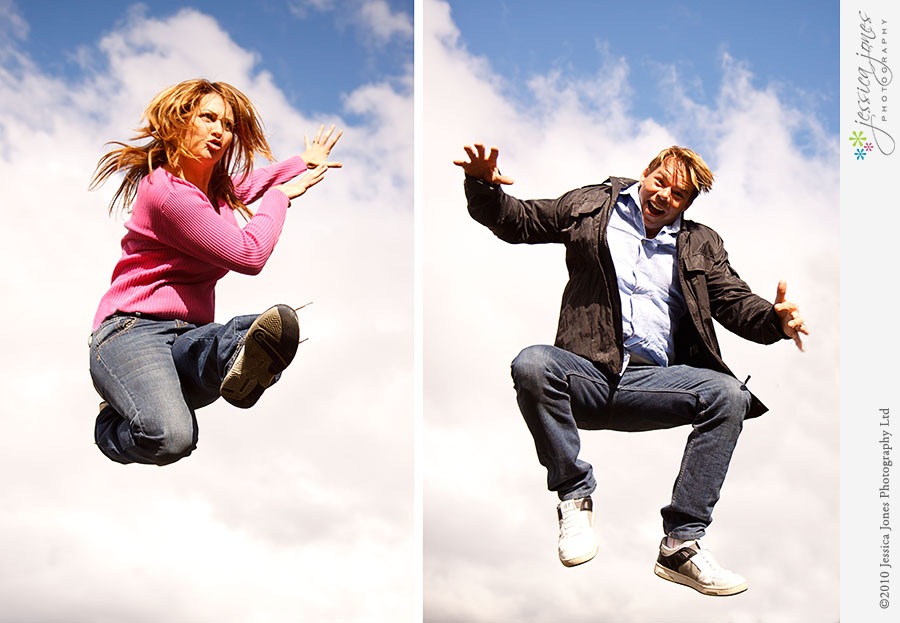 Coming from the Gold Coast, they found the whole knitted jumper, winter and axes thing quite fun.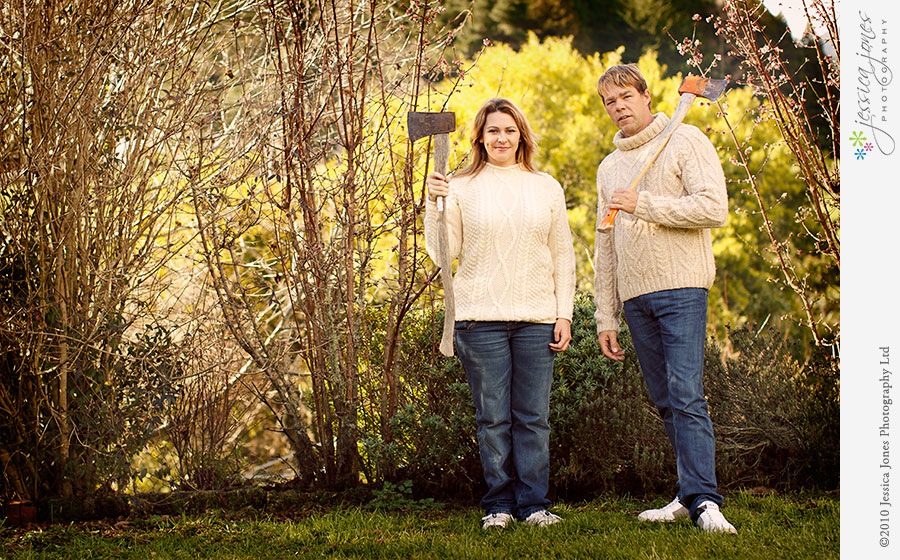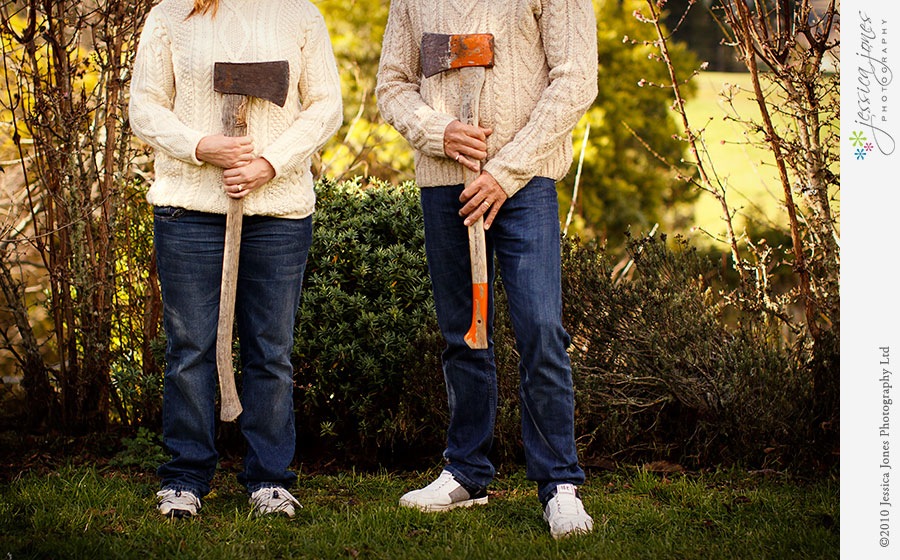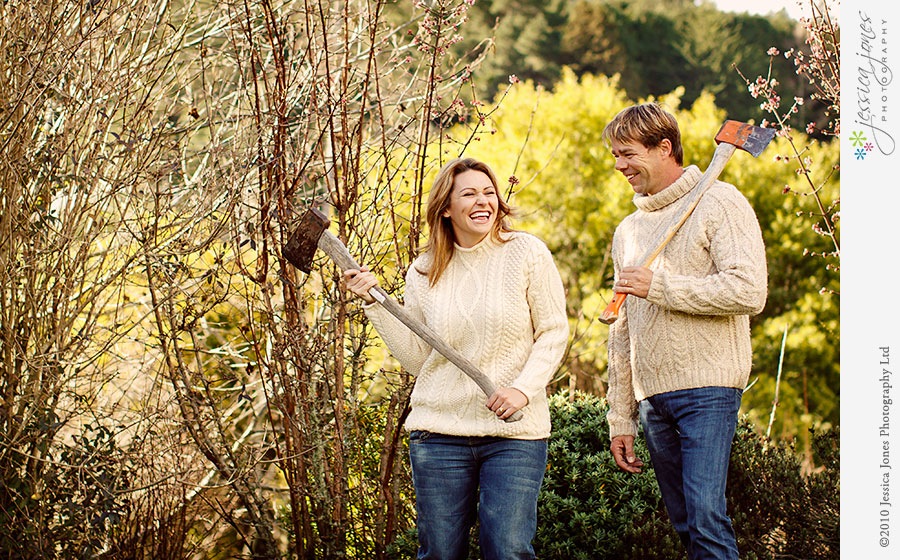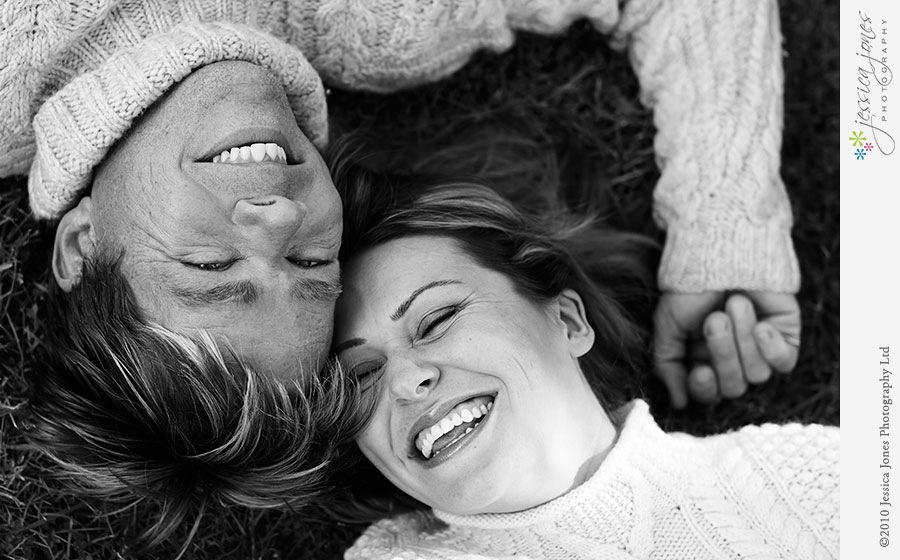 There's never a wrong time for a large dog to come be nosey at what you're doing lying on the grass.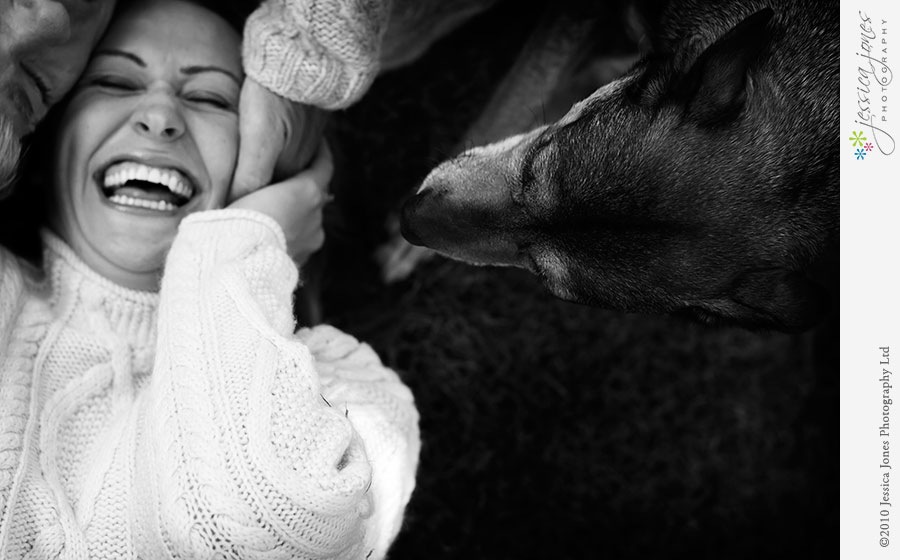 Quite a pretty thing, this Elisha.  They were married last summer, unfortunately (for me!) in Australia, so I couldn't be there.  You should have seen her as a bride.  That DRESS would stop traffic.  Oh how my camera longed to capture it!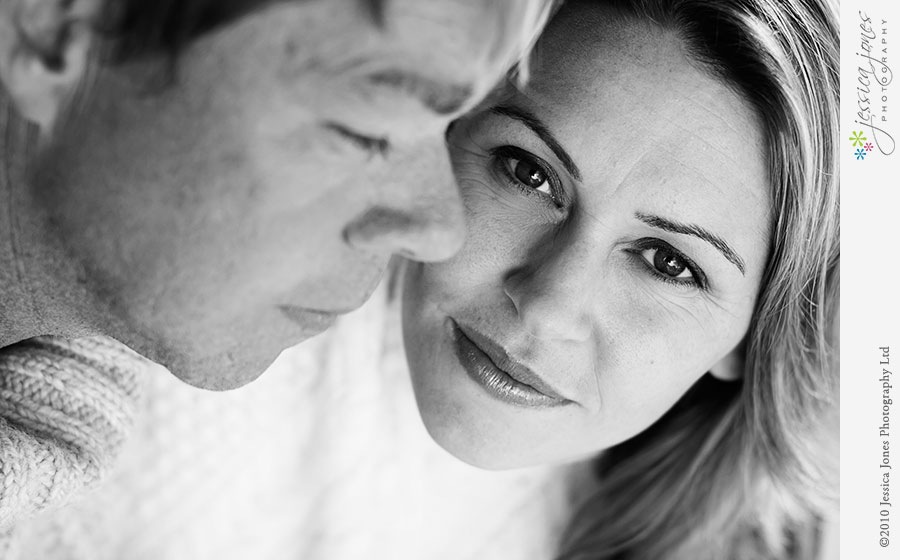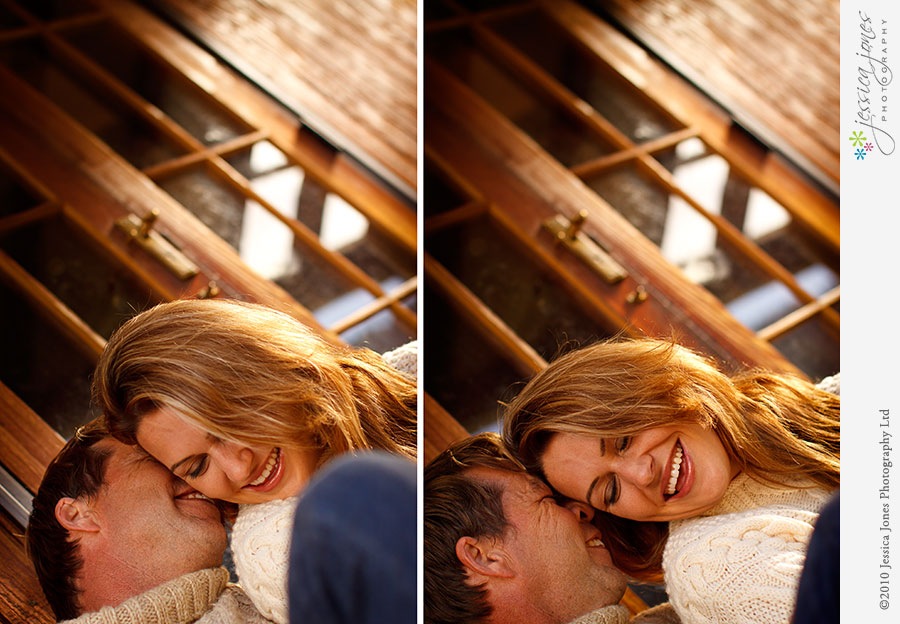 I love this one.  They're both pretending to be asleep.  Unfortunately Roulf is not the best actor.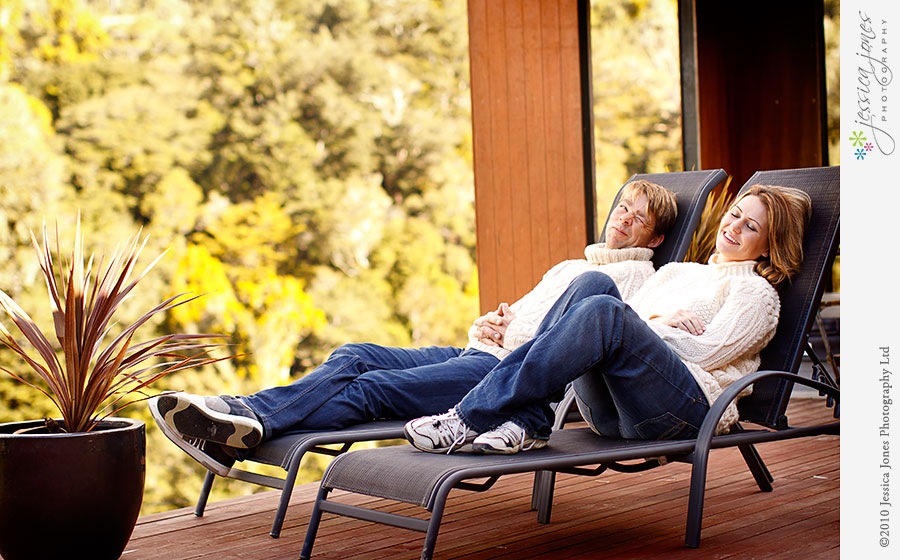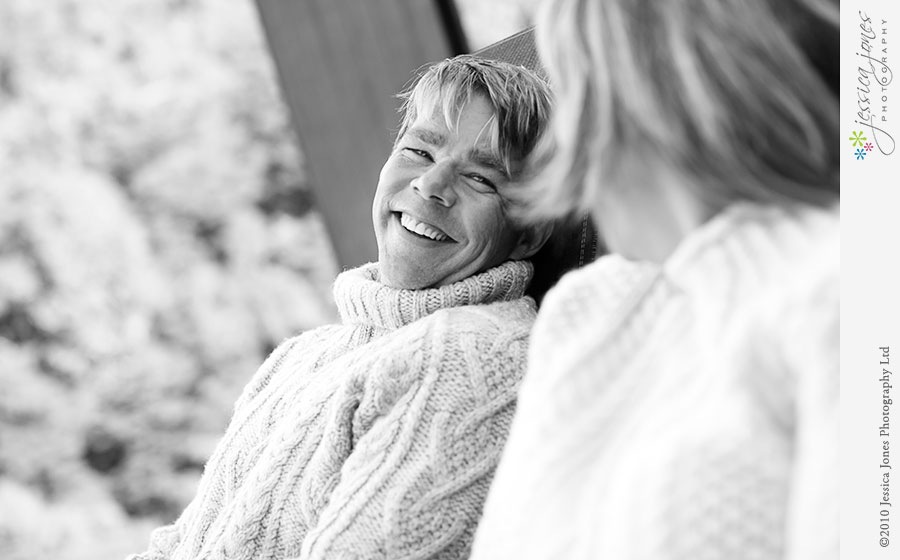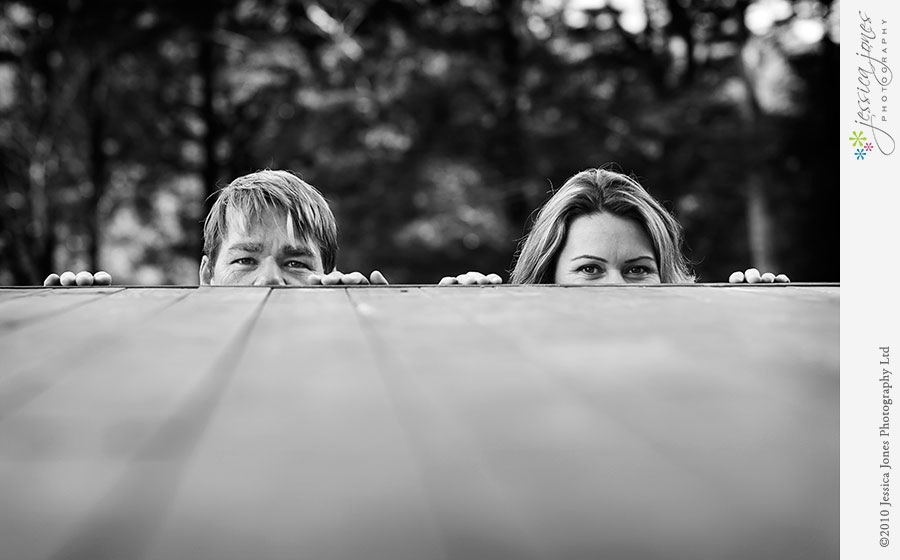 So awesome to see you guys over here!  Can't wait till October till you come back again, YAY!