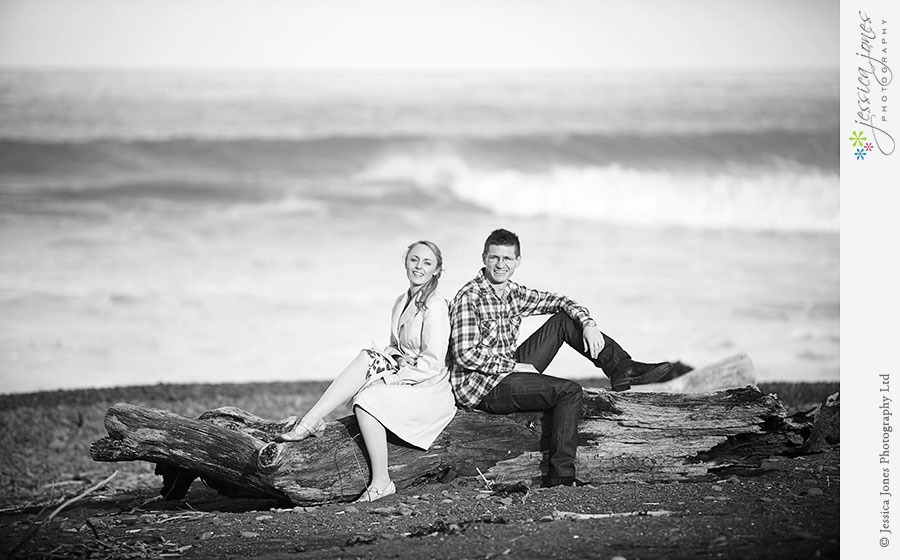 Sean and Adrienne met while studying in Christchurch.  Adrienne was the first to fall, although Sean assures me he wasn't far behind.  Since those early days they've travelled the world and settled down in Germany.  Germany!  Major coolness point for anyone who lives in Germany.
Adrienne is a Blenheim girl, and so they've come home to get married. This Saturday, in fact. Like a lot of our couples who aren't local, I did their engagement shoot a few days before the wedding. A brilliant warm up for the real thing.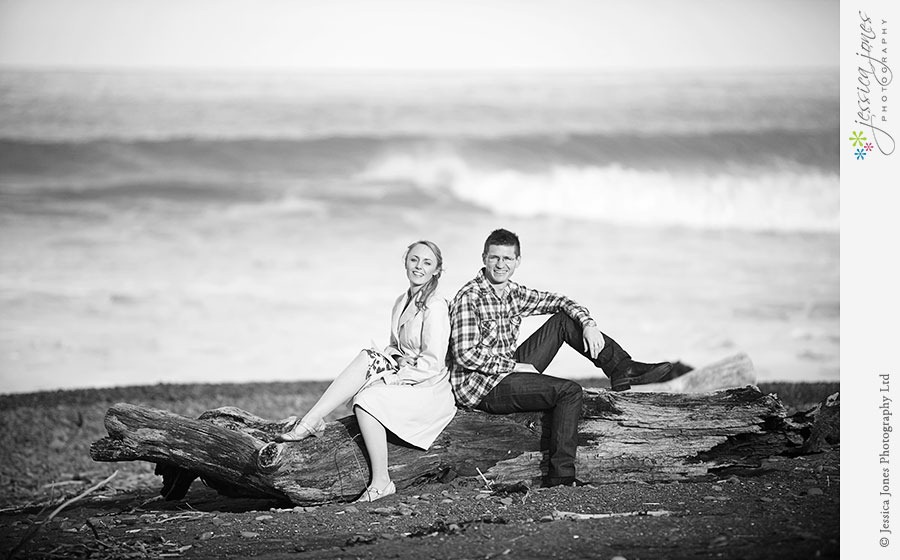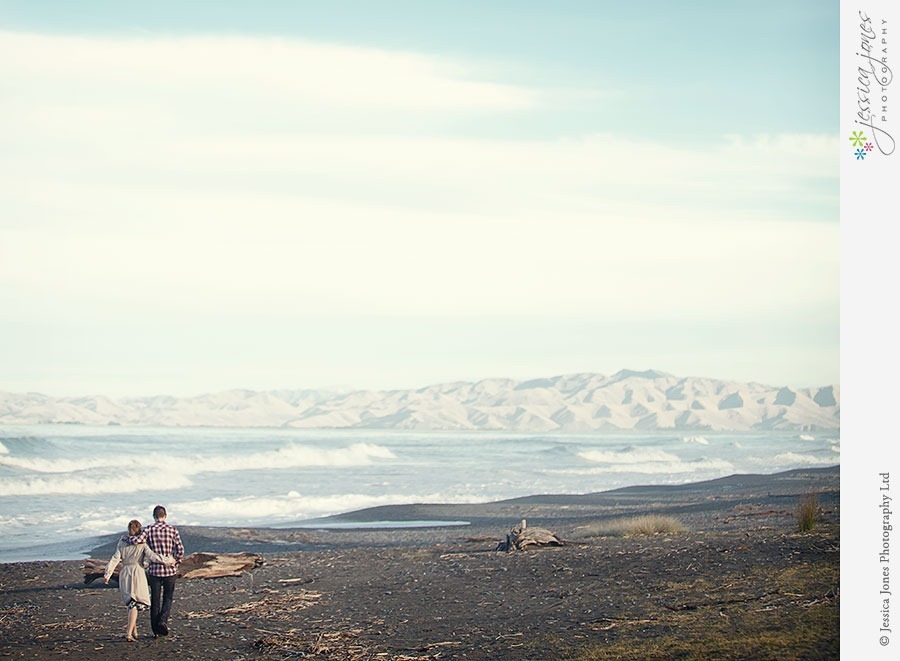 Living in Germany, and being pretty well landlocked, they were really quite keen to get some photos on the beach.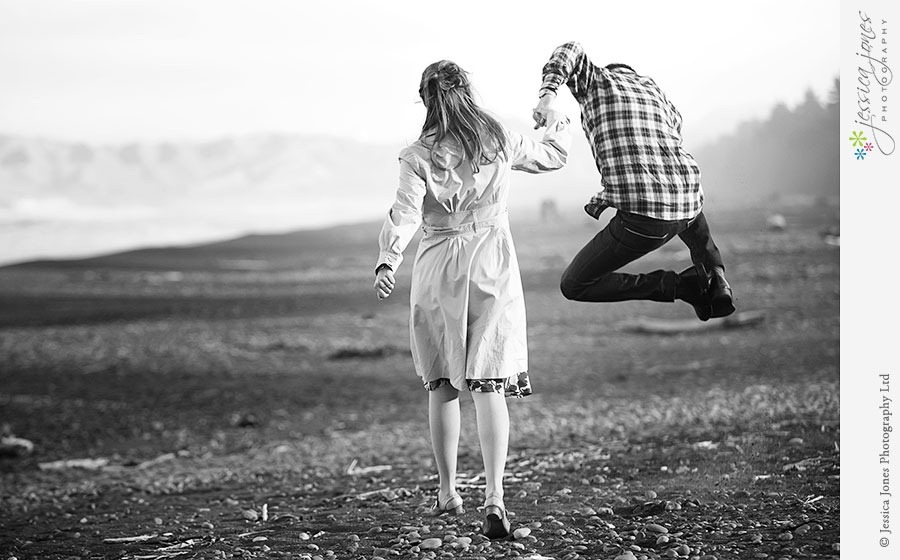 The light was absolutely to die for!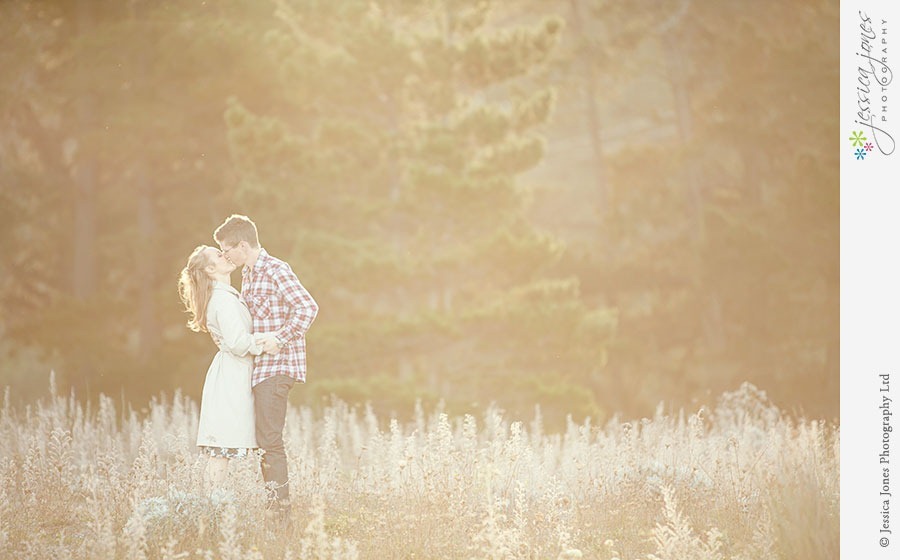 Adrienne and Sean have such a fun and natural chemistry, I can't even begin to tell you how excited I am to be shooting them on Saturday!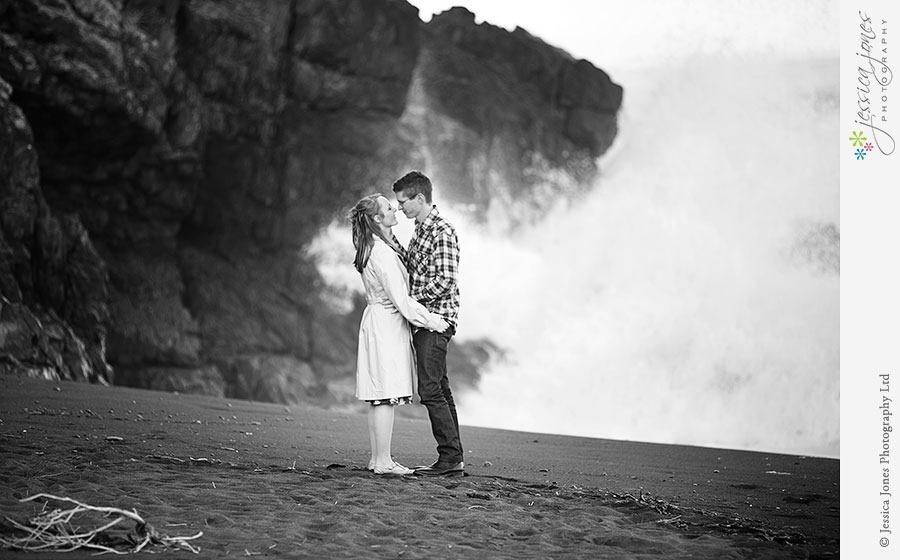 And then, on the way back from the beach, we stopped at Marshlands where the light was equally awesome.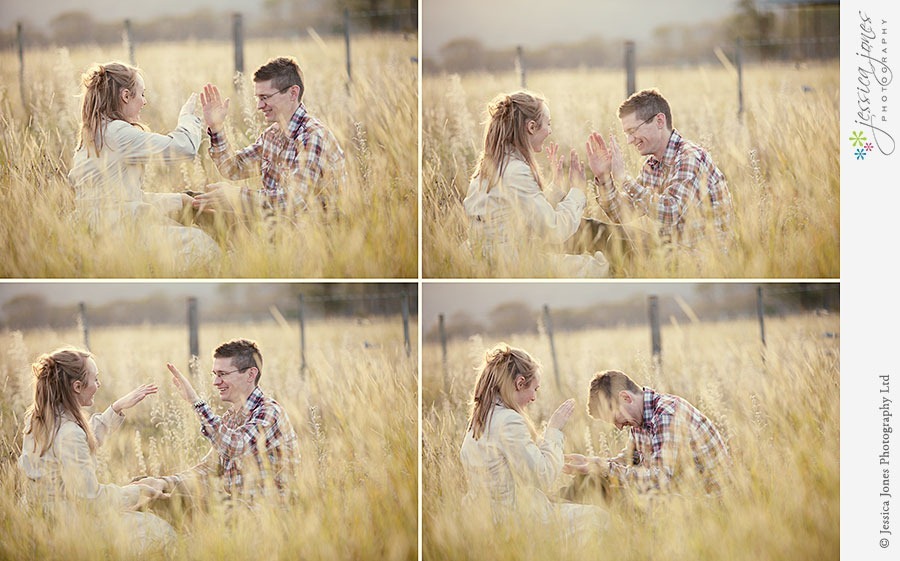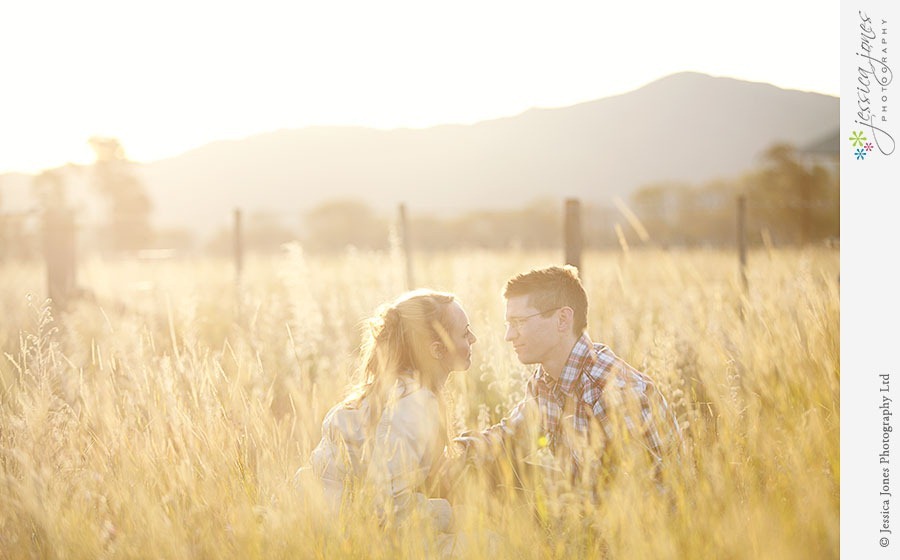 Adrienne, you are absolutely STUNNING!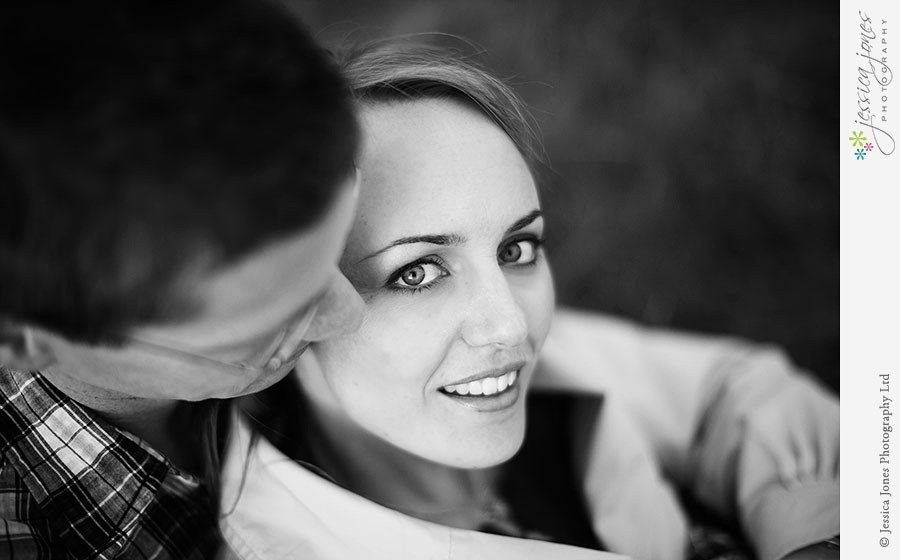 I love this place!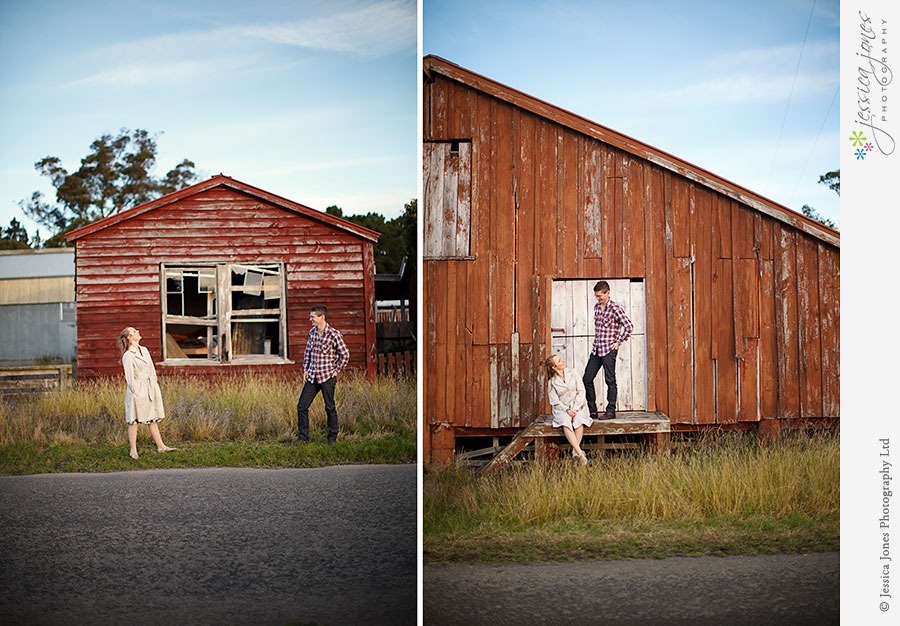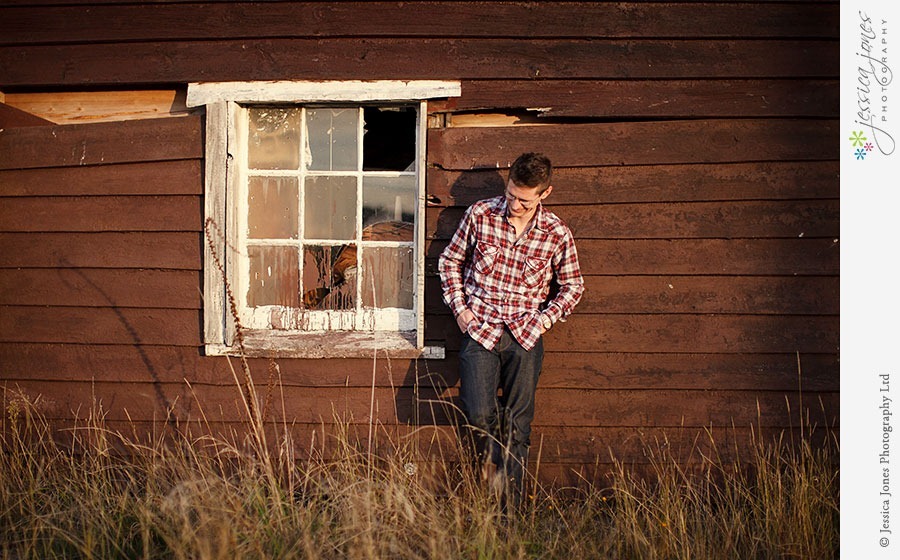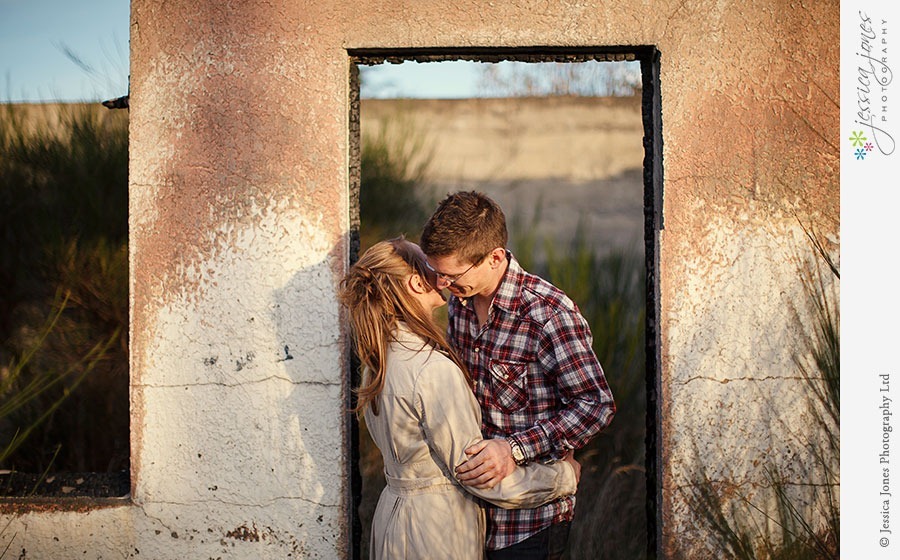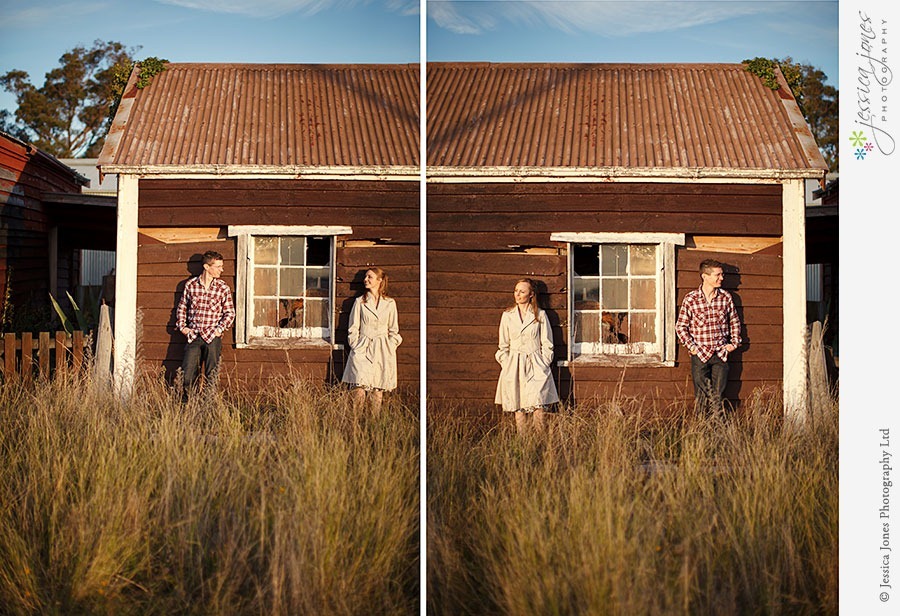 I can't WAIT for Saturday!  It's gonna be great!
In other news: While we were in Christchurch for Doug and Heather's wedding, we finally took the plunge and picked up another car. It's shiny and gold and has a button on the keys to remotely lock it. Don't mock, I've been wanting one of those buttons FOREVER! It's the little things people, the little things! So now our car is respectable enough to take our couples in…YAY!