Ainsley first spotted Jared when he arrived as the relieving teacher at her school.  A teacher herself, she quite liked the look of him and it didn't take long for her to send a spy to check his availability.  Success!  The PE teacher was single!  But not for long…
Five years later and they're engaged to be married.  And neither of them could be happier.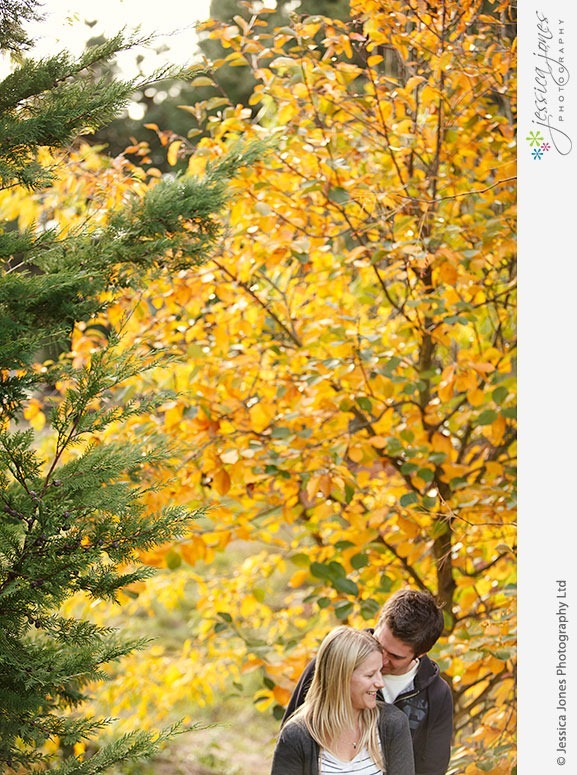 We had our Engagement shoot yesterday on Ainsley's parent's farm.  It has got to be the most picturesque farm I have ever seen.  As soon as I drove up the driveway, I knew I was going to be in heaven! *another photographer happydance!*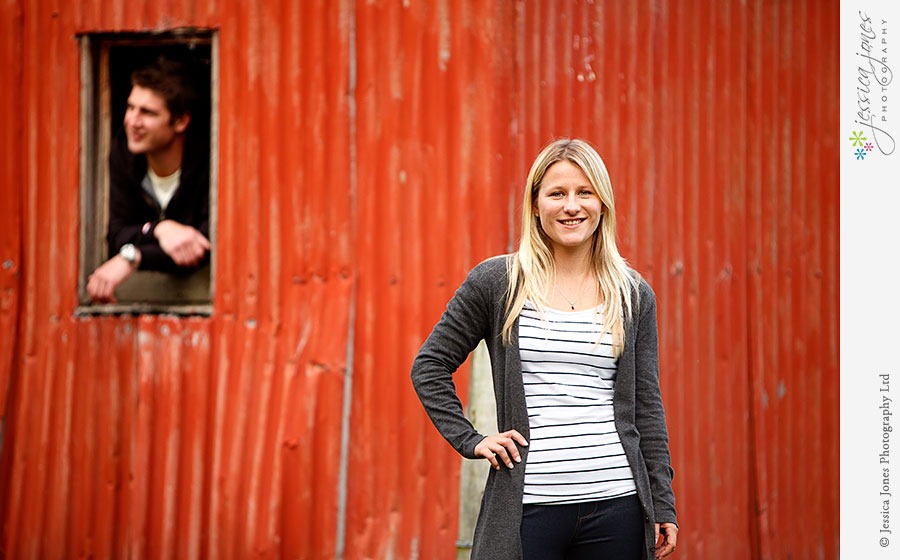 When Ainsley's Grandad came back from the war, he was granted a whole bunch of land.  This land has been in the family ever since.  Her Dad has spent his whole life living there and one day Ainsley and Jared hope to see their little ones running around on the stunning fields.  What an amazing heritage.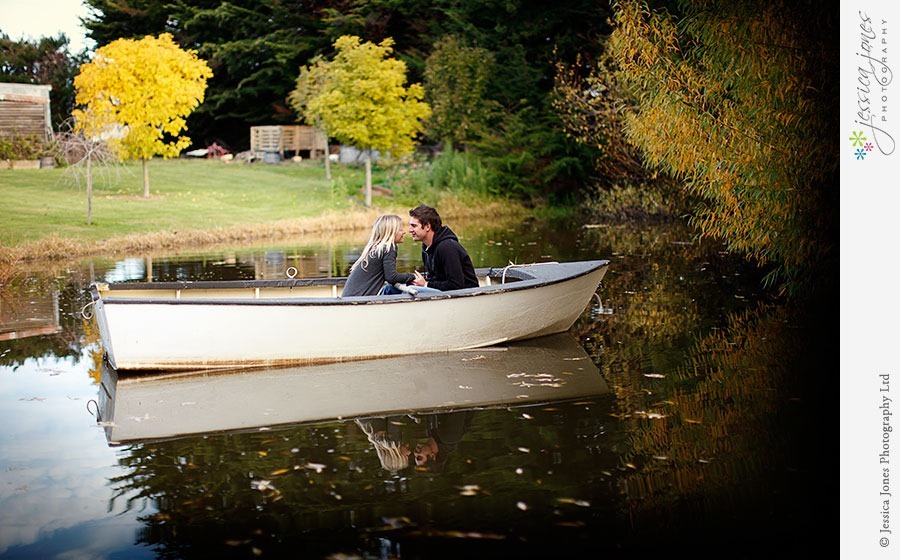 Excuse me Autumn, but I LOVE YOU!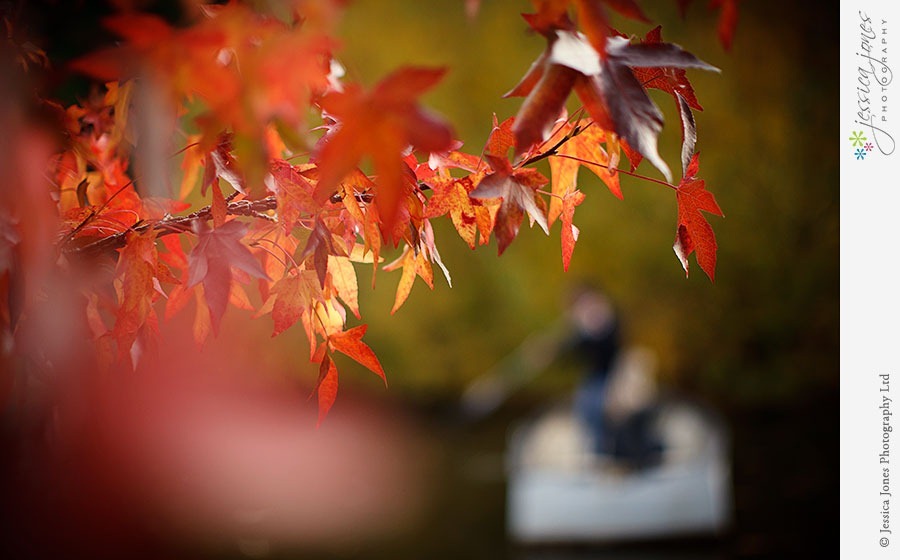 Never work with children or animals, they say.  So to make it work sometimes you just have to get on their level!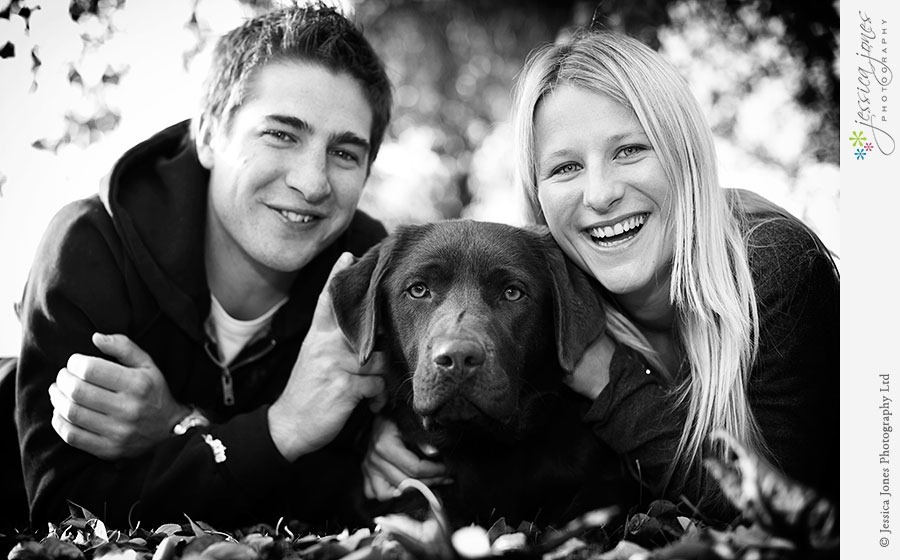 And while we're lying on the ground anyway….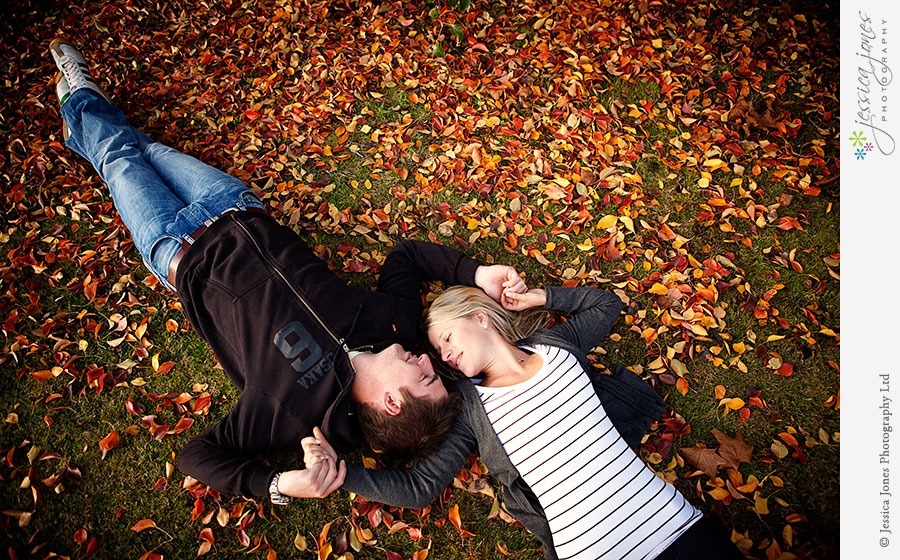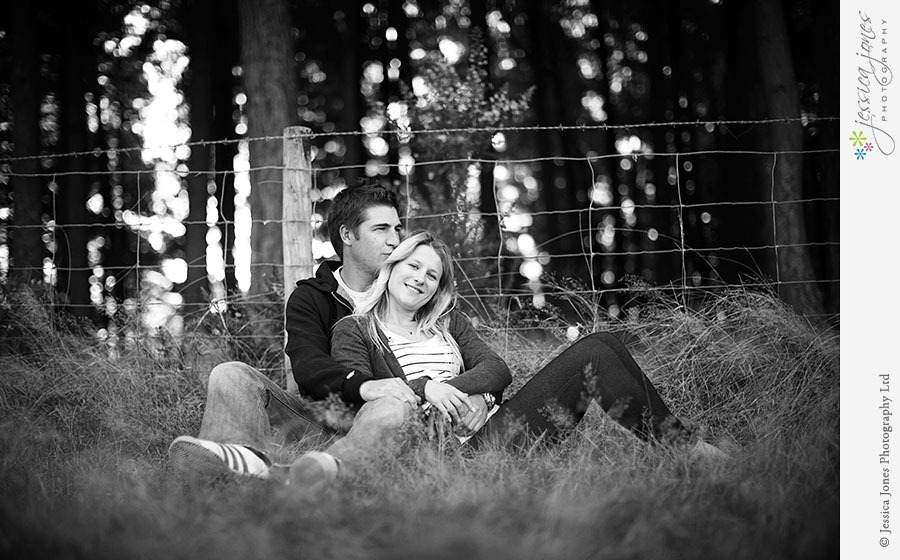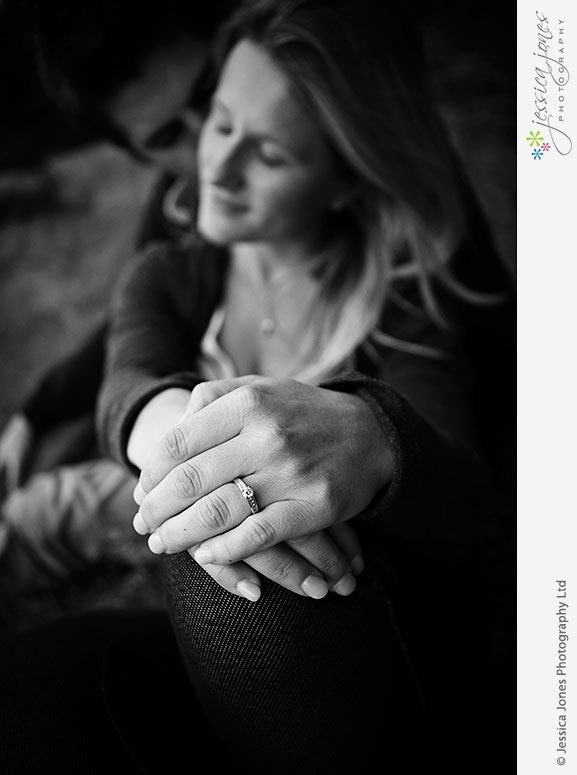 Often I like the 'outtakes' even more than the posed photo!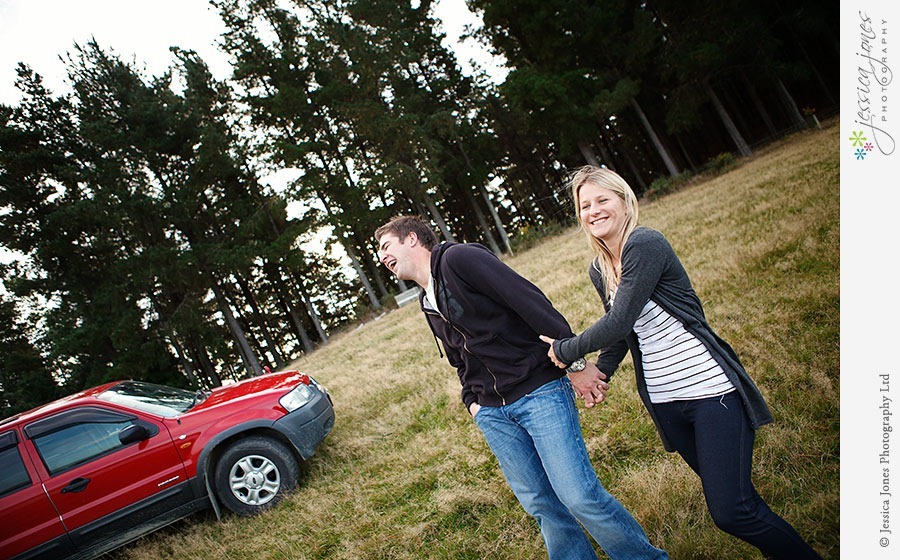 These are the Pinot grapes that Ainsley and her sister worked hard on during their teenage years.  I guess it would have been kind of like when my Dad would make me stack the wood.  Except way yummier.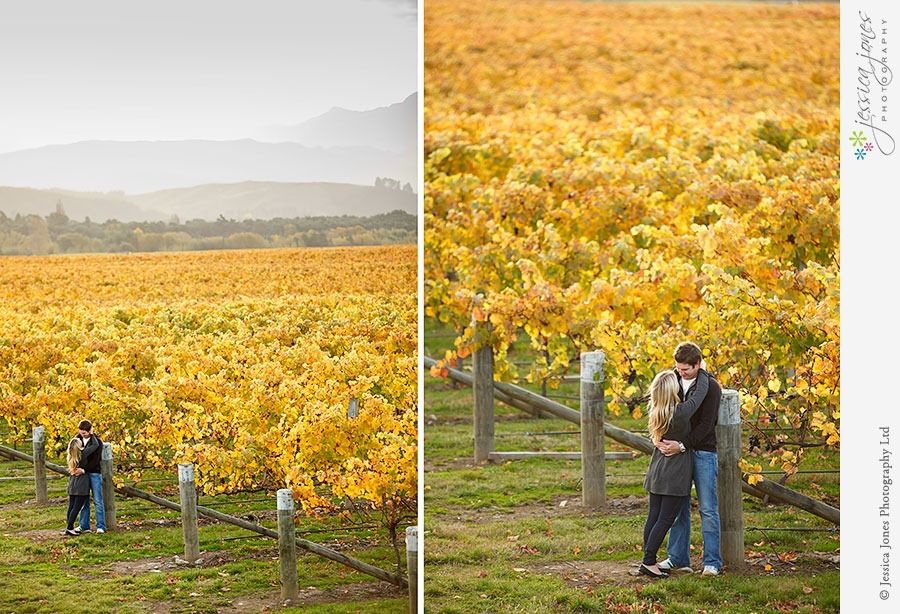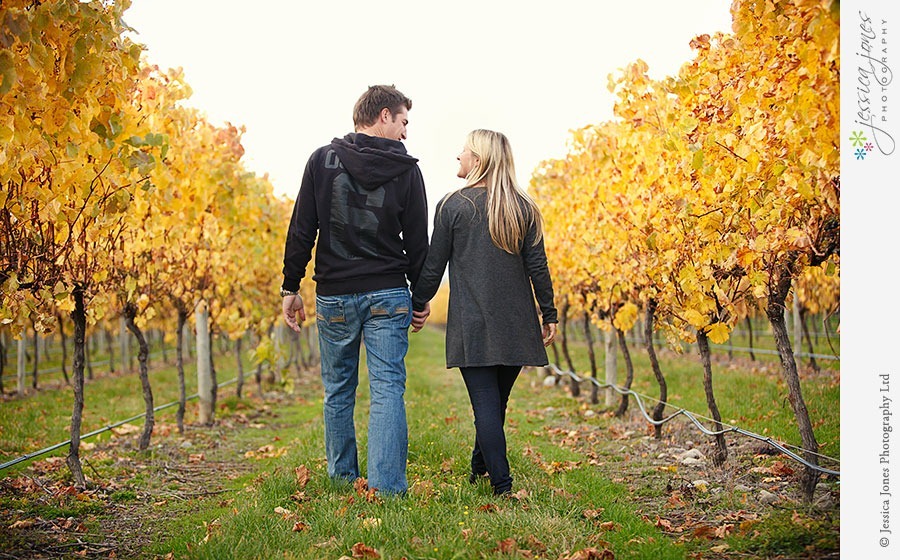 Hands up, who thinks Ainsley is going to make a GORGEOUS bride?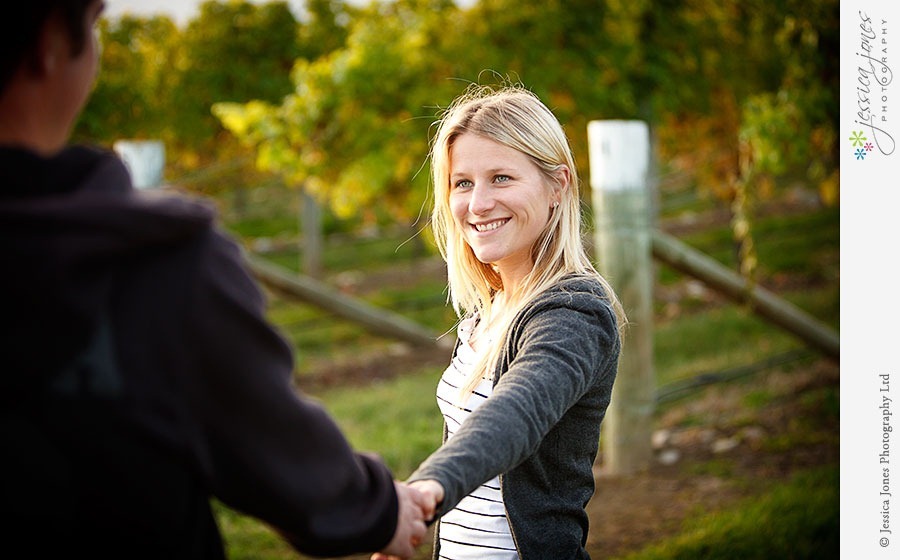 This is Finella, Ainsley's niece.  She is going to be a flower girl.  She's really quite cute.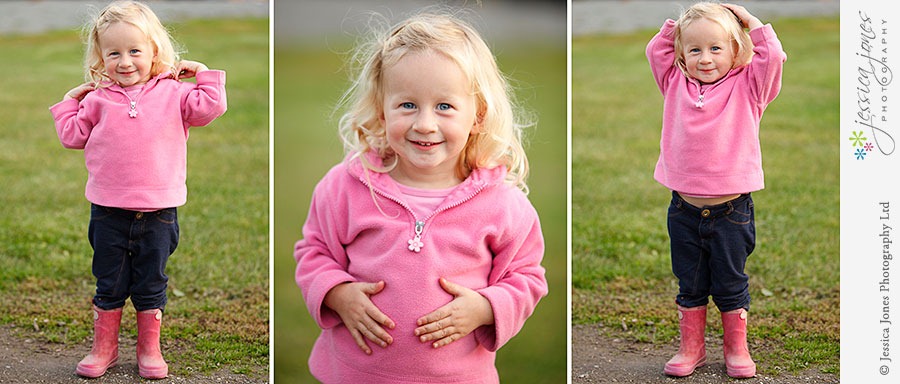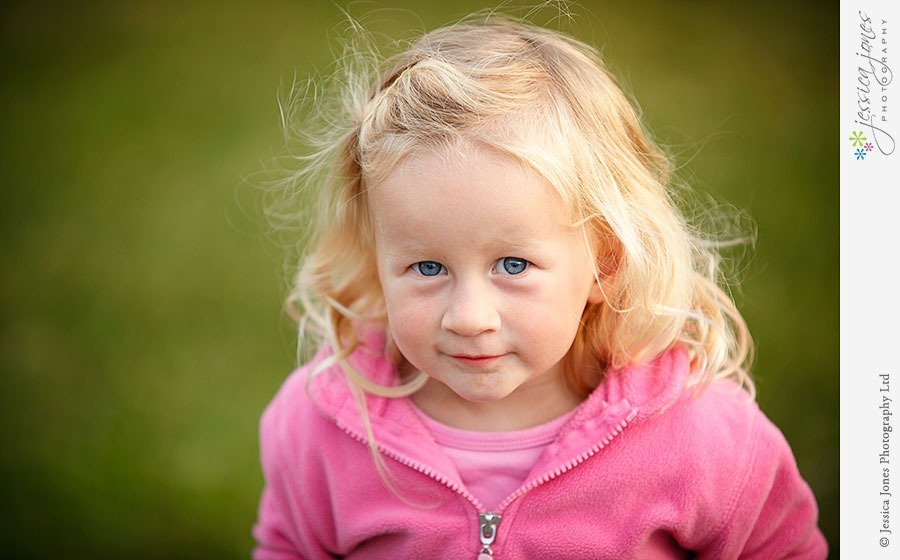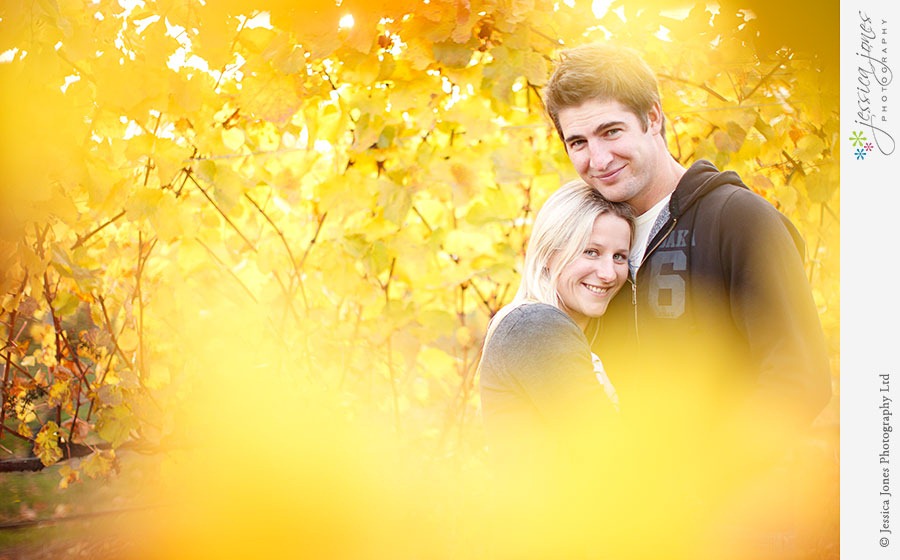 Jared and Ainsley, I hope you love these images as much as I loved taking them.  I couldn't possibly be more in awe of the work that you guys do with kids.  I think teachers totally rock!  Bring on January, when we can take more pictures that will make the kids in your classes go "OOooooooooooo!"