I prayed hard as we drove towards Christchurch.  I couldn't believe what we were about to do.  Two things that are completely out of my comfort zone.  1.  Drive to Christchurch.  But I got over that pretty quickly.  2.  Photograph another photographer's wedding.  That one took a little bit more prayer, another deep sigh, and a swallow.
Come on, harden up!  It's Heather and Doug!  I can do this!  Wild horses couldn't keep me away from their wedding.  So we suited up, and started shooting.  I needn't have worried.  The rain mostly stayed away, the light was kind and the wedding was cool.  Like, really cool.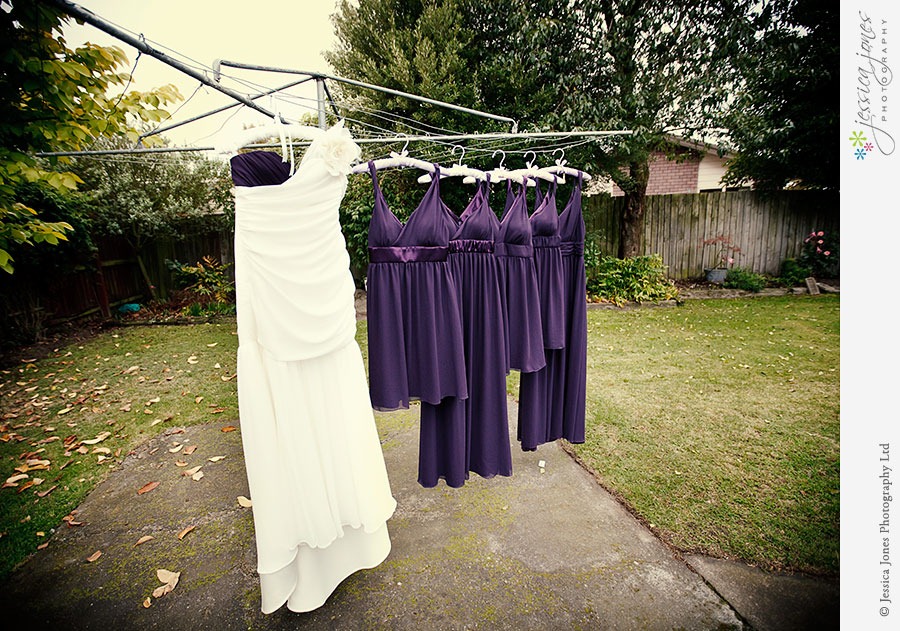 I love Heather.  I love her fresh enthusiasm and youth (ahem, thanks for pointing out our age difference, by the way).  I love how she's not afraid of the camera.  And I love how much she loves Doug, because she loves him loads.  Loads and loads.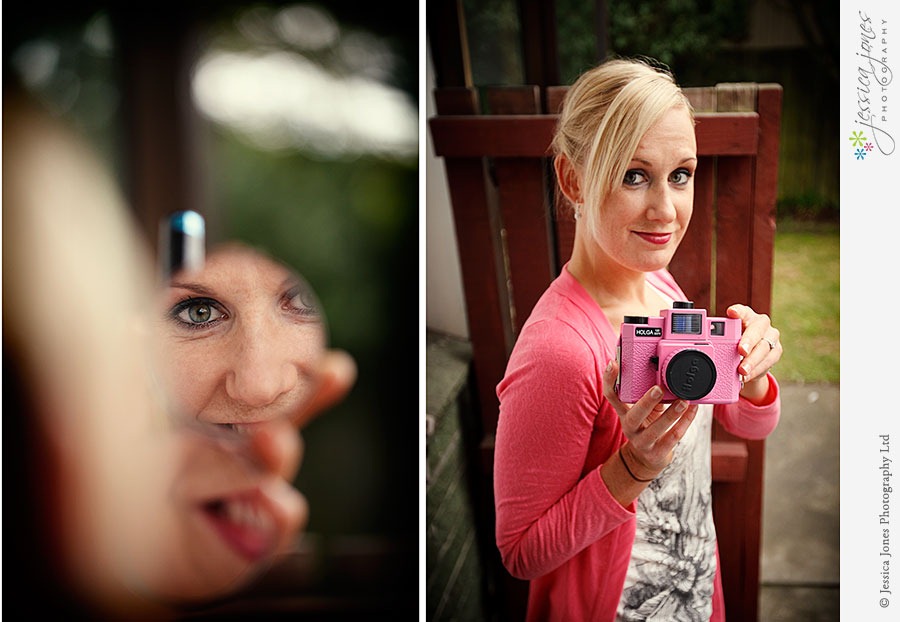 Heather said she's bringing these glasses "Just in case, because no one likes a squinty bride!"  Heather is funny.  I like funny people.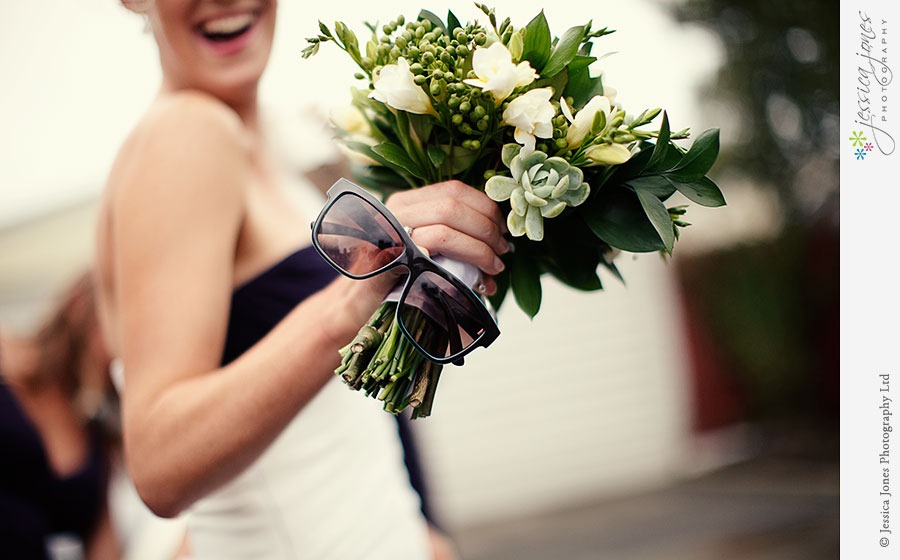 Doug is uber cool.  I mean, seriously cool.  Trained in fashion design he made the last minute alterations on the clothes.

Once all of the boys were dressed, they took a little walk down the road to the bus station, where a double decker bus was to take them to the wedding.  See?  I told you this was a cool wedding! 
Check out the cracks in the sidewalk, thanks to the February 22 earthquake.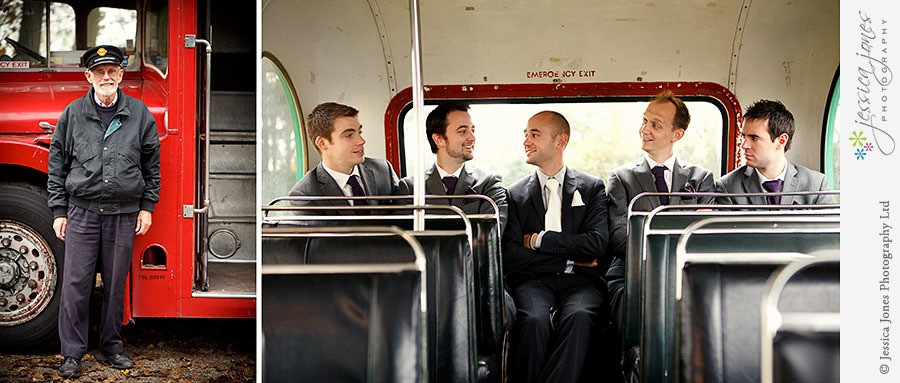 On the way to Trents, Heather decided to stop and grab a bottle of water.  I have no idea what the attendant would have thought of this bride buying water with a photographer following closely like some sort of paparazzi.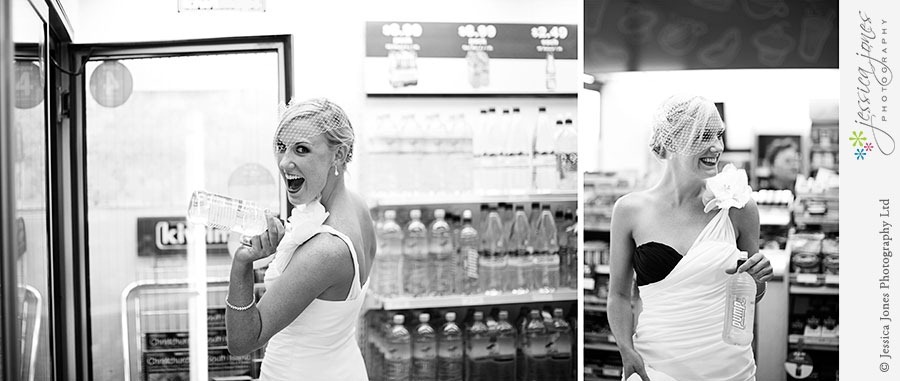 Heather and Doug decided to have a 'first look' before the ceremony.  So secretly they met on the little lane behind Trents.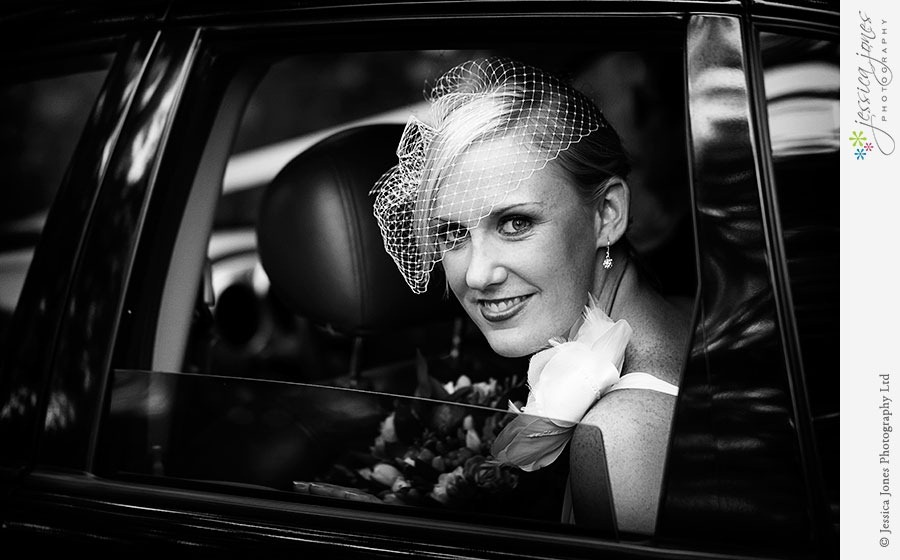 Doug was not allowed to turn around until Heather said so.  I love the anticipation.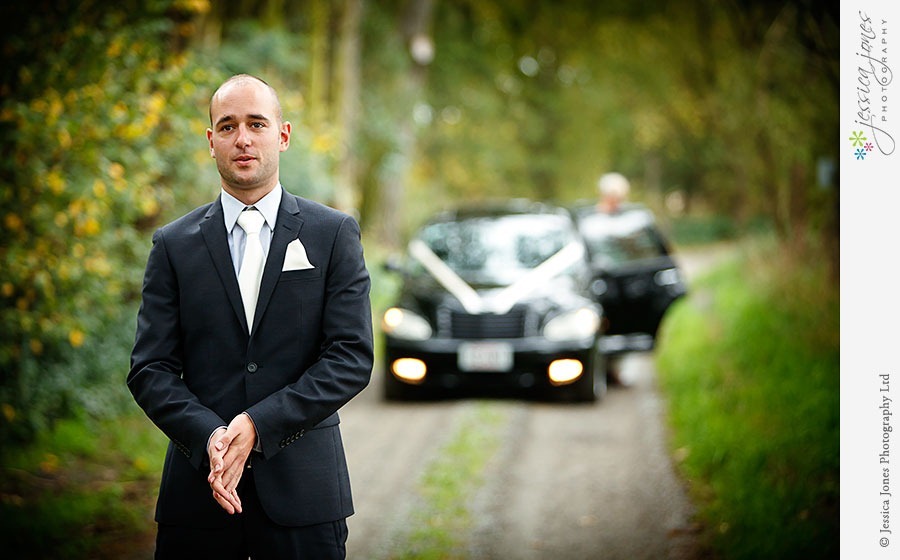 "Boo!"  Priceless.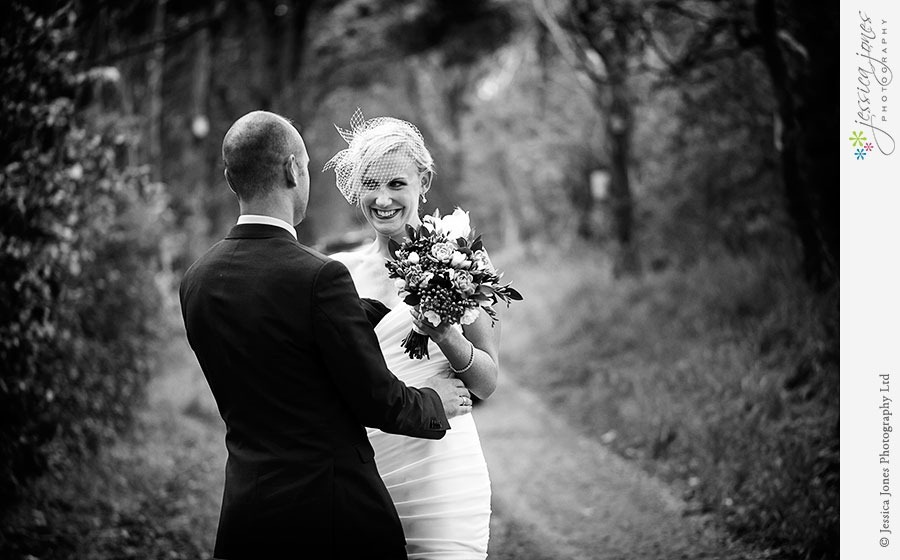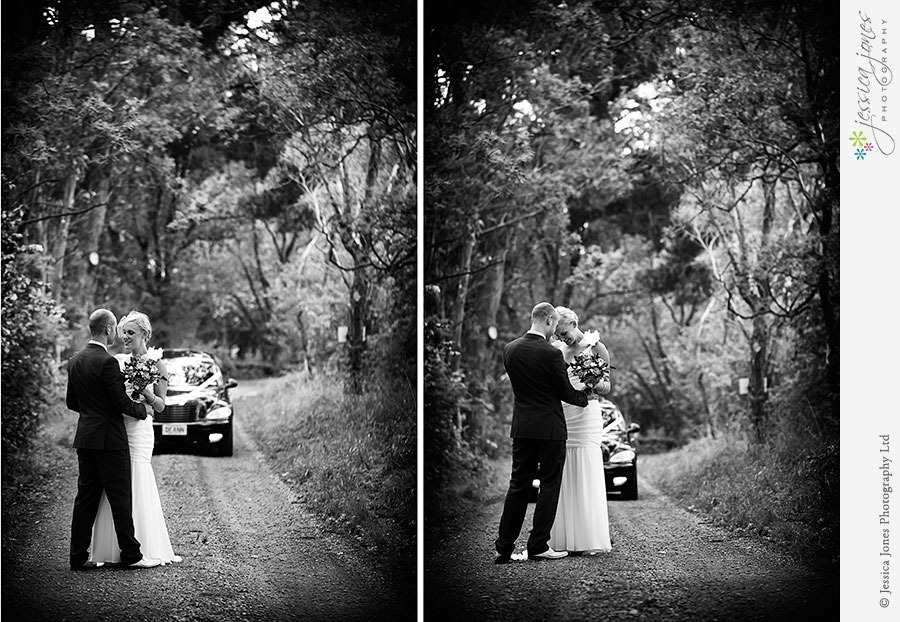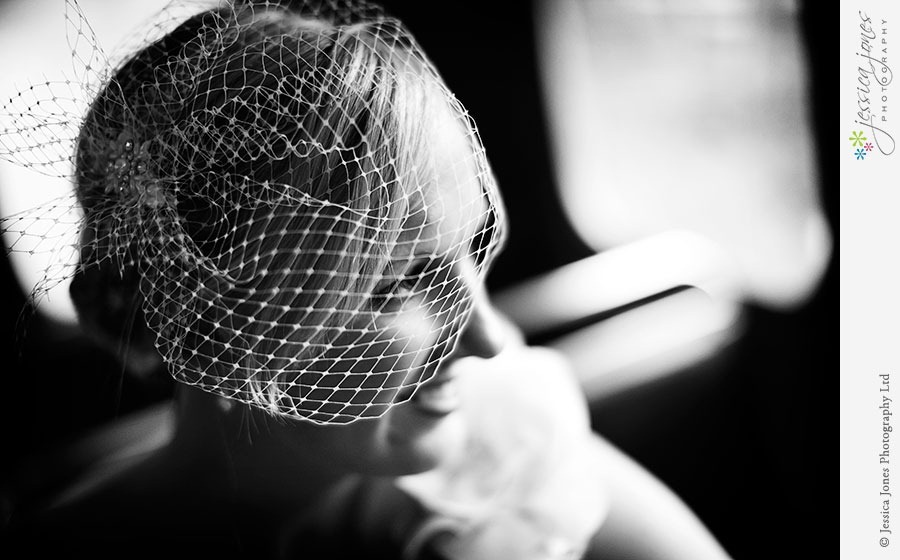 We were allowed to get a few pictures before the bus had to leave again.  I love this bus.  I LOVE this bus!  We didn't feel comfortable letting Heather sit on the seat in her white dress, though, and time was running out.  I desperately wanted a sitting shot.  Desperate times call for desperate measures, so I whipped off my top.  Seriously.  I popped it on the seat and let her sit down.  Thankfully I still had a singlet underneath, but believe me, it still wasn't pretty.  The shot was totally worth it, and no one else was there to see me so scantily clad.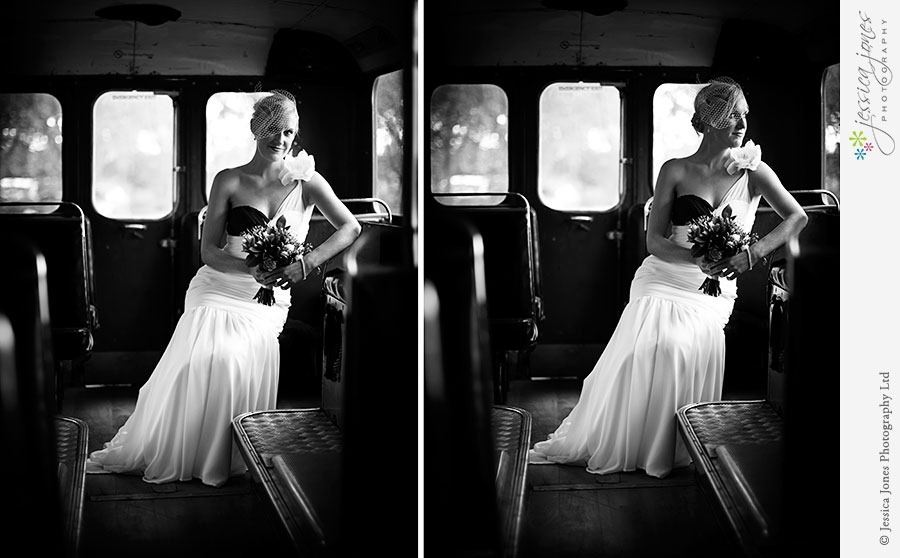 Purple.  Awesome.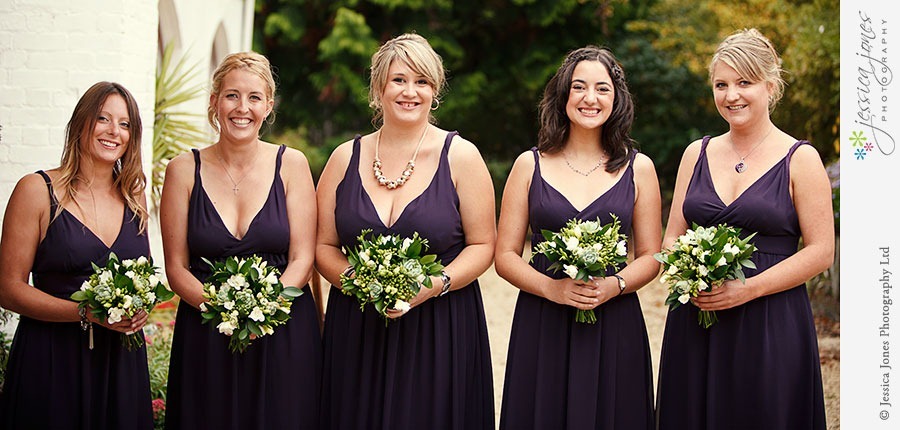 Then it was time for the ceremony to begin.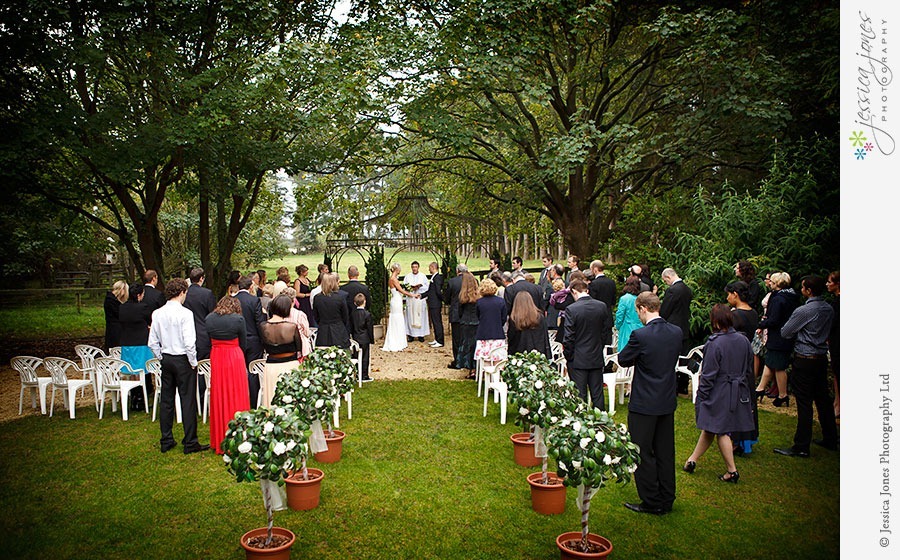 The priest said something that really struck me.  He talked about how Doug and Heather know each other's good points, and bad points.  Yet they still choose to promise to be with each other for the rest of their lives.  There is simply no higher compliment than that.  I guess I've never thought of it like that.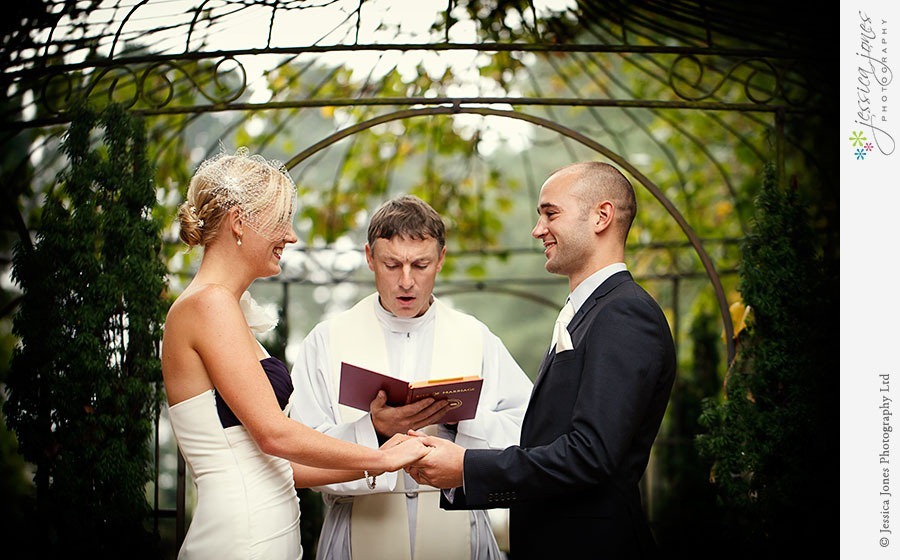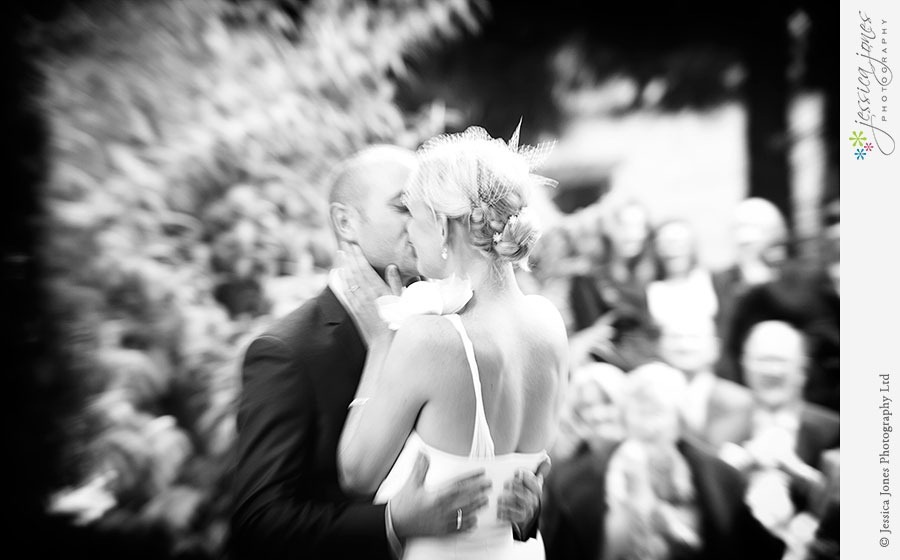 Enormously happy to be married.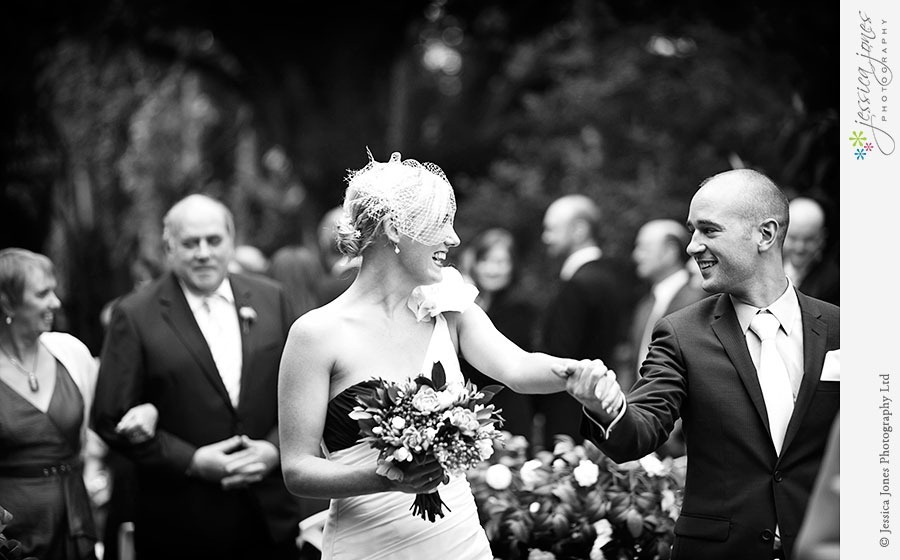 Uncle John.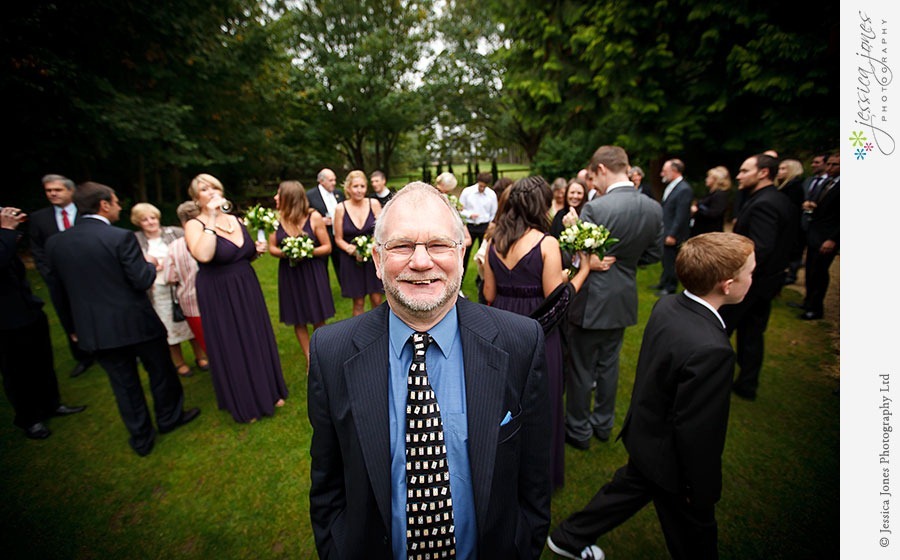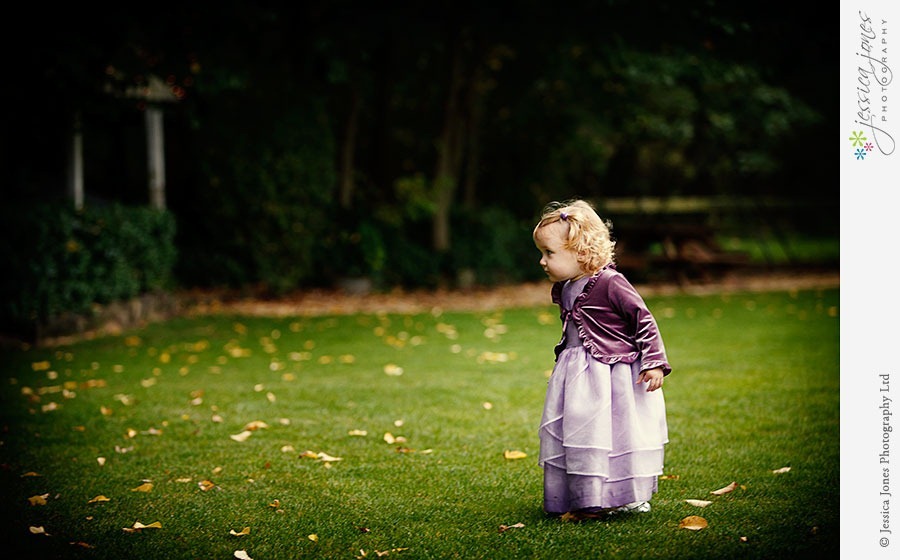 Some of you will remember that during their engagement session I suggested they might like to be a tree.  Poor old Heather got a bit of ribbing from me for not being a great tree.  So I've given them another chance. 
Nope, sorry Heather.  You're still not a great tree.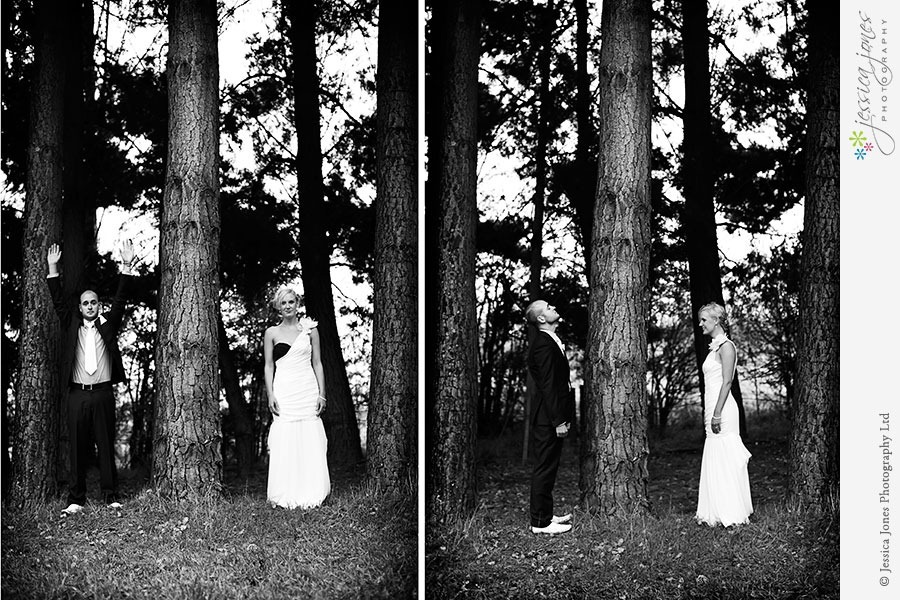 Carefully camouflaged, the bridal party try their hand at being trees also.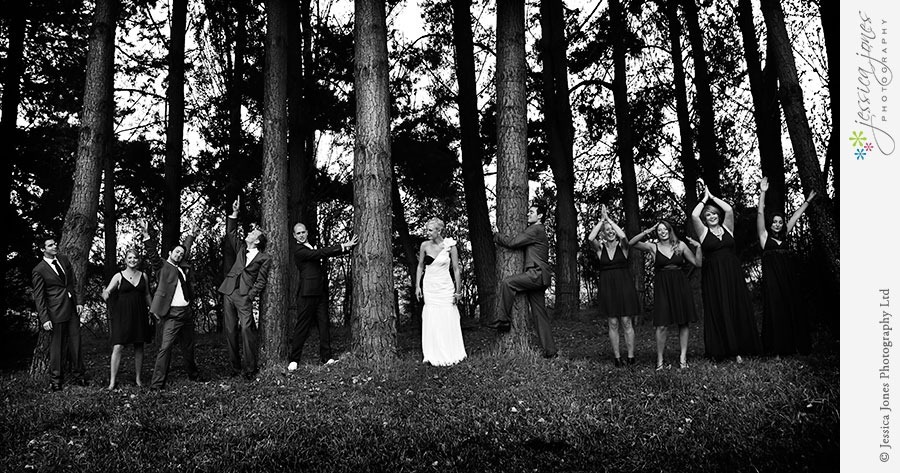 I suggest you stick to loving Doug, Heather.  Because you excel at that.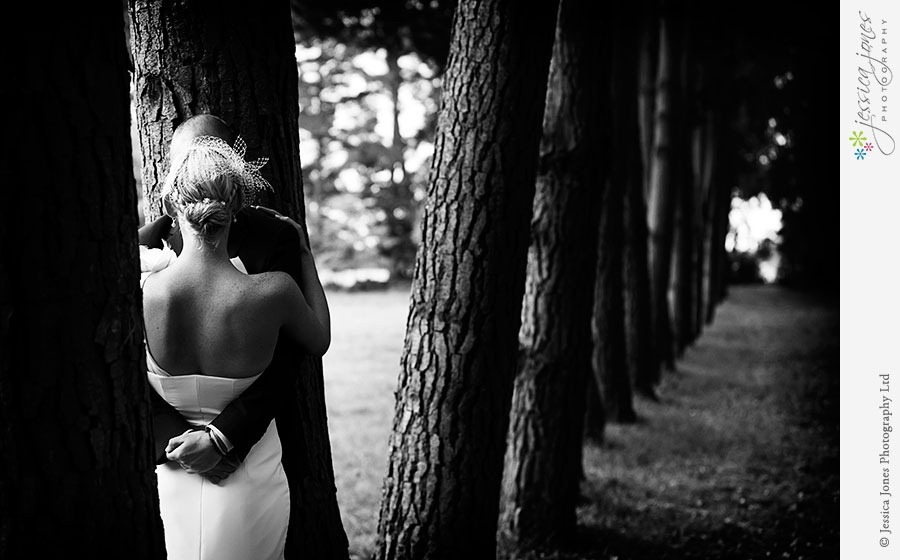 Extreme group hug.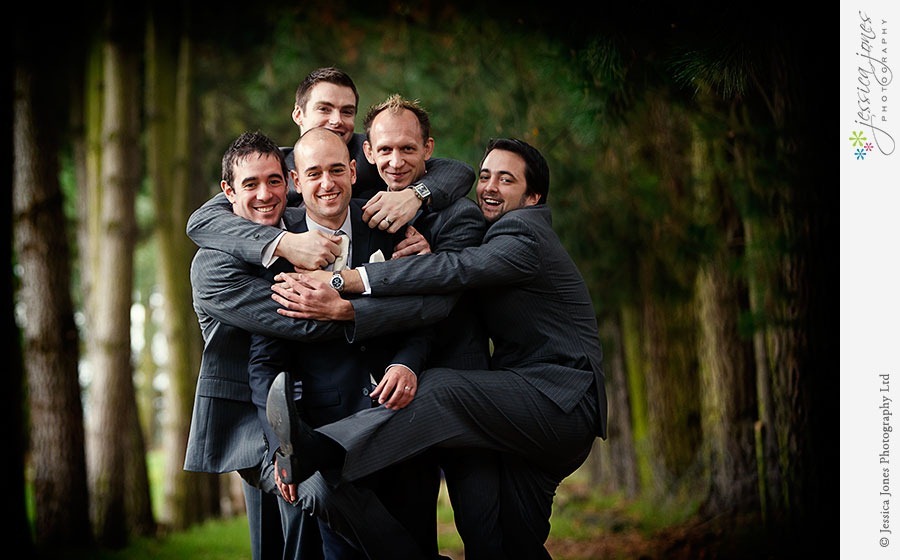 Trents has got the most magnificent grounds.  Oh how I wish it wasn't four hours away from Blenheim!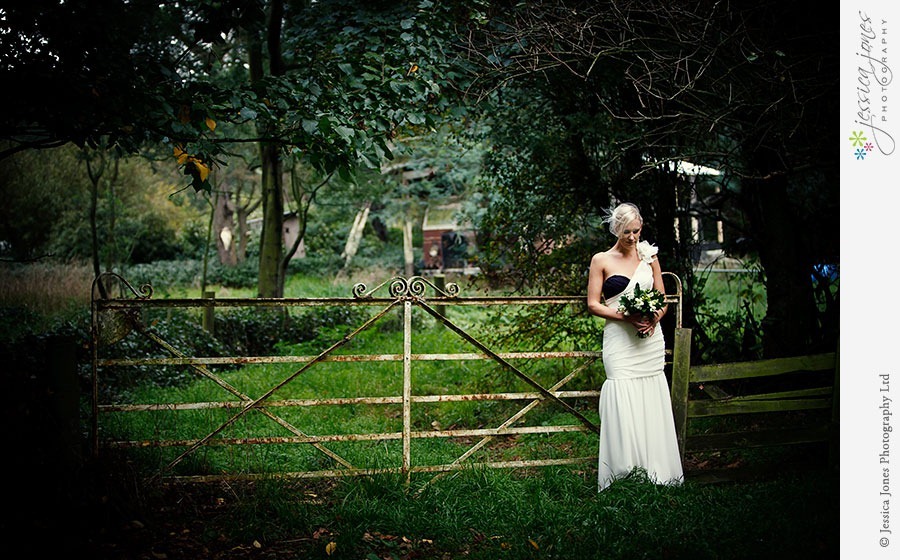 The Grandads are remembered.  That makes me happy.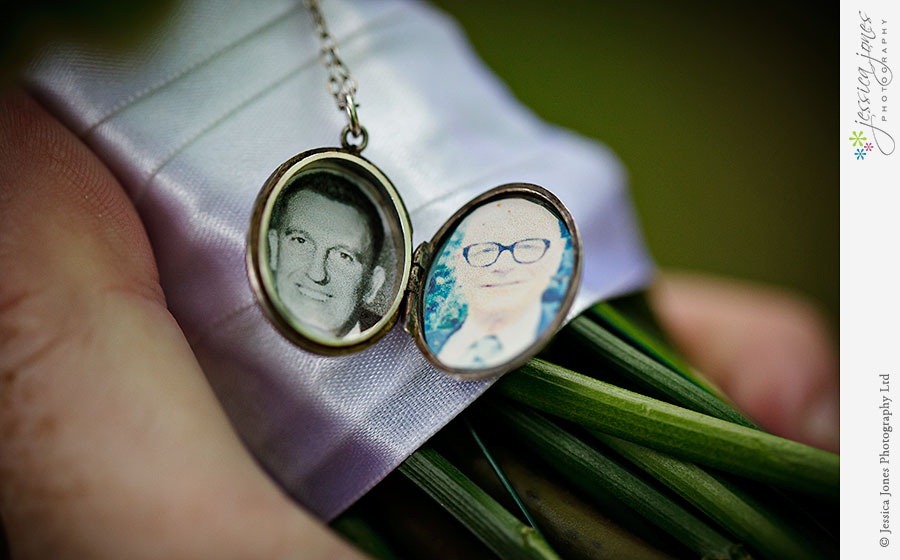 Even when the camera is not pointing anywhere near them, Doug and Heather spend their time hanging out together, holding hands and loving.  They makes my job so easy!

Gasp.  Models.  Right.  There.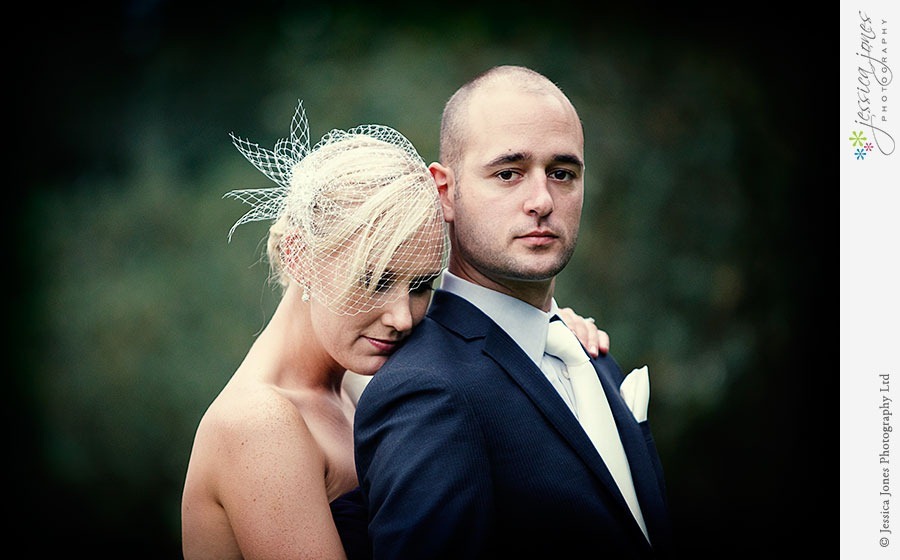 Ok.  Who invited this guy?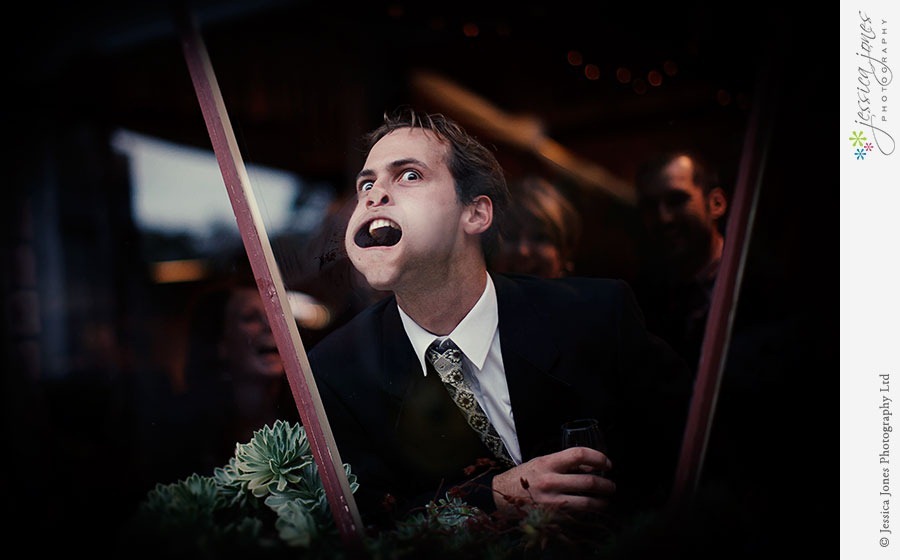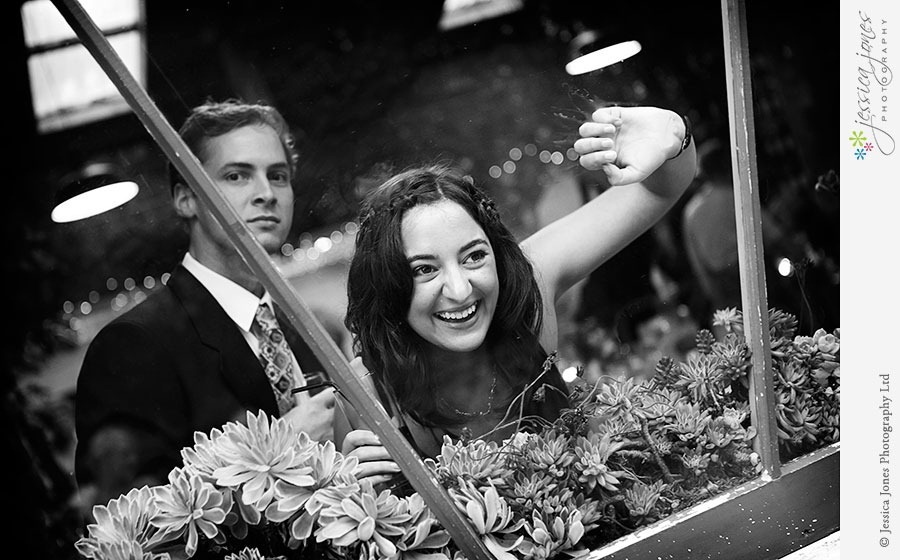 I think there was more of that stone wall before the big earthquake.  Lets not miss a good photo opportunity though!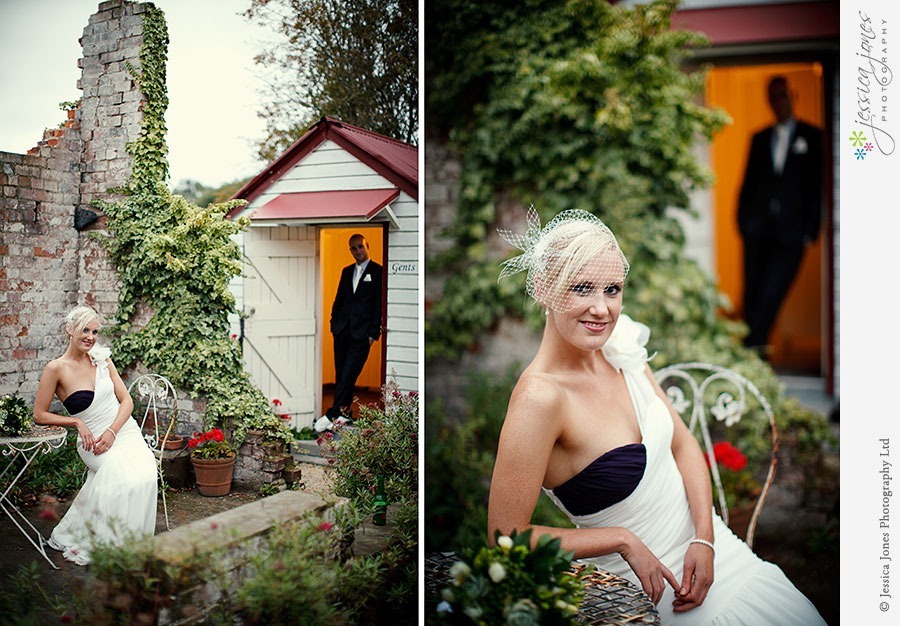 See, Heather?  This is why I told you I like Autumn best!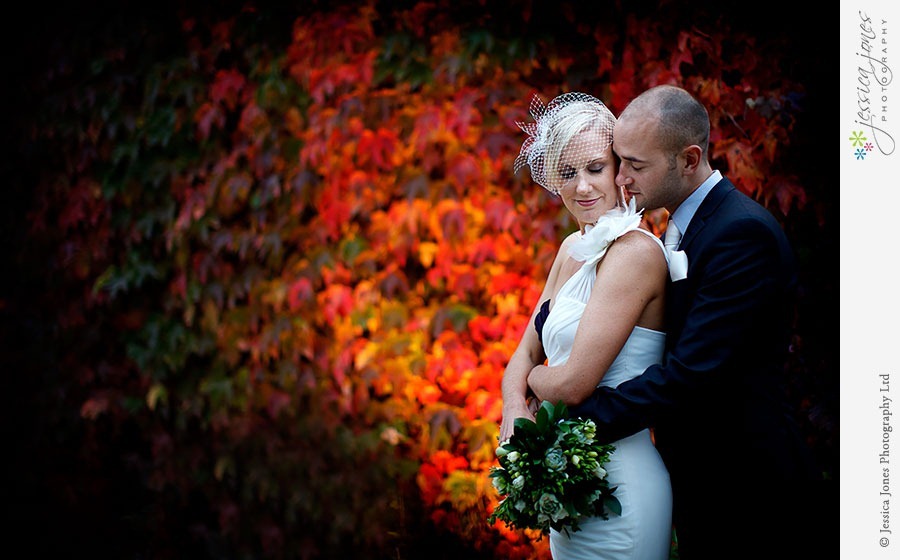 Doug, you funny, funny man.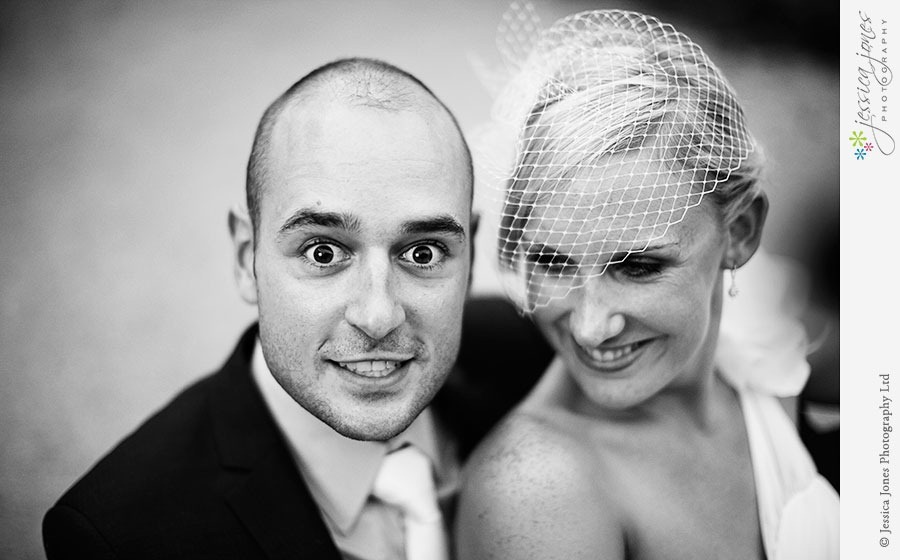 Heather potted all of these succulents in her very own mugs.  This one sums up Christchurch right now I think!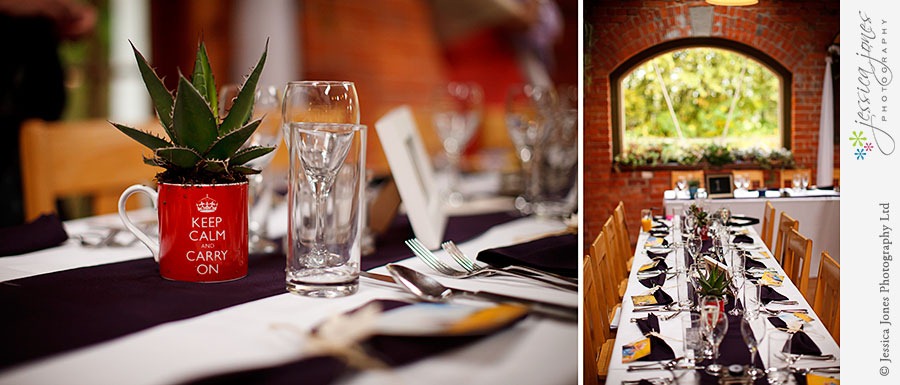 Cutest speech.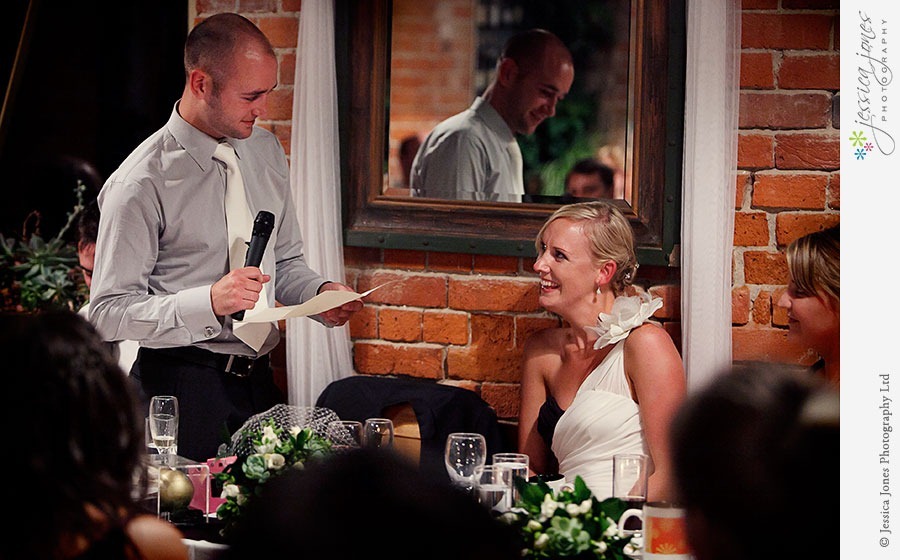 I got into some photos again.  Lucky me!  I'm not sure who these guys are, but they sat next to me and told some great jokes.  This image on the right is of me pretending to dance while Paul tested his settings.  Did I feel silly on the dance floor all by myself?  Of course not.  If only my teenagers were there to see me.

And then the shenanigans began!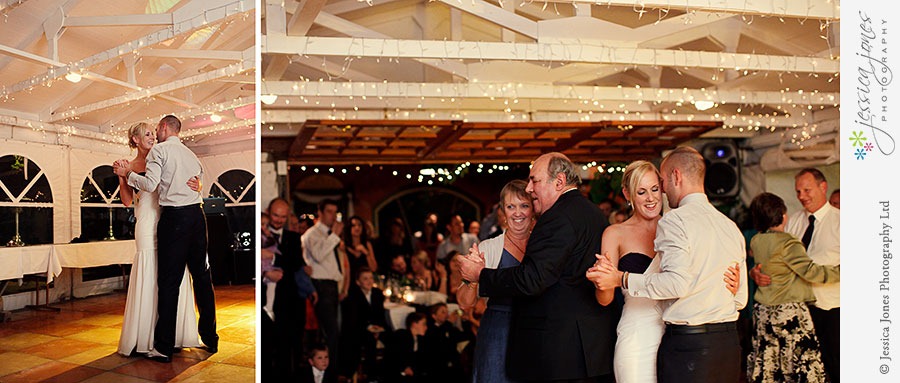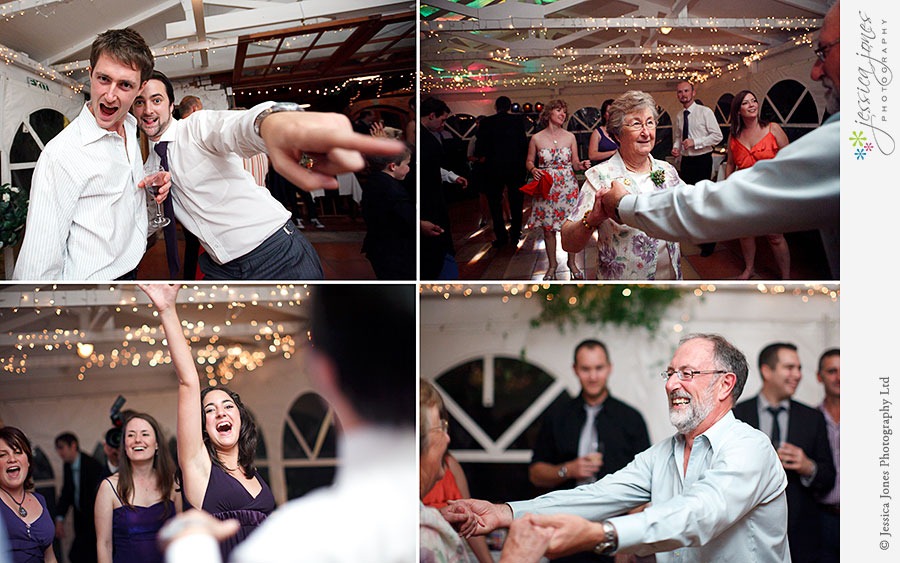 Heather and Doug's car also joined the festivities, by way of shaving cream, party poppers and cling wrap.  A LOT of cling wrap.  I was told to withhold the identities of the clingwrappers until they managed to leave the city.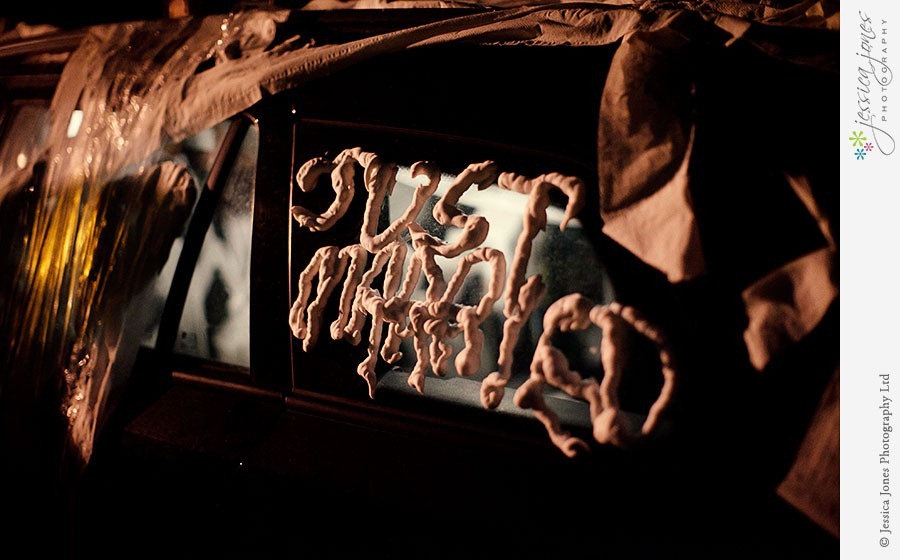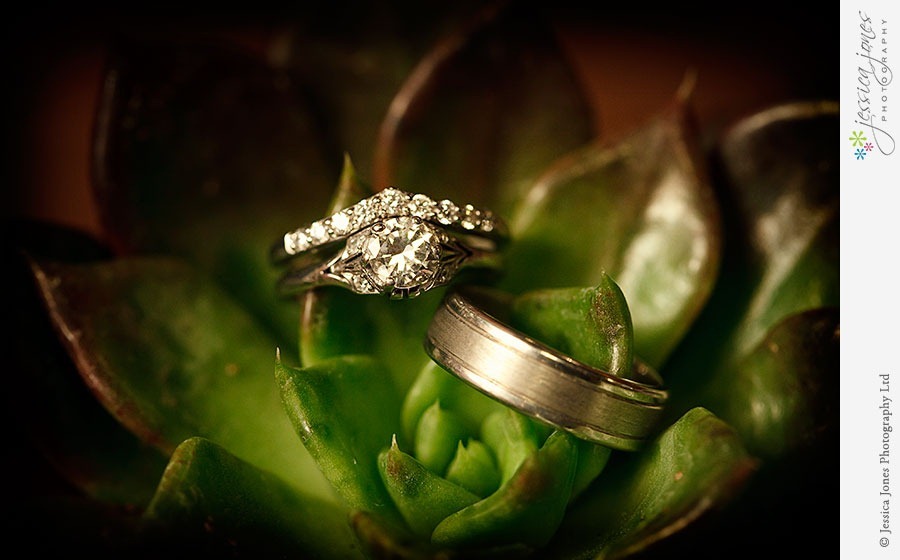 Heather and Doug, you guys are inspirational in the way that you love each other.  I can see how much you treasure each other, and that makes me even more grateful for being invited into your big day.  I can't wait to show you the rest of the photos.  Have a great honeymoon!
Vendor Shoutout
Hair: Lauren Lincoln
Make up: Lauren Lincoln and Carol Schimanski
Bride and Bridesmaids Dresses: Maire-Louise Richardson
Cake: Shelley-Anne Avisenis
Venue: Trents Vineyard Estate
Florist: Ilam Florists