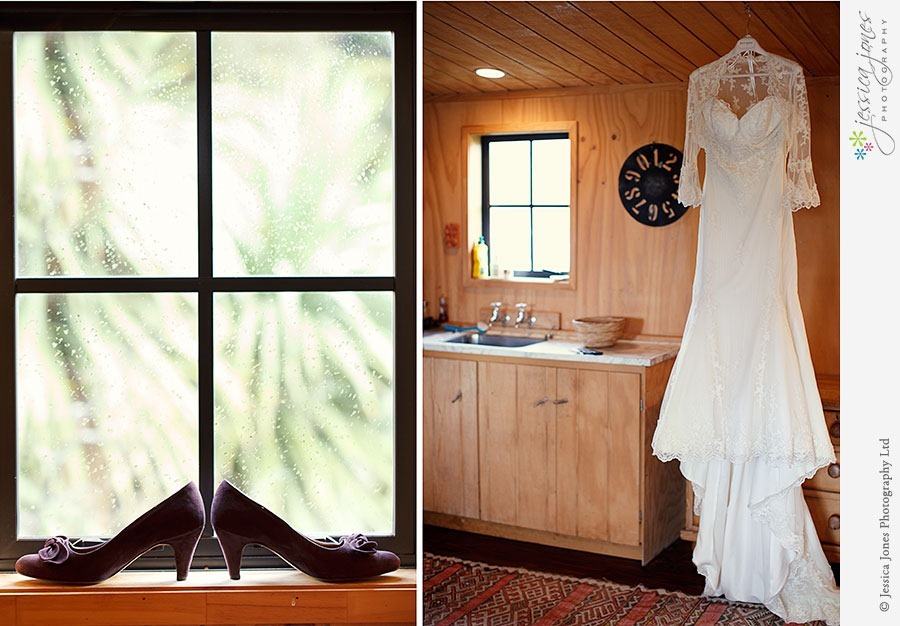 April has got to be at the top of my list for favourite months to have a wedding.  The colours are magnificent, the light is surreal, and it's cool enough to not have your makeup and fake tan melt off.  Sometimes, though, it rains.  That's really the only downside.  And although it does make staying dry difficult sometimes, the photos always always look more interesting.  Adrienne and Sean's wedding was no exception.  The day gave us the odd shower, but the light was magical. 
A recent very wet wedding has been chosen for the cover of a magazine, and although that is another blog post entirely, I think you get my point!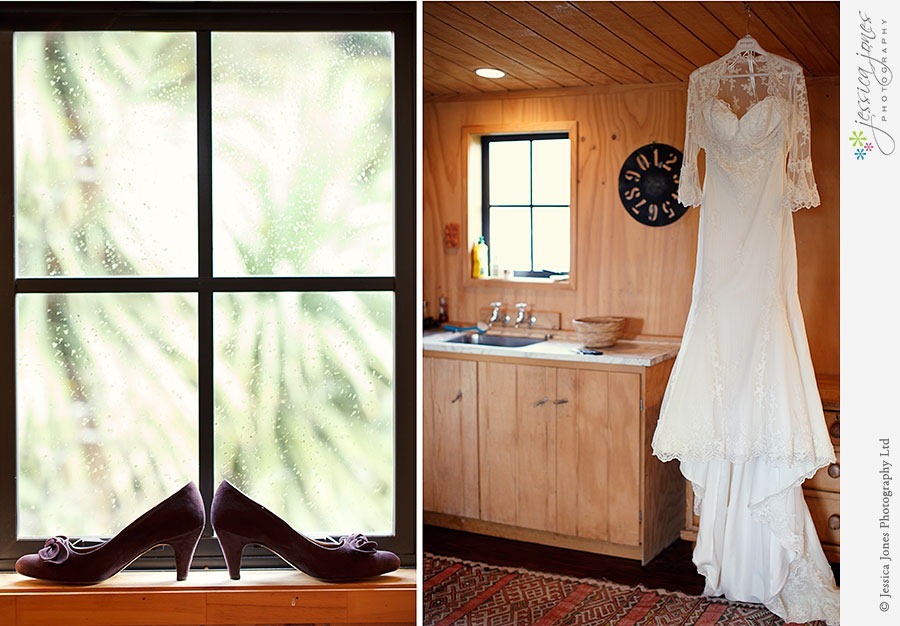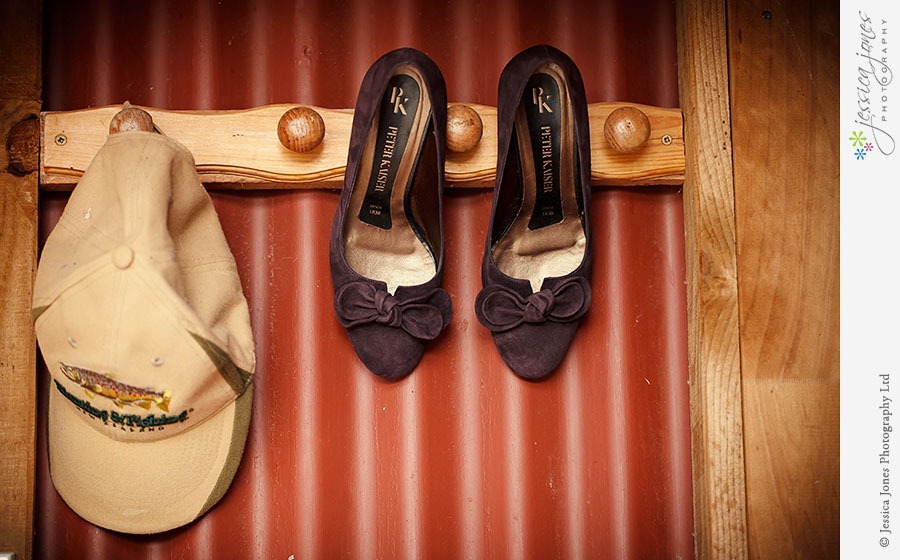 Adrienne was absolutely stunning.  I knew she would be. When I saw her dress I felt like all my Christmases had come at once.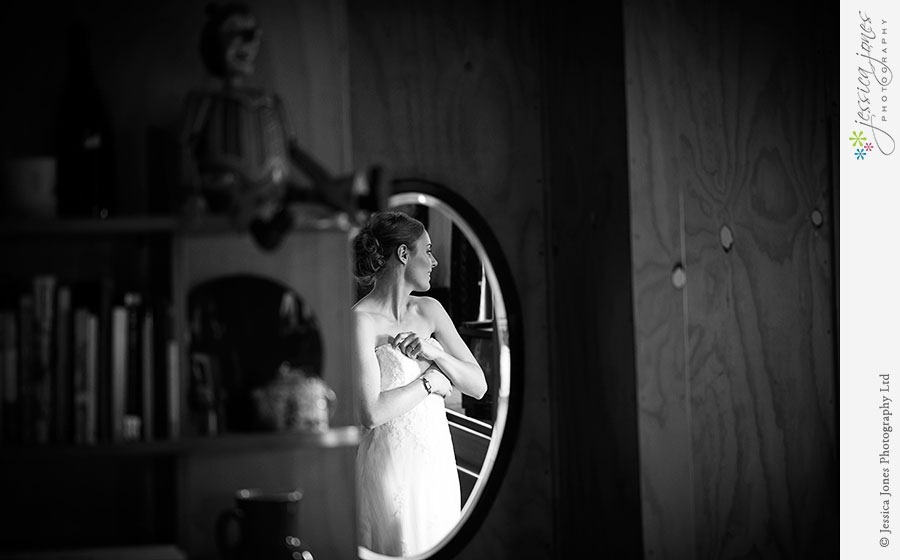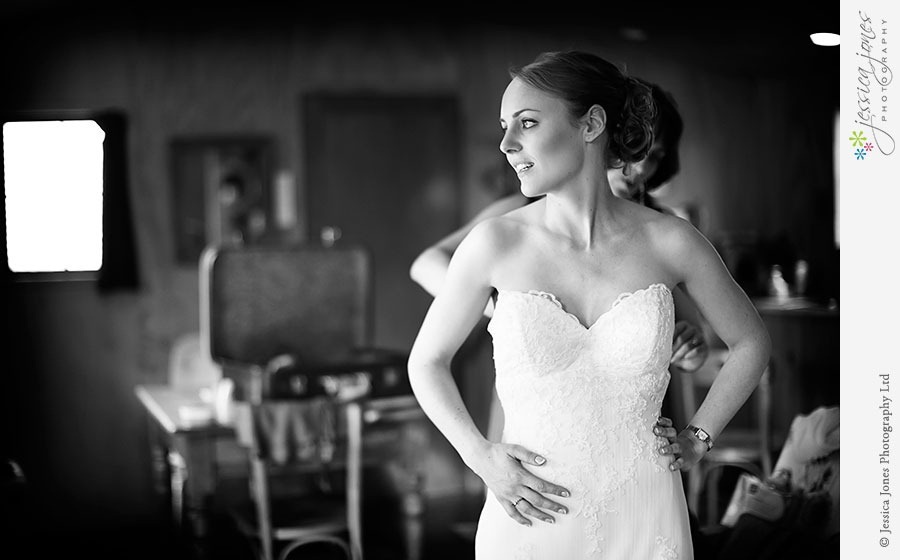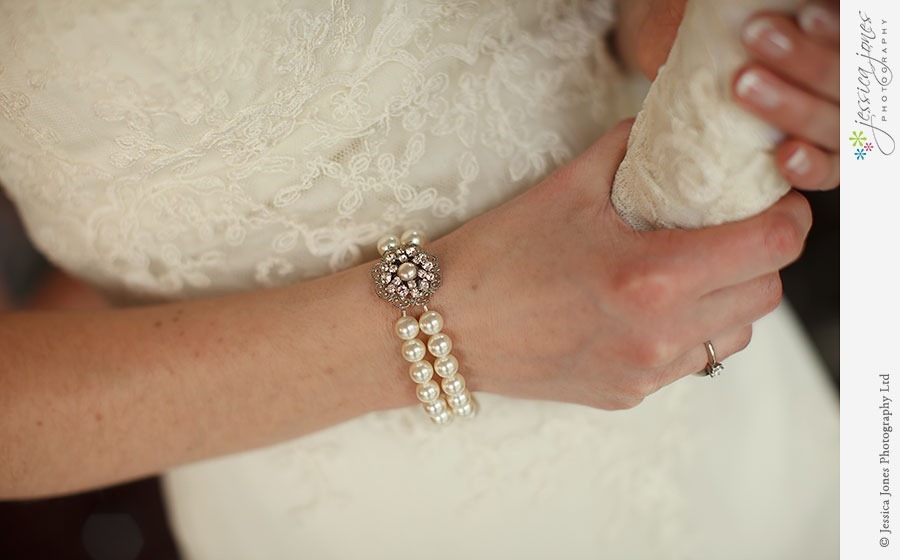 Photos with proud parents always melt my heart.  These are the images that will stand the test of time.  They make me want to cry, and I've only just met these people.  To be fair though, I cry fairly easily.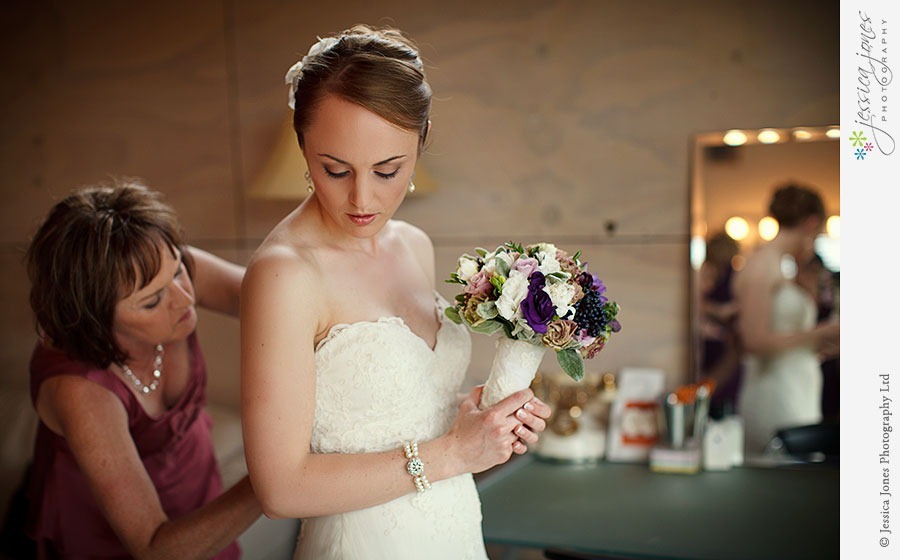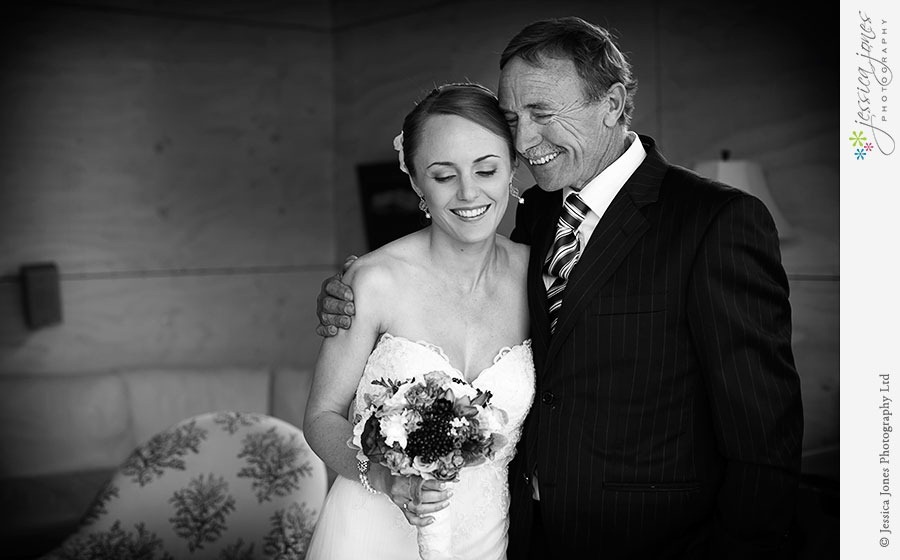 Sean knows how to tie a tie.  You might be surprised how few people know how to tie ties anymore.  It's a dying art. 

With Mum.  Heart.  Melt.  Right.  There.

Then off to Hortensia, where the downside of the scattered showers was the obvious wetness.
And the upside of the showers was OH MY GOODNESS gorgeousness!  When Sean first saw Hortensia he was totally gobsmacked at it's beauty.  I mentioned that the only thing that could make this better would be a unicorn.  Sadly, no unicorns eventuated, but I figured a double rainbow was the next best thing.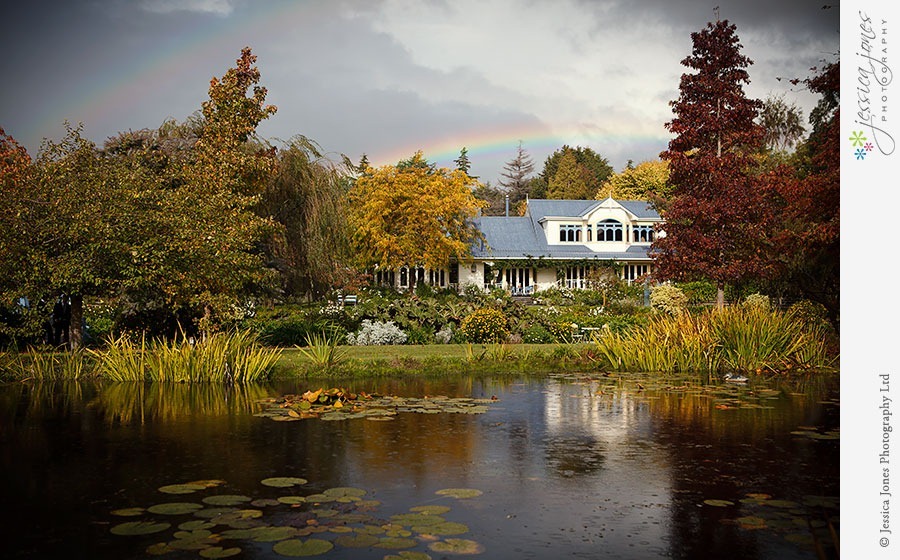 If I were significantly younger, slimmer and singler I would totally choose this for my wedding dress.  Adrienne, you are perfection.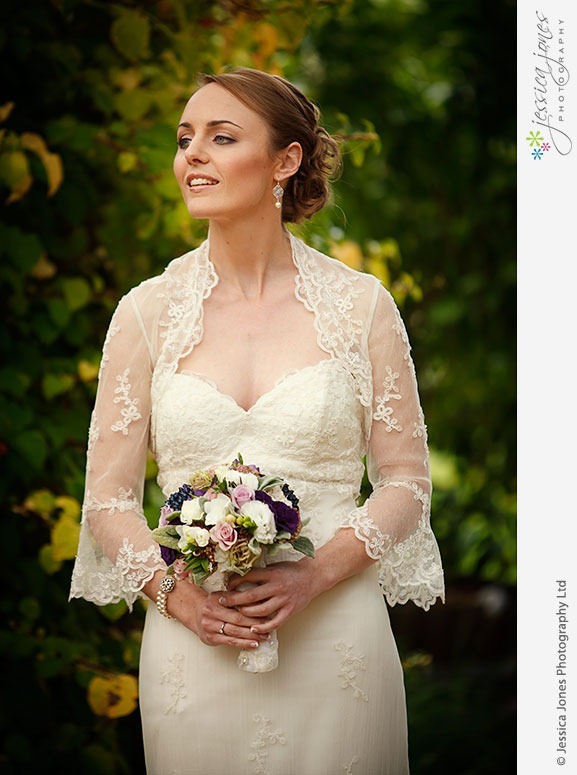 As Sean awaits his bride's arrival.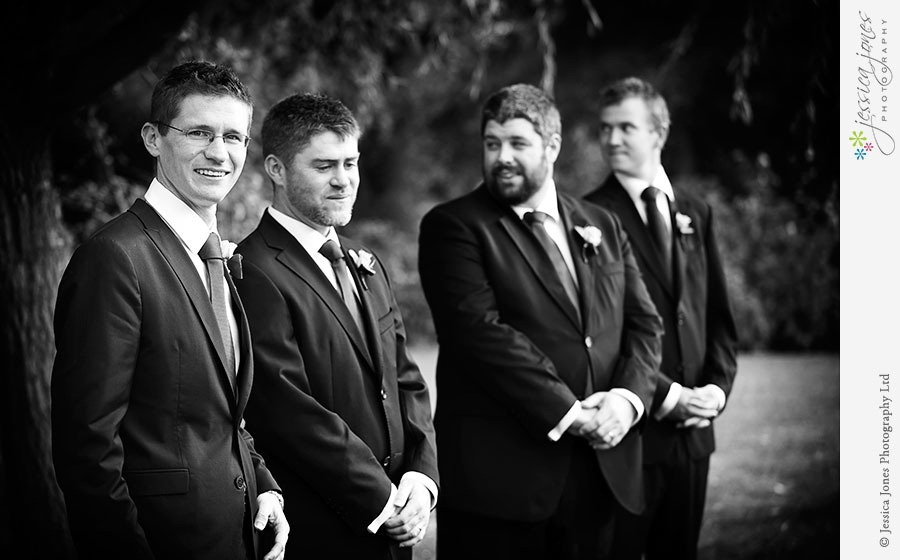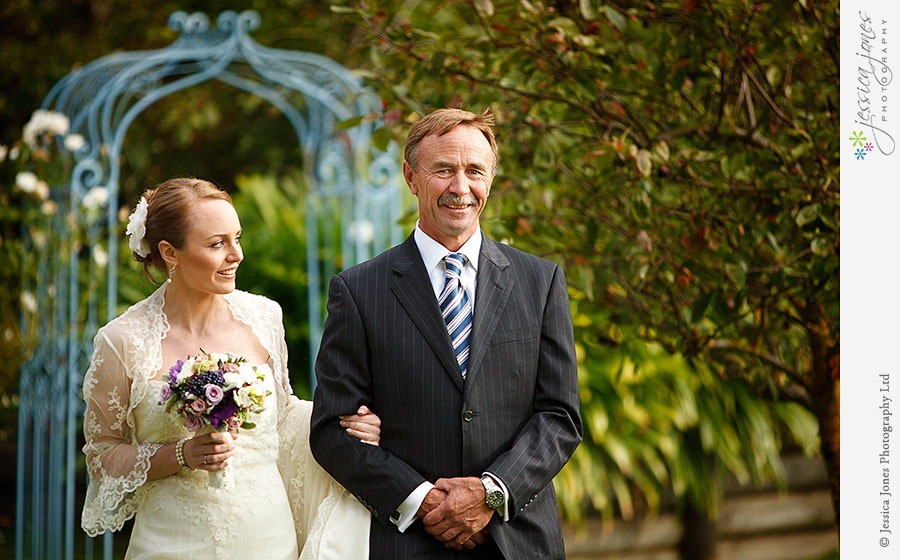 He thinks she's rather stunning too.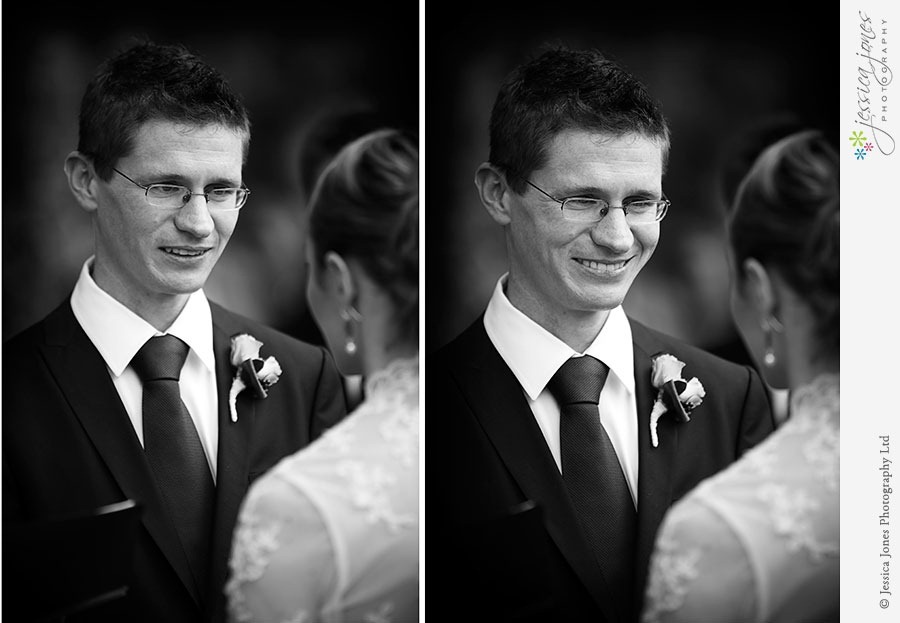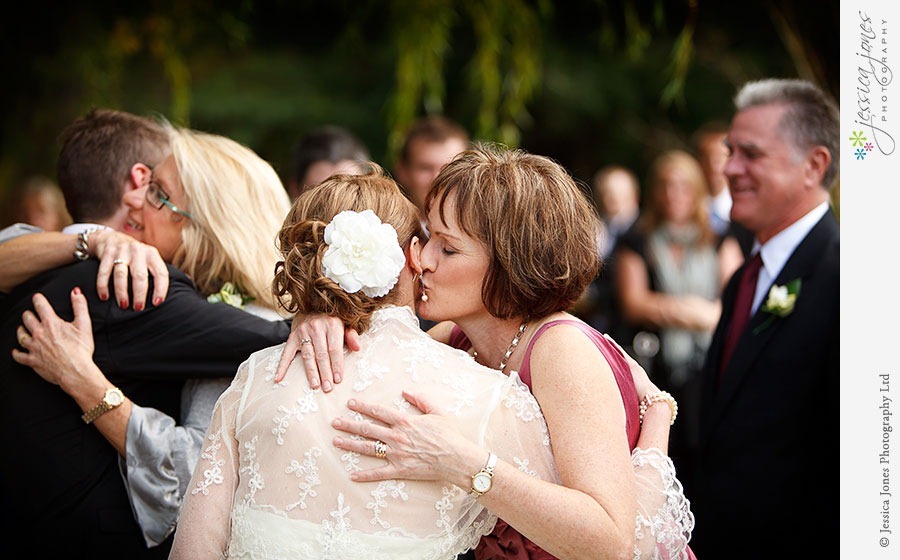 Sean has just been handed his marriage licence and has been told he may kiss his wife.  Bliss.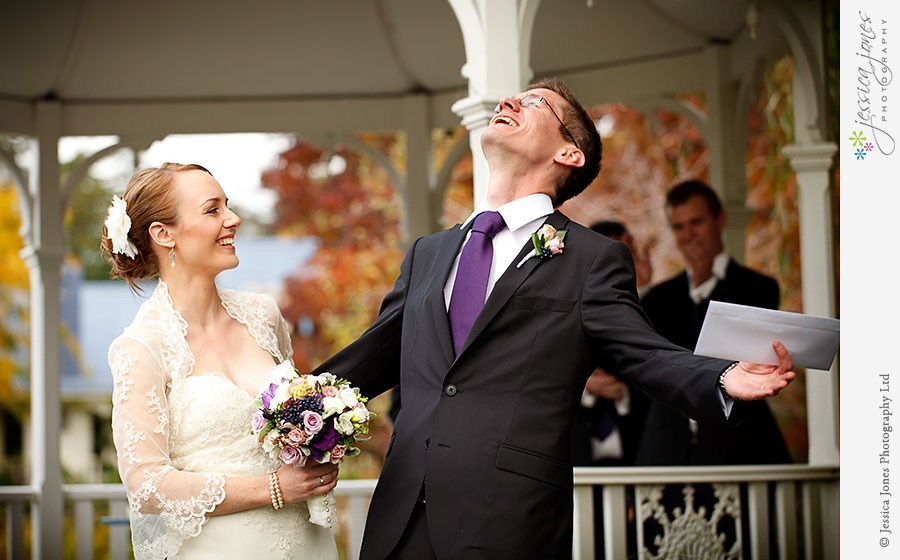 Boyband shot.  I couldn't help myself.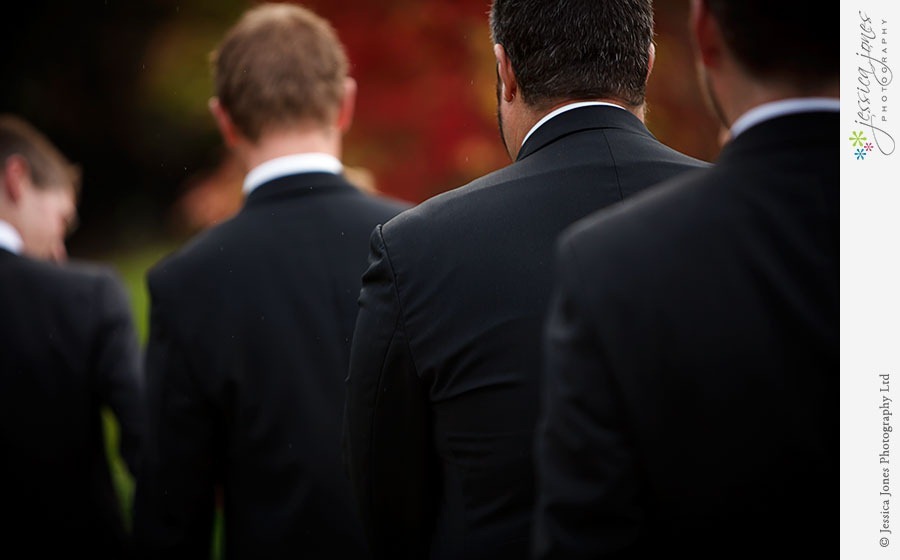 During the family photos Paul would shelter Sean and Adrienne from the rain while we organised the families between the photos.  Notice his off camera flash.  He doubles as a lightstand as well.  That's why I love him.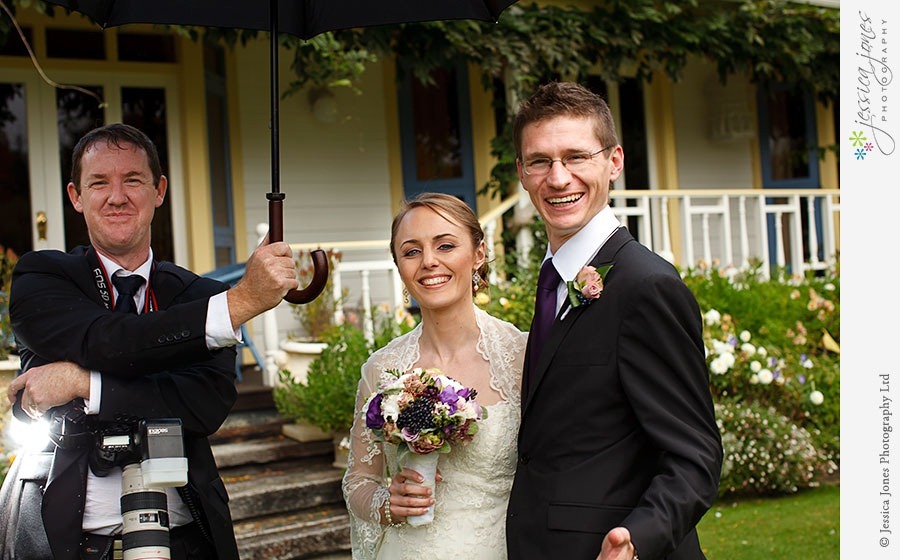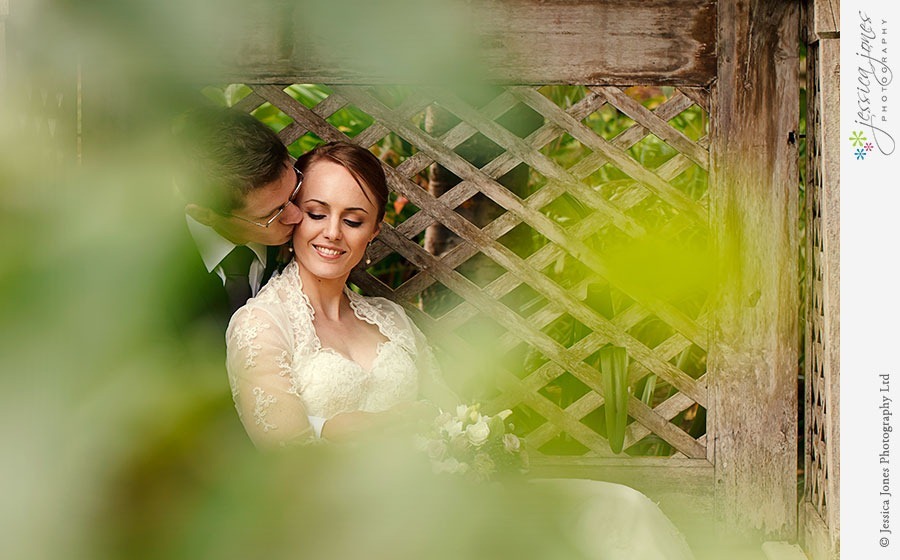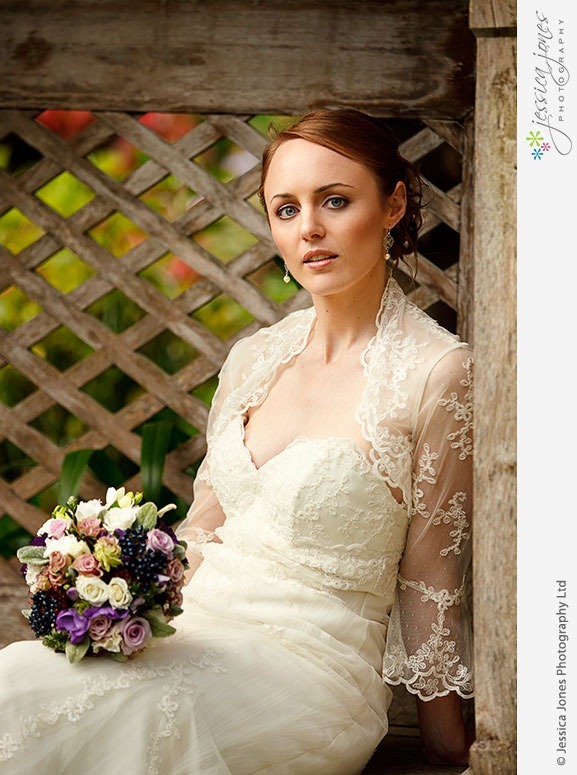 Jaw dropping flowers by Pink Poppie.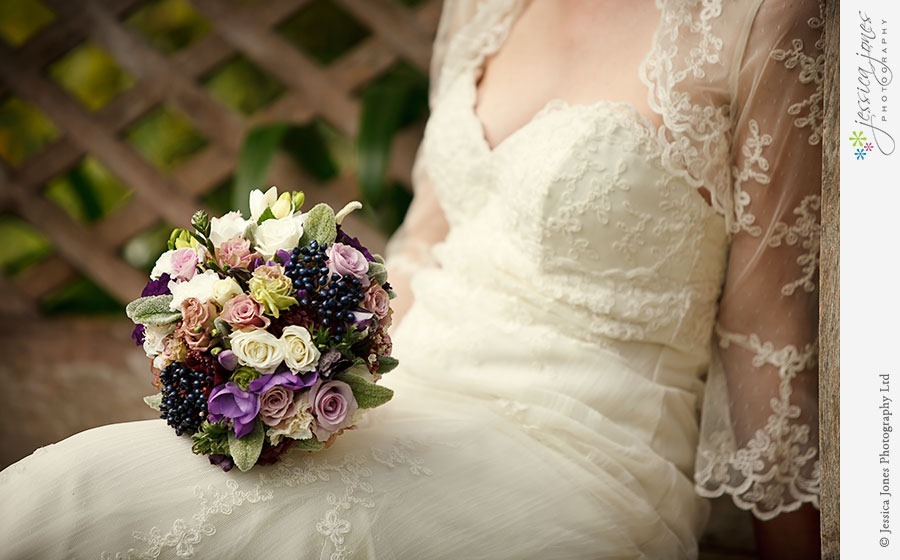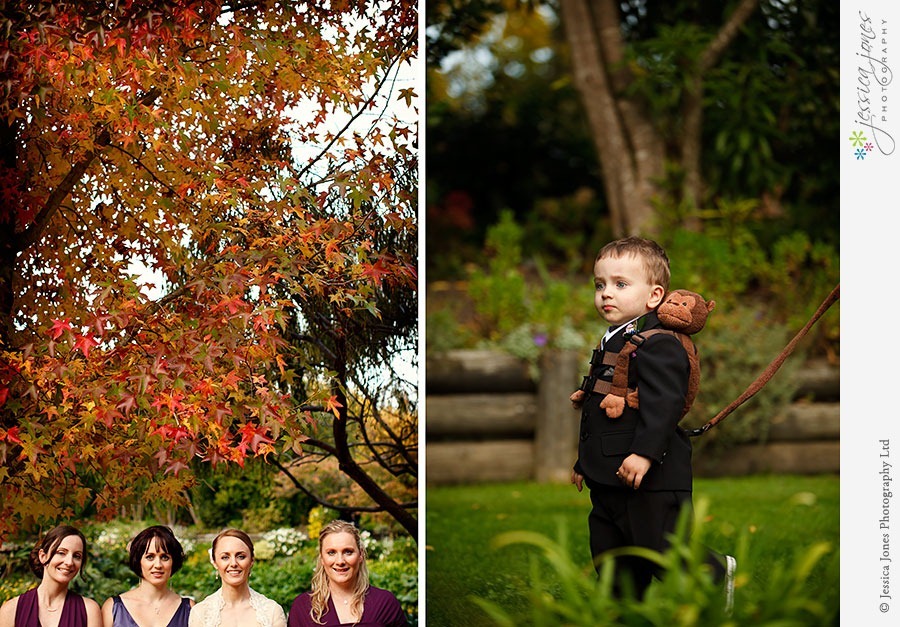 Facial expressions = priceless!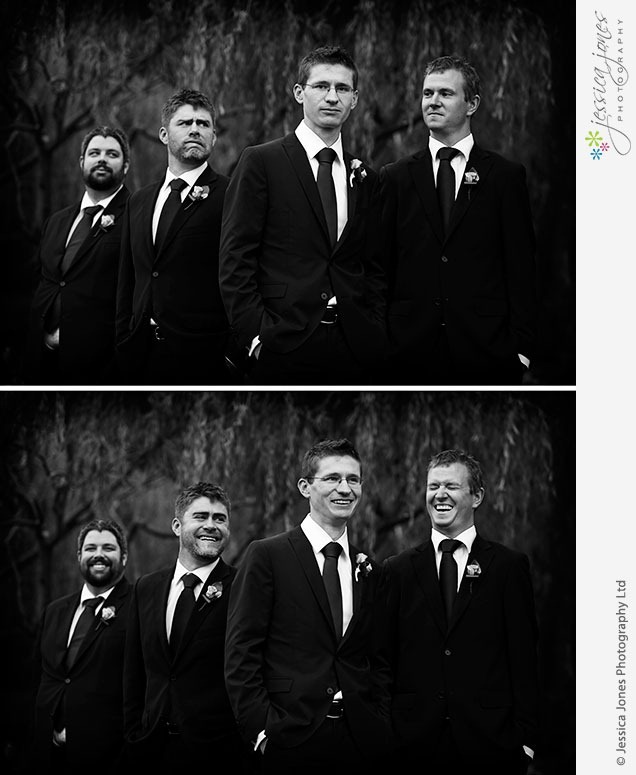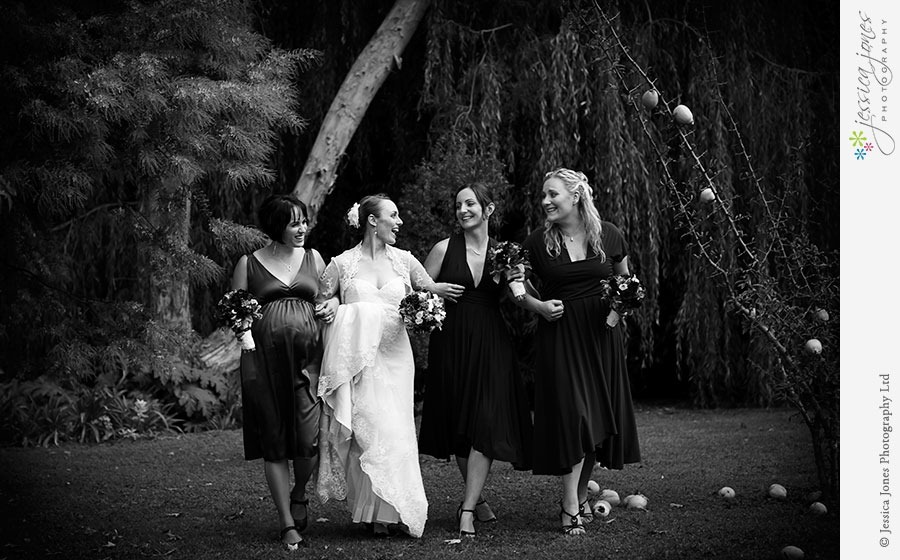 They are so beautiful together, and so very happy to be married. 
Sean is a runner and during our engagement shoot, he told me how he has a pair of running shoes that fit like toe socks.  Shoes, with toes in them.  I couldn't imagine how that would be comfortable, but I challenged him to wear them to the wedding.  Good thing he listened to his better judgement on that one, I think.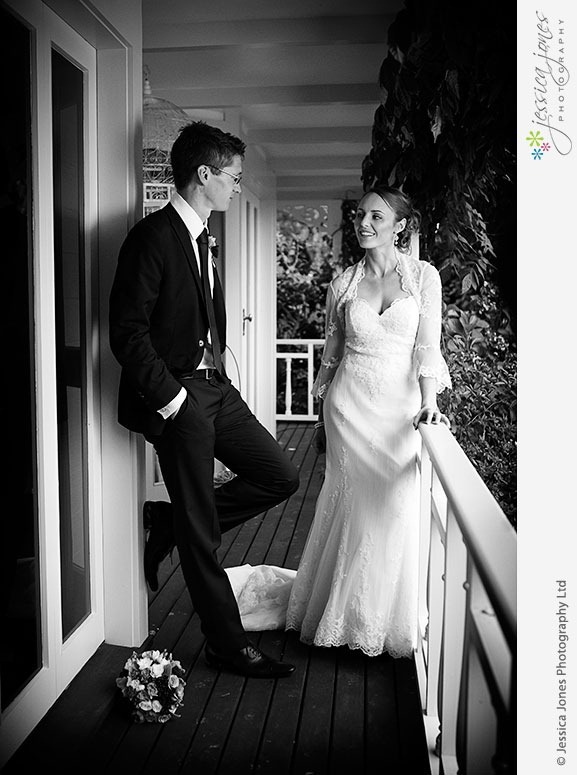 This time I got to be the lightstand.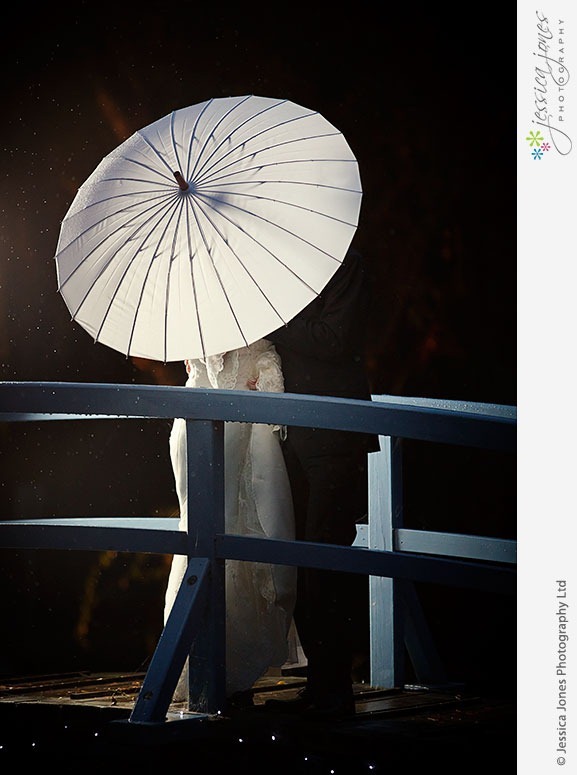 Then off to Drylands for a lovely reception.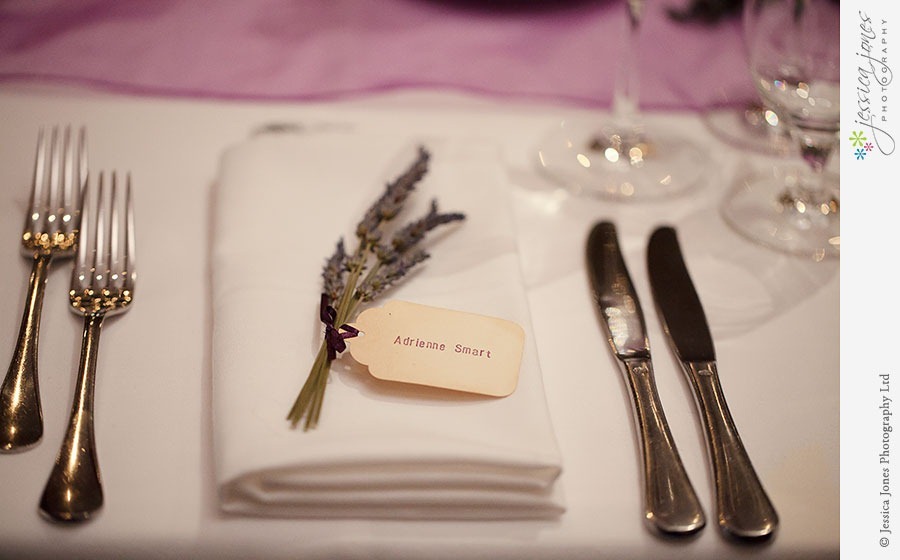 This was one of those 'cute kid' weddings.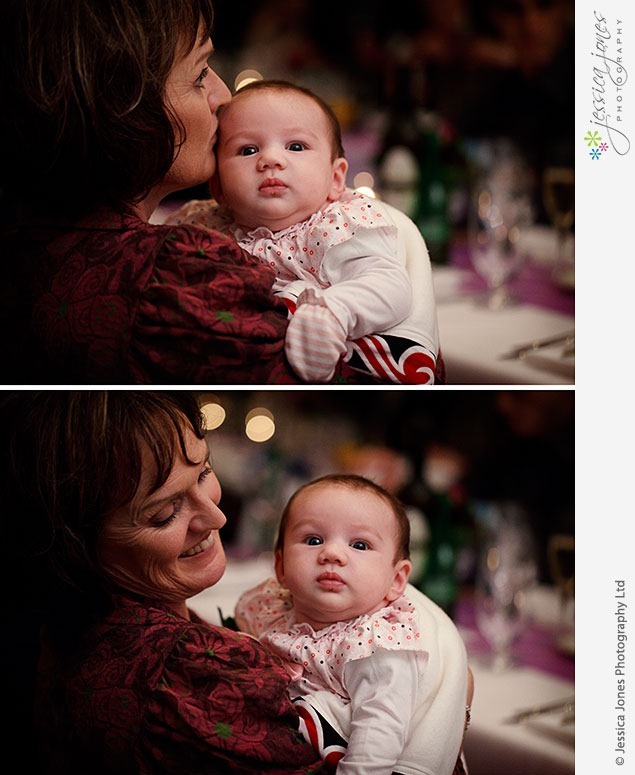 William was asked to give the horseshoe to Aunty Adrienne.  He didn't quite see how that was fair, seeings he wanted to keep it for himself.  Fair enough.  Every small boy needs his own horseshoe.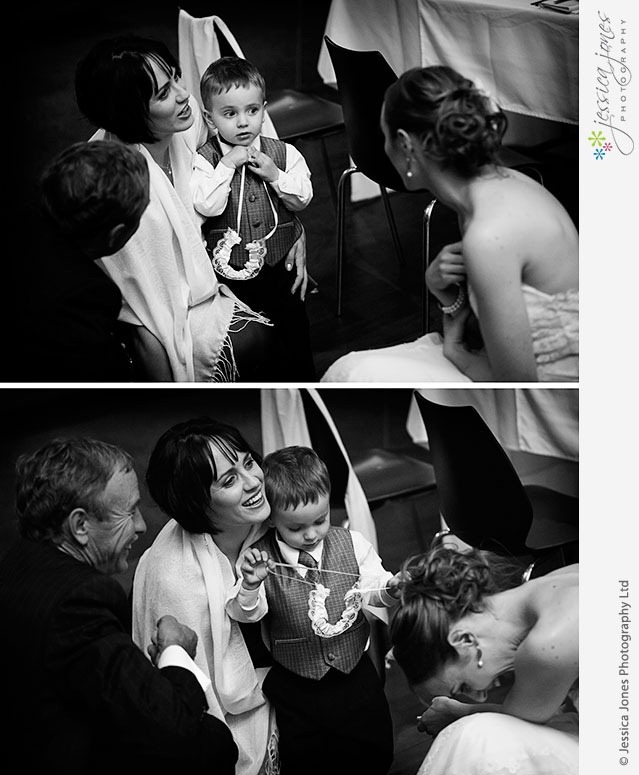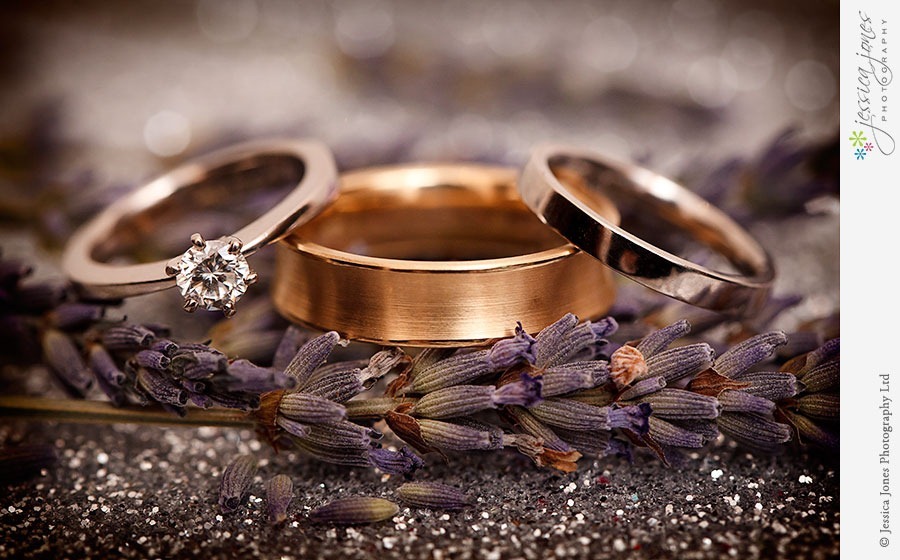 Sean and Adrienne, what a lovely day it was!  Congratulations to you both, and we wish you many many years of happiness together.  Can't wait to show you the rest of the photos!