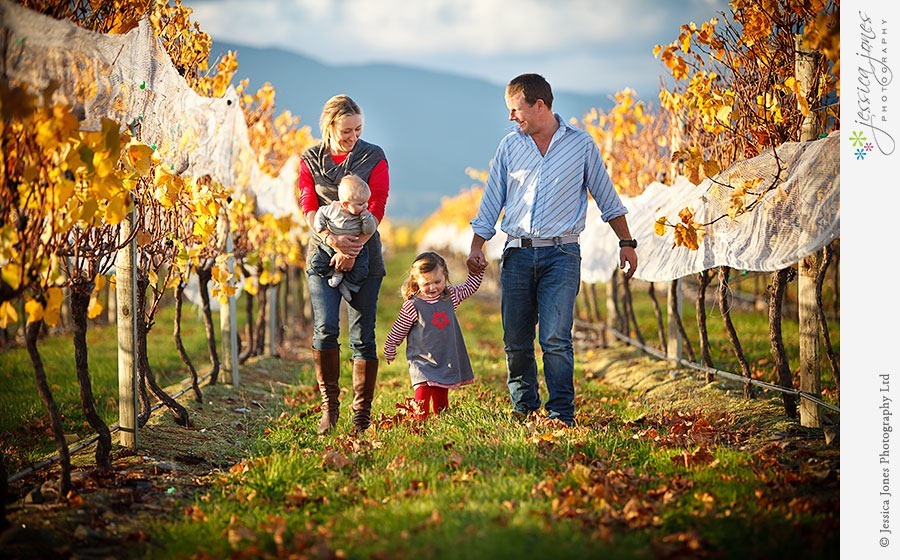 Some people are created to make beautiful little people.  Anna and Hamish are clearly among them.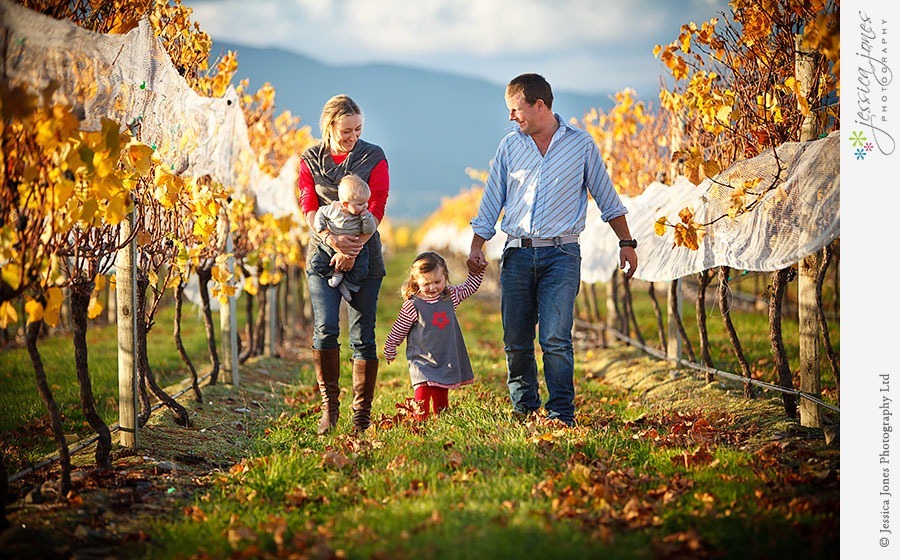 Meet Arthur.  At only five months old, Arthur blows the cuteness scale right out of the water.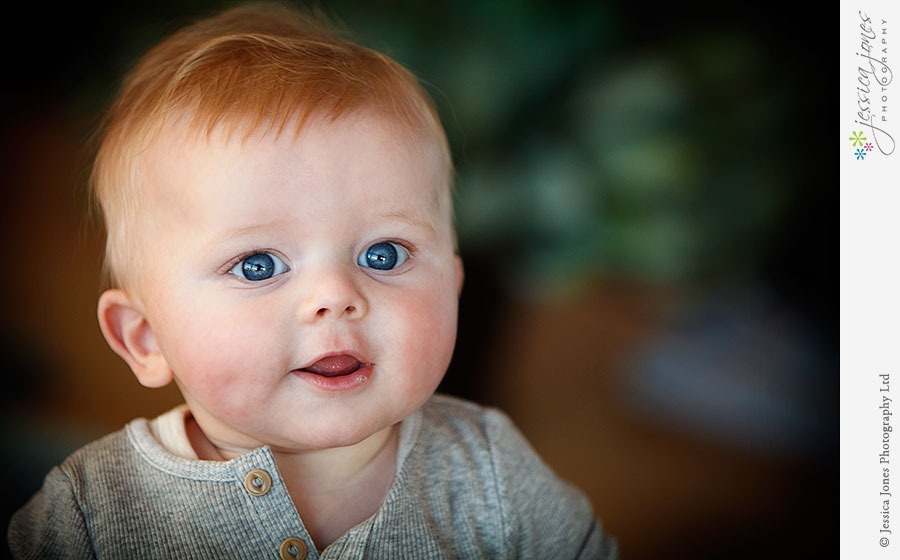 But that's not all.  They also have Alice.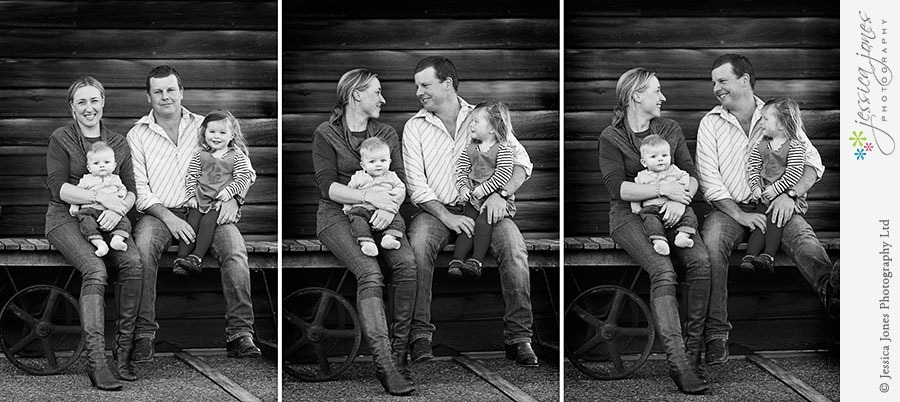 Alice is two and adores her little brother almost as much as she likes having her photo taken.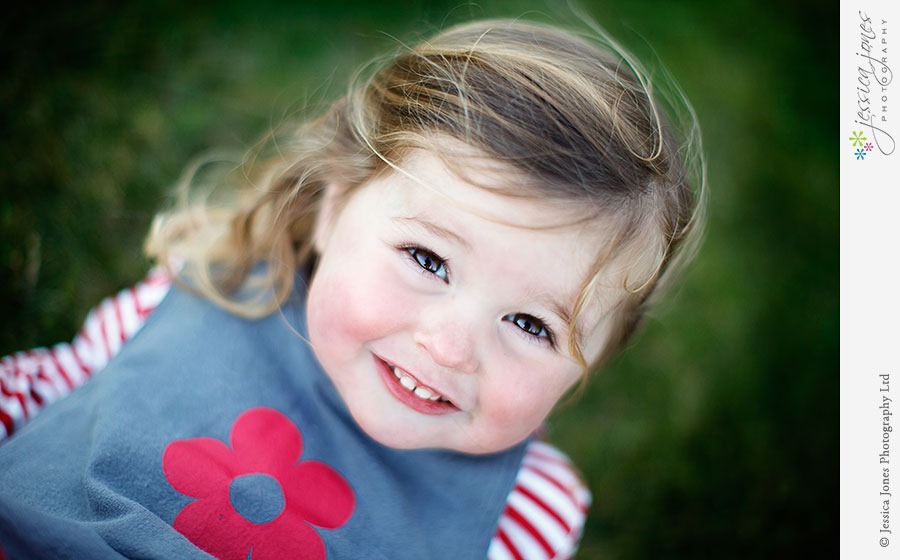 Alice's Dad Hamish doesn't like having his photo taken, like most blokes, but he handled himself splendidly.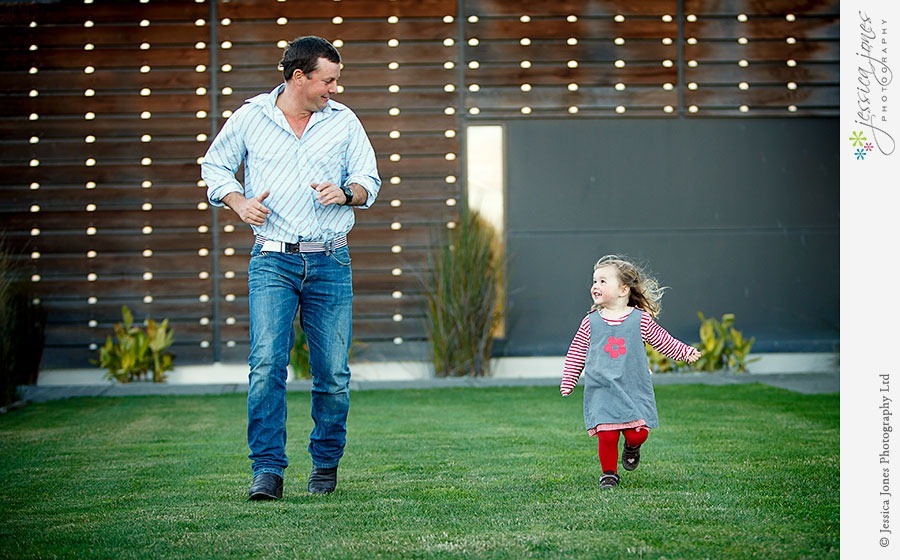 I'm not that great at making boys.  After six tries, I only have one.  So I wouldn't mind keeping this one for myself.  Seems only fair.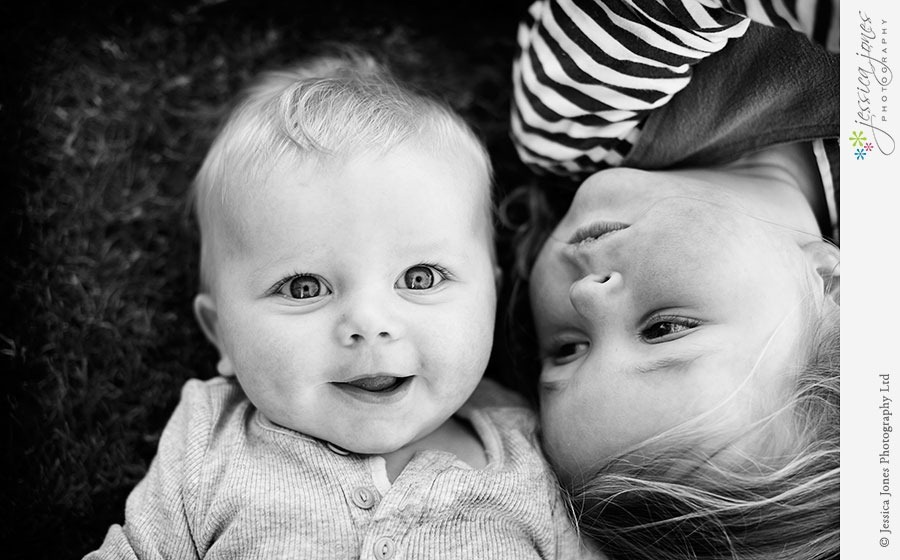 And while we're at it, you can't take one without the other.  I have plenty of girls for Alice to play with.  So Anna, the offer is there.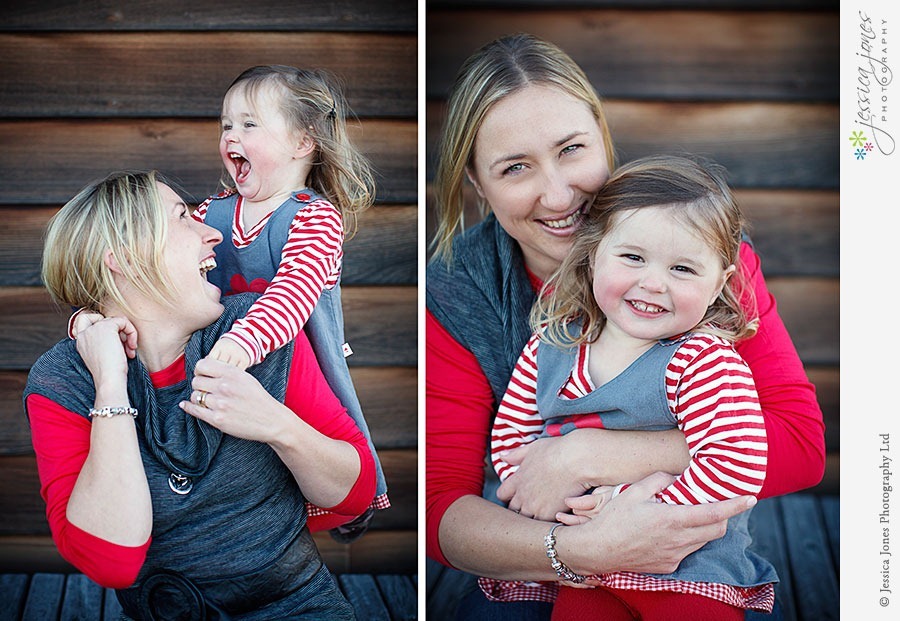 Tomorrow is Frith and Jeff's wedding and Anna will be the bridesmaid. I can hardly STAND the wait. Seriously, the combination of awesome stuff planned for tomorrow is making me just a little bit giddy.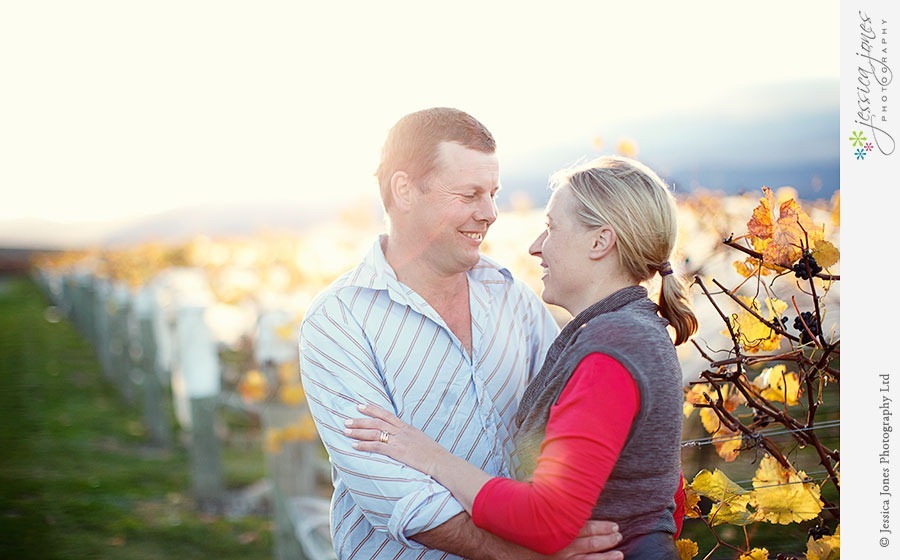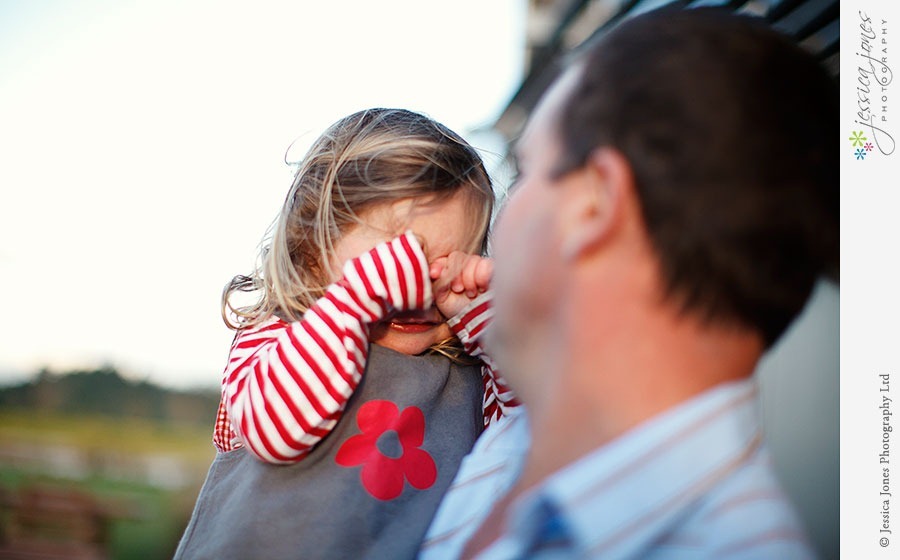 And then, just like that, it was over…